The sheer amount of work that Khyzyl Saleem churns out continues to blow my mind. When he's not busy rendering cars and characters at his day job in EA's Ghost Games studio, he's allowing his mind to run wild with crazy digital renders of the cars that he loves.
What I really like about Khyzyl's style is that everything has a meaning; there are defined themes and touches to everything he does, and it all comes from the car culture that he – like us – follows and loves so much.
The latest batch of inspired images he sent over is all about race cars, a mash-up of various styles applied to the most curious of platforms. I'll let Khyzyl explain in his own words…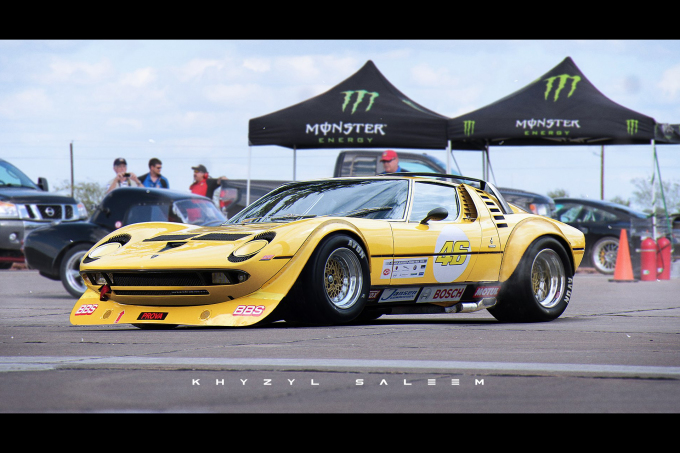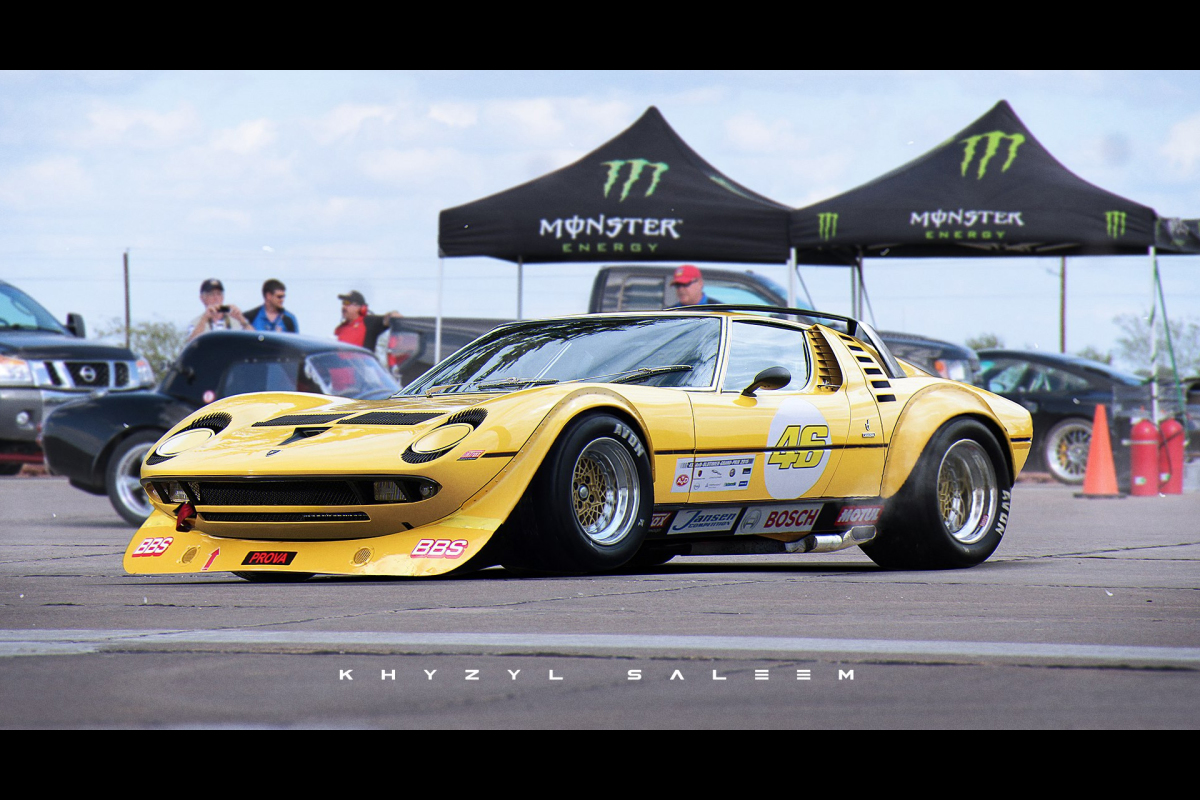 Group C racers, Le Mans Prototypes, GT3 machines, time attack monsters, hill climb devourers – they all have one thing in common: they're built to go fast. Have you ever imagined that 'what if' scenario when it comes to the cars we all love? Or even the 'well, why the hell not' scenario? I guess that's what inspired me with this new set.
Because why not make a twin rotary-engined McLaren? Or a classic Charger R/T embodied with a Porsche 917K? These ideas are the ones that drive me to try and push the boundaries. We have this idea that certain cars shouldn't be touched, nor should they ever be styled in a particular way. It may offend people, but I guess that's part of the fun.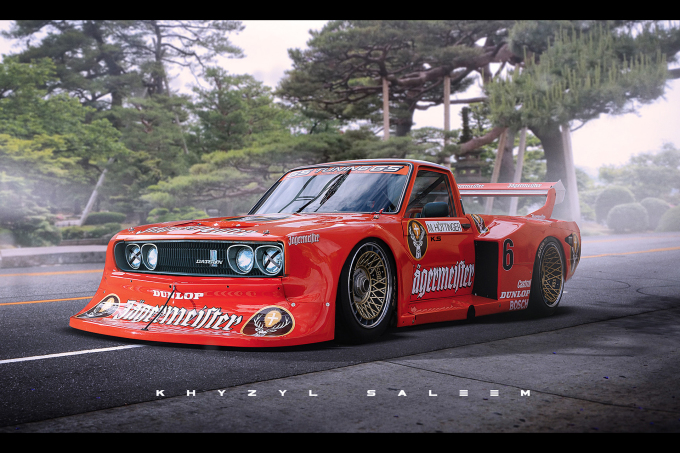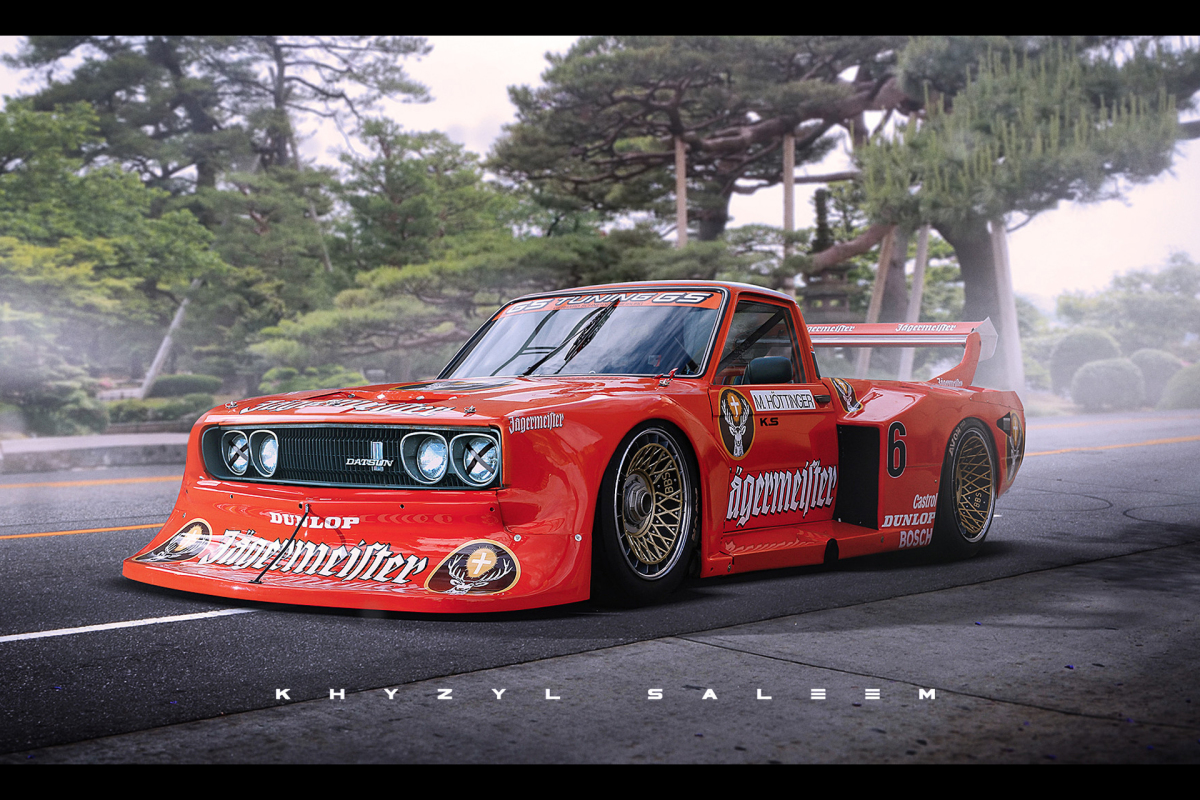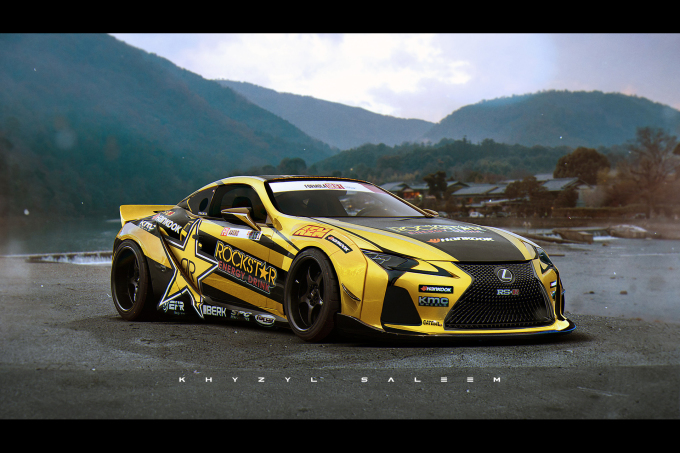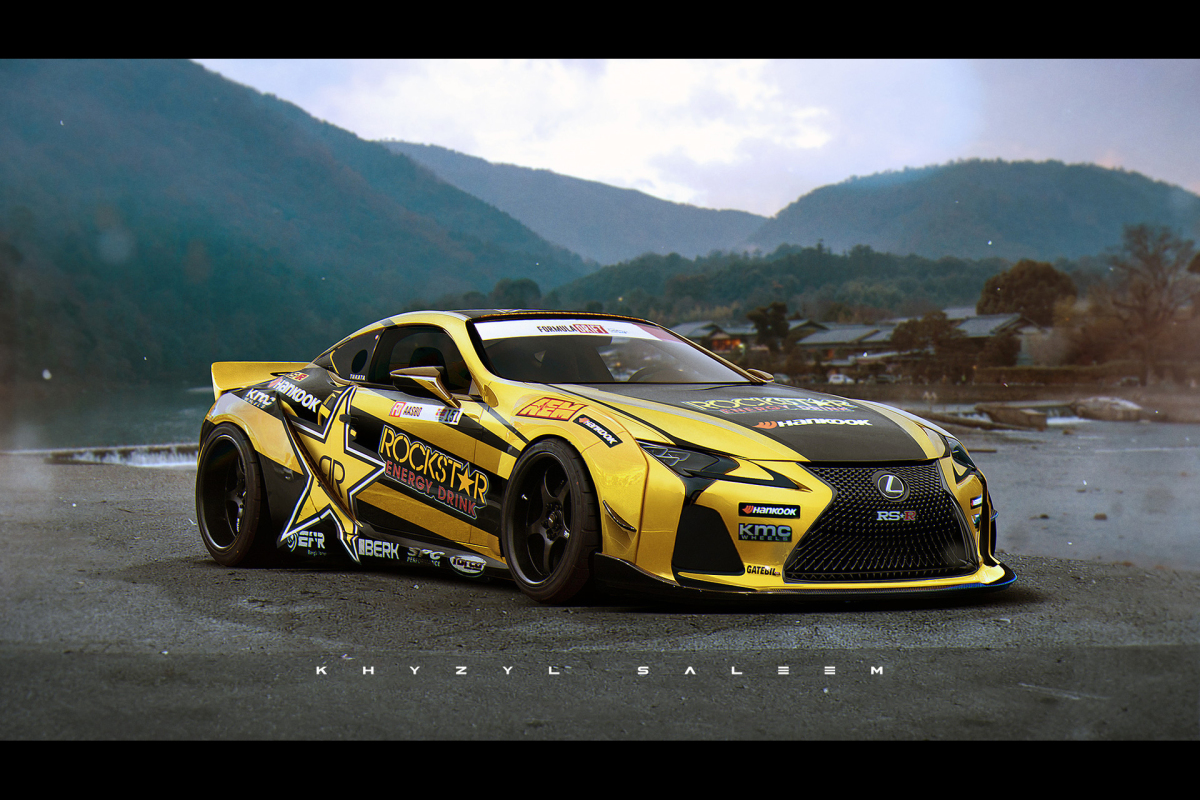 I love taking cars and turning them into something both fresh and believable, and unique and different. Something that has a purpose, or just looks downright cool. My love for the rotary doesn't help. I'd literally stick a 4-rotor in a Ferrari F40 if it meant it sounded like a Mazda 787B.
Autonomous Nissan GT-R and BMW M4: For a little side project I'm working on, I'm trying to imagine a future in which drones become the norm. Imagine a group of rebellious car guys building car drones for scout/spying missions when needed. They'd be disposable and made from any parts they can find.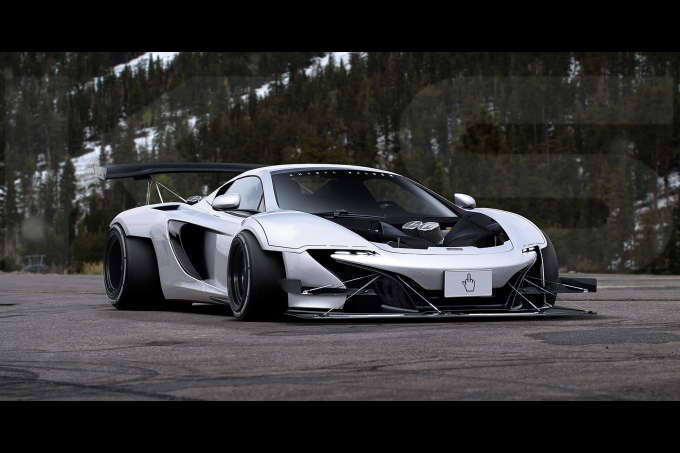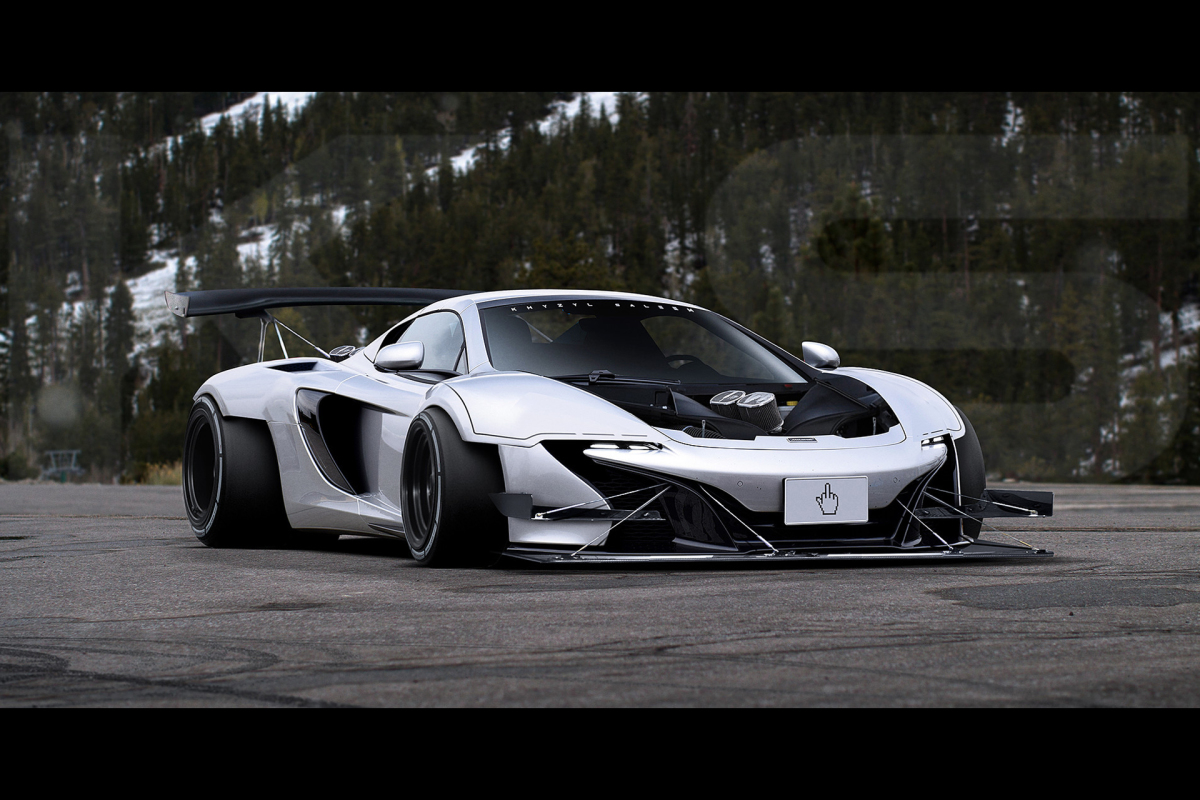 A twin-engined, 8-rotor McLaren 650S, sat on air perhaps with some super tech going on under both hoods. Maybe it's drone controlled, maybe it isn't. Who knows. All I know is that it'll eat you for dinner.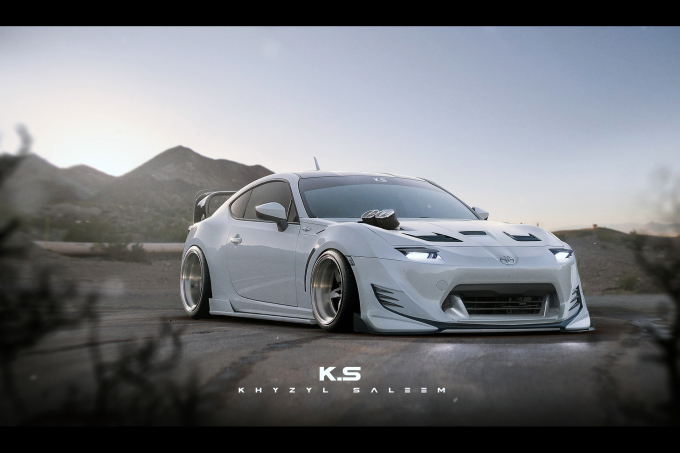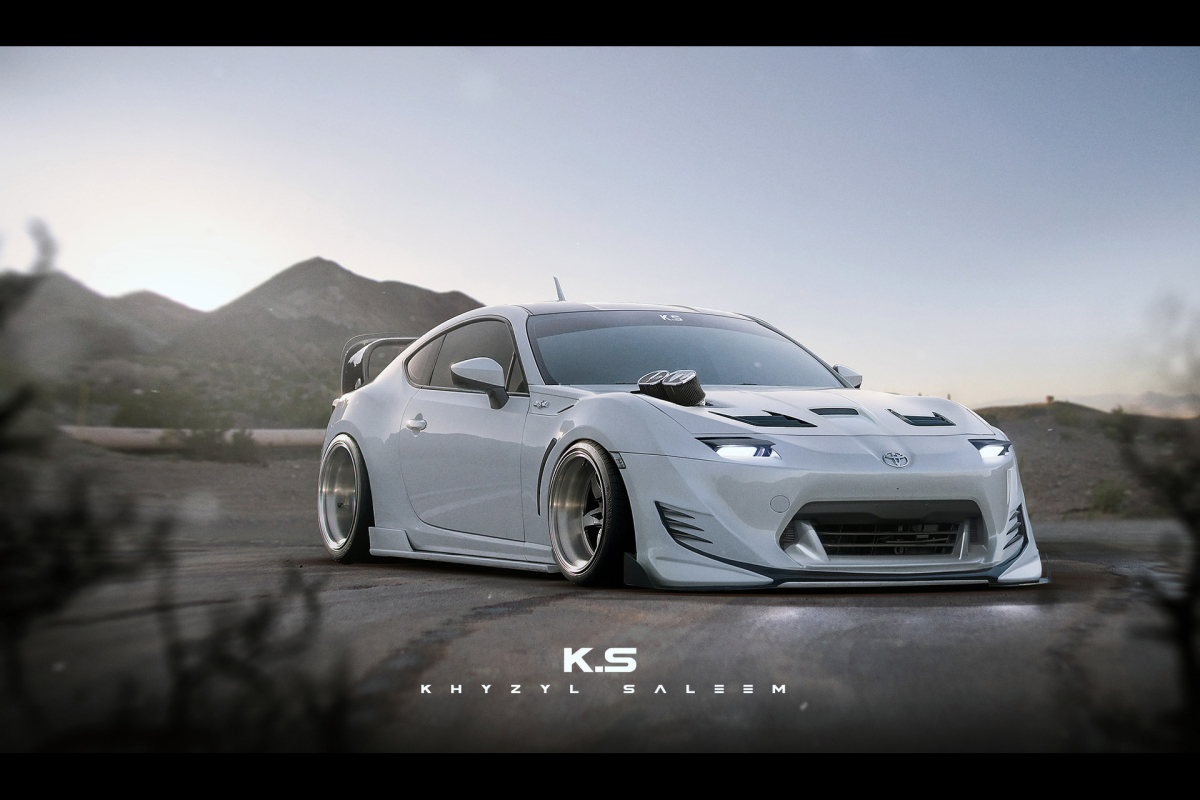 The Toyota 86 is a superb base for a potential rotary engine swap too.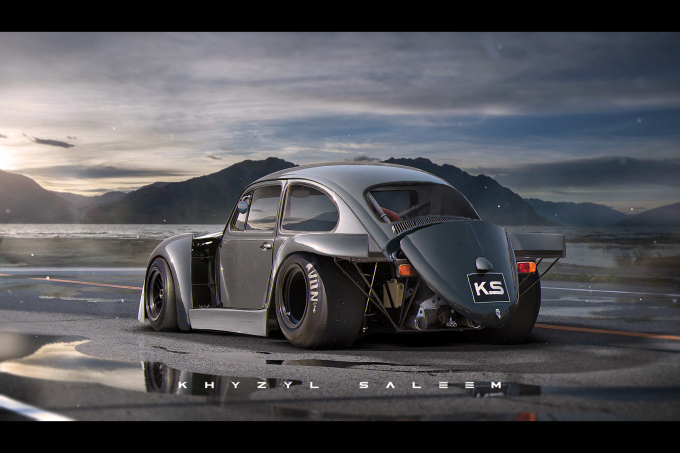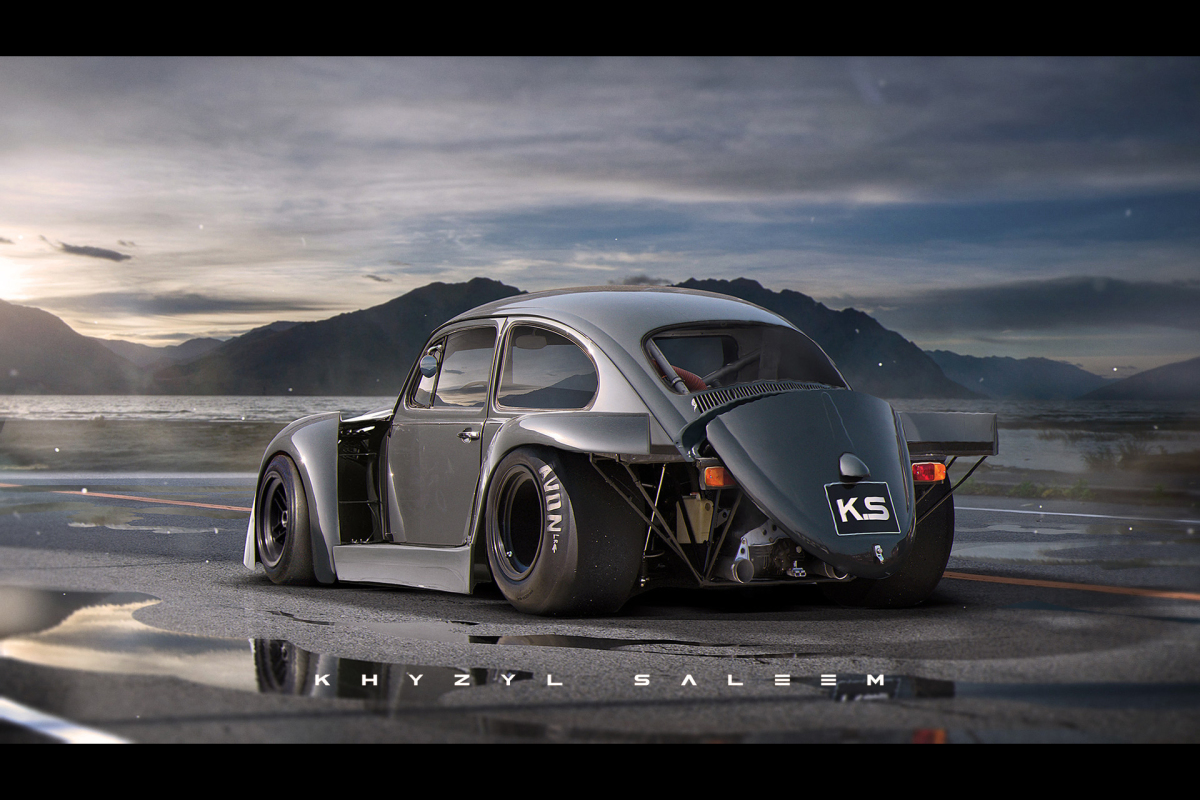 B33TLE17k: Volkswagen and Porsche have a lot of history, so I tried to see what it could have been like if they campaigned a 917K alternative for the 24 Hours of Le Mans.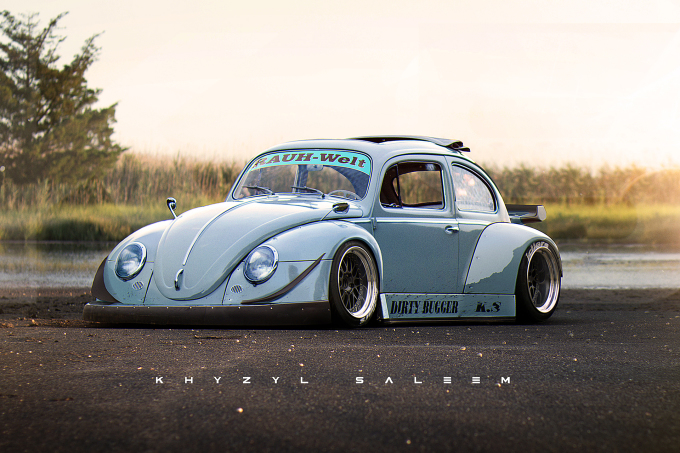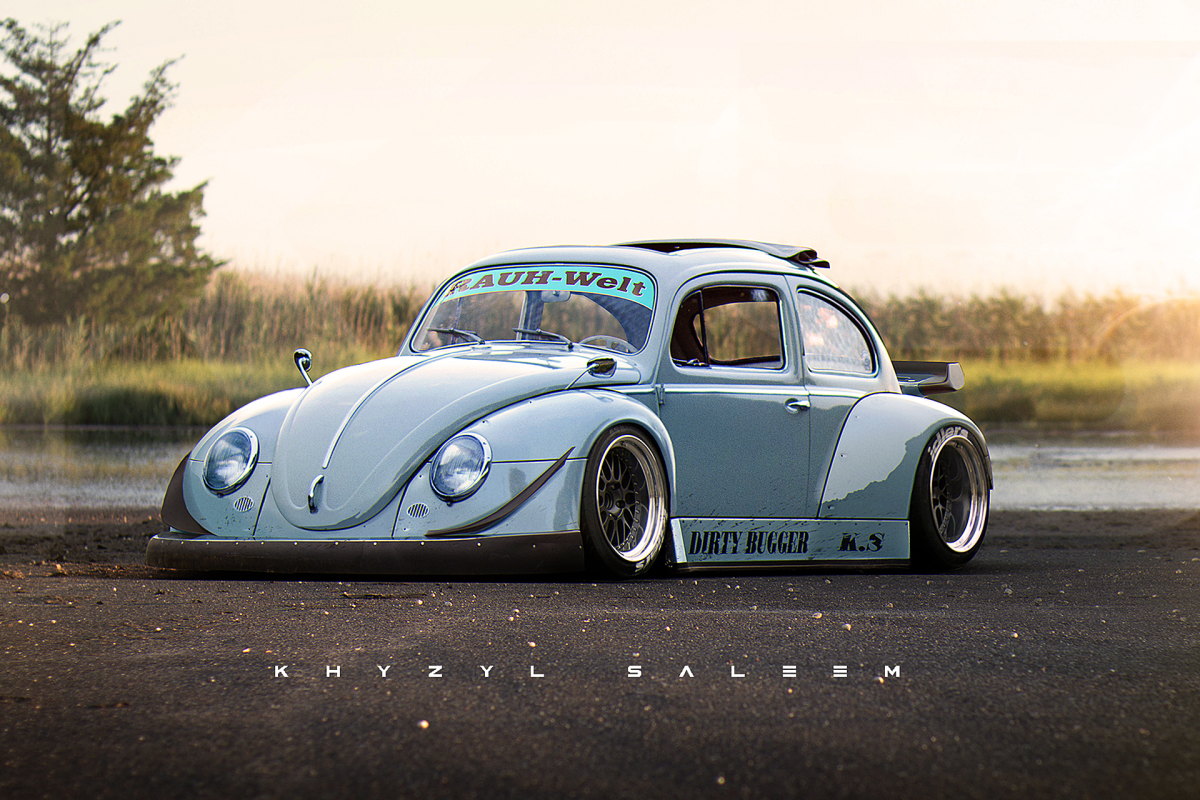 And here's another with the RWB treatment.
Optima Ultimate Street Car Invitational Pickups: It seems like a rather fitting time to show these seeing that this is one of the coolest events to follow SEMA.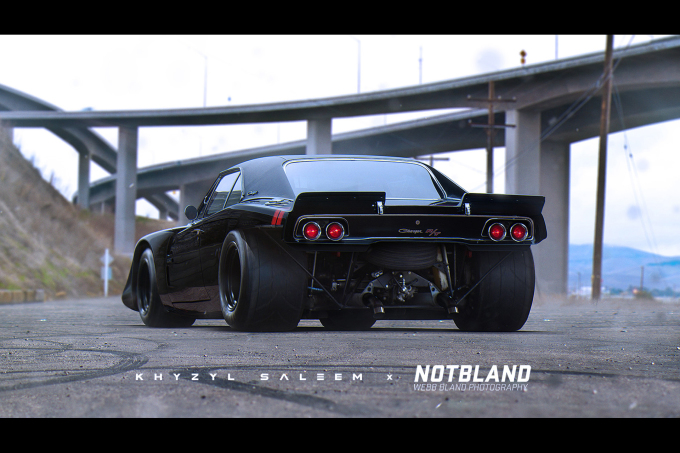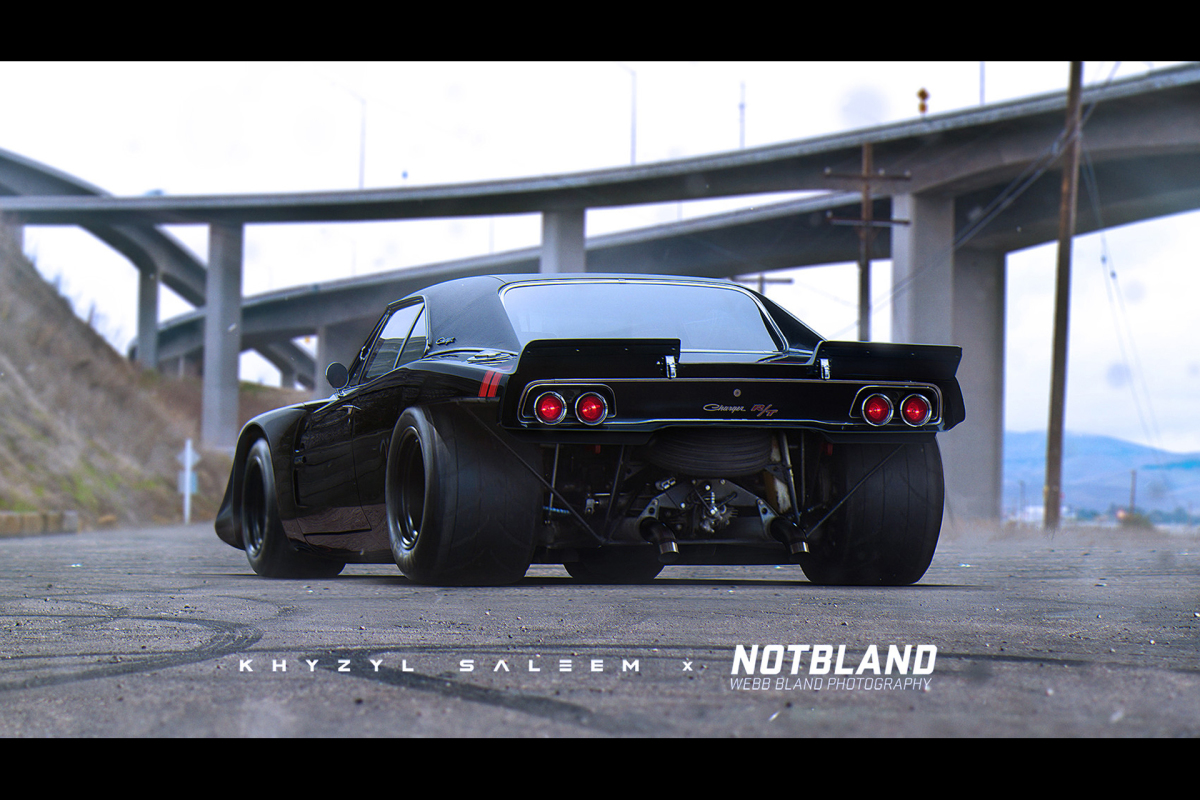 Charger R/TK17: A Group 5-inspired race car. Think of it as a mash-up between a Porsche 917K with the R/T flares and character. Not one for the purists.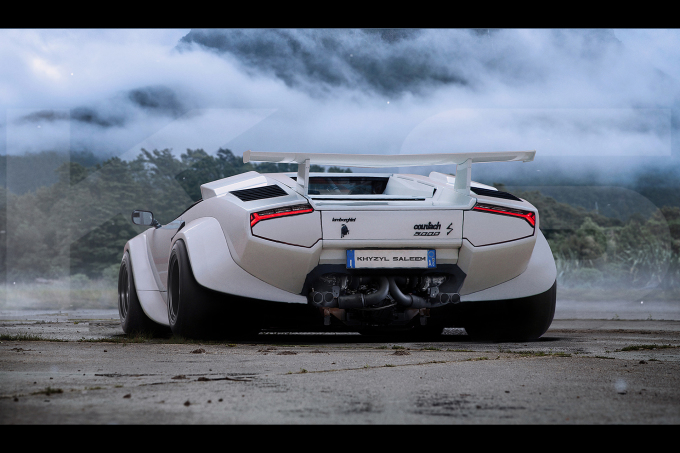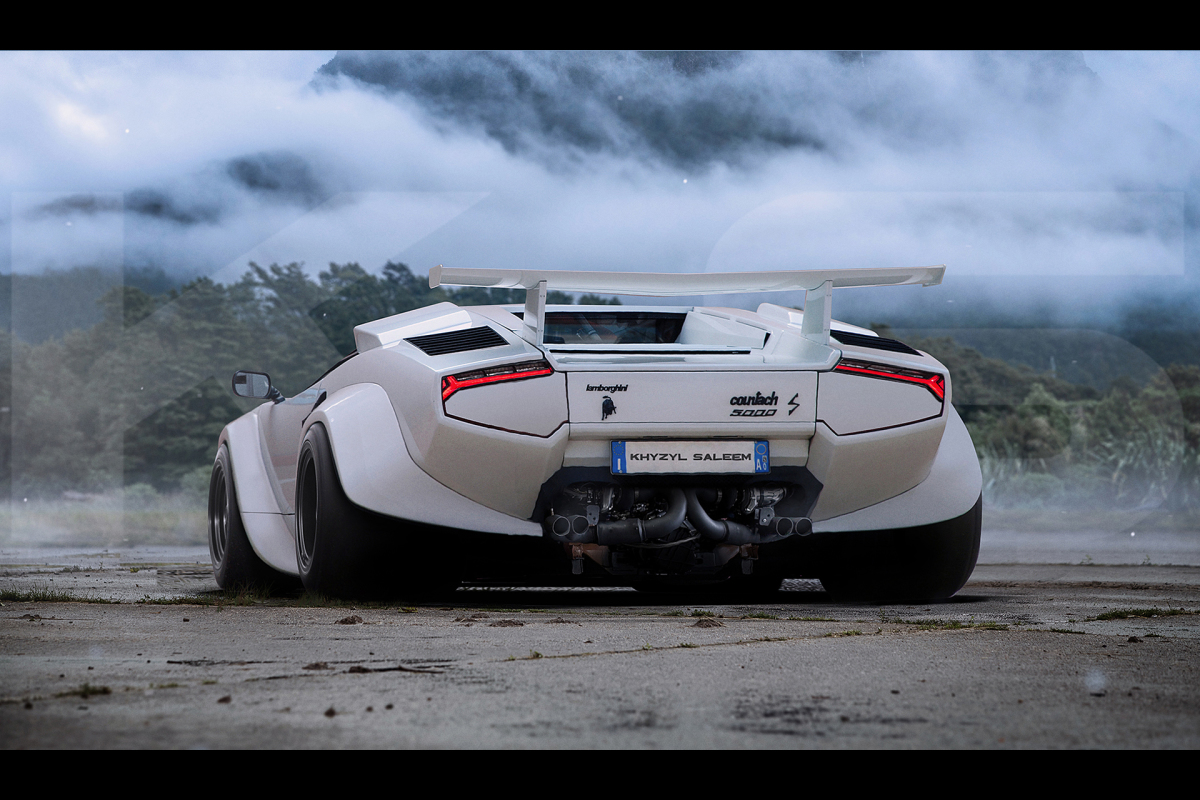 Who doesn't love a chunky bull? I tried to give this Lamborghini Countach a bit more of a modern look by using Huracán taillights. Turned out pretty well.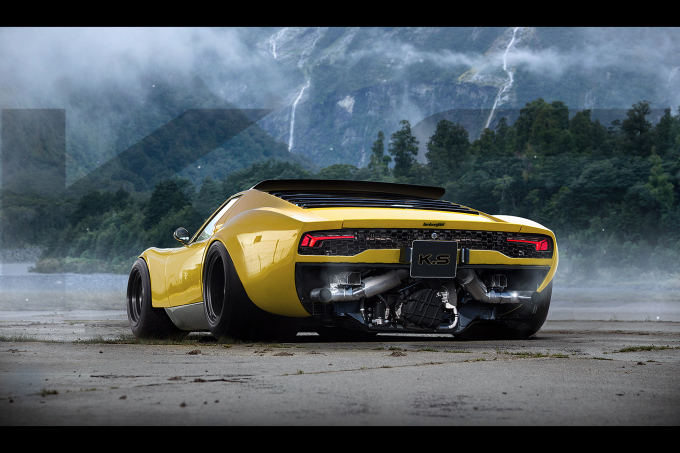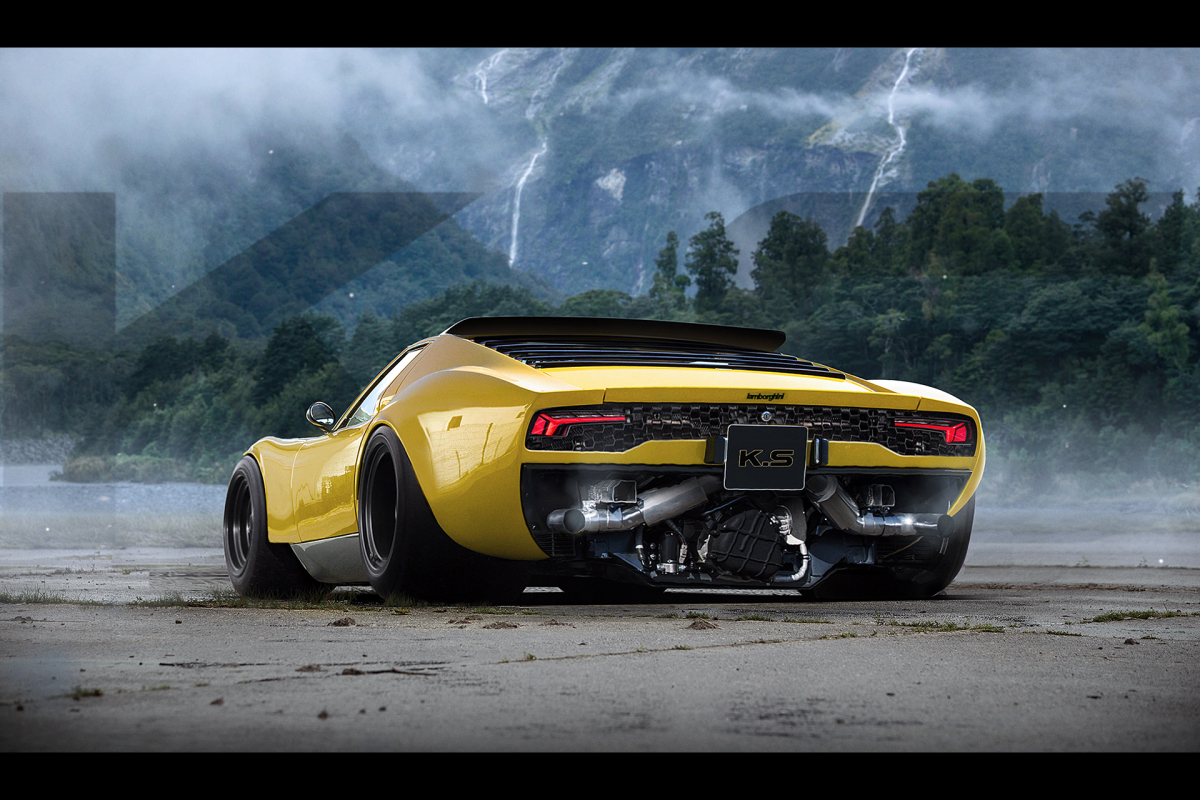 They work well on a Miura, too!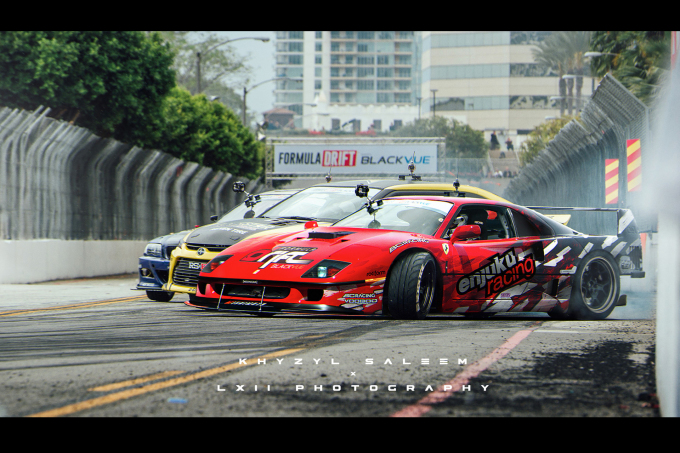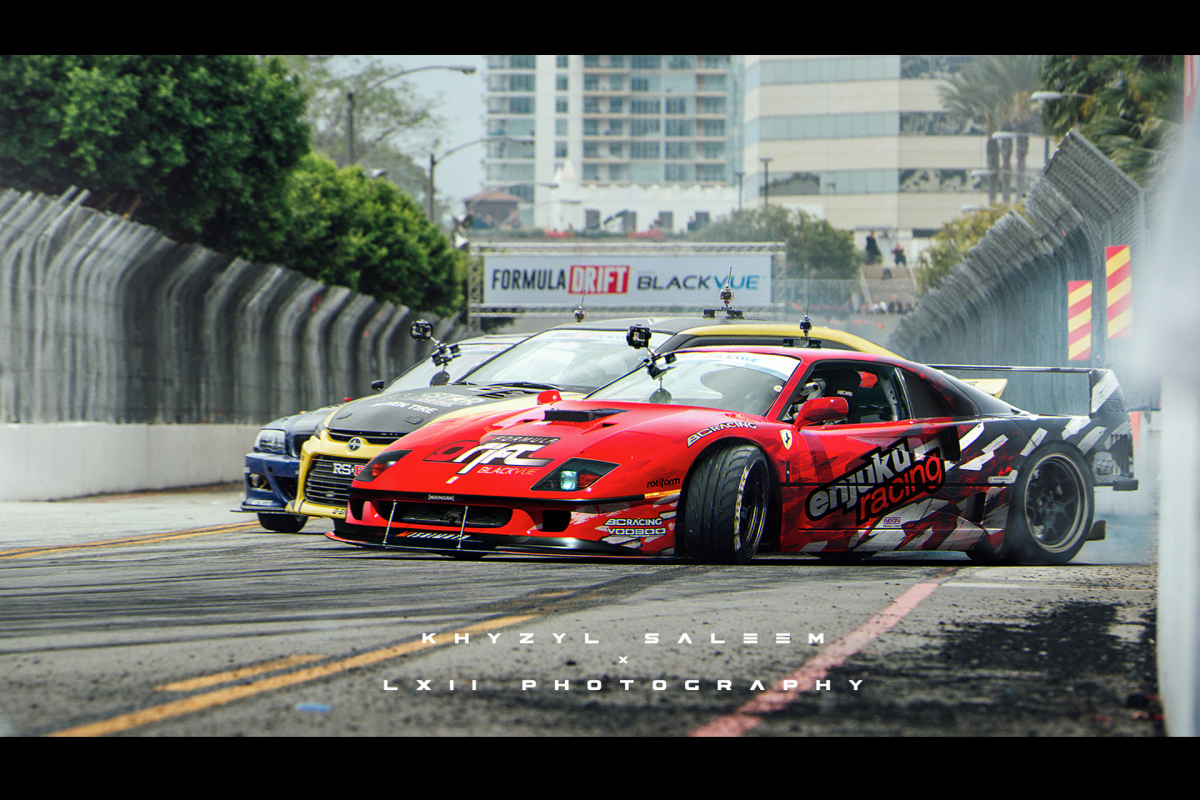 Formula Drift-spec Ferrari F40, Lamborghini Miura and Mercedes-Benz 300SL: So many FD competitors seem to be pushing boundaries when it comes to drift machines these days, so why not push them further?
Disclaimer: No actual F40s, Miuras, or 300SLs were harmed during the making of these renders.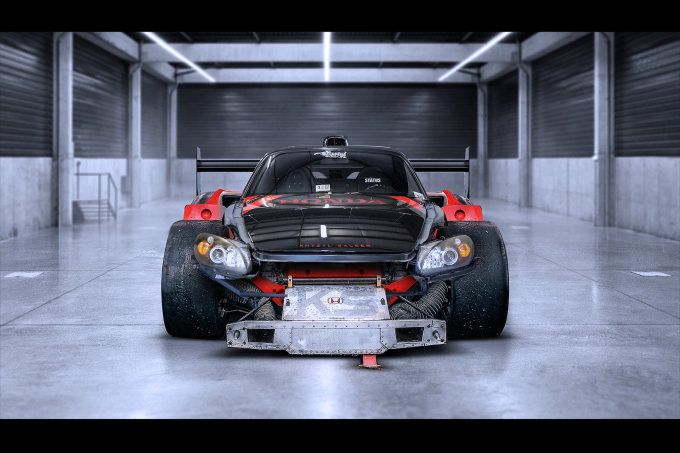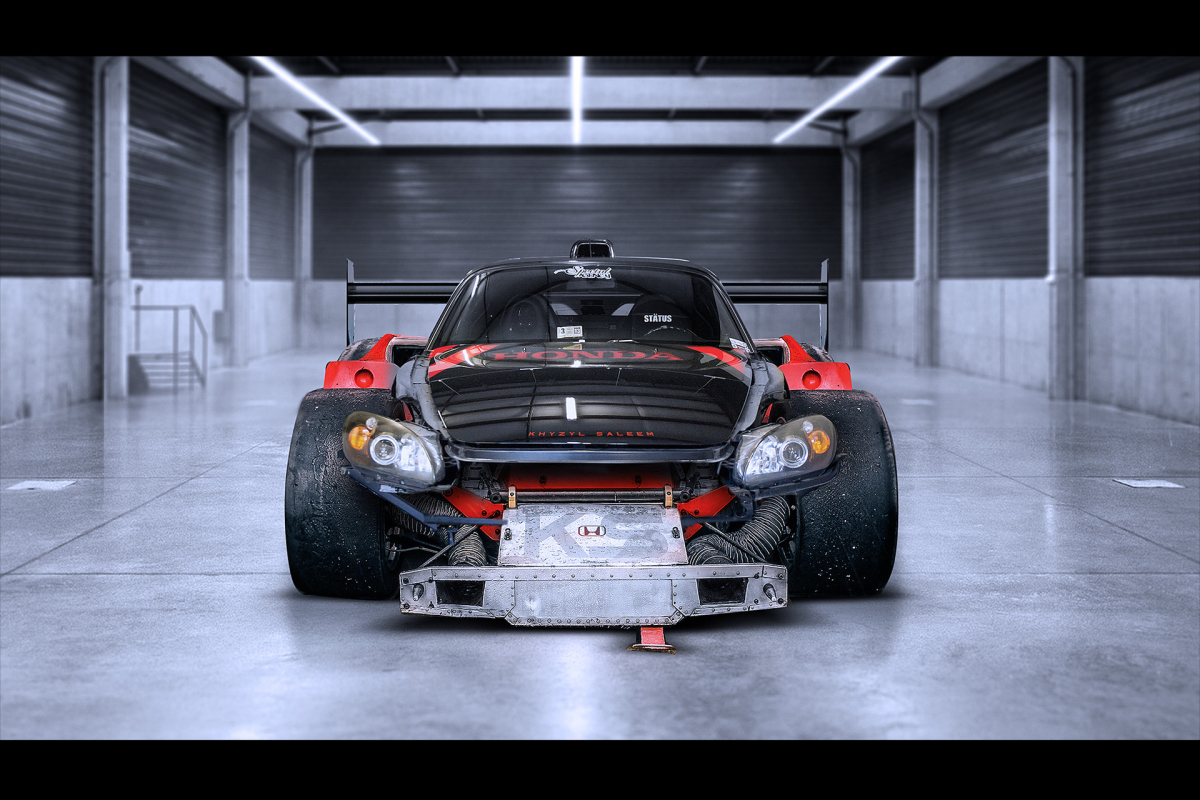 Group C Honda S2000: Imagine this thing storming down La Sarthe…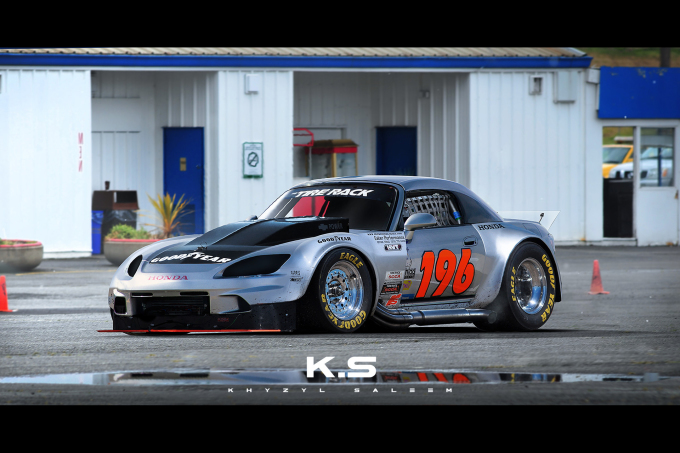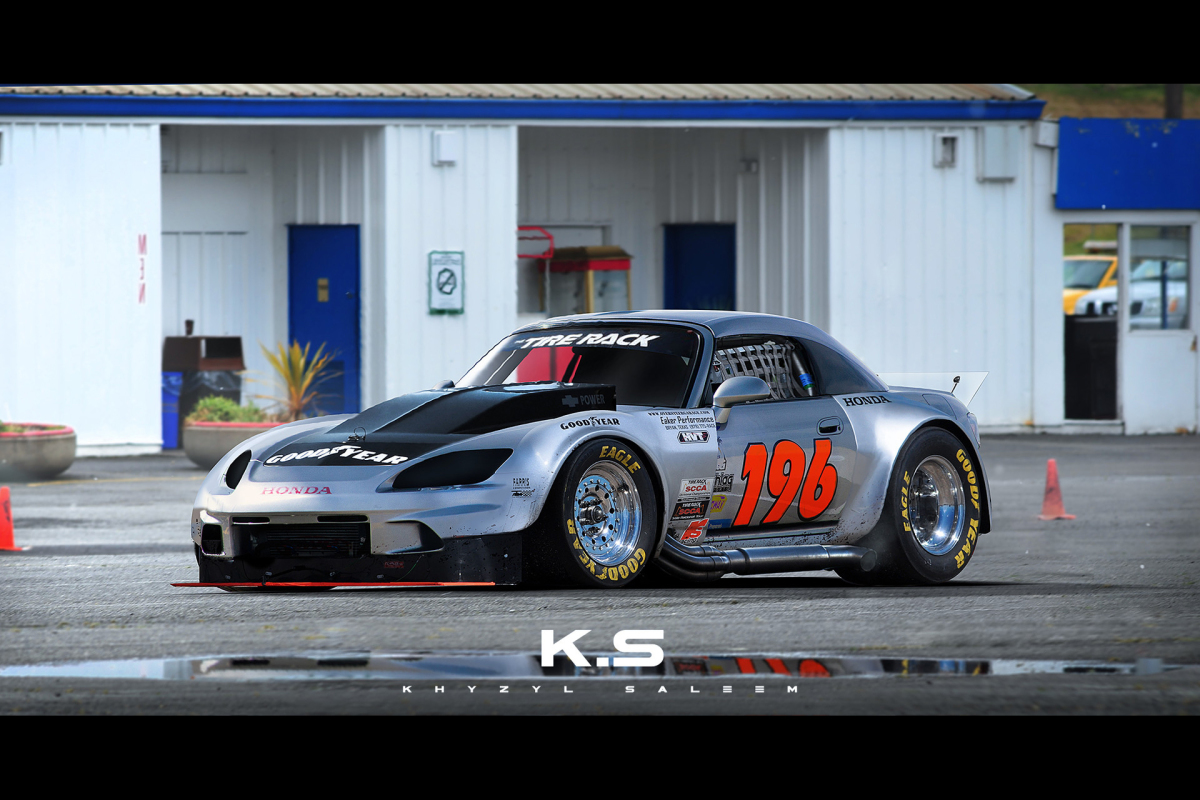 And one with a slightly more American feel, running a big block V8 swap.
The Japanese continue to inspire for the way they manage to get the best looks out of any car, even if it isn't a JDM platform.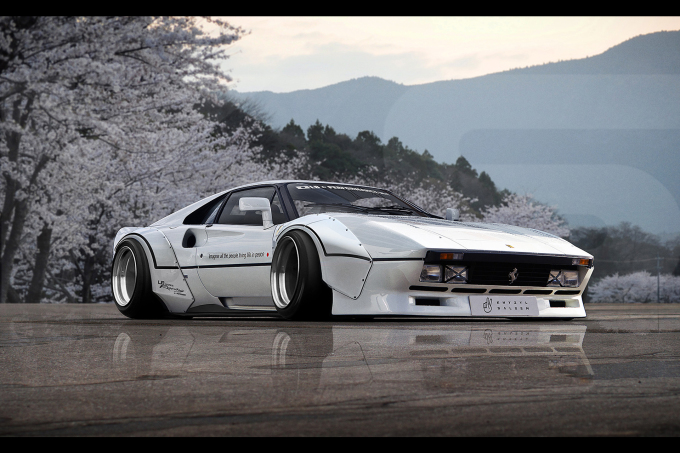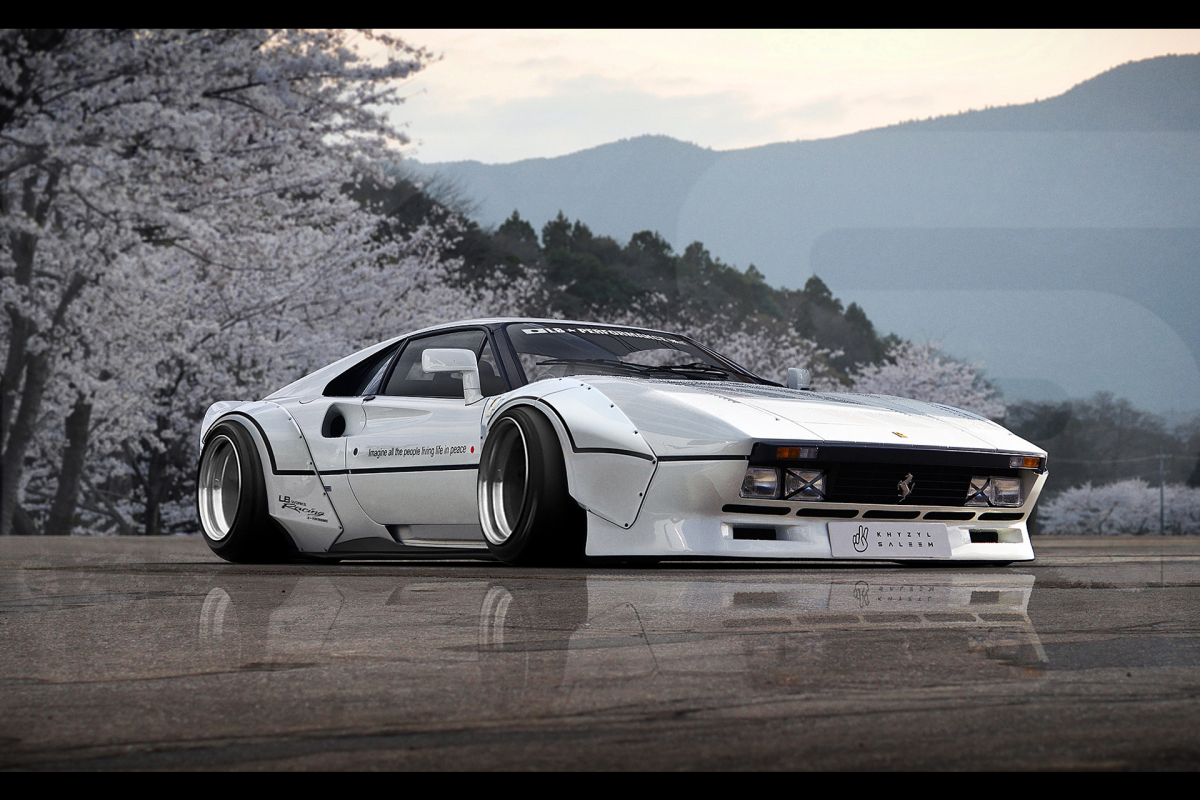 We know this might actually happen sooner or later; Kato-san is always thinking about new cars to apply his Liberty Walk wide-body kits too, and the Ferrari 288GTO could be a great candidate. Or not…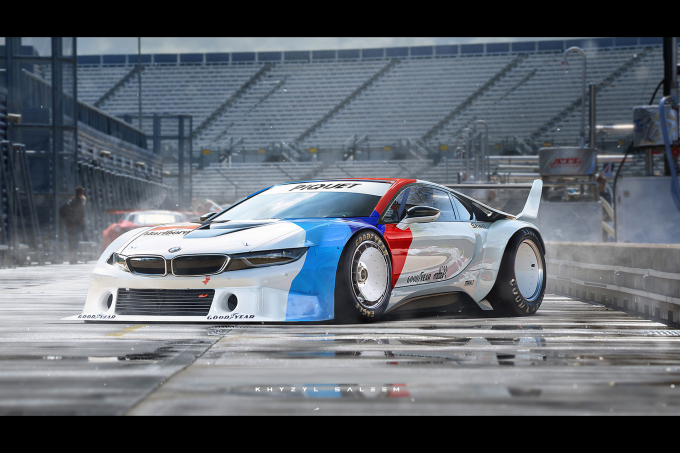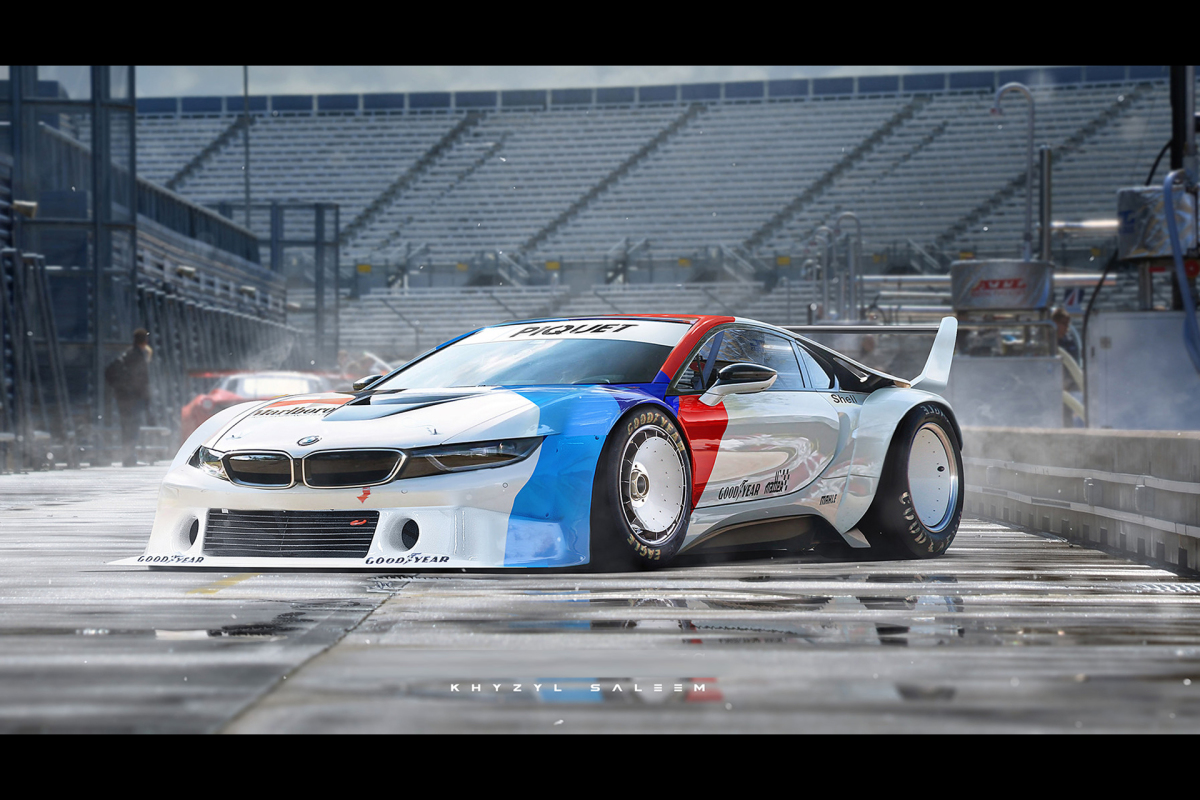 I was curious to see what a Procar version of the BMW i8 could look like, inspired by the gorgeous M1 Procar.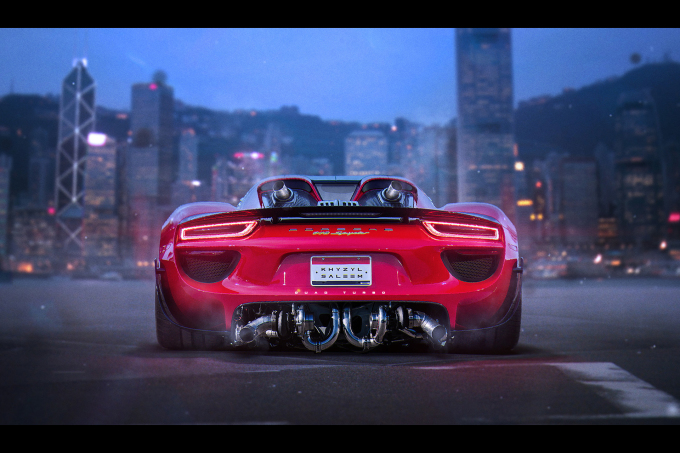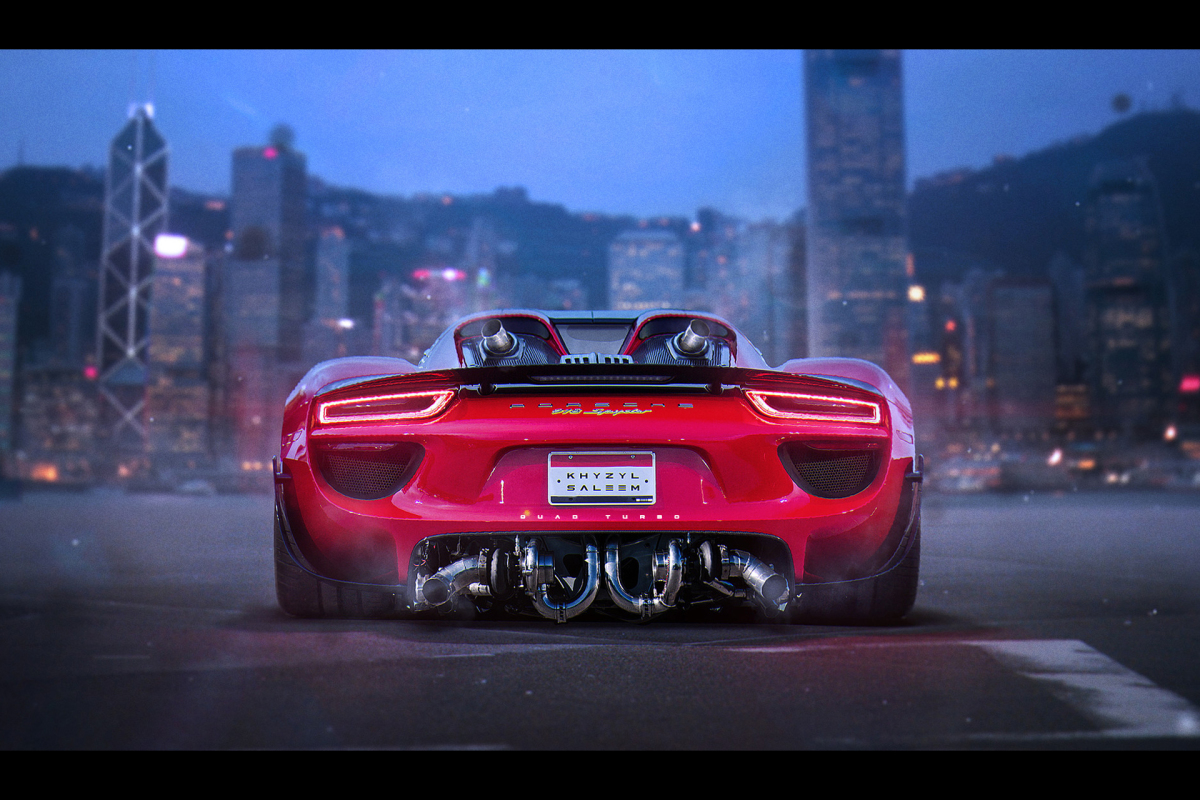 A Bisimoto Engineering-inspired Porsche 918 with four turbos. Because, why not?
I hope you enjoyed this race car set. Making cars built for a purpose is one of the most fun things that can ever be done.
Khyzyl Saleem
Instagram: the_kyza
Facebook: TheKyza
Dino Dalle Carbonare
Instagram: speedhunters_dino
dino@speedhunters.com