Race Car Driver Dreams
I'm sure that everyone reading this who isn't a race car driver has dreamt of becoming a race car driver at some point in time.
It all starts with that $1 Hot Wheels car, which then leads to an RC car, followed by racing games and then perhaps a fun daily driver or weekend car. The dream stops there for many of us even though our lust for spirited driving will always be present.
So when Pirelli asked if someone at Speedhunters was interested in spending a day at Las Vegas Motor Speedway driving a variety of performance and race cars as part of the launch of its new P Zero tires, I was first to raise my hand and volunteer. And I'm very happy I did.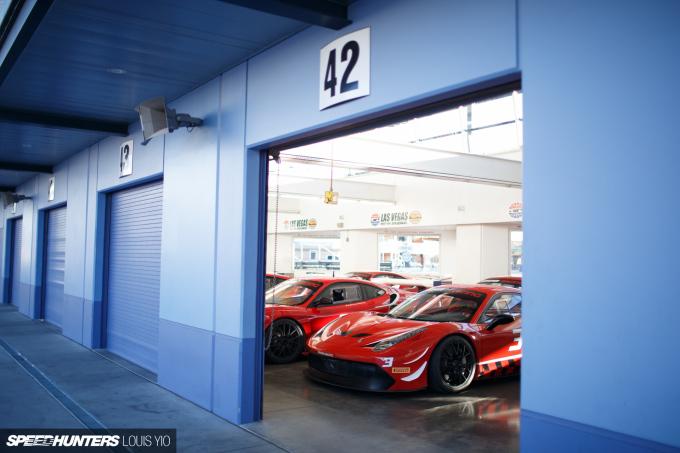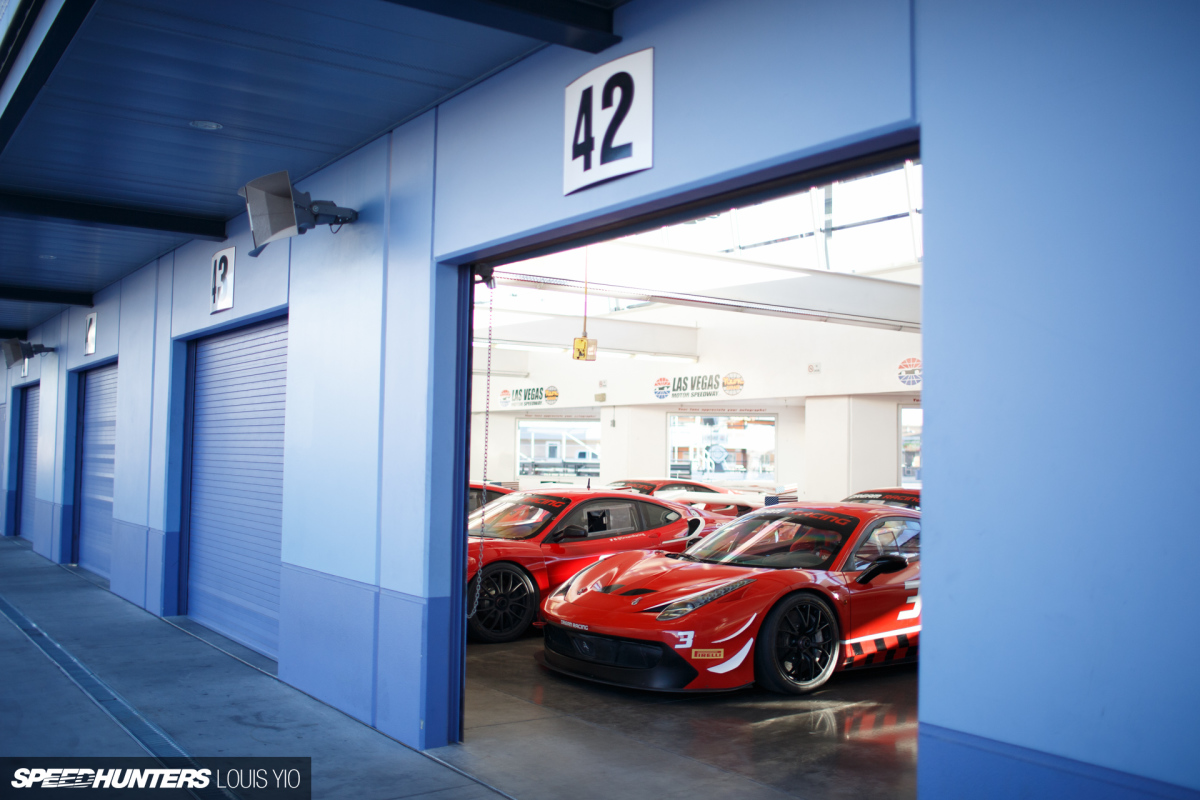 We would be testing P Zero-equipped vehicles with Dream Racing, but more on that in a bit.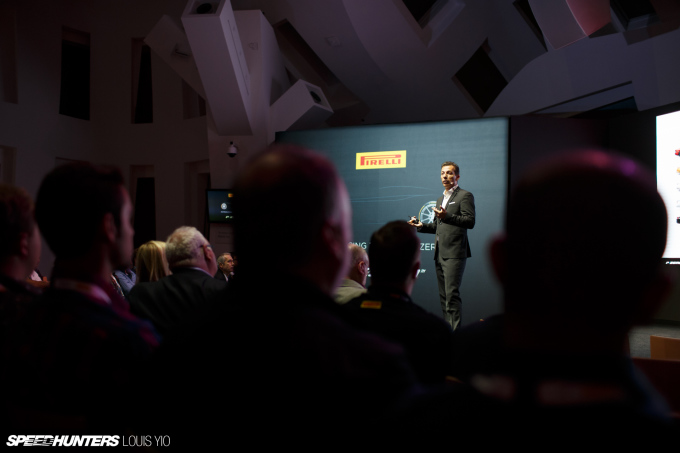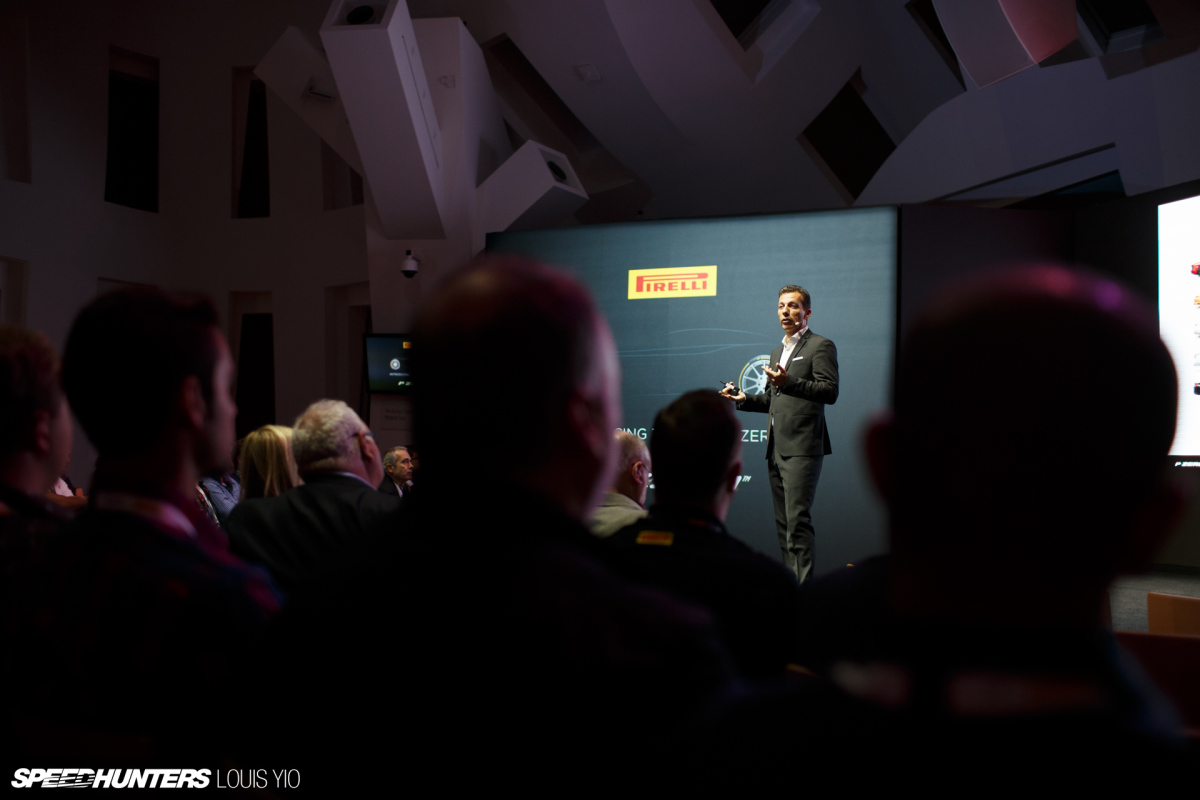 The night before my magical day at Disneyland the day on track, Pirelli held a press event for the new tires, which mark the fourth iteration of the P Zero line. Pierluigi Dinelli, Chairman and CEO of Pirelli NAFTA, said a few words and talked us through the refreshed range which includes the P Zero, the P Zero All Season Plus, and the P Zero Corsa.
There are over 100 homologations of the P Zero line, because each specific car fitted with them from factory will have its own tailor-made tire. Pirelli will factor in the weight of the car, engine placement, weight ballast, engine power/torque and wheelbase among things to make a tire that best suits each individual application. It's all in aid of extracting the most amount of comfort, noise reduction, mileage, and consistency, while balancing dry and wet handling. Needless to say, I was eager to get in the driver's seat to get a taste of the new tires for myself.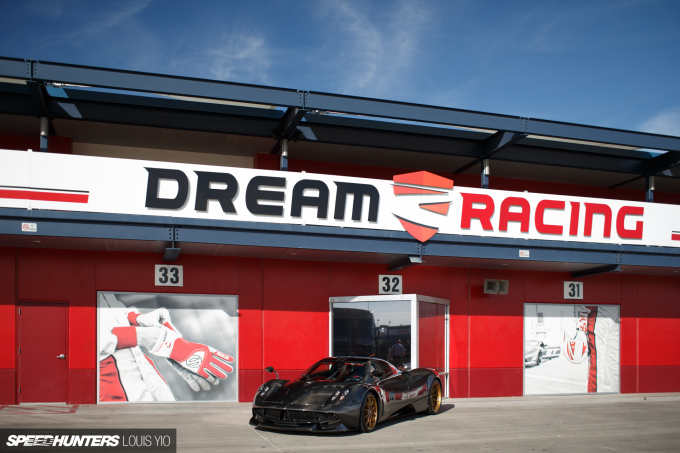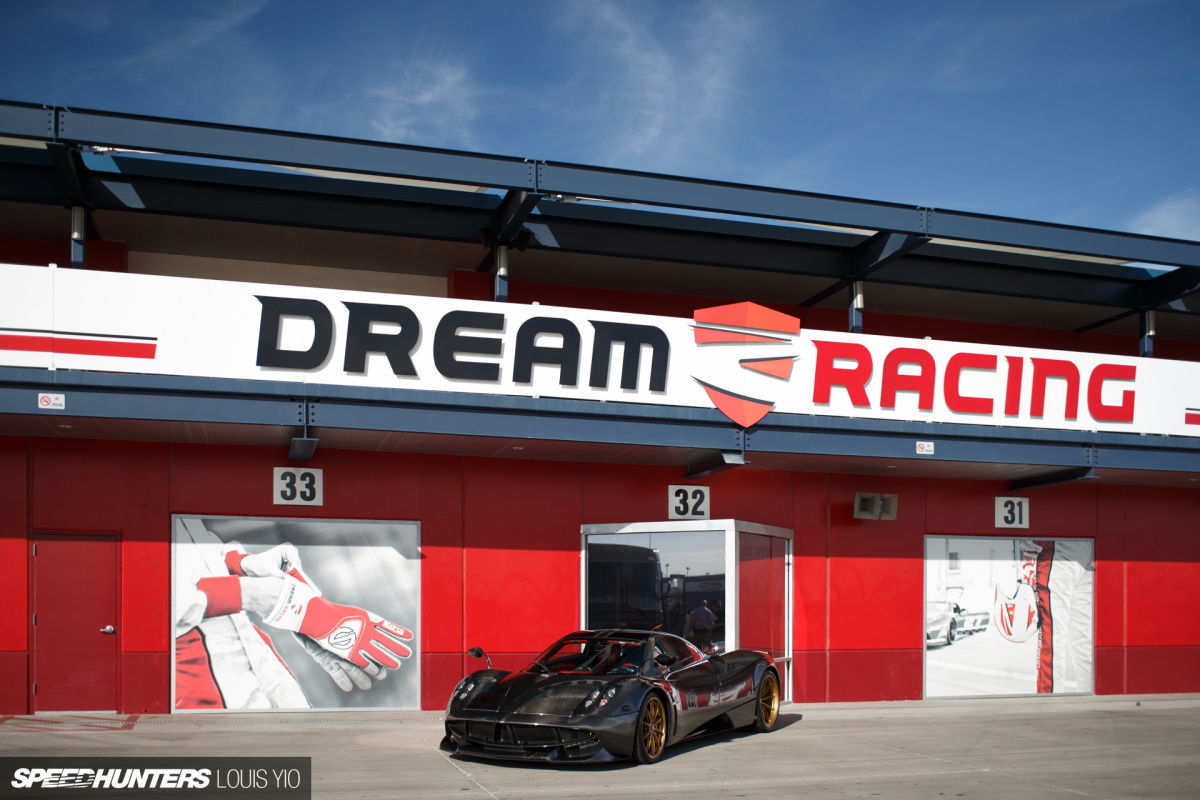 The next day, I arrived at the track pretty early and decided to check out some of the cars before my session started. There was no shortage of fine machinery either.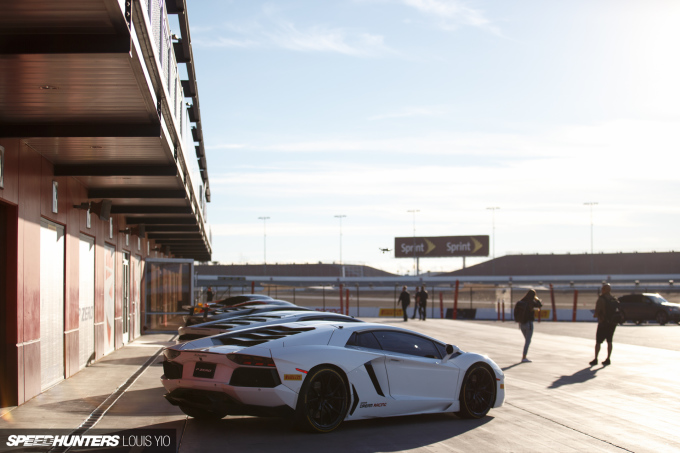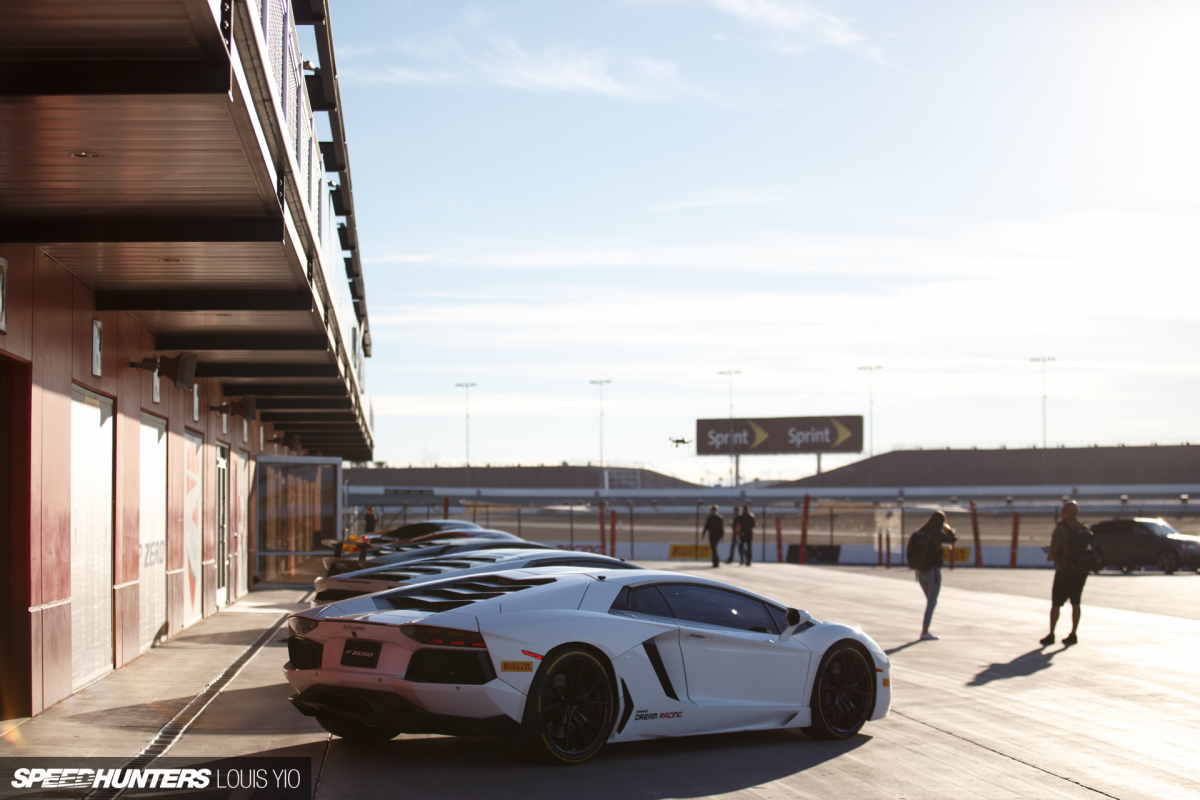 Parked out front were the cars we would be driving, and they ranged from Lamborghini Aventadors to Porsche Caymans to Dodge Chargers and others in between.
Because we weren't professional drivers, Dream Racing brought some of their own along to help us out. Also, I don't think they'd want to give me free rein of a 700hp supercar on a track I'd never driven before. The pro drivers ranged from World Touring Car champions to IMSA stars, so I knew I would be in good hands.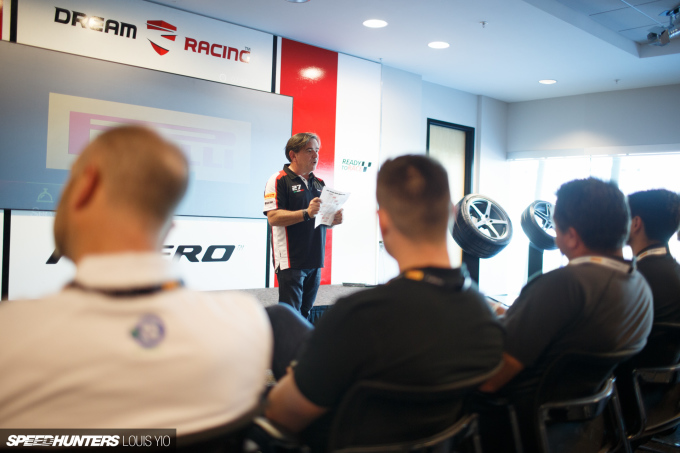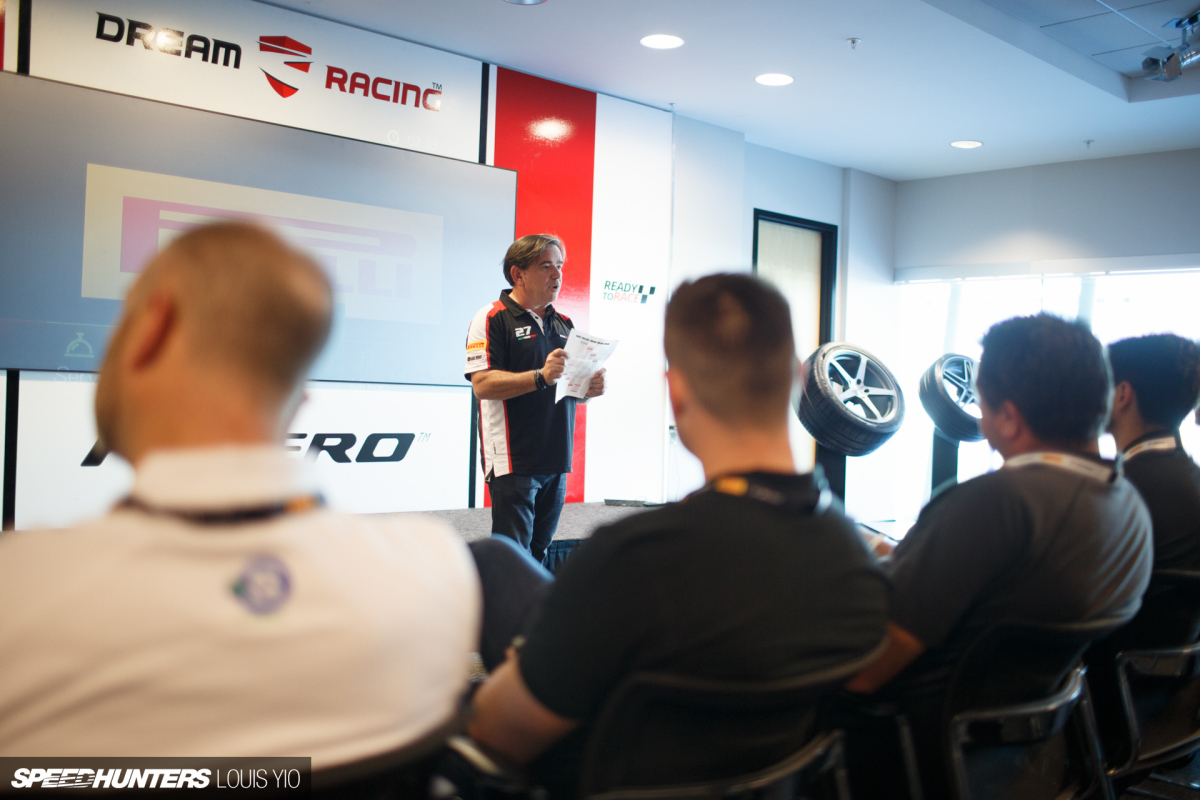 We had a quick briefing, the theme of which was 'have fun but don't be stupid', and we were off.
Time To Drive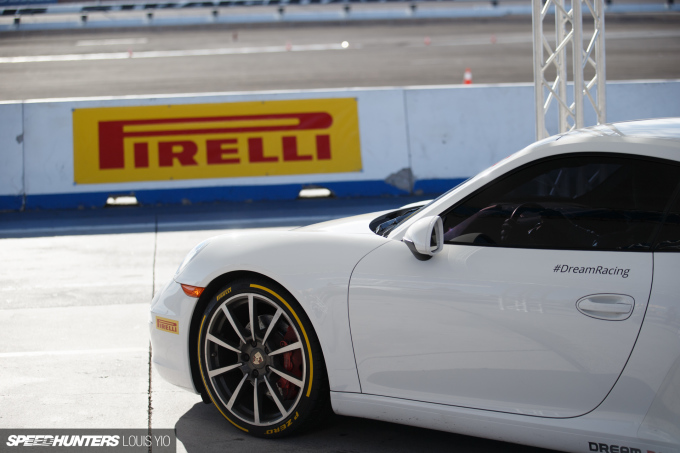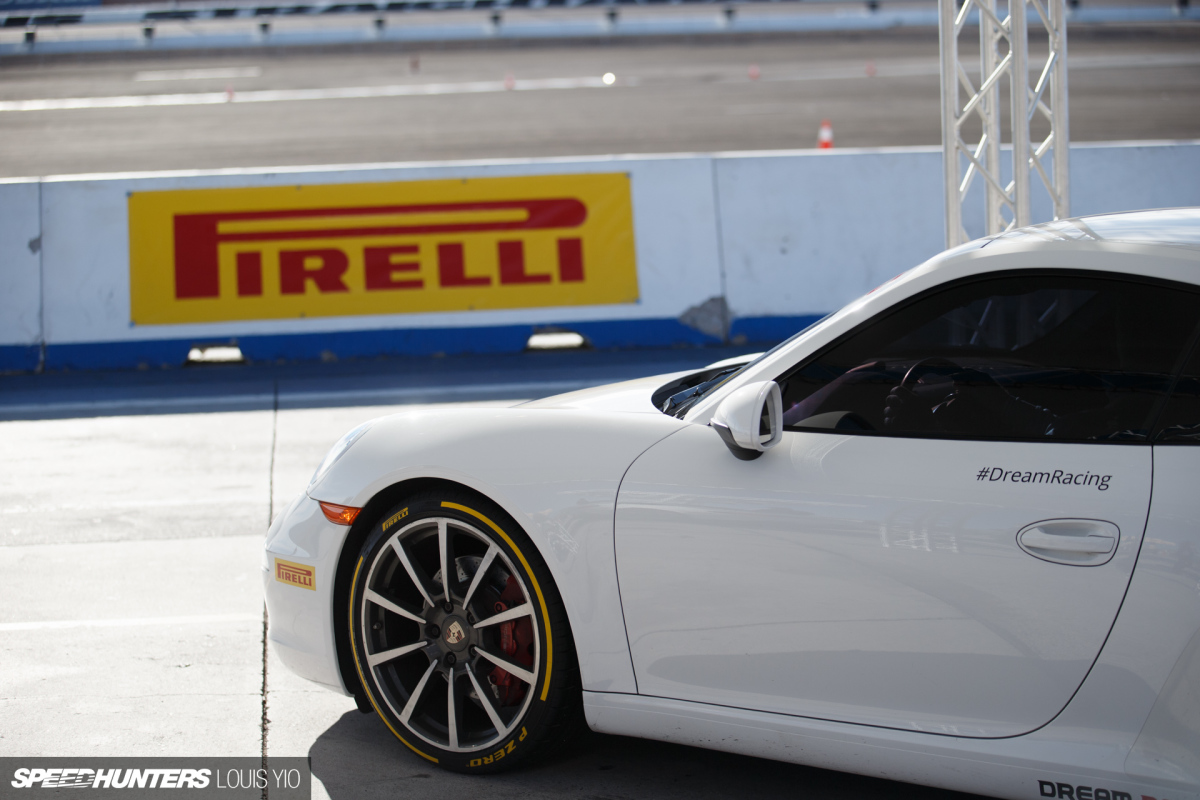 The order in which each of us drove the cars had been predetermined, my first draw being the 991.1 Carrera S. We would be having four sessions and had two cars per session. The first session saw us on the Inside Road Course.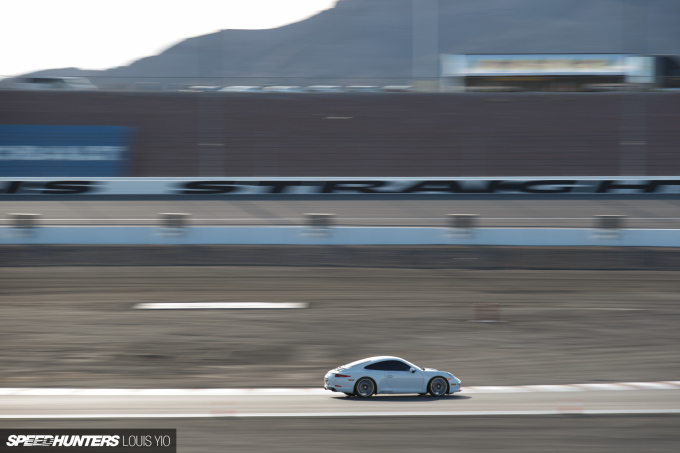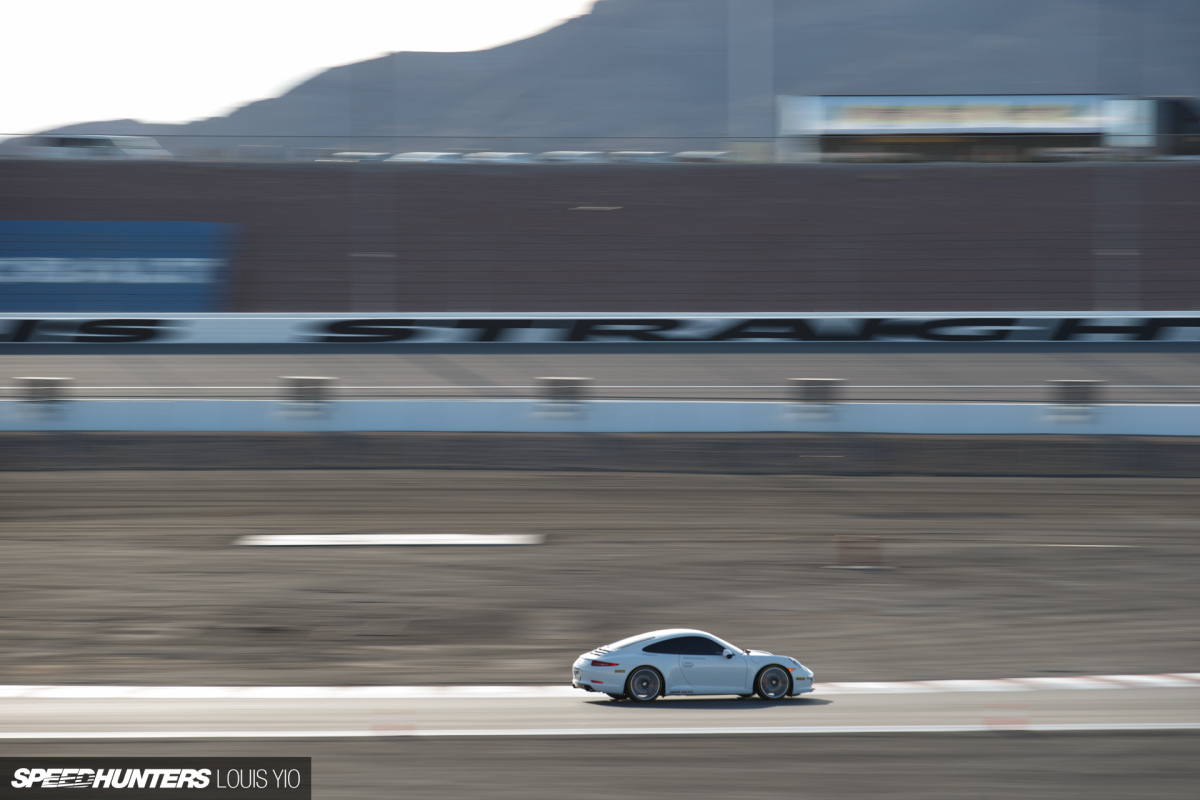 Despite being the 'basic' 3.8-liter version of the 911, the Carrera S was still plenty of fun, but I had to take it easy. I left the car in full automatic as the paddle shifters were more like beans on the back of the steering wheel than actual paddles.
I'll say it now before I continue on though: I had the most amount of fun in this car compared to all the others I drove.
Dream Racing provided in-car footage of our time on track so I compiled my clips into a little YouTube video. Press play and you can watch me attempt to be a track day hero in the 911, Huracán, Turbo S and Gallardo race car.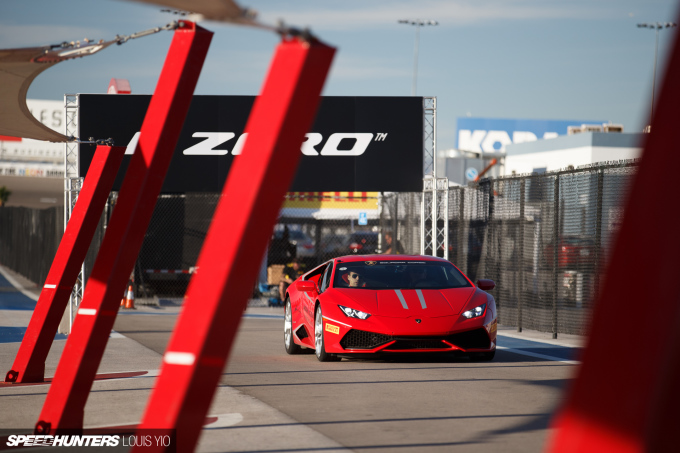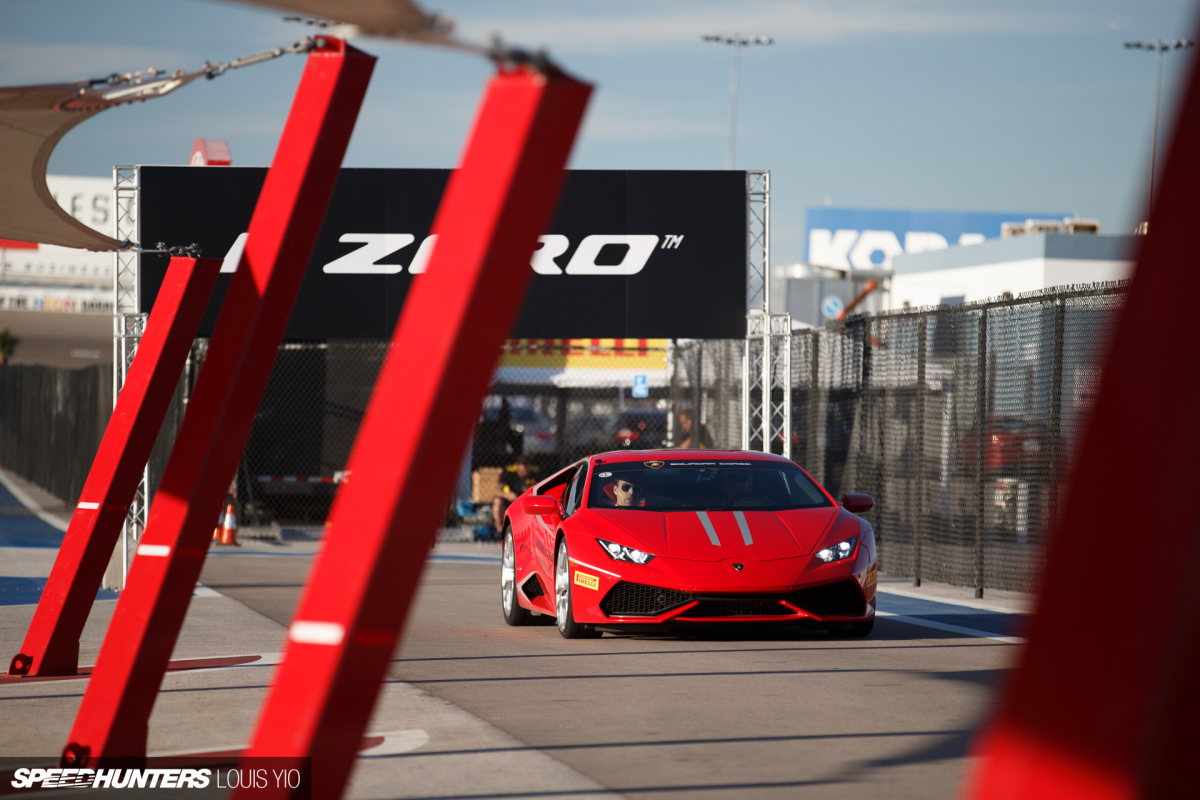 The next car I would be driving was the Huracán. At this point I was wondering why anyone would trust me with something like this.
I had a bit more fun in the Huracán, which I think probably had a lot to do with the car's proper paddle shifters.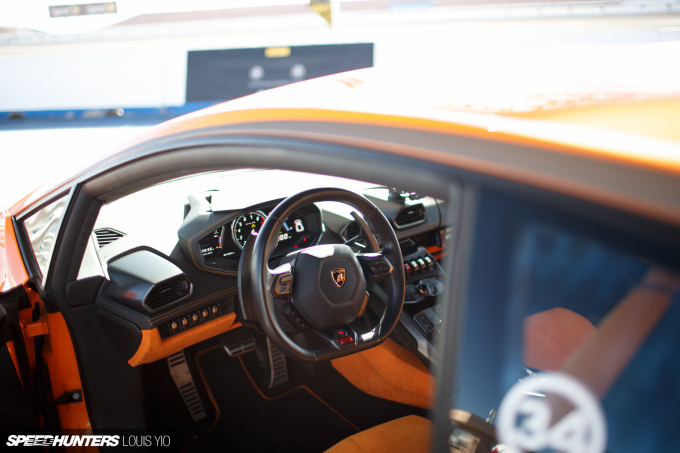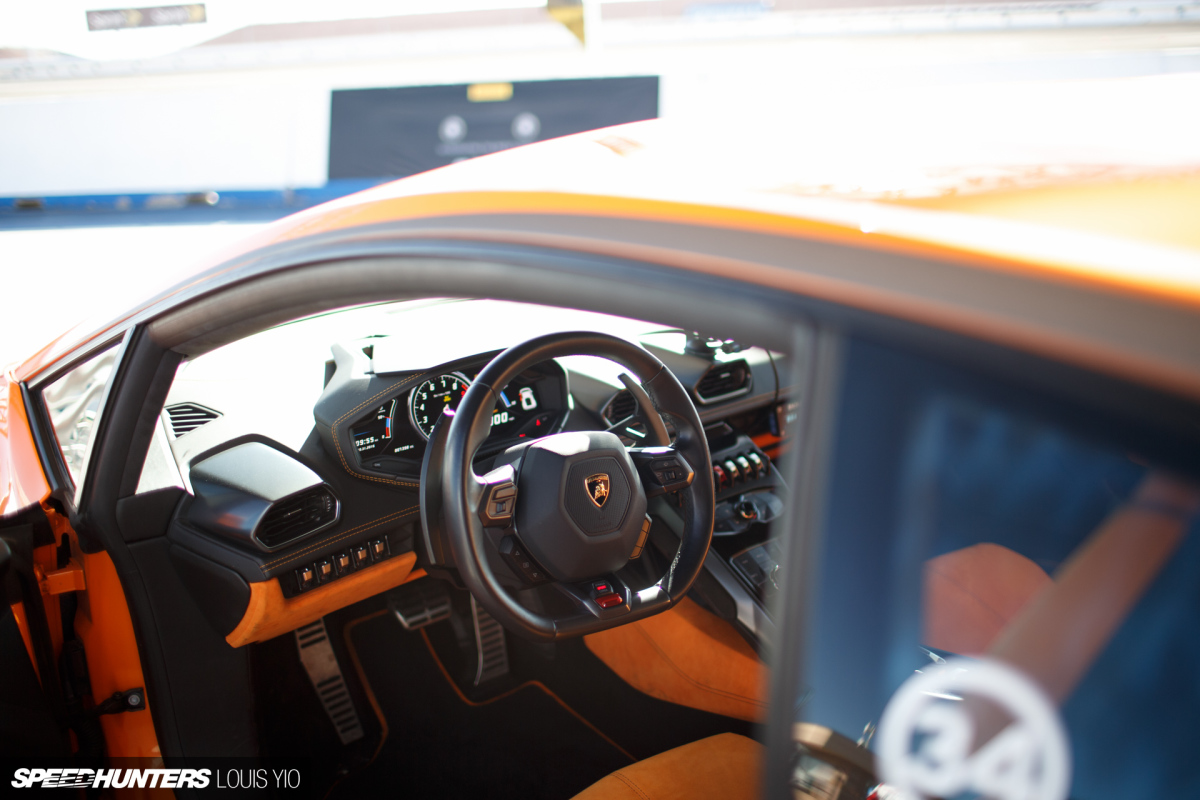 We were running the cars back to back with short two-minute intervals, so it was quite surprising that the engine, brakes, and tires weren't completely melted by the end of the session.
I honestly wouldn't have been able to drive the way I did without the advice from the professional race drivers sitting shotgun with me.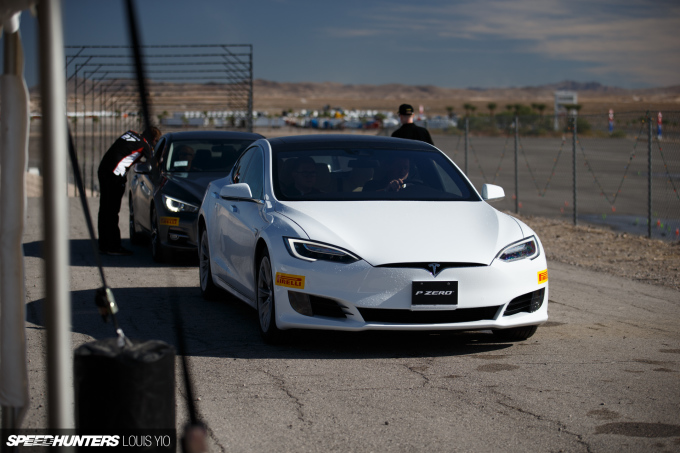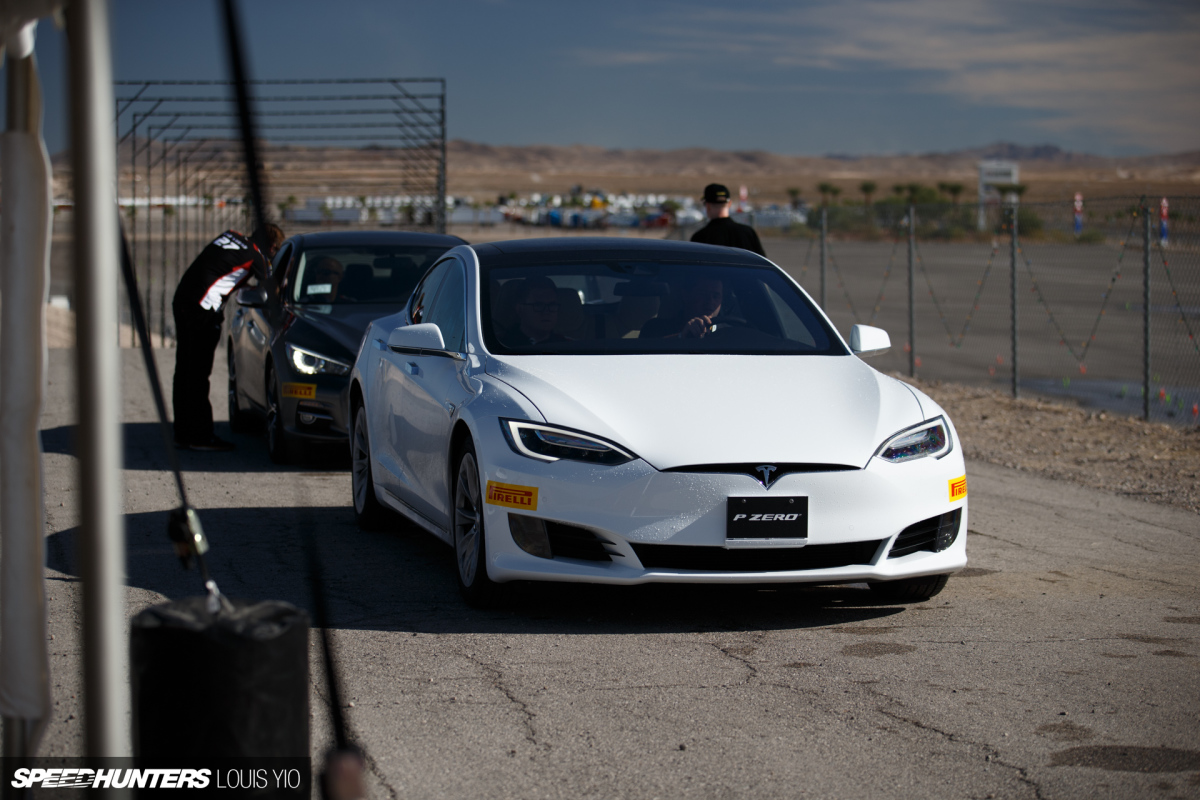 Our next session would be testing out the new P Zero All Season Plus tires on sports sedans on the wet skid pad. Here I had the opportunity to drive the Tesla Model S and the Infiniti Q50. It was difficult to get images of these cars as the waiting area and the skid pad were pretty far from each other, but we were basically instructed to turn hard and brake on the surface, just to see how these tires performed. Video wasn't recorded during this session so you guys won't be able to see my beautiful face while I was driving in the wet.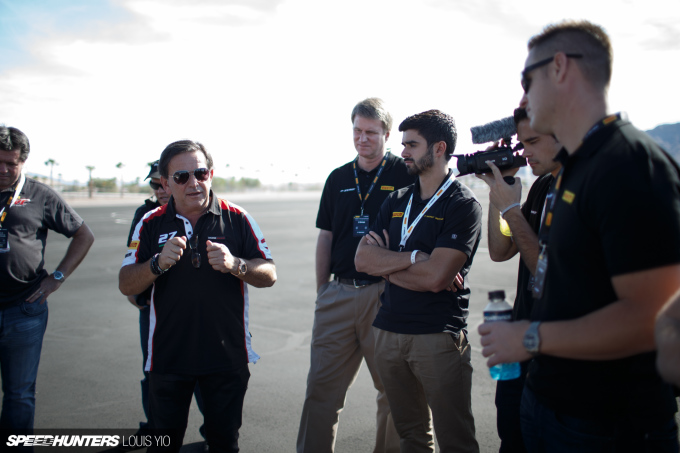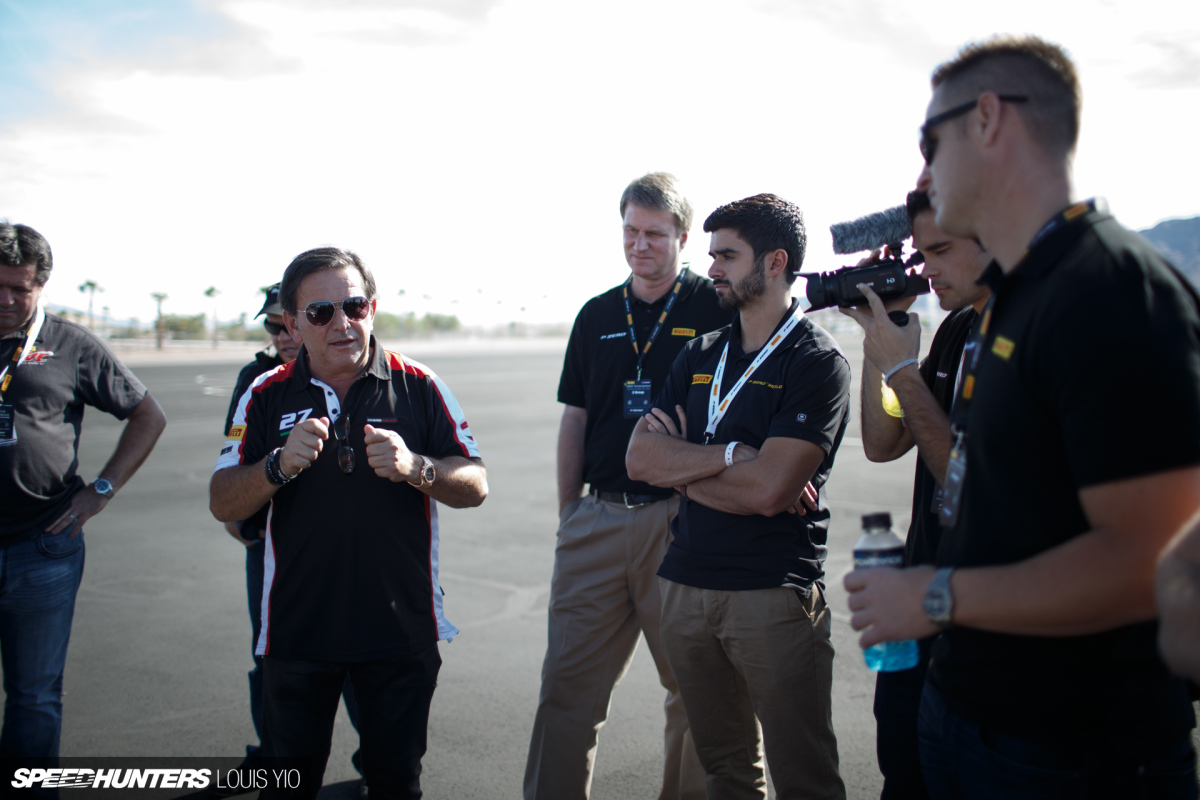 Our third session would be on the Outside Road Course with some crazier high performance vehicles using the P Zeros again.
This time, Dream Racing had the Aventador, a Ferrari 488 and 911 Turbo S available for us to drive.
I had the Aventador and 911 Turbo S at my disposal and I'm going to be honest: the Aventador was just too much of a car for me. I struggled to tame it.
By comparison, I think its younger V10 sibling is somewhat more manageable for the common man, although I felt most comfortable with the Turbo S for some reason.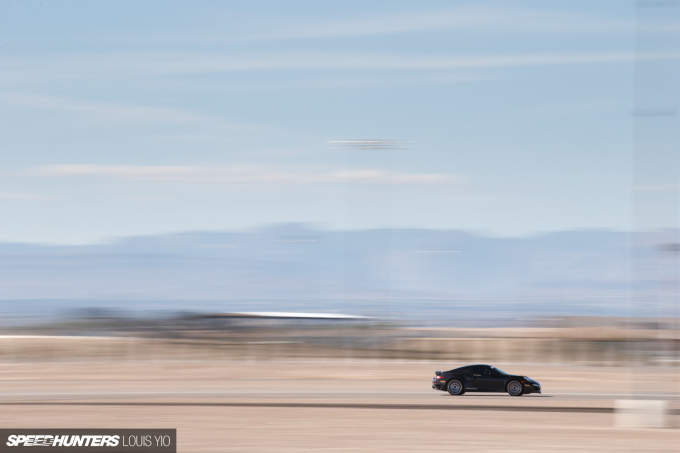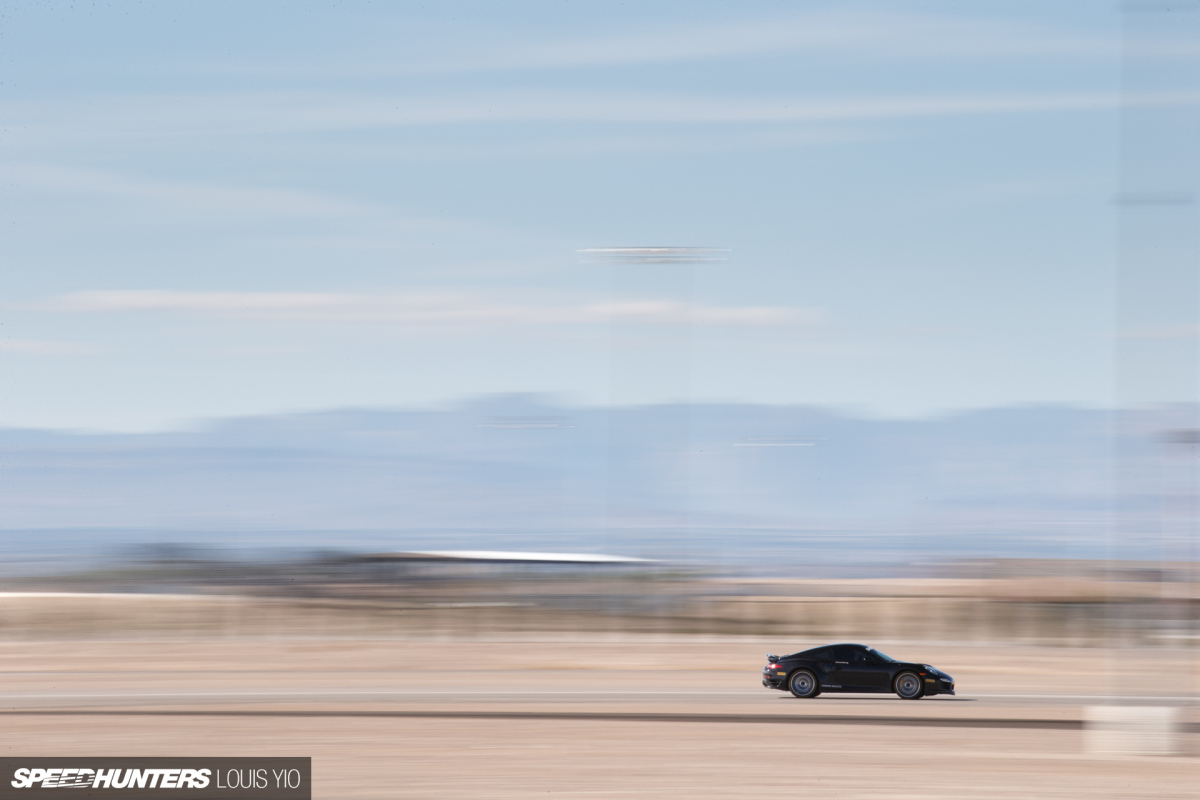 They let me lay down a few more laps than allowed with the 911 and I have to say, the two Porsches were simply the most fun to drive. Unlike the Aventador, I didn't feel like I was going to understeer at every corner, and I felt more confident inside the Turbo S when driving at higher speeds. But it might go back to me not being able to tame the bull.
After my time in the car, I saw a few other guys head out in the Aventador and lay down what looked like some fast times. There were also a few guys who went completely off track. I guess that car is a double-edged sword if you can't properly drive it the way it wants to be driven.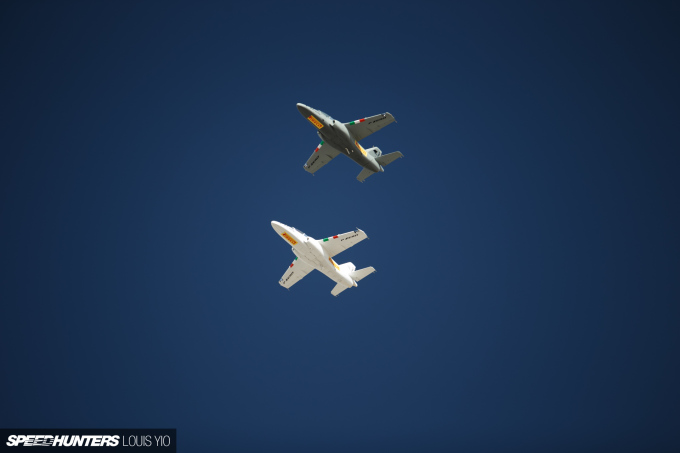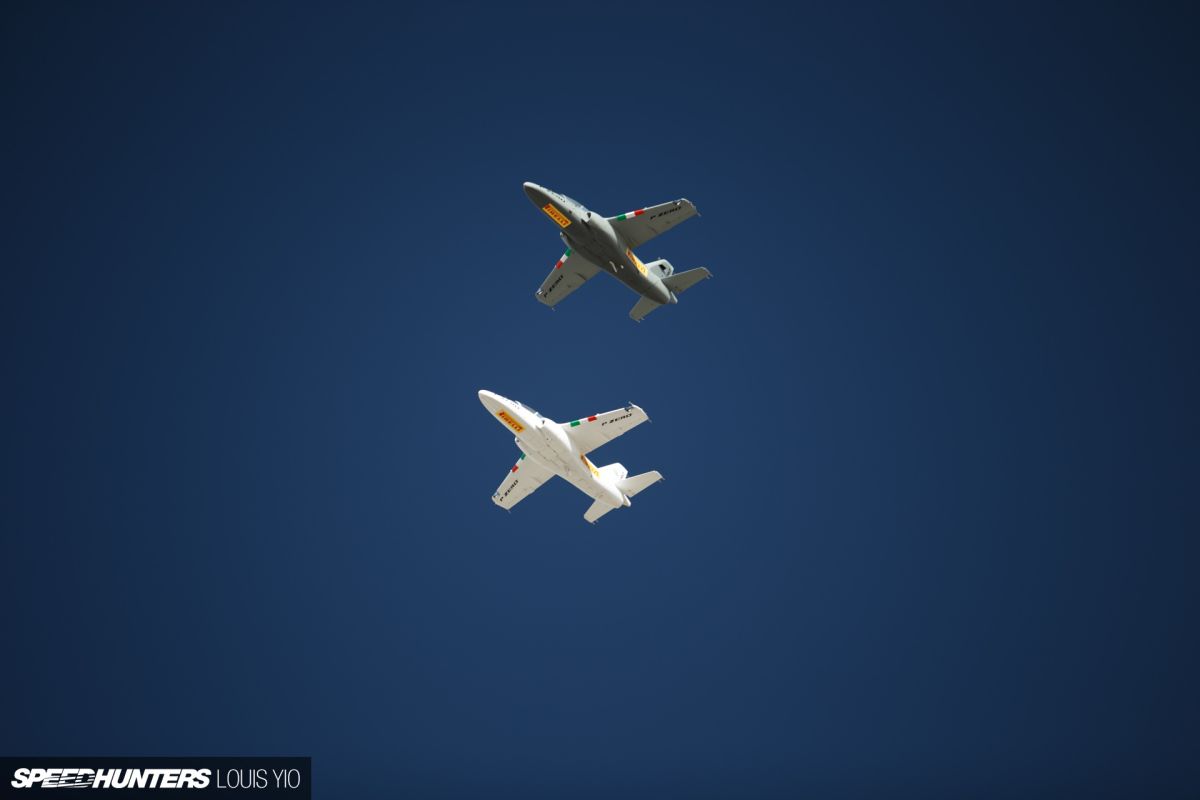 While we waited for lunch there was a nice little air show with some tandem flying organised for us.
Life Goal Achieved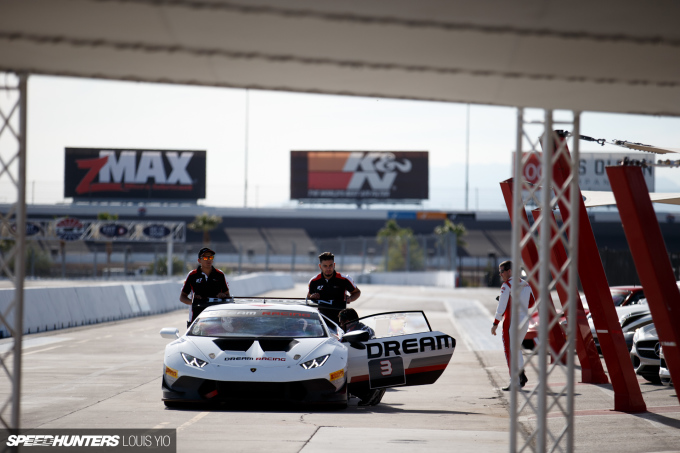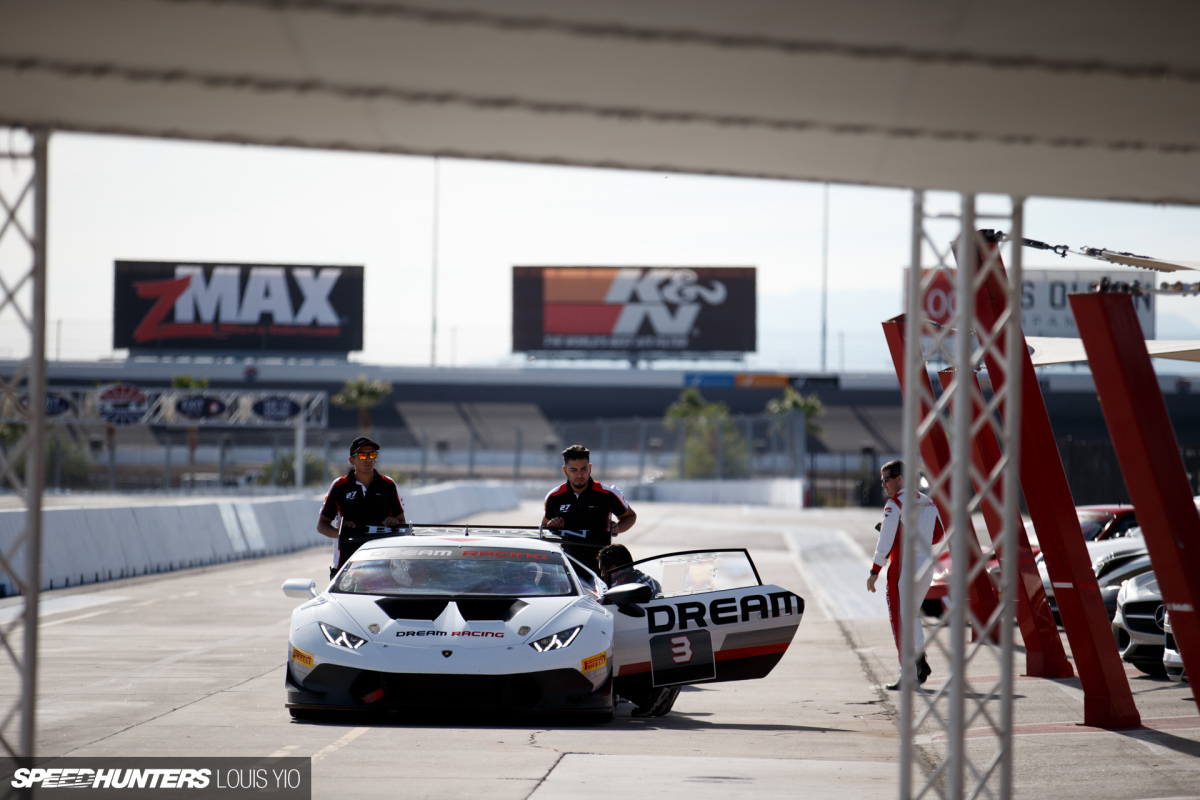 Our final session, which really surprised me the most, was from the driver's seat of a Gallardo/Huracán Super Trofeo race car running P Zero slicks back on the Inside Road Course.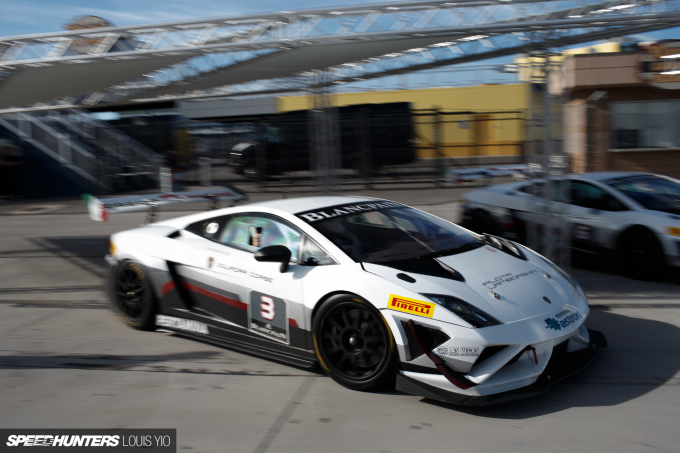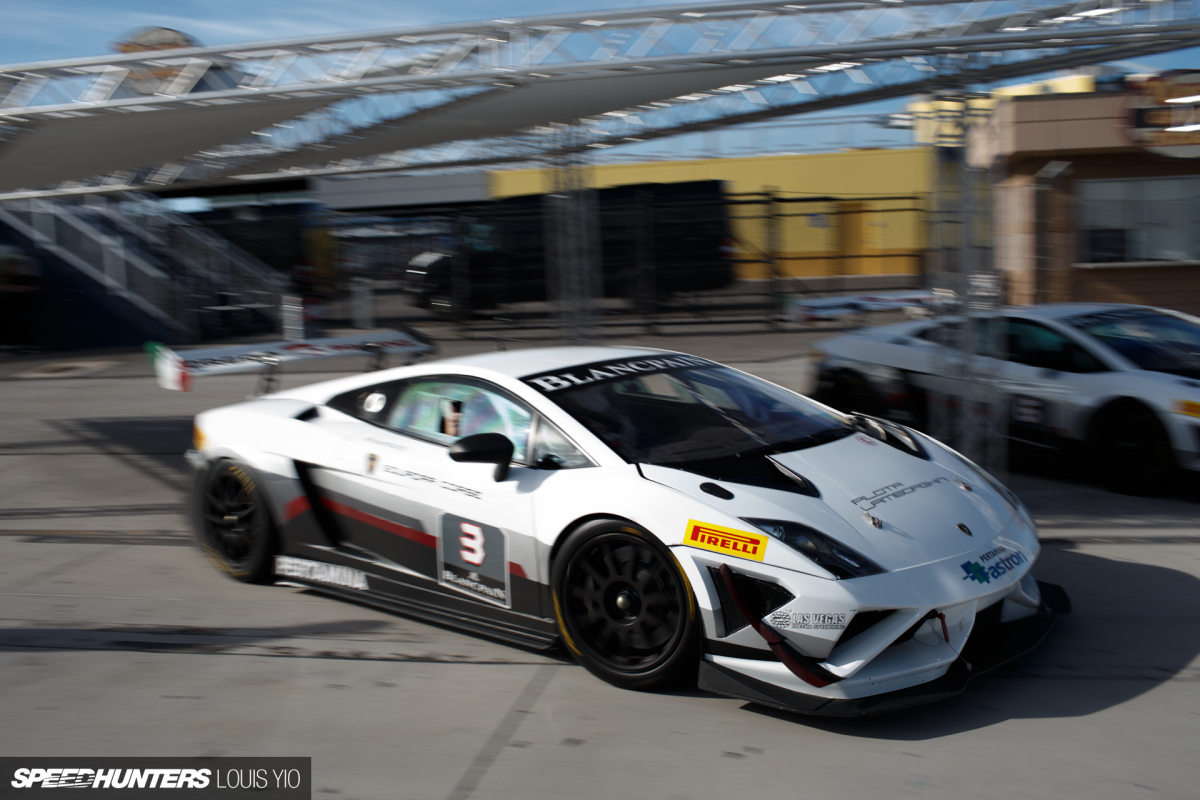 I had the opportunity to drive the Gallardo, which was probably the highlight of my life.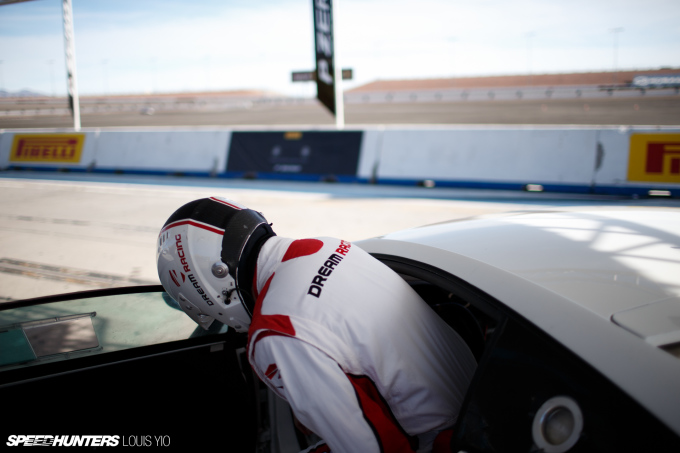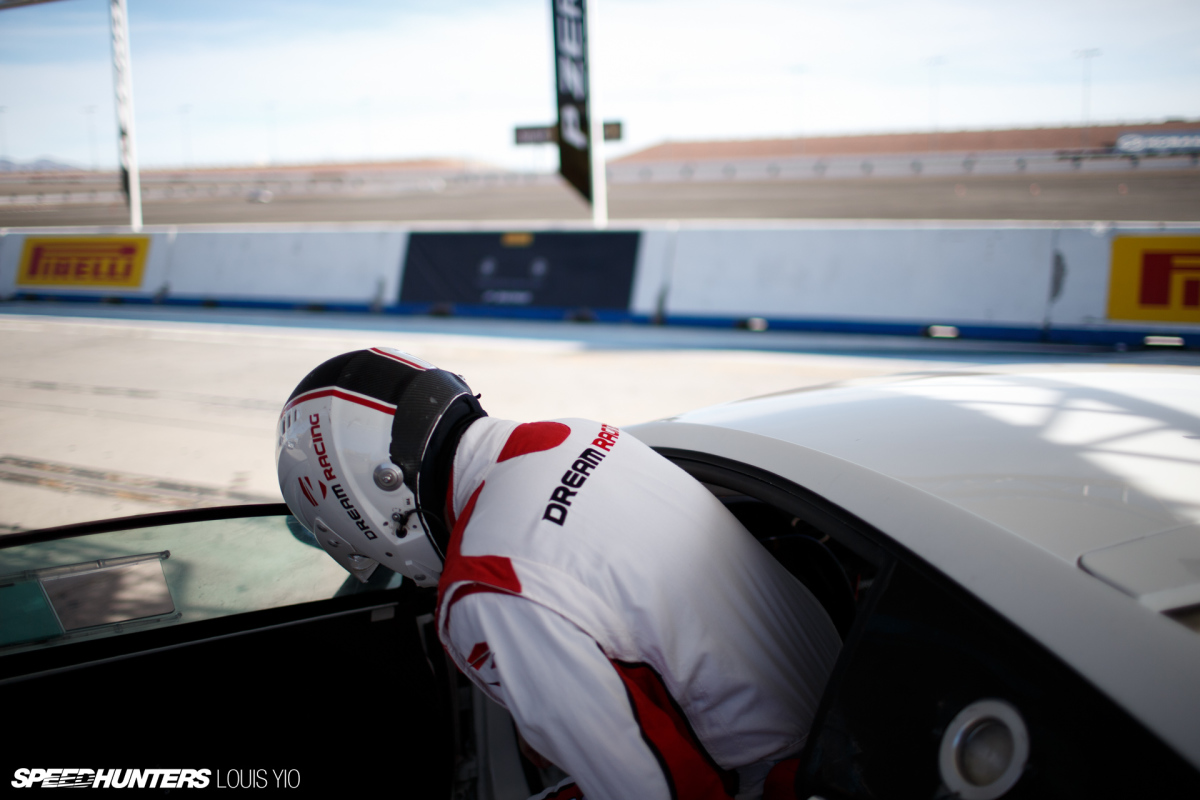 They had us wear race suits and everything too. I couldn't find the proper size so had to squeeze my fat butt into a small. I guess now would be a good time to start eating those quinoa kale salads.
A few of the guys got to drive the new 488 GT racecar while others drove the 991 Cup car.
I was driving relatively slow in the Gallardo, because it was my first (and probably last) time piloting a supercar race car. But because this thing is a race car, I broke my previous lap time on the Inside Road Course in the Huracán street car by four seconds on only my second lap.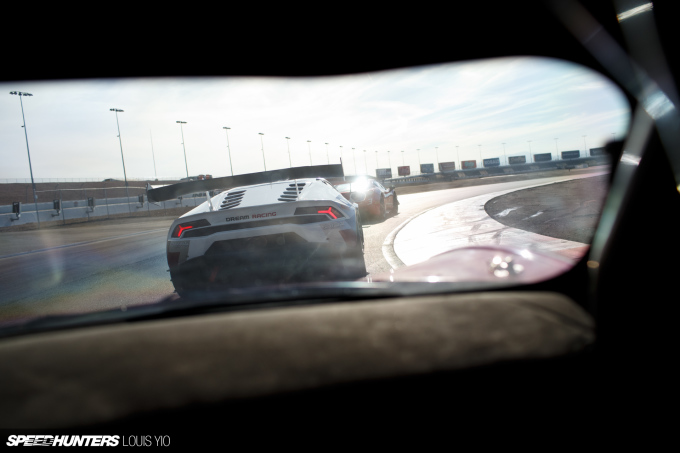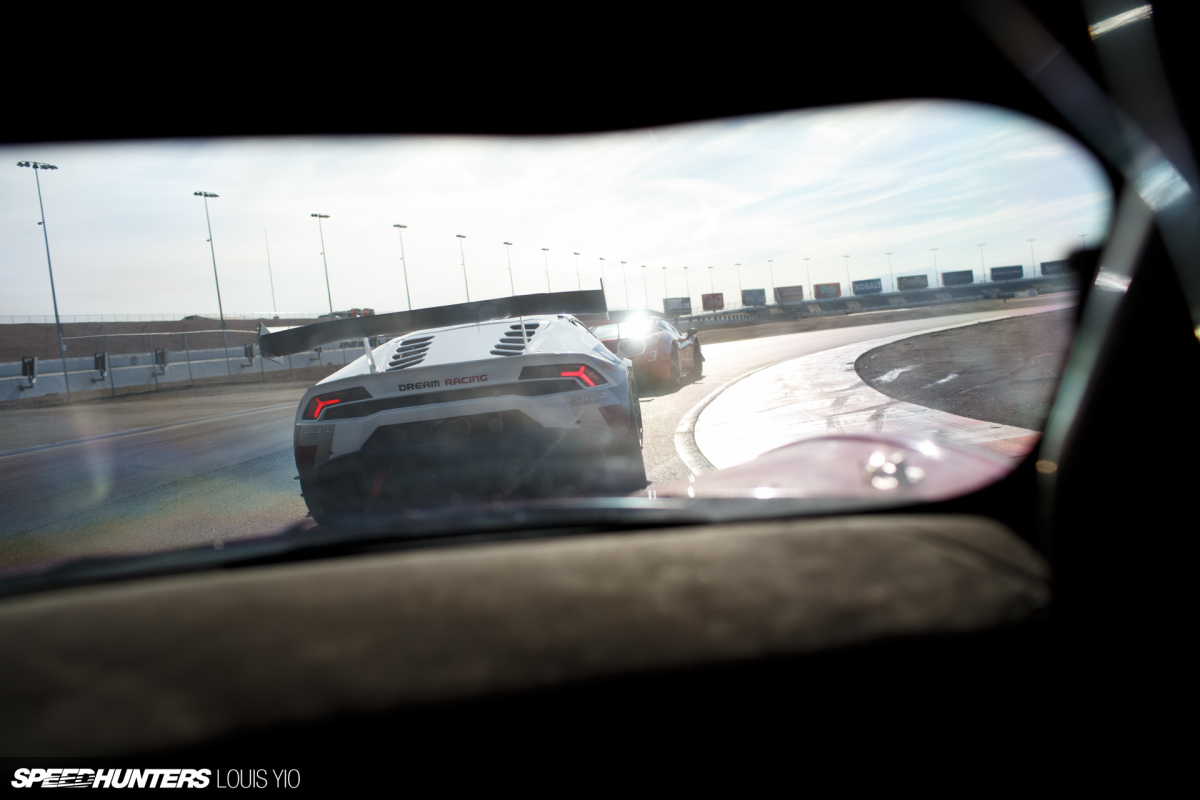 After I hopped out, the Dream Racing guys invited me to ride shotgun with professional drivers as they went out for a few runs. They were driving inches away from each other at some points while going well in excess of 100mph so I was pretty scared. This was the exact moment I knew my dream of becoming a race car driver was not going to happen. Insert sad face here.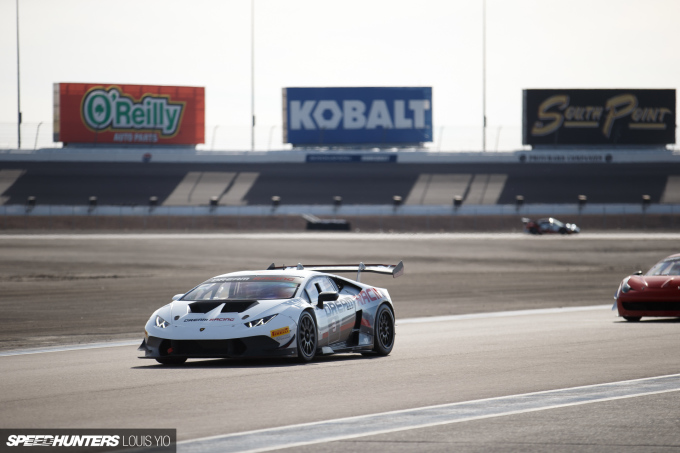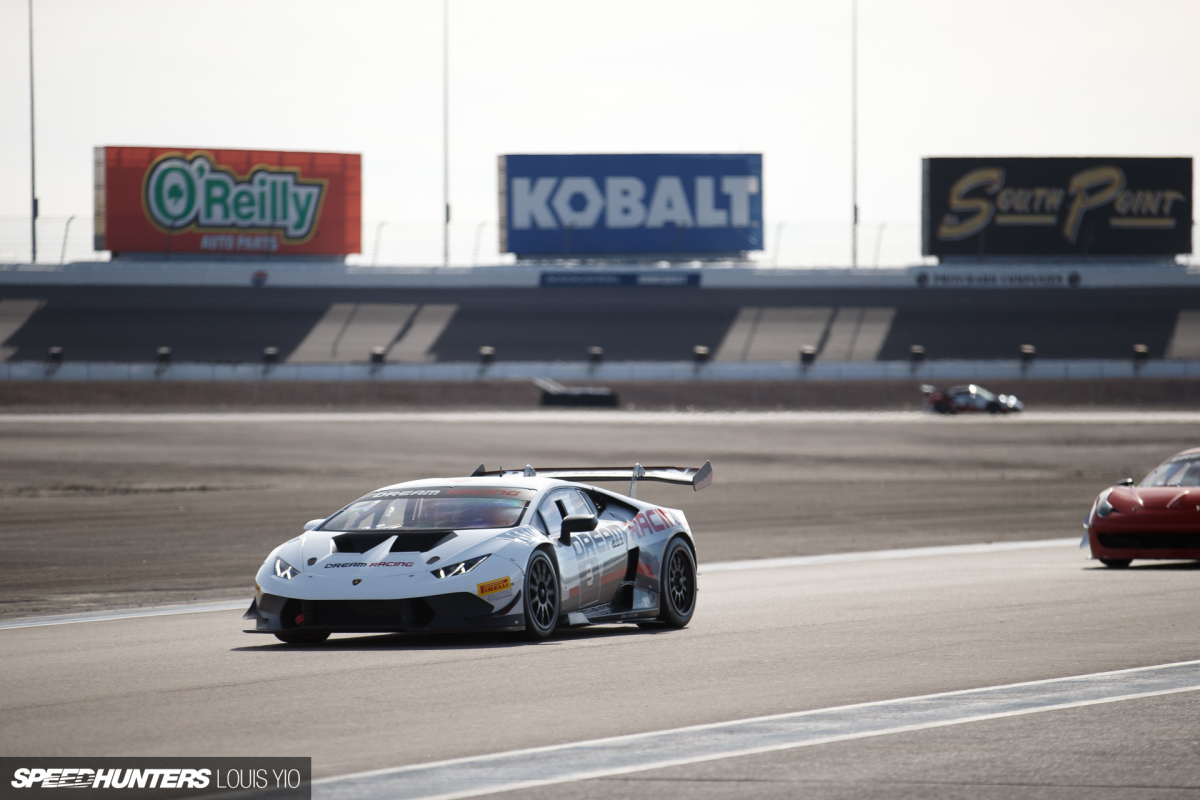 It was nice to see Pirelli's approach to making a near perfect tire for high performance driving in street cars. Some cars had drastically different tread patterns while others had minimal differences. Also, to see the cars keep up with hours of hard driving with little tire wear seriously impressed me.
Louis Yio
louis@speedhunters.com
Instagram: lusciousy