While we're heading deep into the winter in the Northern Hemisphere, the industry is certainly showing no signs of hibernation, and this past weekend the annual Essen Motor Show took place in Germany.
The show is arguably Europe's largest for tuning, motorsport and performance production and classic cars, and what happens at Essen is generally felt throughout the next year and beyond, on both track and street. With that in mind, our friends, and official Speedhunters supplier, KW Suspensions, has just announced its new Variant 4 coilover. The German suspension manufacturer has used its vast motorsport experience, and the racing technology it has developed, to create a coilover that is both performance and practicality based.
The Variant 4 takes its place above the much loved Variant 3 in KW's suspension eco-system, and is aimed directly at the market of super-sport and sport production cars. Packages are already available for the new Audi R8 and C7 RS6, BMW F10 M5, Lamborghini Aventador LP 750-4 SV and Dodge Charger SRT Hellcat.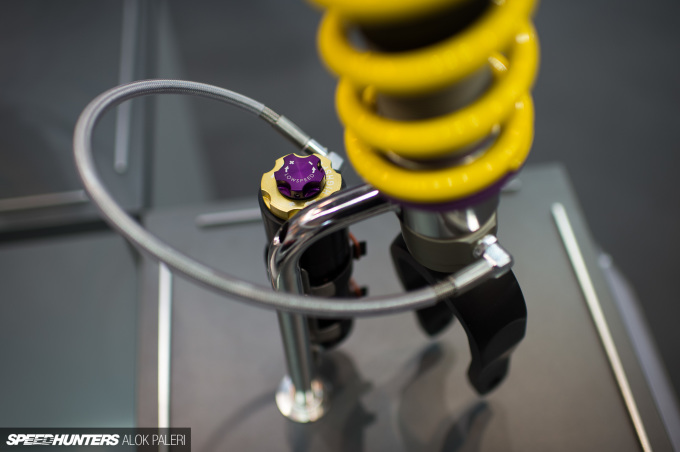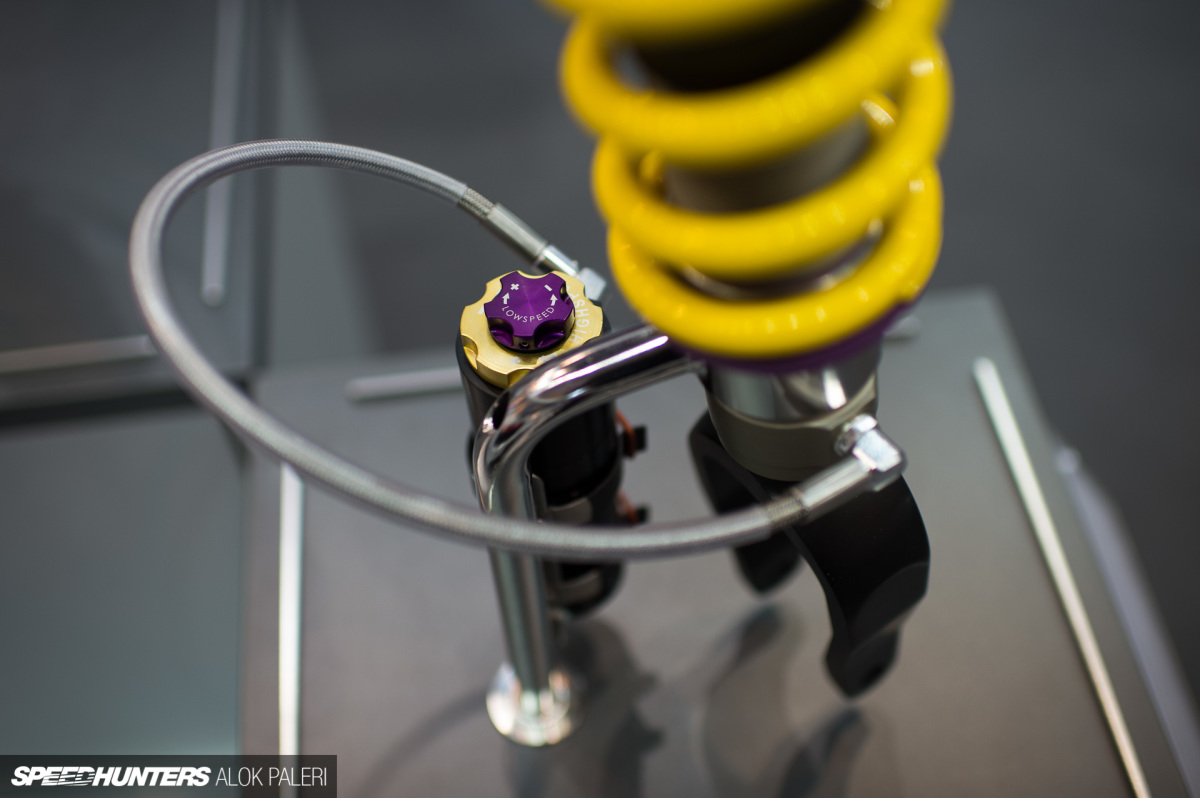 Compared to conventional aftermarket suspension kits, the Variant 4 features 3-way adjustable high performance dampers in aluminium or stainless steel depending on application. The height-adjustable units are rebound adjustable with 16 clicks on the damper itself, with further adjustment independent of the rebound on the reservoir with six clicks of low speed compression and 14 clicks of high speed compression. This allows a quick and easy change from a comfort to a performance setup, enhancing the usability of the vehicle.
We're going to bring you more on the new KW Variant 4, including a much more in-depth technical look in the near future. If there's anything you would like to know, let us know in the comments section below.
Paddy McGrath
Instagram: pmcgphotos
Twitter: pmcgphotos
paddy@speedhunters.com