An 02 Love Affair
Hi, my name is Jev from EPICture, I'm an automotive and commercial photographer based in Belgium, near the beautiful city of Bruges. In Belgium we can't really be proud of our landscapes or the weather climate, but what we sure can be honored about is the number of beautiful cars with owners who take good care of them.
Owners like Danny Vandenbroecke.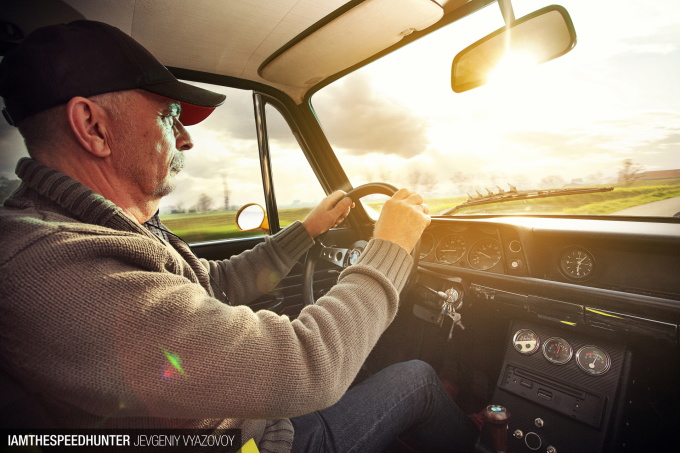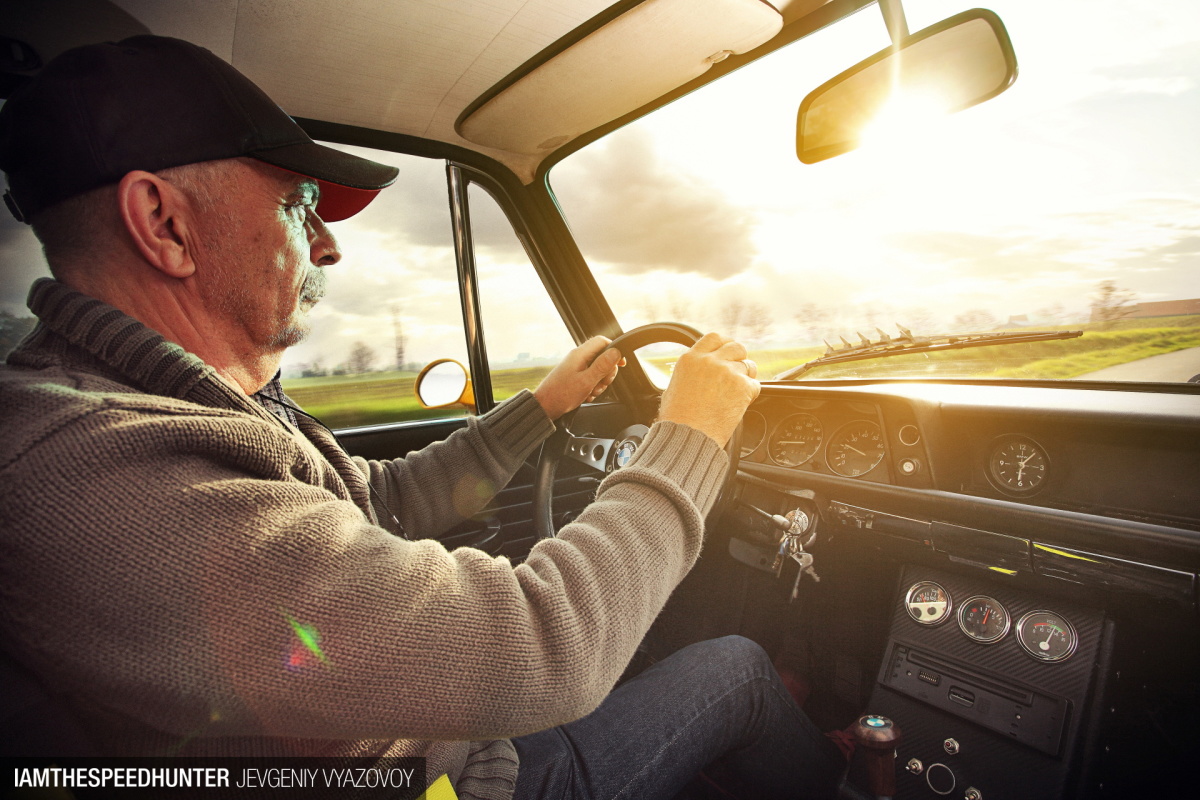 Living near the center of West Flanders, Danny owns some of the greatest BMWs ever made, and one of his favorites is this modified E10.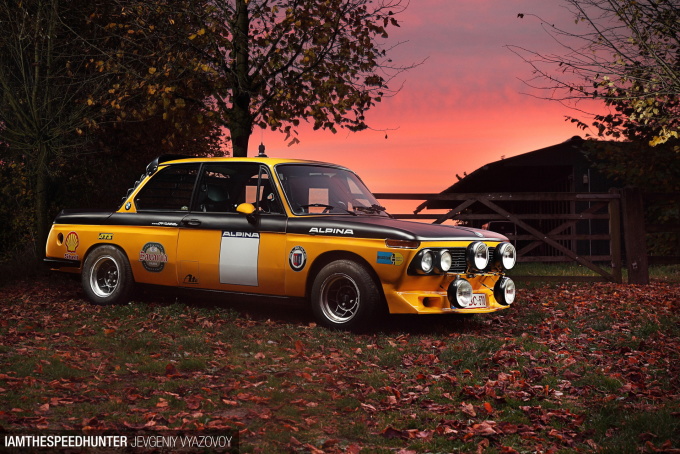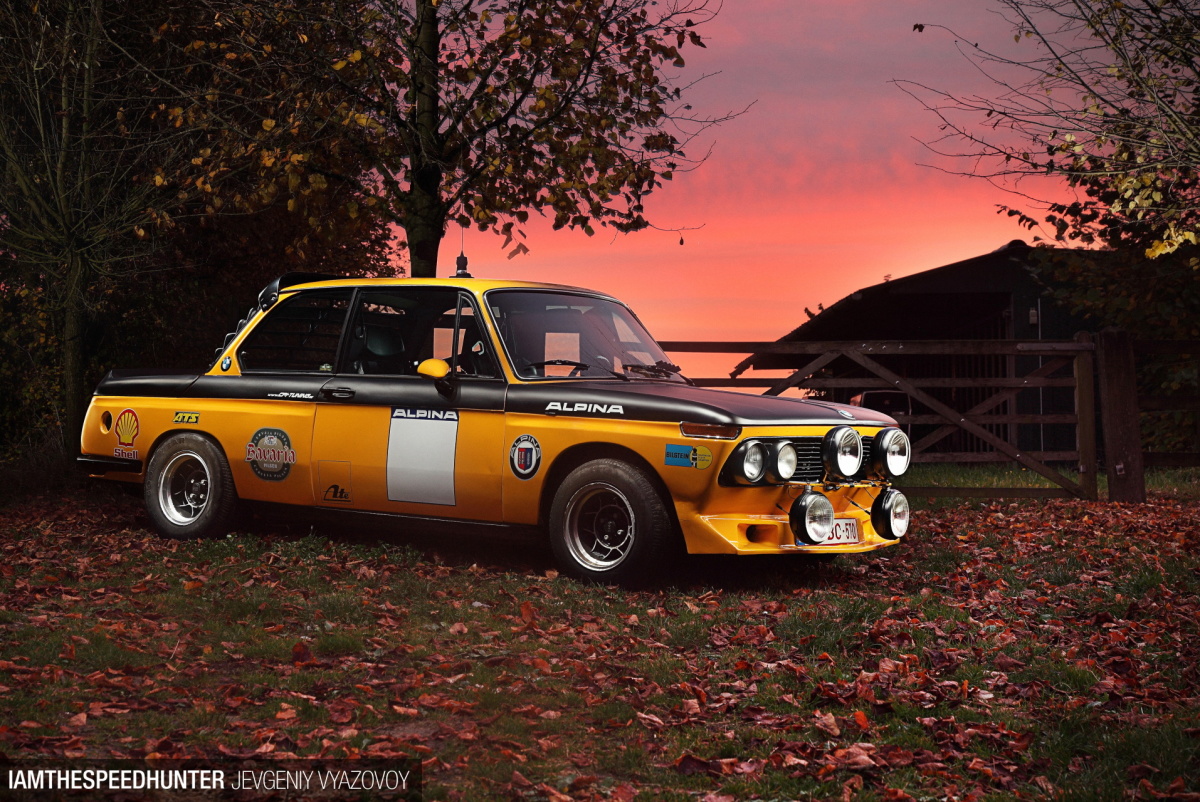 Having rolled out of the factory in 1969 painted red with a 1573cc heart, it had met two different owners before Danny.
When Danny found it, the car had already gone through some changes. It had a 2002-spec 2.0-litre engine with fuel injection fitted, but the motor came with many problems.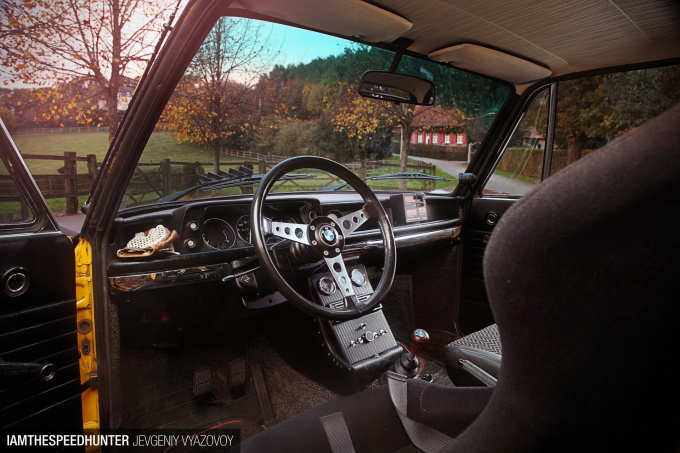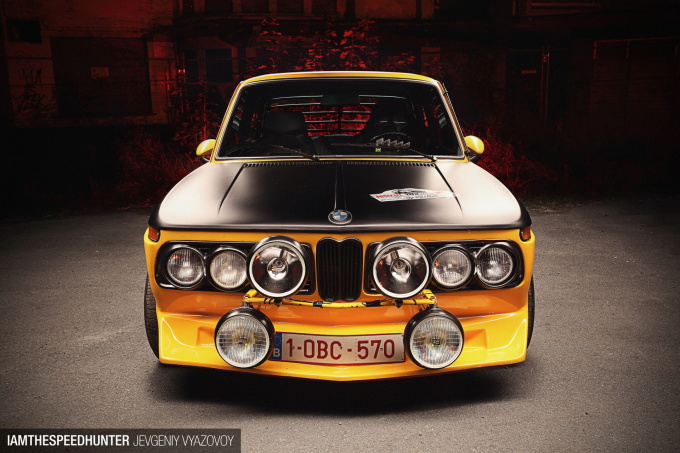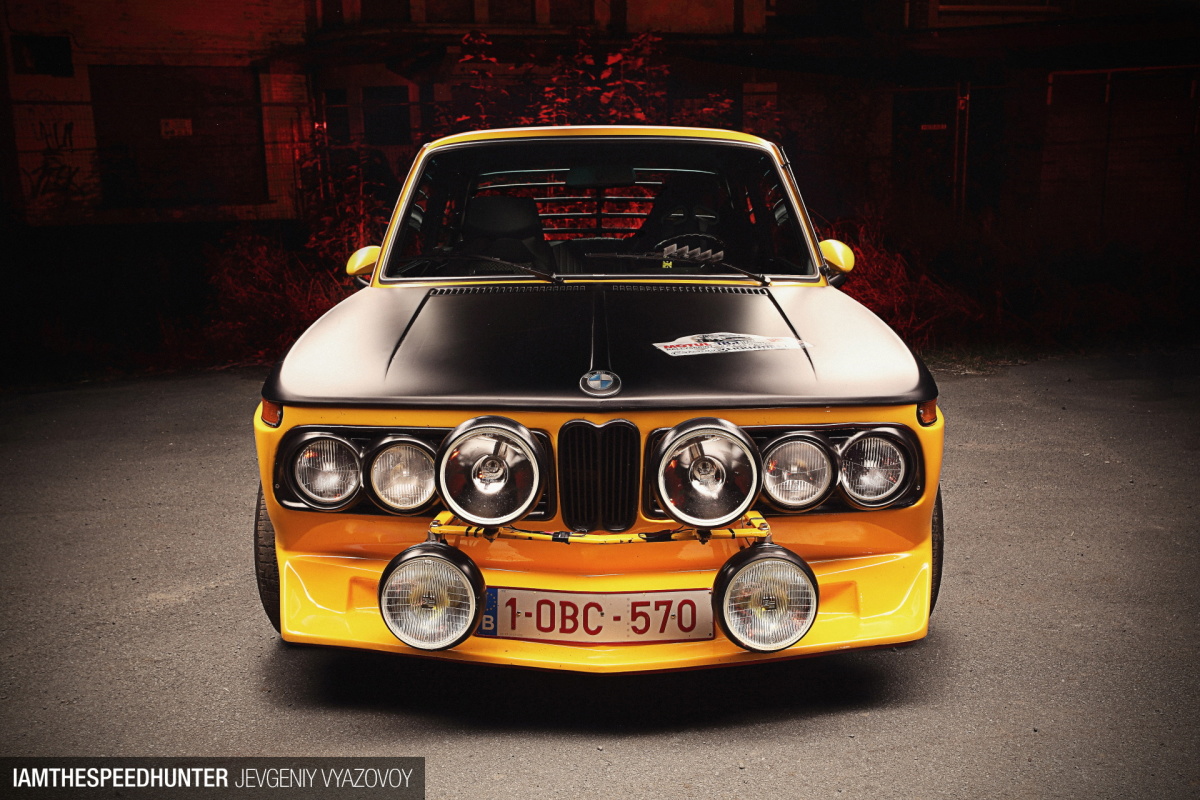 Eventually, after one year of ownership the engine was swapped again, this time with a 2002 rally engine complete with twin Weber carburetors.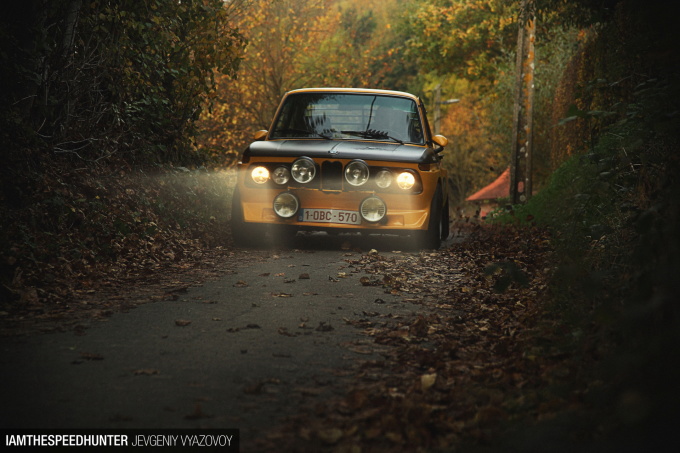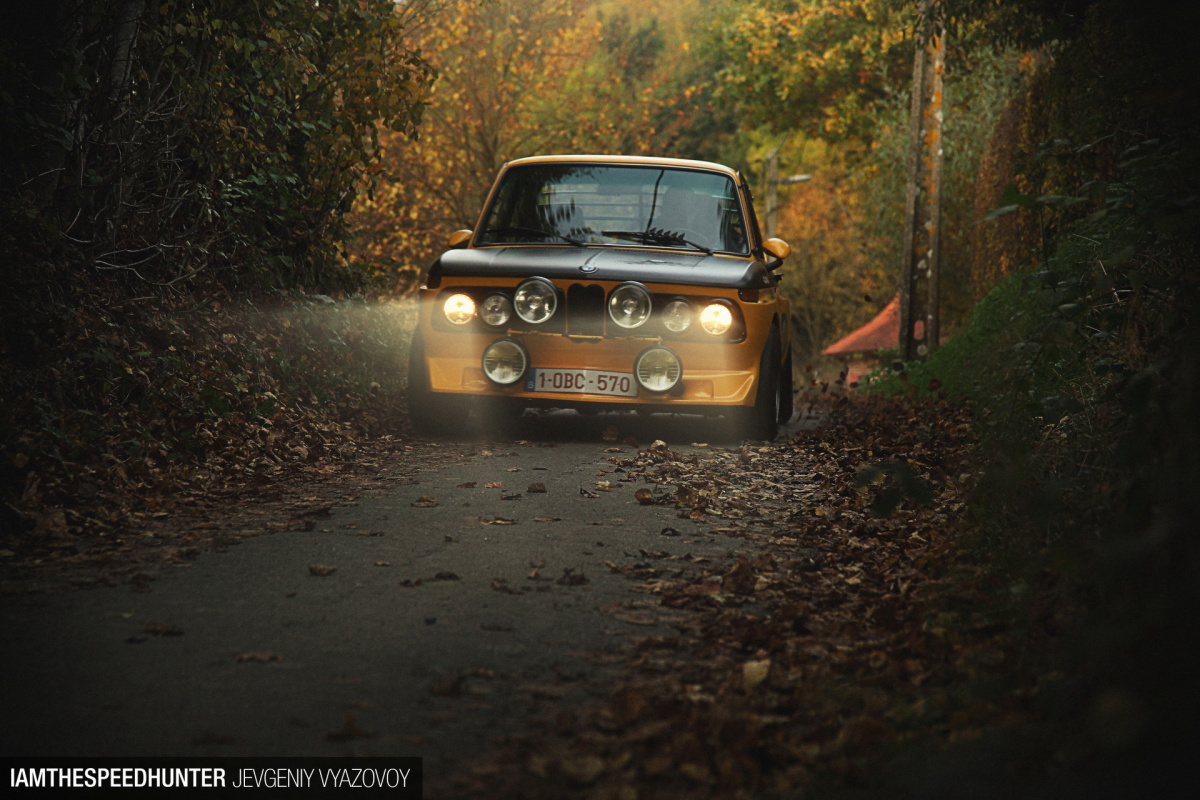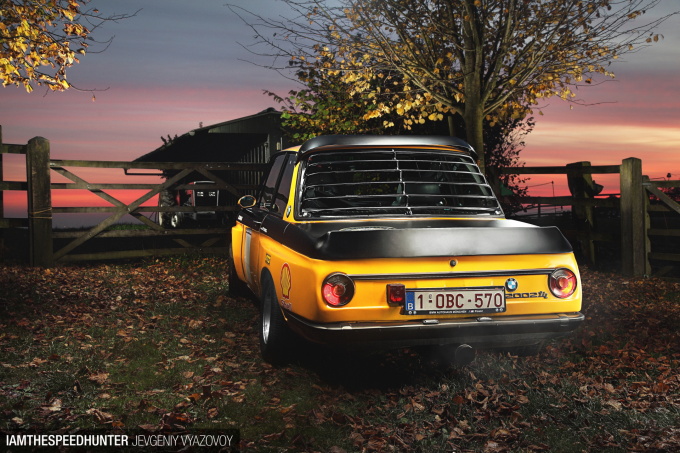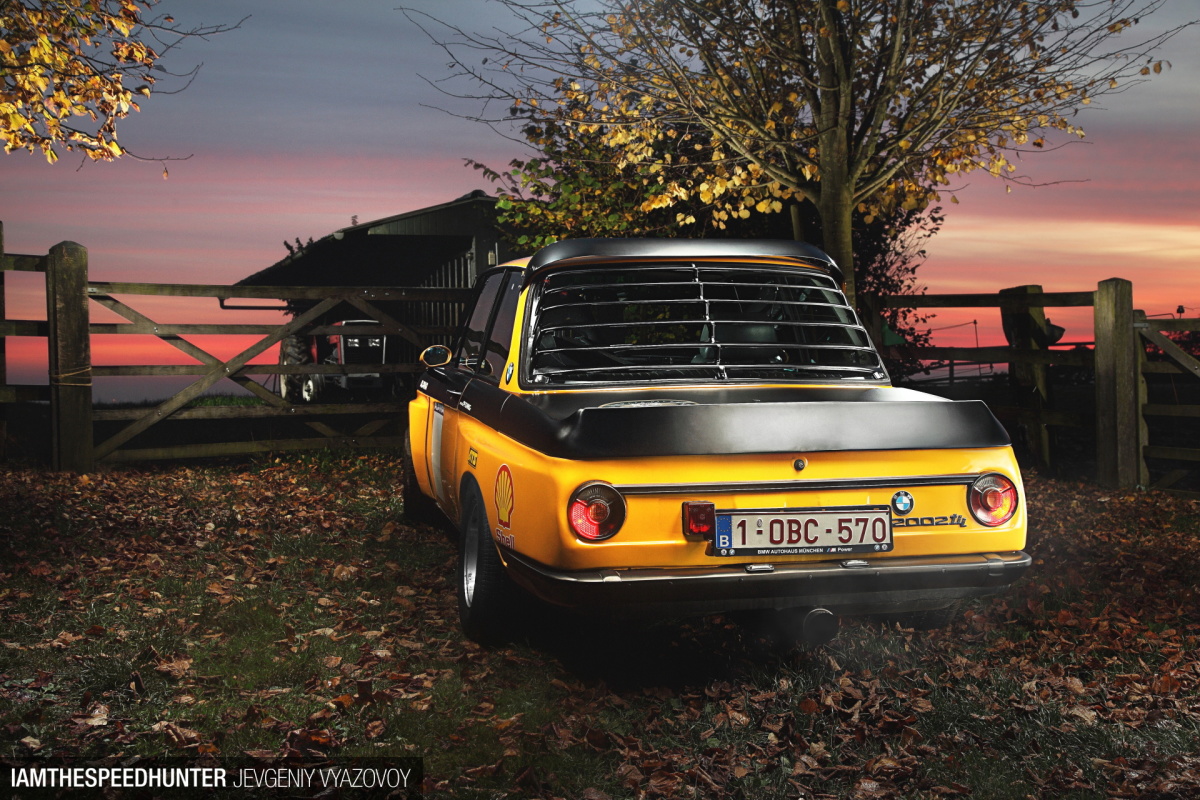 Today, the car lives among its modern great grandchildren, facing the same roads and traffic conditions.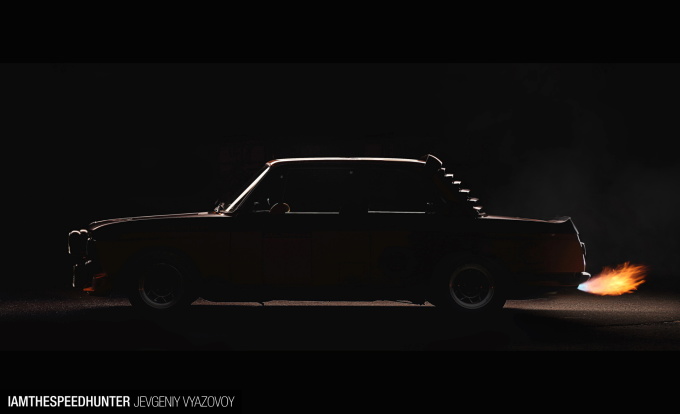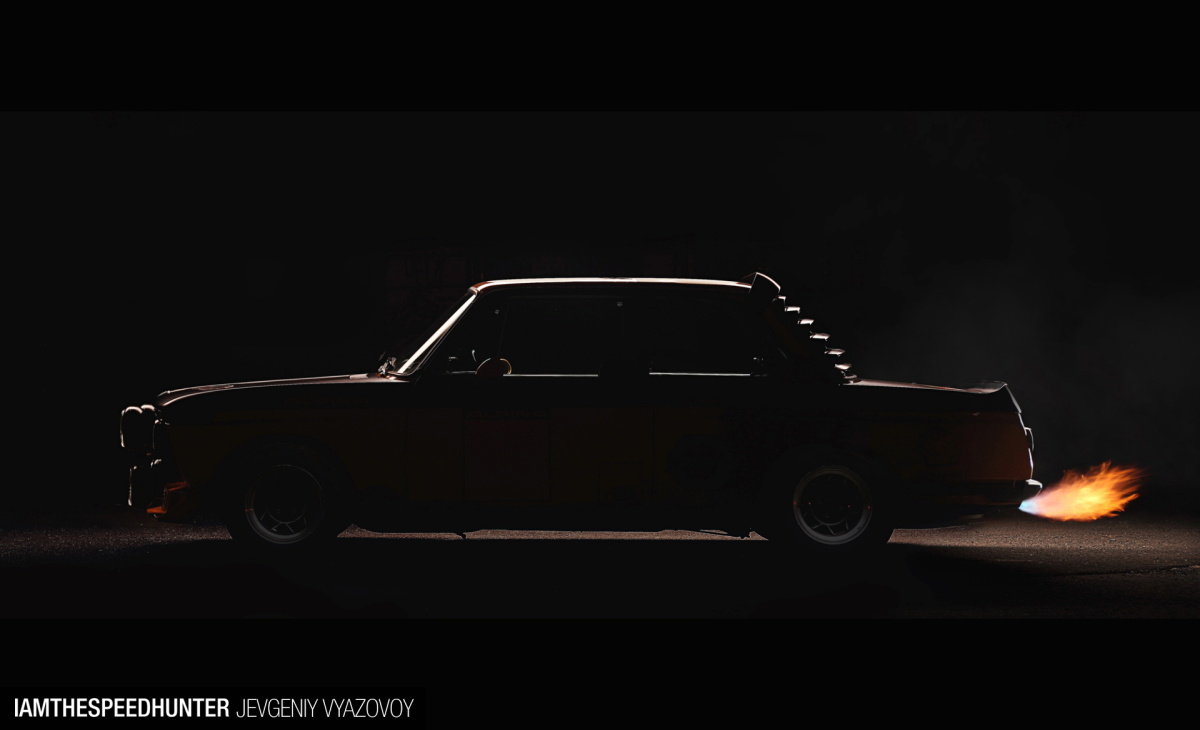 Yes, there are many cars that are faster, more comfortable, safer to drive, and more reliable too. But waking up in the morning and walking outside to see the car of your dreams waiting to be driven, is a hell of a love story.
Jevgeniy Vyazovoy
EPICture
Instagram: epicture_studios
Facebook: epicturestudios
Cutting Room Floor