The Other Side
For years now, Speedhunters has been my portal to a high-octane world packed with crazy adventures, amazing characters and of course the best builds on the planet. It's been a part of my morning ritual. Coffee. Toast. Speedhunters.
Most mornings of the week, Dino, Paddy, Larry, or one of the other guys would transport me from my boring office to somewhere new and exciting. Each day could be a workshop, a race track, a desert, anywhere really. Regardless of where exactly it was, you were guaranteed that there'd be some pretty cool shit waiting for you on the other side. And now it's my turn to take you guys and girls out on some amazing Speedhunting adventures.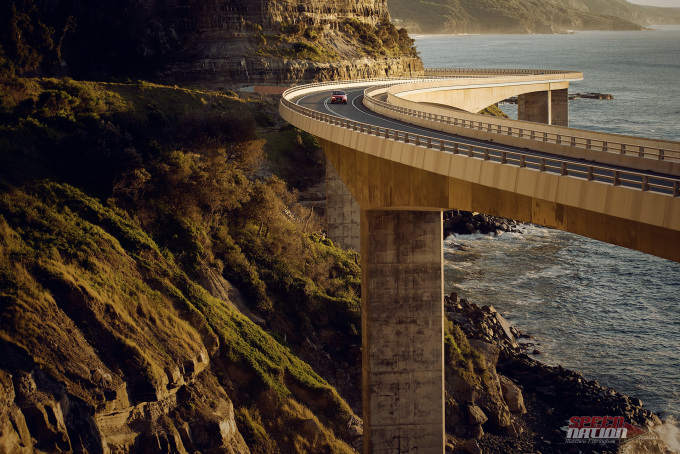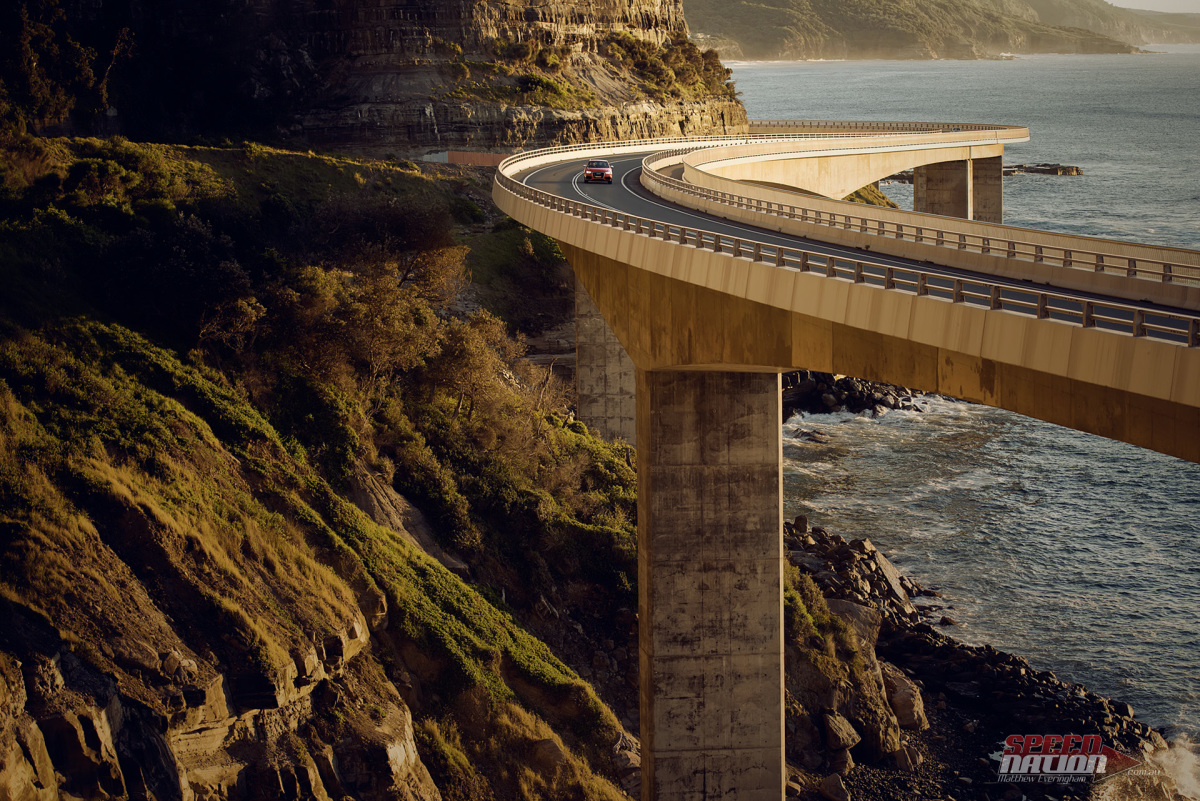 When Speedhunters asked if I could think of anything happening in Australia that might be of interest to this community of car addicts, I replied with a big fat 'YES!'. The timing couldn't have been any more perfect for that question to be asked either. You see, Australia has always had a thriving car scene, but over the past couple of years things have been evolving at an exponential rate. I can't remember a more exciting time than right now to be involved with the automotive industry Down Under.
After giving the you guys a taste of the scene through the great IAmTheSpeedhunter initiative, I've been invited to hang around and continue to bring the very best of the Australian scene on a more regular basis. So it's time to get busy. I've already made the important phone calls and drawn up a solid game plan; the ball is already rolling on our first wave of adventures. We're all in for some good times ahead.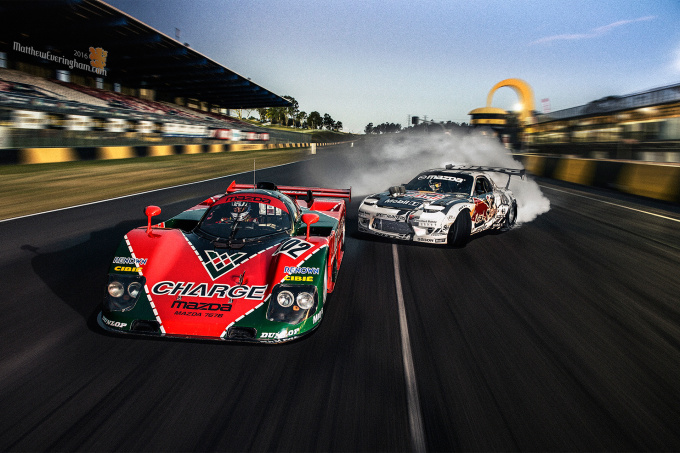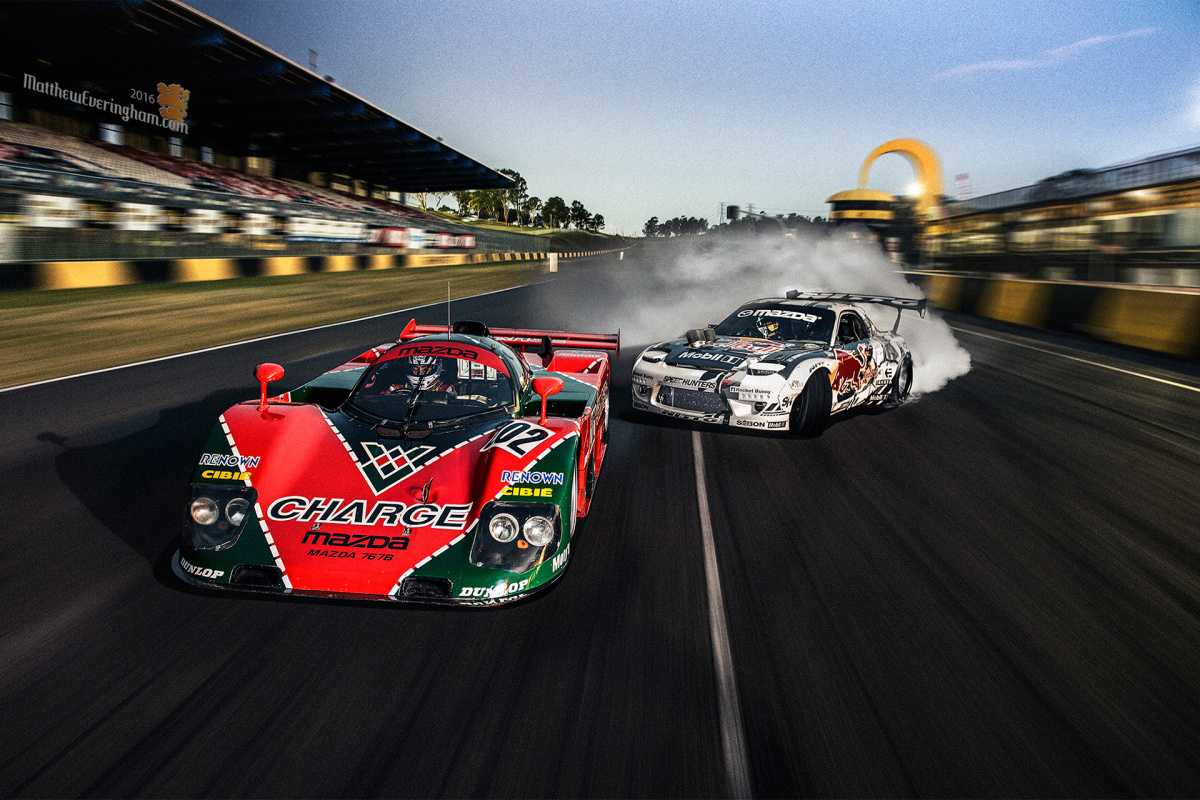 If you're from Australia or possibly even further abroad, you may already know me, or at least be familiar with some of my work. The rest of you are probably wondering who the hell is this new guy? I know that was always my initial thought whenever I'd a see a new addition to the roster. Getting better acquainted feels like the polite thing to do before we hit the road together, so let's take a quick look at who I am and how I ended up here on the other side of the looking glass.
The Elevator Pitch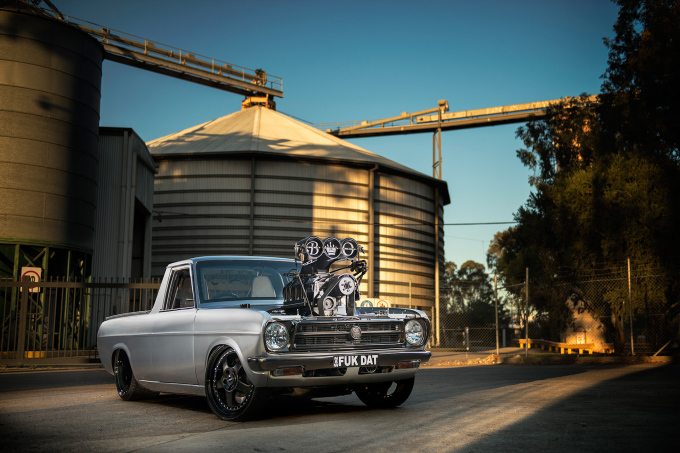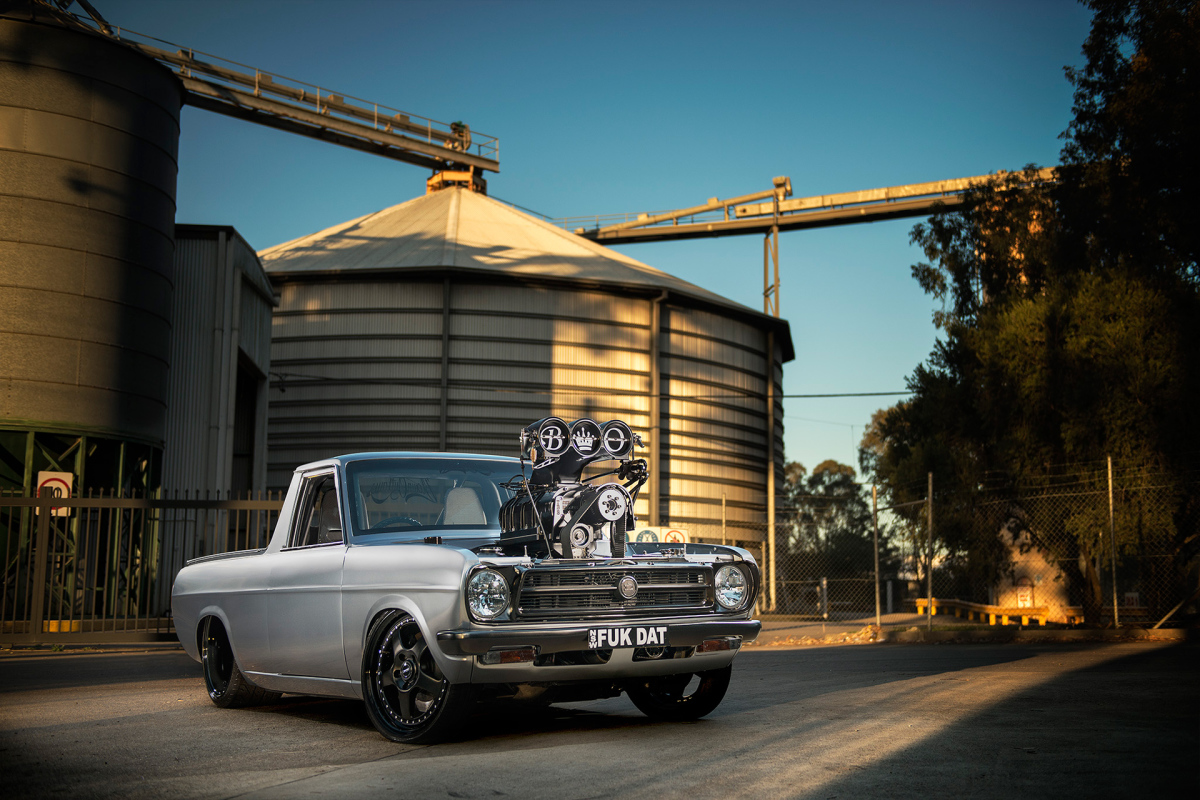 I'll keep this next chapter short and simple for the story skimmers (that's right, I know you're out there).
First and foremost, I'm just like you; I'm a petrol-head. I'm based in Sydney, Australia. I'm a lover of all things that travel at great speed and make loud noises. I've been an active part of Sydney's car scene for as long as I've owned a car. I'm particularly fond of older Nissans. I'm an award-winning photographer. I enjoy sharing stories. I love going on adventures. Most importantly, I'm looking forward to sharing the people, places and cars of Australia with the rest of the world.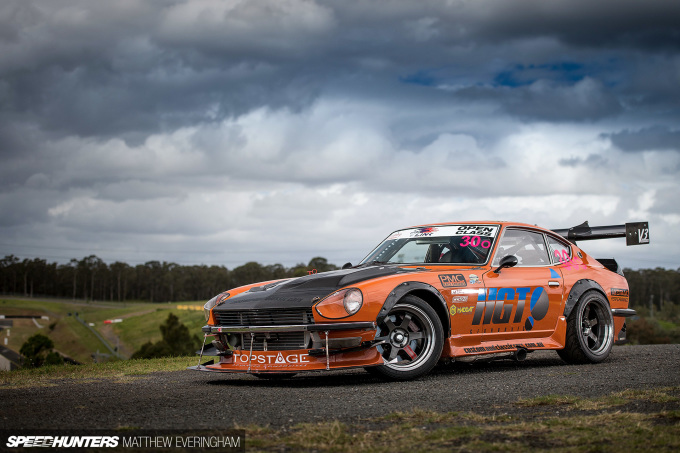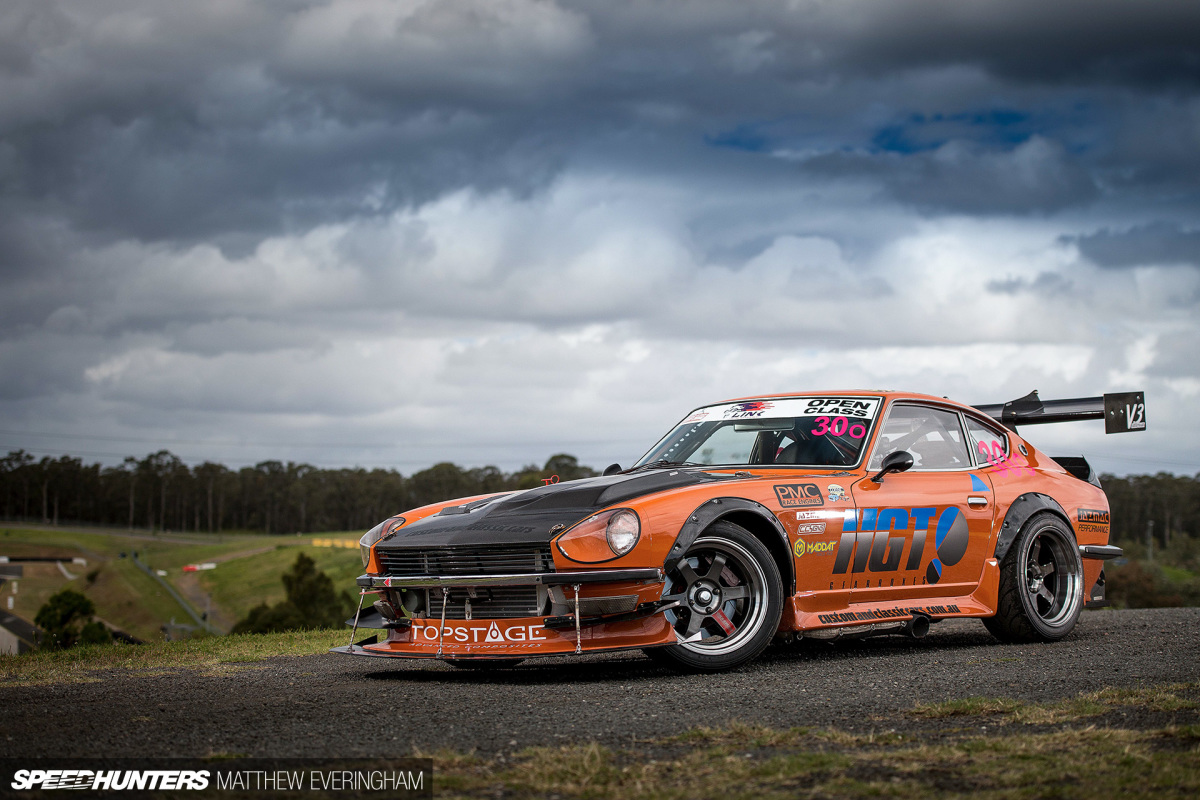 If I'm not out pursuing speed, I'm either avoiding trouble with my friends or working as a freelance photographer. I've been shooting feature cars, motorsport and products for various magazines, companies and a websites for the past few years. More recently, I've been shooting larger commercial projects too. That's cool, but what does this all mean for you guys? Well, it means we've got friends in almost all segments of Australian car culture. Some, who also own amazing toys. Having friends across all areas of the scene also means that together we'll get to see some of the very best and wildest events held across the country.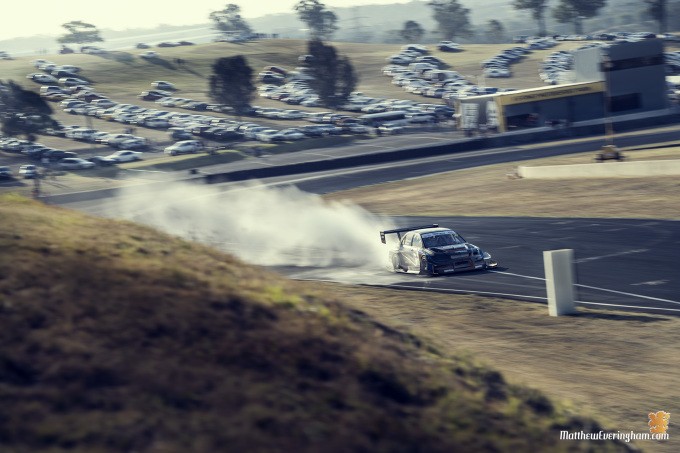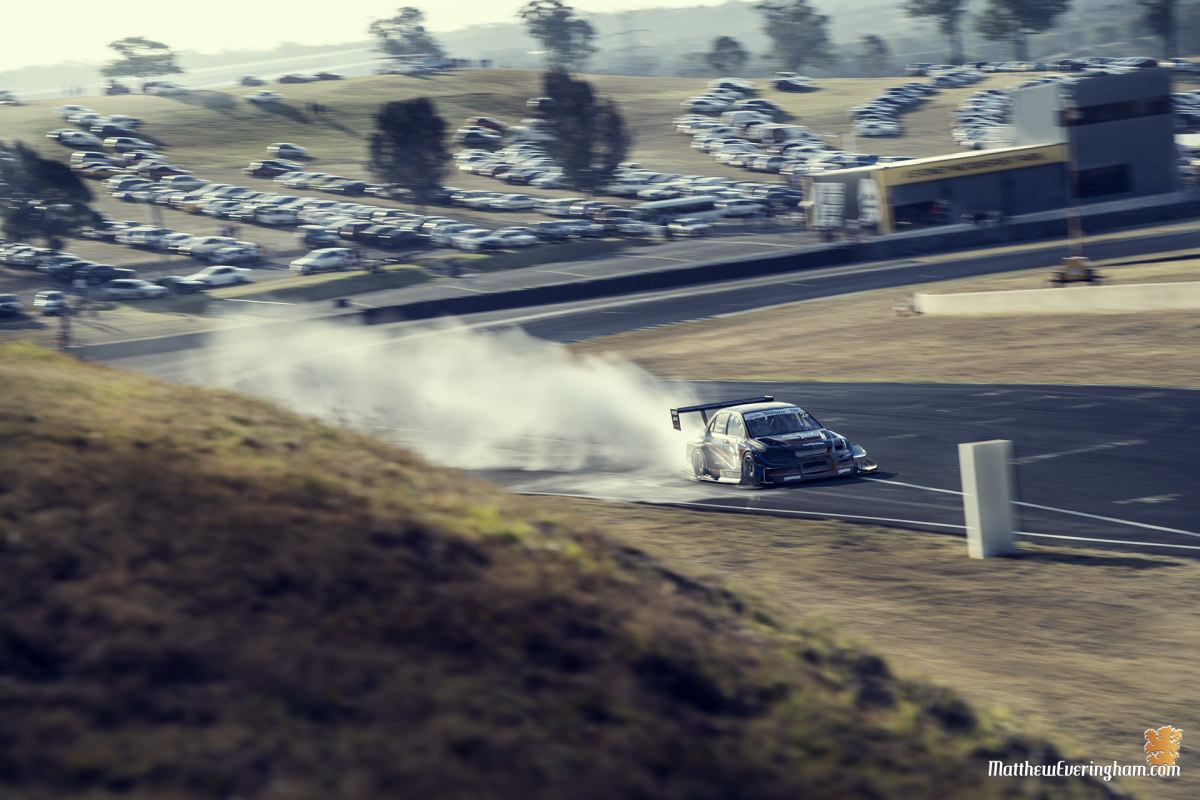 There's more to Speedhunting than pretty pictures though; you really need a deeper appreciation of not just the body work or engineering responsible for those hefty power figures, but also for the people that build these wild creations. That's precisely what I'm hooked on, and I'm guessing why I was invited to join Speedhunters. As excited as I am to join the team, I'm also slightly intimidated. I feel as though I owe this community so much after enjoying the hard work of others for so long. It's time to pay my debt and bring you guys the very best in Australian car culture.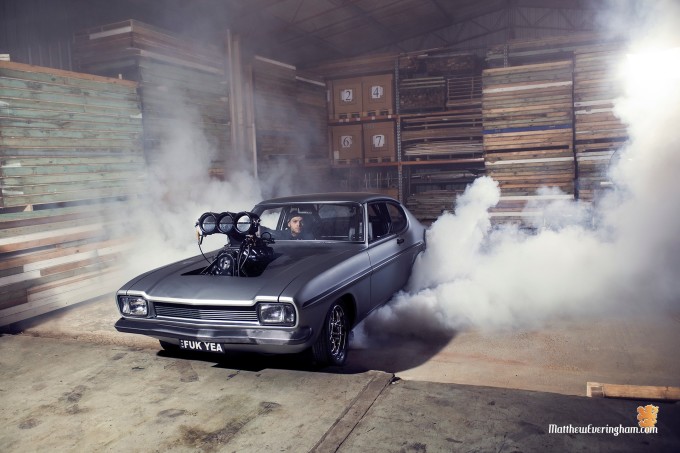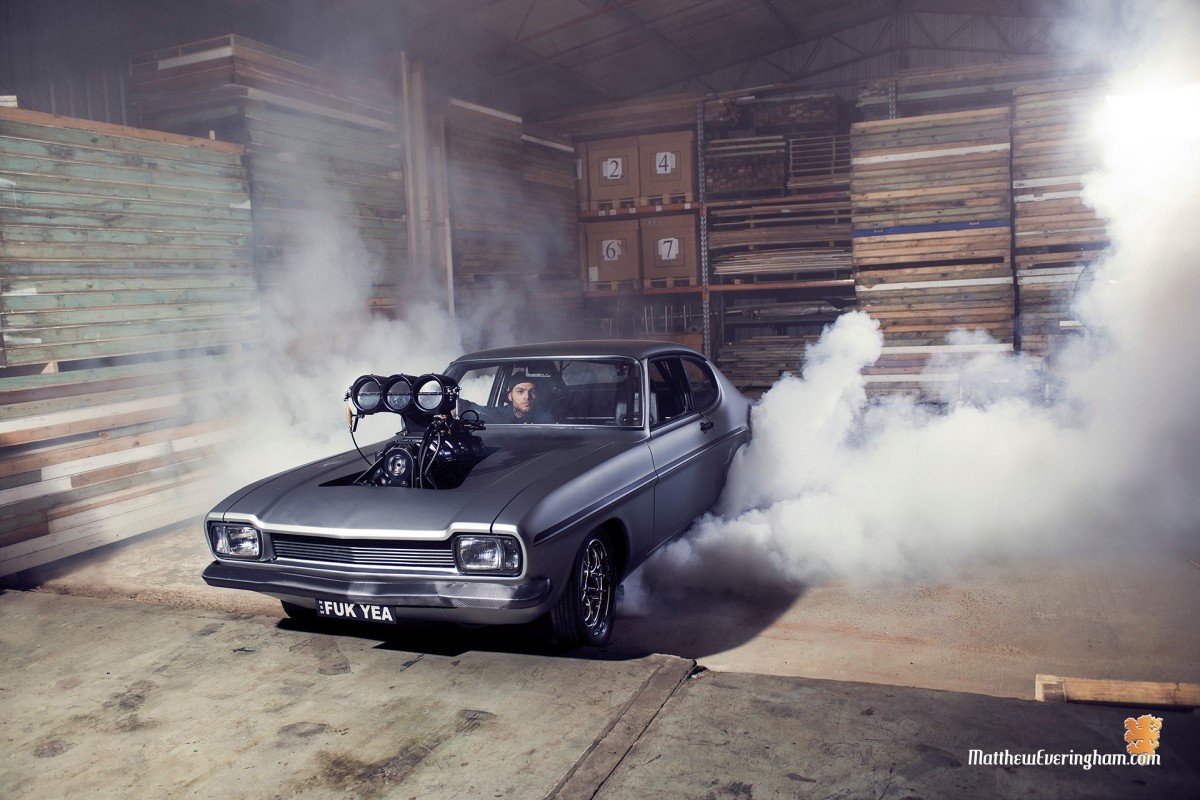 I plan on bringing you guys a little bit of everything while I'm here. Australiana, JDM, muscle, hot rods, circuit racers, dragsters, drifters. I'd love to hear what you guys want to see and read more about.
Traditionally, we Australians have been fairly isolated from the rest of the globe; it's time to change that. Feel free to let me know what interests you guys by throwing some requests in the comments section below.
An Unusual Beginning
I think I've successfully covered what I'm all about and hinted about what's coming up. I know that some of you out there will want a bit more backstory though. This is for you. This is for those of you escaping work whilst sipping your morning coffee, for those trying to make the most of a long, boring commute home, and also for the aspiring photographers who study every word for that next tip or source of motivation to take their game to the next level.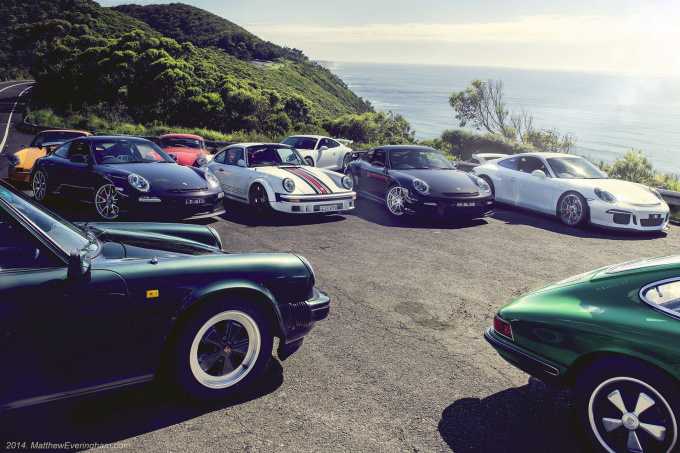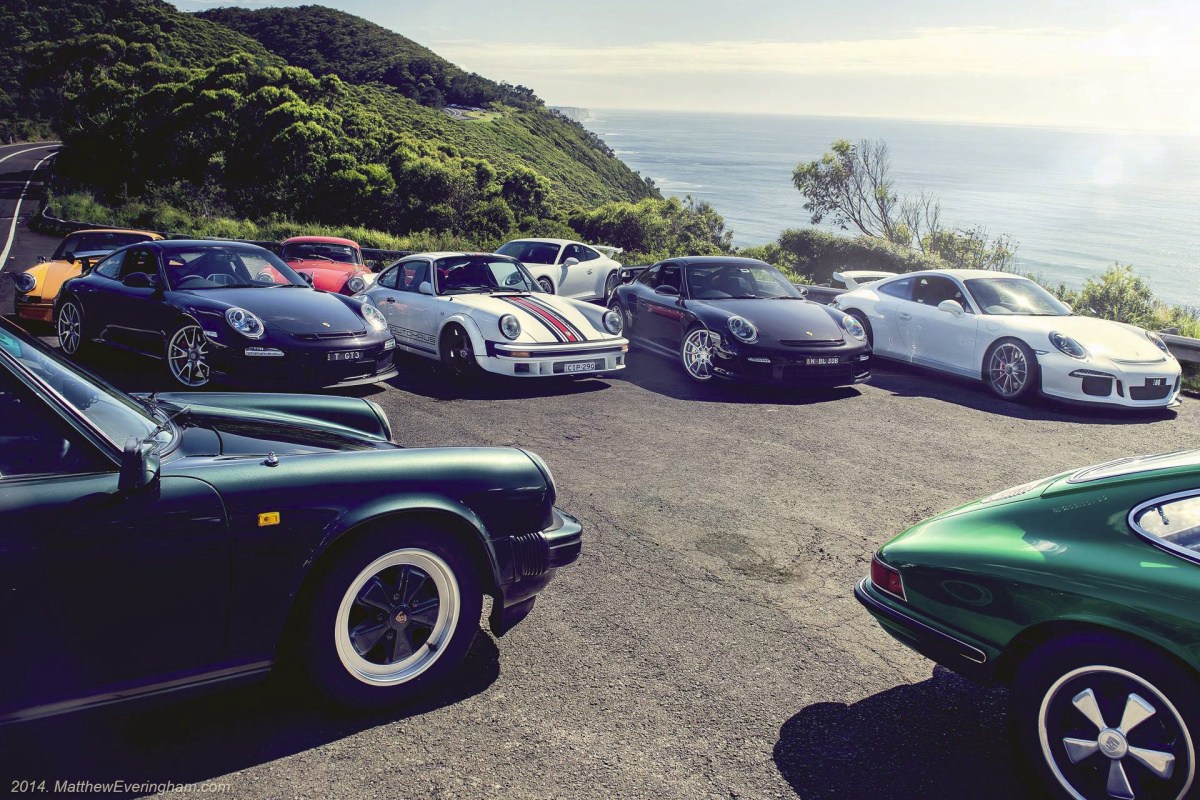 I'd love to be able tell you that I've been shooting from a young age, possibly on my dad's hand-me-down camera, or that I'm fulfilling a childhood dream. Unfortunately, nothing could be further from the truth. My journey to this point has been a series of smaller and seemingly random adventures, some very fortunate chance encounters, a sprinkle of hard work and of course a metric shitload of passion, to the candle-burning through those more challenging times.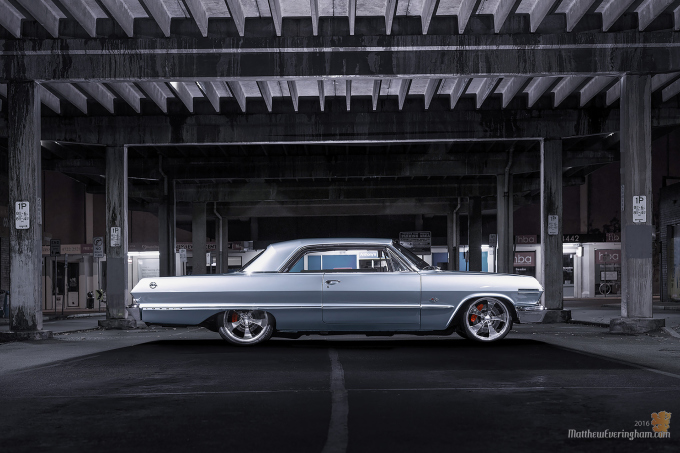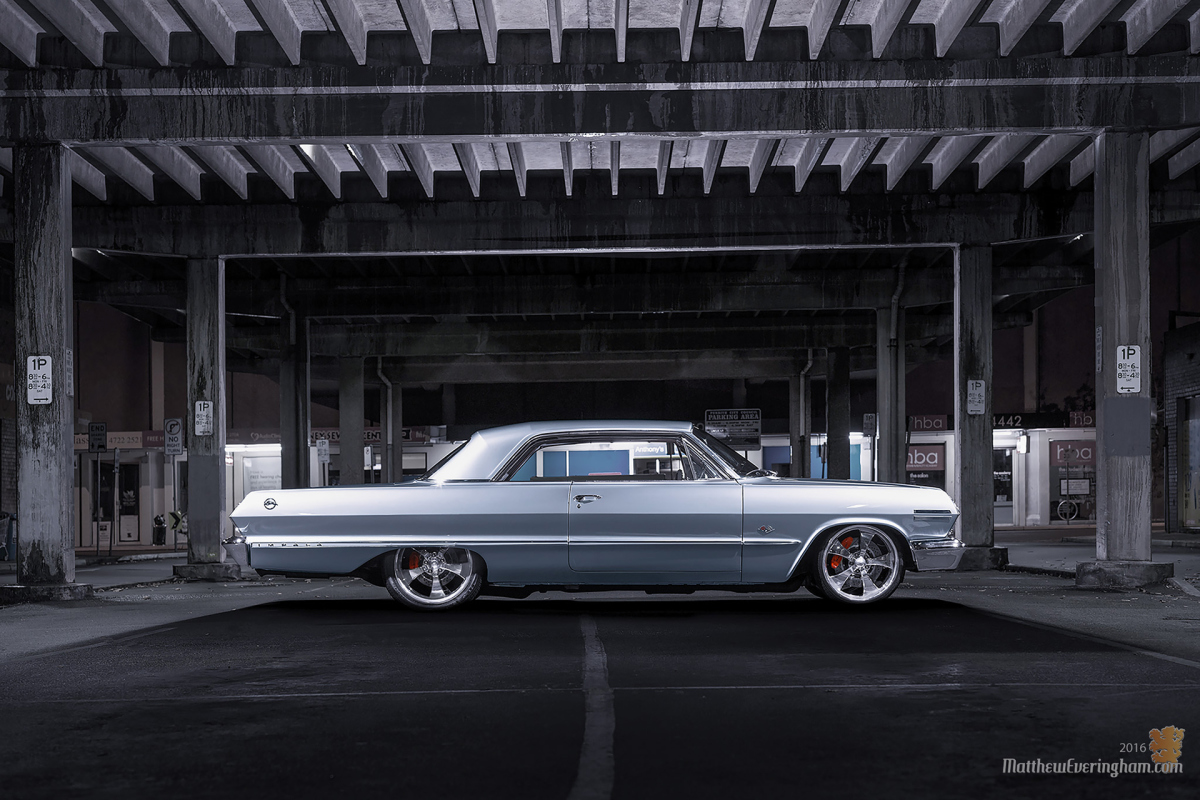 The catalyst for this crazy adventure was actually me wanting annoy my then girlfriend (now wife). We'd just returned from a few weeks away in beautiful Thailand equipped only with her Canon IXUS 75 point-and-shoot camera. Apparently, I took way to many photos on it and when we returned to Sydney I needed to buy my own.
I will always remember the expression on her face when she first noticed my newly acquired Nikon D90 strapped around my neck and the golden packaging it shipped in taking up half the kitchen bench. It was a priceless moment. Apparently a semi-professional DSLR was not the sort of camera she had in mind. Surprise, baby! Nowadays I shoot my Evolution IX when I'm wanting to test an idea or feel like a no-pressure therapeutic shoot.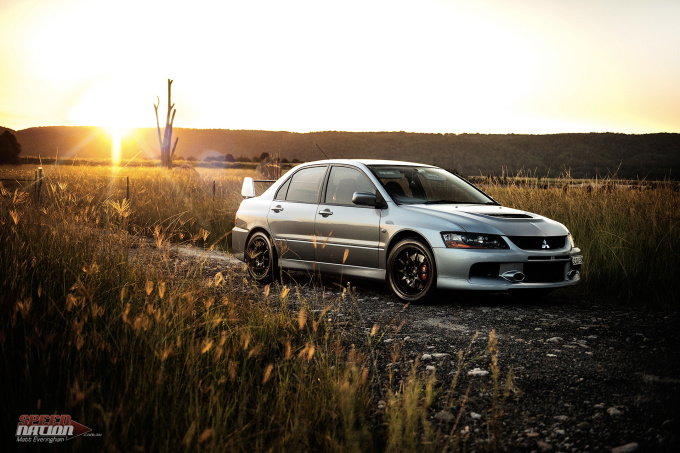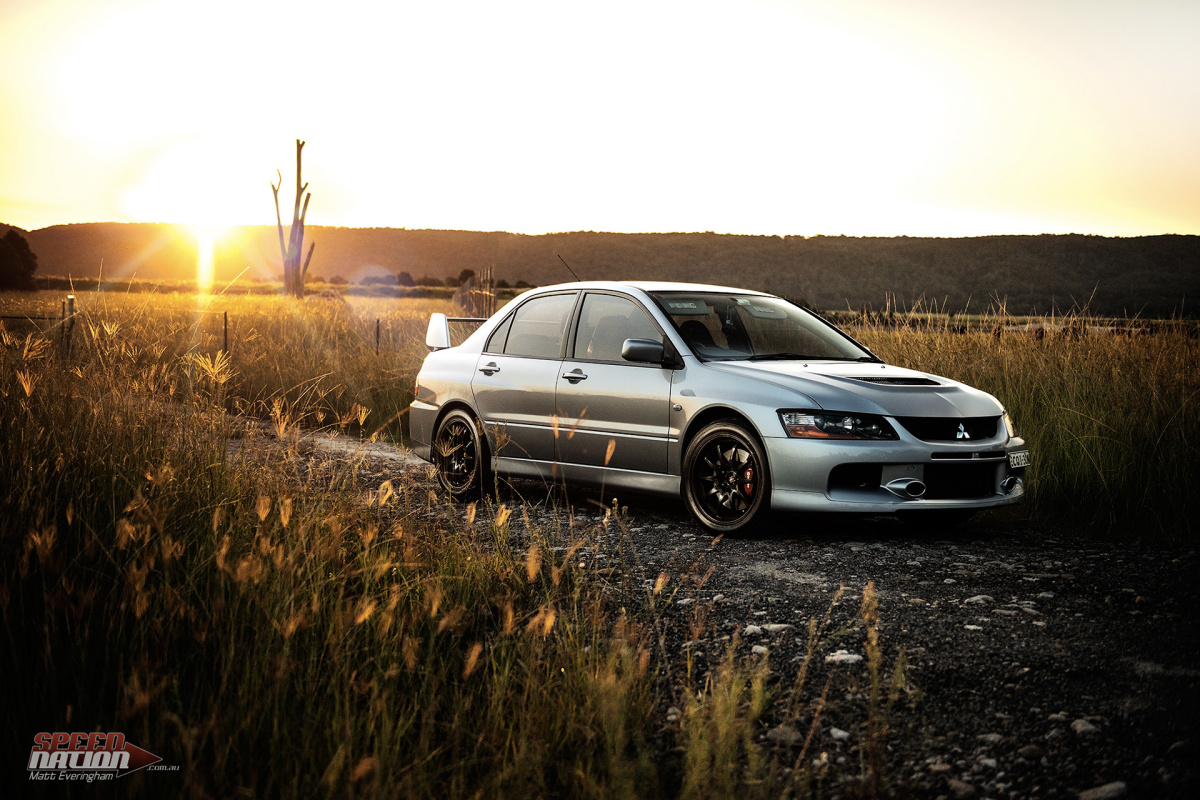 I was completely hooked from day one. I'd always had an interest in art and loved to take snapshots on cameras of friends, but this newfound ability to create unleashed something inside that I never knew existed. Naturally being a car guy, I first turned my lens towards my own car (an Evolution VII at the time), and any of my friends' cars that I could convince into hanging out while I snapped away happily.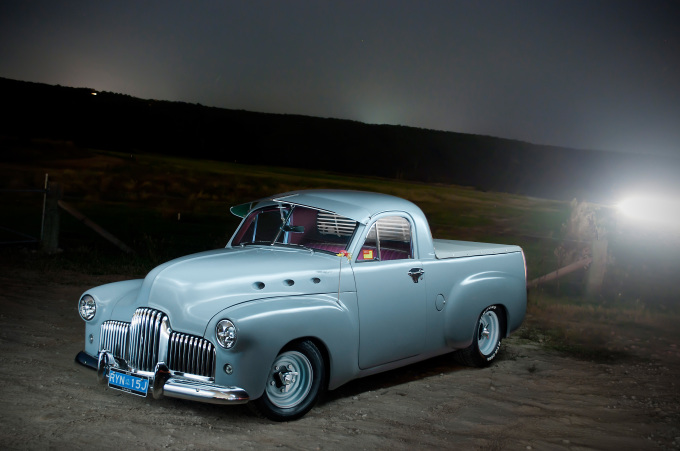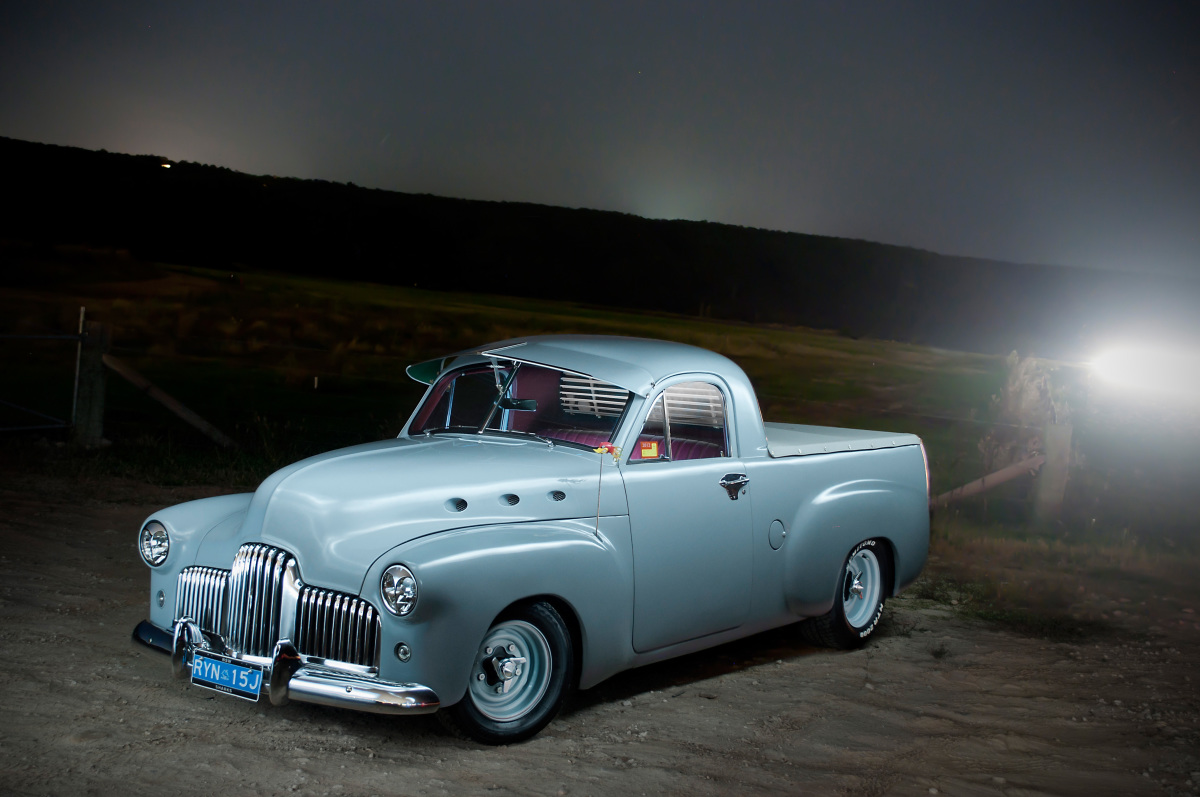 Inspiration came from the talented contributors of Australian magazines like Street Machine, Fast Fours & Rotaries, Performance Imports and, of course, websites like Speedhunters. Pretty soon it wasn't me bugging friends, it was random strangers asking how much for me to shoot their cars. Really? You're willing to pay me to do what I love? And it was shooting cars for friends that gave me my first real break. As luck would have it, a school friend of mine had just built an outstanding 1952 Holden FX ute with his old man. The car was unveiled and won 'Best of Show' at a General Motors event. Street Machine magazine needed a couple of a shots to give it a small feature and again, luckily, I already had a stack of images.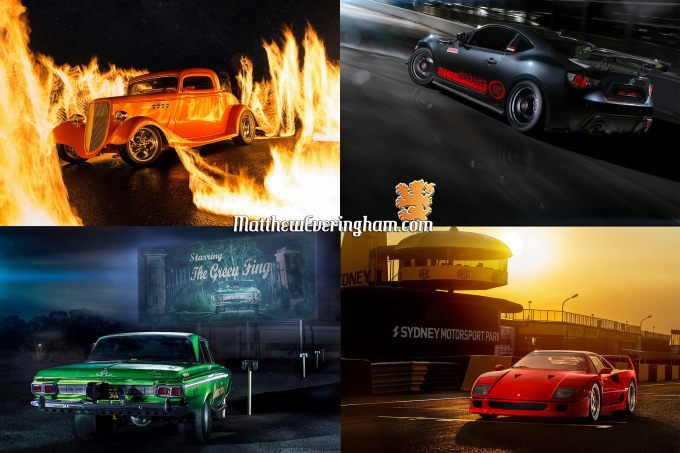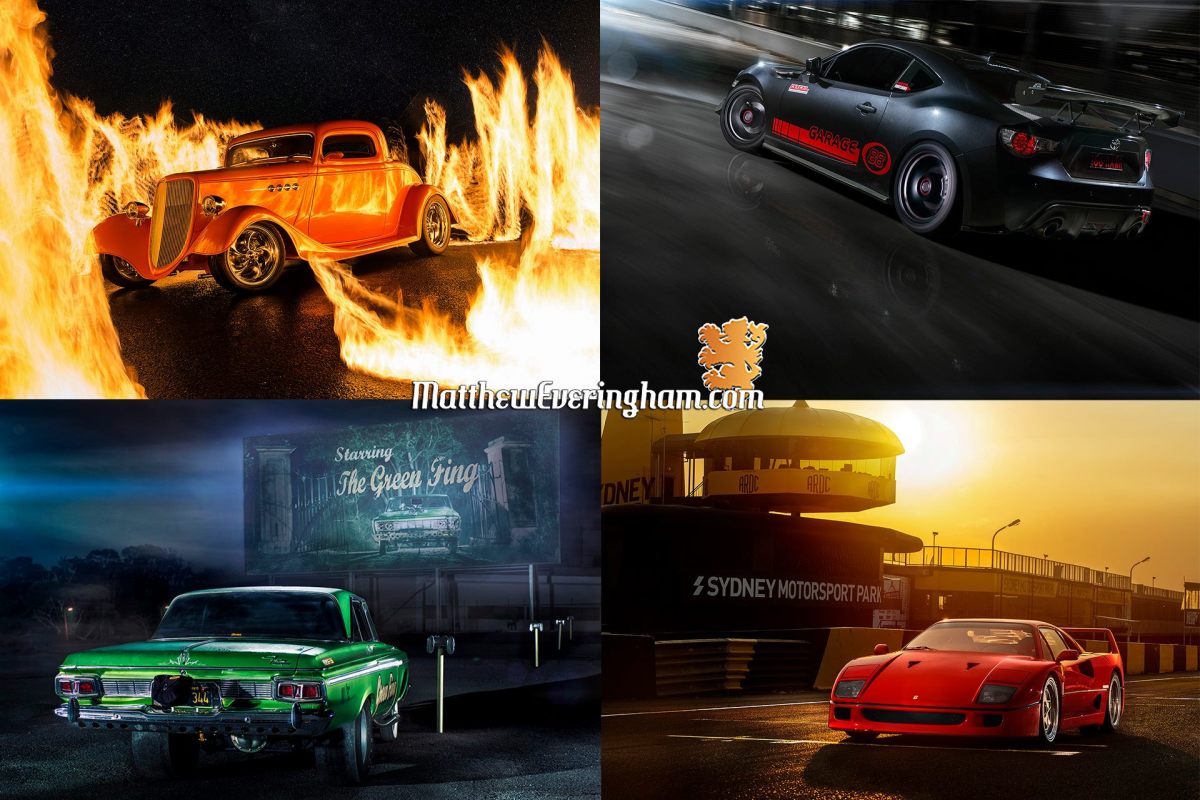 After getting my start in the magazine world I continued to work mostly alone; most of my mates preferred spanners over cameras. It was after a few years of running as a lone wolf that I wanted to check in with the rest of the photographic world. So I entered the Australian Professional Photography awards. Not to win, just to interact with like-minded people and to see how my work stacked up against the rest of the country. I was competing against some of my photographic heroes and somehow I managed to win Advertising Photographer of the Year. Shortly after that is when things really hit hyperdrive.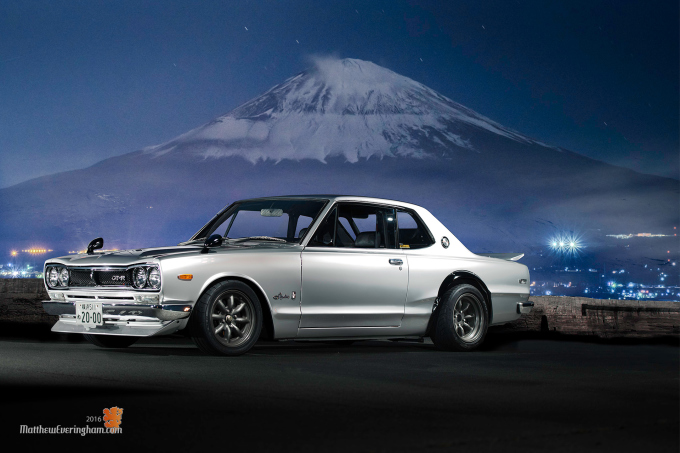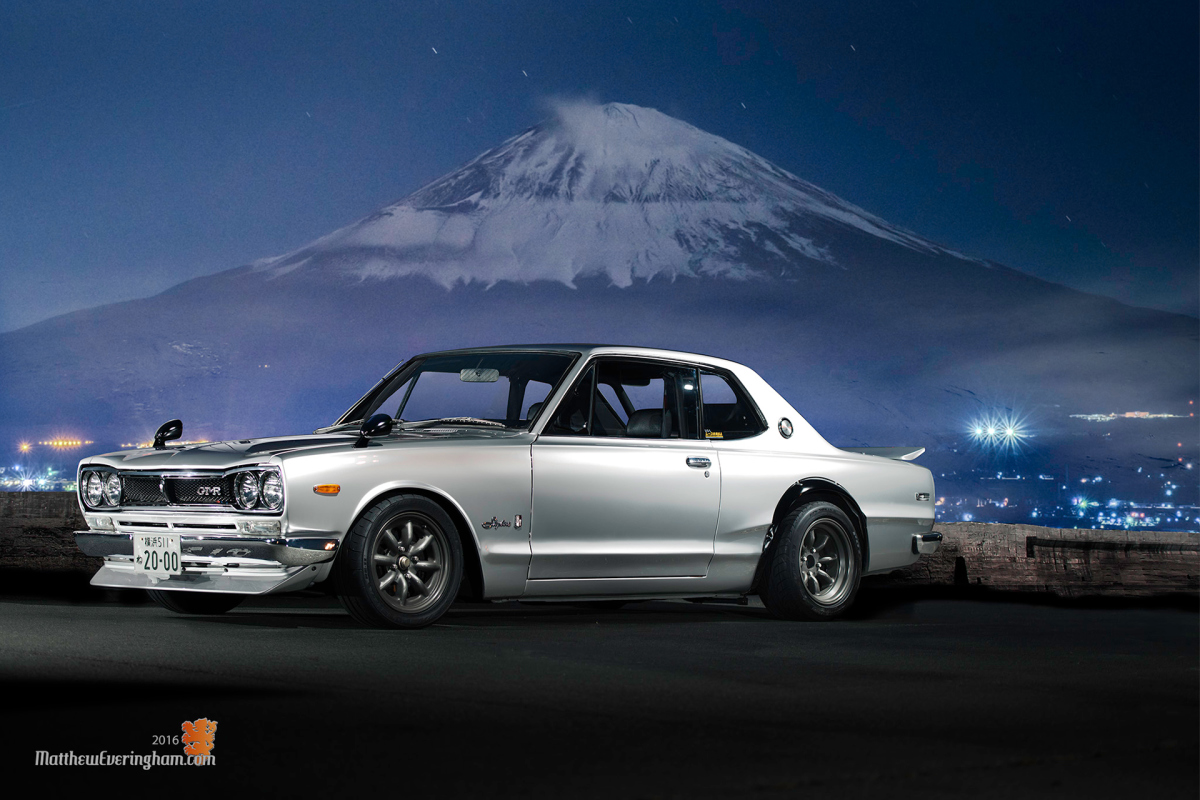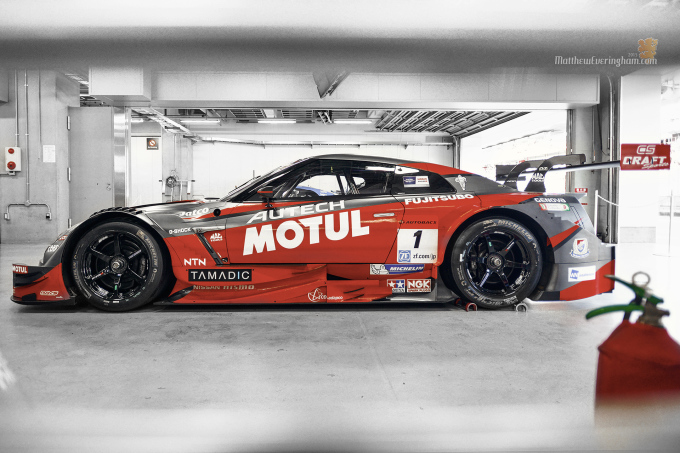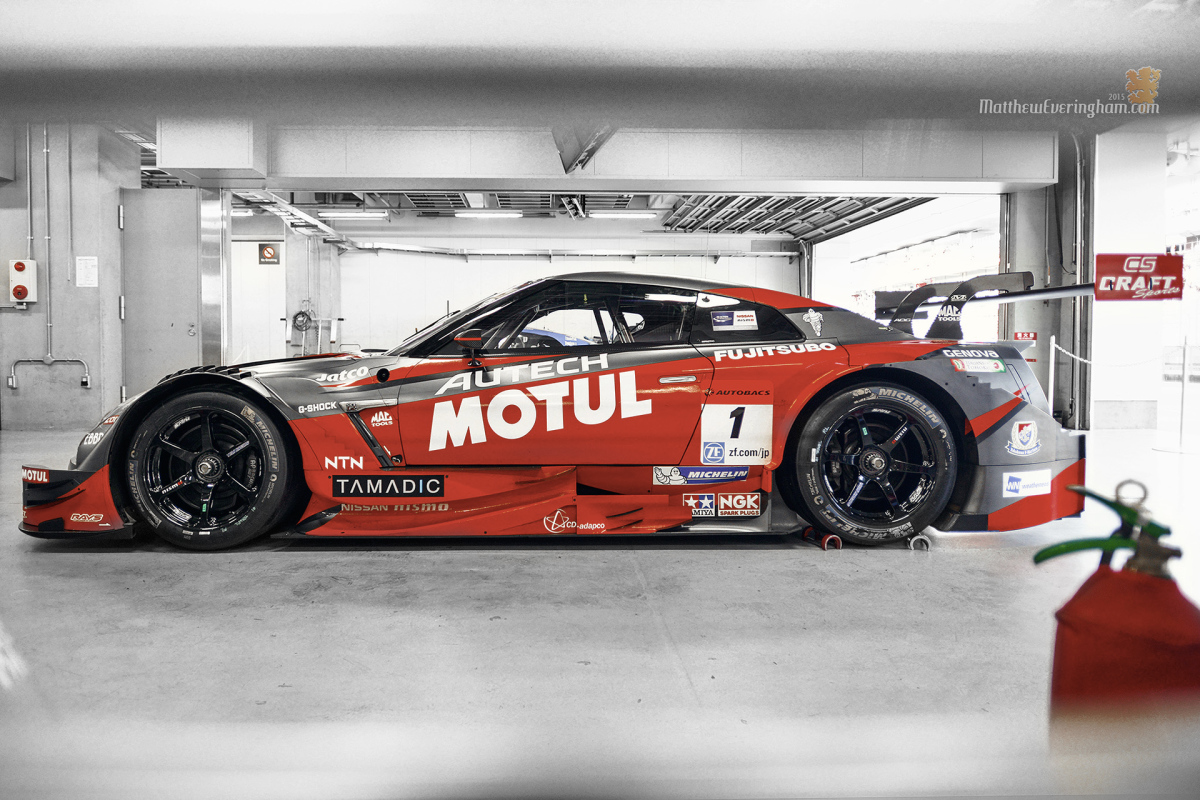 Since then I've been fortunate enough to travel across Europe and Japan a couple of times with camera in hand. Funnily enough, it was only after venturing abroad that I fully realised the true wealth of the Australian car scene and its many subcultures.
Chasing Speed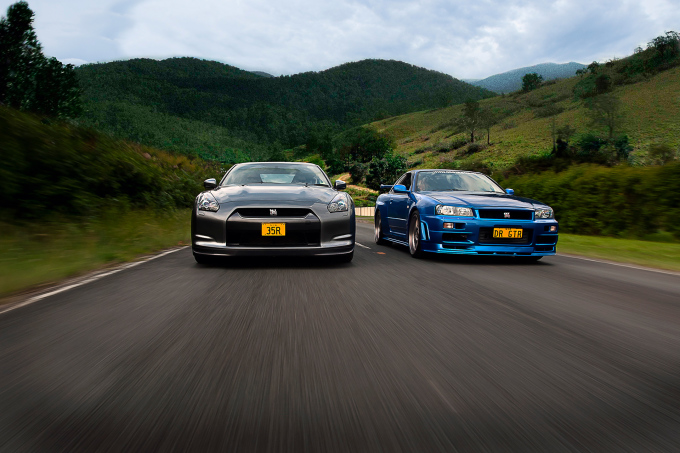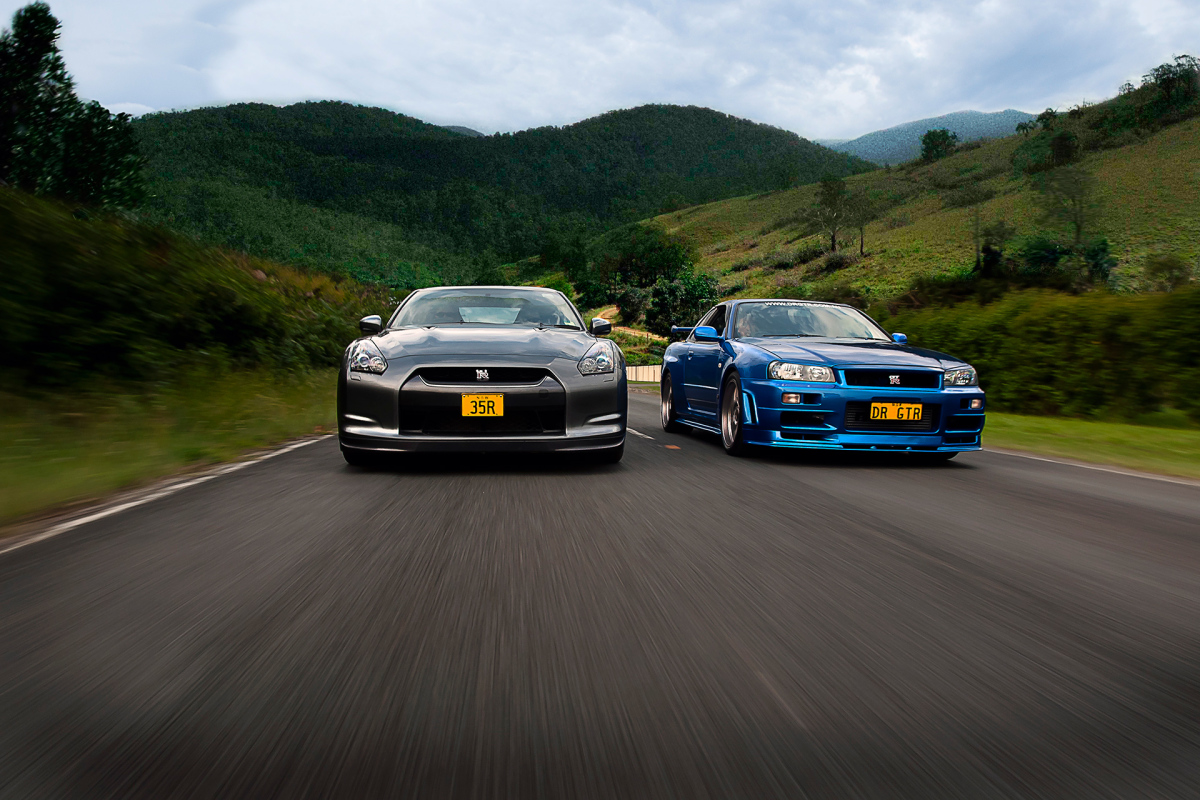 I've been involved in Sydney's car scene for as long as I've held a license; hell, maybe even longer now that I think about it. More specifically, I was an original member of Skylines Australia, which a small group of us formed after riding on the coat tail of New Zealand's Skyline club, Skylines Downunder, for some years. From memory, I think I'm member 13 of what would now have over 200,000 international forum subscribers.
It wasn't long before the club heard that I'd been shooting and hit me up to cover some club-level motorkhana events and eventually even organise a calendar or two. This is where I started to explore capturing action.
Other clubs and local websites saw the results and again my portfolio continued to grow organically, as did my passion for capturing the action of motorsport. It was such a rush! No plans, no lighting diagrams; if you weren't ready and you missed a moment, it was gone forever.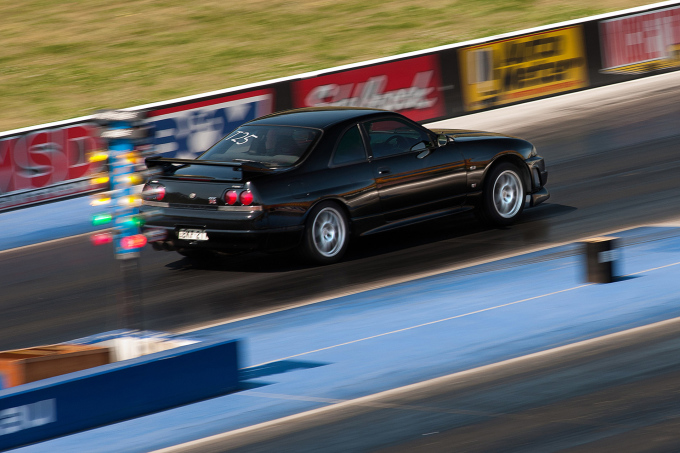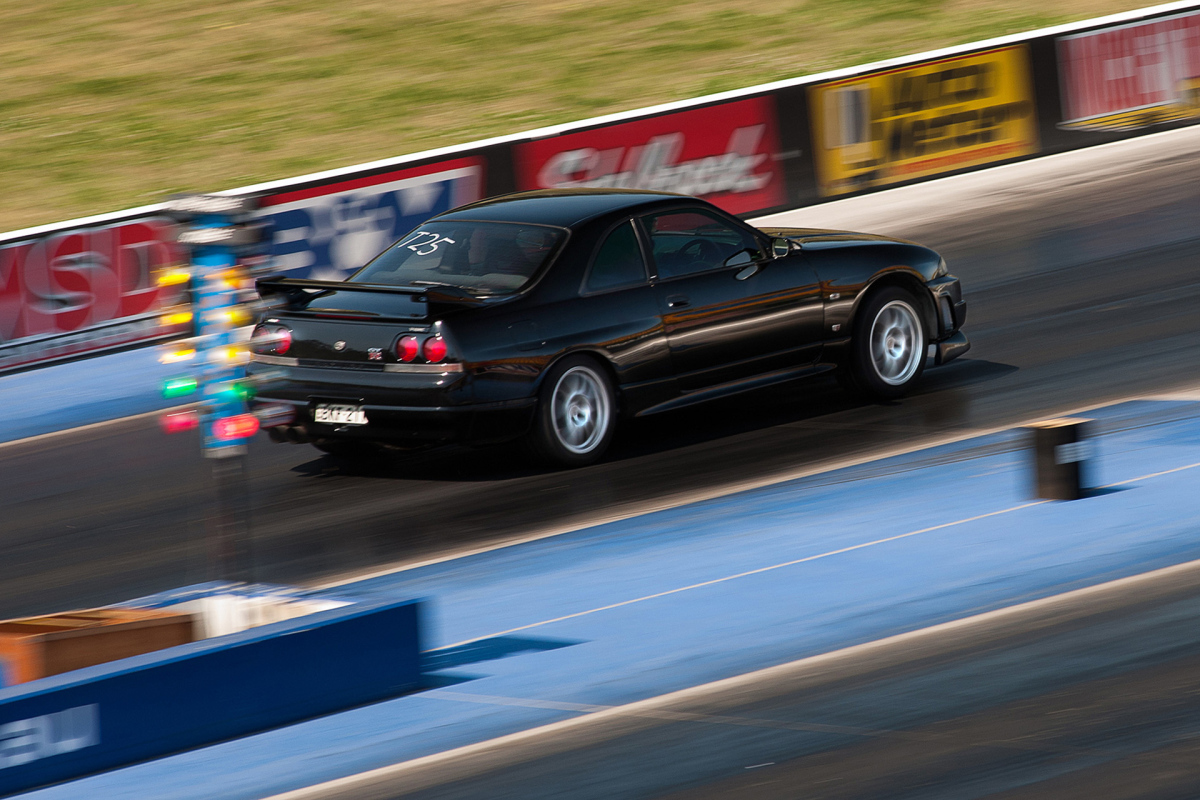 If any aspiring photographers are still reading, I'd recommend you spend a year or two shooting club-level events. Not only do you get to learn the rules and how to break them in a more relaxed environment, you're also growing a stronger understanding of how to safely shoot cars at great speed while you're out there practising.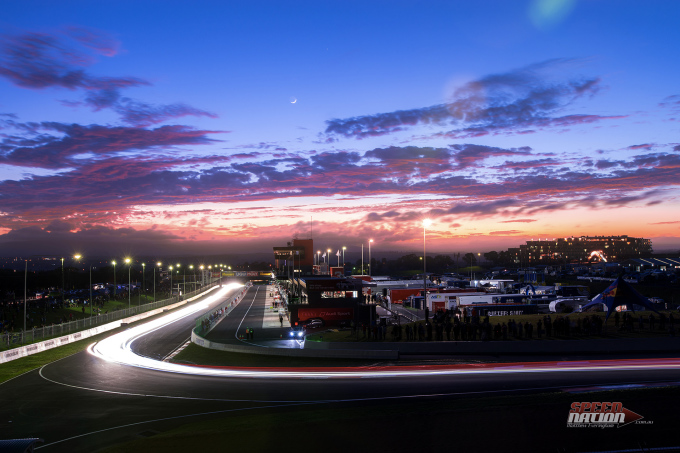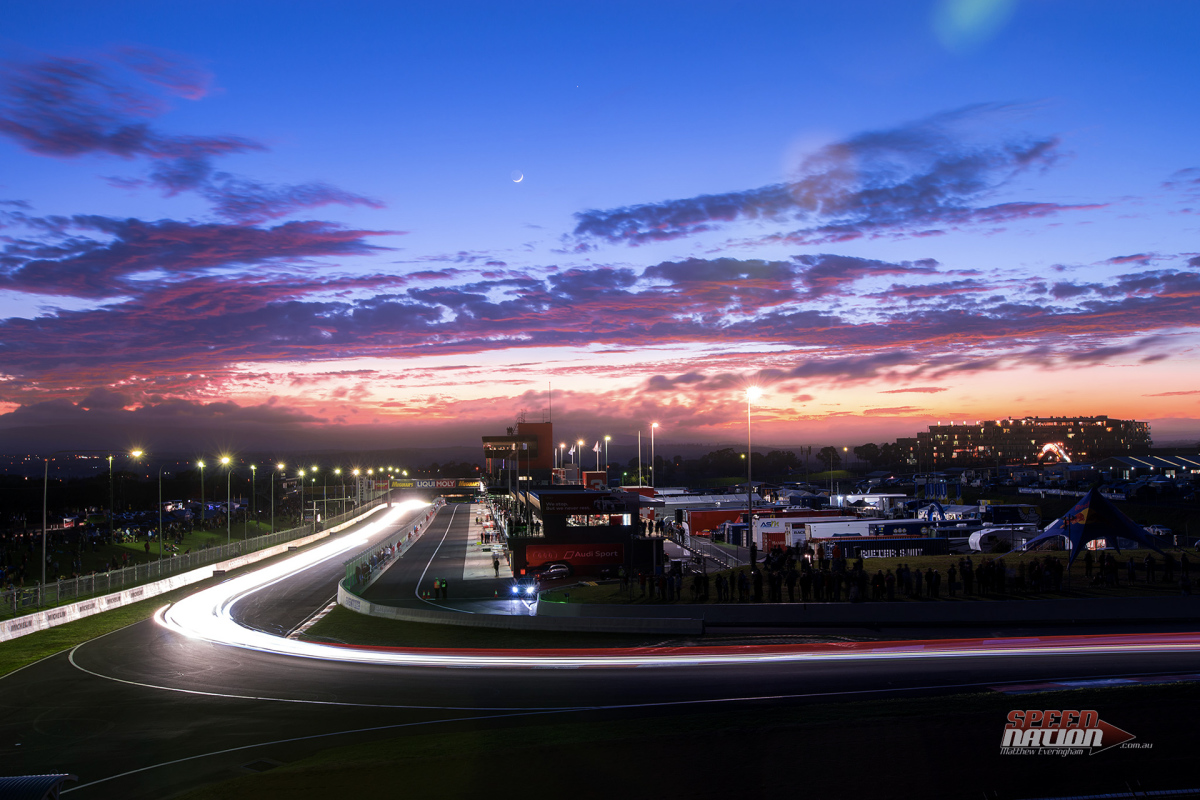 Besides, you never know who else is driving at these events. I've made some amazing friends and contacts who've moved up the food chain and provided access to great opportunities.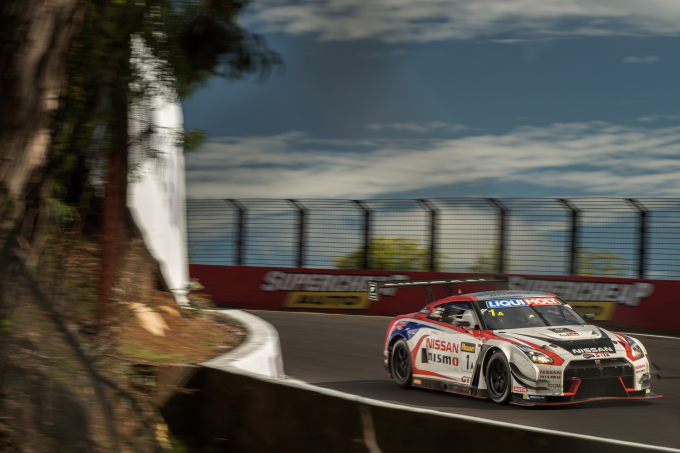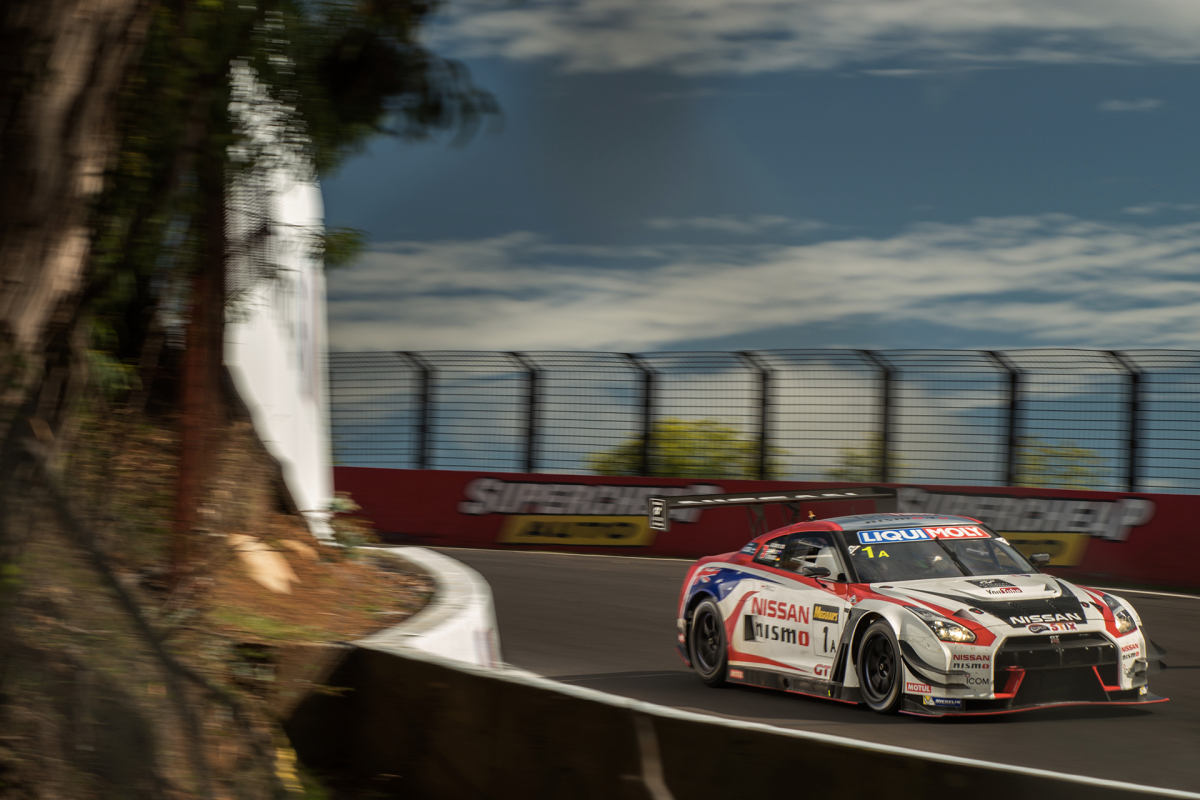 I might sound like a boring old man throwing this in here, but I've seen way too many enthusiastic shooters at their first event putting themselves at great risk to ultimately get a shot that's not worth the consequences if things go wrong.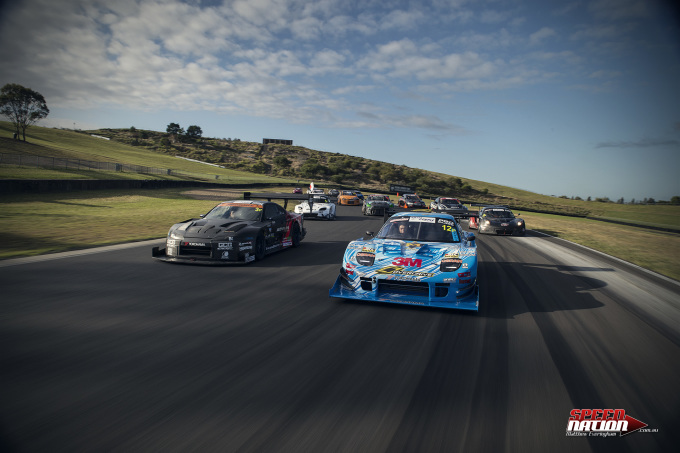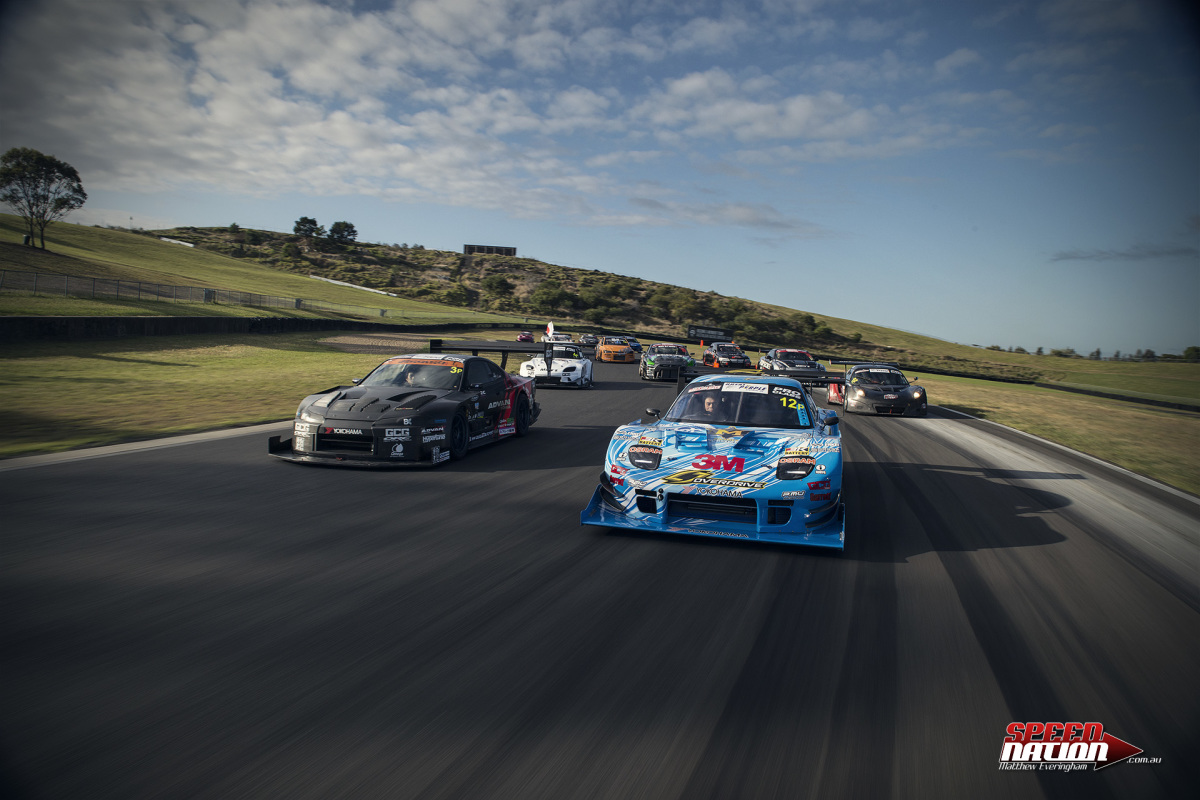 The more I shot, the more I fuelled my own growing addiction. Shooting motorsport was fun and the faster the cars, the bigger the rush. But it wasn't until I visited my first serious racing event as media (World Time Attack Challenge), that I'd understand the full rush of adrenaline that shooting motorsport could offer. You need to act fast and think on your feet. Choosing the right locations, framing up an image from your mind as it happens, waiting for your target, not too unlike a sniper. You're sitting literally as close to the action as possible, aside from the drivers of course.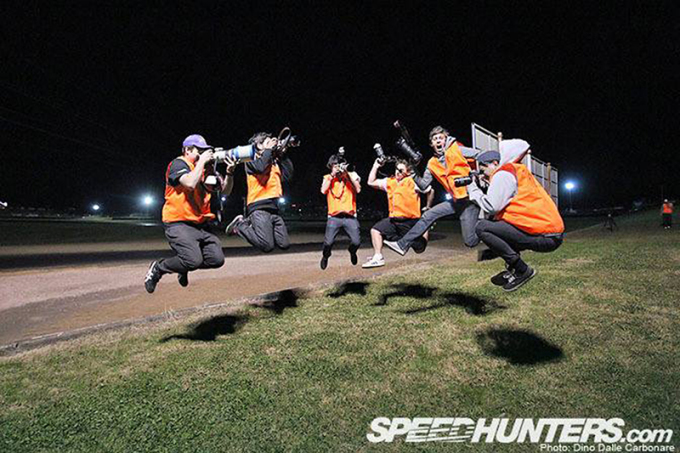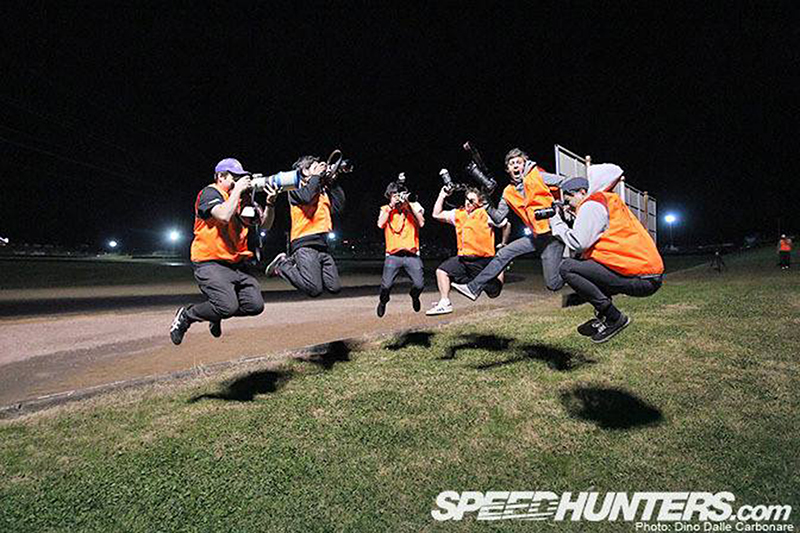 WTAC 2011 was also the first time I met some of the guys from Speedhunters. I had to dig through the site archives to find this shot Dino took of a whole bunch of shooters trying to 'group levitate' to pass the downtime after a drifting incident which left the track soaked in oil. I thought it was very fitting that World Time Attack Challenge 2016 would be my first official Speedhunters event.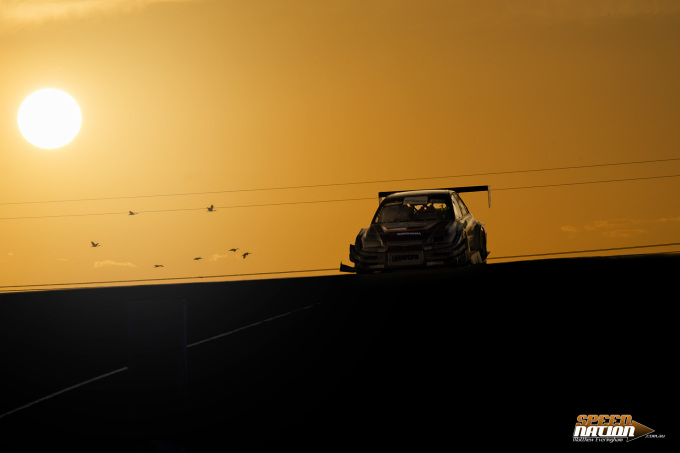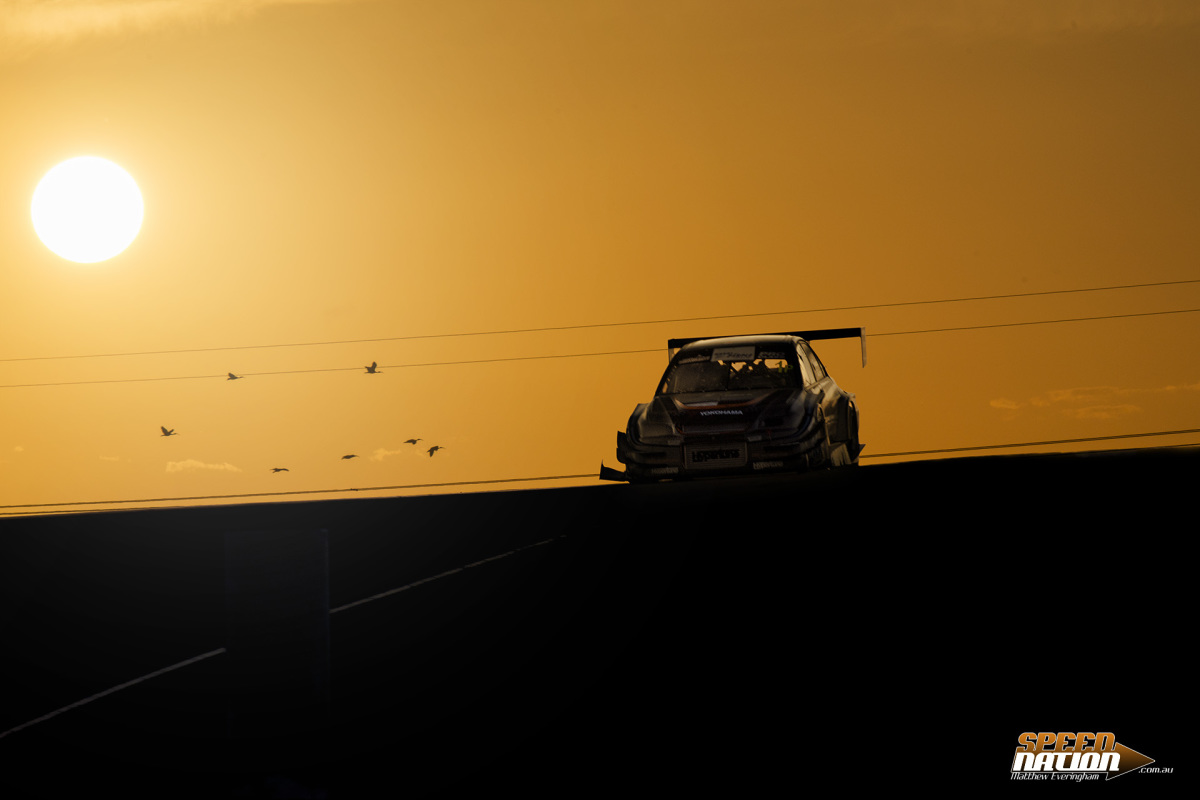 Hopefully you've got a better idea of who's hiding behind this new name appearing on Speedhunters. More importantly, I hope that you'll enjoy our future adventures.
We're heading to Adelaide for some classic racing at the Adelaide Motorsport Festival shortly, and I've got a strong line-up of cars that I hope will redefine what you know of Australia's tuning scene.
Matthew Everingham
Instagram: matthew_everingham
matt@mattheweveringham.com