Refining & Reinventing
What makes a perfect time attack car? If you'd asked me that question years ago I would have answered with overall balance being the key to a successful lap time. Because power is nothing without control, and suspension, brakes and sticky tires are just as important in getting a car to perform at its very best.
Aerodynamics were always a part of the equation obviously, but mechanical and engineering came first. The balance started to shift when the know-how from the top tiers of international motorsport began to trickle down to time attack, and when that happened things started to get really interesting.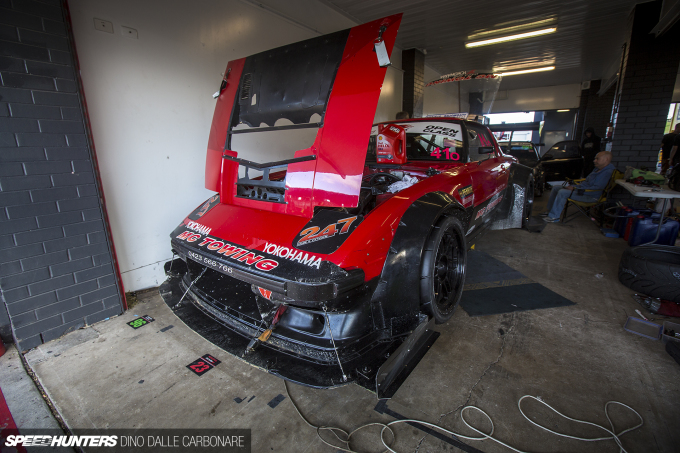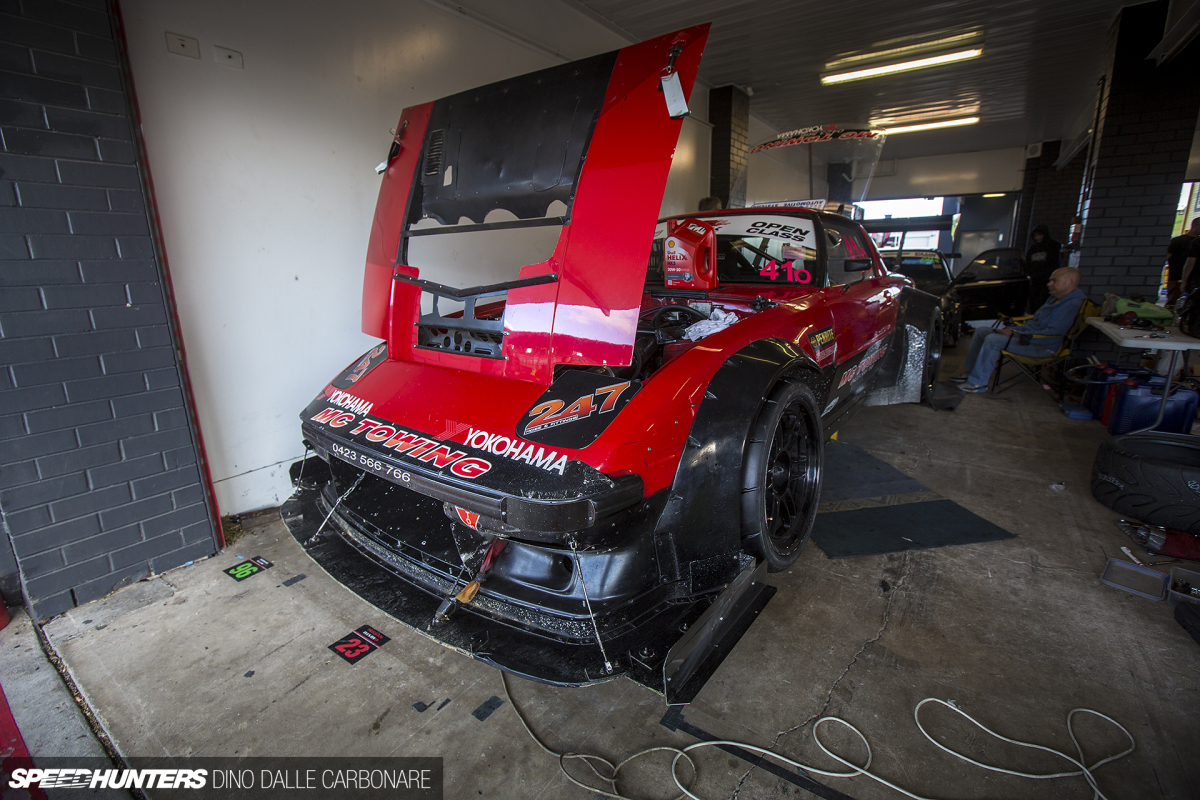 Tuners began experimenting with aero, and the lap times started coming down. Then it all went a little crazy – the right kind of crazy. This is where we're at today.
A quick walk through Sydney Motorsport Park's pits at this year's Yokohama World Time Attack Challenge was all took for me to see just how wild the aero side of things have got. It's only been two years since I last attended the world's biggest weekend in time attack racing, but the evolution in wings, splitters, under-trays and diffusers (and much more) is evident everywhere.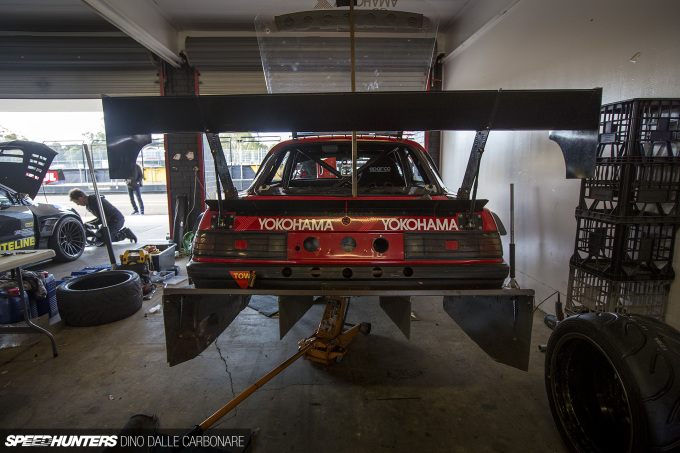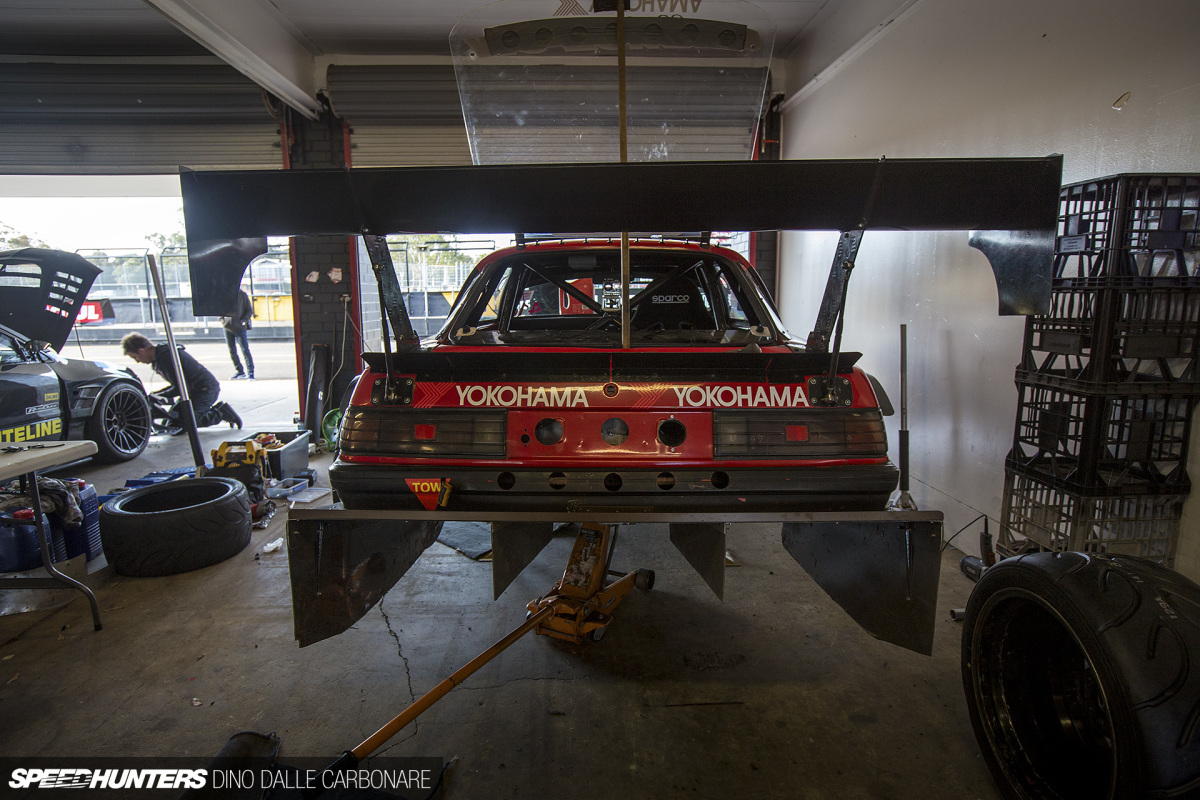 Just as I did back in 2014, I thought I'd take a quick look at what people are doing with their WTAC aero packages, and show you how different teams are moving forward by challenging the laws of physics.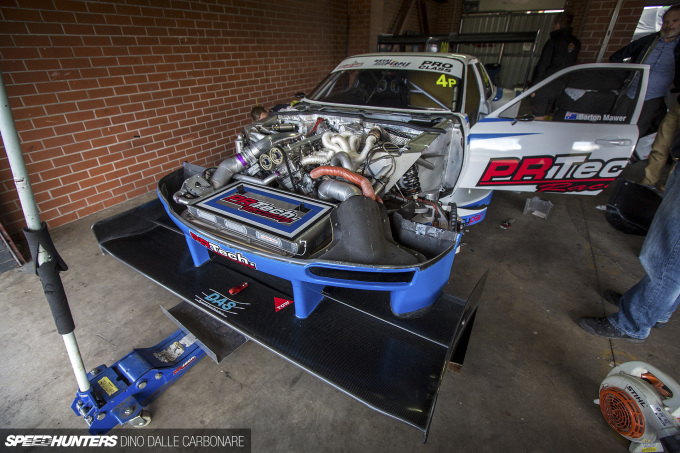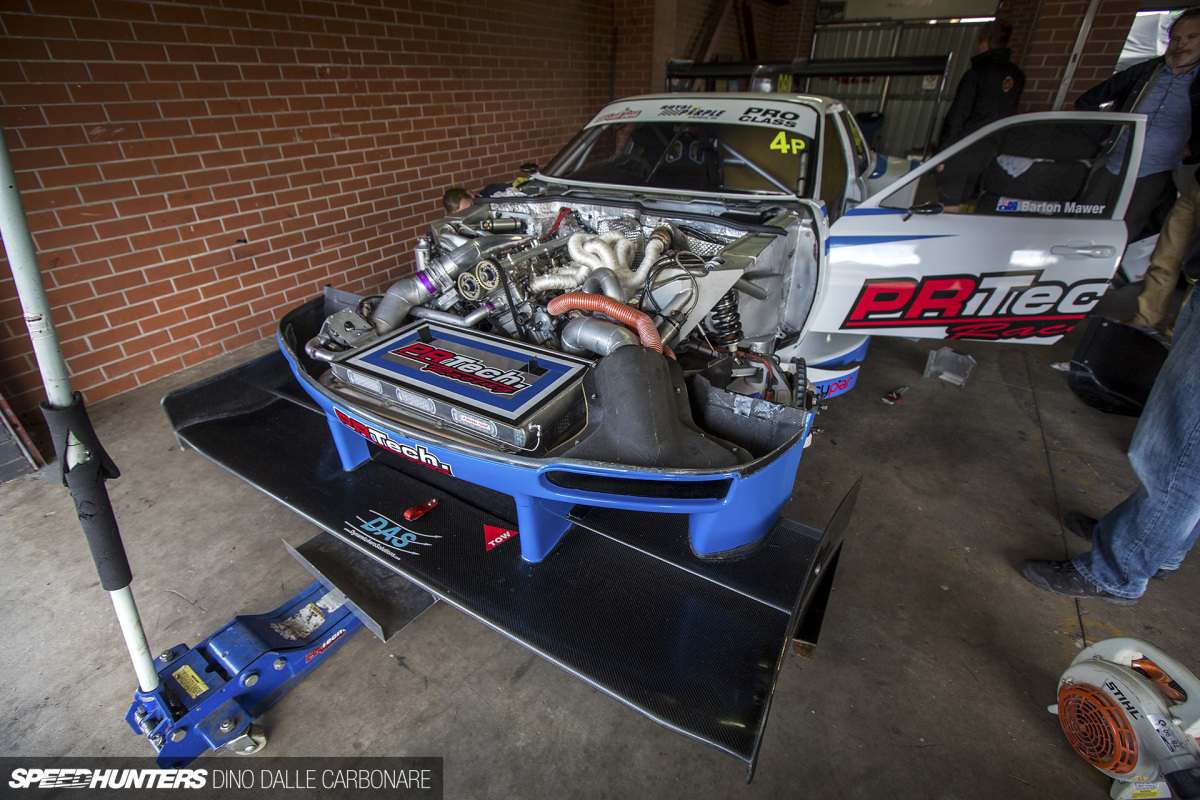 The PR Tech Racing Porsche 968 made its time attack intentions very clear on debut last year, and a huge amount of work has since gone in to help it carry as much speed as possible through the faster corners.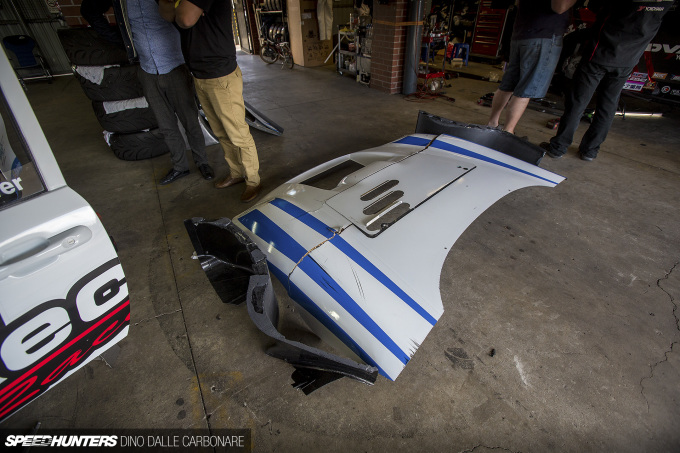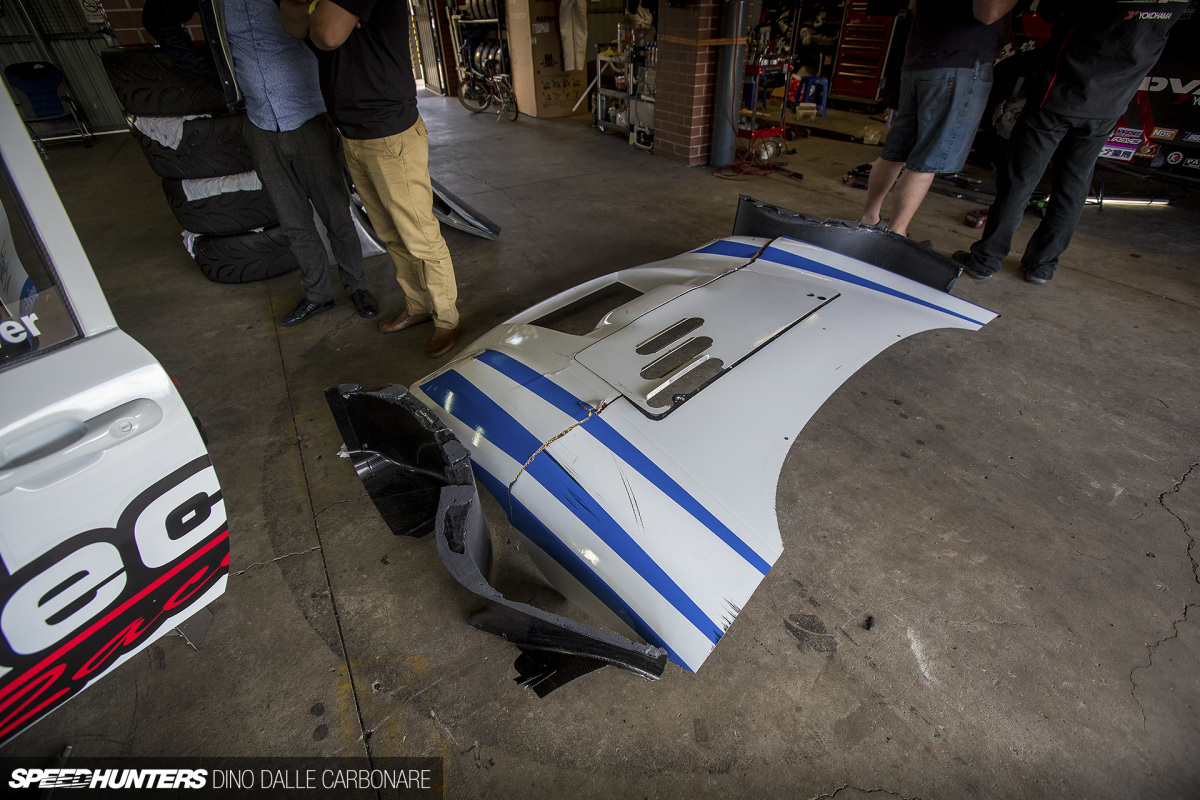 The PR Tech team had a minor mishap during the test session yesterday when some slight damage to one of the smaller front wings forced too much air to flow into the engine bay, in turn pushing the hood up at speed and flipping it up off the car as it powered down the main straight. The team had to remould it overnight so it could be fixed in time for today's timed sessions.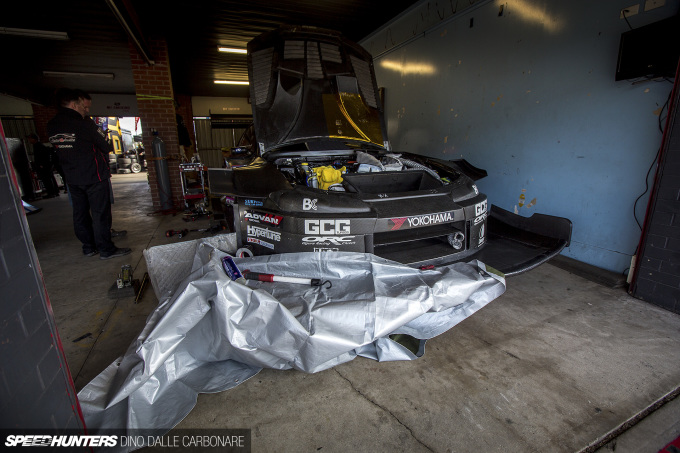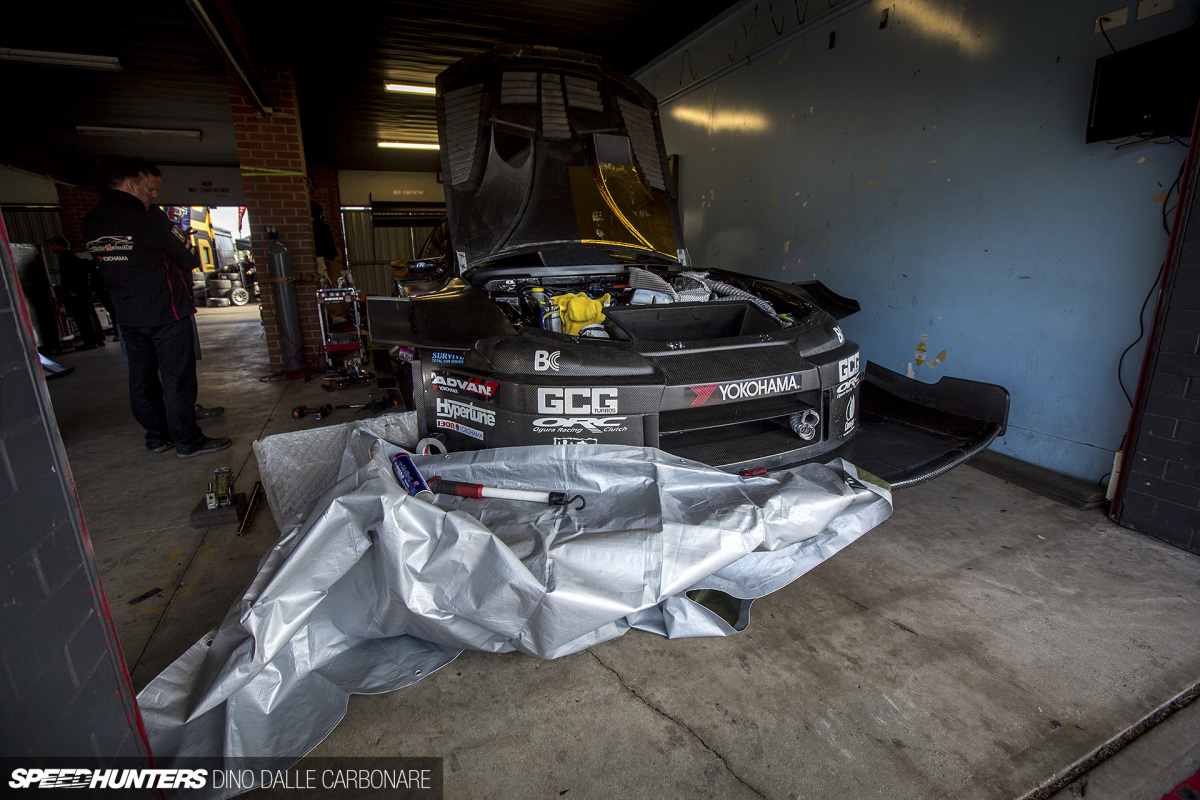 Next door was Under Suzuki's Nissan Silvia S15, which as you can see is now pushing the boundaries of aero more than ever. The front under-tray, which was developed with Andrew Brilliant of AMB Aero, features a totally new design with a few cunning solutions for the end plates – something the team were keen to keep hidden.
On top of a new front fender design too, additional winglets seem to have sprouted up all over the car.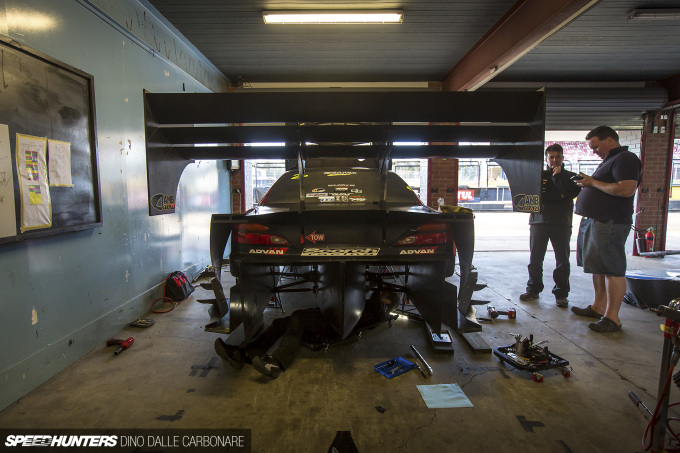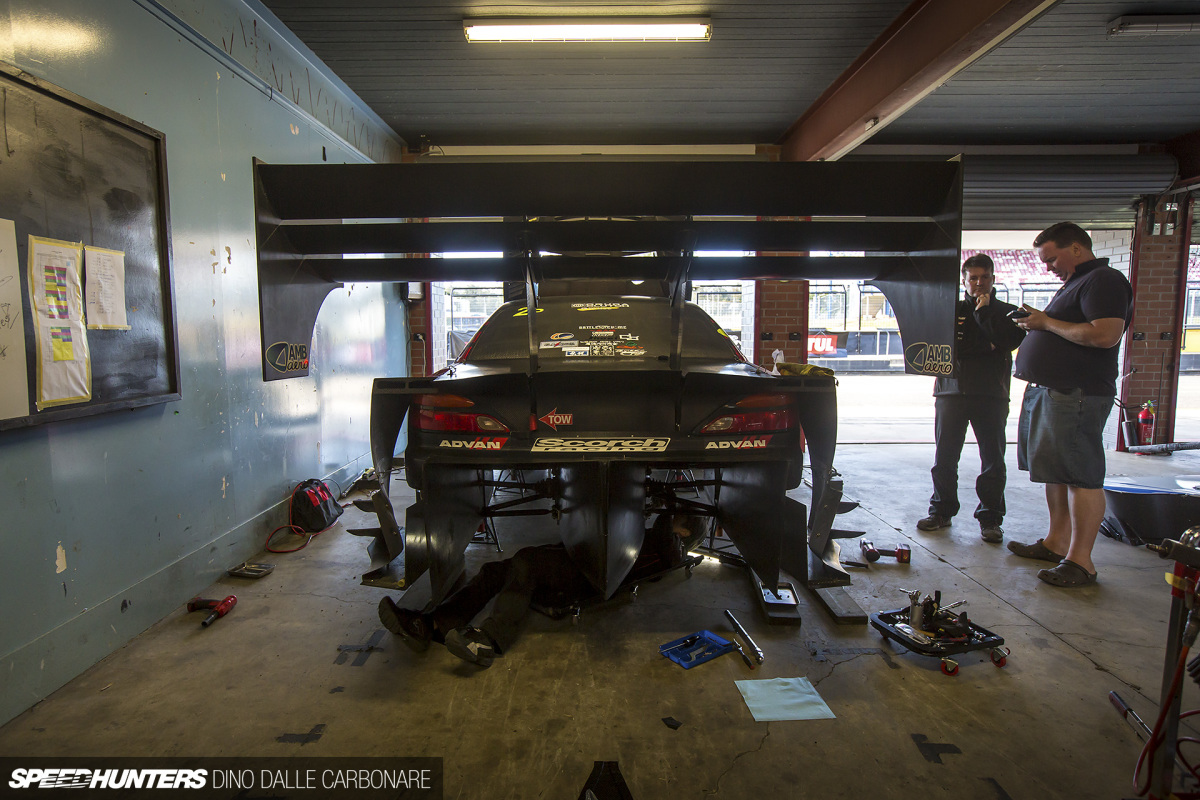 Of course, AMB's signature triple-plane wing features at the rear to balance out all the front downforce. Suzuki-san is also armed with an Australian-built SR20 billet engine block, which means he can turn his GCG turbo's boost up to a higher level than ever before. Needless to say, Under continues to be a fan favourite in Australia, just as he is in Japan.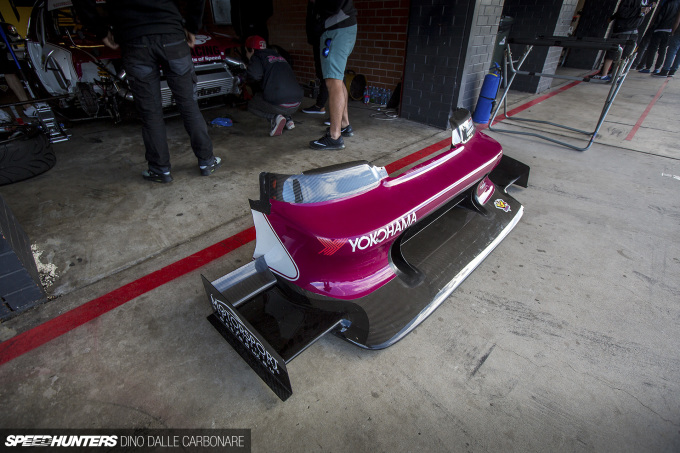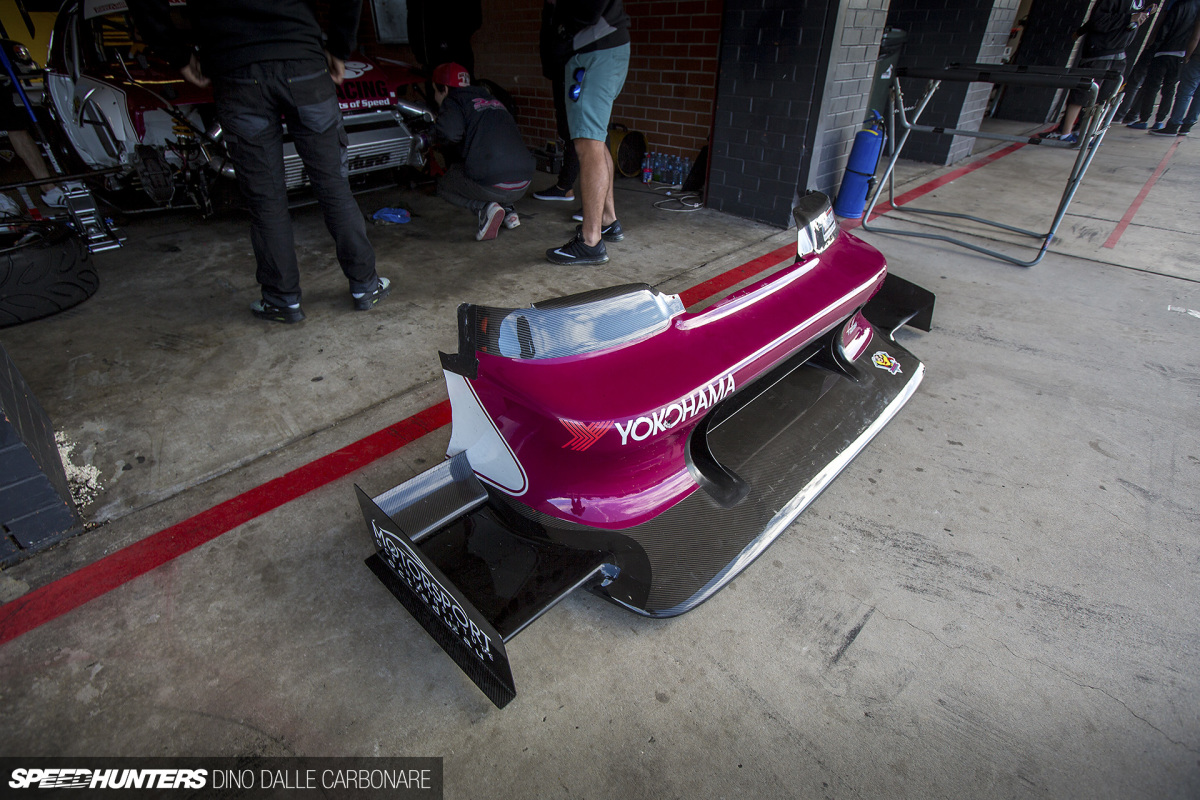 We've watched Rob Nguyen's 'MightyMouse' CR-X evolve into one of the fastest FF cars on the planet, and the 101 Motorsport team are back with a few refinements this year.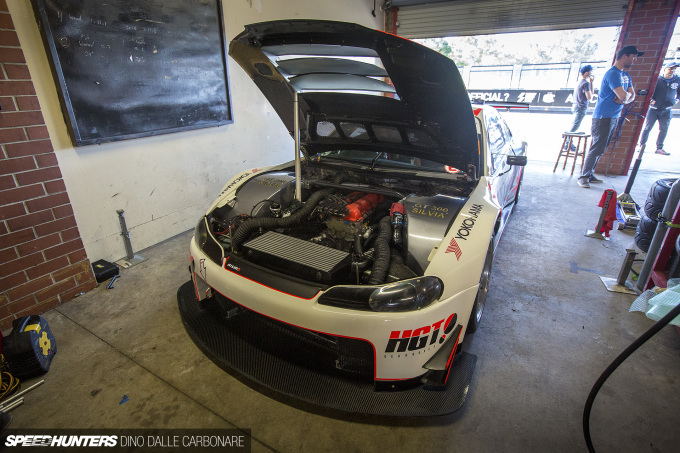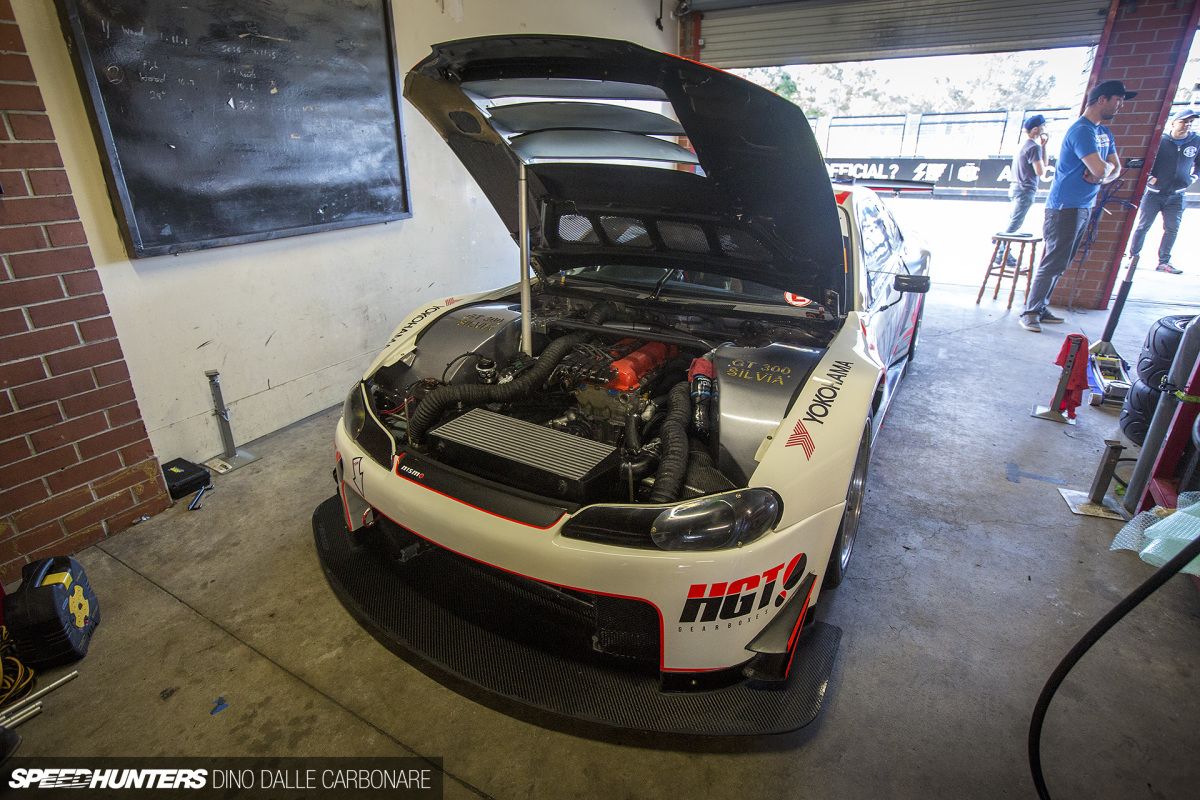 It's funny seeing the old Daishin GT300 race car here in Australia. The last time I saw it, it was being driven at Gatebil on the other side of the world, but now it's being run by Sydney's DM Motorsport.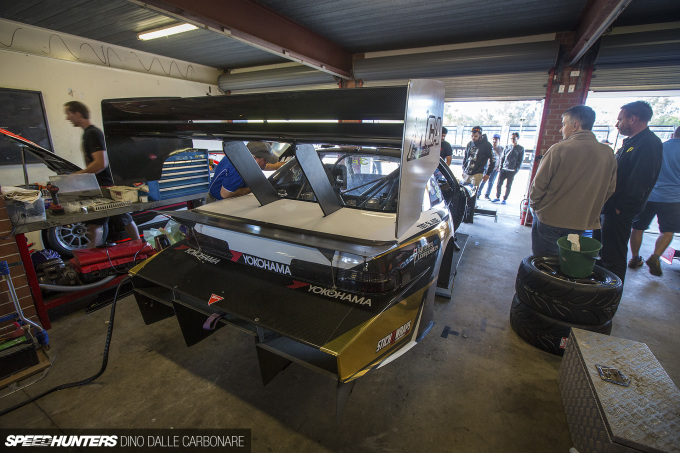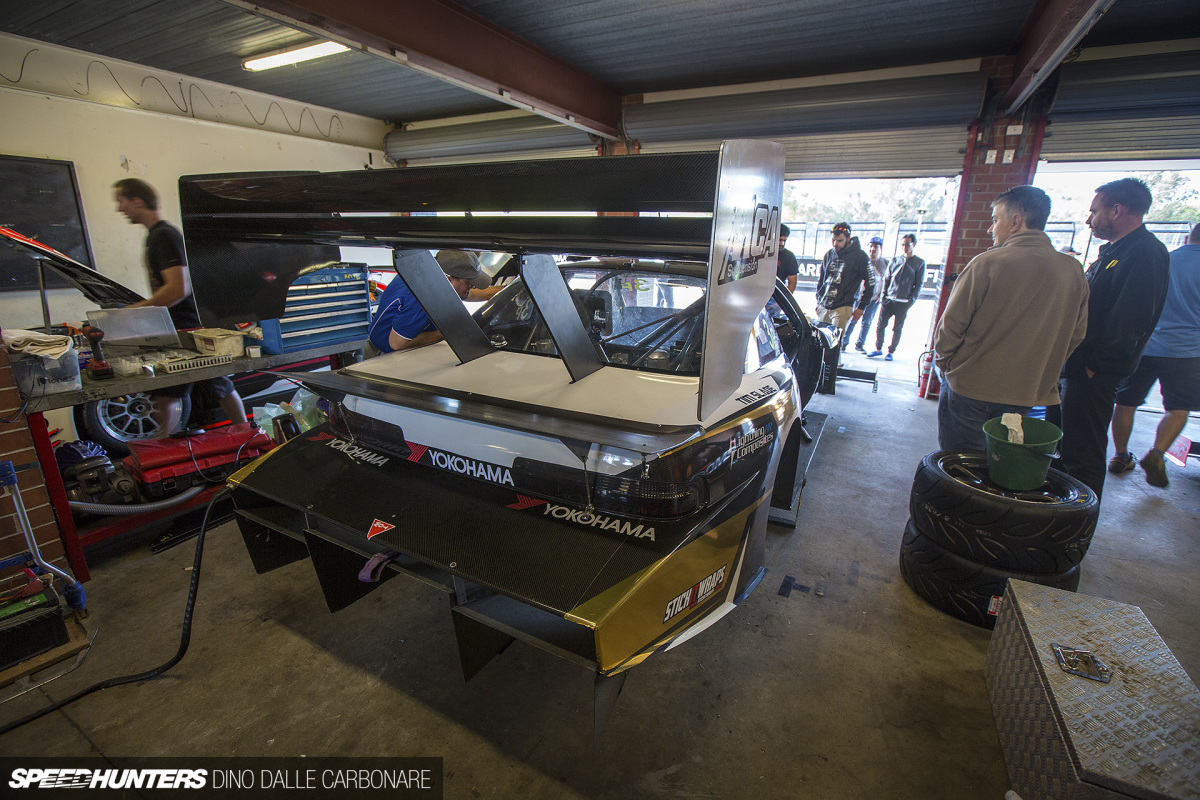 Next to the S15, I found MCA Suspension's 'Hammerhead' Nissan Silvia, which is another example of how important aero has become at WTAC's Pro class level. Who would have thought an S13 could be made to go as quick as this thing is?!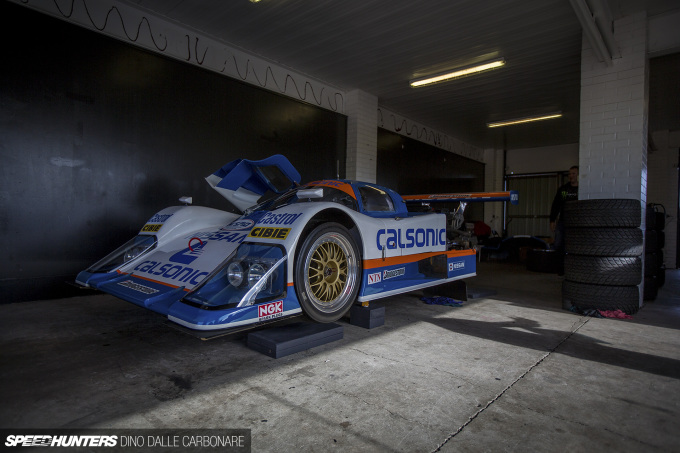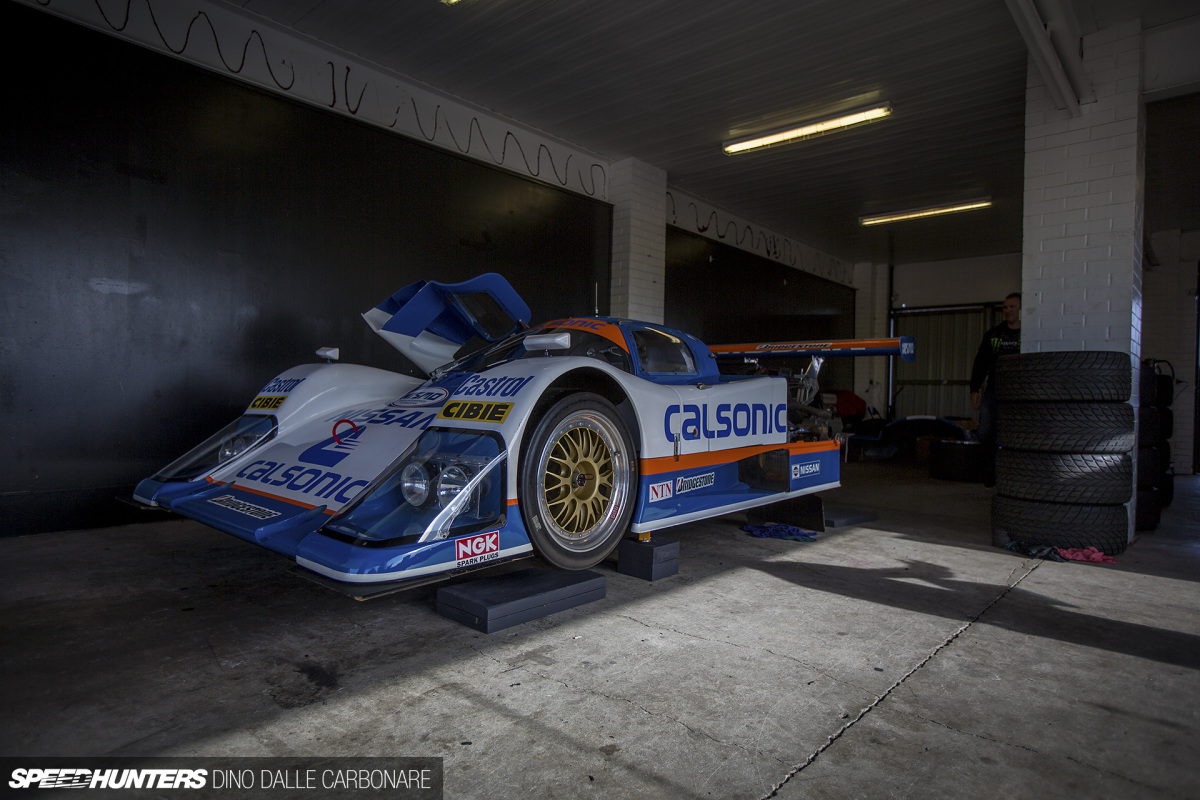 Sticking with the Nissan theme for a moment, check out the Nissan R88C race car that Hoshino-san of Impul raced at Le Mans in 1988. The car was recently purchased by an Australian collector who is very happy to share the stunning Group C machine with enthusiasts.
Different Approaches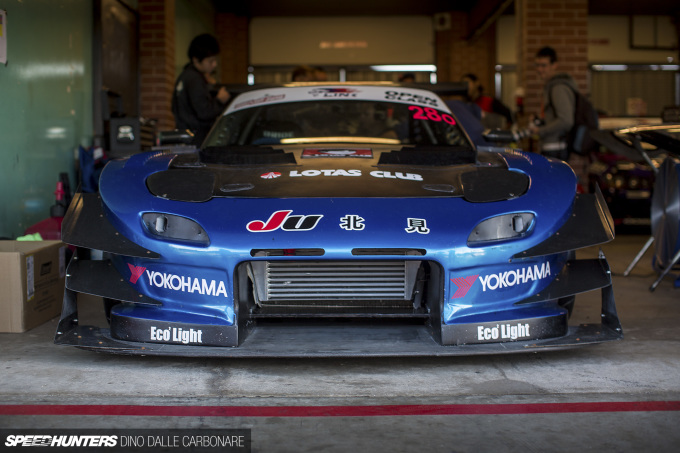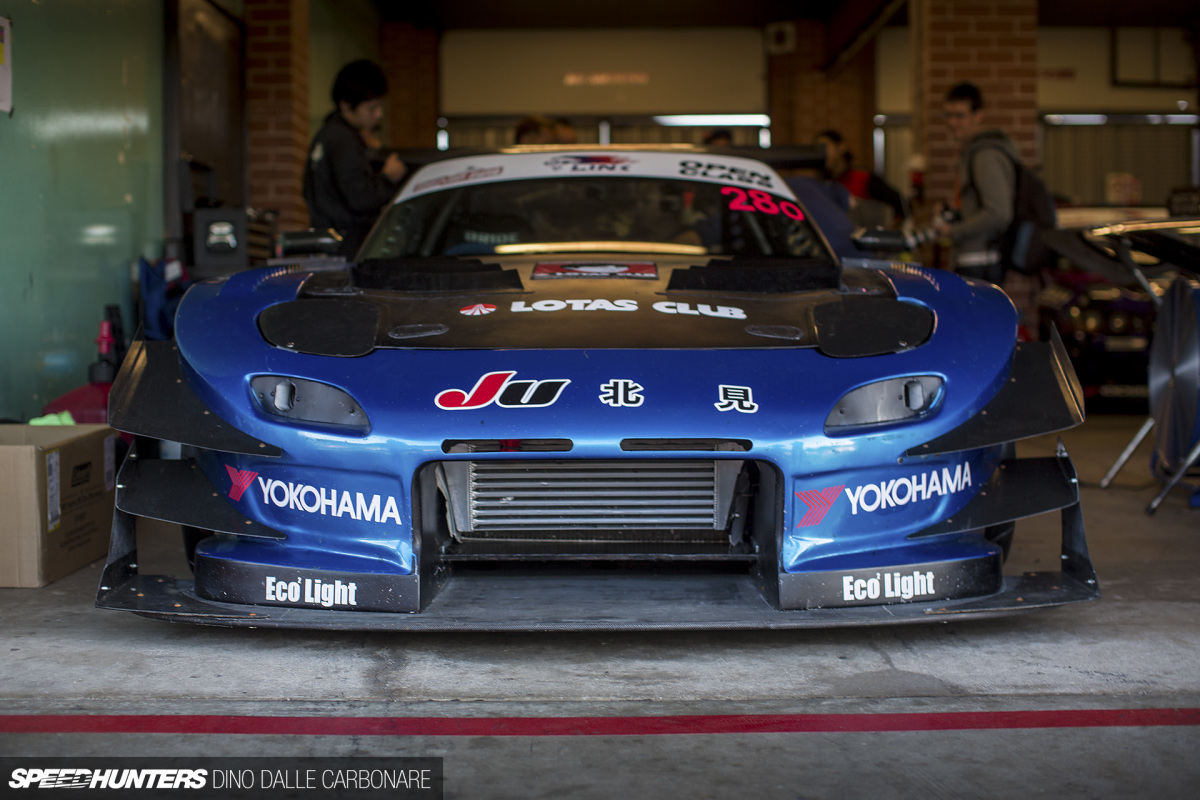 It's so cool seeing a Japanese tuning shop like Car Shop Dream travel this far to pit its own creation against the fastest time attack cars in Australia.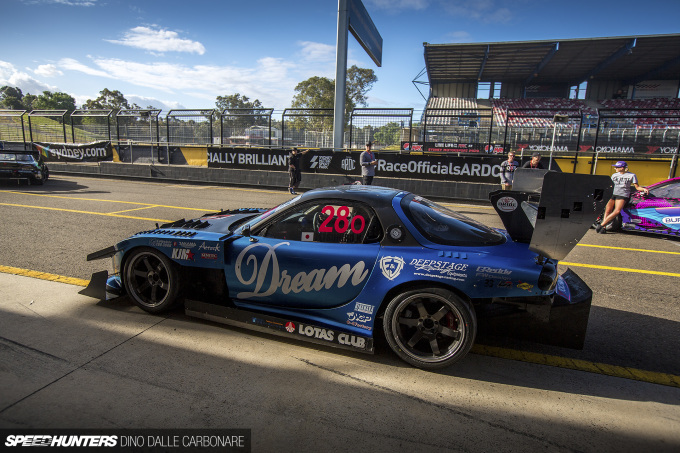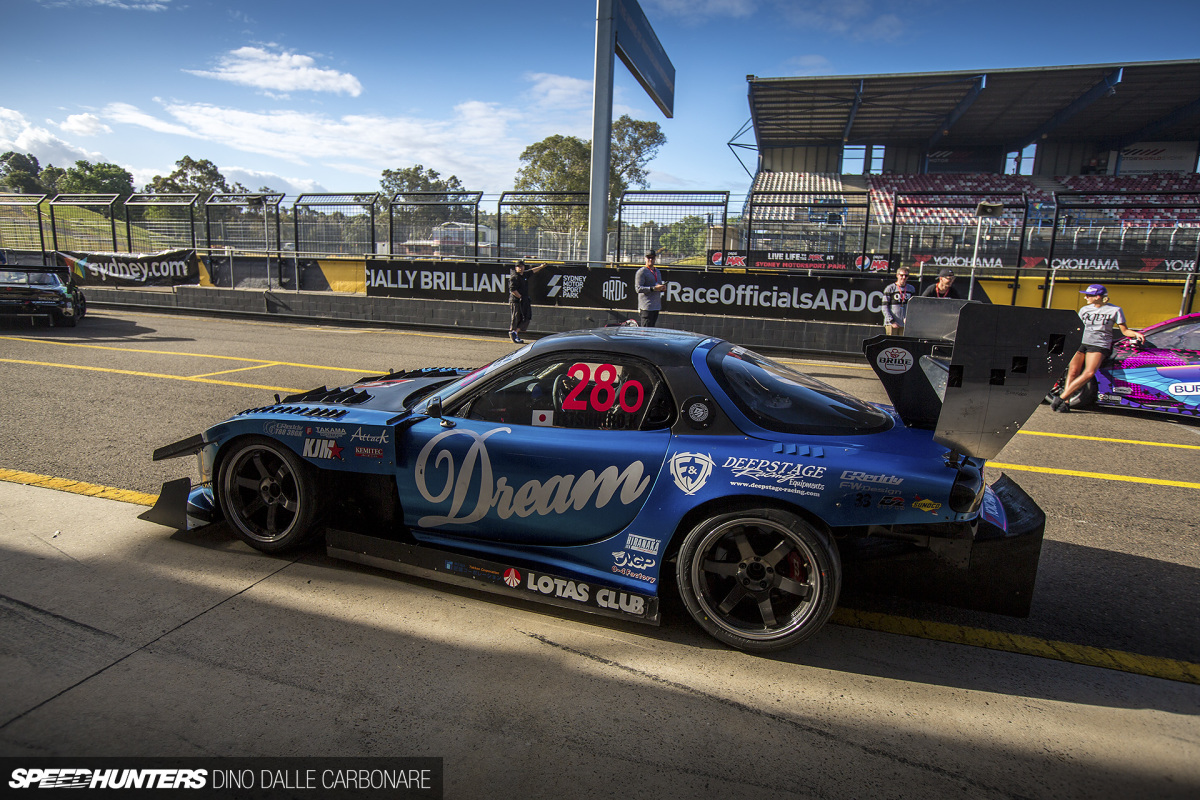 Based in the north of Hokkaido, WTAC is an all new experience for Car Shop Dream, which previously had only competed at Japanese circuits like Tokachi, Sugo and Tsukuba.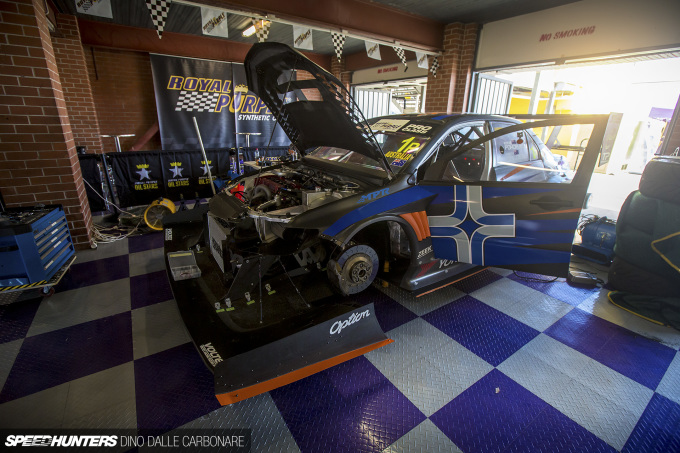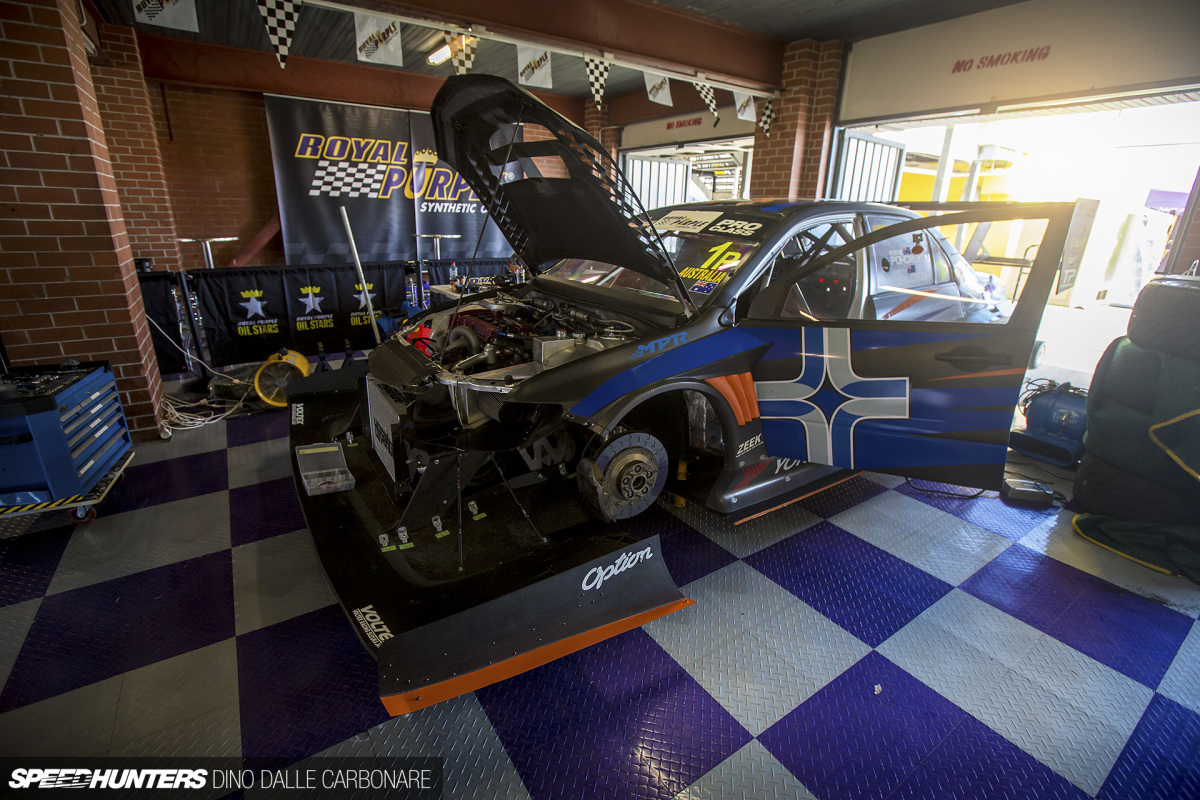 Evos seem to dominate the time attack scene in Australia, but despite all of the top cars being built on the same platform, different teams take very different approaches.
Take the PMQ Design CT9A for example. The car features a very light, mostly carbon fiber shell, a repositioned driving position and some of the best construction and engineering I've seen at WTAC.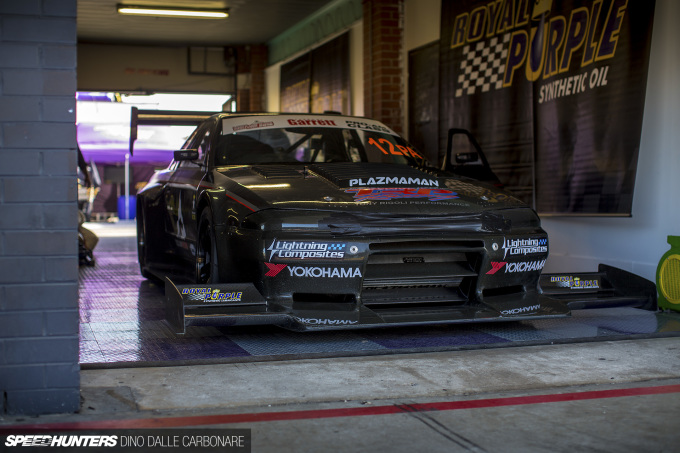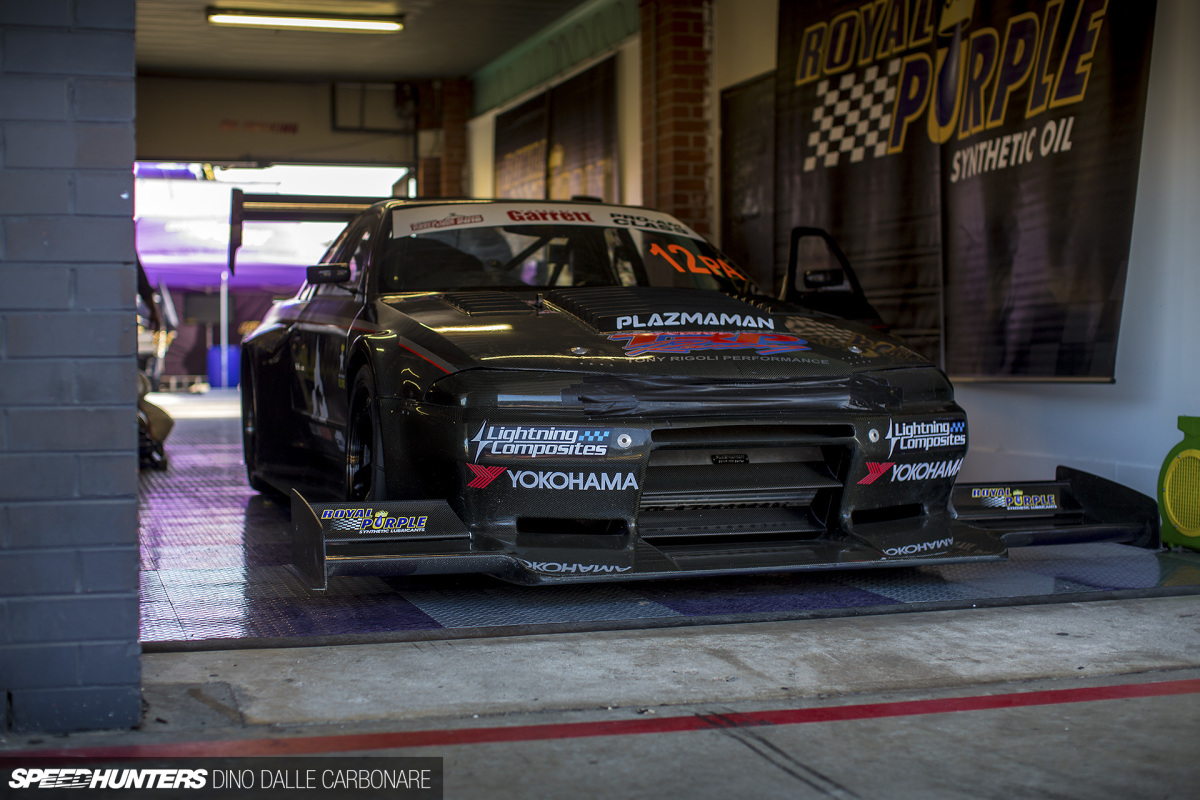 It's always fun seeing what sort of stuff people are doing with GT-Rs in Australia. While the aim is always the same as what I'm used to seeing in Japan, the execution Down Under is much different. The same could be said for the entire tuning scene down here, truth be known. Where Japanese tuners like to take their time to develop solutions, parts and ideas, Australian shops seem to take the wilder approach, going full-out and pushing the limits as much as they can in the shortest possible time.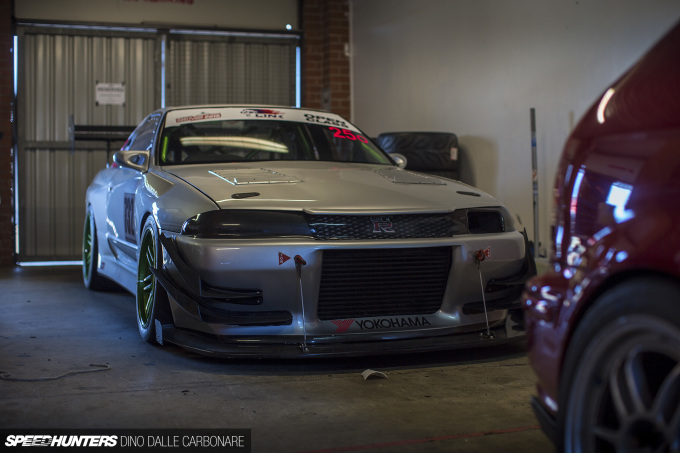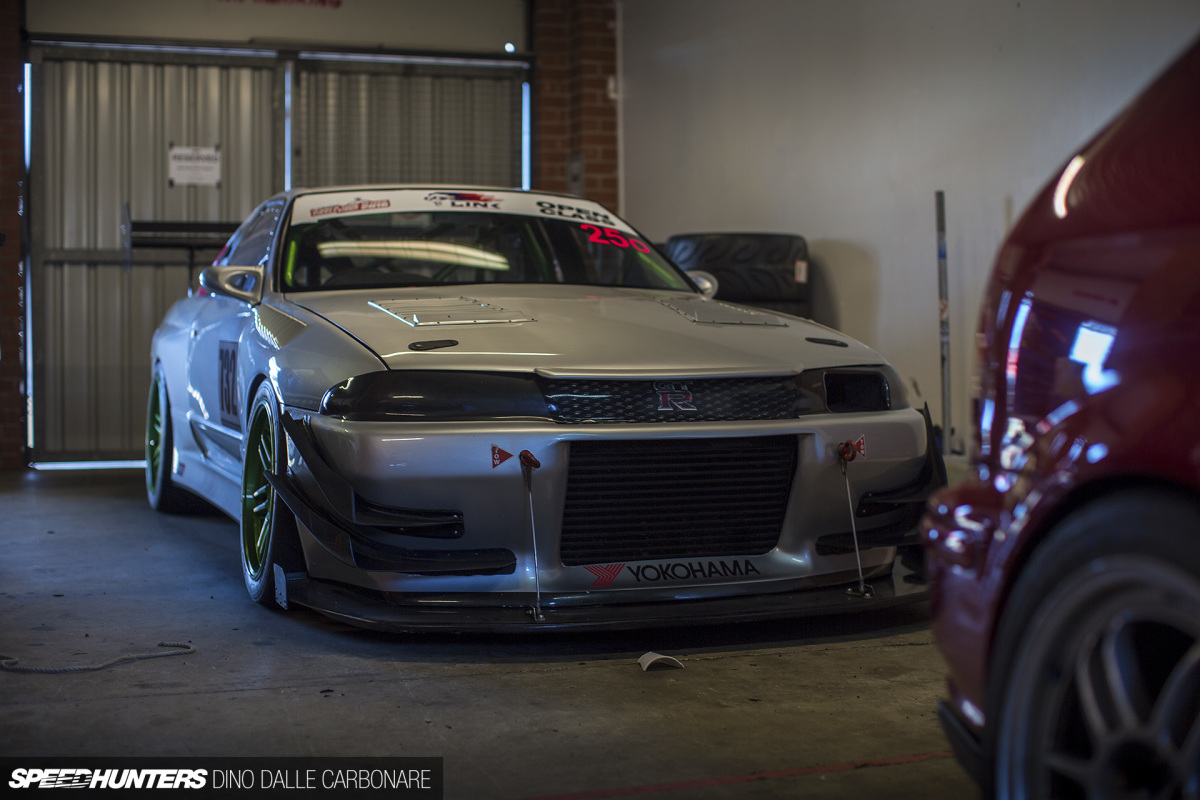 The Aussie way of doing things is definitely the most entertaining of the two, because at the end of the day, everyone wants to see fast cars doing fast laps in the most exciting way possible. It's probably the reason WTAC attracts over 20,000 spectators every year.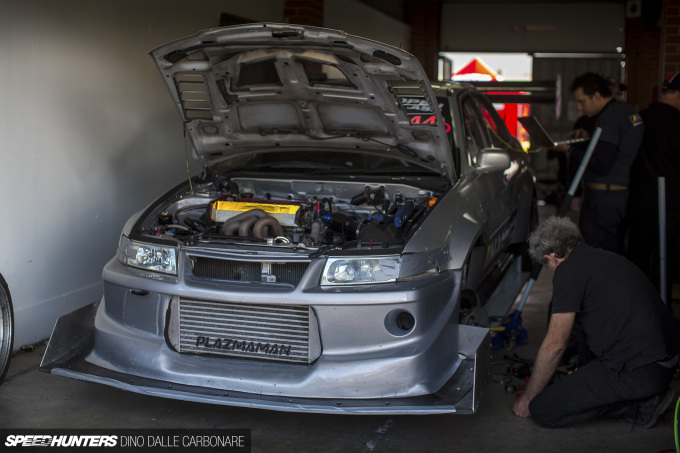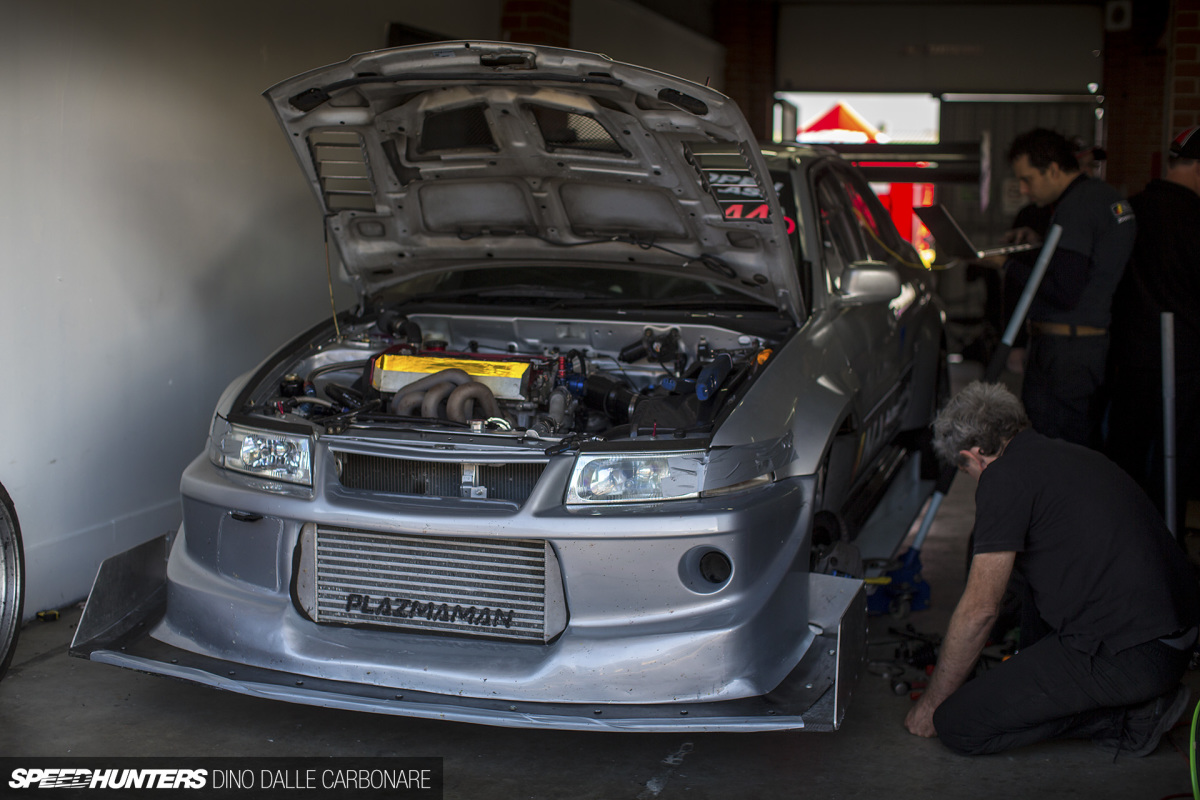 It's great seeing so much momentum in a scene that very much started in Japan, but now seems to have found a new, or different home.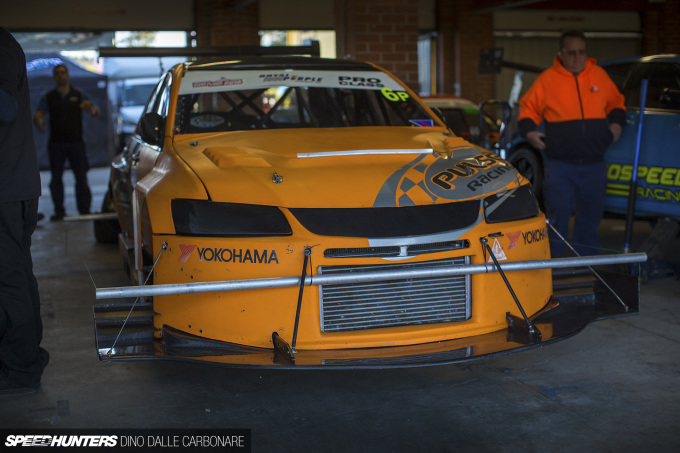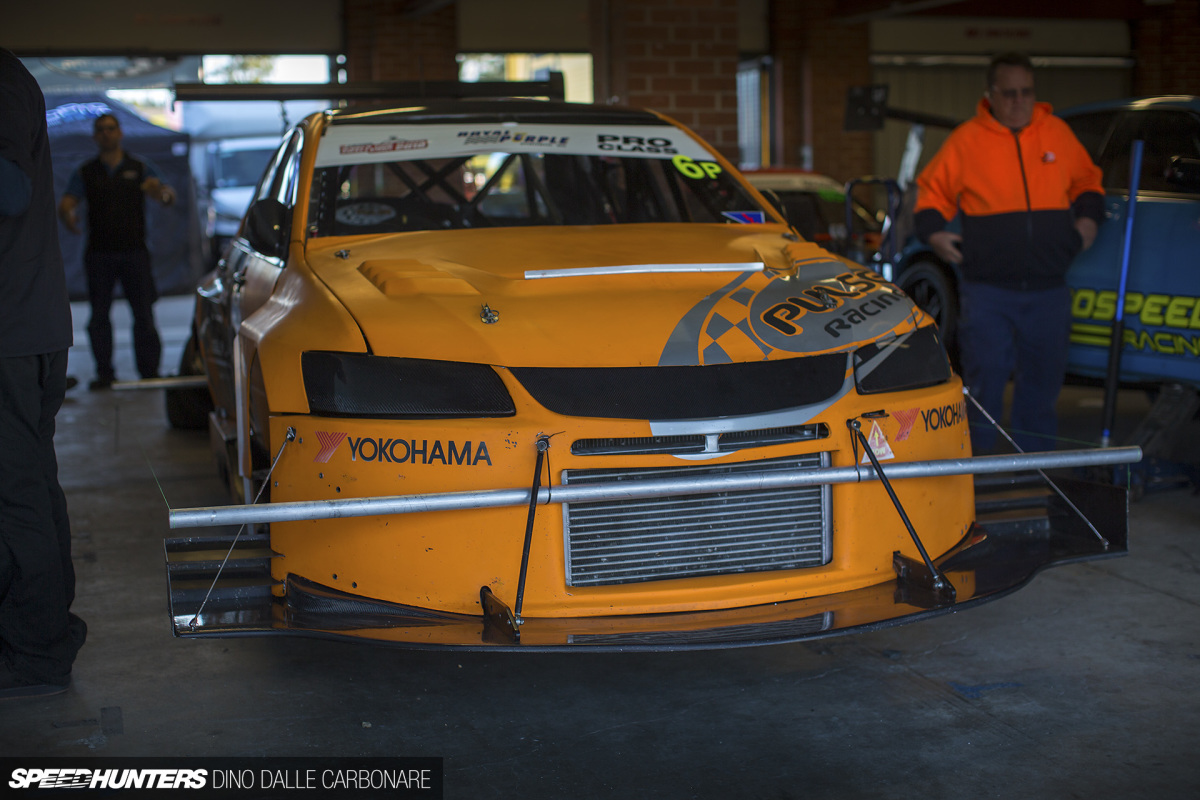 The hard-to-miss Pulse Racing Evo VIII is one of six cars entered into the Pro Class this year, and the one that probably has the least fussy aero package I've seen so far, despite its impressive performance.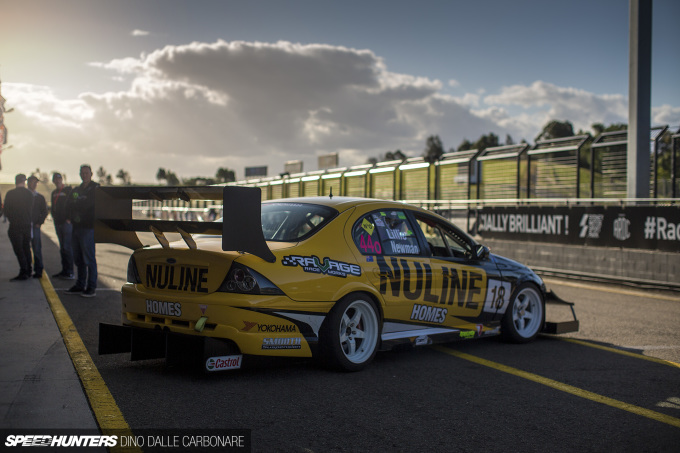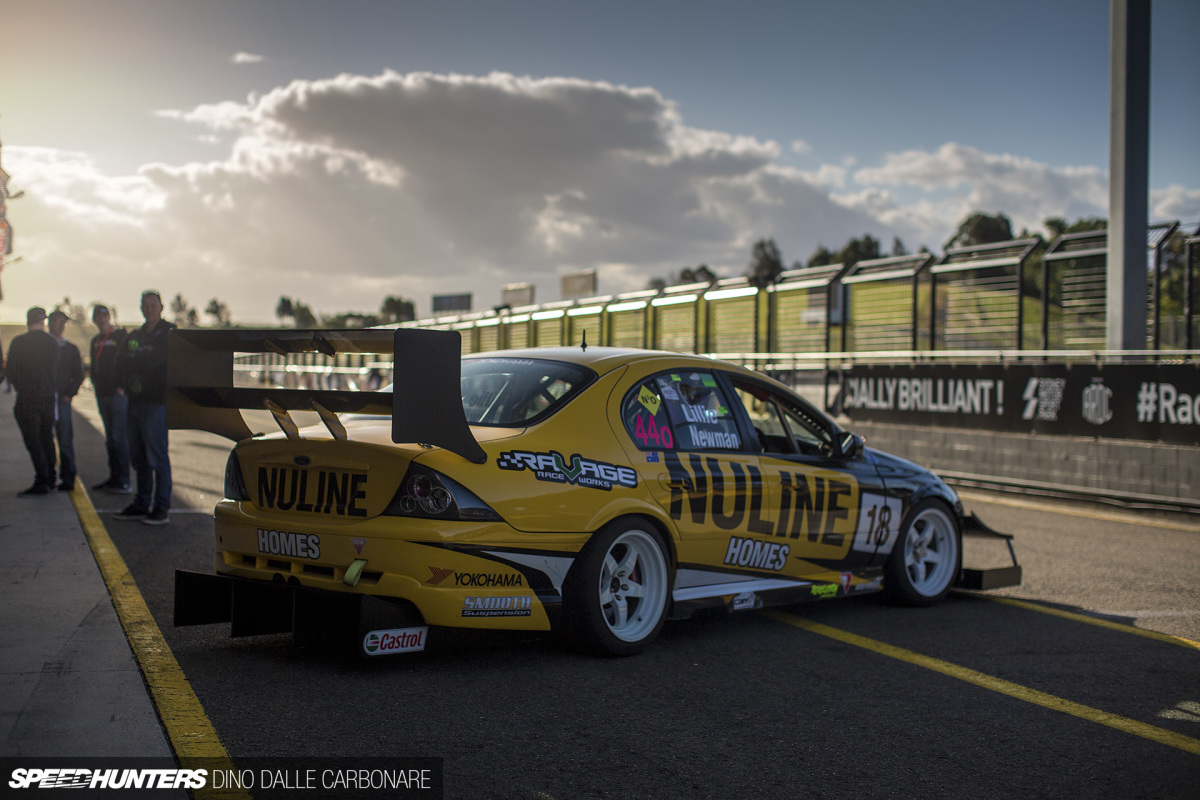 With Richard Opie over from New Zealand, and both myself and local Speedhunter Matthew Everingham all shooting this weekend, stay tuned for lots more to come from Sydney Motorsport Park, as the 2016 Yokohama World Time Attack Challenge really heats up.
Dino Dalle Carbonare
Instagram: speedhunters_dino
dino@speedhunters.com