Subaru Love
As a Subaru owner myself, I'm not sure why I had never attended the annual Subiefest at Auto Club Speedway in Fontana, California, until this year, but I'm kicking myself for it now.
I first heard about this event many years ago via internet forums, but each time Subiefest rolled around there always seemed to be something else in the way. This year the Japanese Classic Car Show fell on the same date, but with a three-strong Speedhunters team headed to Long Beach for that, I saw it as the perfect opportunity to spend a day indulging myself in all things Subaru.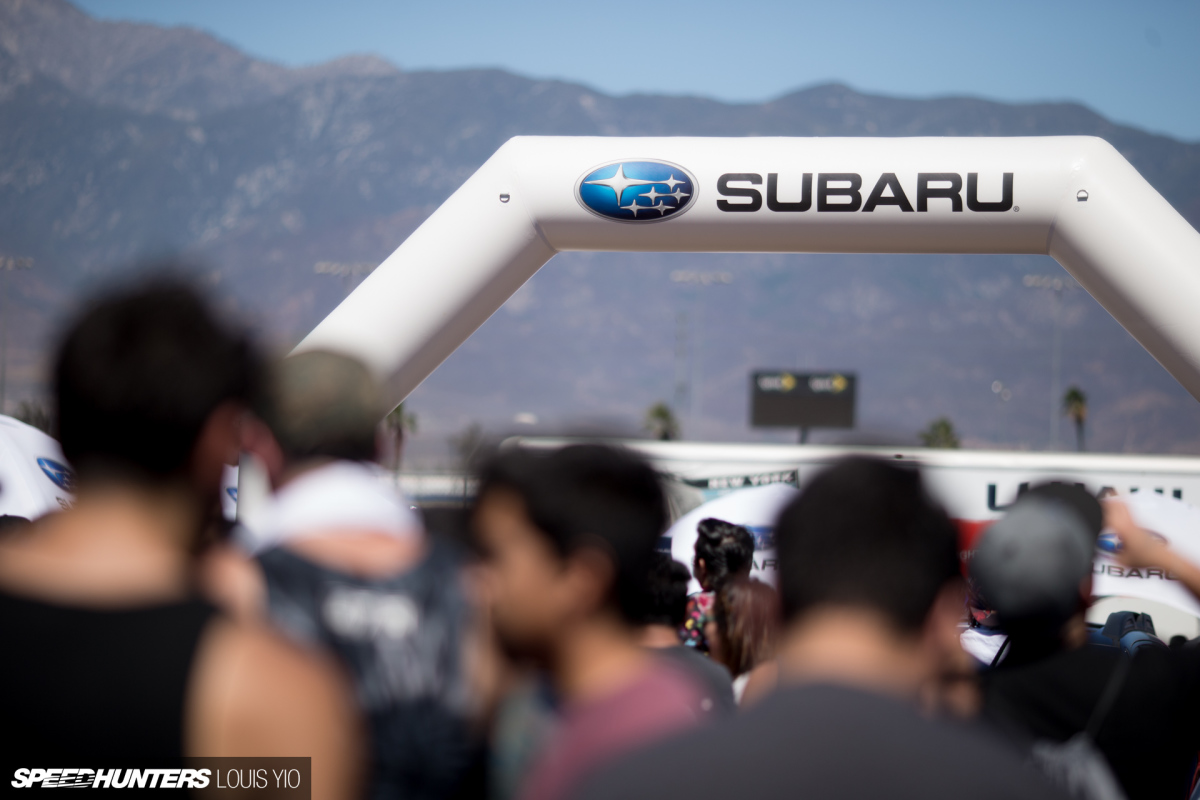 To start the day off, I met up with a few Subaru owners from NASIOC (North American Subaru Impreza Owners Club) at a shopping plaza close to the track, but soon enough we all made our way to Auto Club. Upon arrival, I was pleasantly surprised by the sheer number of Subaru owners that had arrived before the event even opened to the public. I don't know the exact number of people that attended this year, but a rough estimate of at least 8000 wouldn't be too far from the truth I'd think.
I spent about 20 minutes just walking around the parking lot checking out the cars; there were literally thousands of them.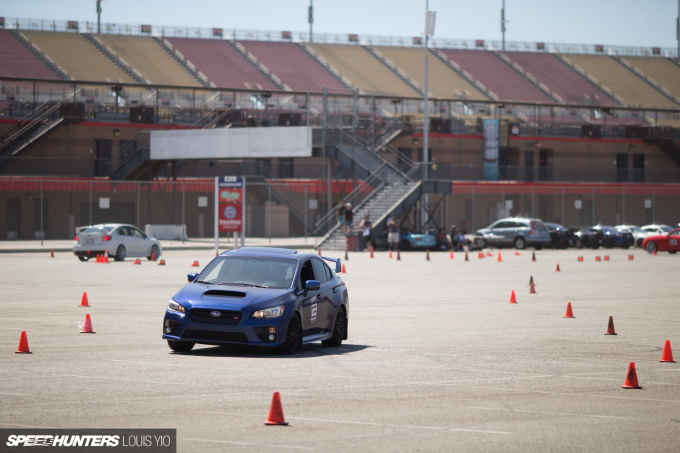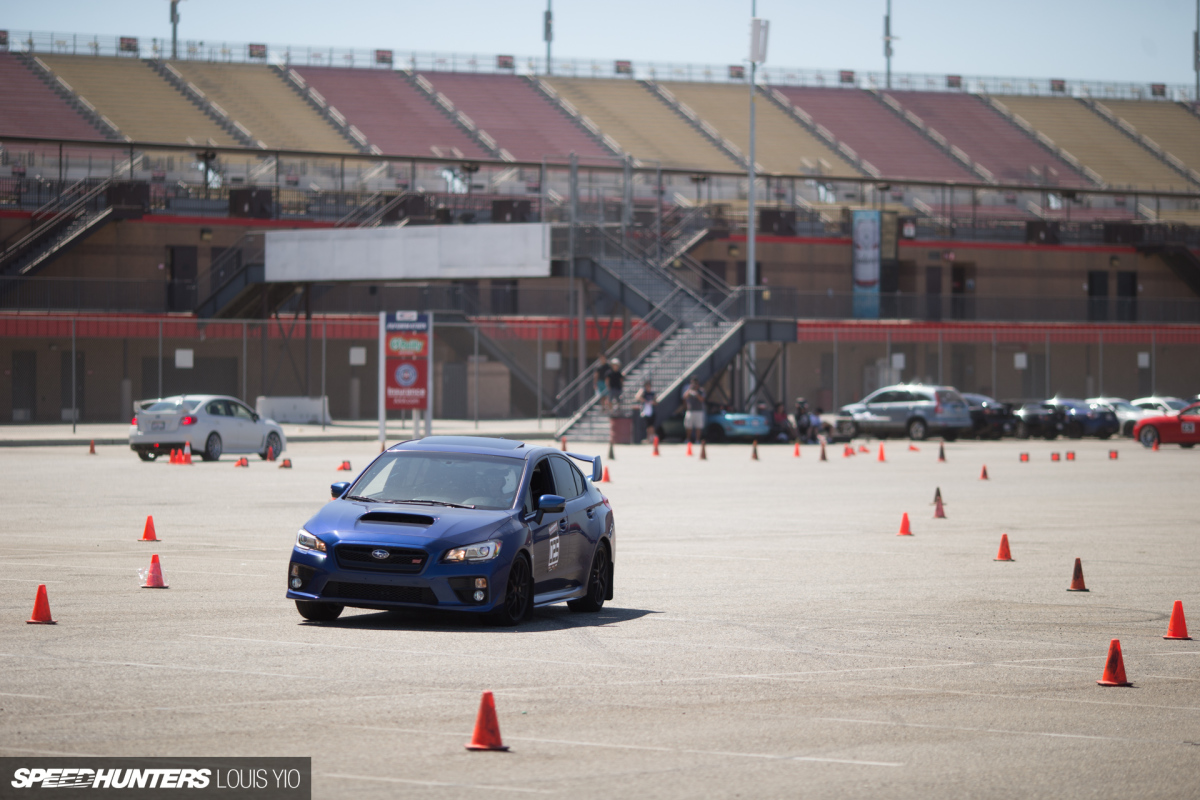 Right by the parking lot, a few owners were honing their autocross game.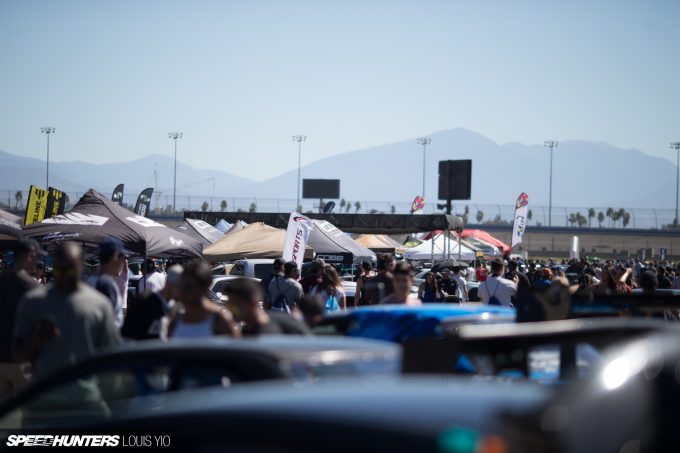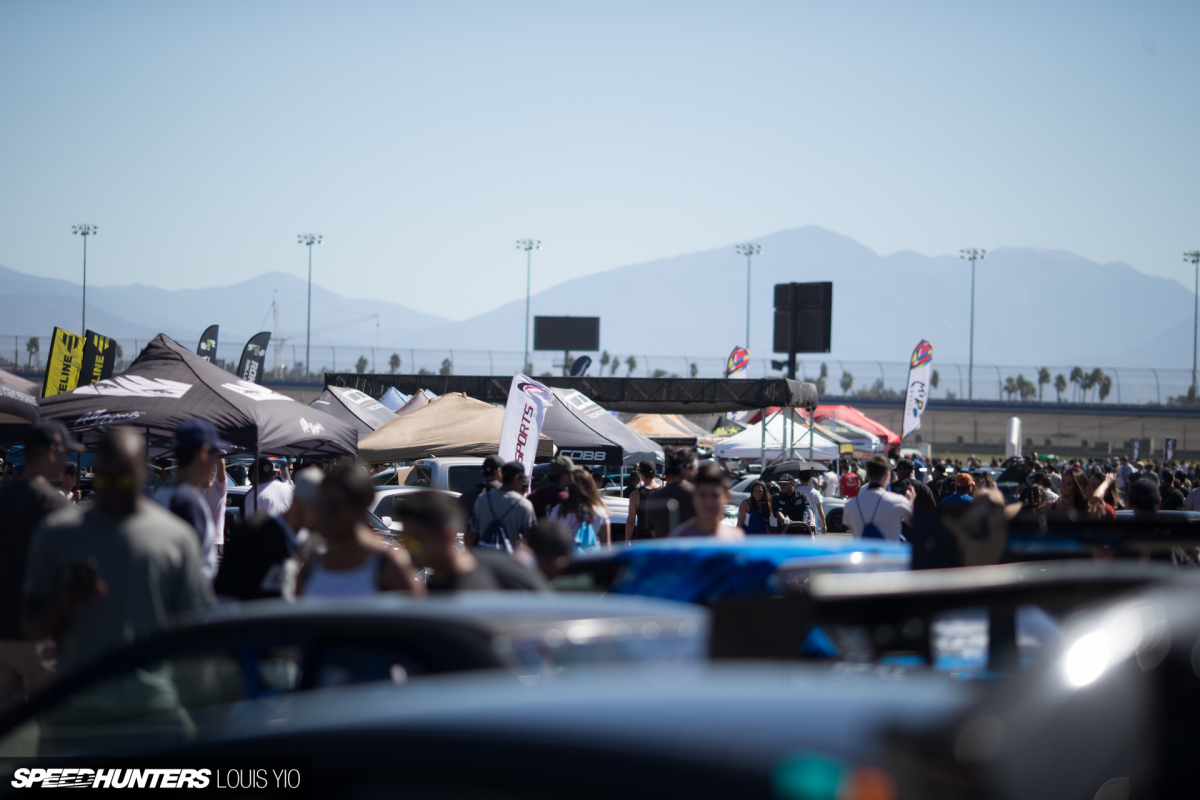 After squeezing my way through the large crowd at the front gate, I didn't waste any time making my way around the show and checking out all the Subarus.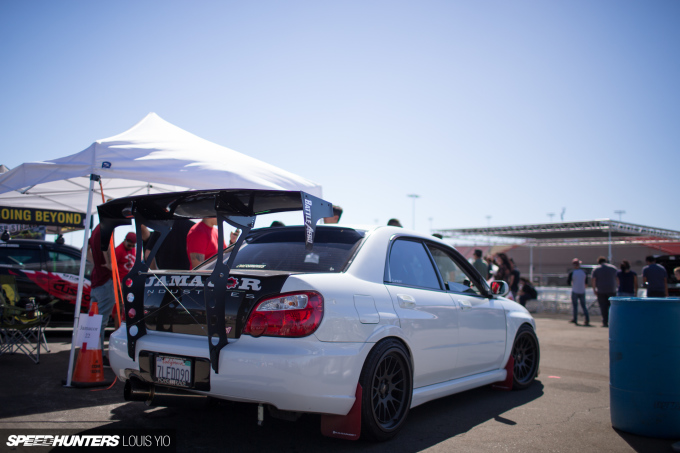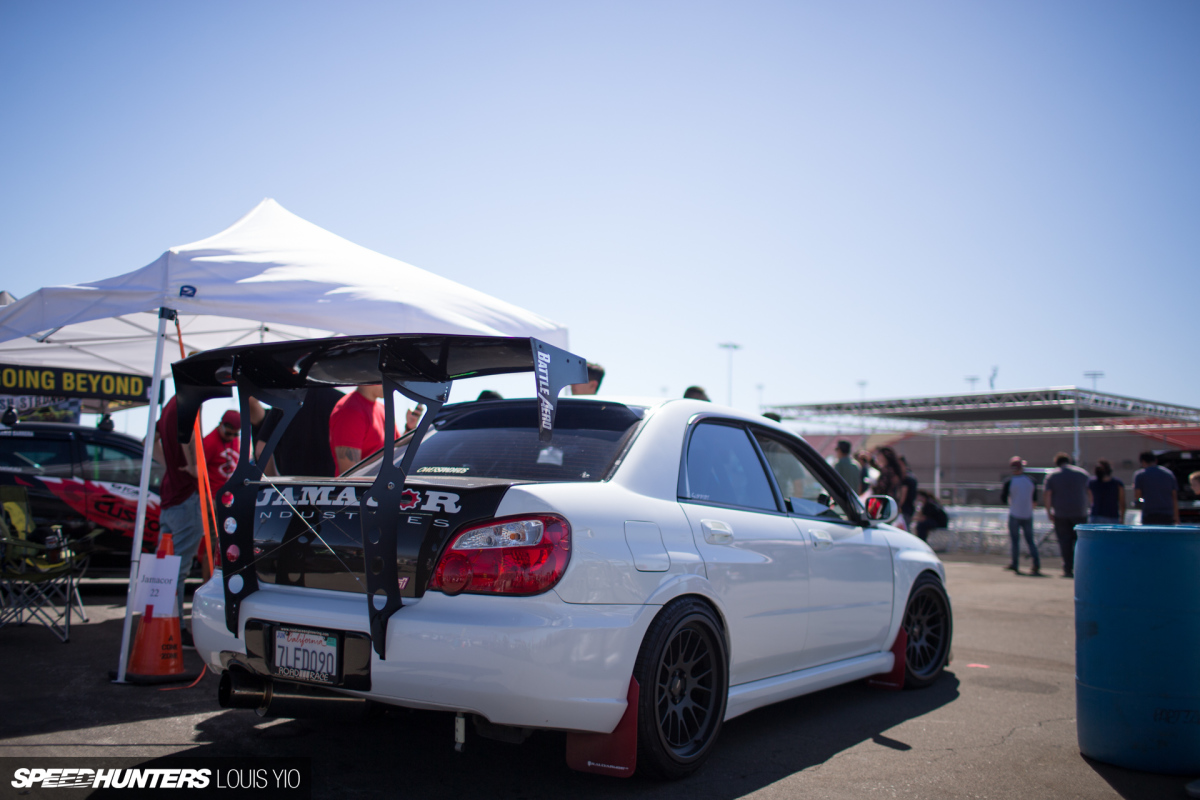 I've noticed a new trend with many tuner-style cars, and that is chassis-mounted rear wings that bulge out of the rear bumper. They're insanely aggressive in so many ways, and Battle Aero is one company that seems to be making them for just about every other model car out there.
It was nice to finally see the V3 Rocket Bunny kit – now known as Pandem – out at the show. I remember this kit being unveiled at 86 Fest earlier in the year, but I was at Formula Drift Seattle during that time so I missed it.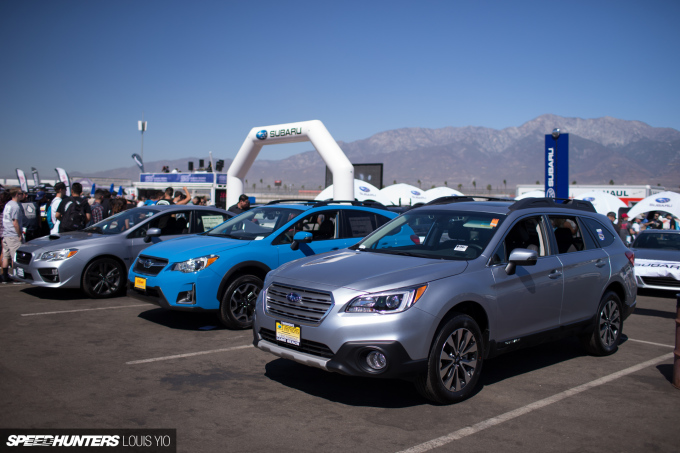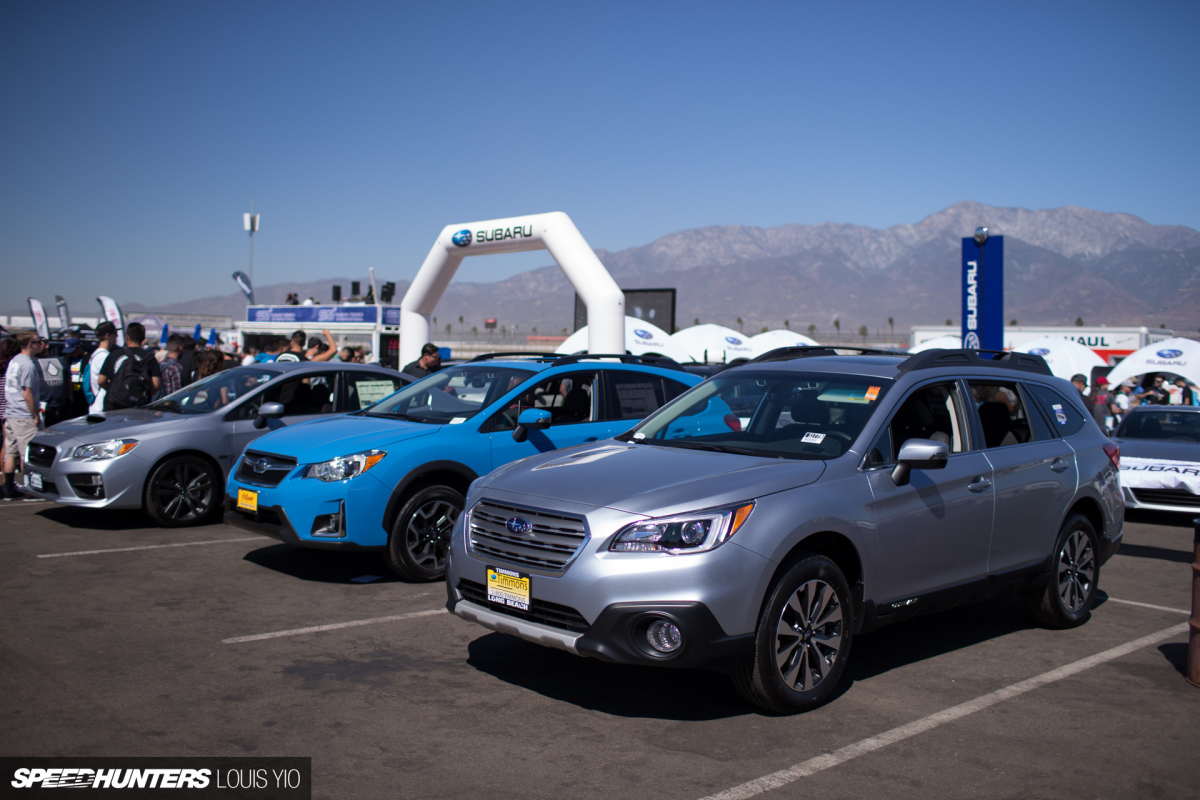 Subaru of North America was at Subiefest in full force, and had its entire current line-up of cars on site for fans to check out.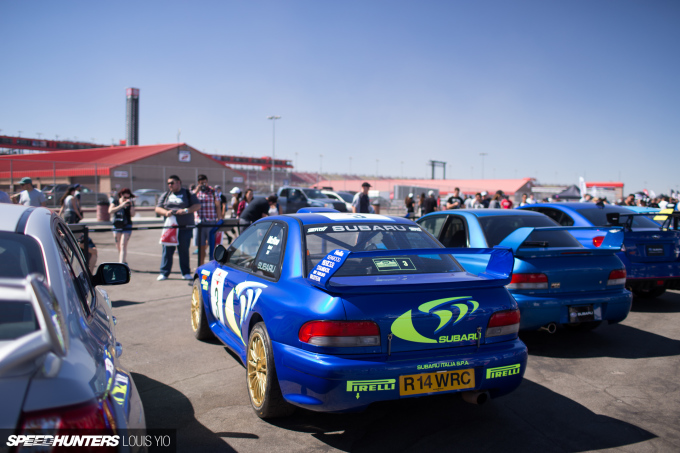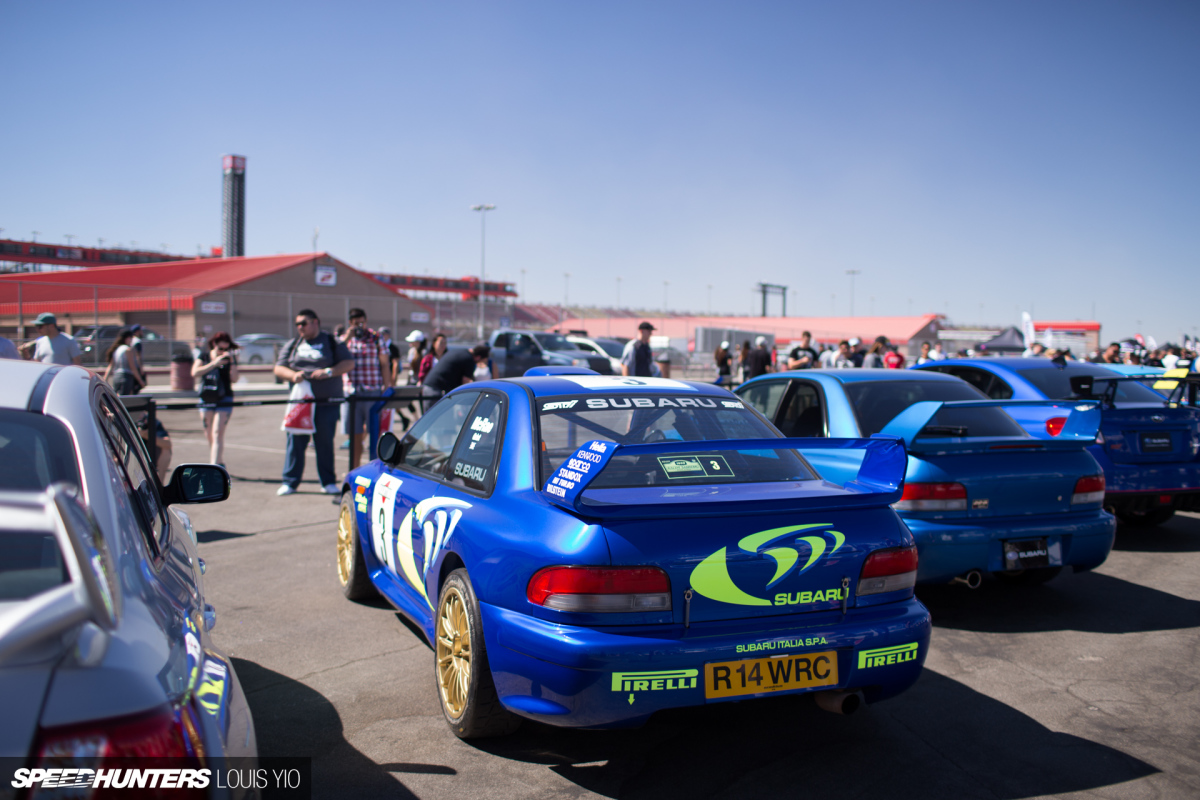 Subaru Tecnica International followed suit with a bunch of Subaru competition cars and special models, both past and present. R14WRC is a WRC98 Subaru World Rally Car that was first driven by the late rally legend Colin McRae on the 1998 Neste Rally Finland.
Not far away I found Mark Higgins' 2016 Isle of Man record-breaking STI.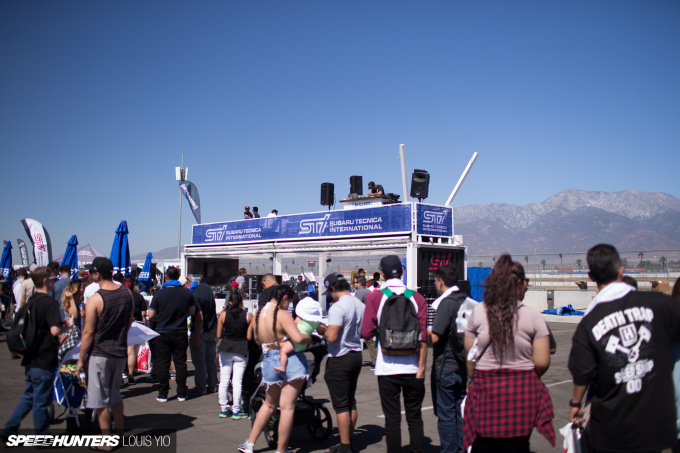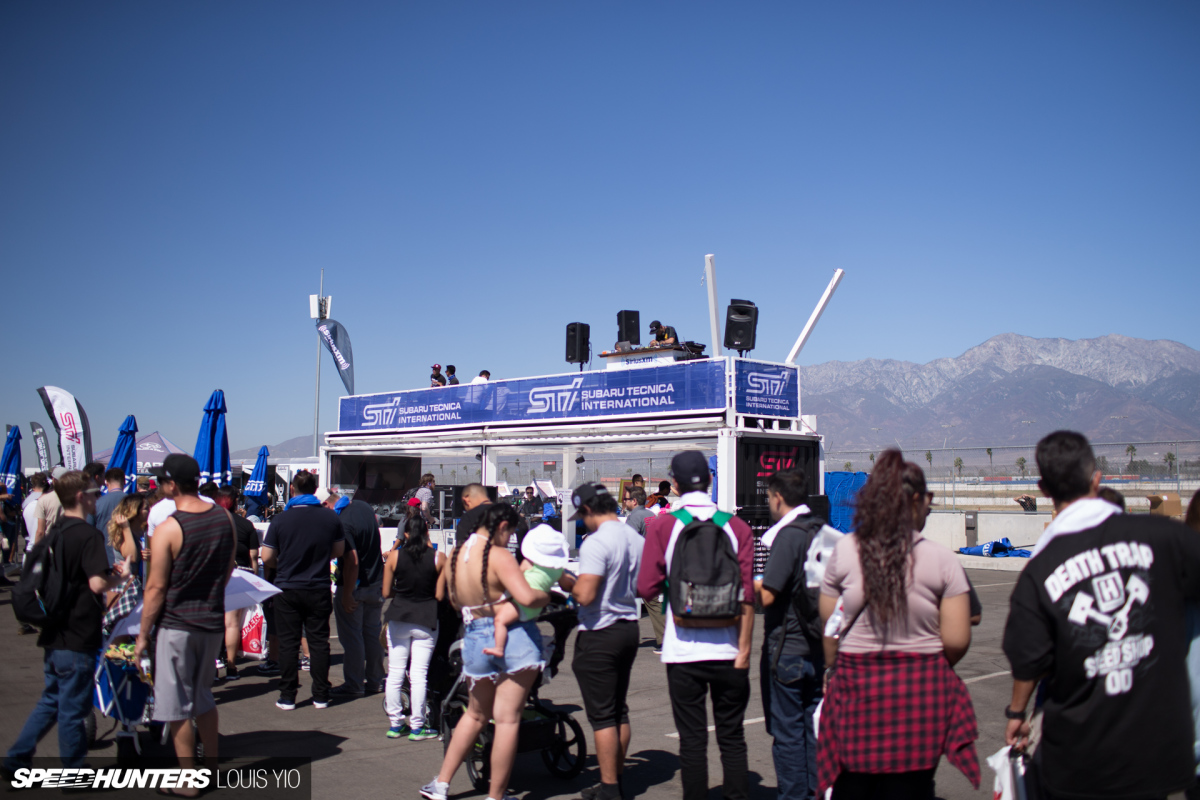 Free swag was on offer, and while I would have liked a free shirt the line was just too long for me to wait in.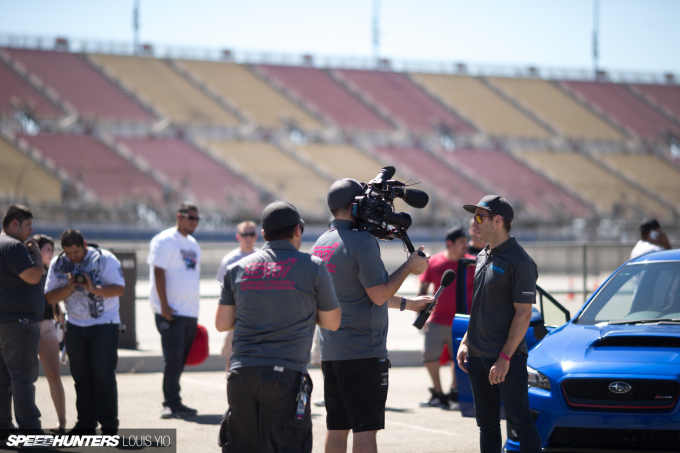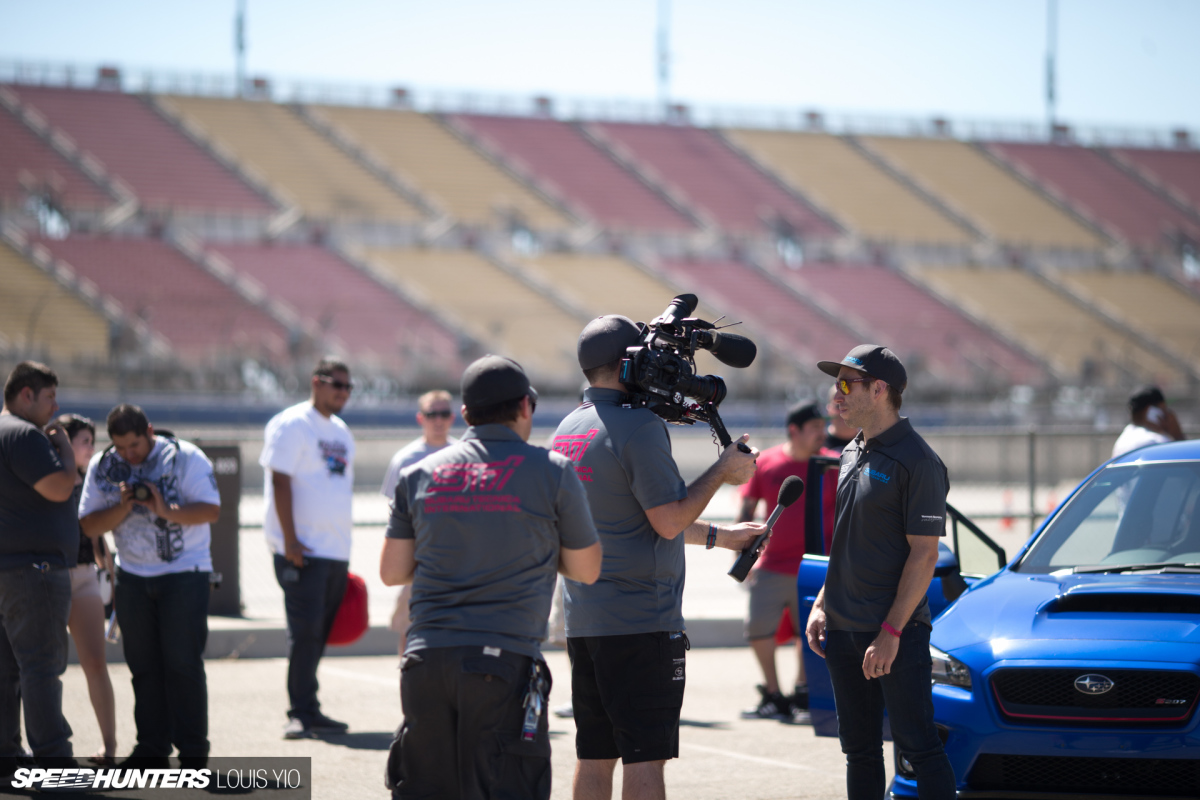 Chris Atkinson, current Global Rallycross driver and former Subaru WRC driver, was also at the event with a few lucky VIP guests.
…A Subaru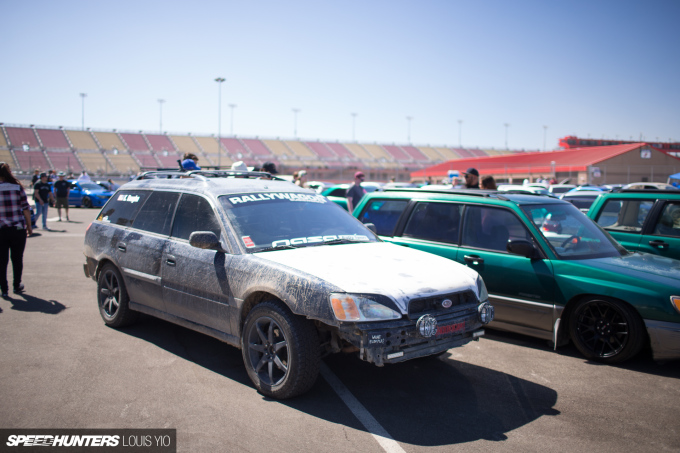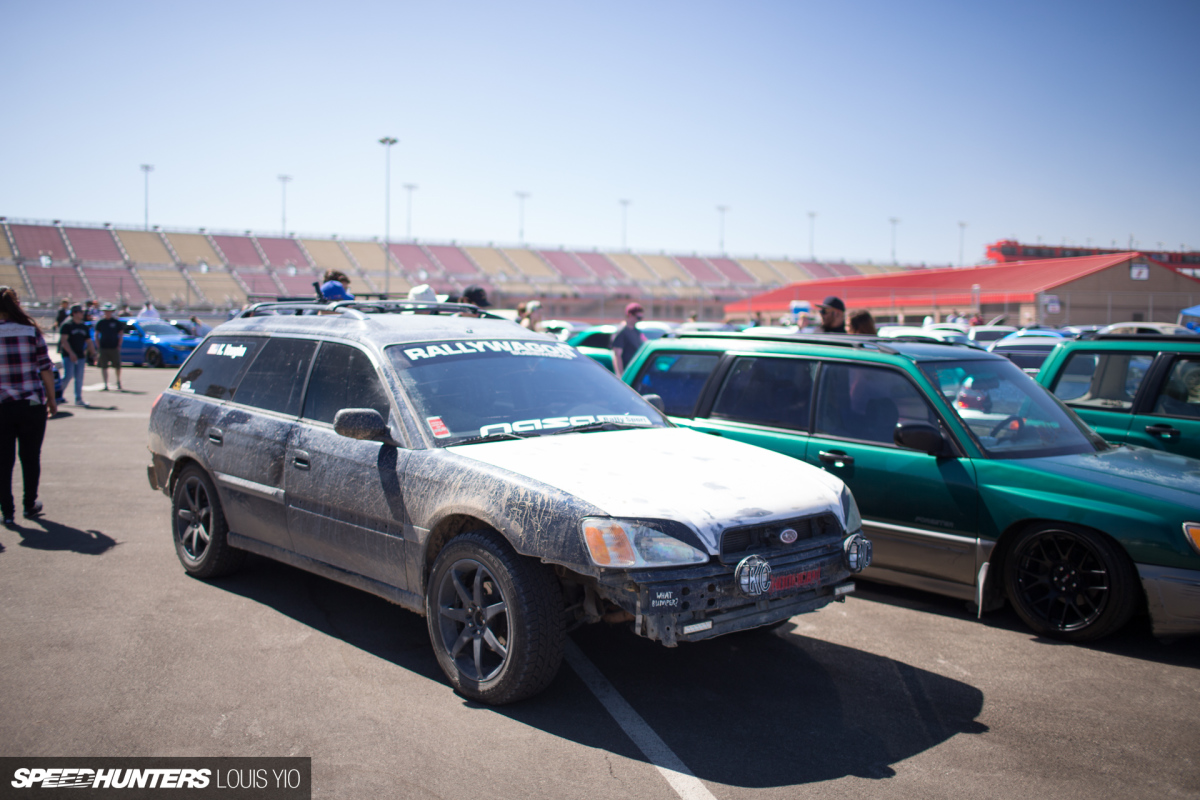 Getting straight to the cars themselves, I felt it proper to start off with this Legacy battle wagon. It was parked pretty far back, but I saw it from a mile away. I've always dreamt of doing something like this, especially given you can now easily pick up a 2nd or 3rd gen Legacy for well under $2000 here in the United States. Think about it guys!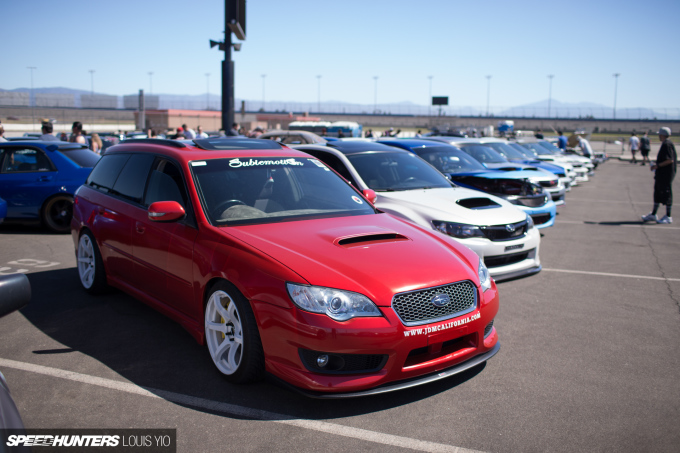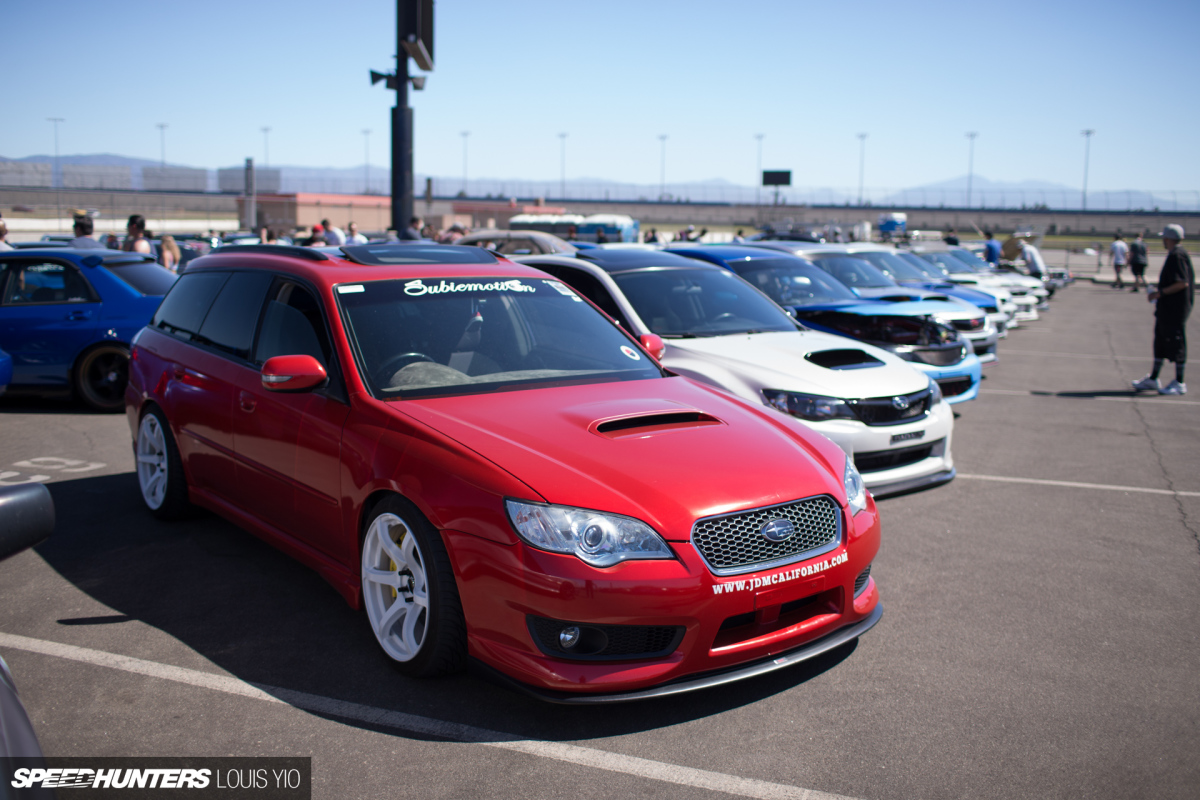 This nicely done street example was the polar opposite. I've always liked the 4th gen Legacy as the lines are extremely sleek. Also, the 2.5GT model shared the same engine as the WRX, pushed out about 250hp and could be had with a 5-speed manual gearbox. It's basically the ultimate parental unit car for diehard automotive enthusiasts forced to sell their 2-door in lieu of kids.
Battle of the hood scoops! Which one do you guys prefer – the newer style that offers better visibility for the driver, or the older style which screams aggressiveness?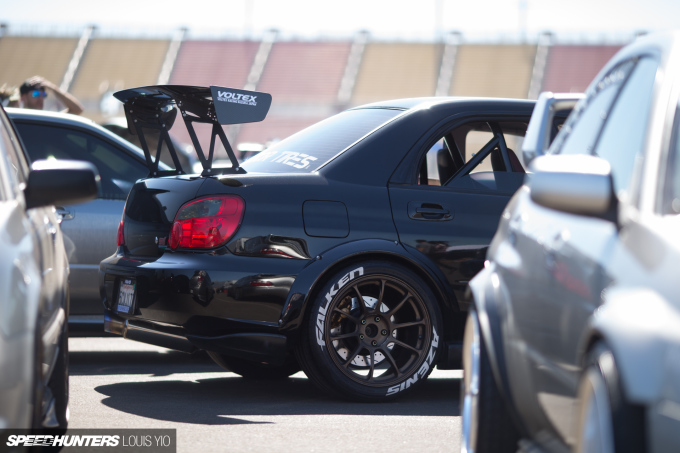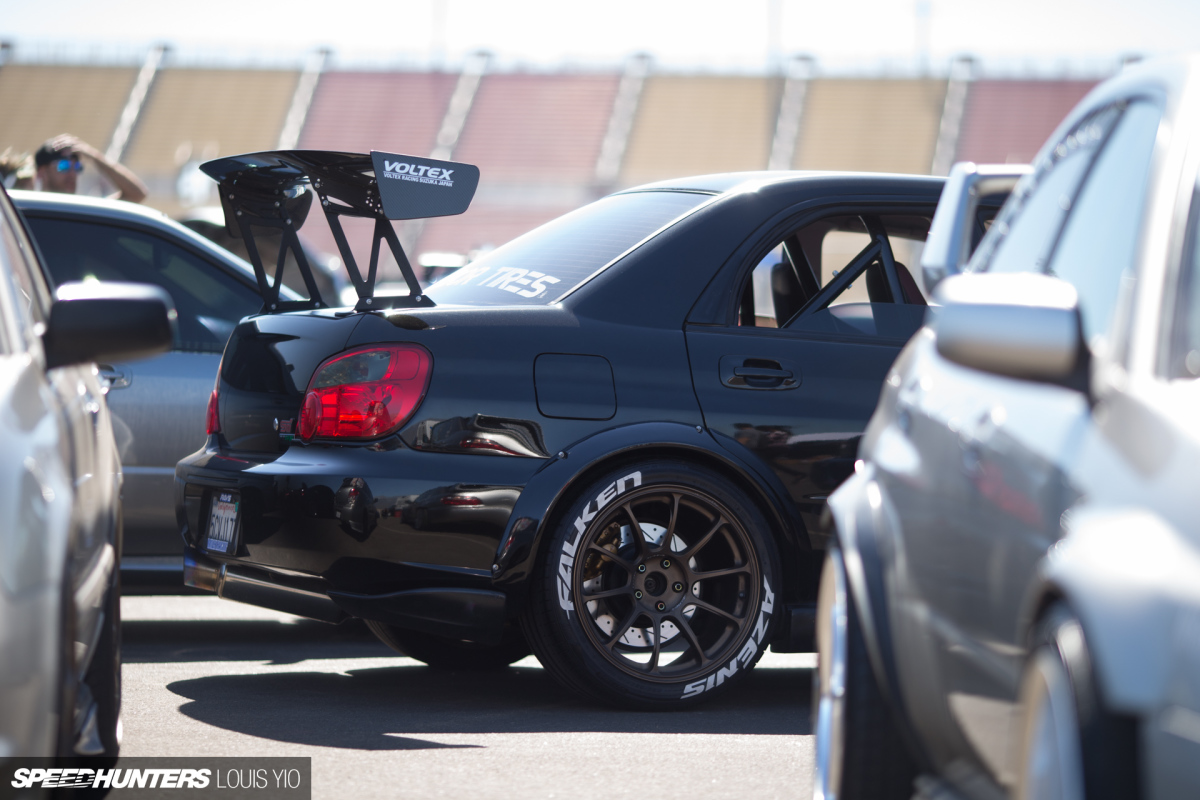 As much as I like the aggressive look of the 1st and 2nd gen WRXs, I do have to go with the 3rd and 4th gen scoops, for practicality.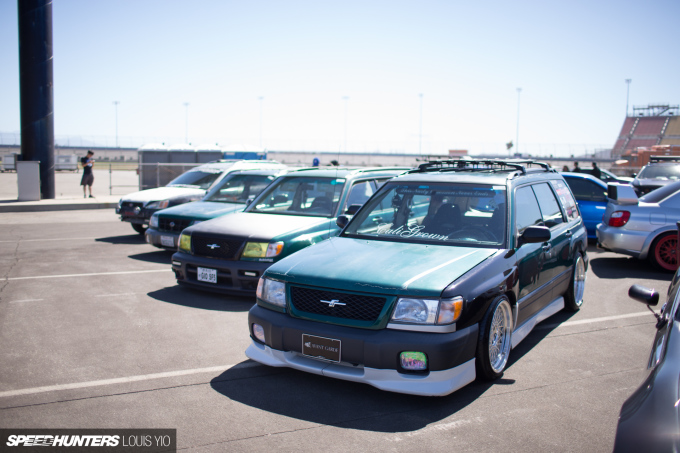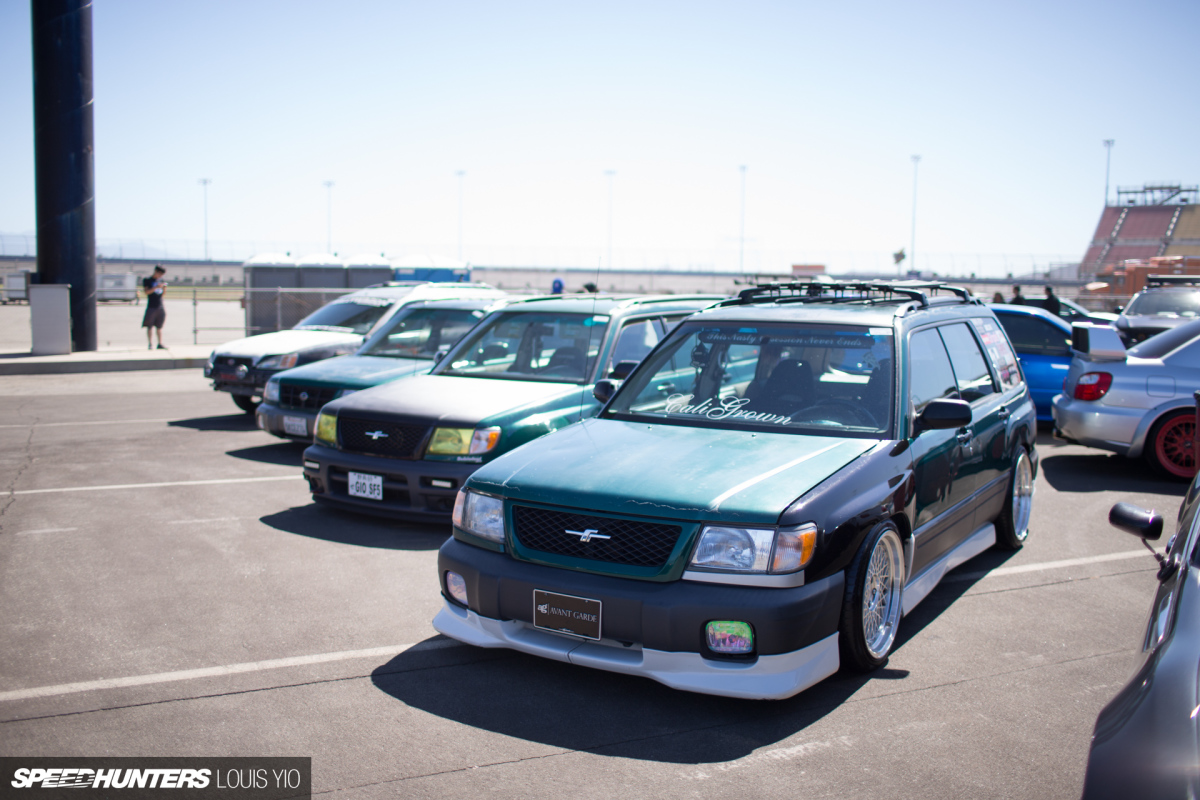 I was bummed that I didn't see too many Foresters at Subifest. While there were a few out there that were nicely done, I thought I'd see more.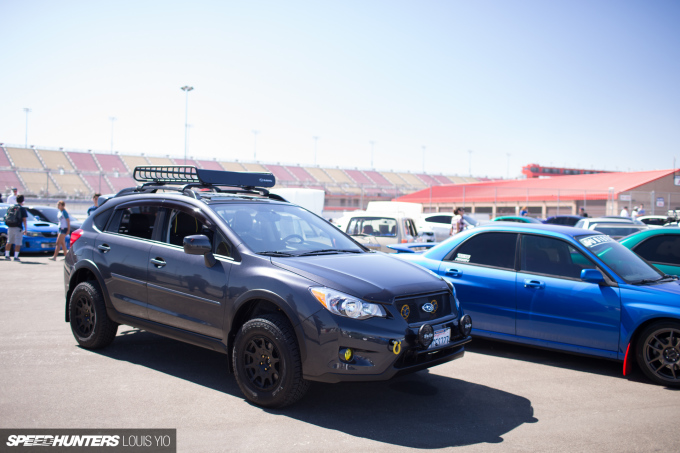 The Method MR502s on this XV looked right at home. These are the same wheels that Subaru uses for its Rally America machines.
Just a little more off-road amazingness.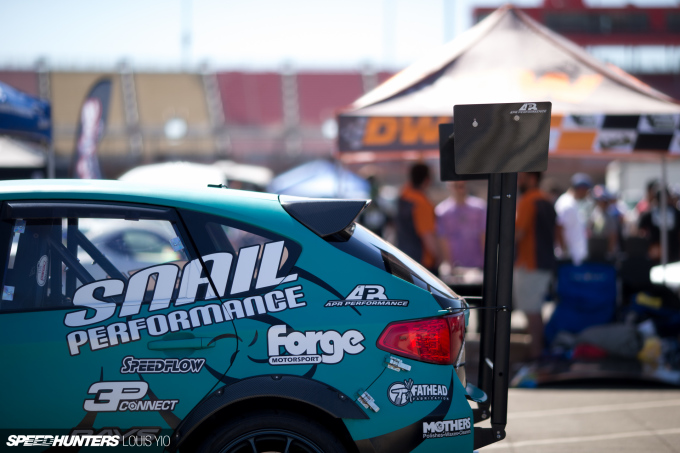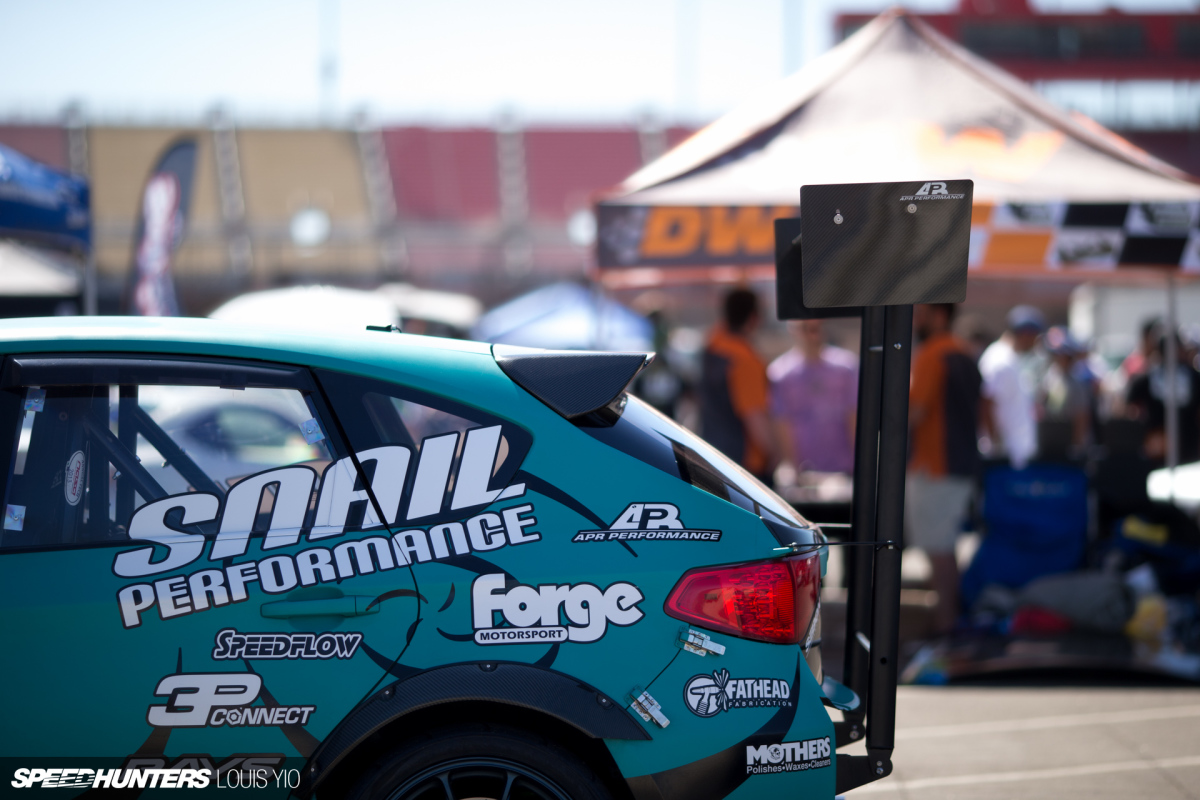 Back to the giant aero game, Battle Aero isn't the only company out there developing big-ass wings. This one from APR stood out because of its jet fighter size.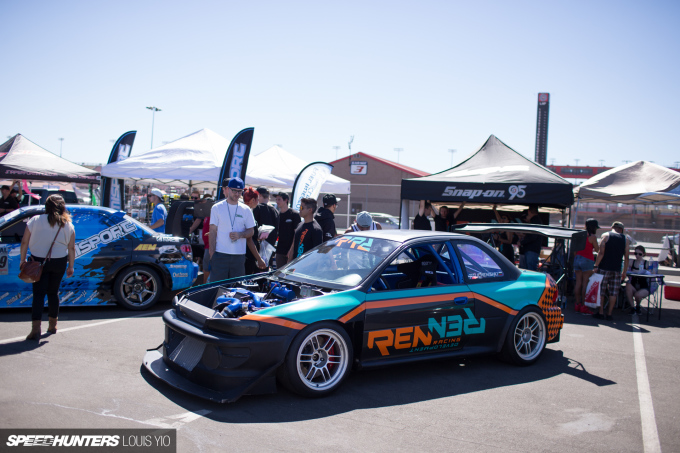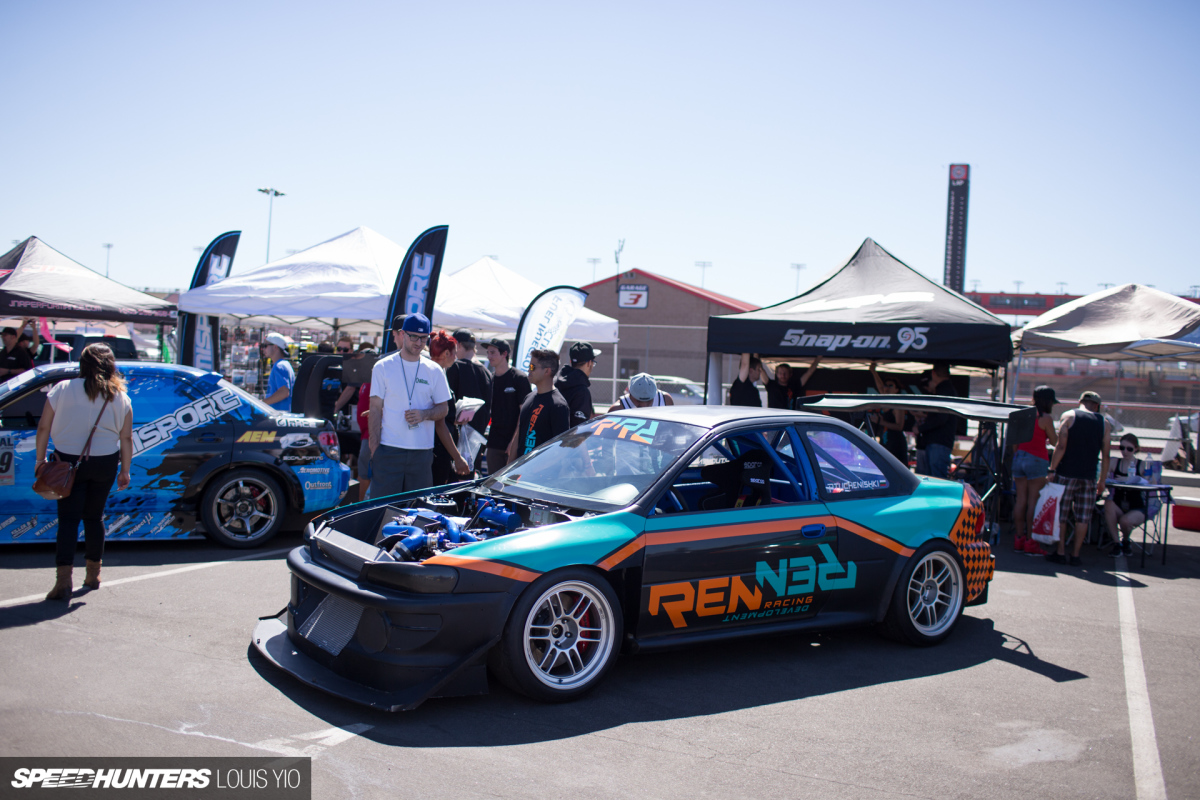 Renner Racing Development brought out its time attack Impreza and it was attracting tons of attention. Whether it's a well done track build or a fully restored street car, you can almost never go wrong with a GC8.

It's nice to finally be seeing more modified examples of the latest WRX.
The show had something for every kind of Subaru enthusiast, from the off-road diehards to those all about cosmetic modifications for the street.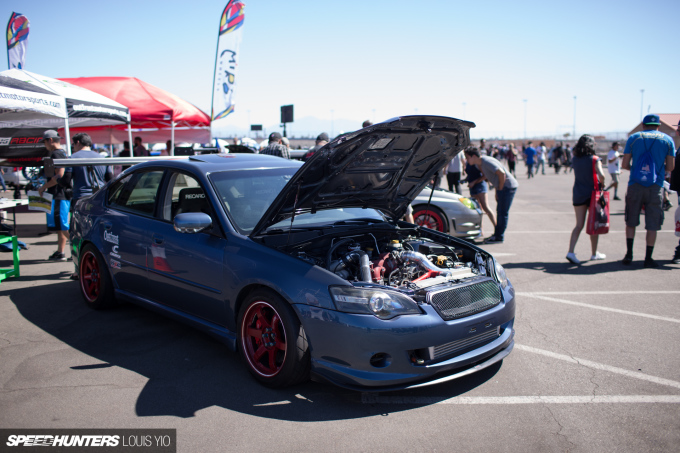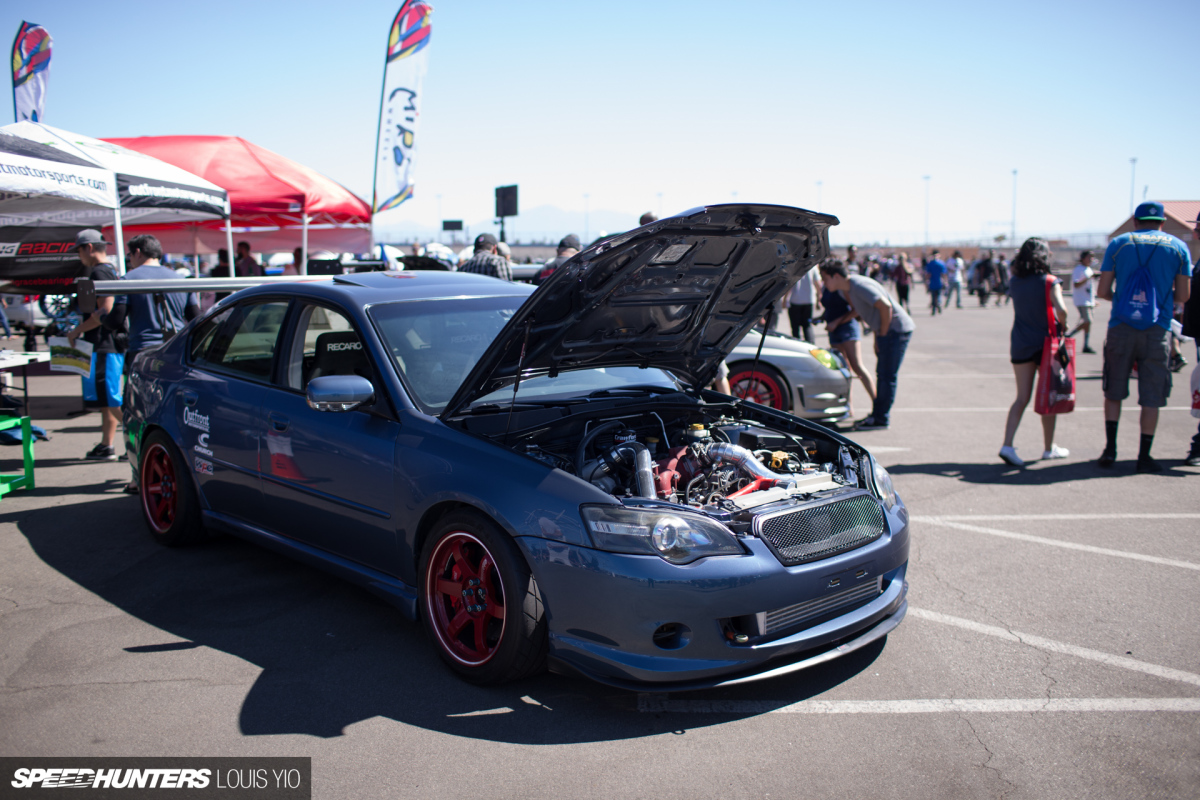 This ultimate grocery getter? This Legacy has to be close.
Making an unexpected appearance at the show was David Sterckx's Always Evolving WRX, as campaigned in the Rally America championship. I honestly think it's one of the best looking cars in the series.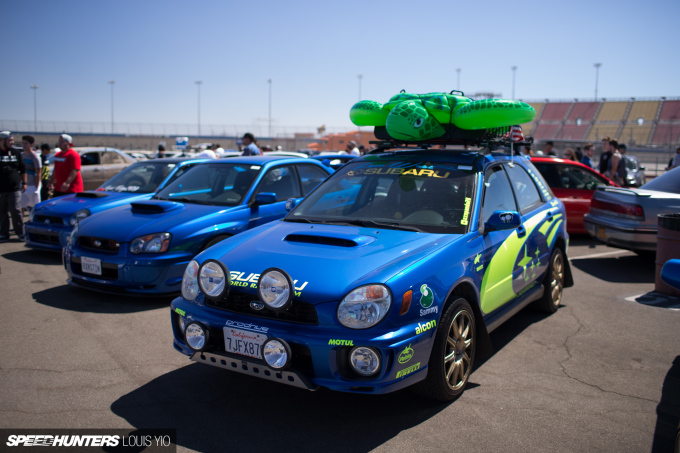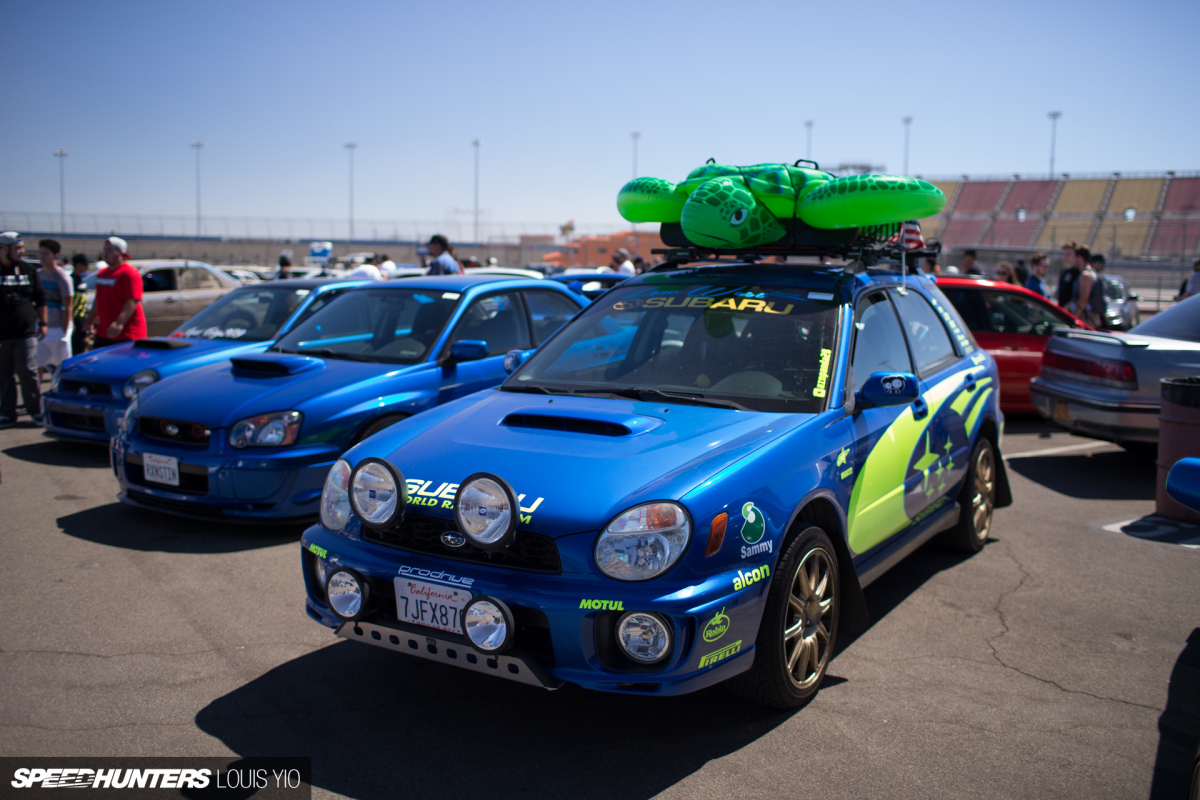 I felt so bad for the turtle tied to the top of this Subaru World Rally Team-inspired 'Bugeye'. What kind of monster would do something like this? Just look at its facial expression.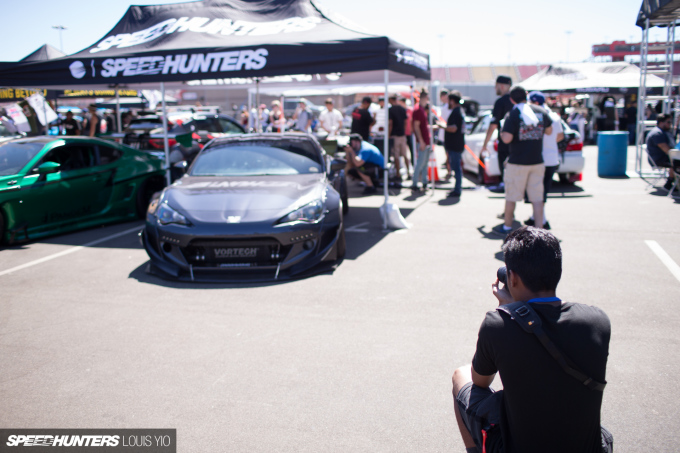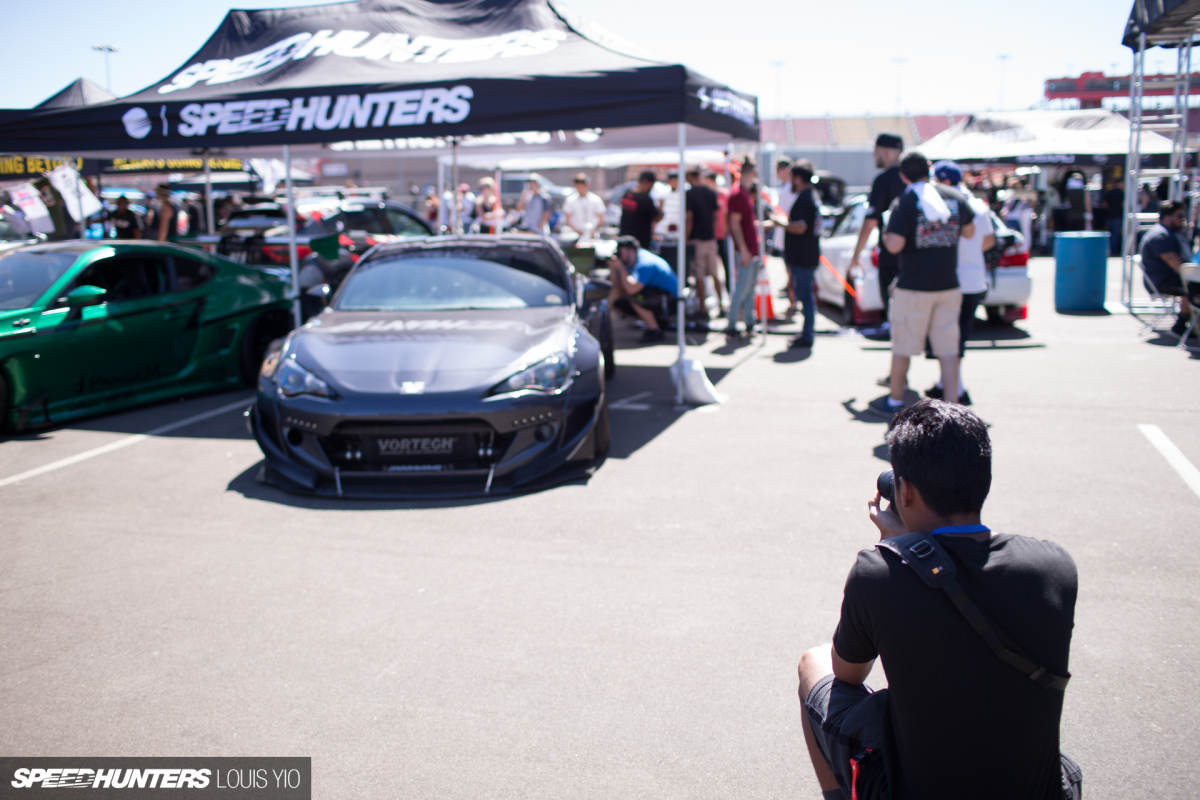 Speedhunters builder Daniel Covarrubias set up a little display, and it attracted a good amount of attention. I couldn't help but snag a few shots of people snagging shots of the cars at the booth.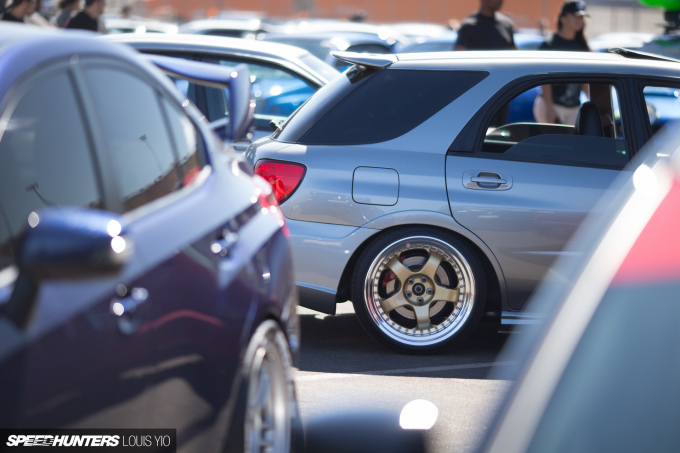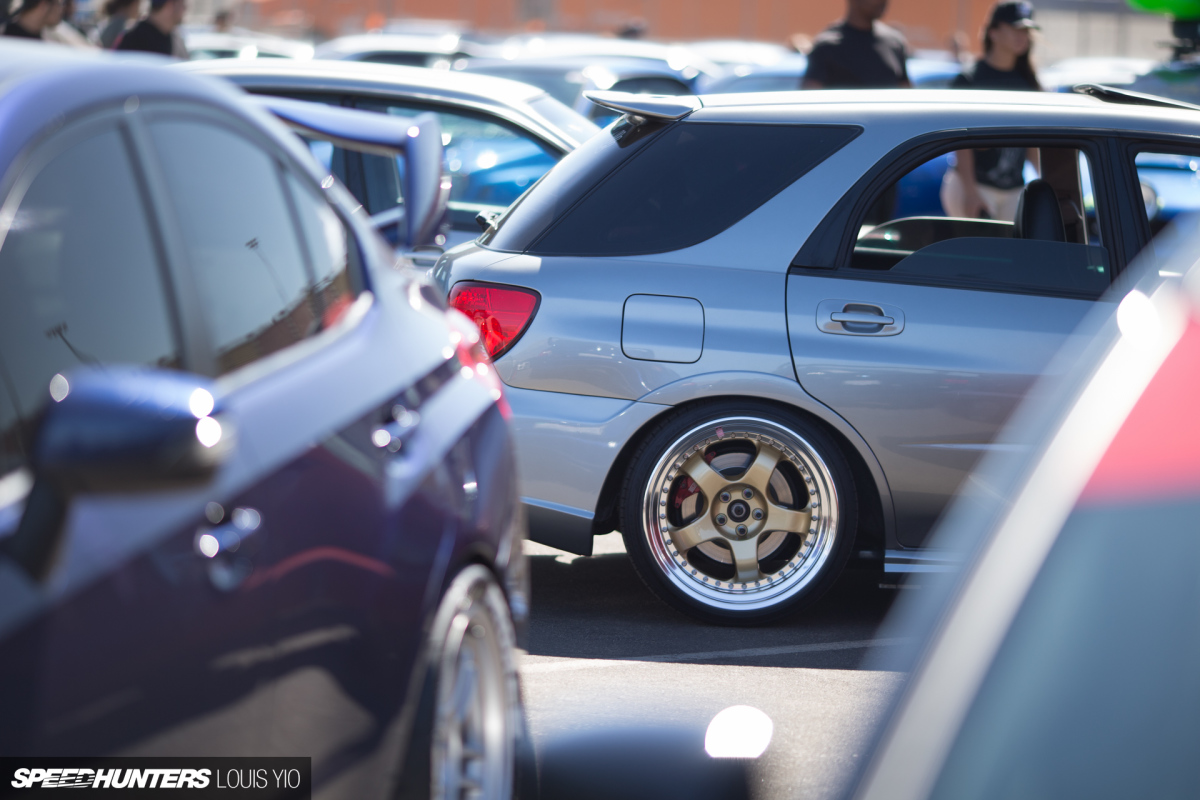 Overall, Subiefest was an exciting event made even better by true enthusiasts that love everything about their superior 4WD performance vehicles (and the BRZ), so this definitely won't be a one-off for me.
I've included a good number of bonus images below, so be sure to check them out!
Louis Yio
Instagram: lusciousy
louis@speedhunters.com
Cutting Room Floor