When the Tilton Interiors Mitsubishi Lancer Evo IX smashed records by massive margins not once, twice but for three consecutive years, it looked as if the only way to reign supreme at the Yokohama World Time Attack Challenge was with an all-wheel drive platform.
We predicted that records would continue to fall, but we never would have imagined the entire Pro class being dominated by RWD. But that's exactly what happened this weekend at Sydney Motorsport Park.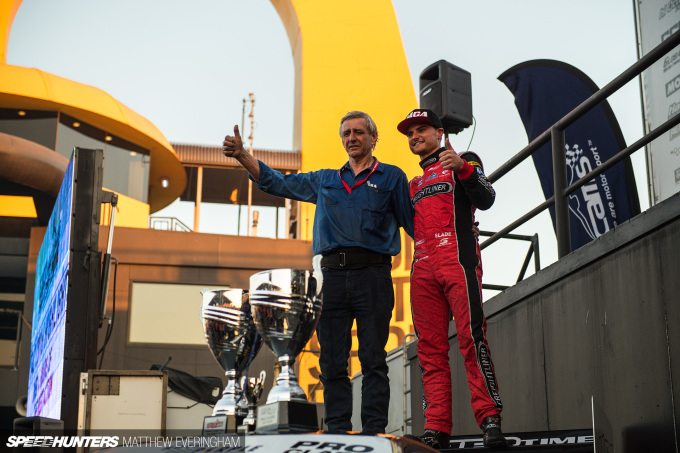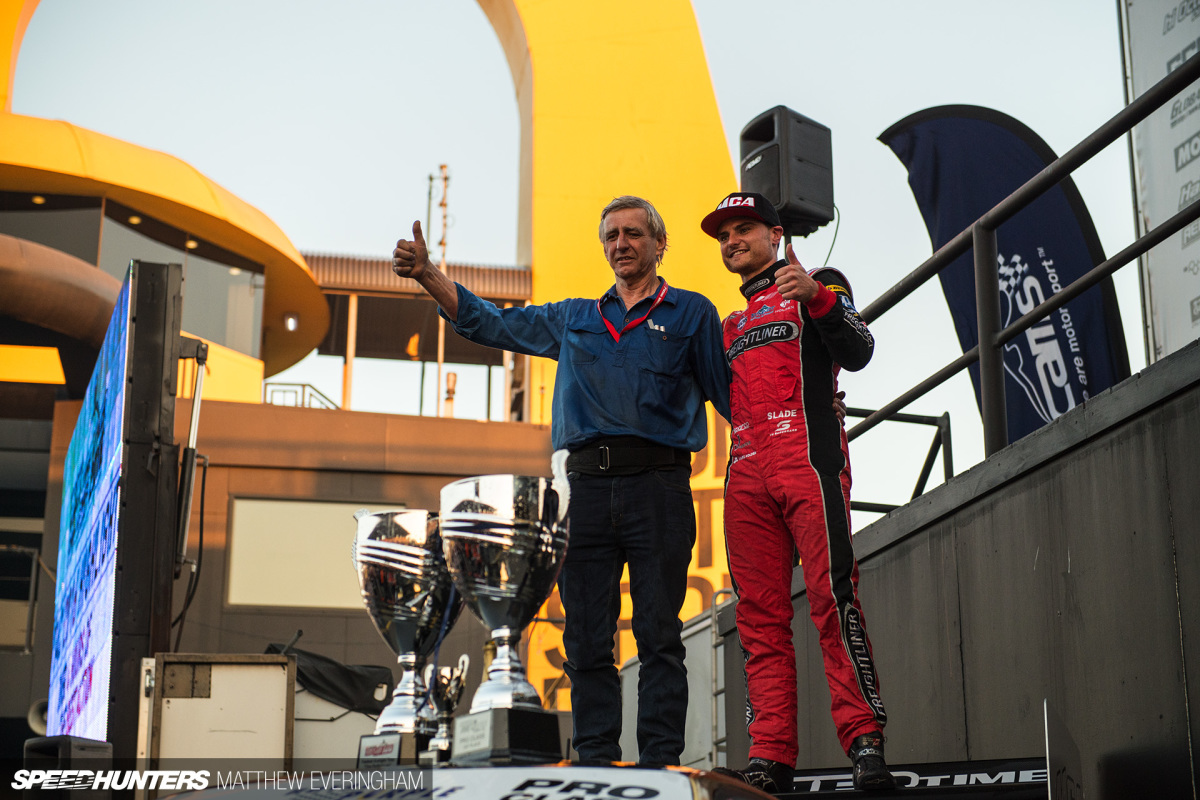 Tim Slade slayed the competition this year in the Australian-developed MCA 'Hammerhead' Nissan S13, taking the Pro class victory and resetting the WTAC lap record in the process with a mind-numbingly quick 1:22.19.
In fact, the three top cars in the Pro ranks all eclipsed the Tilton Evo record (1:23.77) set by Garth Walden in 2015. Barton Mawer, driving the PR Tech Racing Porsche 968, snuck into second outright late on Saturday with a 1:23.03, and Japanese driver Under Suzuki ran a new PB of 1:23.13 in his Scorch Racing Nissan Silvia S15 for third place honours.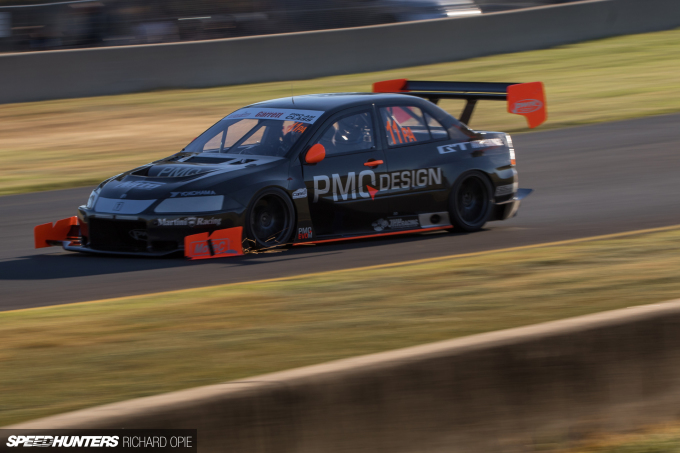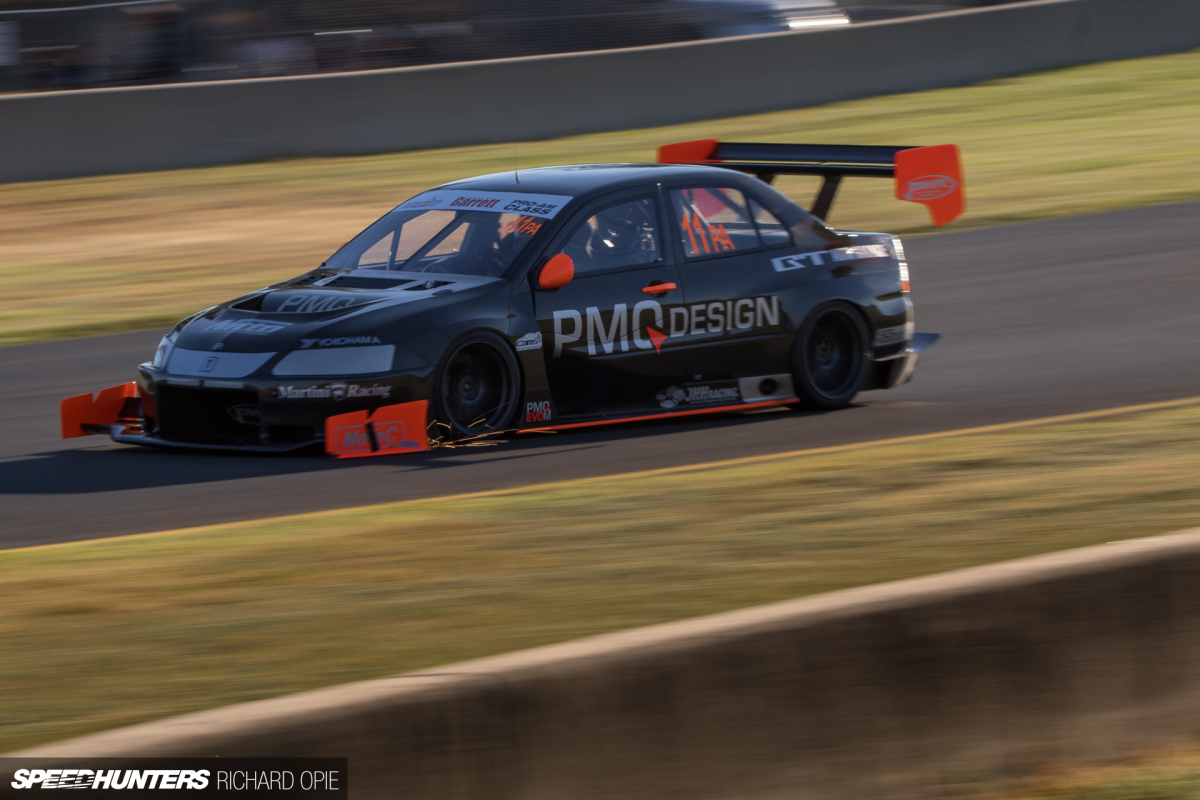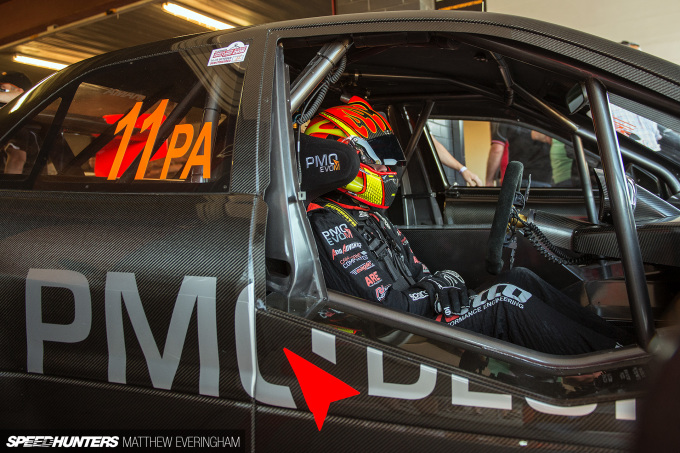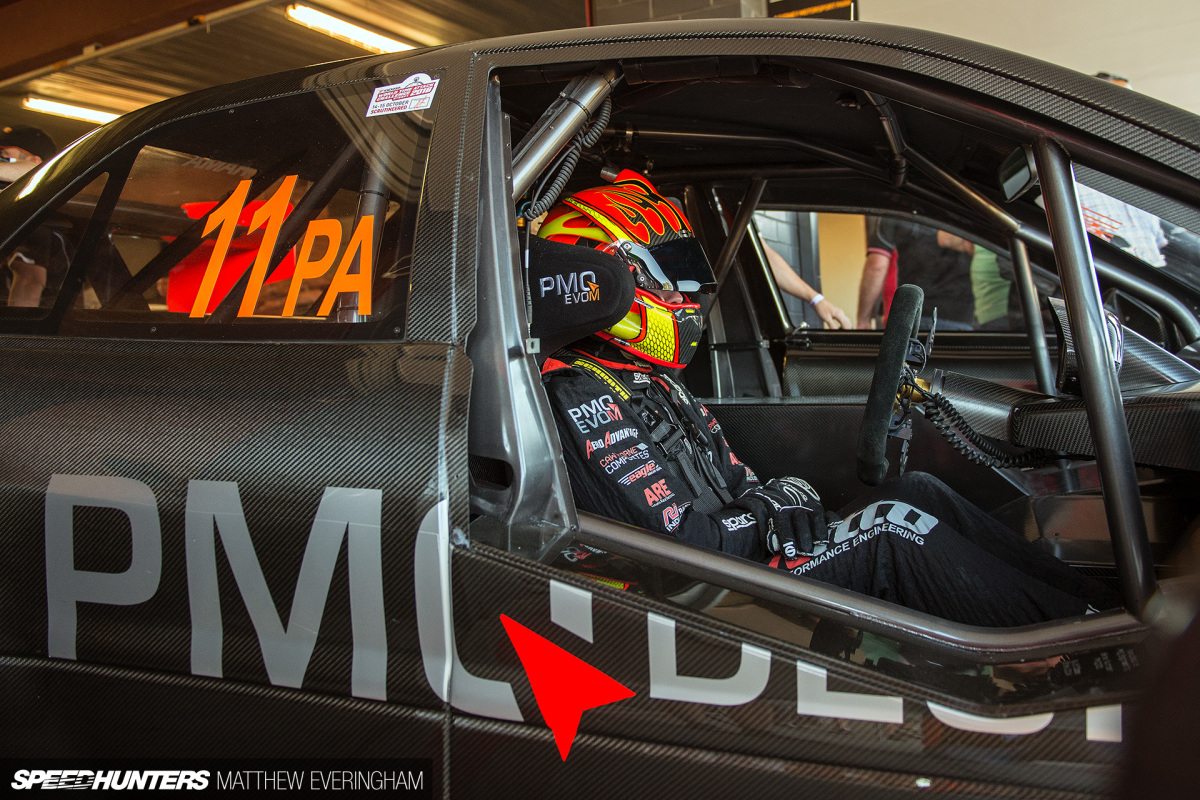 Pro-Am class ended in spectacular fashion too. After dominating all weekend, Mick Sigsworth's campaign was nearly ended in the final minutes of the Shoot-Out challenge by Rob Nguyen and his 101 Motorsport 'MightyMouse' Honda CR-X when he ran a new PB of 1:27.61 – simply amazing for a front-wheel drive. Team PMQ responded by clenching the title back with a cracking 1:27.45 for their forth consecutive victory on their final lap of the event. They also took home the fastest 4WD honours.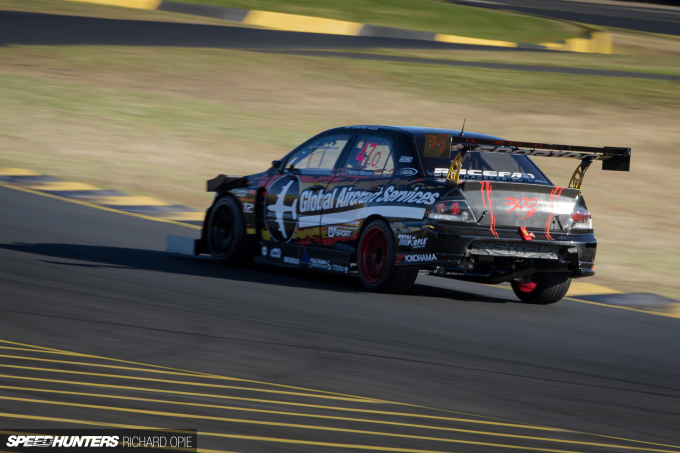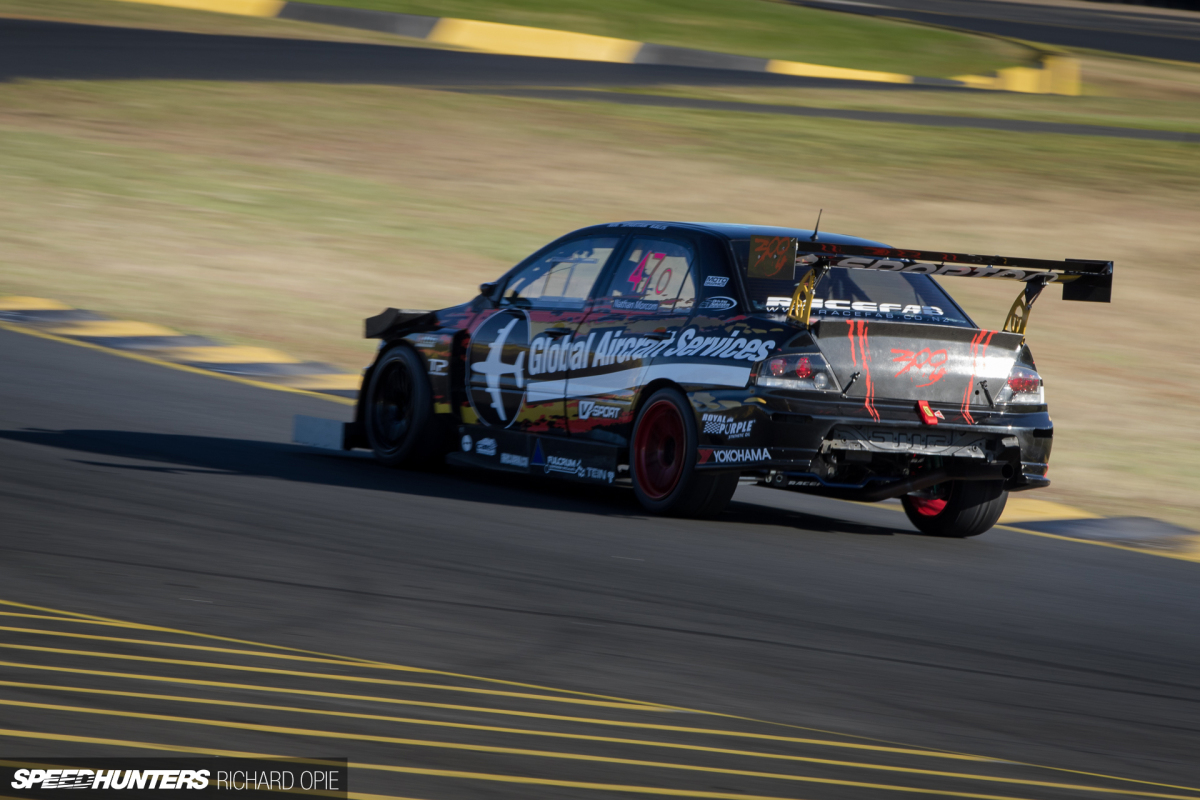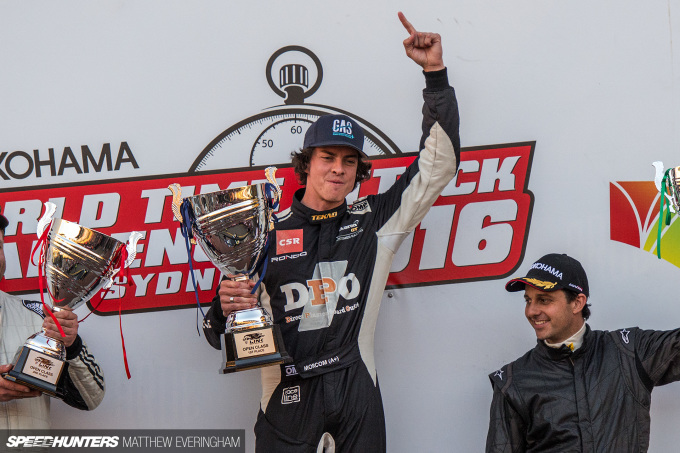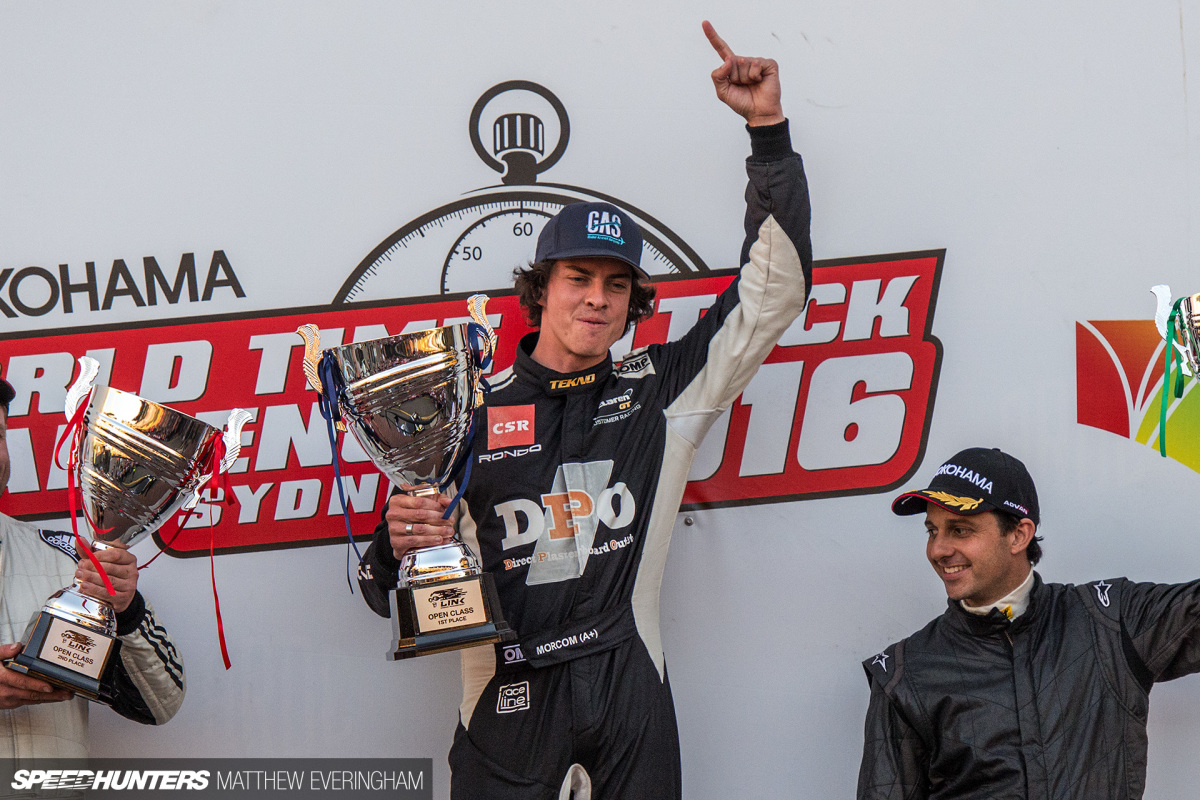 Open class honours went to Nathan Morcom and the 'Team Sparta' Mitsubishi Lancer Evolution IX. For the first time in WTAC history, Open class cars dipped below the magic 1:30 lap – a time fast enough to win outright honours in the Pro class just a few years ago.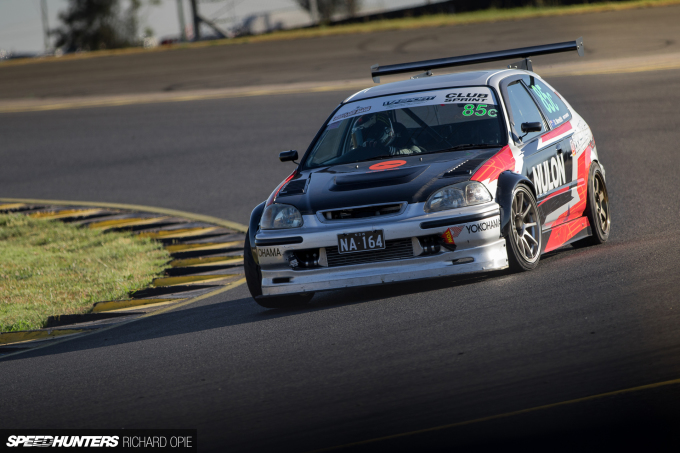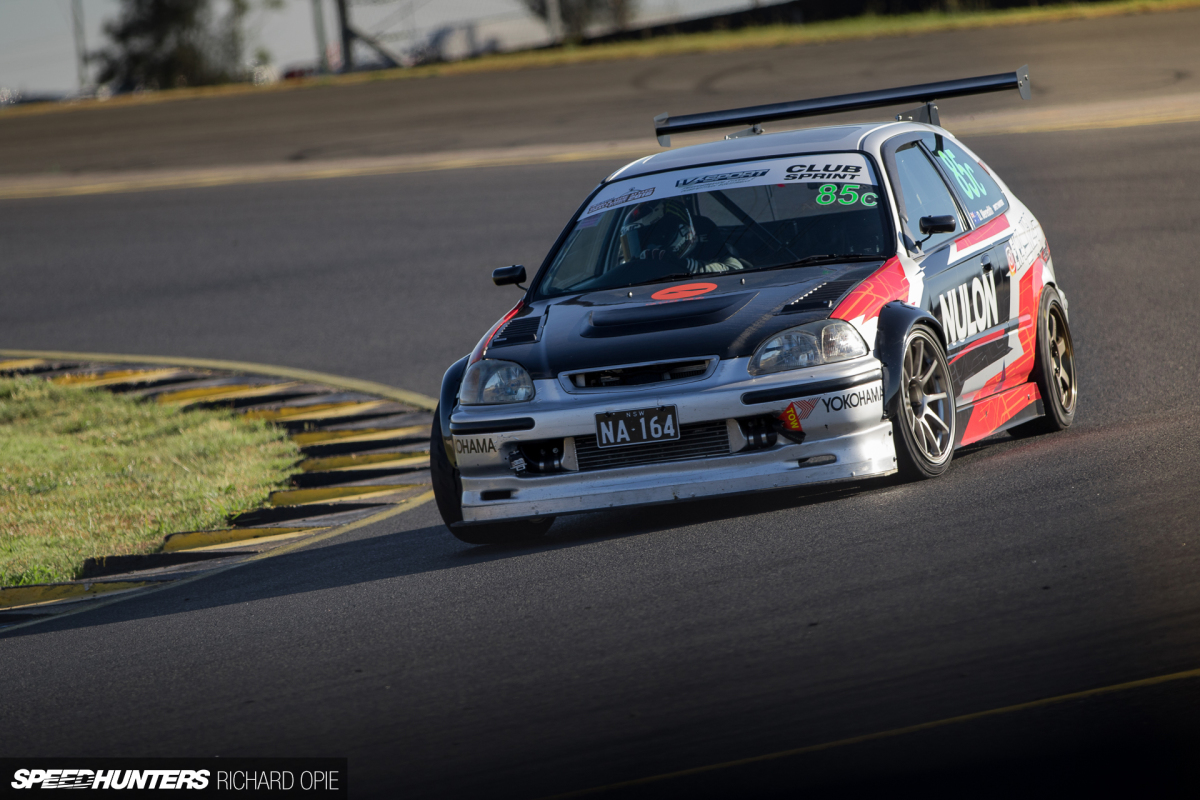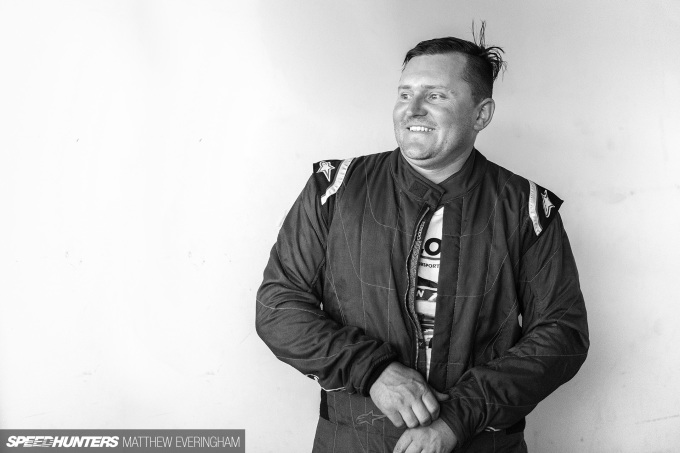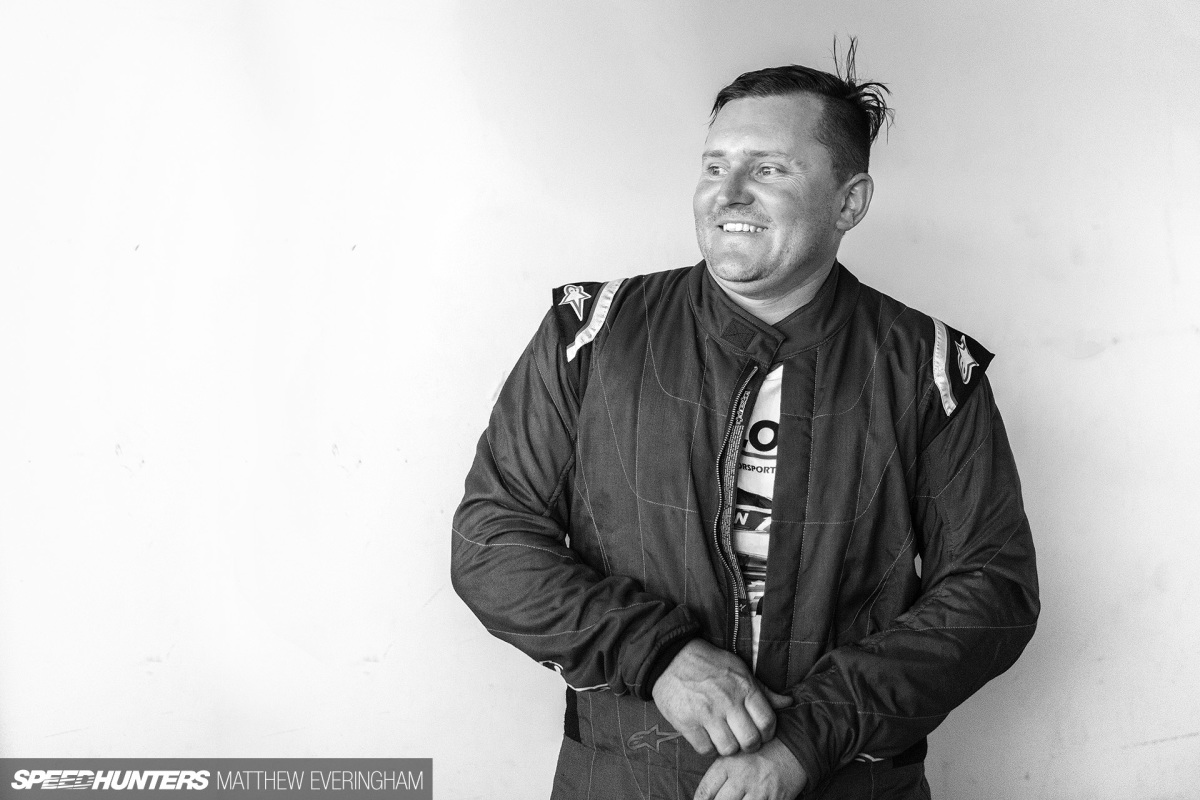 And Daniel Meredith defended his Clubsprint class title and managed to shave 0.2 seconds off his fastest lap of 2015, pushing his little Honda Civic to a 1:39.27.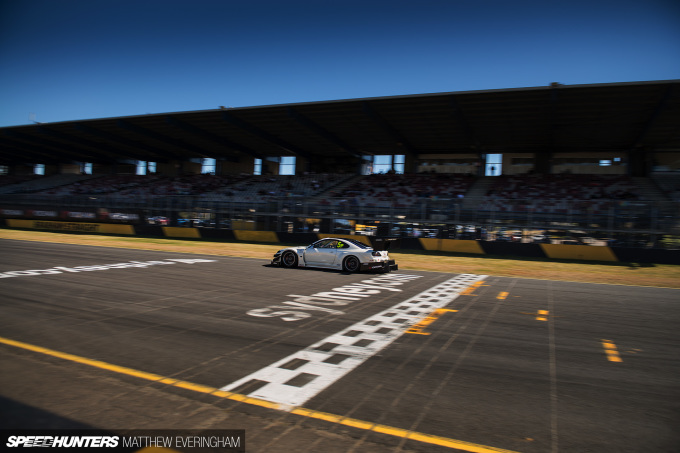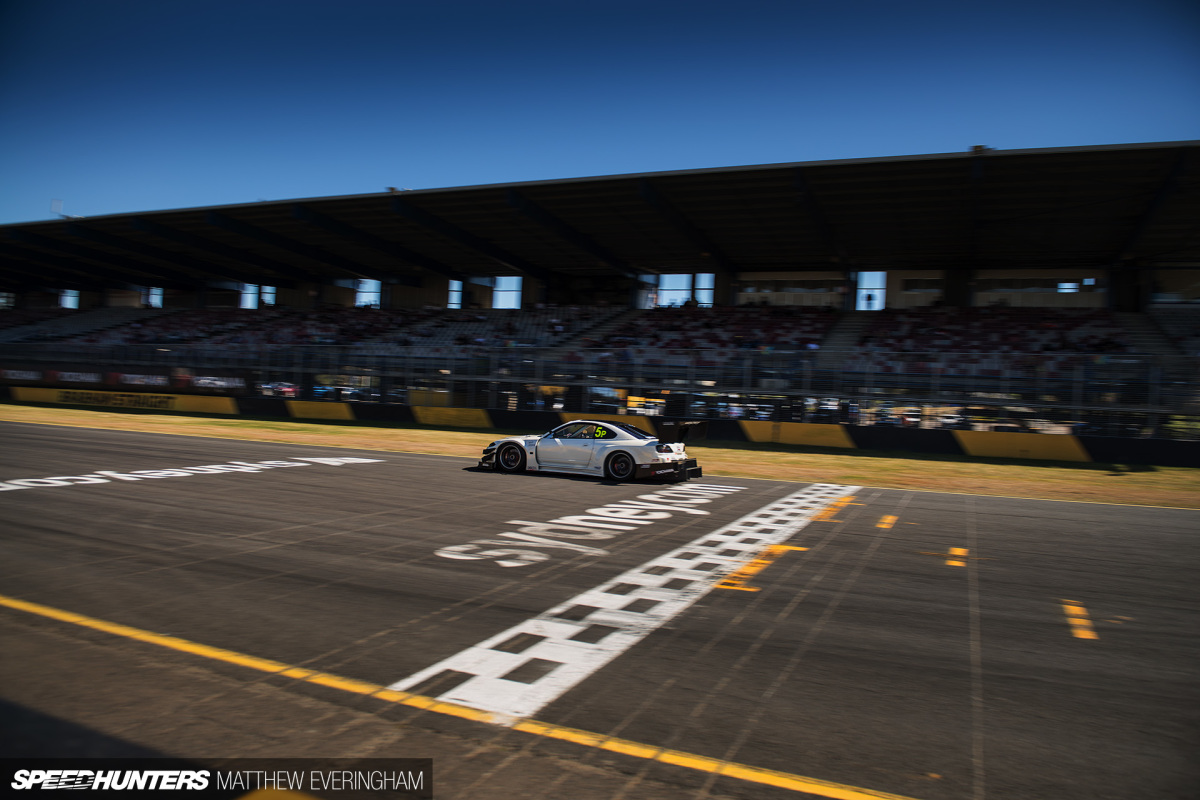 That's all for now, but we'll be bringing you a more detailed wrap and plenty of action from both on and off the track at the 2016 Yokohama World Time Attack Challenge very soon.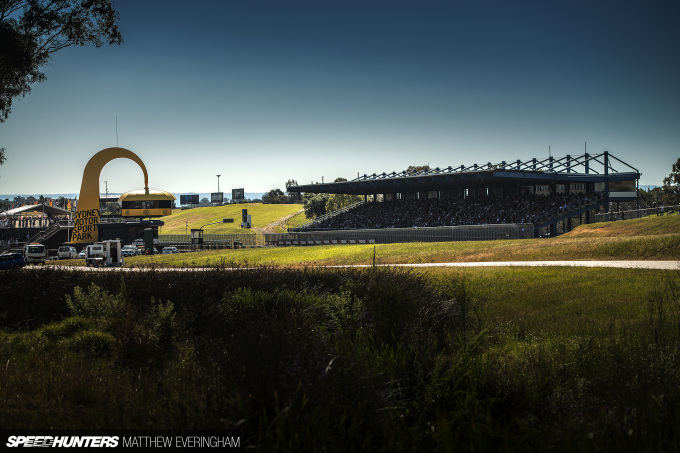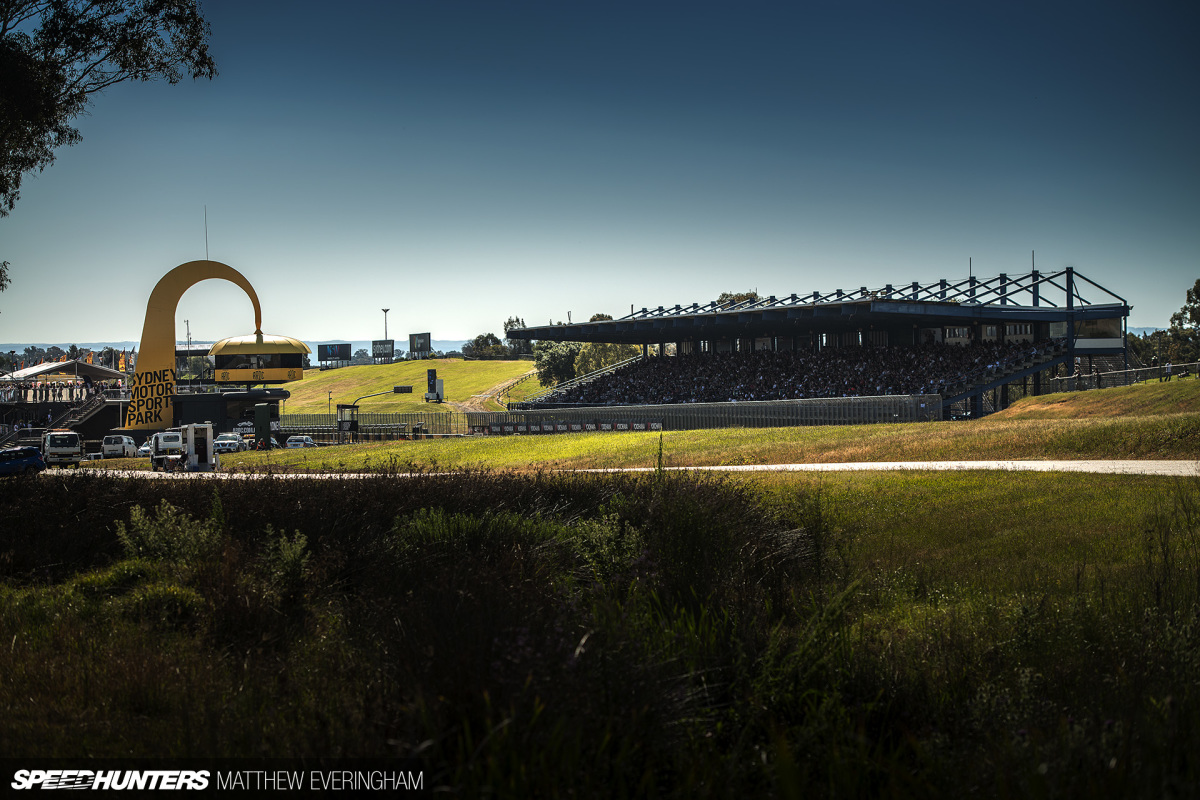 After two massive days of non-stop action, it's time to sign off and refuel our own tanks.
Matthew Everingham
Instagram: matthew_everingham
matt@mattheweveringham.com
Additional Photos by Richard Opie