The Crystal Ball
A few weeks ago, Dino posted a story about an R34 Nissan Skyline GT-R that he found for sale in Japan with a pretty ridiculous price tag. Not surprisingly, that story sparked a big discussion about the rising values of GT-Rs and other Japanese performance cars from the '90s and early 2000s.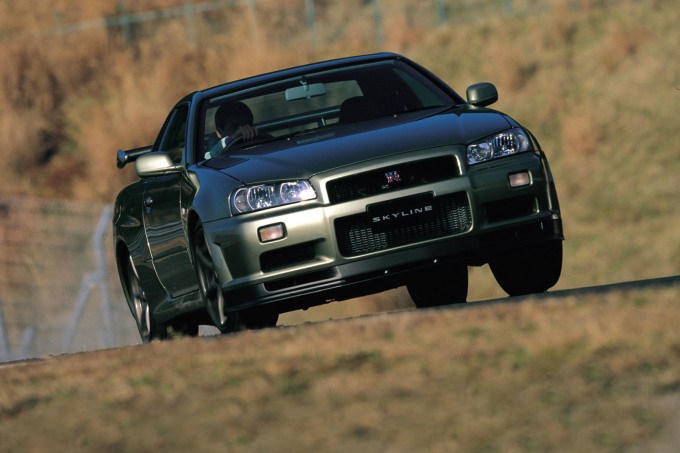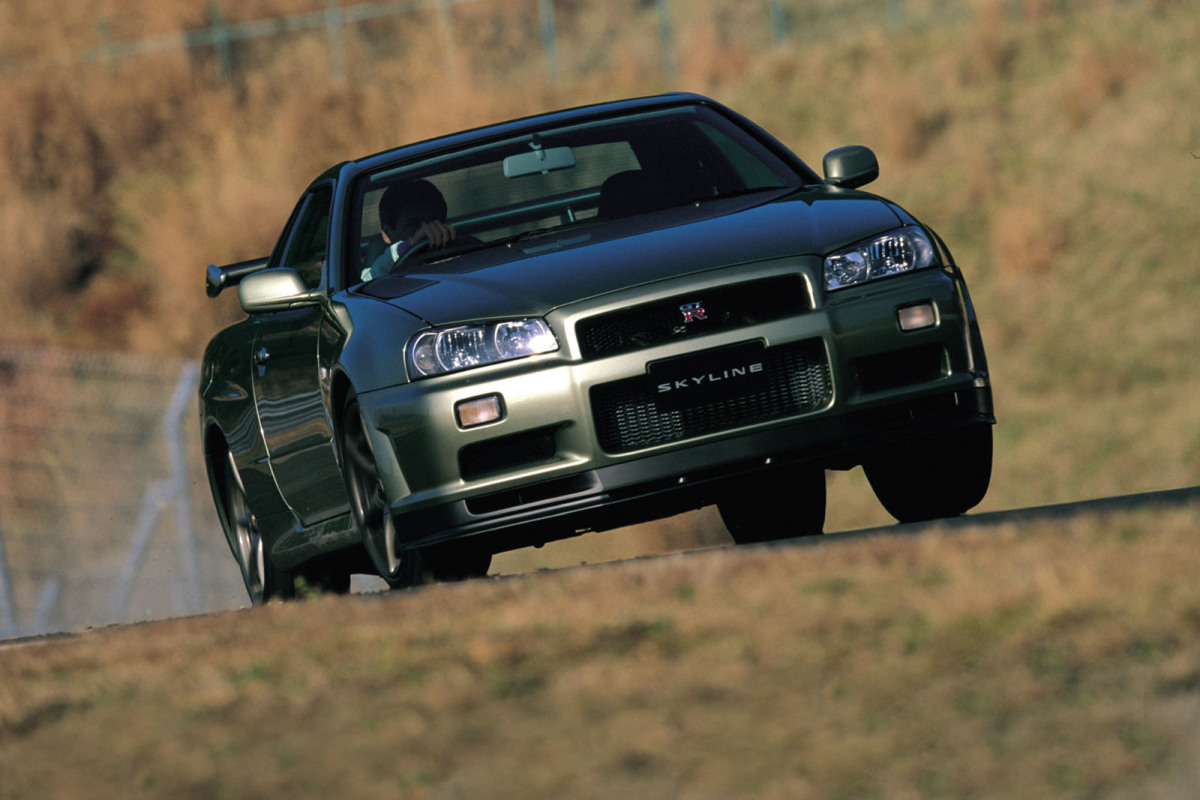 After reading Dino's story and your comments, I started thinking about what the future has in store for classic cars; not just in terms of GT-Rs and other Japanese vehicles, but for all cars from all eras.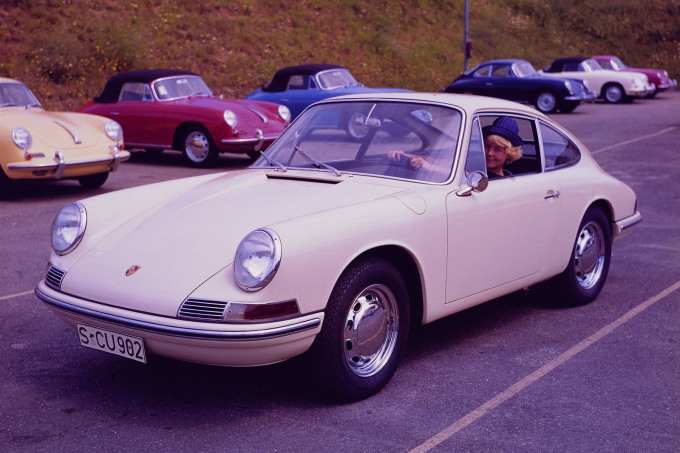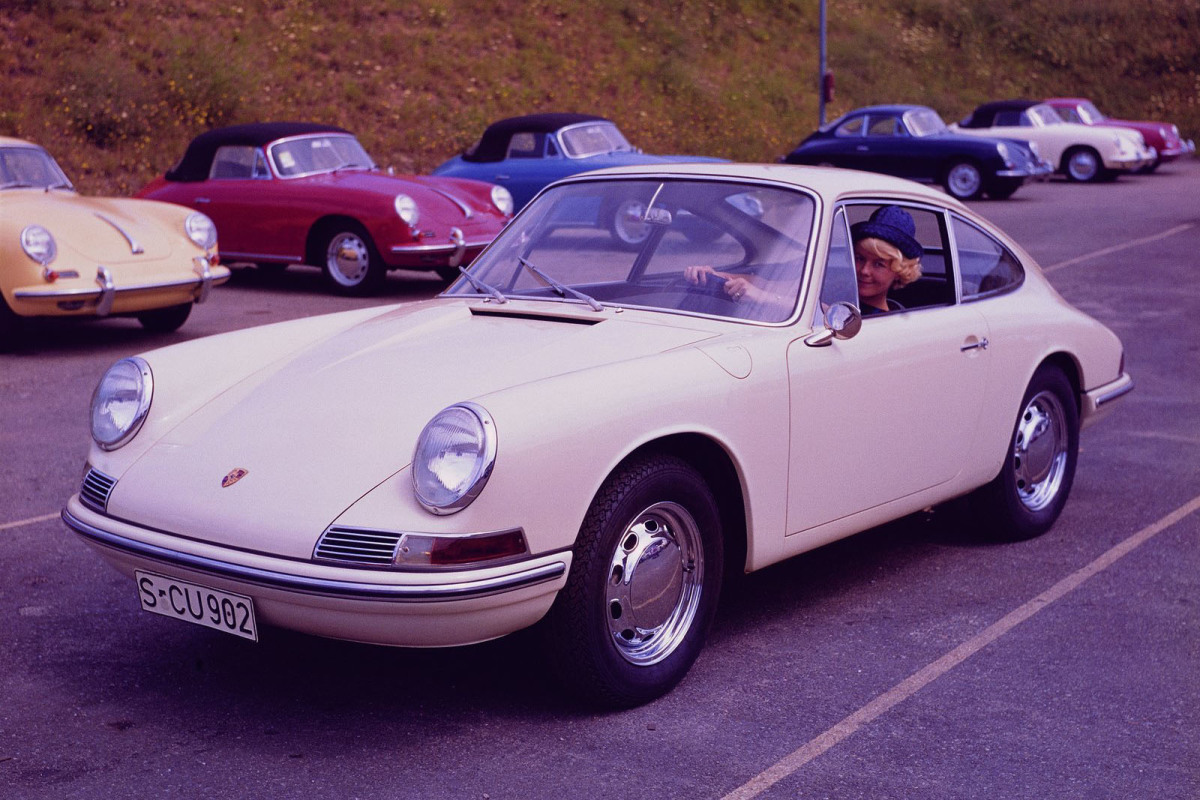 Like many gearheads, I spend a lots of time cruising online auction and classified sites as well as watching the occasional collector car auction on television. Even for the stuff that's way out of my price range, it's fascinating to watch the values of certain cars skyrocket while others stay flat or even go down.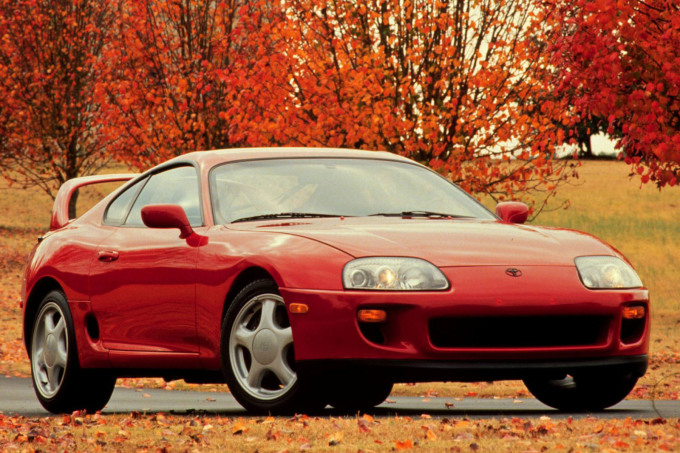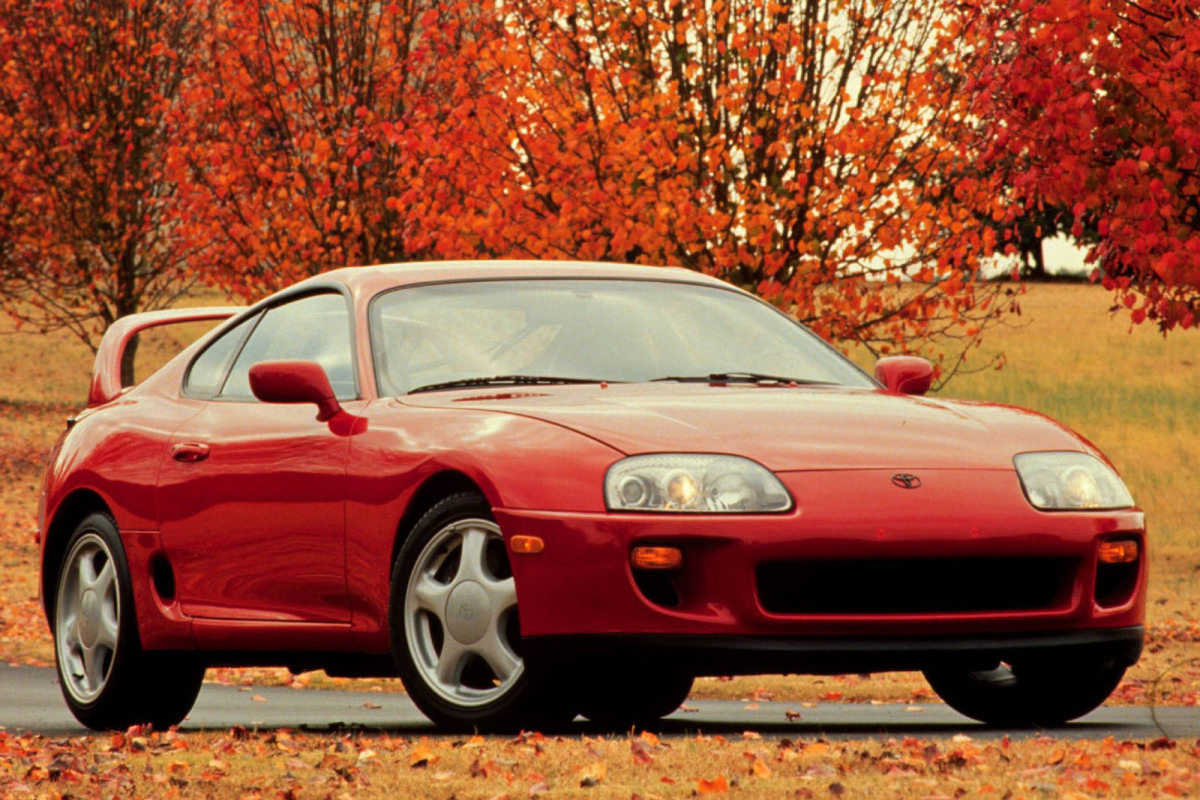 While there's no firm definition of what does or does not make a car classic, it's less about the specific car than about the way people perceive a car. Some may even call it hype. Whatever the case, that's why cars like the aforementioned Japanese sports cars are becoming so sought after.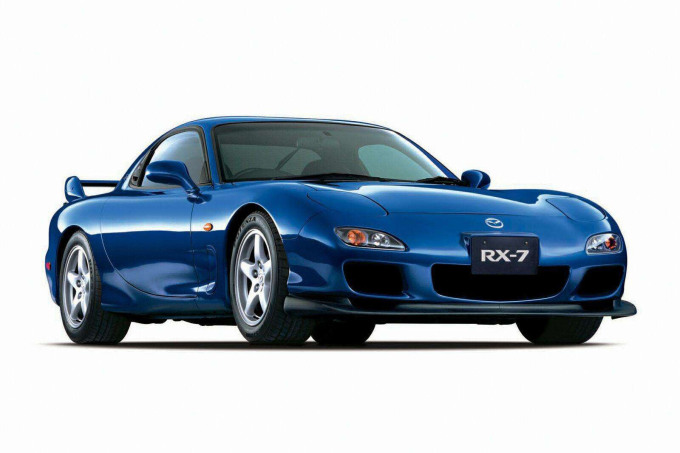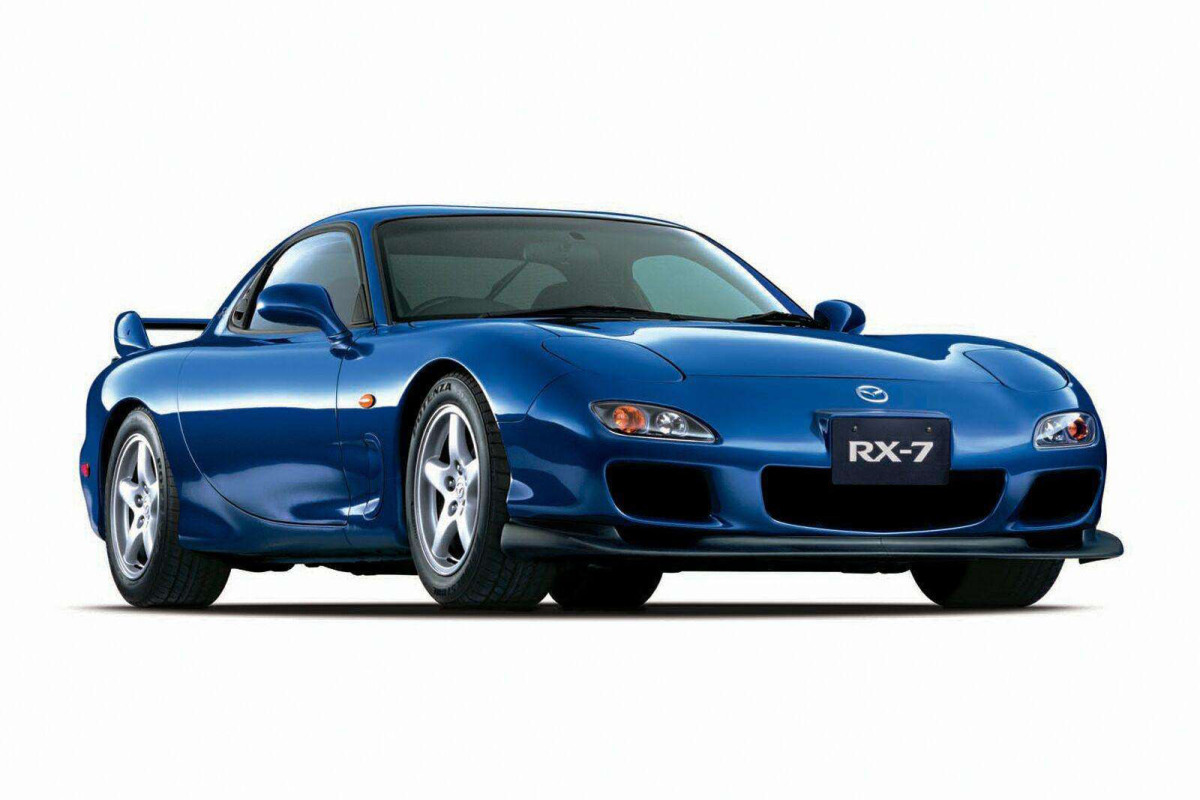 For many people who were either teenagers or young adults during the heyday of the Japanese performance car in the '90s and early 2000s, these Supras, Skylines and NSXs were idolized. And it was all thanks to magazines, video games and a certain series of automotive action films.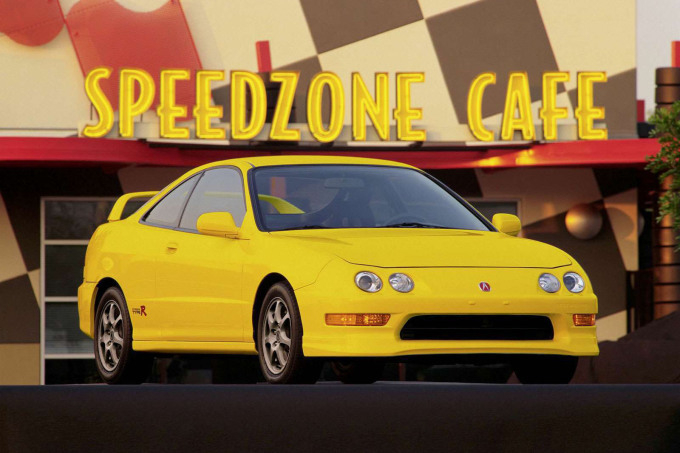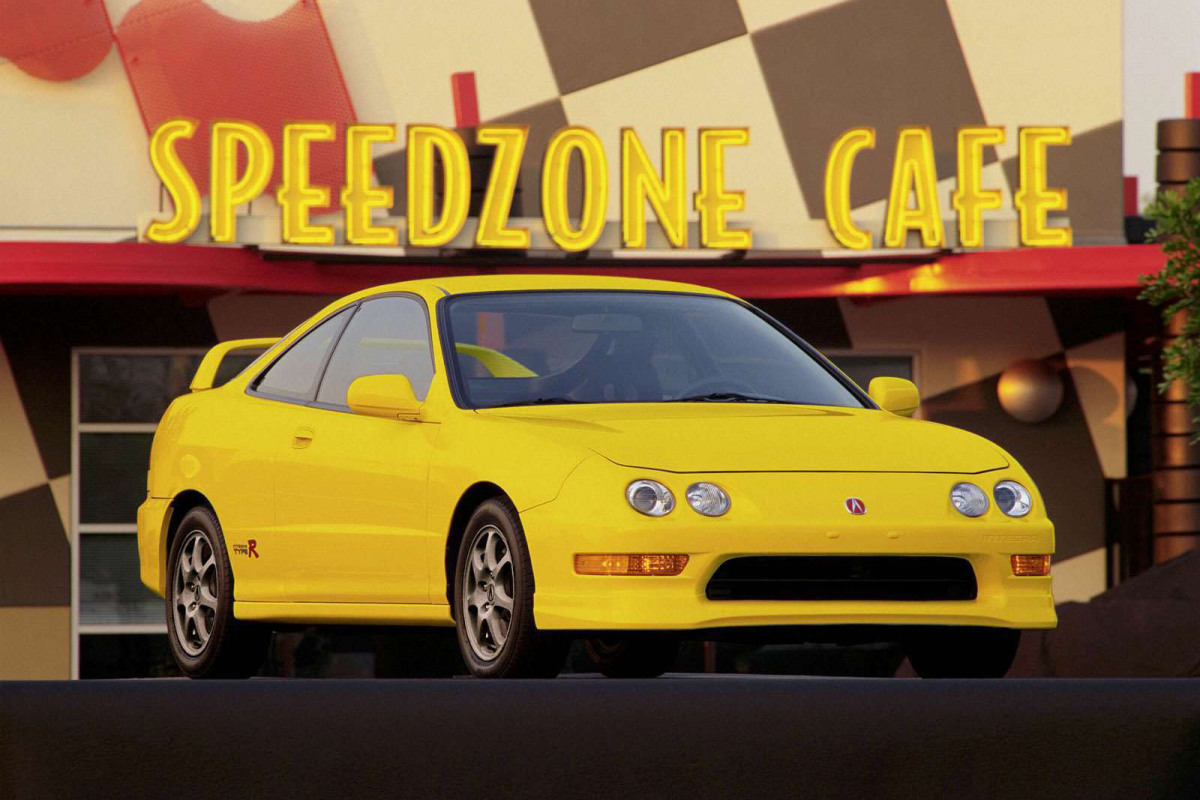 Now, a decade or two later, many of the people who dreamed of those cars when they were younger have grown up, have more disposable income and are looking to capture the excitement of their youth by purchasing one of these cars. And when they do want to buy one, they are competing with many who have the same idea.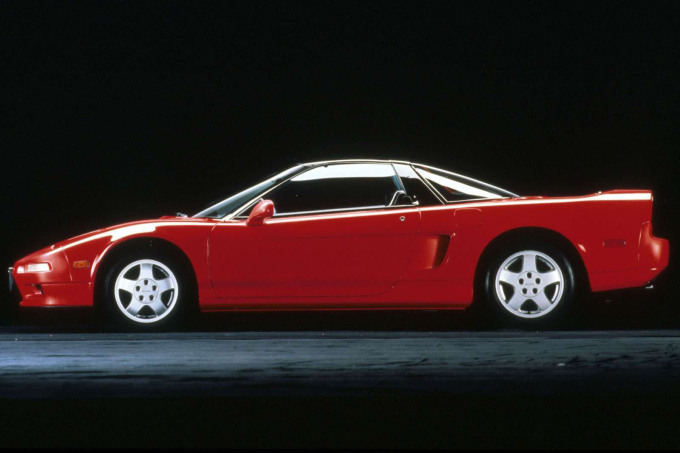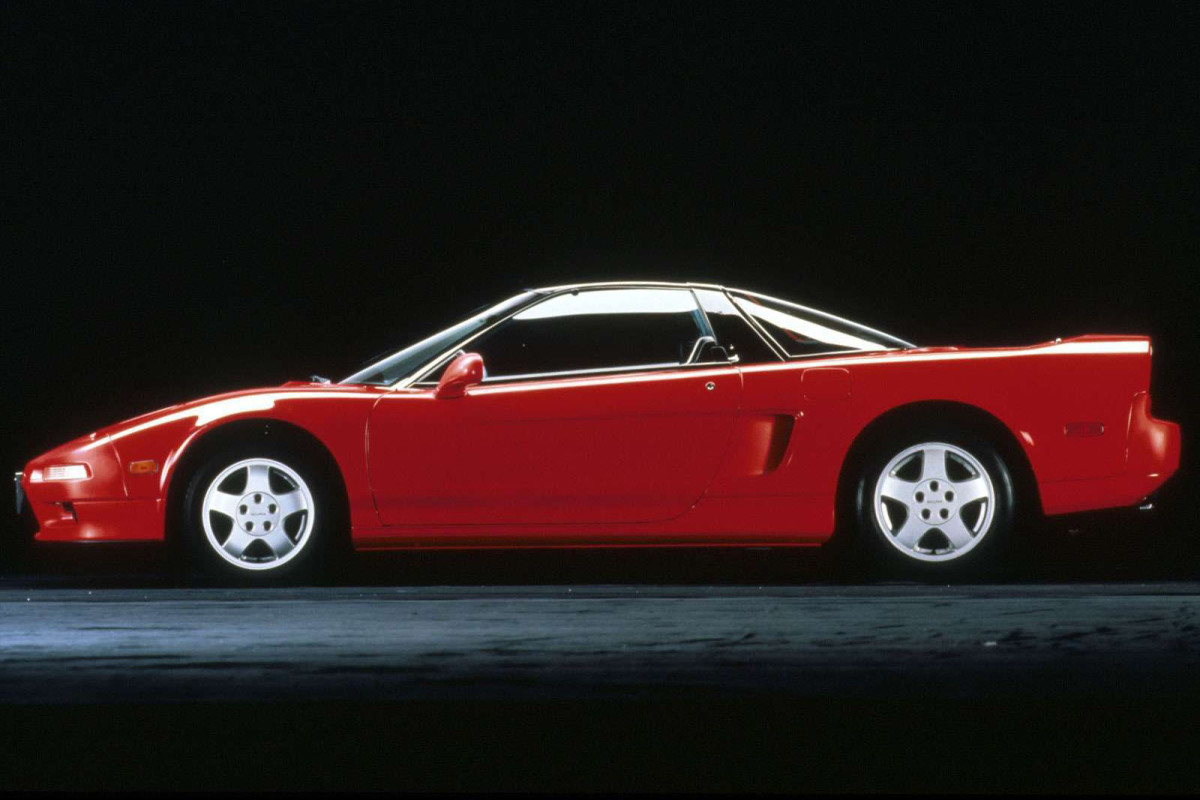 That rising demand combined with a dwindling supply of clean, original, unmolested cars naturally leads to high sale prices and cars that are now worth multitudes more than they were a just decade ago. Anyone tried to price an original NSX lately?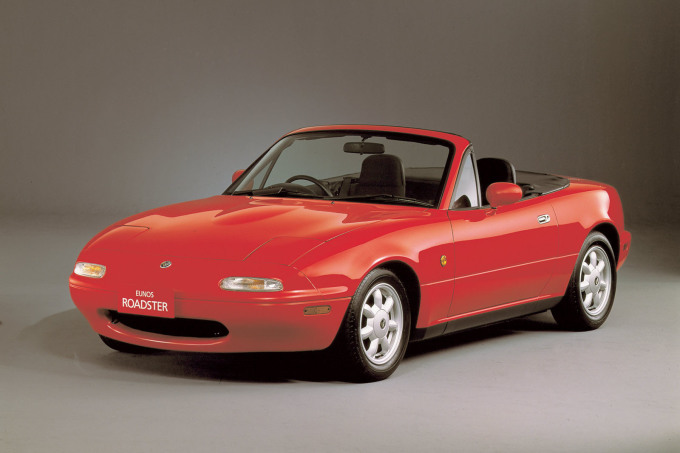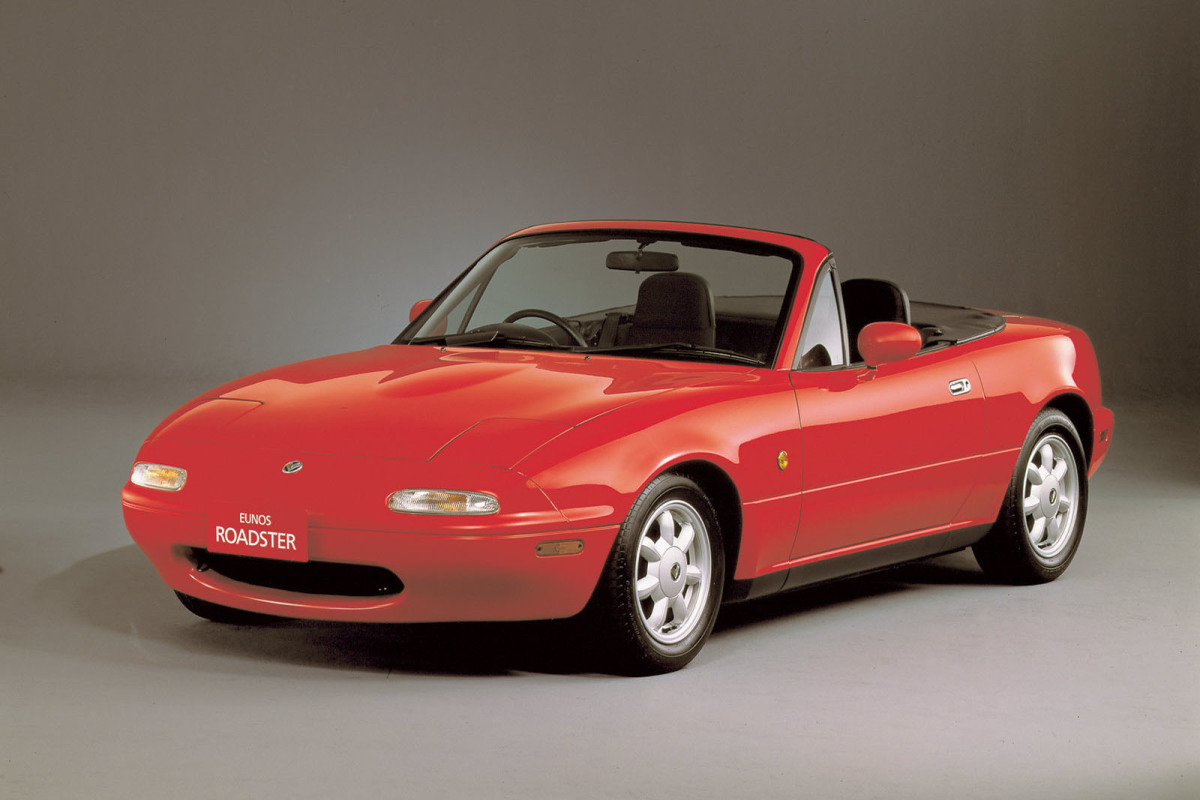 More recently, the same thing has been happening to cars lower down the food chain. Your Honda CR-Xs, Miatas and 240SXs are all climbing in value, assuming you are talking about a stock standard or tastefully modified example.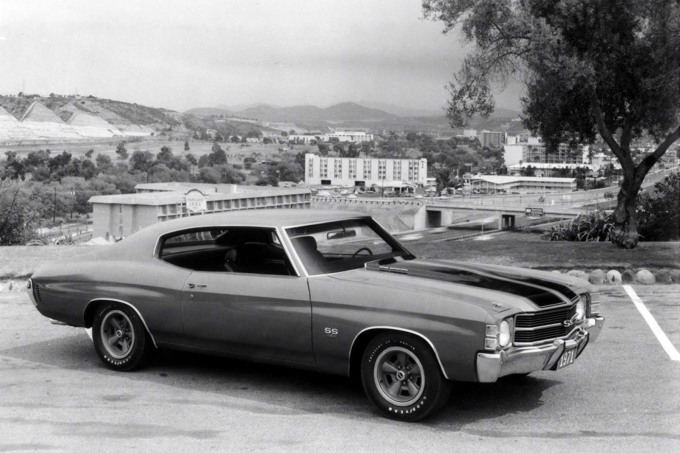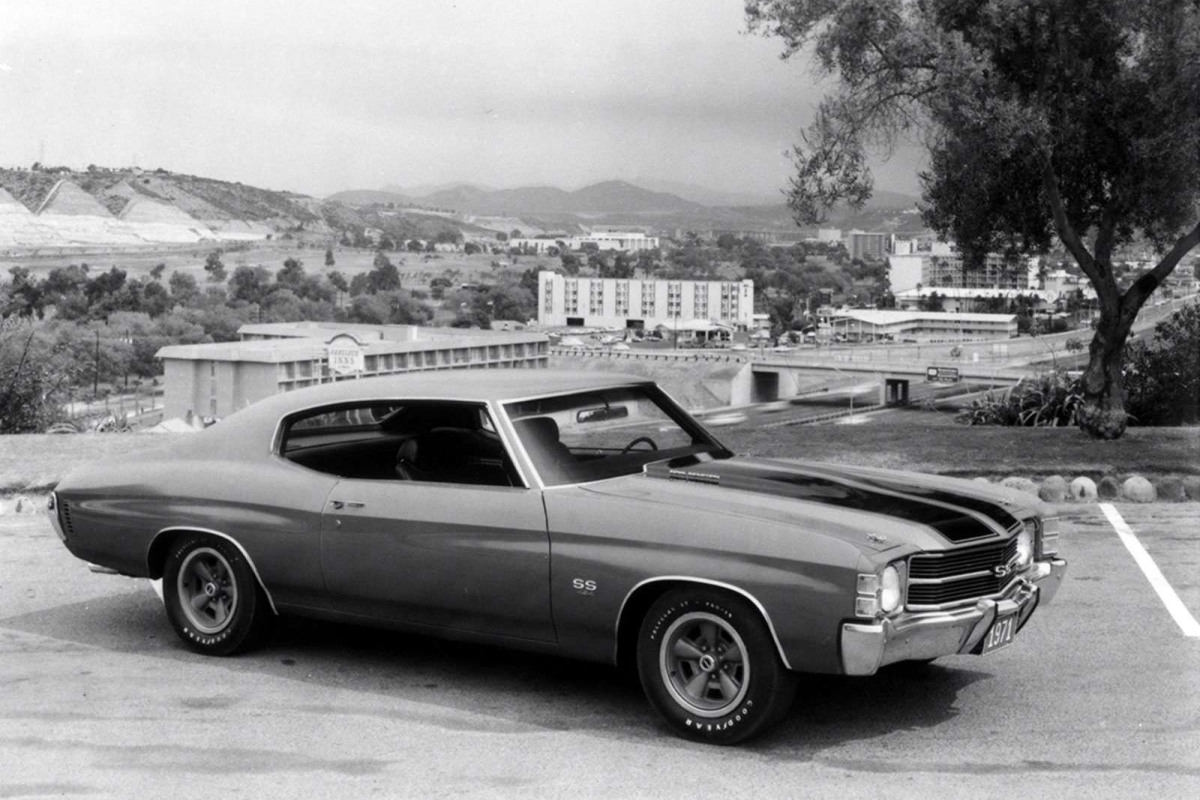 This phenomenon is nothing new of course. You can step back in time a few decades and see the same thing, particularly when it comes to the American muscle cars of the 1960s and early 1970s.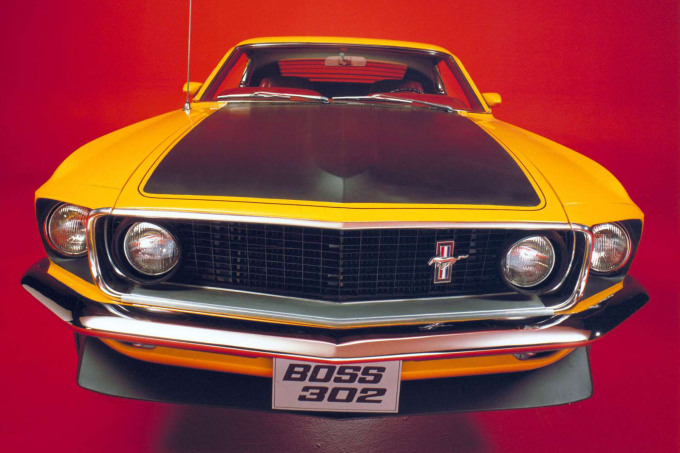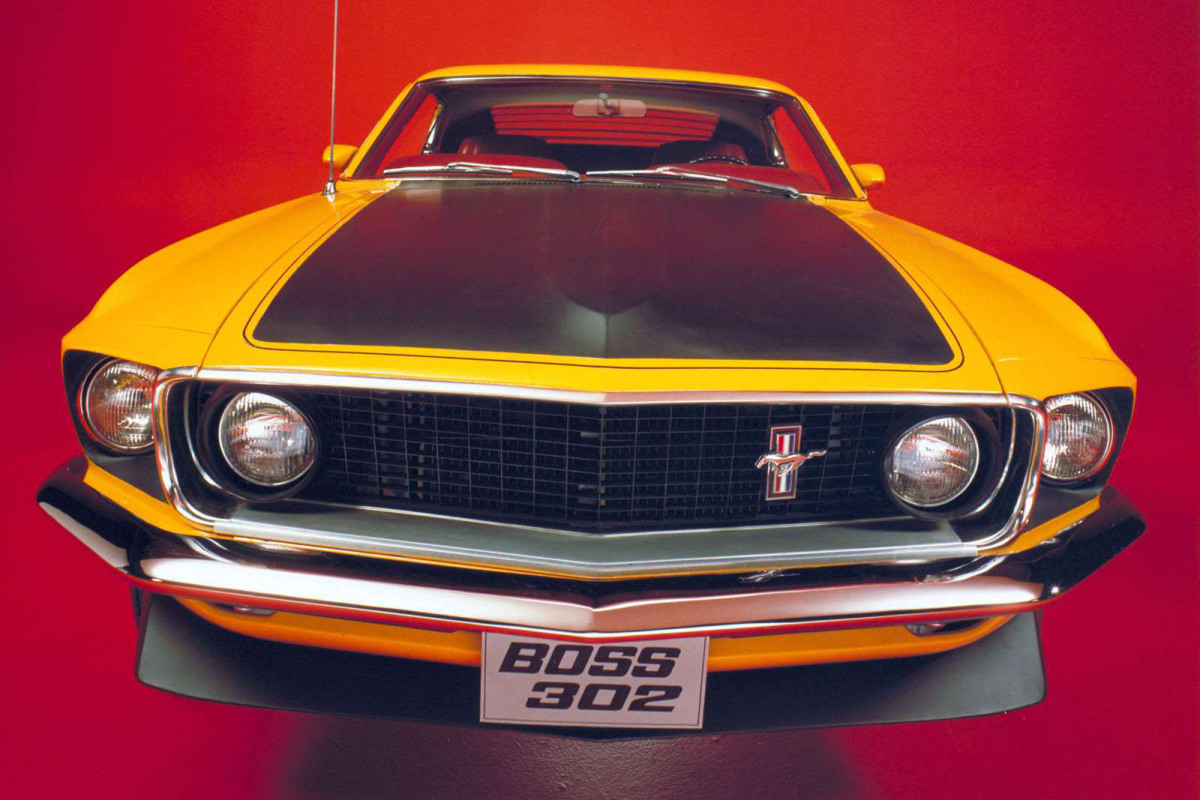 When those Hemi 'Cudas, Chevelles and Boss Mustangs were new cars, young people wanted them. Some people were fortunate enough to buy one new while others had to wait until the prices became affordable on the second hand market. And some never got the chance to own one.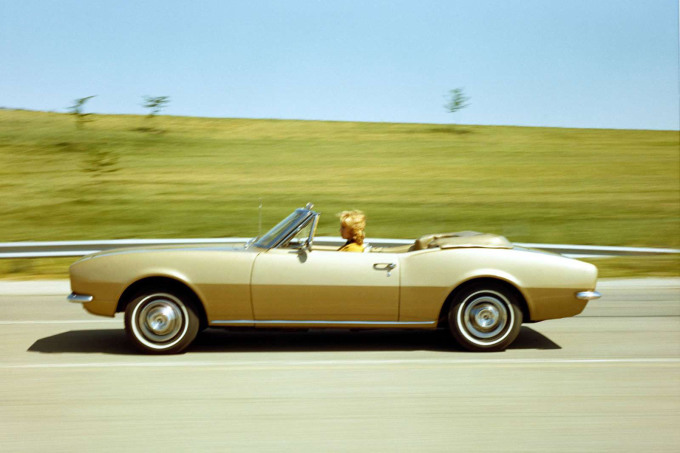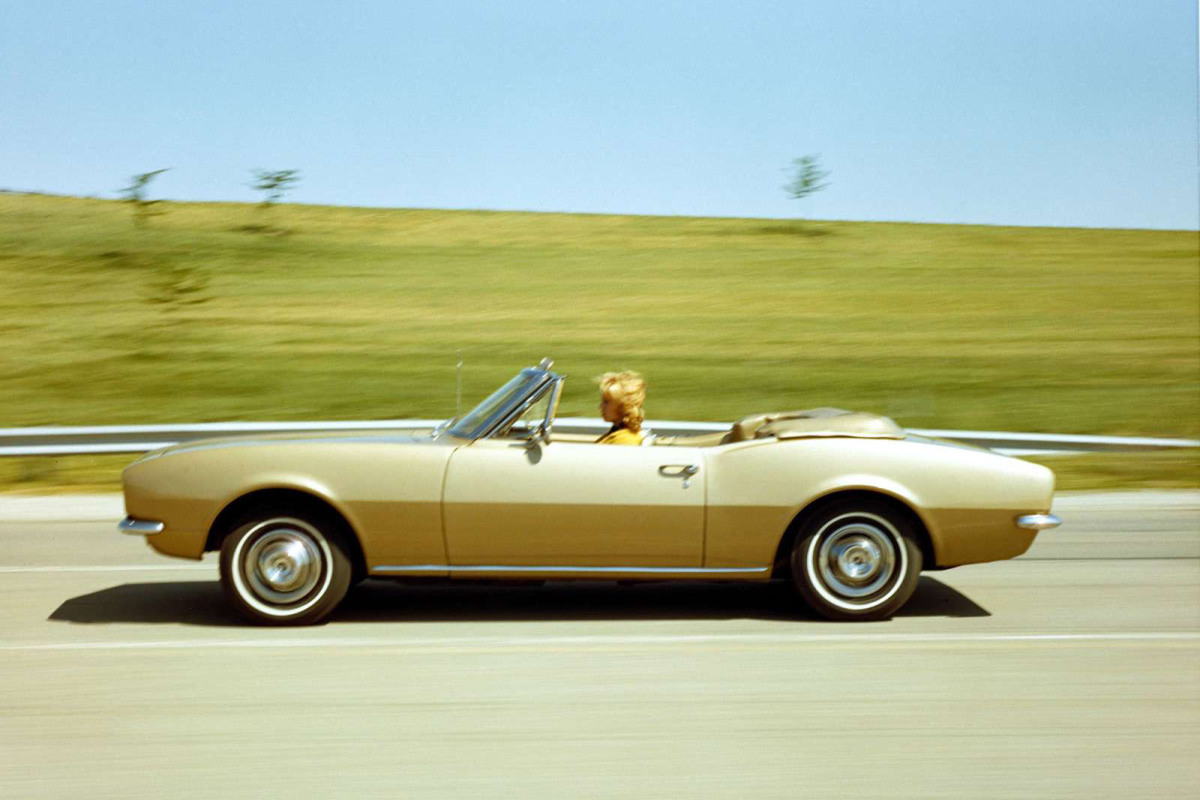 As the baby boomer generation aged and had more money to spend, people found themselves yearning for the cars of their youth. Either ones owned when they were younger when times were good, or cars they'd always wanted but never had a chance to park in their garage.
Passing The Torch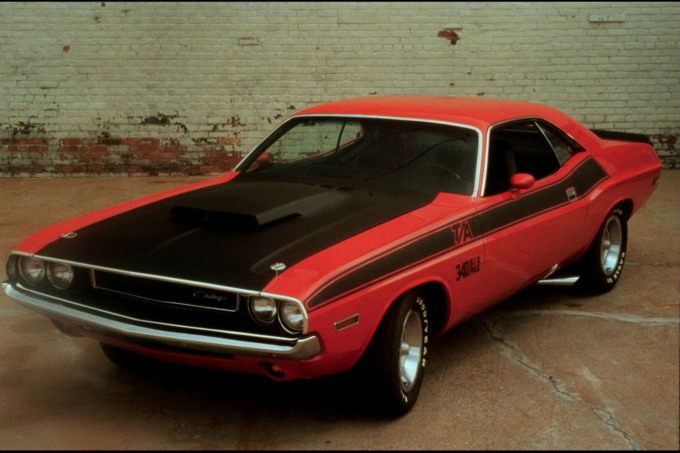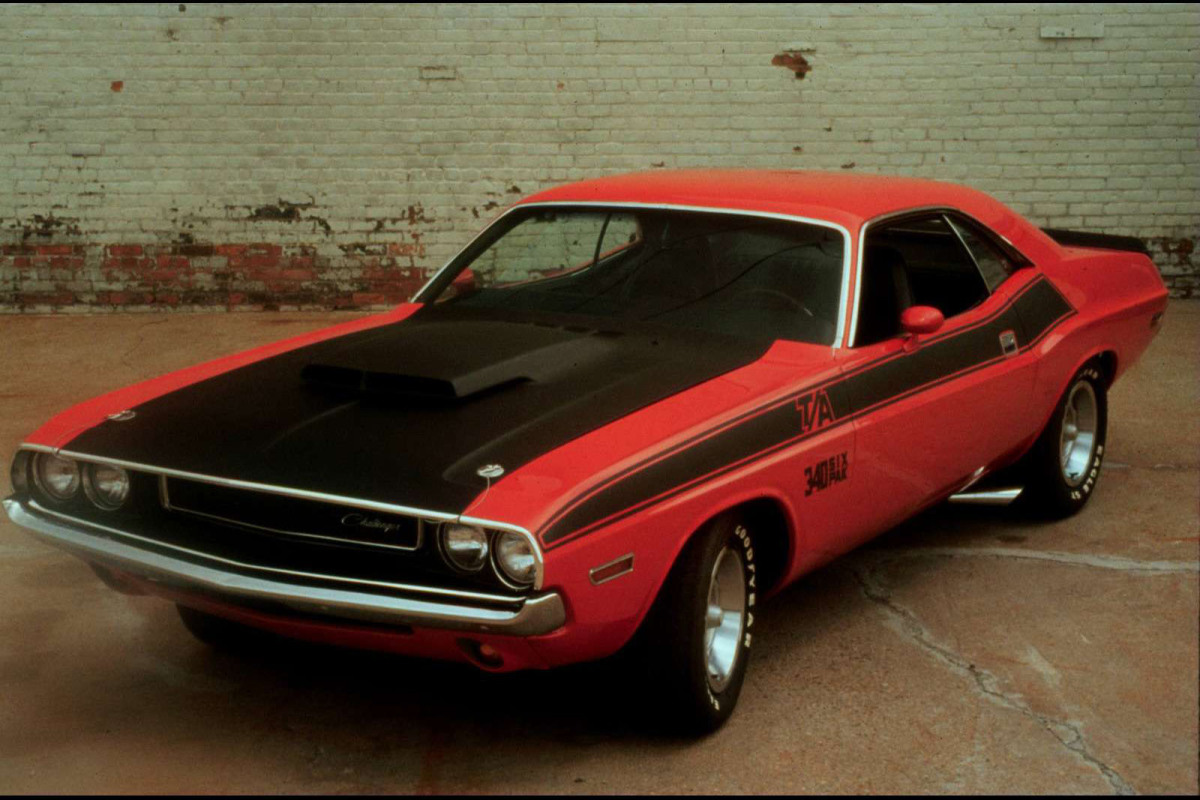 Over the last couple decades, the prices for classic muscle cars have risen and fallen, sometimes being way overinflated and other times dropping back down to more realistic levels.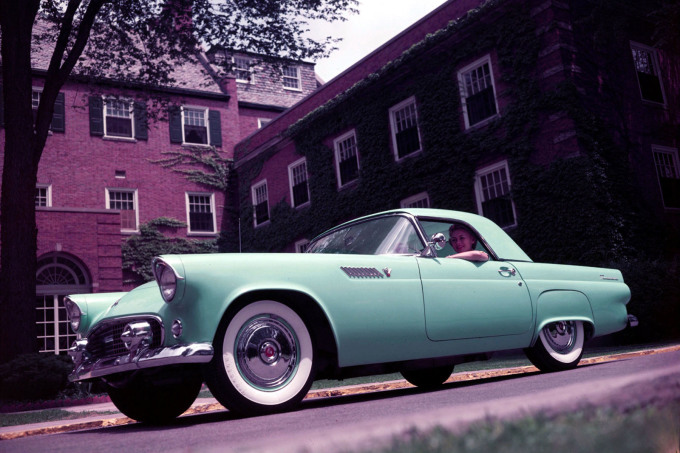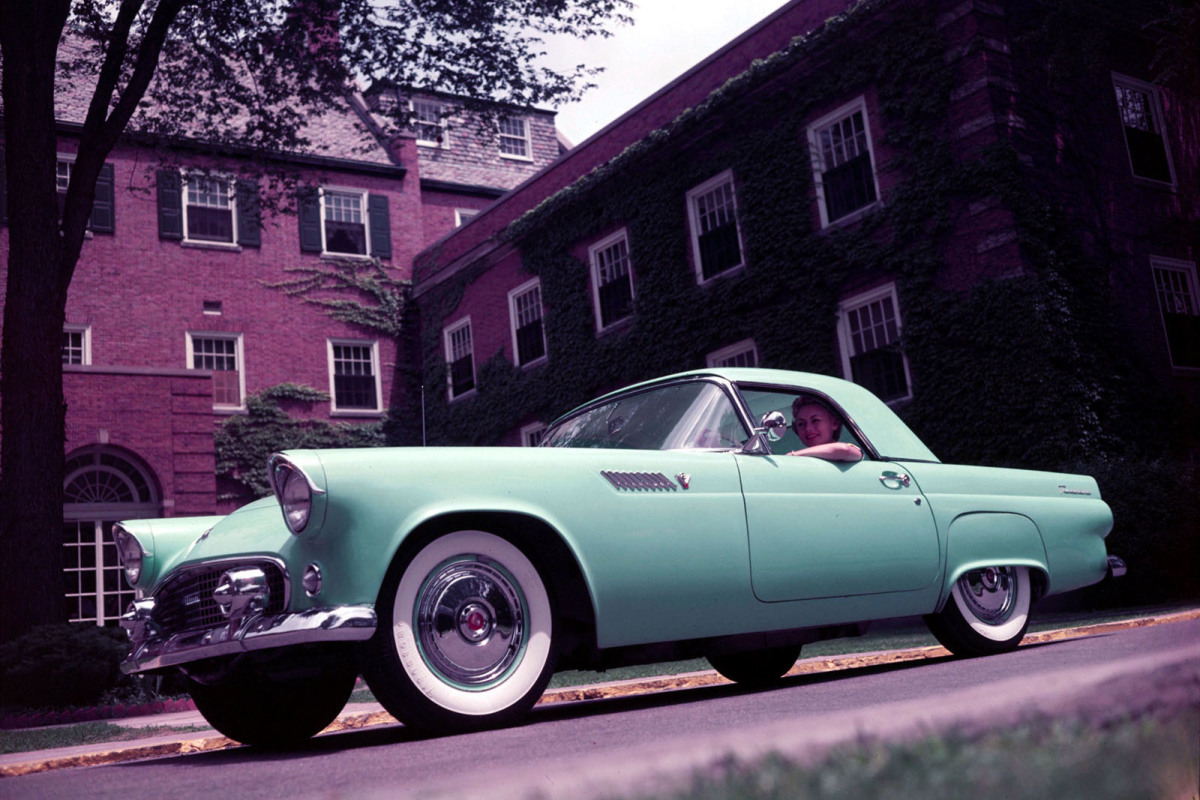 But as the years go on and all of us get older, I've started to wonder about the future of classic and collector cars. Will certain cars always be classic and desirable, or will they eventually get to be so old that nobody even remembers them or has much interest in them?
It's pretty clear what the classics of the current generation are, as we've already seen demand and values skyrocketing for the those aforementioned Japanese sports cars, air-cooled Porsches and other limited production cars from the '80s and '90s. But what does that mean for the classics of the previous generation?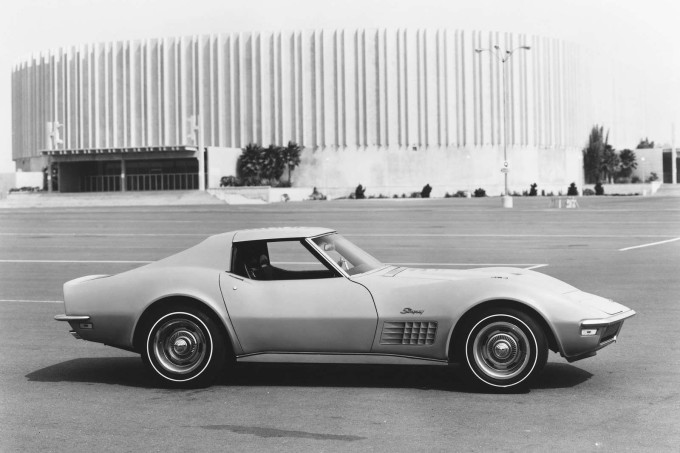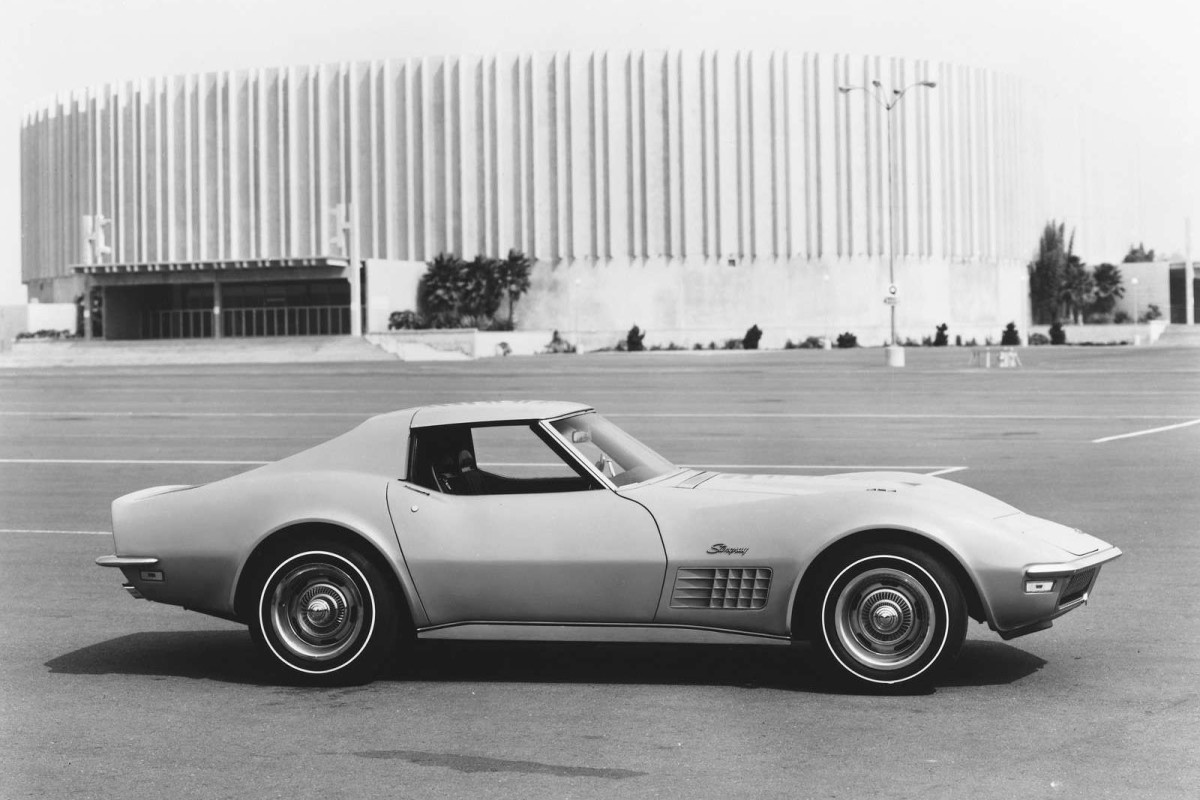 The classic muscle car market is still plenty healthy in 2016, but what about 10, 20 or 30 years from now? Logic might suggest that as the cars get older and less common their values will go up, but that's not always the case.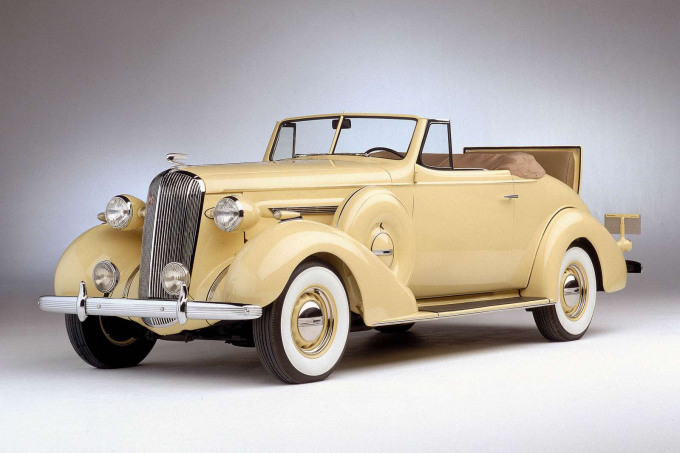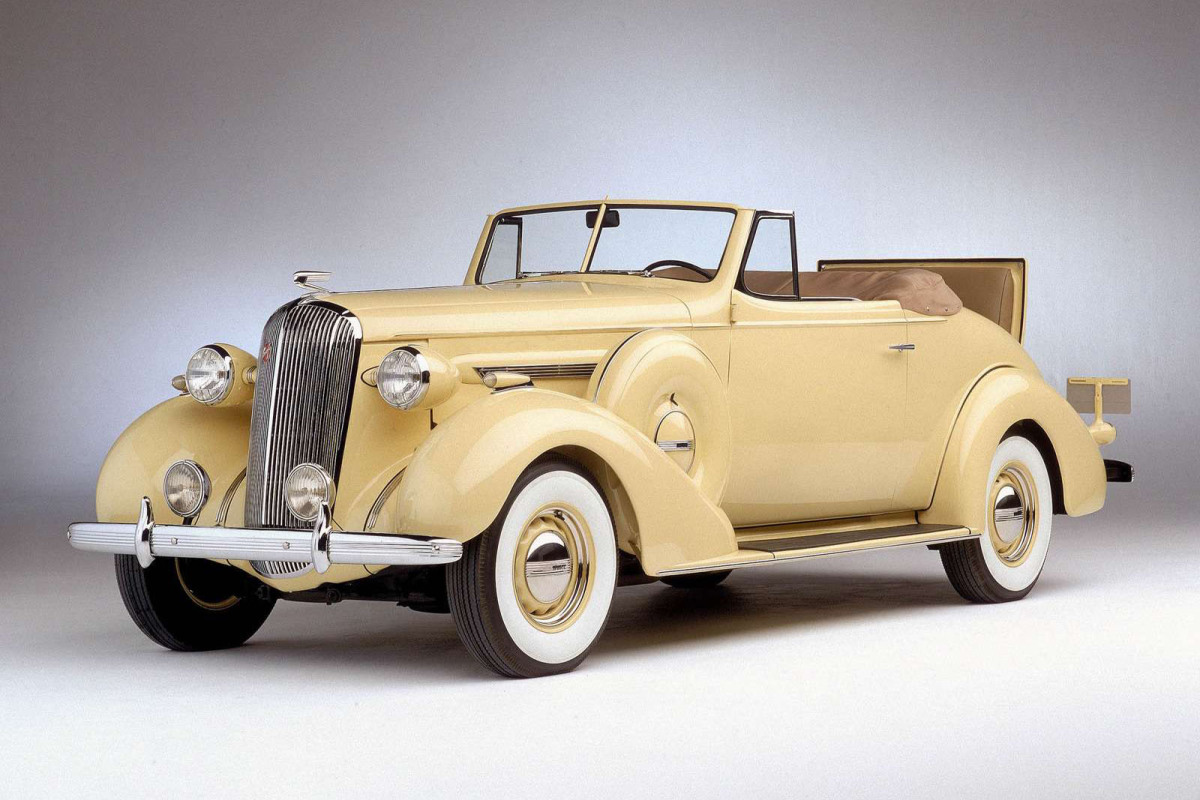 Take a look at cars from the '30s and '40s. While they still have their passionate followers, these enthusiasts are usually on the older side of the spectrum. And sadly there aren't too many people left who can tell you about buying a brand new Ford Model A or dreaming of an Oldsmobile Rocket 88.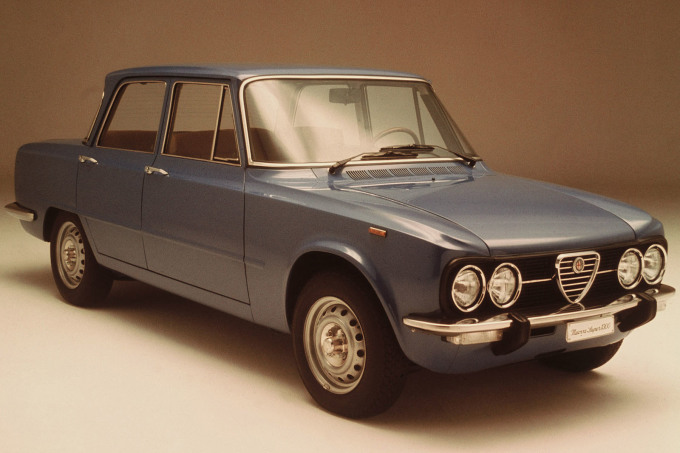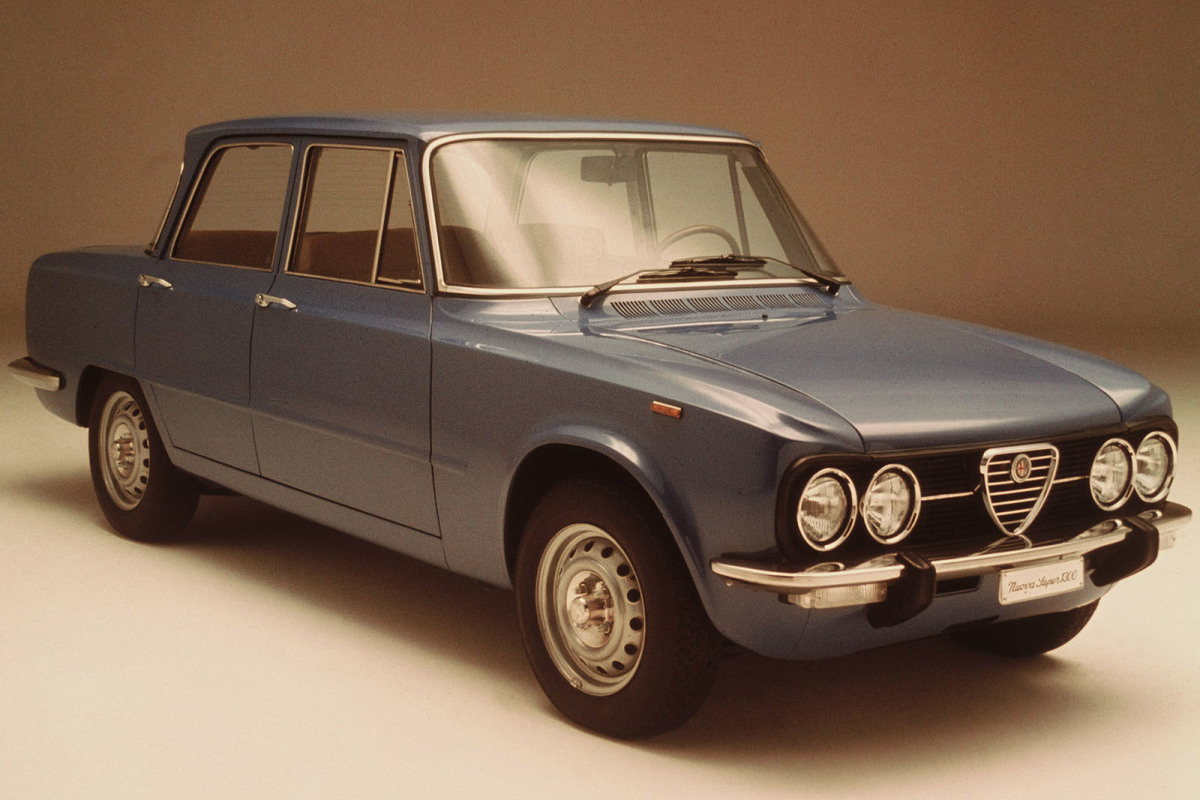 What about a future car enthusiast who is just a young kid right now? Unless they happen to grow up around people who pass down the knowledge and appreciation for these older vehicles, they may have little reason to enjoy cars built half a century before they were born.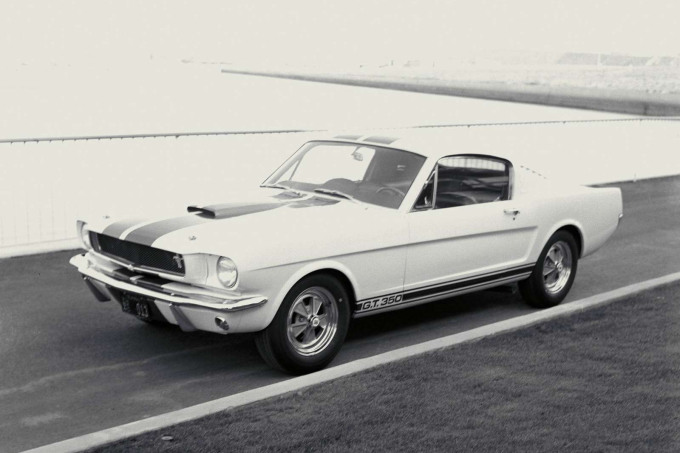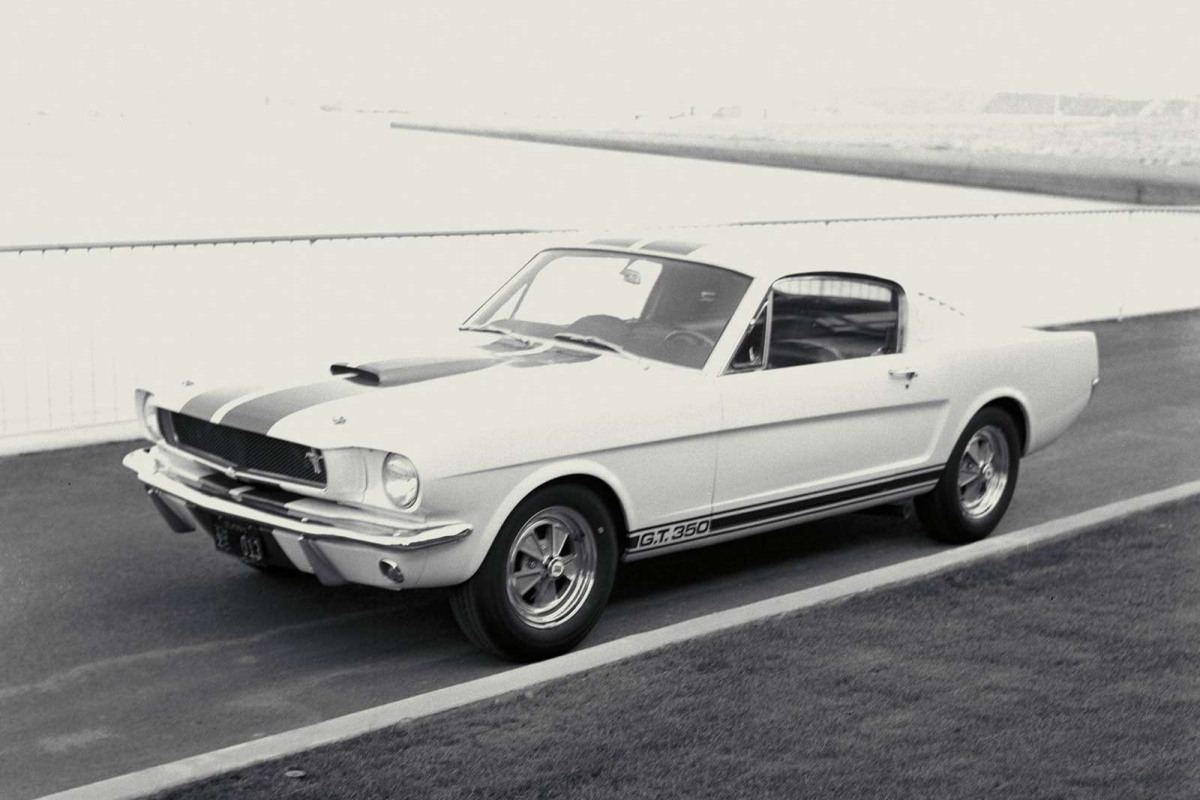 Muscle cars and other iconic '60s machines may be an exception to this as they've been so engrained in pop culture that there are plenty of owners and fans born decades after the cars were originally built. I should know because I'm one of them. But it may not be that way forever.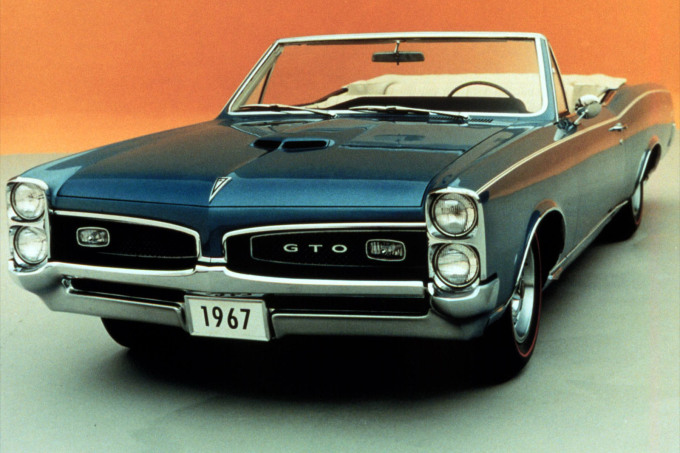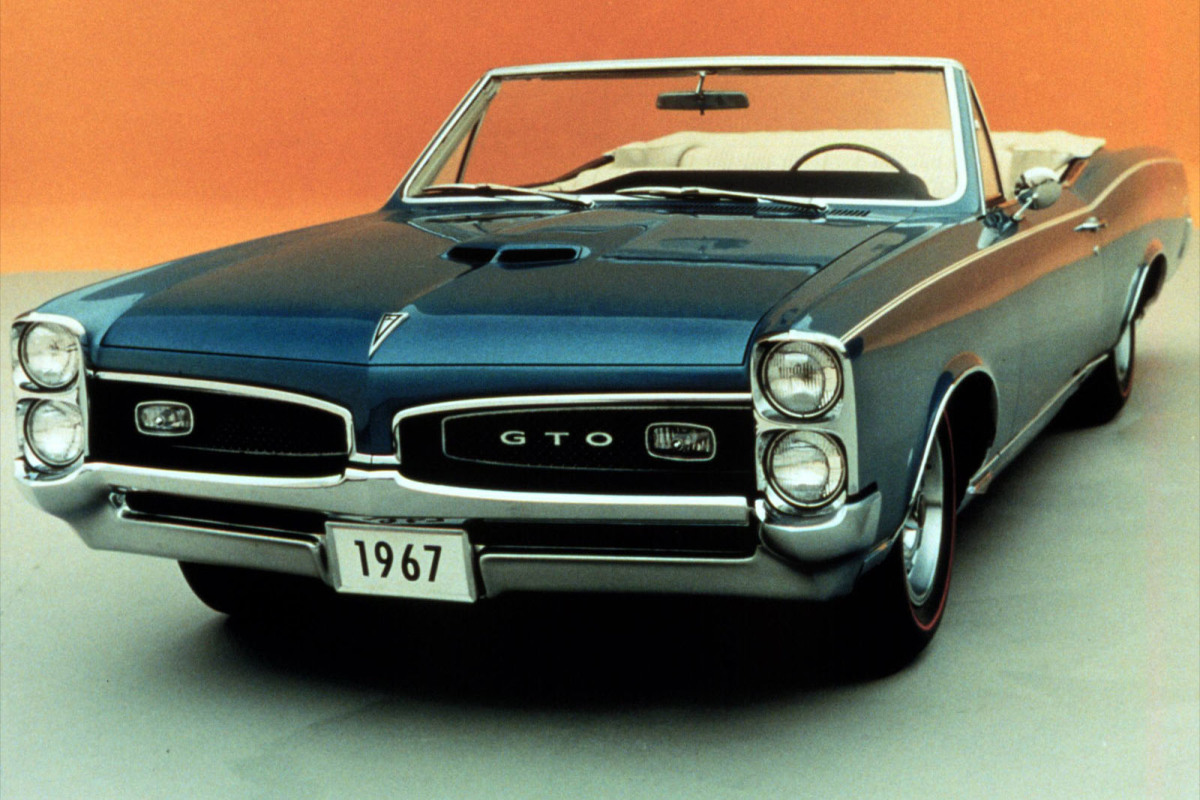 Are there kids today – or kids yet to be born – who will someday be experts on maintaining and restoring cars from the mid 20th century? Or will these cars get to be so old that they eventually fade into irrelevance? One has to hope they'll be rediscovered, rebuilt and loved the way they are today. And I think it's up to us to spread the lore to future generations, just as the older generation did for us.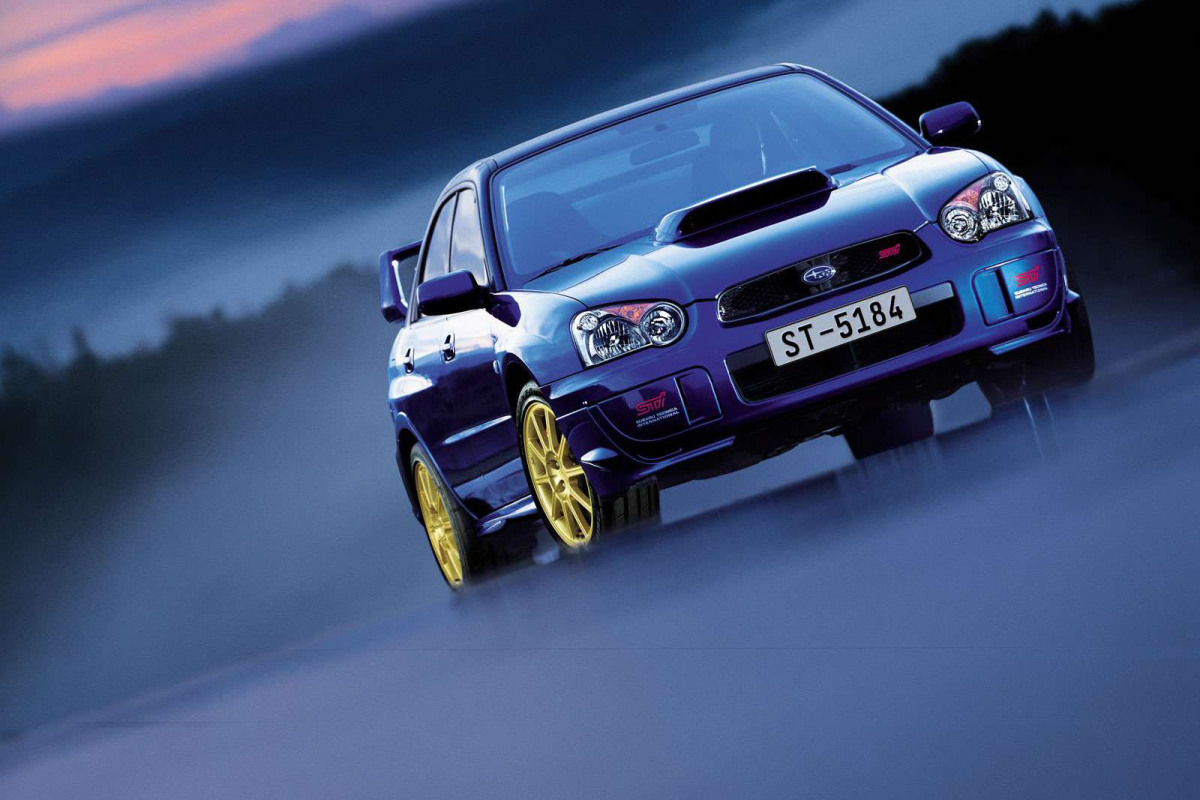 And it doesn't only have to be about cars from the '60s, '70s or any other decade. I'm sure plenty of us will be telling our kids about the greatness of automobiles like the WRX STI, Corvette Z06 and the BMW M3, even if they grow up in a world where electric cars and ride-sharing are the norm.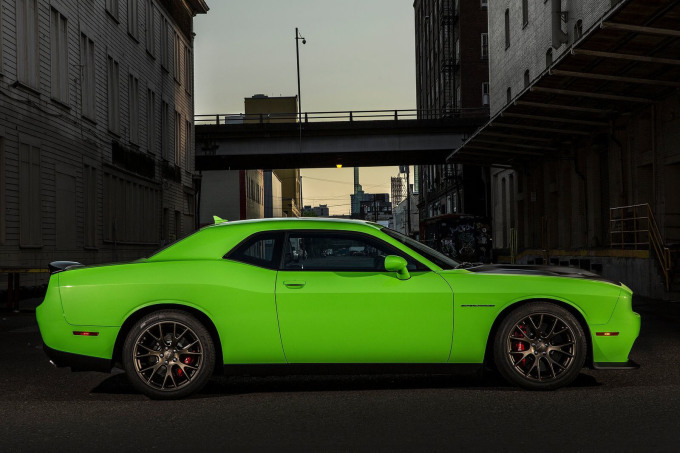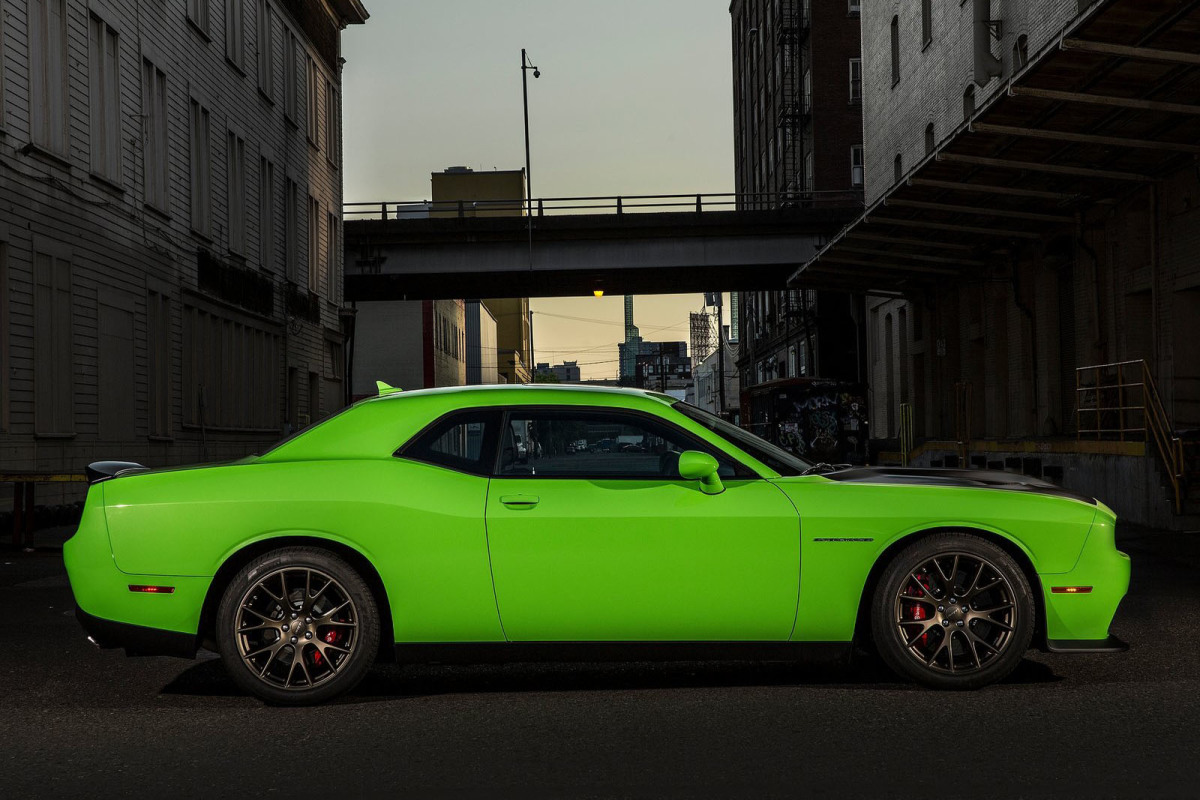 Hell, I suppose there's a good chance that 30 years from now any car with an internal combustion engine may be considered a classic. The rapidly changing technology makes the future of classic cars even harder to predict. And with ever tightening rules on emissions, some have said we are living in the final era of gasoline-powered performance cars.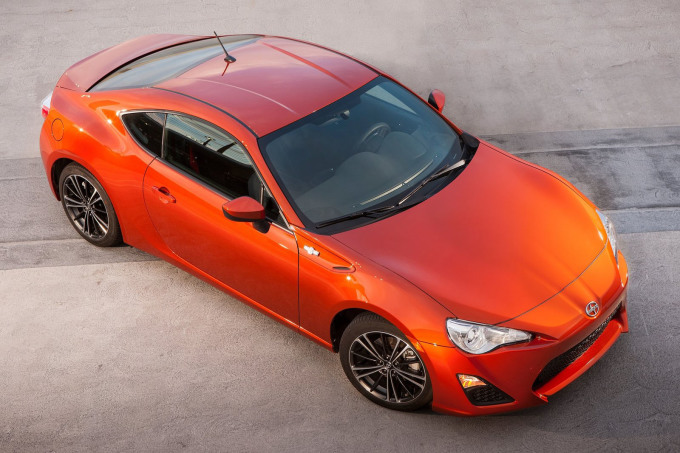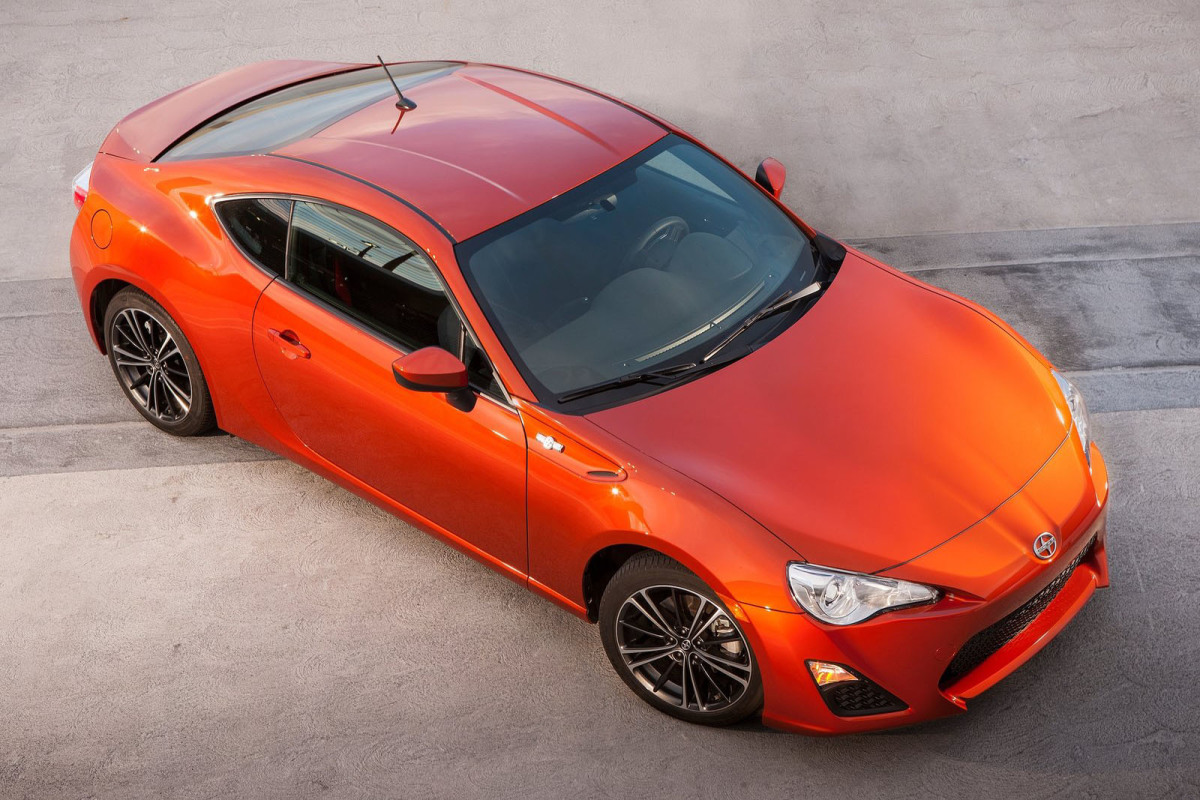 So what do you think? Let's jump forward 30 years from now. Which cars are the sought-after classics? Which cars are forgotten? Is a 1957 Chevy still a highly desired machine? What about a 1980 Porsche 911? A 1991 Honda Civic? A 2013 Scion FR-S? A 2023 Mustang maybe?
Your guess is as good as mine, but let's discuss what the world of classic cars might look like in the year 2046…
Mike Garrett
Instagram: japanifornia
mike@speedhunters.com