Being a GT-R aficionado does strange things to you. Most would just put it down to passion, but it's definitely more than that. If you've ever owned a GT-R and loved its abilities, then you might understand what I'm getting at.
Nissan created some very unique machines in its RB26-powered GT-Rs. These cars never pretended to be beautifully designed sportcars from Europe, and because of that Nissan never even attempted to compete on the level of higher tier supercars that were around in the years the RB26 GT-Rs existed (1989~2002). But these GT-Rs could pretty much annihilate every single one of them. Invest money in the right places and the possibilities are endless. GT-Rs perform very well as fast road cars, incredibly well as circuit cars, and can be made to do amazing things on a drag strip. Which brings us to the car you see here – GTR-700.
Yes, this is the GTR-700, a legend in the world of GT-Rs and probably one of the most followed Skyline builds on the internet back in the days before YouTube even existed.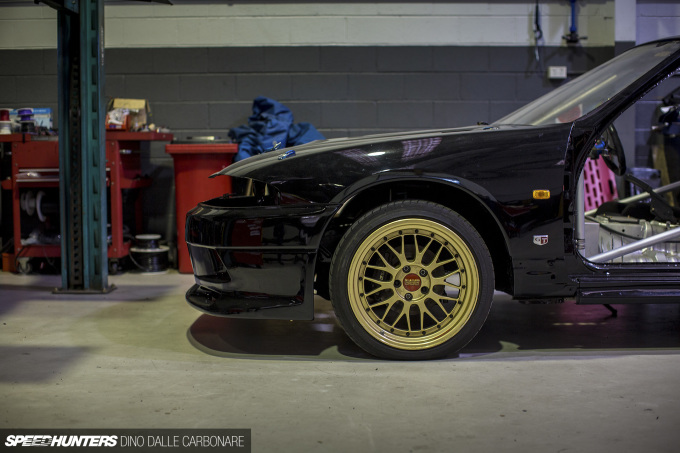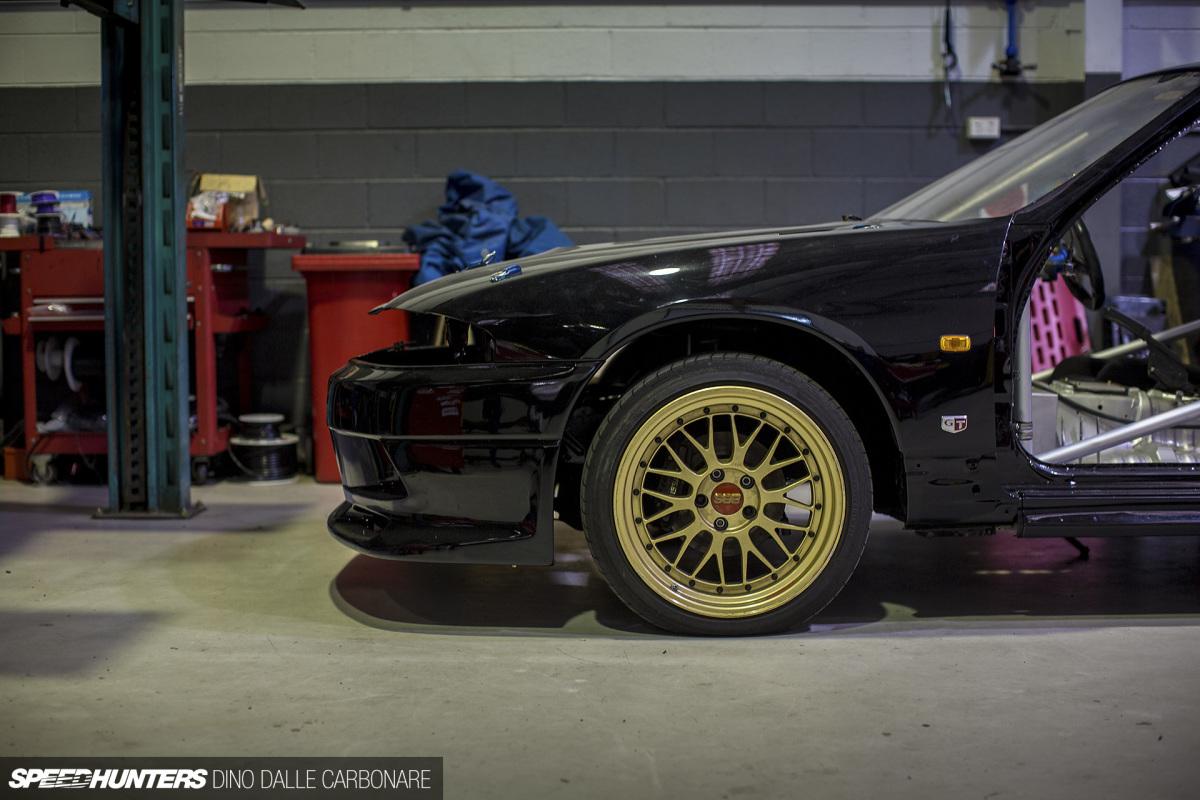 To share the various tuning steps that he was going through with his BCNR33 GT-R, the car's owner, Mario Torborac, set up a website called exvitermini.com, which I'm sure some of you will be familiar with. I visited the site religiously.
Ex Vi Termini is also how I came to know of Australia's Croydon Racing Developments (CRD), the Sydney-based workshop that Mario originally enlisted to work on and transform his car. For a couple of years, he ran the Skyline as a powerful street car/weekend drag machine, and with around 700kW (940hp) – hence its GTR-700 name – it was rather quick.
The transformation to fully fledged drag car shortly thereafter saw it become the third quickest GT-R in the world at the time with Andrej Pavicevic at the wheel. Its best ET was an 8.27-second, behind HKS's own BCNR33 GT-R, which had run a 7.67-second ET, and the Heat Treatments BNR32 GT-R from New Zealand which managed a 7.57-second pass.
With Mario having to relocate overseas for work the project was halted, but the intention to keep developing the car has always remained. And now it's about to happen.
Hit play above to see a quick update that the guys at MotiveDVD have put together, which includes an interview with Robert Marjan, the guy that's teamed up with Mario to bring GTR-700 back and shoot for the outright quickest GT-R title.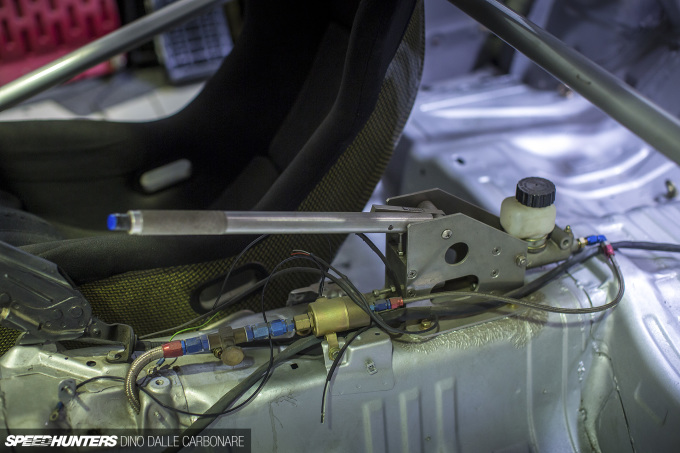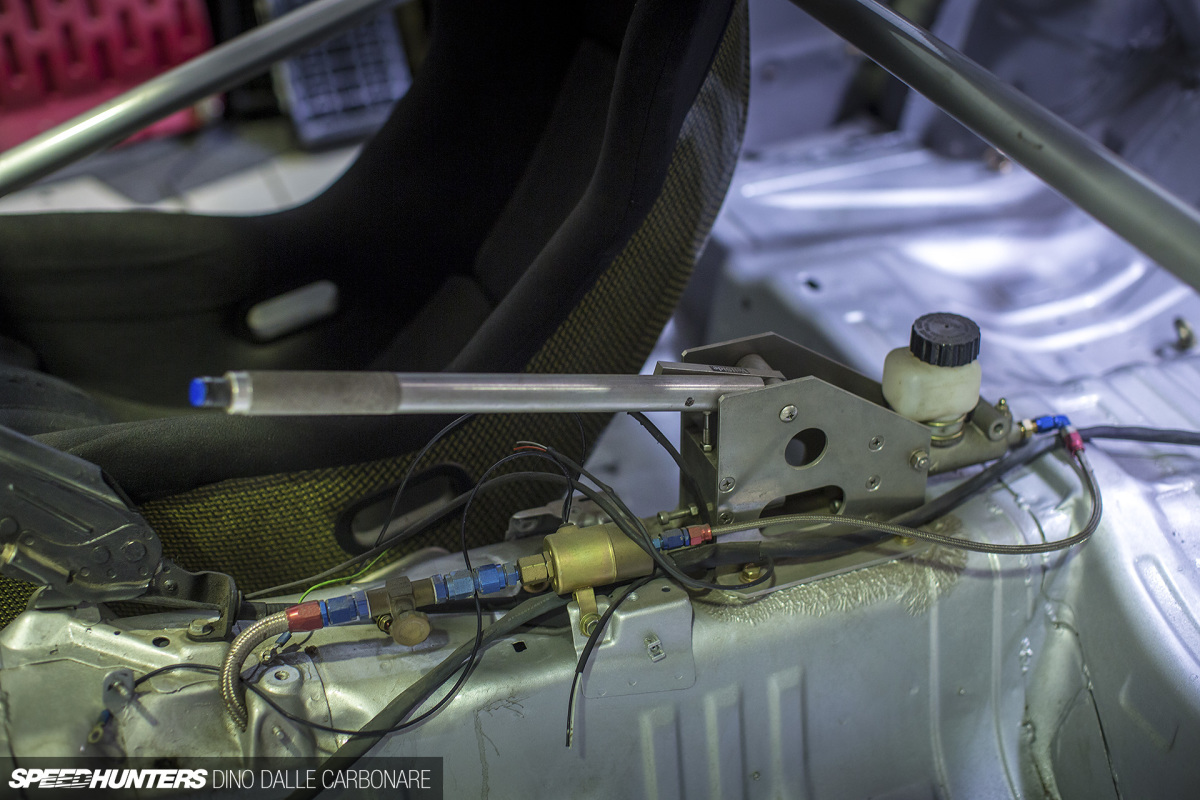 Robert himself already owns a pretty crazy 7-second BNR32 GT-R street car known as JUN II, and you can expect to see a little spotlight on that shortly.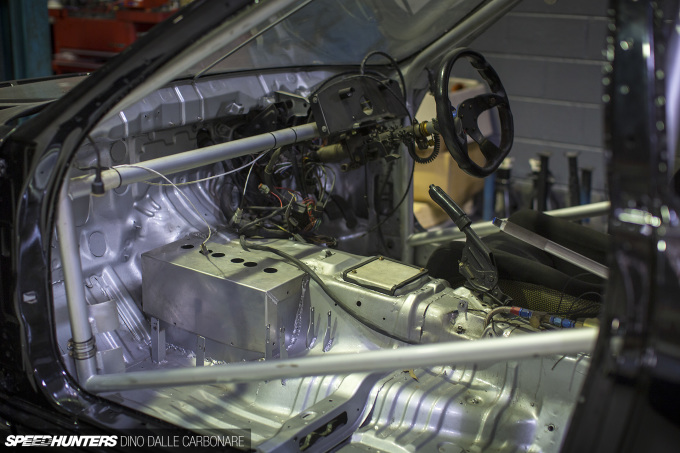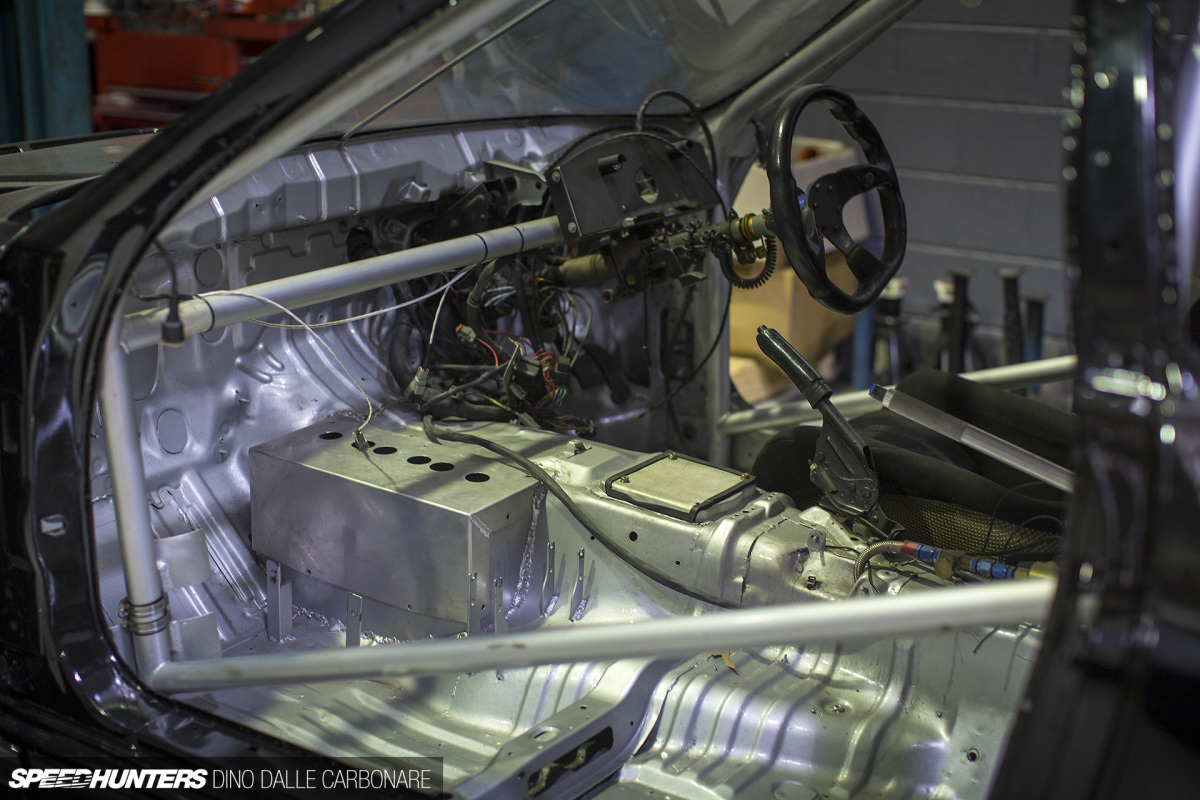 The engineering knowhow that CRD has gained with the development of JUN II will be poured into this crazy R33, which right off the bat weighs in 600kg less. The RB32 engine destined to power the build will also go straight to methanol rather than E85, which is what JUN II runs on.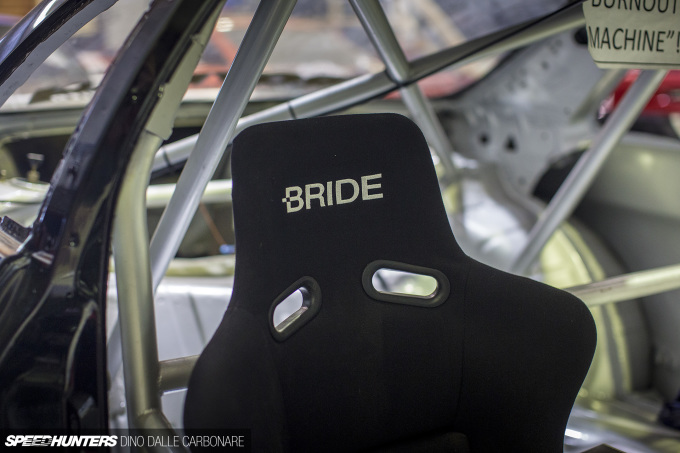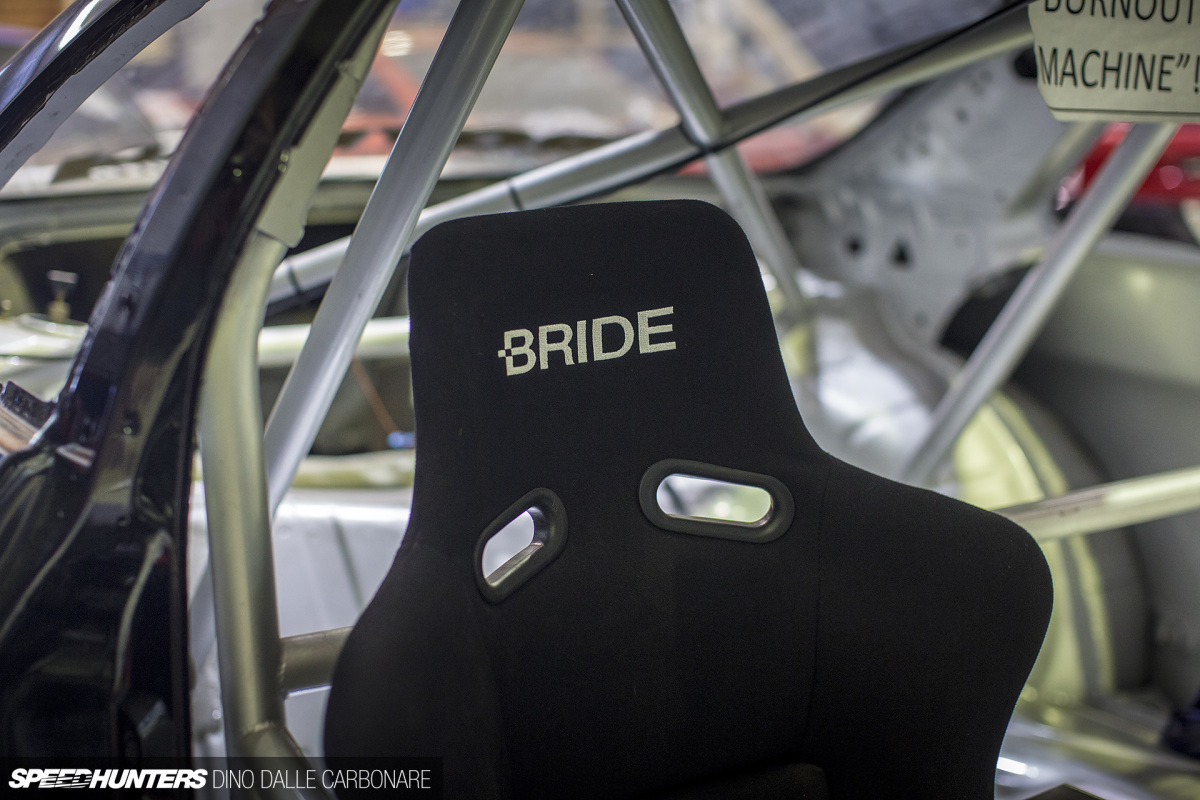 With so much potential still in this car, Team CRD won't be happy until they break into the 6-second bracket.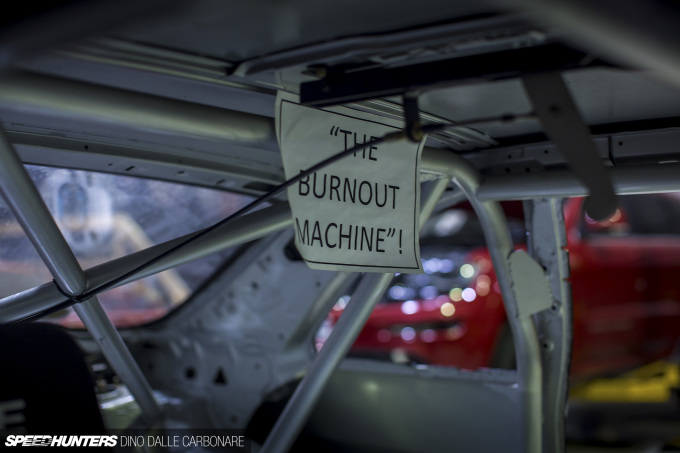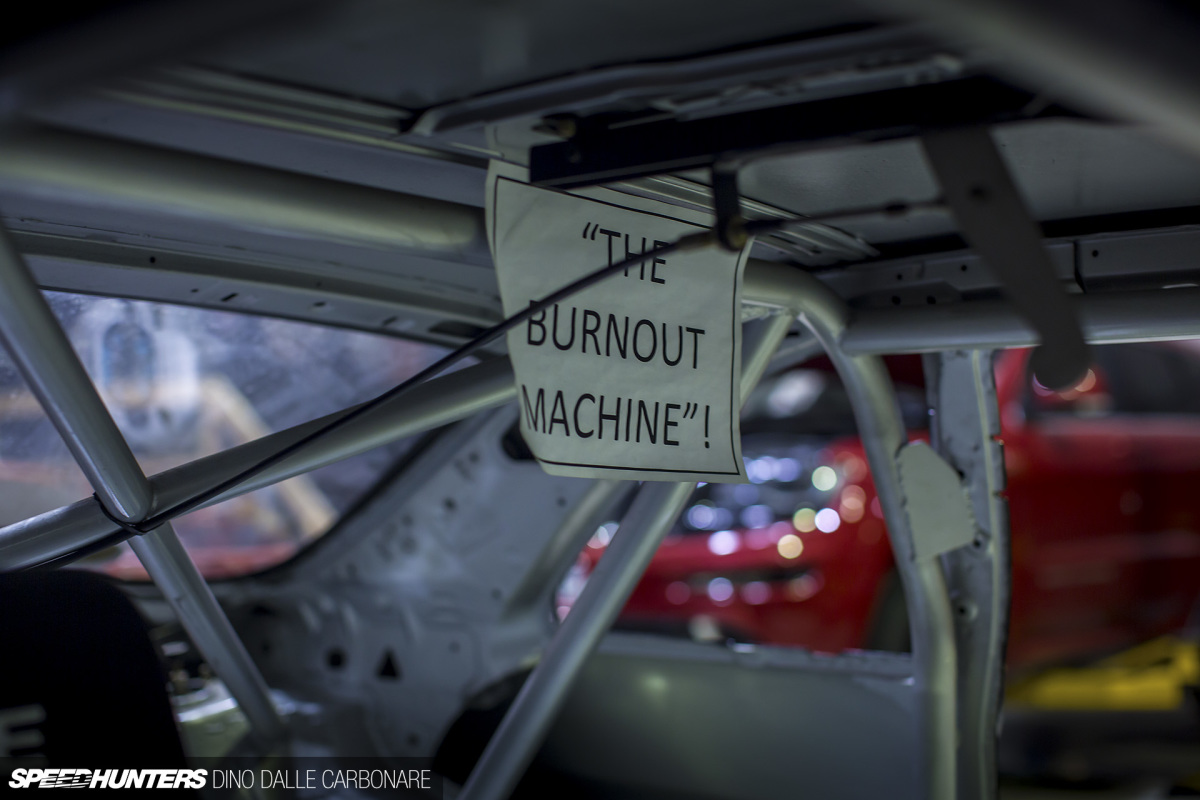 Shaving well over a second off what the Skyline previously ran won't be easy, and to that end the guys are preparing themselves for a long period of development. But it's going to be a great deal of fun along the way as they really push the envelope of RB engine tuning.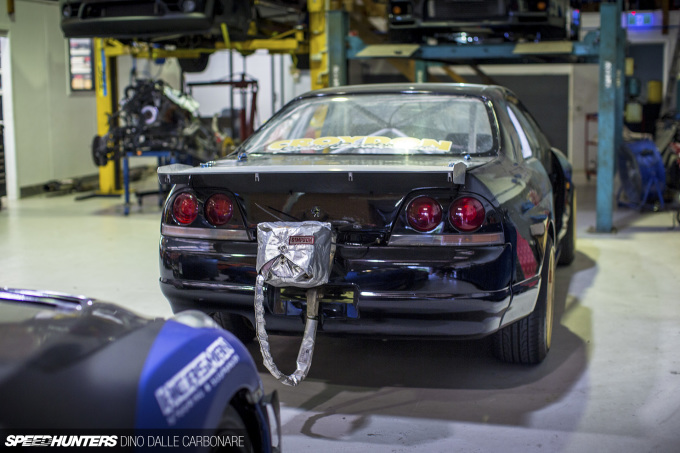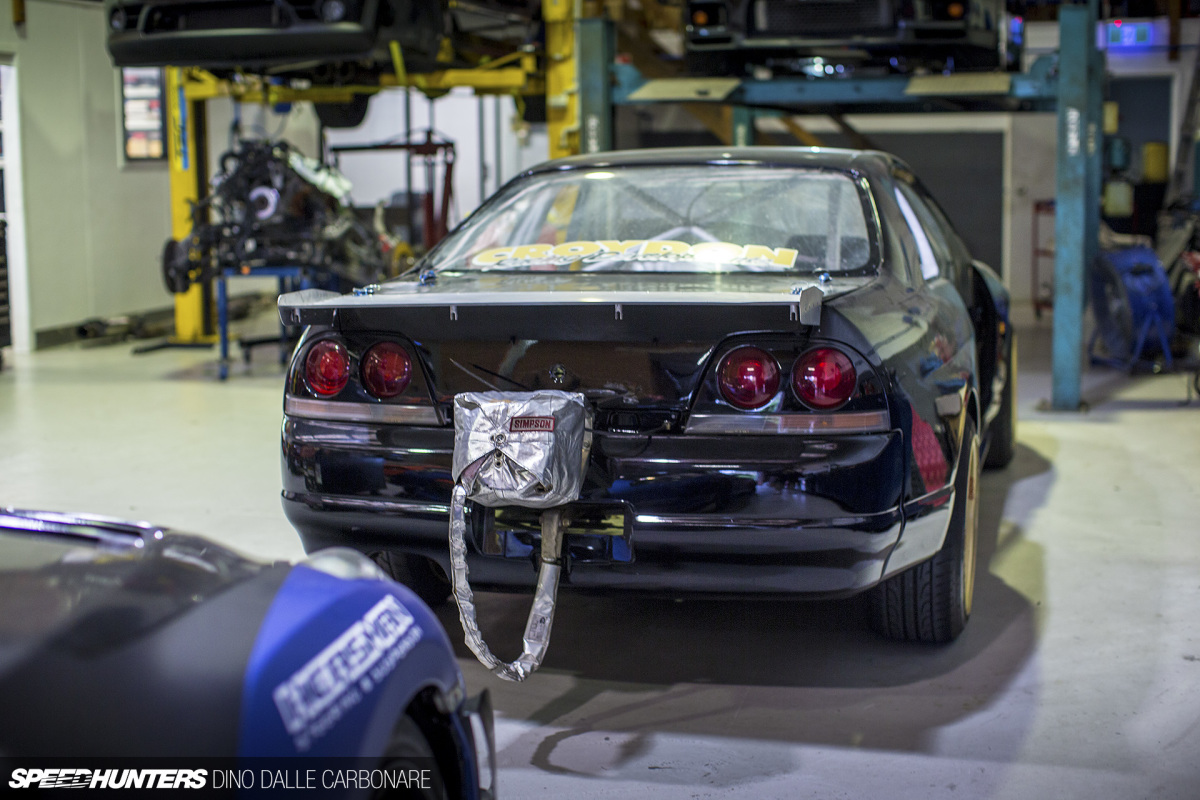 It will also be cool to see how the GT-R's outward appearance evolves along the way. I always liked how Mario retained the stock BCNR33 body, but shooting for 6-second ETs is a whole new ball game, and some fresh aero to help the car maximize performance down the strip may well be in order.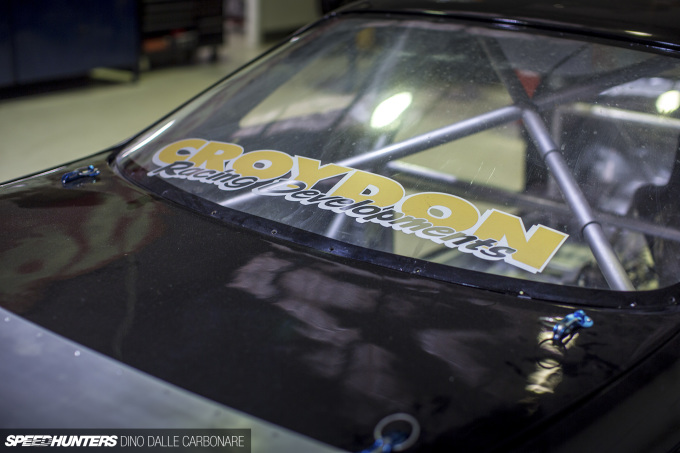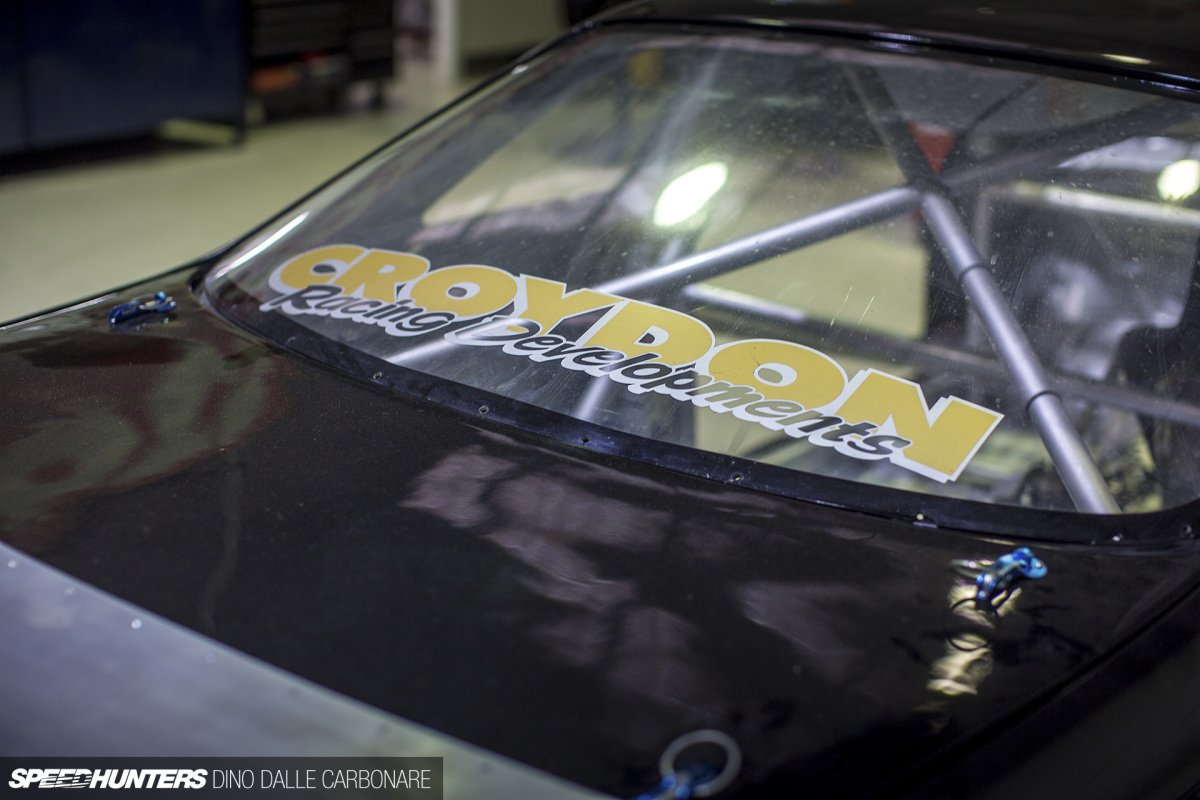 JUN II has managed to run a 180mph (290km/h) exit speed, but GTR-700 will be upping this substantially. By how much still remains to be seen, but it's guaranteed to be a world away from the 13.72-second 0-300 km/h record that Veilside held back in the '90s with its BNR32.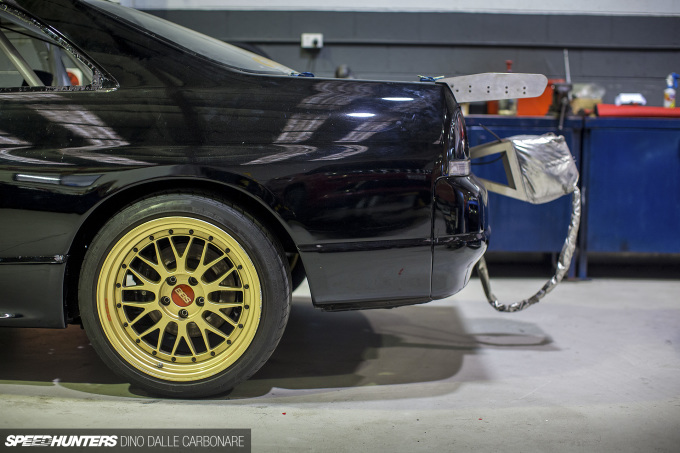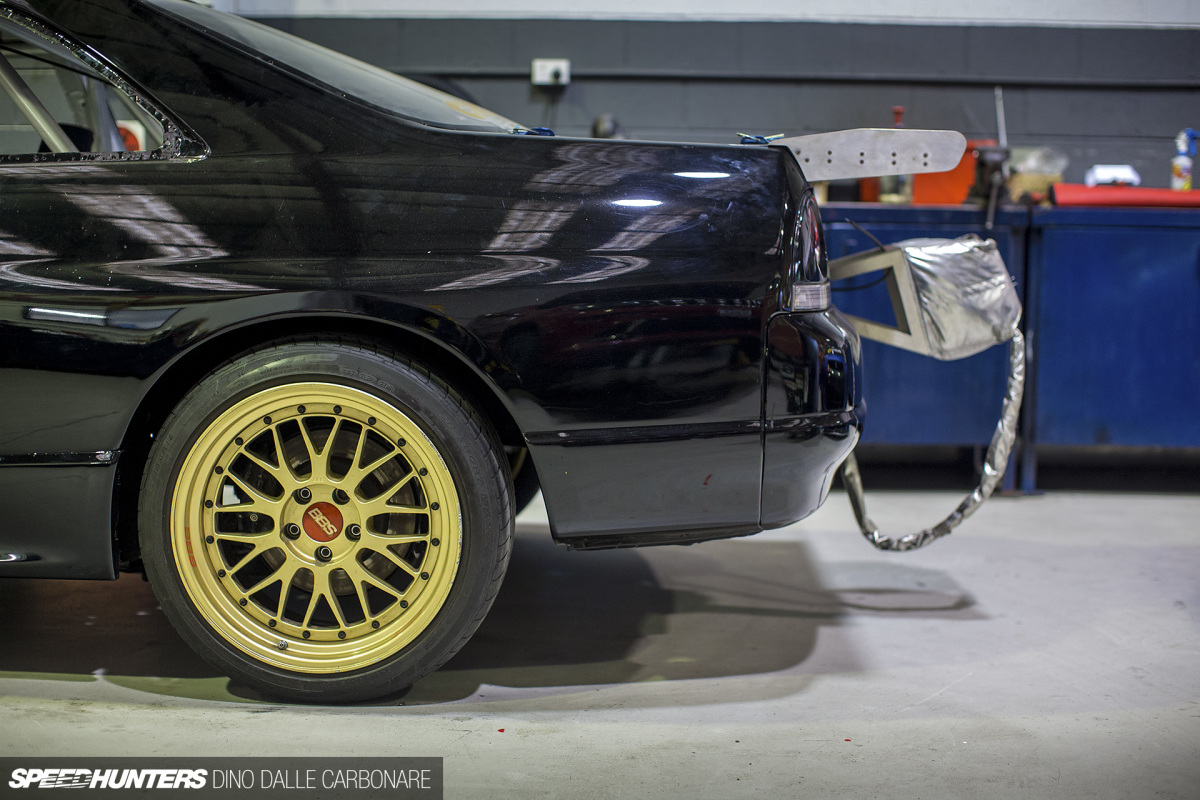 Call it the lure of the GT-R. Some people get sucked in and do insane things with them, and Robert, Mario and the Croydon team are about to create something really wild. We're going to be stopping by CRD regularly for updates, so stay tuned for more on the rebuild of GTR-700.
Dino Dalle Carbonare
Instagram: speedhunters_dino
dino@speedhunters.com