What happened in the final moments of the 2016 Yokohama World Time Attack Challenge's first day is the very essence of this motorsport.
Like all forms of racing, having a car that's up to task and working as it should is only one part of the equation. Time attack throws up many challenges for drivers and teams seeking the perfect lap, and when you're talking about a fine October's day at Sydney Motorsport Park in Australia, heat is one of them. History has shown that the fastest lap times are often set in the final sessions of the day when the ambient air temp has dropped but the track surface still retains some heat. Today was no different.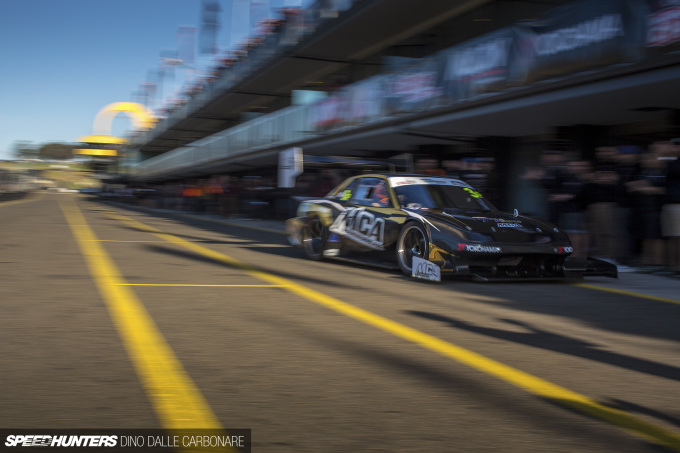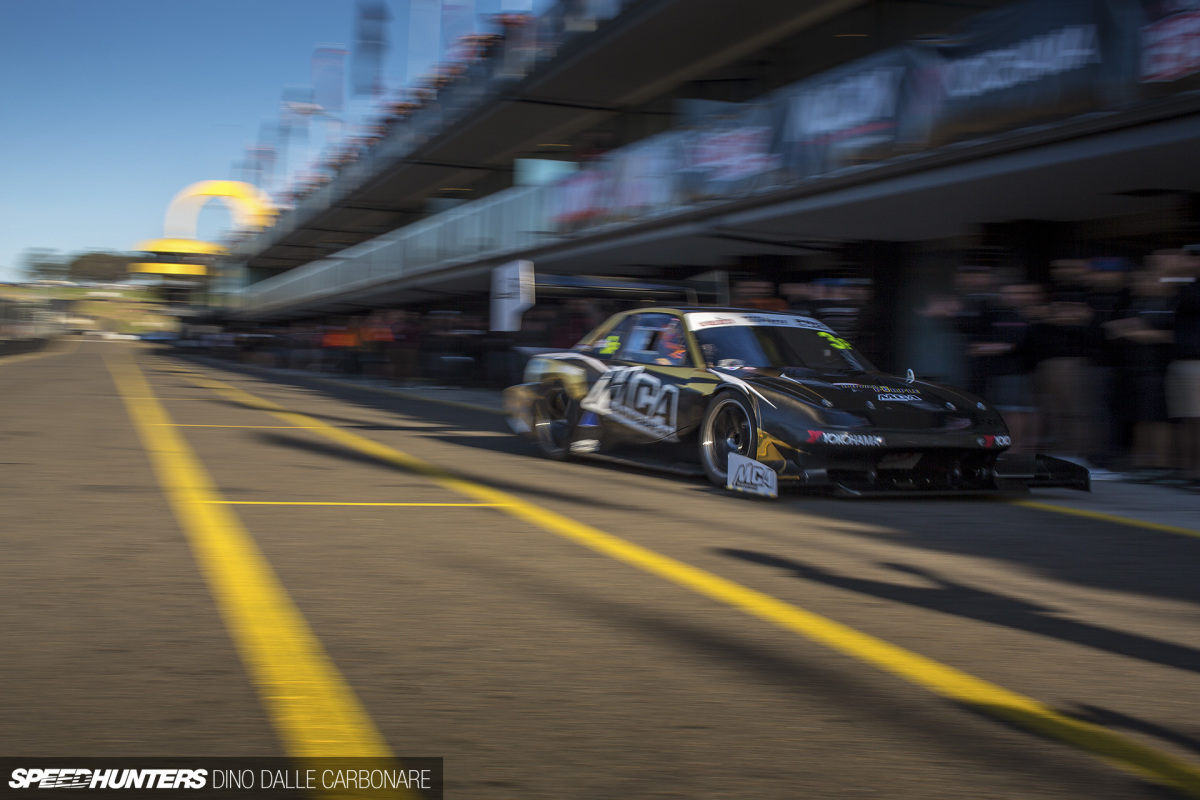 Tim Slade, driver of MCA Suspension's 'Hammerhead' Nissan Silvia S13, knew what he had to do when he hit the track for the last time today, and he totally delivered. His time – a 1:23.76 – eclipsed the overall WTAC record time set by Garth Walden in the Tilton Interiors Mitsubishi Lancer Evolution IX last year, by just one one hundredth of a second.
But that's all it takes to set a time attack record, stringing a series of corners just right, nailing the braking points and maximizing the car's speed through the faster sections.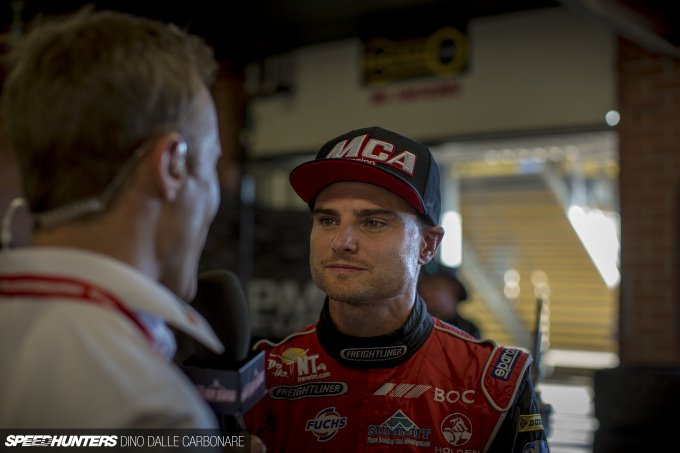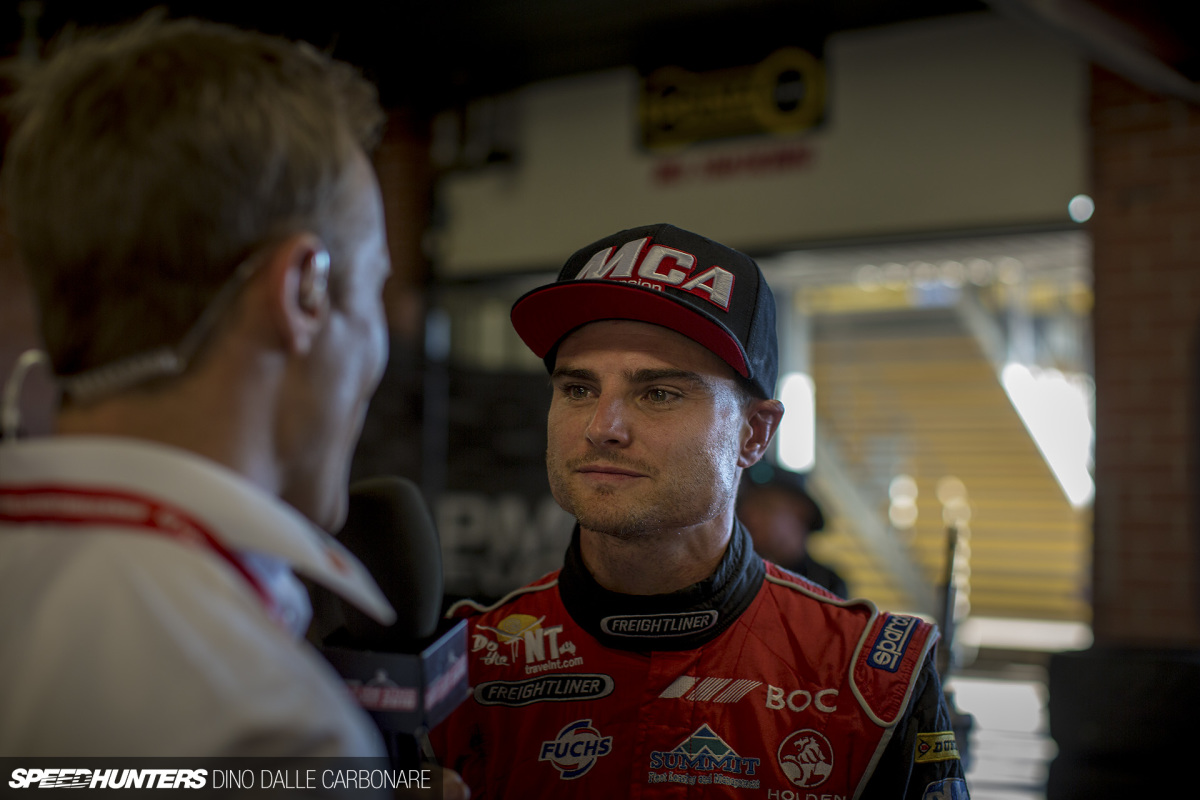 Tim was ecstatic at the result, as were the MCA crew members who were all jumping for joy when he pulled the car into the pits. He's also quite confident that the car has more to give, so we could well be in for even more surprises on the second and final day of the event.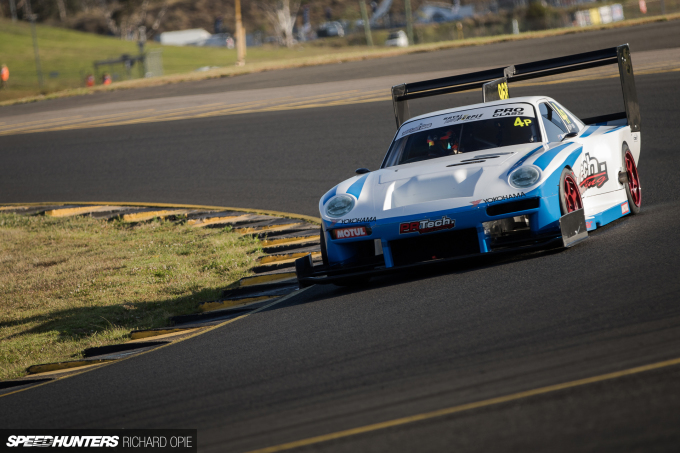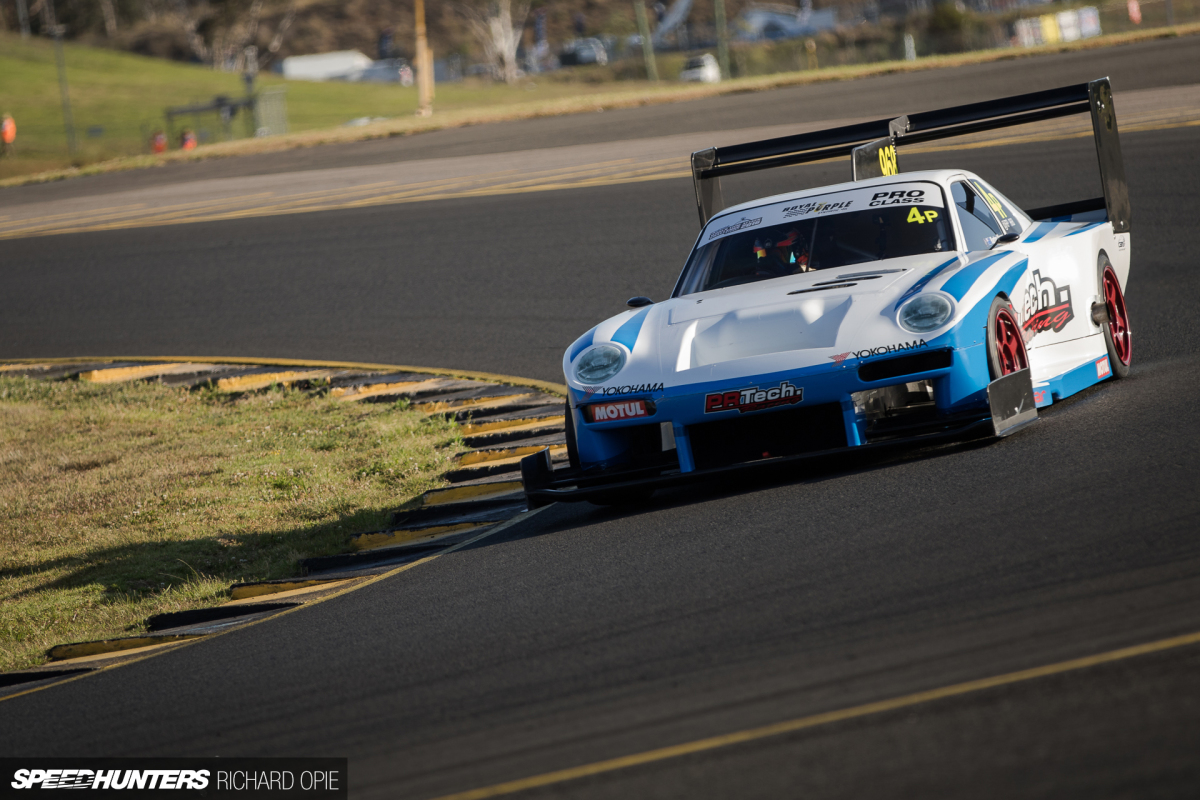 Taking provisional second is Barton Mawer in the PR Tech Racing Porsche 968, and he too knows there's more in the car that delivered a 1:24.03 today. How much more is anyone's guess at this point.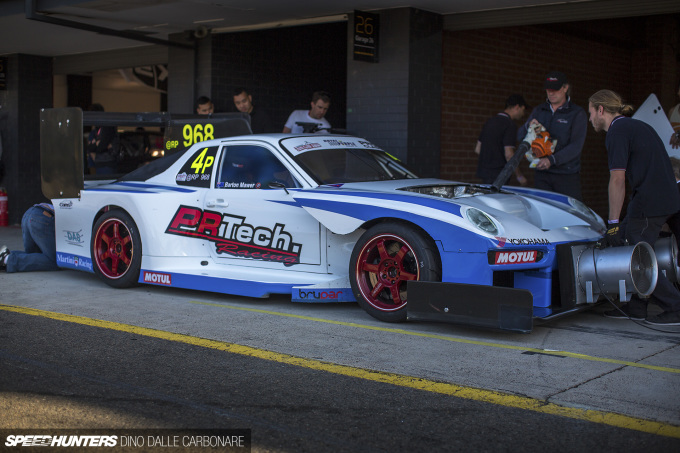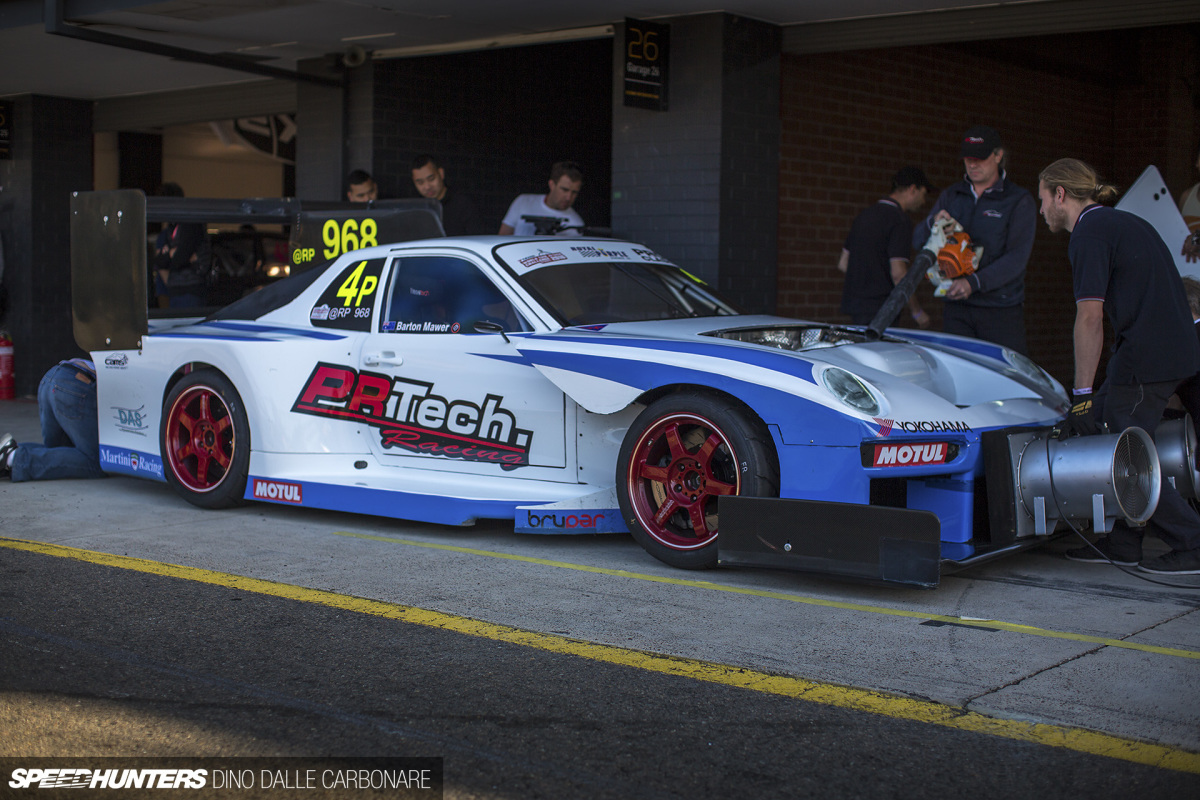 Like with every perfect lap, it's just a question of having it all come together – the car, the conditions, the driver.
The PR Tech Racing guys struggled all night fixing the lightweight hood which unexpectedly flew off the car at speed and was cracked during Thursday testing, so you can bet they'll be bringing their A-game for day two.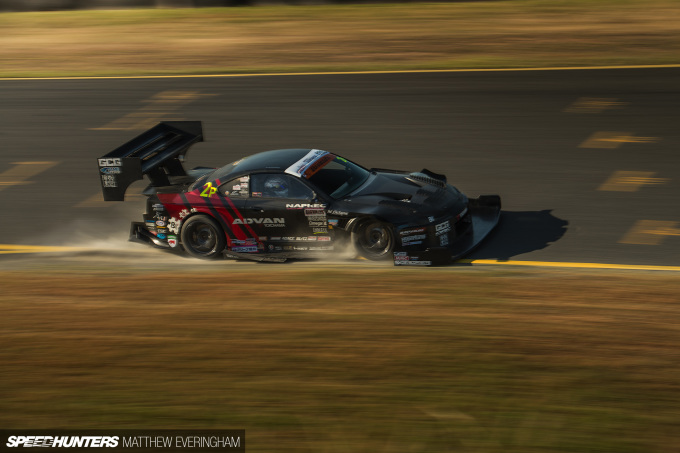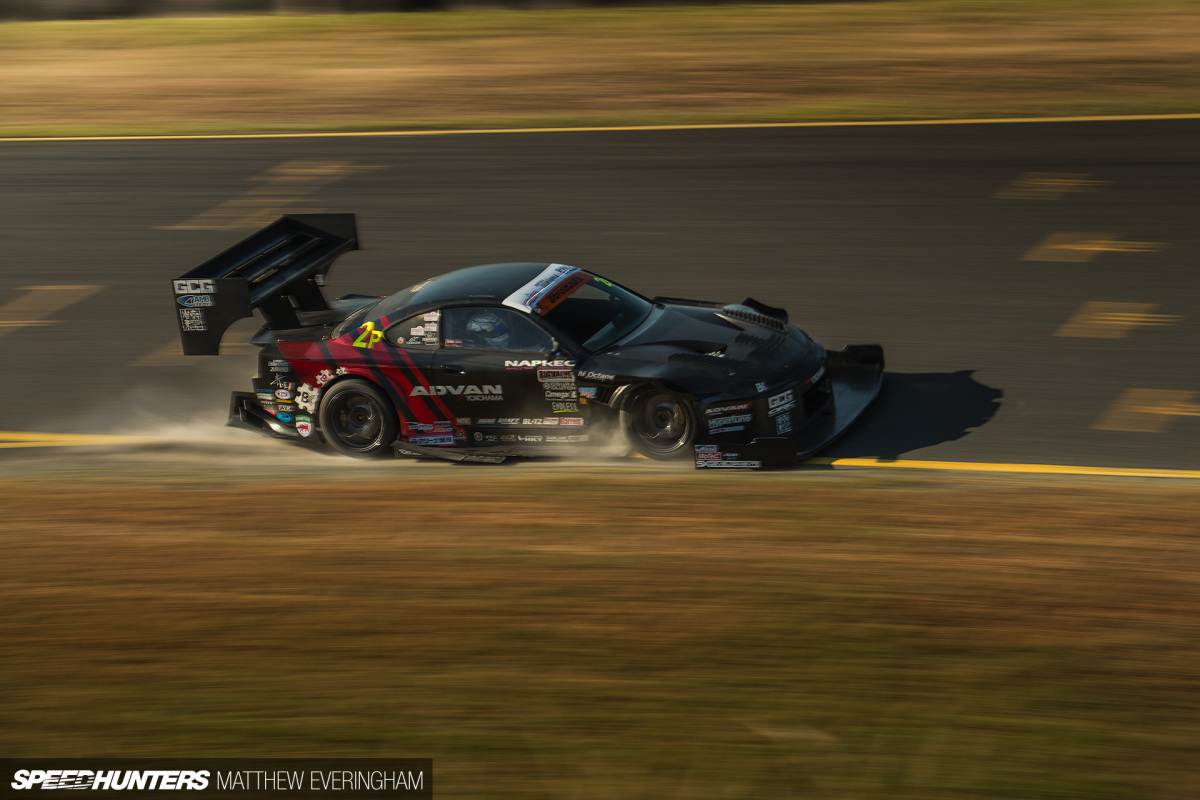 And then of course there's Under Suzuki, a guy that has been pushing to grab the WTAC title for so many years that you just can't help but root for him. He set a new PB record of 1:24.24.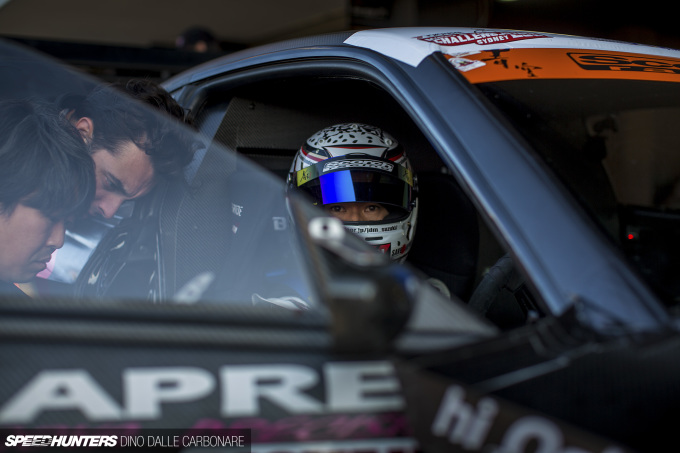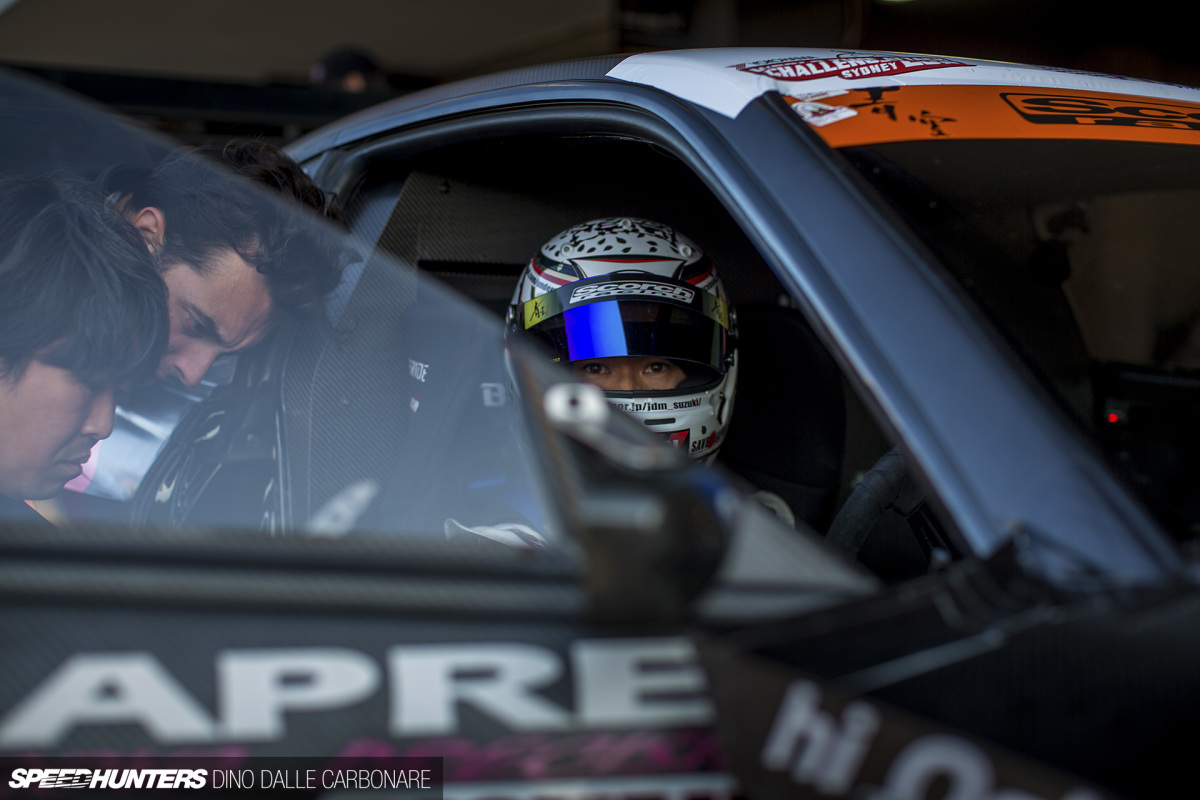 Despite some small issues, his Nissan Silvia S15 is performing very well; it's added 10km/h to its front straight top speed since last year, and that's with a revised and more aggressive aero package.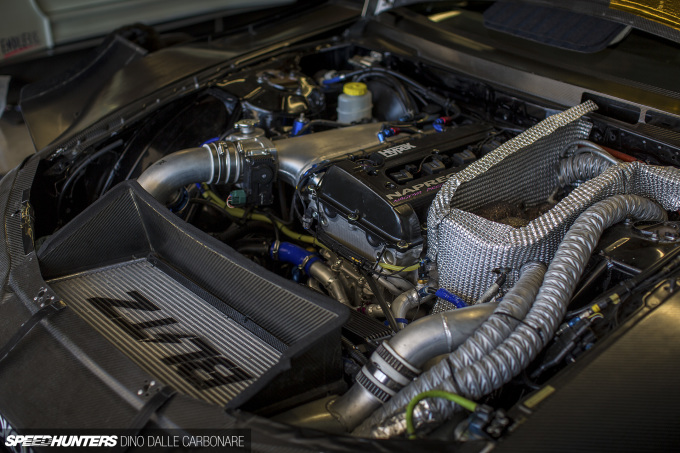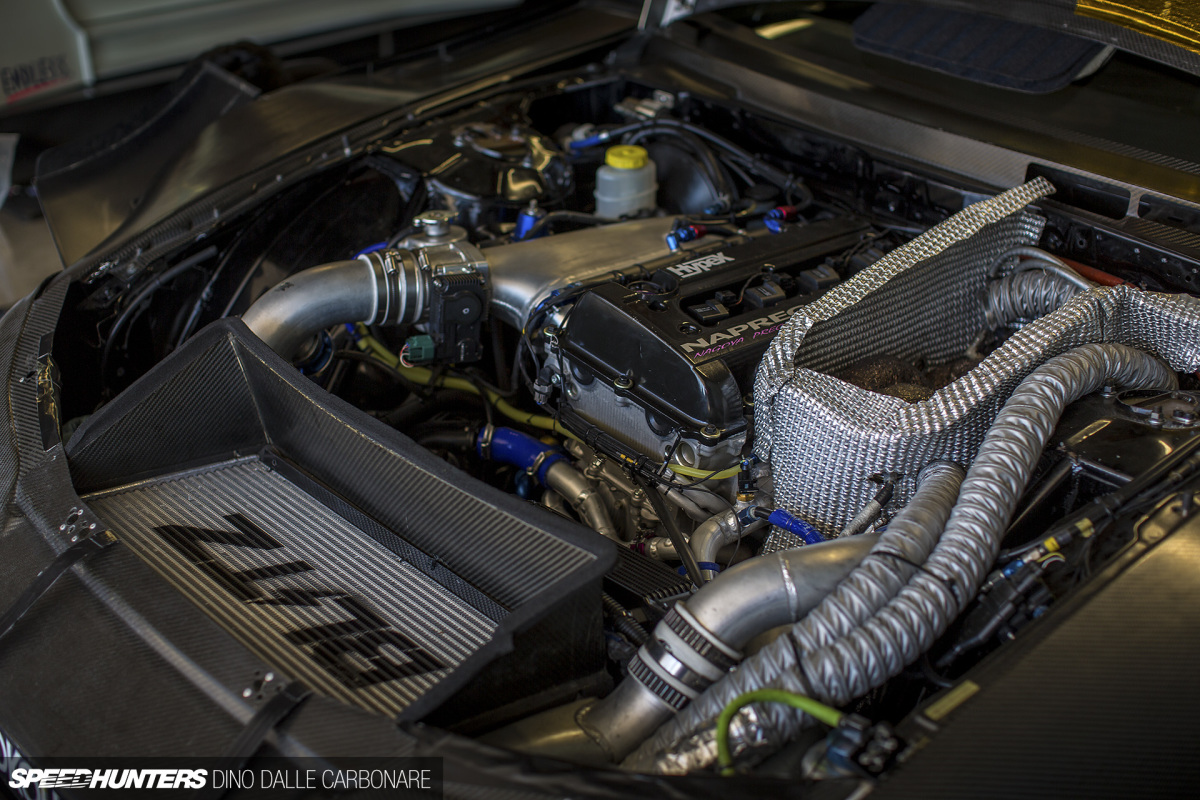 Given that the engine's new billet block can handle a lot more stress than the stock SR20 blocks that Suzuki-san has become rather proficient in annihilating over the years, he's been slowly winding up the boost.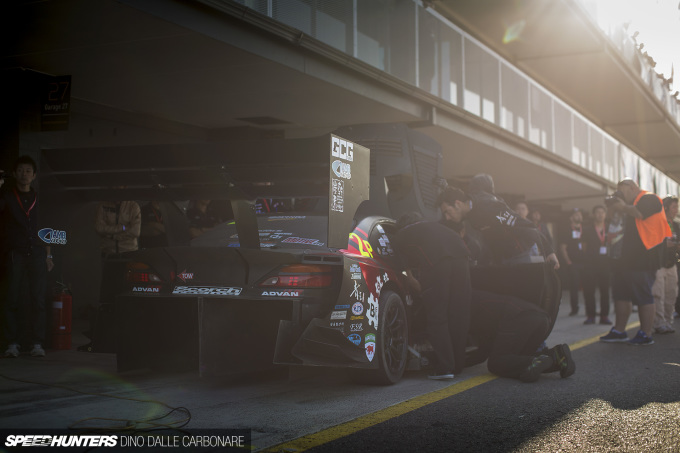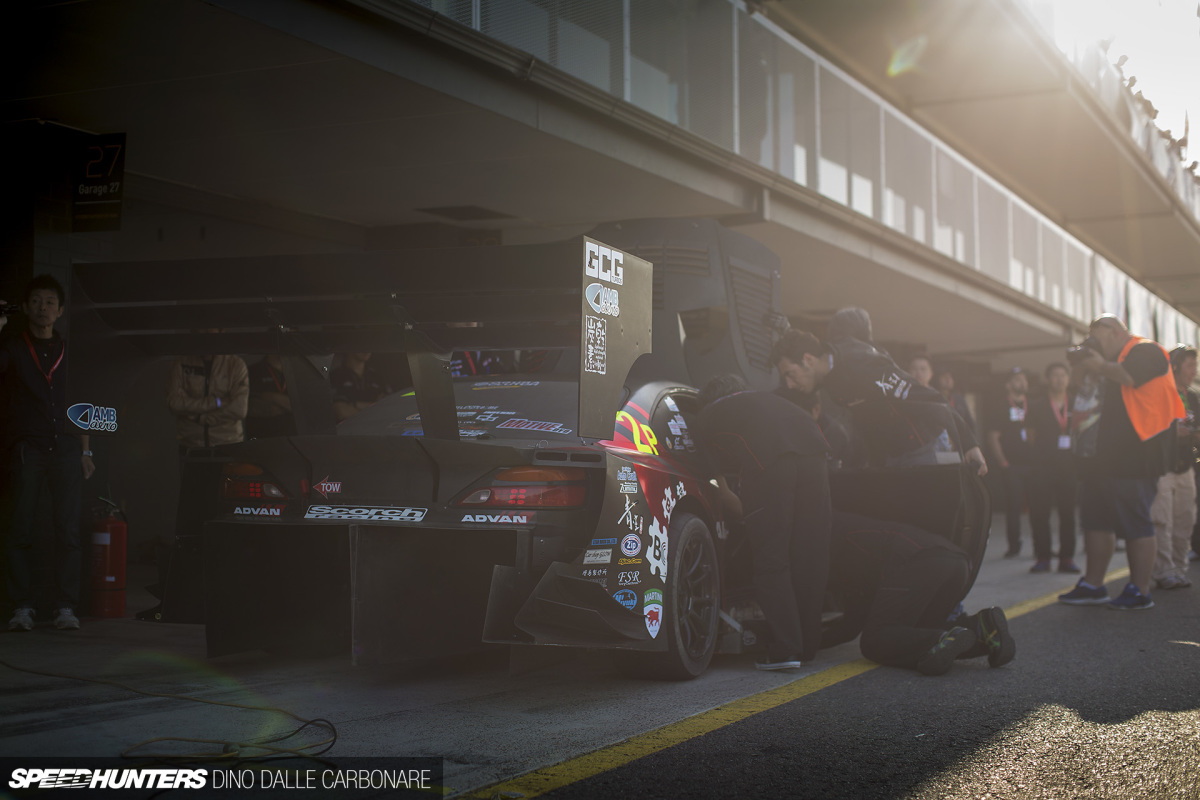 Things were looking good for Under during the final outing today, but he ended up holding onto the gear lever by mistake while going around a corner and the automatic ignition cut that's implemented during shifts lost him some time. You can bet he'll be pushing even harder on the final day.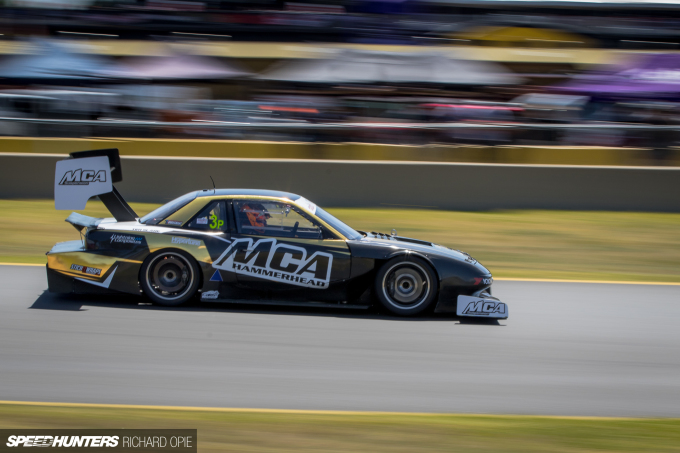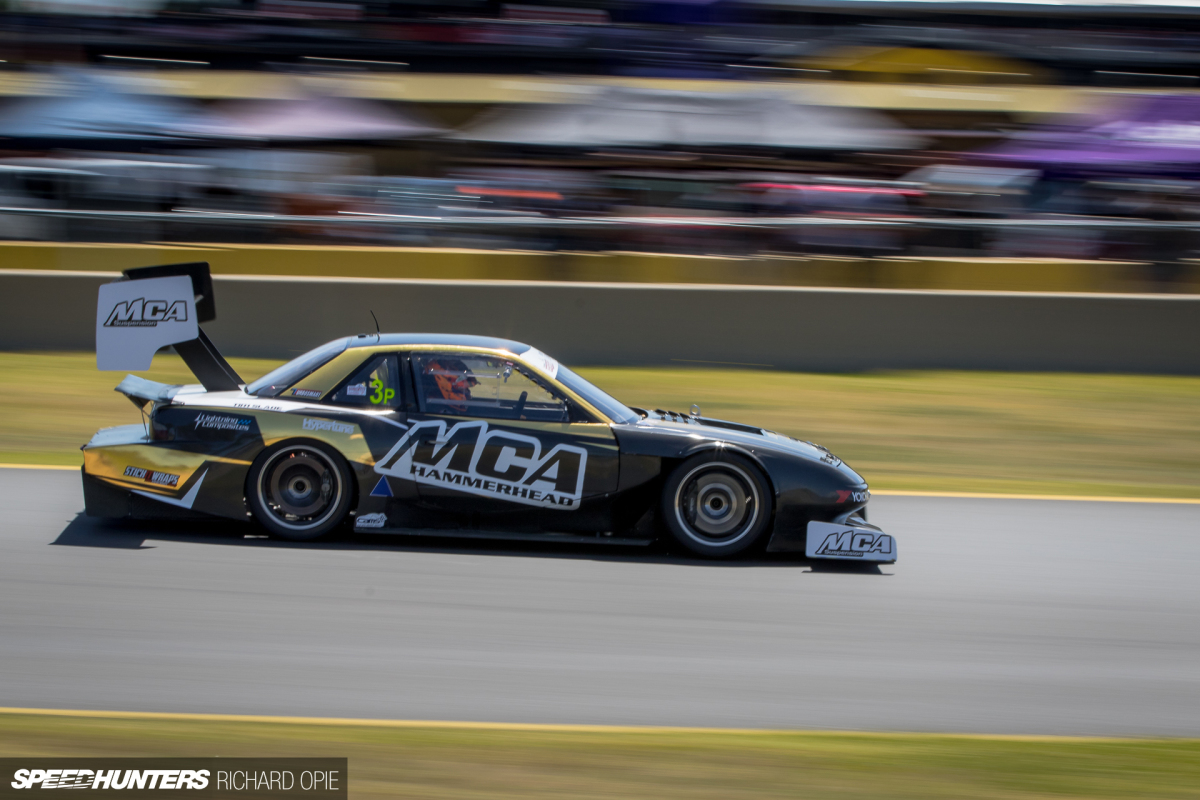 Ultimately, Saturday will reveal all. Less than half a second separates the three fastest cars, so it's way too close to call right now.
We also do have to wonder if the Tilton Interiors Evo, which is on display at the track, might be brought out of retirement to claim back the record it set last year. It didn't run during Friday's competition, but it did make some laps of Sydney Motorsport Park on the test day, so we know it's in running condition…
Needless to say, we're in for one of the most interesting final days the Yokohama World Time Attack Challenge has ever seen. Stay tuned for more from Australia!
Dino Dalle Carbonare
Instagram: speedhunters_dino
dino@speedhunters.com
Additional images by Richard Opie & Matthew Everingham