Hear the words 'classic Nissan Fairlady' uttered and your mind probably draws up a picture of either a Fairlady Z from the 1970s, or a popular Fairlady Roadster from the mid-to-late '60s. But did you know the Fairlady story actually goes back farther than that?
Also known as the Datsun Sports, the Fairlady's roots can be traced back to 1959 and the S211 model, and SPL212 and SPL213s that came shortly after.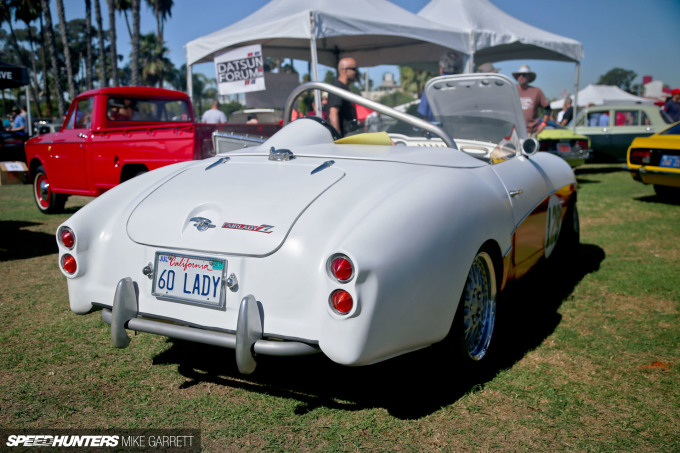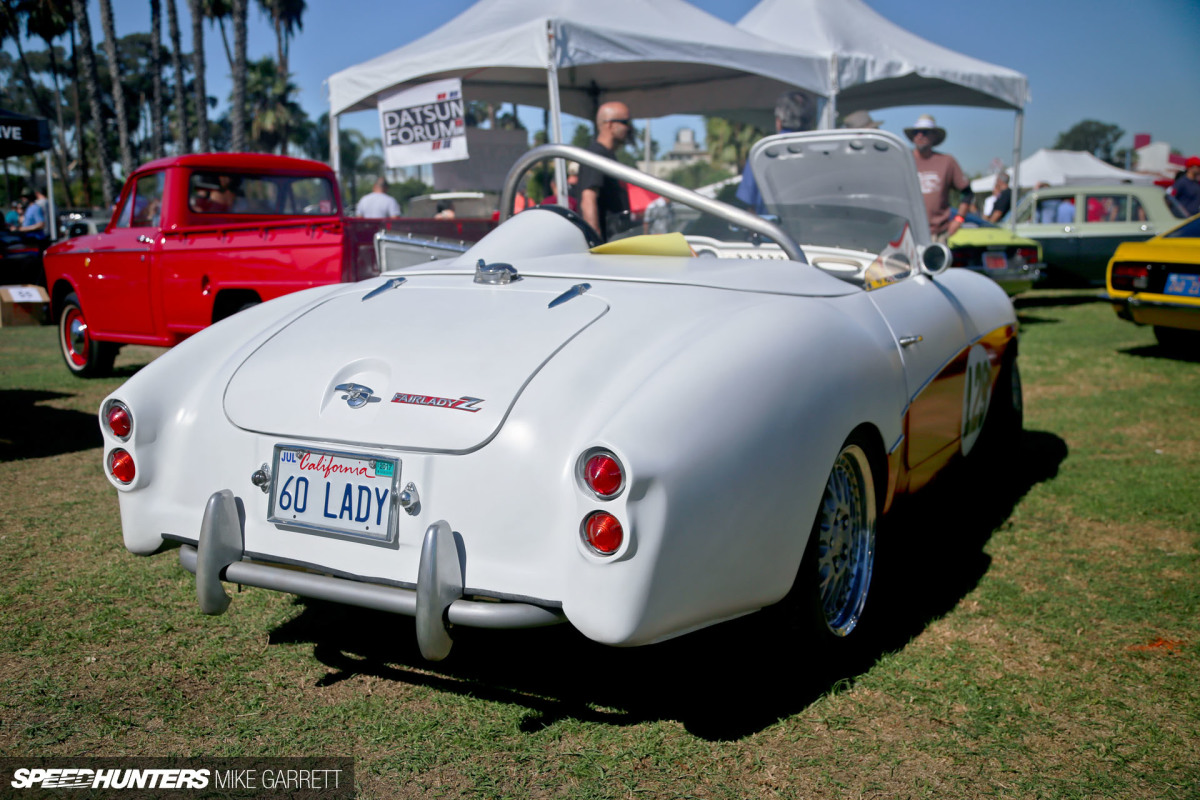 In 1960, the Fairlady became the first Datsun sports car ever imported to the United States. Less than 300 examples were built in total and far fewer than that remain today. It's an extremely rare machine by any standard, which is why I was so surprised to see Jeff Silvey's '60 SPL212 at the Japanese Classic Car Show in Long Beach.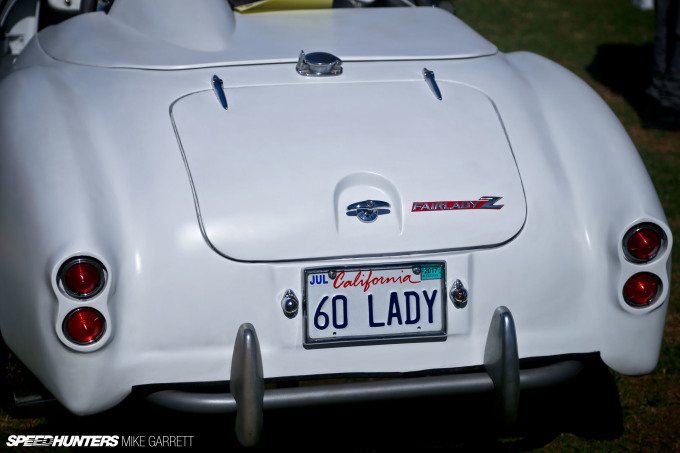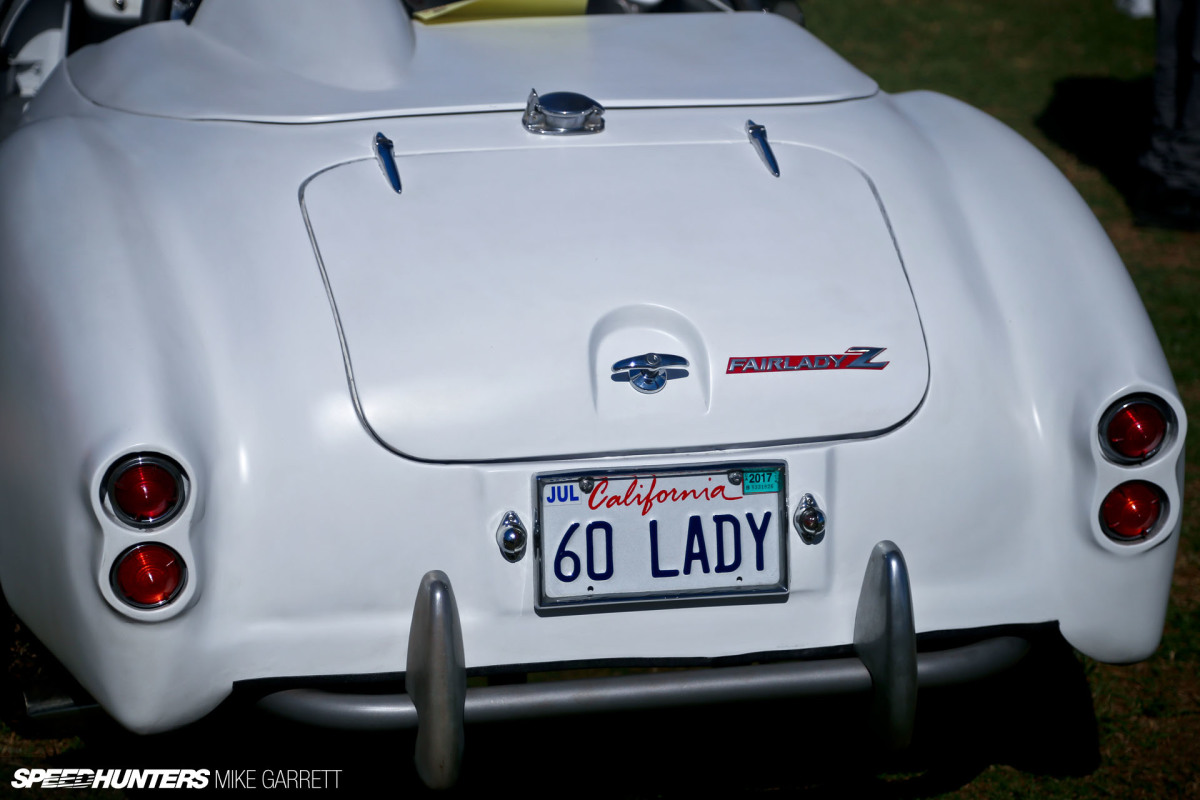 These days, seeing any early '60s Fairlady at a car show is a special treat, but Jeff's car is on a whole different level. Despite its rarity, Jeff has set about turning his historic Datsun into a track-capable machine that's equal parts retro and modern with very few stock parts remaining.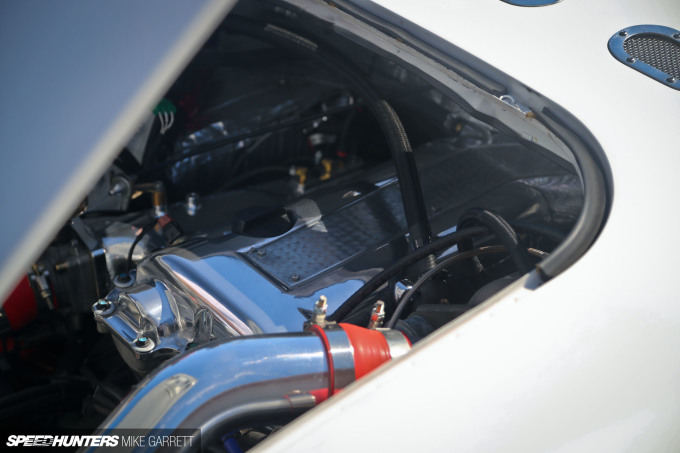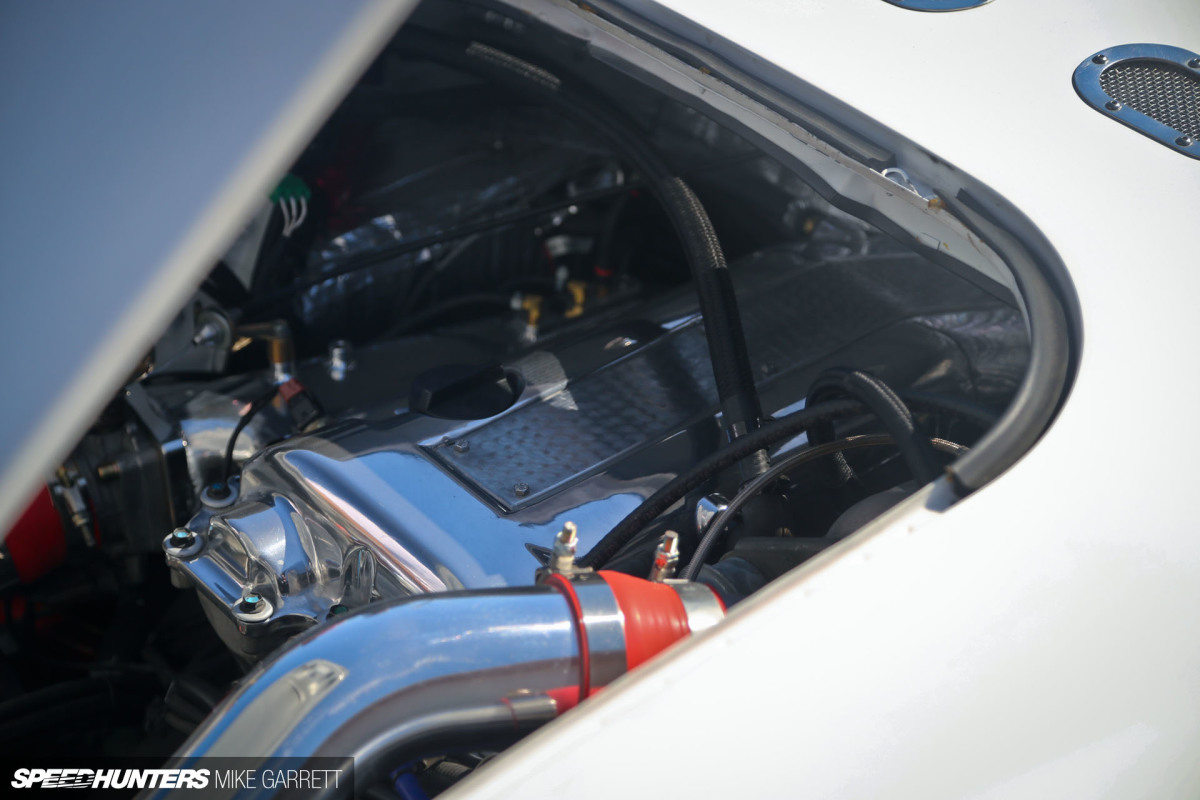 The SPL212 originally came powered by a 1.2-liter overhead valve E-series engine making less than 50 horsepower. Jeff's Fairlady is now making six and a half times that amount, thanks to an S15 Silvia SR20DET swap set way back in the engine bay. And the 325 horsepower turbo engine is just the start of the custom work.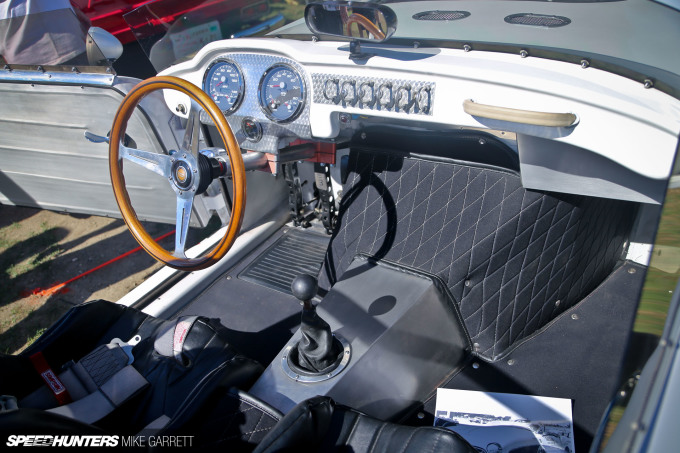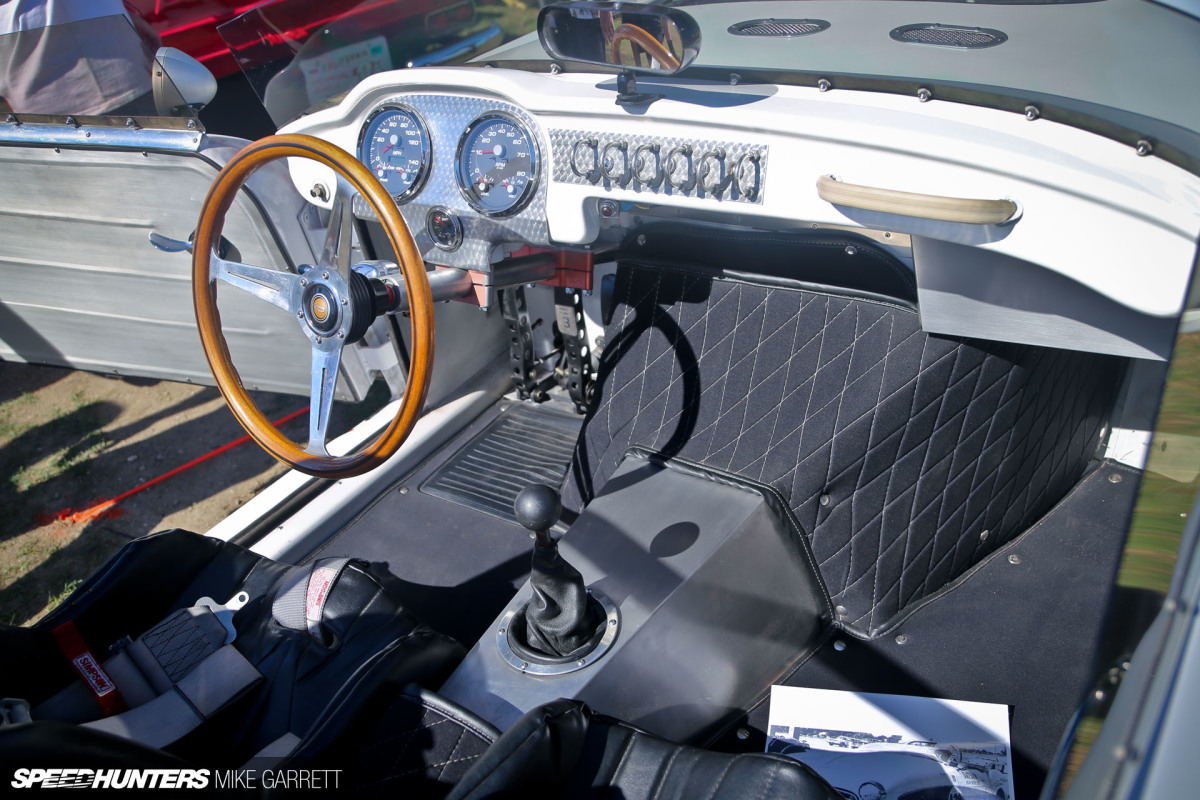 Peeking inside the cockpit, you get an idea of the extensive fabrication that was required to squeeze the S15 engine and trans into the nearly 60-year-old Datsun. Just look at the transmission tunnel.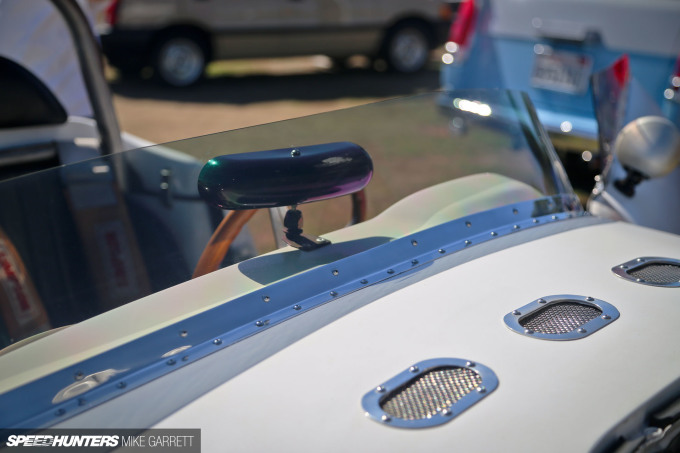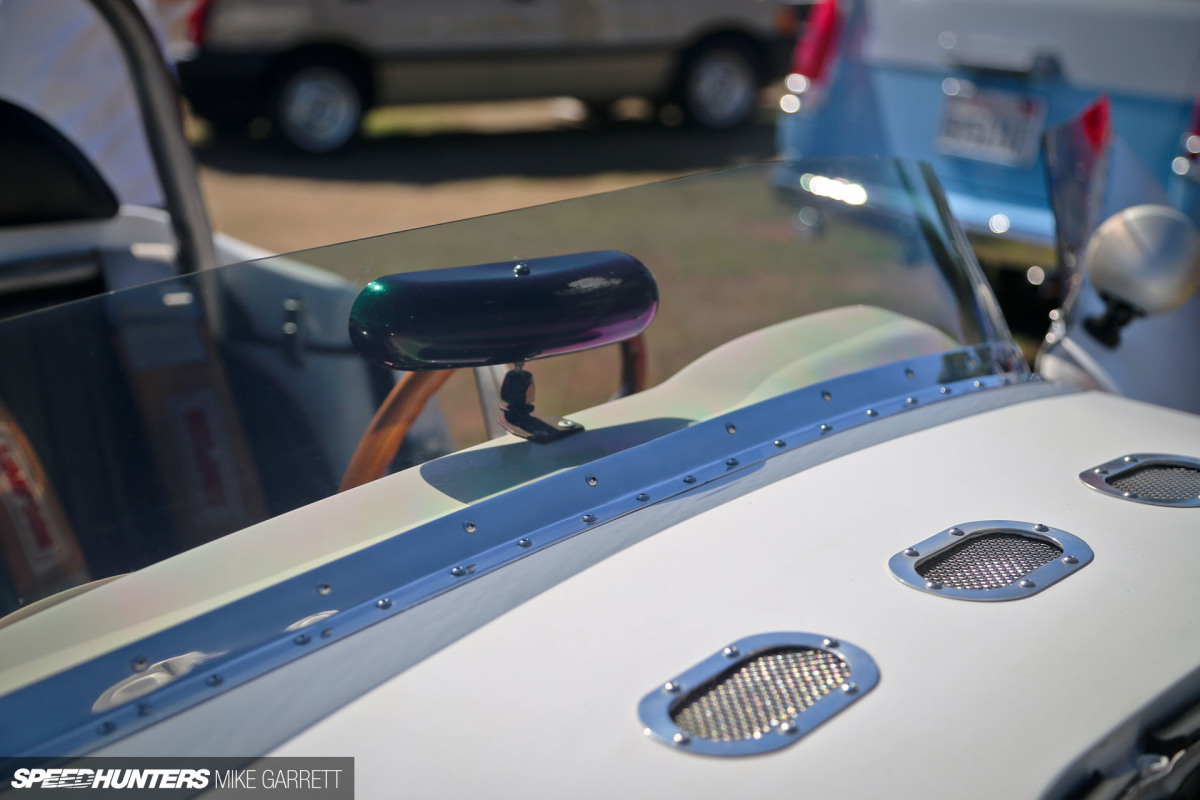 As for the rest of the car, Jeff has embraced a slightly modernized, '60s speedster racer feel with a custom low-profile windshield, an angled roll bar and an interior that's laden with aluminum.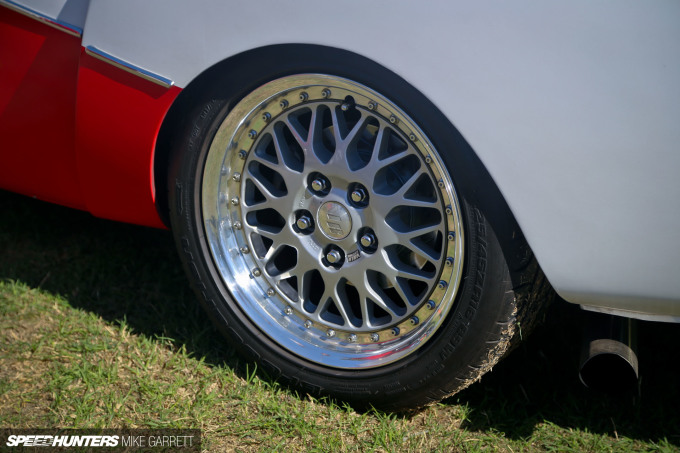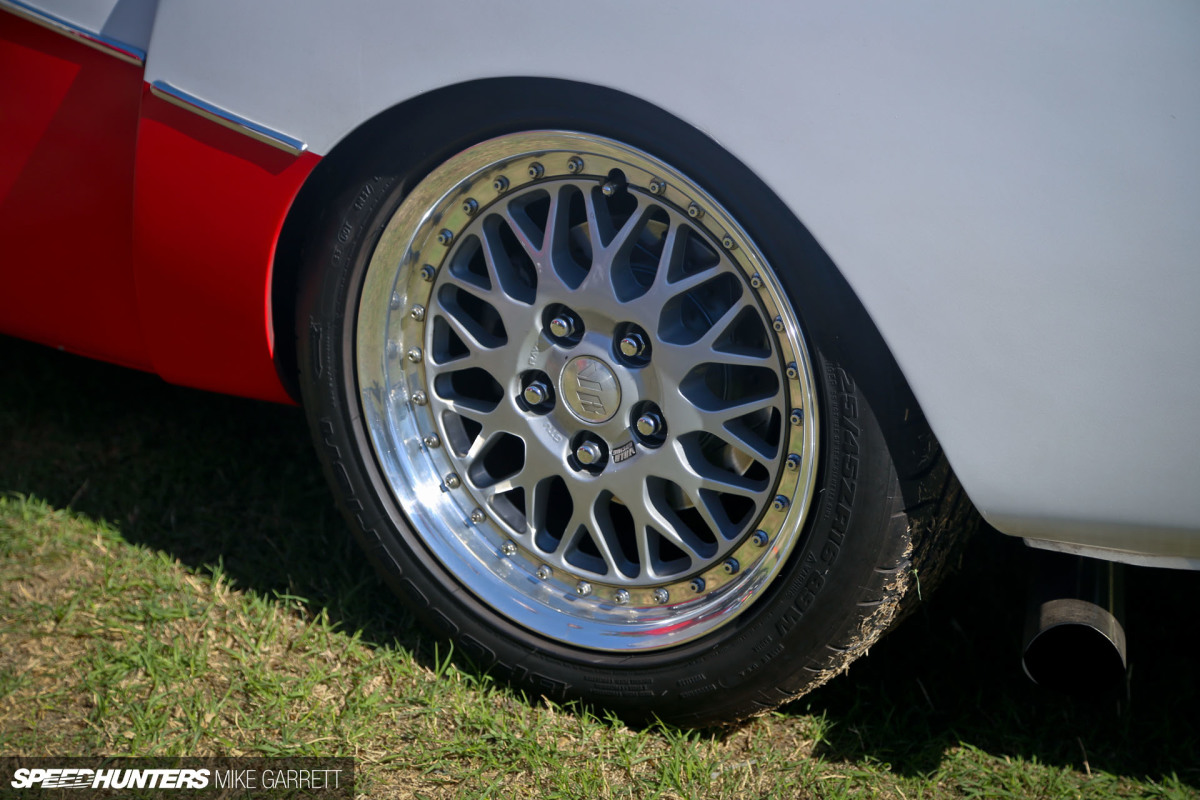 As you can see, the stock hubs have been ditched for five-lug numbers with disc brakes on each corner, and the wheels are 16-inch Volk Racing mesh with 225-section tires putting the turbo power down. The red and white body brings to mind the Corvette of the '50s, which is actually one of the cars that inspired the design of the first Fairladys.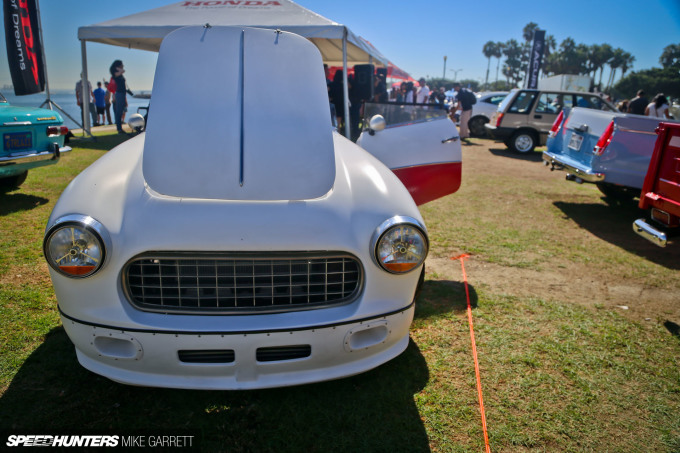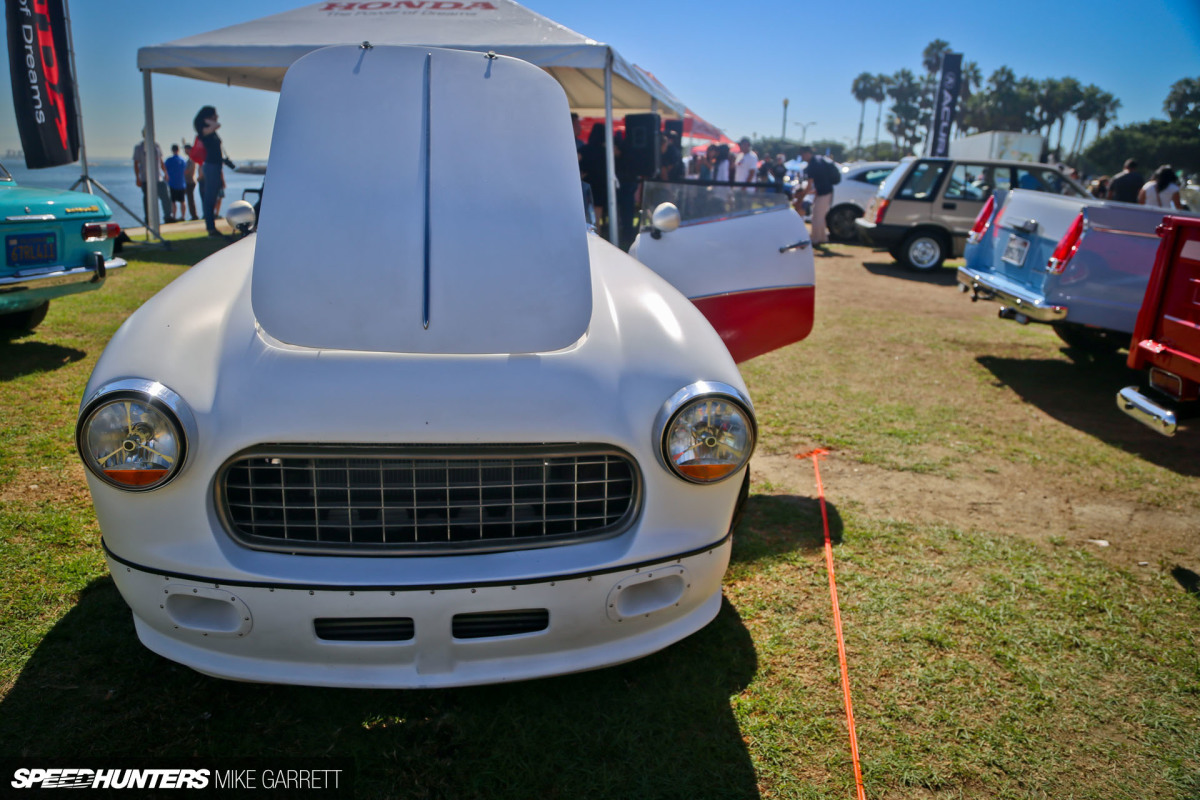 Whether it's the iconic vintage Japanese machines that everyone knows and loves, or the rarer homebuilt machines like this Datsun, JCCS never disappoints.
Stay tuned for a couple more spotlights from Long Beach.
Mike Garrett
Instagram: japanifornia
mike@speedhunters.com