Factory Fitted
If you're from the UK or mainland Europe and were born some time before 1990, then the name 'Dimma' probably tugs at a nostalgic thread tucked away at the back of your mind. You'll probably already appreciate what you see before you.
If not, then you're probably wondering what the heck this is, and why it stole my attention away from the recent Players Show 10 for a good amount of time.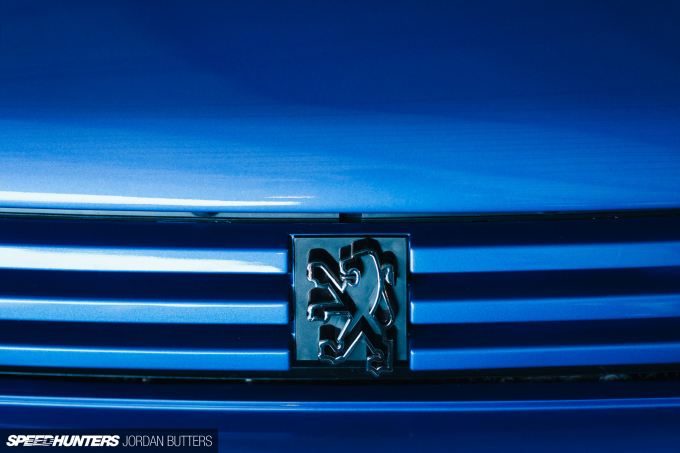 Let me offer a bit of a backstory. When the Peugeot 205 GTi was first launched in 1984, Michel Baudouin of Dimma Design penned a widebody kit like no other.
The little car originally came with a 105bhp 1.6-litre engine, before being followed up by a 130bhp 1.9-litre version, and with lively performance and great handling straight out of the box, it was the benchmark for European hot hatches for years to come.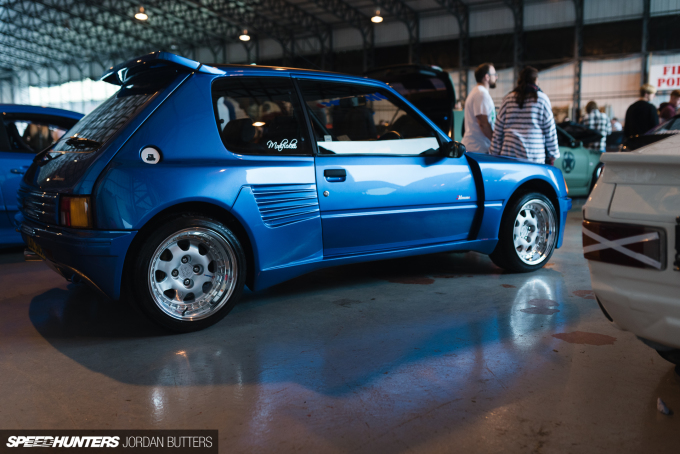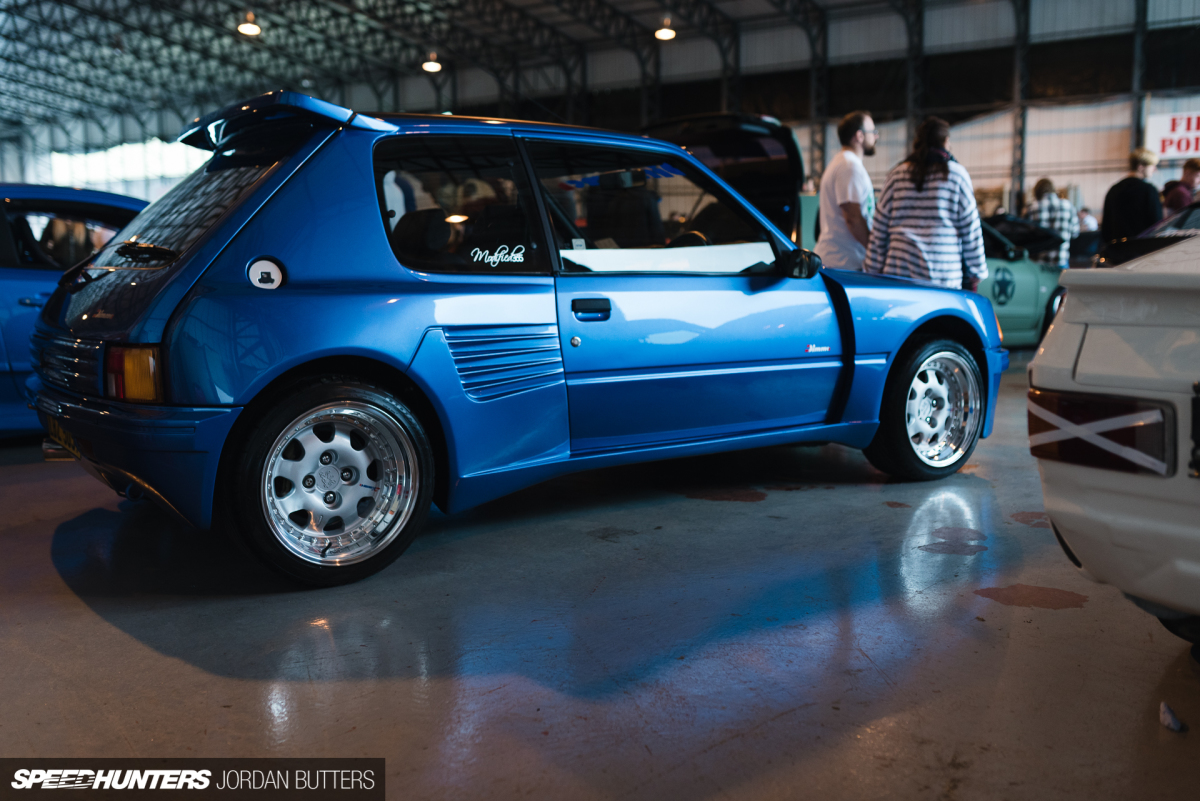 Dimma's widebody design was actually so widely accepted that Peugeot itself gave the kit the official seal of approval and offered it as a special edition 205 GTi. Cars were shipped from the production line to Dimma Design, and five or so weeks later back to Peugeot to be sold as brand new machines.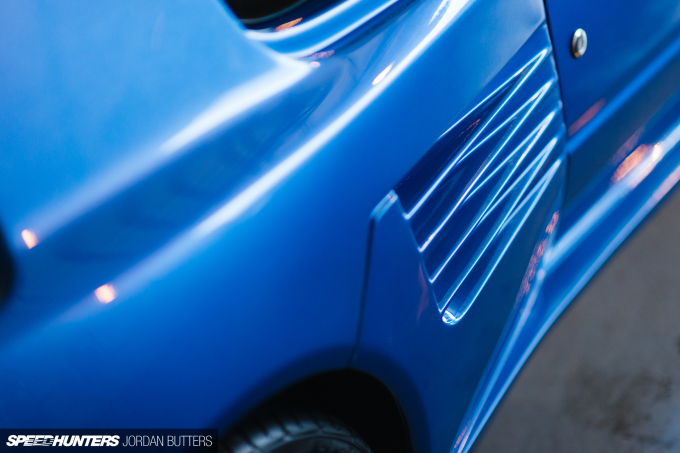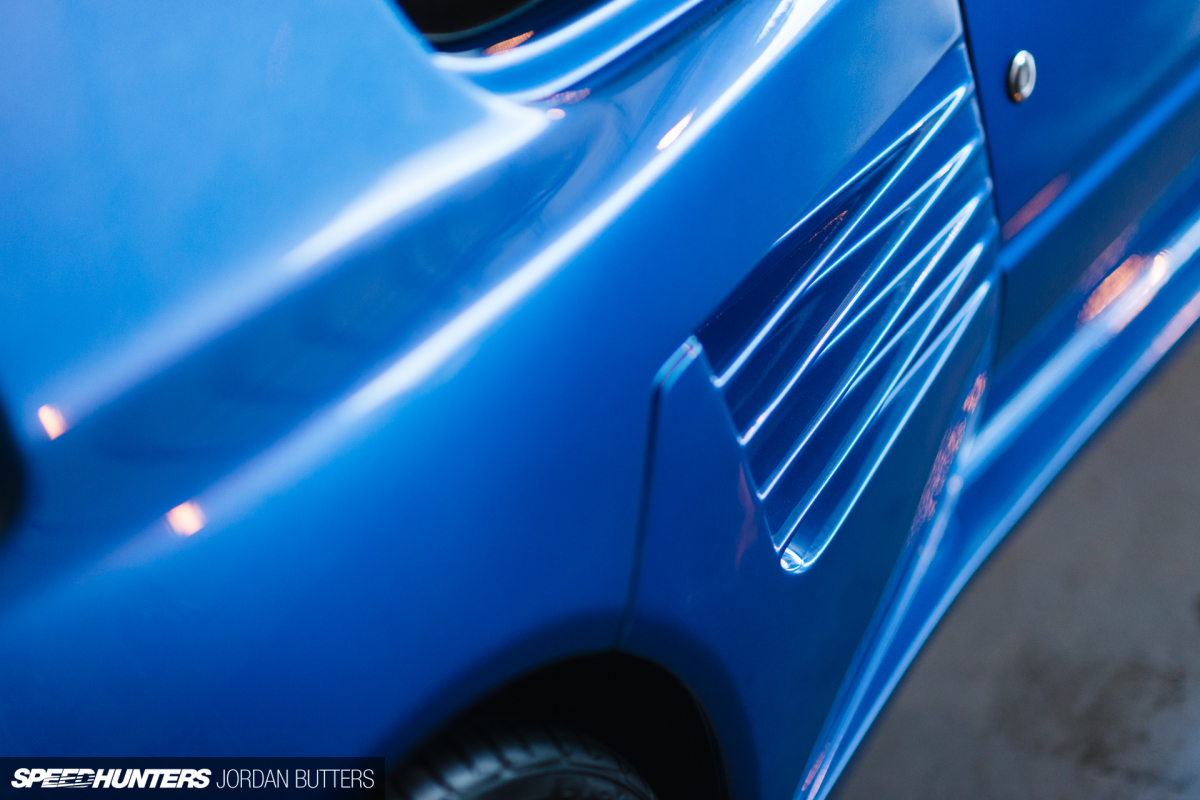 Since then, Dimma and Peugeot have worked closely on several of the automaker's rally projects, but it's these early widebody kits with their Testarossa-style side slats and deep dish split rims that are the primary thought for many people when they think of Dimma.
The options list for many modern cars is pretty extensive, with manufacturers and the aftermarket now intrinsically linked. At the time however, the notion of being able to buy a brand new, pre-modified widebody hot hatch on three-piece split rims would've been pretty wild.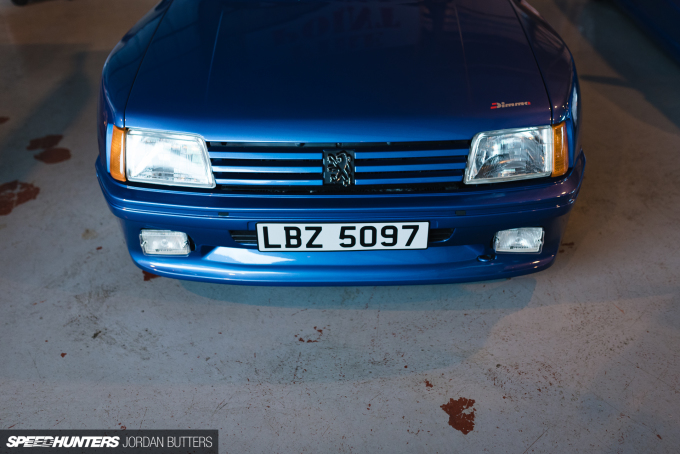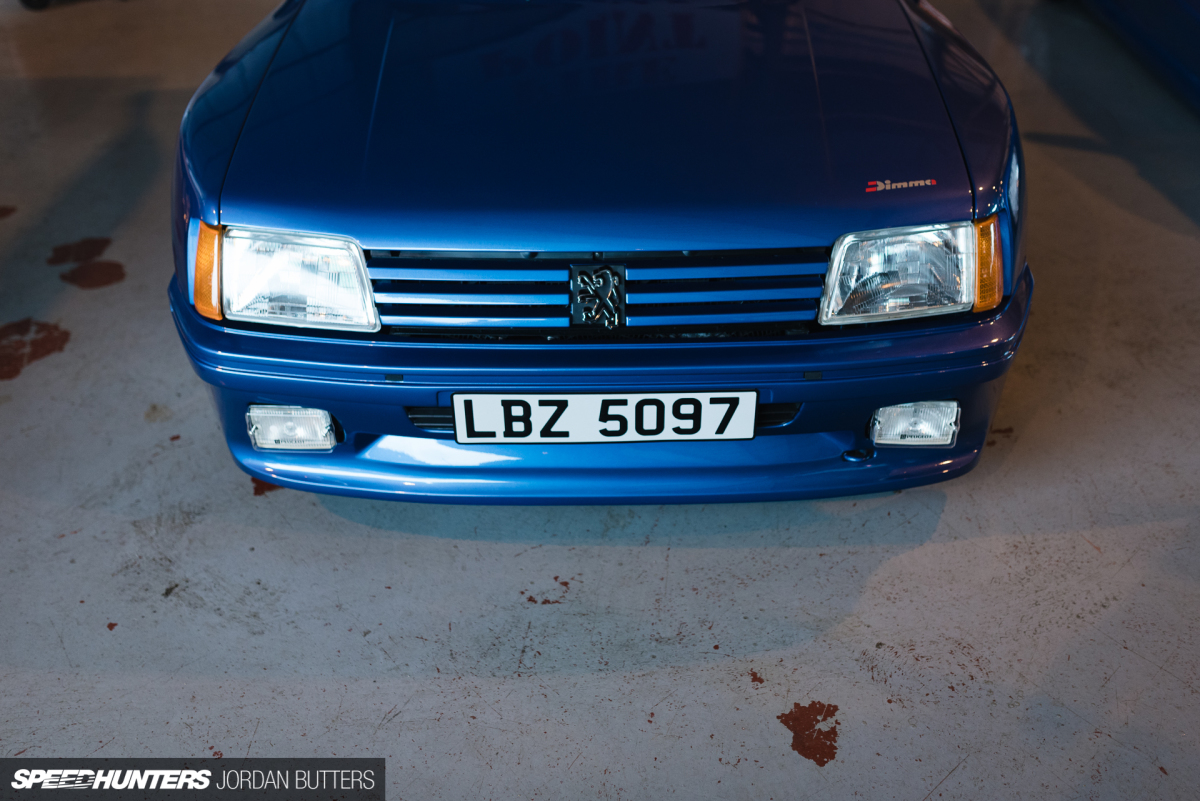 I'm not sure how many of these original 'factory' Dimma 205 GTis exist nowadays, but I'd imagine they're pretty rare. That's not what this car is, but it does represent Dimma revisiting its roots in spectacular fashion.
Some 20 years later, Dimma UK decided that it wanted to create 10 new Dimma 205s, using only very good condition 205 GTis. Anthony Kelly's absolutely pristine 1990 example is one of them.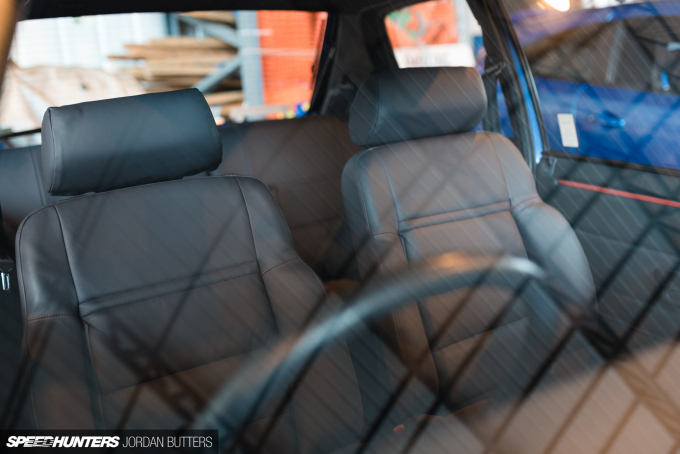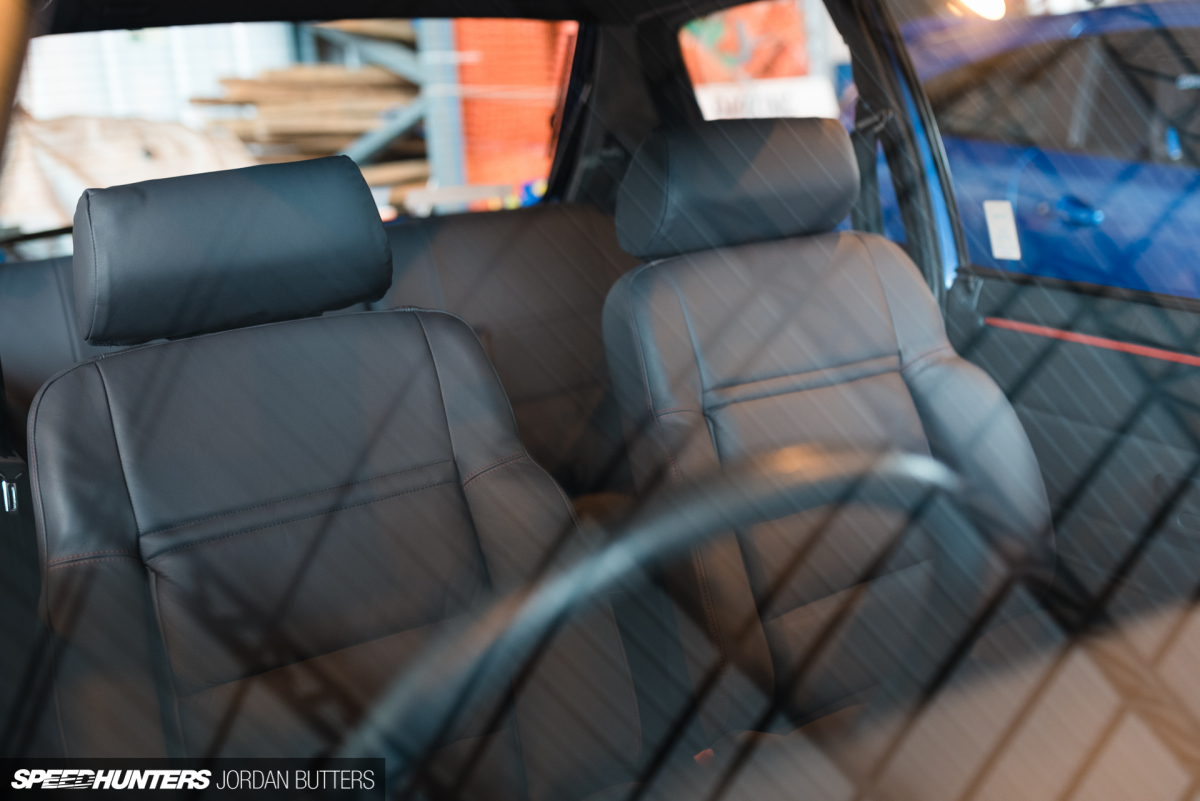 After deciding that his GTi needed a revamp, Anthony set about restoring the car to its original and factory glory, with a full grey leather retrim and a trip to the bodyshop for a respray. He then laid eyes on a Dimma 205 and his plans changed.
The car was booked into Dimma UK and work began; wider front wings, rear wings, side skirts, front and rear bumpers, a slatted tailgate panel and three-piece rear spoiler were all seamlessly grafted onto the car before a coat of Miami Blue paint was applied, an original 205 GTi colour.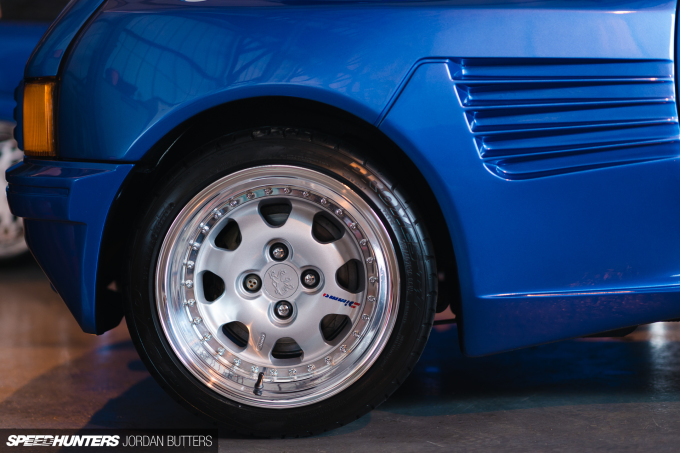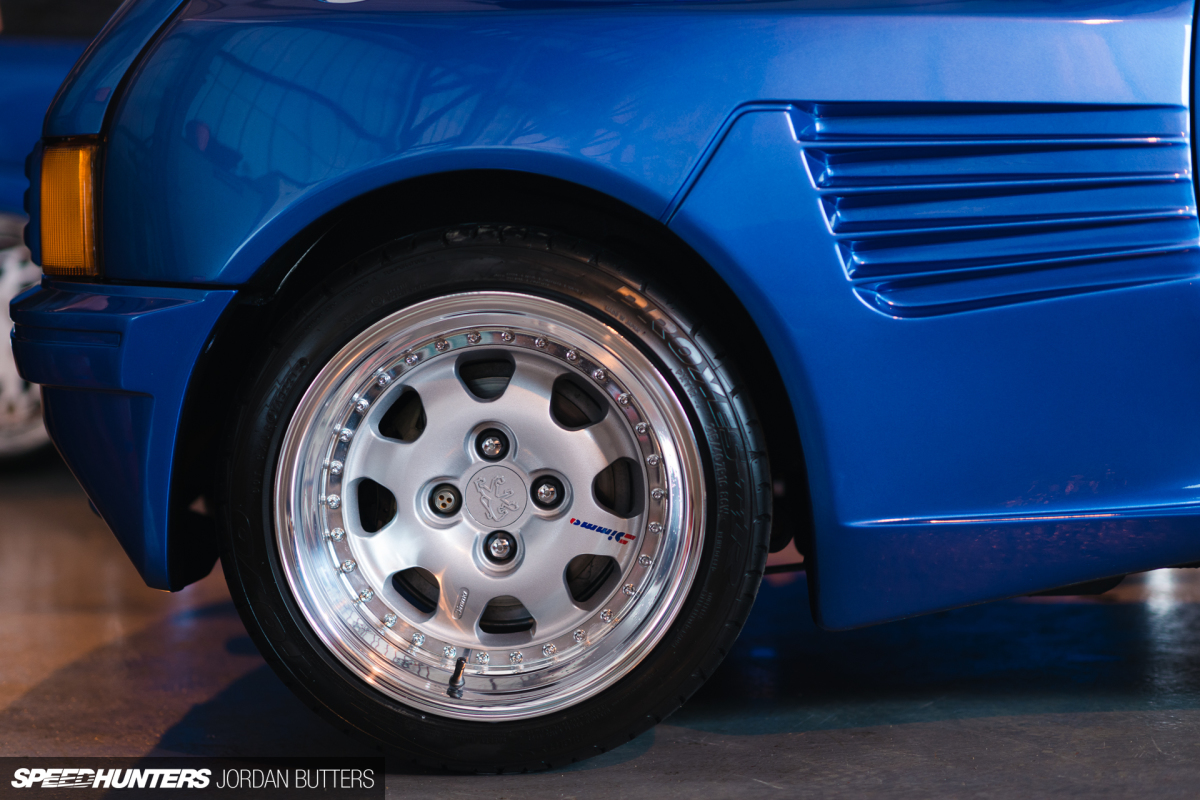 The GTi sits on a set of genuine 16-inch Compomotive Dimma three-piece split rims, which look incredible. They're also remarkably similar in style to some wheels offered by modern manufacturers. It's funny how trends come around full circle (pun fully intended), isn't it?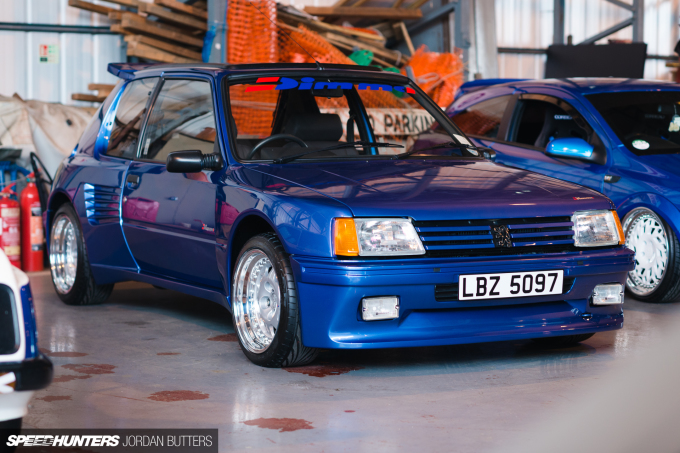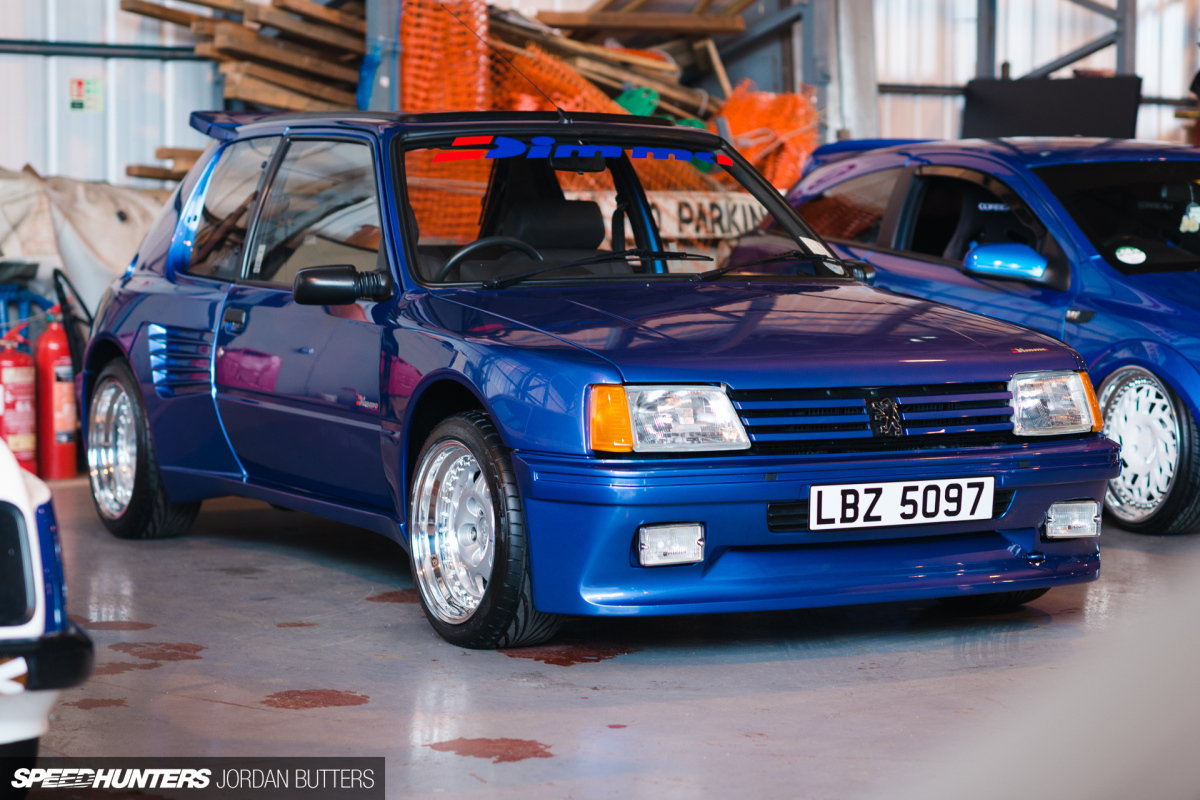 Suspension-wise, control is provided by a rebuilt rear beam with Gaz adjustable rear shocks, front adjustable coilovers and adjustable top mounts. Next to the slammed static and air-ride show cars at Players it looked positively off-road, but this stance fits exactly with how I remember the original Dimma cars.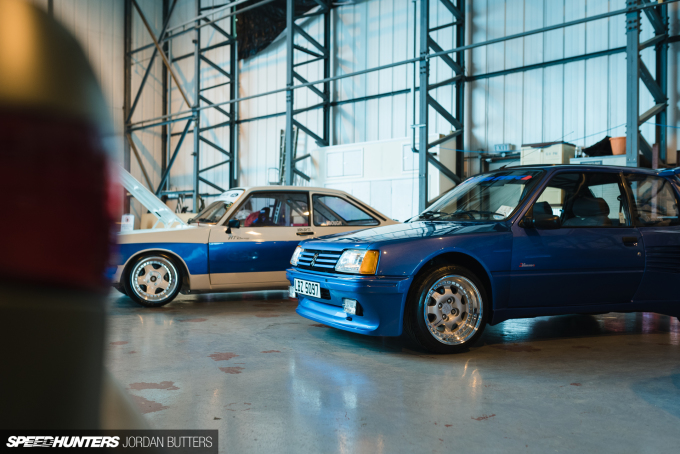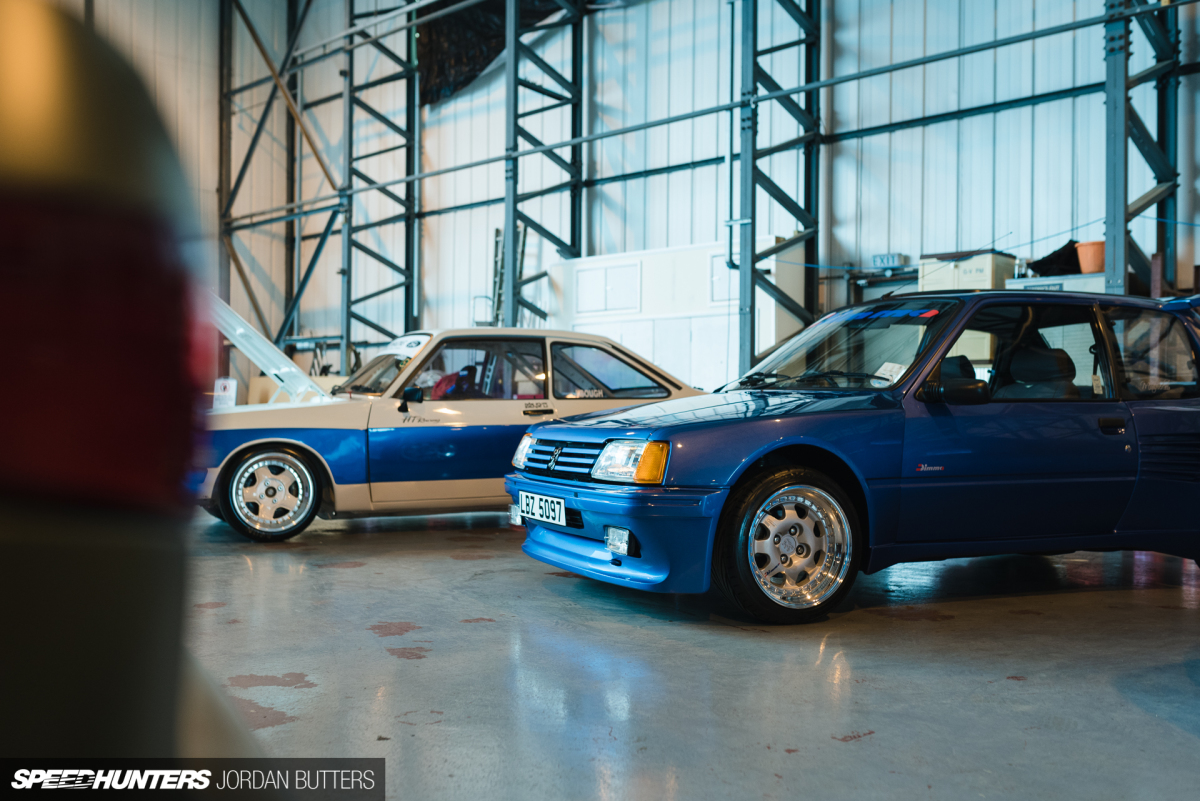 I'm not sure how much this car will appeal to our overseas readers, but as an '80s baby from the UK whose interested was piqued around the height of Dimma's popularity, I can't get enough of this unexpected dose of widebody nostalgia.
Jordan Butters
Instagram: driftagram / jordanbutters
Jordan Butters Photography
Cutting Room Floor