Historic racing events like the Rolex Monterey Motorsports Reunion are overload for the senses. The sights, sounds and smells of vintage racing are what keep the thousands of gearheads coming to Laguna Seca year after year for this event.
But what's just as fascinating are the stories behind the cars entered.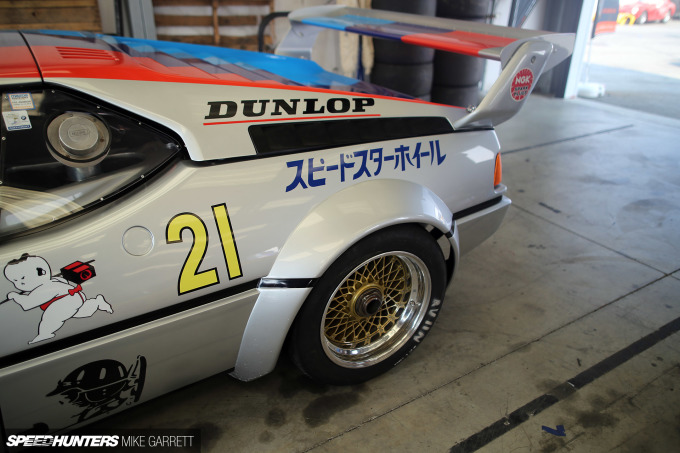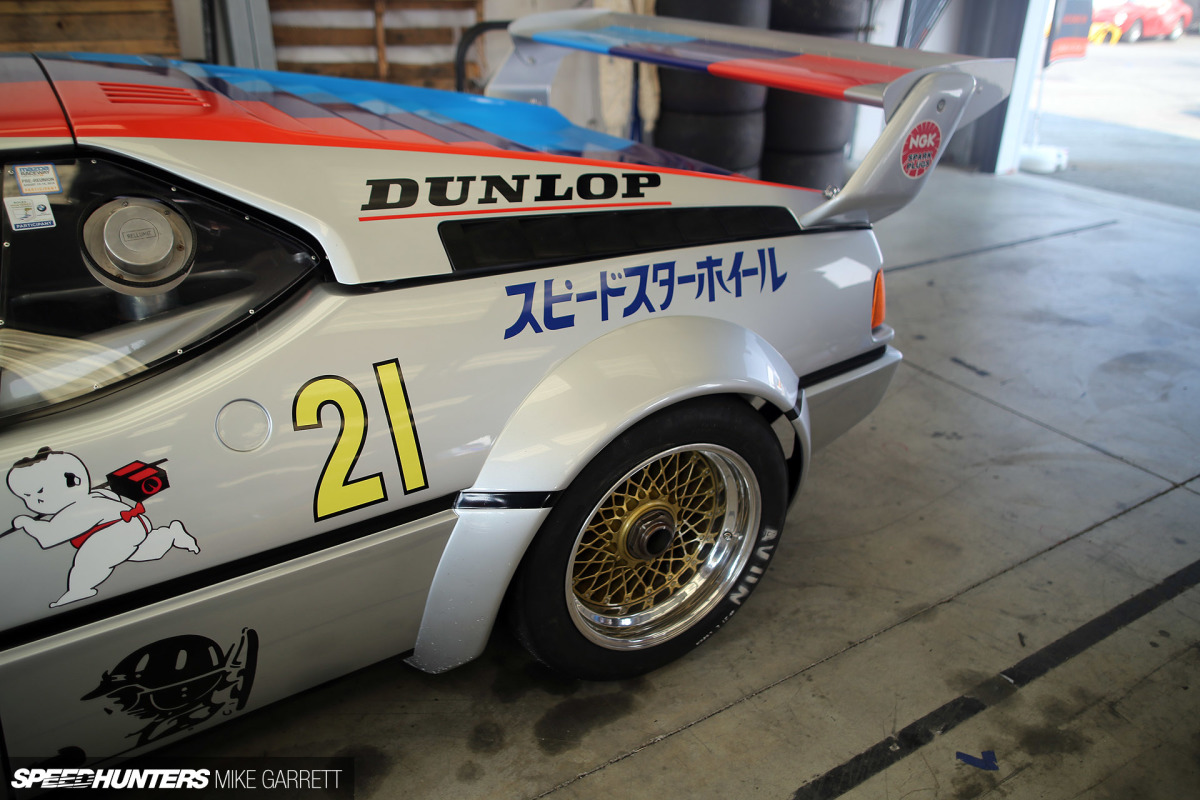 All of the cars running in the Rolex Reunion are the real deal, and their stories stretch across decades of time and thousands of miles of international racing.
And that brings me to a BMW M1 Procar that has an especially colorful history, one that should be particularly interesting for fans of Japanese motorsport.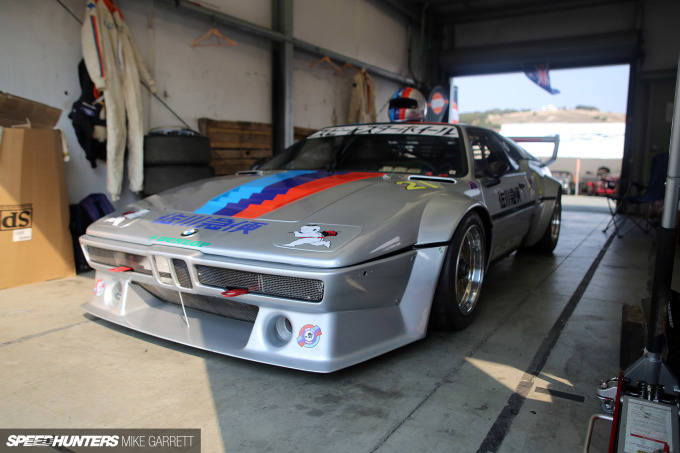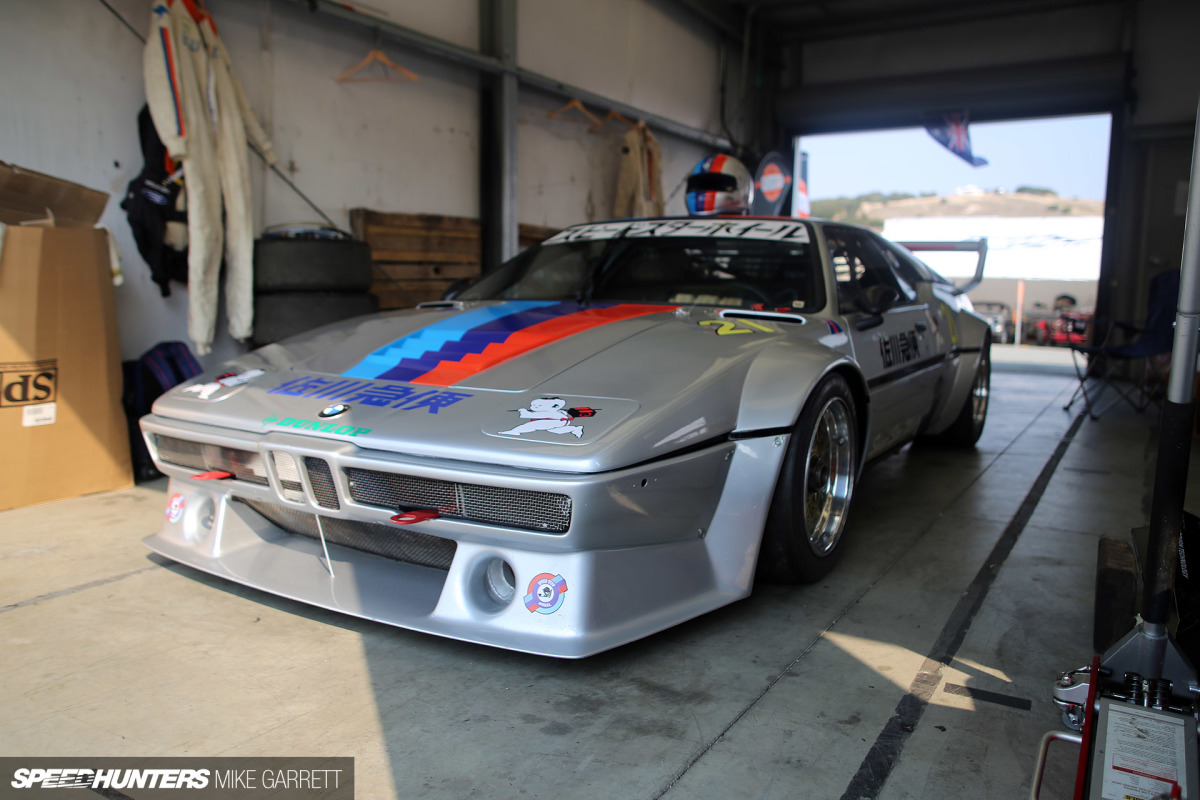 The story begins in 1979 when chassis #1077 was built at Ron Dennis's Project Four racing shop in the UK. The plan was for the car to be campaigned by a European team in the Procar series, but they couldn't come up the money so the car was sold to Speed Star Wheel in Japan, wearing silver paint and BMW Motorsport stripes when it arrived.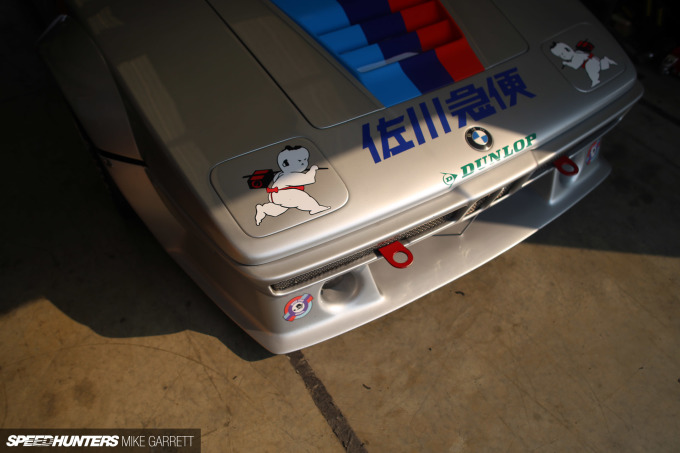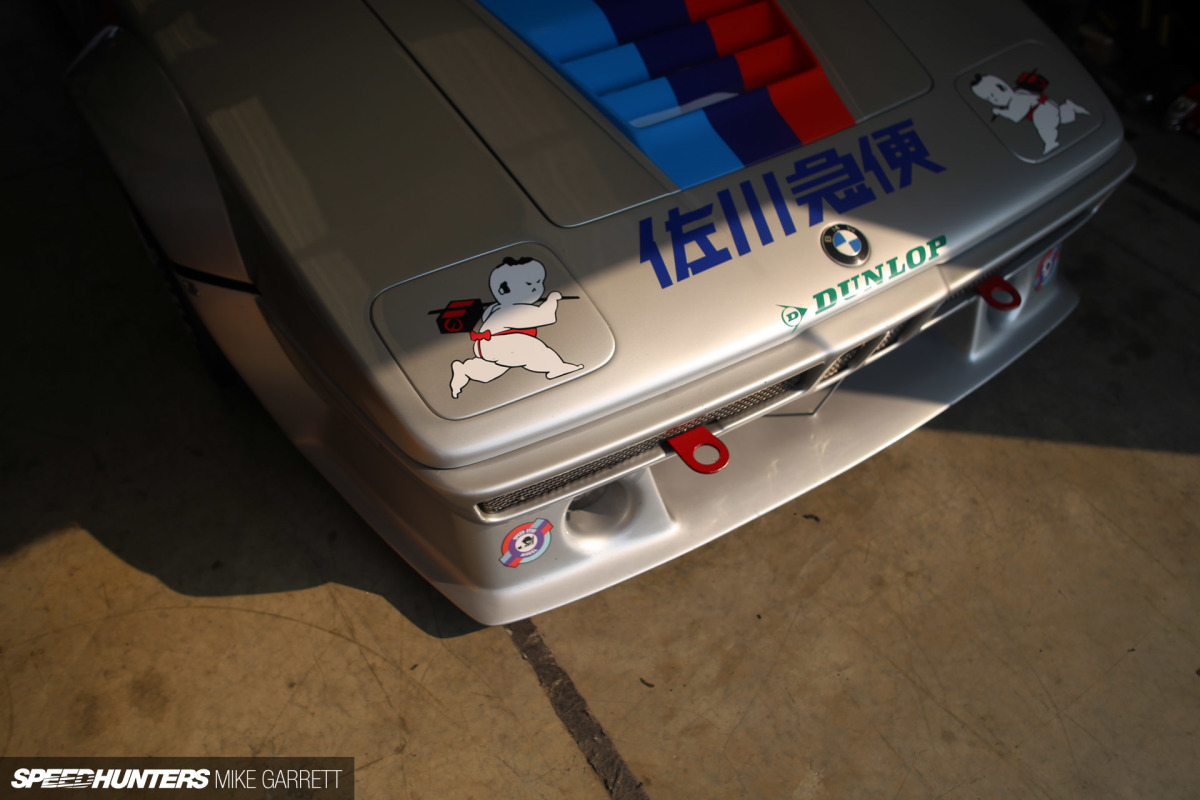 If you've ever wondered why SSR and BMW Motorsport share similar brand colors, this car might explain that. It's also how Speed Star Wheel became Speed Star Racing.
Along with the logos of Speed Star, the M1 was also sponsored by Sagawa, a Japanese logistics company still in business today. If you've ever been to Tokyo you've probably seen its delivery trucks driving around.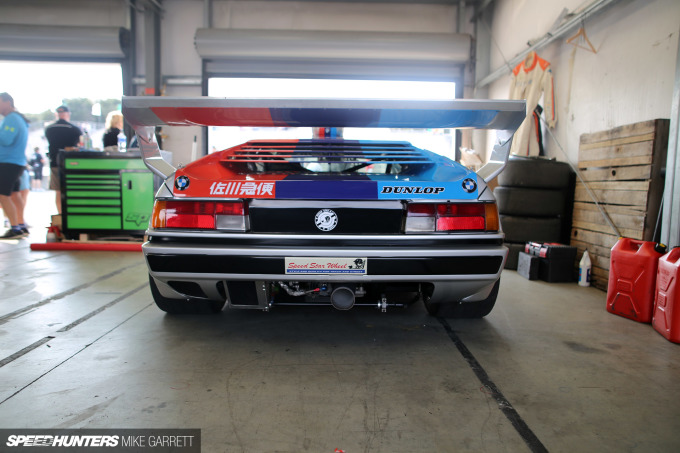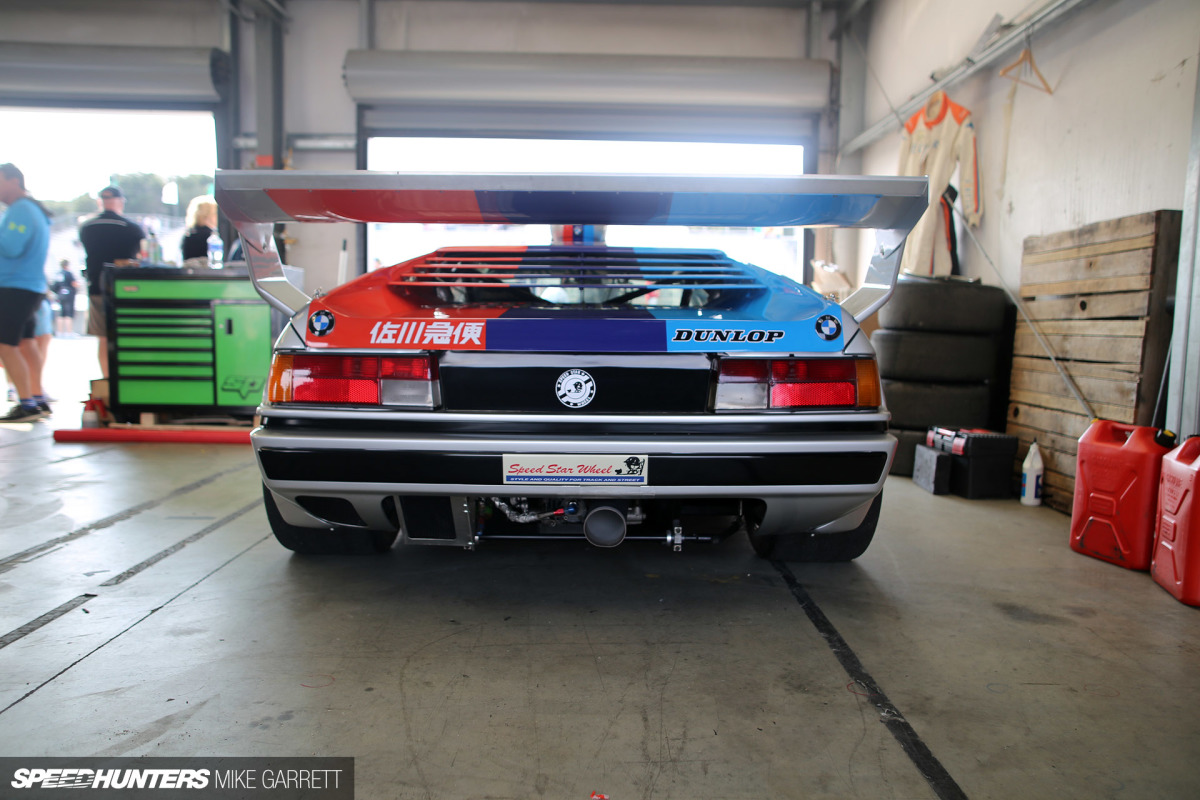 Once in Japan, the car had a very active life, running in numerous endurance races in the early '80s where it often finished at the top of its class. In 1981, the M1 changed owners and was converted to wide-body Group 5 spec, then raced against cars like the DR30 Skyline and S12 Silvia Super Silhouettes.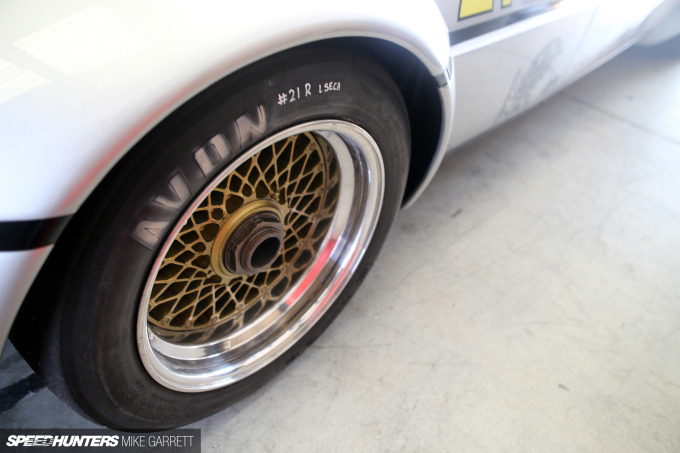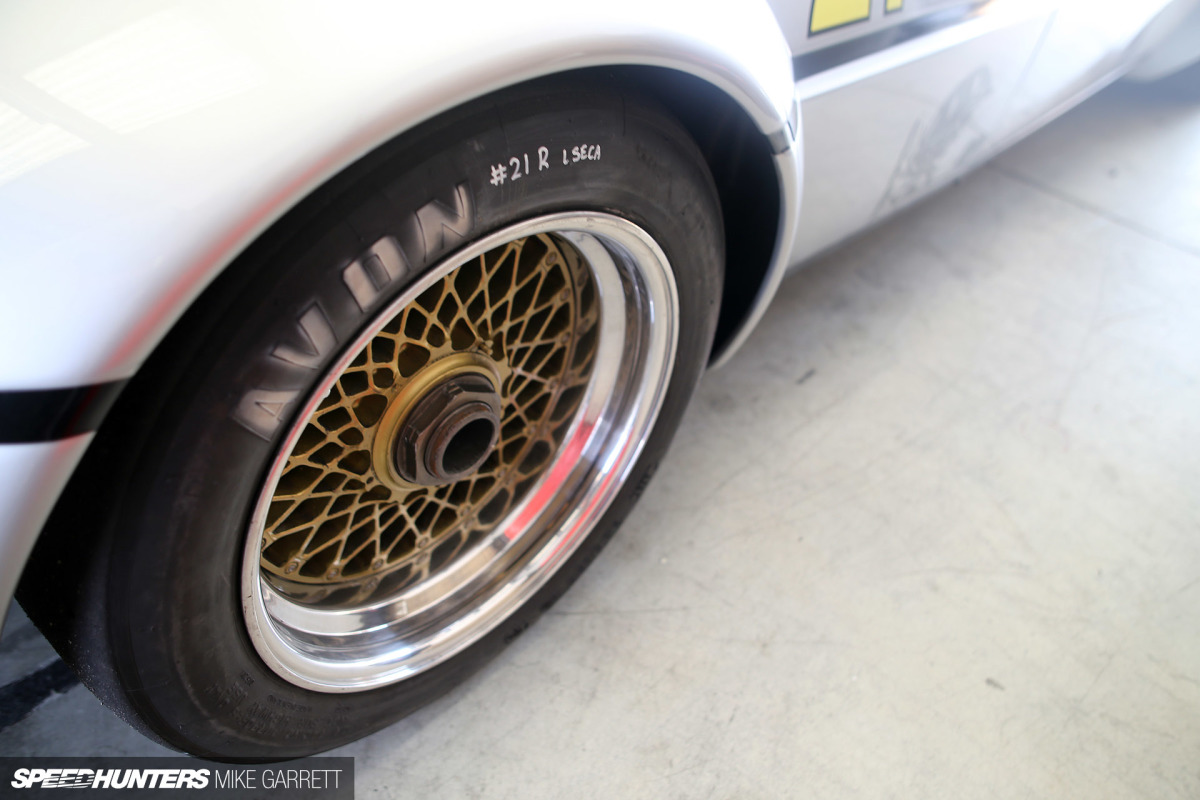 The BMW scored victories in 1000km races at both Suzuka Circuit and Fuji Speedway, eventually being retired in 1984. With the exception of a few historic races here and there, from then on the M1 was mainly kept in storage in Japan.
That was until Australia's Chris Bowden discovered the car a few years ago and made an agreement to buy it following months of negotiation.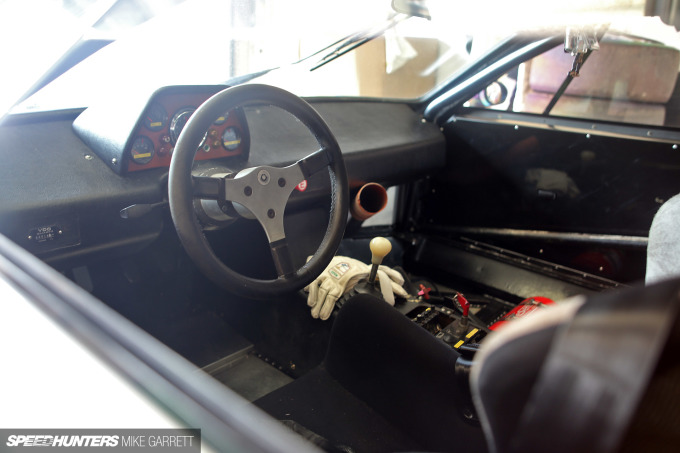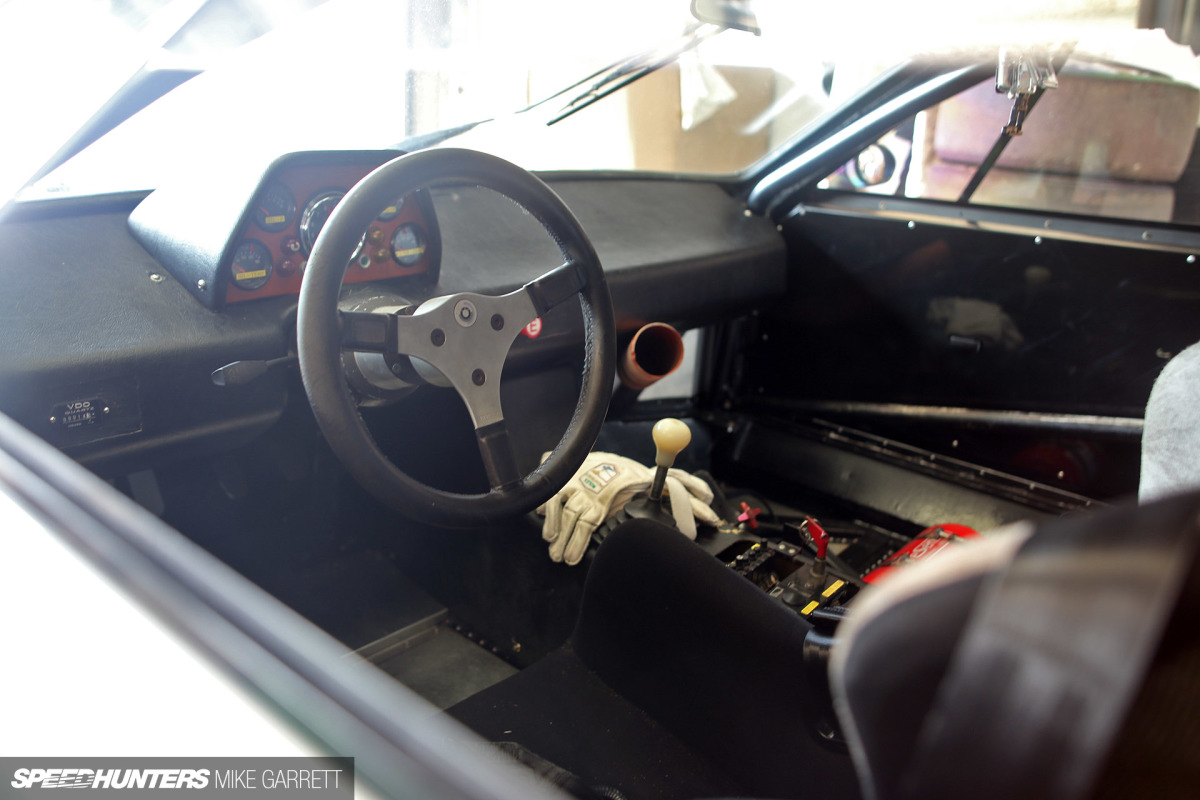 Once the car was back in Australia, it was taken inside the Bowden's Own restoration shop and converted back to its original 1979 spec and Speed Star Wheel livery.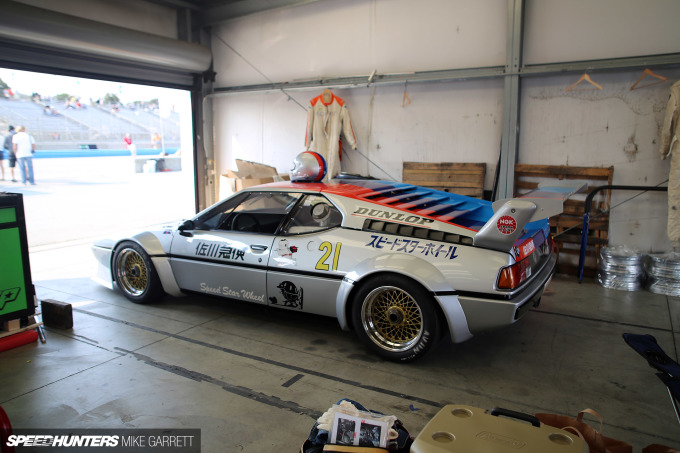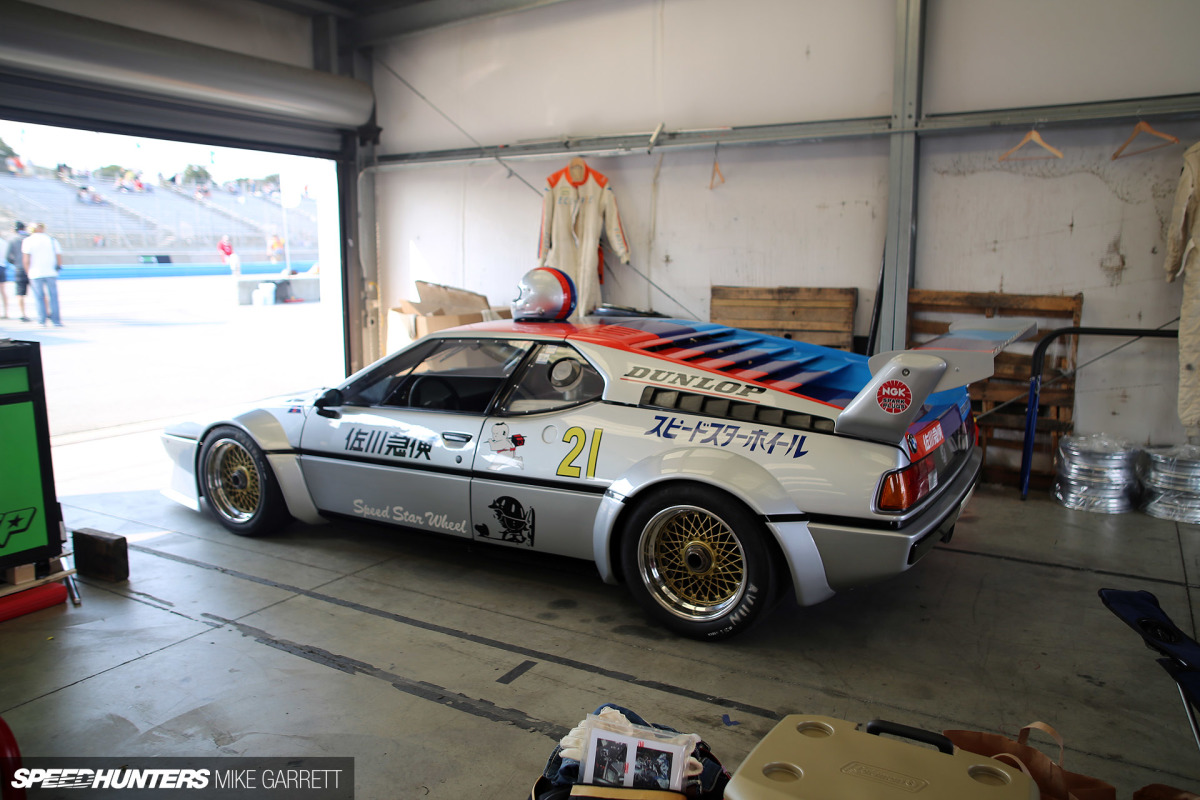 Following the restoration, Bowden raced the car at events in Australia including the Sydney Retro Speedfest and at Phillip Island before having it sent across the world to Laguna Seca for the Rolex Reunion.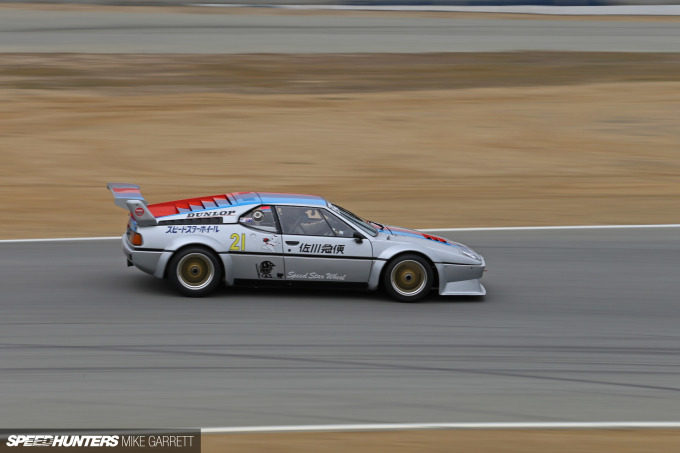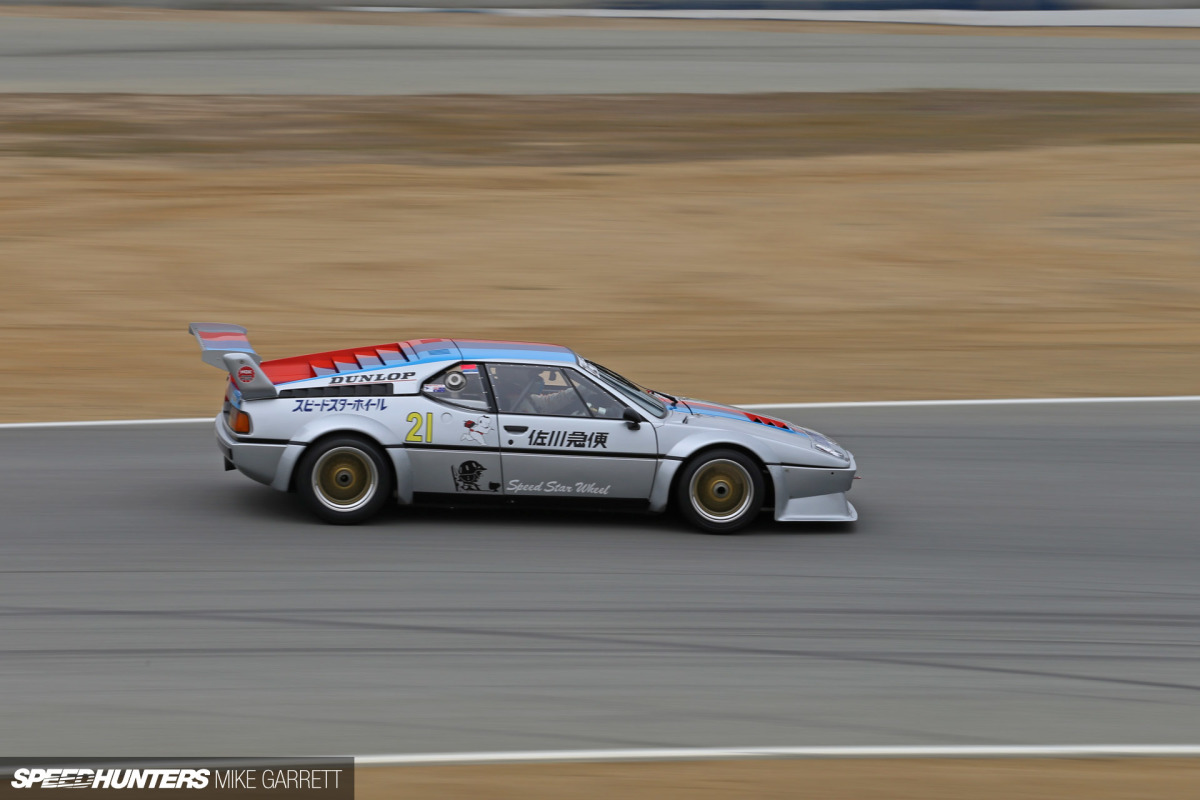 German roots, Japanese racing history, Australian passion, and a successful journey to race the car in California – it really doesn't get more international than that.
Oh yeah, its screaming 450 horse straight-six and classic looks aren't bad either!
Mike Garrett
Instagram: japanifornia
mike@speedhunters.com