One of one. The single example. It's the only way that an enthusiast who craves the absolute best can be happy.
Commissioning a custom built car or a bespoke version of an existing model today requires quite serious financial investment, just as it did back in the day. The French doctor that had the Swiss/French coachbuilder Gangloff sculpt a custom coupe body for his Type 57S Bugatti obviously wanted to stand out on the road, and in 1937 when this car was built, it must have looked like something from another planet.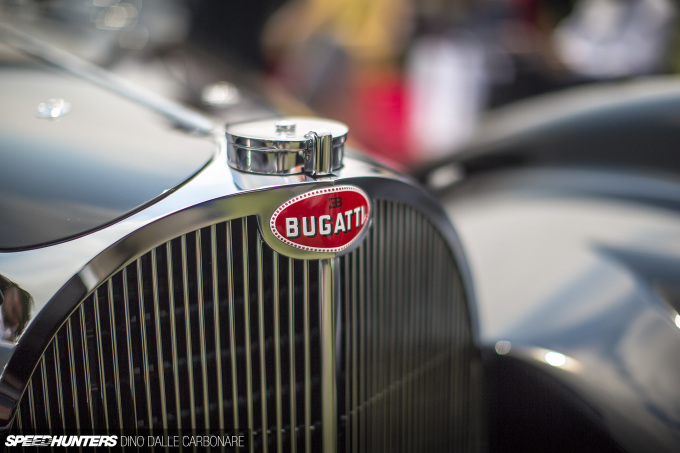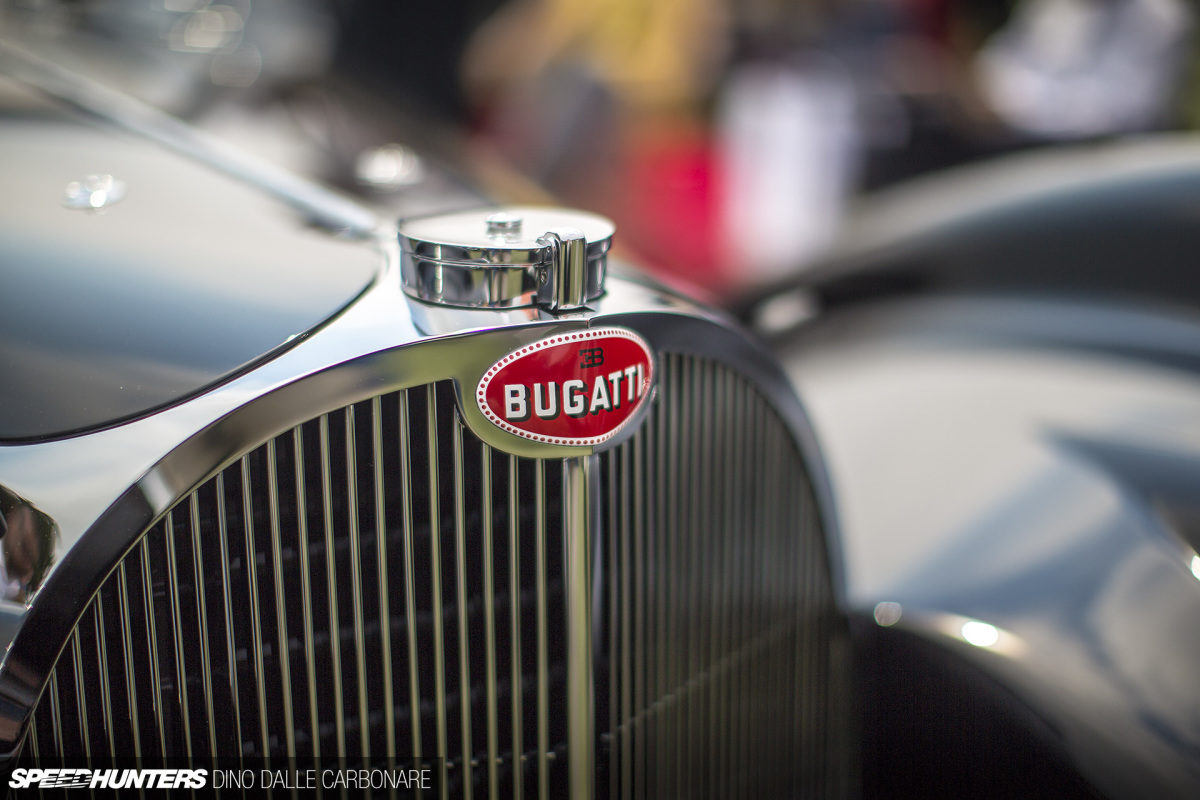 Behind the luxurious two-seater's chrome grille is a Bugatti 3.3-liter straight-eight developing 135hp, which was good for a top speed of about 100mph.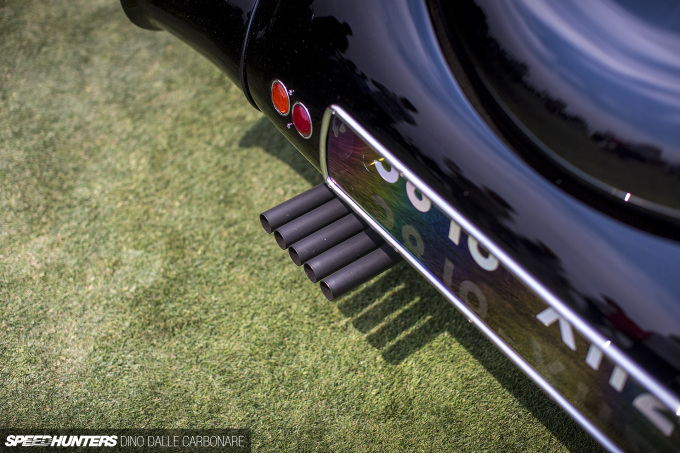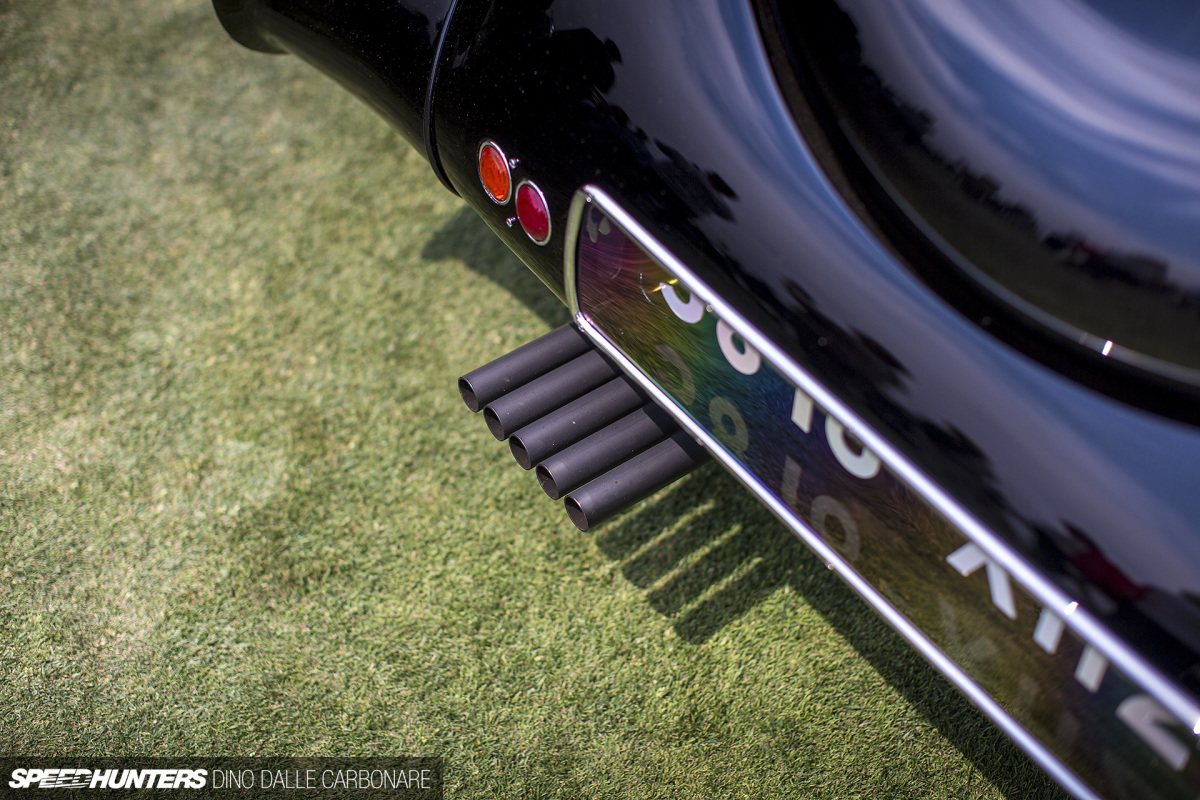 And check out the five exhaust pipes that stick out the back like an ensemble of Tommy guns.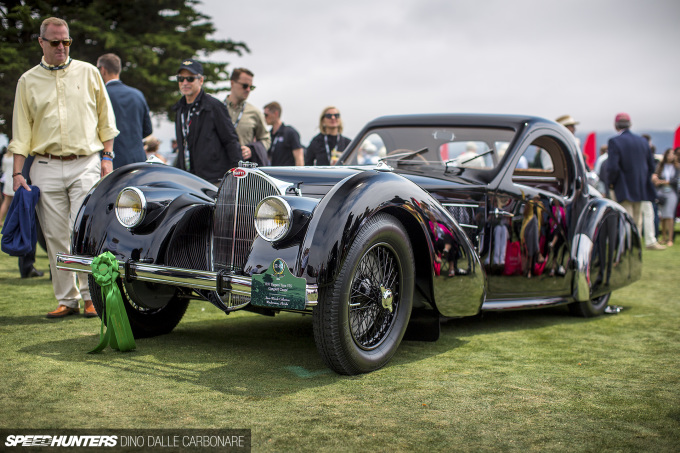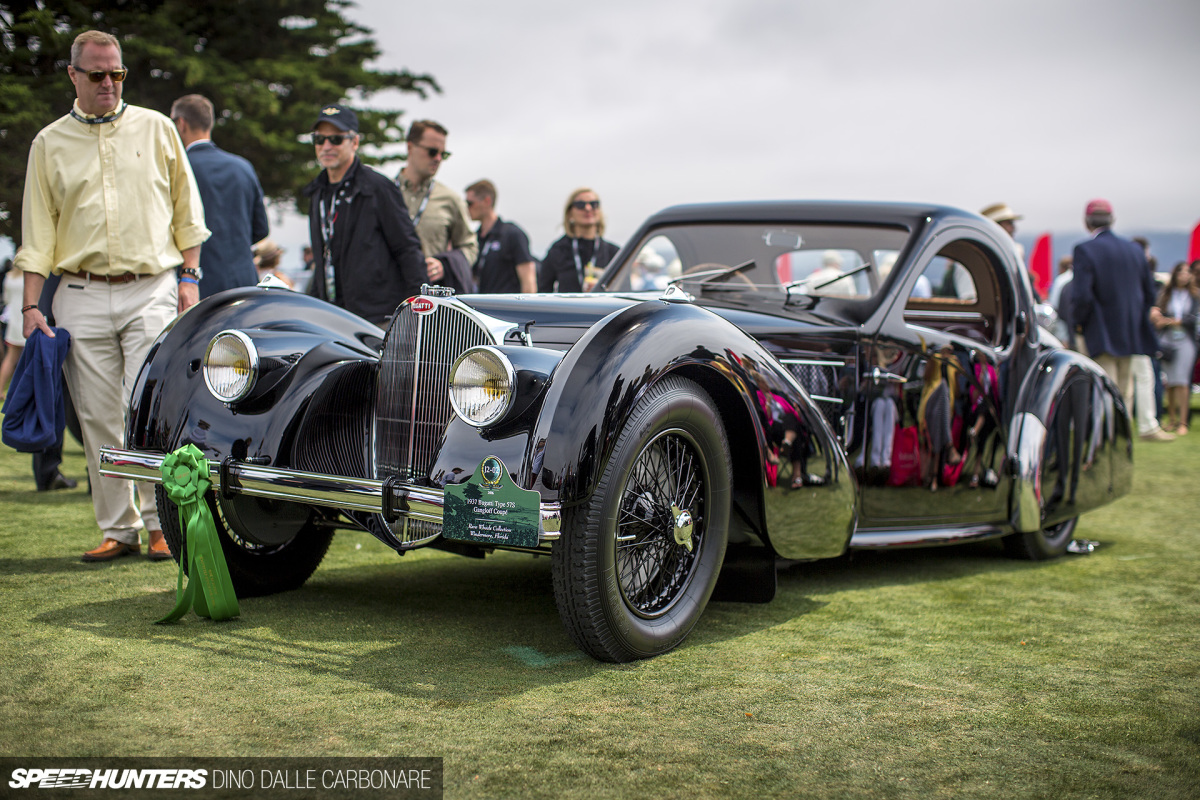 It's probably hard to truly understand from the pictures, but this Type 57S sits low. It's also so different from other cars that were on the road in Europe in the late '30s.
Stunning is a good way to describe it, and just like the Alfa Romeo Giulietta SS we recently looked at, it does make you miss the days when form was at the forefront of automobile design, and everything was done so elegantly.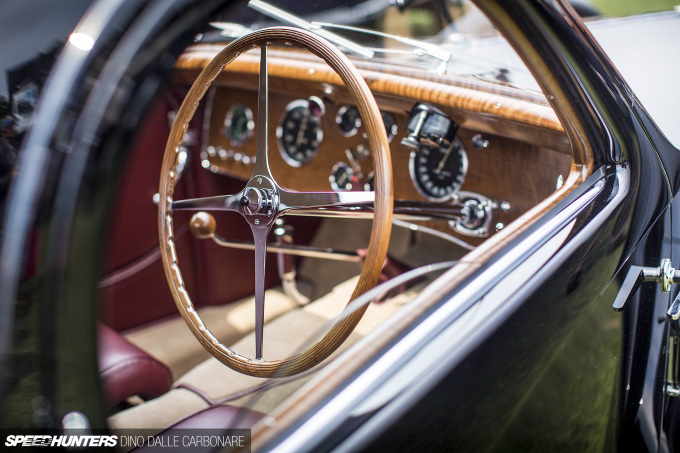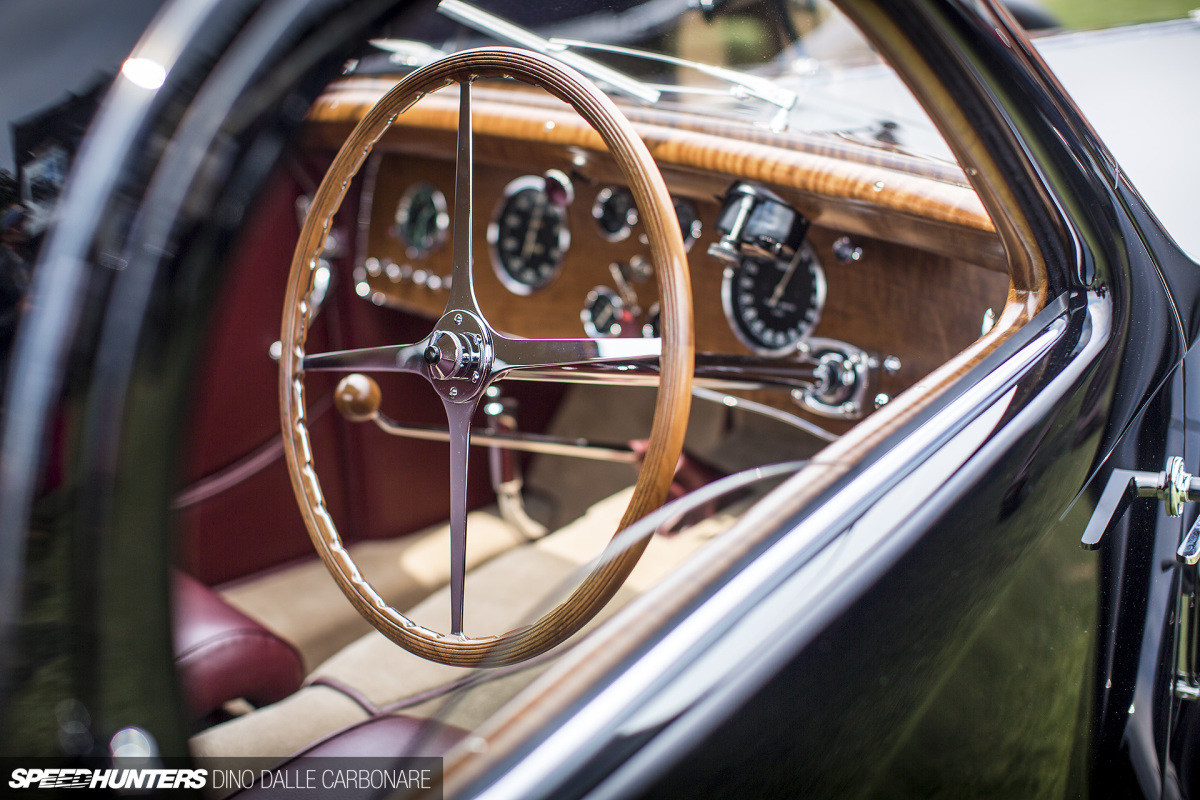 The cabin is beautifully appointed in smooth leather, white carpeting, wood and chrome, and it smelled like it had many stories to tell.
There are only a handful of manufacturers today that are able to conjure up the same feelings and emotions this vintage bespoke Bugatti does. Can you name a few?
Dino Dalle Carbonare
Instagram: speedhunters_dino
dino@speedhunters.com