We're constantly being blown away by the sheer talent of our readers.
From the enthusiasm and knowledge about the cars that we feature and talk about, to the abilities of photographers and writers. There are those who spend hours in their garages, tinkering away at their projects with the hope of one day seeing their creation featured; there are model car enthusiasts that meticulously create scaled down versions of their favorite machines. Then there are readers like Arian Shamil who prefer to work in the digital domain.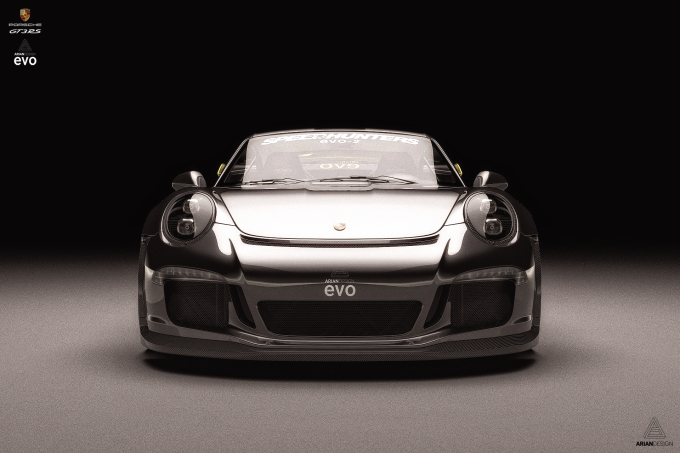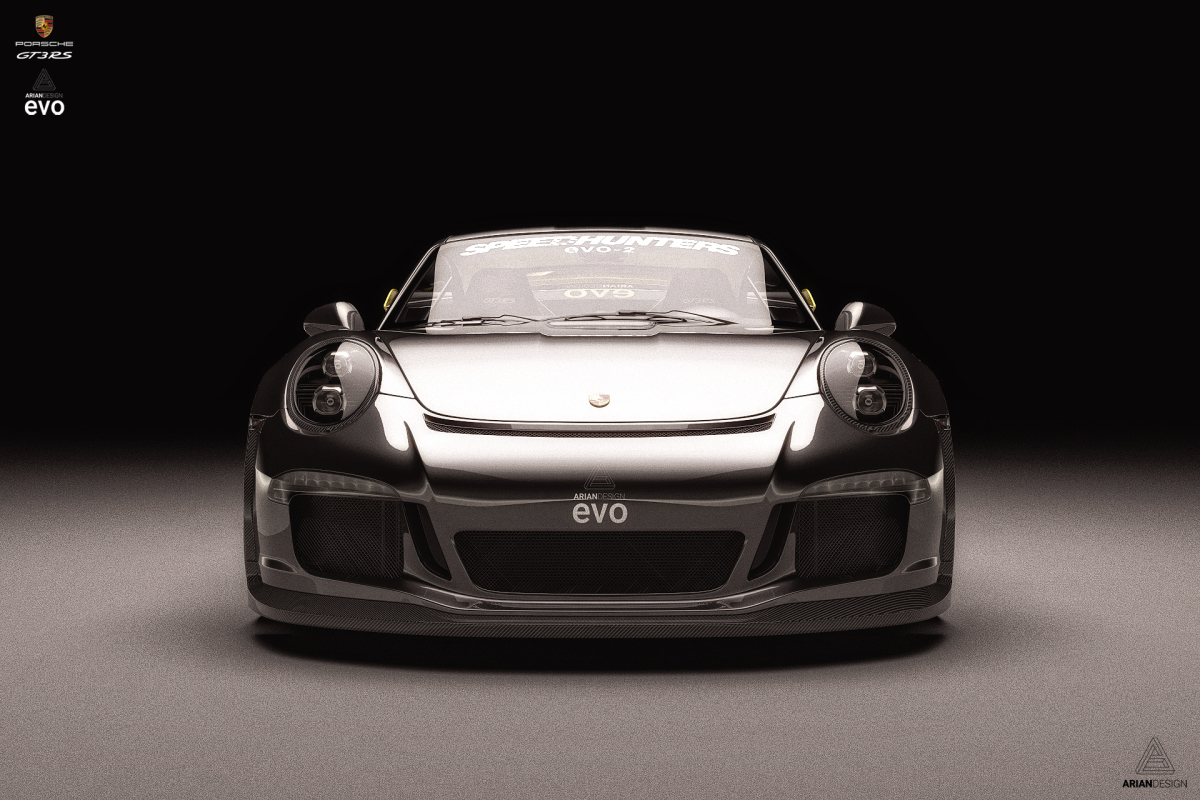 Arian's tools of choice are his computer and 3D rendering programs like Moi3D and Keyshot. He likes to express his passion for cars and the tuning world by creating the most realistic-looking cars he can.
Take this 991 GT3 RS for example. It's inspired by the way tuners and owners customize their cars.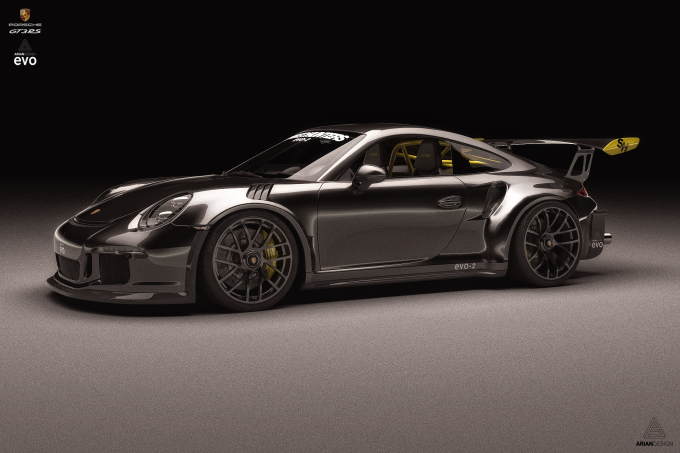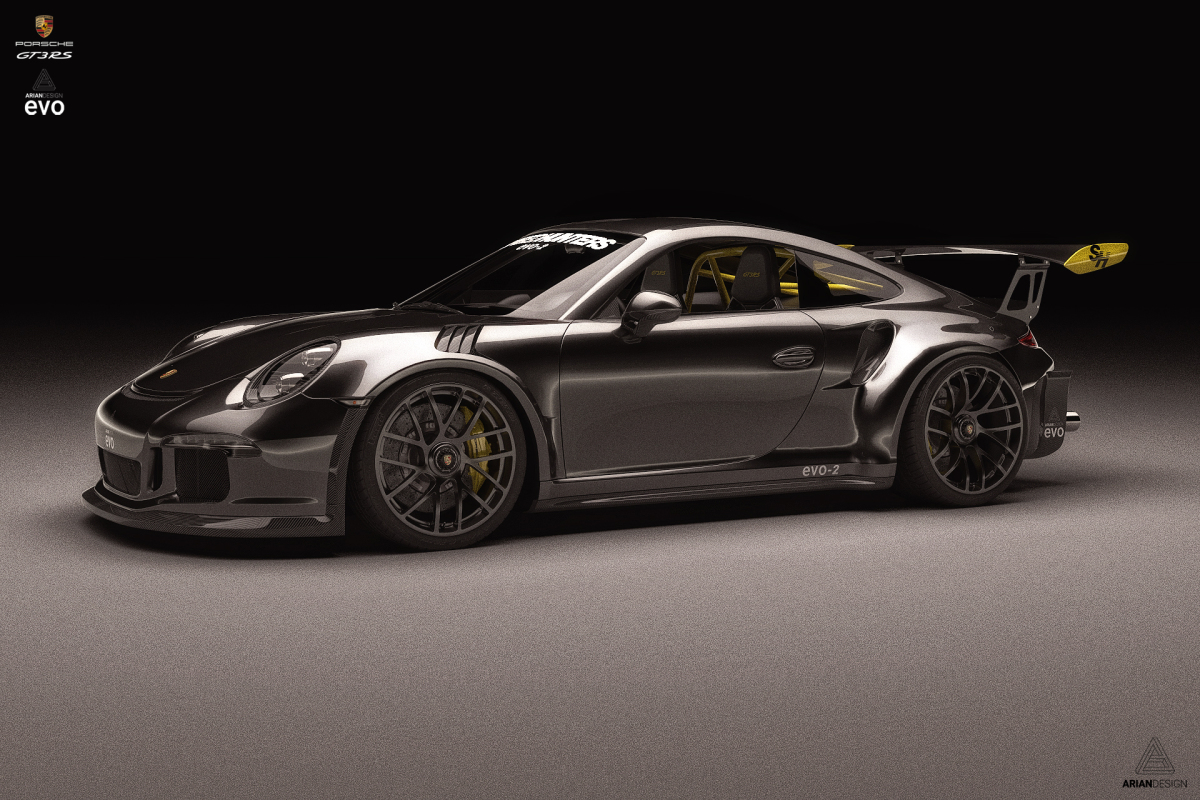 Arian combines his favorite upgrades and styles to create something unique, yet totally feasible in the real world.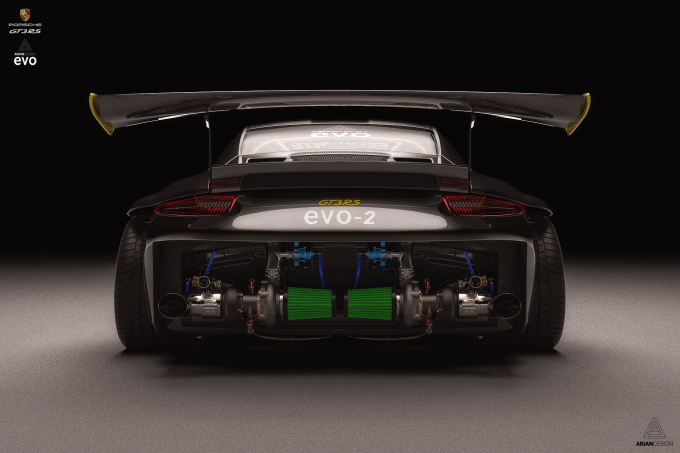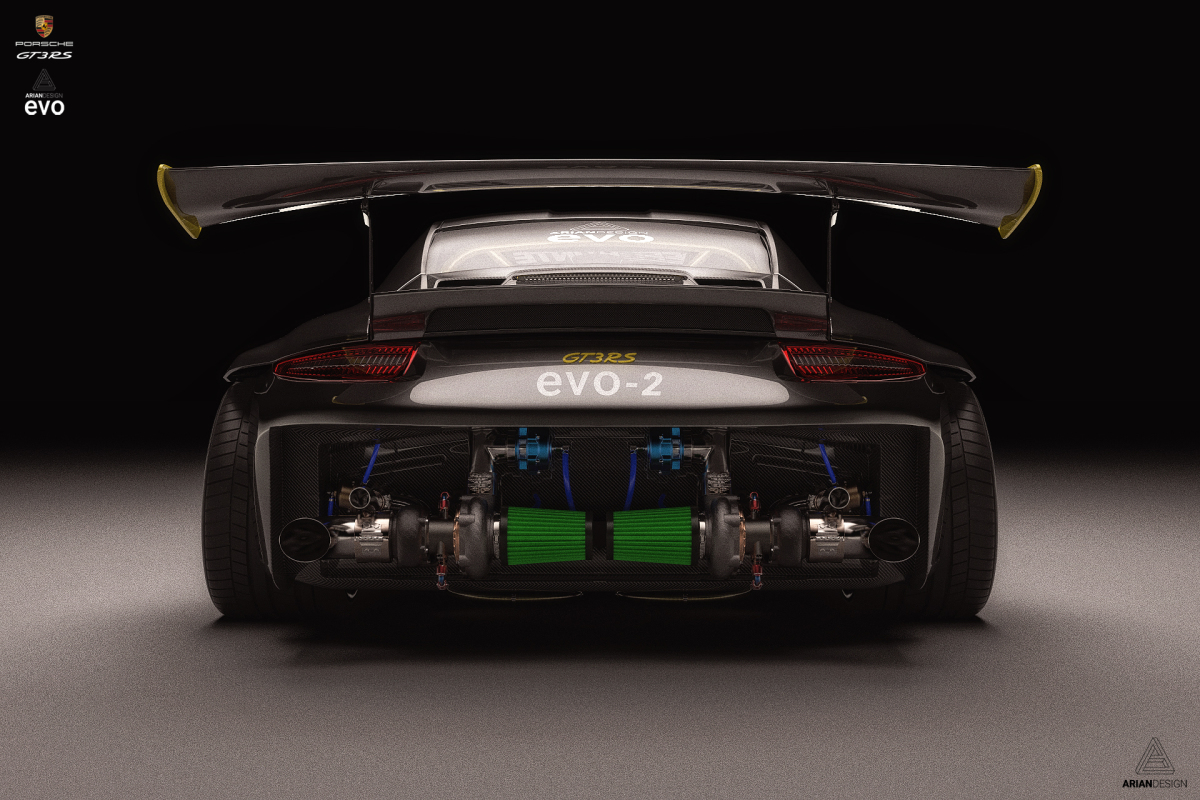 Well, kind of. We have yet to see someone out there slap twin turbos on the RS's highly strung, high compression 4.0-liter engine, but you never know, right?
At least it's totally fine to think about it and explore the 'what if' notion.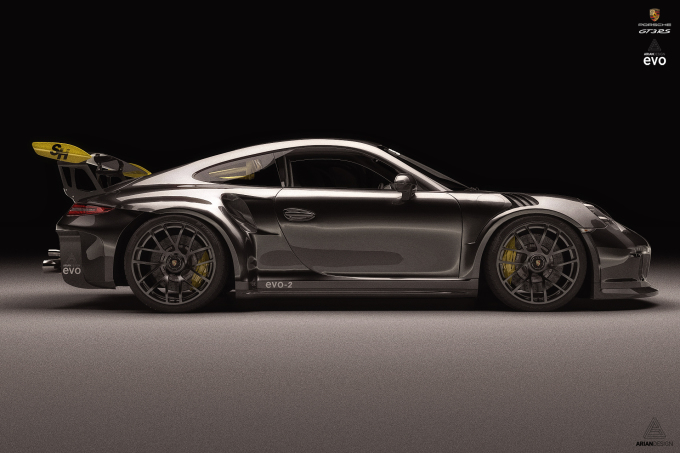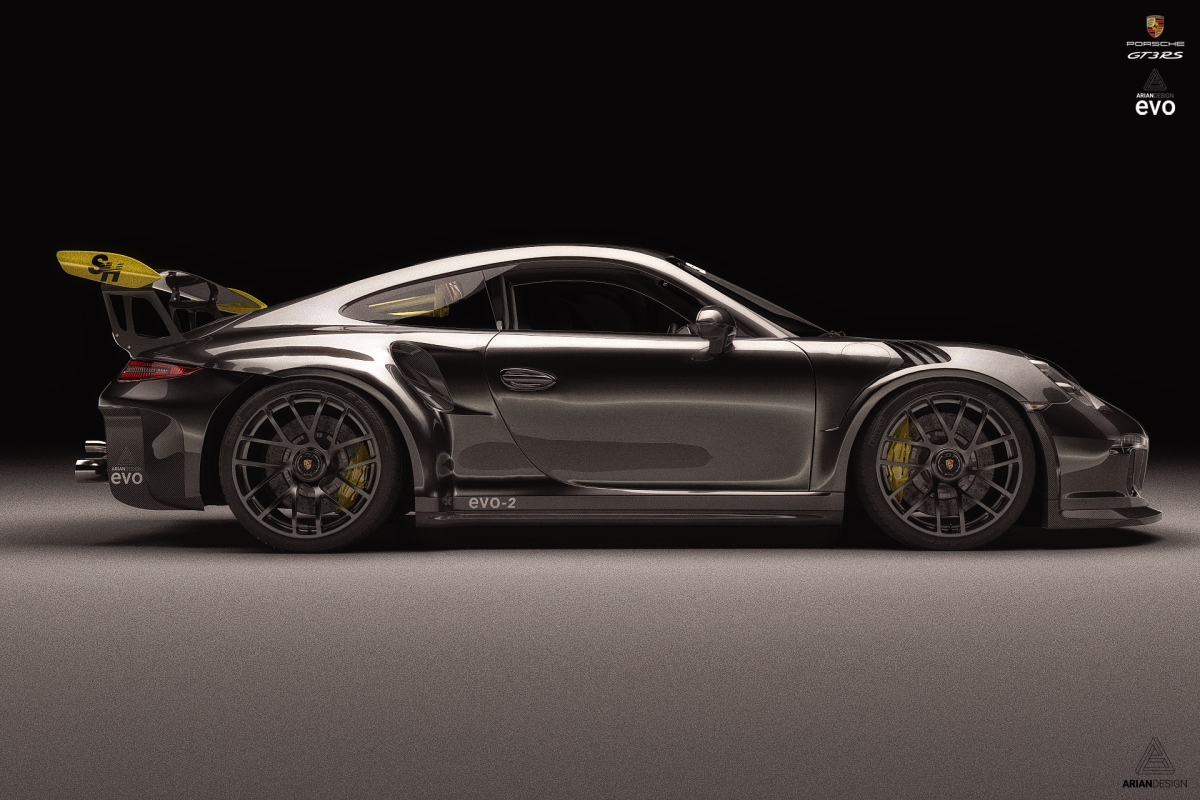 Personally, I think there's no better look for a 911 than having a pair of turbos hanging off the engine and fully exposed though a cut out rear bumper!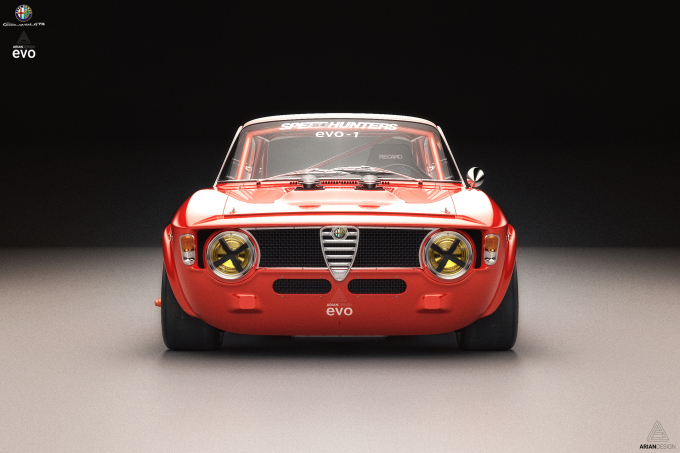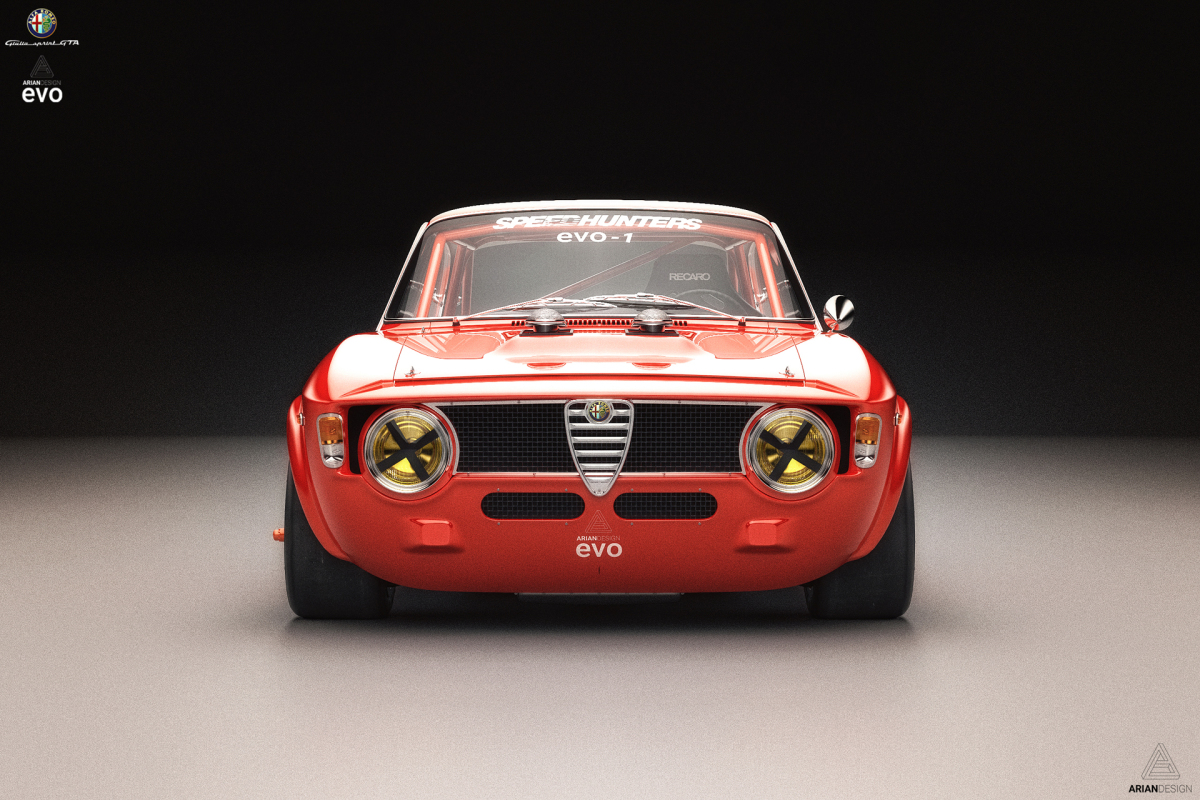 And how about this for something totally different!?
With all the hype surrounding the new Giulia and the M3-fighting Quadrifoglio version, it's nice to look back at Alfa Romeo's history to see where the model came from, and also remember the cars that were spawned from it, like the great GTA.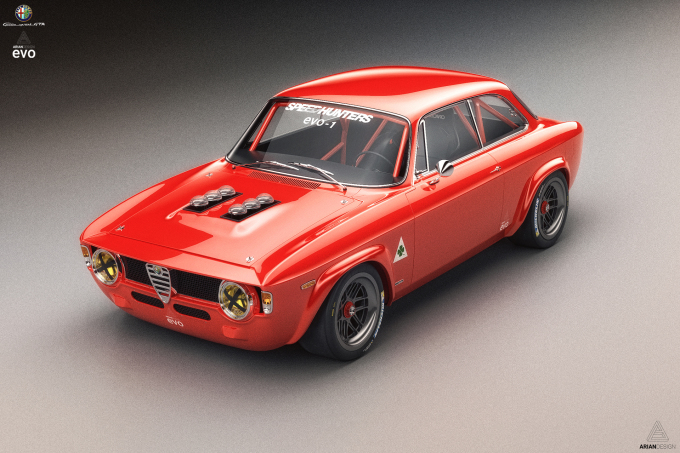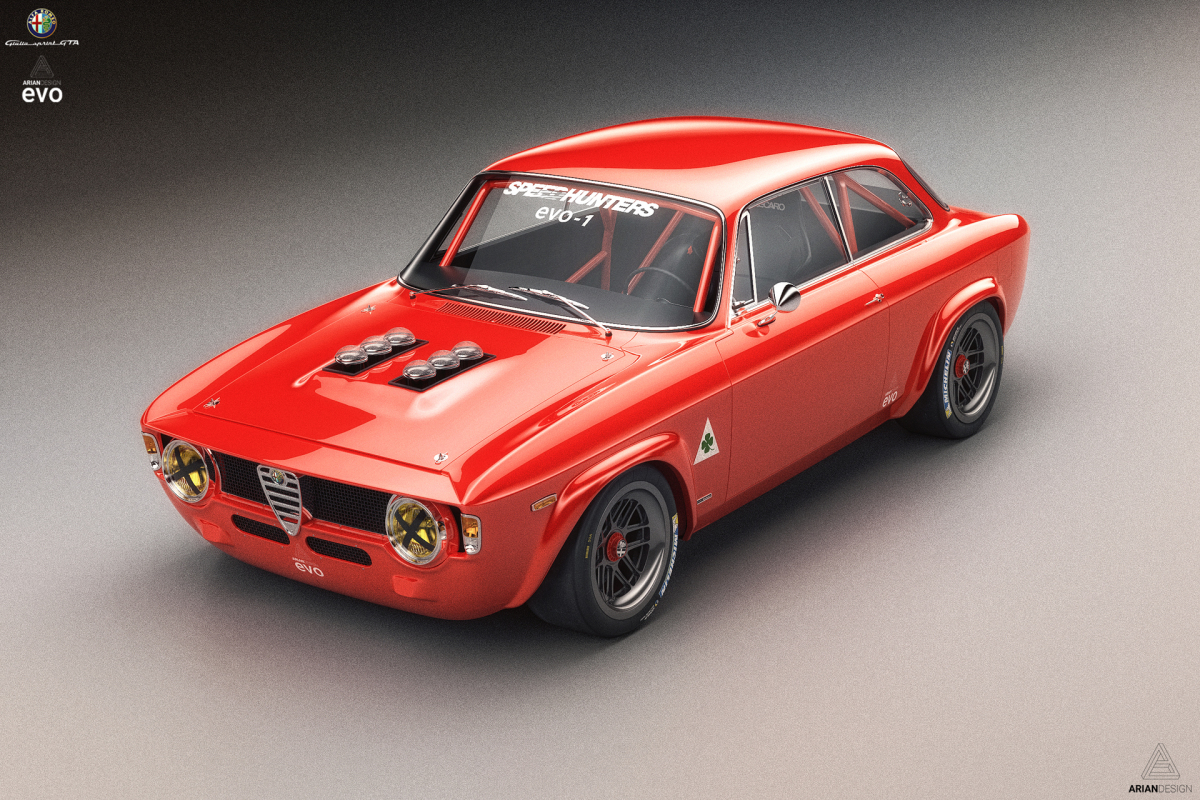 Here Arian has once again applied some 'what if' thinking. What if the GTA was actually powered by a glorious sounding V6 engine rather than the 4-cylinder motors these race cars ran in period?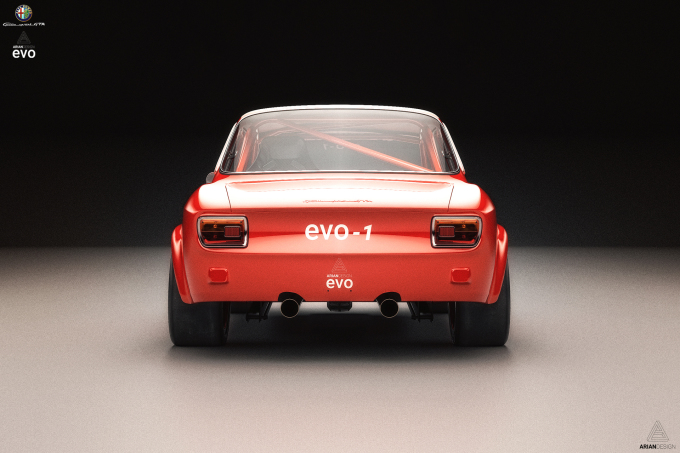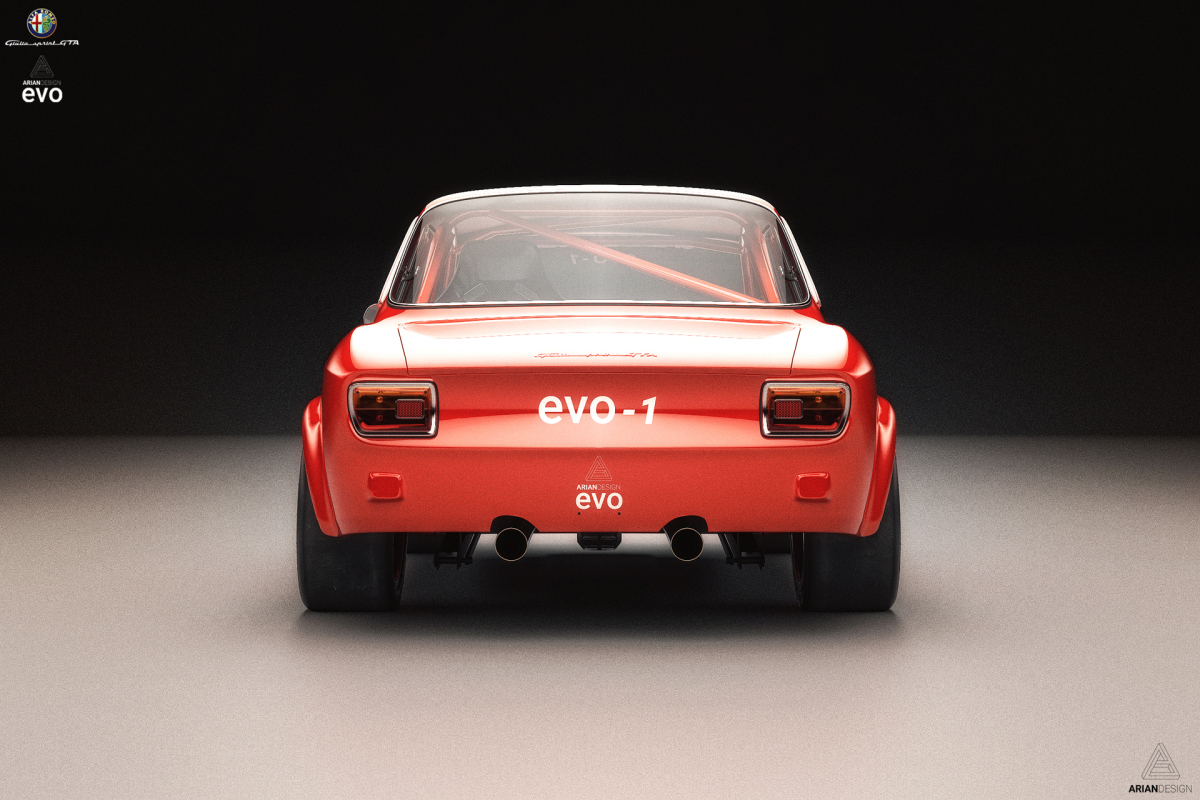 I'm sure there would be a few Alfisti out there that have probably thought about it as well, because it wouldn't be too hard to achieve with the right means. It would definitely have to be an authentic Alfa V6 race engine, mind you!
The extra power would mean you'd have to rethink the whole driveline, beef it up with a transmission able to cope with the extra power, and a rear end that could transmit the torque to the ground. The old chassis would need strengthening and reinforcement, as well as a proper fabricated rollcage. Suspension, brakes and even steering would all need to be modernized.
All of these thoughts are precisely why I always enjoy renderings of this nature – they force your mind to wander and dream. It's just another way that we can enjoy cars.
Dino Dalle Carbonare
Instagram: speedhunters_dino
dino@speedhunters.com