Apologies in advance if I start things off on a rather salacious note, but what an ass!
As I was casually walking through the recent Concours d'Elegance at Pebble Beach, a question slowly developed in my head: Have modern cars lost their sexiness? I'm pretty sure they haven't; it's probably more the fact that evolution, times and regulations have forced function to dictate shapes more than outright creativity from designers. That said however, when you are standing in front of some of the most beautiful cars ever made, it's really hard to not lust over the old days.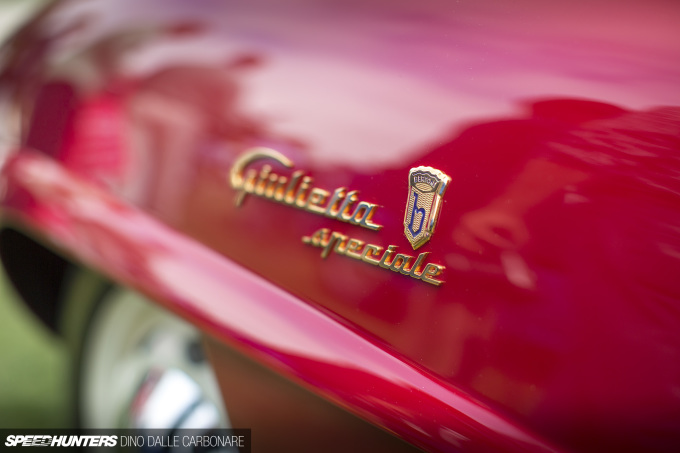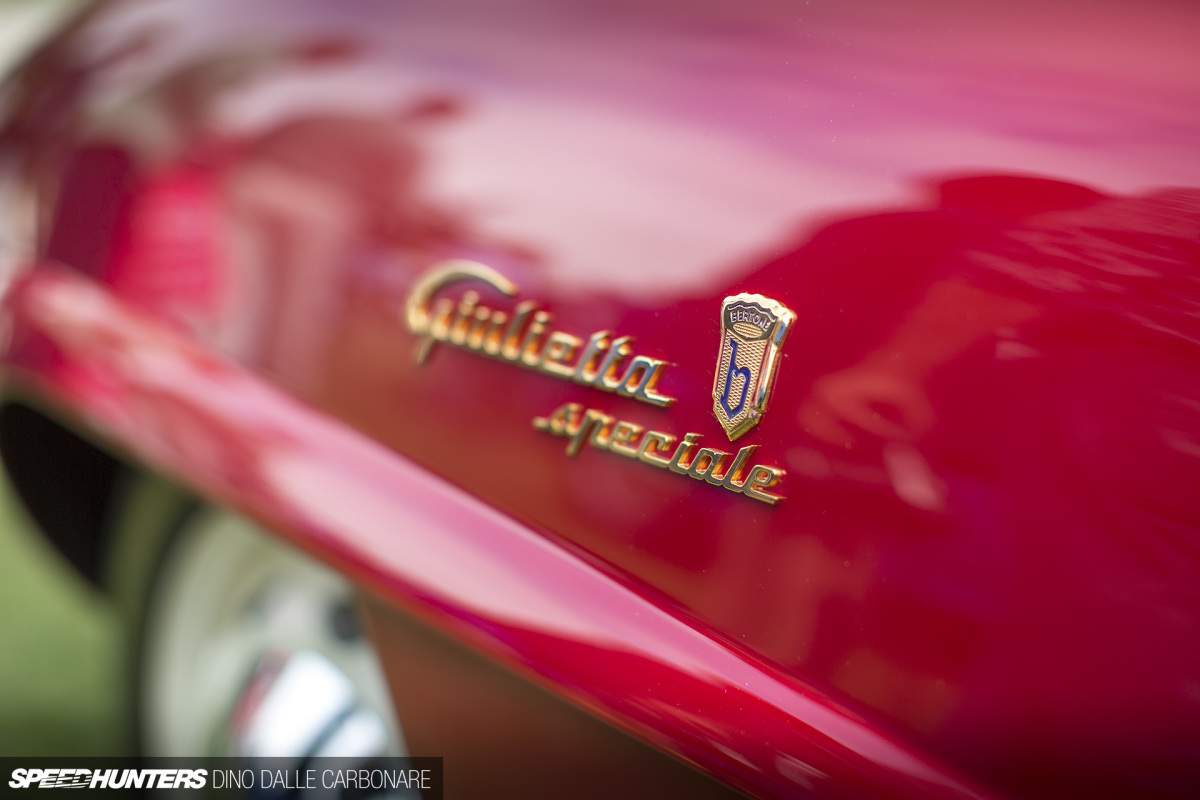 This Giulietta Sprint Speciale from 1957 was actually the prototype car Bertone and Alfa Romeo created and showed at the Turin Auto Show two years before production of the Giulietta SS started.
I was absolutely mesmerised by the flowing lines and low recessed rear end. Just look at it! I also think Alfa should go back to using its black and silver emblem, because it's very cool.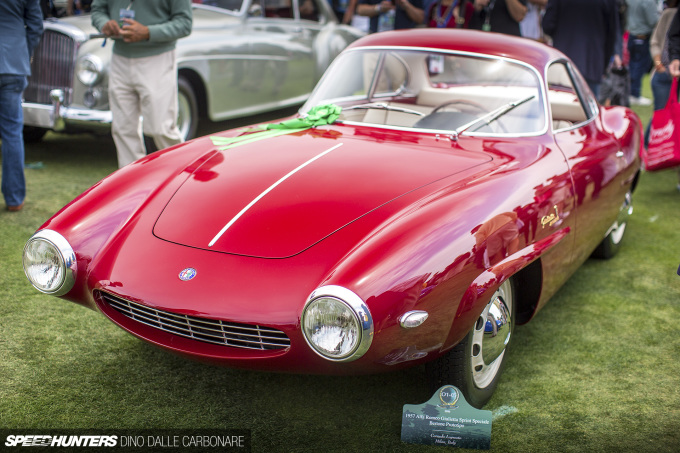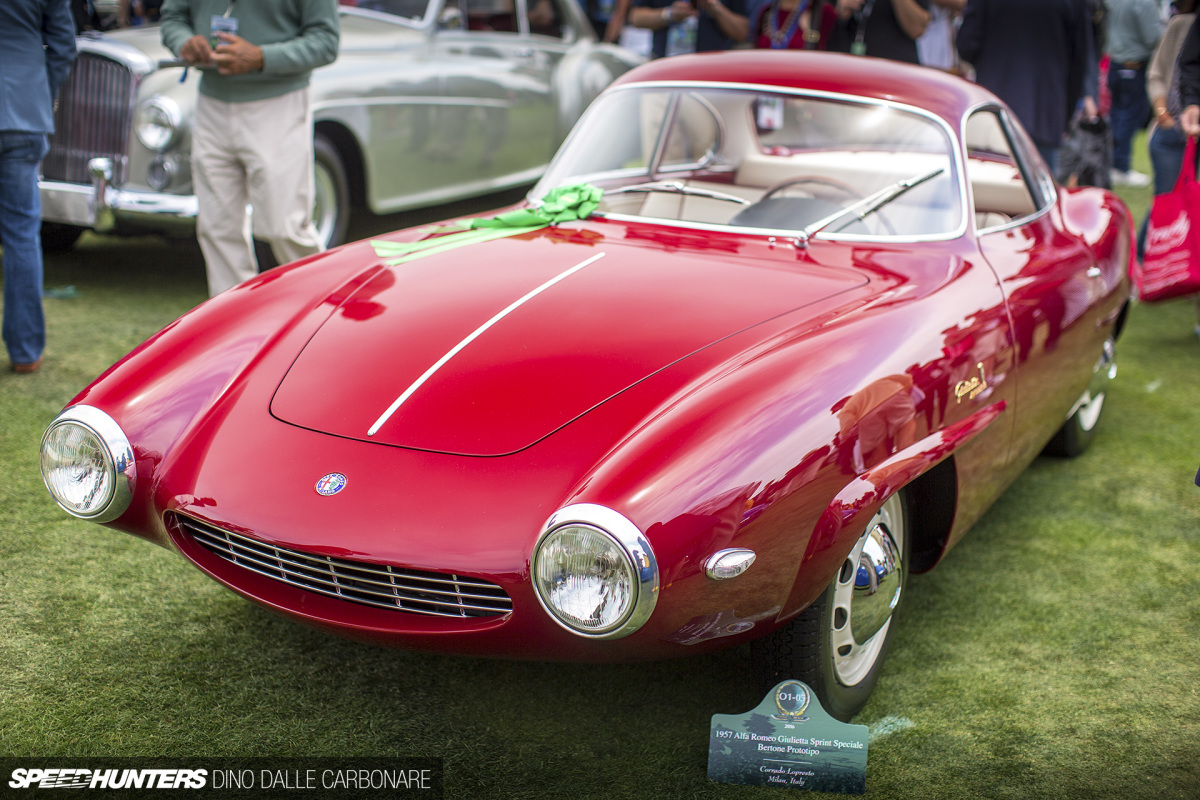 It was like Bertone took the C52 Disco Volante, put a roof on it and cleaned up the body with a more elegant but still beautifully contoured shape. Fifties curves definitely rocked, and this prototype looks even better than the production cars as it lacks the bumper that sort of ruined the front end. The Giulietta SS had a drag coefficient of 0.28, hit the scales at 860kg, had an aluminium bonnet and doors and was powered by a twin cam 1.3-liter four-cylinder with hemispherical combustion chambers. How about that for technology!? Alfa Romeo really was at the top of its game in this era.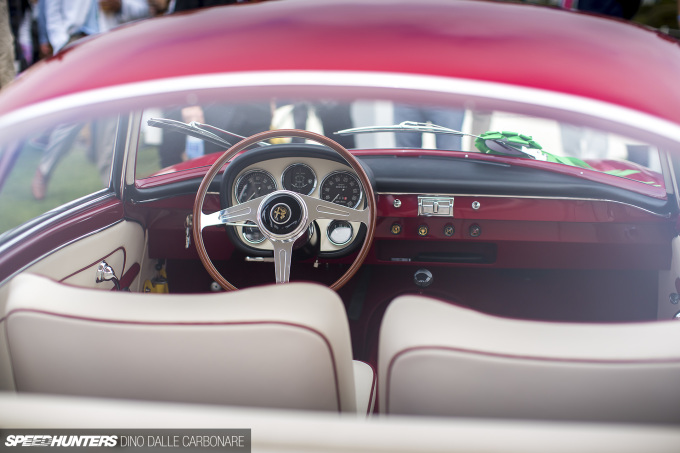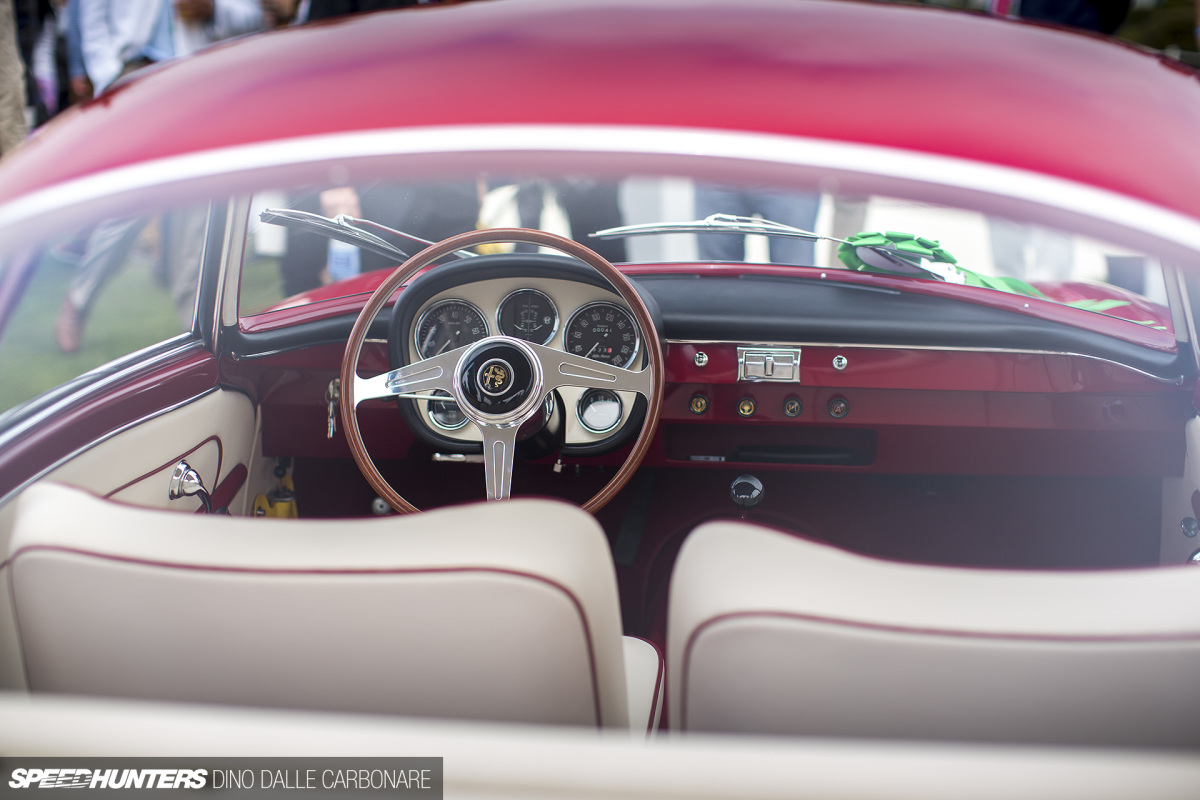 Then of course there's the interior.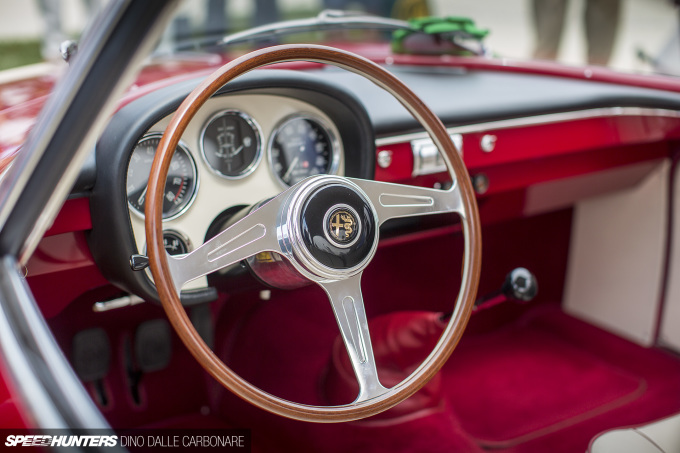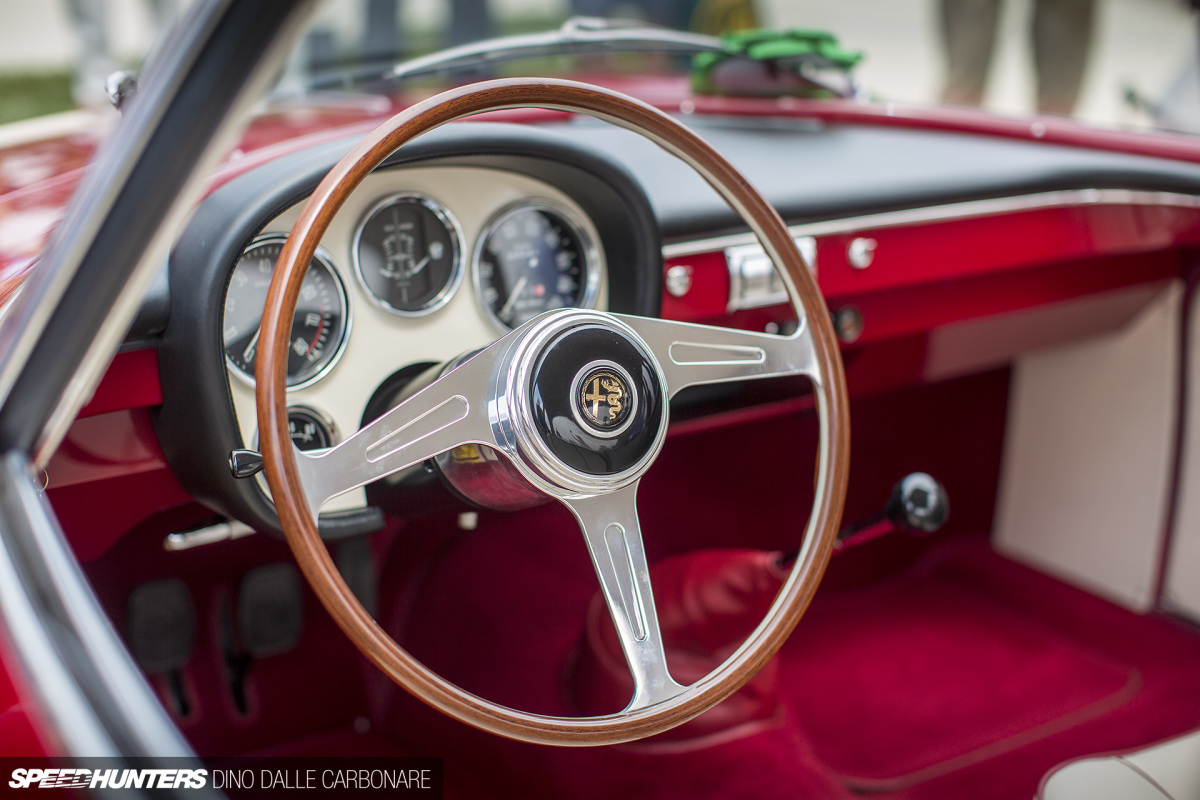 Simple, elegant and oozing flair, it gave a touch of class without ever impacting the underlying sportiness that characterised early Alfas. And it's really nice to see that almost half a century later the brand is starting to regain its special feel once again.
Dino Dalle Carbonare
Instagram: speedhunters_dino
dino@speedhunters.com