It might have been hidden away in a corner bay of the workshop, but there was no way I was going to pass up the chance to spotlight this rather special BMW M1 Procar at Canepa during my recent visit to Cars & Coffee.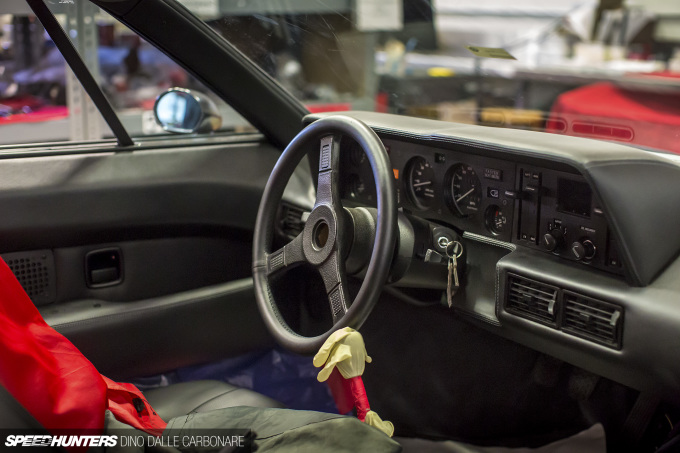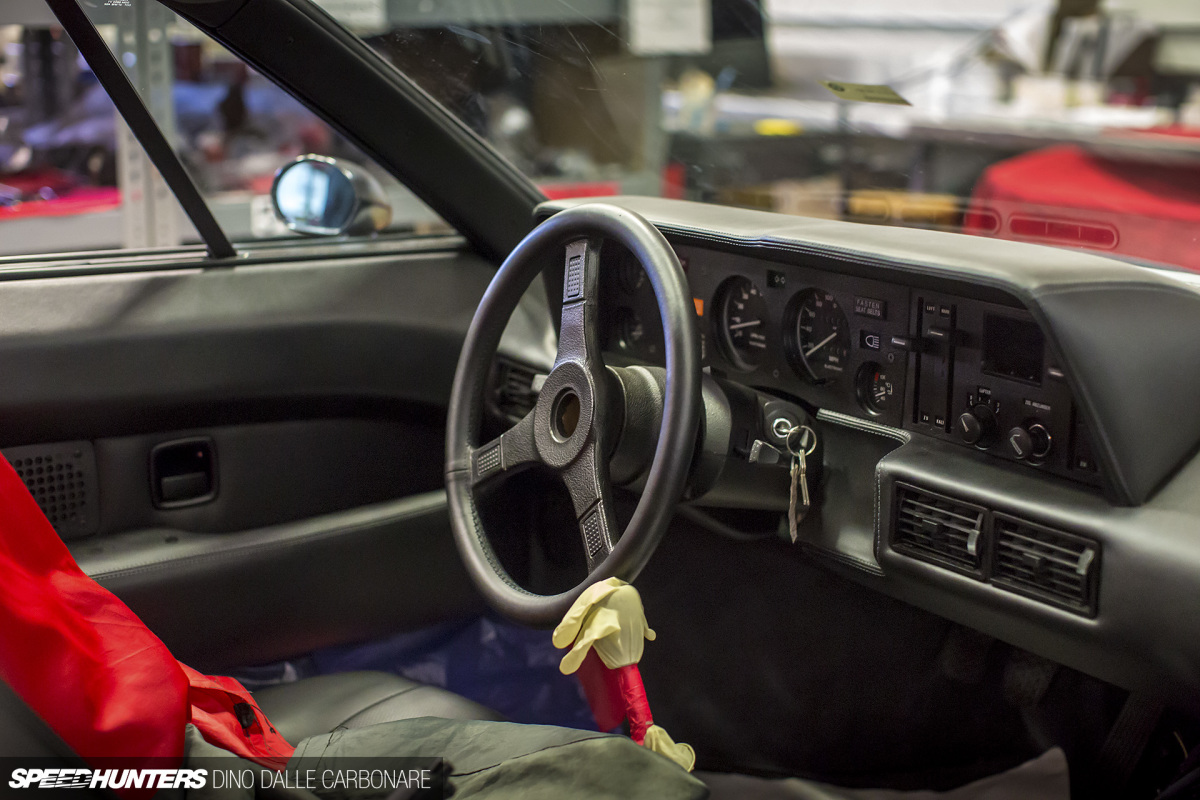 E30, E46s and new-gen M3s, M4s and M5s are all great and everything, but nothing has captured the spirit of the M badge quite like the E26 M1.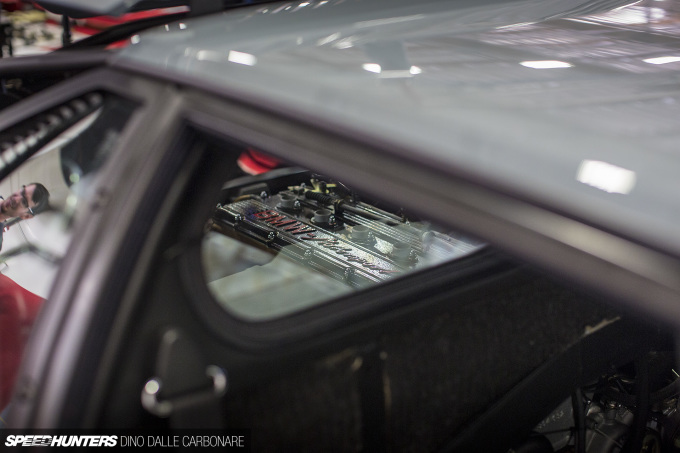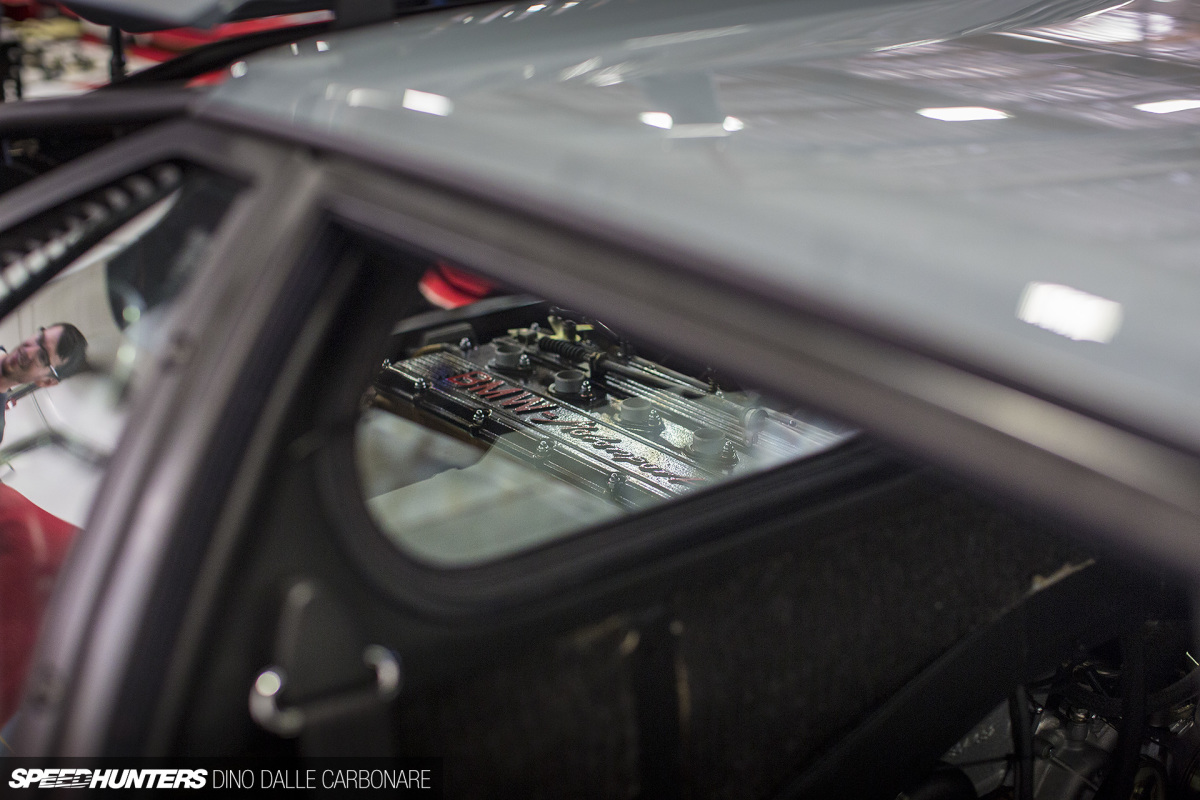 This car came at a time when there was a lot of crazy stuff happening in the motorsport world, and for how cool the M1 street car looked, its racing counterpart was so much cooler. And that's precisely what this car is, a Procar. And not only are the guys at Canepa just finishing up its restoration, they're also making it street legal. How cool is that?!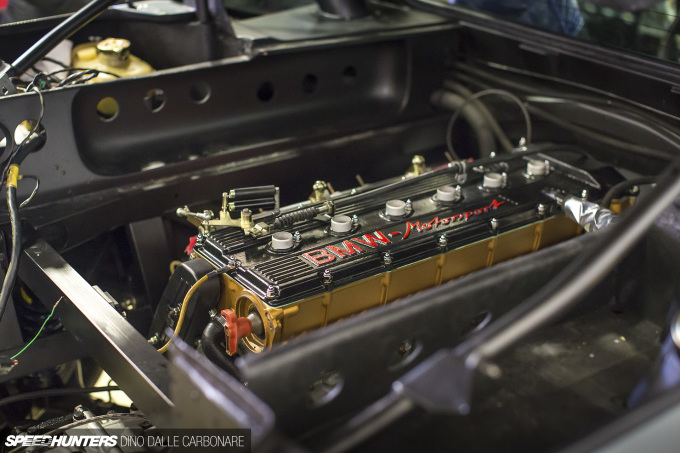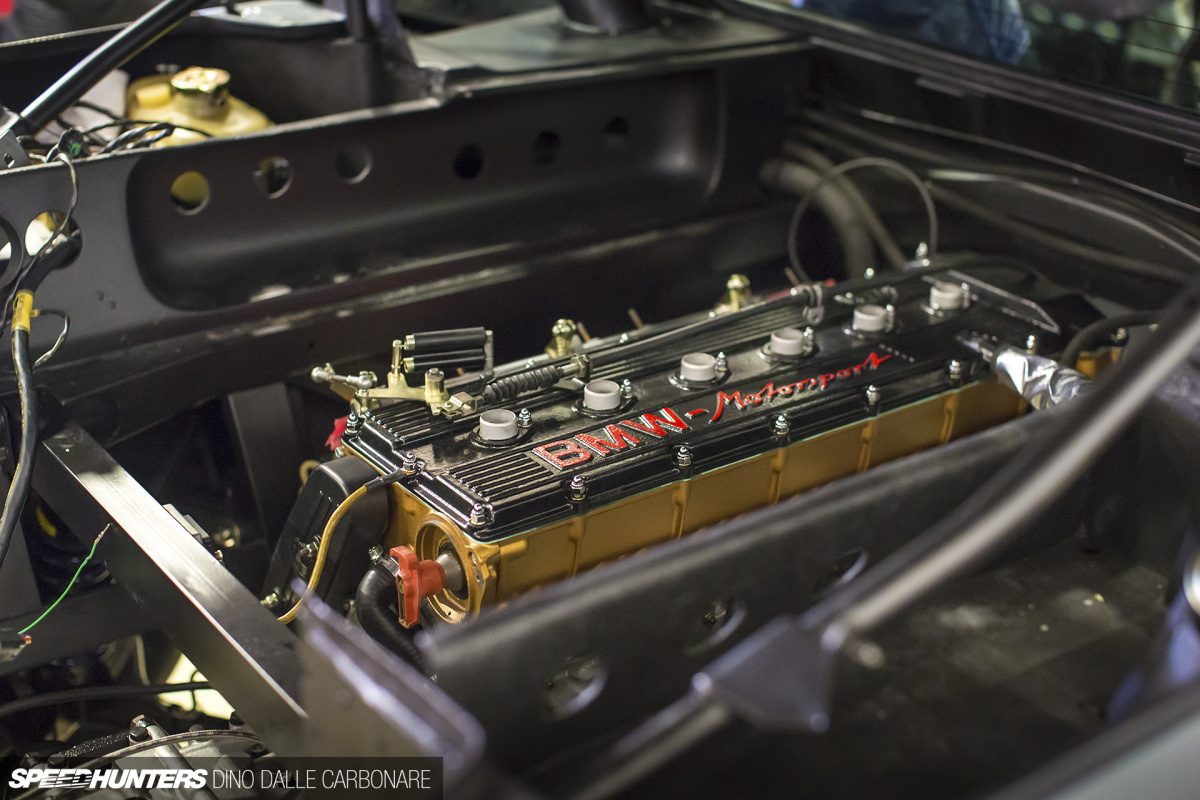 The Giugiaro-designed M1 was powered by a mechanically fuel injected M88, a screaming 3.5L straight-six that sits in full display in midship position.
The street version of the M88 developed somewhere in the region of 277hp, while turbocharged race versions were rated up to 850hp. We aren't sure what Canepa's naturally aspirated racer is able to put out, but as this recent dyno clip reveals, it sounds absolutely glorious. You gotta love straight sixes!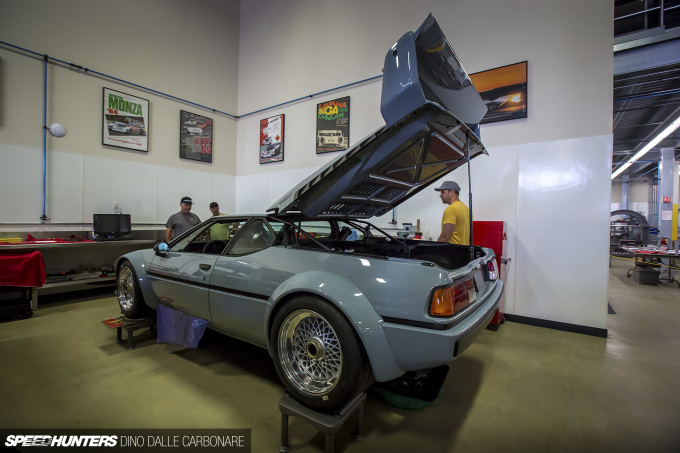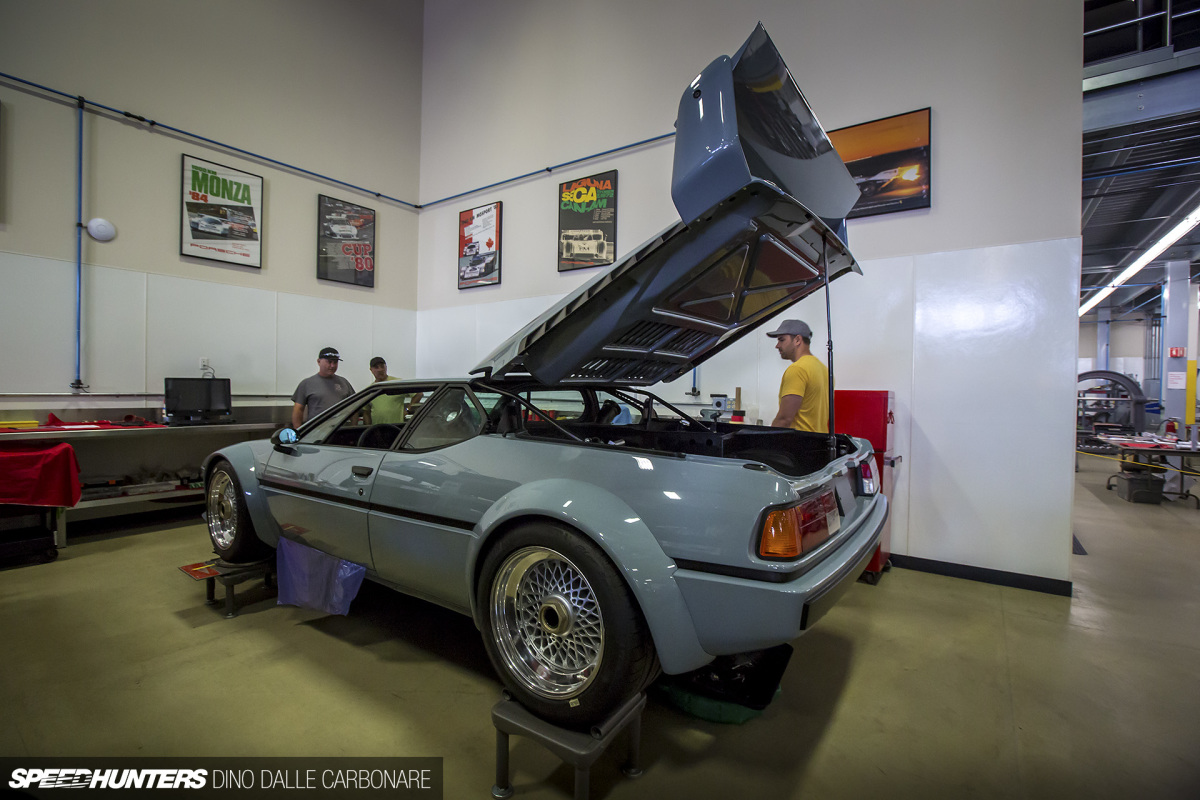 Finished off in a simple grey, the car looks sensational with those big fender flares and humongous adjustable wing.
I took a little time to drool over the center-lock BBS rims. Vintage racing goodness right there!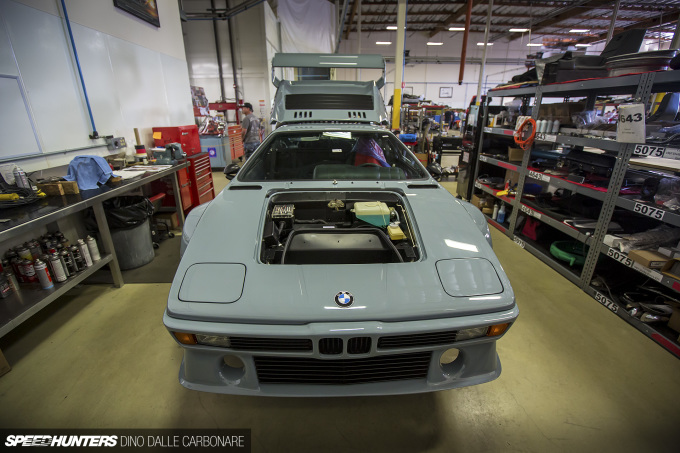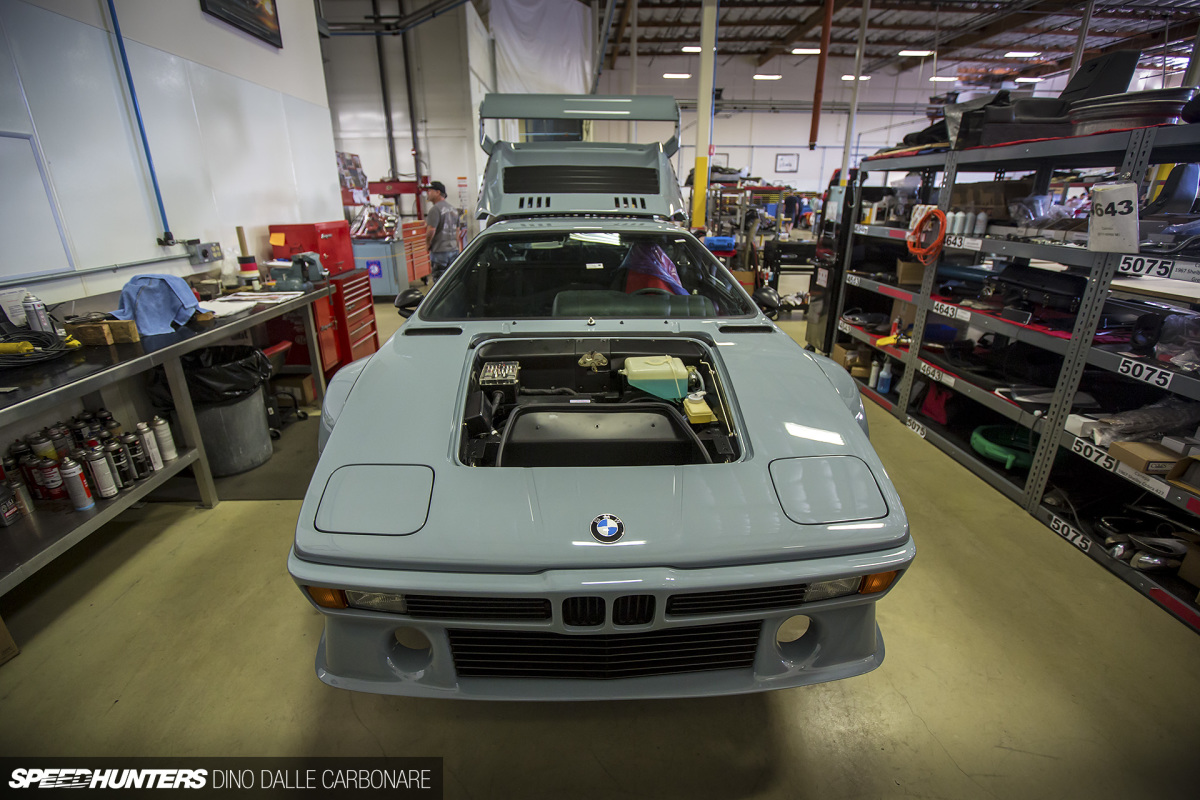 Next time I'm over in the US I will have to see if this car is finished. I must see this being driving on the street – my life would then be complete.
Dino Dalle Carbonare
Instagram: speedhunters_dino
dino@speedhunters.com