Ever since the debut of the new 10th generation Civic last year, Honda enthusiasts have been awaiting the official reveal of the Civic's new hatchback body style. Today, Honda finally showed off some images and specs on the 2017 five-door Civic, and it looks and sounds quite promising.
Built by Honda of the UK, this car represents the first five-door Civic ever sold in the United States and the first USDM hatchback Civic since the EP3 Si of the early 2000s.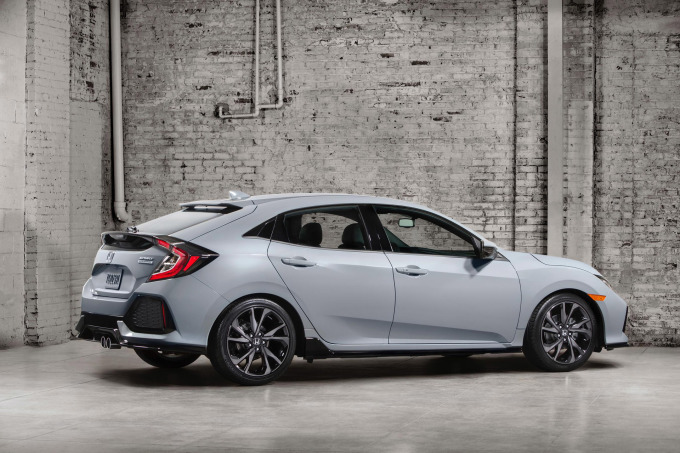 Here in America it will be equipped exclusively with Honda's new 1.5-liter DOHC turbo four cylinder with either a 6-speed stick shift or a CVT transmission, and it will make 174 or 180 horsepower depending on the version.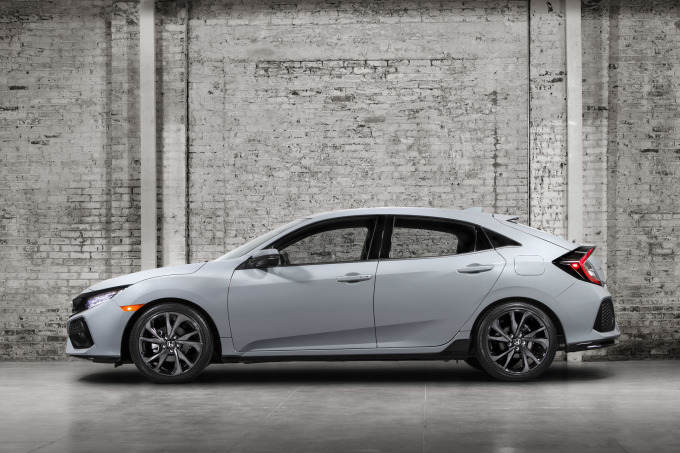 In the US the hatchback will join the existing sedan and coupe models, with the Si and Type R models yet to come.
Coincidentally, I just picked up a sedan version of the basic turbo Civic for my wife, and I'm extremely impressed by what Honda has done with the new car. In fact, I think I'm going to write up some more detailed impressions and thoughts after living with the car for a bit, and share them here.
I know not everyone will dig the look of the new car and the departure from the high-winding naturally aspirated motors the company is known for, but hats off to Honda for tapping into its potential and adding some excitement to the affordable car market again.
Mike Garrett
Instagram: japanifornia
mike@speedhunters.com