Original content is at the core of what Speedhunters stands for, and we always strive to deliver the best possible images from our global team of talented shooters.
It's a philosophy we share with many of the big brands that we work with in the aftermarket automotive world, and RAYS has always been a very respected name because of the original and ultra high quality wheels it creates. But now it's your turn to be innovative…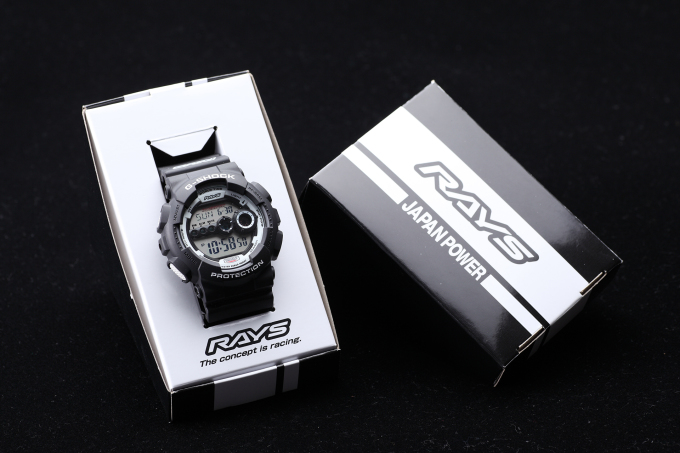 RAYS has kindly provided us with one of its 2016 Limited Edition Casio G-Shock watches to give away to one lucky Speedhunters reader. However, luck really won't have anything to do with it; if you want to be in with a chance to win the watch you see here, you'll have to come up with something special that will make us take notice.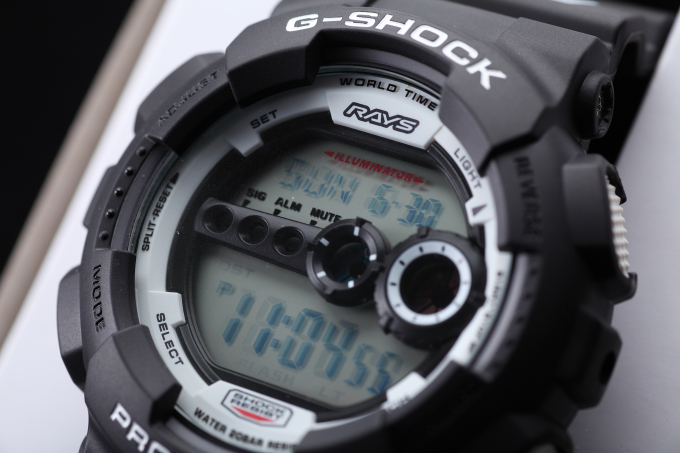 What we'd like you to do is share with us an image that you have taken, of a car fitted with RAYS wheels. It could be a photo of a stationary car, a tighter crop to highlight the fitment of the wheel, or even a close-up shot to emphasise a specific detail.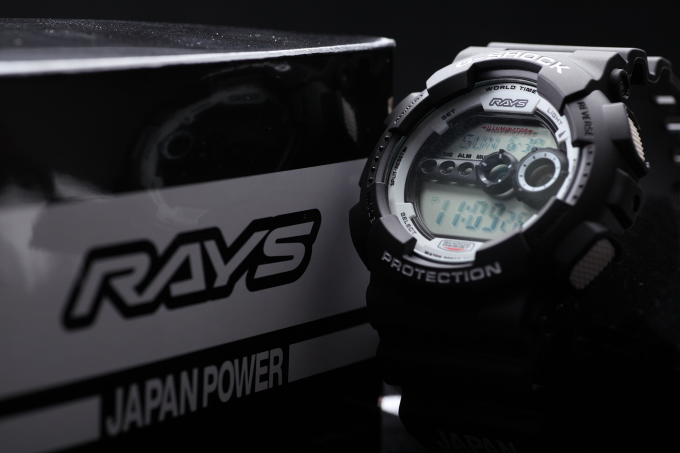 Your images will have to be posted on Instagram and have two tags attached: #SHxRAYS and #RAYS. You will have from now until 10:00pm July 15, 2016 (PST), to get your entries up, and after that time the Speedhunters team will gather around a table and pick a winner.
Once we have made our choice, we'll announce the winner on July 18, 2016 (PST).
Now, go out and hunt some RAYS, and show us what you've got!