Friday, July 8th
It was a pretty standard Friday here in Norway; many multiples of thousands upon thousands of horsepower atomising fuel and tyres in the most spectacular way possible. It was all pretty ordinary, to be fair.
Yes, this is the second of three daily instalments from everyone's favourite Scandinavian motor festival. I'm going to be fairly brief as I need to get recharged for another day of it tomorrow.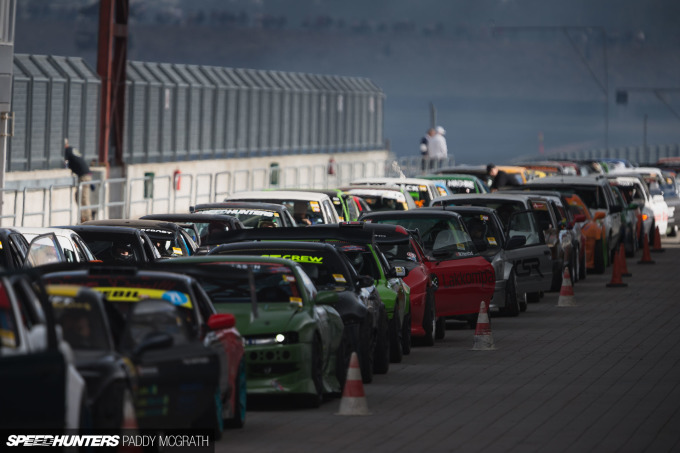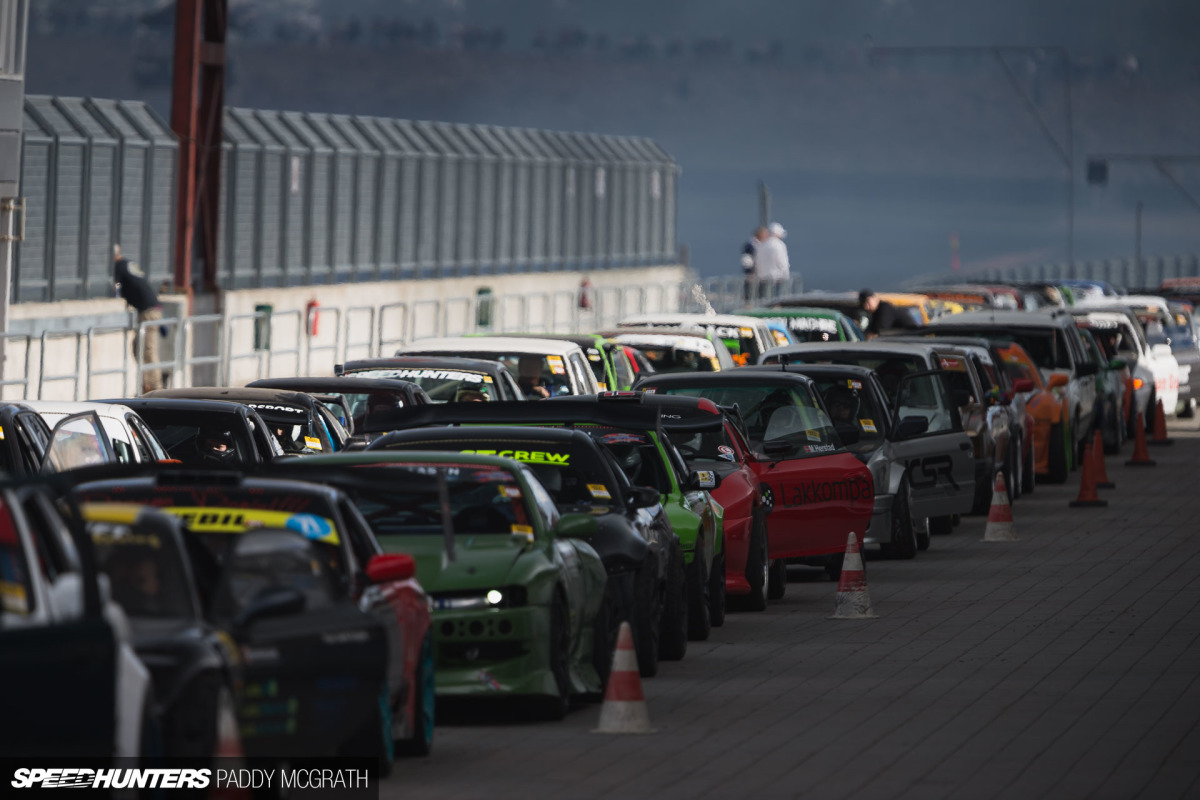 Friday at Gatebil is very much the build up for the weekend. Things tend to start slowly, but before you know it, you've lost count of how many cars were in that last drift train and you can't see a thing because Kenneth Alm has just smoked the entire back section of the course out.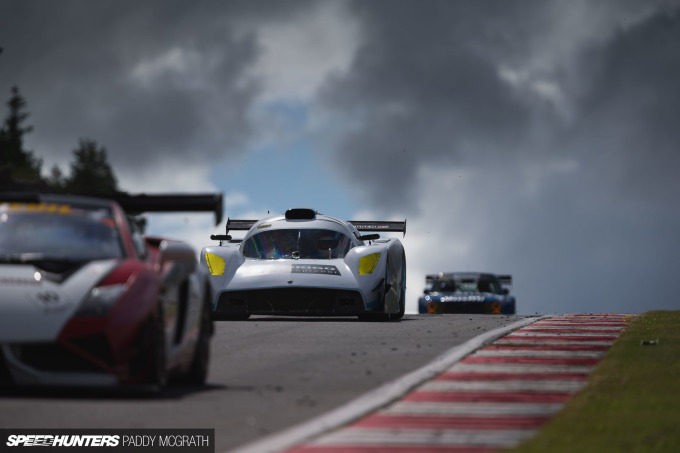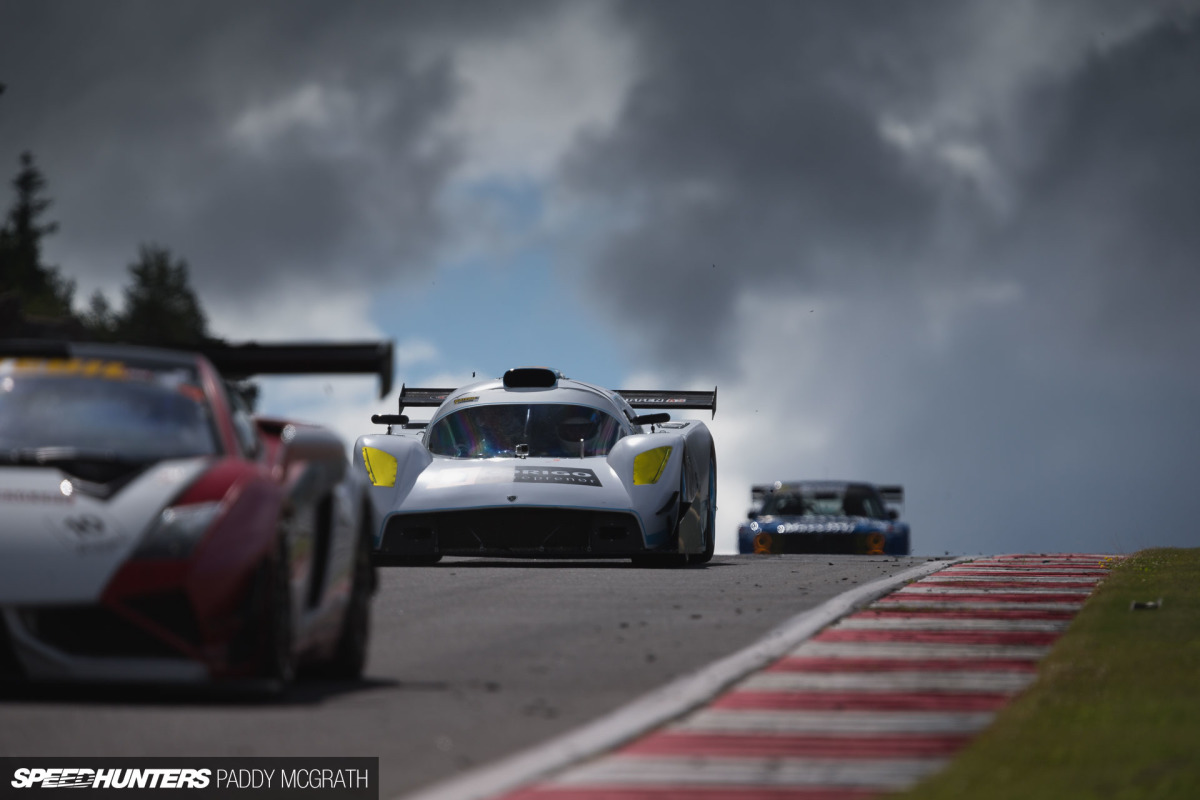 I'm trying to keep things balanced this year. Although the time attack and extreme cars are difficult to portray in comparison to the four-wheel drifting and general tyre-slaying mayhem of the other groups, they're a huge part of what makes Gatebil special. Tomorrow, all of the grip cars will roll up to the start line and into a straight-up, paint-swapping dog fight. It's an absolutely remarkable sight to see so many cars, with varying levels of performance, go door-to-door in a rolling start grid race.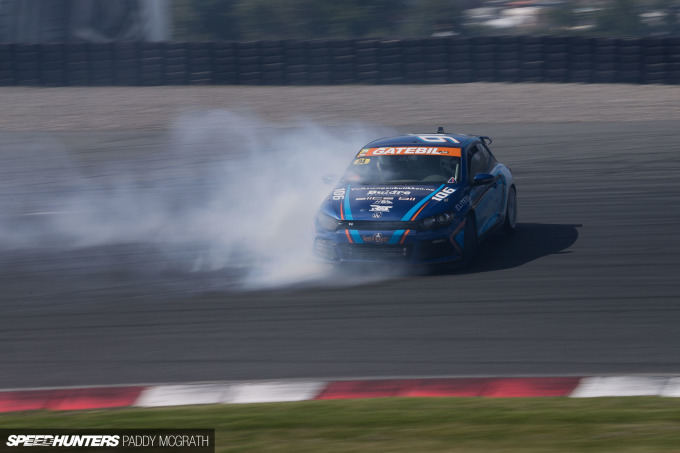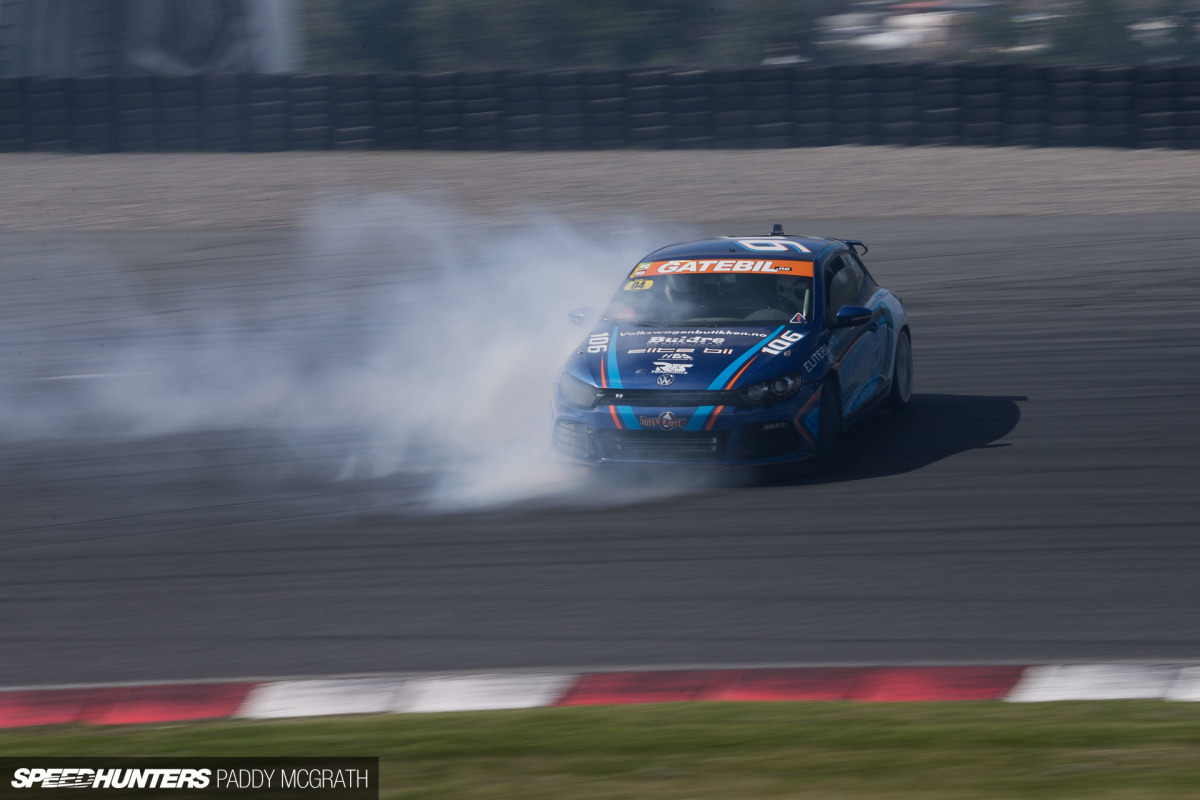 We won't be ignoring the destroyers of, well, everything either.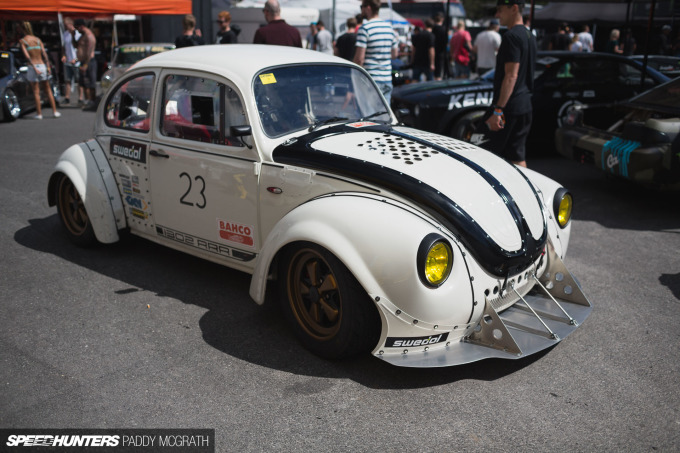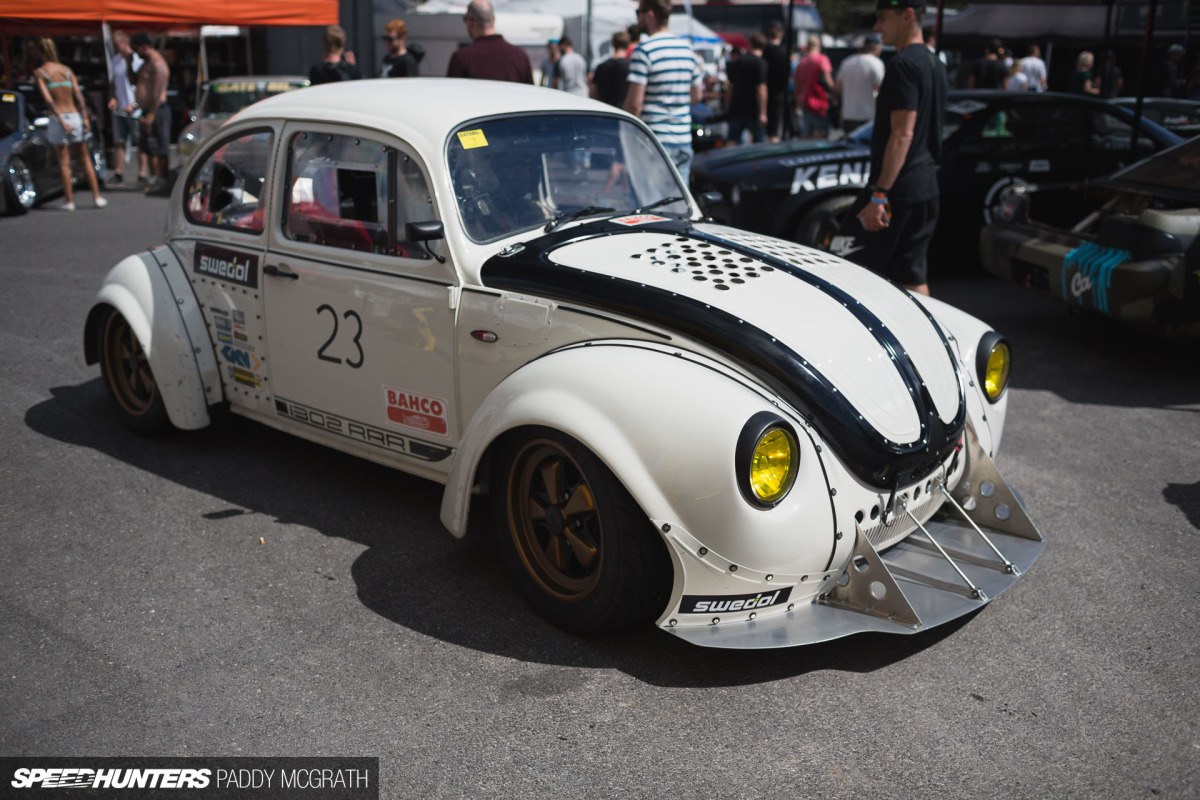 When you discover that the Rudskogen Motorsenter track is live for about 13 hours each day, it's easy to think that it's loads of time to cover everything. But you can probably imagine that time seems to move a little faster here and the day is over before you've really had a chance to shoot everything you would like. I haven't event managed to venture into the other paddock yet!
I'm going to stick to my word and keep this brief. I don't have time to respond to everyone in the comments just yet, but I am taking note of your requests and will do my damnedest to bring you all back something special. Let's talk again tomorrow.
Paddy McGrath
Instagram: pmcgphotos
Twitter: pmcgphotos
paddy@speedhunters.com
Cutting Room Floor