The early '70s Nissan Skyline GT-R is one of the most sought after vintage cars in Japan, and as they become older their value just keeps on rising.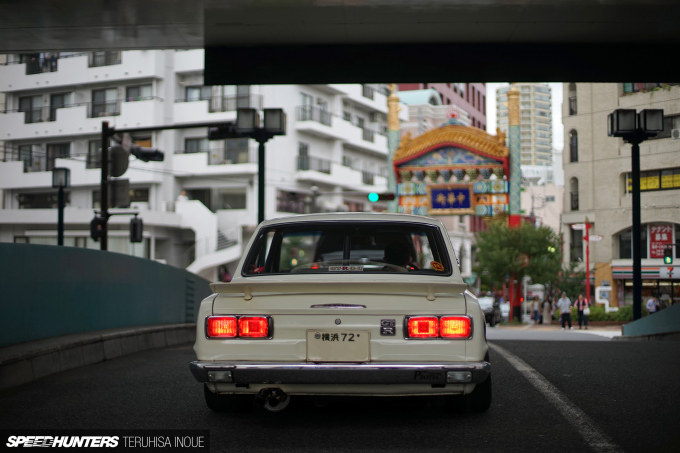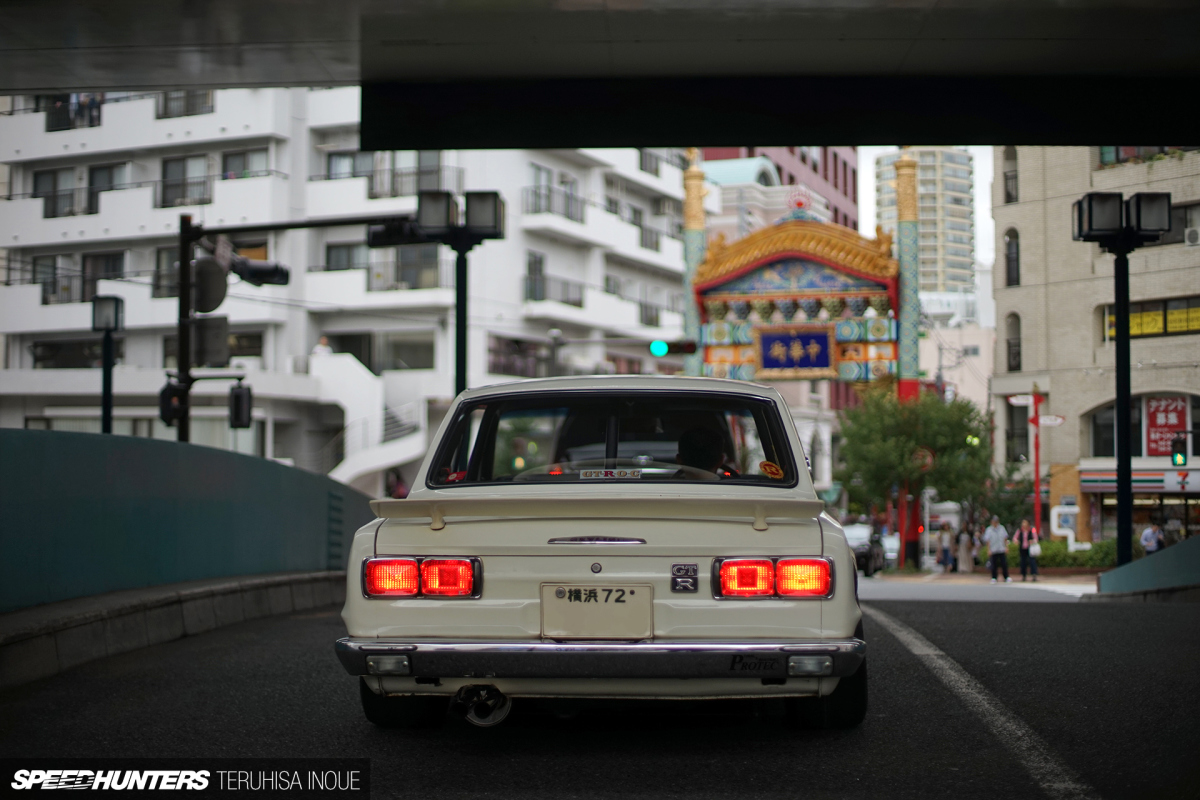 Like many collectable classics, the Hakosuka Skyline earned its legendary status on the race track. Circuit racing was huge in Japan in the '70s, and during its era, the GT-R won more than 50 national touring car races.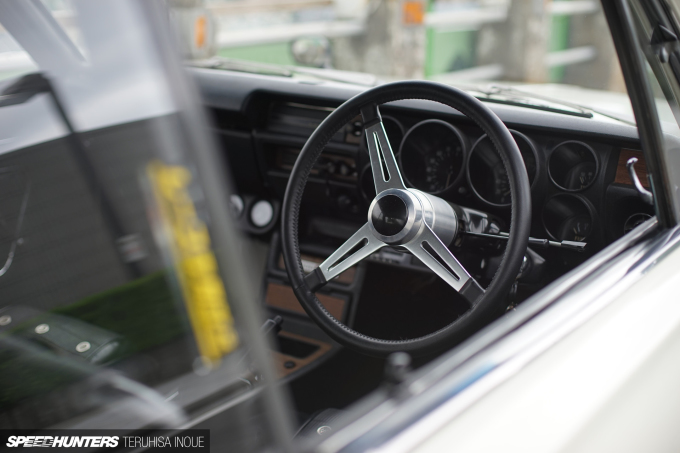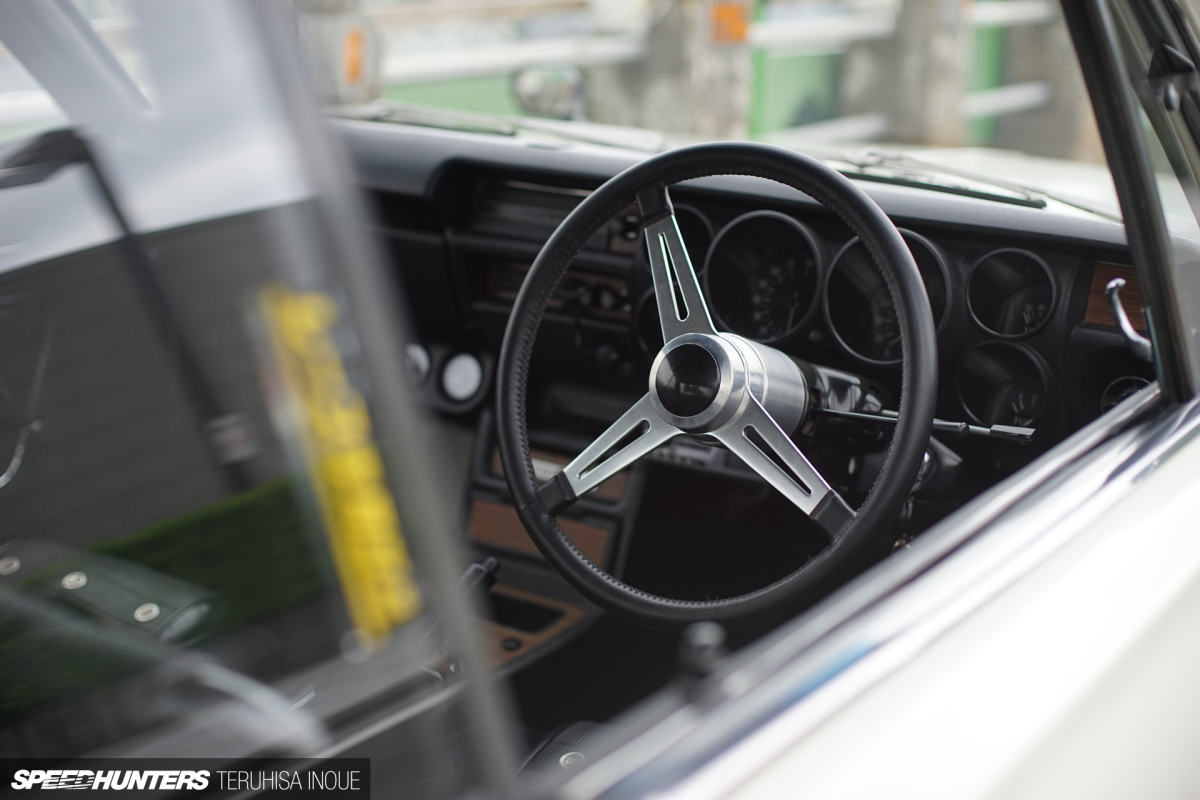 And it's that racing heritage coupled with the model's rarity more than 40 years on that have pushed Hakosuka Skyline prices to the sky; so much so that even a bone-stock one can easily fetch US$150,000 these days. But the KPGC10 that you see here is no regular GT-R.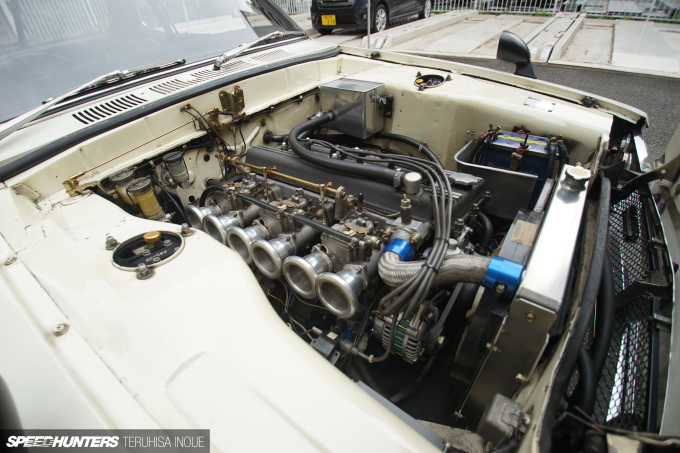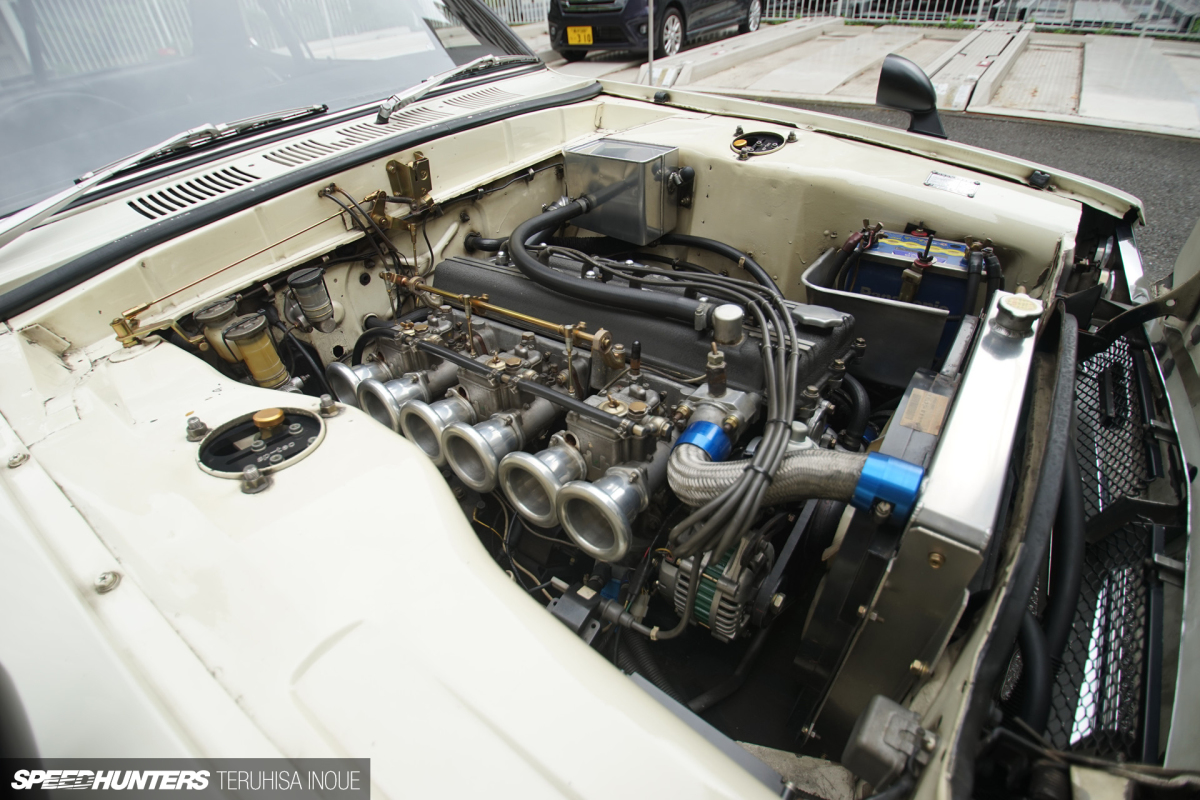 Its original S20 DOHC straight-six engine has been upgraded with a full-counter crankshaft and oversized pistons. There's also triple 45mm Webers to replace the factory Solex carbs, and a full straight-pipe exhaust. Judging by the sound it makes, you could expect an old Ferrari or Lamborghini to be driving past when you hear it, but this is all Japanese.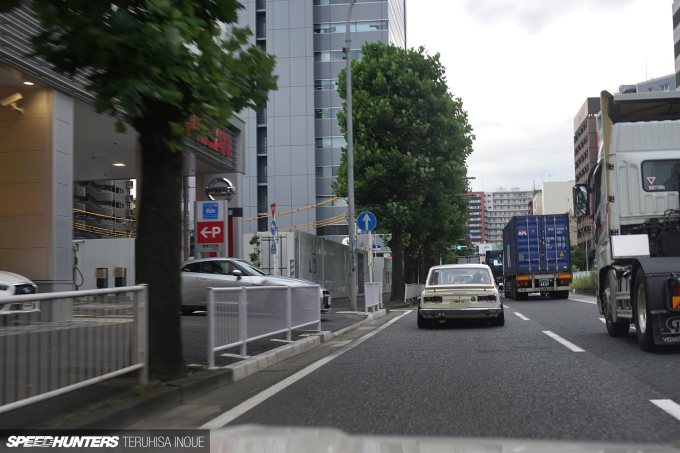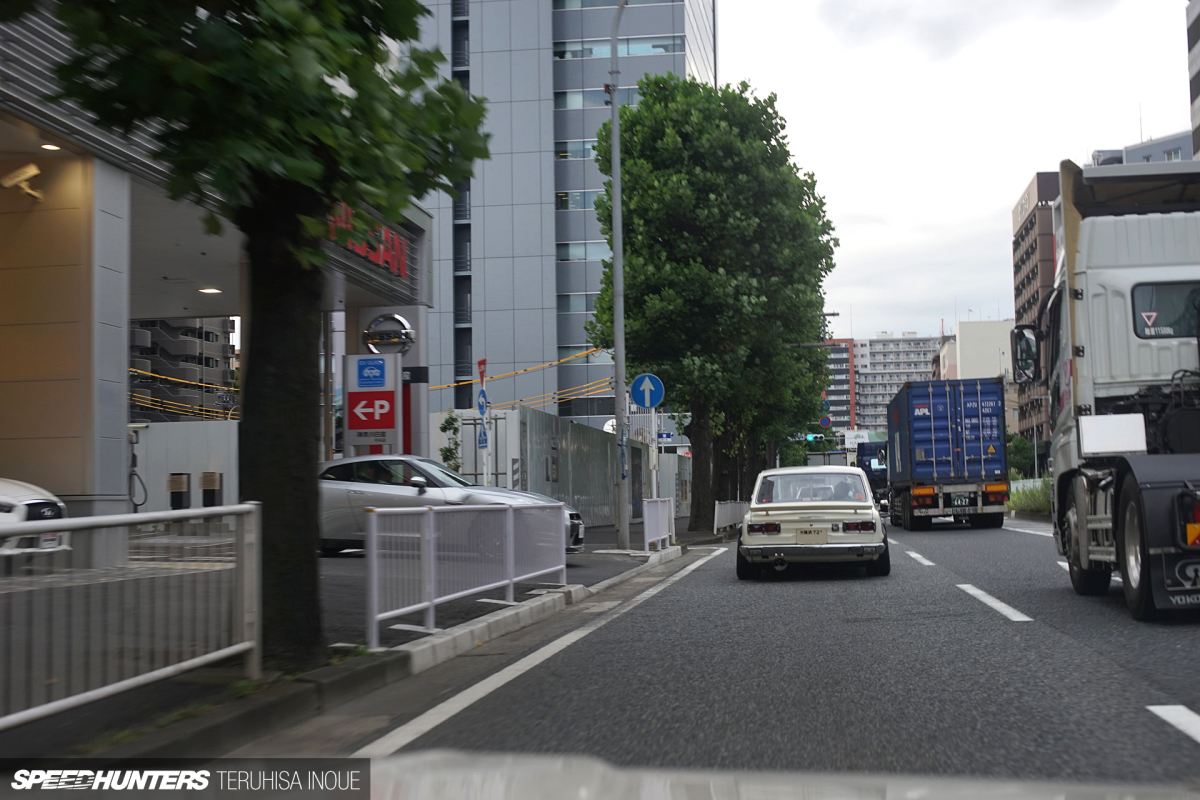 The owner actually planned to buy a brand new R32 Skyline GT-R V-Spec II in the early '90s, but that model sold out so fast at dealers that he ended up missing out. A few years later he found this Hakosuka, and he's owned it ever since.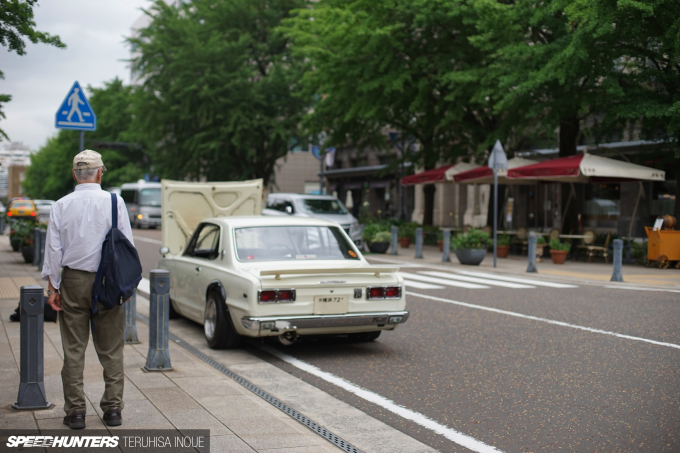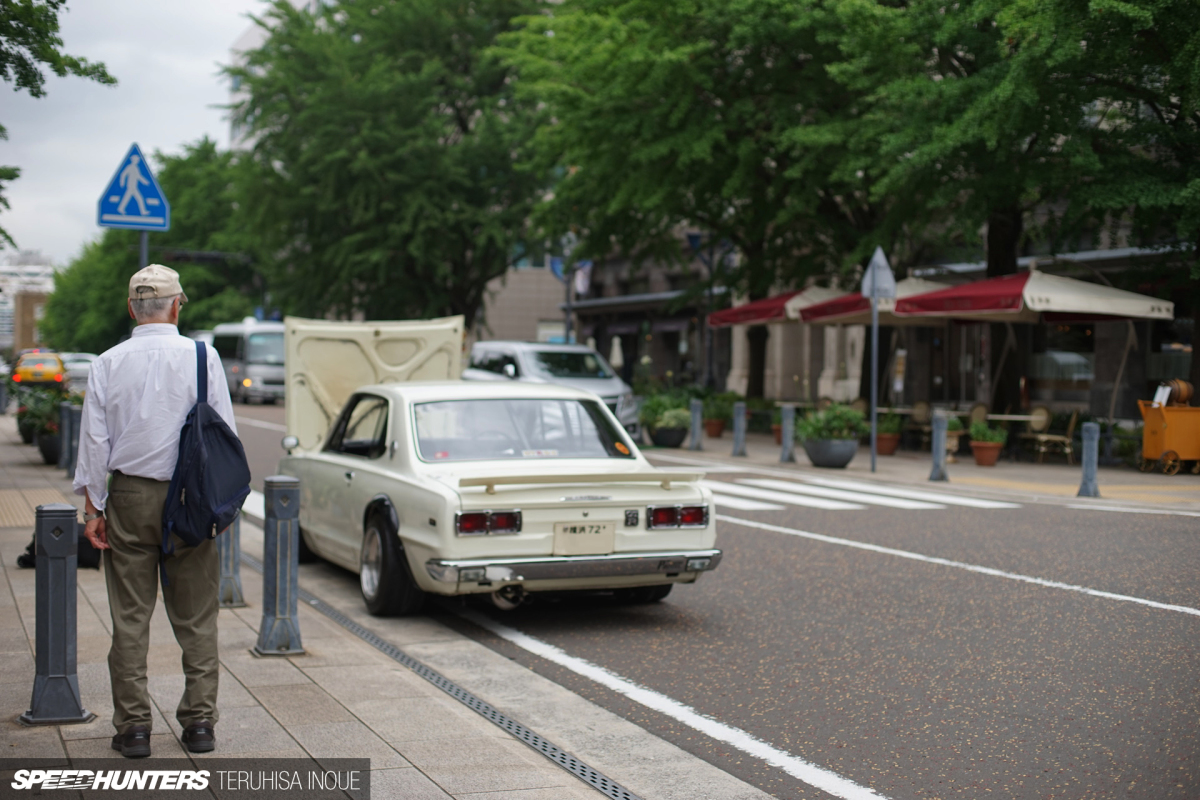 He says, "I used to work for Nissan in the '70s, and to me, those were the greatest times in racing history for the company. This car always reminds me of those good old days."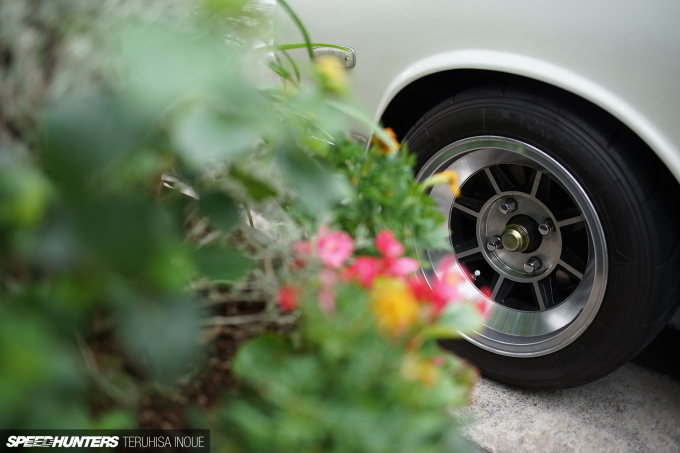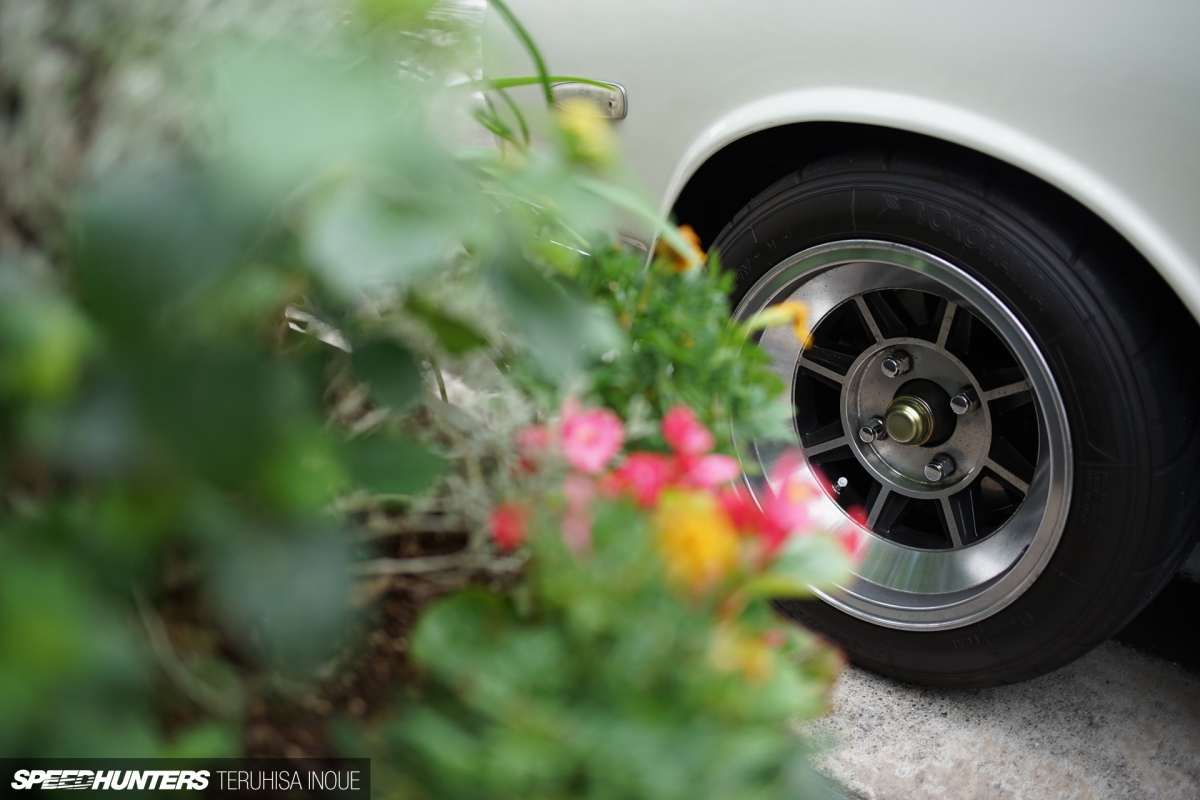 It's hard to think of a better wheel to suit this Skyline than Hayashi Streets, a classic and iconic racing design that always look fresh. They complement the GT-R's lines perfectly and stand out while still being understated.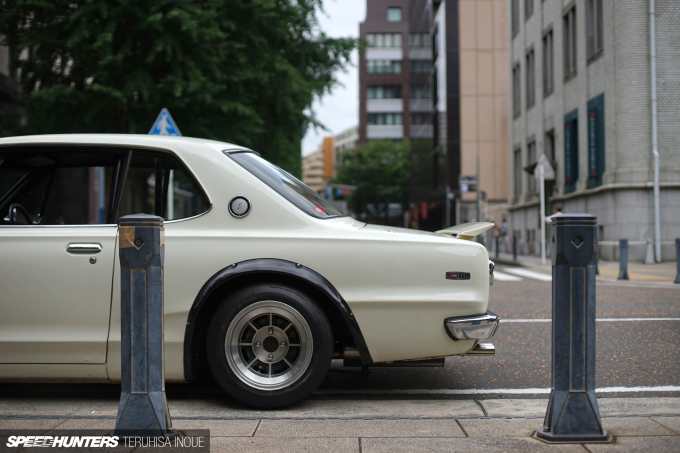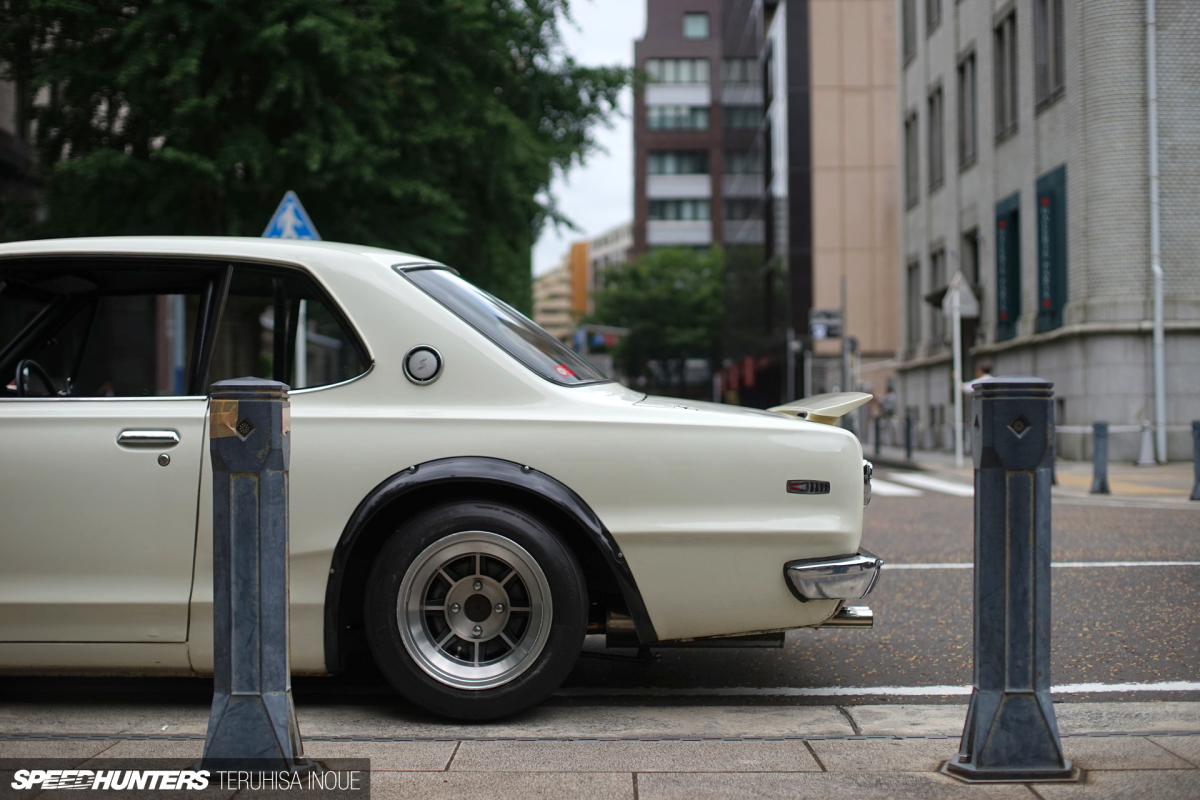 The stock Hakosuka GT-R already has overfenders straight from the factory, and they can fit a 10J wheel with no modification. That's pretty crazy for a stock car!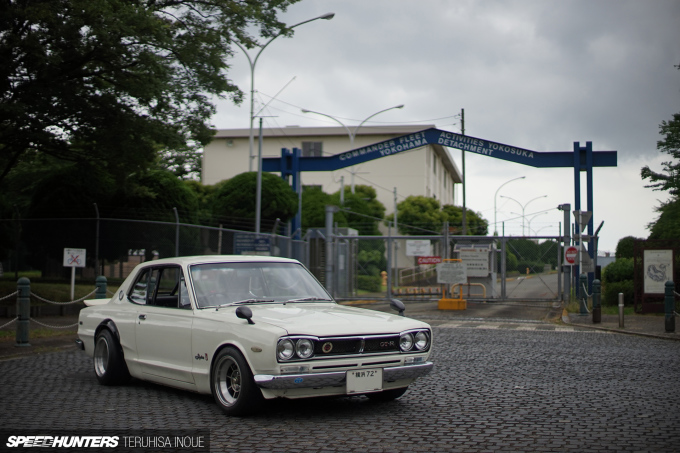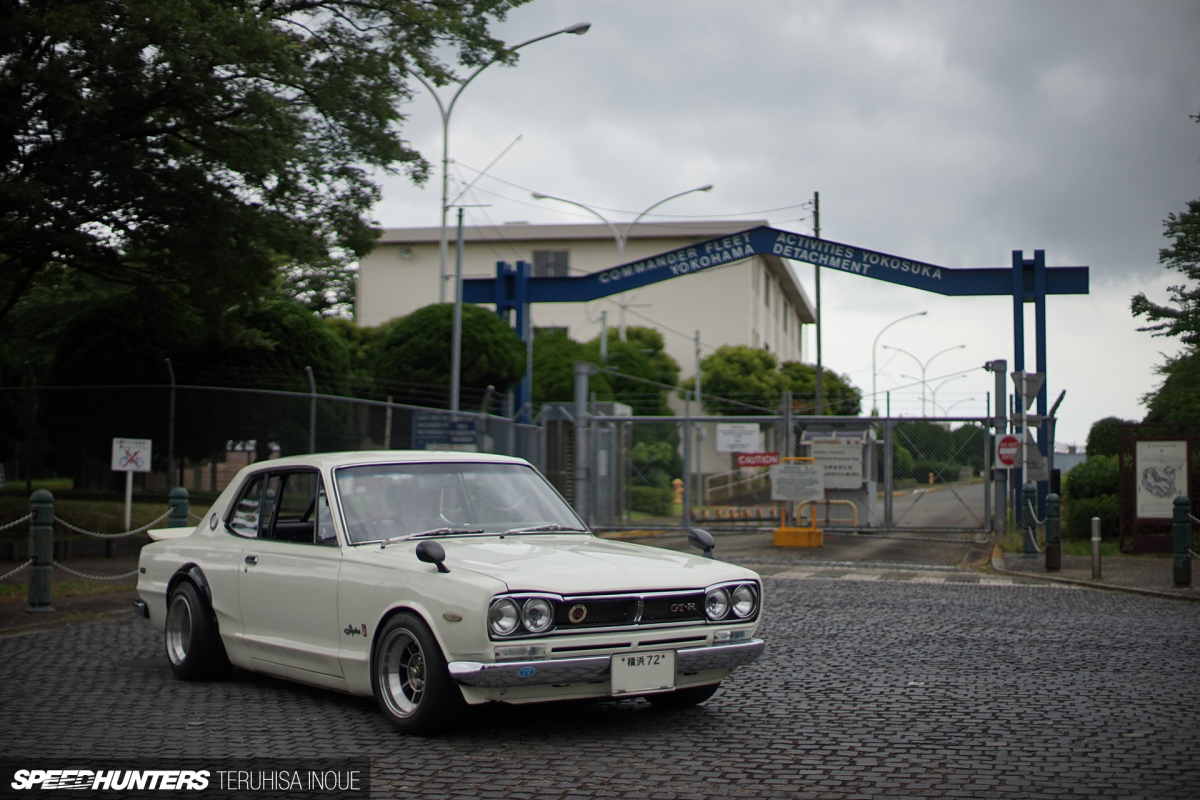 When people hear the name 'GT-R' today, their minds go straight to the ultra-modern Nissan R35 that's packed with technology and computers. But we should never forget the original GT-R, the one that has all the heart, soul, and heritage to keep old racing memories alive.
For more on this Hakosuka, press play above to check out a short video I made.
Teruhisa Inoue
Instagram: teru_the_damaga