Is This Even Real?
As the pinnacle of everything motorsport related, the Goodwood Festival of Speed has always been a dream event for me. And last month, I finally got the opportunity to realise it, thanks to a trip with the team at the Ghost Games studio.
I don't even know where to start trying to describe my experience at this vast event…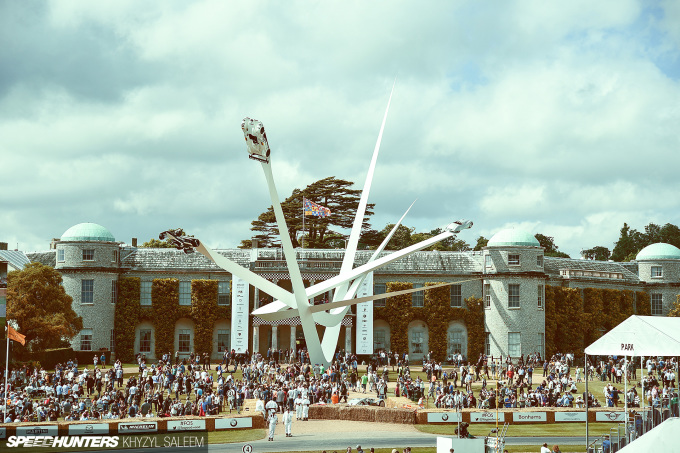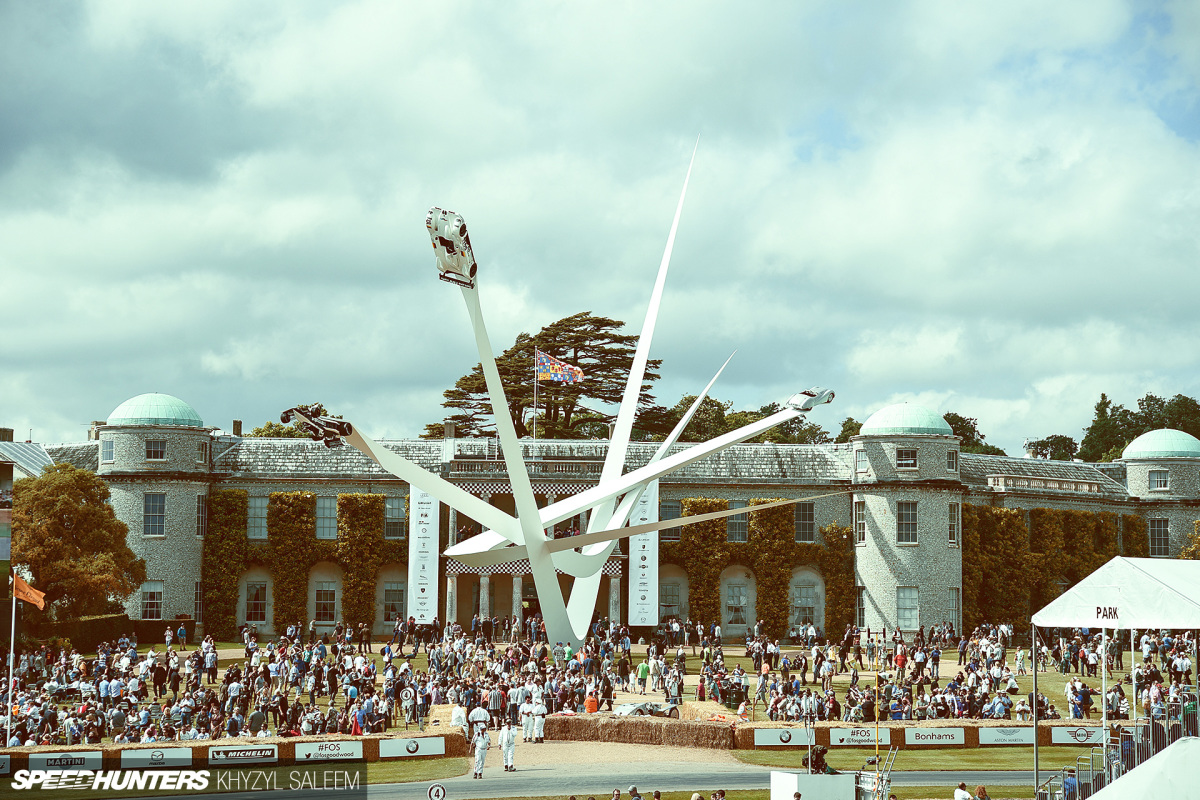 I guess the first thing that struck me was the smell. You could almost taste the burning rubber, even before walking through the gates.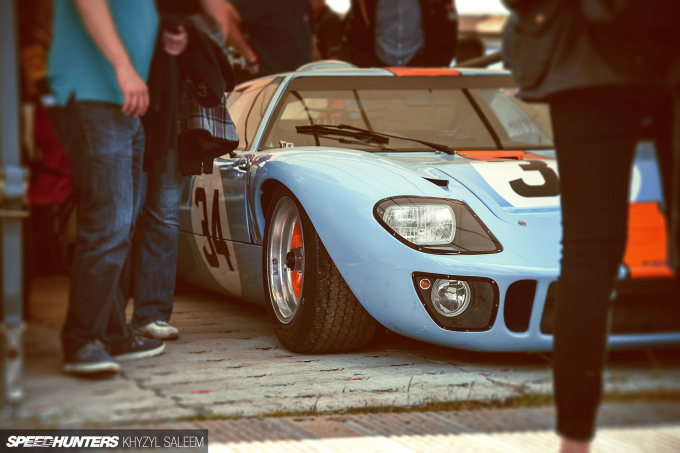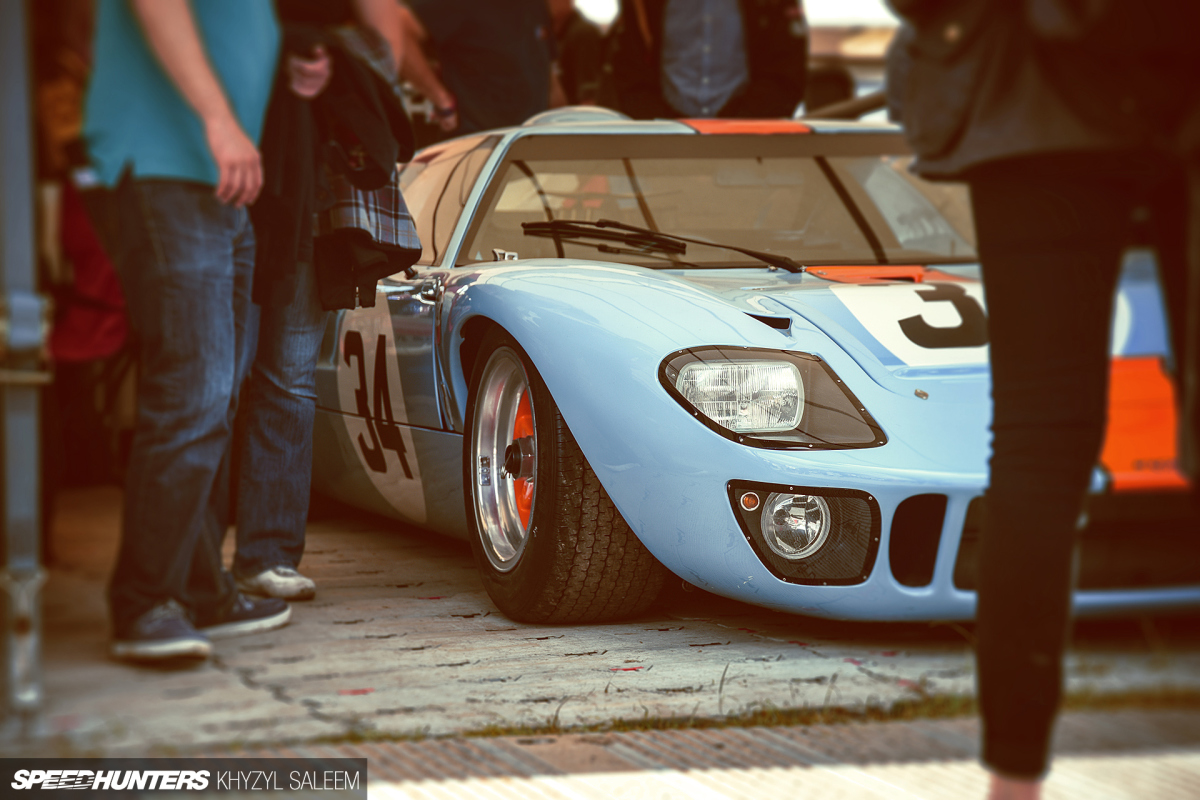 It was nothing short of a sensory overload. It could well have been a music festival; a symphony of rotaries, screaming V8s to V12s to V16s, and the screeching tires of these four-wheeled (and sometimes two-wheeled) beasts as they left their marks on the tarmac.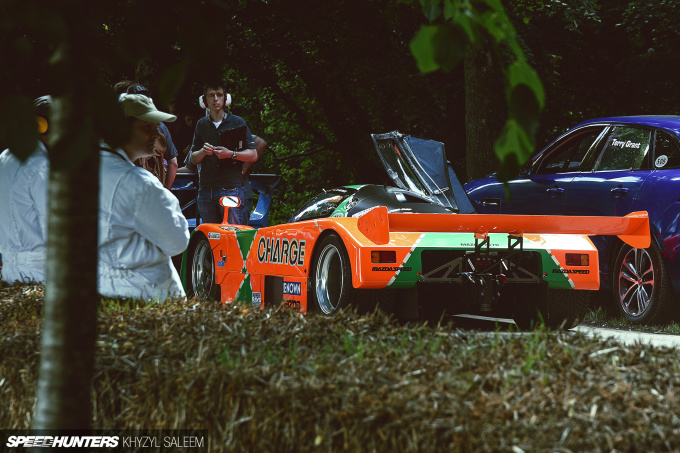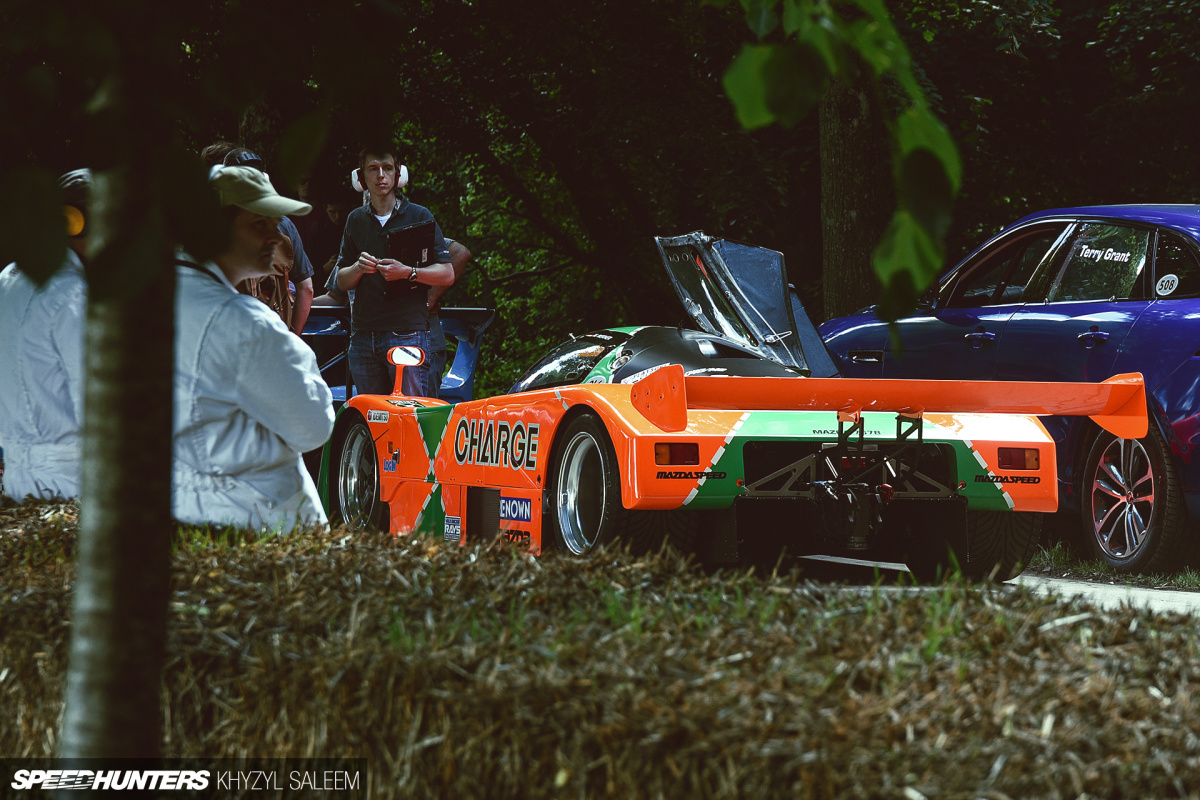 In all honesty, I was left a bit star-struck, as cheesy as that sounds. But even though actual stars and legends were present, for me the cars were the real attraction.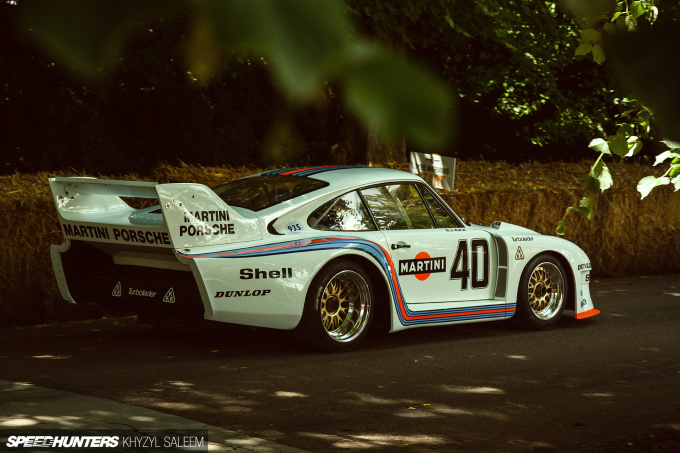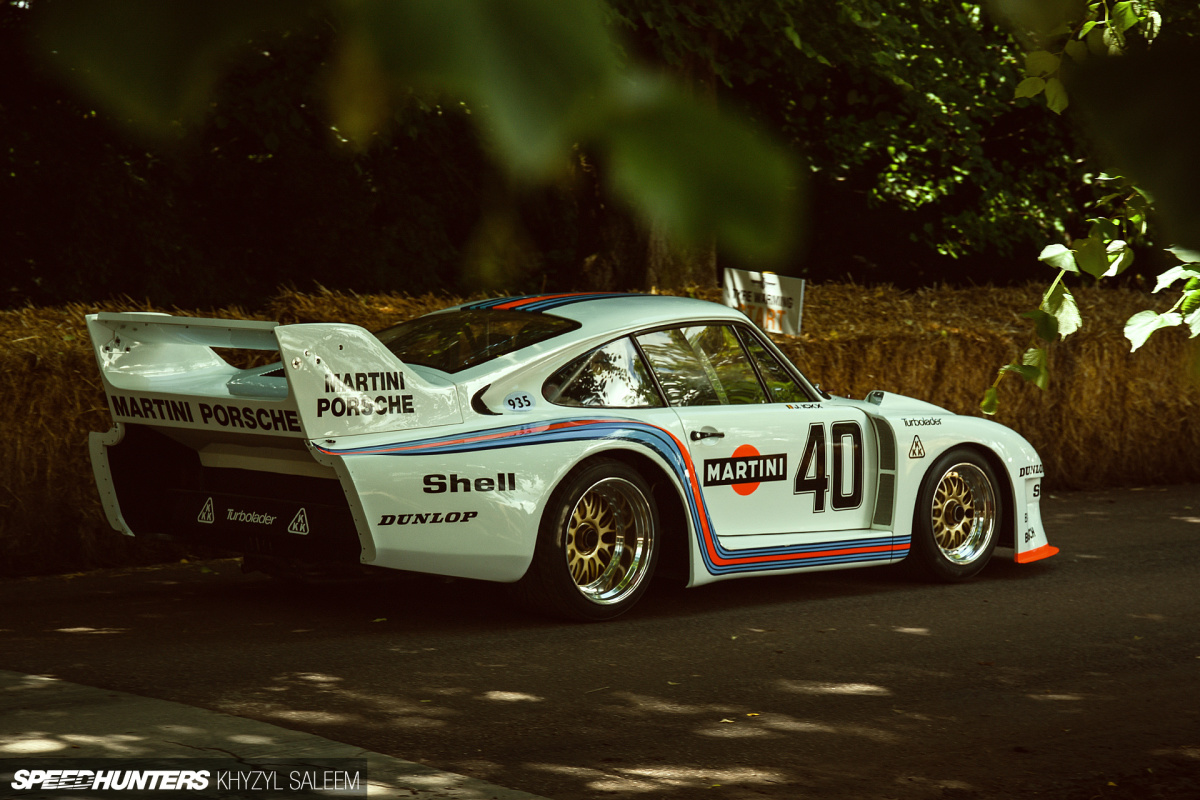 Everything was there. And when I say everything, I mean everything! From Group C fire breathers to NASCARs and rally cars; from Can-Am and time attack machines to modern day GT3 racers.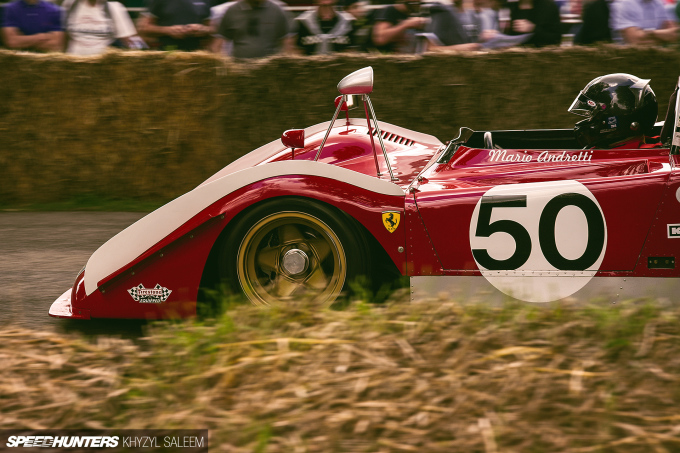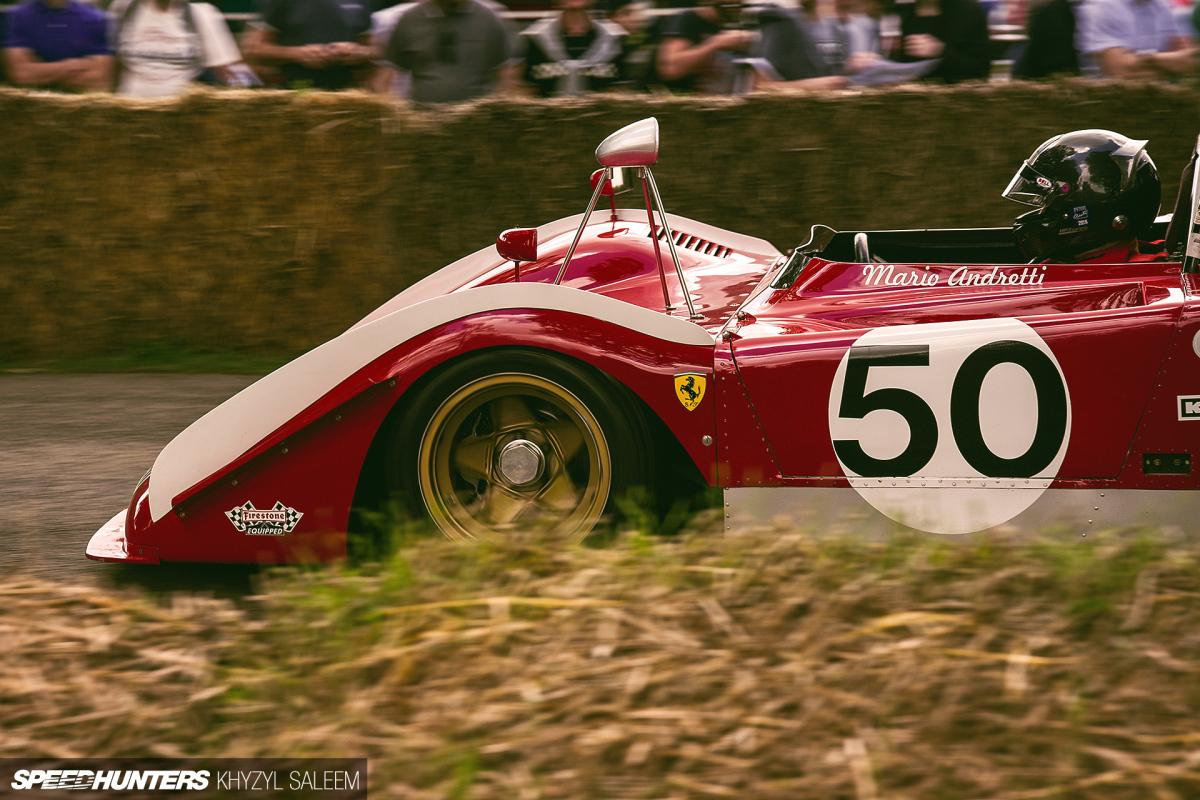 I was amazed at how open everything was too, especially when it came to how close you could get to the cars. I'd never experienced anything quite like it. I don't think there could be a better way to encounter beautiful, exotic and rare cars from around the world.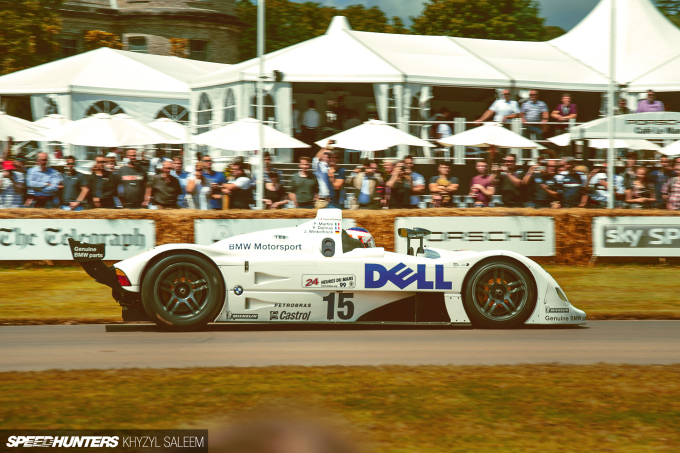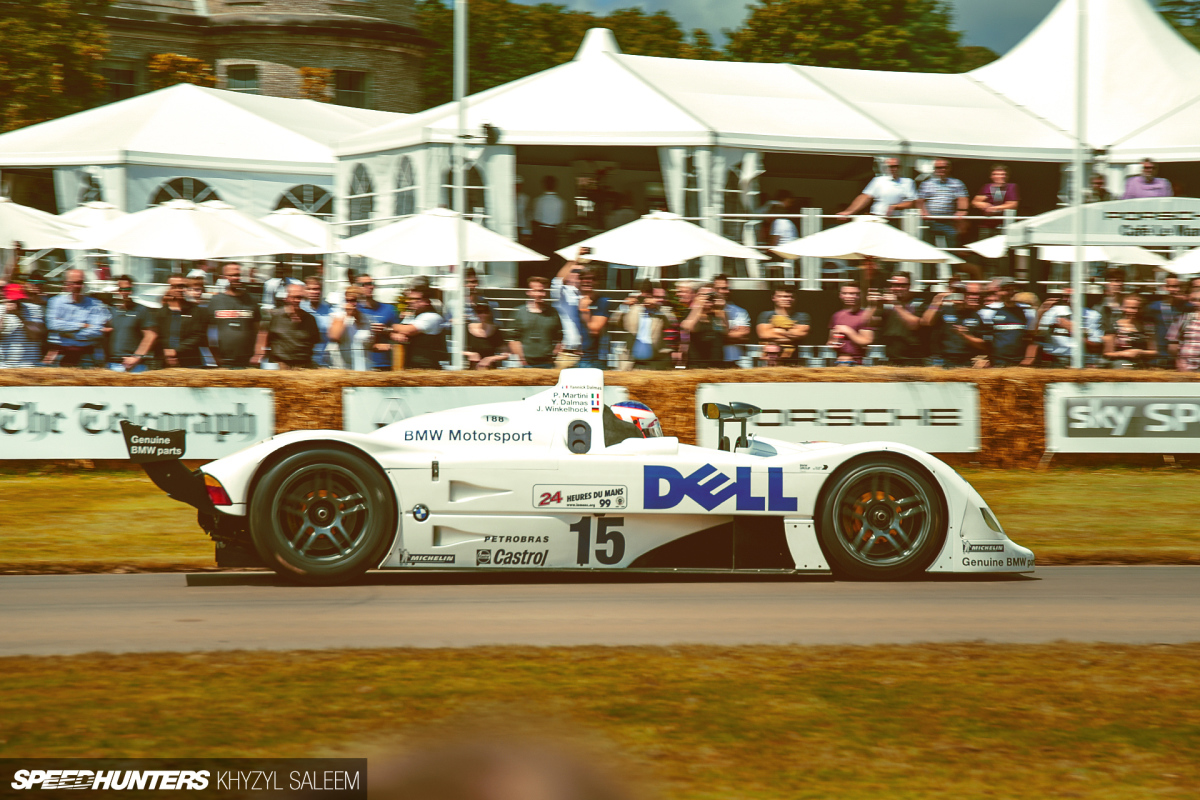 I was surprised by the sheer number of people at the event, so trying to snap a photo of any car without a head in the way was quite a challenge. It's at times like this where being 6ft4in is a real advantage!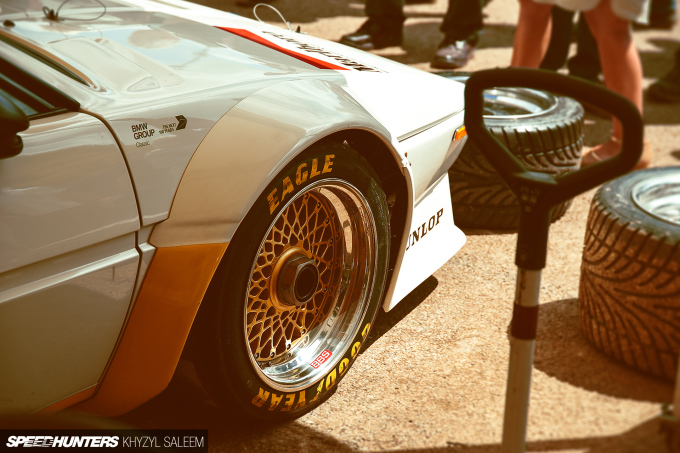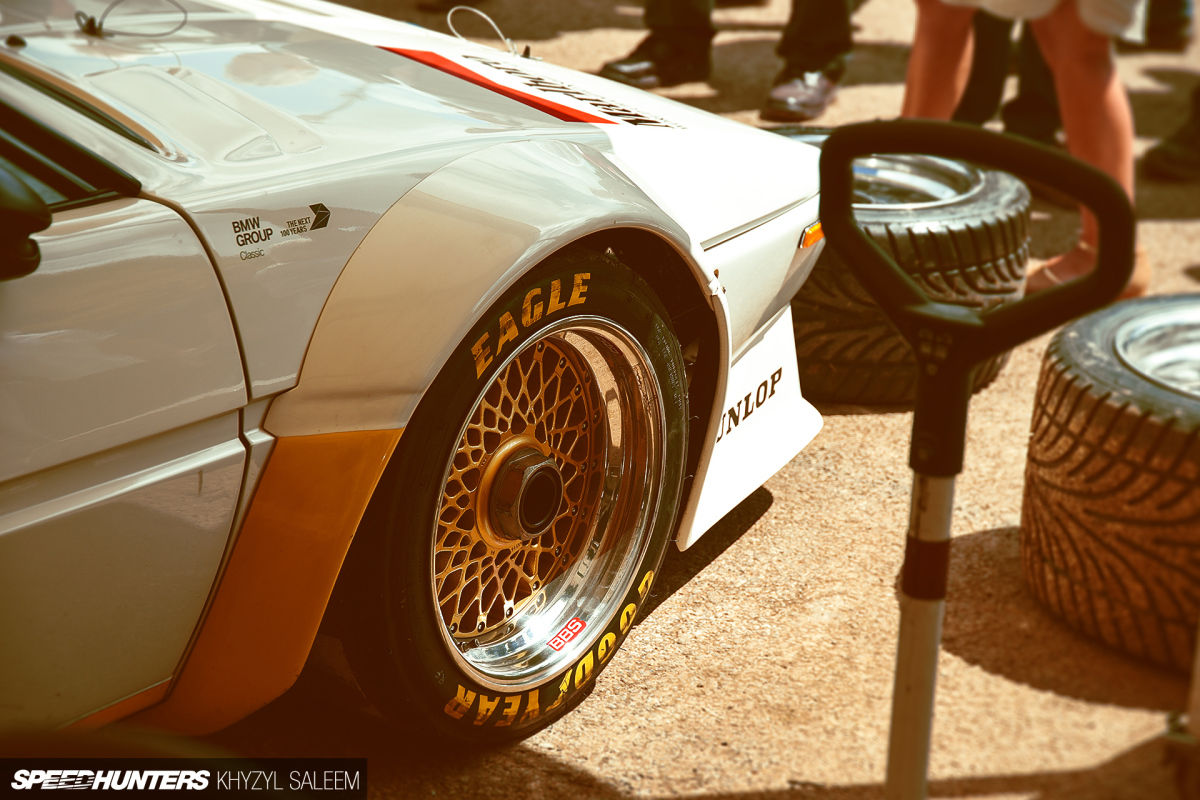 The paddock was alive with the sound of machines from all eras at idle and warming up; pure bliss. I could have easily spent the entire day just wandering around this area.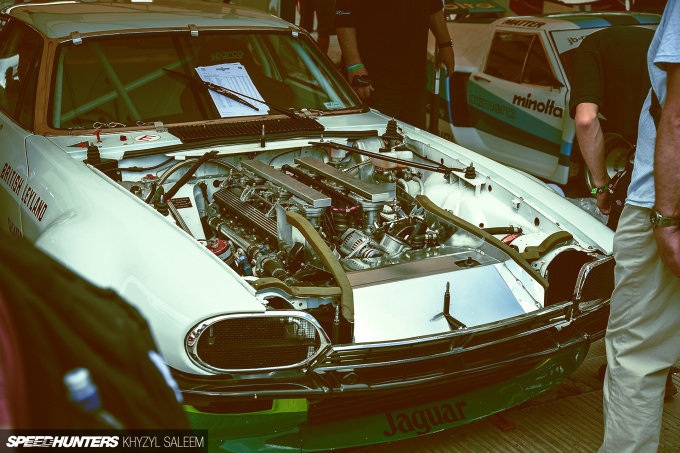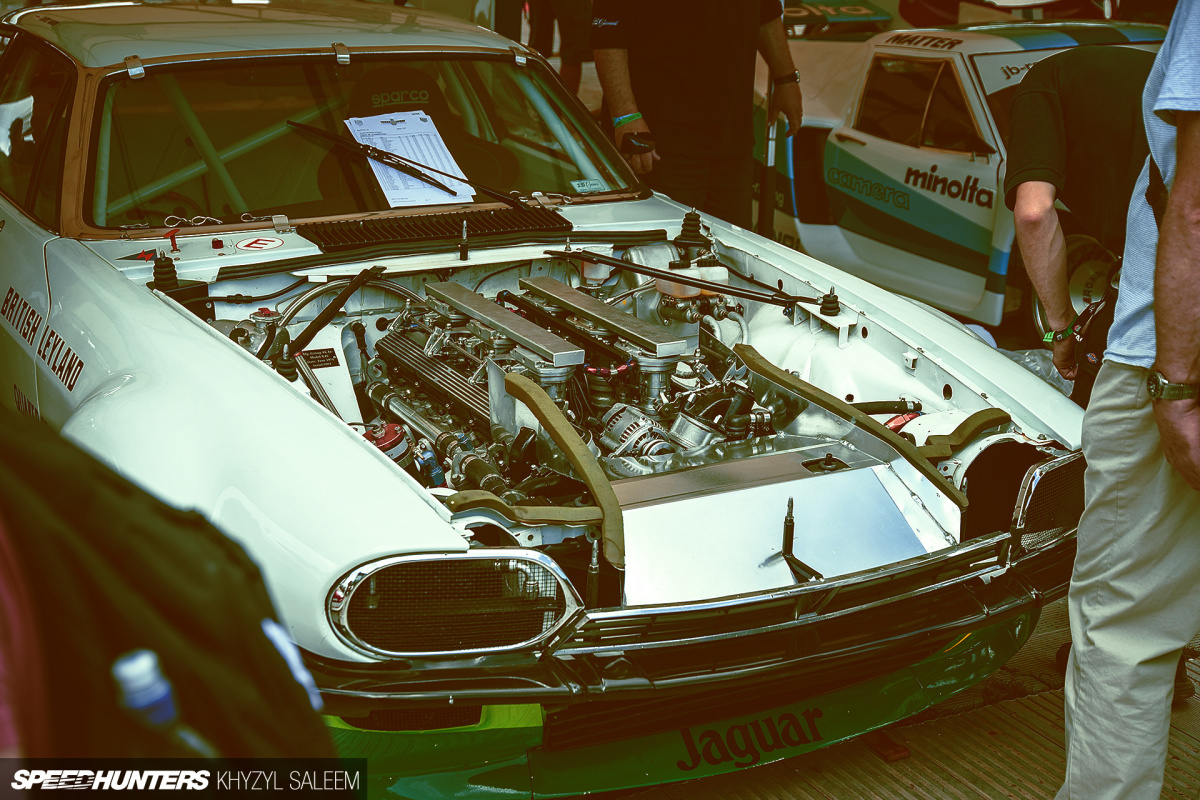 I'll admit to not being the best when it comes to photography, but I loved having the opportunity to shoot some of my favourite cars.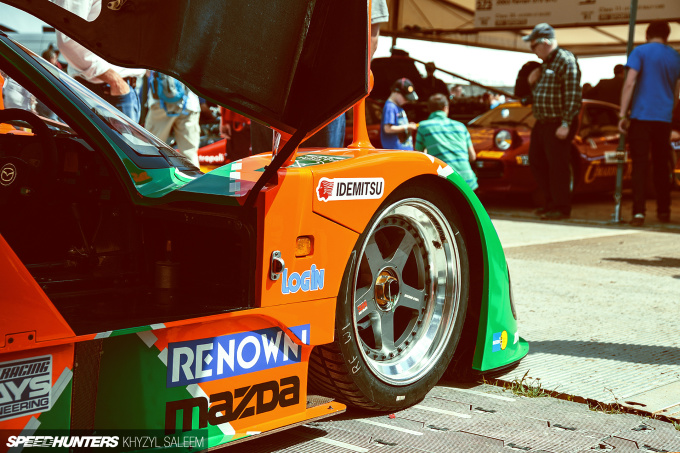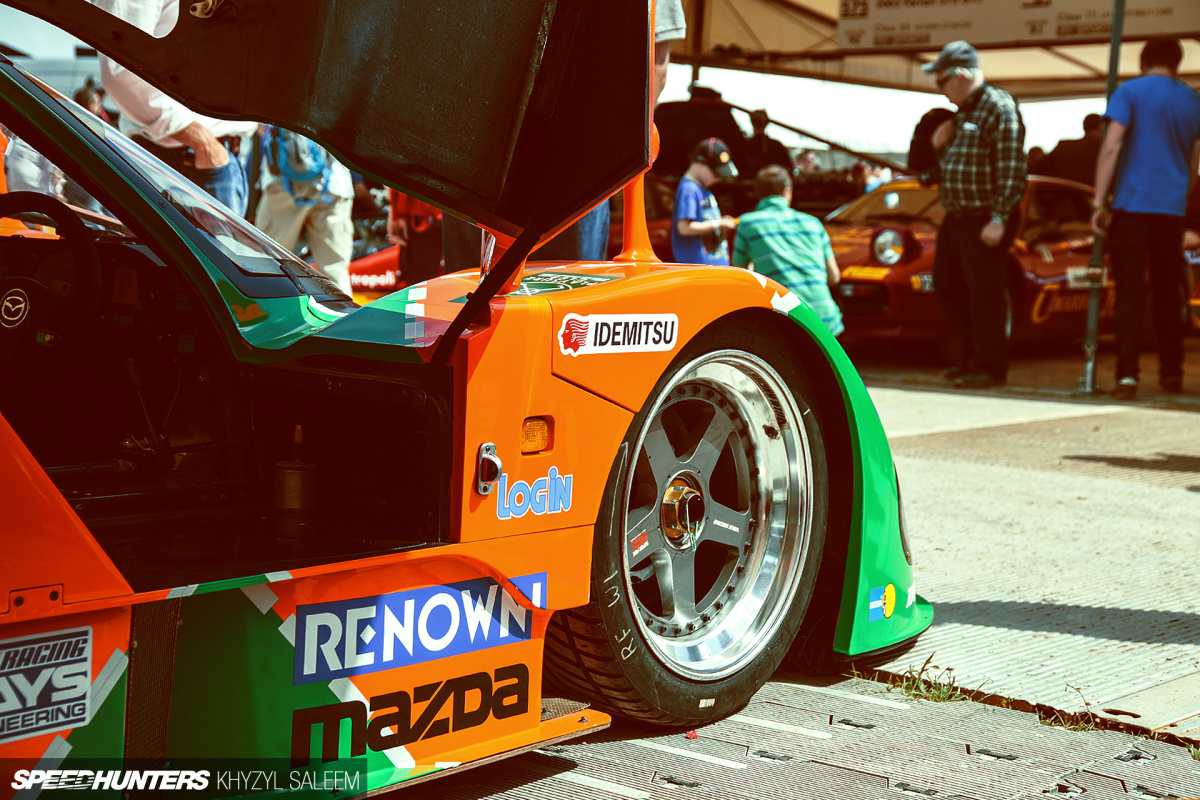 And one of those was the Mazda 767B, because anyone who knows me will know that I'm a rotary lover at heart. Of all the cars at this year's event this was my favourite machine, and even though I was a little saddened the 787B wasn't present, this was just as amazing to see in person. I even got to hear it at max revs during an engine warm-up session; what a sound it made!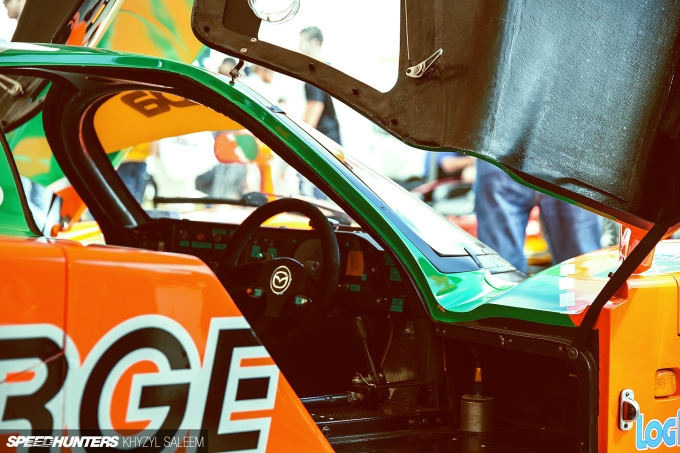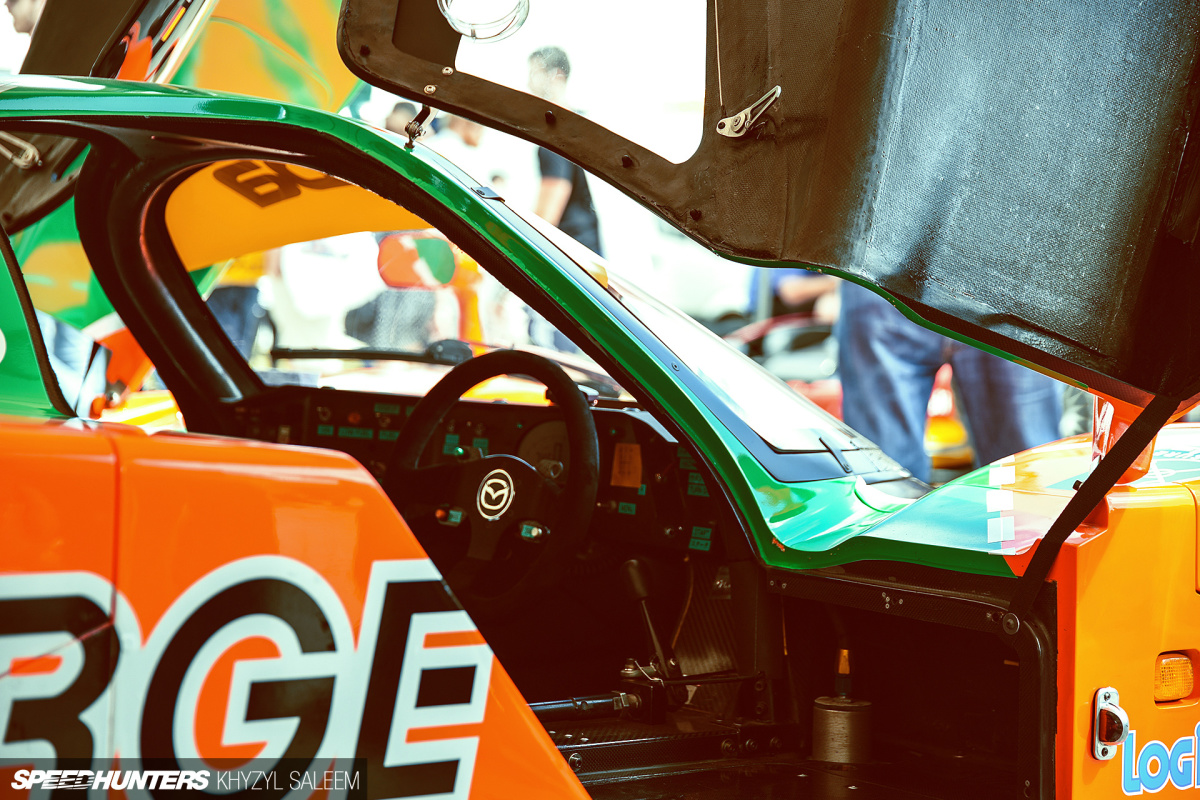 One day just isn't enough at an event of this magnitude though.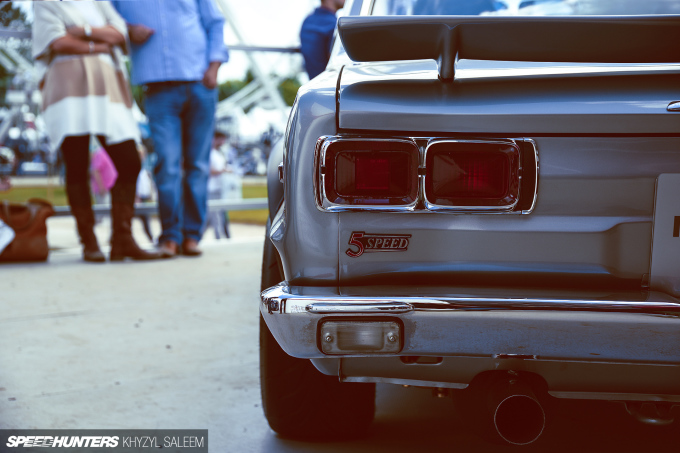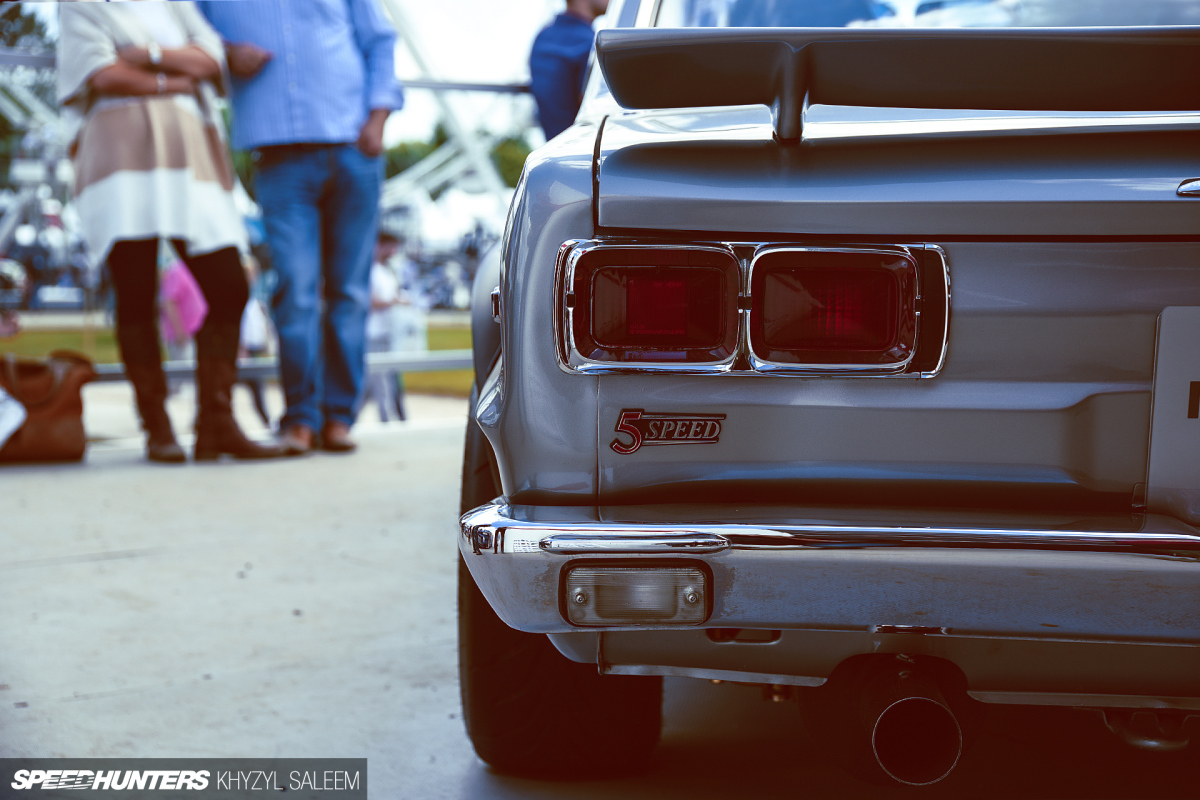 I'll leave you with a few more images that I took. It was so difficult to pick the best from the thousands I ended up with, but hopefully they'll give you a little more of an insight into this very special day.
Khyzyl Saleem
Facebook: TheKyza
Instagram: the_kyza
Cutting Room Floor