Two Tribes
There are events which we cover, where afterwards, you must really use your imagination to find the story which needs to be told. There was no such issue at Global Warfare III, where the Irish Drift Championship faced off against the Drift Allstars series.
If you even have a passing interest in drifting, you should be able to appreciate the continued success and rise of IDC. Based in a country with a minuscule population, which itself has no real love for motorsport, IDC has risen from the ashes of a deep recession to become one of the leading series in the world.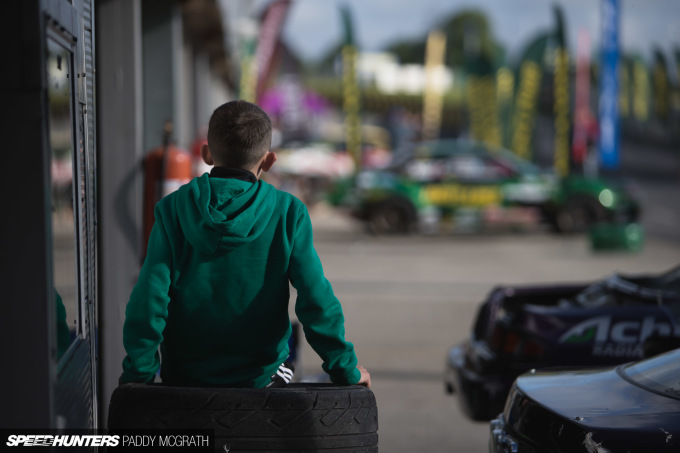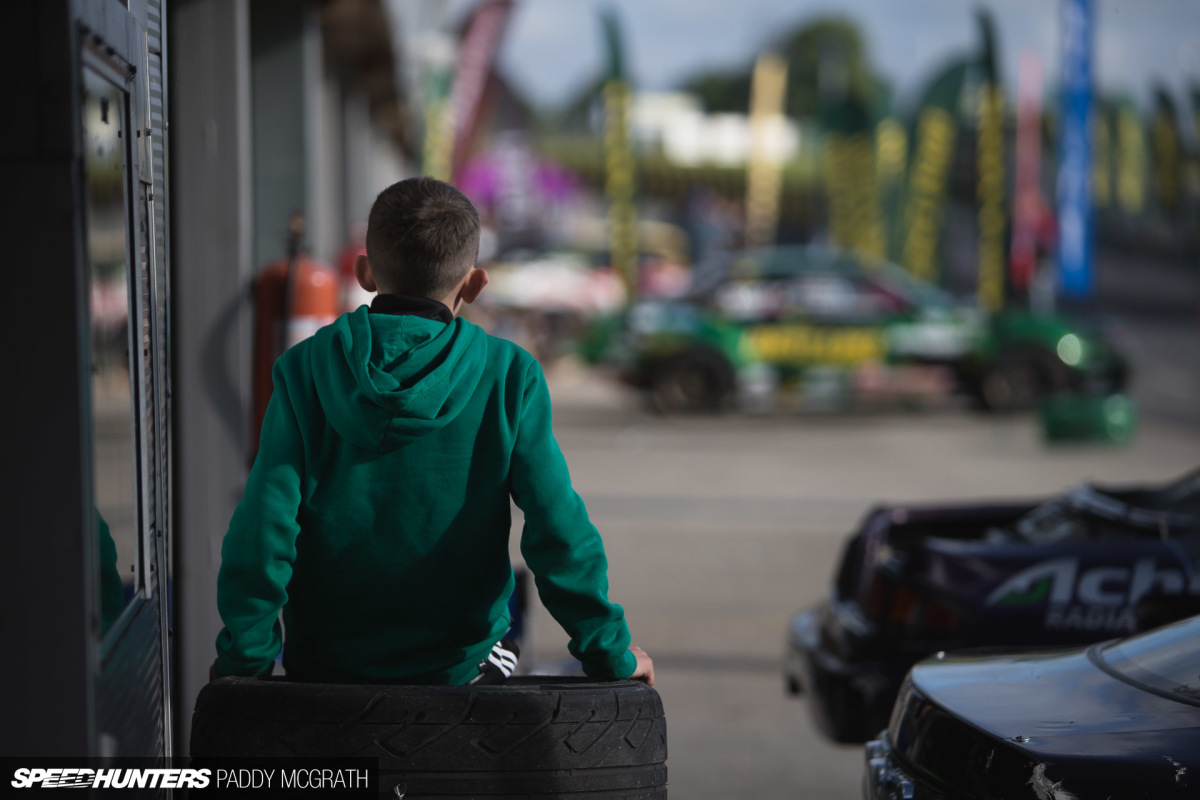 Whilst IDC was building, the Drift Allstars series was quietly doing its thing around Europe, seeking out and helping to develop the sport far and wide, typically in areas which rarely received the international spotlight. If there wasn't a venue suitable, they would simply create one, often in the middle of a city on closed public roads.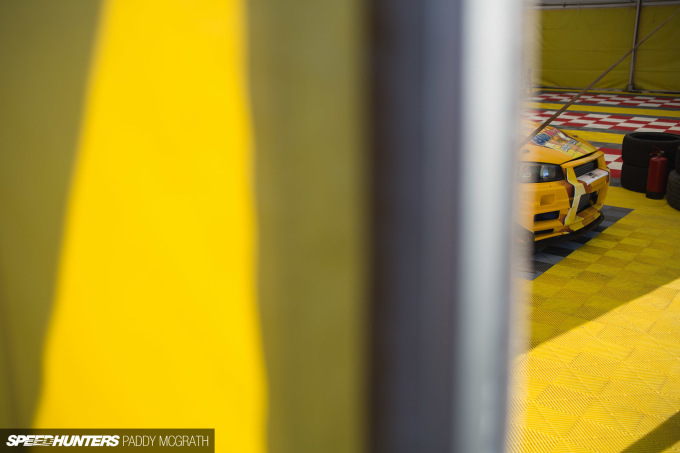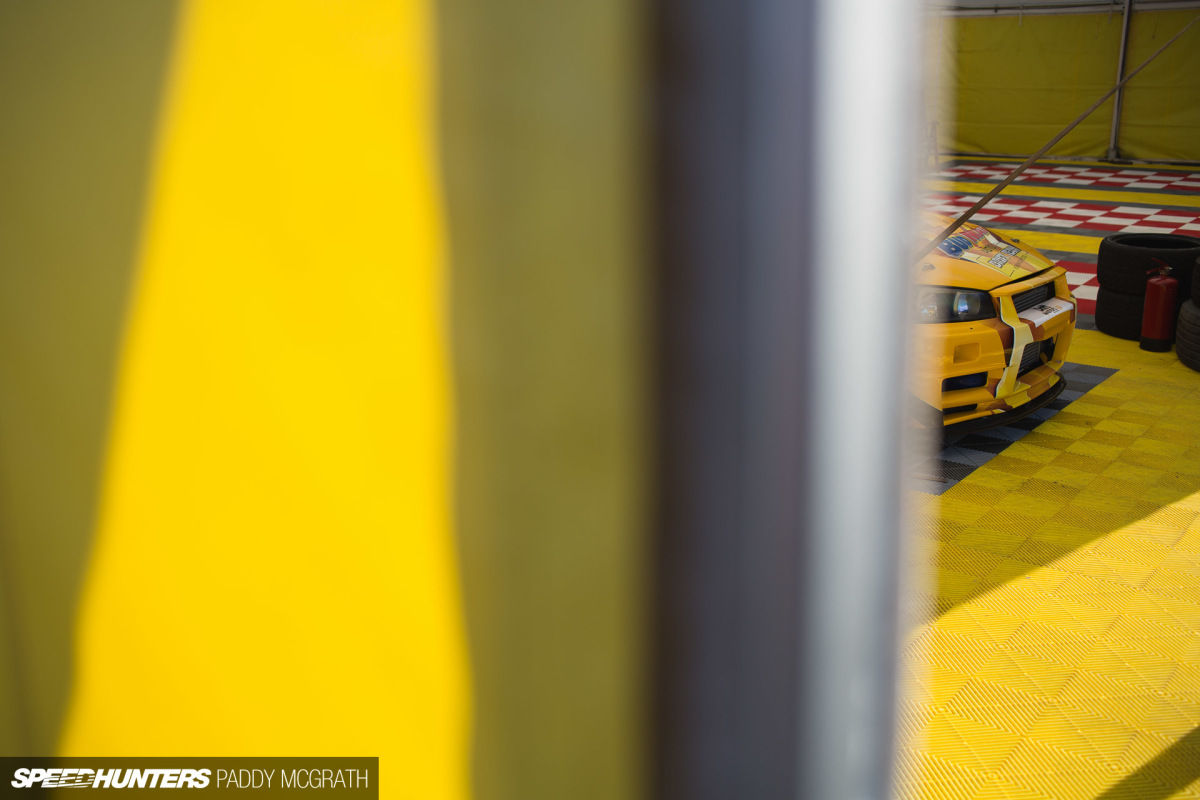 It was inevitable then that with both series at their strongest, that the Drift Allstars tour would eventually have to come to Ireland and face the new era of Irish drifting. With months and months of hype and build up, it finally went down with spectacular results. In my 12 years of covering drifting, this might just be the best event I've attended with fascinating storylines and unexpected results right down to the very last battle.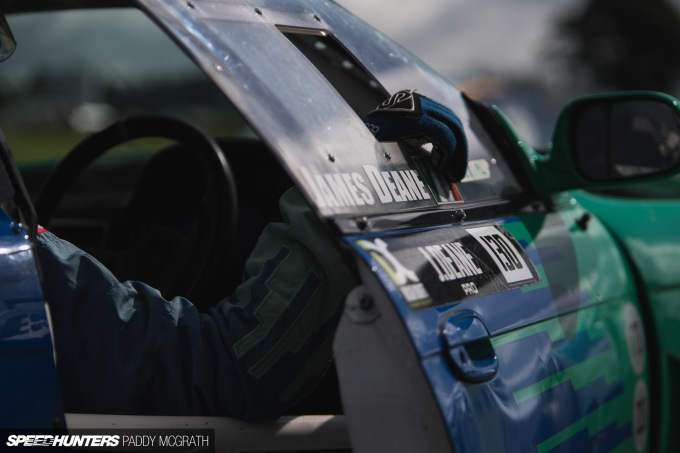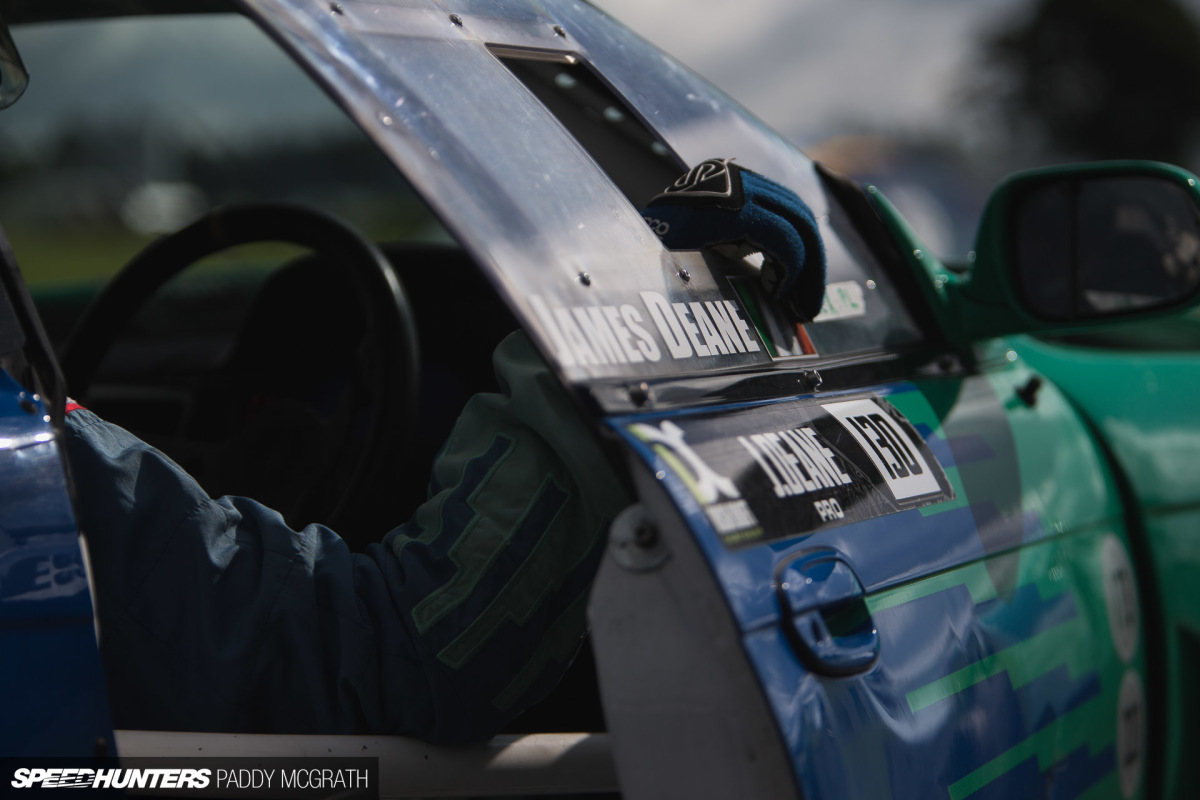 The big talking point, of course, was Ireland's unbeaten record on home soil. For 12 years, since the birth of drifting in Ireland, none of the 74 international drivers who have travelled here have ever stood on the top step of the podium. That's a remarkable number, regardless of what was to happen at Global Warfare. Some will bemoan the fact that often, the drivers from abroad didn't have their own cars or crews with them (which isn't technically correct as plenty did including Aasbø, Saito and Nishida), but there were to be no such excuses for the DA drivers.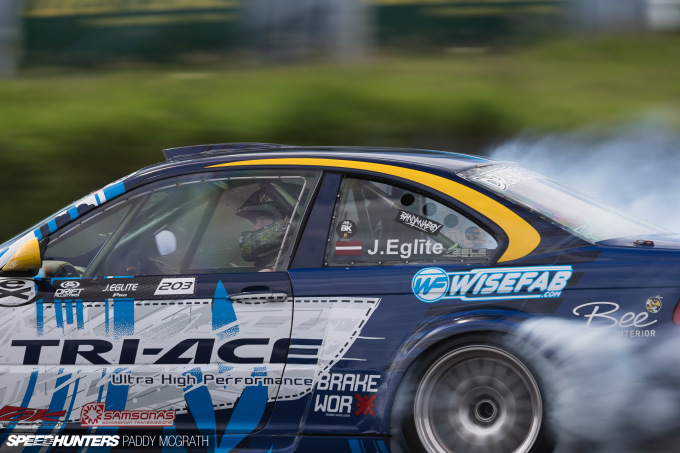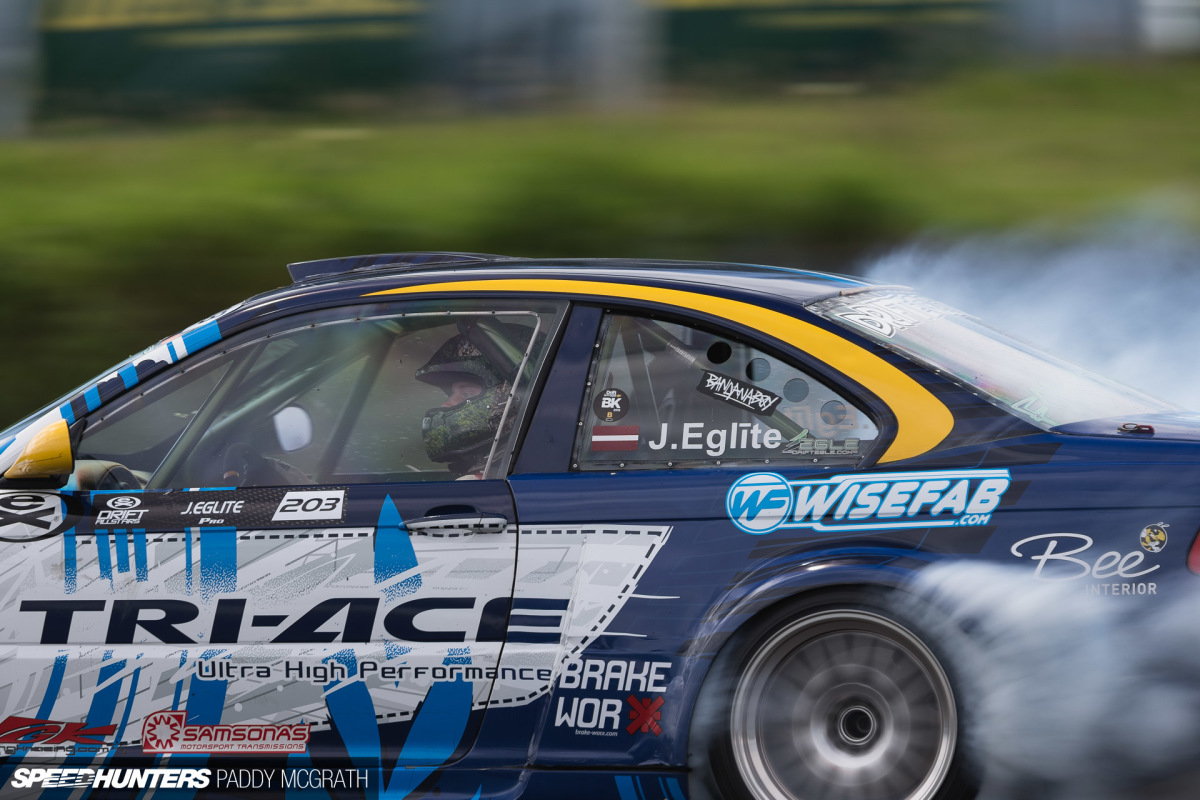 With drivers coming from Australia, South Africa, the United Arab Emirates, Latvia, Norway, Sweden, Germany, the Netherlands, Lithuania, Finland, the United Kingdom and more, every one of them would drive their own cars with their own crews supporting them. There would be no borrowed or hired cars; everybody was bringing their own weapons to this fight.
On the Sunday morning, despite some fighting talk earlier last week, I realised that we, the Irish, were staring down the barrel of defeat for the first time in over a decade.
This would be our last stand.
Paddy McGrath
Instagram: pmcgphotos
Twitter: pmcgphotos
paddy@speedhunters.com
<
Cutting Room Floor