At some point way back in the mid 1990s, Steve Pham's S14 left a Nissan factory in Japan. Who knows what kind of life its lived since, but here it is in 2016 still kicking strong – albeit with a heart transplant, a face transplant, new legs and countless other modifications and improvements.
Today it's a car that has so little in common with a stock S14 that you almost hesitate to call it one. It was also one of the most impressive builds on display at Wekfest San Jose last weekend.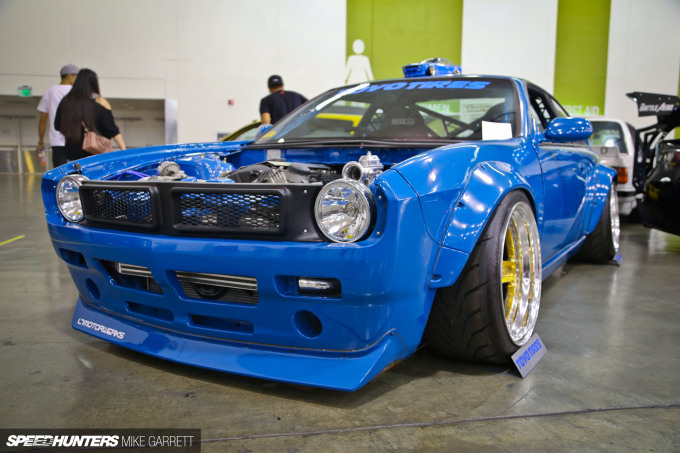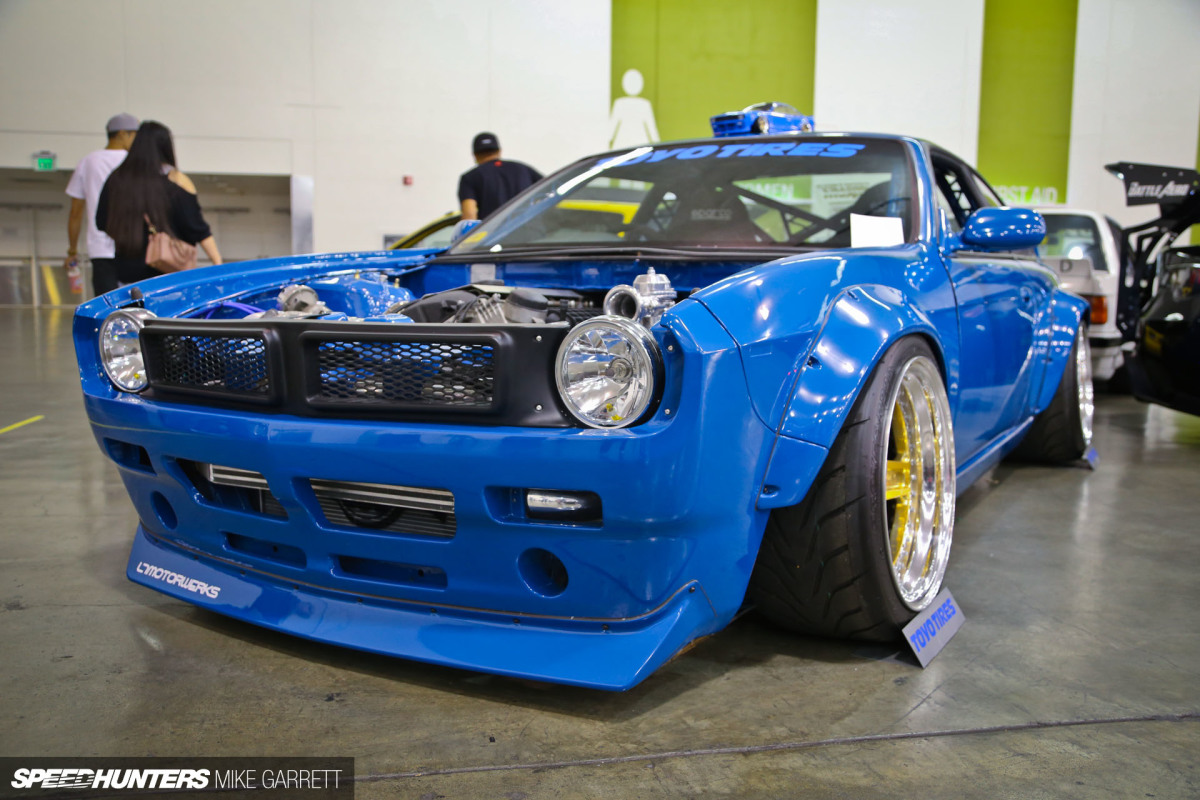 Let's start with the exterior, which is where you'll find one of Rocket Bunny's Boss front end conversions. This alone is something that will throw plenty of folks off about the car's origins.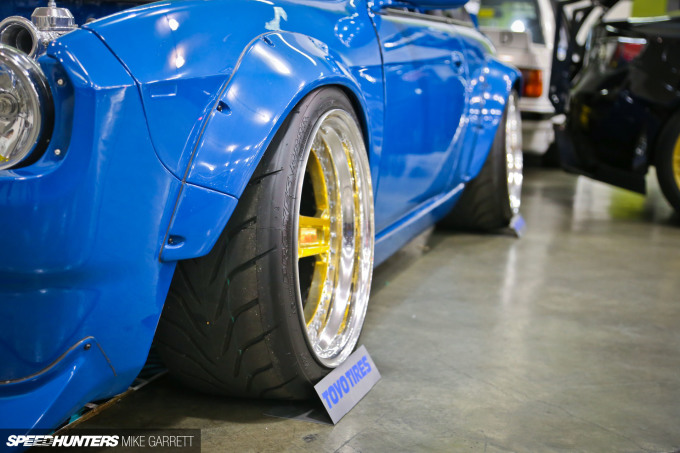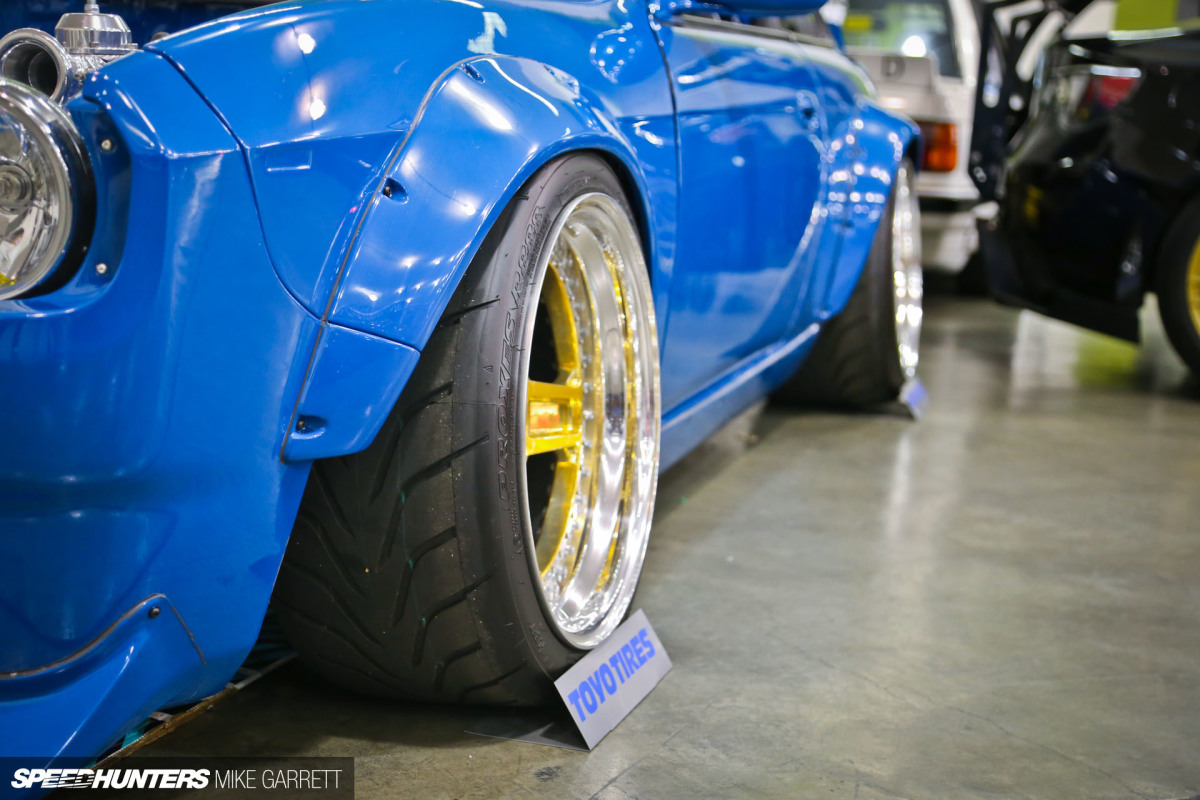 The S14's aggressive ride height is achieved with Air Lift Performance suspension, and a big wide set of Toyo R888s are there to fill out the overfenders.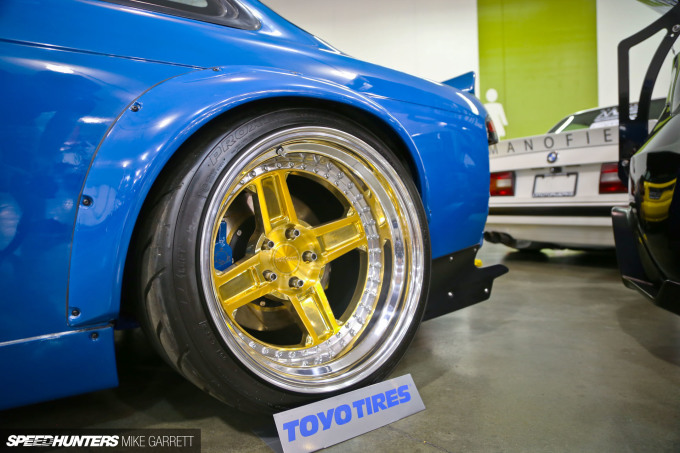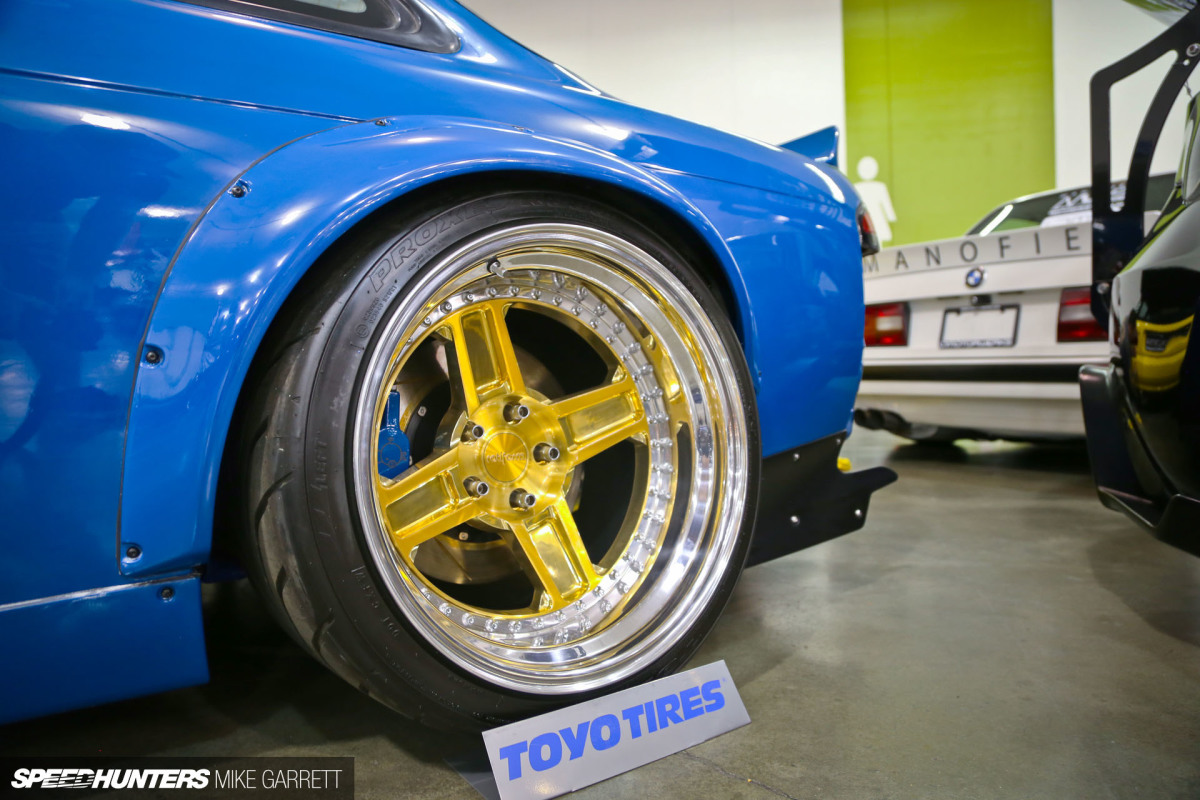 The wheels are 18-inch Rotiform RB1s, a wheel that was designed in collaboration with Rocket Bunny with a modern take on the classic four-spoke, multi-piece design.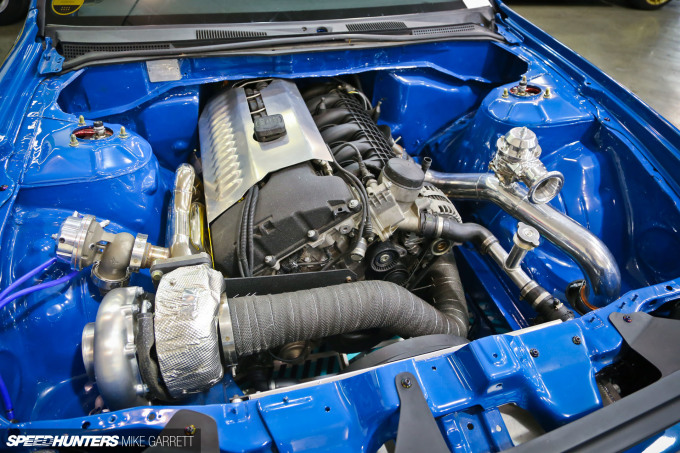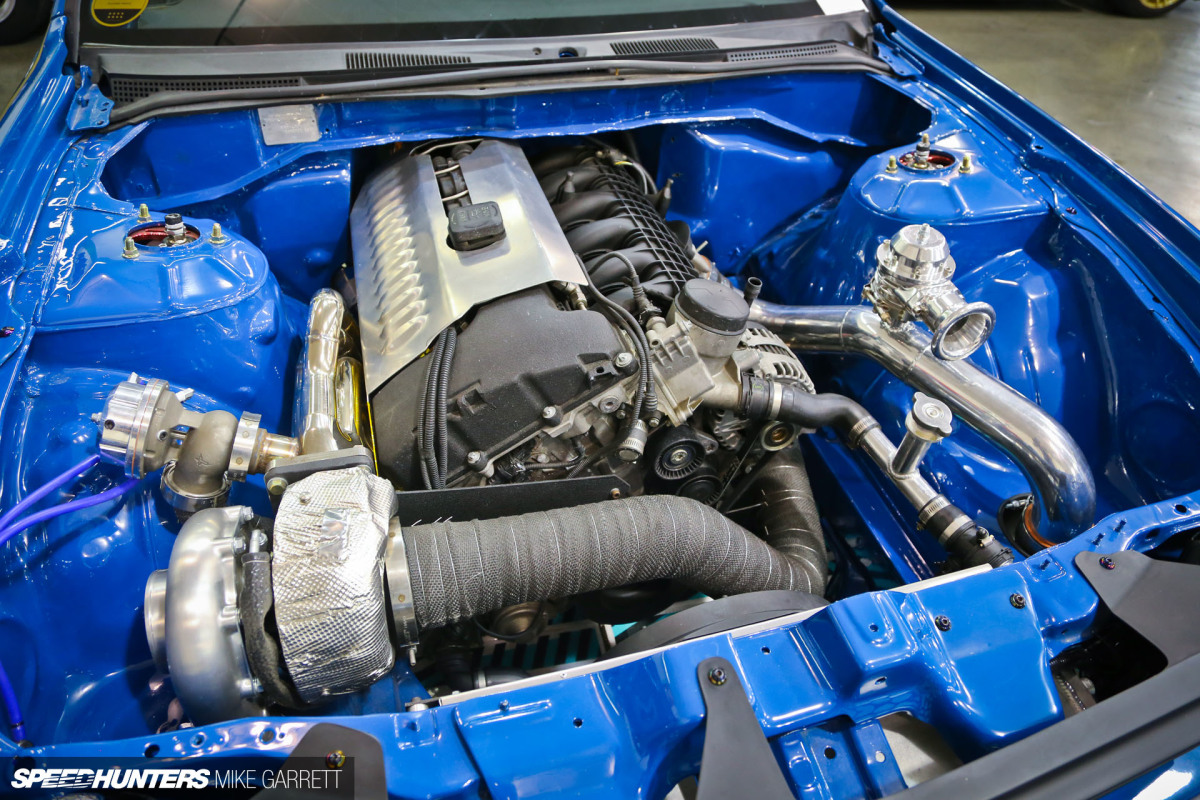 The exterior treatment alone would be enough for most people, but things get much wilder when you look at the engine bay. You won't find an SR20 here, or a 2JZ or an LS V8. That's a BMW N54 straight six.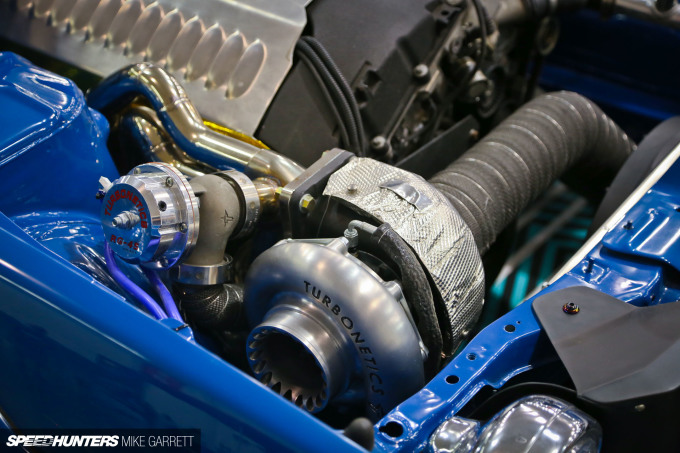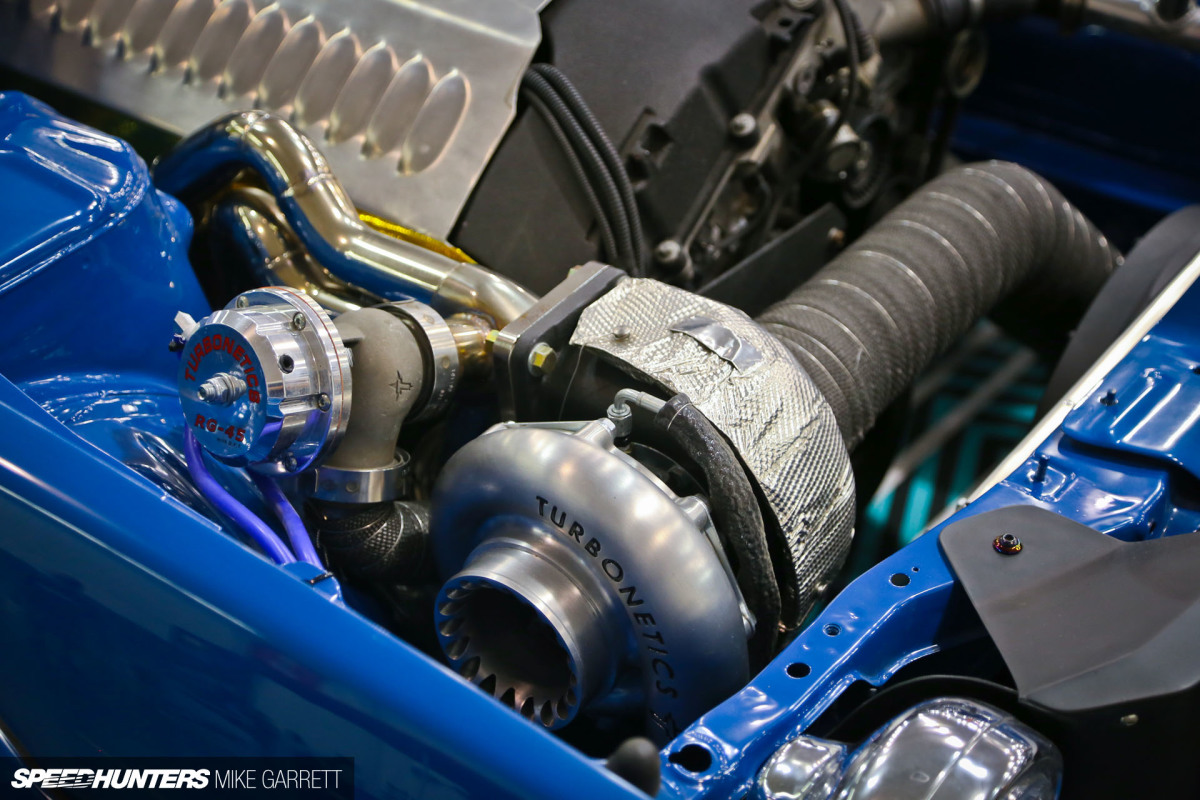 And it's been souped up quite a bit, with a massive Turbonetics snail being a key part of the package. BMW engine swaps into other makes might be popular in Europe, but you really don't see them much here in the USA, and that makes Steve's S14 even more unique.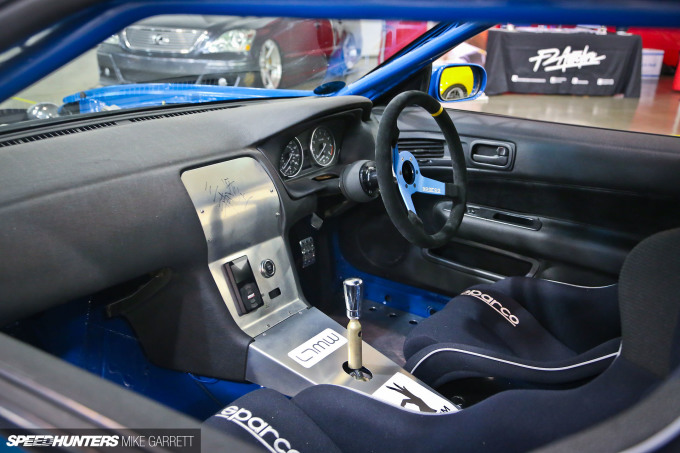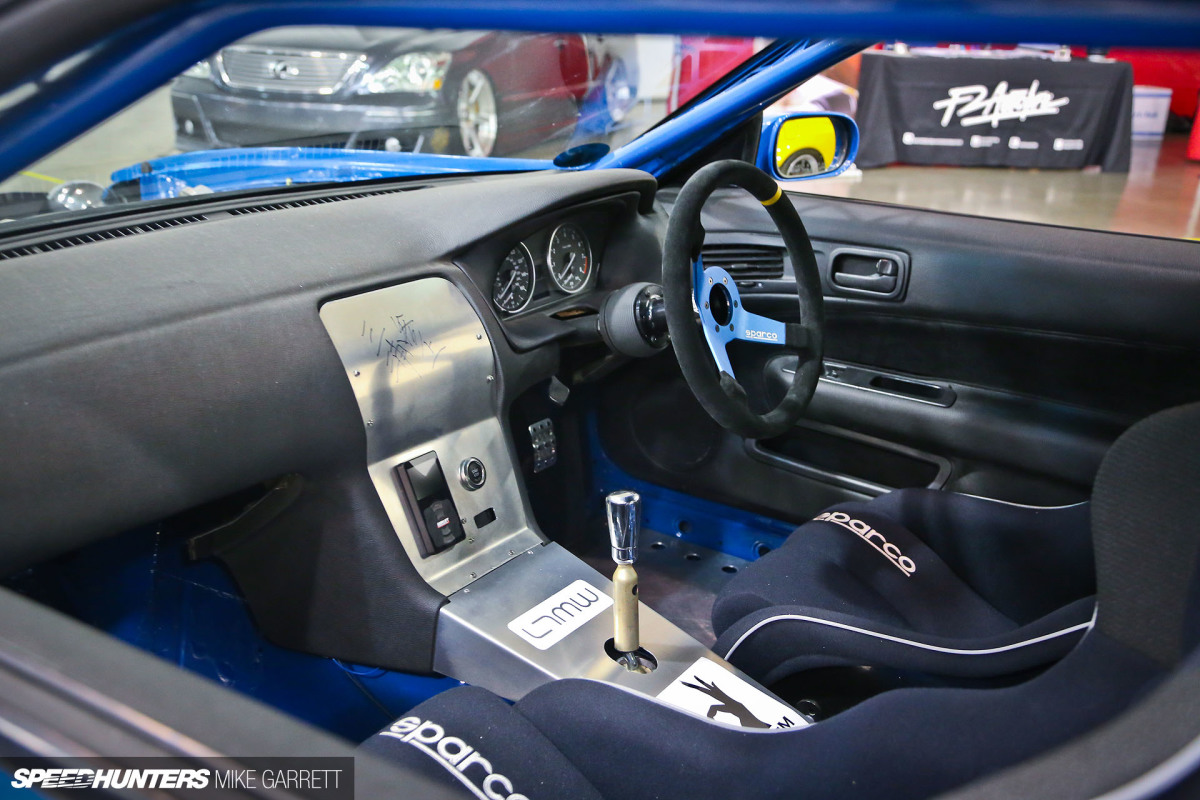 Rounding out the package is a semi-stripped interior with a full cage, trick dash setup, and a pair of Sparco bucket seats with a matching steering wheel.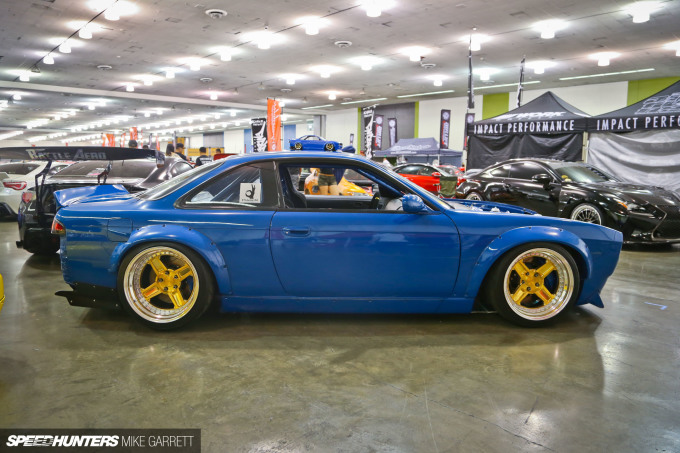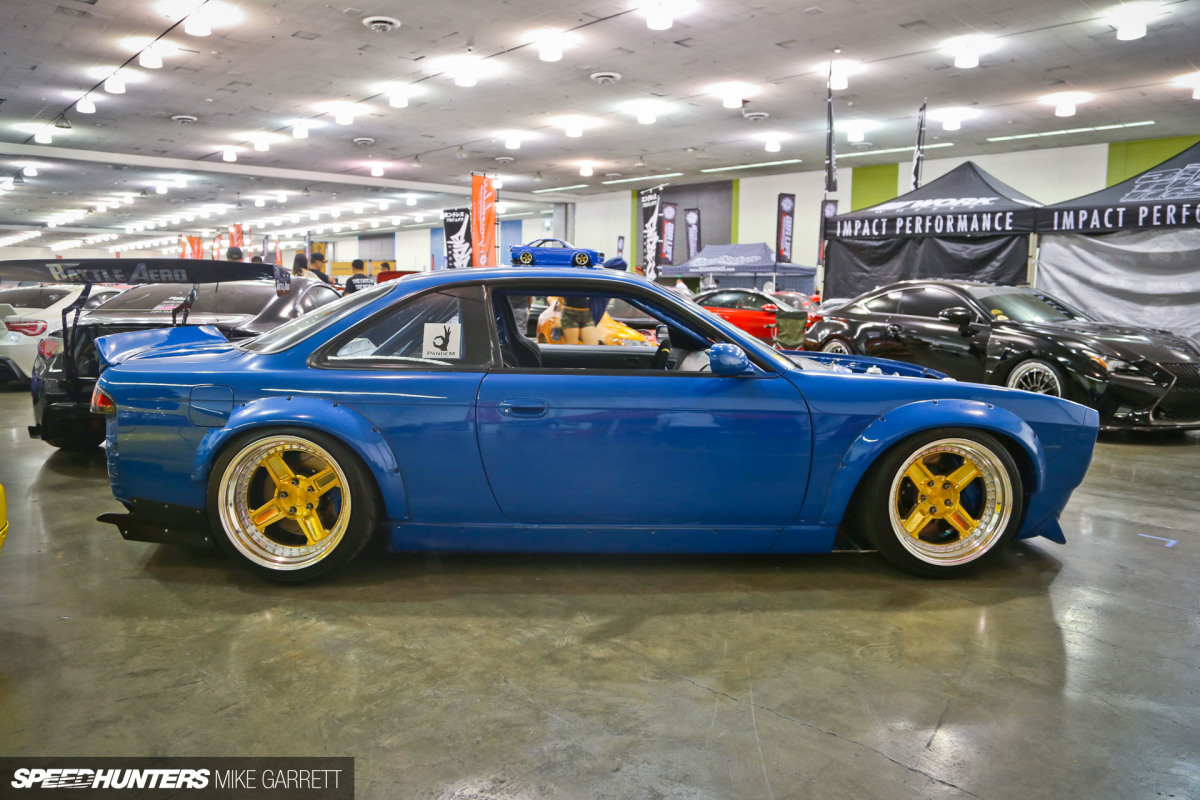 I just wonder if the original Nissan designers and builders imagined what their product would look like a couple decades after they made it?
Welcome to 21st century hot rodding.
Mike Garrett
Instagram: japanifornia
mike@speedhunters.com