The 160mph Road Trip
They say it's not where you are, it's who you're with. So why not head to incredible places with great people? This is exactly why I love going to Wörthersee with Paddy.
So when I called him up and asked if he was up for driving to Austria for a Volkswagen show and he said, "I will yeah!" I thought, 'great – this will be a proper adventure.'
But then I learnt that 'I will, yeah' in Irish, actually means 'I definitely won't be'. Sadly for me, sarcastic Paddy has been installing Air Lift suspension to his Golf GTI, complaining about not having anything to complain about, and flying around the globe on some sort of world tour.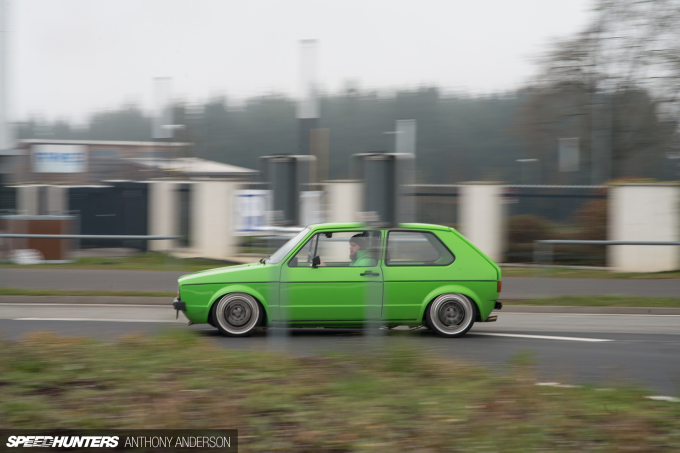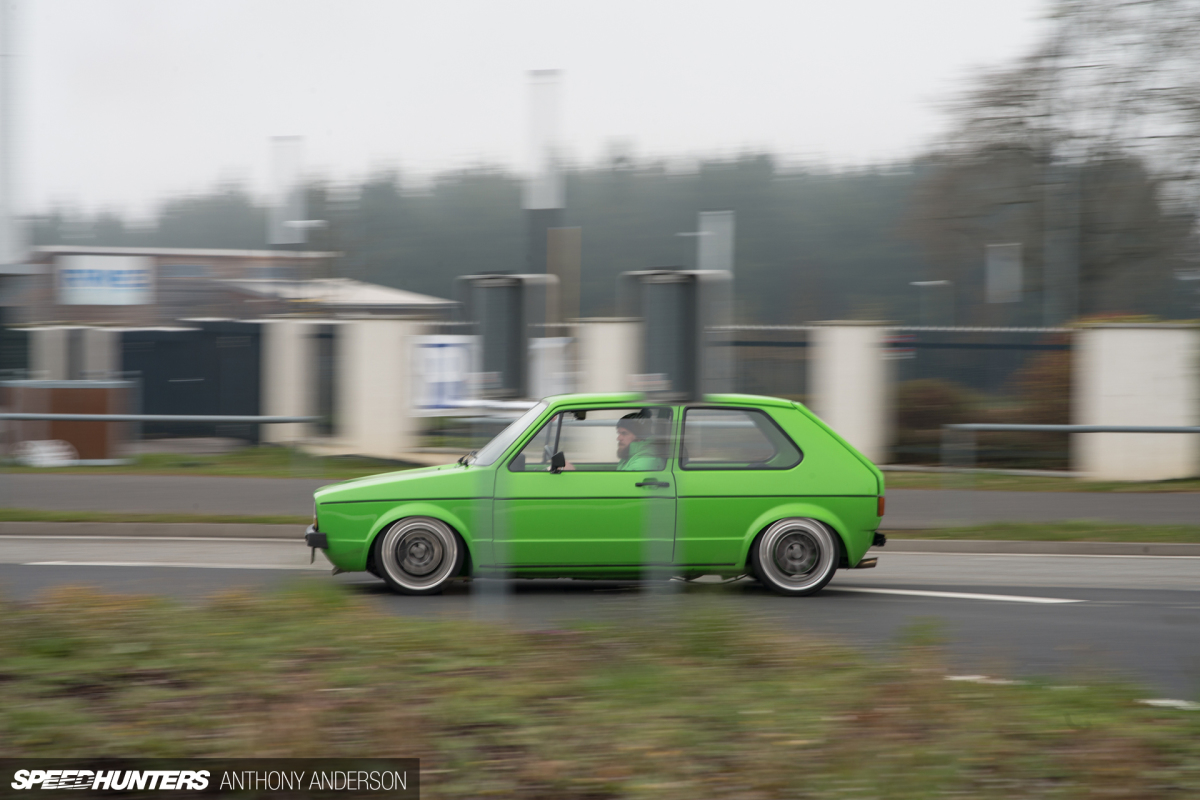 Every cloud has a silver lining though, and the brighter side to the lack of Irish came in the form of the guys from Players Show, Rotiform's media team, and two of my favourite people, Mark Riccioni and Ryan Stewart, all signing up for a 2,500-mile road trip.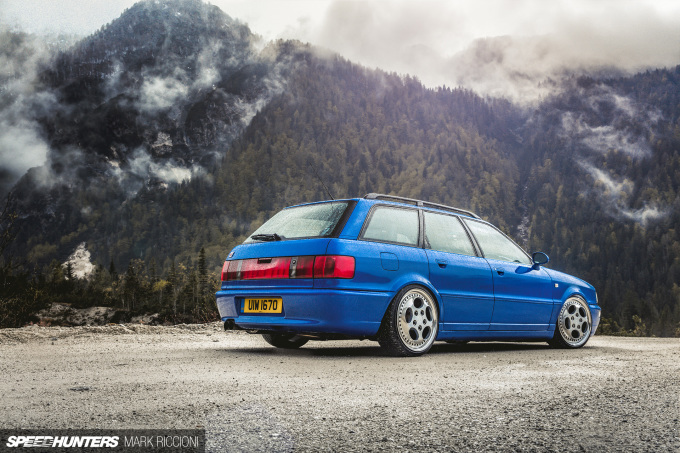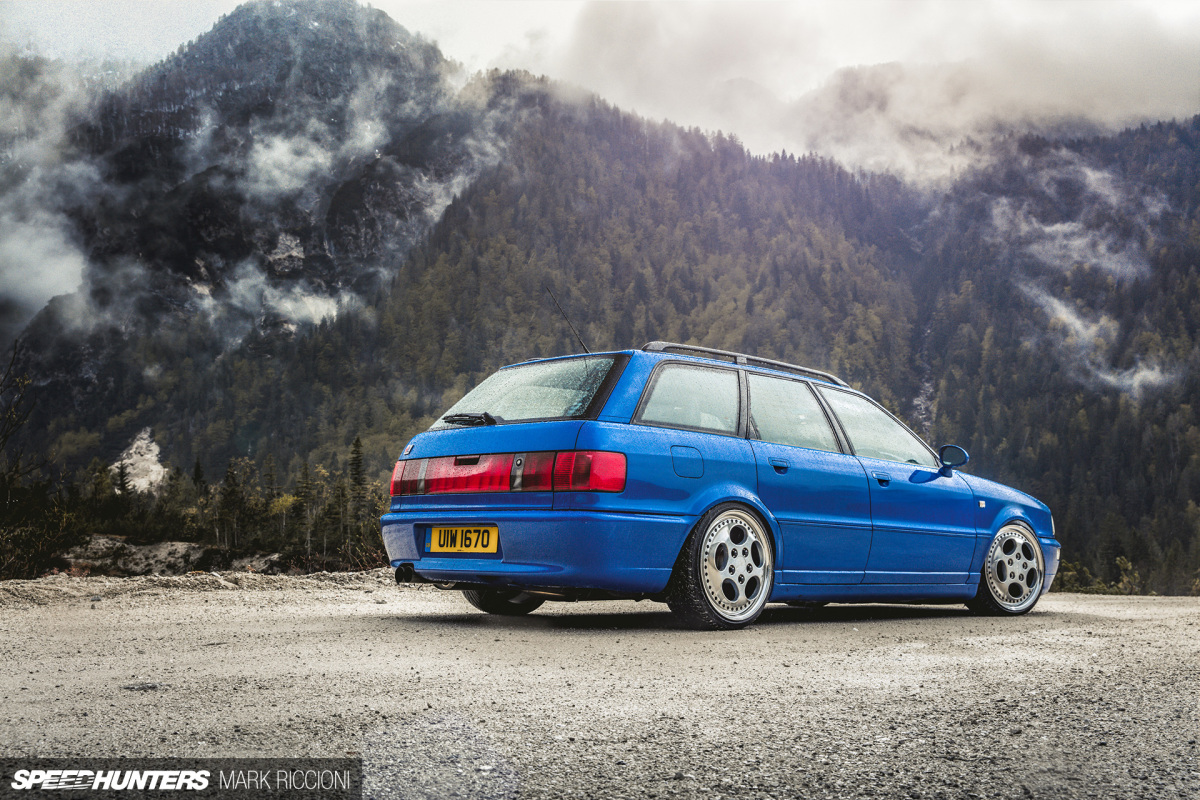 Importantly, Brian Henderson from Rotiform had just finished putting together Version 1 of his latest Audi project, a super-rare right-hand drive RS2 model.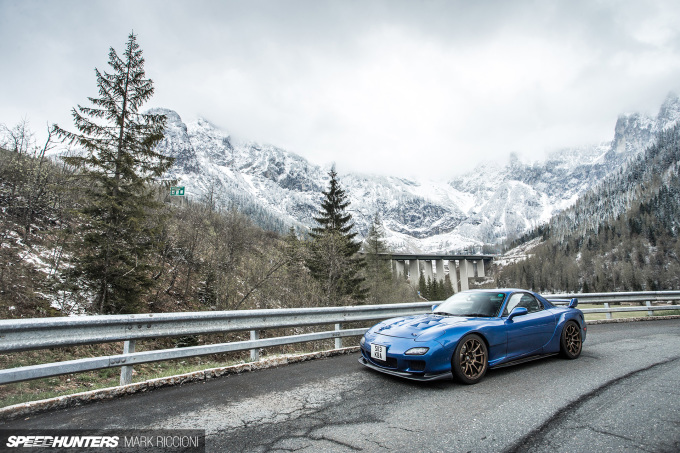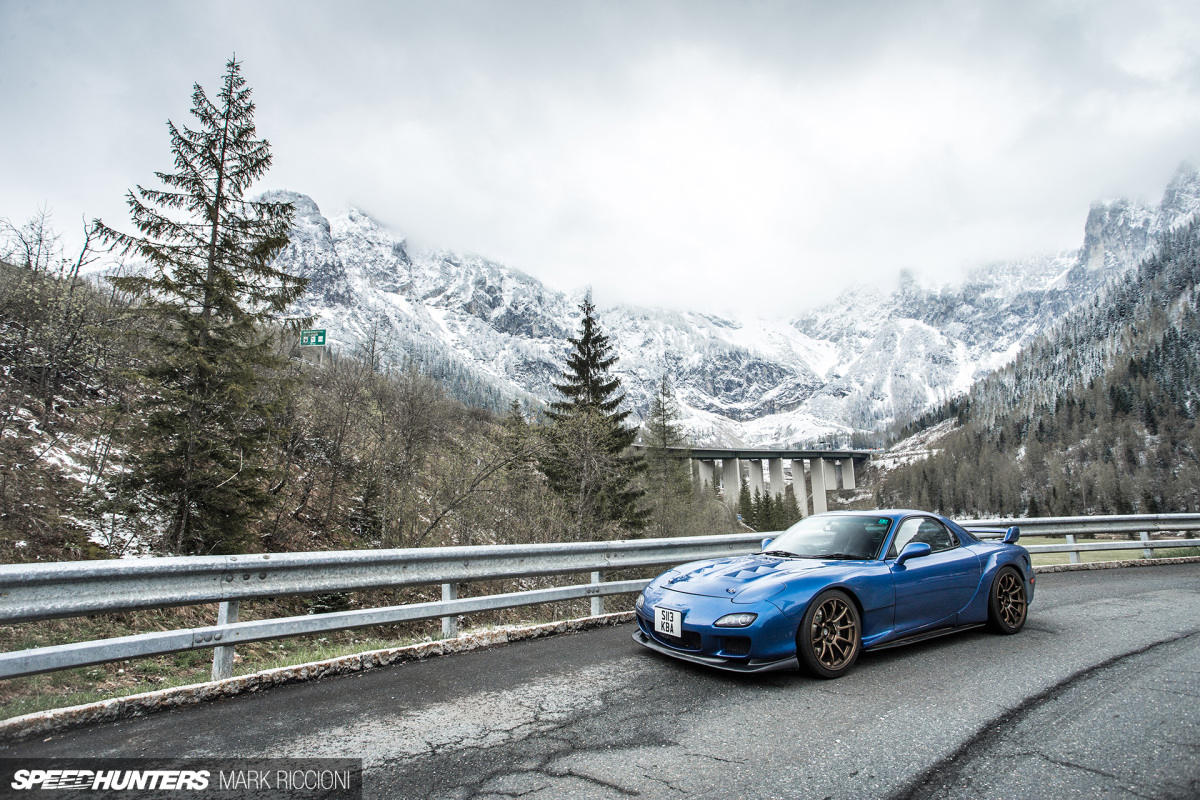 Whilst Mark had been refining his wide-arched Fujita Engineering Mazda RX-7.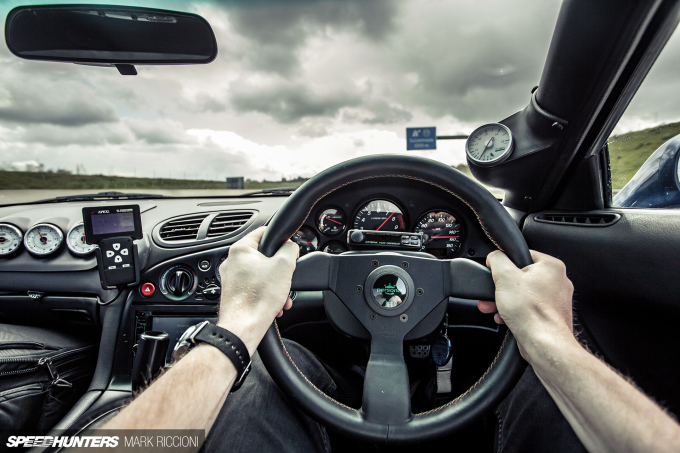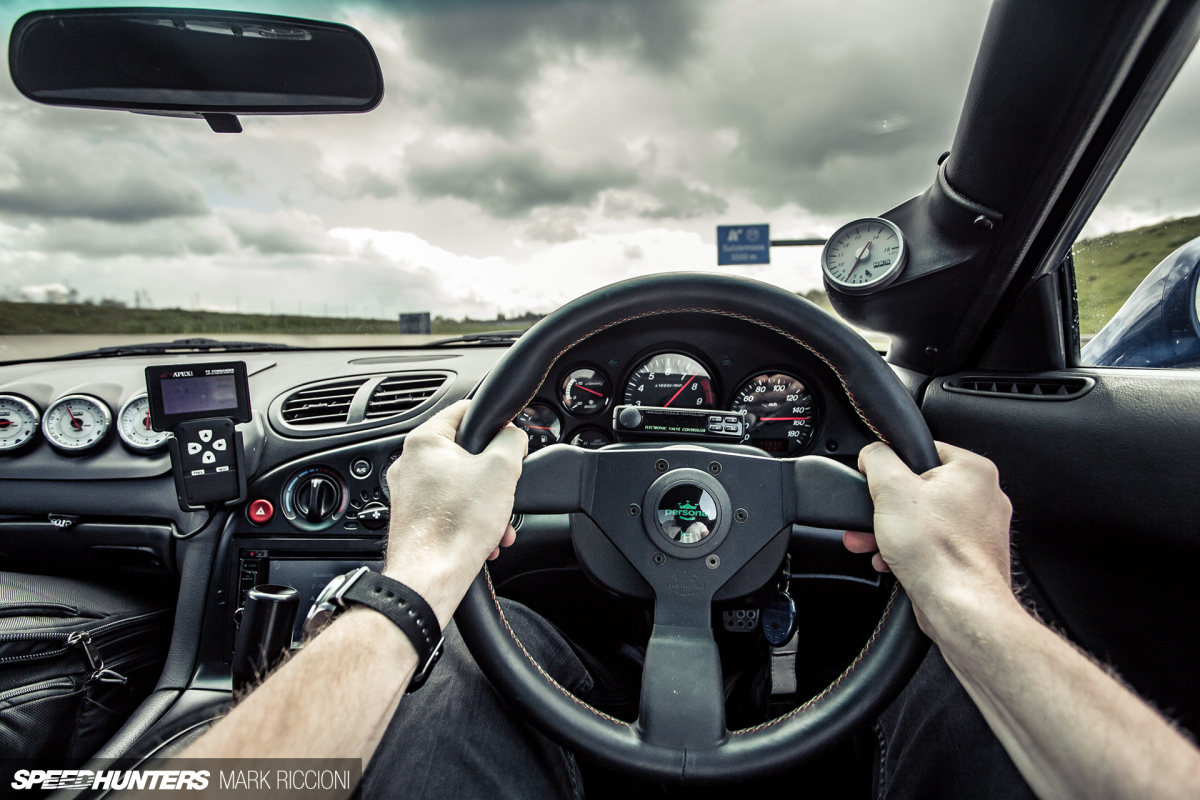 And by refining I mean desperately trying to rebuild its gearbox in time for the autobahn. Everything came together in time and Mark even took a photo to celebrate. I only wish he'd shot some video during the autobahn blasts, because the sound of its HKS T51R turbo gives me goosebumps!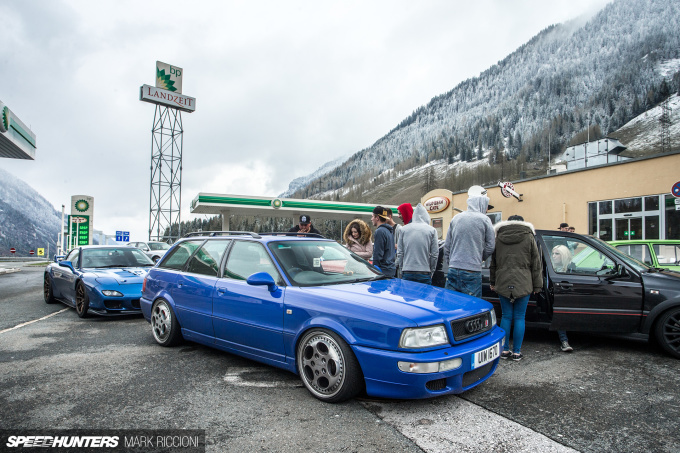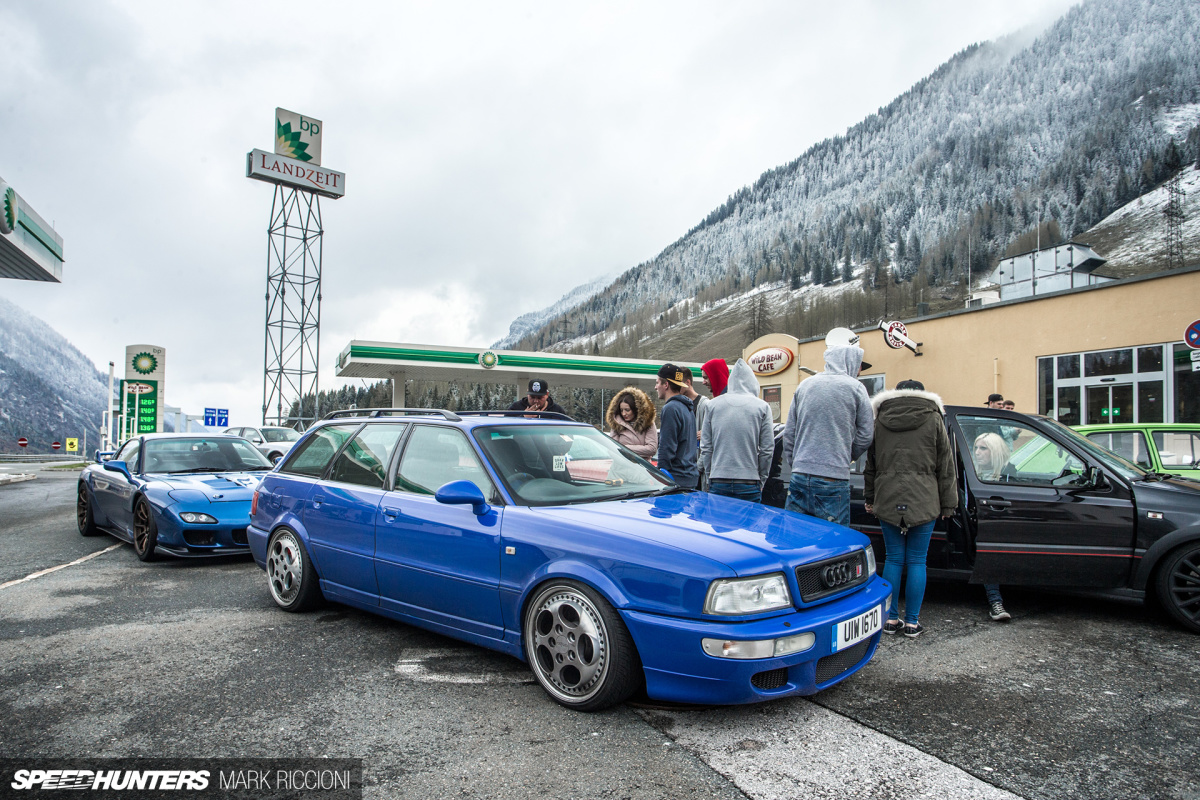 102RON fuel was available from a BP service station just south of Stuttgart en route to the Austrian border, and I've never seen owners of tuned 1990s turbocharged cars so happy.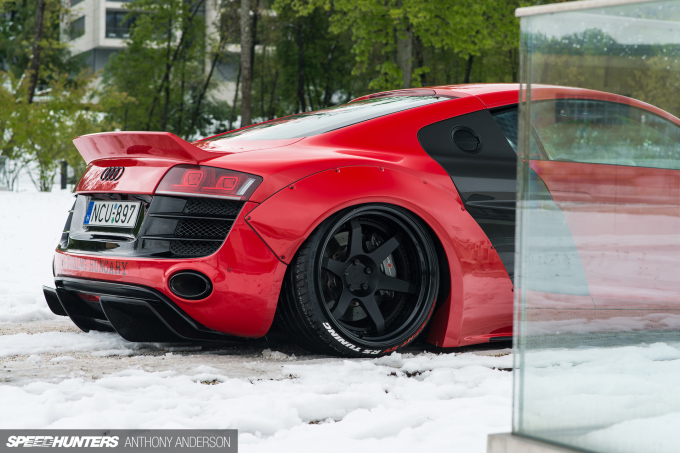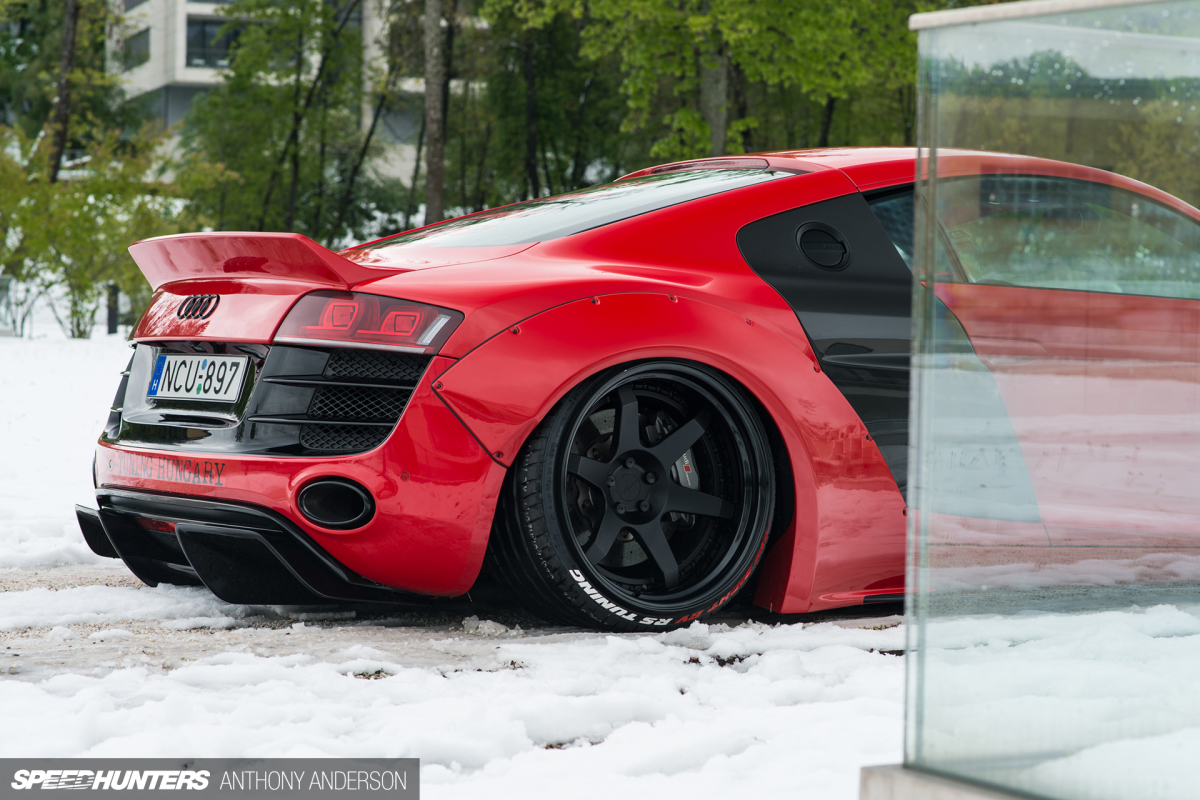 The journey being better than the destination could never be more true, since the run up to Wörthersee this year rhymed with snow. And lots of it. Never ones to be beaten by the weather, Rotiform captured the essence of the road trip and some killer cars in the video at the top of this story.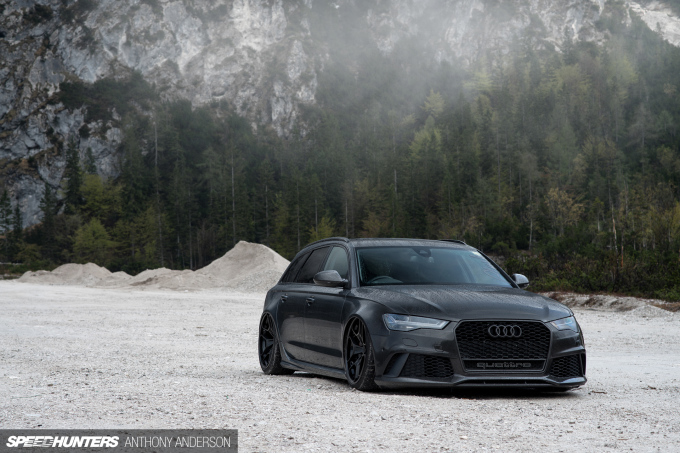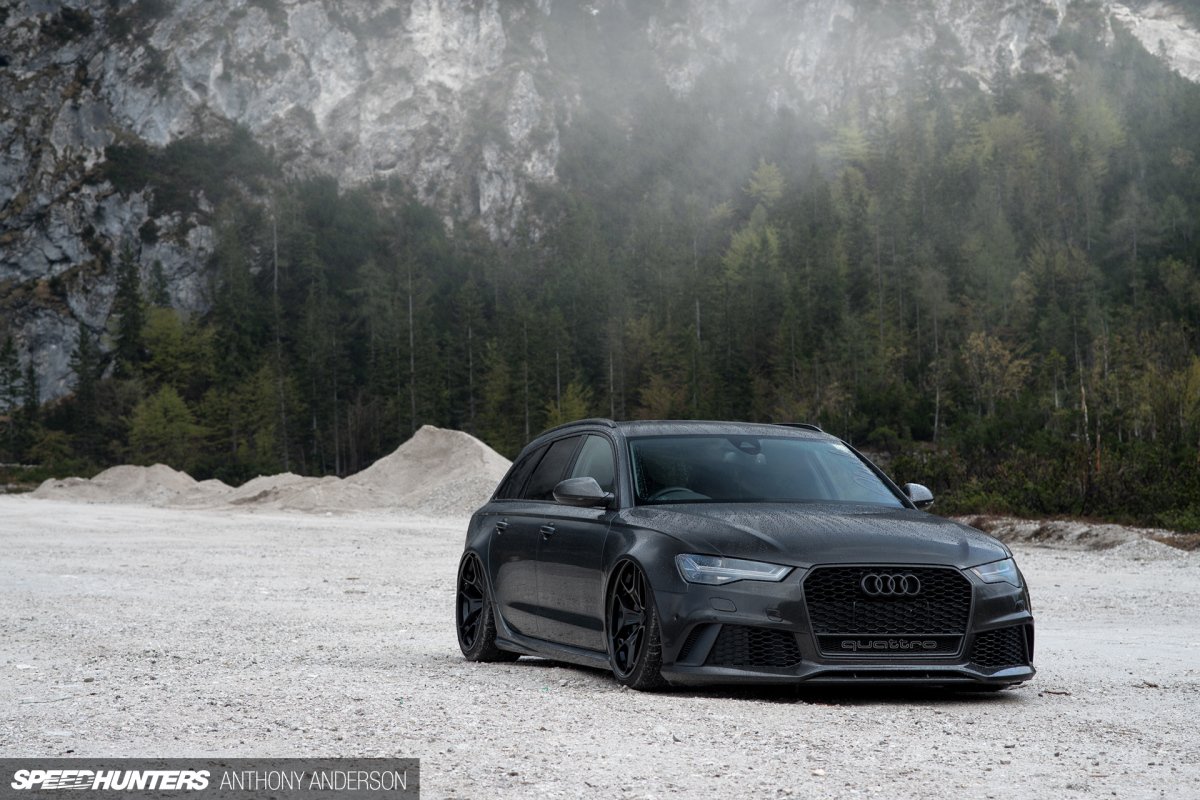 Whether you're into aggressive fitment or not, you've got to give respect to those who build their cars and drive them 1000s of miles across Europe to hangout in the snow covered mountains.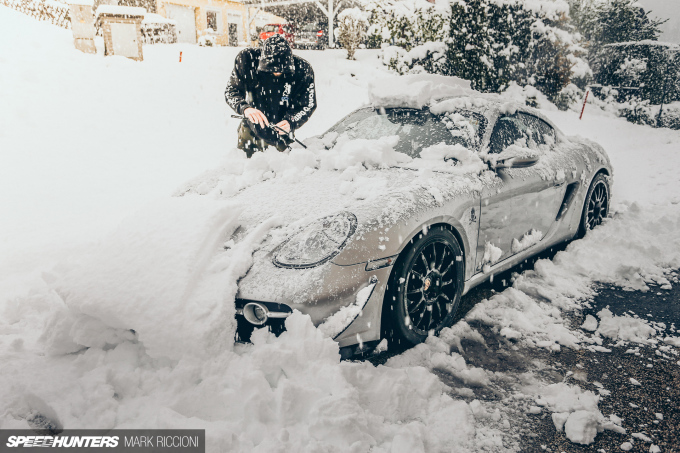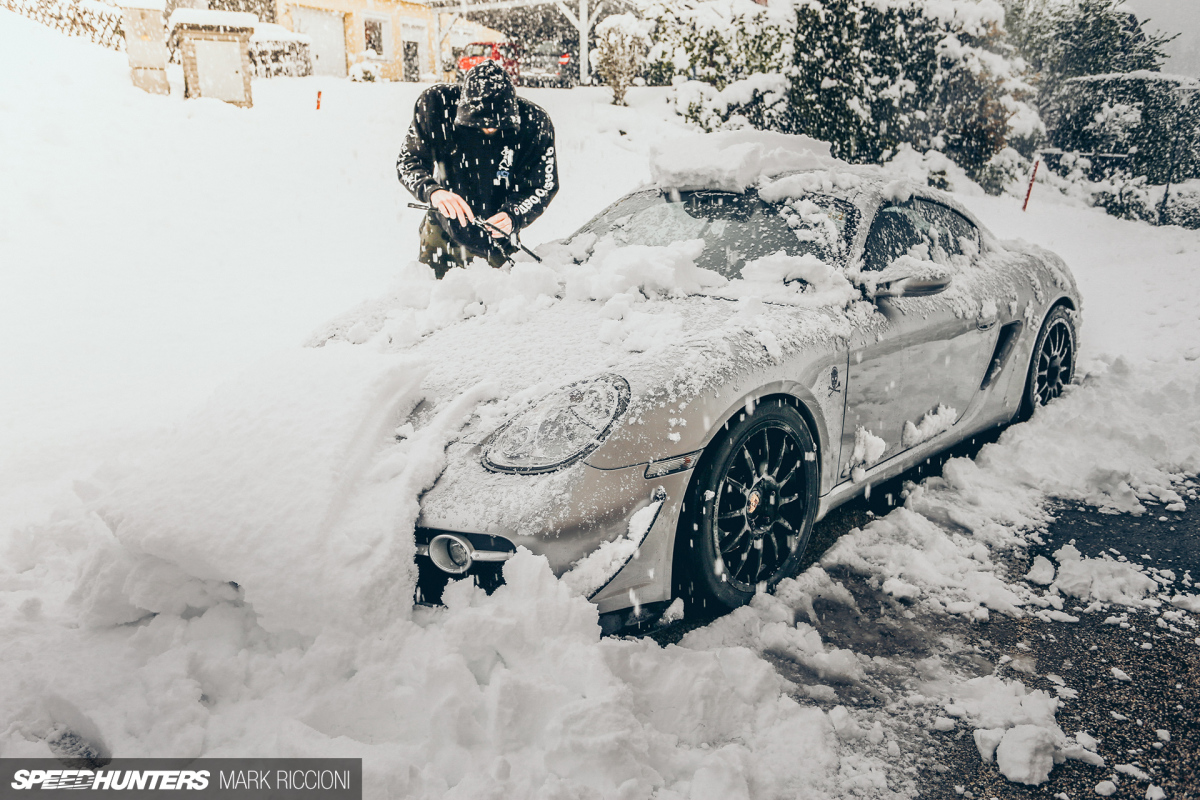 Ryan's corner-weighted Cayman on Toyo R888 rubber was not exactly suited to the conditions that met us in Velden, but since it was blocking in my C63, we dug the baby Porsche out and managed to get to the supermarket for some food and a few beers. It really is nutty how quickly the weather can change. And like Ryan pointed out, this is cause and effect of global warming in one image!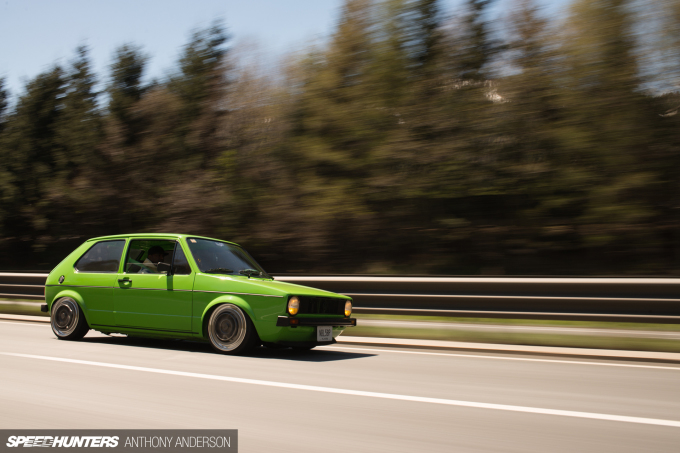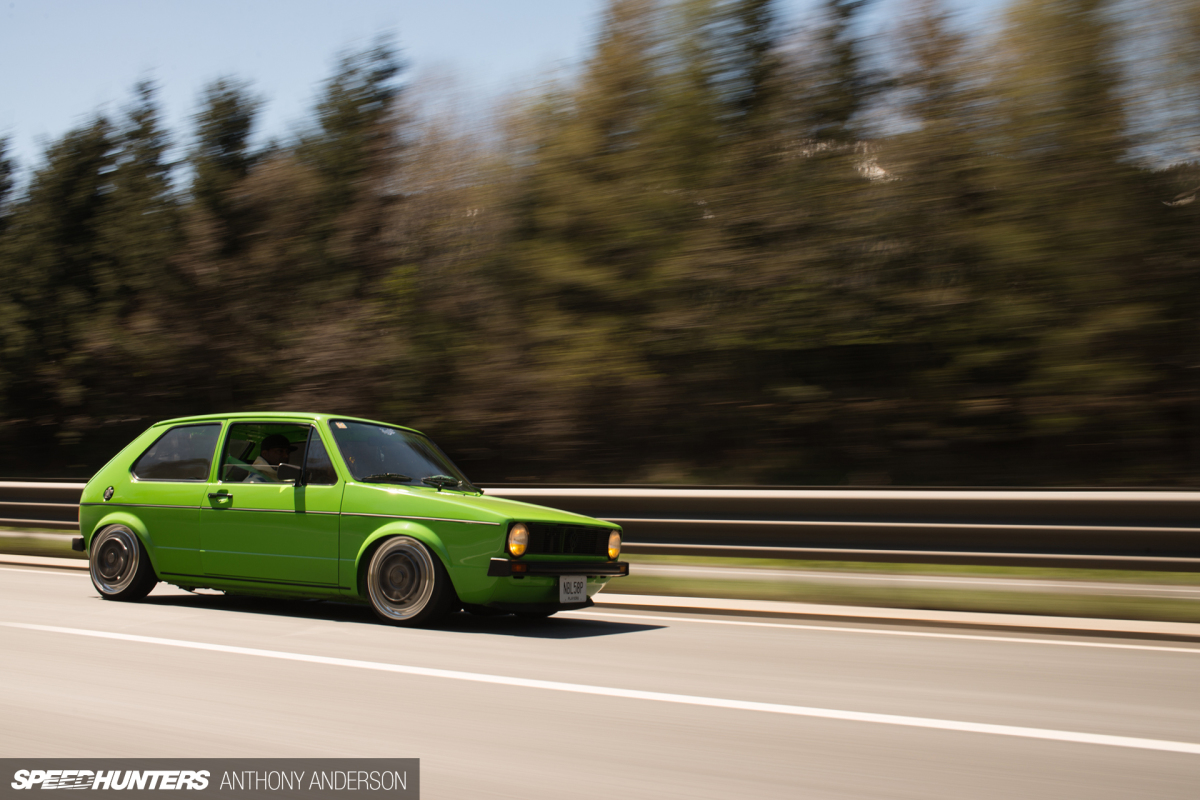 It's Players Classic next weekend at Goodwood Motor Racing Circuit, so fingers crossed the weather is a little more kind to us. Jay's green Mk1 will be there, along with lots of old school metal and serious track cars. Last year's event was great and it's set to be another solid show. I do believe Paddy is back from Australia and will be taking his Mk6 GTI out on track, so Saturday the 11th of June could be a very memorable day indeed! Maybe I will be wishing for snow after all…
Ben Chandler
ben@scene-media.com
Instagram: ben_scenemedia
Photos by Mark Riccioni & Anthony Anderson
Cutting Room Floor