There are very much two sorts of people in this world; leaders and followers.
What I'm about to show you is the latest in a long line of ingenious builds from one particular UK man, Pipey McGraw. Pipey has a penchant for this sort of thing, and you might remember his rear-mount rotary-powered Golf MkI we featured in 2014. I think when you reach that level of crazy, then you're always going to have your work cut out to go up another step, but in this instance, I think he's probably mellowed out a little bit. Well, at least for now.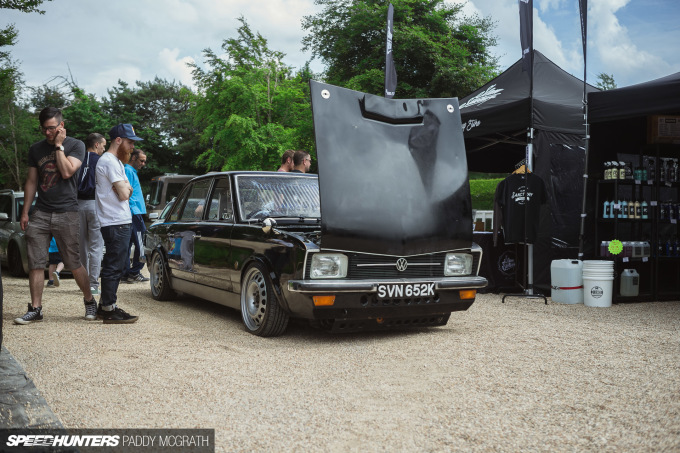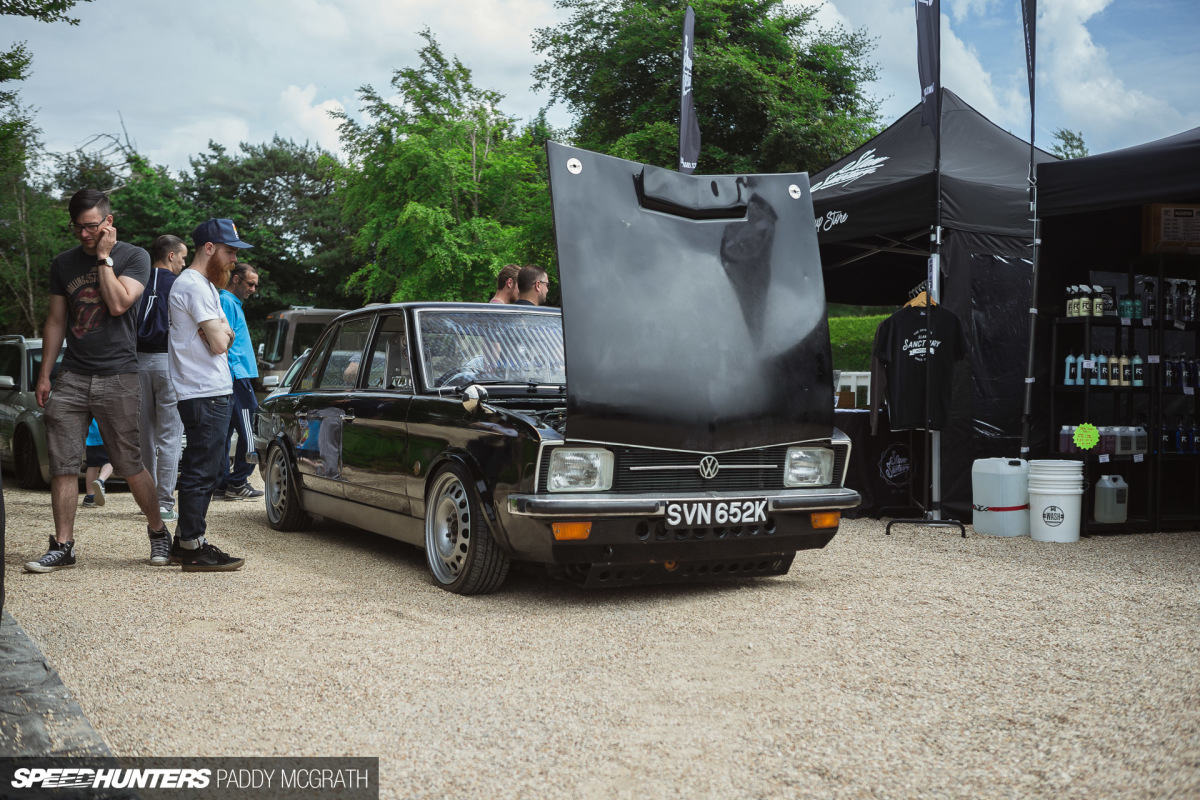 The K70 is very much the lesser known Volkswagen, probably because it's not really a Volkswagen at all. The model started life as an NSU until Volkswagen acquired the company and decided to keep the car in production for a few more years. It was the epitome of utilitarian vehicle; a front-wheel drive saloon with around 70hp was never going to set the seat of your pants on fire, let's be honest.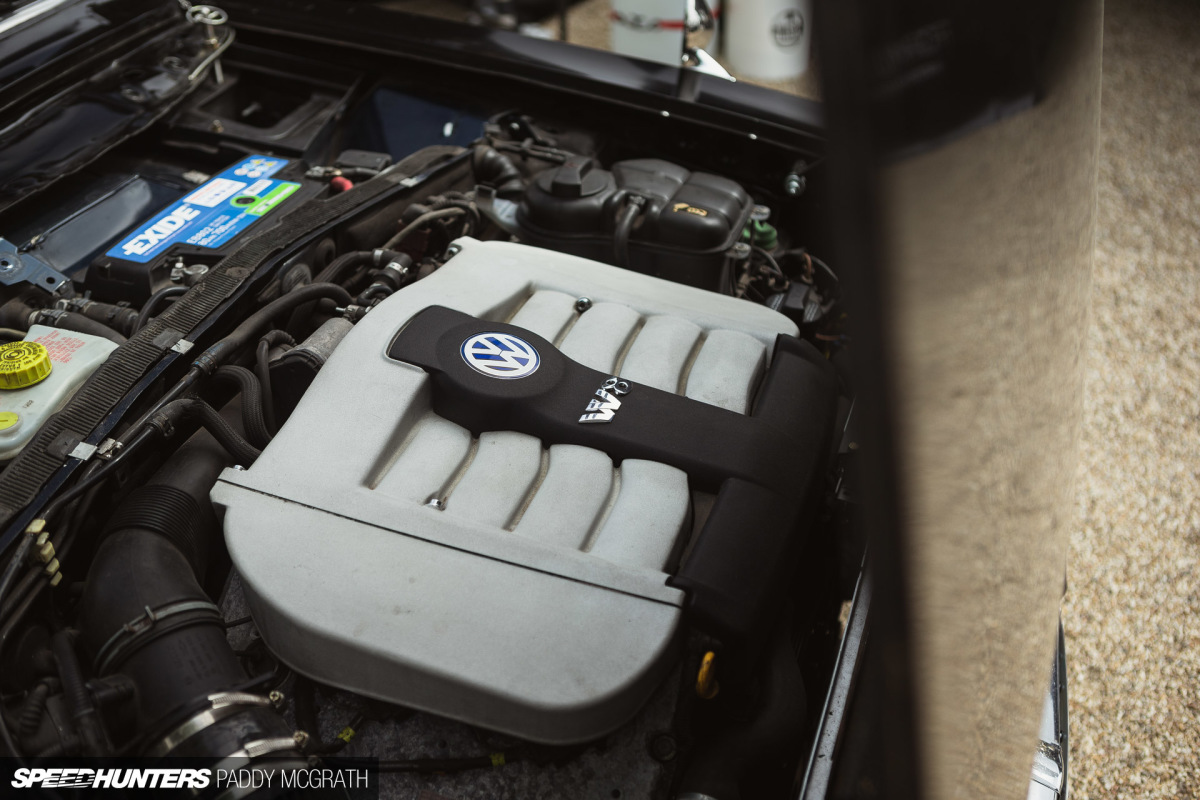 These humdrum factory statistics make it the ideal candidate to be reborn as something with a little bit more character. In this case, a full 4.0-litre W8 and 4-Motion swap from a Passat W8. This isn't just an engine swap; this is literally a Passat W8 with a K70 body dropped on top.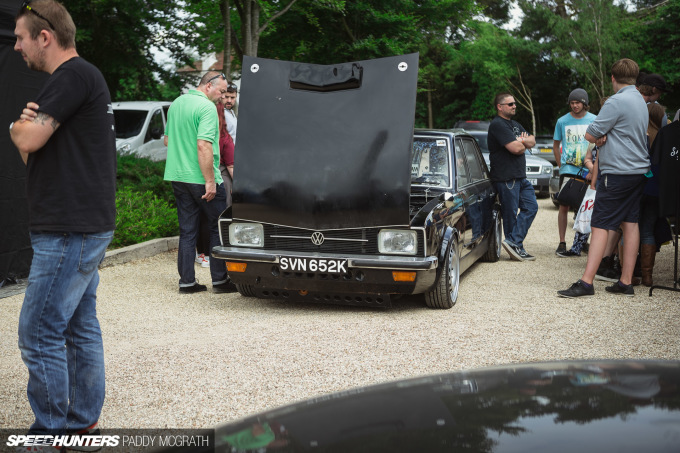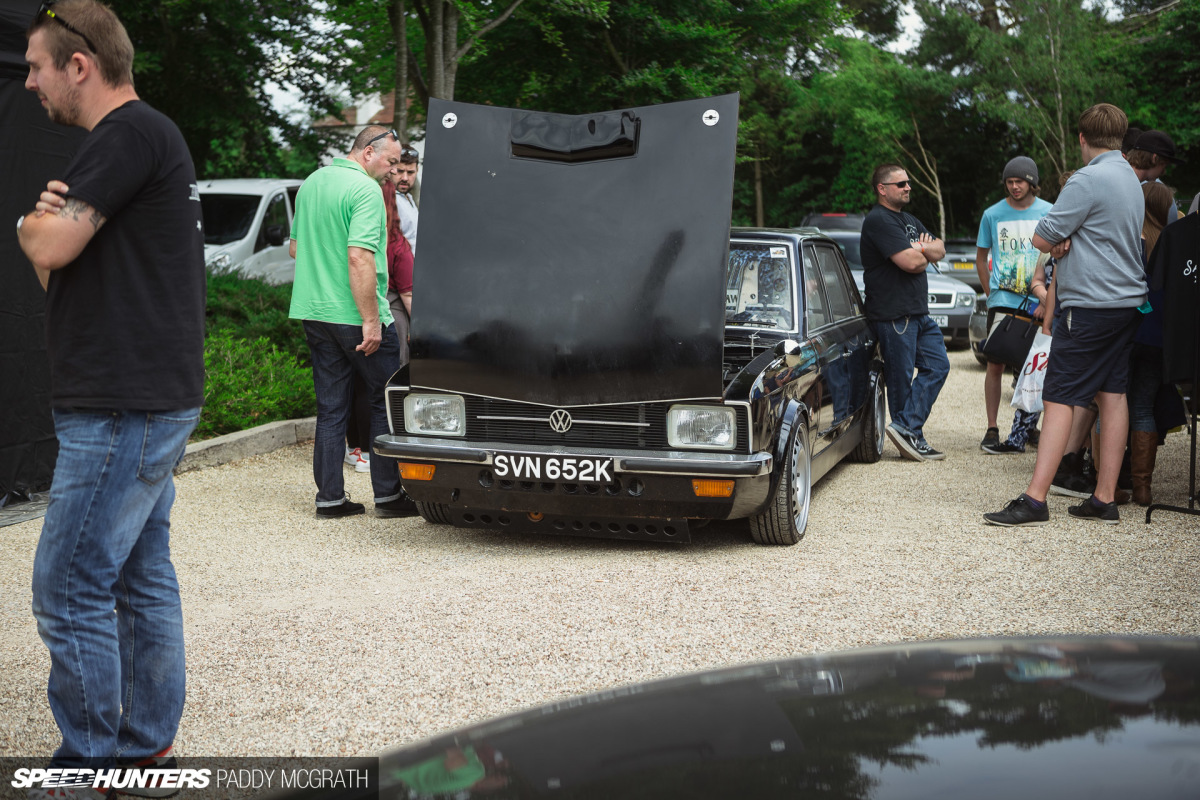 It wasn't straightforward; the K70 had to be extended by several inches to make everything fit under its much older body. The length was added at the front, with the wings neatly modified to make it look seamless.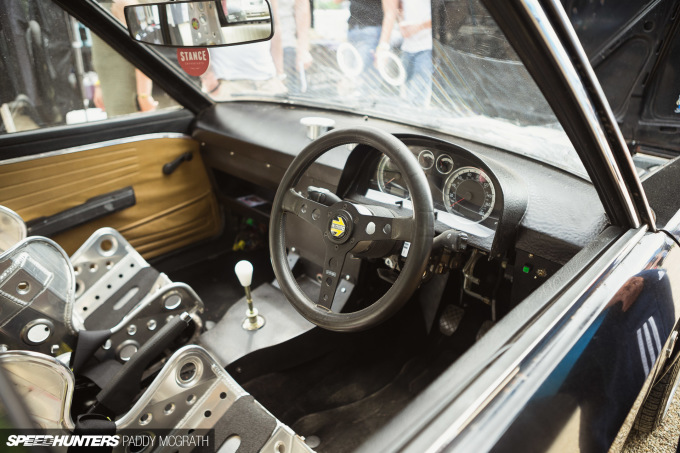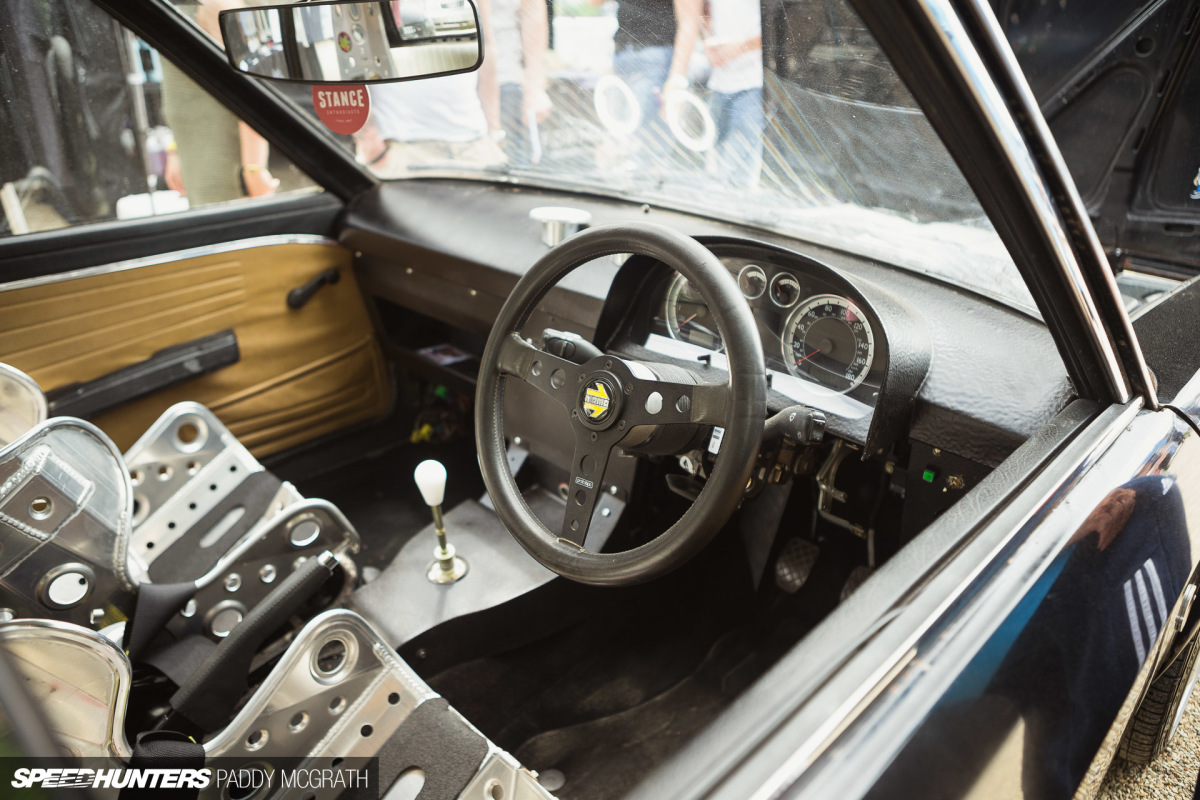 The original interior remains – sort of – with the more modern Passat clocks installed in the instrument binnacle, and a beefier tunnel.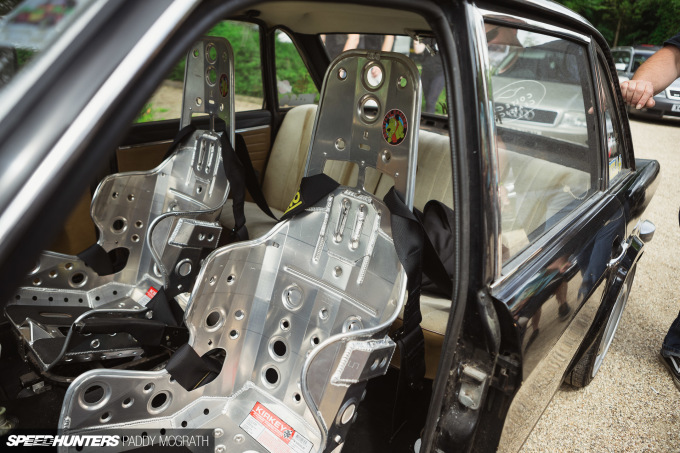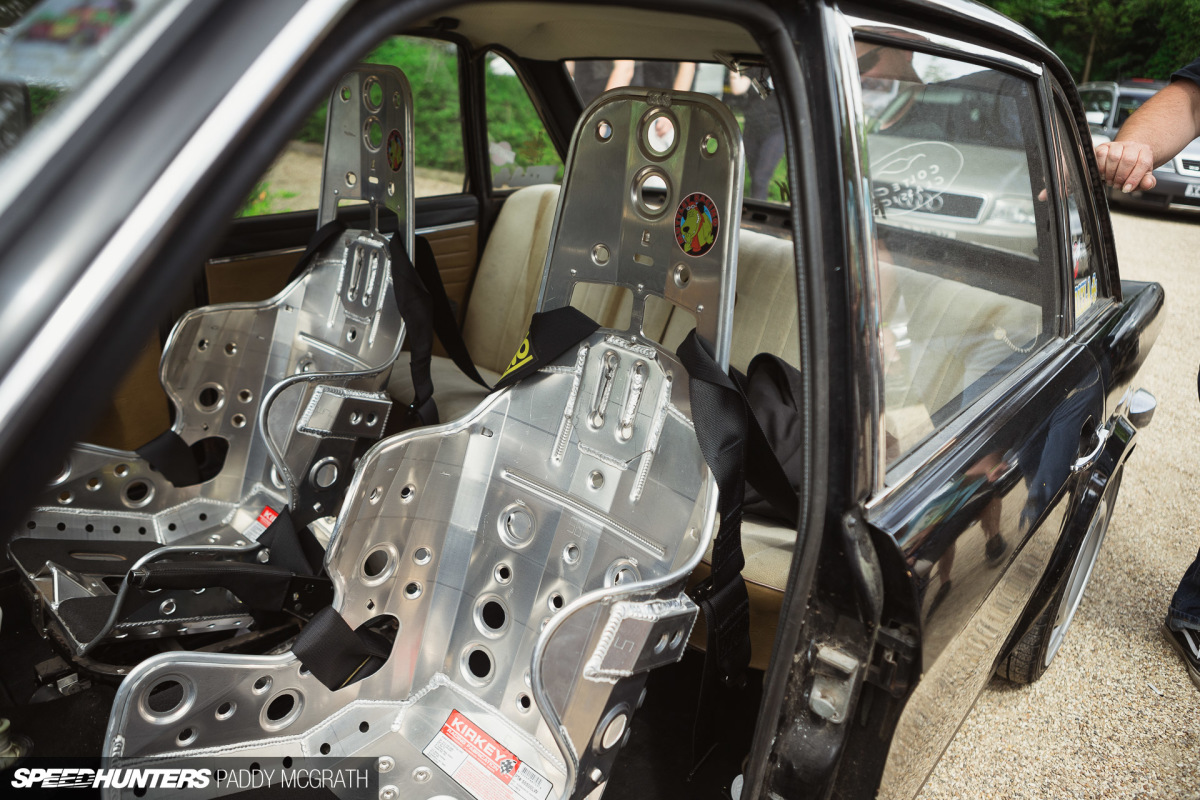 The seats are currently all-aluminium Kirkey Racing items, which I'm told are surprisingly comfortable, but are planned to be replaced with something more in keeping with the vintage of the car.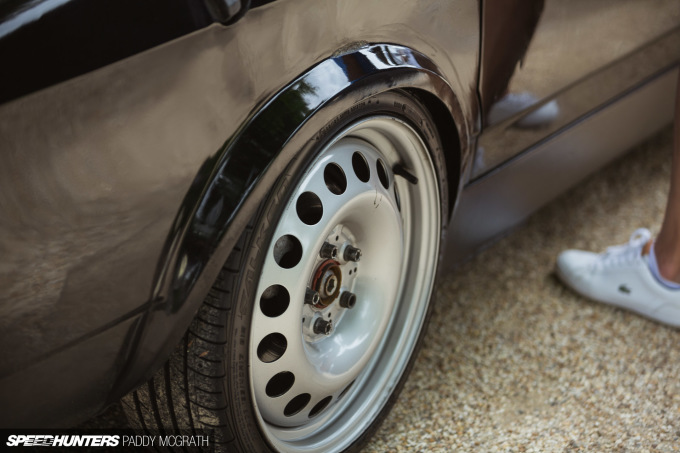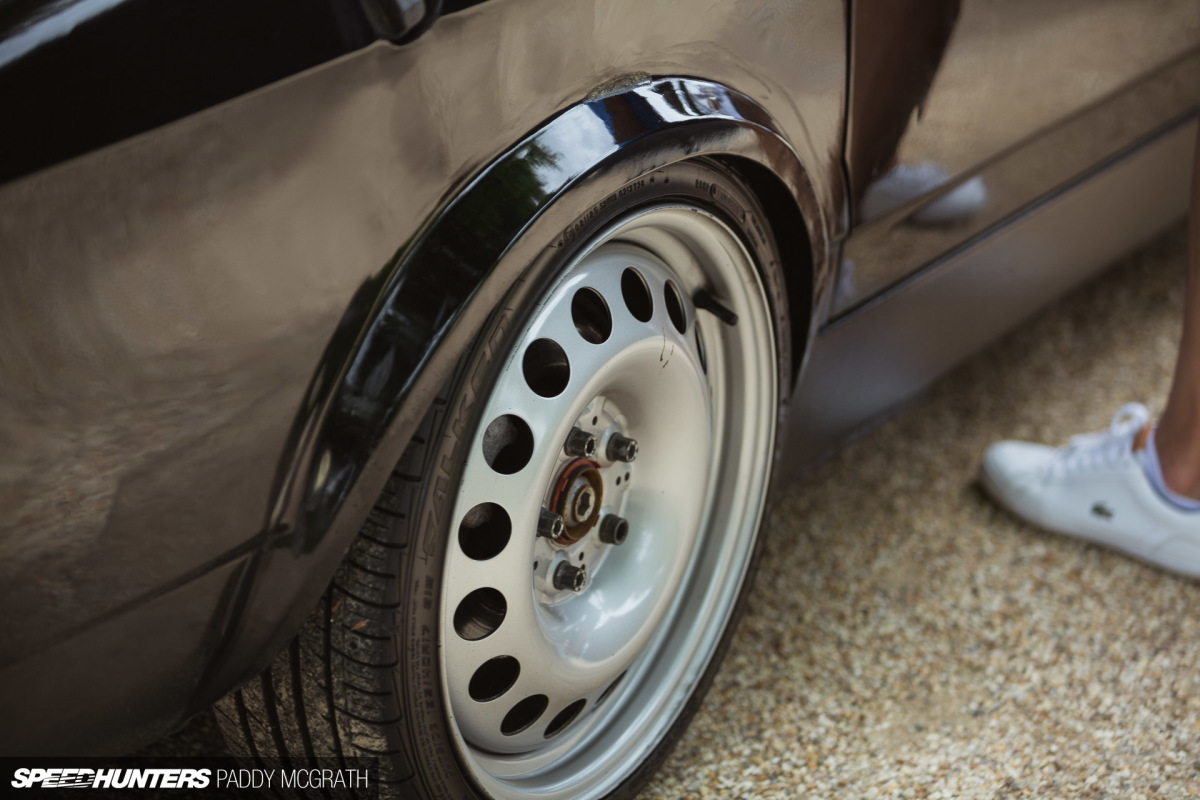 When that happens, there won't really be any visual clues to the K70's far more contemporary performance. It's running around 300hp with similar torque figures through the four wheels, albeit under a much lighter body.
There's even a video; the straight-piped W8 gives it quite a unique sound and it moves much faster than you would ever, ever expect. It is absolutely brilliant.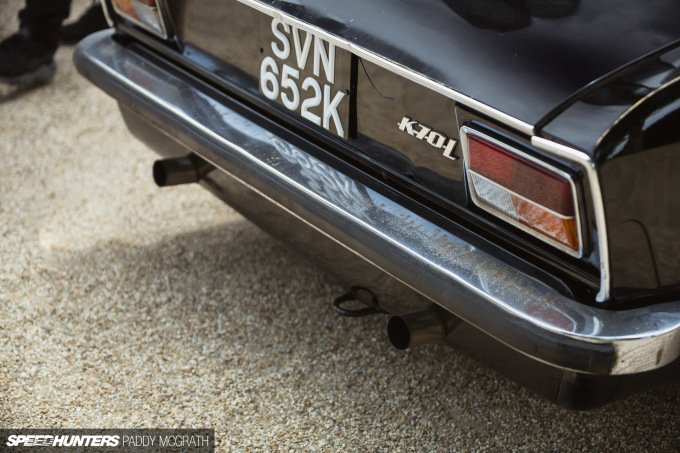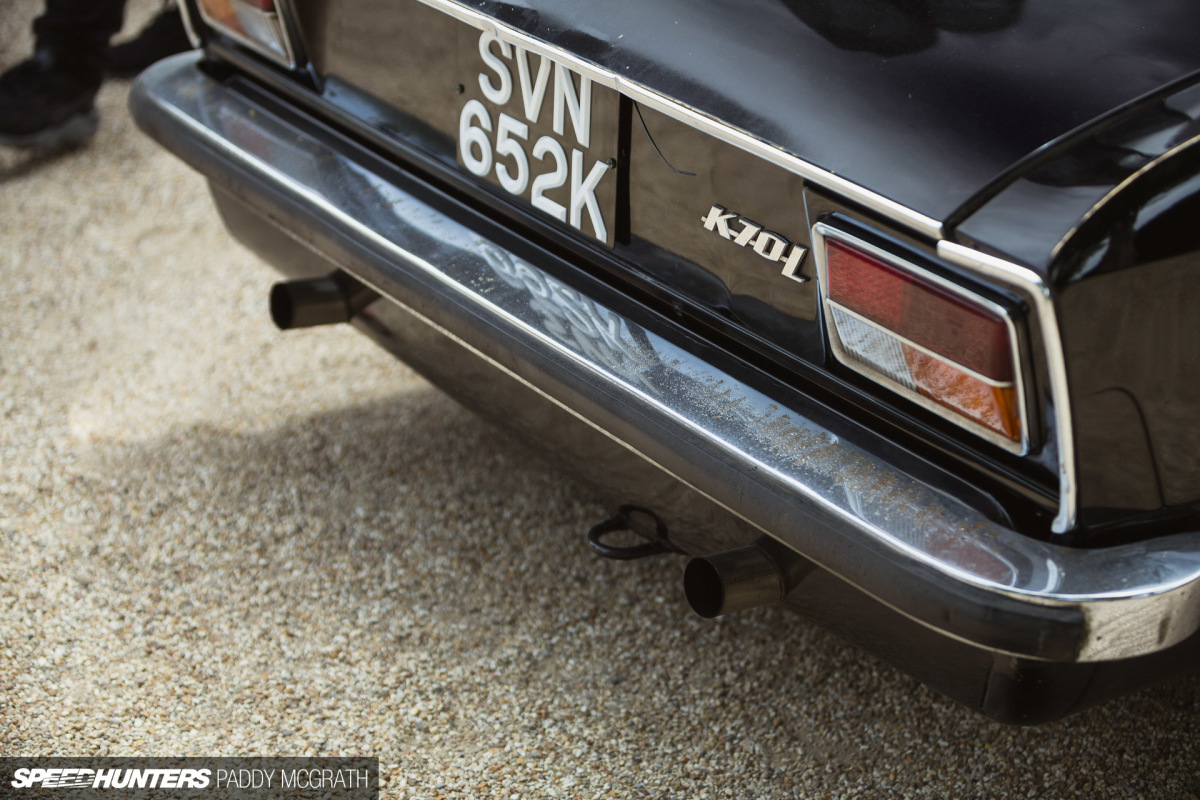 Whilst this might be step back on the crazy scale for Pipey, it's still marvellous. Although, his next project is definitely going to divide like none before. Did someone mention a Jaguar E-Type?
Paddy McGrath
Instagram: pmcgphotos
Twitter: pmcgphotos
paddy@speedhunters.com