I like cars that upset people, and this HCR32 Nissan Skyline that I found displayed in the tuner car section of Art of Speed Malaysia, is definitely one of them.
No, it's not a GT-R, but it pulls the look off extremely well thanks to a full body conversion adding that unmistakable front bumper and those pumped guards.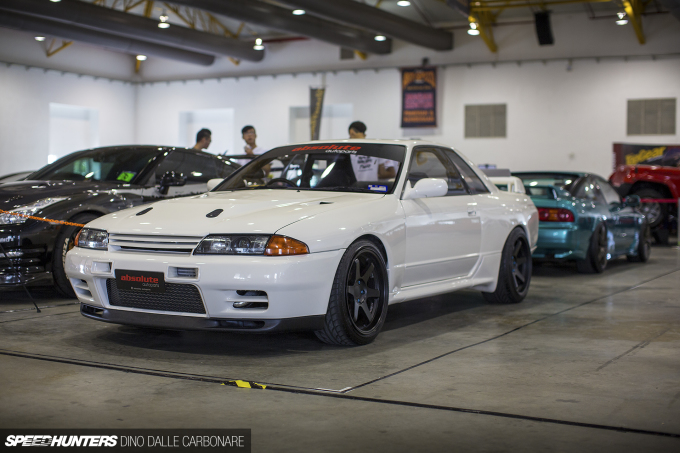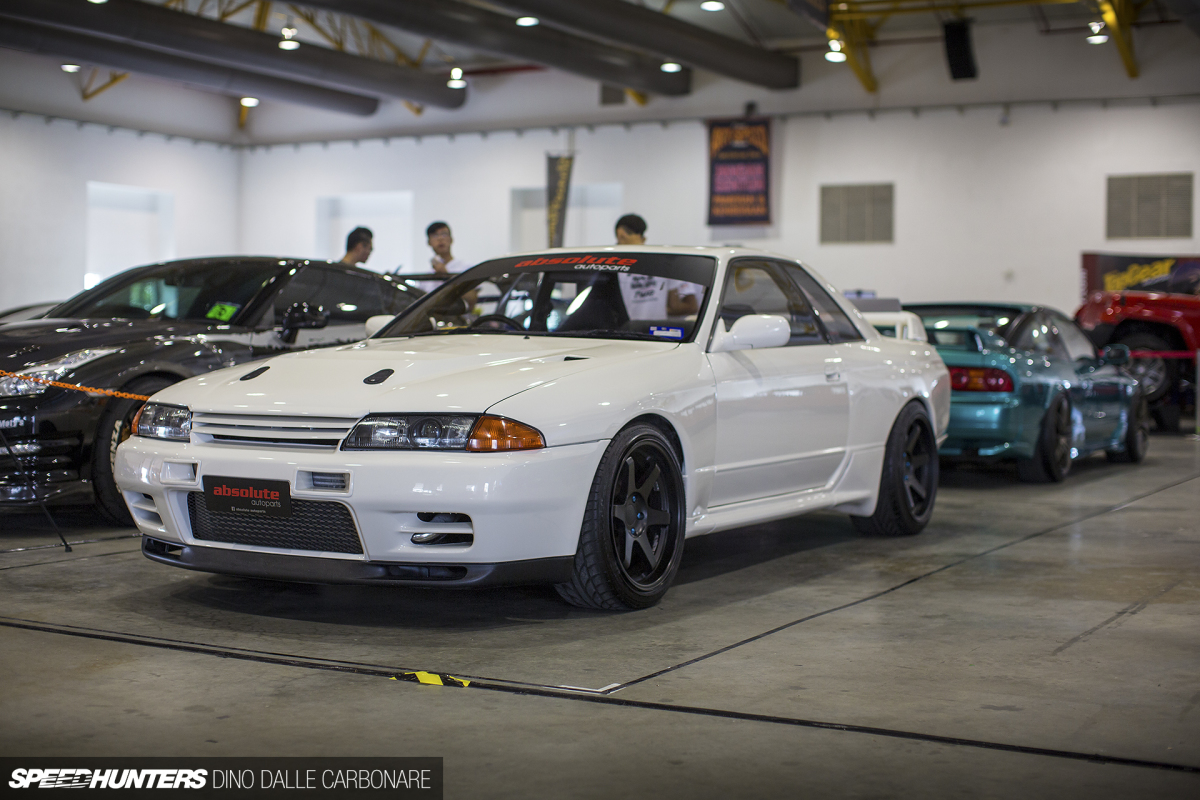 There is nothing wrong with the GT-R exterior update on this car either; the owner never wanted to pass it off as an 'R' by running the badges or by telling people that it's something it's not.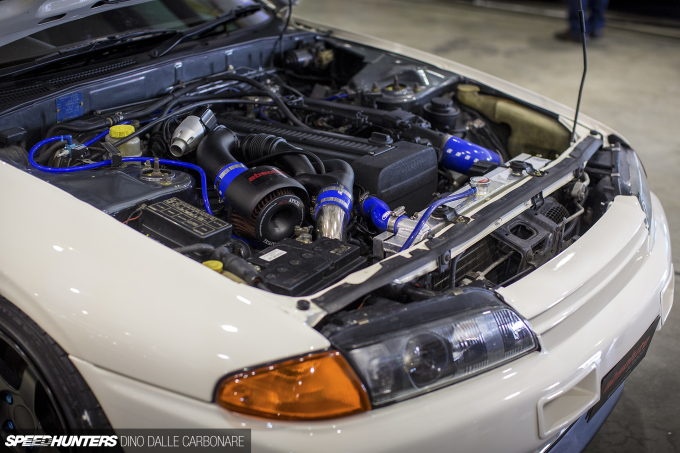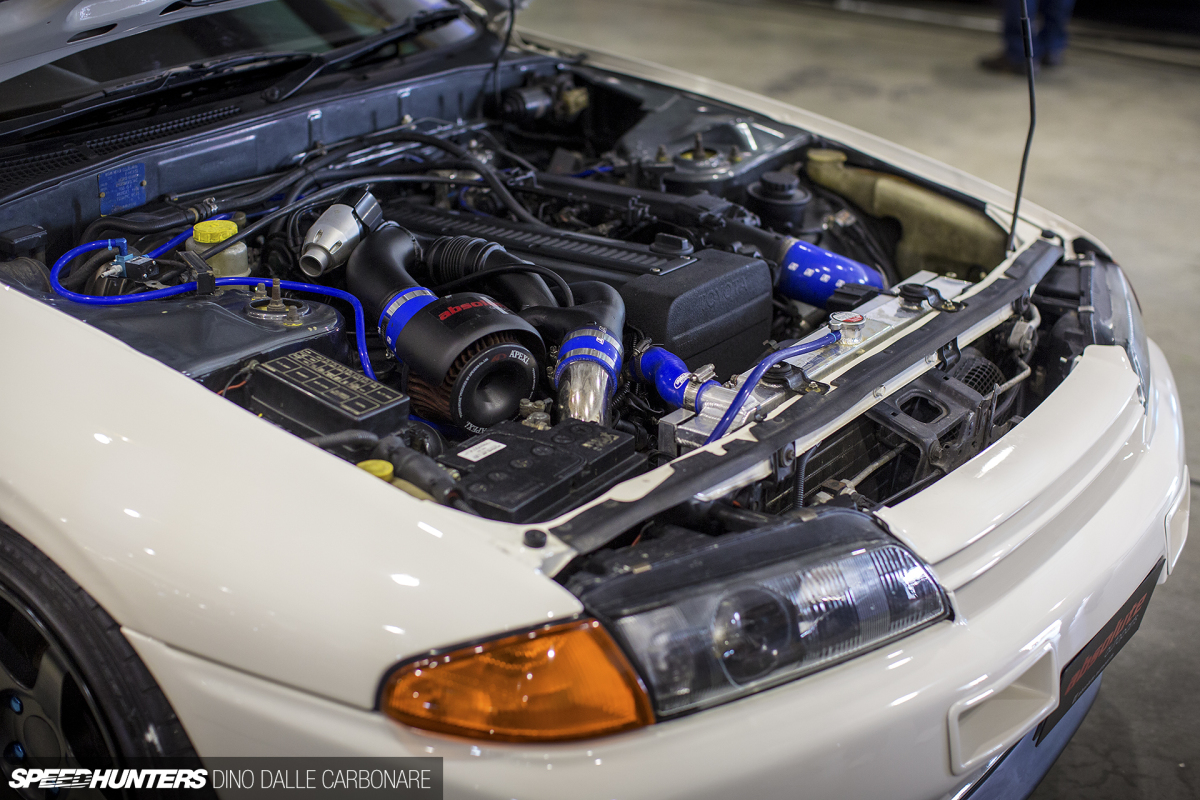 In fact, he's baptised his very own and unique Frankenstein creation a 'GT-E', where the 'E' is borrowed from the code of the Toyota engine that's repowered it: 1JZ-GTE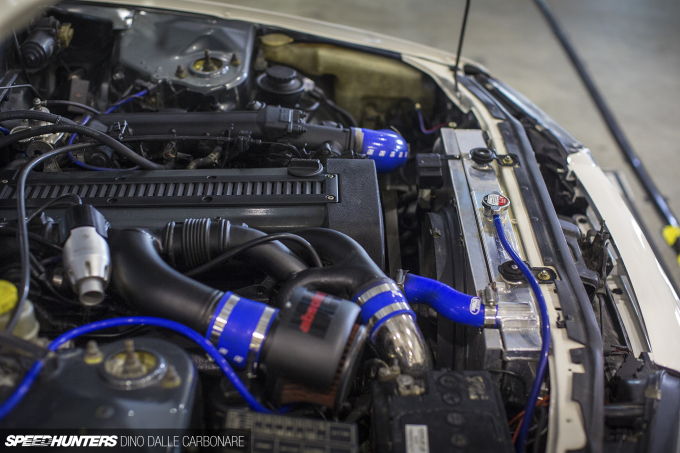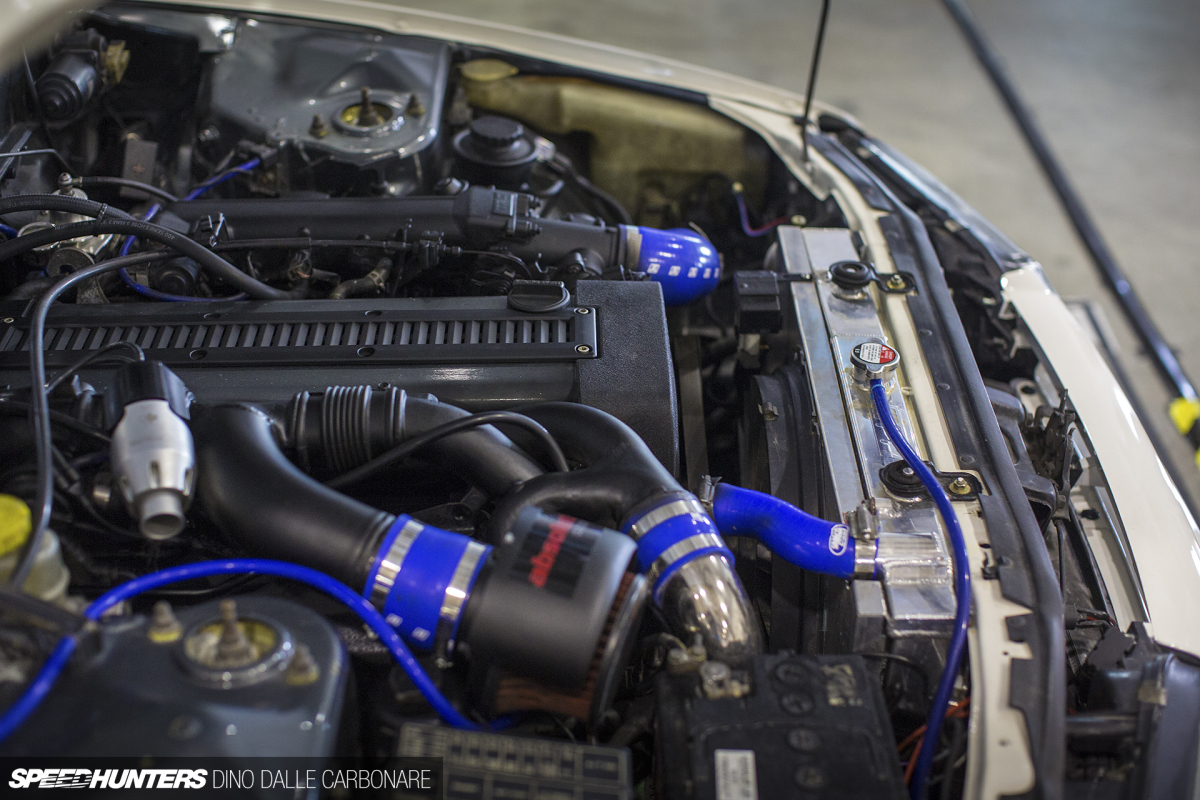 Born a GTS-t from factory, the original RB20DET was nothing to write home about, which is why the decision was taken to swap in something with a little more oomph. Sure, an RB25 or RB26 may have been the most obvious and easiest upgrade route, but why not do something different?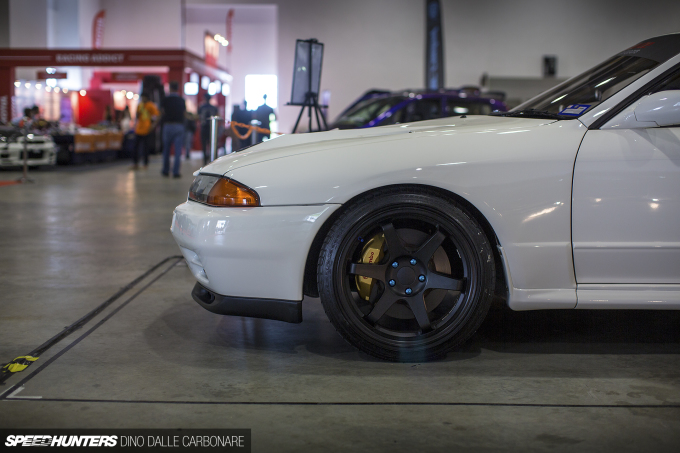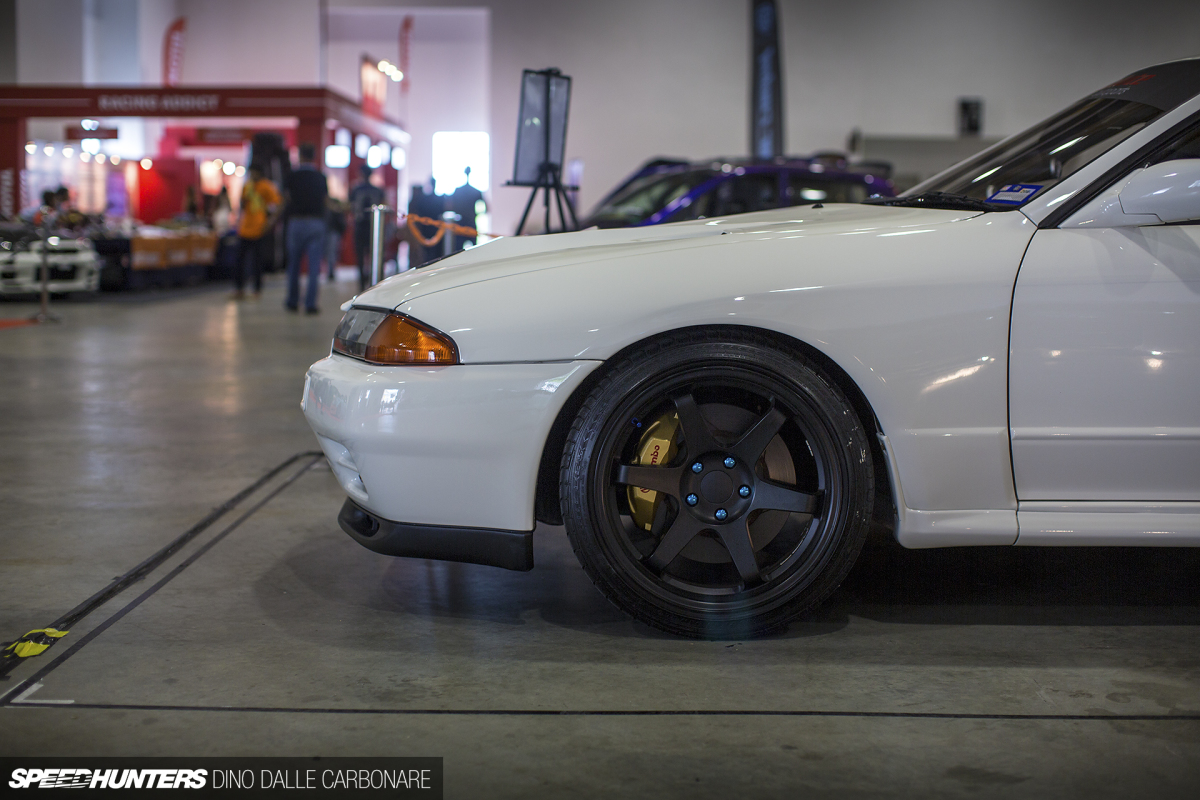 There are other hints to the unusual Toyota theme, if you can call it that.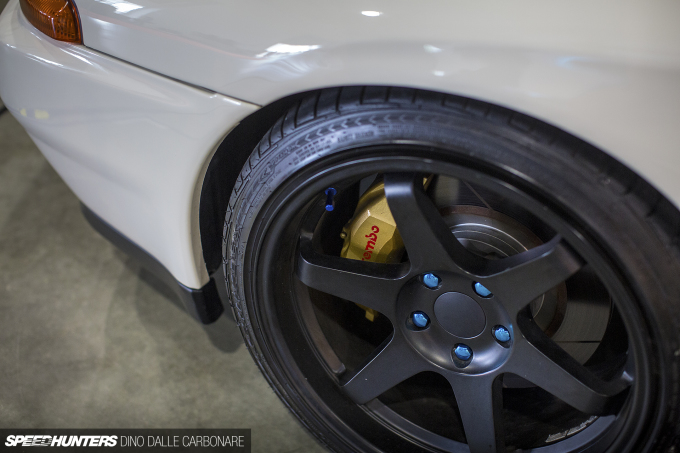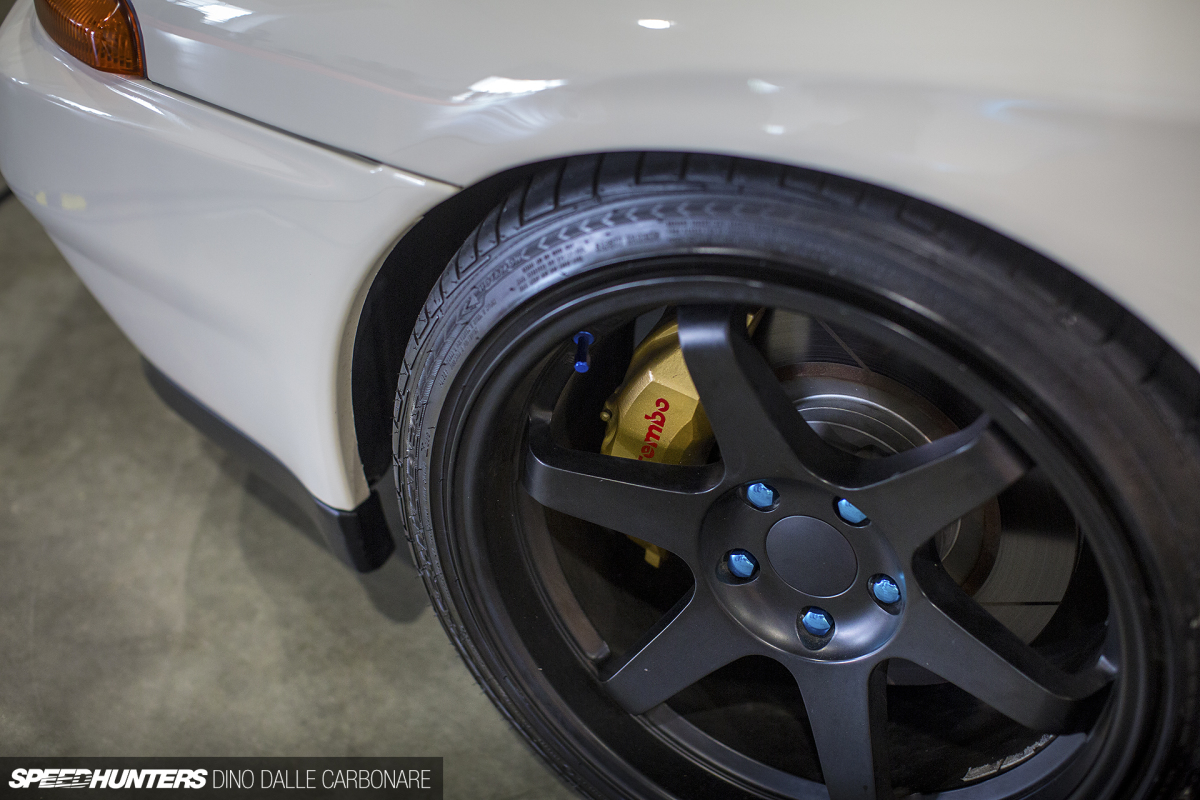 Yep, those are Toyota UCF10 Celsior 4-pot front brake calipers, disguised with a gold paint job and a Brembo logo. Just a little more fun…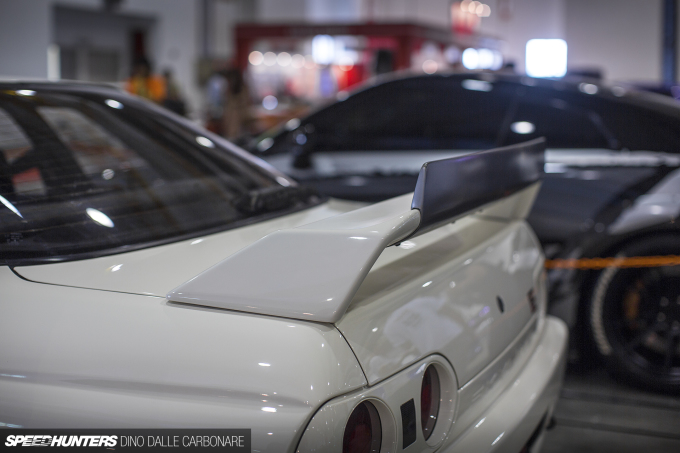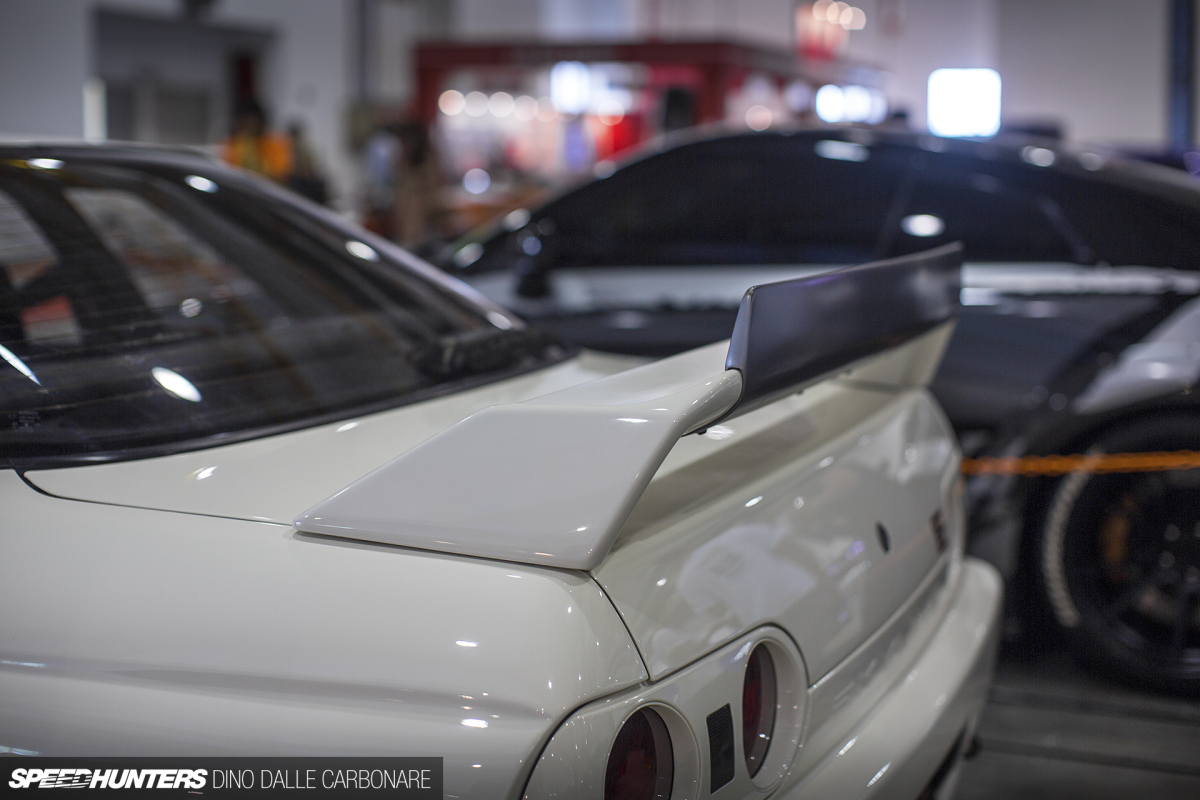 Out back, the trunk lid has been fitted with a BNR32-like rear spoiler sporting what appears to be an air brake. Ah, no, scratch that – a ducktail!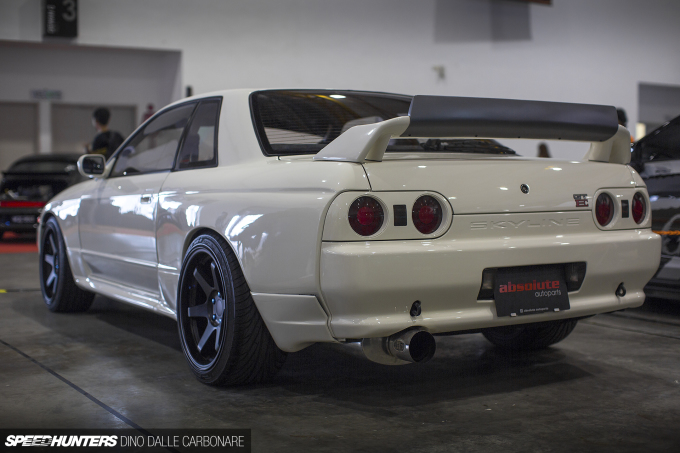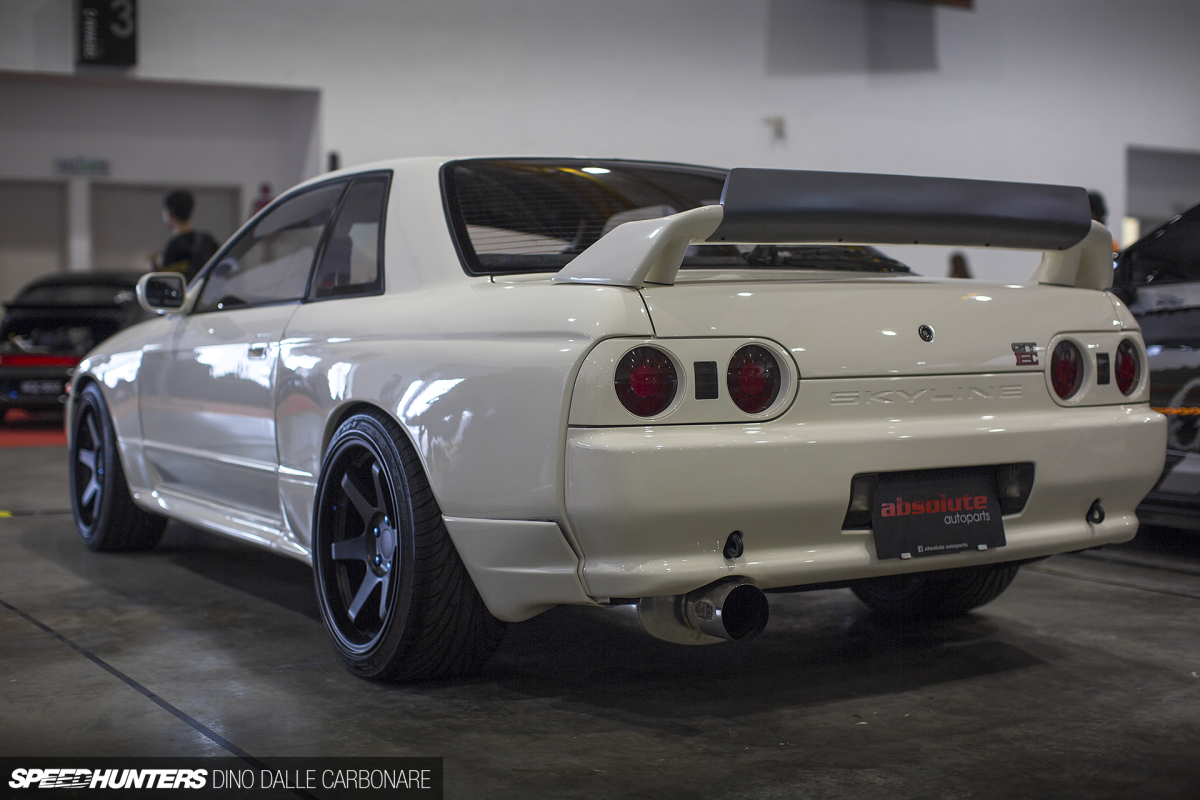 Take a few steps back and it may well fool you into thinking it's the real GT-R deal.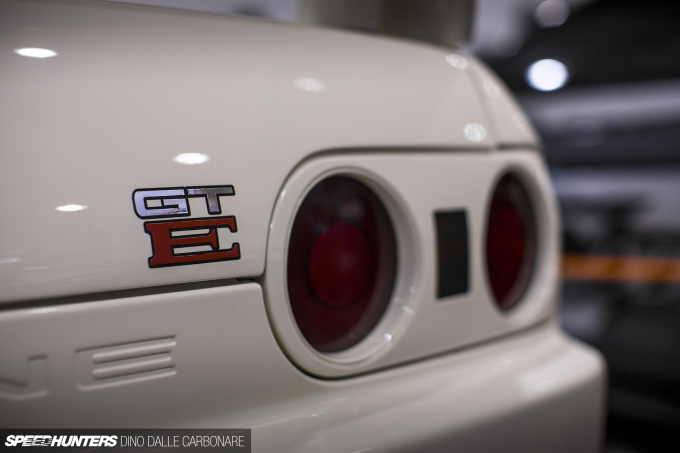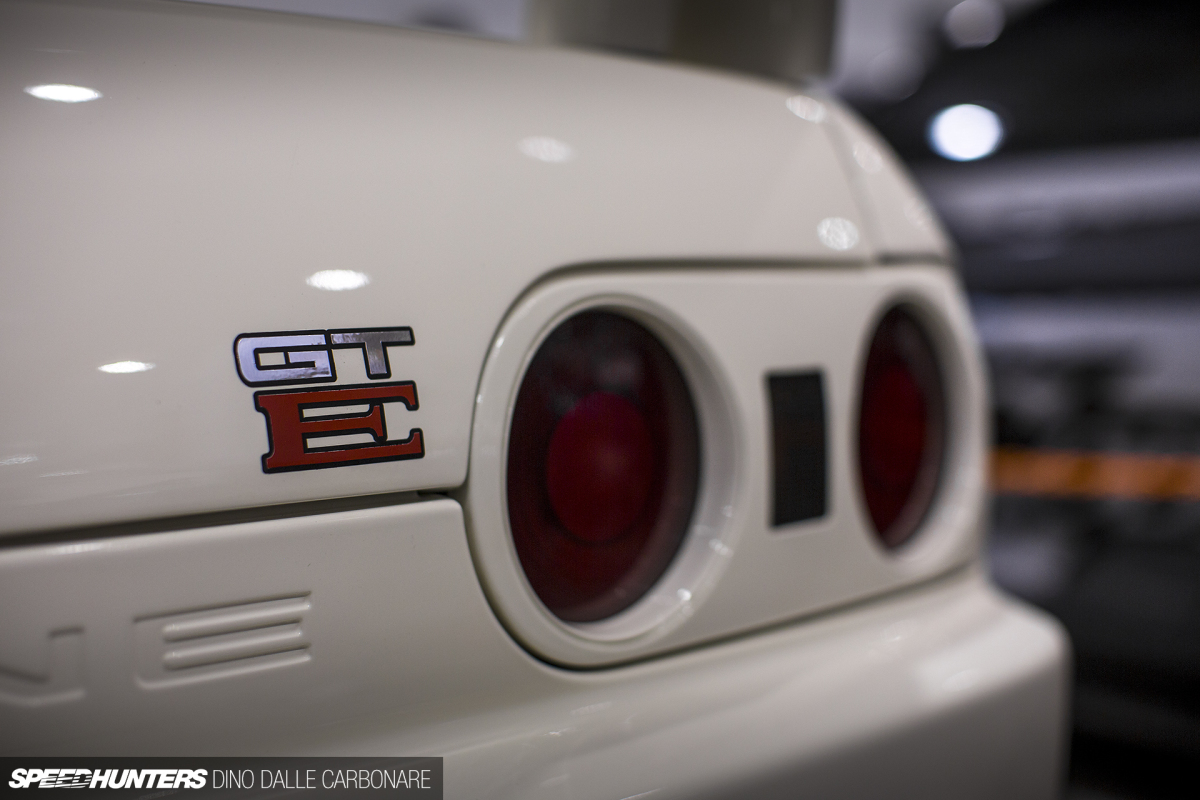 I can only imagine the confusion the GT-E badge at the back creates. It's the final touch to a fun build; one designed to get the most out of an old chassis and at the same time challenge the purists out there.
Now, what do you make of it?
Dino Dalle Carbonare
Instagram: speedhunters_dino
dino@speedhunters.com