If you were to combine the images, words and creations of most of the best players in the vast custom car world, you would pretty much come up with what you see here. The Drive – Custom Cars and Their Builders is a collection of all that is right about the scene we all strive so hard to cover, share and be a part of.
I met the creators of the book late last year at the Mooneyes Hot Rod Custom Show in Yokohama, and after hearing what they were working on I signed up to contribute immediately.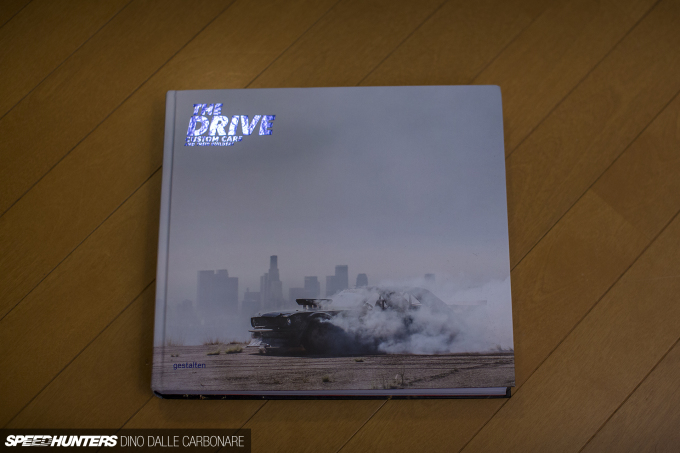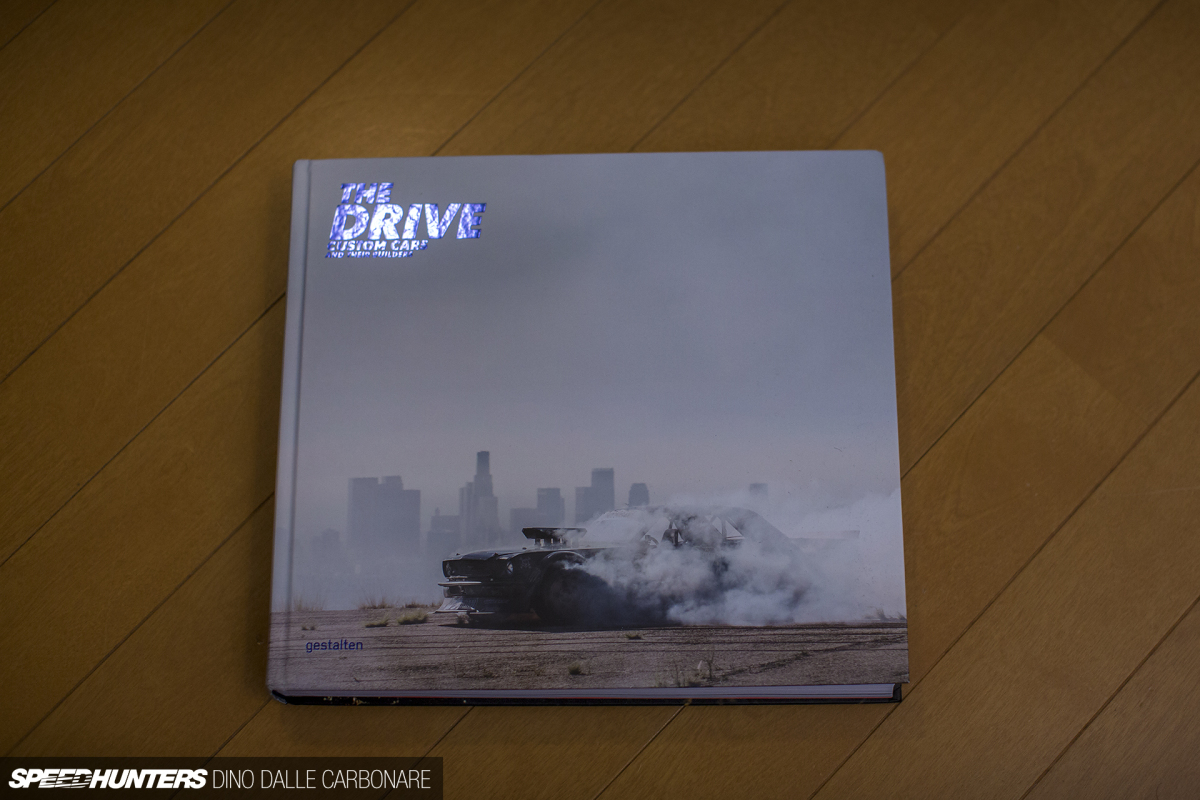 Fast forward six months and I'm very glad I made that decision; this is the sort of title any creative out there would strive to be a part of. The internet is great, we love its sense of urgency and its ability to reach everyone around the world at the very same time, but its ultra fast pace often leaves you missing the good old days of print. And that's why – despite being an online operation – Speedhunters also created a series of photography books. While we think about the best way to approach our next print release, taking up the opportunity to collaborate with The Drive was an absolute no-brainer.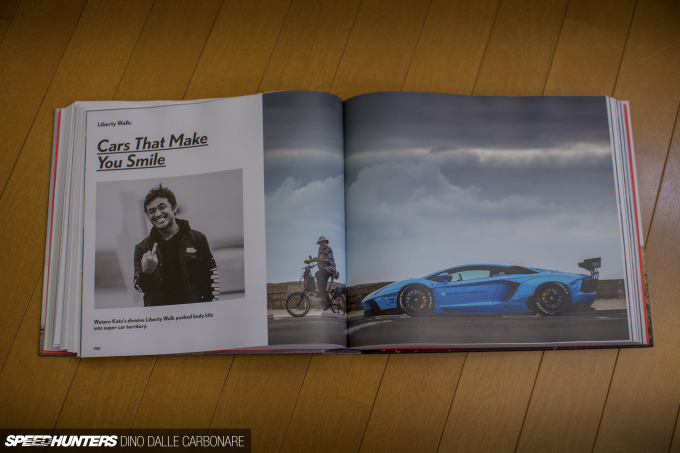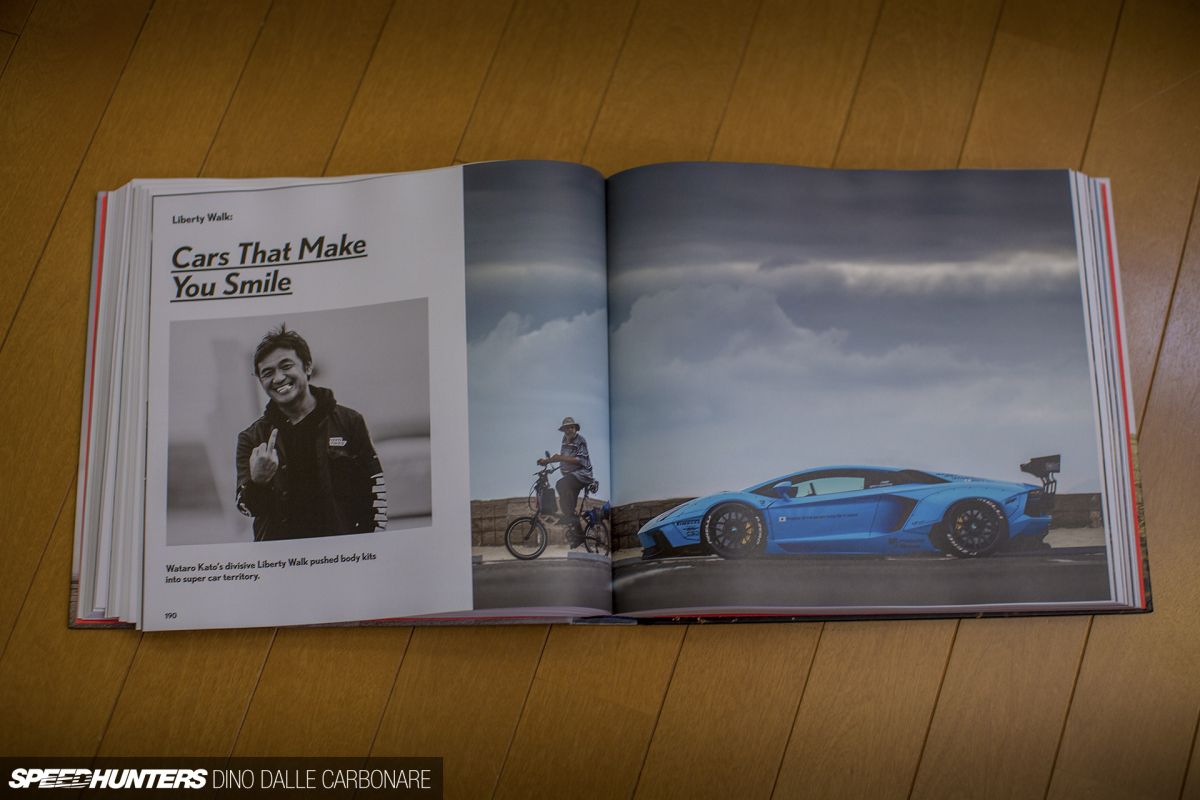 You'll find images and stories from a few members of the Speedhunters team, presented within a clean layout and high quality print.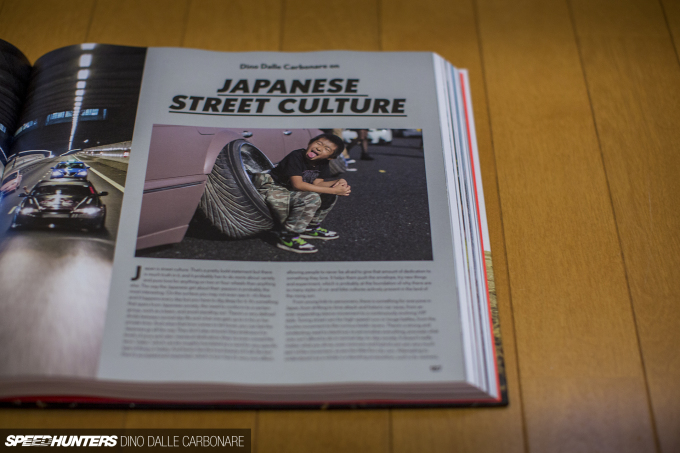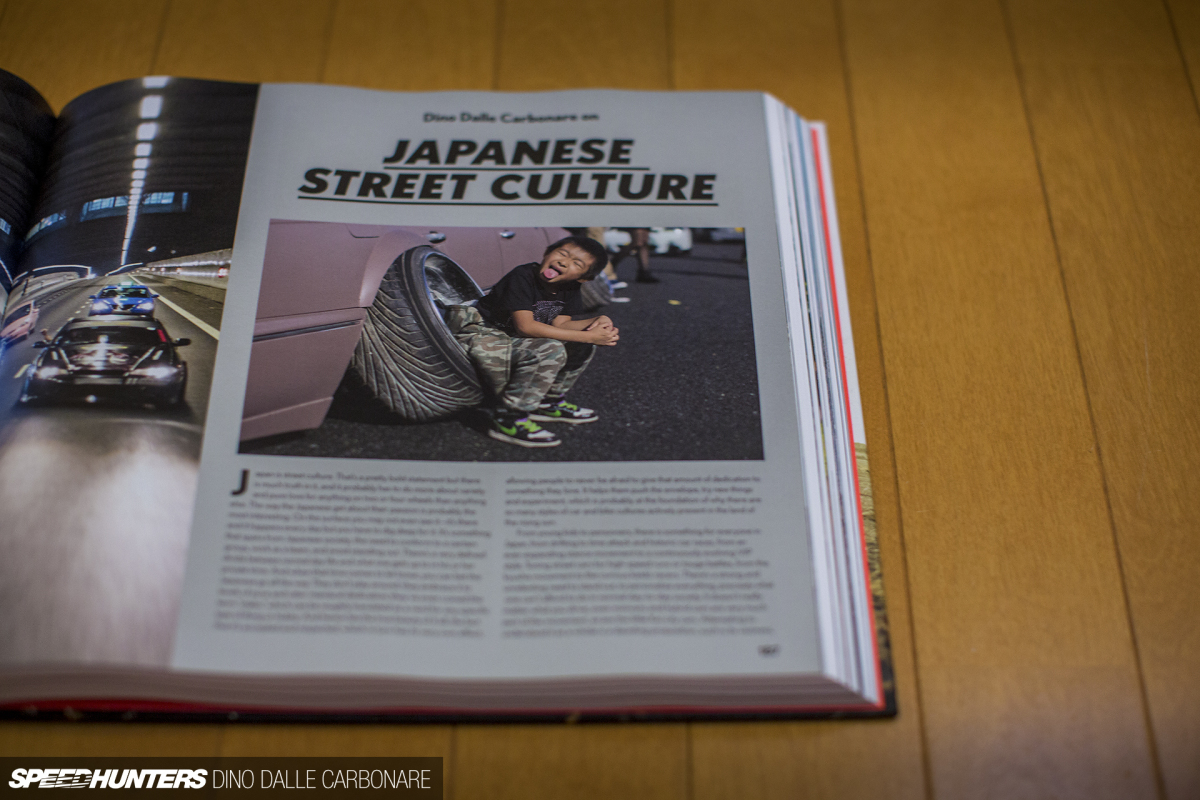 A total of 105 contributors, including photographers, shops, builders and writers joined forces to put this massive 400-page coffee table book together.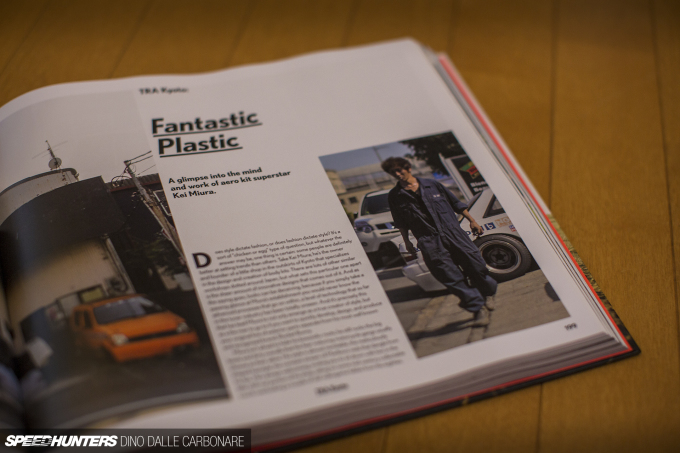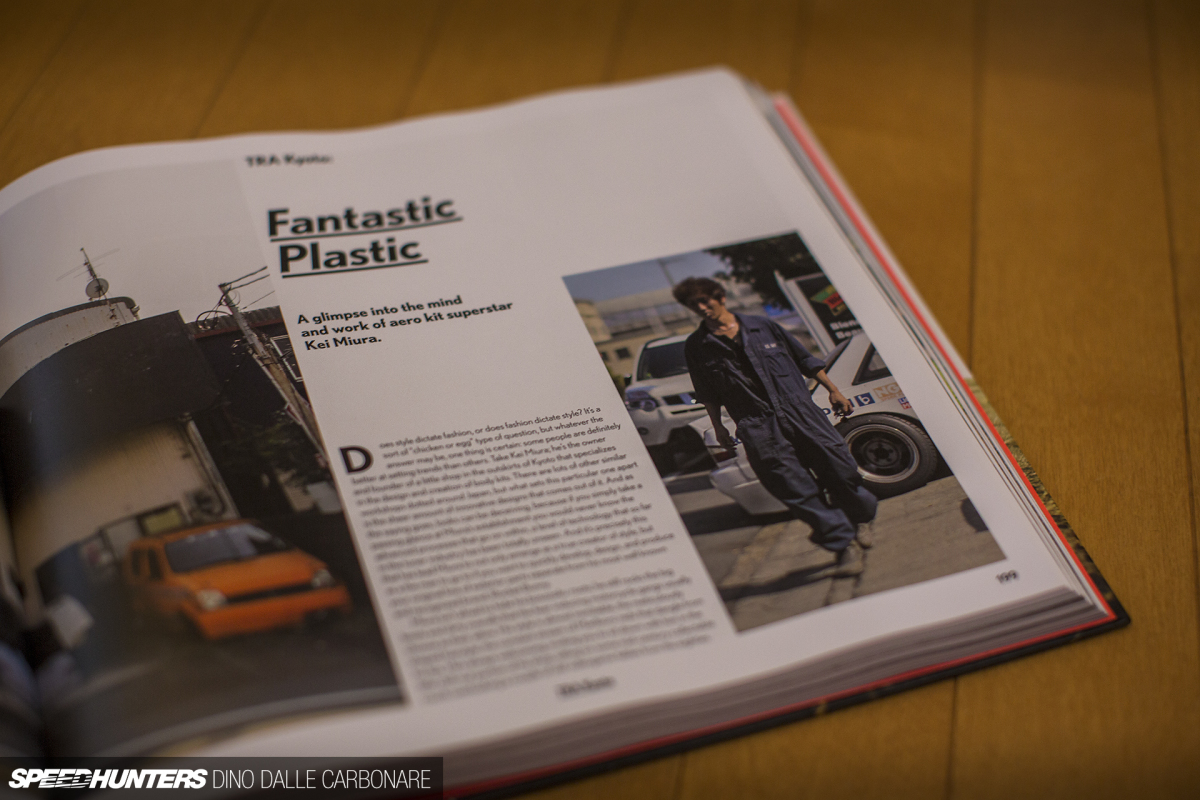 There are a total of 809 images you can slowly flick through and savour, 112 featured cars and countless respected workshops and identities covered.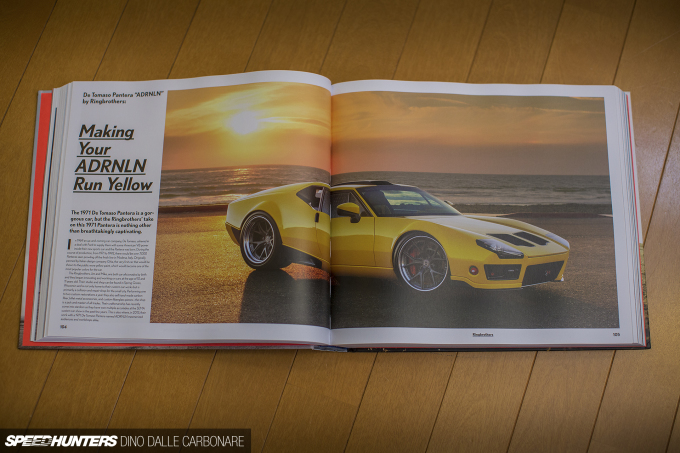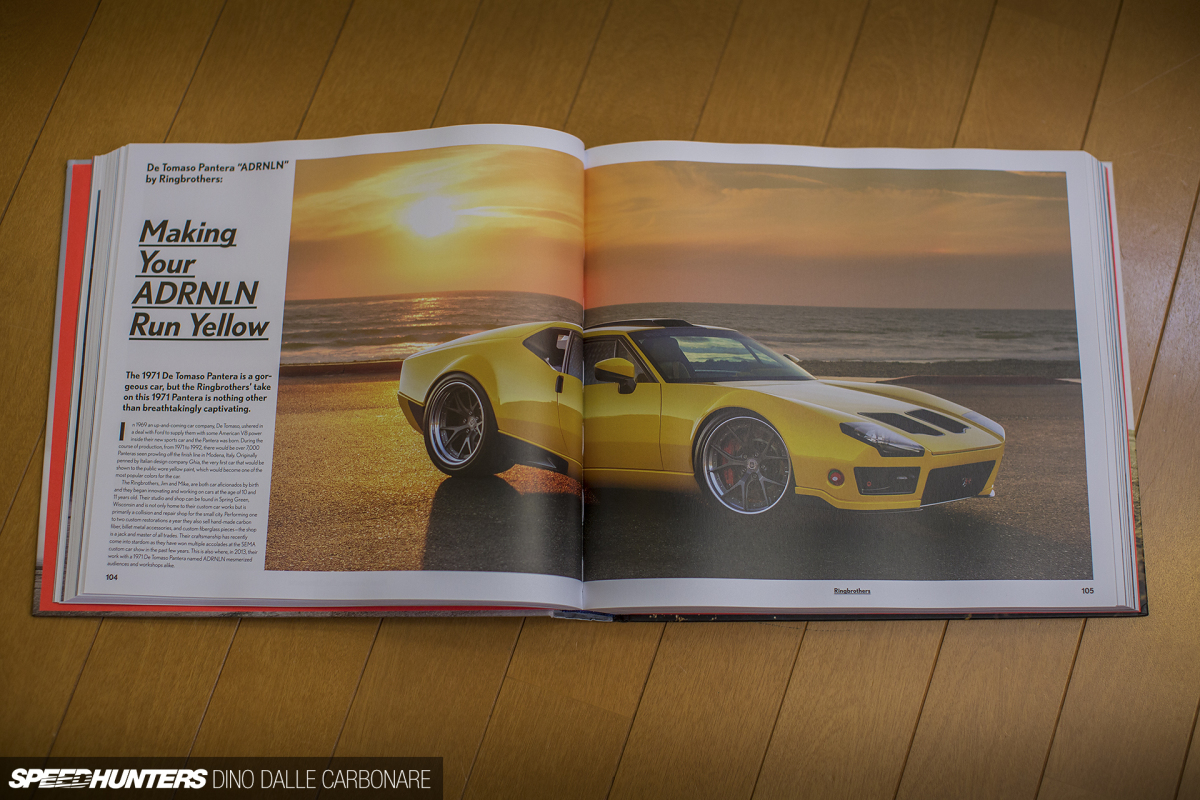 Online sales for the book have already began, and you can click the link down below to access the publisher's order page.
The book's US launch party is happening between 6.00pm and 9.00pm today (Thursday June 23rd) at Deux Ex Machina, 1001 Venice Boulevard, Venice, California; so get along if you're local.
If you want to get your hands on one of the first edition copies click here and order online.
Dino Dalle Carbonare
Instagram: speedhunters_dino
dino@speedhunters.com