Year Four
I often worry about the good things in life.
I'm not sure why, but there's always that feeling that eventually everything must come to an end, good or bad. It's not necessarily a car thing either; your favourite coffee place which isn't quite what it used to be, or that time your go-to pizza place shut down. None of us can say for certain what the future holds, so when I get this foreboding feeling I try to turn it around and begin to appreciate the good that's before me.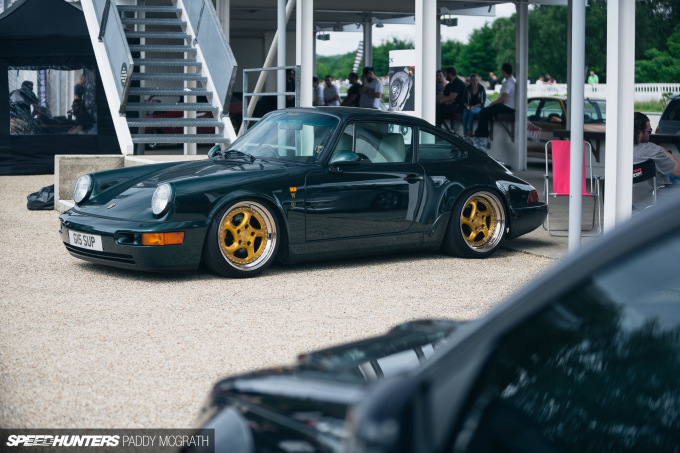 Players Show has always been good for me, and fortunately 2016 was no exception. I'm not sure how the organisers, Jay McToldridge and Carl Taylor, maintain the high standards that Players has become renowned for; the entry criteria is strict, but it never comes off as elitist. People are refused the right to exhibit, but there's never a feeling of resentment or bitterness. It's a remarkable ambiance.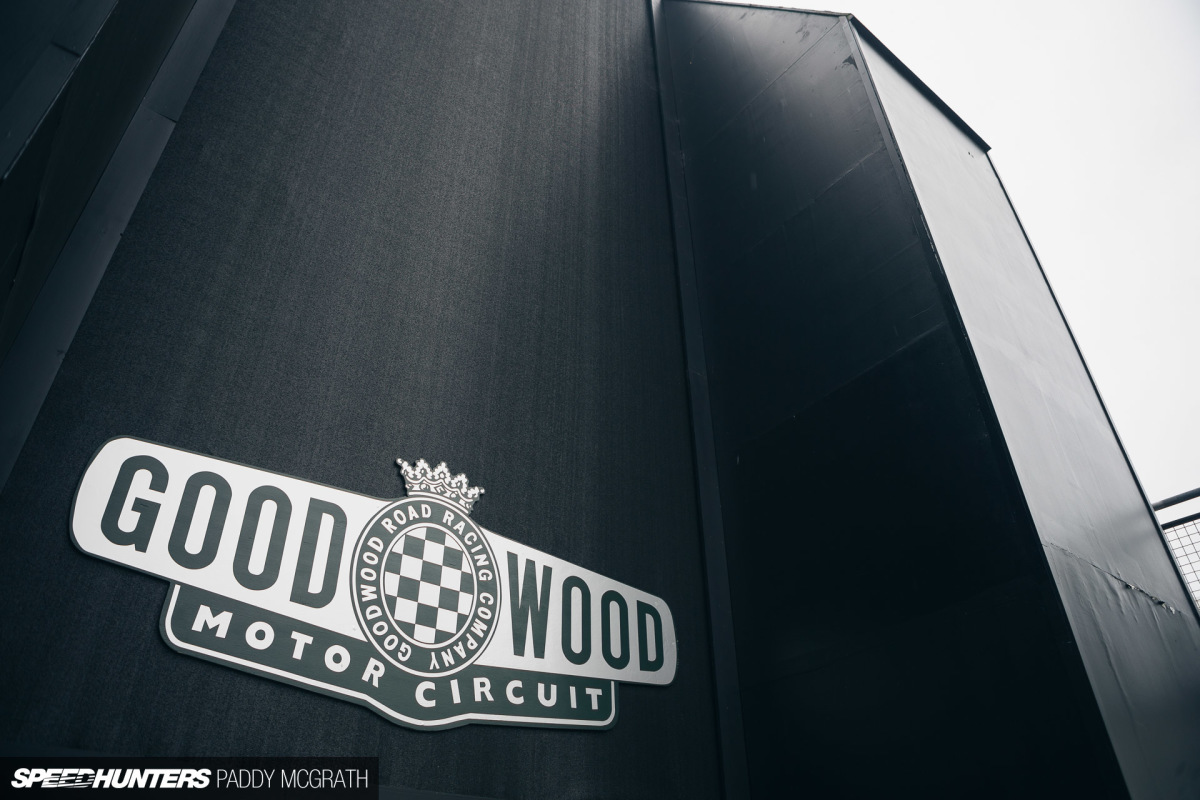 When you consider this, and then manage to host it at one of the most prestigious venues on earth, you have a surefire recipe for success. There are very few places on earth quite like Goodwood and the natural positive atmosphere the venue seems to create.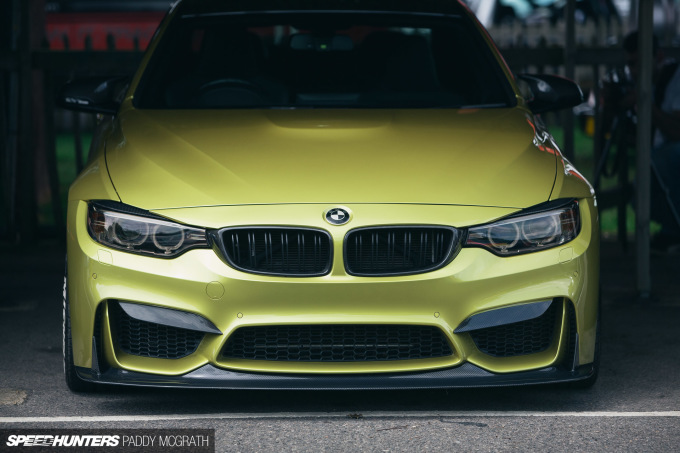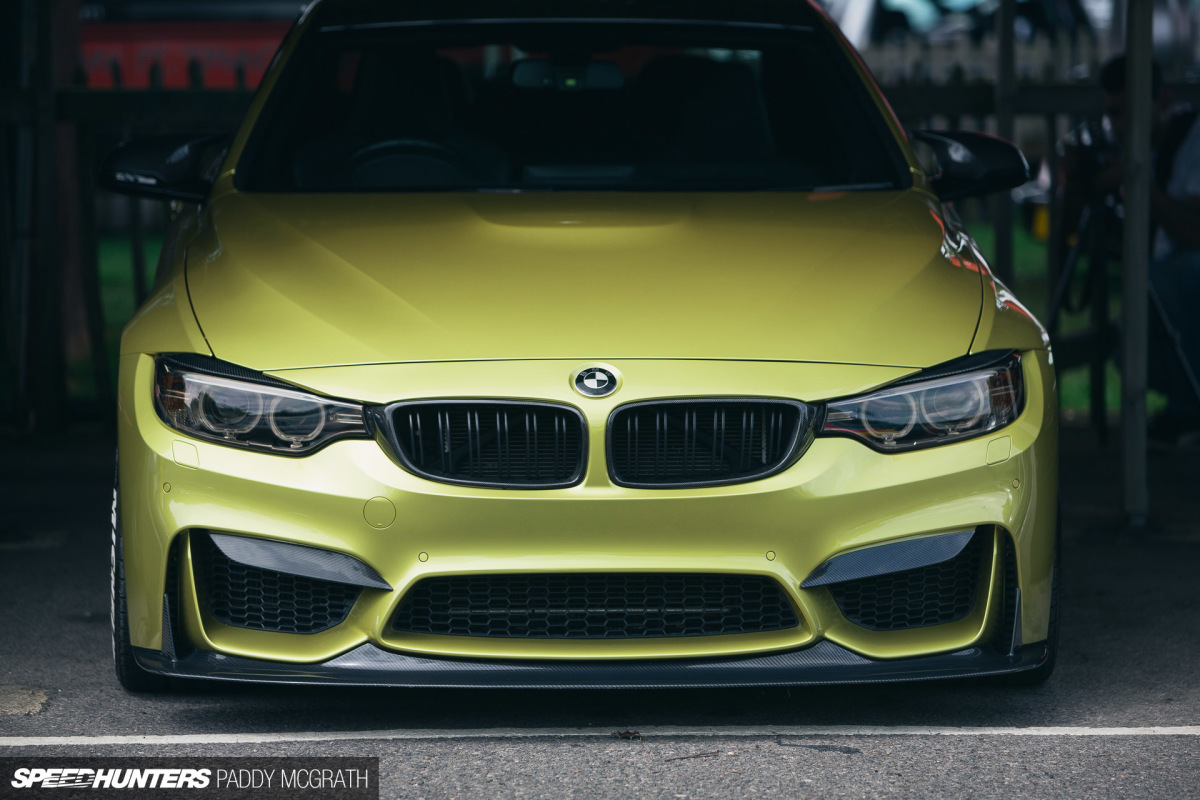 This is a proper enthusiasts event where prejudice and begrudgery aren't welcome.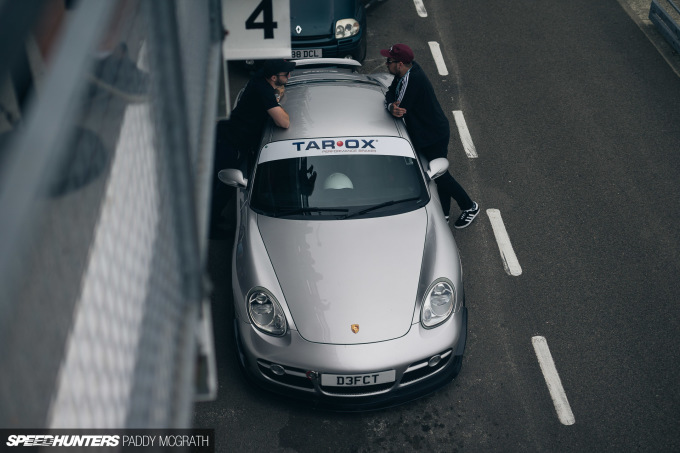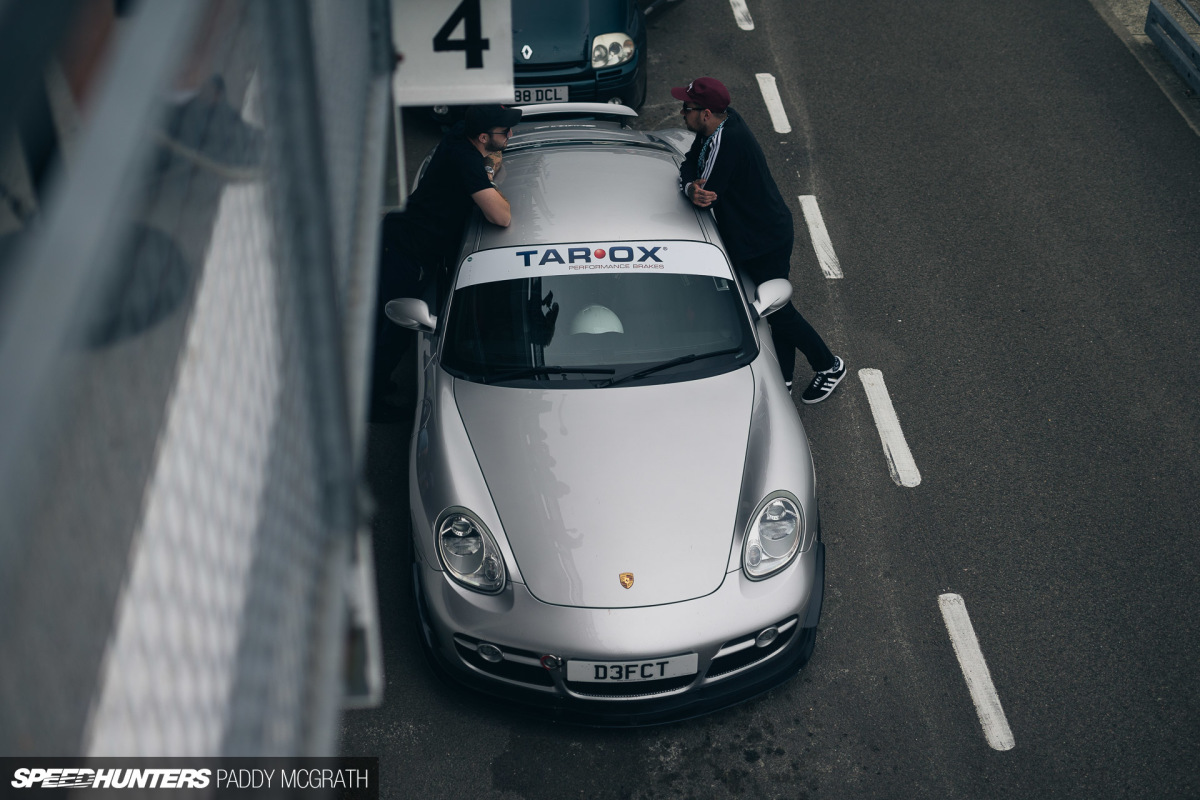 This is a place where genuine car lovers gather to check out other people's cars and show a level of mutual respect to each other. This is what it's all about.
Fitment & Function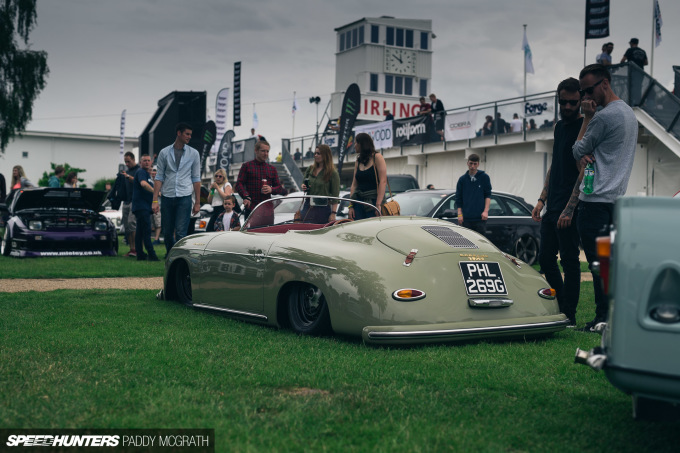 I believe the key to what makes Players successful is the all-embracing attitude when it comes to car selection on behalf of the organisers. A good car is a good car, regardless of what manufacturer or scene it might come from. This absolutely slammed Porsche 356 replica sat opposite a very tidy Nissan S13. They're not typically two cars that would, umm… mingle, shall we say.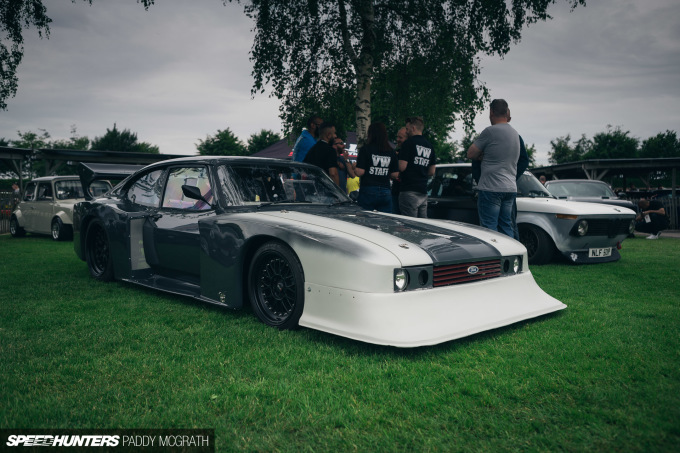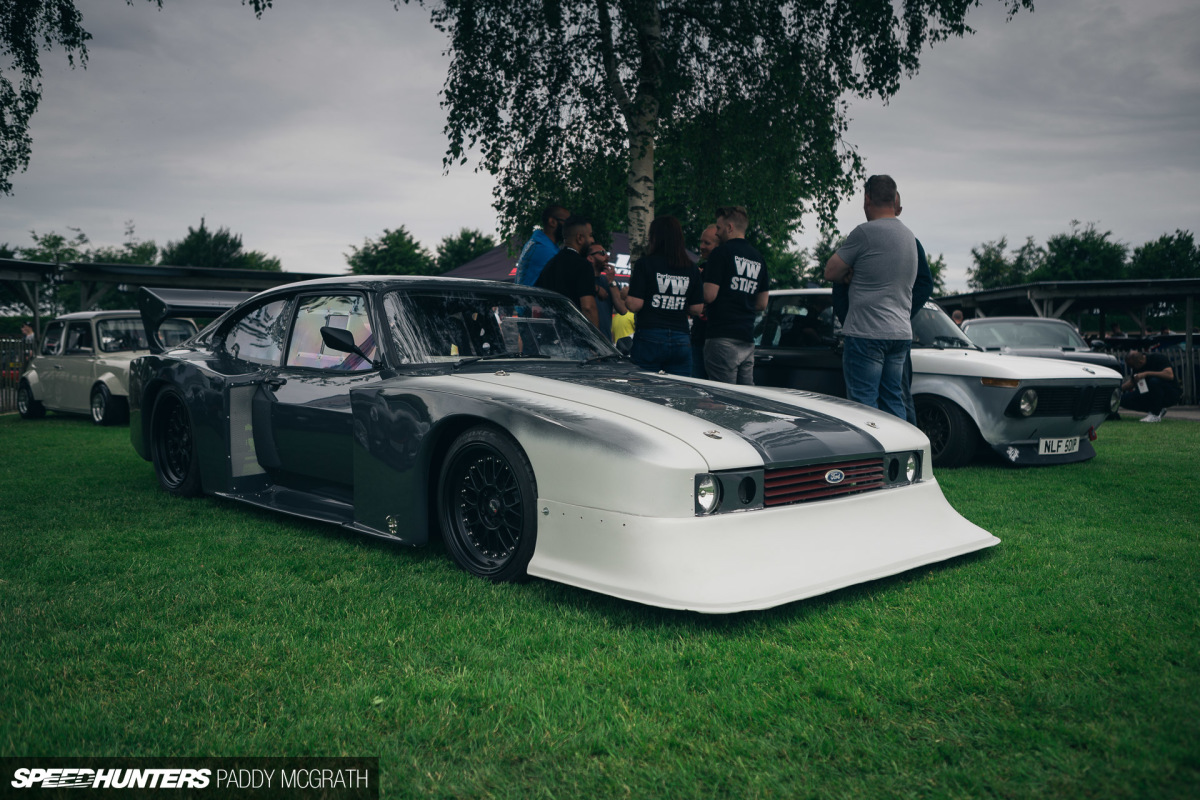 It's also the sort of event where a home-built Group 5 Capri replica doesn't feel out of place. In fact, it feels right at home.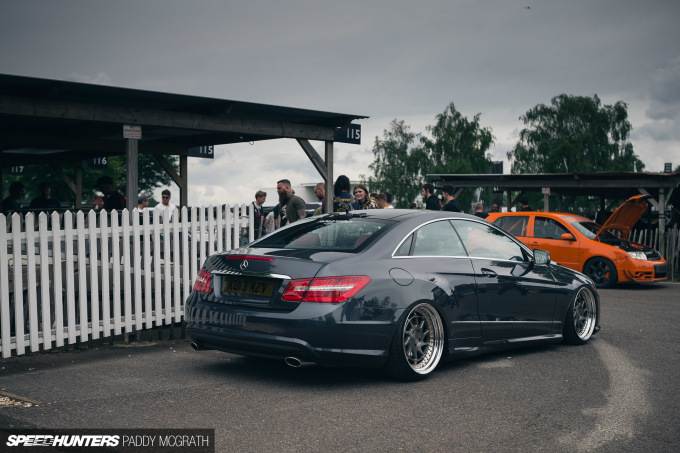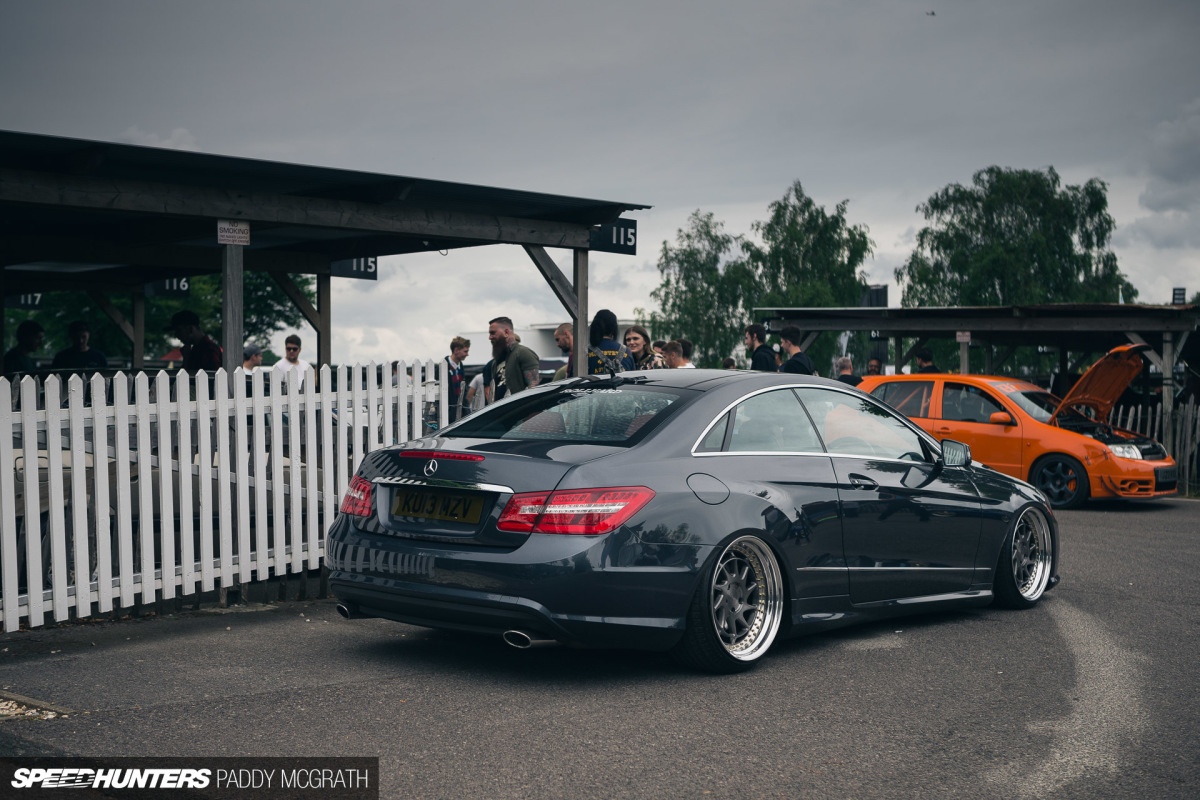 The sprawling paddock lends itself very well to keeping things interesting. You're never really aware of how much ground you cover because every area is different and it feels more like an exploration than a typical event walkabout.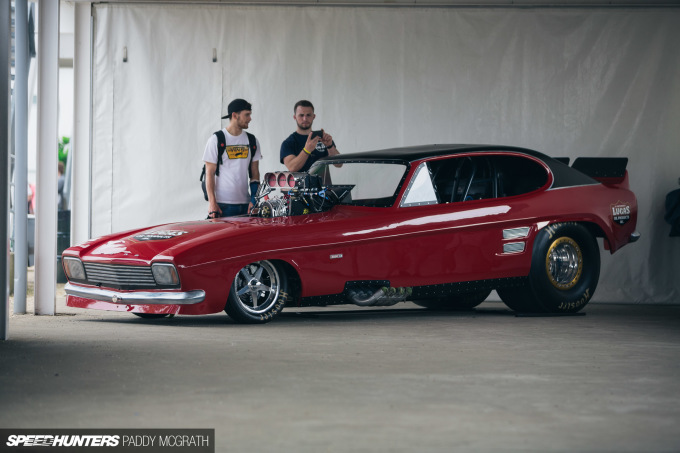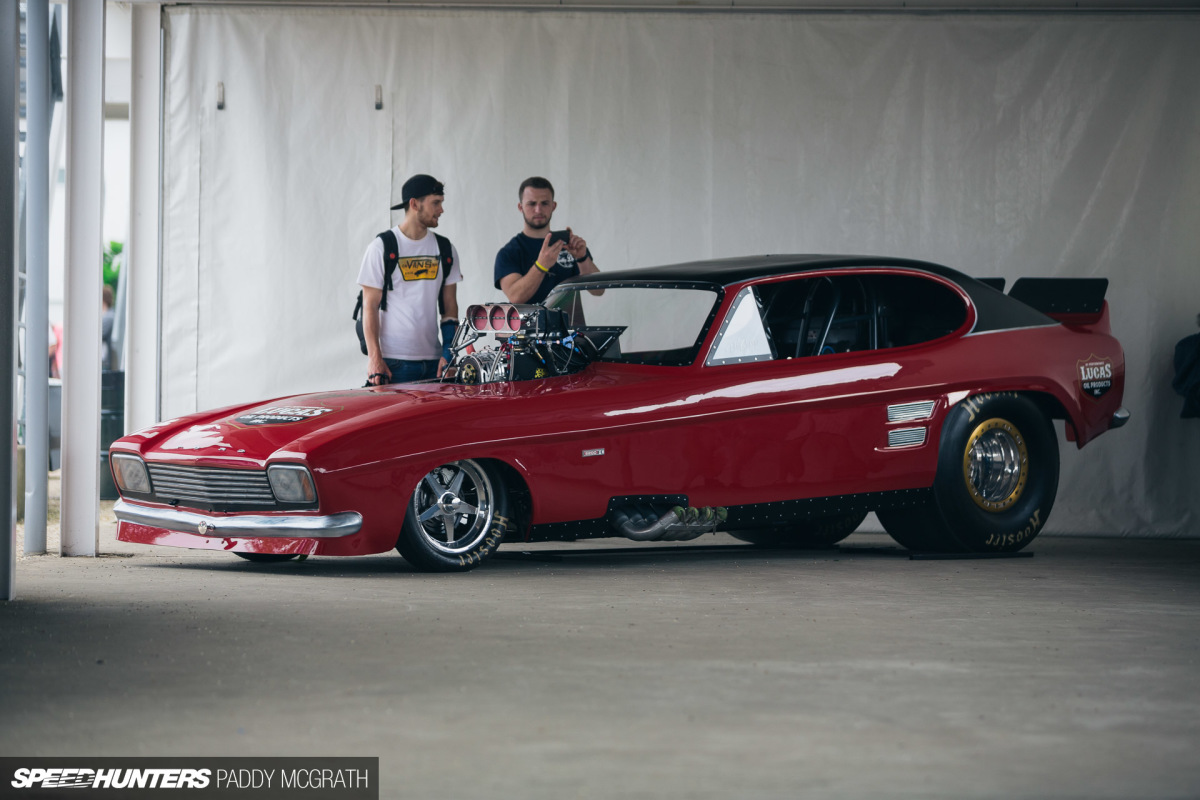 Cars are tucked away in different corners; some in obvious places and some less so. Although it's hard to hide a Capri funny car. Two Capris in one chapter? That has to be a first.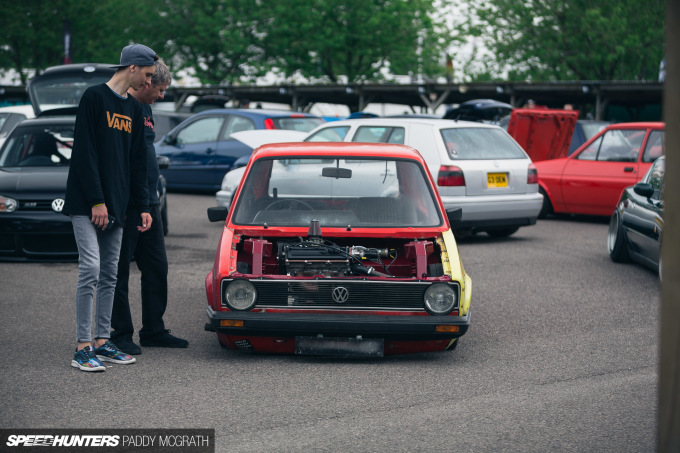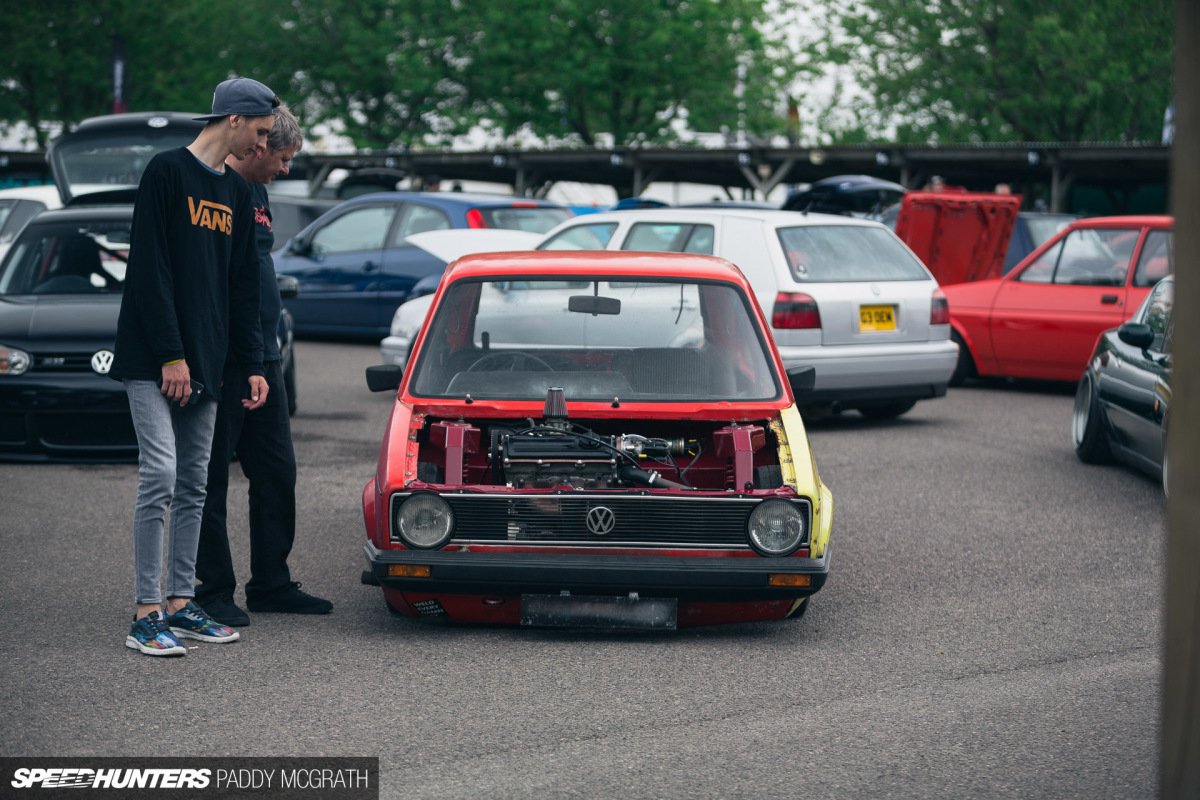 There were cars present which left people scratching their heads…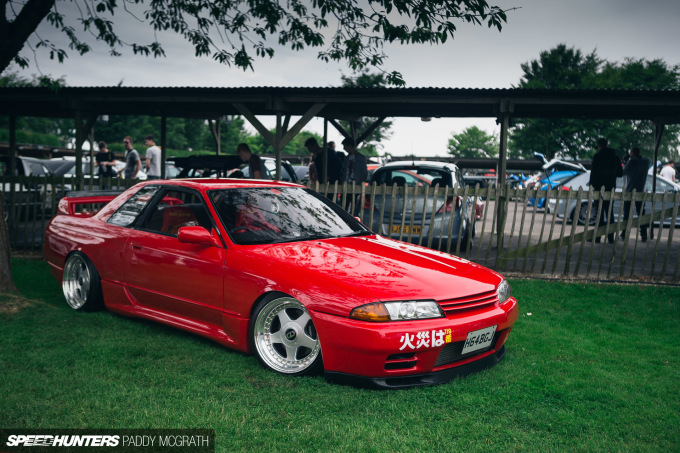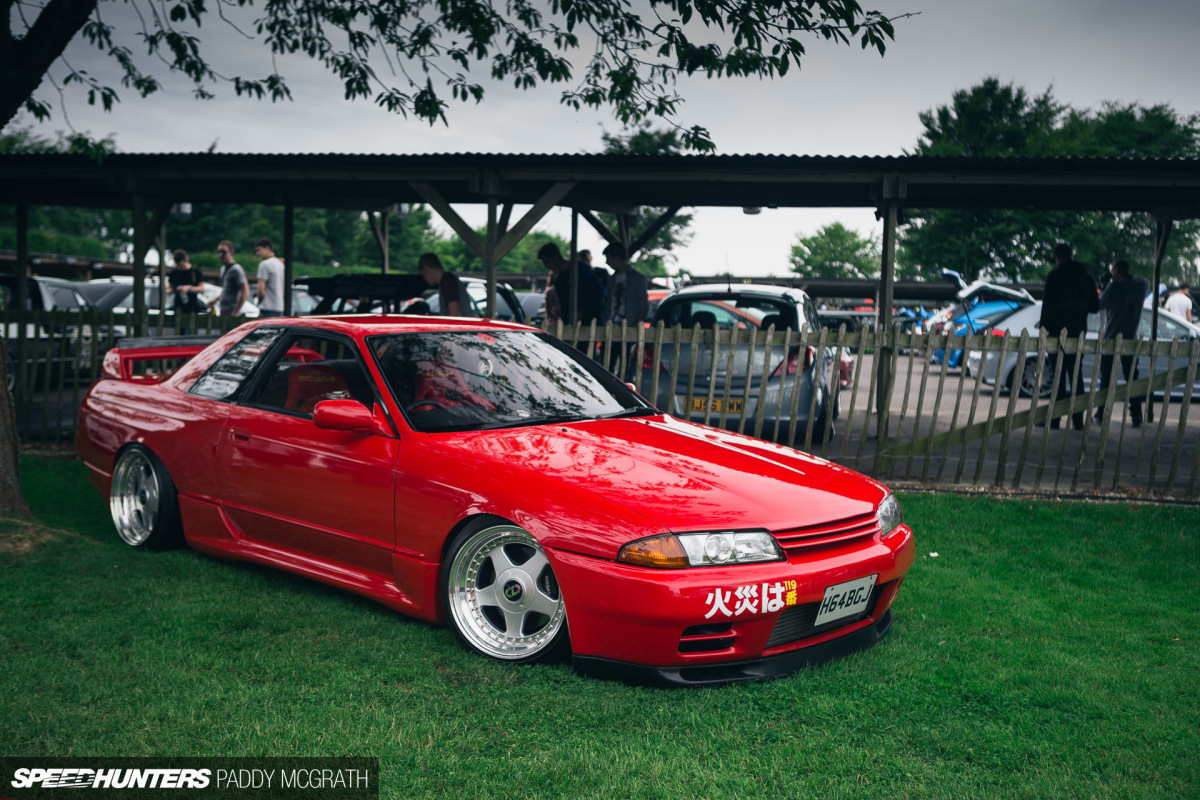 And others which received constant nods and smiles of approval. Even at this point, I'm struggling to convey the variety on offer without feeling like I'm just skipping over things.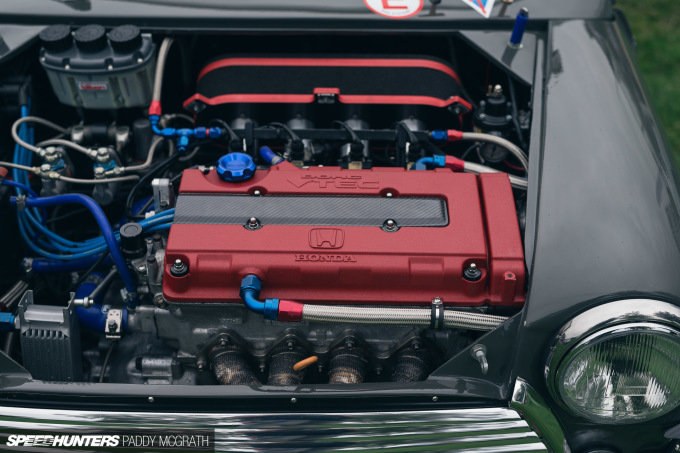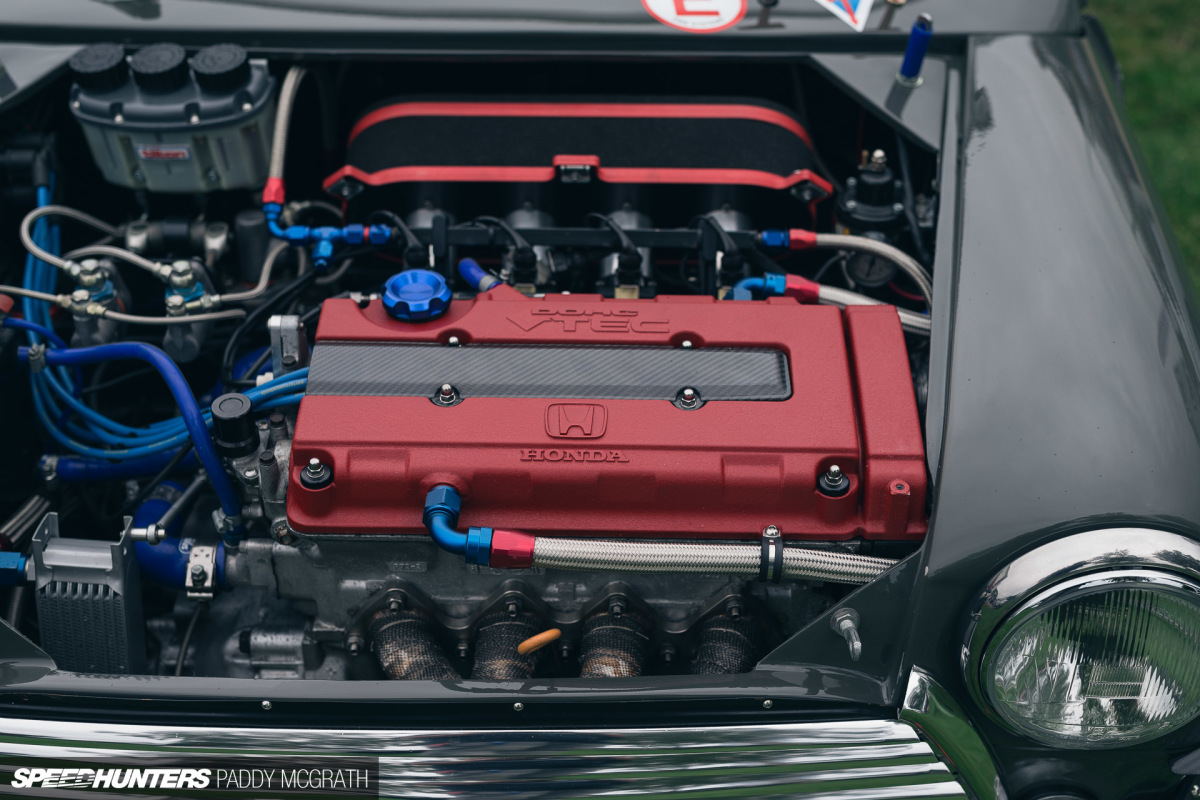 I'll try cover off as much as I can here and go into a little more detail with some of the spotlights I picked up on my exploration. I think the word 'eclectic' is appropriate.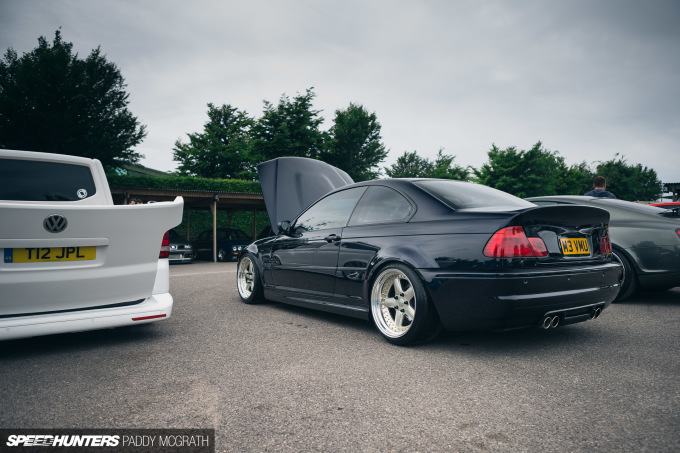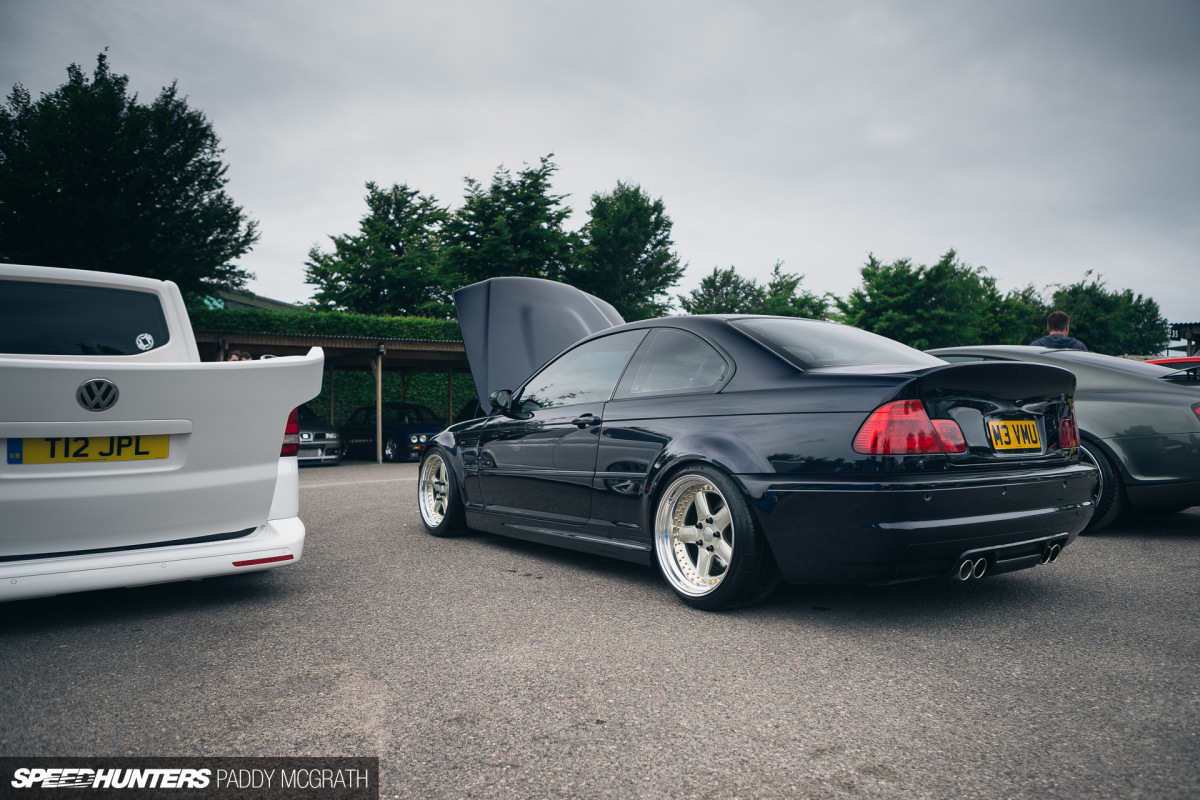 'Exquisite' would probably be another. This E46 M3 really struck a chord with me. It was just the right amount of everything; from the multi-piece ACS wheels, to the perfect paint and the subtle OE additions like the CSL trunk lid.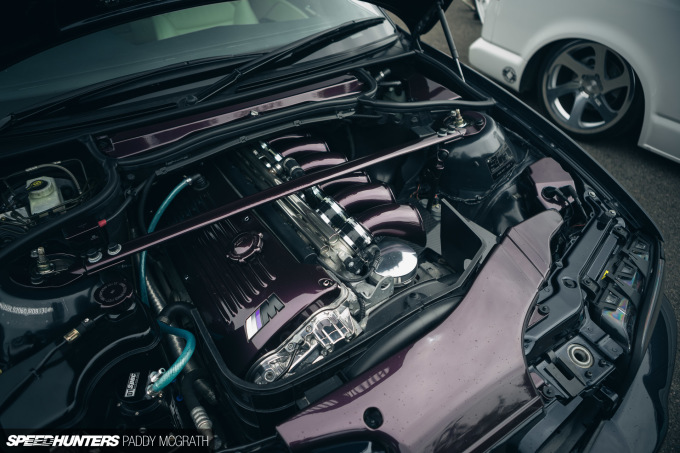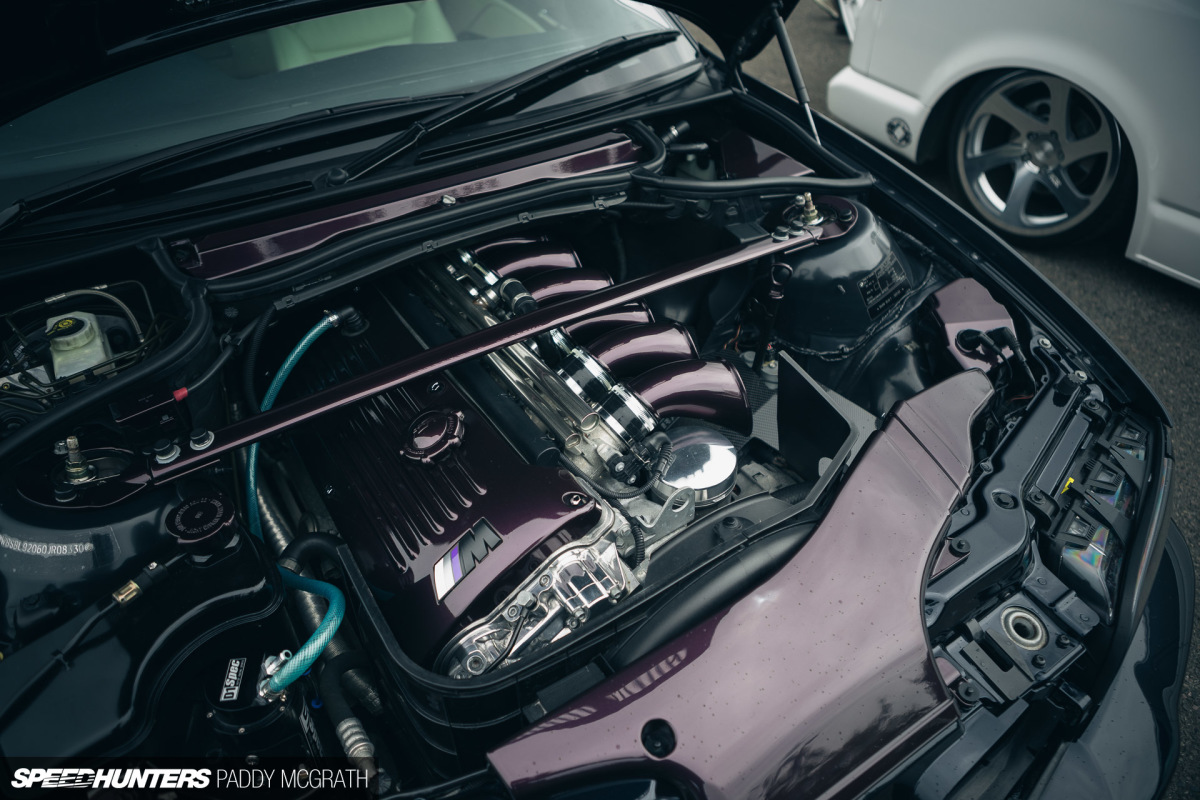 The open trumpets on the factory ITBs along with the subtle colour co-ordination should give you an idea of the standard required to gain access to the Players Classic paddock.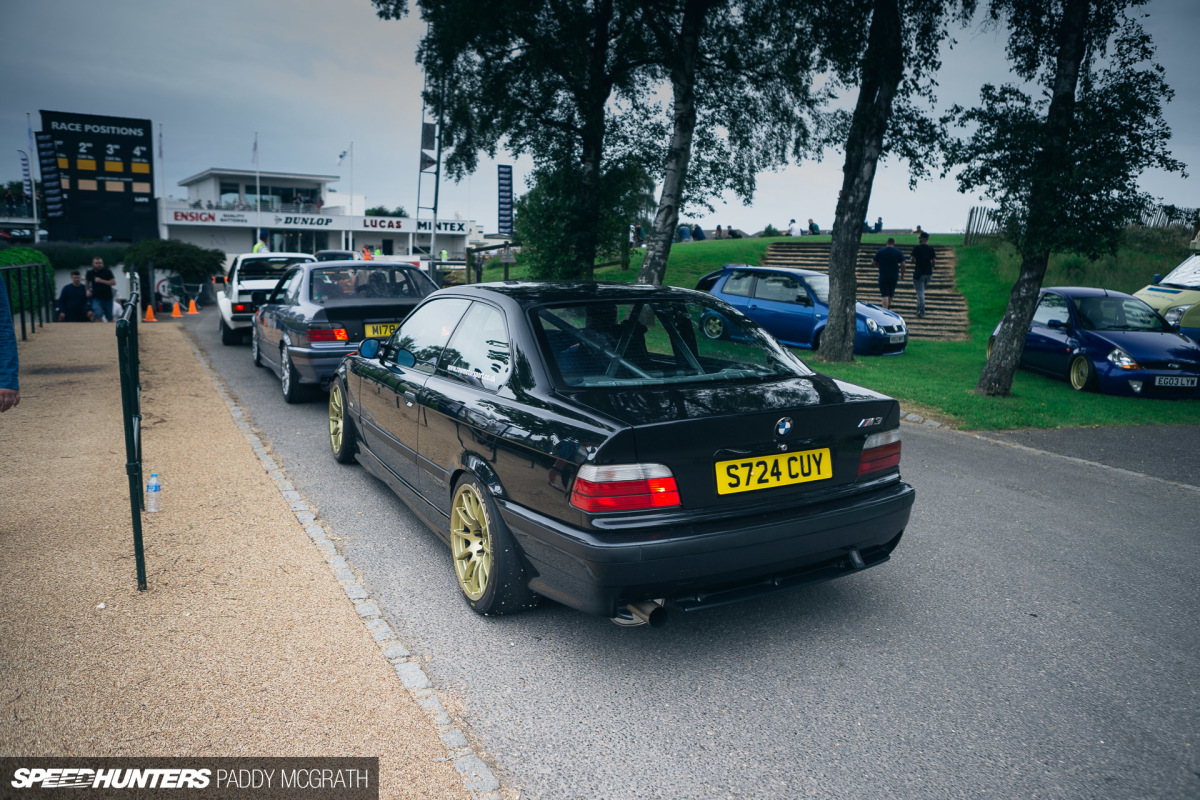 It wasn't just a static thing either; the event also hosted an open track day for those who wanted the opportunity to stretch their cars' proverbial legs on a very exclusive circuit.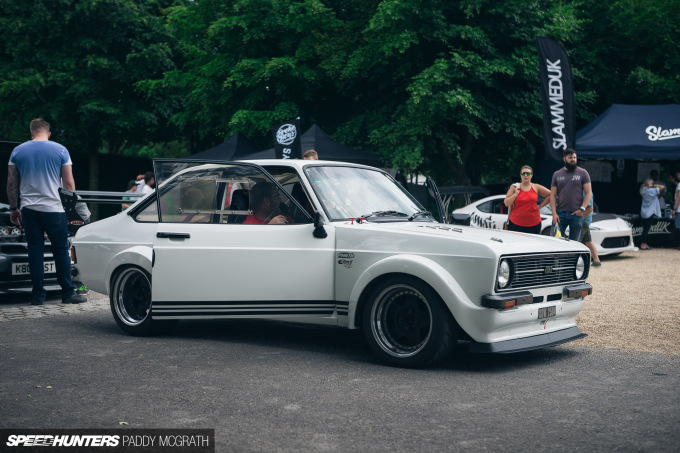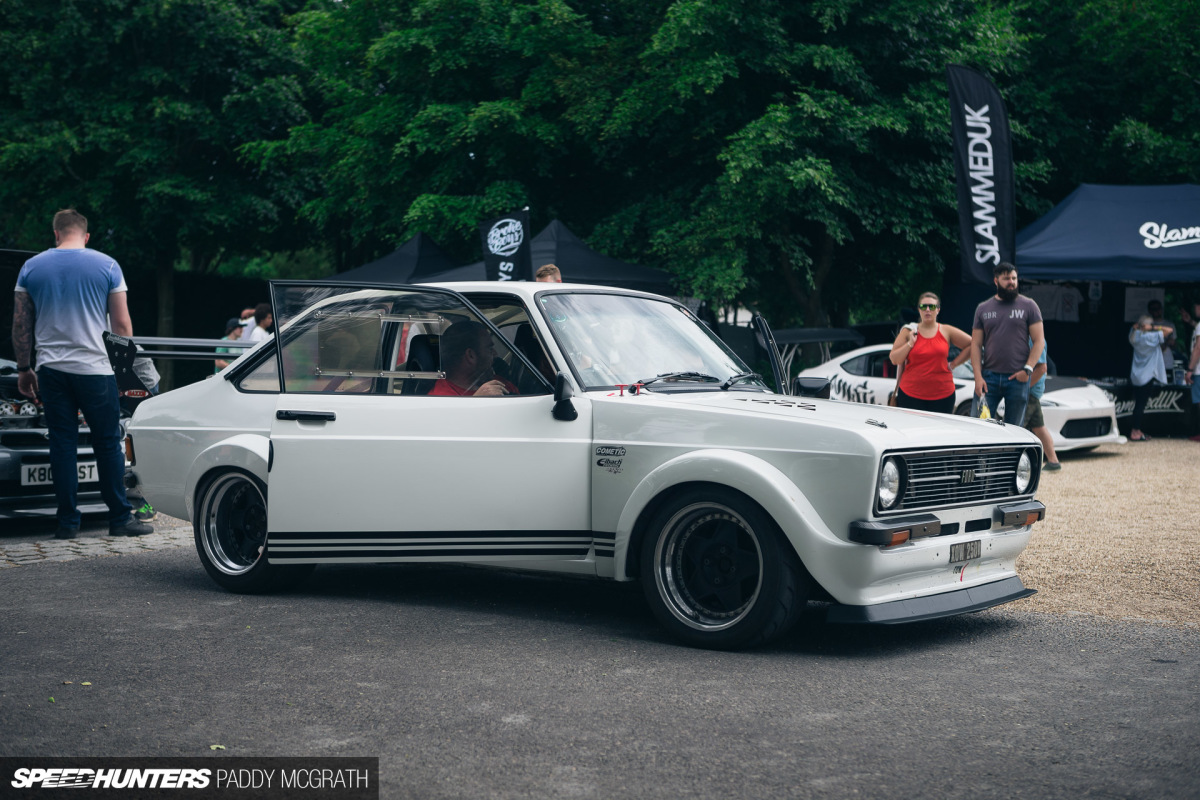 This only added extra variety to the event and a further interesting aspect where a car could be appreciated at a standstill one moment, before being seen hammering down the start/finish straight a short time later.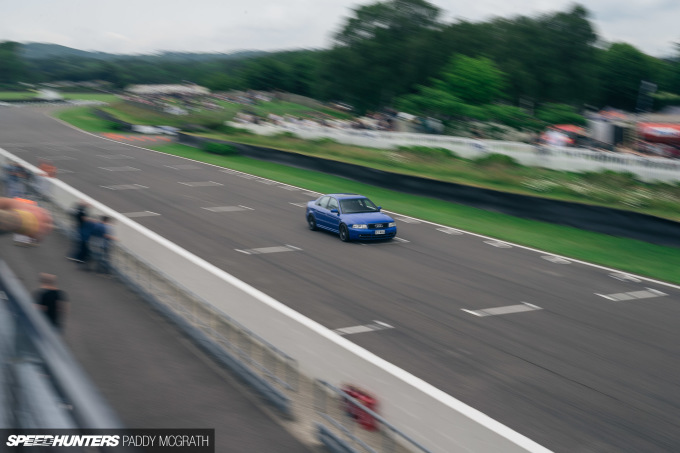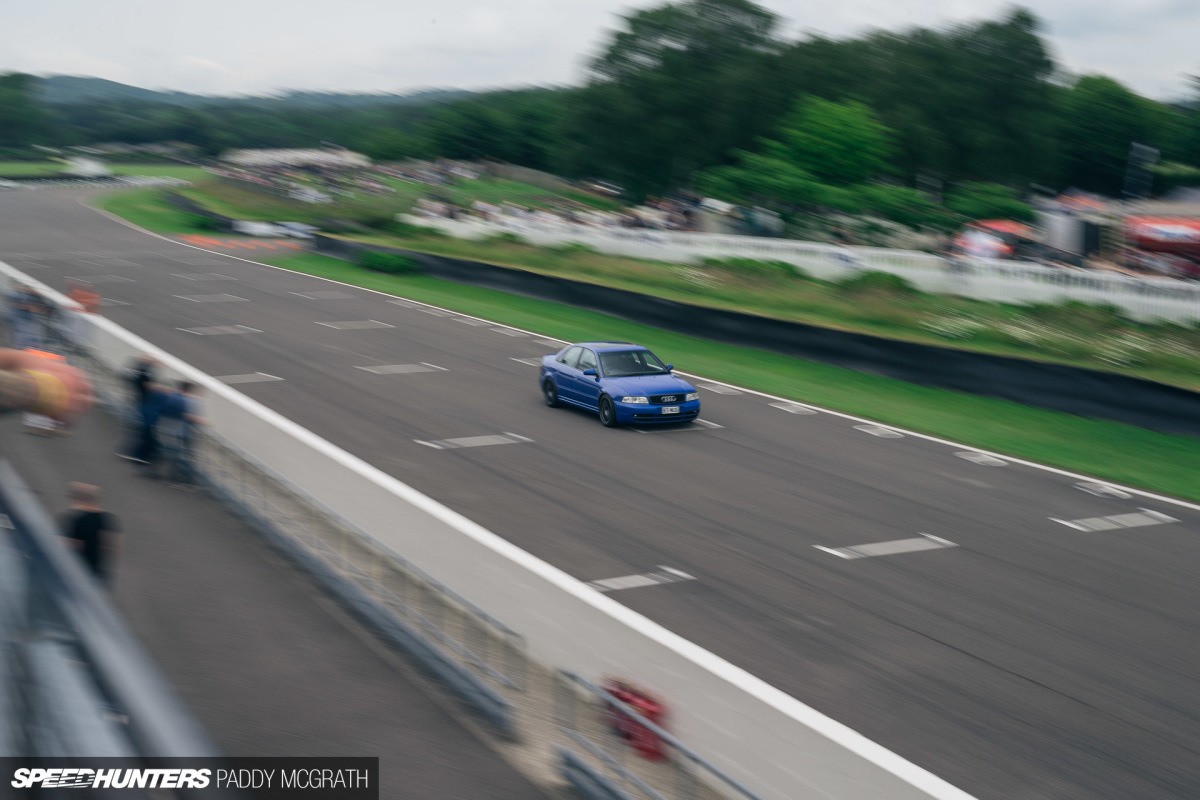 Like the static portion of the event, the track cars came from varied backgrounds; some being humble street cars, others fully fledged race cars. I don't think many made a racket quite like this B5 S4 though; anti-social doesn't even come close to describing the Audi's fire breathing and anti-lag characteristics.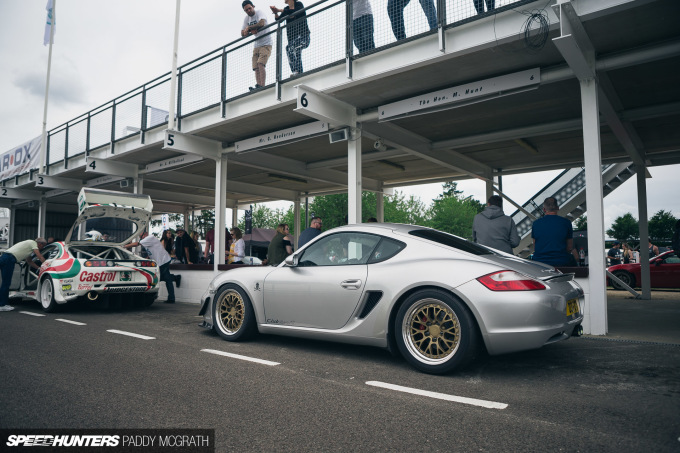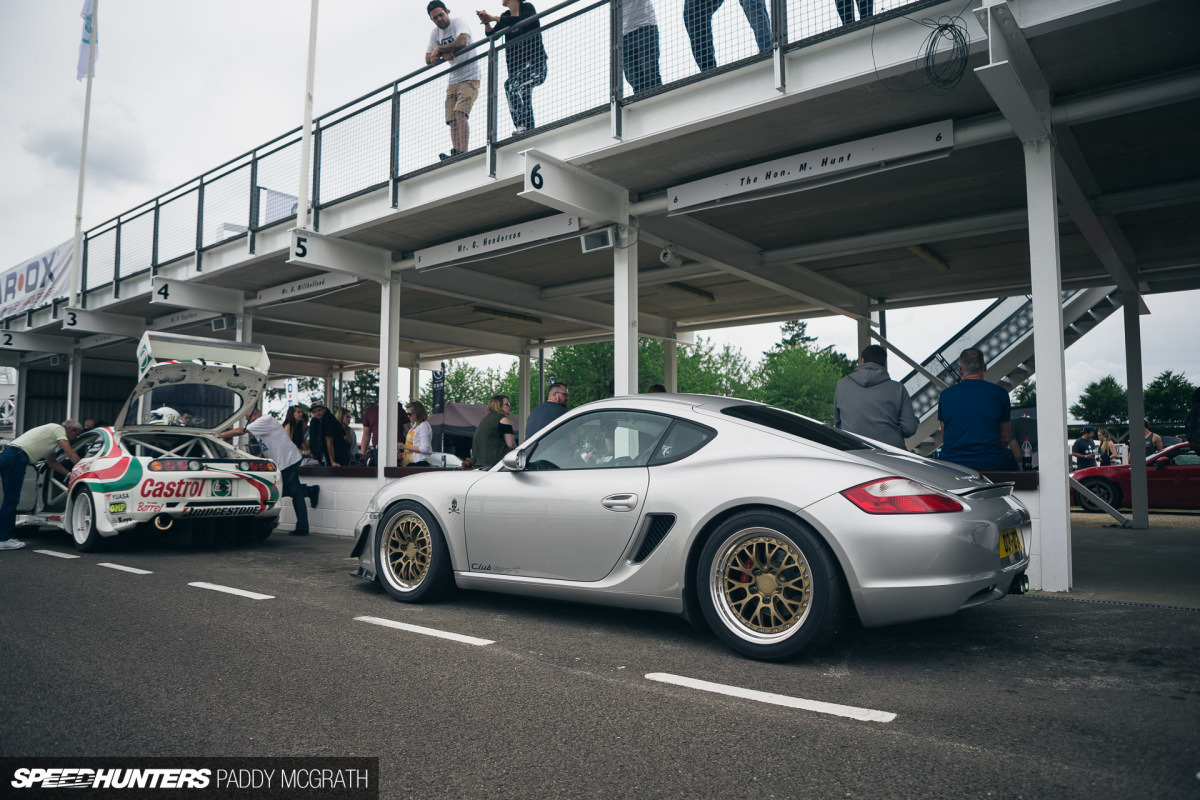 A good mate of mine, Ryan Stewart, was finding the limits of his Regal Autosport-prepared Cayman at every opportunity. One of the interesting aspects about this particular car is that it's wearing the most lightweight wheels Rotiform has produced thus far, specifically designed for the track.
With a focus on handling rather than outright power, this 'Clubsport' build represents Regal's interpretation of the ultimate dual-duty road and track Cayman. We might just see more of this in the future.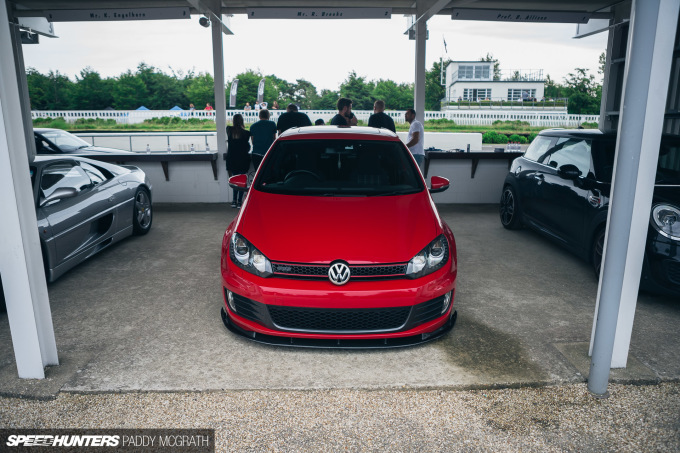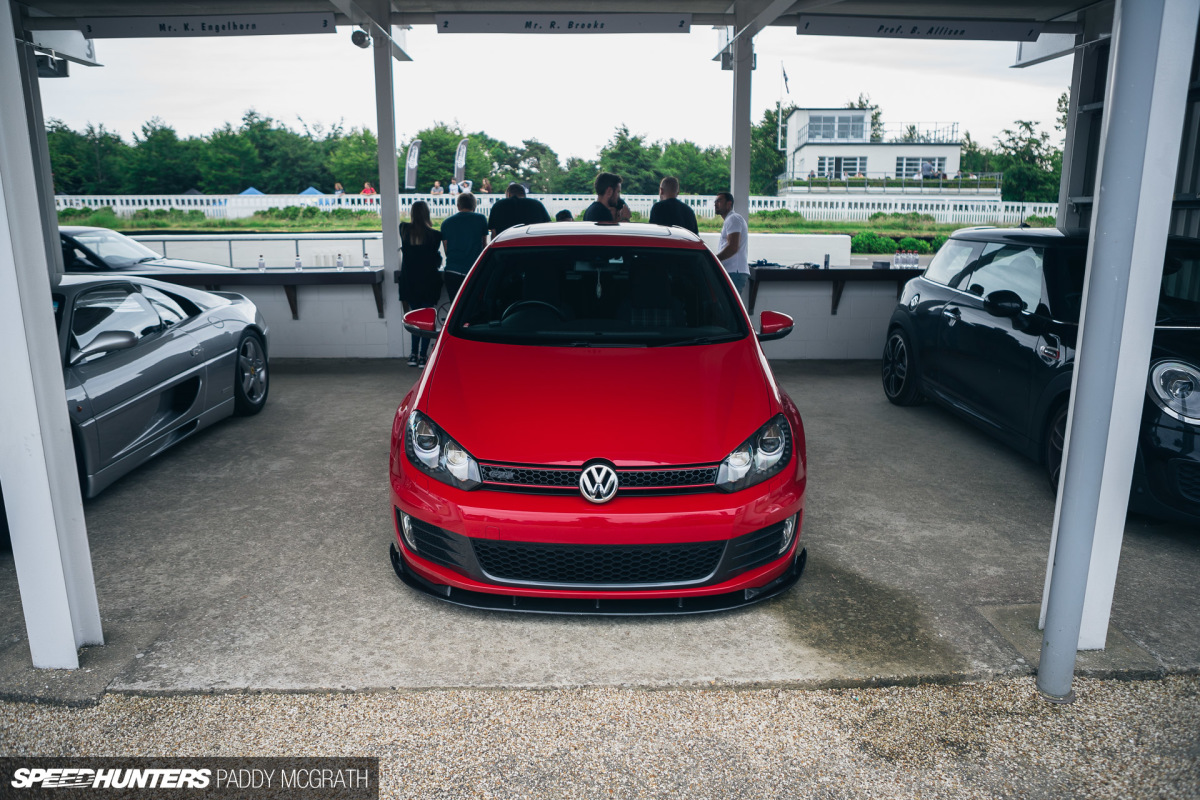 I had the full intention of joining Ryan on track, but I wasn't able to make it due to being unable to get my car sound tested in time. It was a bit disappointing, but something that was as much my fault as anything for allowing the car to be blocked in. I'll talk more about it in a future Project GTI update.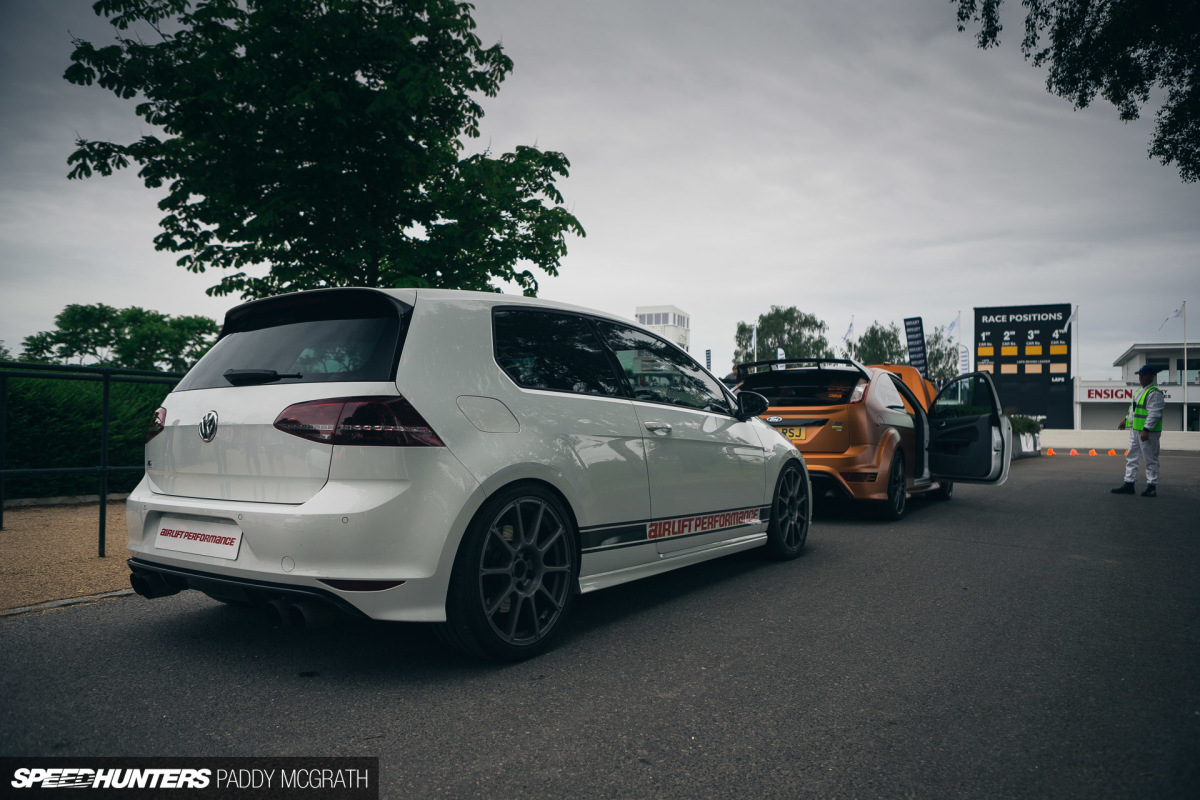 On the plus side, it meant I could spend more time talking to others with experience of running an Air Lift Performance kit on track, and adding to my own knowledge for when I finally get out myself. There were several ALP-equipped cars on track and everyone of them seemed to be going very strong, so I think it bodes well.
Best Of The Best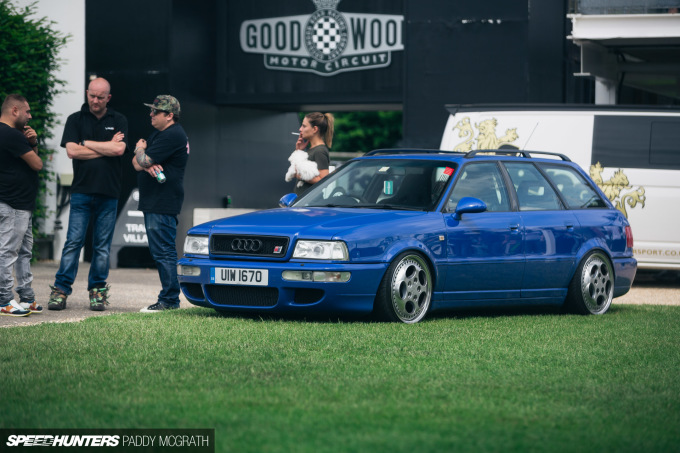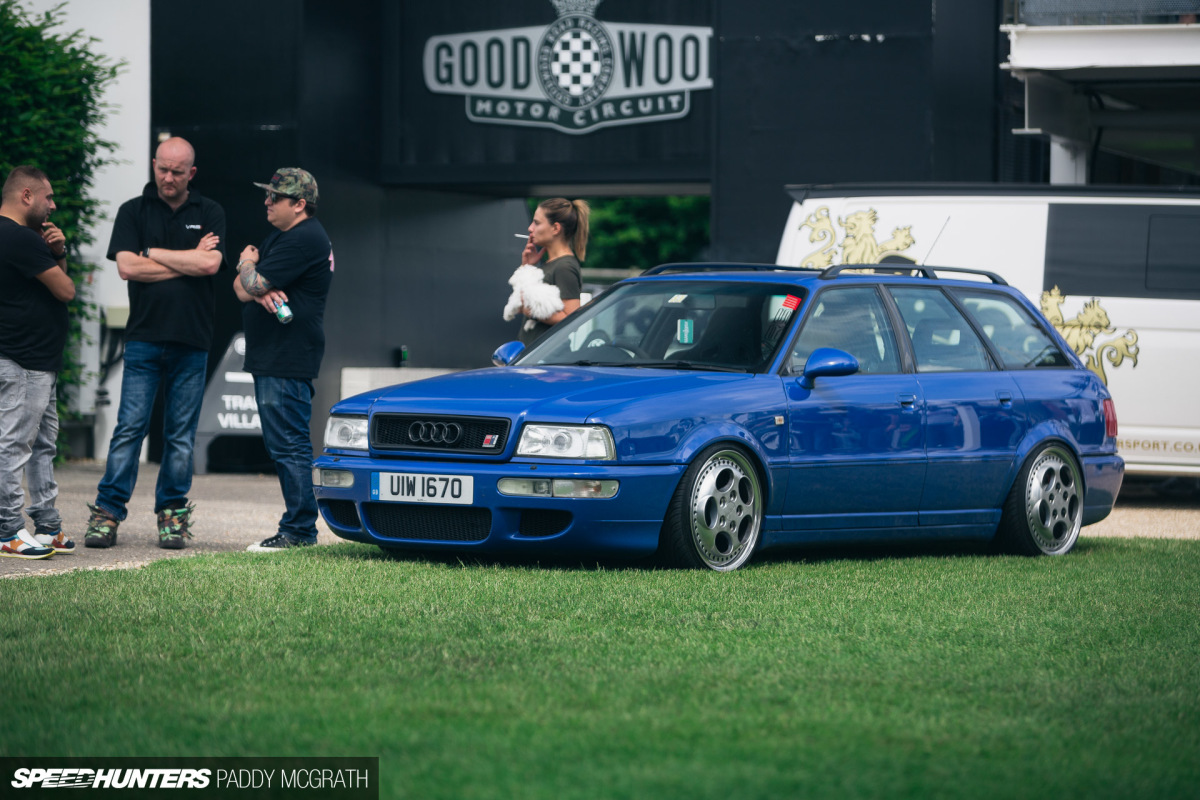 If I was to raise one issue with Players Classic, is that it's only a single-day event. Okay, I understand that by increasing it to two days it would introduce new logistical and organisational nightmares, let alone essentially doubling the cost of running the event, but it's just so hard to take everything in over the course of one day.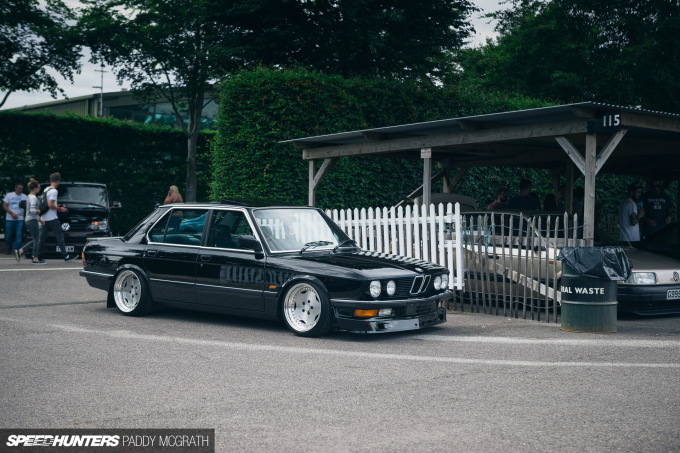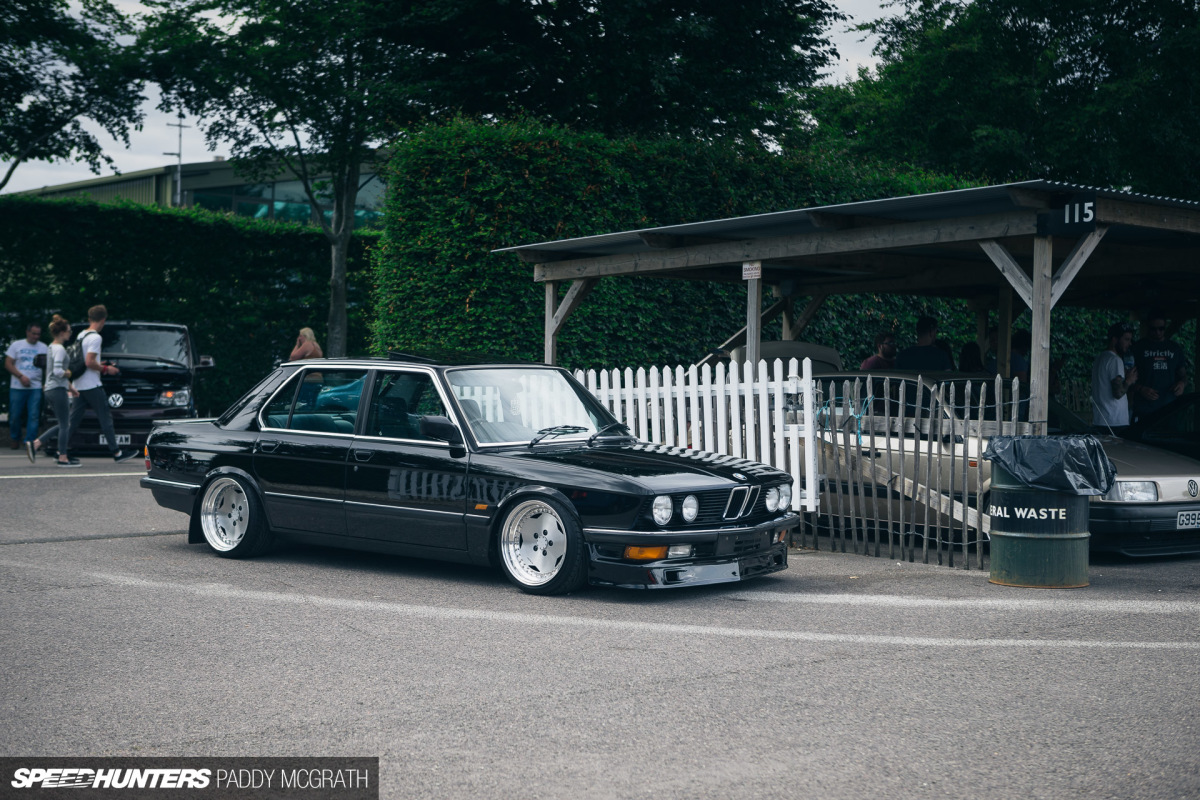 It's the type of event where you arrive first thing in the morning – I think I joined the queue at around 7.30am – and before you know it, the day is already over. It absolutely flies by because you're never bored or looking to waste time.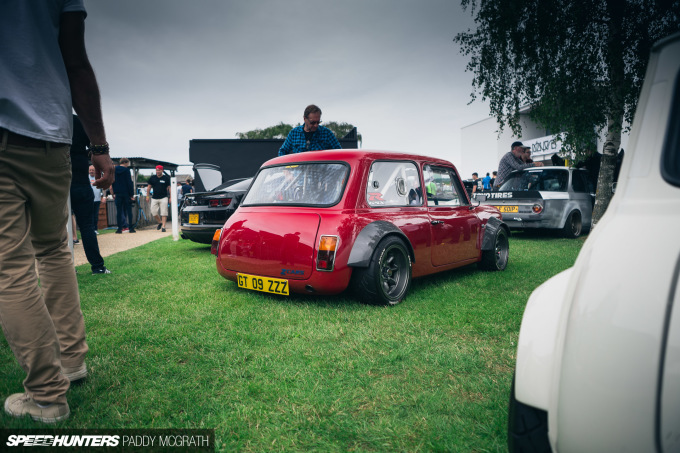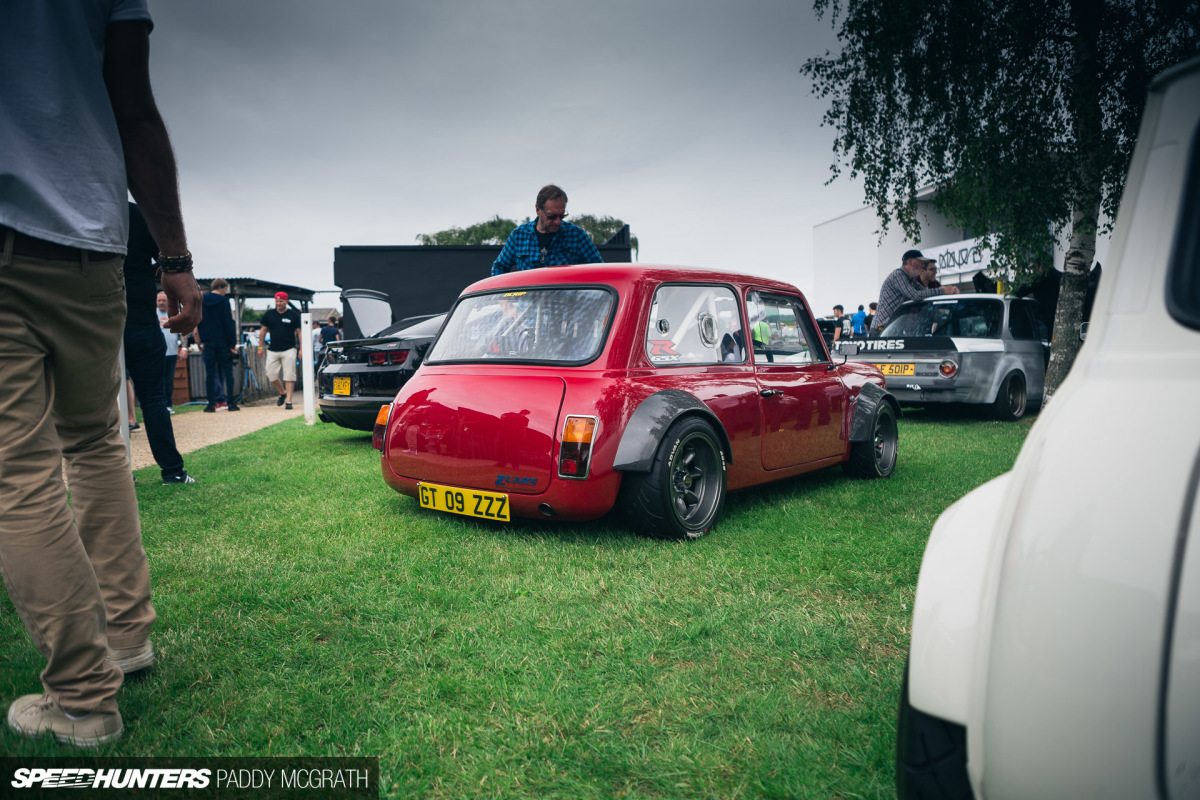 I found myself trying to revisit my favourite cars again and again, just to try shoot them as best as possible. I'd seen Jason Laroza's Speedhunters video of this Mini when it first came out, but it's even better in the metal and composite materials.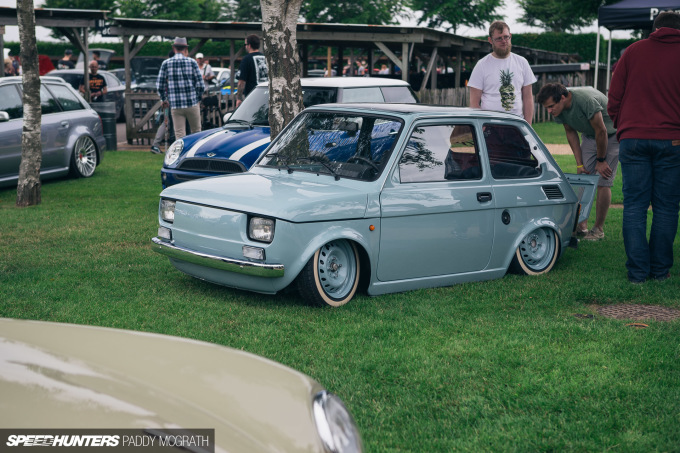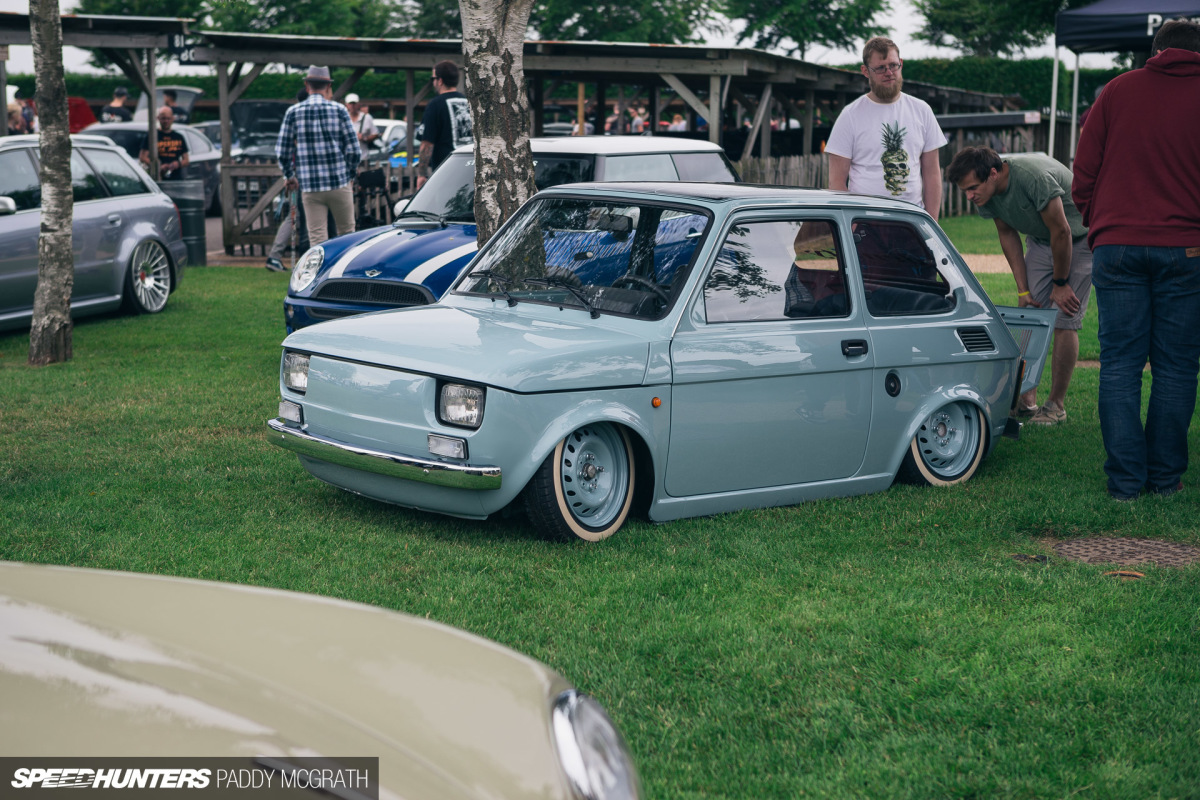 Some cars were easy to miss, not because they weren't impressive, but because they were literally tiny in size. Good things in small packages and all that.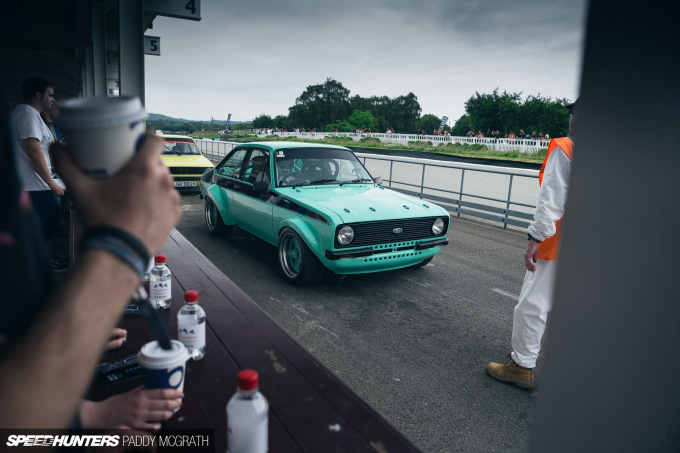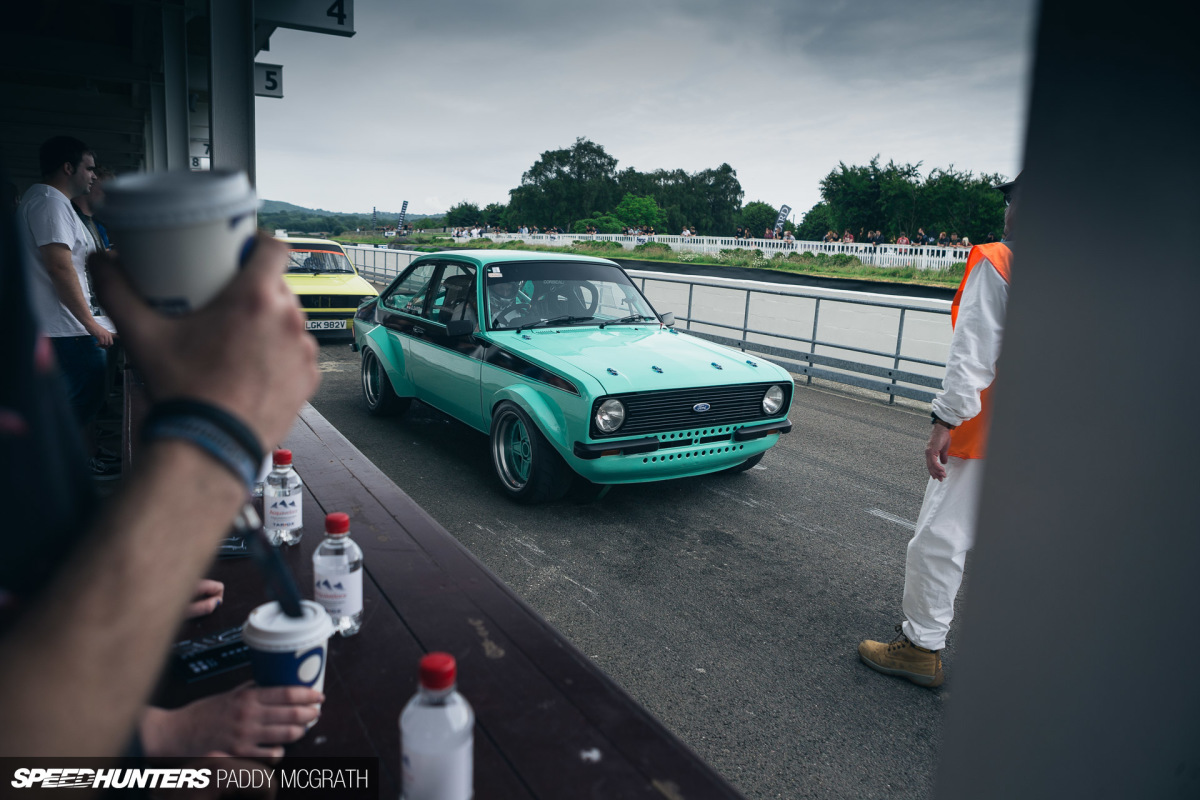 There was no shortage of vintage Fords either, quite a few of which spent more time on track than they did in the paddock. My inner Ford fan was overjoyed. Yes, there will be spotlights and I will not be apologising for them.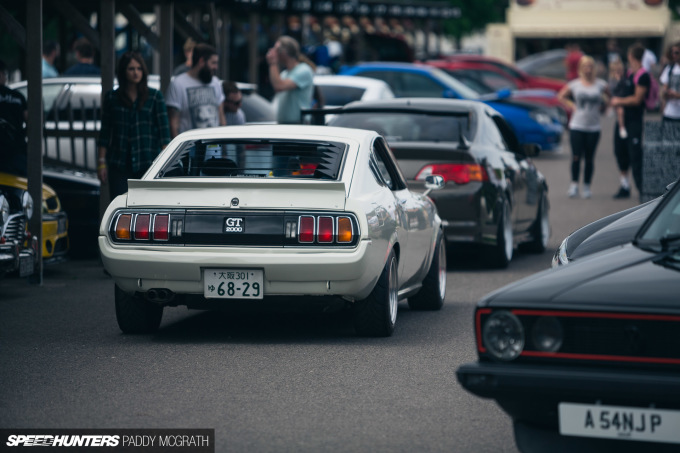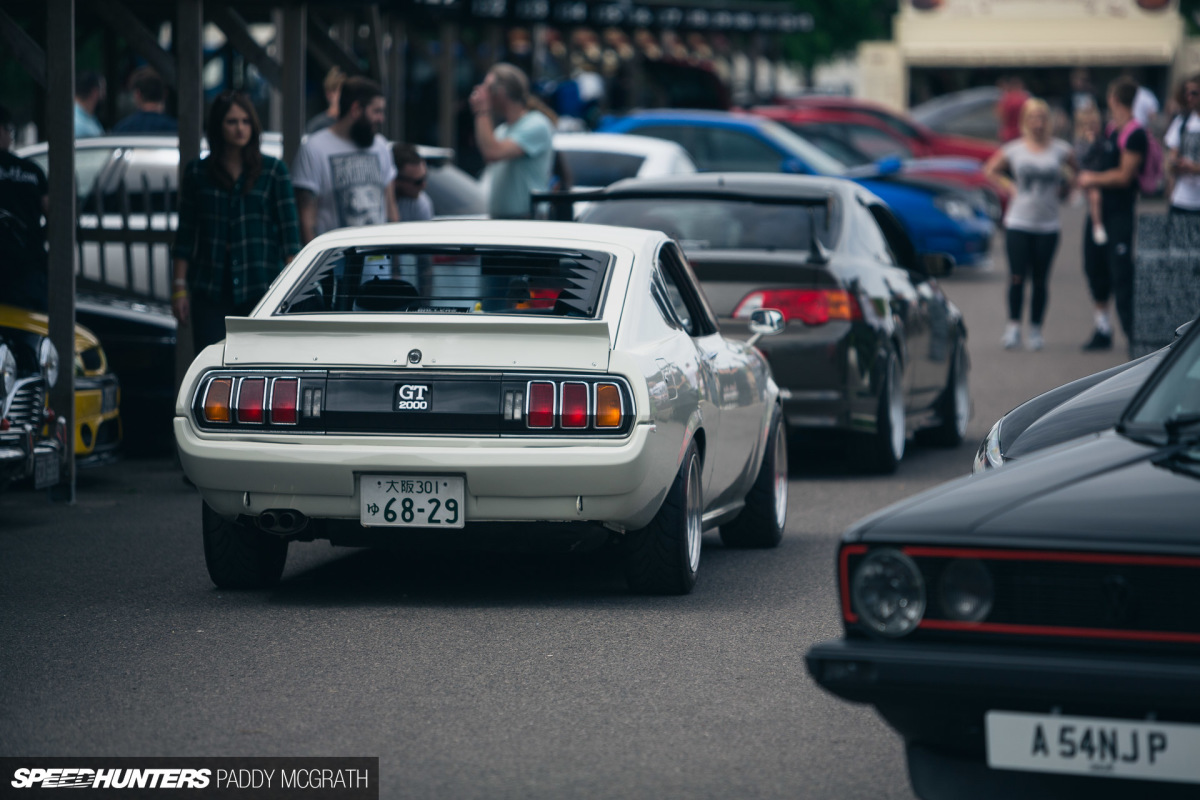 At this point of the day cars were beginning to hit the high road and head for their respective homes. With Goodwood being located right on the south coast of England, for many it was going to be a long drive back.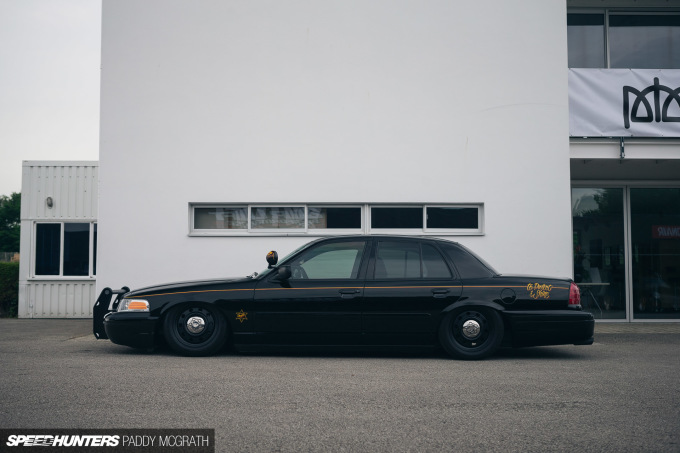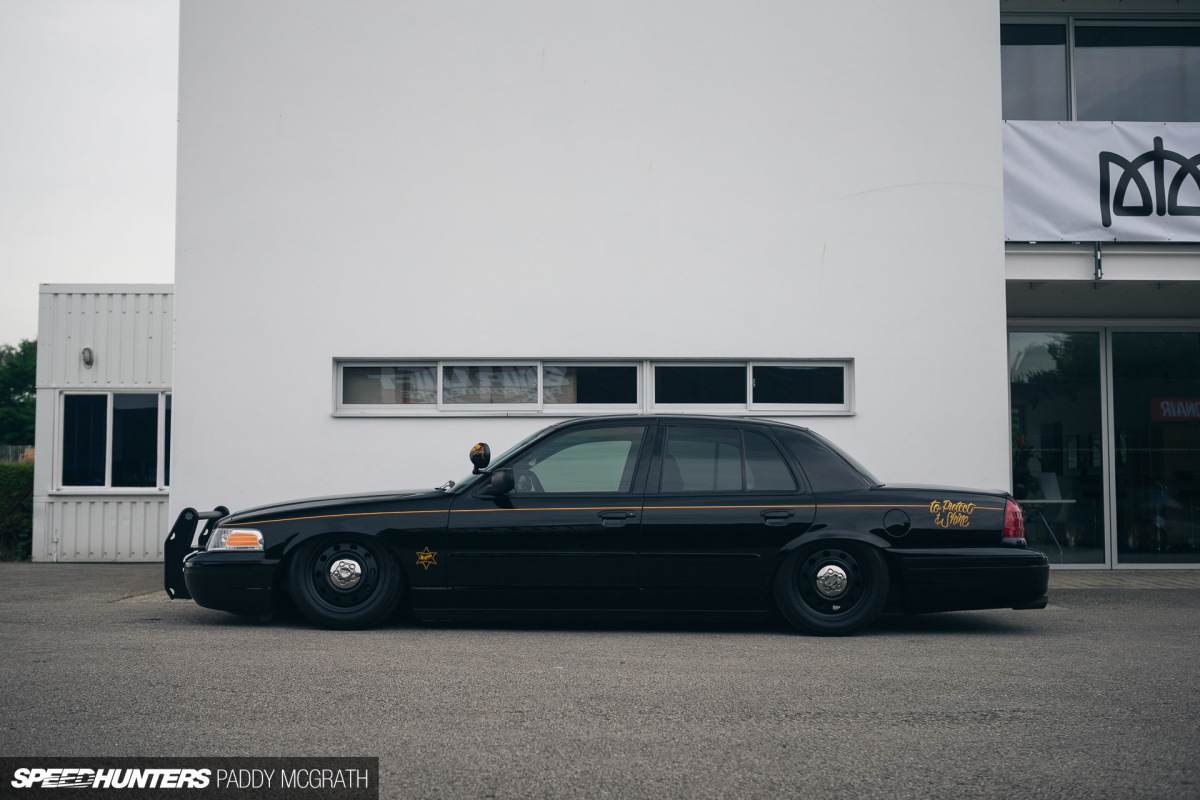 I'm so genuinely grateful for events like this that attempt to bridge the gaps between the varying automotive sub-cultures. They're such an important part of what we live for.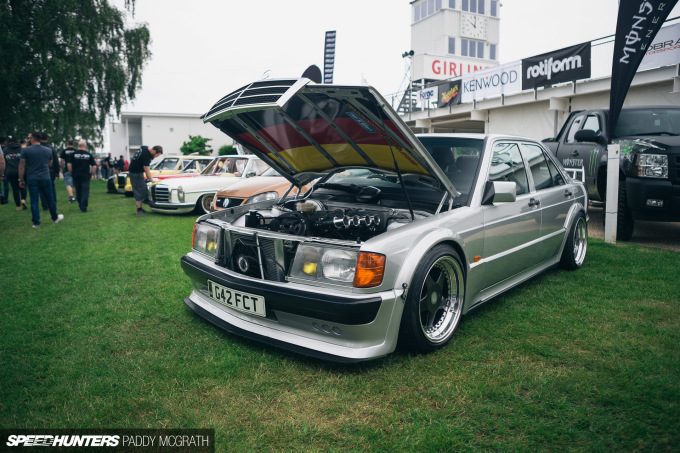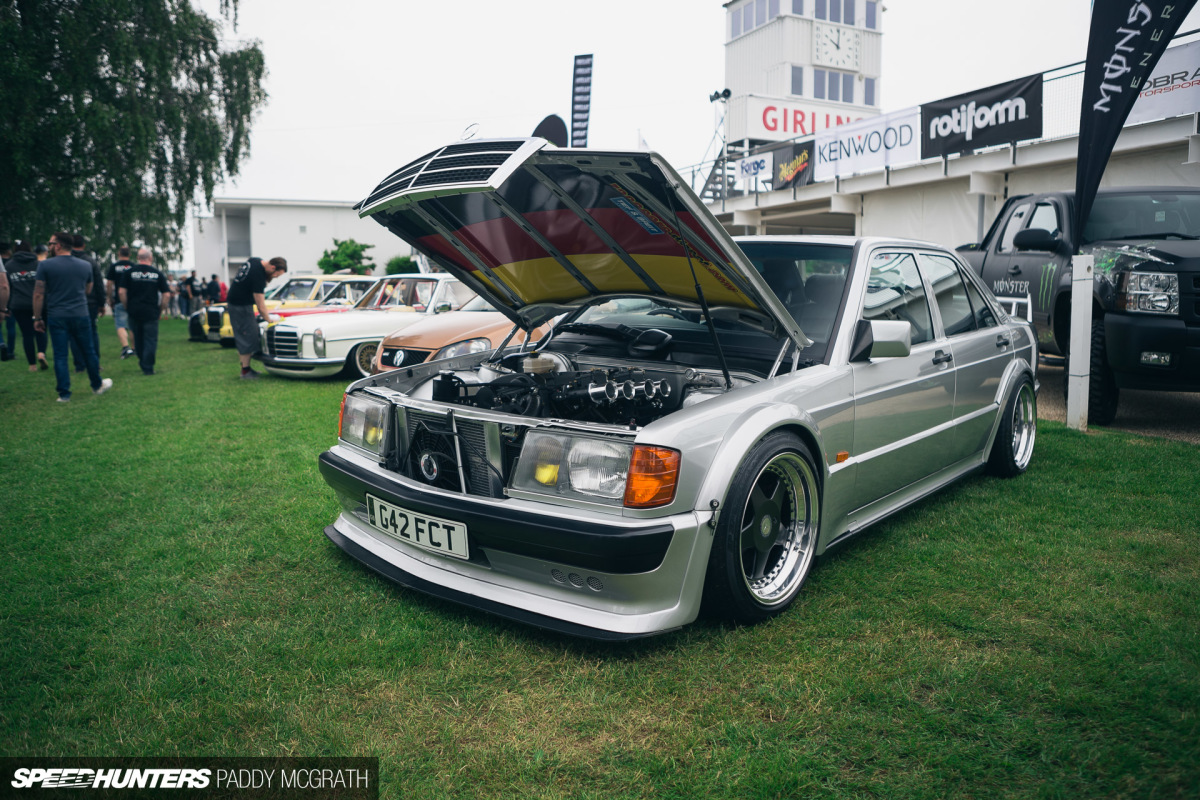 To come back to my opening point, I do wonder how an event like Players Classic can be improved upon. The two-day thing might be an option, but then there's also the risk of having too much of a good thing. Maybe leaving an event still wanting more is the perfect way to keep the passion alive?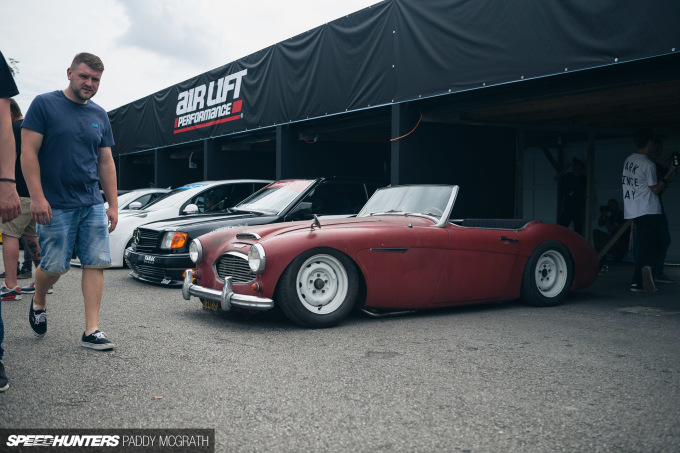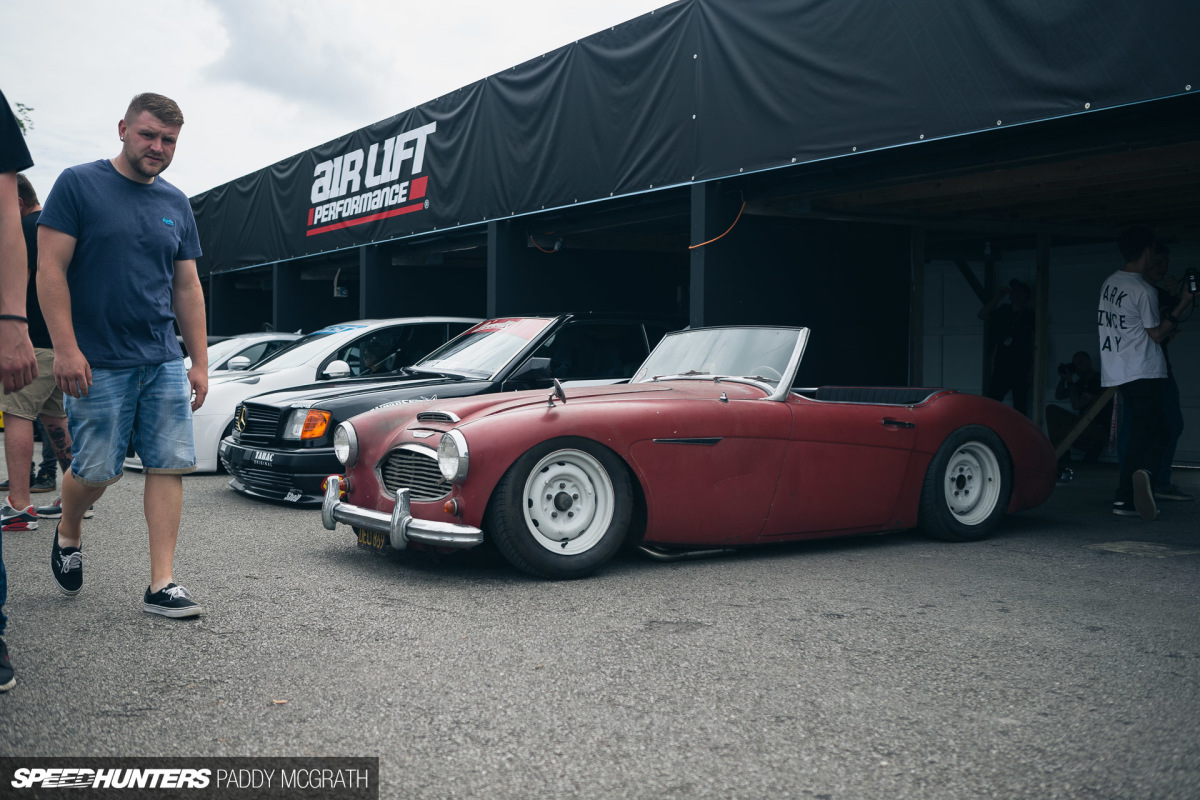 I was satisfied, but I still wanted more. Even when I eventually got home, I headed straight to Facebook to check out galleries from the event and still found myself discovering cars that I hadn't even seen or finding out friends were there and I didn't even know.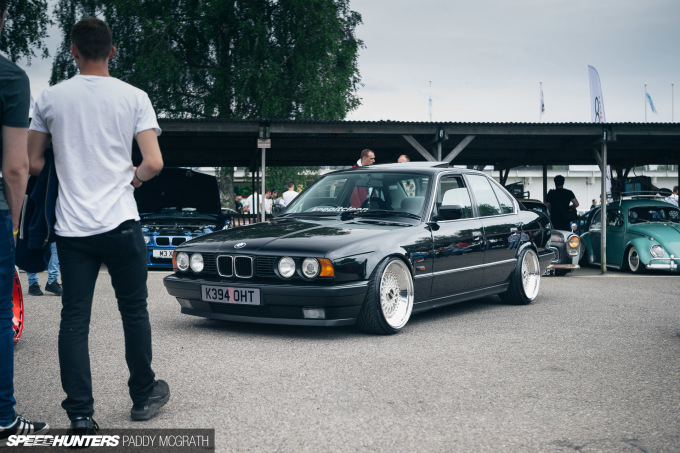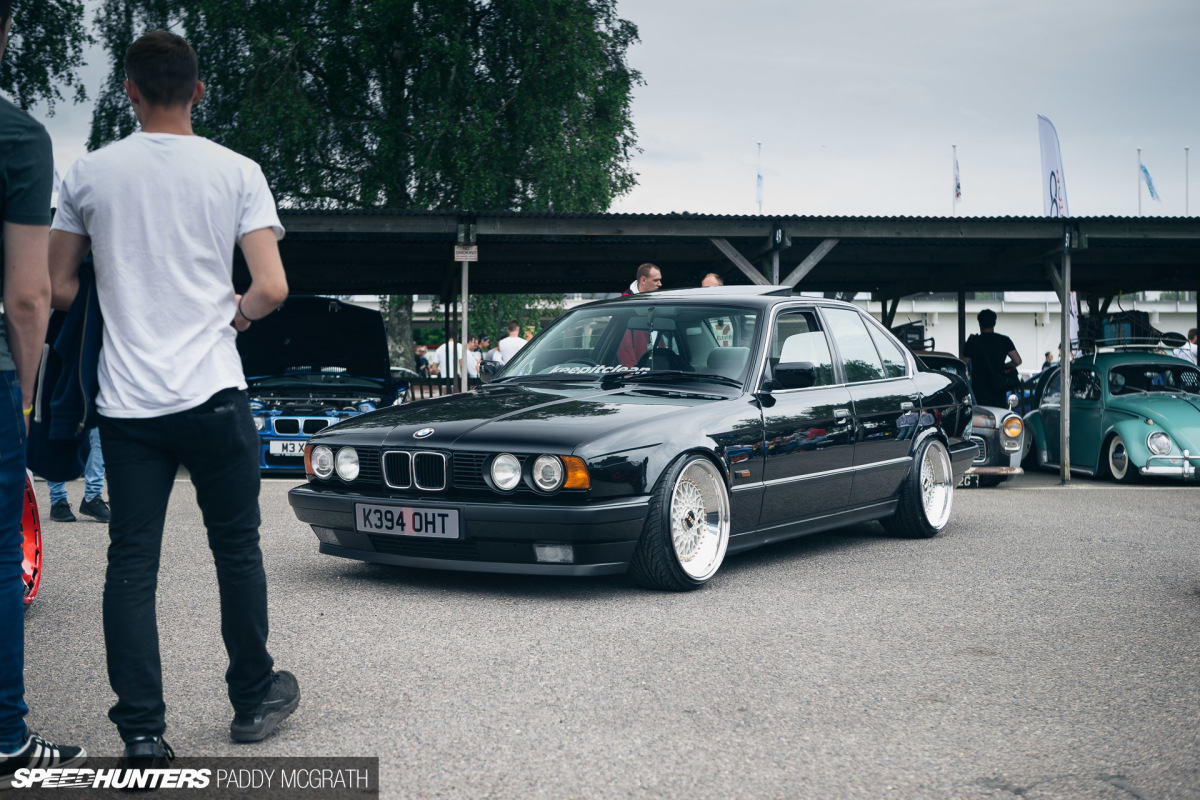 I can't think of the correct words to appropriately praise the Players guys and girls for doing what they do and making such a wonderful event happen every year. It sounds ridiculous, but it feels like an honour to attend, and I'm already looking forward to next year's event. Not to mention the Essex event, which is only a few months away. I don't think I've even covered half of what went down, but I'm not sure that would have been possible either. I guess I'll just have to try again next year.
Is it June 2017 yet?
Paddy McGrath
Instagram: pmcgphotos
Twitter: pmcgphotos
paddy@speedhunters.com
Cutting Room Floor