Remembering The Golden Era
Do you remember how awesome Nissan was in the '80s and '90s?
Unfortunately global economics, mergers, market strategies and many other factors have resulted in a modern Nissan brand that doesn't offer a whole lot for car enthusiasts. I wrote about this in an editorial late last year.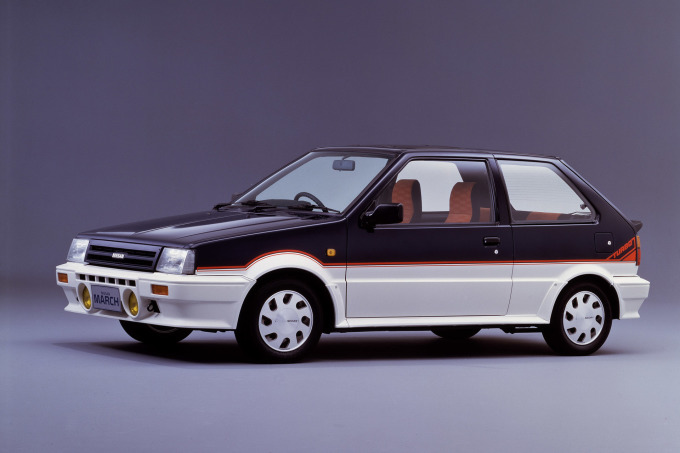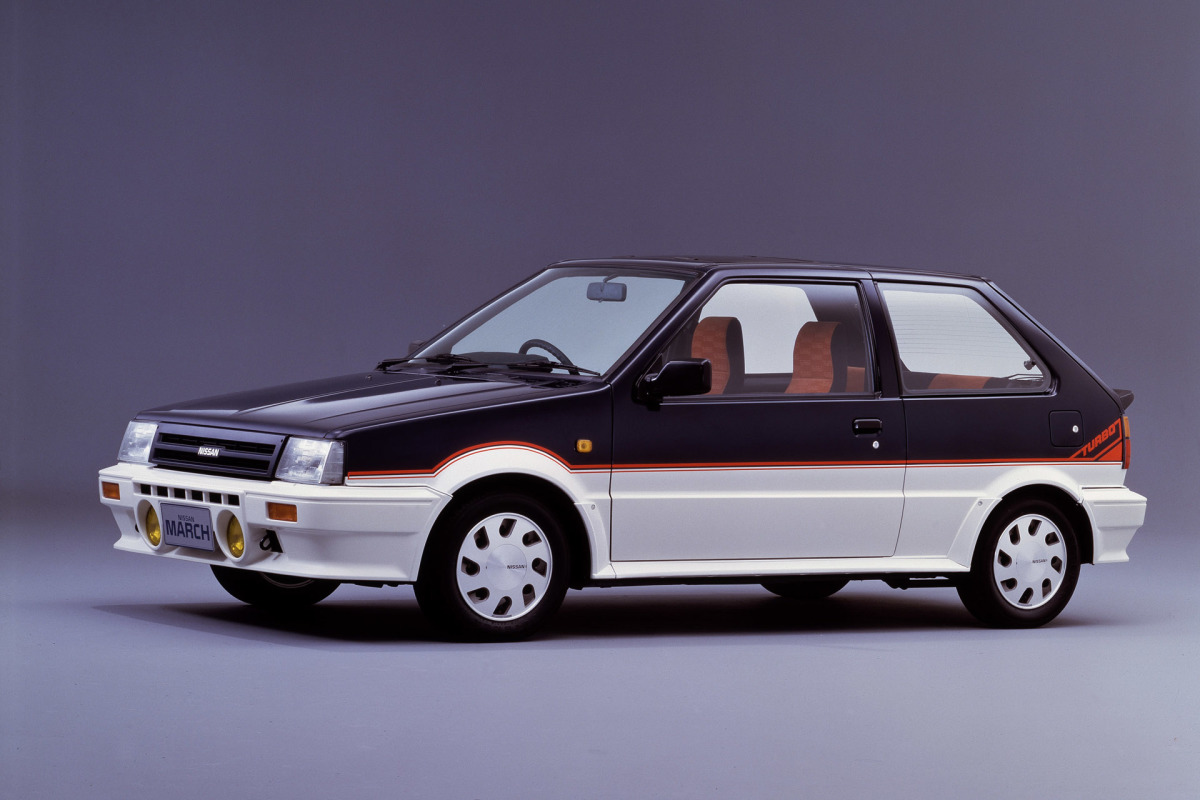 I mentioned in that article how eye-opening it is to look back a few decades and see all of the cool things Nissan was doing. We all know about the icons: the Fairlady Z, the Skyline, the Silvia and so forth. Then you've got other great models like the Cefiro, Laurel, Pulsar GTi-R, Primera, and the Sentra SE-R.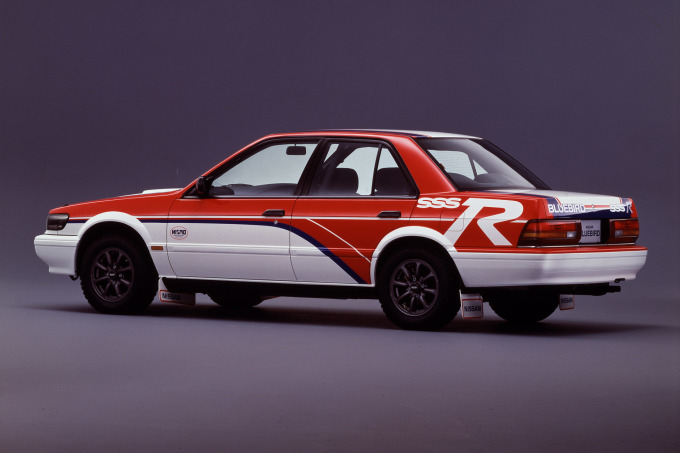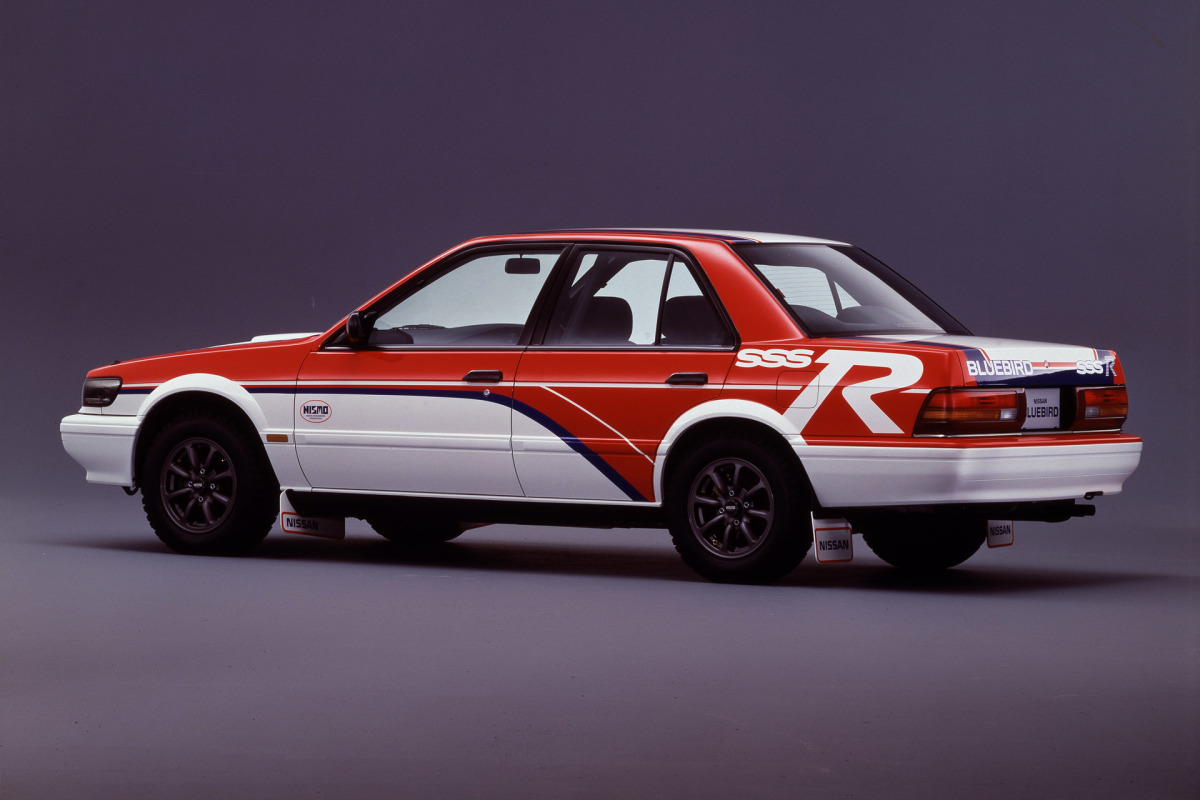 But if you dig even deeper into this era of Nissan's history, there's even more cool stuff to be found. I was recently looking through Nissan's media archive doing some research on the P10 Primera (the Nissan-badged version of the Infiniti G20 I currently own) when I got lost in a spiral of obscure '80s and '90s JDM goodness.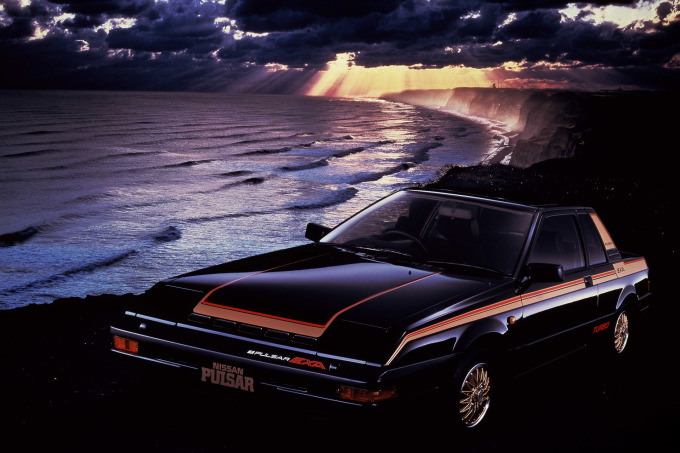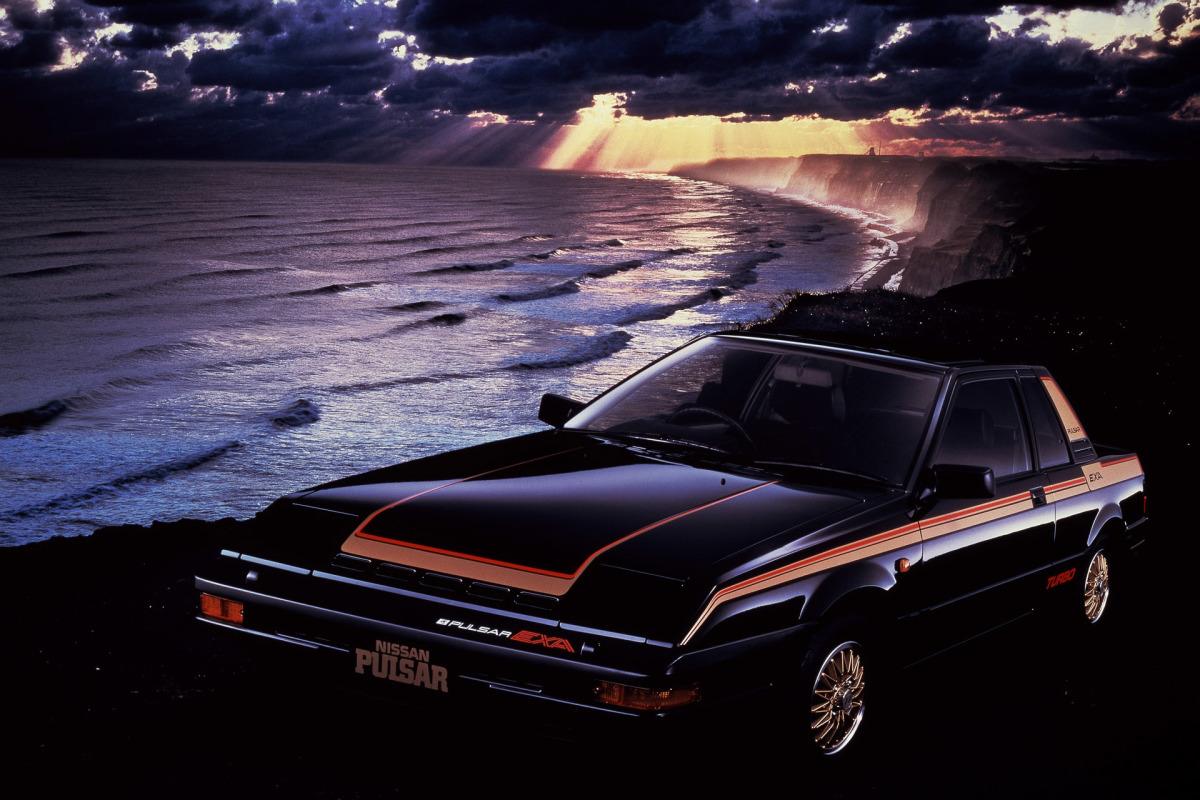 With all of the great high resolution imagery available, I thought it was worth putting together a little story looking back on some of these interesting, but lesser known cars from Nissan's past.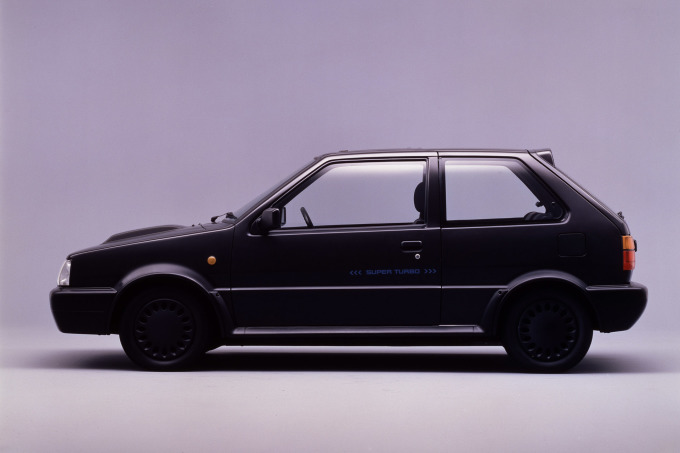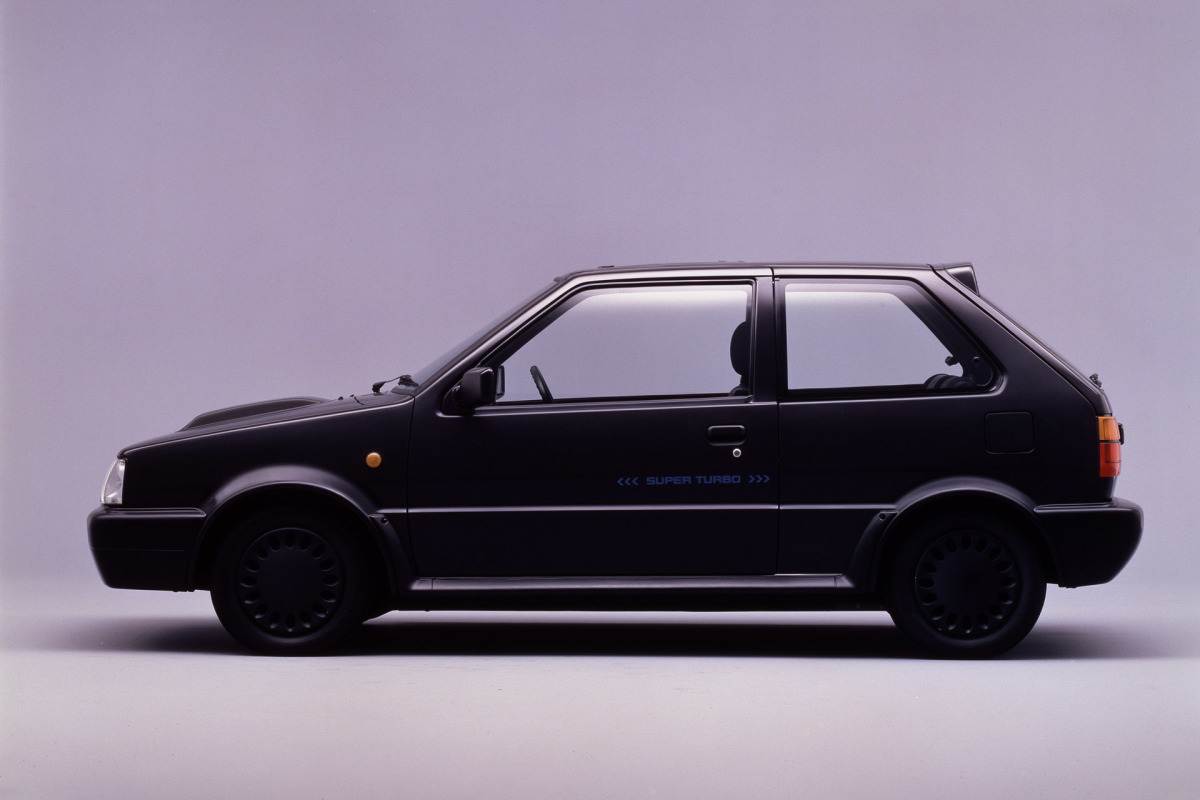 The Nissan March or Micra is the only car in this bunch that's still sold today, and it's generally considered a decent entry level subcompact. But in the '80s the tiny little K10 March could be spec'd as something much more.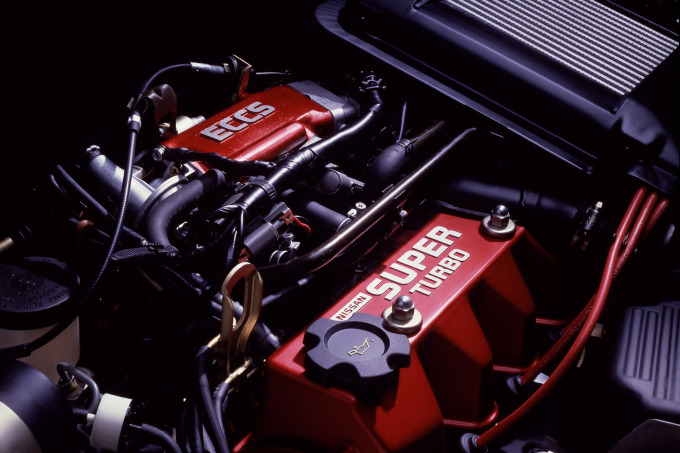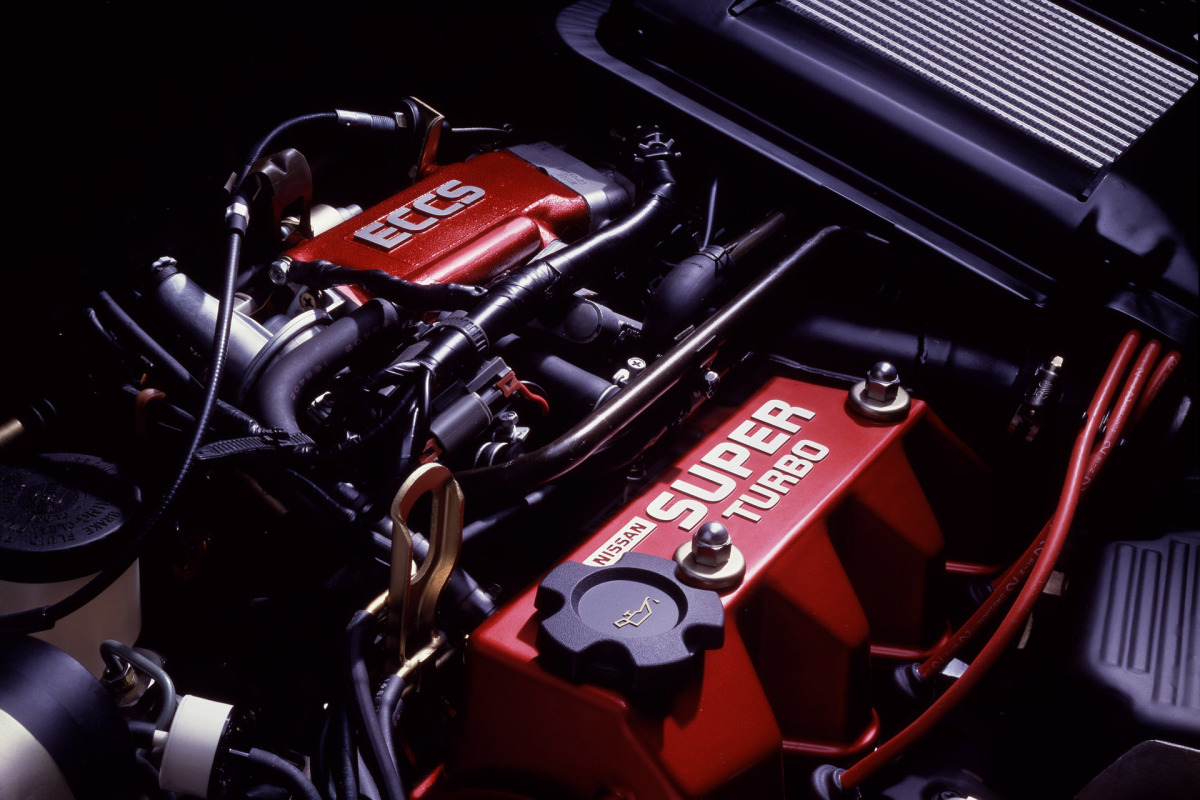 The lightweight hatchback could be had with a 900cc four cylinder engine that had both a turbocharger and a supercharger. It made about 110 horsepower, which doesn't sound like much, but given its ultra light weight and tiny footprint, the March Superturbo was quite a performer.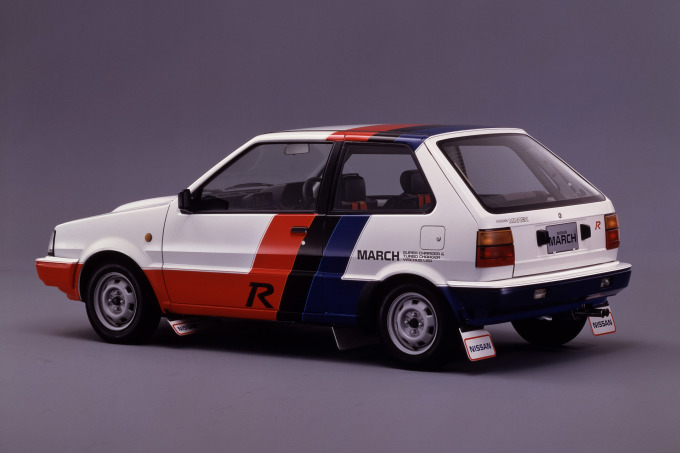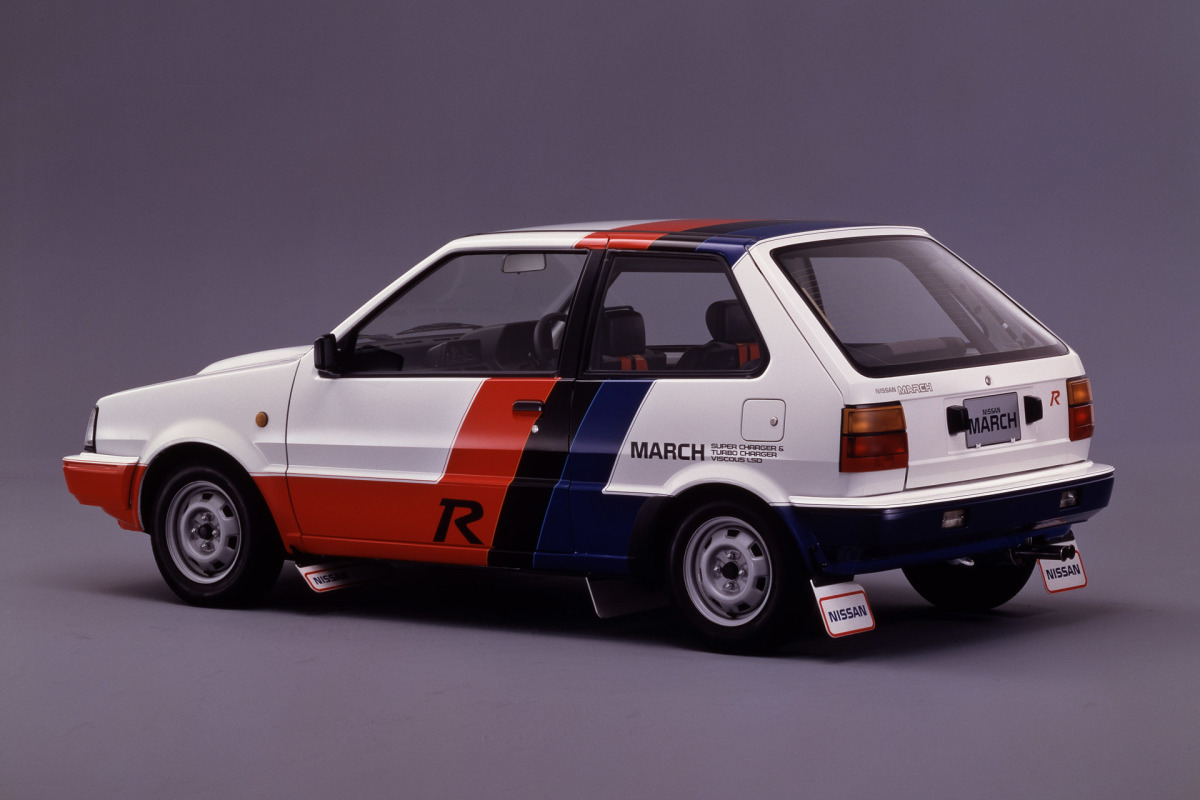 The Superturbo not only earned a reputation on the street but also in racing of both the paved and unpaved variety. It was a legit late '80s Japanese hot hatch, but not a Nissan you hear about often.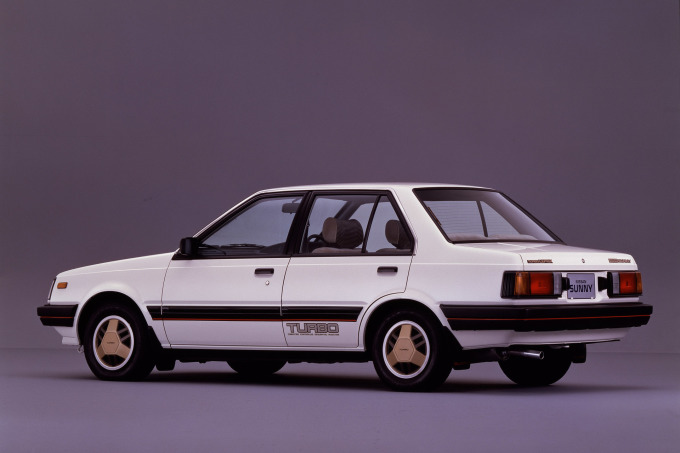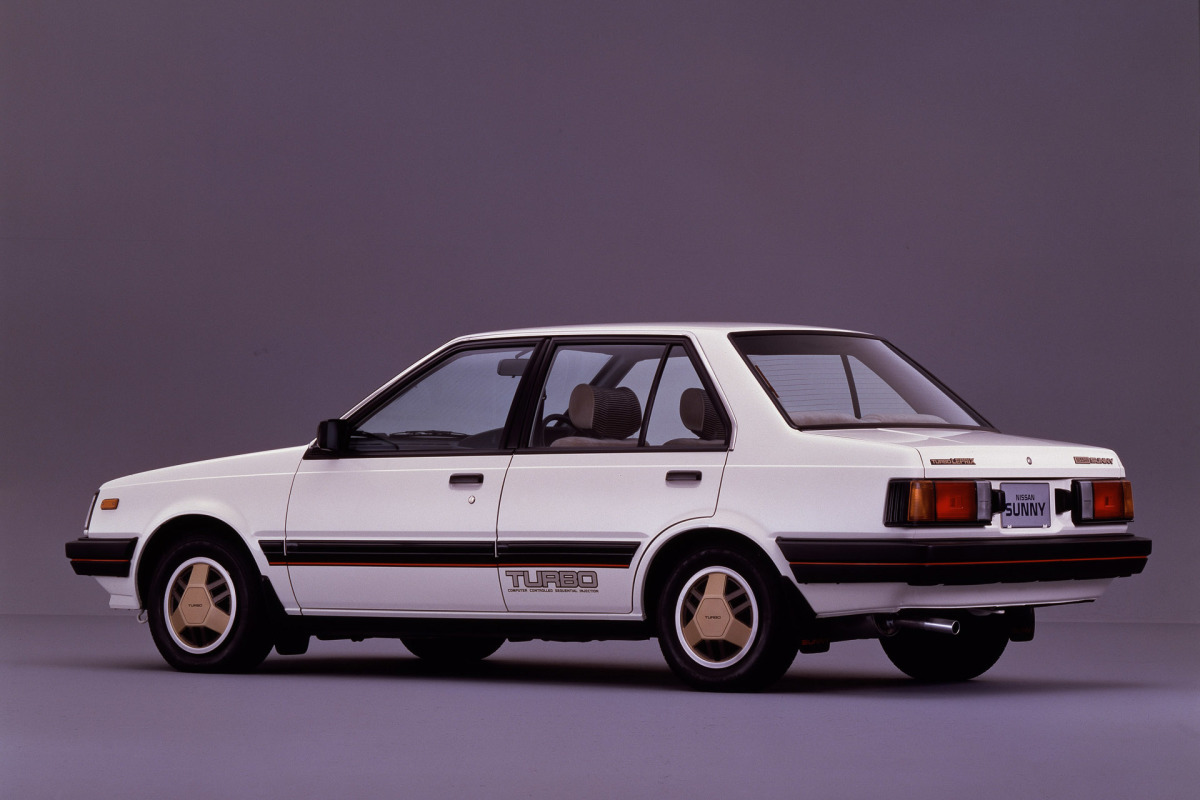 The Sunny is another model that's well known, but most enthusiasts will likely picture one of the rear-wheel drive models from the '70s when they hear the name. Actually though, the Sunny continued to be an interesting platform through the rest of its life. There were turbocharged B11 models in the early '80s, like this '84 1500 Turbo Leprix which made 115PS from its E15ET engine. Again, it's not a huge number, but when you consider a Corvette was only making about 200 horsepower at the time it's actually pretty damn impressive.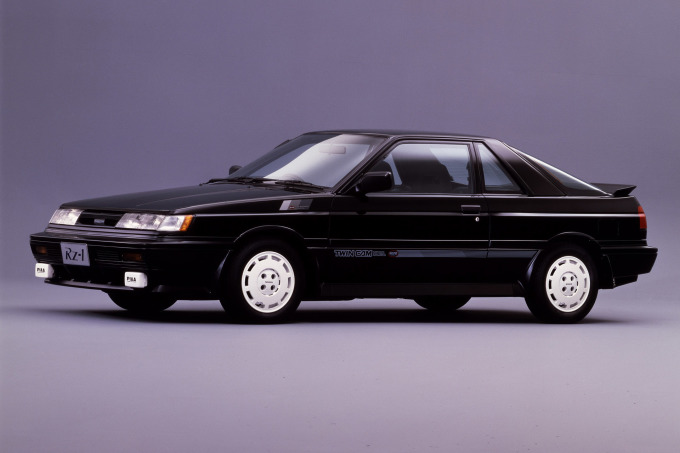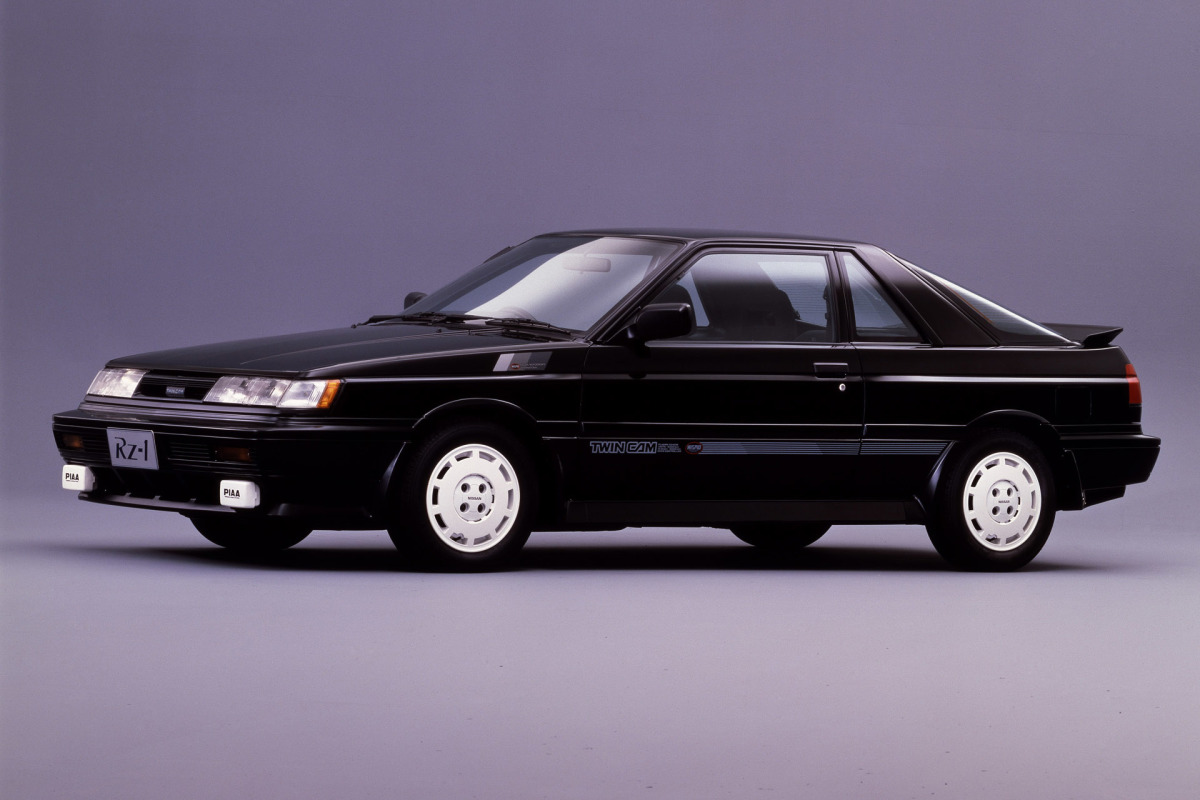 Later in the '80s came the RZ-1 version of the Sunny with its sleek bodywork and high-spec 1600 Twin Cam Nismo version.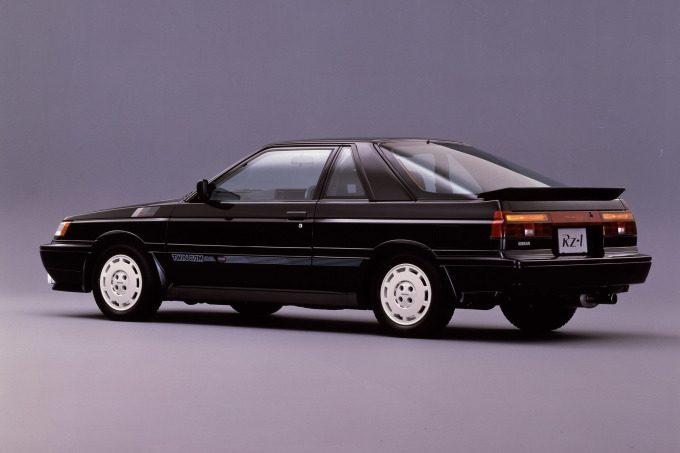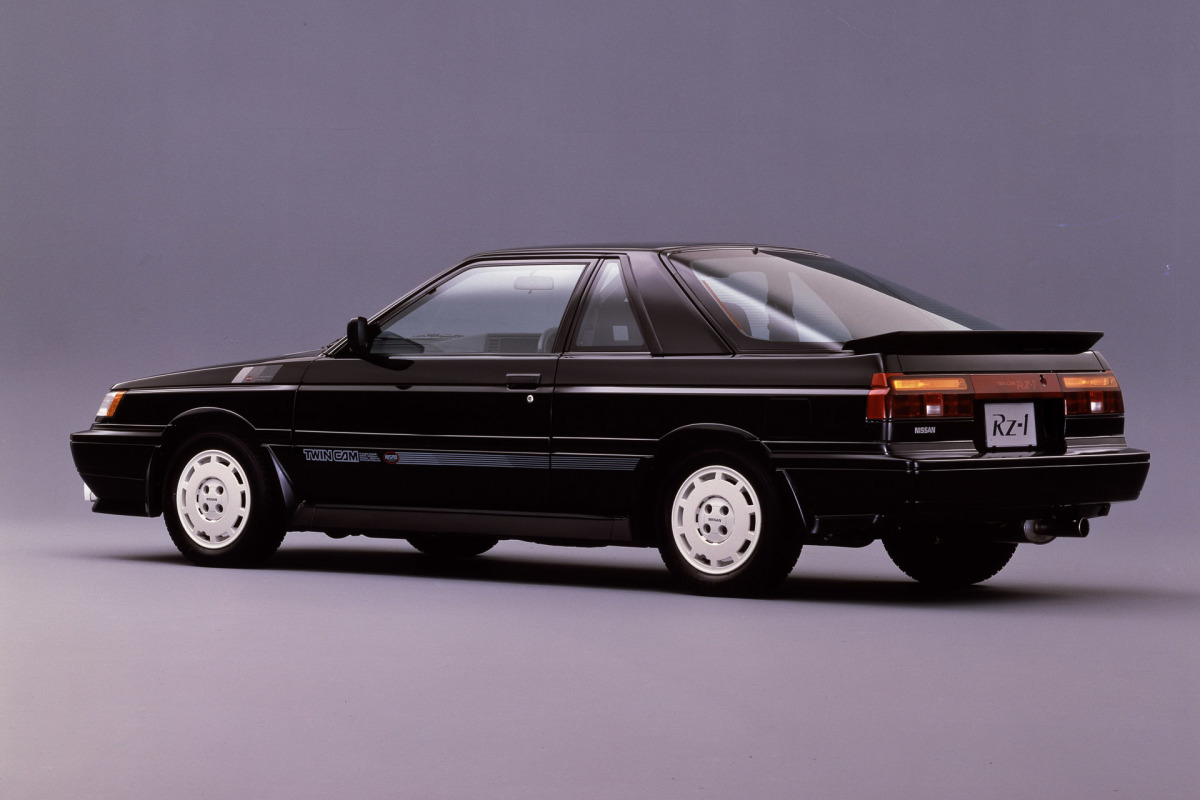 How can you not like the styling? Anyone else see a hint of Lancia in there?
Turbo Or NA?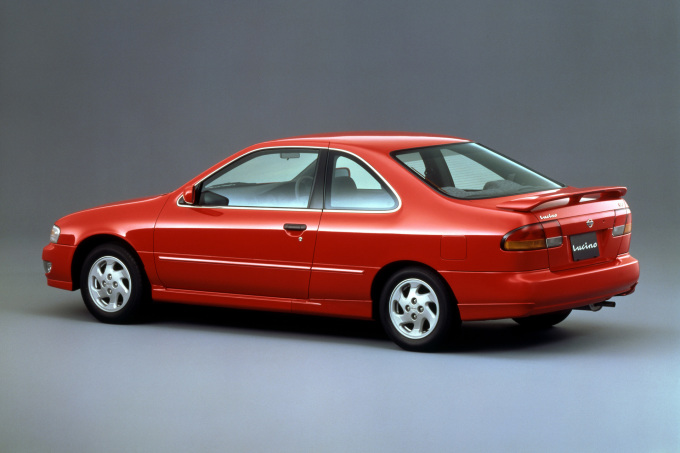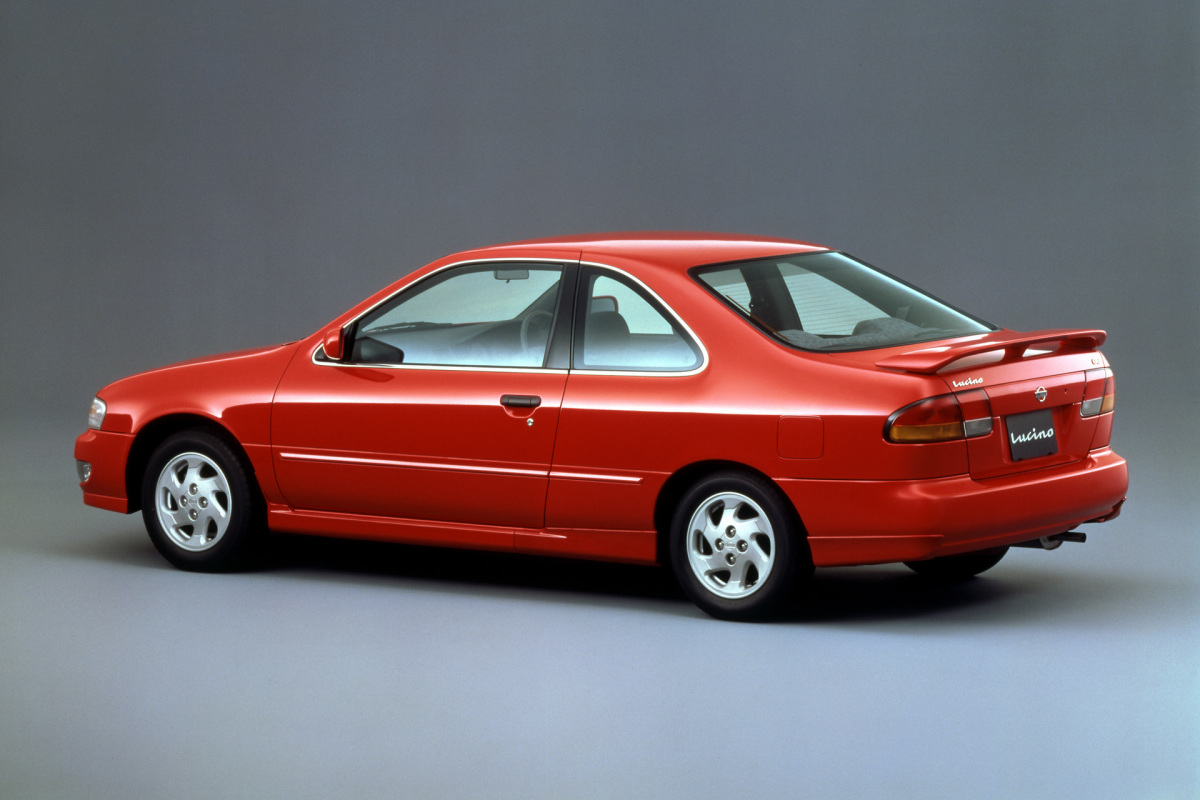 Even through the '90s there were interesting versions of the Sunny, like the Lucino Coupe, a Japanese version of the US-market 200SX. In the US these could be had in SE-R guise with an SR20DE, while other markets received an SR16VE version which made a very impressive 175PS. When most people think of great Japanese front-wheel drive cars from the '90s, Civics and Integras will be the first that come to mind, but Nissan was right there with its own great FF models.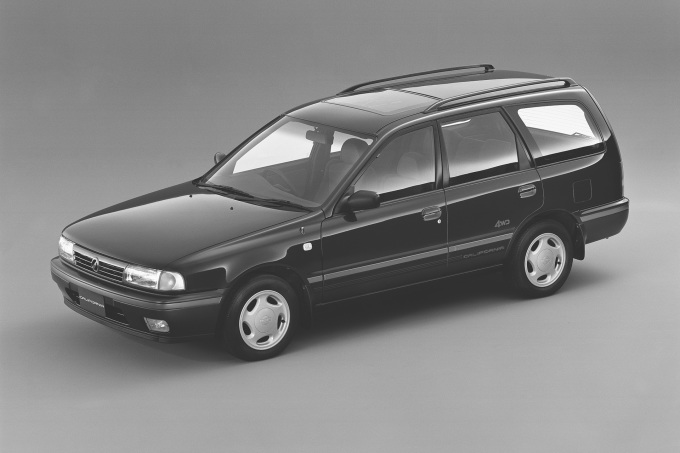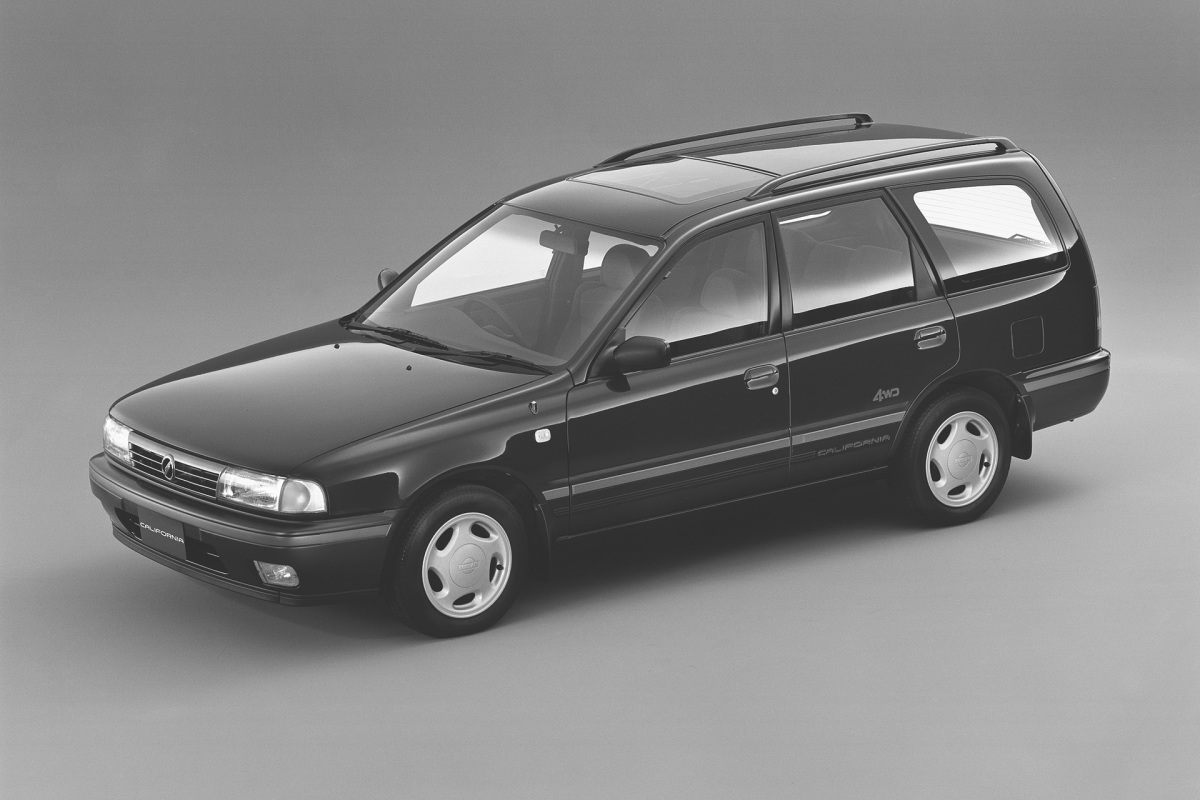 It might not be an enthusiast car in the traditional sense, but I thought this 1990 Sunny California 4WD wagon was too cool not to include among this obscure bunch.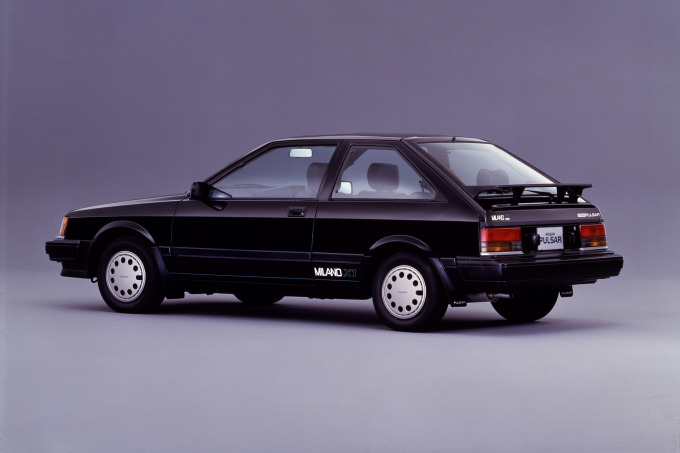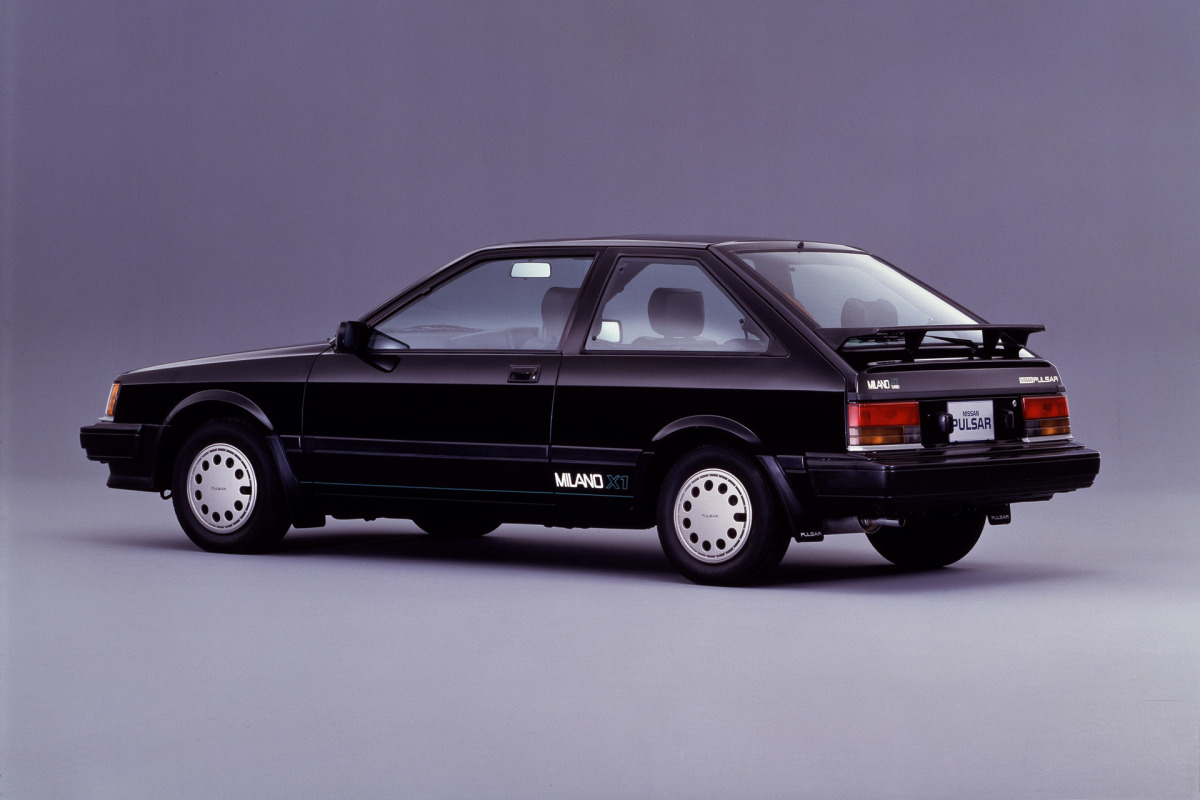 Another Nissan that's often overlooked is the Pulsar. Here's an '84 Milano X1 Turbo variant, which was powered by the E15ET motor.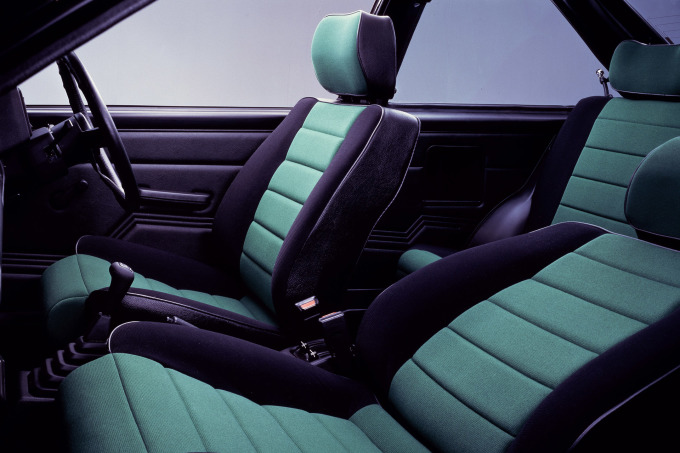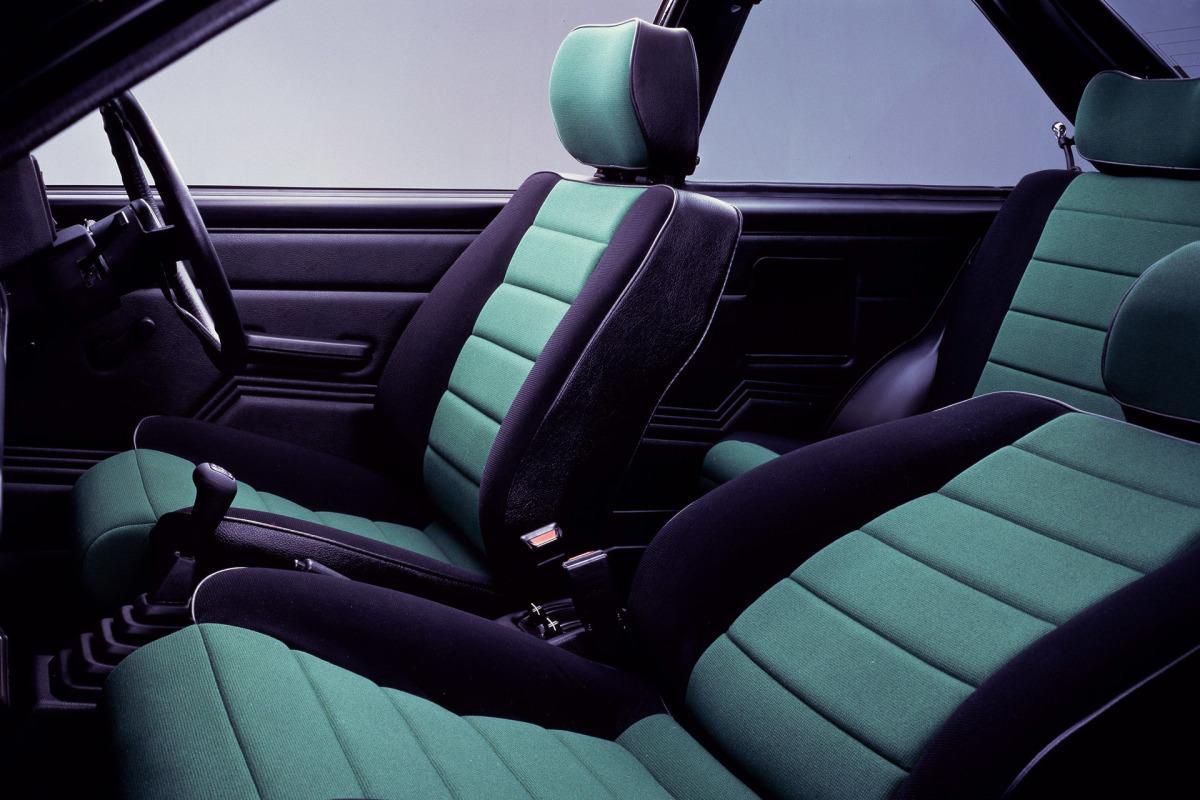 And how about that black-on-green interior combo? So perfectly '80s!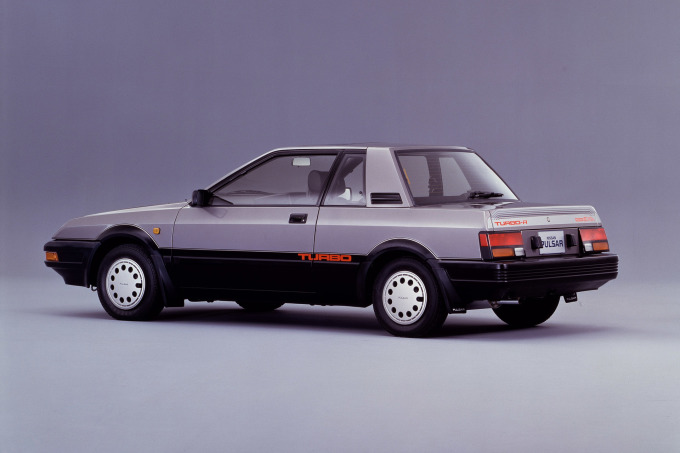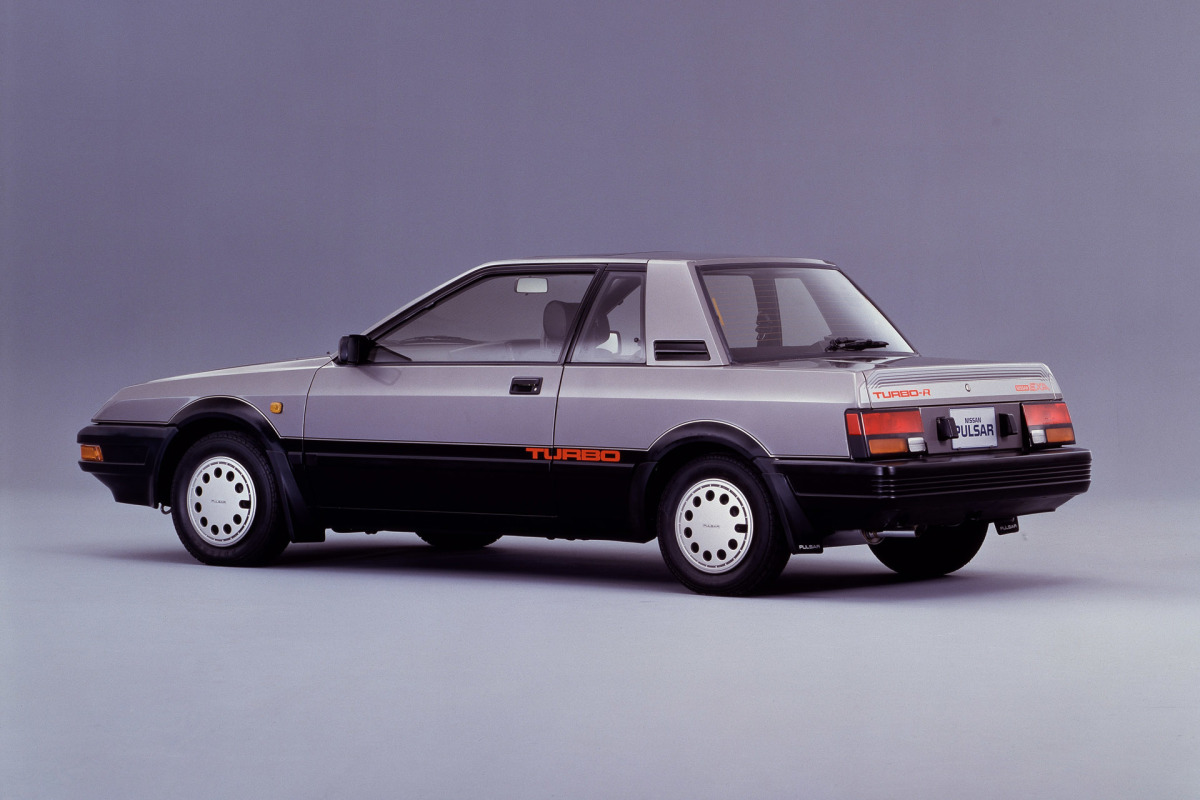 Also added to the Pulsar line-up in the mid '80s was a unique looking two-door coupé called the Pulsar EXA, or the Pulsar NX in America.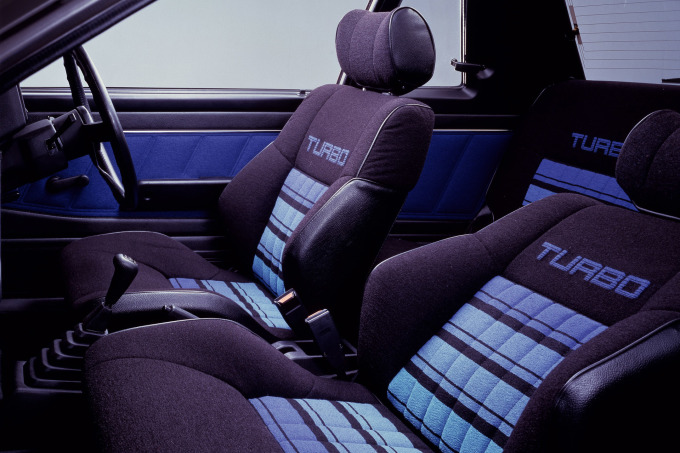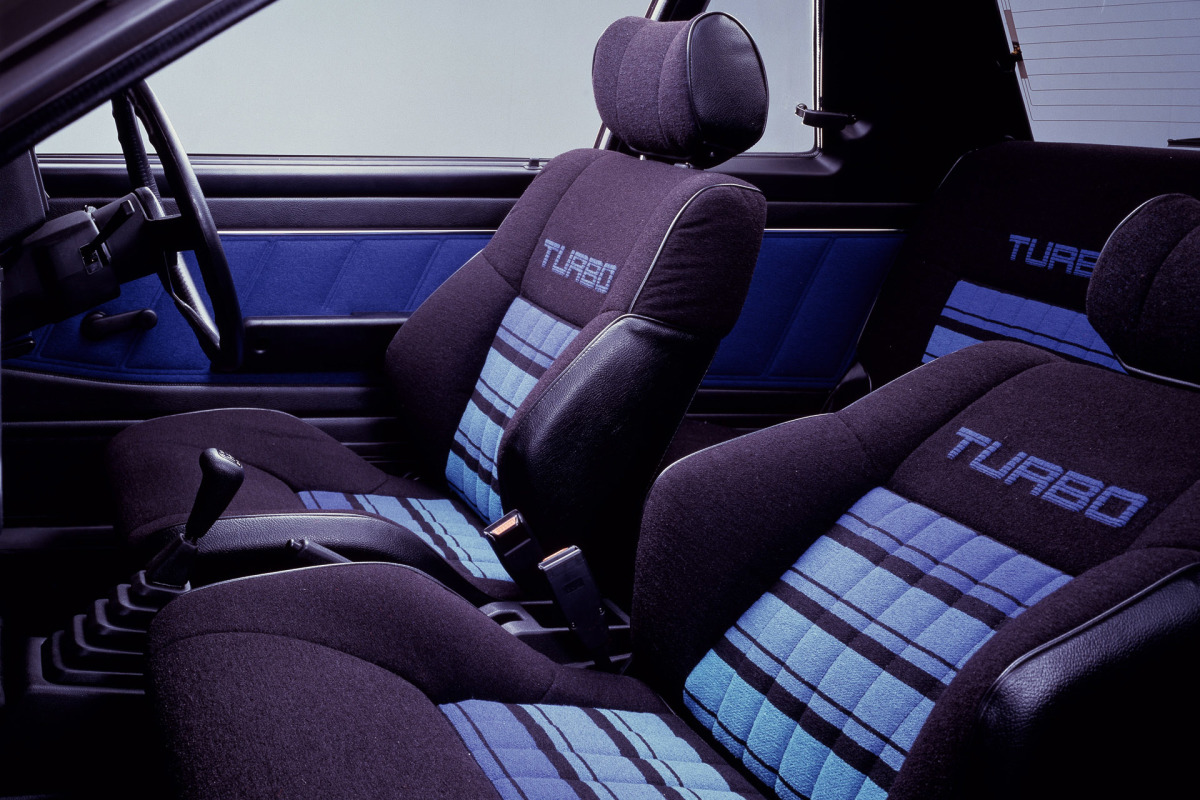 And like the rest of the range, it too could be had with turbocharged power, as proudly advertised on its seats.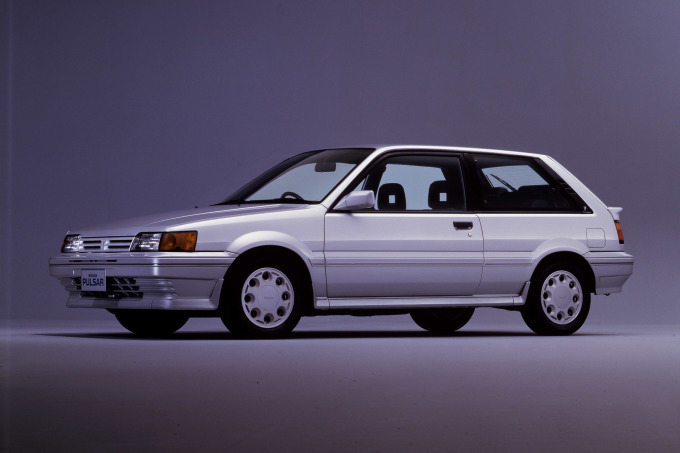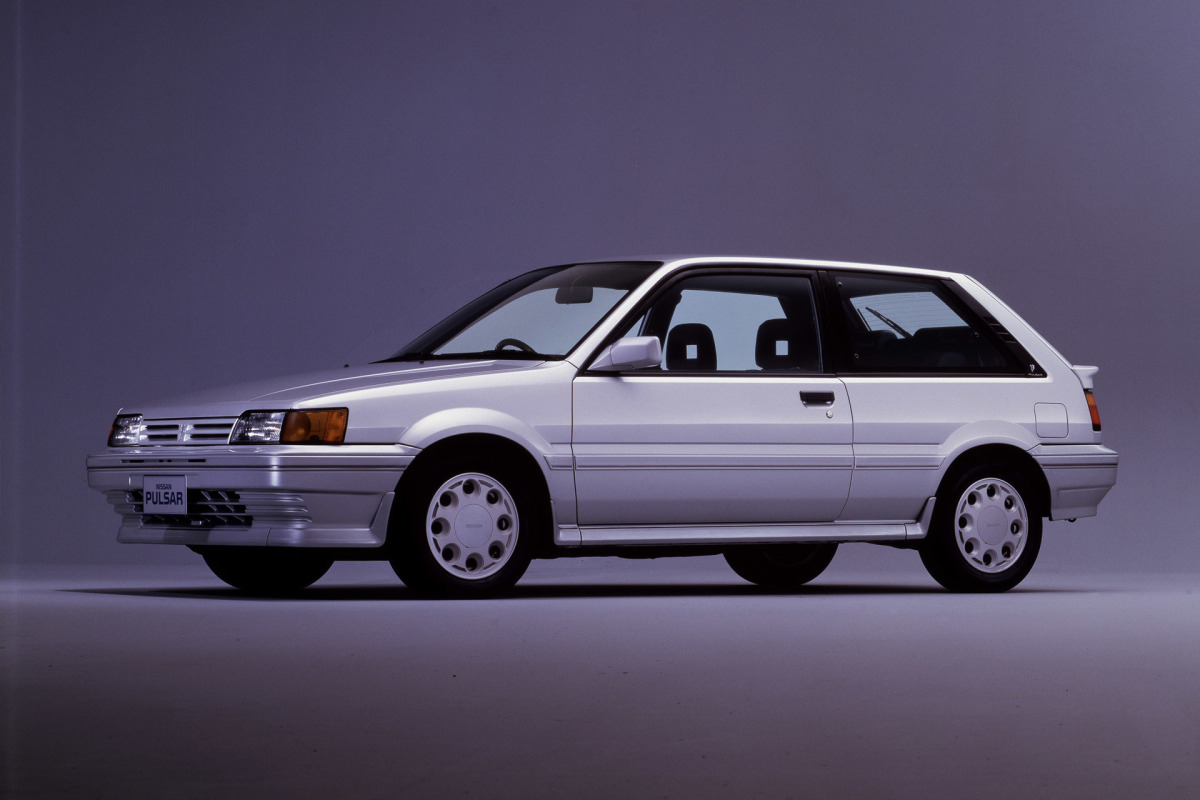 There have been many variants of the Pulsar over the years that it's hard to keep track of them all. Here's an '86 Milano X1 Twin Cam hatchback with a CA16DE under the hood.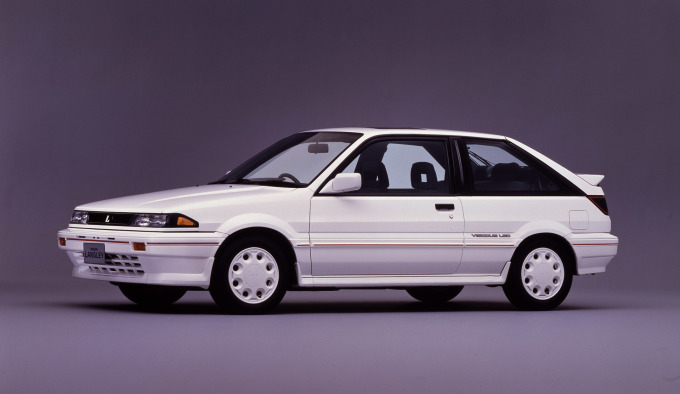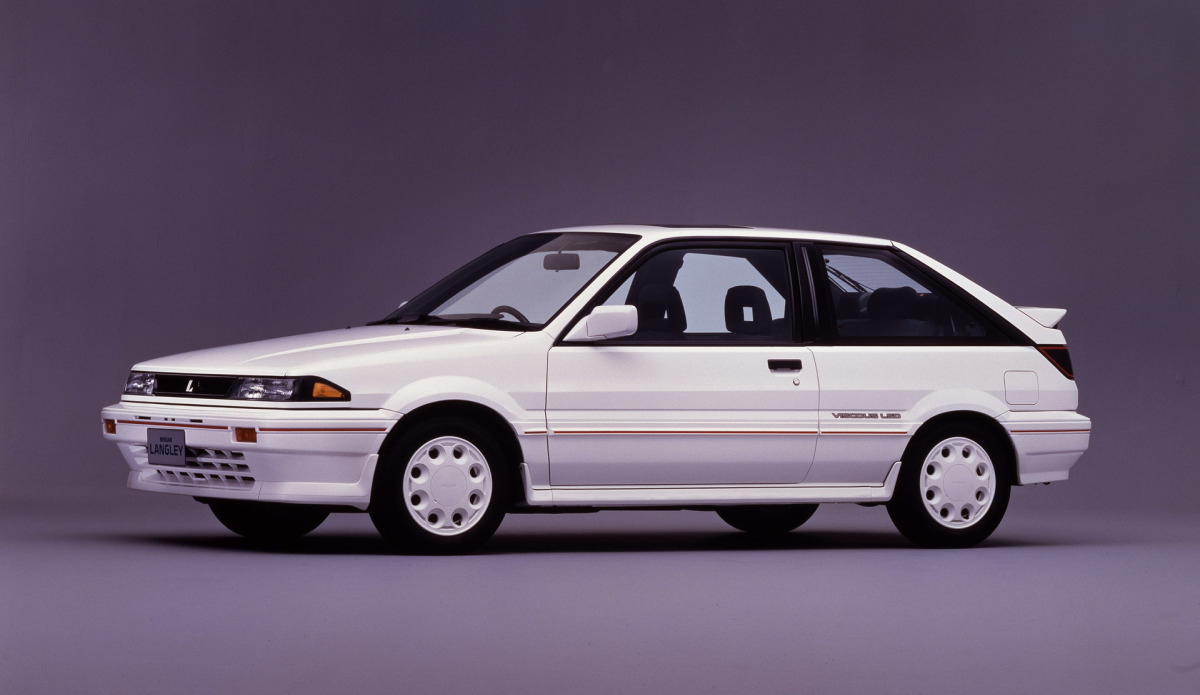 And here we have a Langley 1600 GT Twin Cam from 1988. Many of these badge-engineered variants were specially designed to be sold at various Nissan dealerships in Japan, each of which had their own line-up.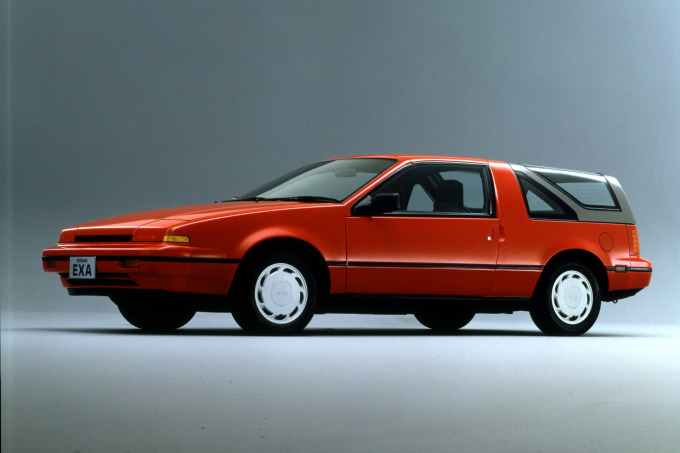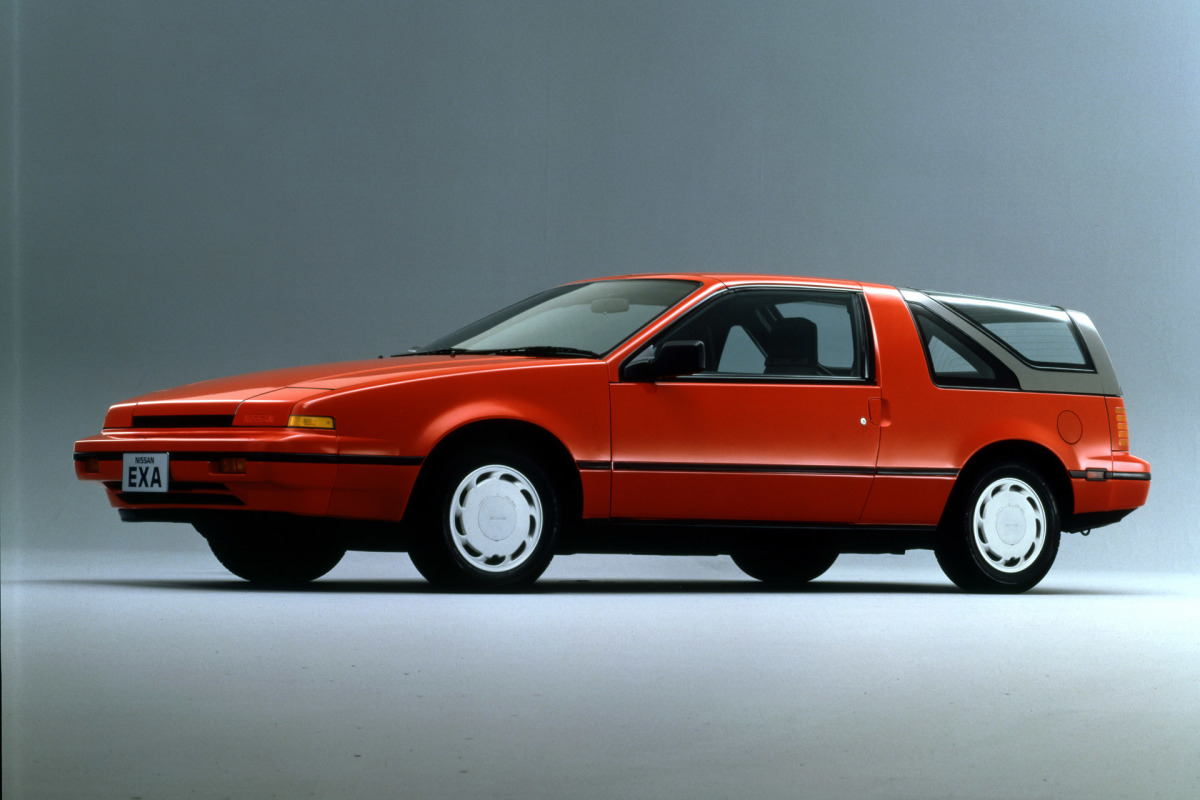 In the late '80s the Pulsar EXA became its own model, available in both coupé and hatchback form. The EXA was never meant to be a performance car, but it had no shortage of personality.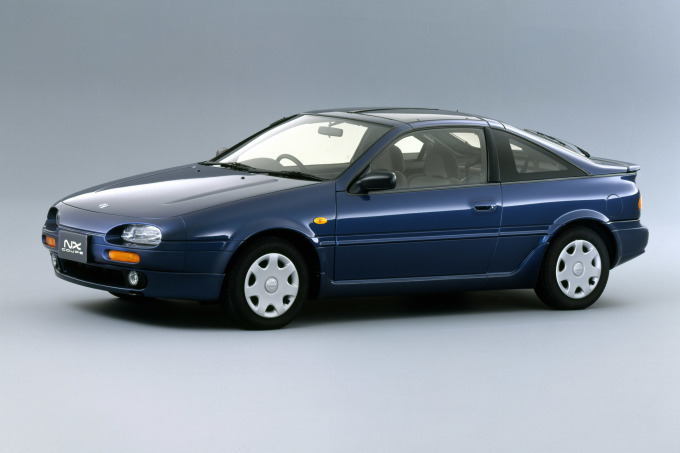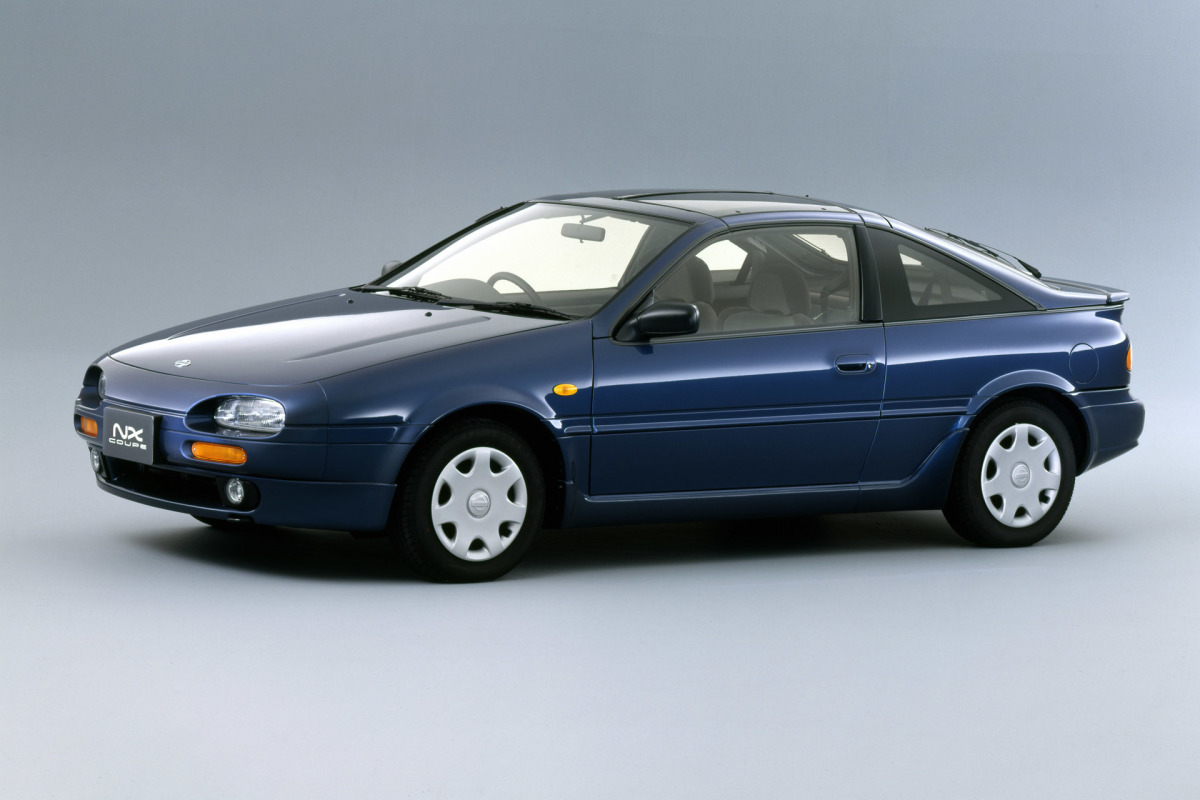 In the '90s the EXA was replaced with the NX Coupe, a car which became a cult favorite when equipped with the naturally aspirated SR20DE engine. Sadly, I can't remember the last time I saw one on the road.
Choices Abound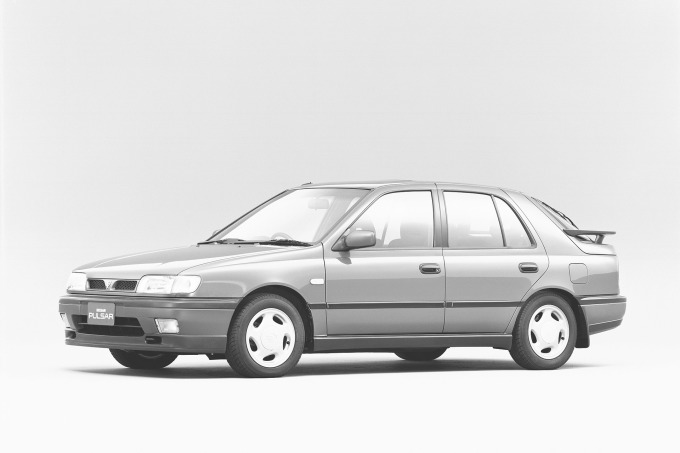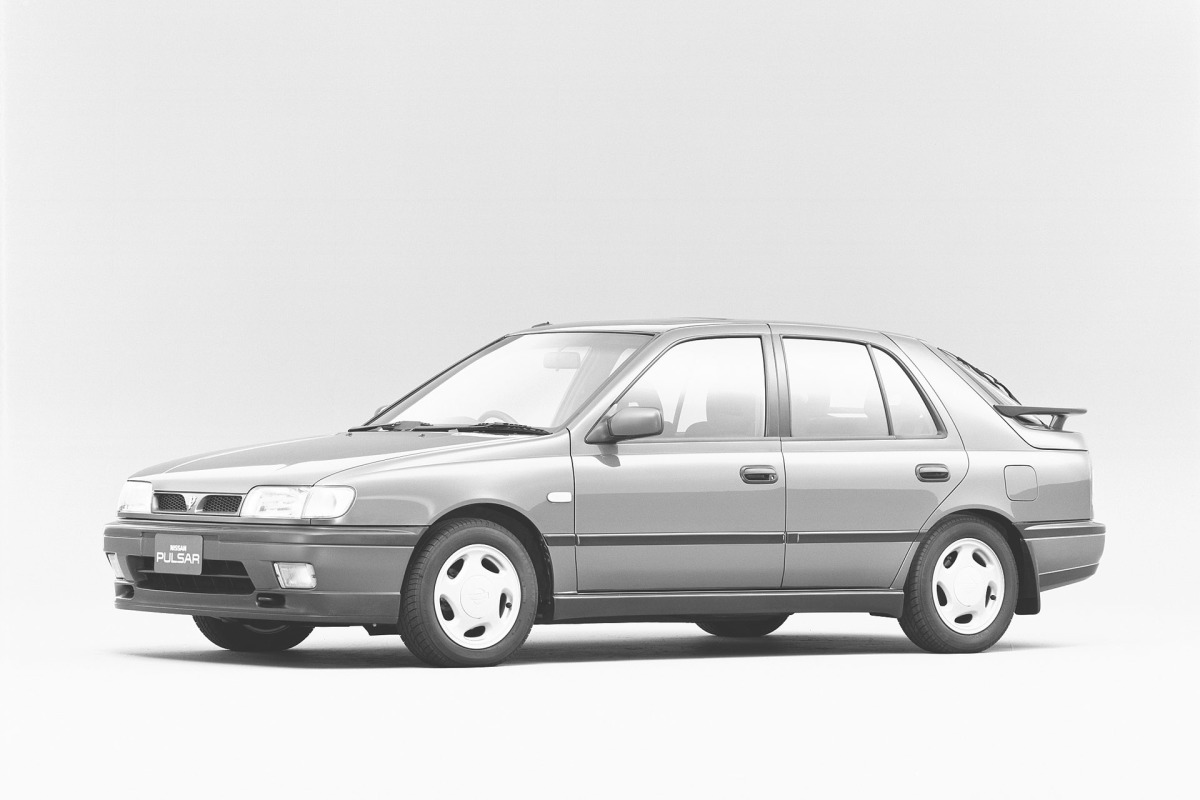 The Pulsar continued to evolve through the '90s. There was the all-wheel drive, turbocharged GTi-R variant that I'm sure you're all familiar with, but also a five-door hatchback called the GTI which was powered by the SR18DE.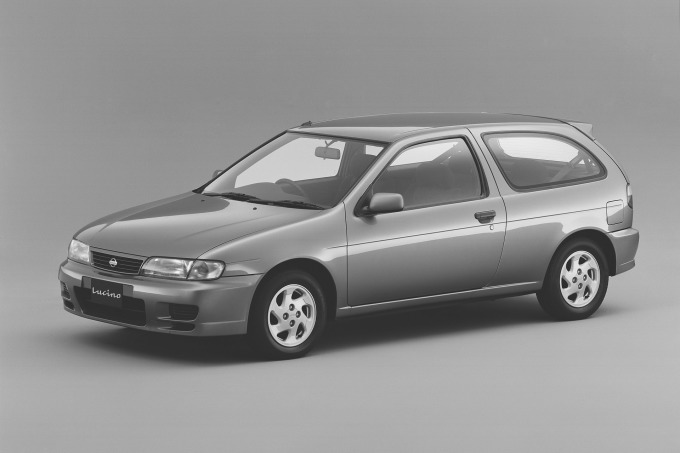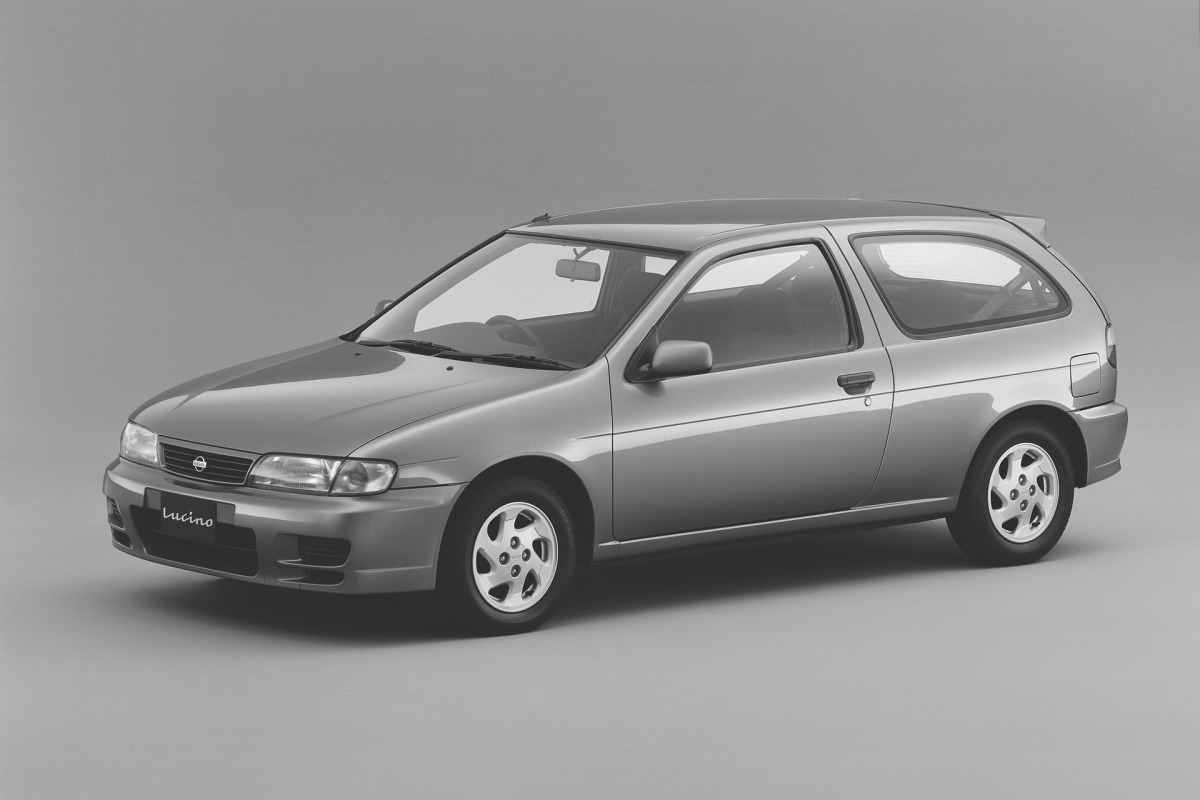 I see your Civic hatchback and raise you this Pulsar, which could be had with the aforementioned high winding SR16VE engine.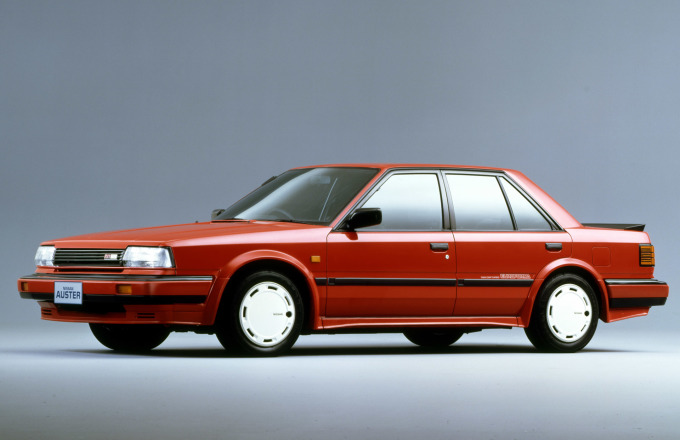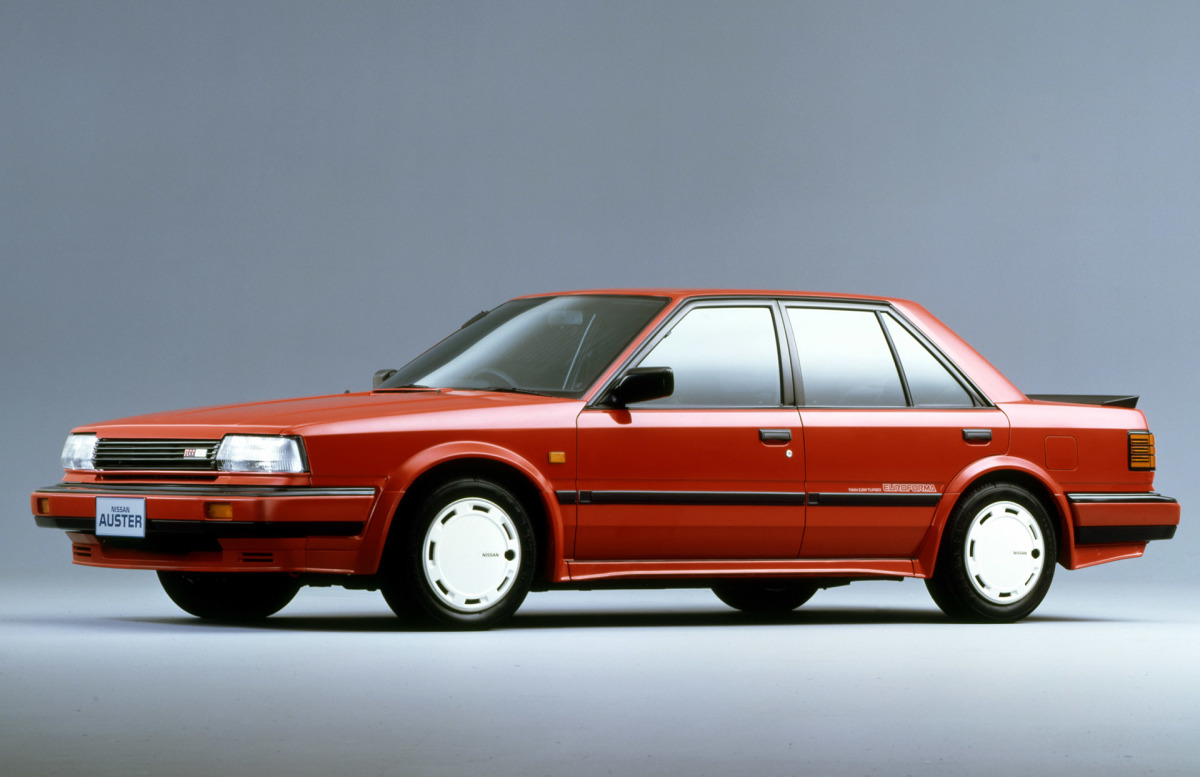 Recognize this one? It's a 1985 Nissan Auster Euroforma sedan, a relative of the Nissan Stanza which could be equipped with the turbocharged CA18DET. I'd so rock one of these today.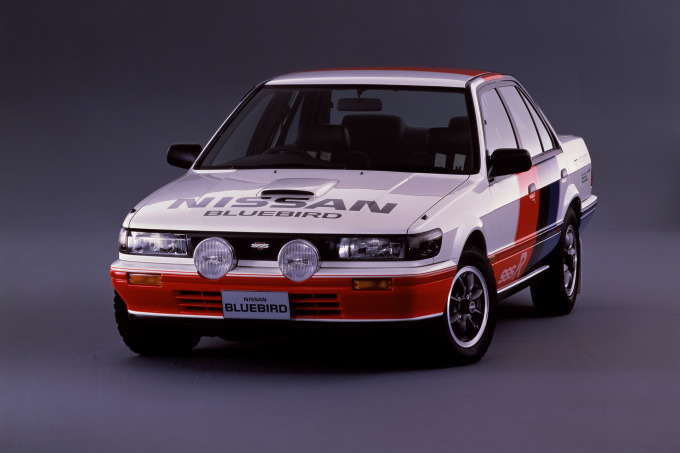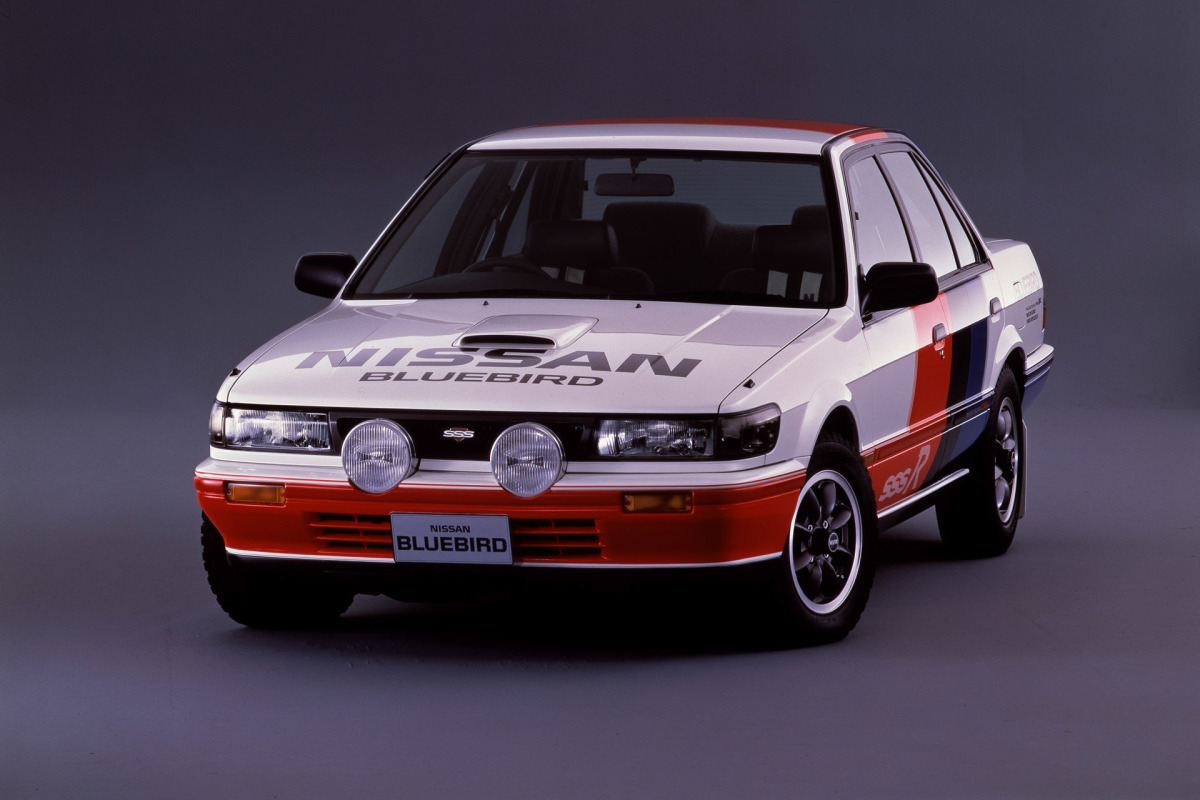 Subaru and Mitsubishi get all the credit for their AWD, turbocharged rocketships, but what about this Nissan Bluebird SSS-R from 1987?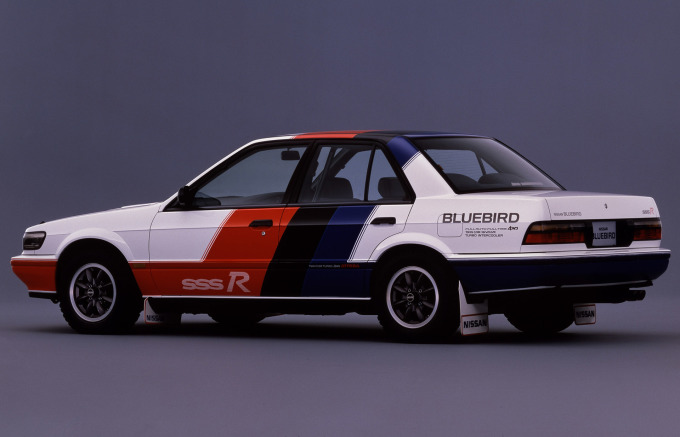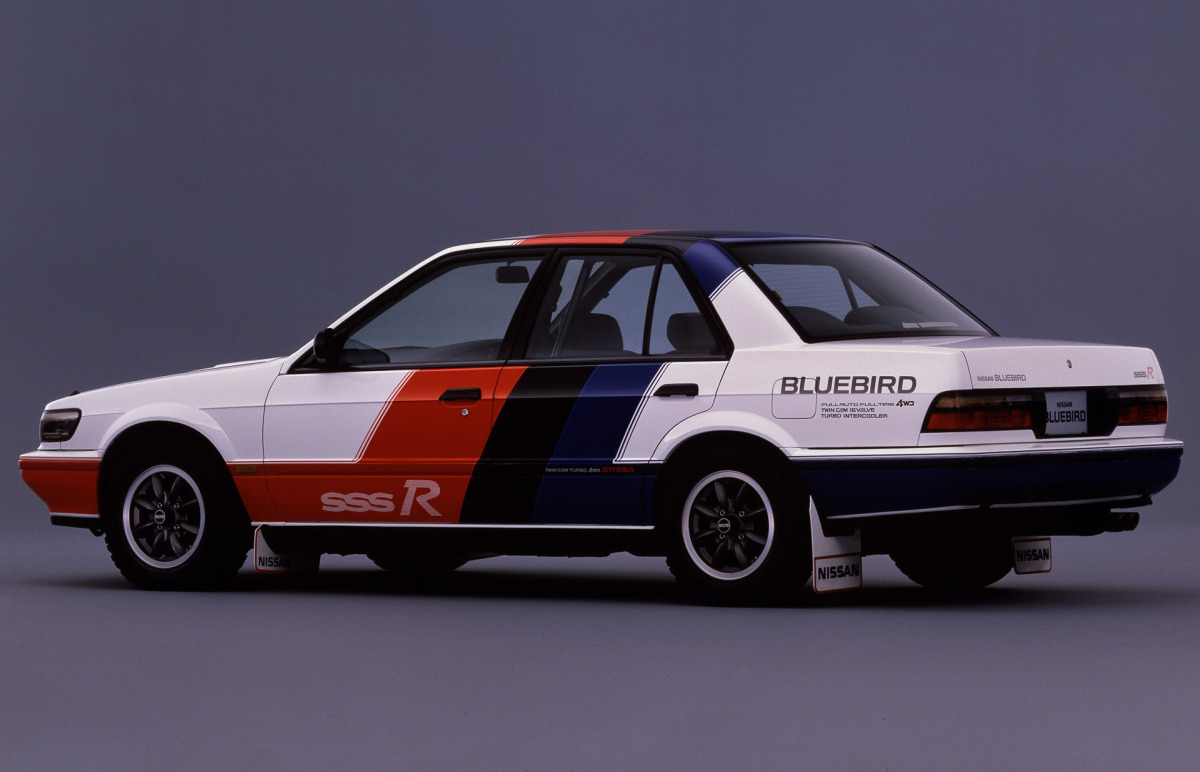 For whatever reason, almost nobody talks about the Bluebird SSS, but it was just one more cool Nissan product from the good old days.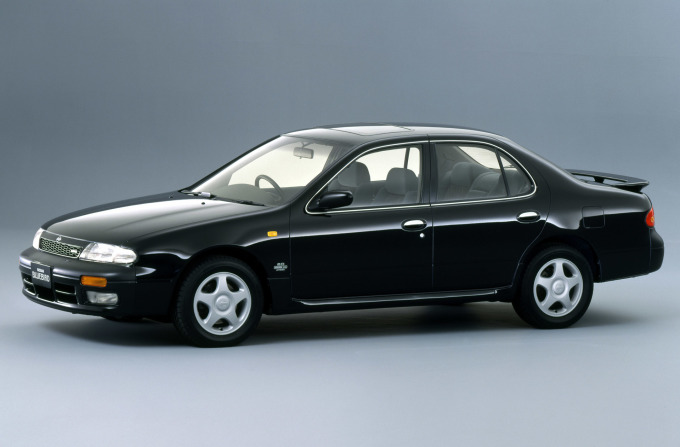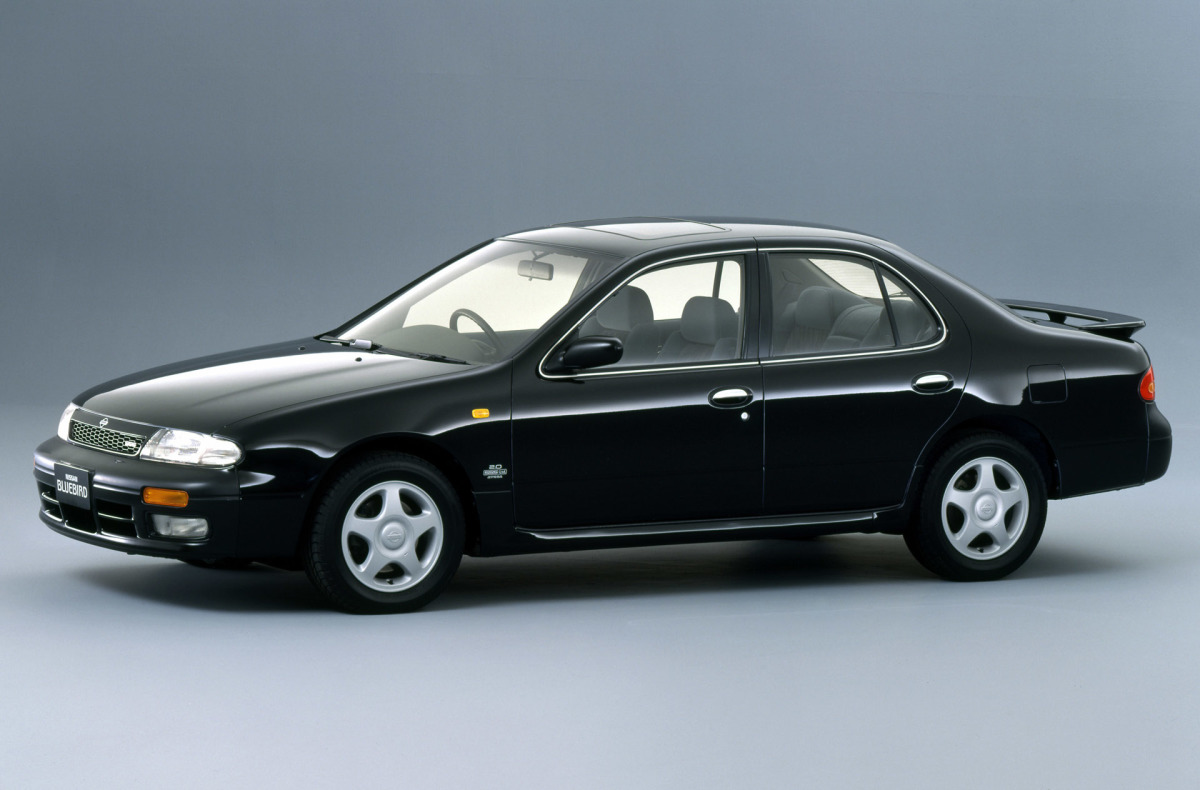 In the '90s, the U13 Bluebird (which was visually similar to the American-market Nissan Altima) could be had with an SR20DET and AWD, essentially making it a sedan version of the GTi-R. Even in Japan I can't recall ever seeing one of these things.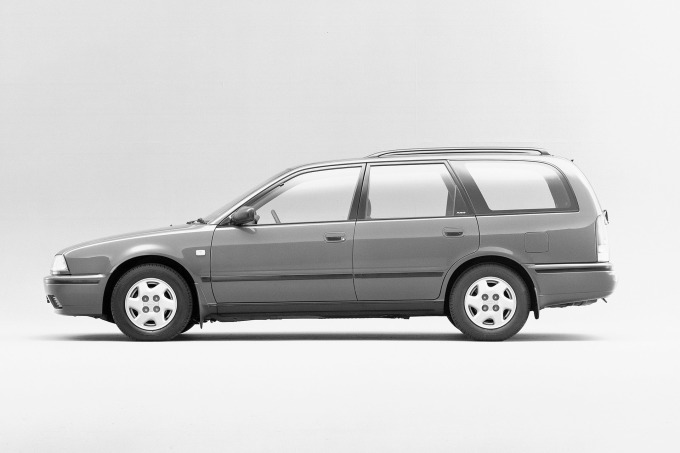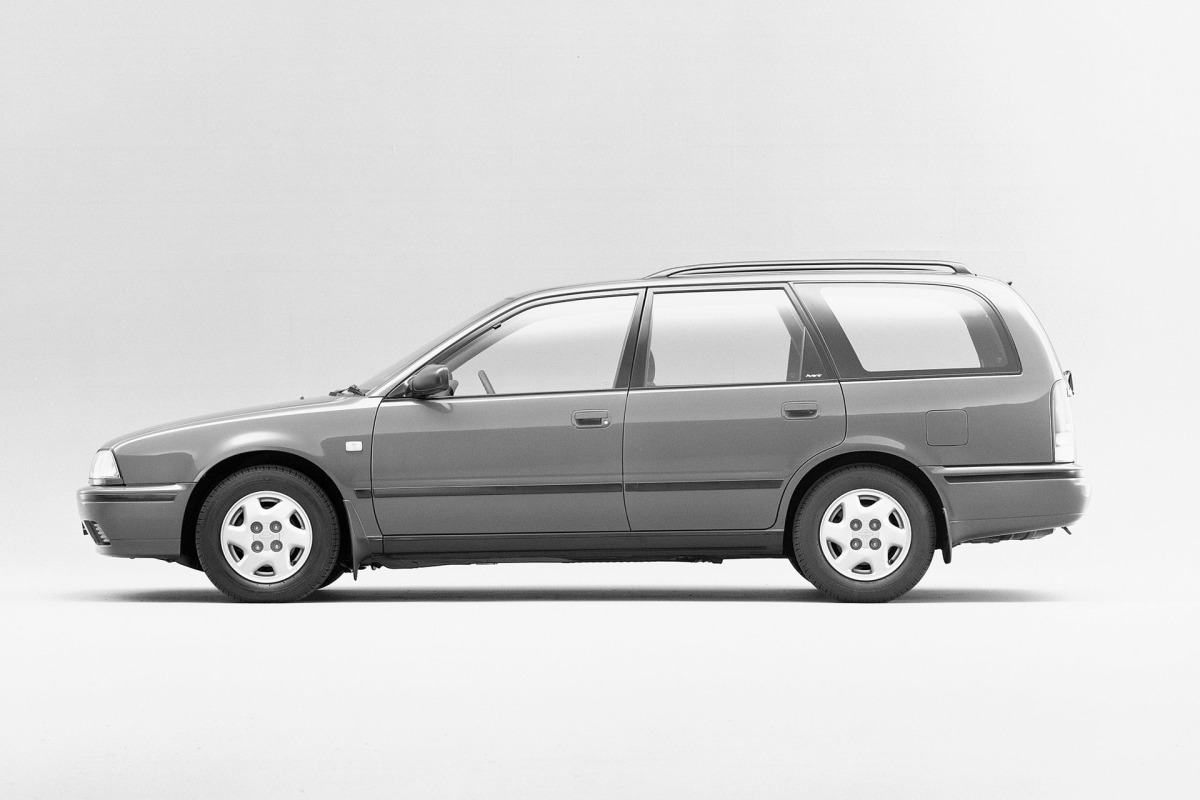 Sedan not good enough? How about a wagon? That's where the Nissan Avenir comes in. The amount of engine and drivetrain options available on all of these cars is incredible compared to the limited offerings we have today.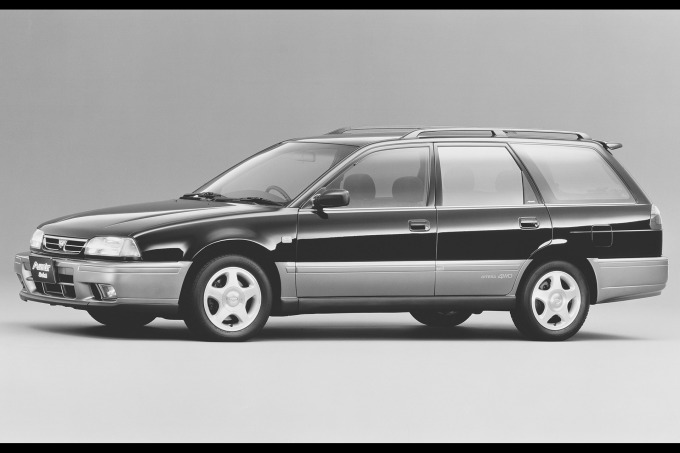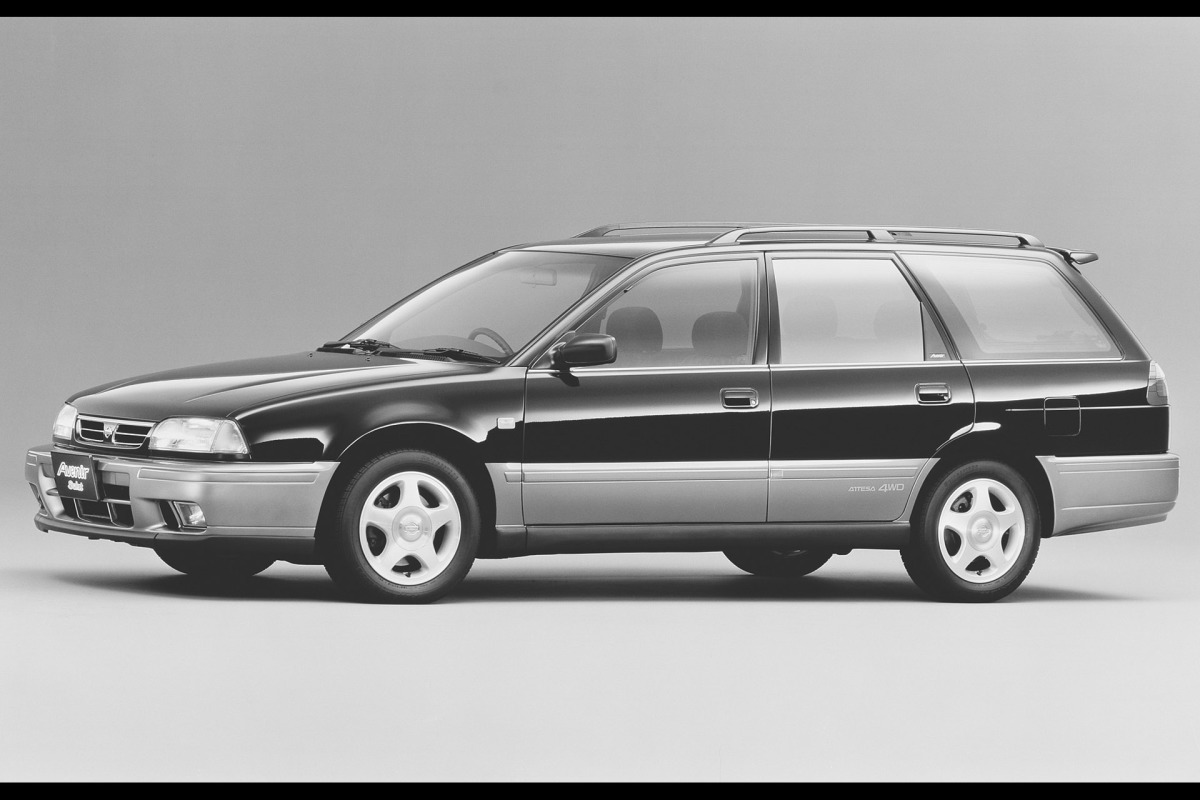 And yes, you could also get an Avenir with an SR20DET and all-wheel drive, like this '95 Salut X GT Turbo AWD; a worthy competitor to the more popular Subaru Legacy wagon of the time.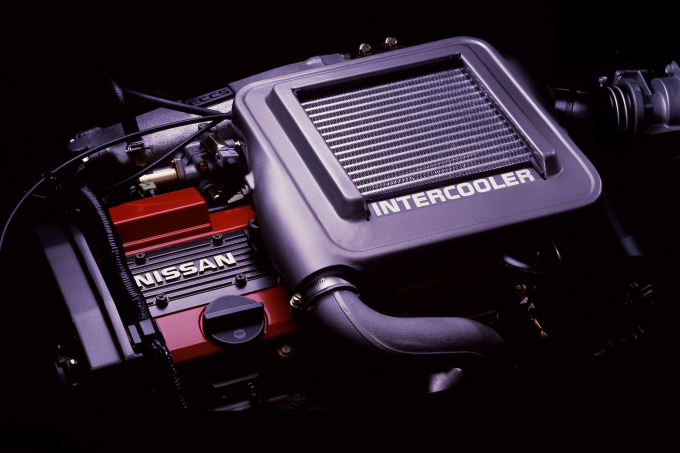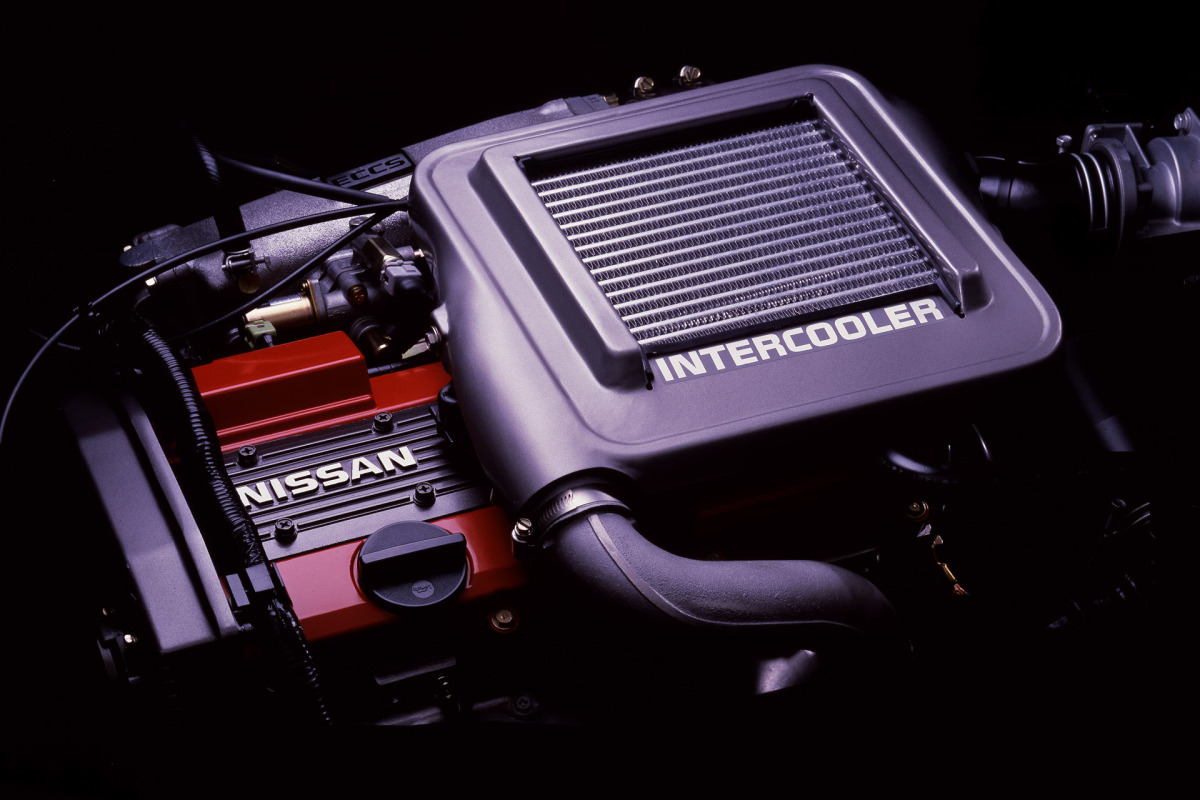 So there you have it, just a little glimpse into some of Nissan's lesser known, but interesting cars from the '80s and '90s. And to think this doesn't include any of the rear-wheel drive saloons and luxury models, 4x4s, or the neo-retro cars like the PAO, Figaro and BE-1.
Front-drive, rear-drive, or AWD. Coupé, sedan, hatchback or wagon. Naturally aspirated or turbocharged. Basic or fancy. Small or large. Nissan really had something for everyone.
Now where's that time machine?
Mike Garrett
Instagram: japanifornia
mike@speedhunters.com