This week, Honda officially confirmed that the CR-Z is dead.
Launched back in 2010, many of us hoped that the CR-Z would be a worthy successor to the CR-X of the '80s and early '90s, but the model never quite lived up to that ideal.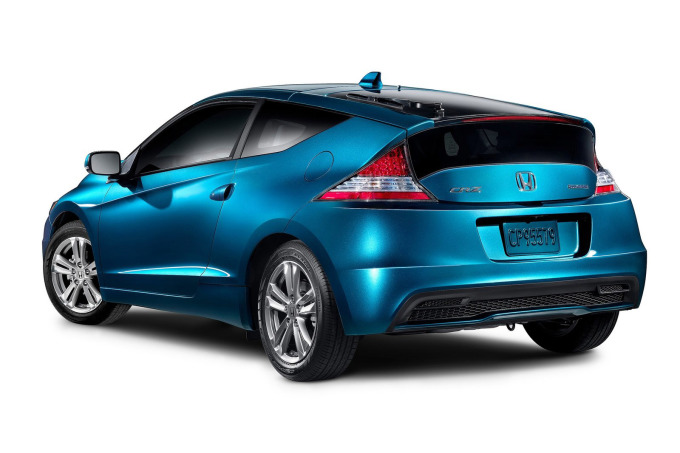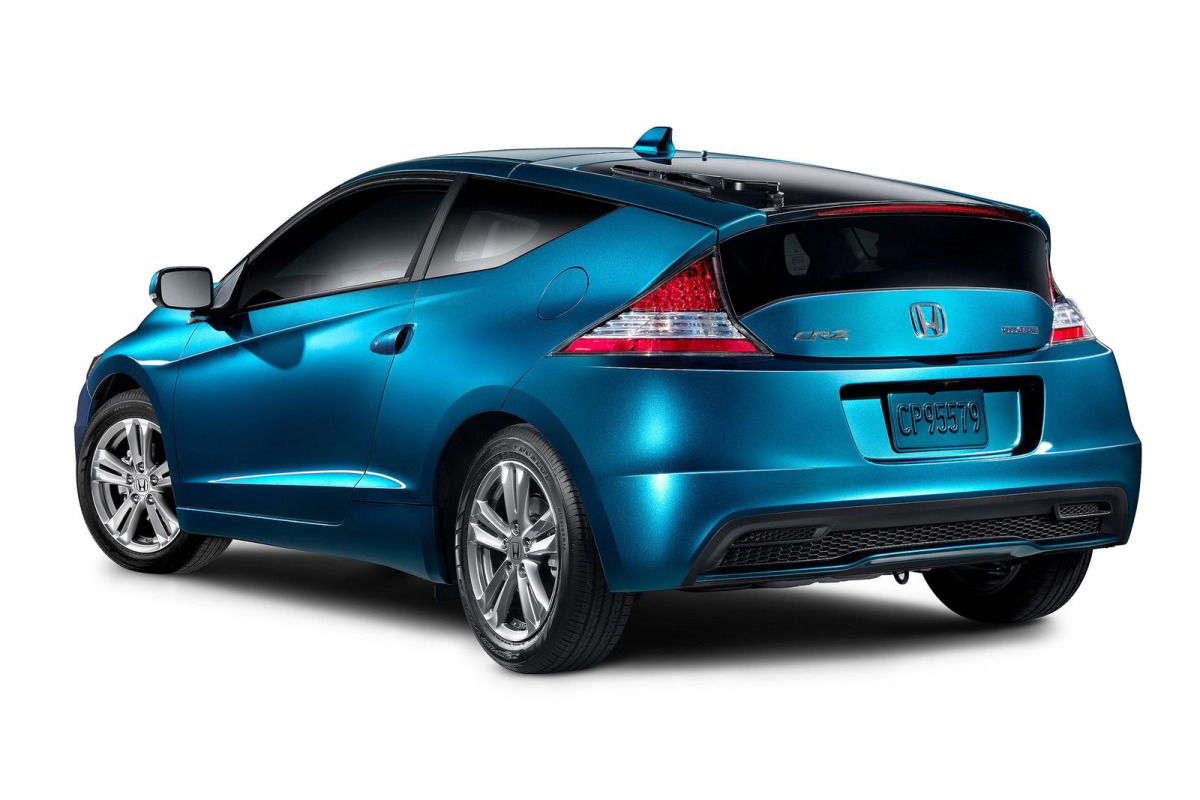 There are a number of reasons why the CR-Z never really caught on, but the biggest was its power train. Offered only as a hybrid, the CR-Z was a compromise from the beginning; it had neither the power of a sports car or the stellar fuel economy of its more conventional hybrid competition. Instead, it occupied a strange place somewhere in the middle.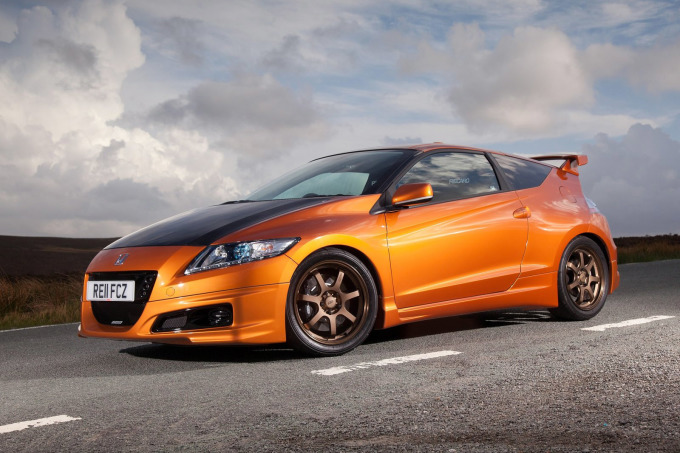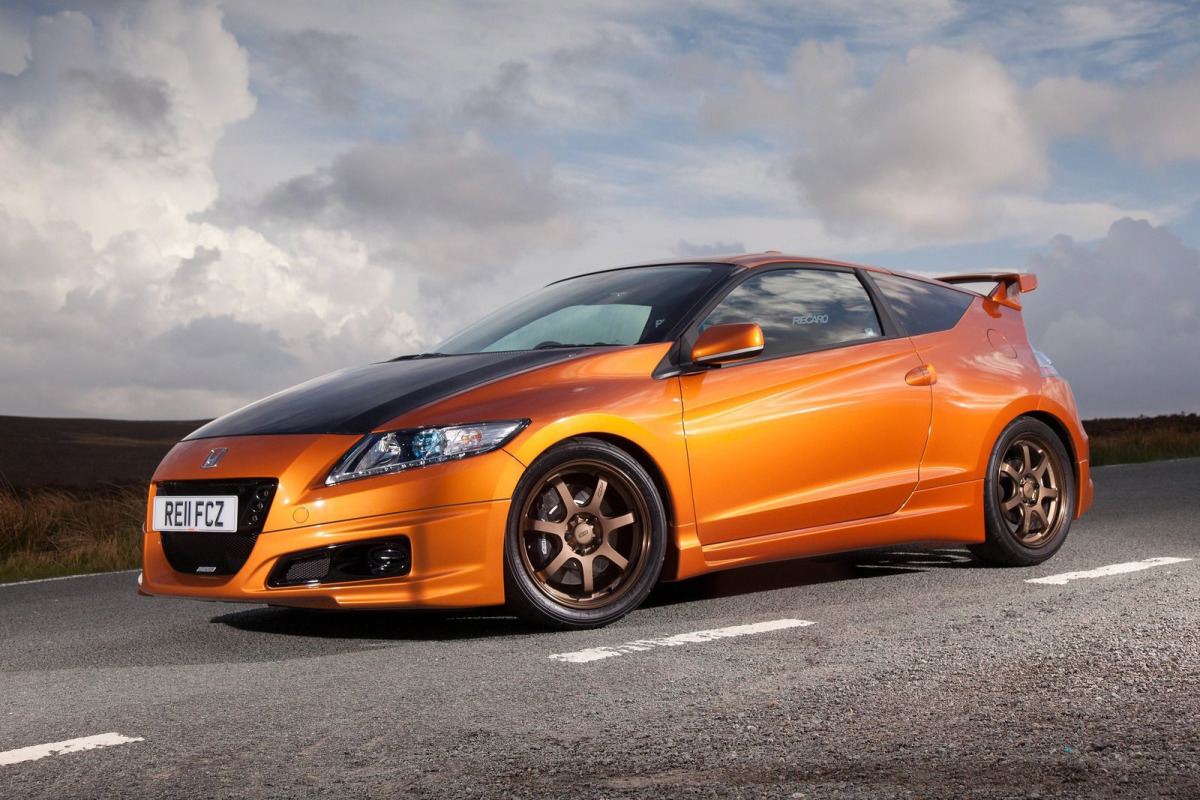 Tuners including Hondas's own Mugen did their best with the CR-Z, developing forced induction kits and other bits to improve the car's performance; but it wasn't quite enough to win over those longing for a reborn CR-X Si or SiR.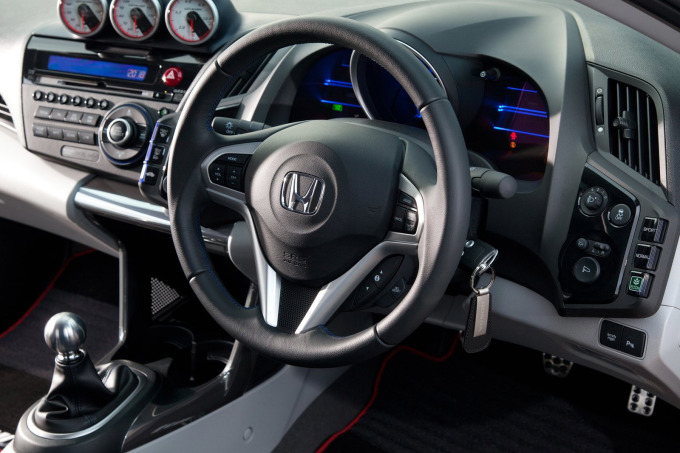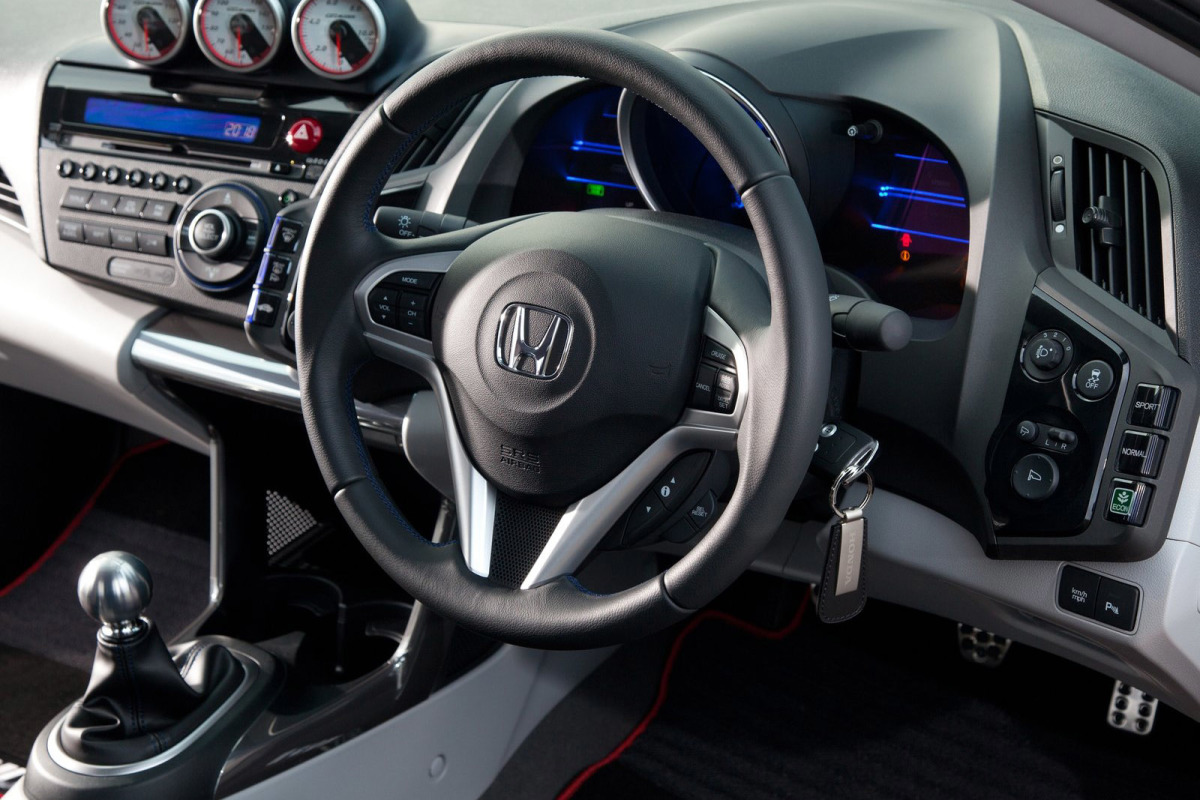 It's a shame too, because chassis and styling-wise the CR-Z had a lot of what you'd expect from a modern CR-X. It seemed like a such a logical step for Honda to drop one of its high-winding K-series engines into the CR-Z to make it a front-drive alternative to the Toyota 86 or Subaru BRZ; but it never happened.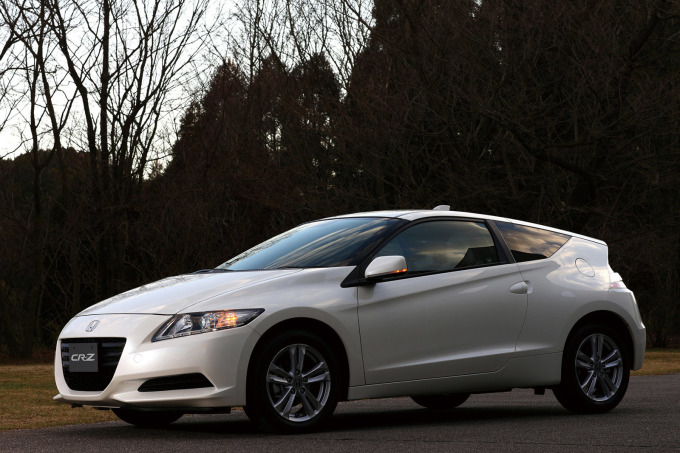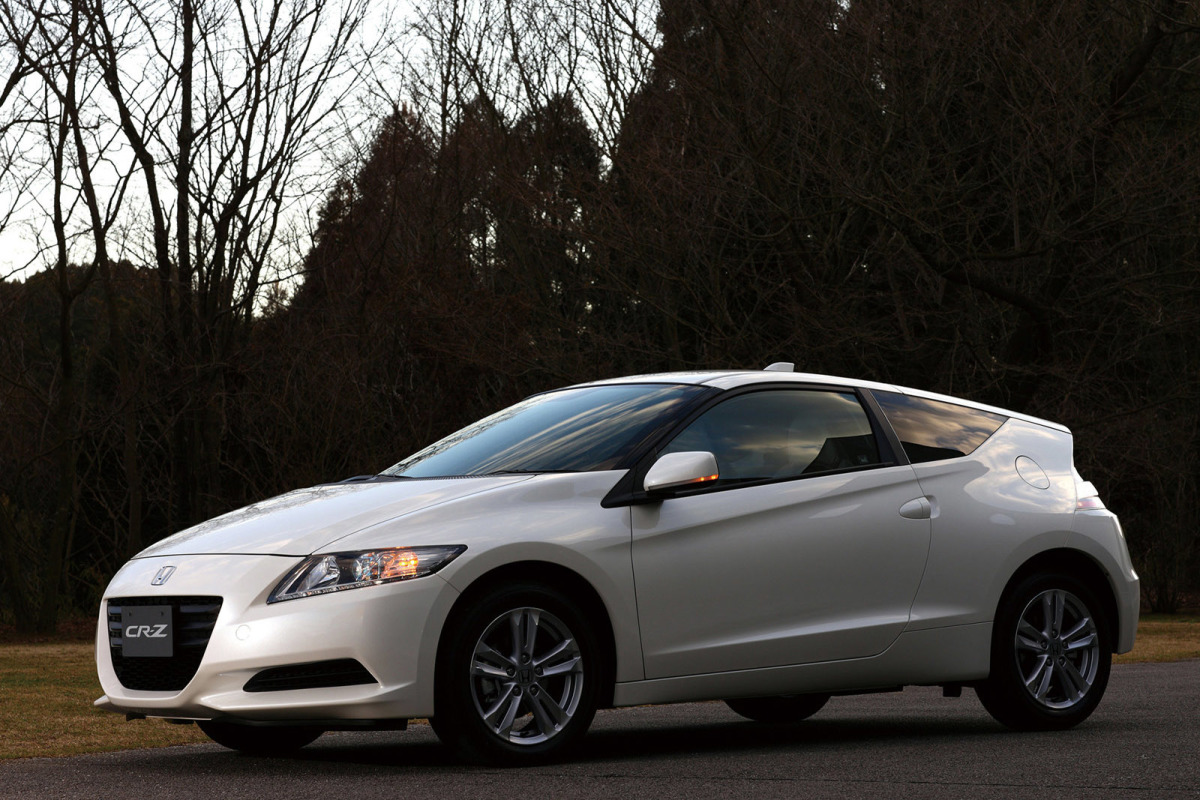 So now all we can do is sit and wonder what might have been…
If there's a silver-lining though, it's that in a few years used CR-Zs should be cheap enough to become great project car candidates for those looking to build a modern CR-X of their own.
Mike Garrett
Instagram: japanifornia
mike@speedhunters.com