For the last few weeks, we've been closely following Rhys Millen's venture to break the nine minute barrier at the Pikes Peak International Hill Climb. It was an audacious target and one that has never been achieved by an electric vehicle before. Until now.
On Sunday June 26th 2016, Millen brought the Hankook Tires supported Drive eO PP100 to the summit in a record breaking 08:57.118.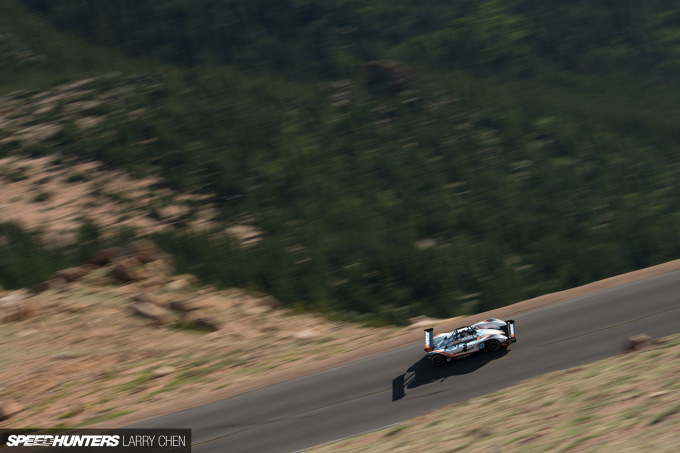 The time, which gave Rhys the class win and second place overall, was just over five seconds behind the outright winner, Romain Dumas. Dumas, himself fresh off the back of a Le Mans 24 Hour victory just a week beforehand, conquered Pikes Peak in 08:51.445 from behind the wheel of his Norma M20 Prototype. Not a bad week for him, it must be said.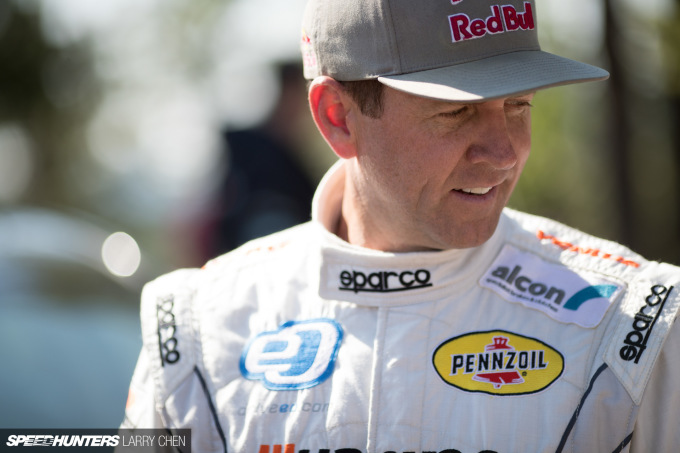 As the first – and currently only – EV competitor to break the nine-minute barrier at the world famous hill climb, it puts Rhys at the forefront of this rapidly progressing technology. Reading his insights and responses to questions you asked earlier this week, it would seem that the future of EVs in motorsport is assured. No longer will they be seen as a token environmental gesture, but must now be considered as a viable competitor amongst their fossil fuel powered rivals. Whilst Loeb's outrageous 2013 record (8:13.878) still stands, the question now is, for how much longer?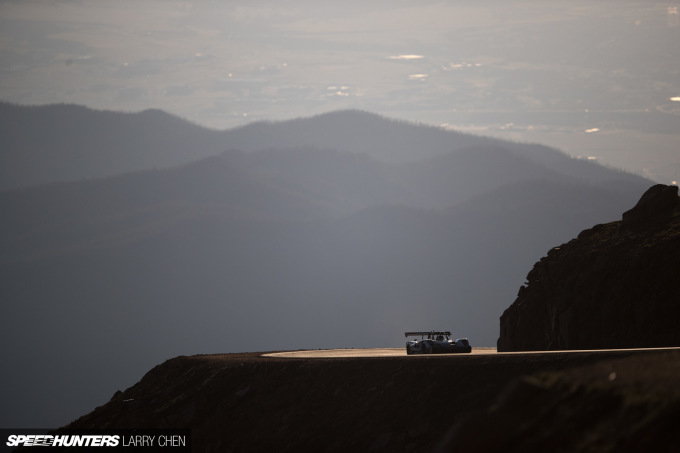 We will have our full Pikes Peak International Hill Climb coverage coming soon, including more of Larry & Co.'s incredible imagery from what is probably the best looking race in the world.
Now, am I the only one who wants to see the onboard footage from this run?
Paddy McGrath
Instagram: pmcgphotos
Twitter: pmcgphotos
paddy@speedhunters.com
Photos by Larry Chen