Close to five years after the rear-wheel drive sports coupe was originally unveiled, Toyota continues to toy with the idea of expanding the 86 line.
We've already seen a few different takes on the design including a roadster concept, and yesterday the company took the wraps off the 86 Shooting Brake Concept, which was created in collaboration with Toyota of Australia.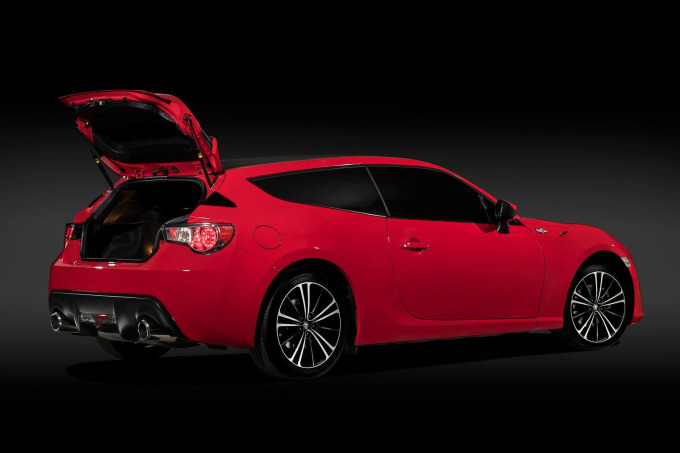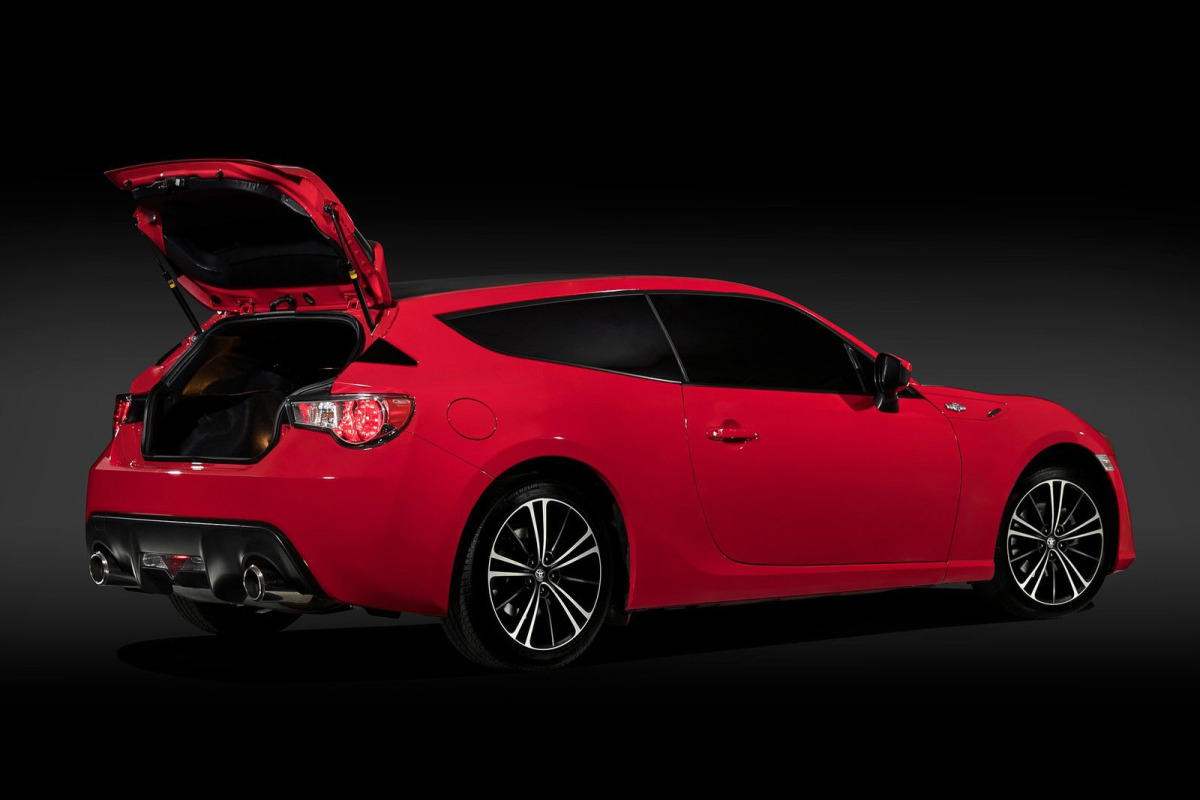 In classic shooting brake form, the concept takes the existing 86 shape and modifies it with with a gradually sloping roofline that ends in a taller hatchback opening. The idea is, of course, to add more utility than what the coupe version currently offers.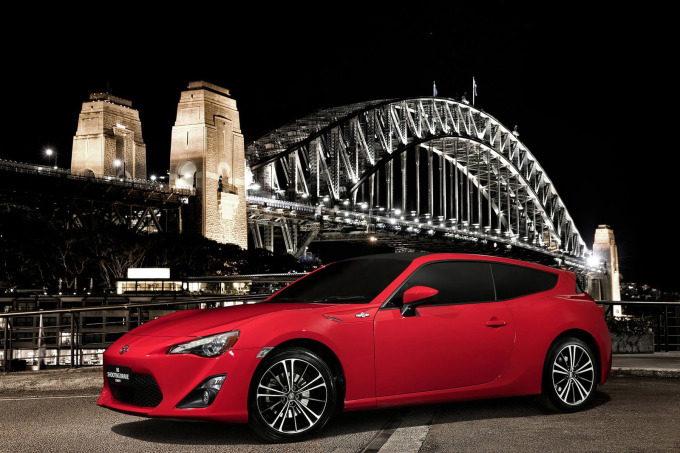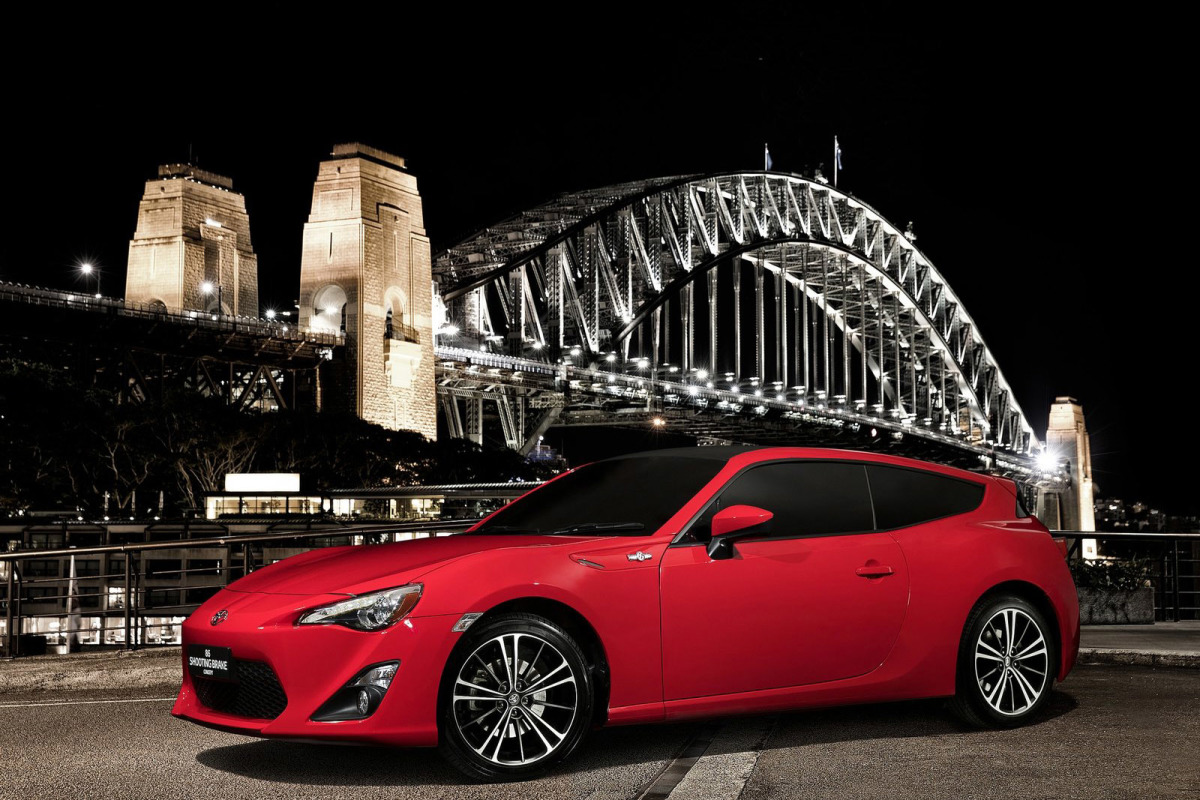 While this is just a concept at this point with no word of a production model, it doesn't sound like it would be terribly hard to make the 86 Shooting Brake a reality if the demand was there.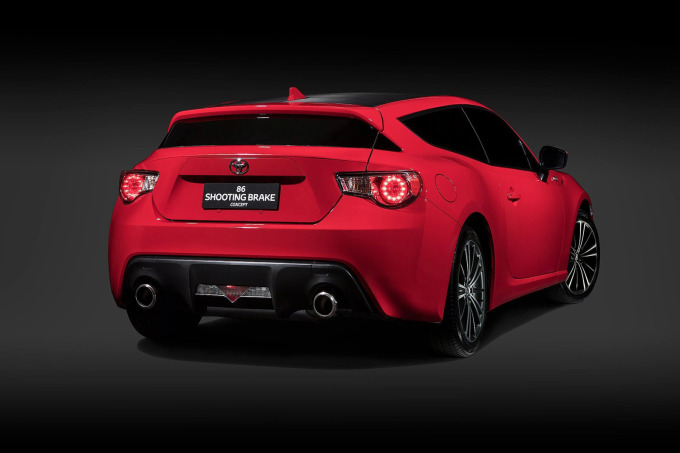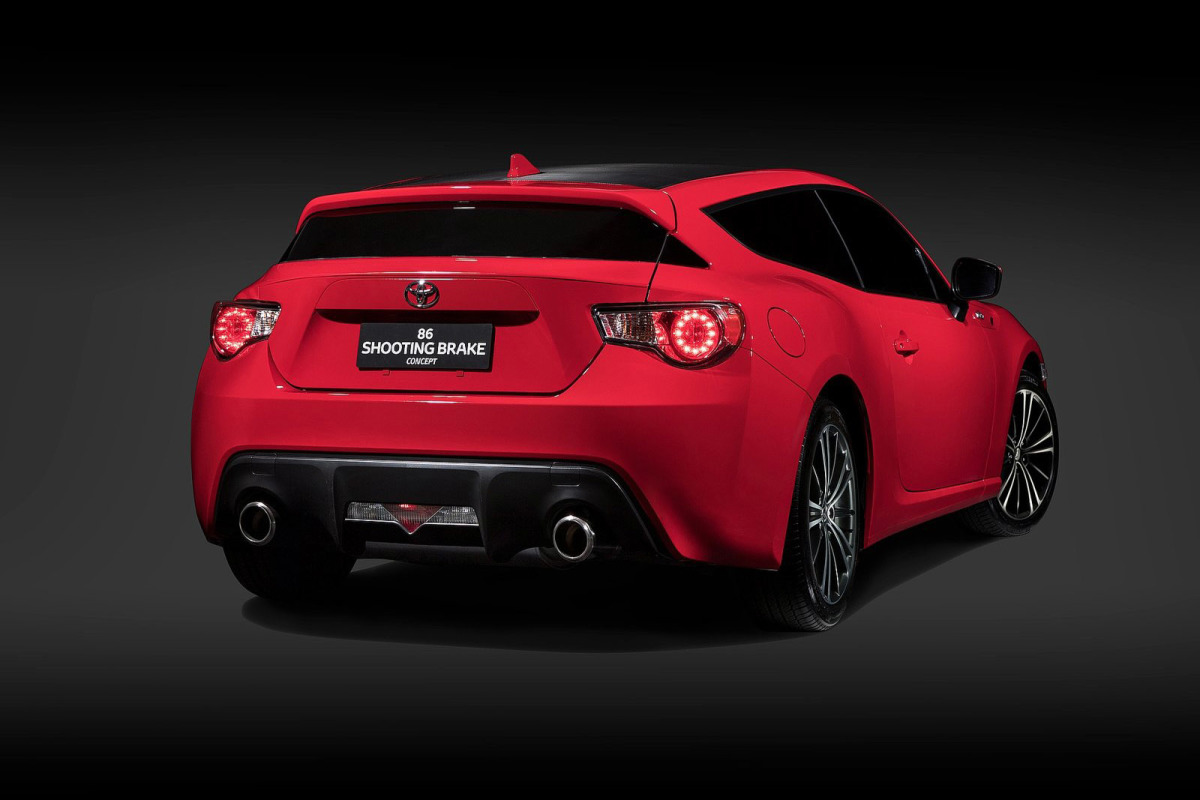 What do you think? Would you choose the added utility and unique shooting brake style over the traditional 86 coupe?
Mike Garrett
Instagram: japanifornia
mike@speedhunters.com