Collab
I would hope that you haven't forgotten that crazy Nissan Patrol I showed you last month, but if you have, you might want to take a quick look at what 1,400whp and the aerodynamic profile of two bricks stacked on top of each other looks like.
The reason I'm reminding you is because I spoke briefly about how the Patrol was just one car in a particular collection of cars that were all built to be driven and enjoyed. You might also remember that the owner is an incredibly private person, which is something I would like to respect. However, there was another car that I managed to grab some time with in between other duties.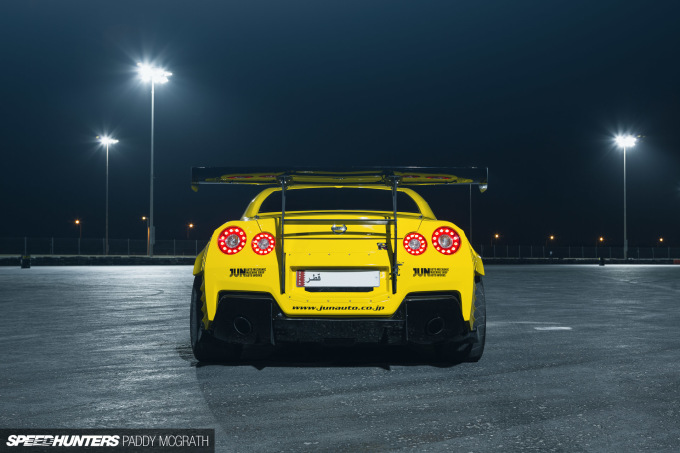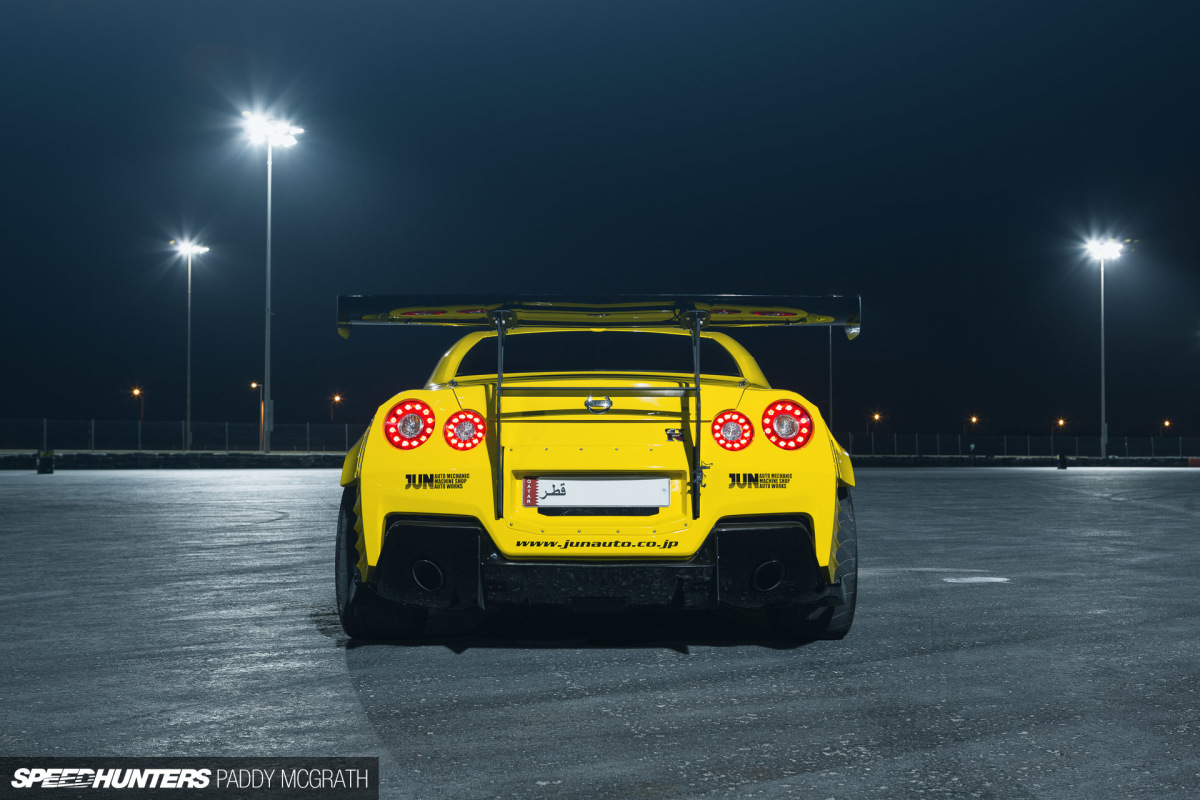 The name JUN Auto is likely familiar to most Japanese car fans, although it might strike a particular cord with those of the PlayStation generation. I think I was still in high school when I saw JUN's R33 Super Lemon for the first time, and it was one of those cars that just stuck with me.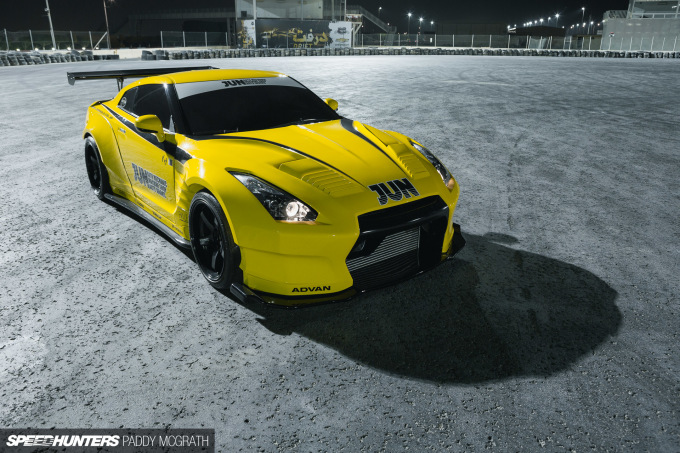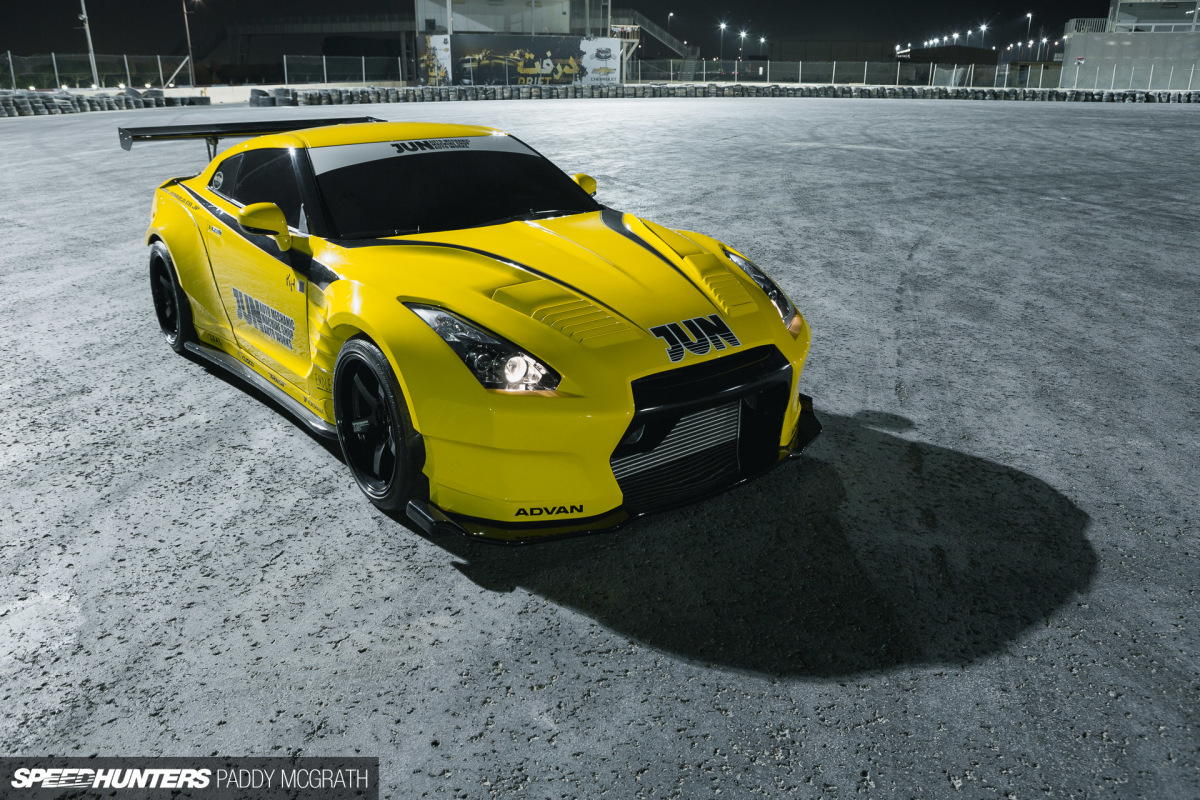 So imagine my surprise when I walked into a collection featuring hypercars, supercars and that Patrol, and sat in the corner was the unmistakeable yellow of JUN. In R35 GT-R guise no less.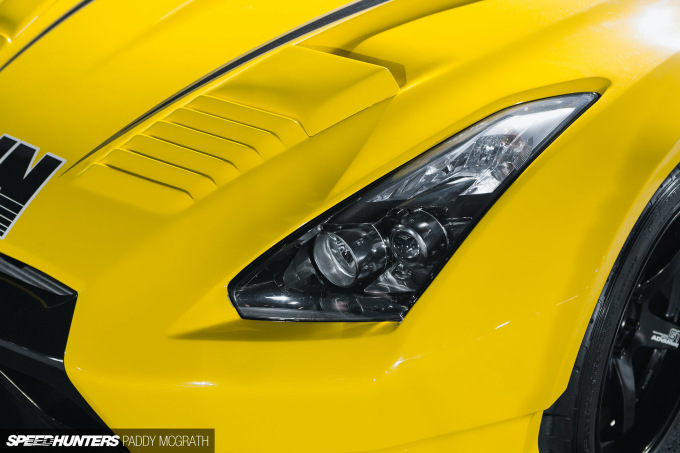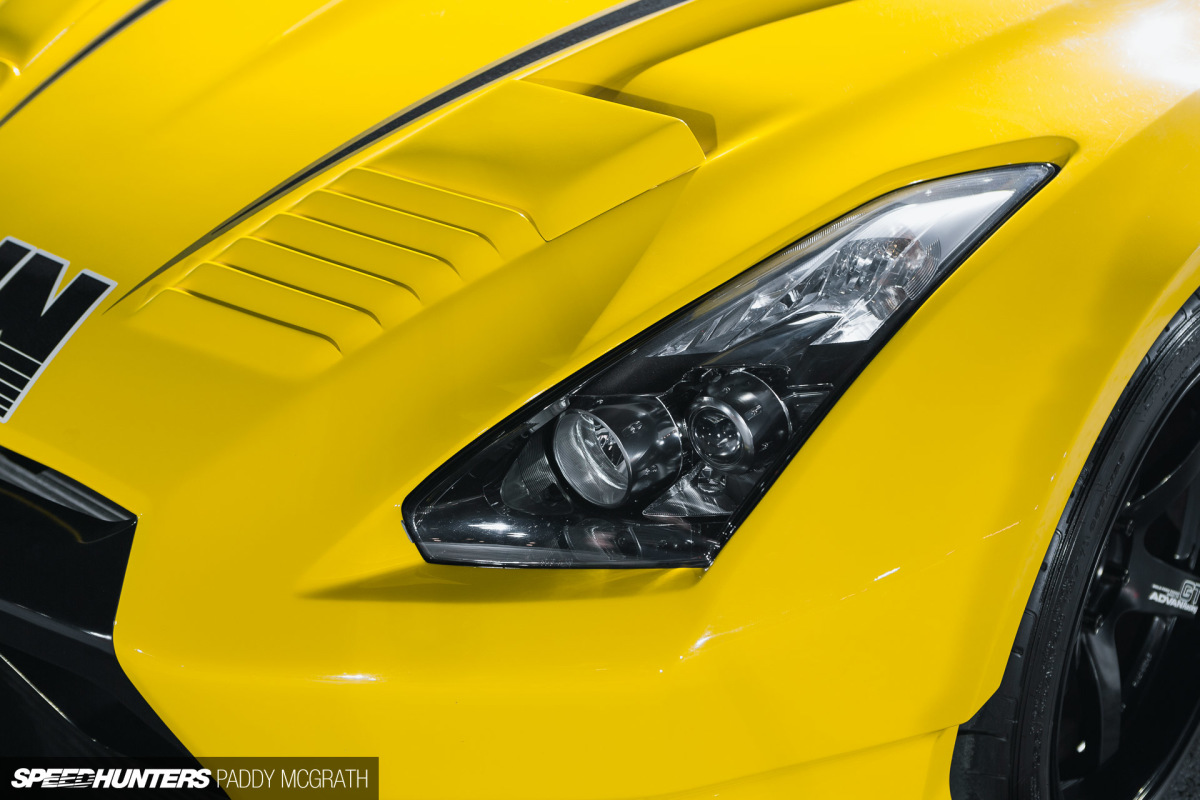 The eagle-eyed amongst you might remember the car making a brief appearance on the JUN Auto stand at Tokyo Auto Salon in 2013, before it seemingly vanished from the face of the earth. As you can see, it still lives, and it's glorious.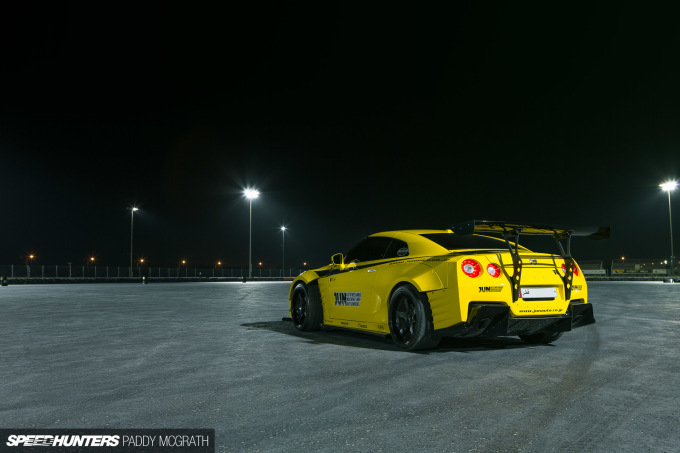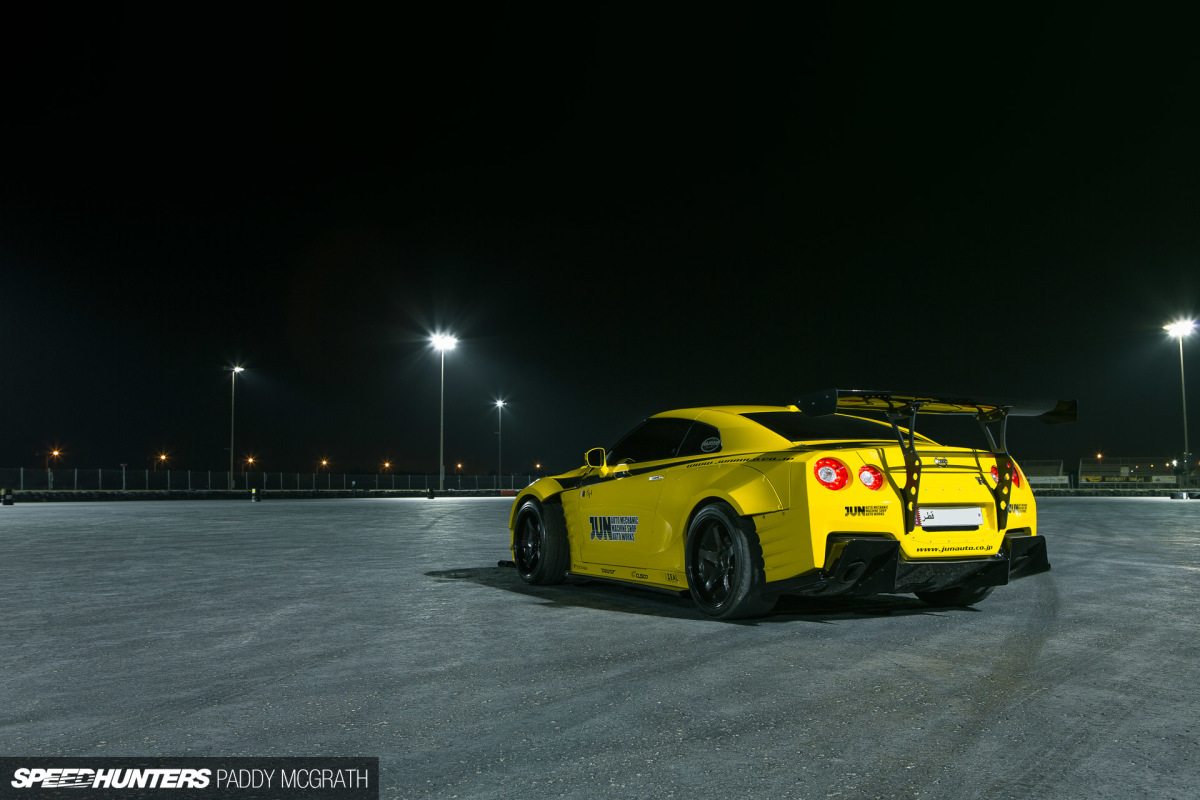 The car was shipped as a brand new GT-R from Al Anabi Racing in Qatar to Japan with the idea of both companies collaborating on a new Super Lemon, what would become an evolution of JUN's R34 GT-R.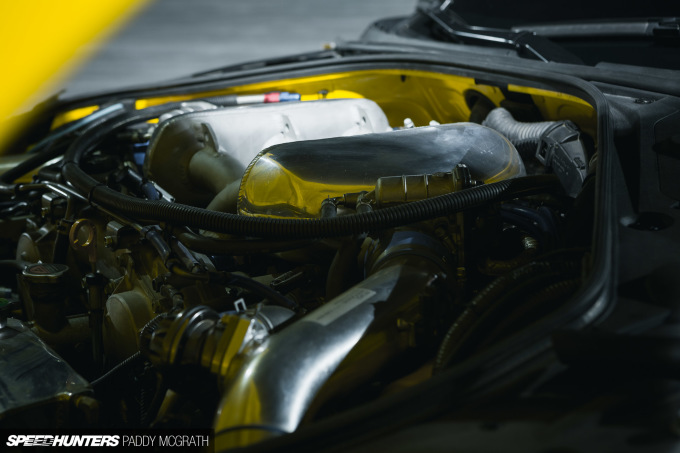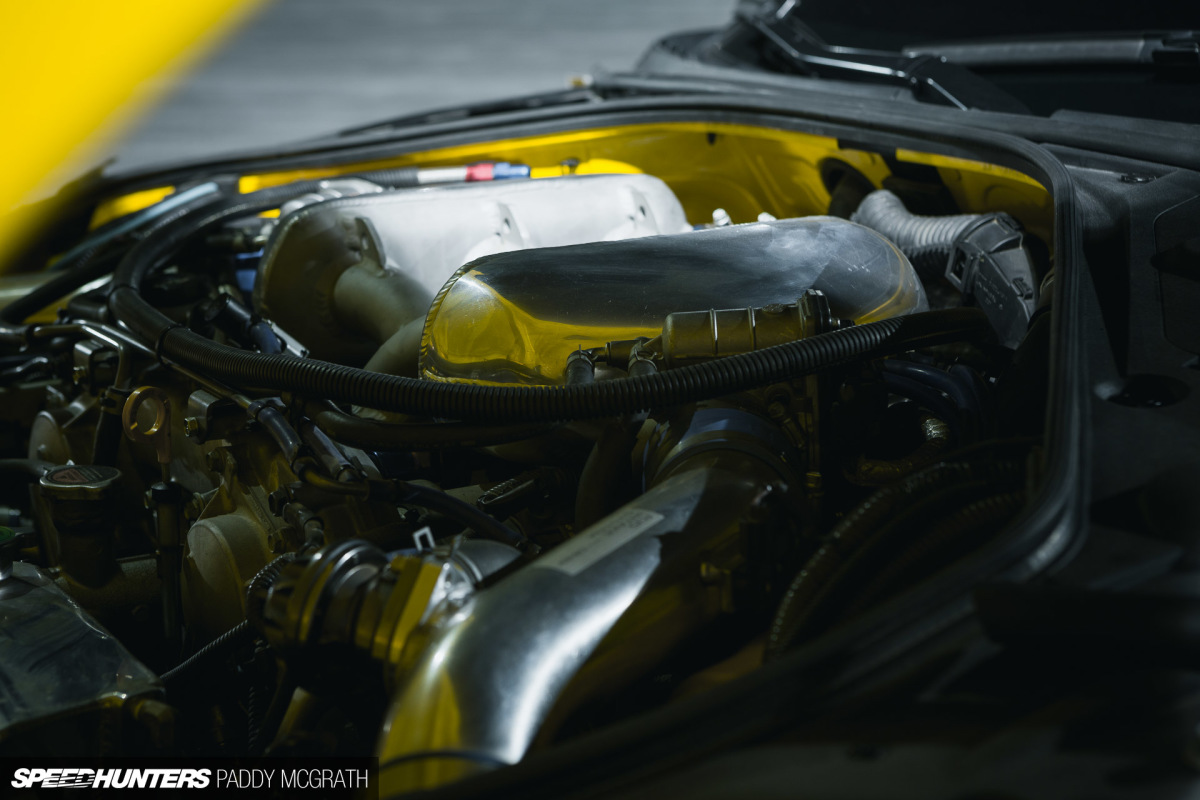 Once in Japan, JUN set about stripping the car back to bare metal and rebuilding the stock GT-R from scratch. From a bare shell, a cage was installed, a BenSopra bodykit fitted and the car painted JUN's trademark shade of yellow. The engine is a 4.1-litre stroker with JUN internals and twin GTX3582s; the aim being a responsive engine for track use rather than outright power figures. Still, once tuned by Al Anabi Racing it made 1,000hp on what they describe as a "conservative" track tune.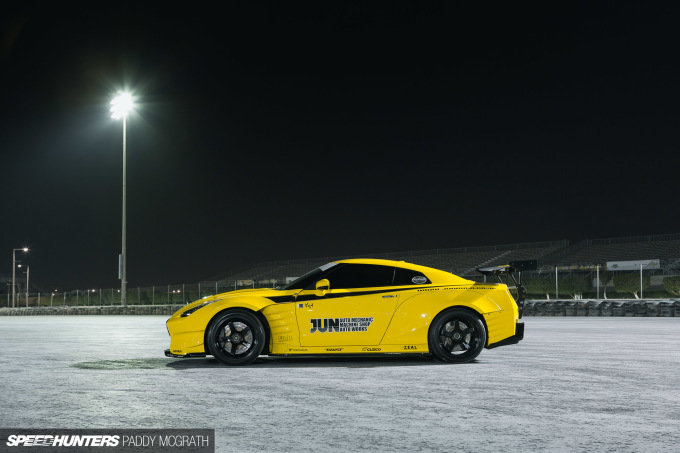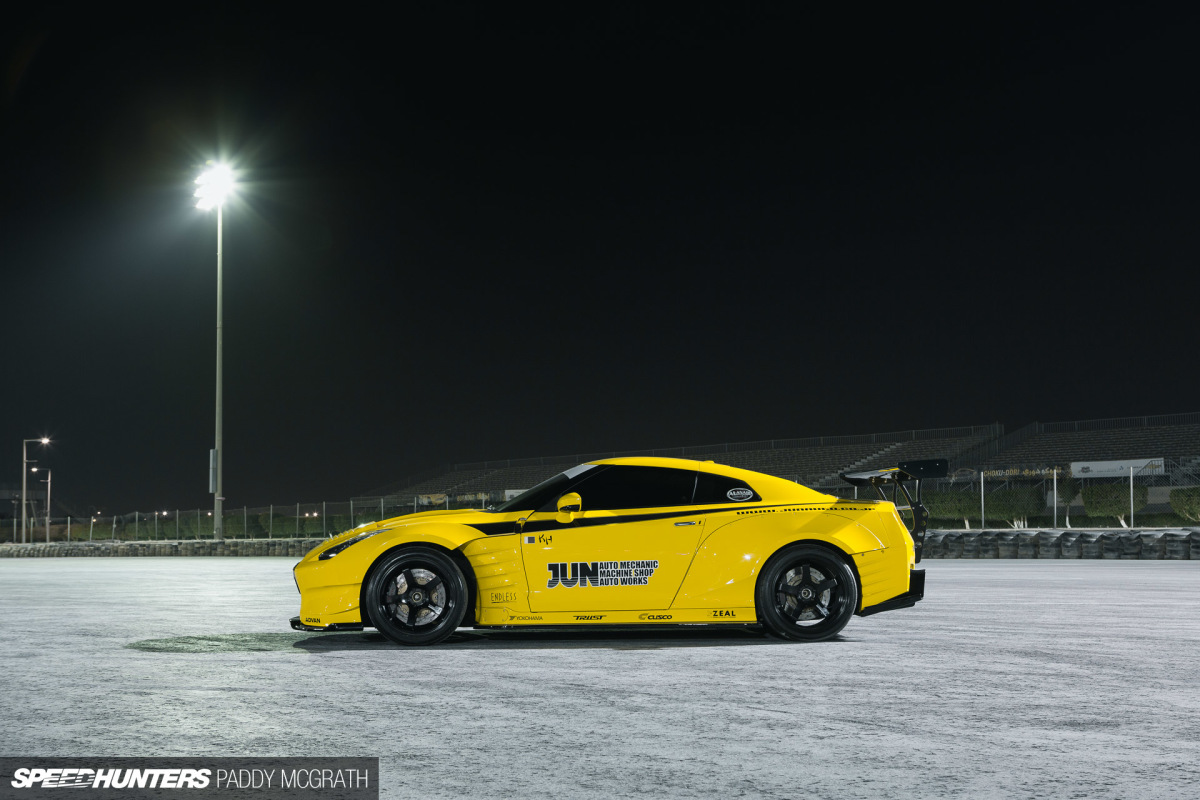 The GT-R is equipped with a Cusco rear LSD, a modified front LSD, and JUN transmission and differential coolers. Suspension is an all JUN affair too.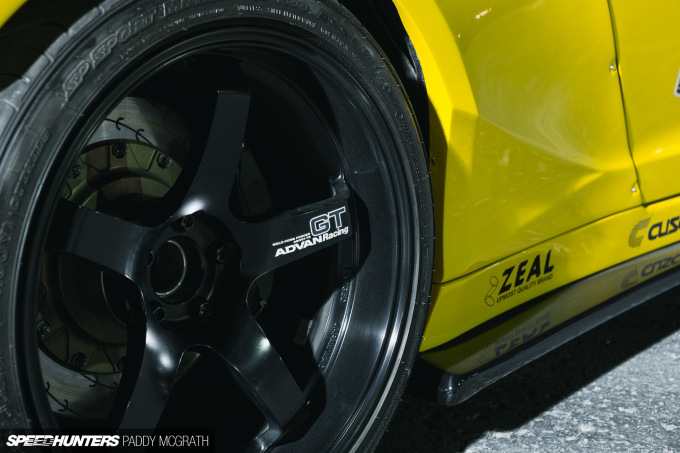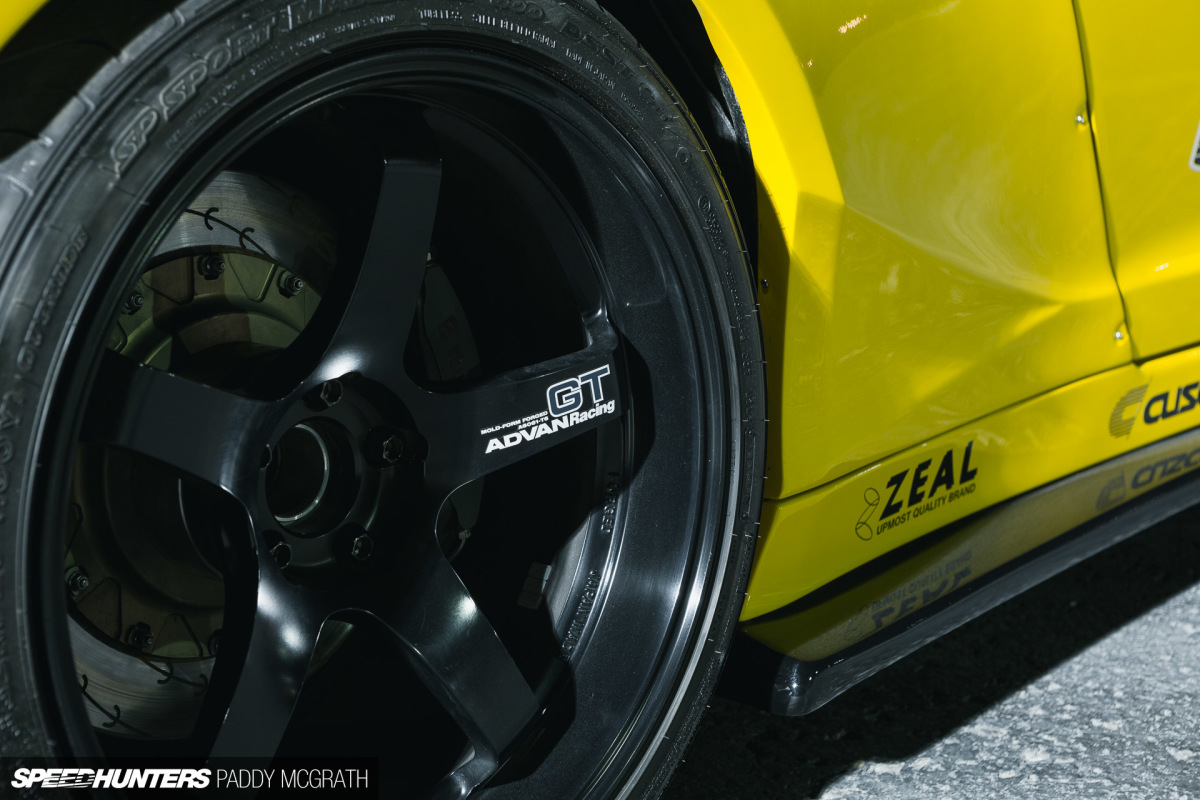 Big Endless brakes with 2-piece discs provide a reliable and effective stopping action, whilst the Advan Racing GT wheels keep rolling mass to a minimum.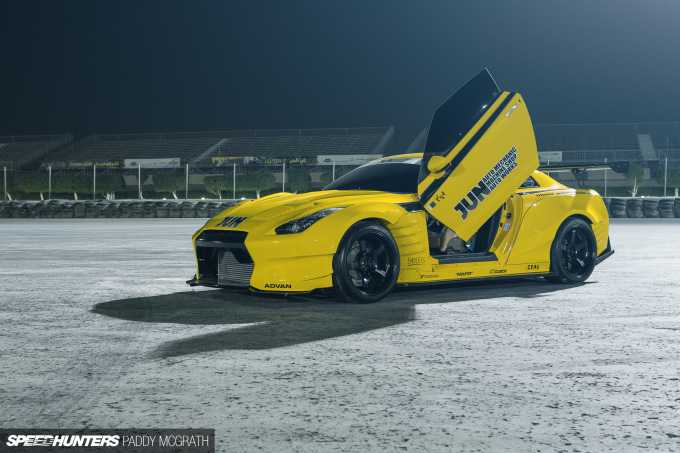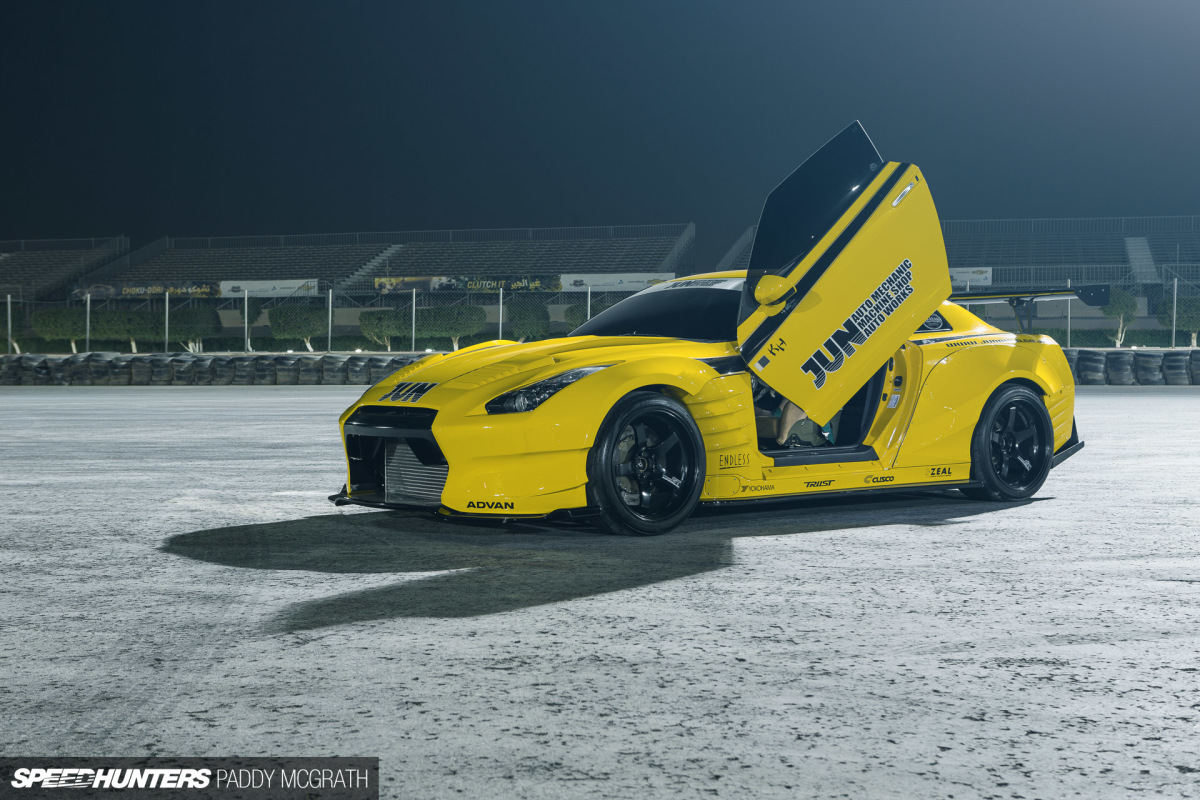 It might not be to everyone's taste, but the scissor doors are a brilliant touch. This is a 1,000hp street legal, wide arched GT-R painted in bright yellow – it simply couldn't not have scissor doors. It's a touch that embraces the craziness and DILLIGAF attitude that the Japanese seem to have perfected over the years. If a car runs 175mph in the standing half-mile, it can wear whatever doors it wants.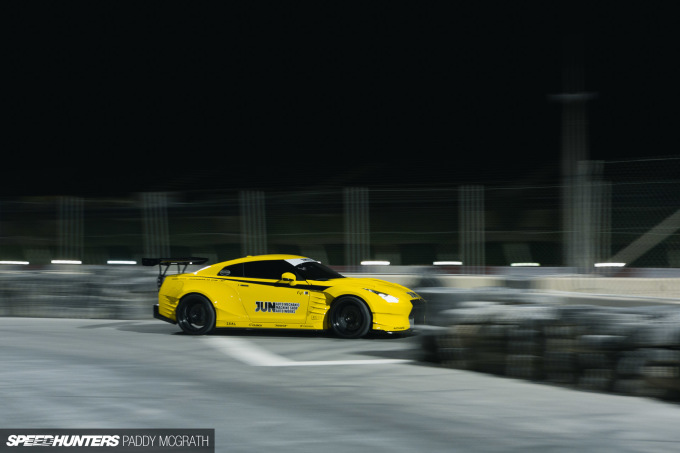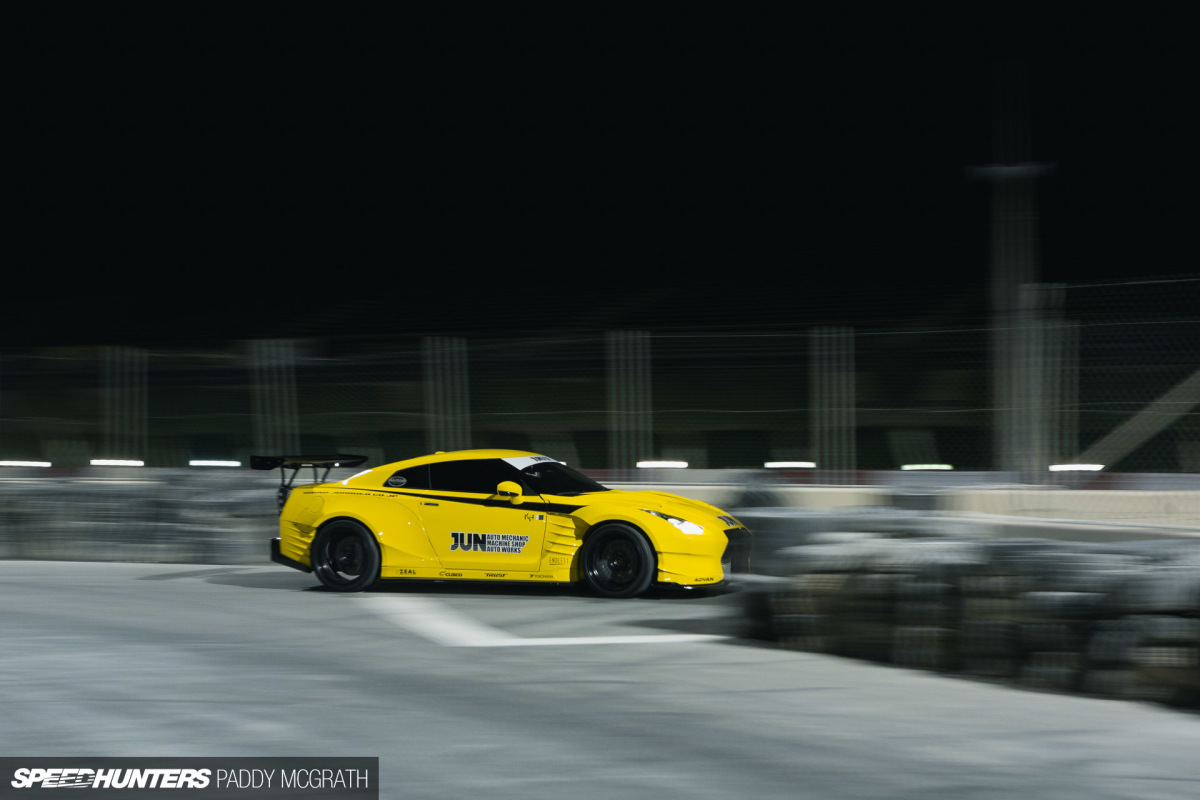 Like the other cars in this collection, it's built to be driven above all else. As such, it has a couple of little marks and scars in places, but it wears these with pride. I don't think the GT-R would have half the attraction it does if it was just a static show piece. I've been told that somewhere out there, there's a video or photos of this playing with a McLaren P1 on track. I think I'm going to have to do a little more digging on this particular Lemon…
Paddy McGrath
Instagram: pmcgphotos
Twitter: pmcgphotos
paddy@speedhunters.com
More GT-R related stories on Speedhunters
Bonus Video & Images