A Title Contender
Can you remember what you were doing at 16 years old?
I don't think I would be alone in saying that I most certainly wasn't driving an 850+hp Nissan S14 to within an inch of its life on a regular basis. And even at almost twice that age, I still don't see myself driving an 850+hp S14 any time soon. But this is the reality for Tomás Kiely, a genuine Pro title contender in the Irish Drift Championship.
Tomás is no stranger to these pages, you might have read about his title challenge that went right to the wire last season.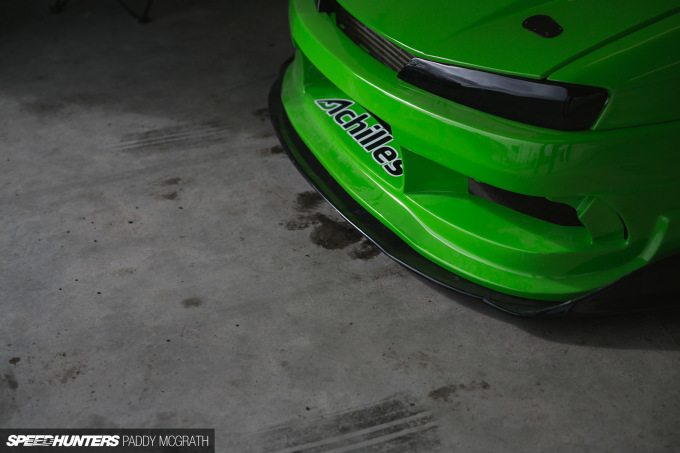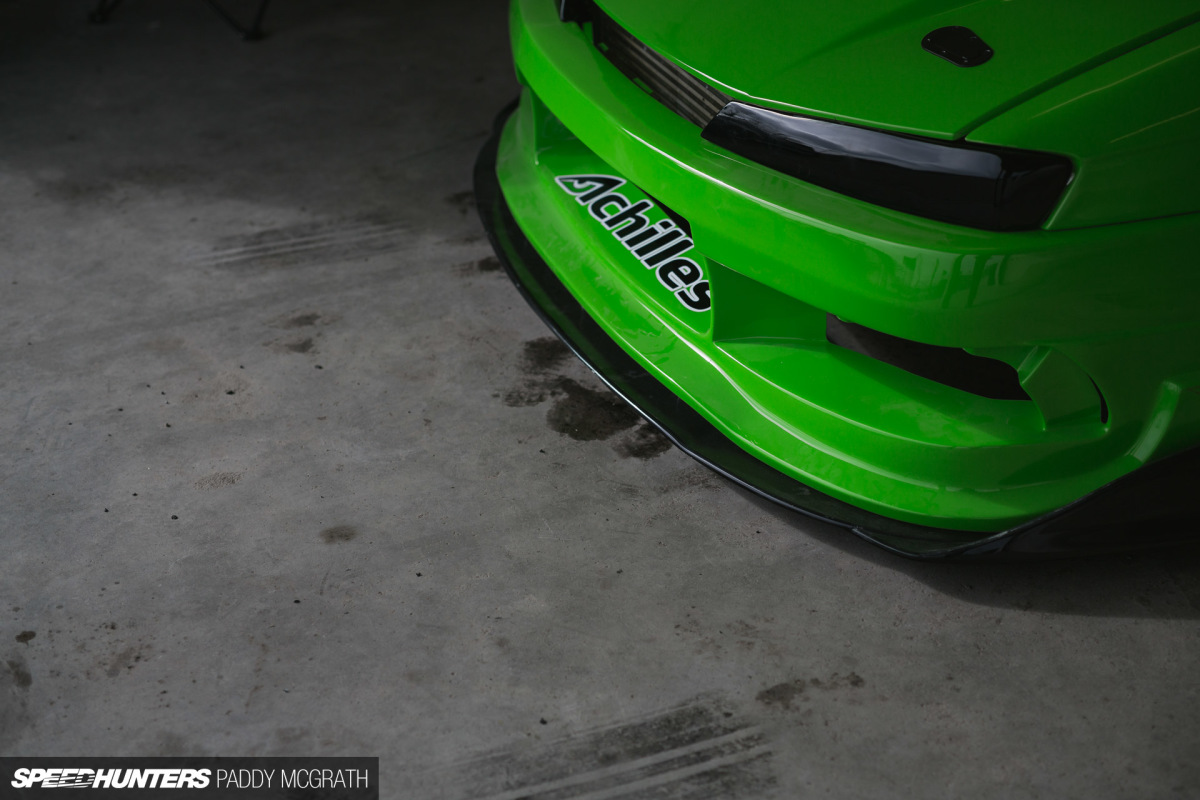 For the 2016 season, Tomás is once again be behind the wheel of his S14, but it's had a little refresh over the winter months.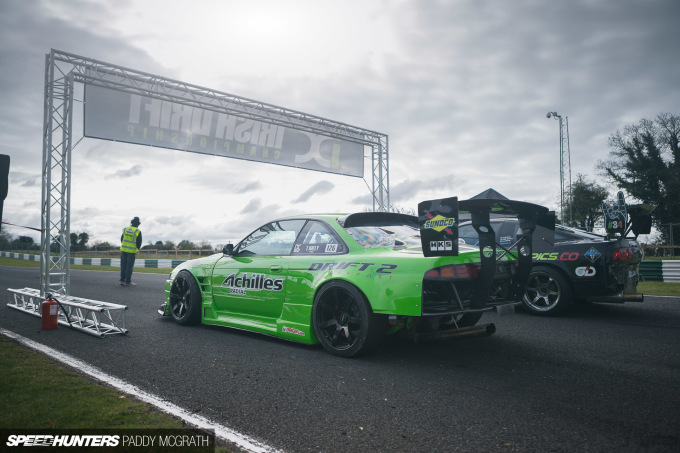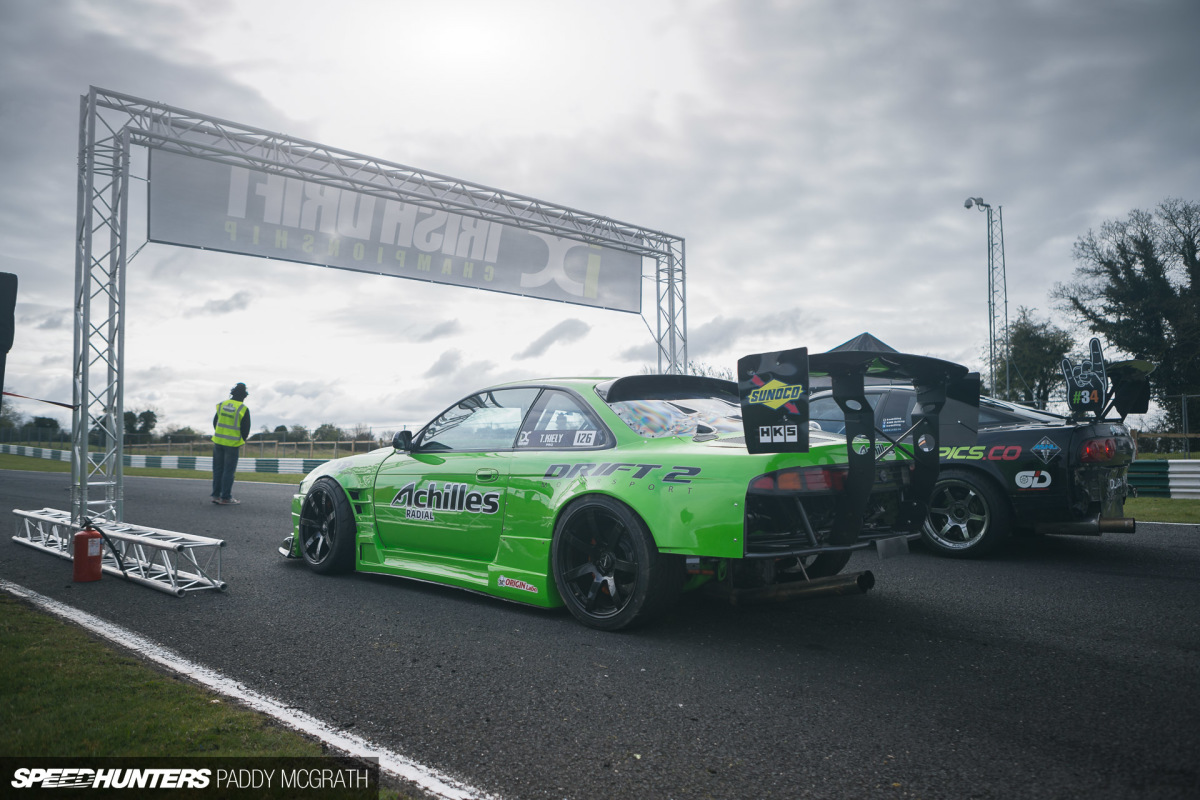 What I'm quite enjoying about IDC's 2016 Pro cars is that fine balance a lot of drivers seem to have found between style and function. Tomás' car is no different and retains a distinct JDM flavour, thanks to the Origin Labo wheels and kit.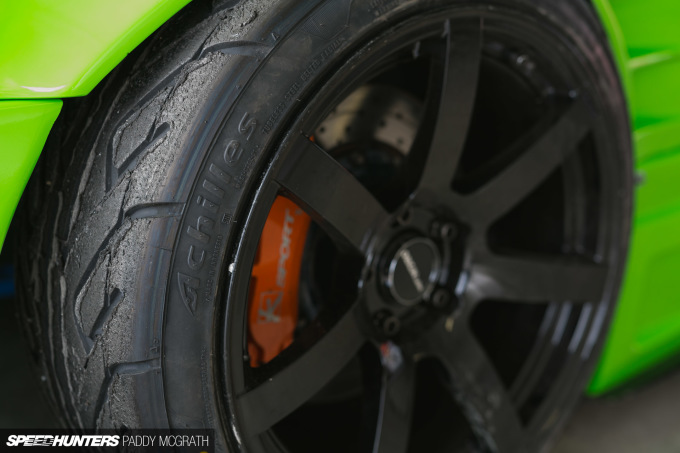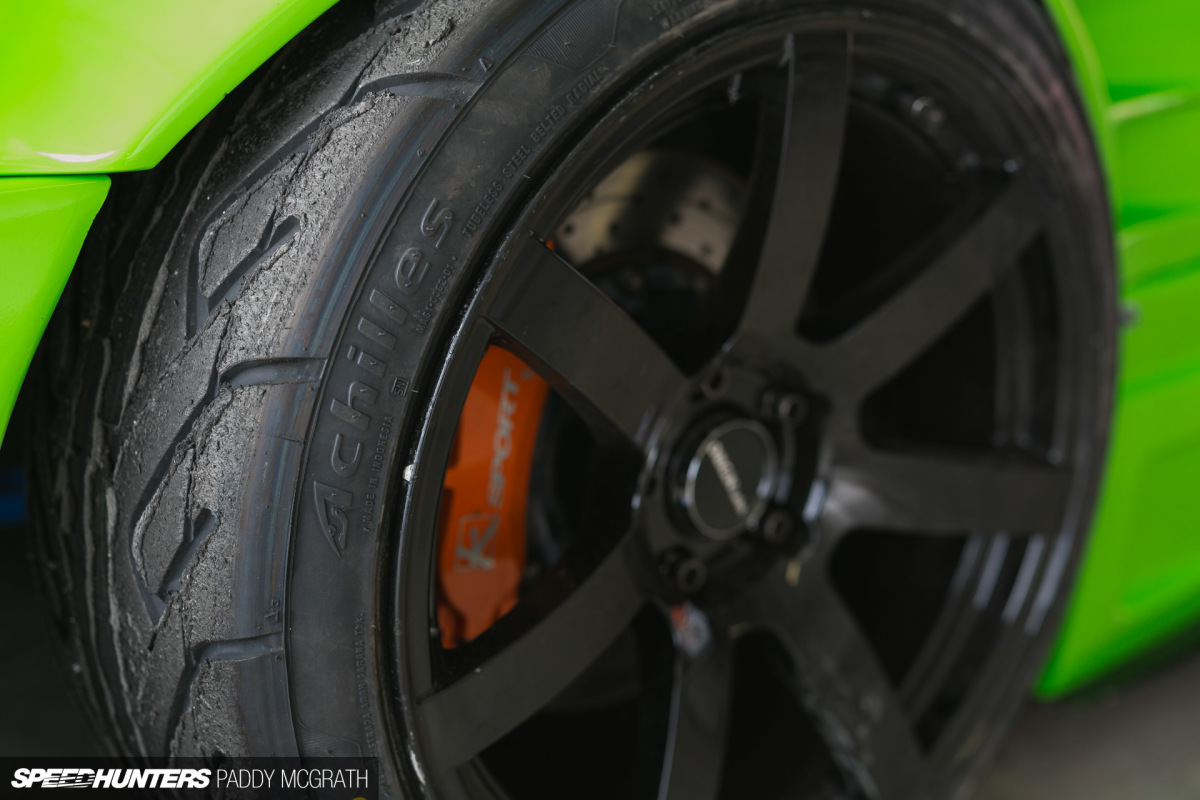 What is a big change for Tomás this season is his switch to Achilles Radial tyres. The IDC Pro class seems pretty split on being on either the Achilles 123S or the Westlake Sport RS rubber; I guess time will tell which one will eventually win out…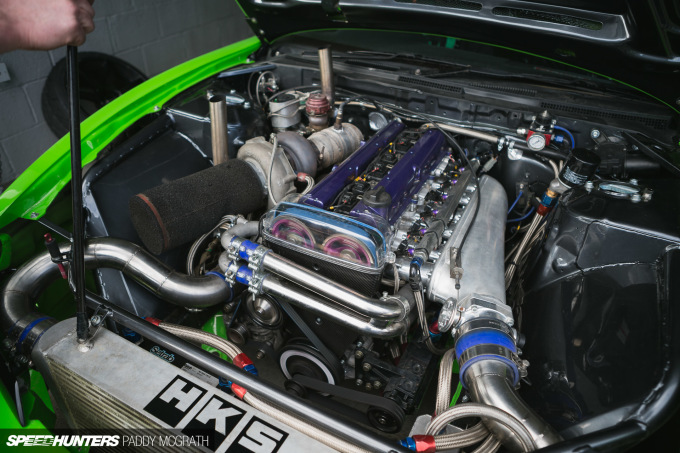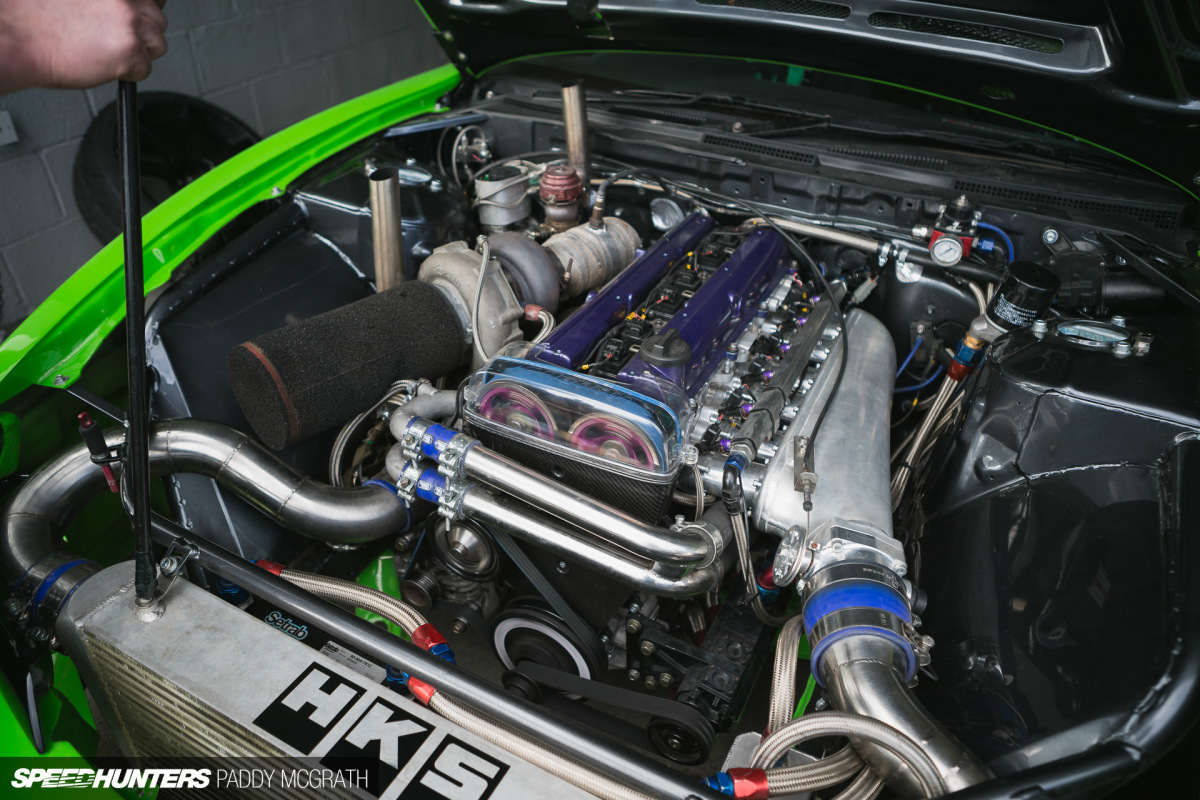 There's no point in having sticky tyres if you can't spin them and this is probably something that Tomás doesn't have to worry about too often. At the heart of the build is a Deane MSport-built 3.4-litre HKS 2JZ with a big single turbo, dry sump system and mapped by TDP to around 850hp at low boost on Sunoco race fuel.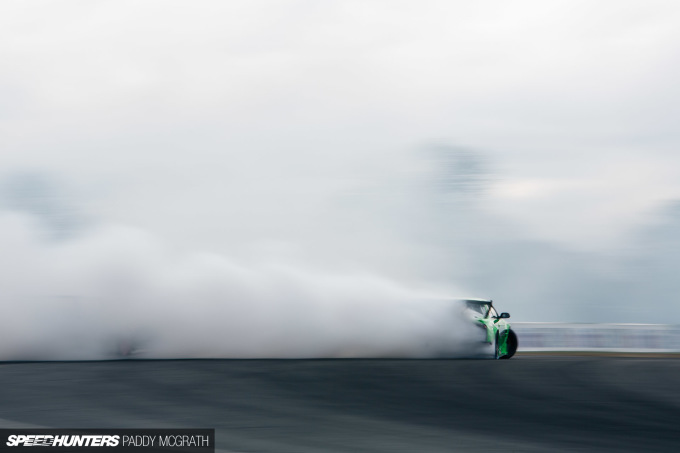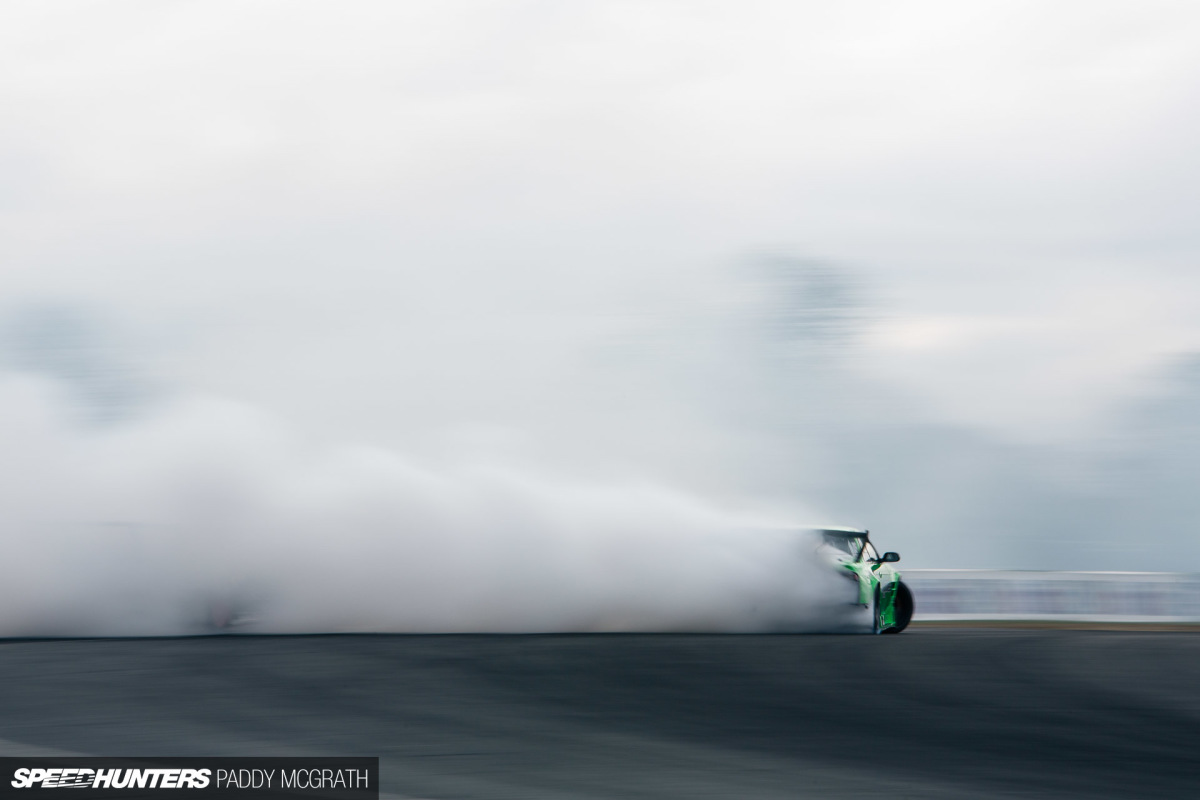 DeaneMSport is actually responsible for the build, from "top to bottom" in Tomás' own words. The name 'Deane' might be clue enough, but yes, it's the family business behind one James Deane, the current reigning IDC and Drift Allstars champion, run by James' brothers Mike and Kenneth. There's an awful lot of success coming out of their workshop in rural Ireland.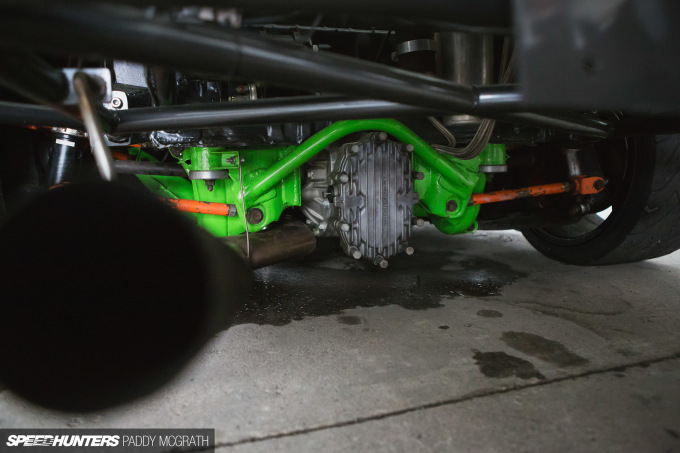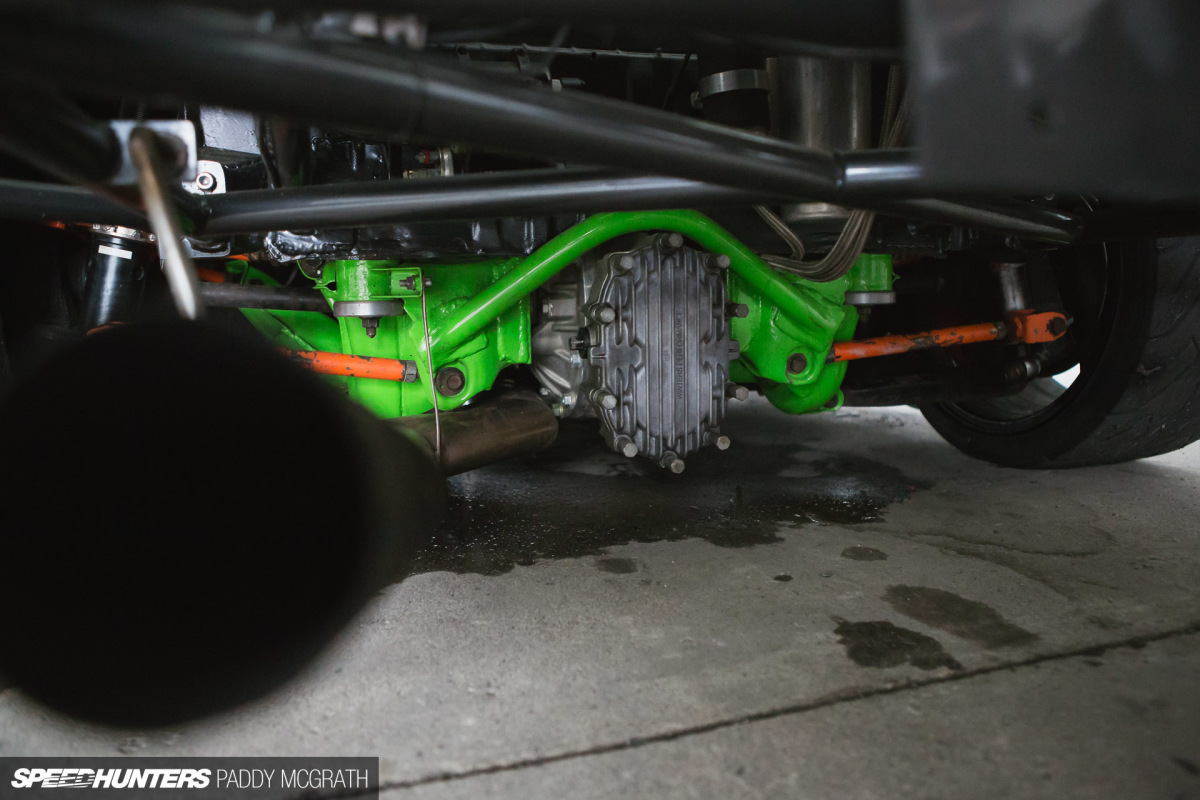 Underneath, the car is running a Wisefab package with Stance coilovers. There's also a Winters Performance quick-change rear end which is connected to a custom GSR 4-speed dog box with Andrews gears and a custom shifter built by Race Tech Services. By round two, the car will be fitted out with a Wisefab rear too.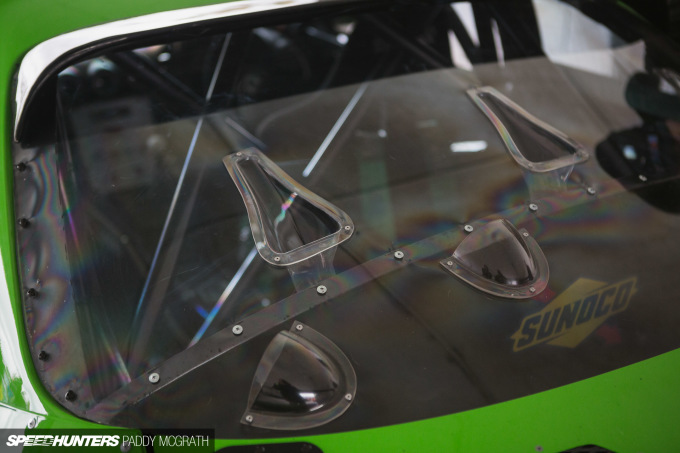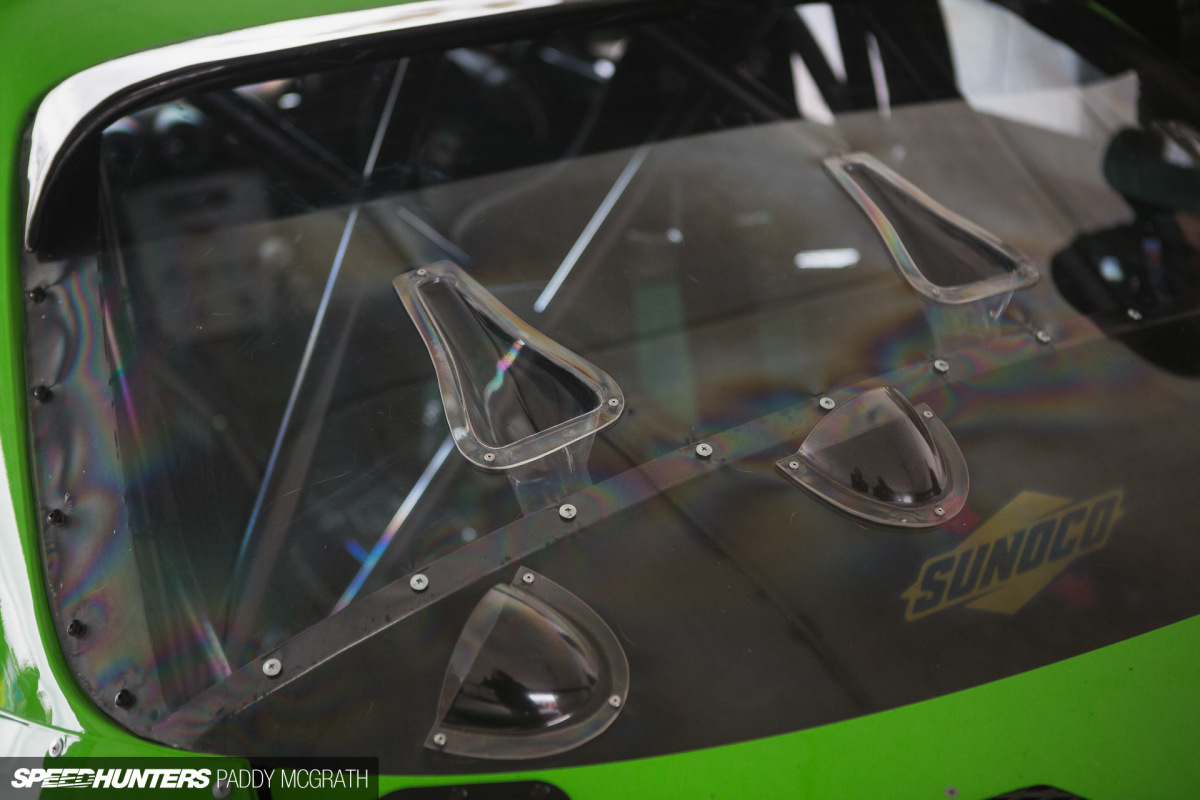 The rear mounted radiator setup is fed through some tidy ducting in the rear Lexan window along with venting on the boot lid itself.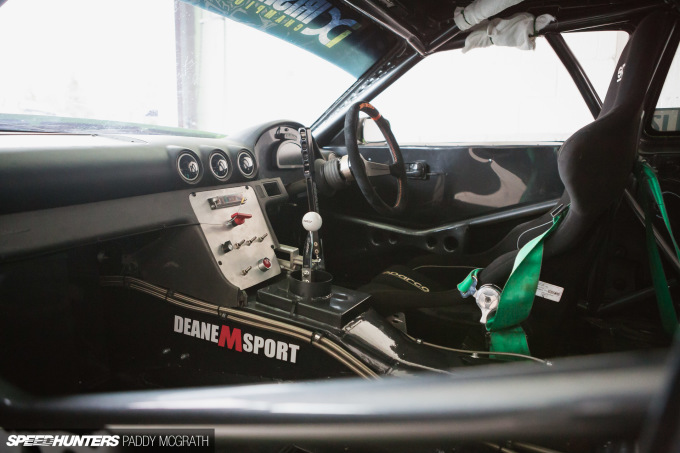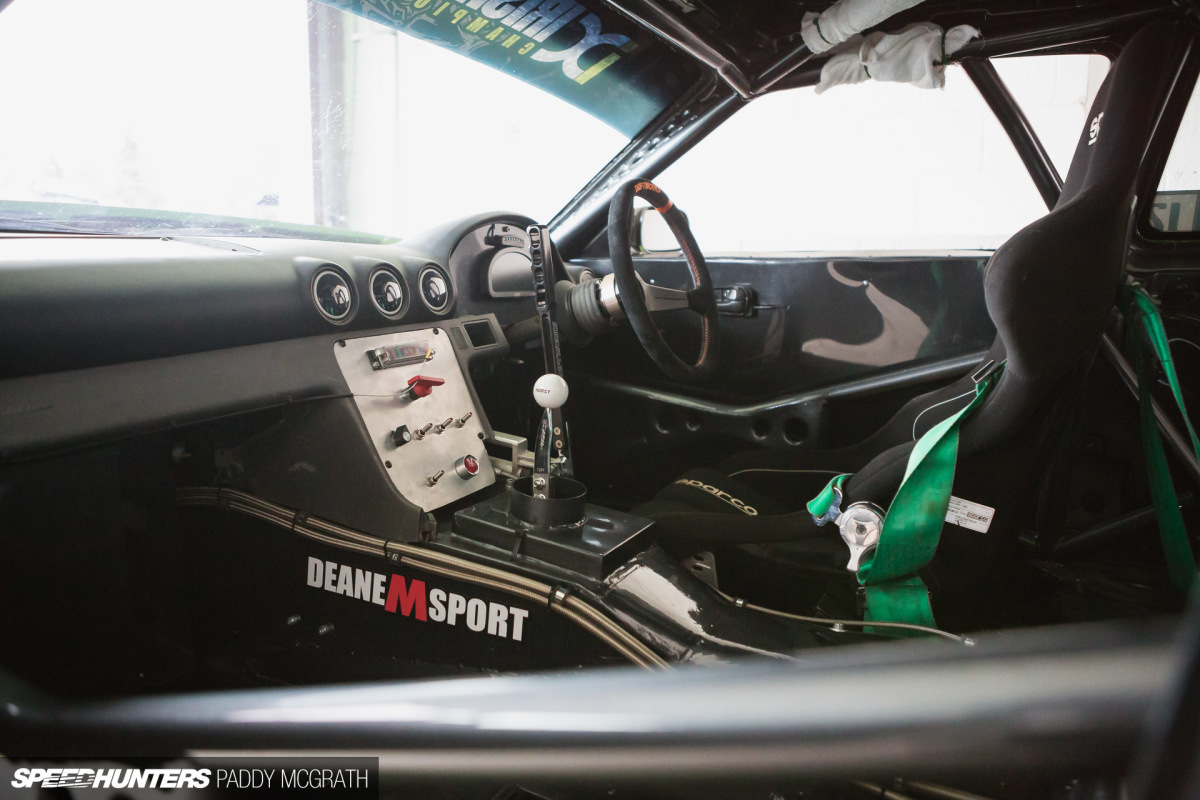 Inside, is your typical tidy Pro class drift car interior, albeit with an S15 dashboard.
There's still a long way to go in the 2016 IDC season and I wouldn't expect any less of Tomás but to be challenging for the title again this year. He might be young, but his driving aggression and intelligence belie his years. At 15 years old, he beat Daigo Saito in battle and won his first Pro event. What will 2016 see for him?
Paddy McGrath
Instagram: pmcgphotos
Twitter: pmcgphotos
paddy@speedhunters.com
Cutting Room Floor