When you think of America, you think of the land of pickup trucks. Pickups have not only been the staple vehicle of blue collar workers for generations – for decades they've been one of America's bestselling automotive platforms.
Love for American pickup trucks extends much further than the 50 states too, and when I came across this super-clean Chevy C10 at the recent NS Rounder Car Show in Chiba (main post coming soon), I knew I had to spotlight it.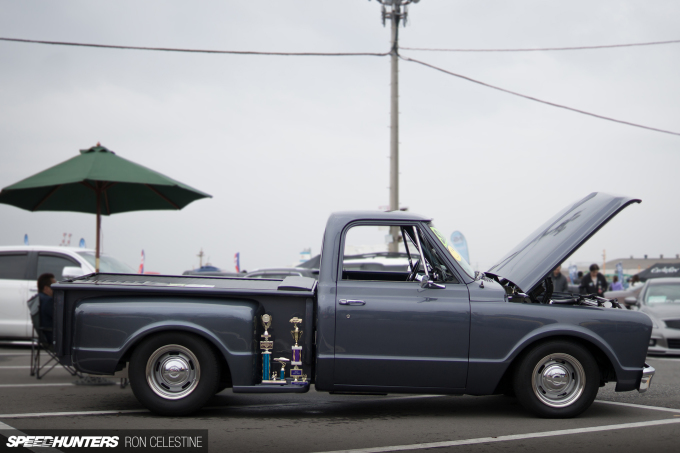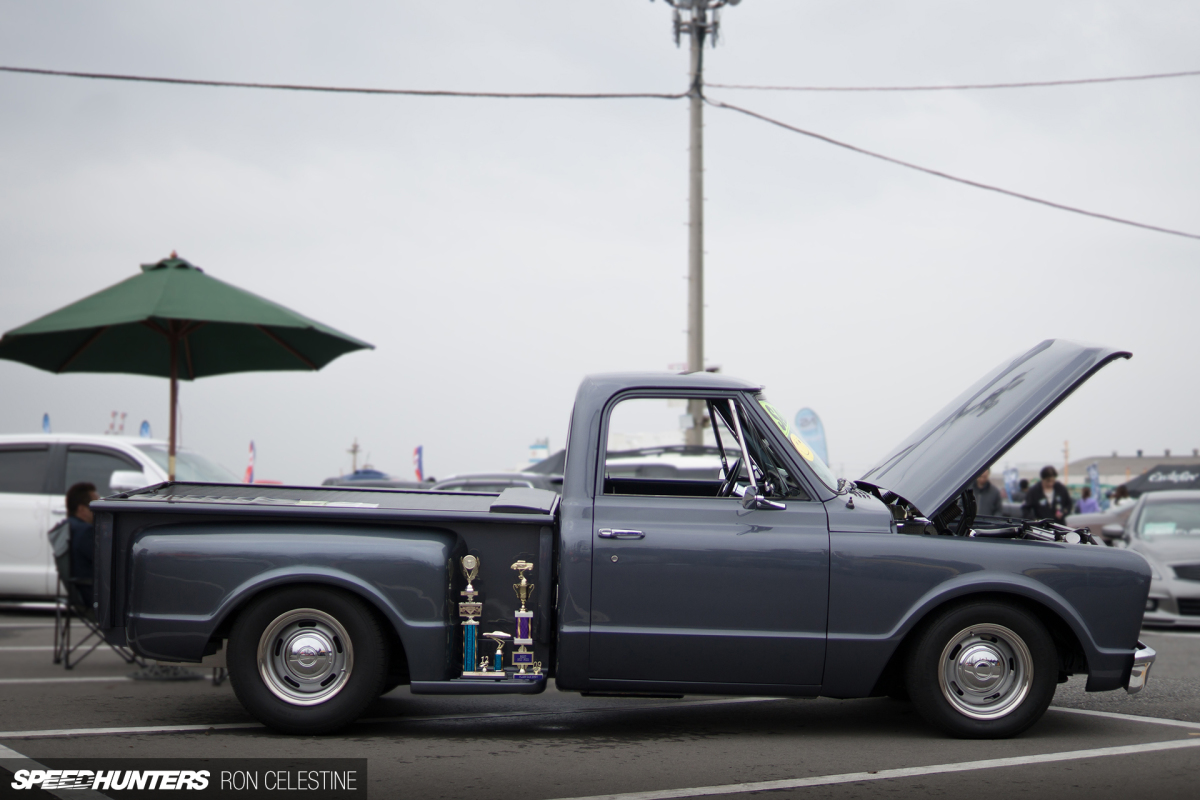 The 1969 C10 with side steps found its way to Japan four years ago when it was imported by the current owner. And as soon as it arrived, he began infusing his own personality into it.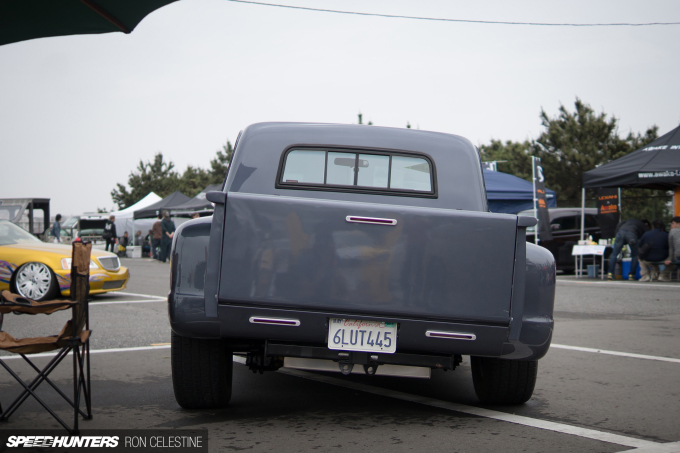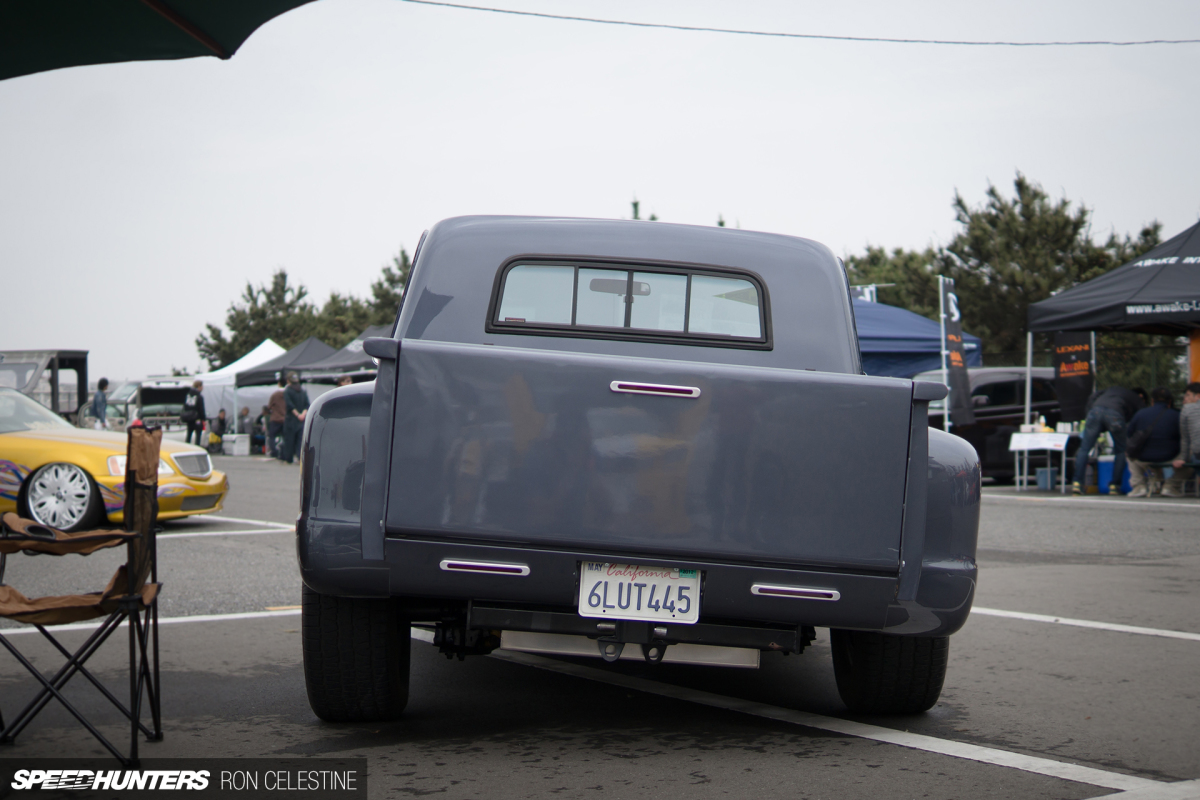 Hidden in the truck bed sits a hydraulics system that gives the old school C10 the ability to articulate left and right and up and down. The custom tailgate and taillights are nice touches over the original items too.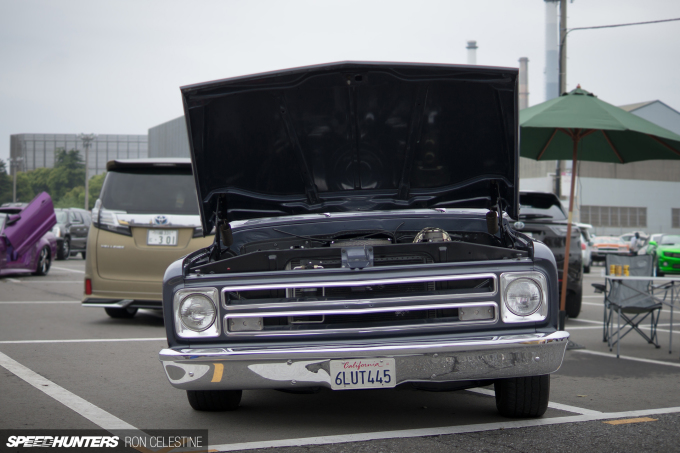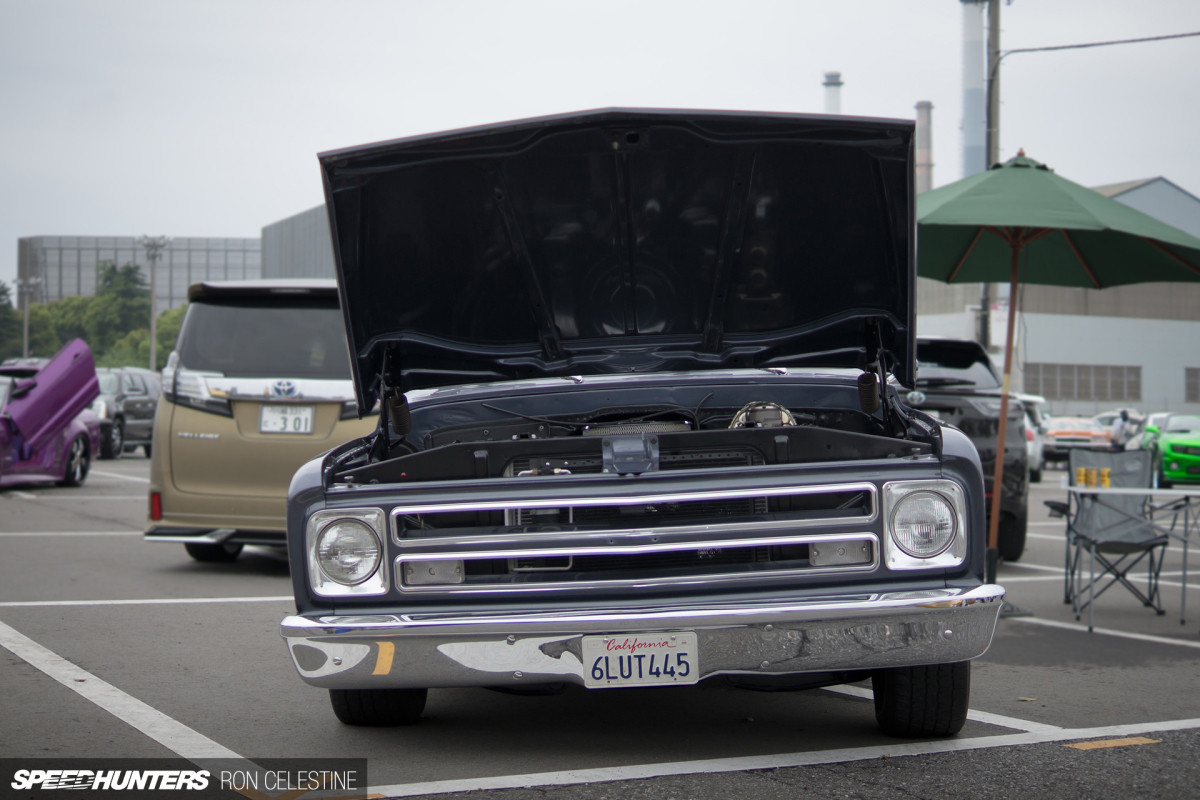 In typical Japanese fashion, the front of the truck has been kept totally clean and remains mostly in stock form aside from the deletion of the factory side markers.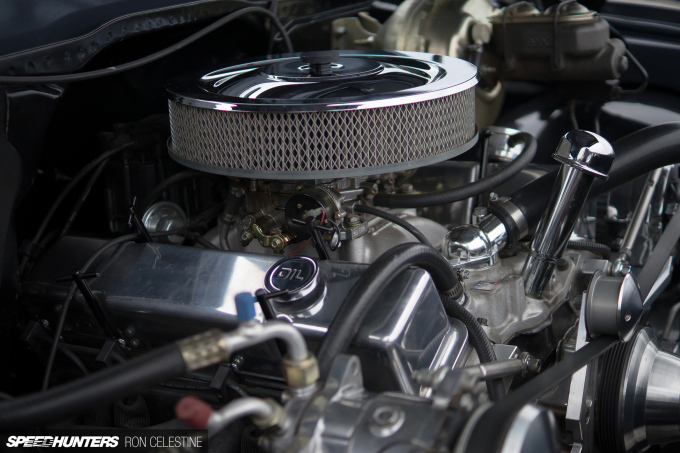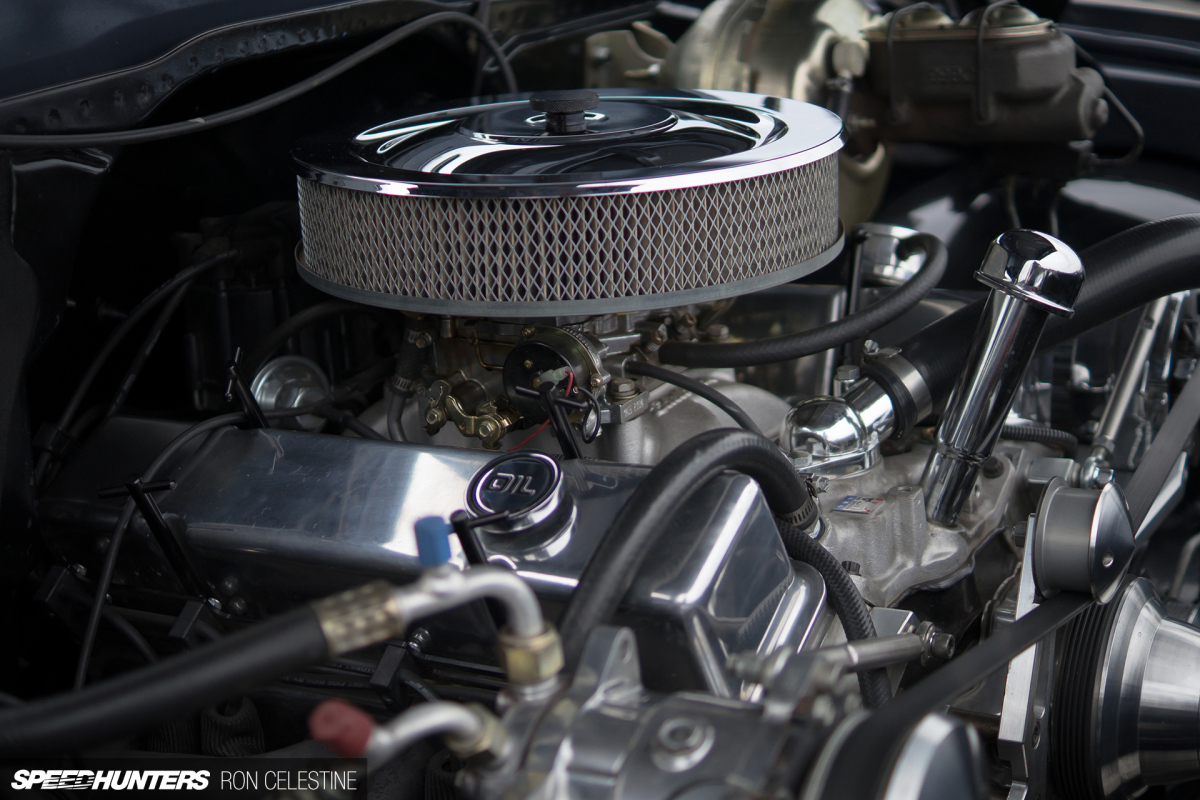 The attention to detail is carried over into the engine bay where the C10's 350ci small block V8 is maintained to a show car standard.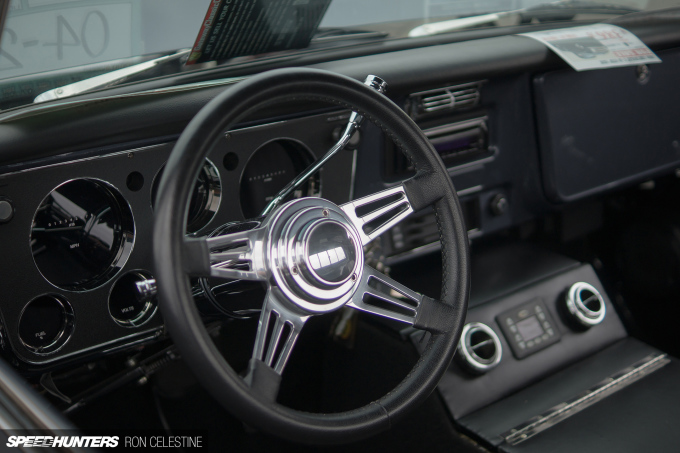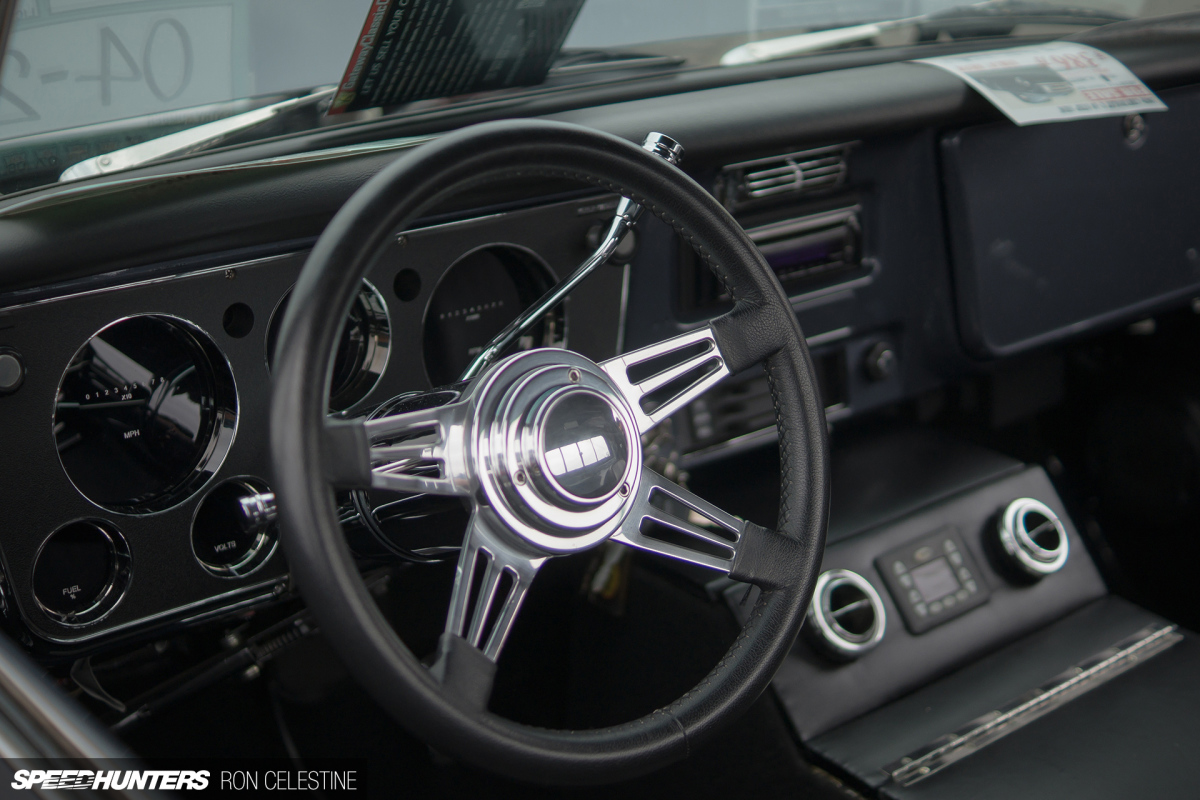 The interior has also been upgraded to match the owner's taste, and along with a modern stereo system there's been a switch from analog to digital gauges.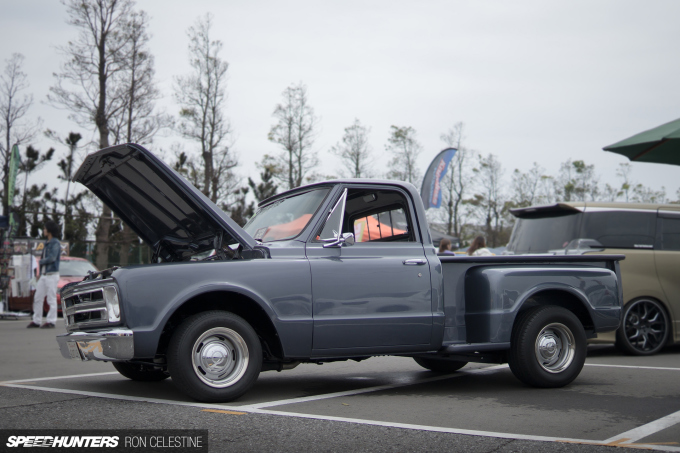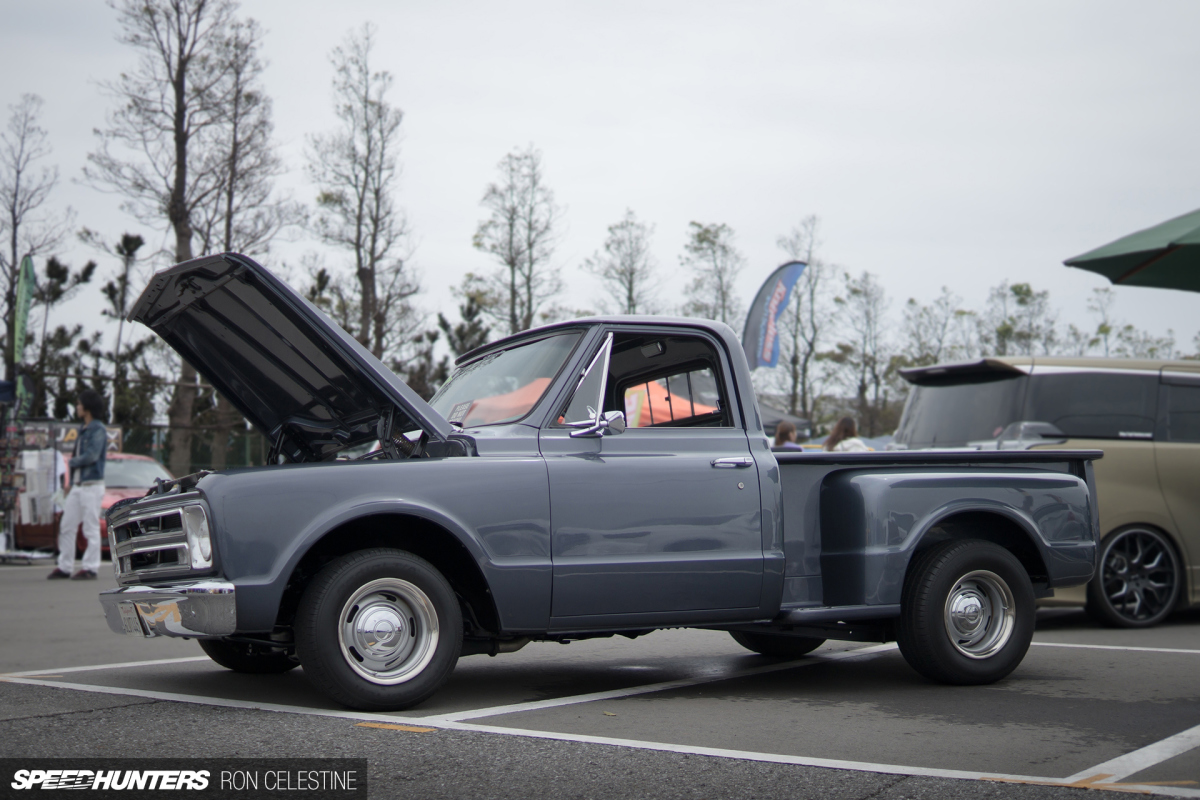 A brake upgrade ensures the old pickup stops much better than factory, and that's just one more thing in a long list of improvements made to enhance the driving experience and make the Chevy easier to live with on a daily basis. It's pretty amazing that the owner was able to bring a little piece of American history to Japan and go against the grain of the accepted norm.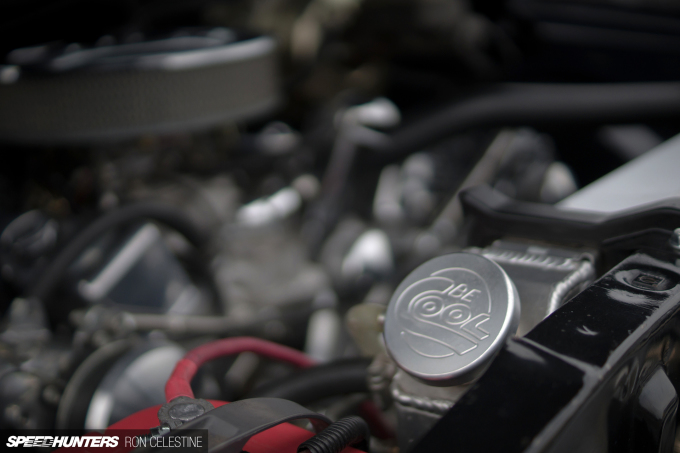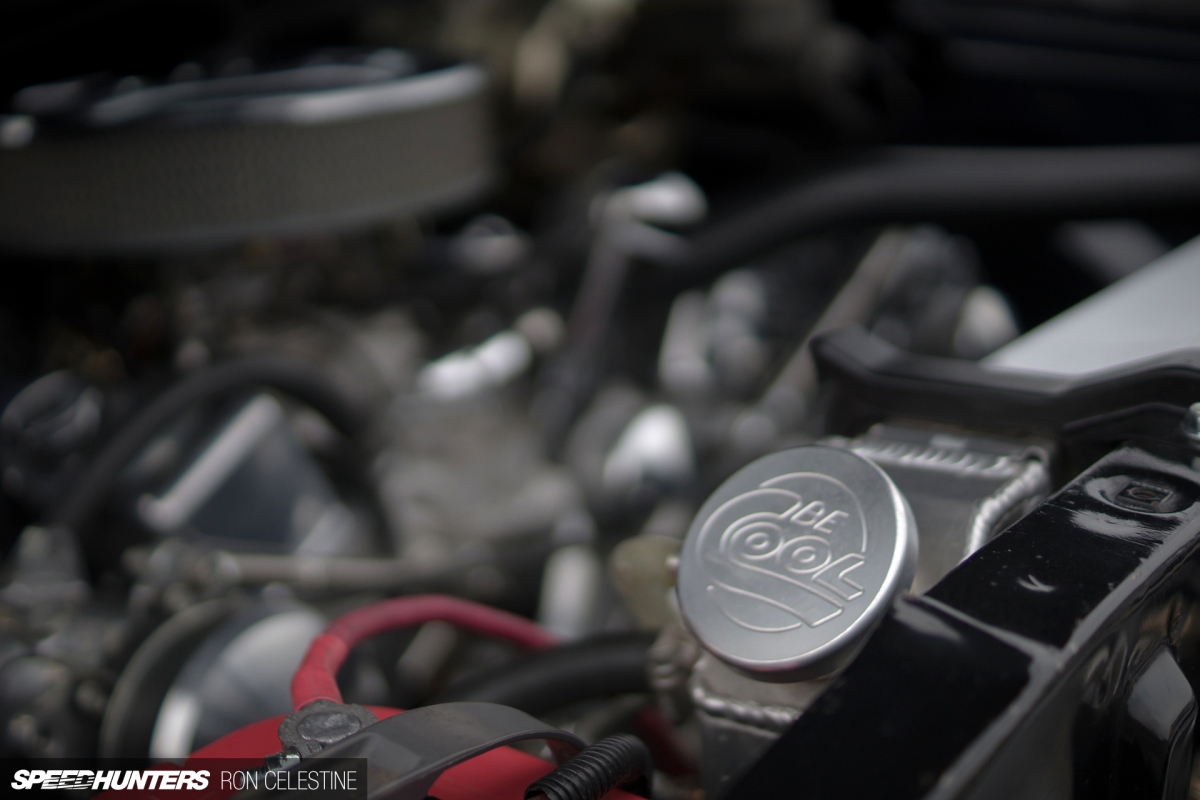 Then again, it wouldn't be Japan if someone was bucking the trend, in this case with a very cool and nicely modified pickup truck.
Ron Celestine
Instagram: celestinephotography