Last weekend, I headed over to a local show that my dad's car club was putting on here in Central California; one that was open Pontiac, Buick, Oldsmobile, GMC and Cadillac vehicles. In other words, all the cool General Motors vehicles that don't have Chevy badges on them.
As I was walking around checking out the GTOs, 442s, Regals and other cool muscle cars, I spotted a Chevy Nova among the bunch. Or at least that's what it looked like from afar…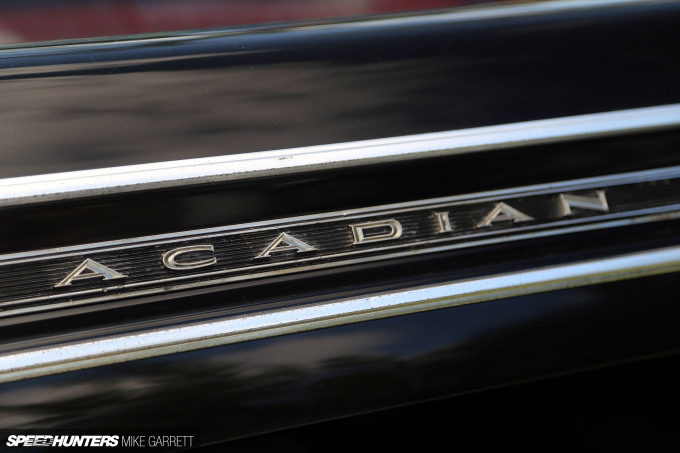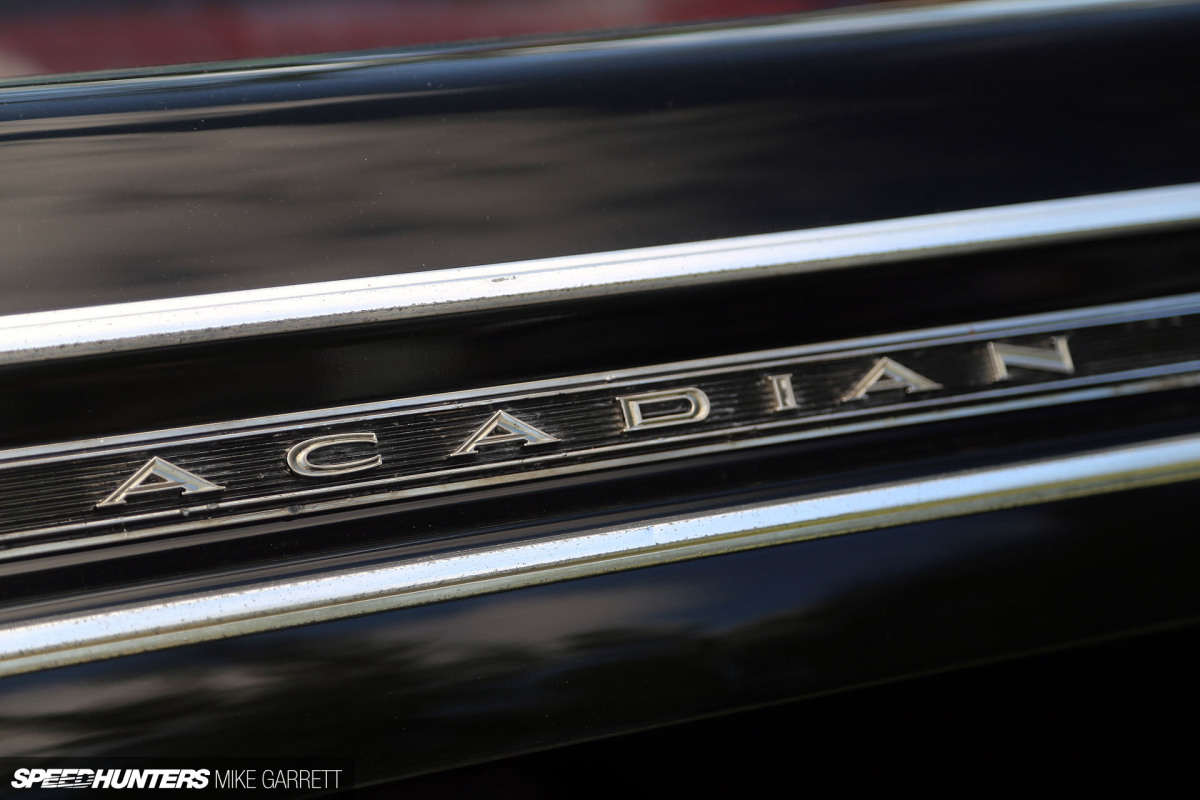 It turns out the car wasn't a Nova though; it was a 1966 Acadian Canso Sport Deluxe owned by Dave Counts of Fresno. Acadian was a brand of General Motors Canada which offered its own versions of the Chevrolet Chevelle and Nova during the '60s. While the body of the Canso is basically a Nova, there are some trim differences including a Pontiac-style split grille up front.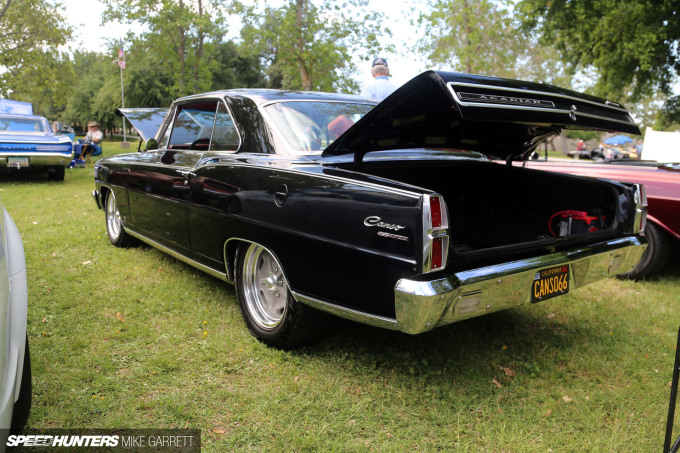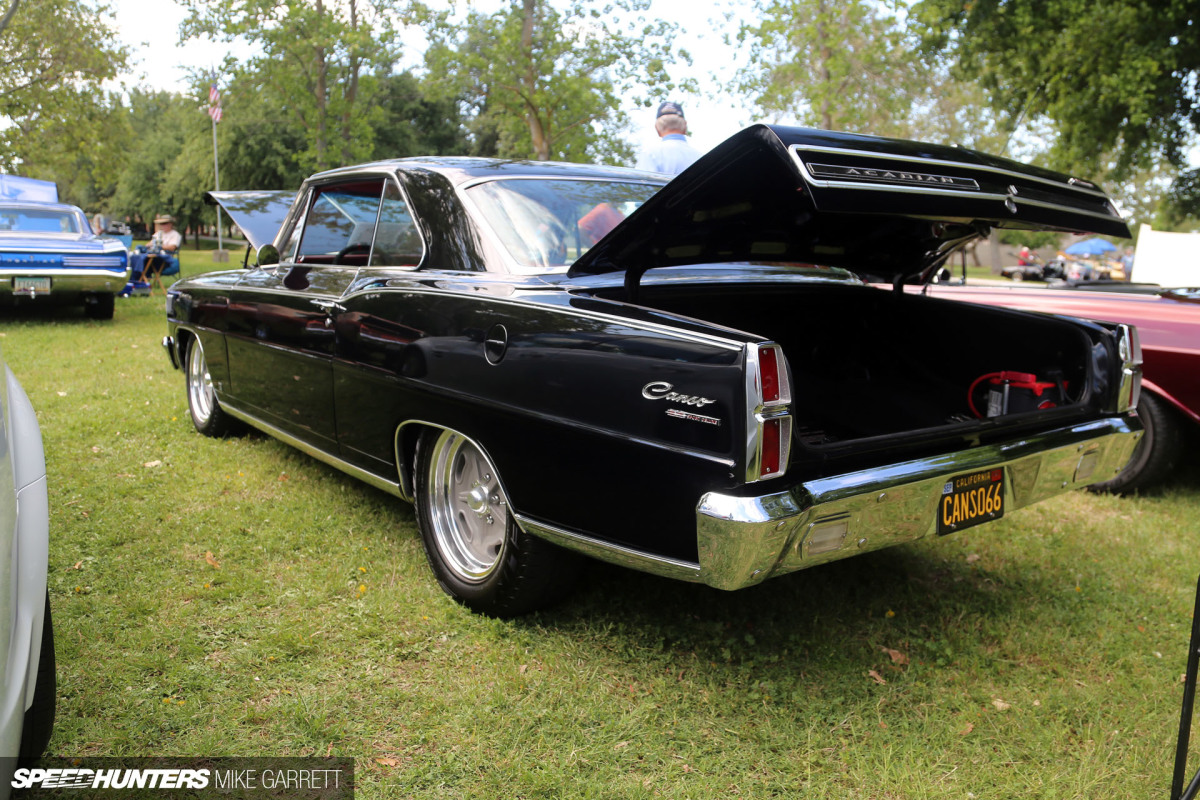 Today, it's rare to find any Acadian model – especially a Canso Sport Deluxe which was mechanically similar to the Super Sport version of the Nova/Chevy II. Apparently this is one of just a handful of '66 Sport Deluxe Package Cansos that still exist.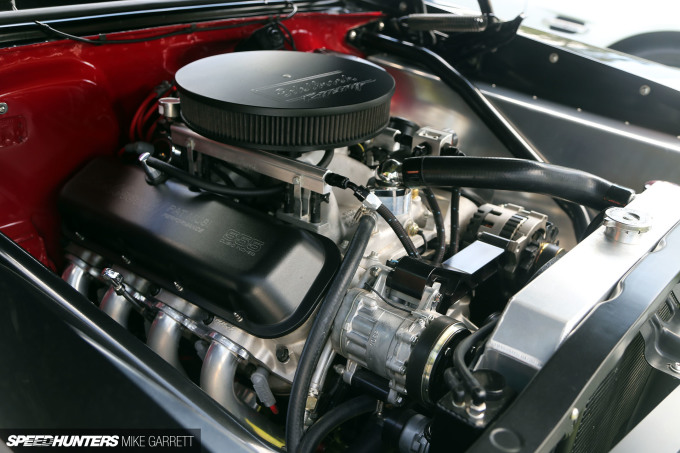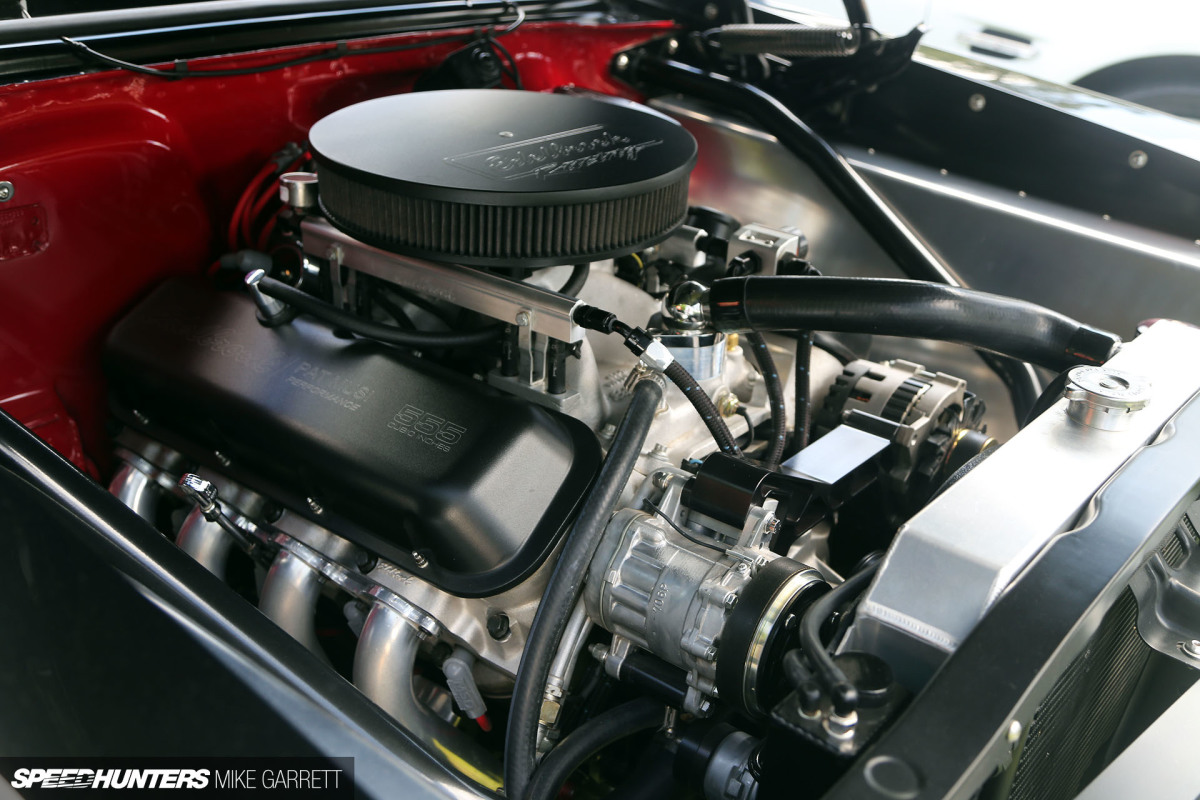 But despite its rarity, this one is anything but a factory restoration. Back in 2014 it was rebuilt into a Pro Touring machine, complete with a fuel injected, 555ci big block Chevy V8 making around 700 horsepower.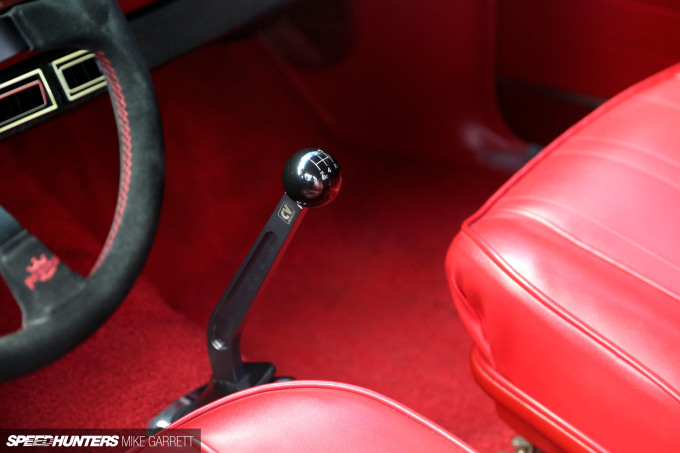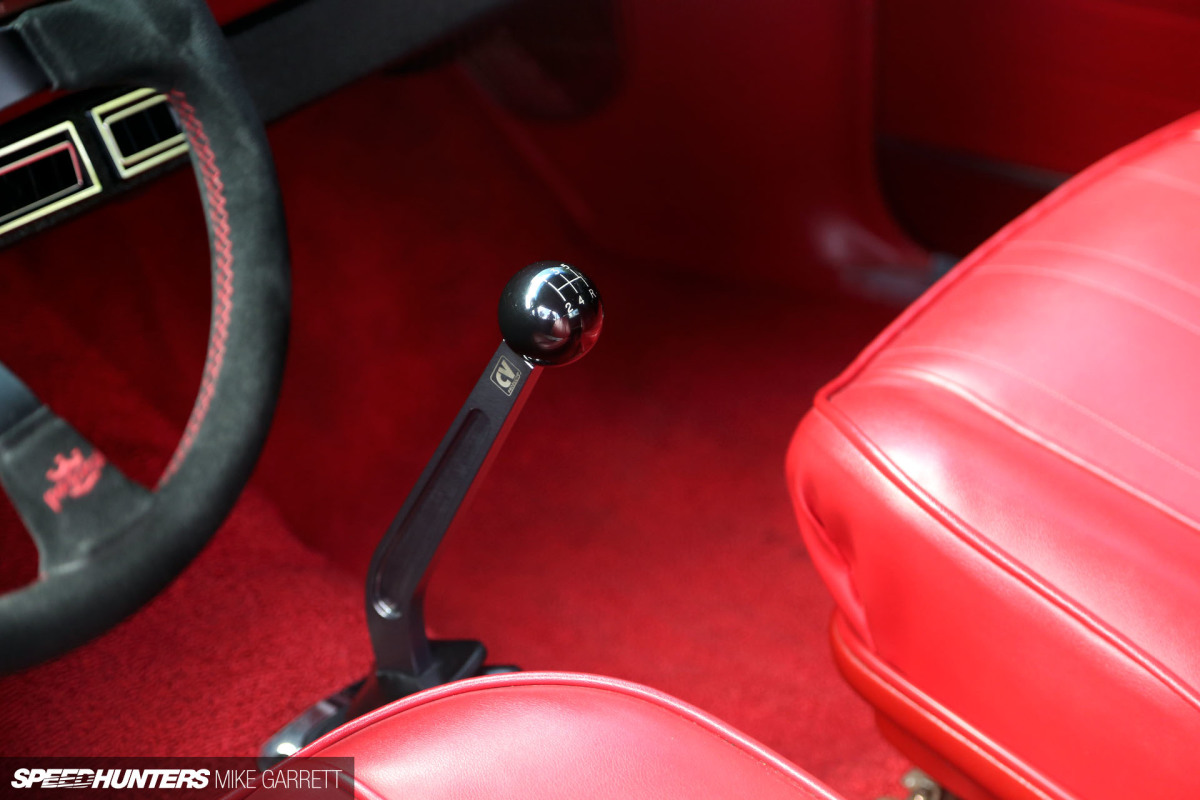 And in proper hot rod fashion, the big block power is fed through a Tremec TKO gearbox out to a beefy Ford 9-inch rear end.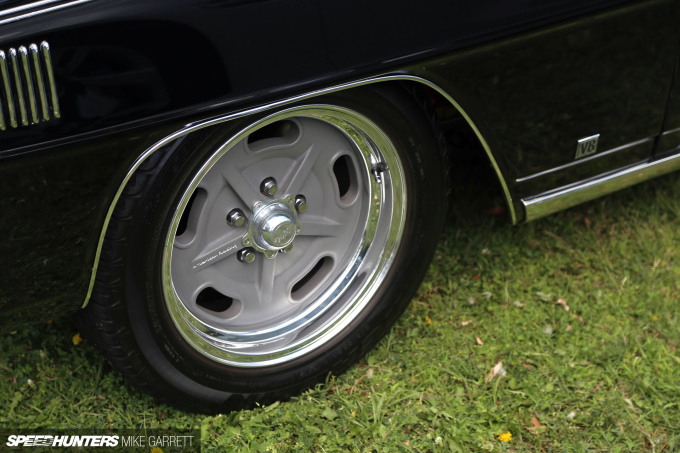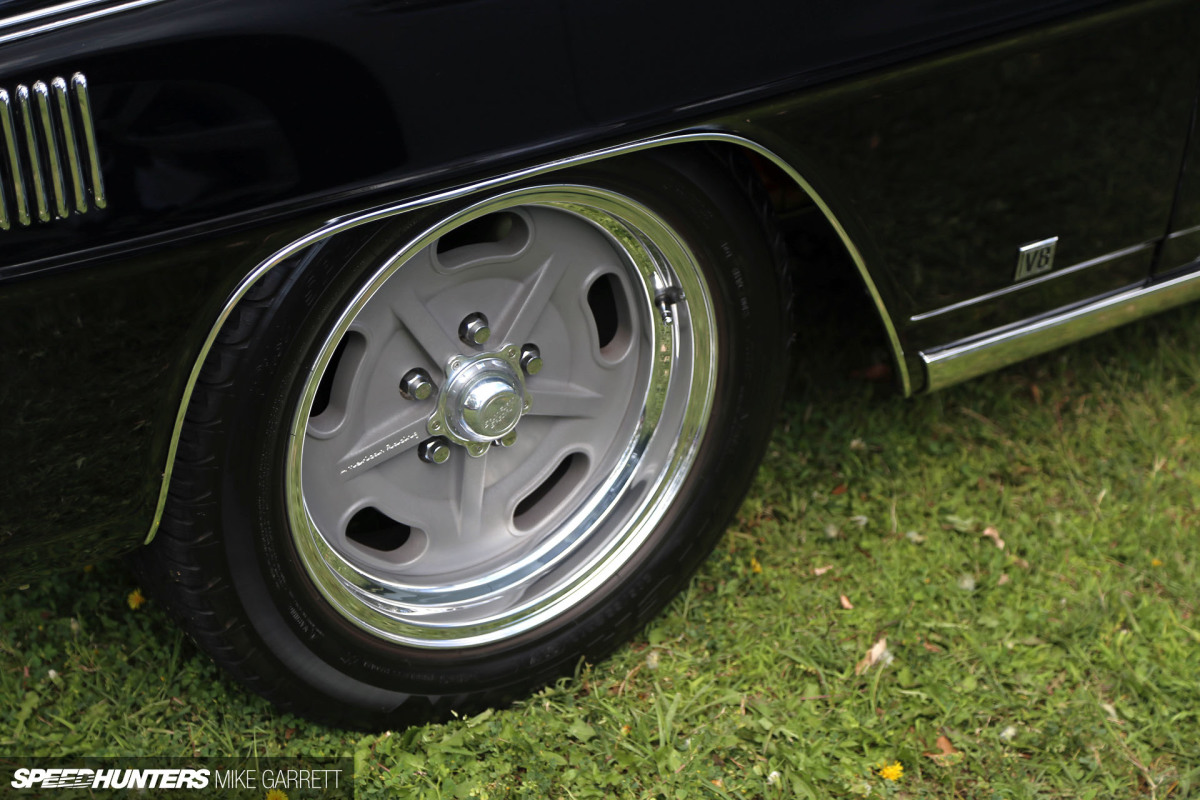 The chassis has also been completely overhauled with a Chris Alston's Chassisworks front clip and 4-link rear suspension, while a set of retro-styled American Racing Salt Flat Special wheels hide Wilwood disc brakes.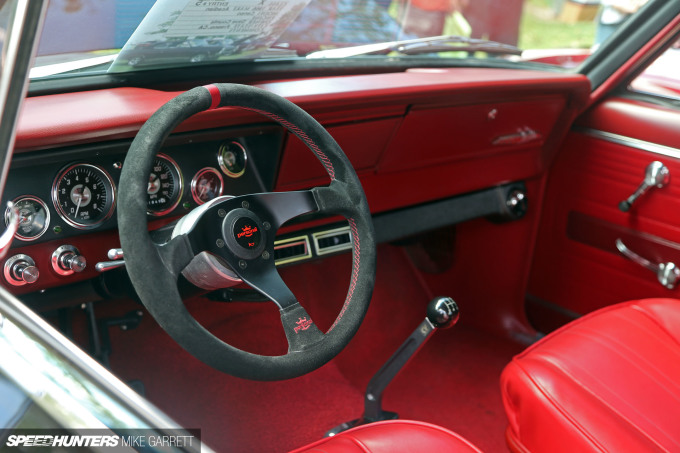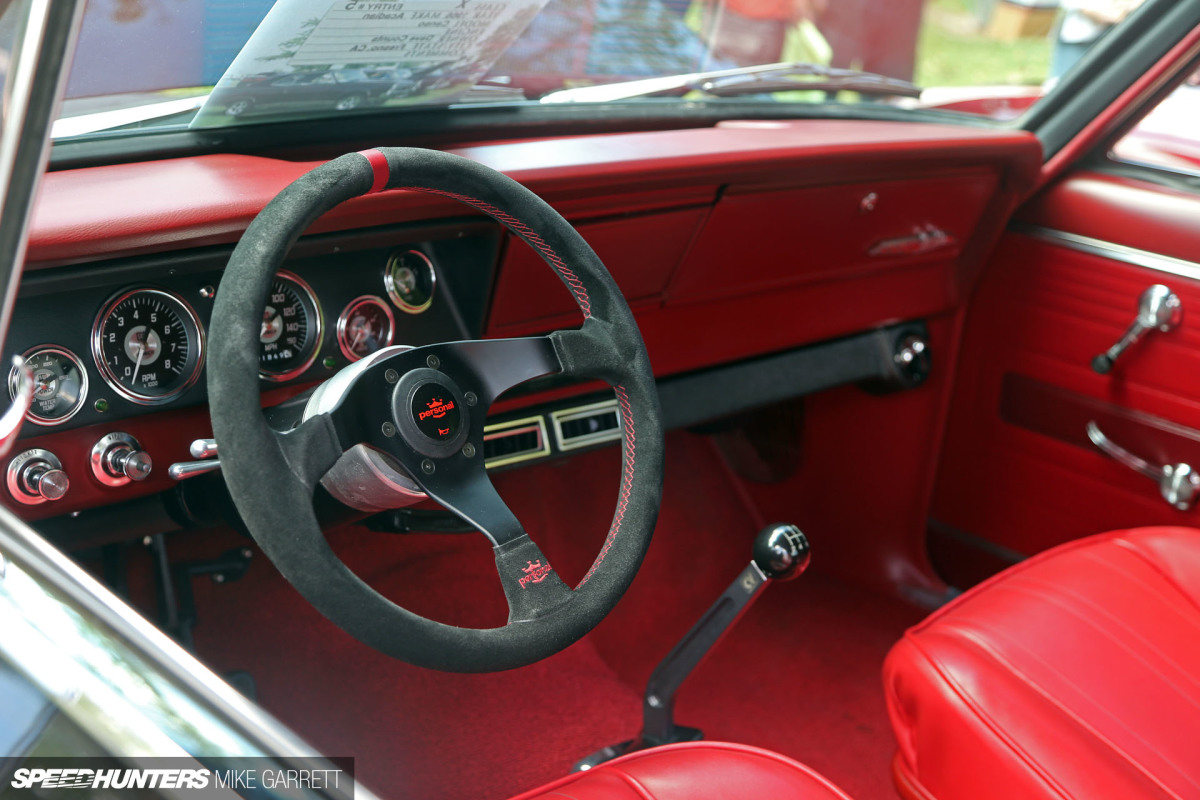 Despite the serious upgrades made to the car's powertrain, great care has been taken to preserve the Canso's unique character both inside and out.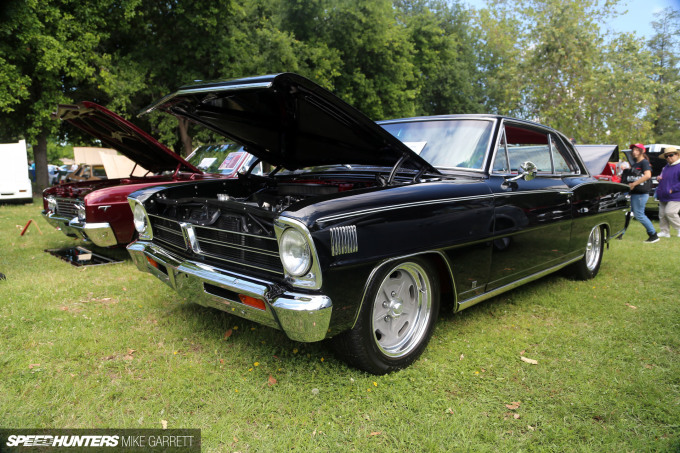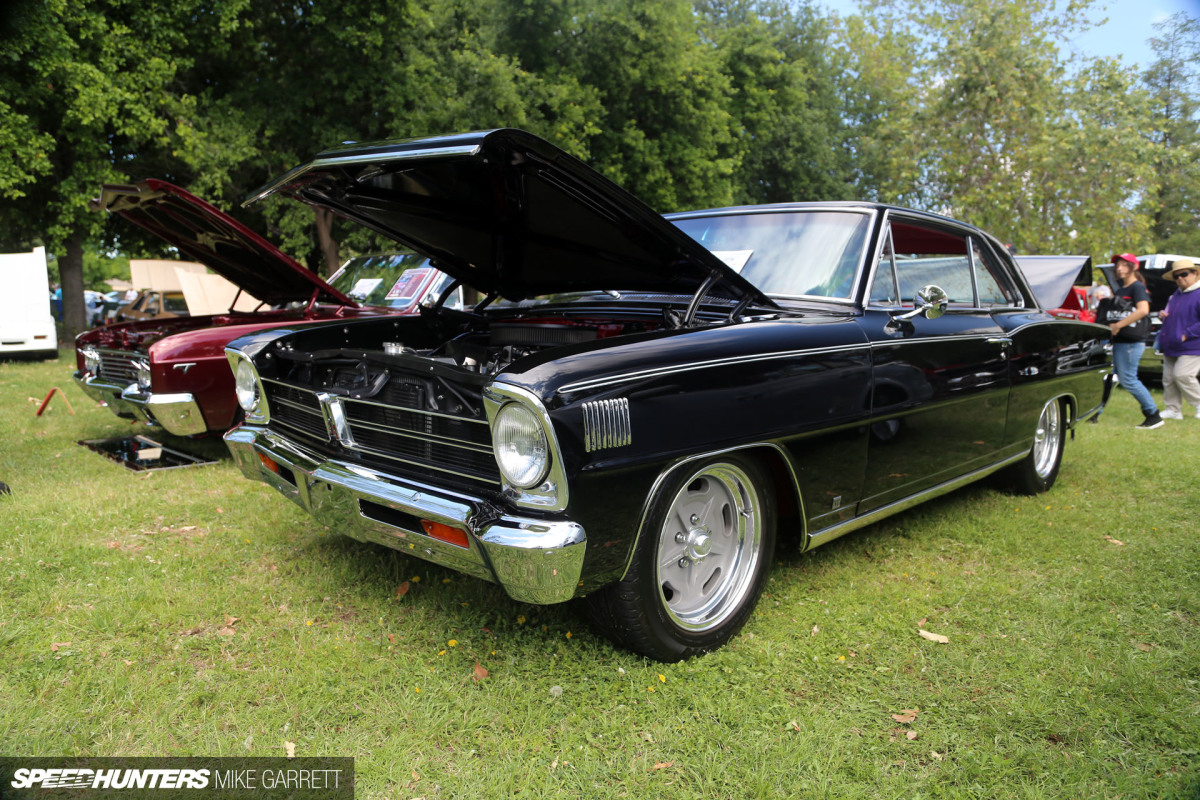 Fast. Cool. Unique. This Pro Touring take on a rare piece of General Motors history is a whole lot of things.
Just don't call it a Chevy.
Mike Garrett
Instagram: japanifornia
mike@speedhunters.com