Brotherly Love
Tomás Kiely isn't the only teenager tearing up the Irish Drift Championship and we're about to see another.
16-year-old Jack Shanahan has had an interesting start to his 2016 campaign with solid displays in the British Drift Championship (in which he's the reigning Pro class champion), Irish Drift Championship and Drift Allstars European Championships, although with a slight difference to his 2015 campaign. Jack has started his championship challenges from behind the wheel of a borrowed car for each of the opening events.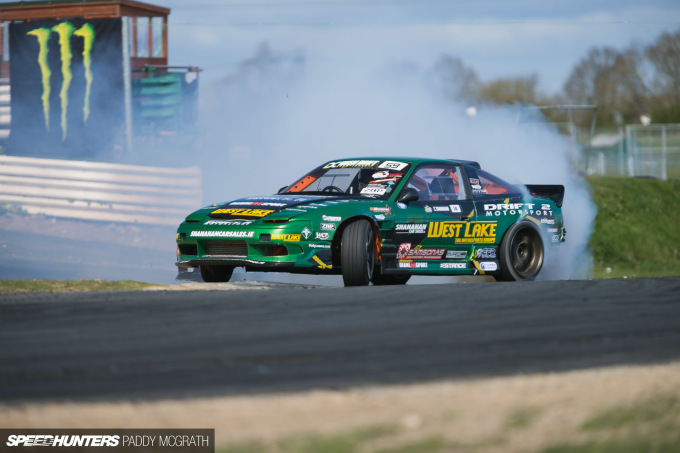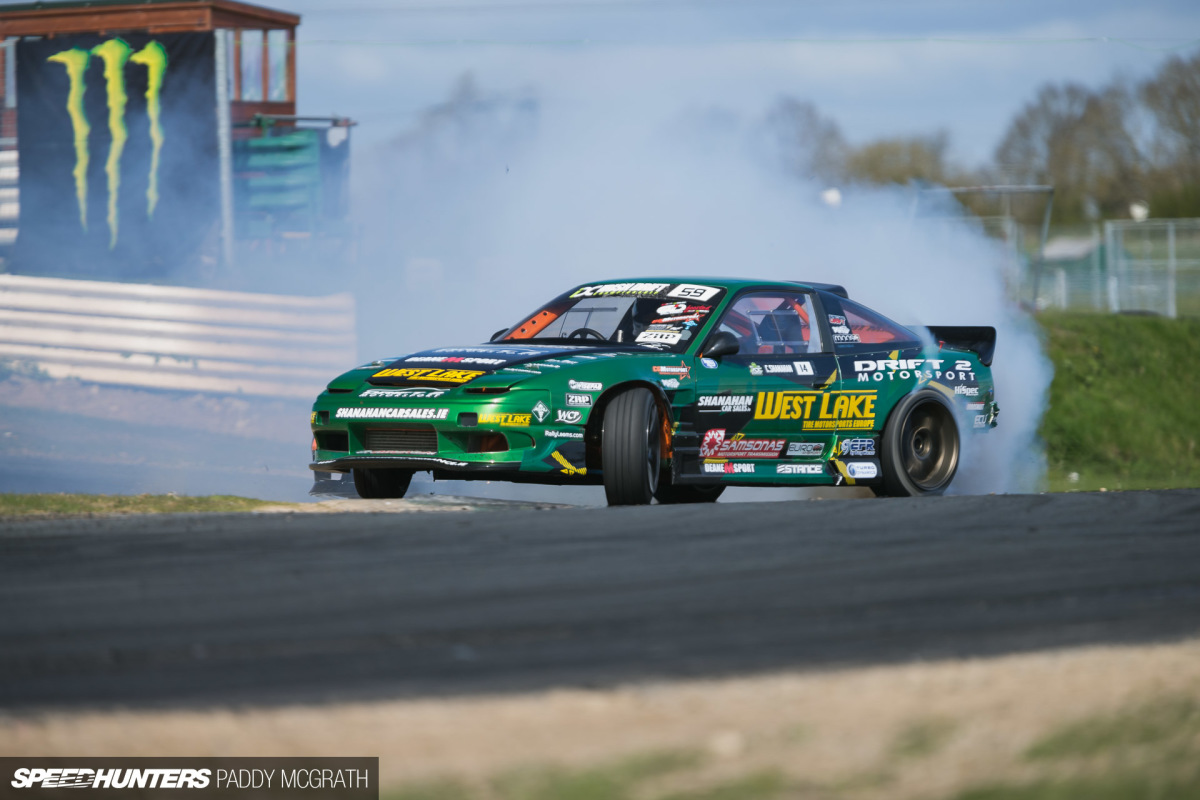 Not just any borrowed car though, but his 13-year-old brother Conor's car.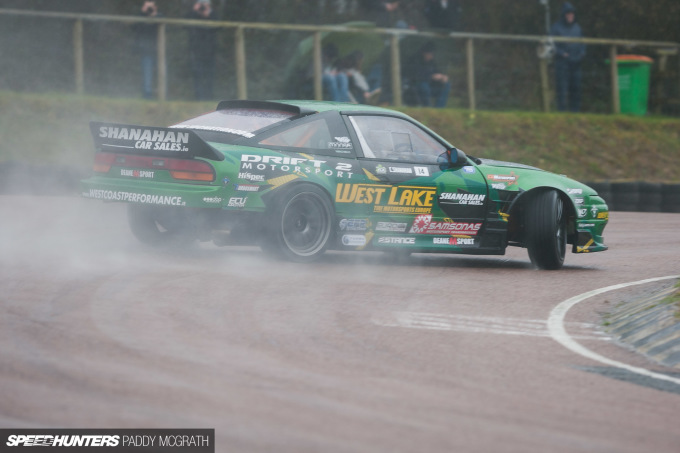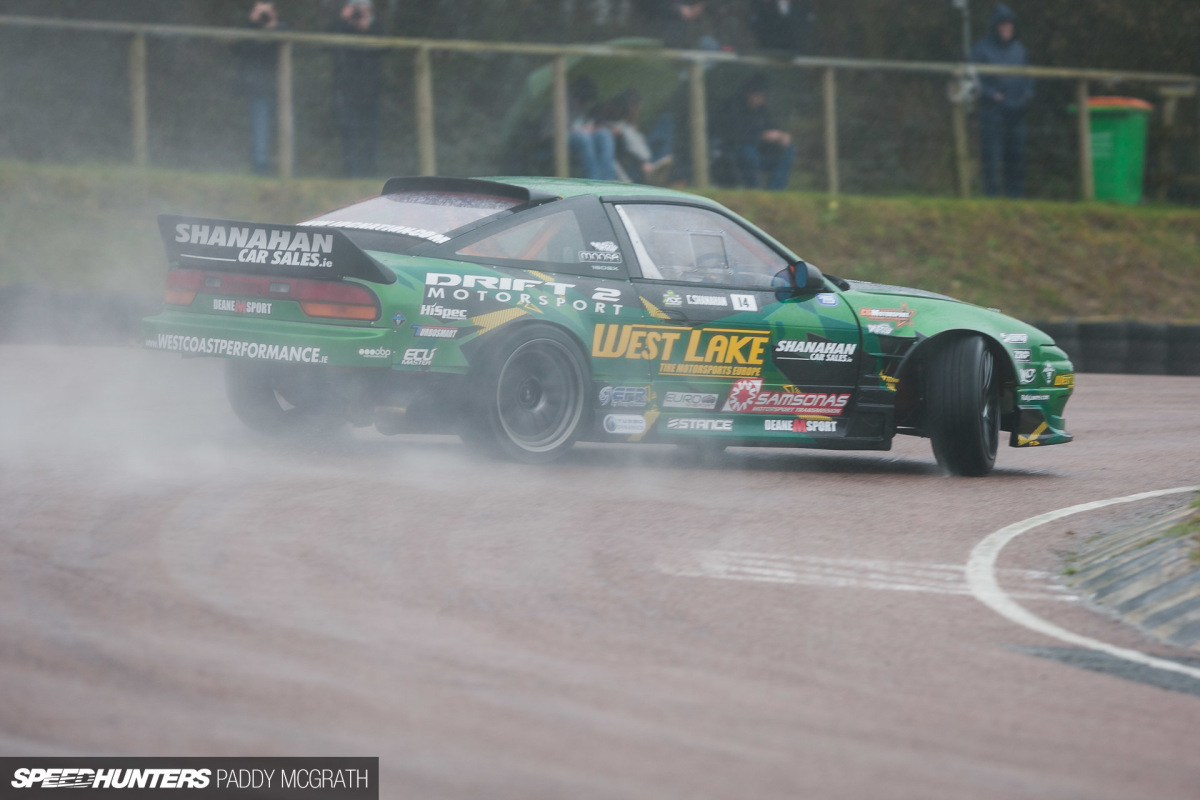 I'm sure you might be thinking that a 180SX is a bit of overkill for a 13-year-old – not to mention this particular 180SX – but Conor is something of a talent too, and seems destined to follow in Jack's footsteps. I've seen videos of Conor drifting at the age of nine (yes, nine!) and even more recently a video of him comfortably drifting his previous E36 compact at the age of 12. I've no idea what's in the water down that way, but I think there's a viable business in bottling it and selling it around the world.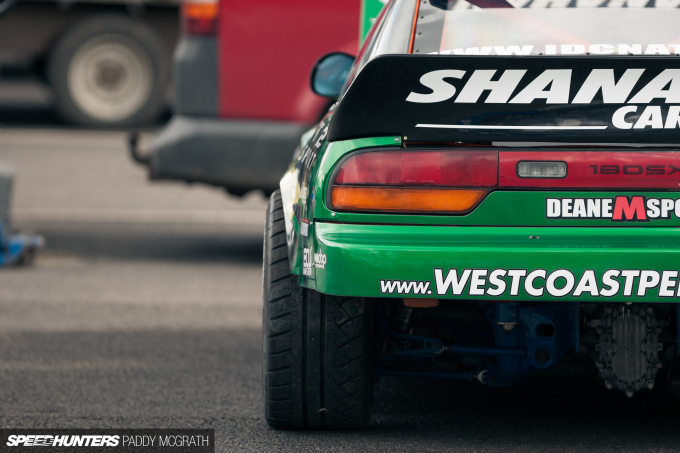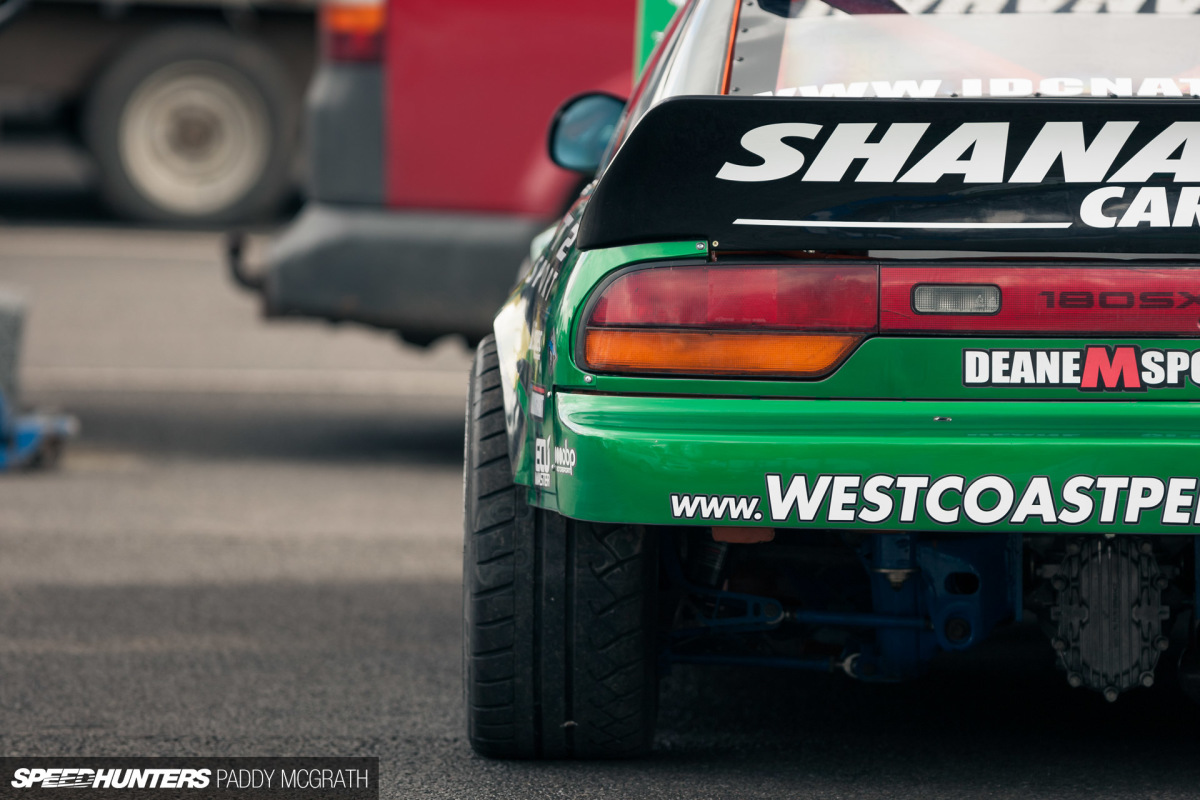 Whilst relatively simple in its idea, the Nissan is a very well put together car and another product of Deane Msport. Unlike Tomás, both Shanahan brothers are running on West Lake Sport RS tyres for the 2016 season, and this rivalry between the Achilles and West Lake drivers has produced a tyre war within the paddock. At the very least, it only serves to add another interesting aspect for the casual spectator.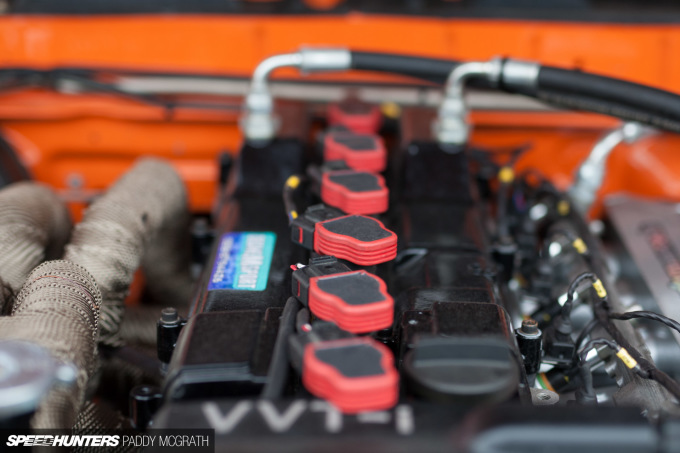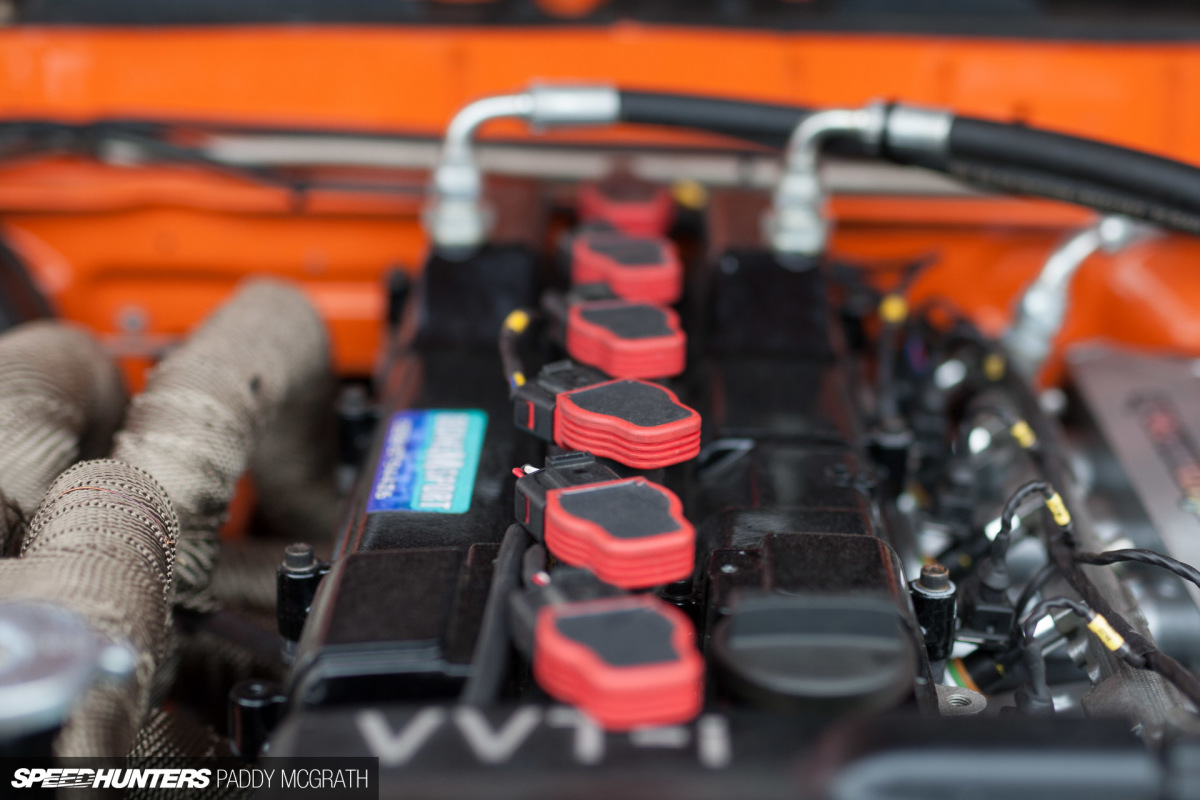 Toyota's 2JZ seems to be almost the default recipe now in Ireland, but for good reason; the inline-six delivers reliable and solid power in a proven package. Even in this fairly mild trim, the engine is capable of around 600hp and 550lb-ft with the assistance of ZRP internals, a single BorgWarner turbocharger and custom exhaust and inlet manifolds built by West Coast Performance in Ireland.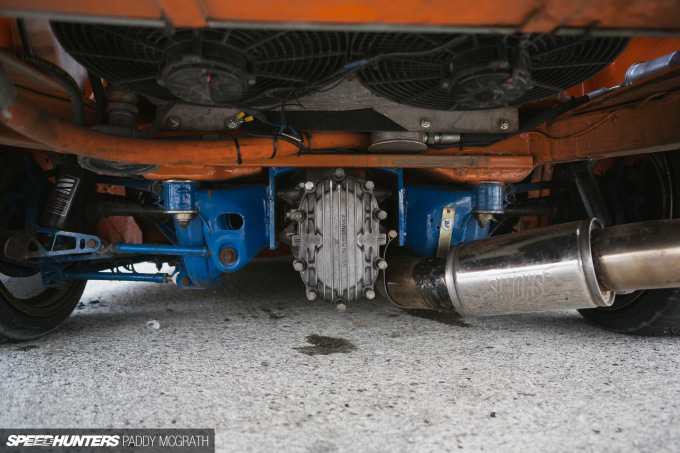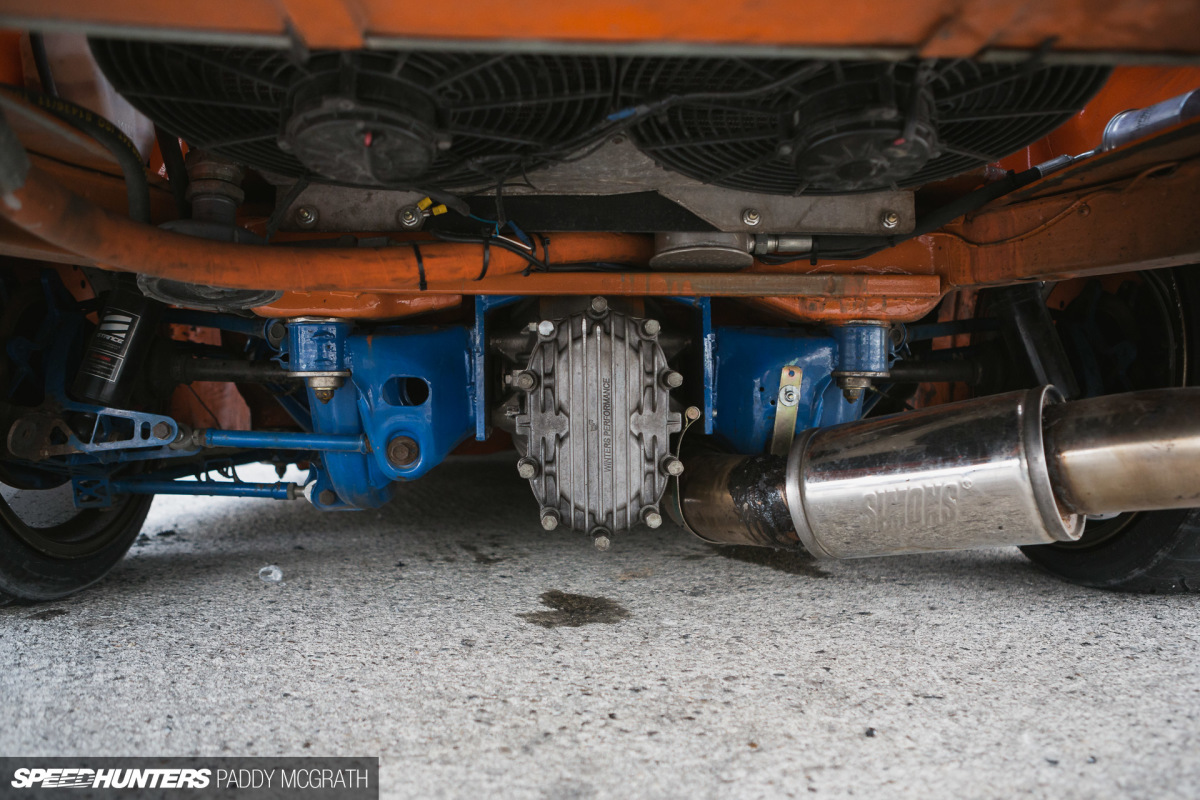 Underneath is what is fast becoming the standard for a Pro class drift car in a complete Wisefab setup, with Stance coilovers in this particular application. The Winters Performance quick-change differential allows for the right final drive to be installed in a matter of minutes, saving time on changing out a full diff.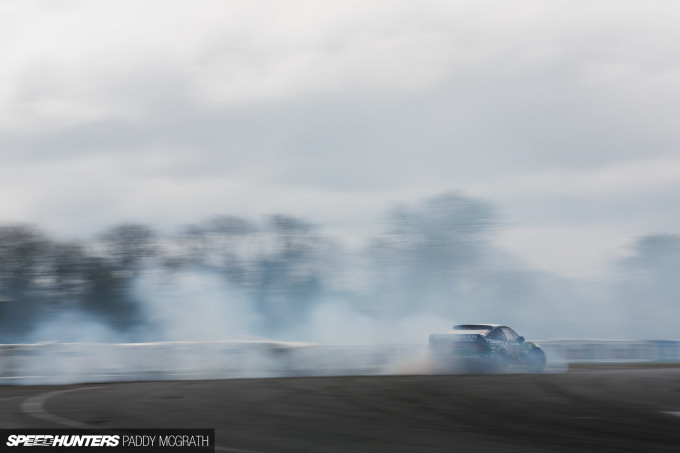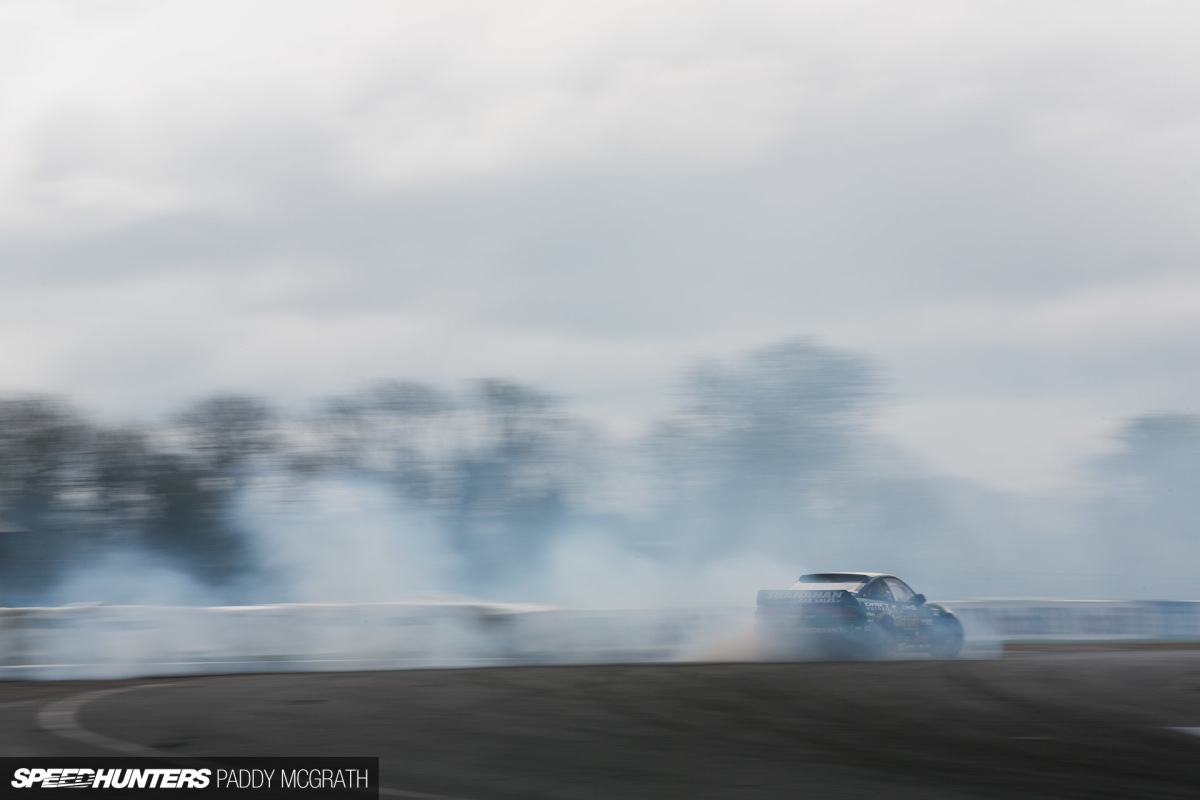 The exhaust, which finishes just behind the rear tyre and points sideways, provides an unusual effect at full throttle, in that it blows the tyre smoke from the rear driver's side wheel ahead of the car.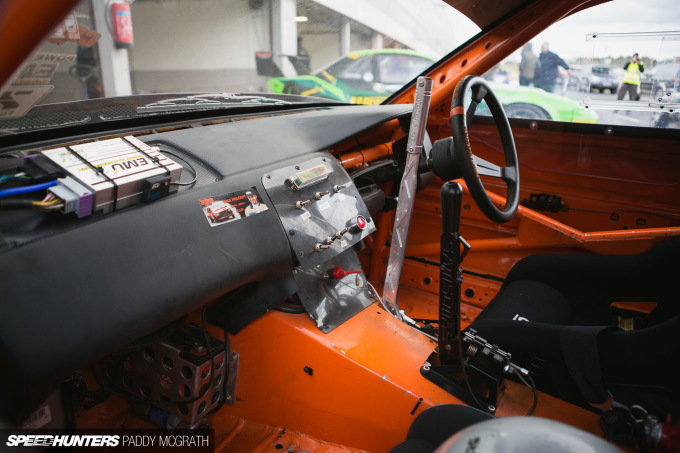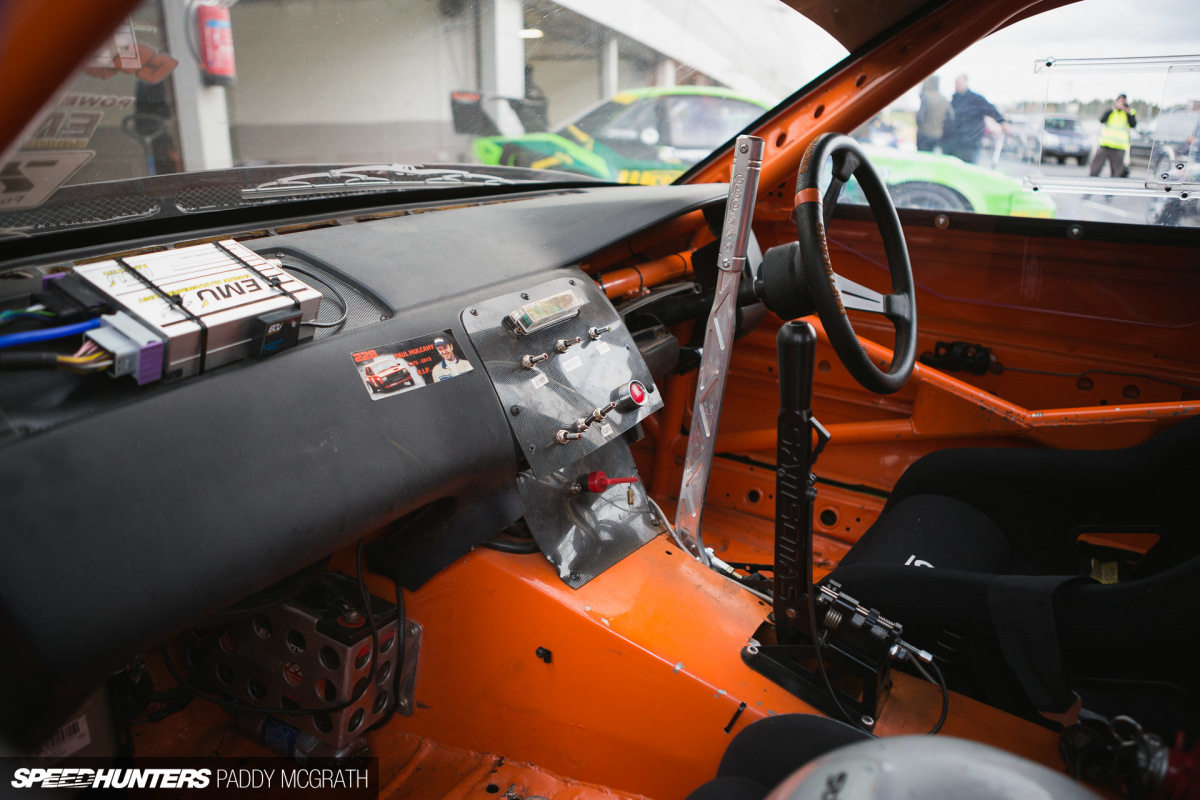 I don't really need to go through the interior, you can pretty much guess at this stage. But I will tell you that the black shifter is connected to a Samsonas 6-speed H-pattern dog box.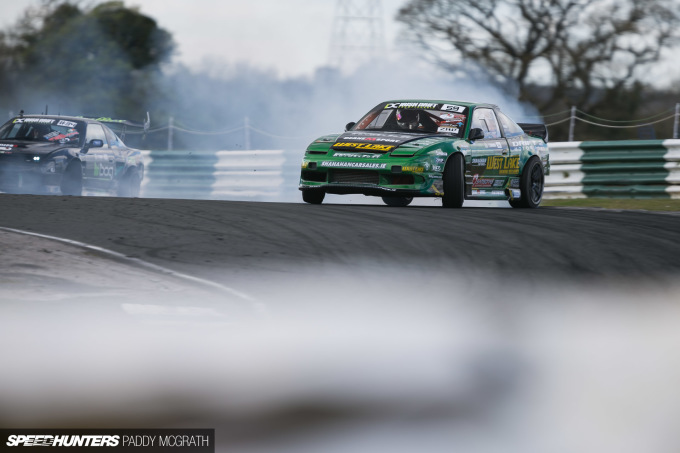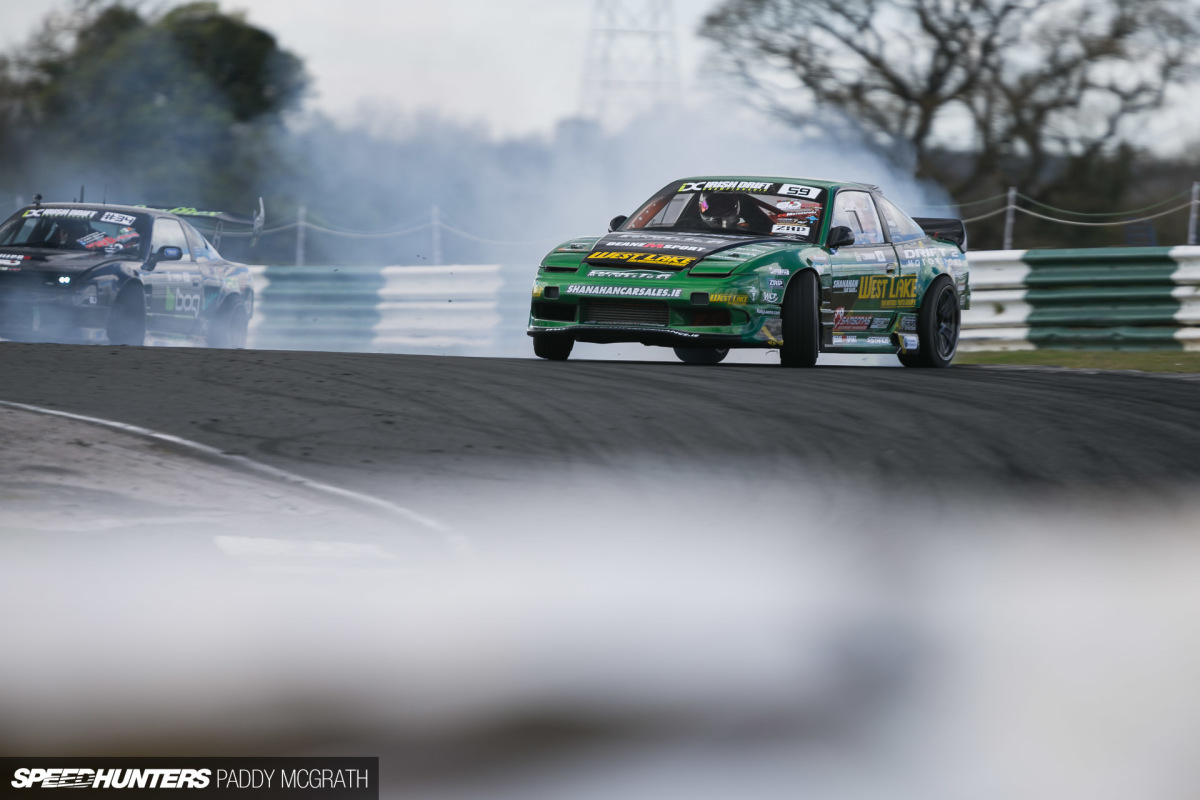 Like so many other Pro class cars here, I feel the Shanahan's 180SX has got a good style and something that's very much in keeping with drifting's origins in Japan. Something that I think is important. You may think differently, of course.
I couldn't get my hands on a video from on-board the 180SX, but the guys at IDC were good enough to put together a quick clip to give you a feel of what it's like to chase Jack driving Conor's car. It's a view that Jack himself might have to take in someday once his S14 is ready for action…
Paddy McGrath
Instagram: pmcgphotos
Twitter: pmcgphotos
paddy@speedhunters.com
Cutting Room Floor