Mention the name 'Ford Pinto' to someone who doesn't like cars – and even most people who do like cars – and you'll likely hear some laughter. To most people, the Pinto of the 1970s was cheap and dorky; it also developed an infamous reputation for being unsafe – particularly when it came to fires and rear end impacts.
But aside from the Pinto's less than stellar image, they were actually pretty cool little cars – in my humble opinion at least.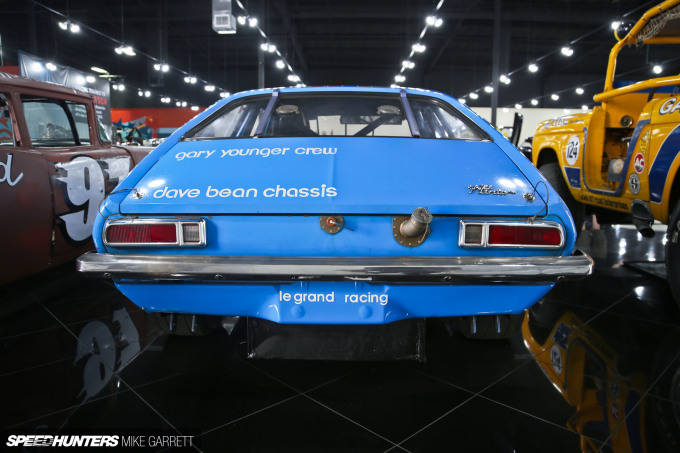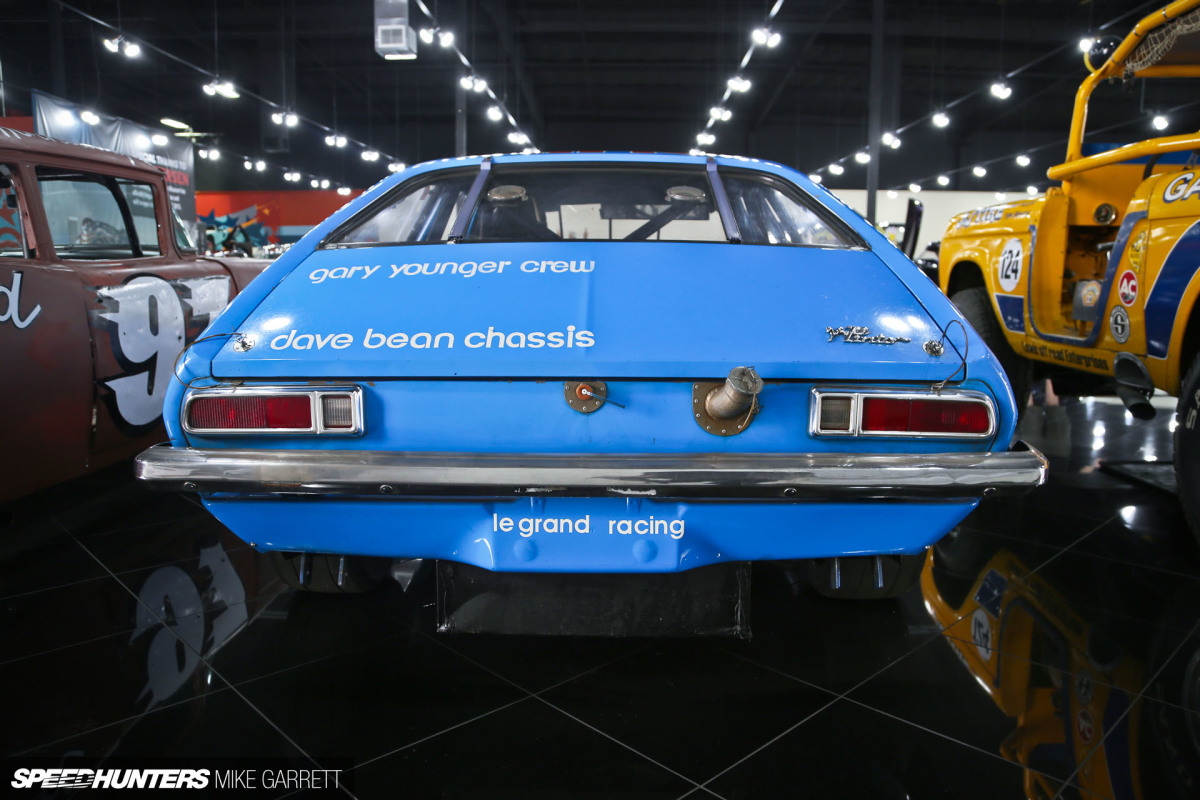 Back in the day, Pintos were commonly fixed up for the street with mag wheels, lowered suspension, aftermarket body parts, and even V8 swaps. The awkward-looking model even saw its share of race use.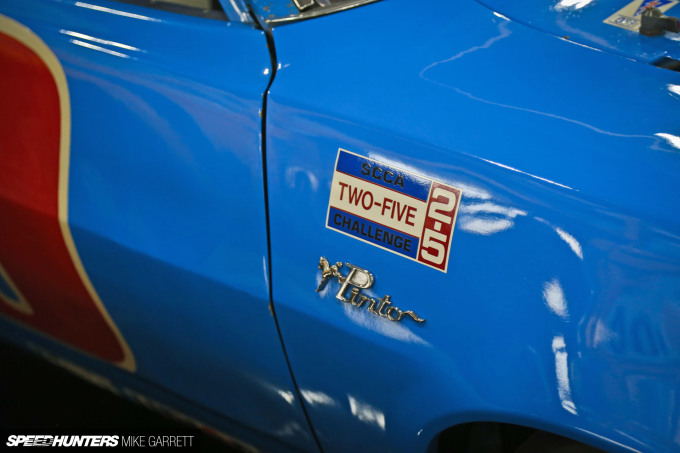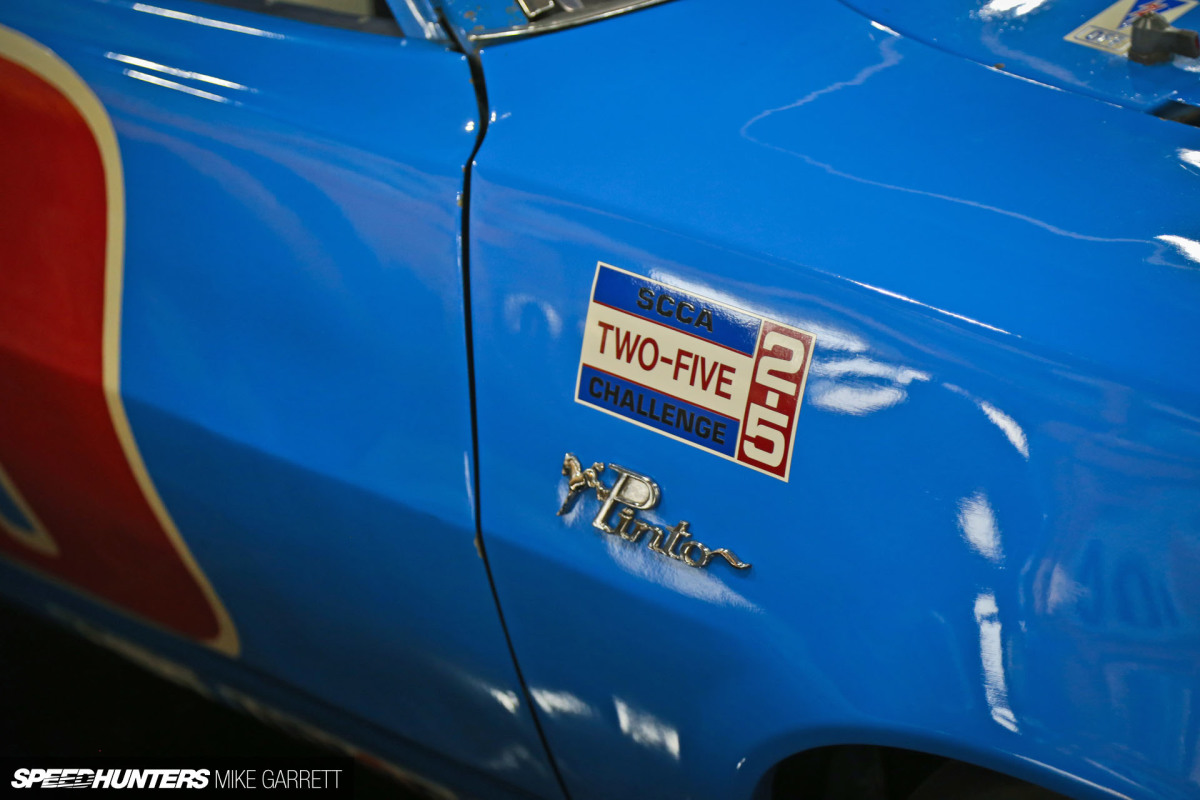 Which brings me to this 1971 Pinto. If you think of the small-bore side of SCCA Trans-Am racing in the early '70s, Datsun, Alfa Romeo, BMW and other imported makes come to mind. But at times, the little Pinto was also getting in on the action.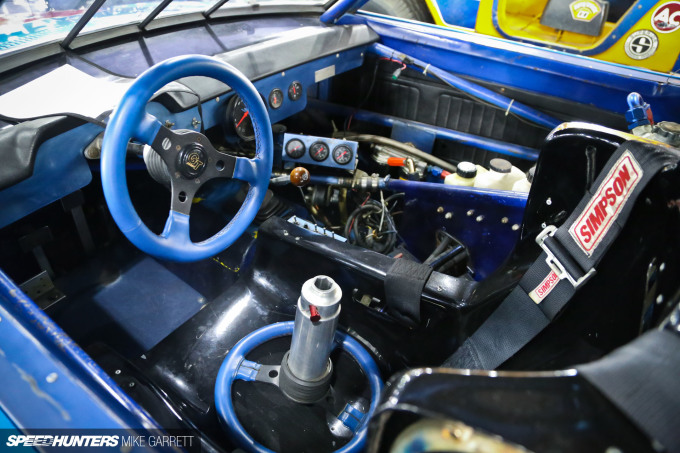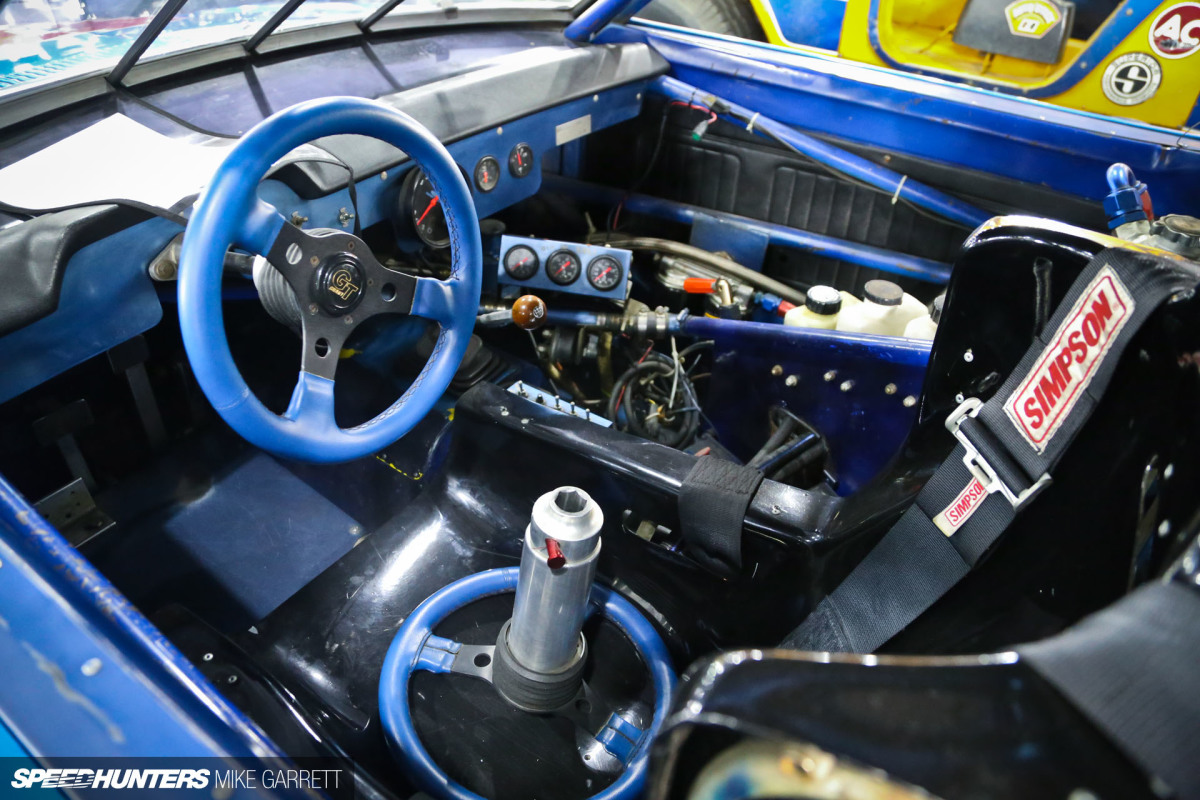 I originally saw this car at SEMA a couple years ago and was excited to get a closer look during my recent visit to the Galpin showroom in Van Nuys, Los Angeles.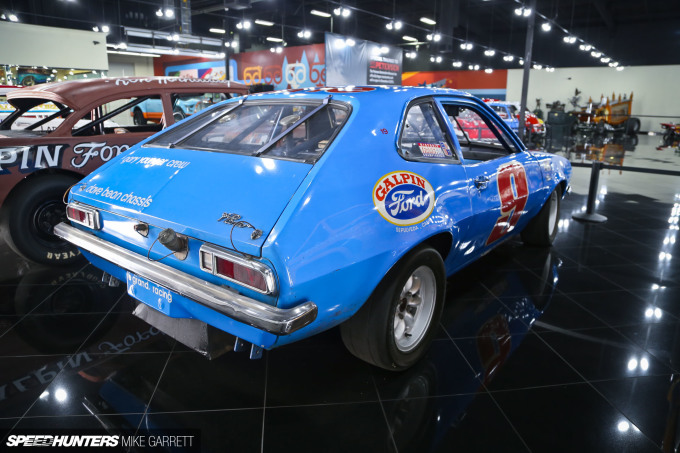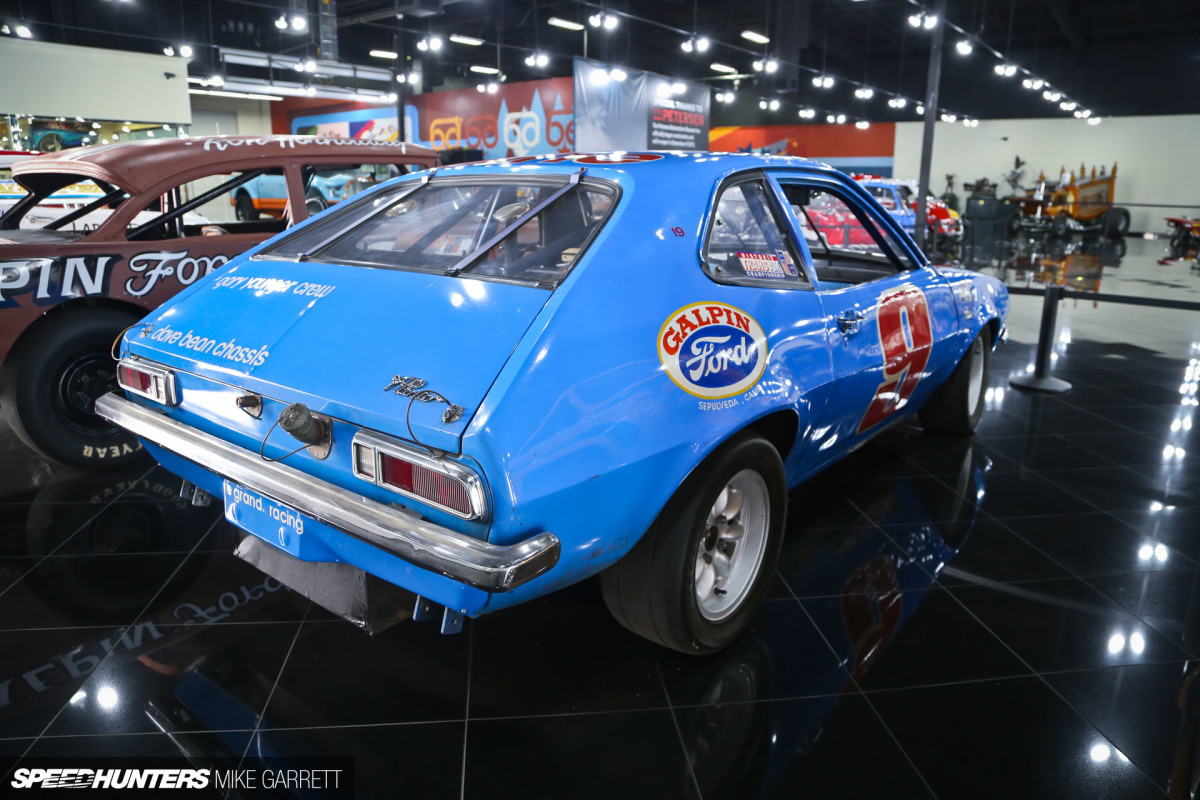 The Galpin-sponsored Pinto was part of the legendary SCCA Two-Five challenge for cars displacing 2.5 liters or less, and it's powered by a Weber-fed 2.5-liter version of the original SOHC four-cylinder engine.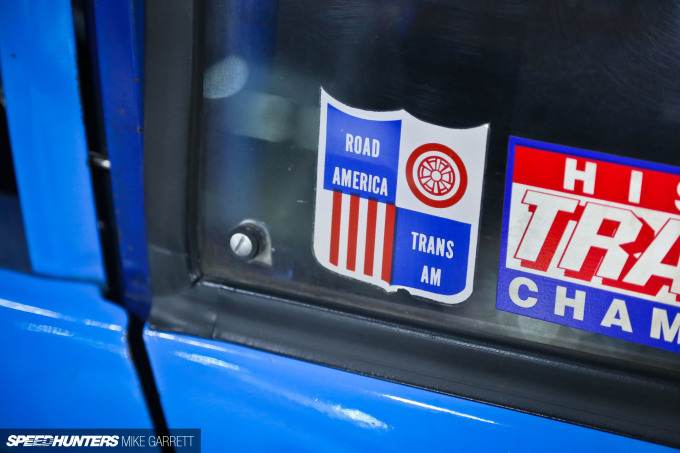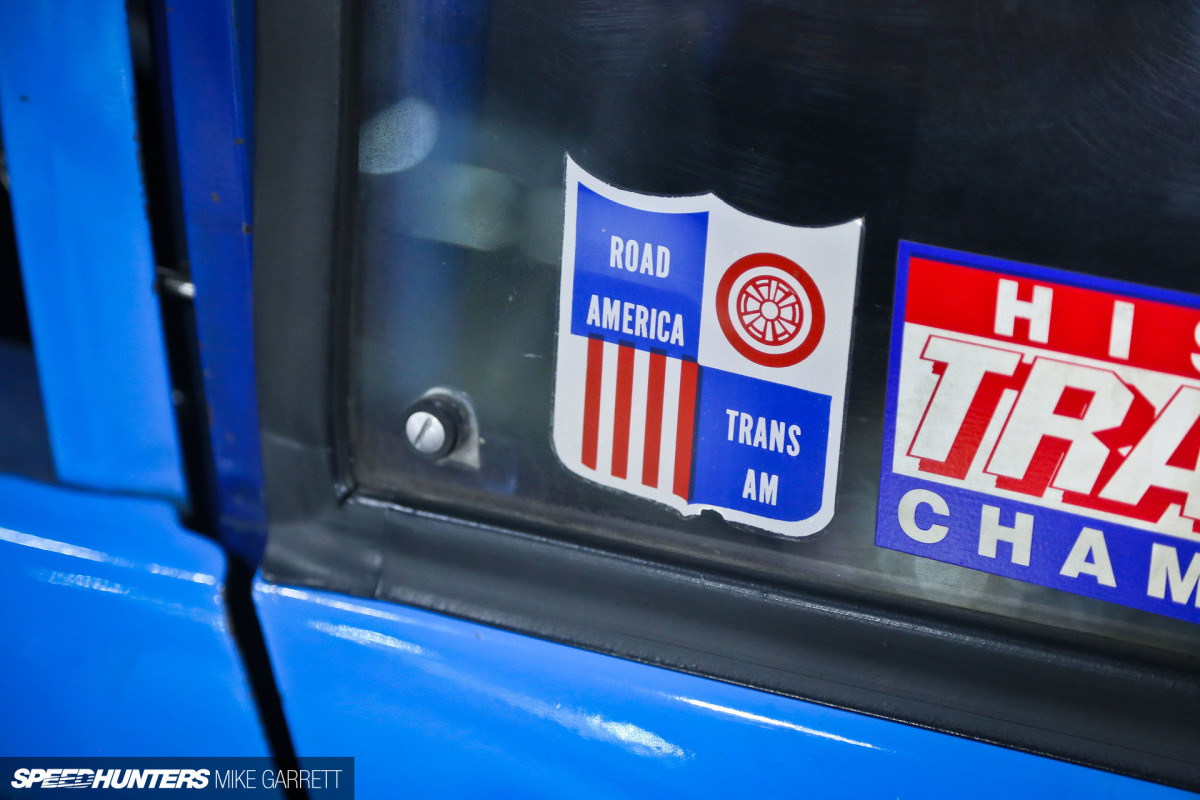 But rather than being a full restoration, the Pinto exists pretty much as it did in the early '70s, right down to the decals and lettering.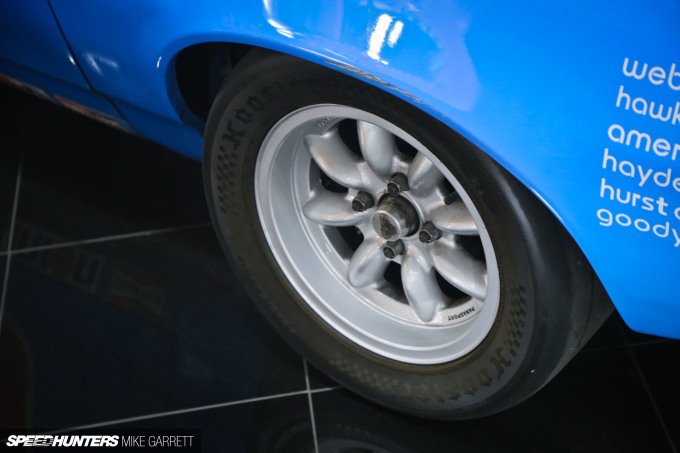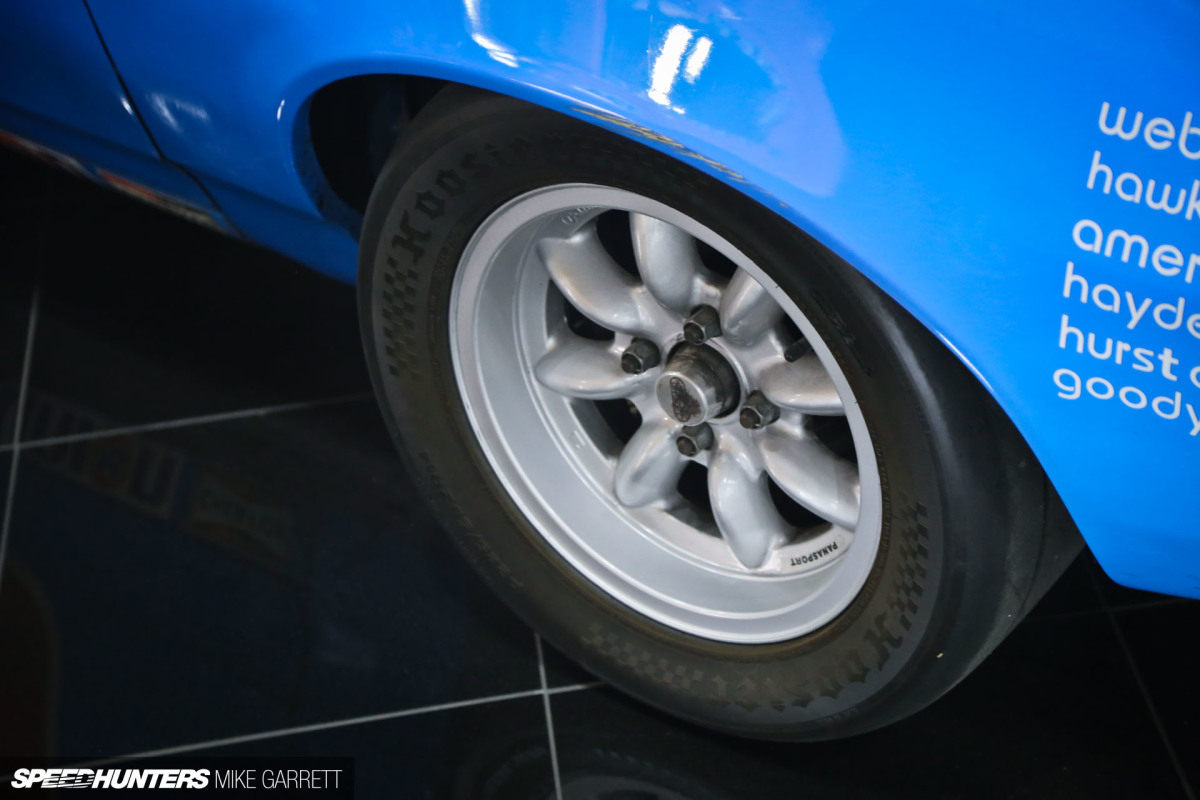 While nobody would call the Pinto a beautiful car, I personally think it looks quite cool in race trim with its big front chin spoiler and eight-spoke Panasport wheels. It's a look that could be easily replicated on a street car.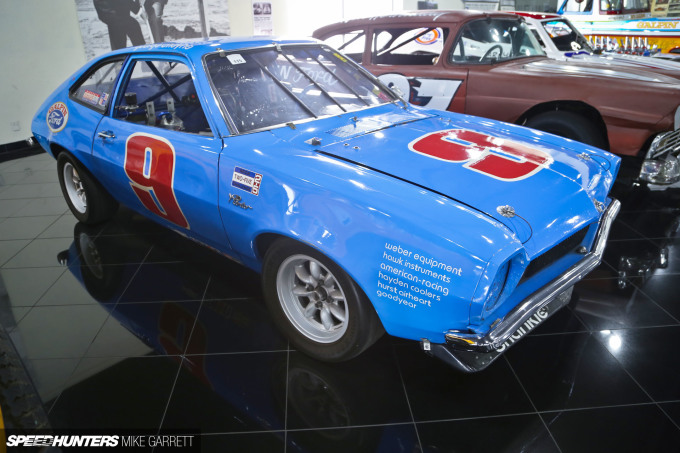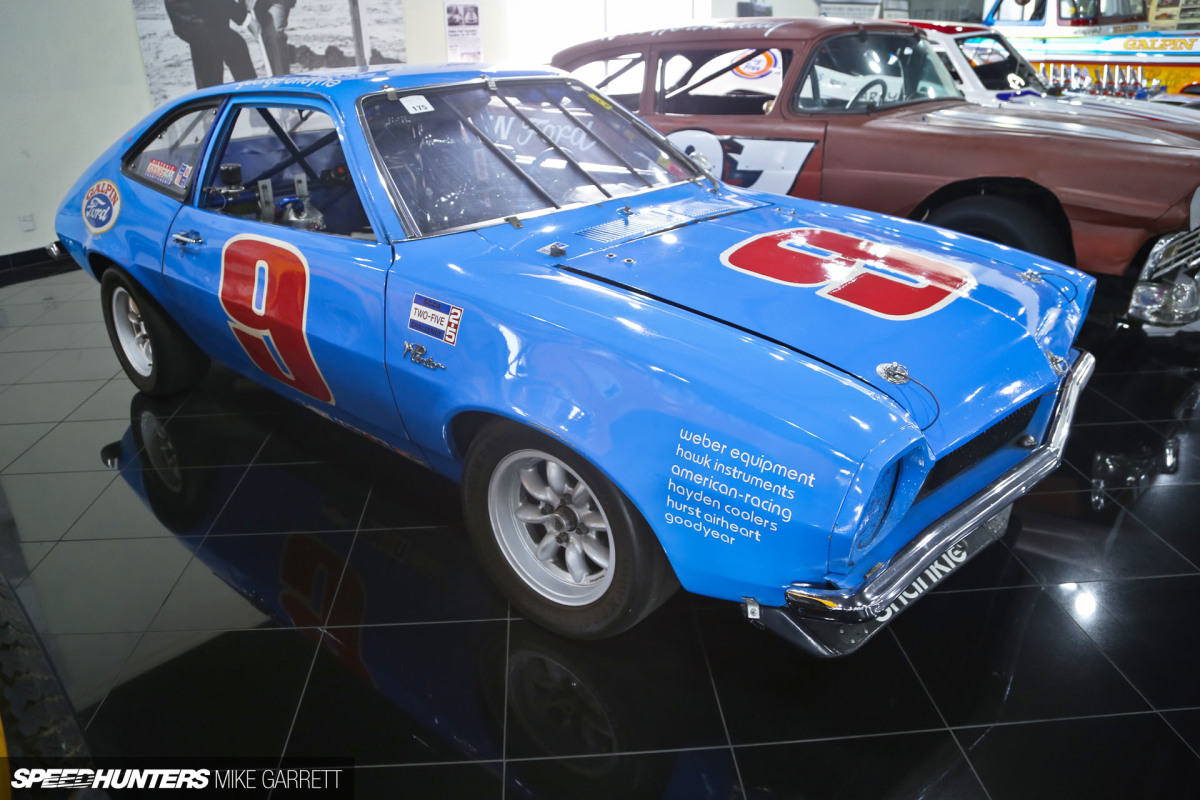 The Pinto's Trans-Am ventures didn't earn near the attention or success that Datsun's did, but that doesn't take away from the coolness of the car. It's just another neat bit of history from the Galpin collection.
Mike Garrett
Instagram: japanifornia_media
mike@speedhunters.com