A couple of weeks ago I announced the Ring Garage Nürburgring Experience giveaway, where Speedhunters readers in the EU could win a trip to Nürburgring with lots of extras from me and the team at Ring Garage. The competition involved designing a BMW M4 livery using the Need for Speed wrap editor – the most impressive entry winning the prize package and having their design featured on the actual car.
As the days passed, I began receiving many tags on Instagram with various designs from creative and determined minds. Then, last weekend the Ring Garage crew gathered together to pick the winner – a process that made lapping the Nürburgring seem like a piece of cake in comparison. To get things started, here are some runner-up designs that impressed us, starting with an entry from DeiviDrifter…
This design ignores Ring Garage's colorful styling, but keeps the camo setting. It's simple but effective – something I wouldn't mind seeing on my own daily ride.
Next up, Lorenz and his friend designed this colorful camo variation to our house styling. I was very impressed with it because it's different yet still sticks to another core value of our designs: usability on every car and easy to replace in case of a crash.
I also need to make mention of this video entry from _orlandomagic, which interestingly uses BMW M colors with camo elements in it.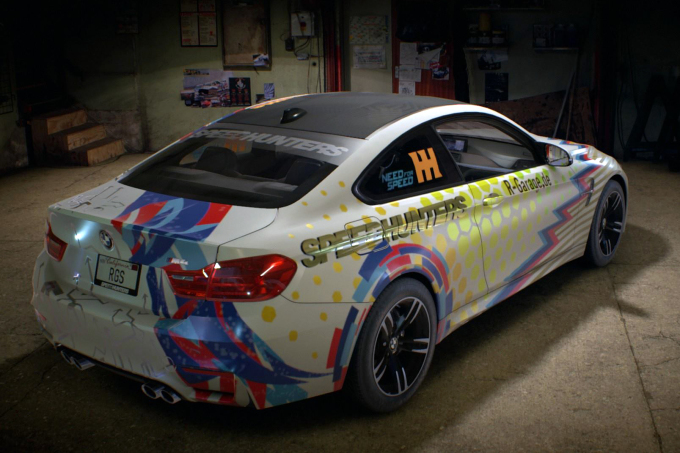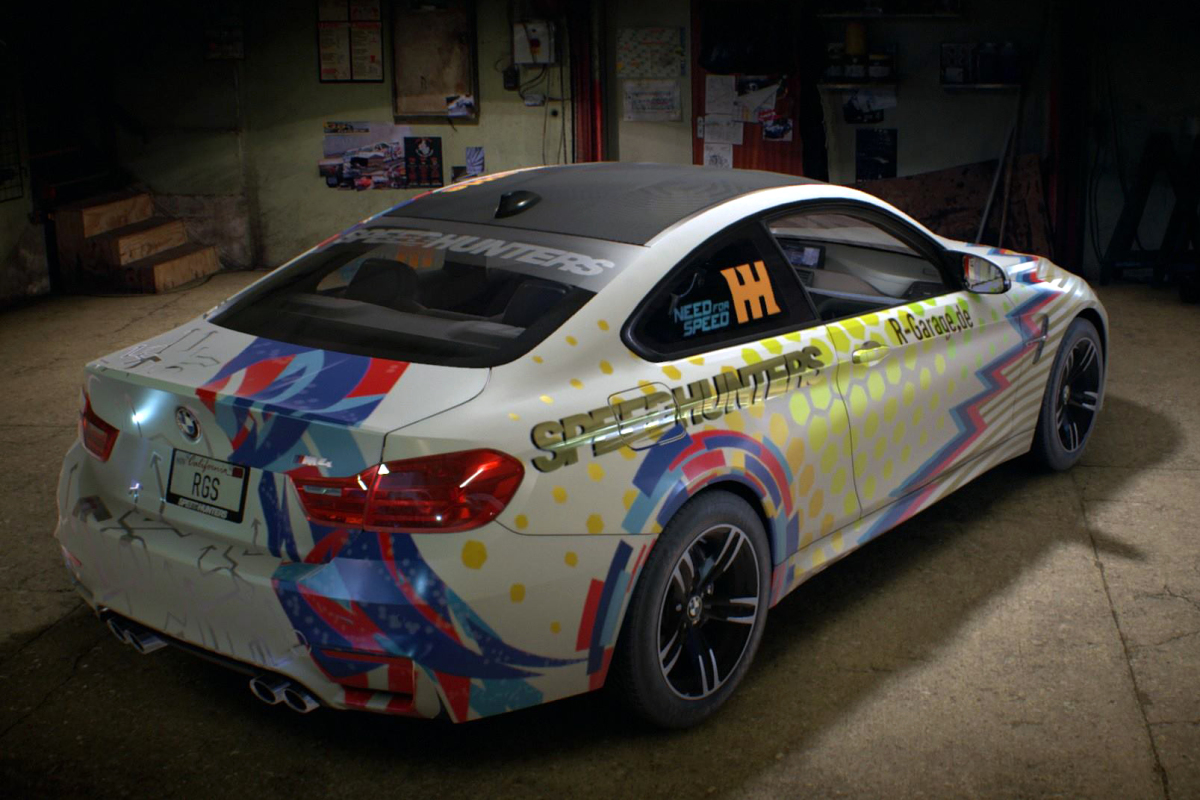 But there can be only one winner, and that is Davids Kruze.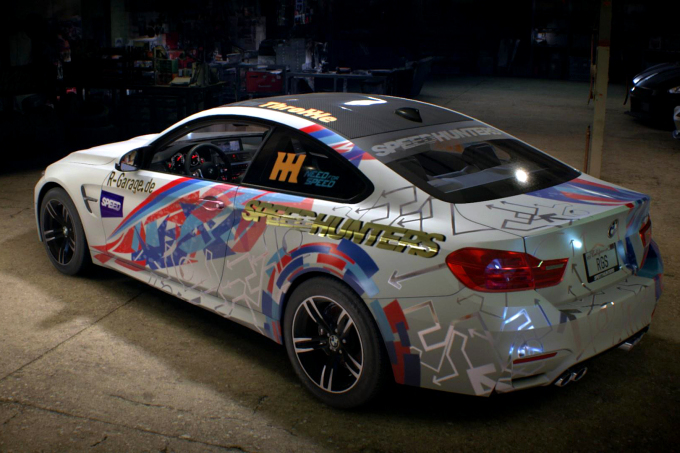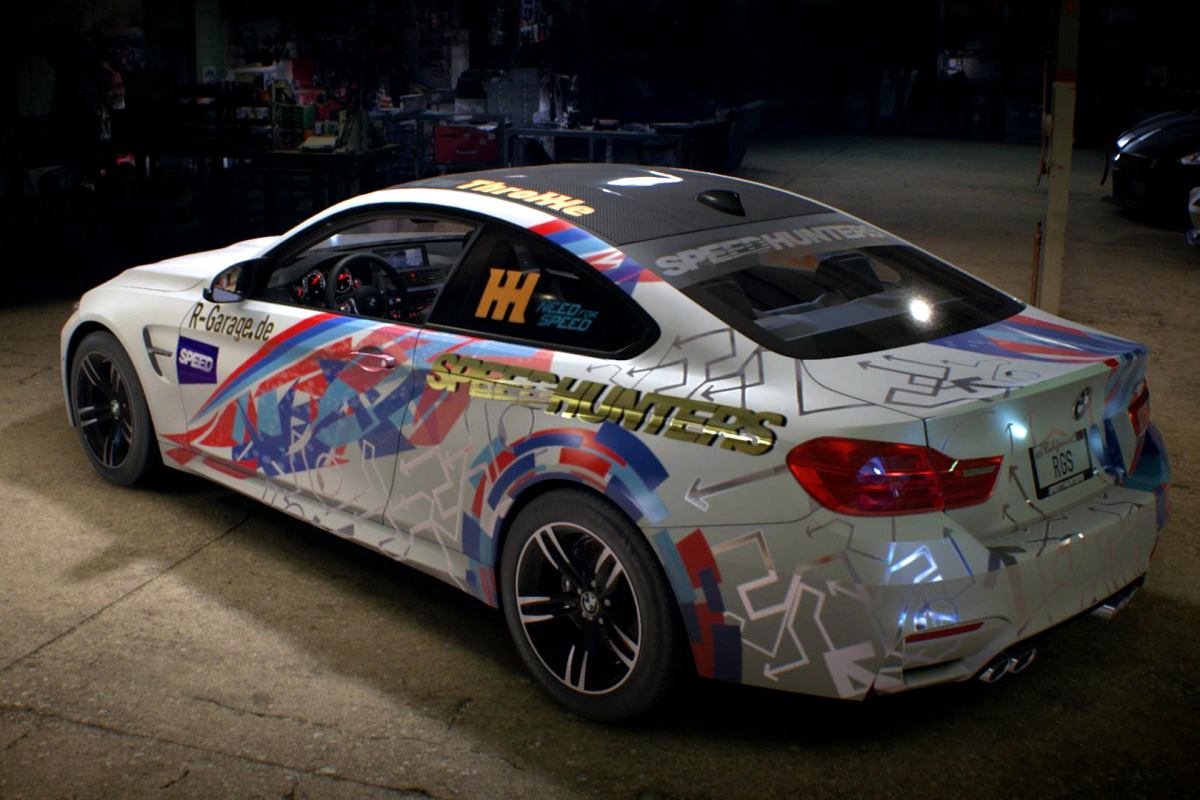 This entry from Davids was one of the earliest we received, and it immediately caught our attention. It incorporates everything we wanted to see: wild and colorful, different from casual, easy to create and replace when something happens, and at the same time not over the top.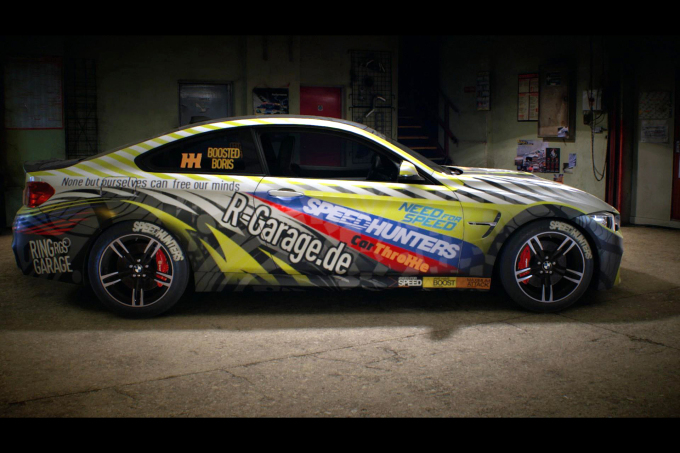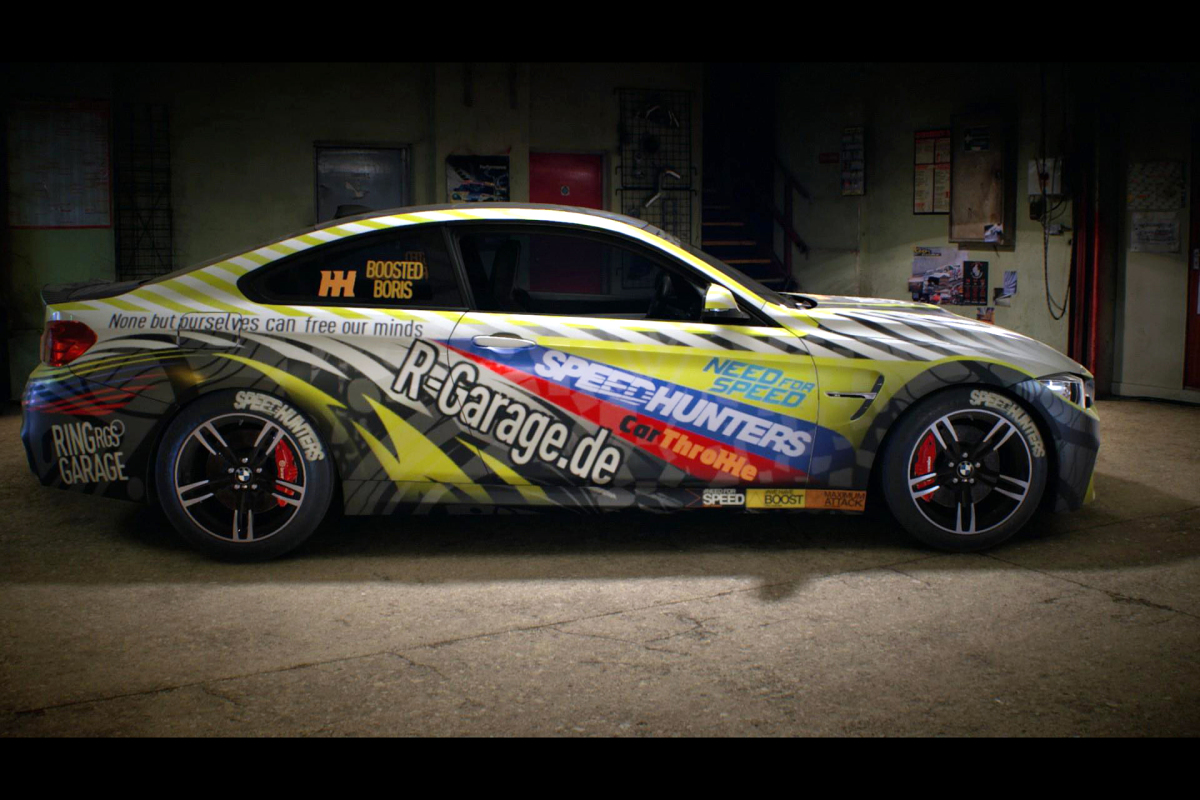 But as the Ring Garage jury was discussing the entires on Sunday, Davids posted up another design, which sealed his victory. I must say, this one may be a bit extreme for us (and a shame to run on an everyday Nürburgring car), but nevertheless is very impressive. We're looking forward to seeing you in two weeks Davids!
Did you participate but not win? No worries! Everyone who entered the competition can get a free Drift Taxi session on the 29th of April, when we will be hosting CTMEET Nürburgring, so see you there. Browse Instagram using #ringgarage to see all the designs.
Also, some people complained that non-EU residents were excluded from this giveaway. We understand, and can assure you that there will be many more competitions coming that everyone can take part in, so stay tuned.
Finally, if you are visiting CTMEET or Nürburgring at any time, keep in mind that we have just finished our Nürburgring 24 Hour race car and are now offering taxi laps. Check out the video above, which I posted up a snippet of on the Speedhunters Facebook page earlier in the week.
Misha Charoudin
Instagram: boostedboris
misha@speedhunters.com