The Unexpected
Traditionally, before an event I like to run through in my head what I'm likely to expect. I try to think of any potential feature cars or car spotlights that might be in attendance, or if there's any particular people that might be there that I need to catch up with.
Of course, the idea of what will happen and what generally transpires rarely overlap, but I never thought last week that I would be writing a dedicated piece of event coverage on non-German cars from Dubshed. The unexpected, indeed.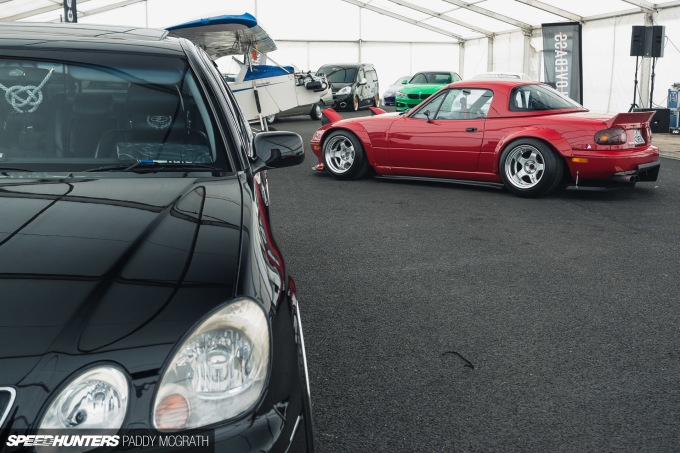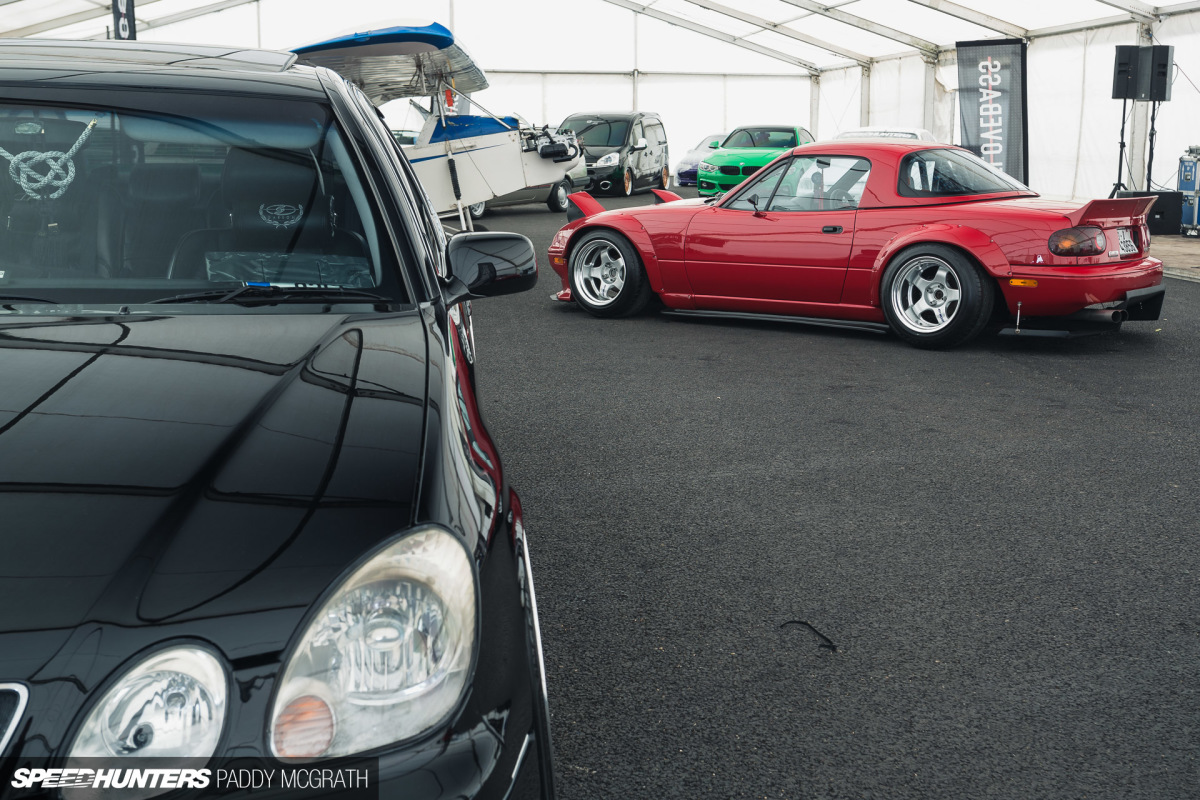 For so many years, the VW scene here was typically miles ahead of the JDM scene when it came to fit and finish. The level of detail and dedication to getting something as close to perfection as possible went unrivalled for so many years. Not always, but typically.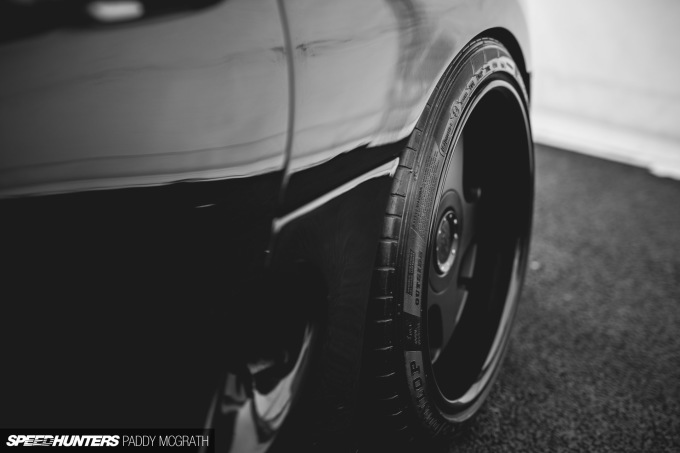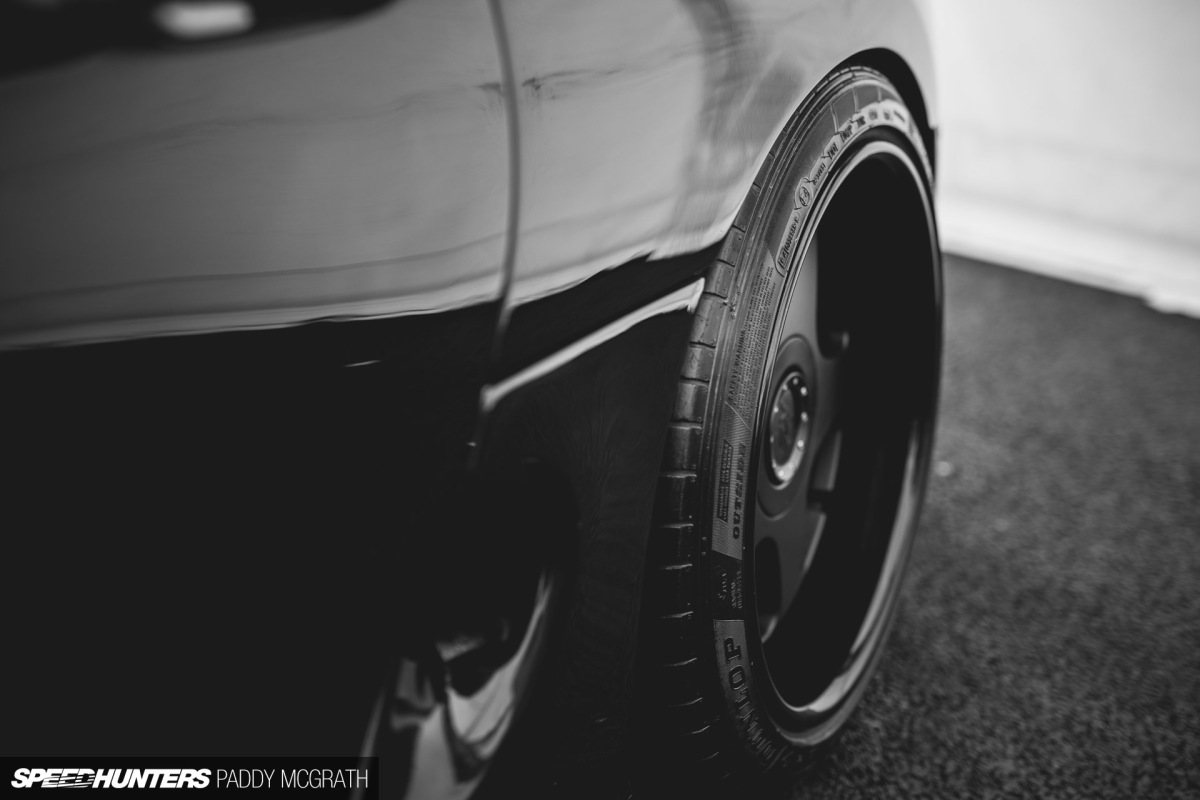 As the recession has eased here in Ireland though, there has been a dramatic rise in the quality of Japanese cars. In the last six months alone, the bar has been raised again and again.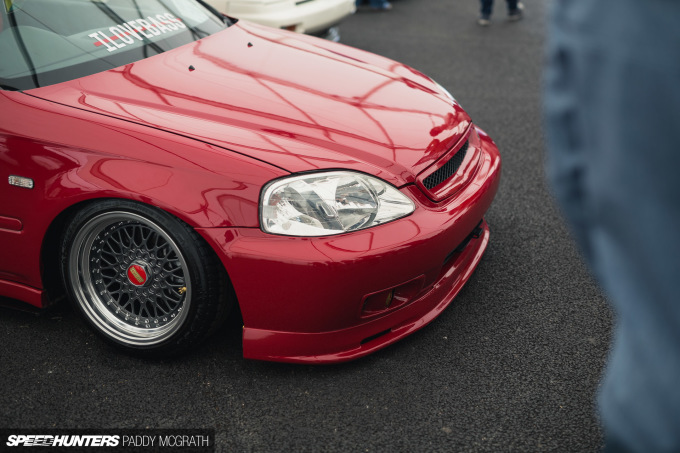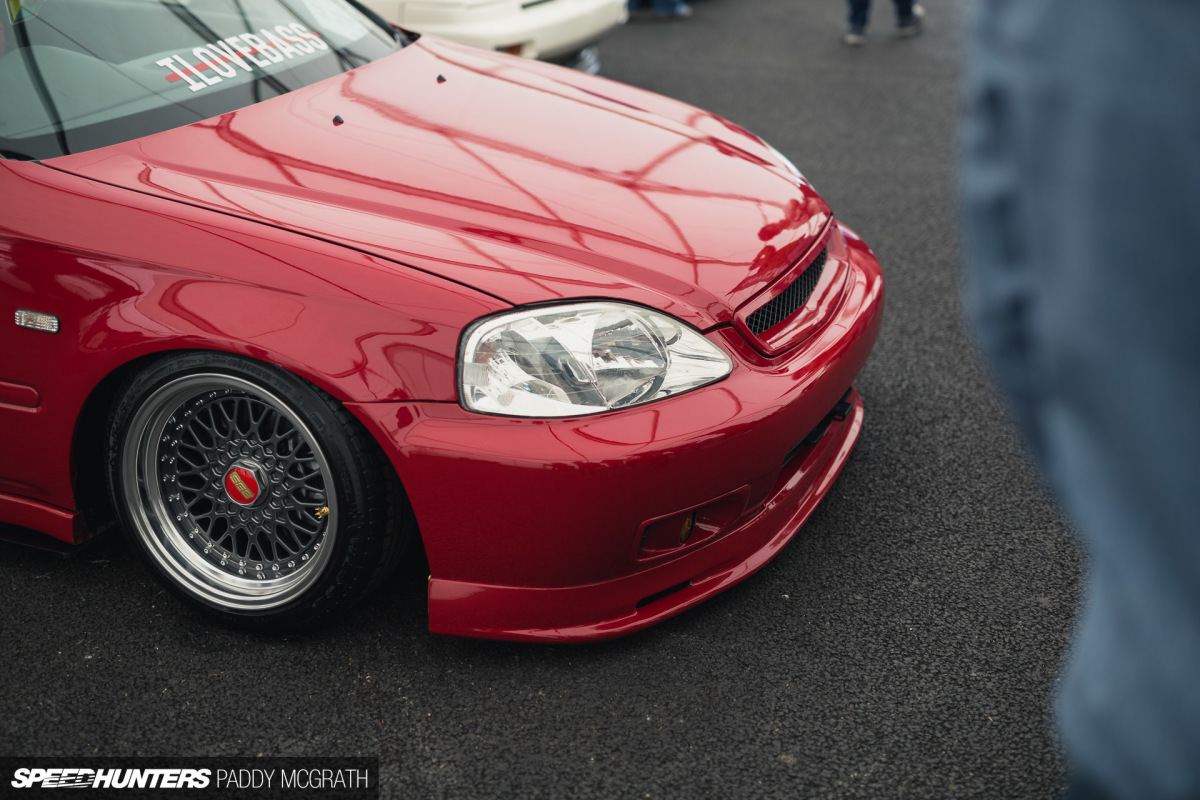 Curated by the good folks over at I Love Bass, this non-German tent, although small in size, packed quite a punch and featured some absolutely incredible builds.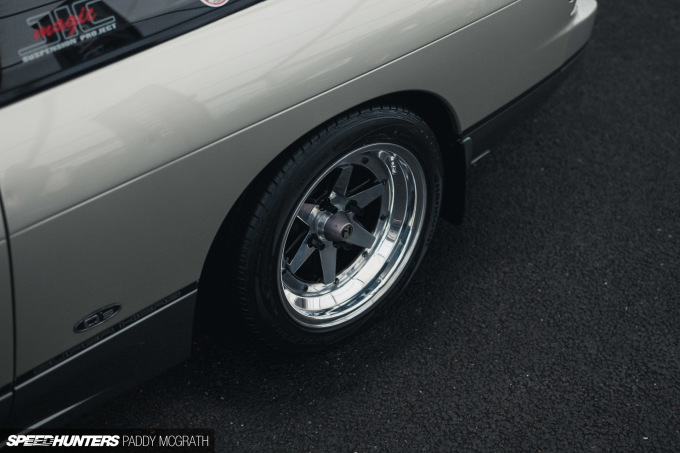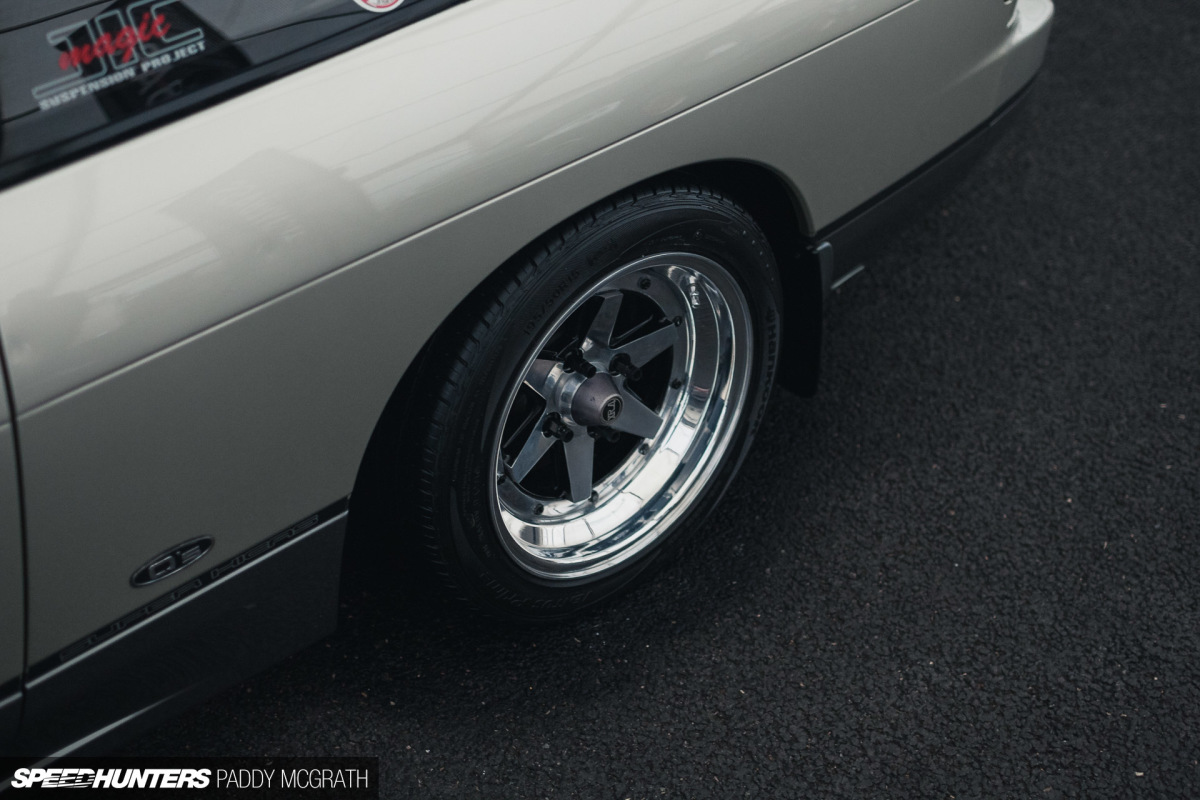 Think what would happen if you combined the execution of the VW scene with the ingenuity and character of the JDM scene and this would be the result…
A Different Class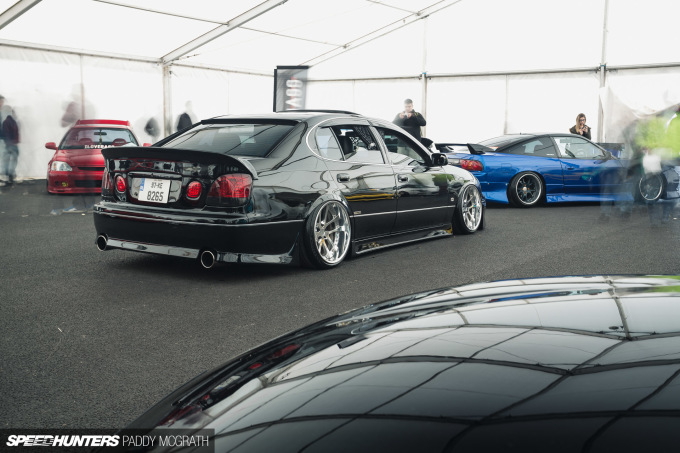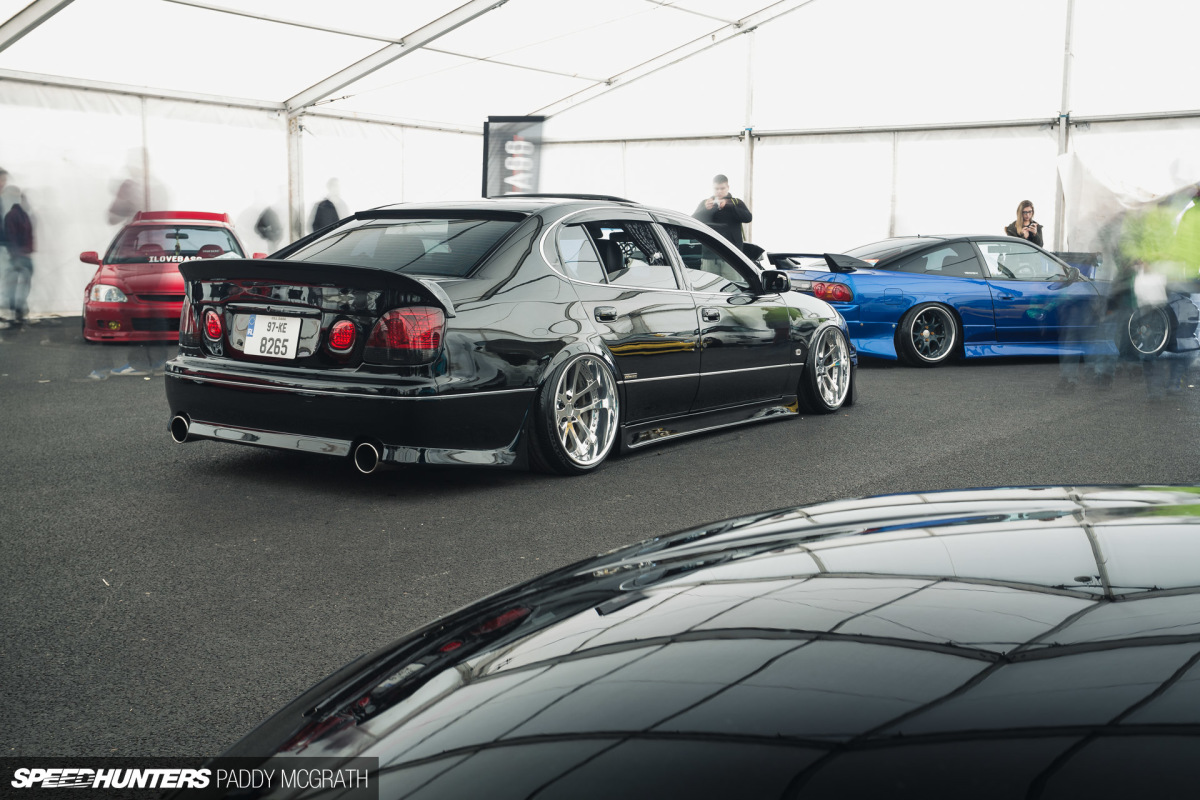 I've already highlighted this Aristo in the Random Snap previously, so it's as good a place as any to start when talking about what I felt to be the best of the best at Dubshed.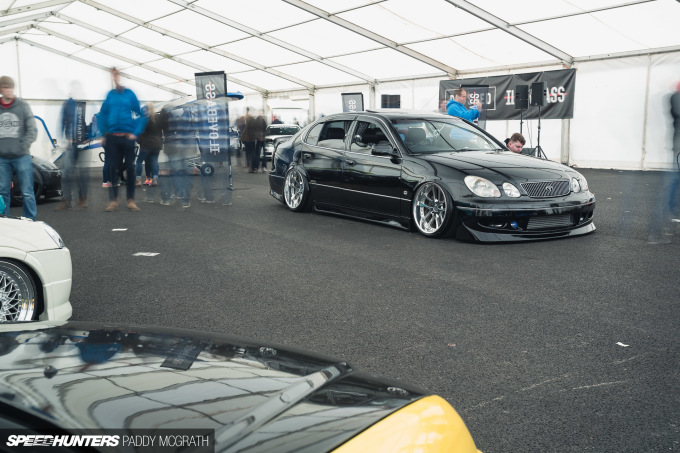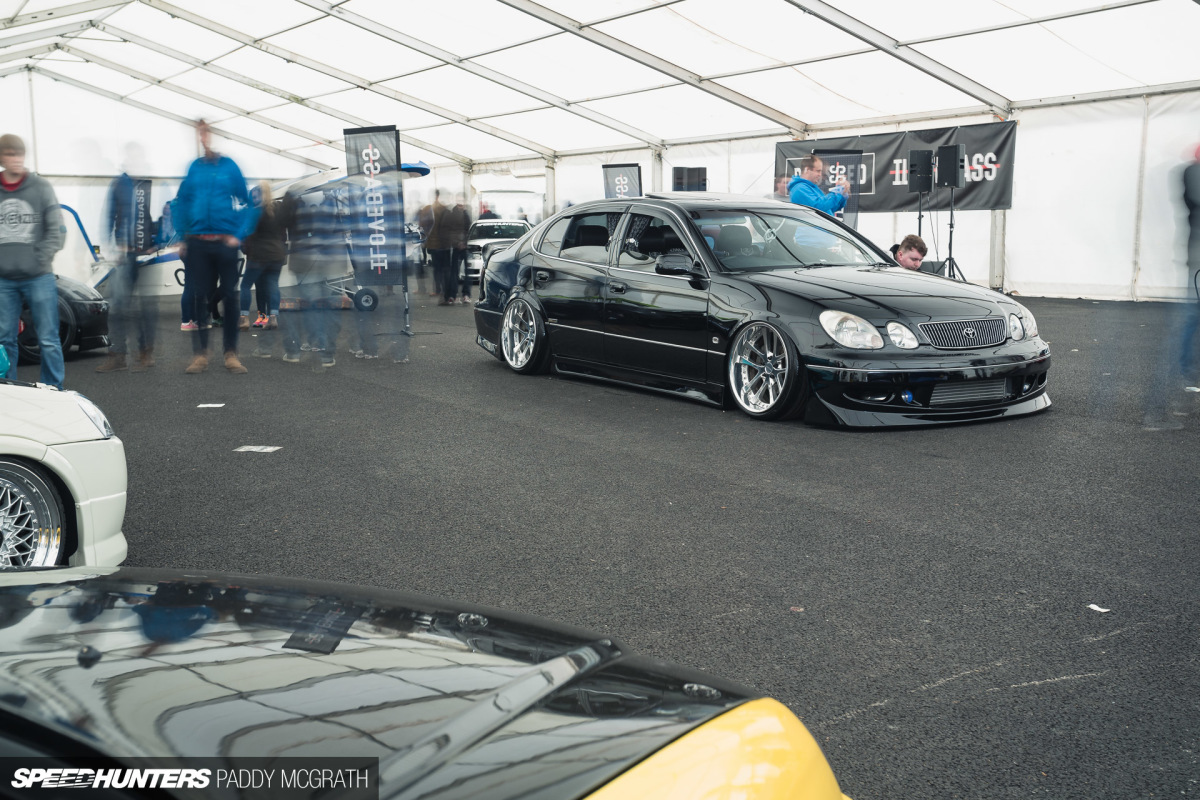 I actually shot the Toyota for Fast Car magazine last year, but it continues to evolve. The Kranze wheels, Kazama Auto kit et al. really impress, but the standout feature for me is the paintwork. You can't even begin to imagine how flawless it is.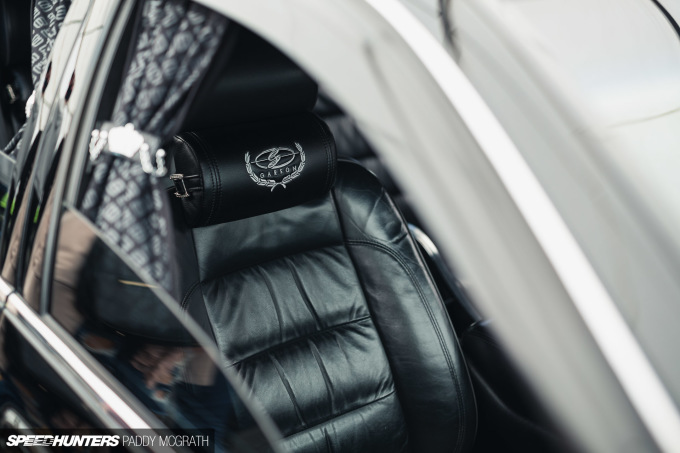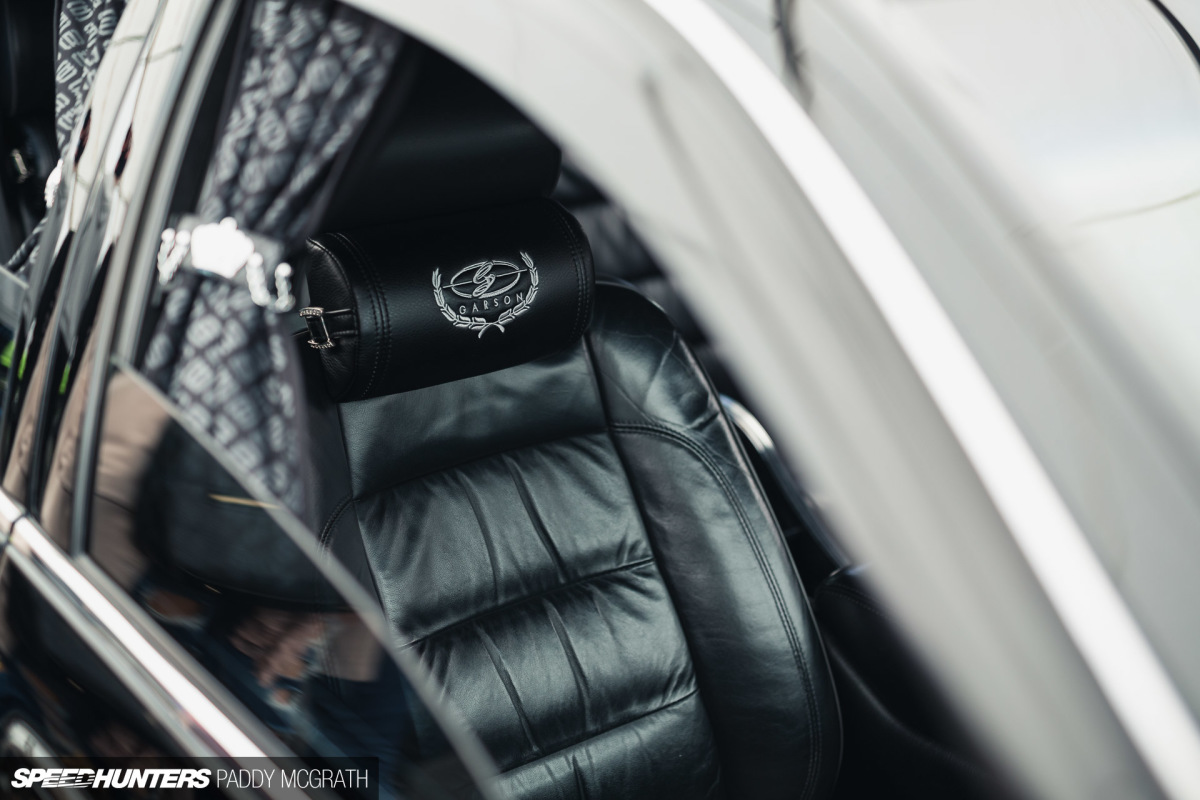 The full Garson interior is a recent addition to the build, one that continues to improve. Next up is a big single turbo conversion with a manual gearbox swap to put the cherry on top of what's already an immense project. This isn't the last time you'll see this car on Speedhunters.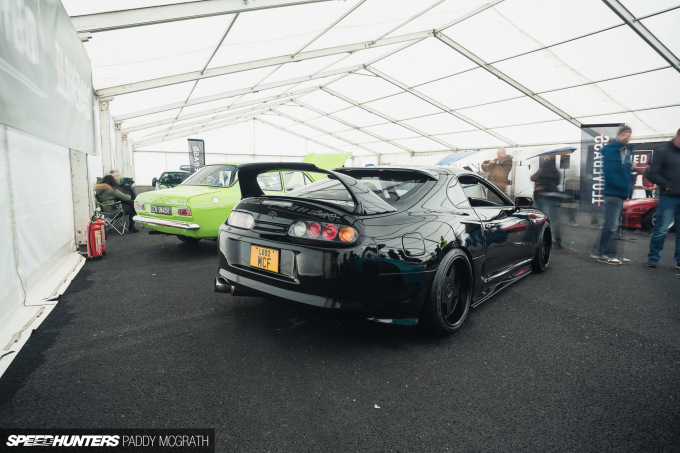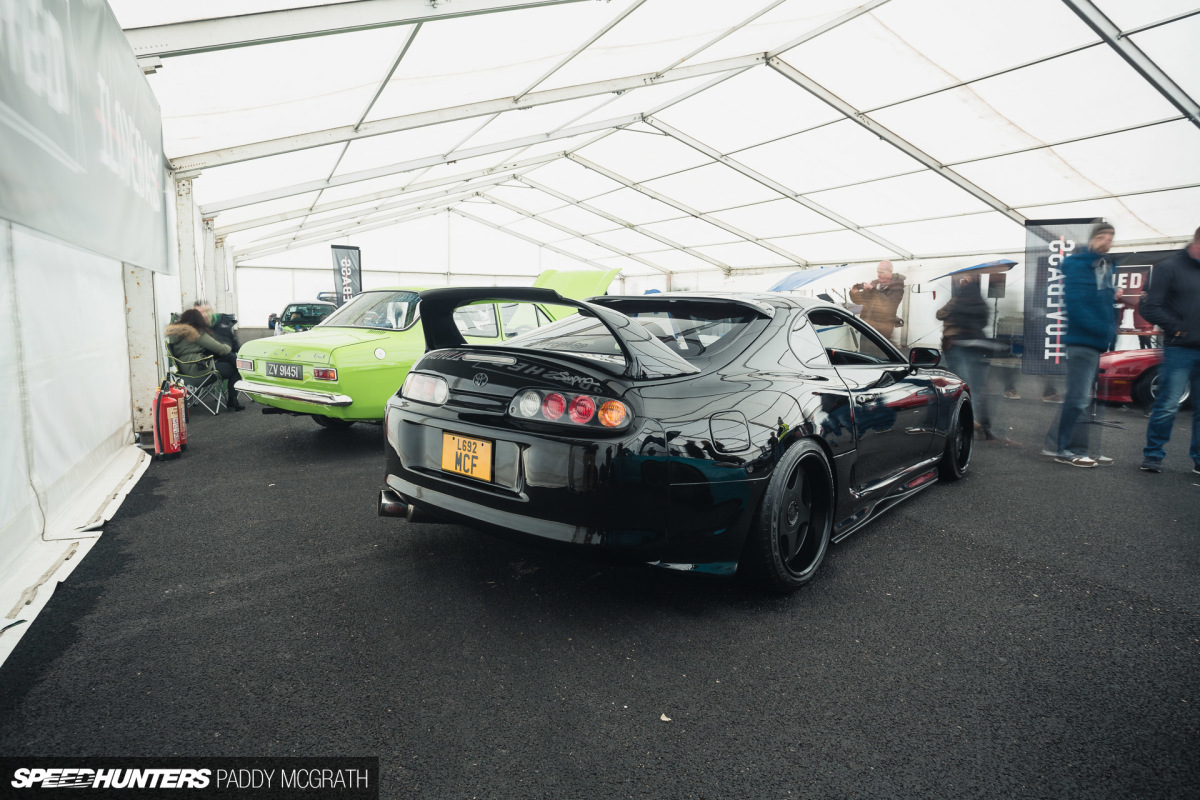 Some of you might recognise this Supra from my previous Auto Heroes coverage (and from the featured image at the top of this page). Black on black rarely works, in my opinion of course, but I can't even imagine a more sinister scheme for this JZA80.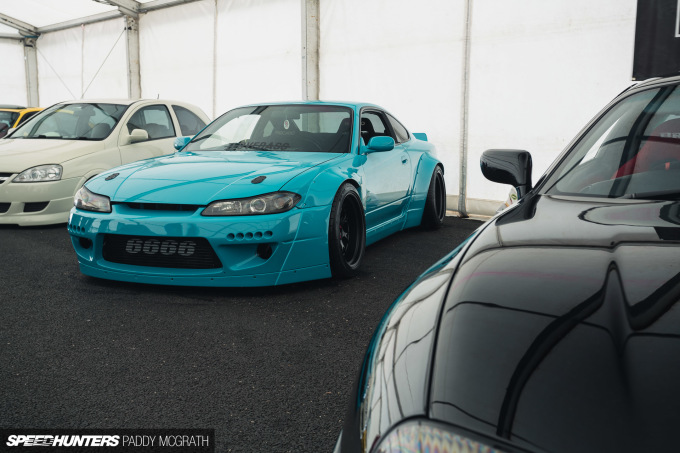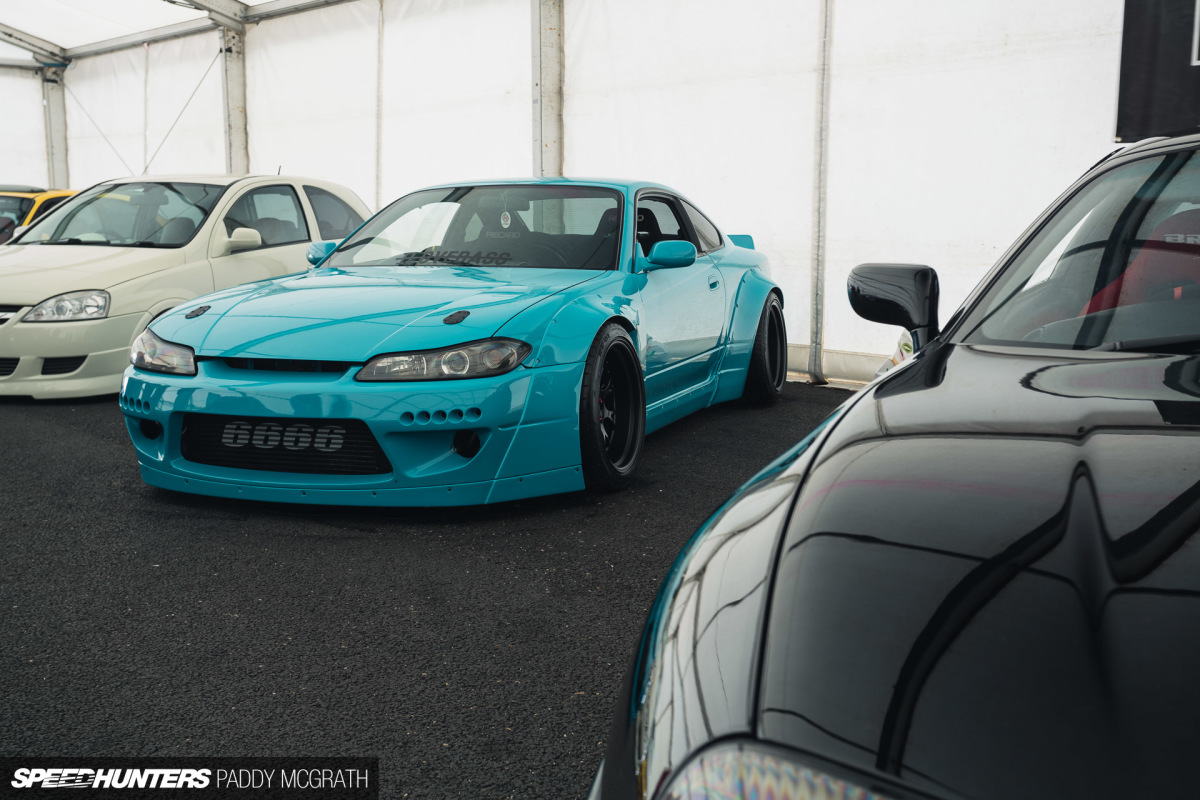 One of the surprise showings was this Rocket Bunny-kitted S15 Silvia. It's at an almost finished stage as the owner waits for some custom Work wheels to arrive.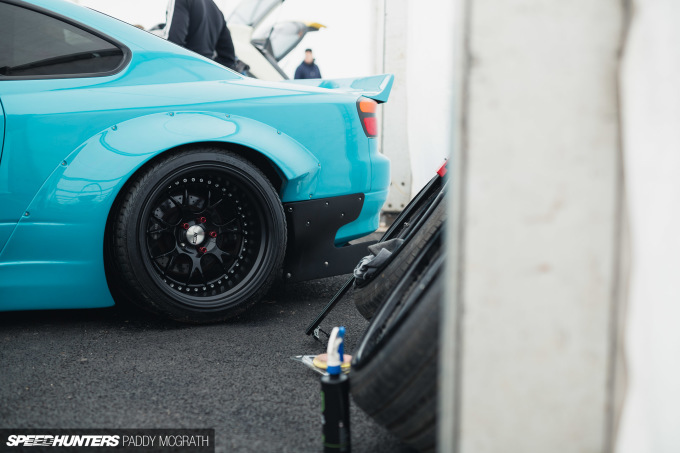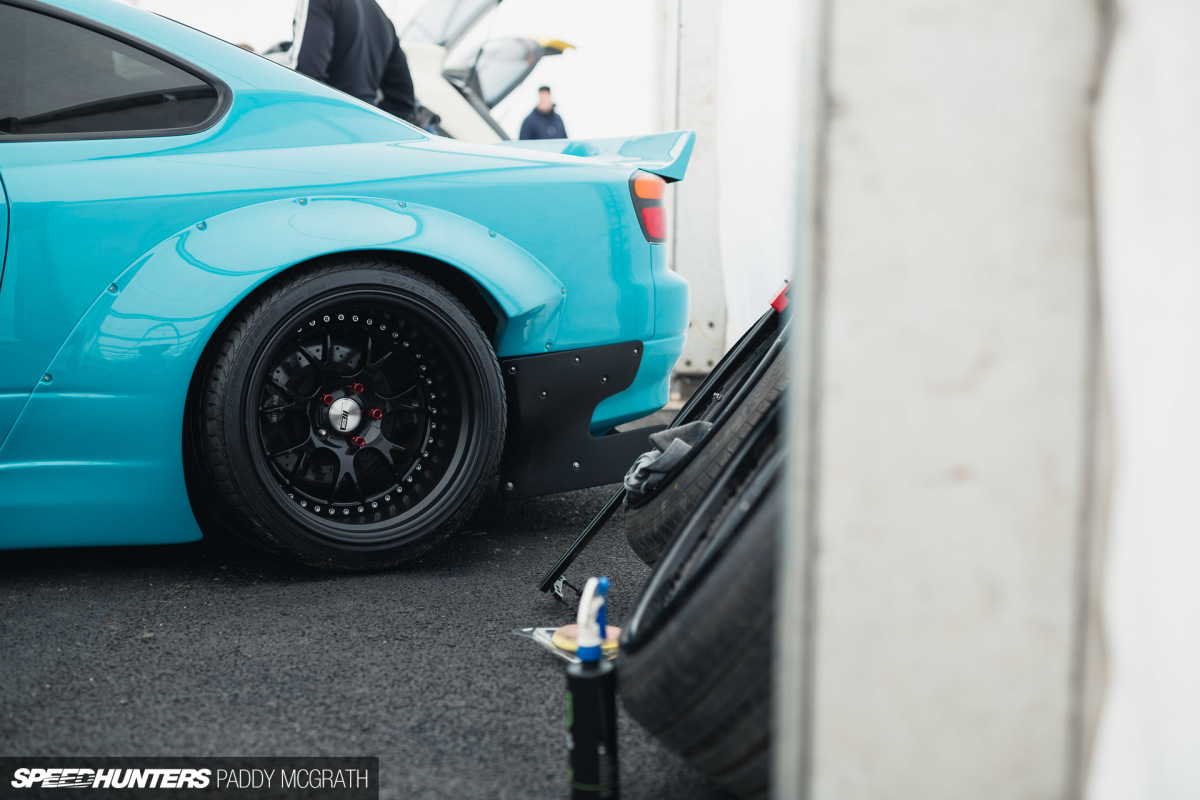 Although these SSRs looked pretty decent in fairness.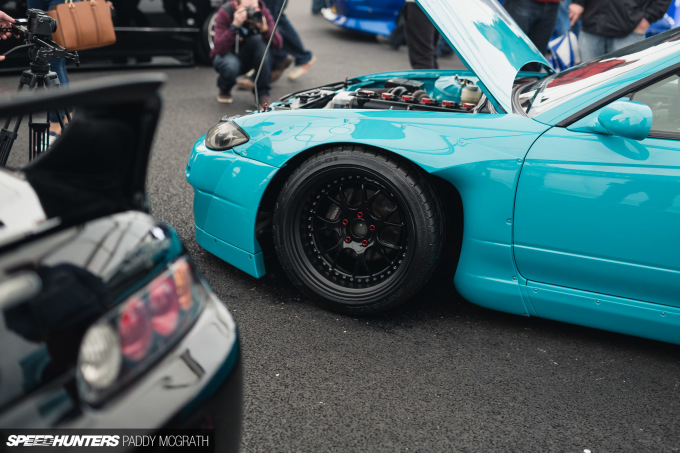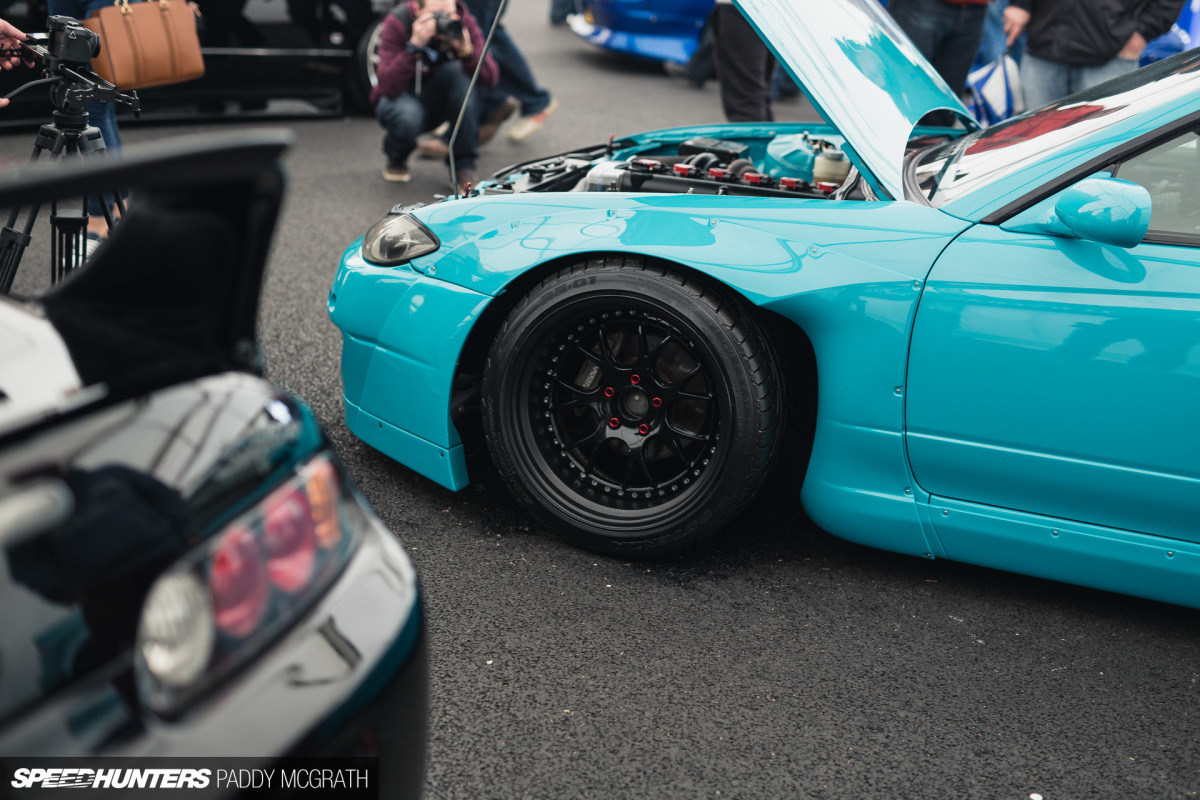 The car is painted in what's become the owner's signature colour; his last project – a 1UZ-FE AE86 – was finished in the same hue. The best part of this car is that it isn't a show pony, it has the power to back it up…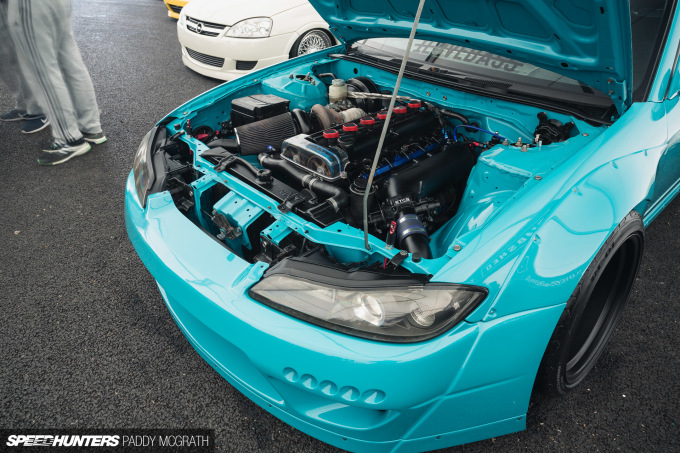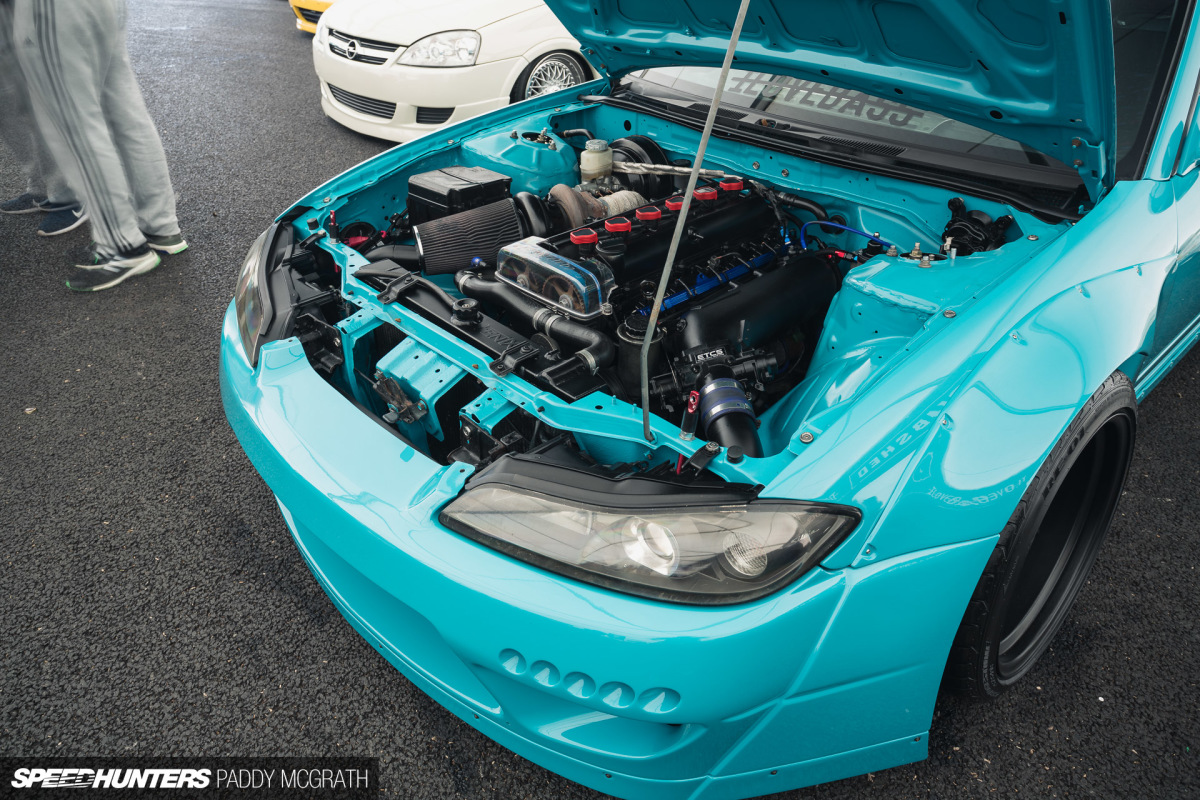 That comes in the form of an ultra-tidy 550hp 2JZ swap. The car is a street car above all else, and knowing the owner, it's going to live a good life.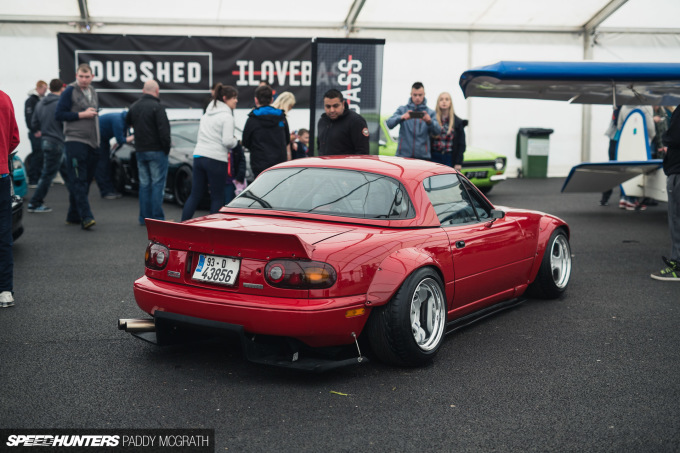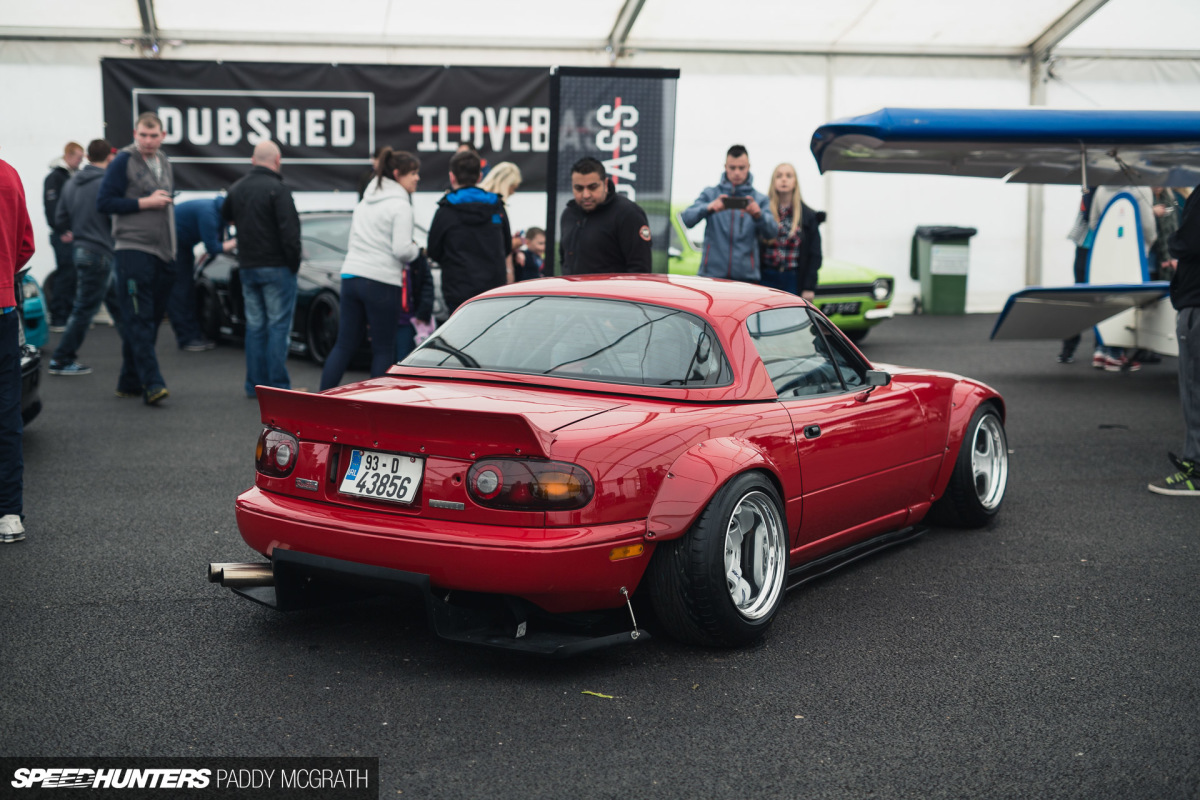 You've likely already seen this MX-5 that I spotlighted recently, but I feel that there's no harm sharing it again. It's a great looking car, and again is being driven regularly.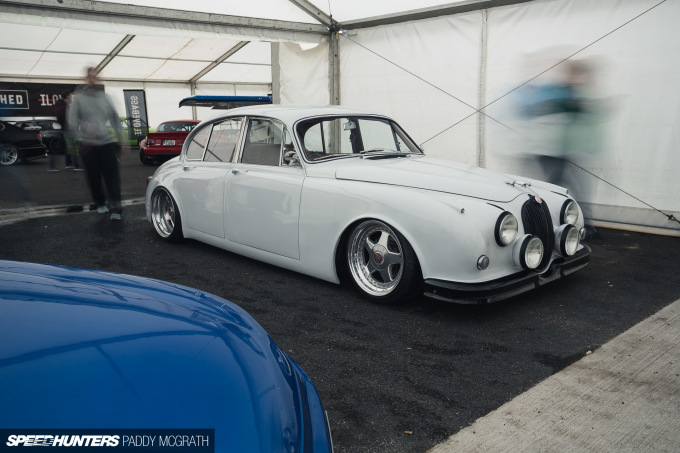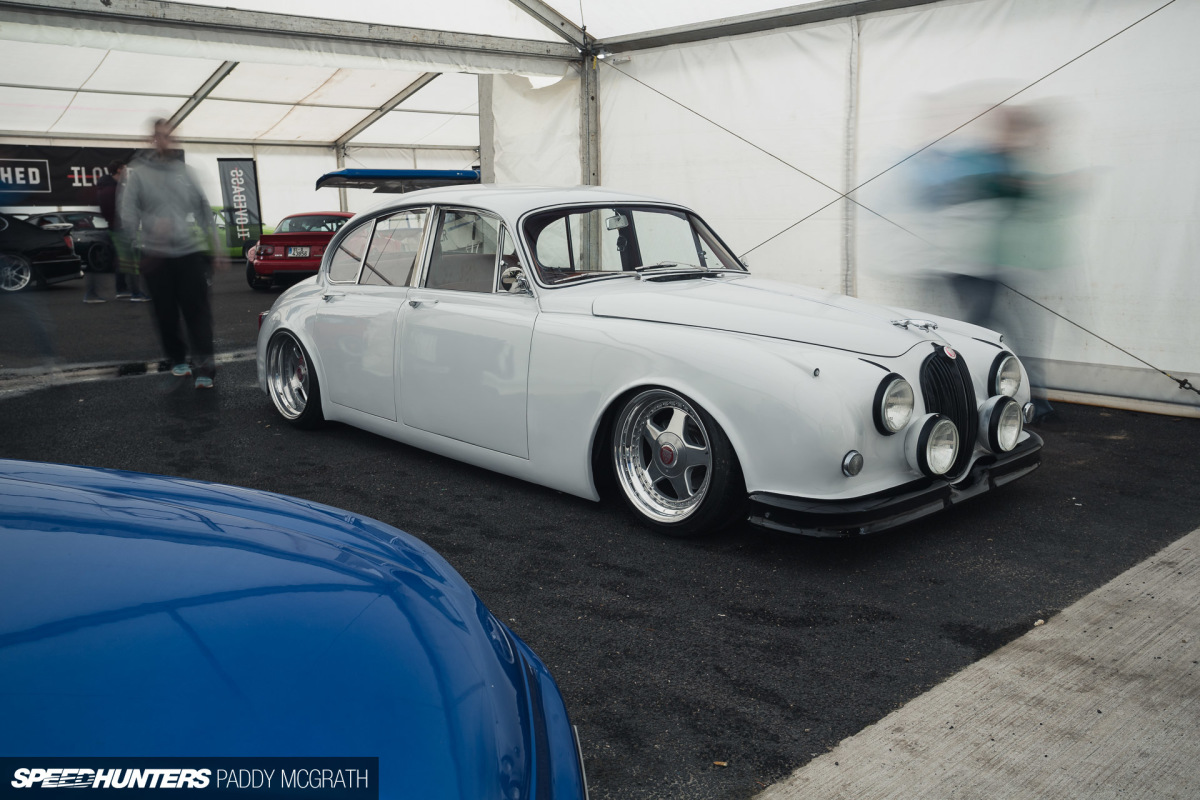 A laid-out Jaguar MKII on polished multi-piece rims was certainly another unexpected presence at Dubshed.
What's More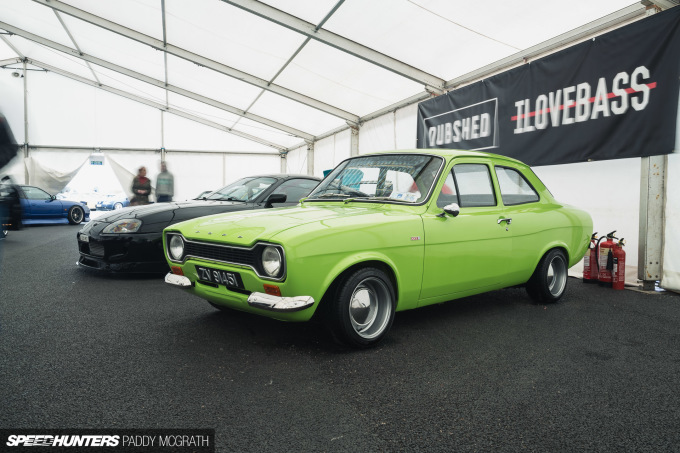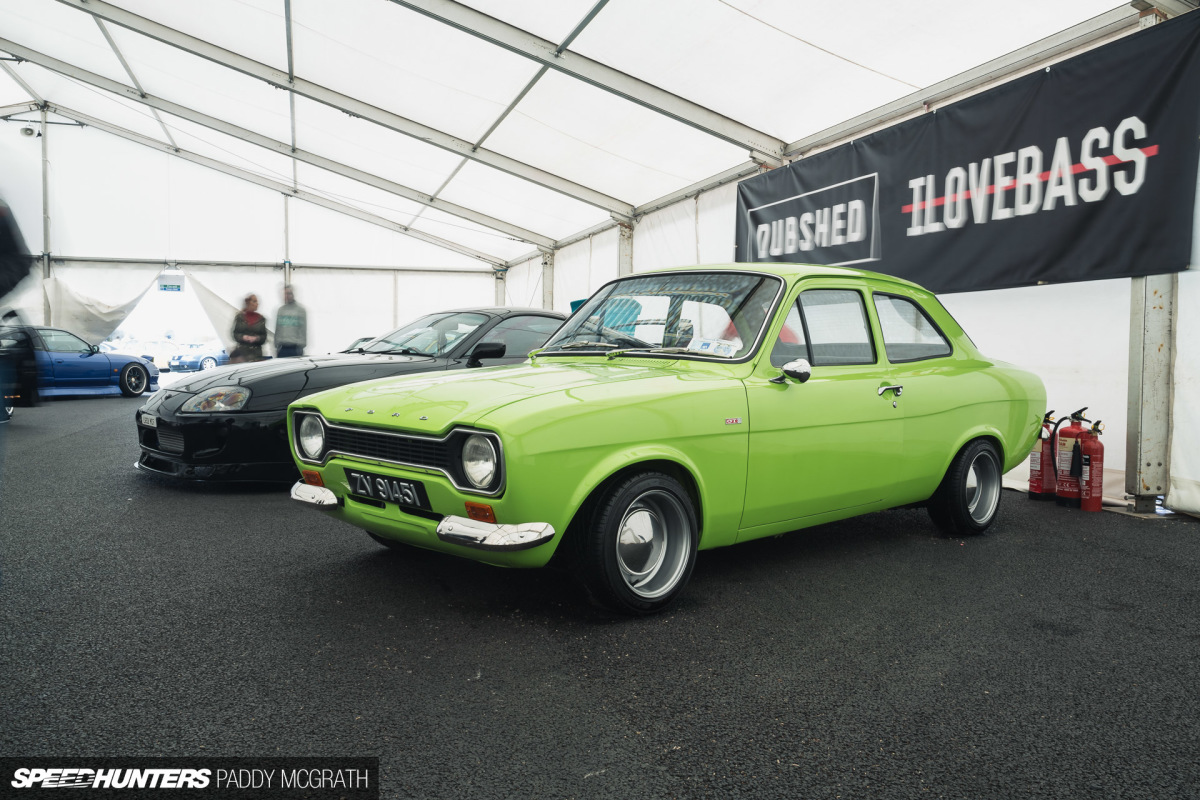 I really enjoyed this Ford Escort MkI, purely for its simplicity.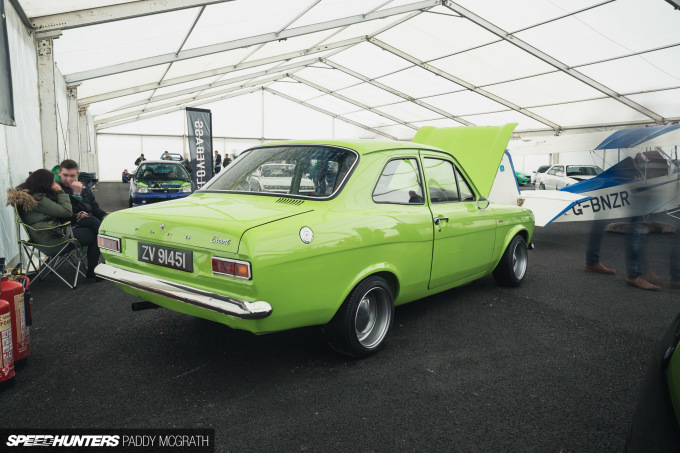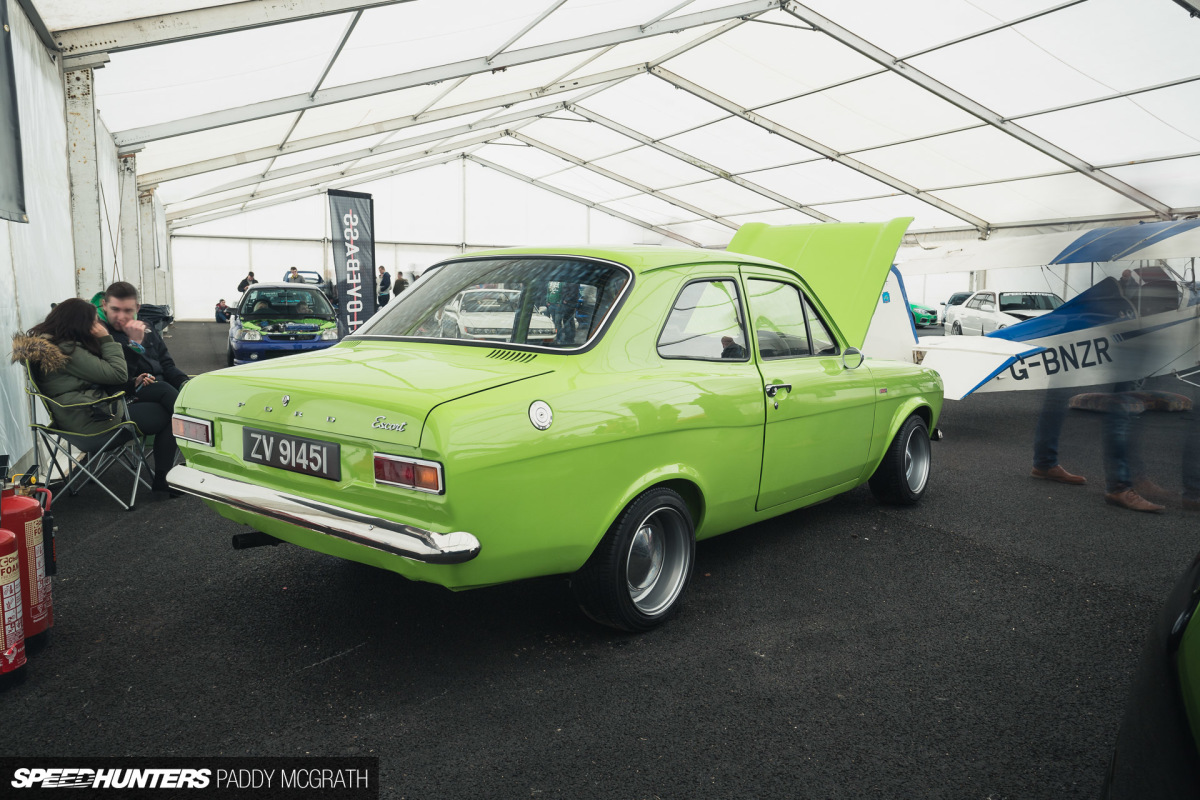 So many rush to create rally replicas with bubble arches and Cibie spotlights, that I don't think they take a minute to realise that a standard narrow-bodied MkI is a thing of absolute beauty. Coupled with a nice 1600cc swap, it has plenty of pep too.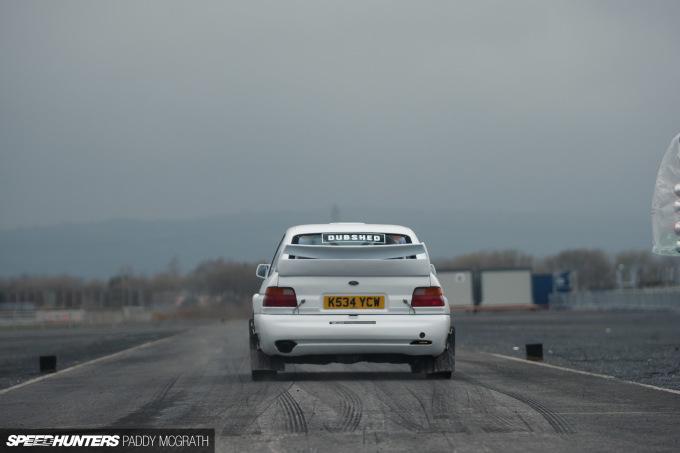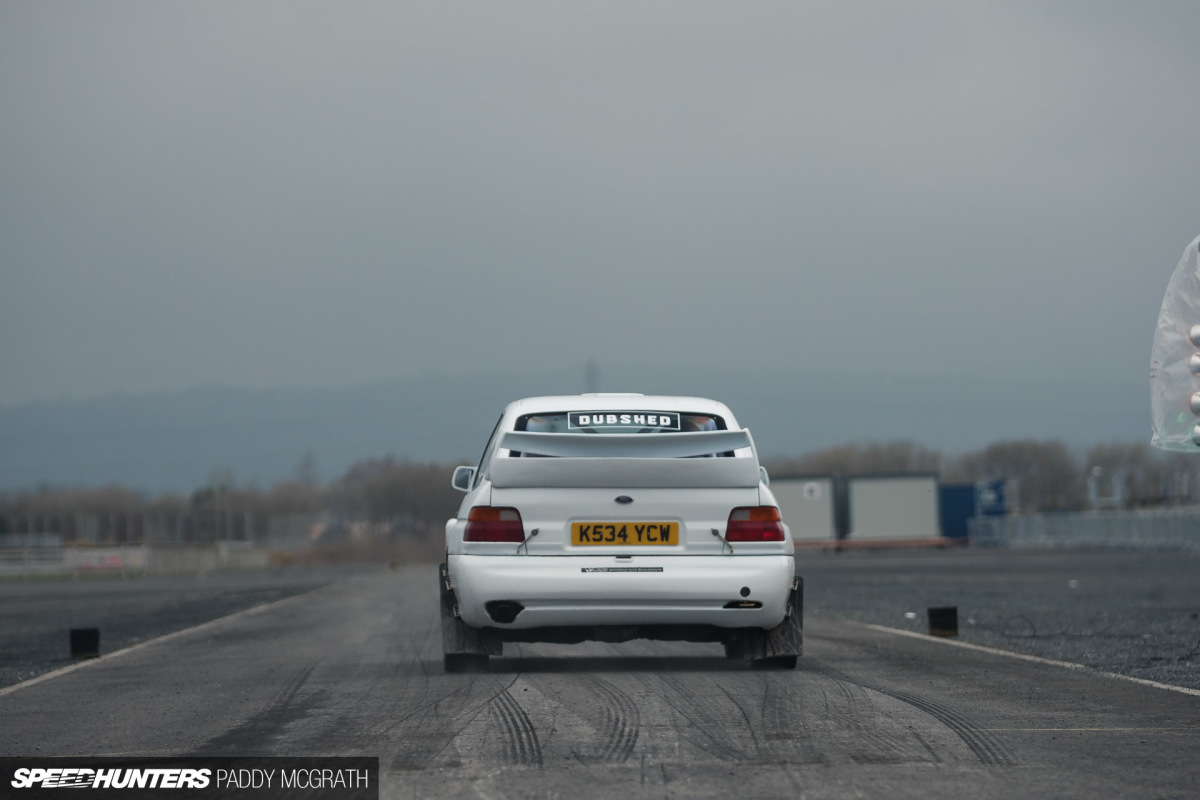 Veering off topic slightly, another to tackle the drag strip in the previous post was this Escort Cosworth. Standing behind one of these launching is one of life's great pleasures.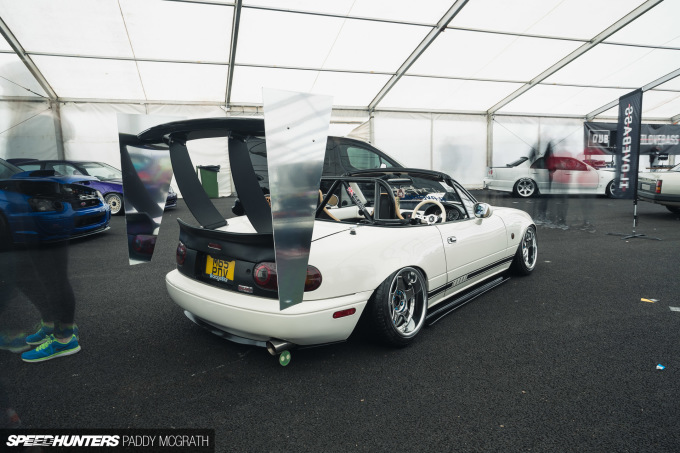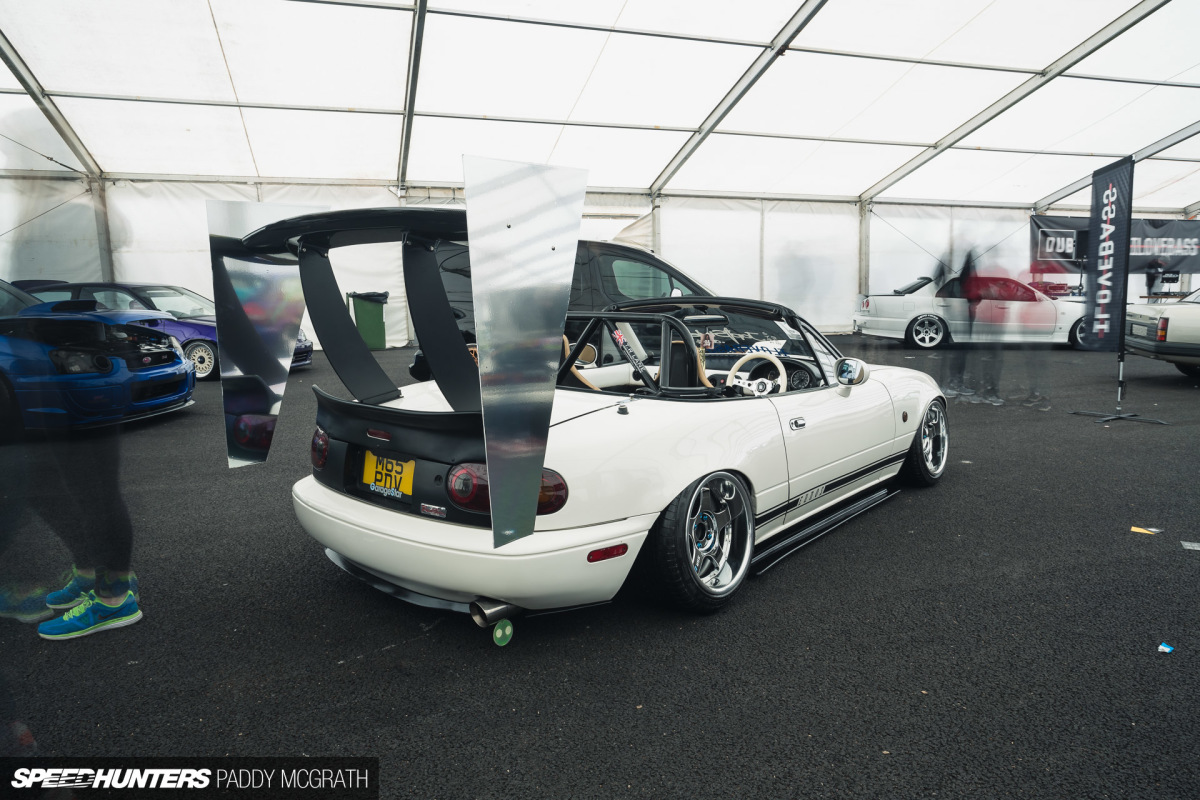 One thing that I always enjoy at a show is when someone isn't afraid to be a bit tongue-in-cheek about things. This static MX-5 is running probably the biggest wing with the largest end-plates I've ever seen. It brought a smile and a laugh out of quite a few people, and served as a reminder if ever one was needed that cars are meant to be fun.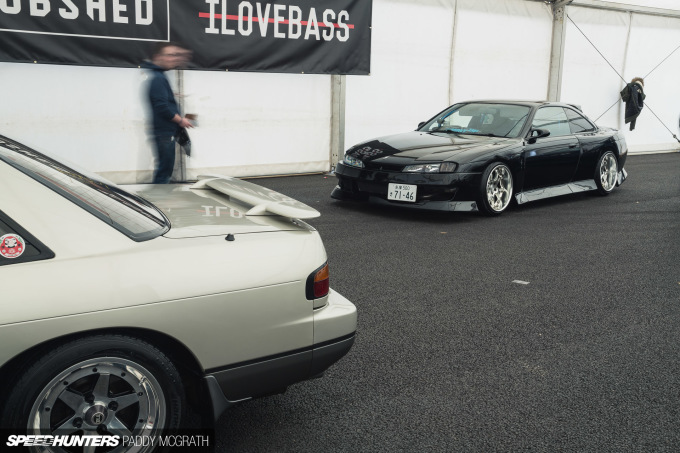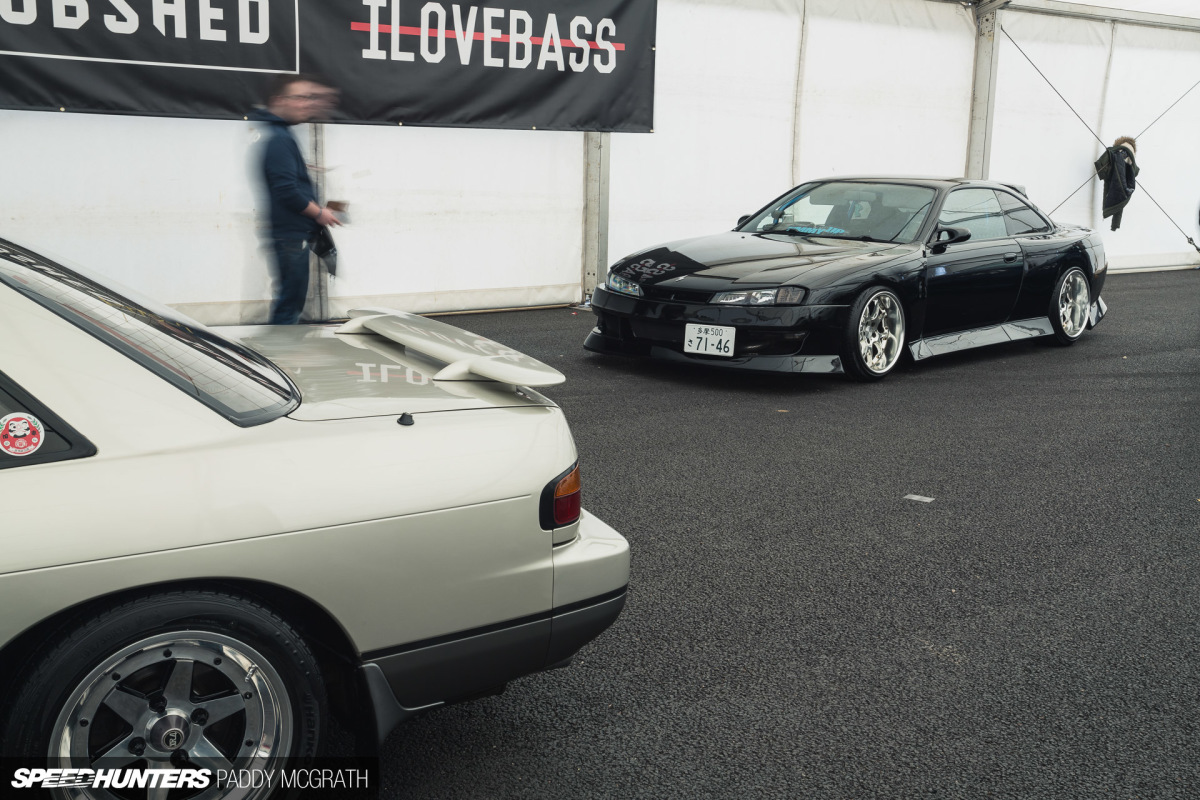 I'm convinced this BN Sports Blister-kitted S14 is following me. Not that I'm complaining, mind.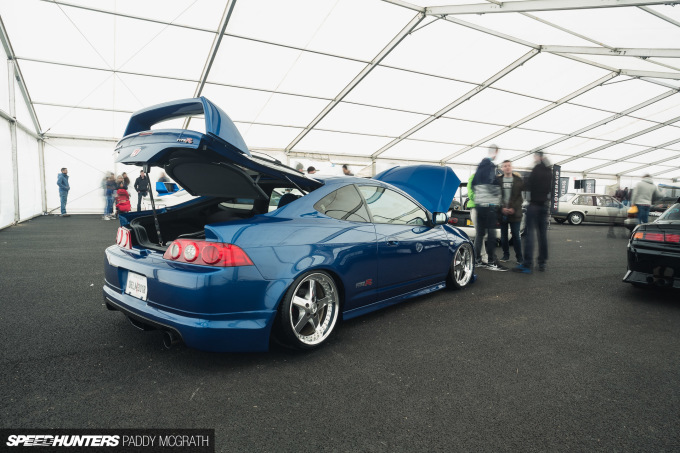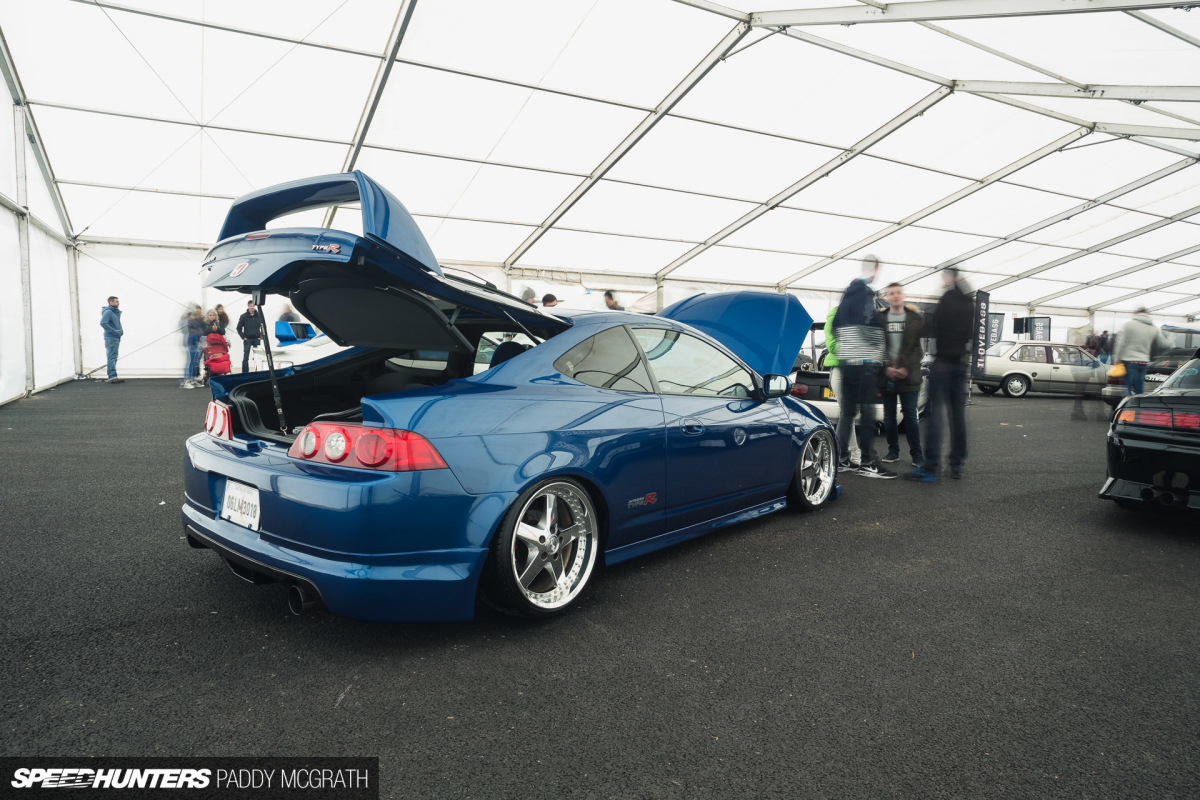 What is sure to divide people is this DC5 Honda Integra Type R running air suspension and polished Work Equips. Personally, I think it's cool to see someone doing something different with a DC5. There are more than enough track builds around, so one or two show cars won't kill anyone. It's not exactly a big deal to swap some lightweight rims on with sticky rubber to tackle a track day either.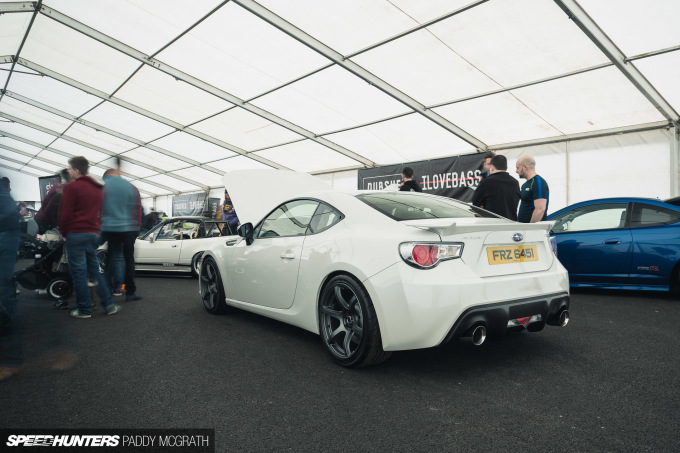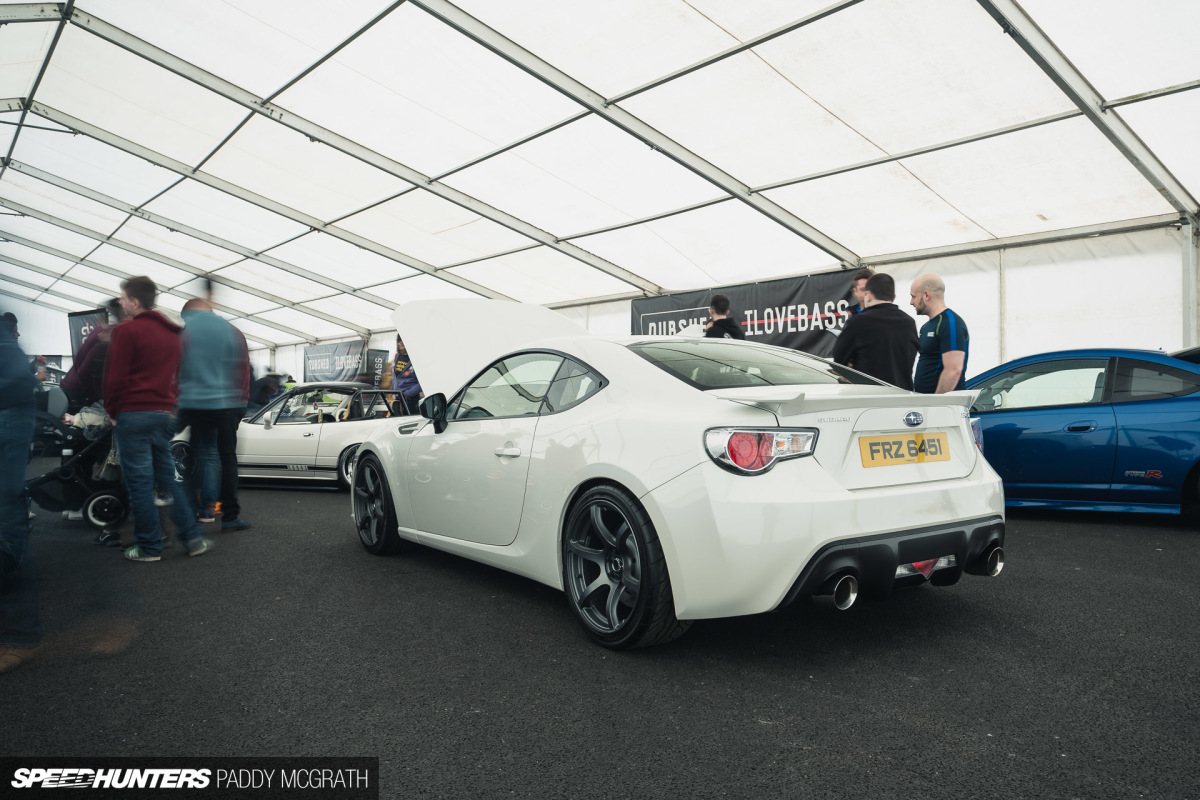 I've saved what I felt to be the best for last. What I enjoyed most about this ZC6 BRZ, is just how stock it looked from a distance. In fact, I didn't even notice its party piece until the very end of the event…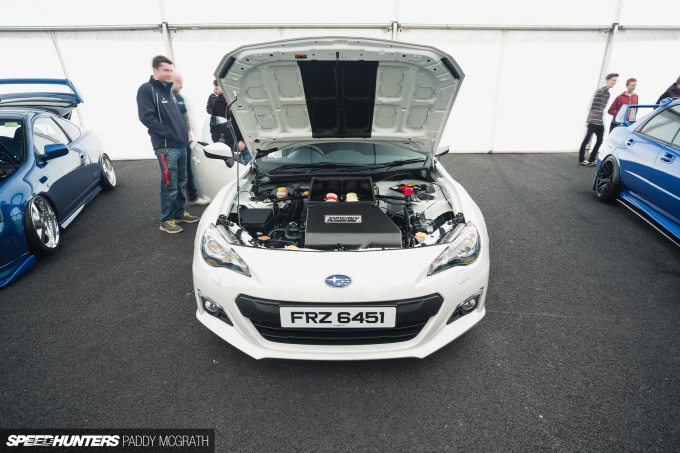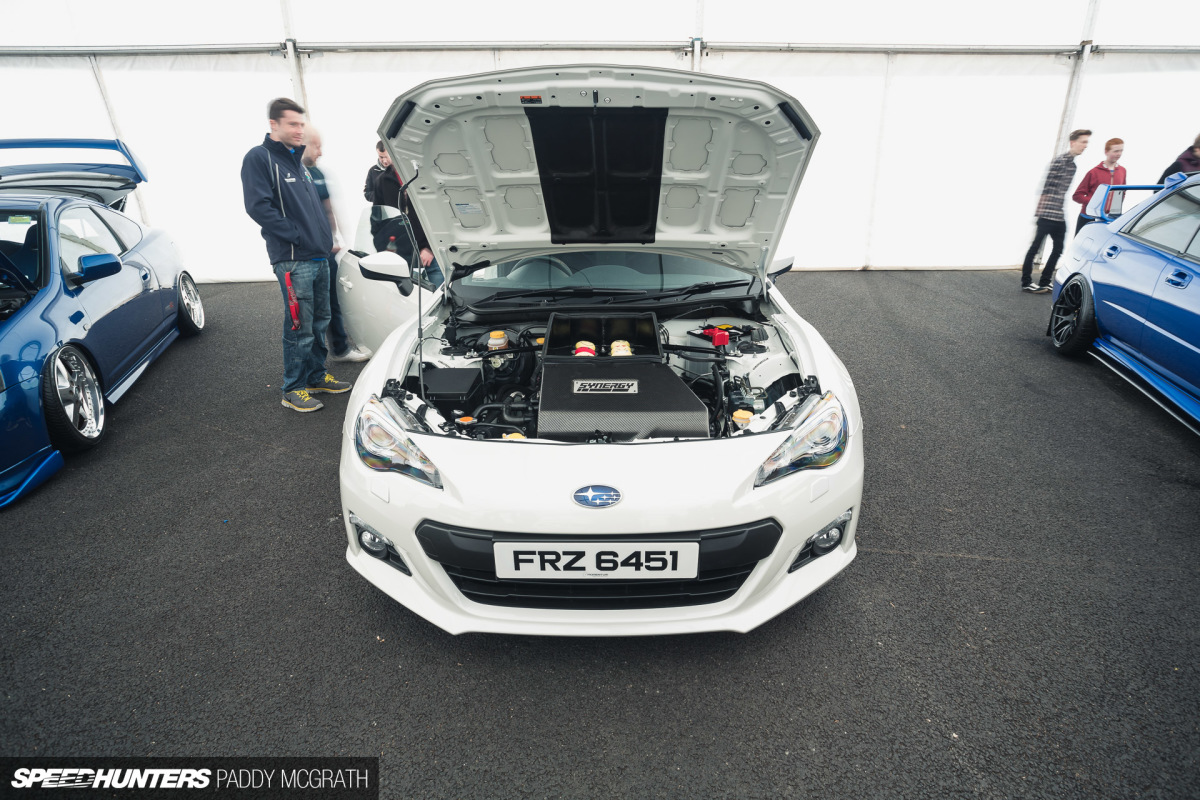 In my defence, it was at the back of the tent, but once the bonnet was opened, there was no mistaking that this is a very special car indeed.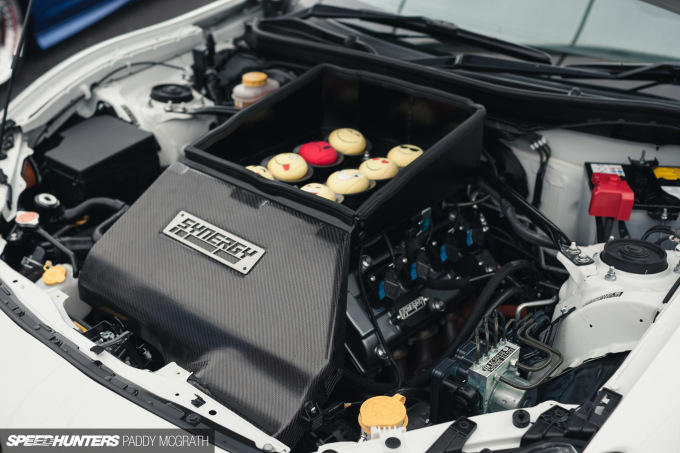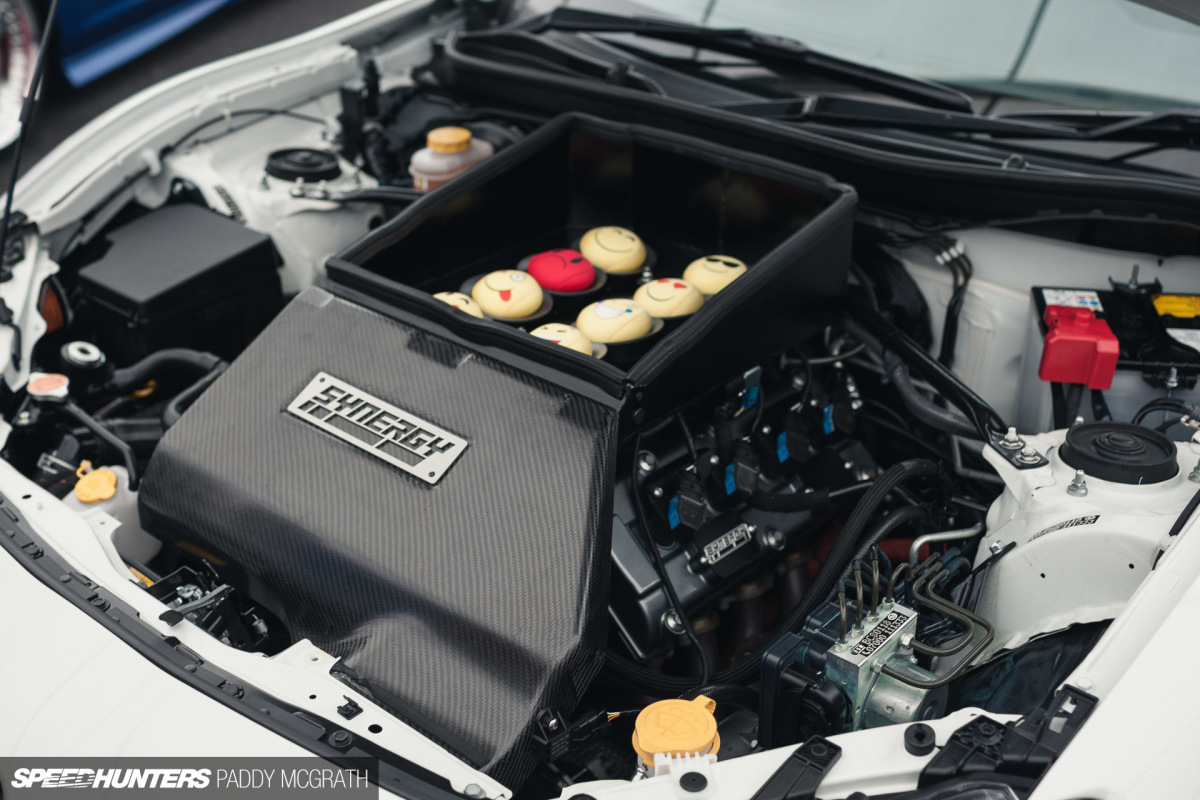 Built by Momentum Motorsport in Northern Ireland, they converted a brand new BRZ with around 200 miles on the odometer to Synergy V8 power. To those of you about to decry it as being just another V8 swap, you really need to read up on the Synergy motor.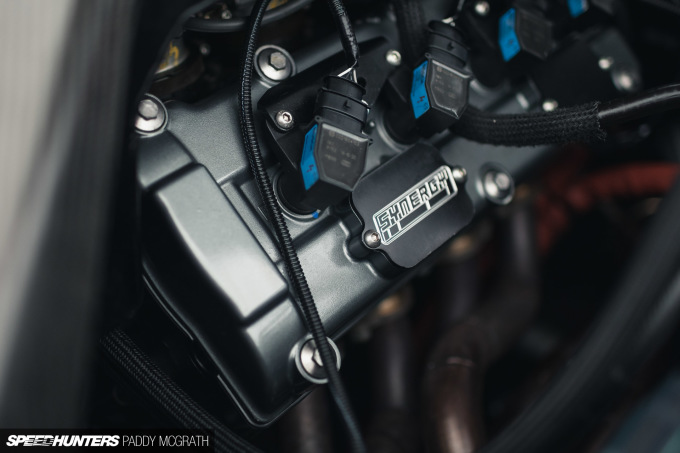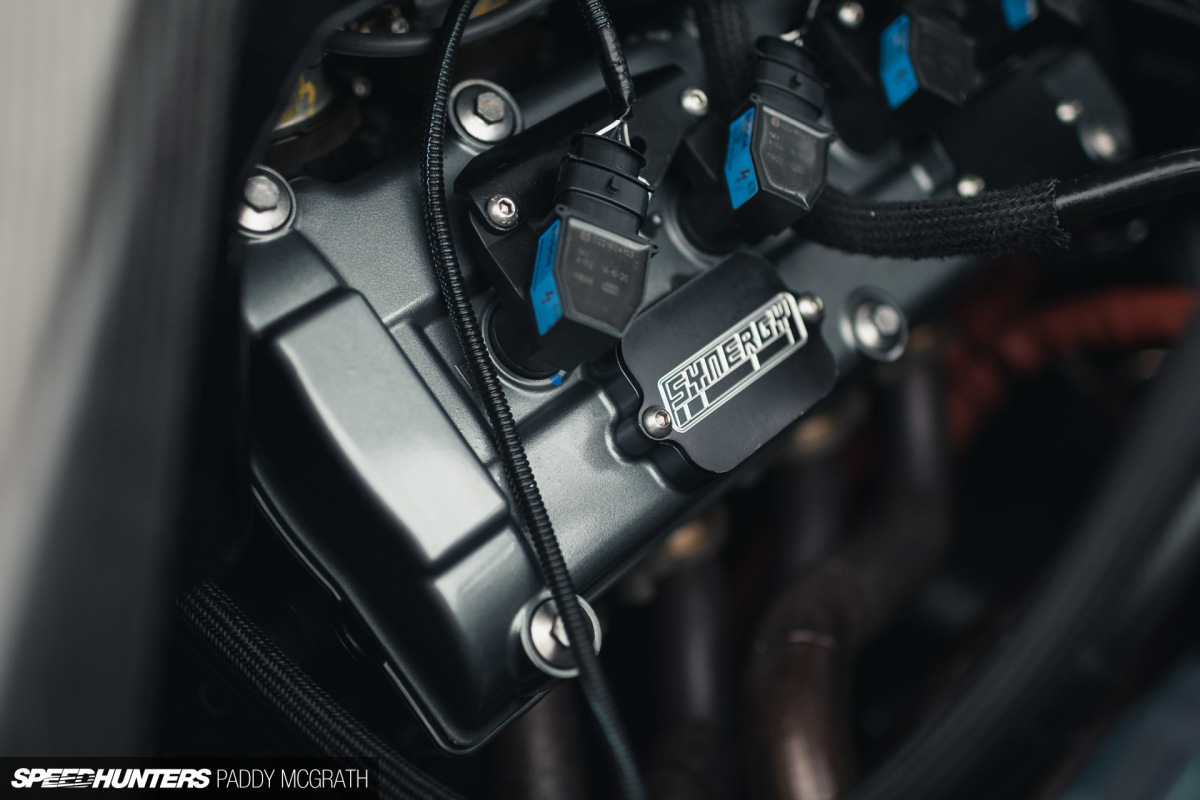 To give you the highlights: Kawasaki ZX12R heads mated to a completely bespoke block, an estimated 400hp and an 11,600rpm rev limit. There's a big weight saving too over the factory flat-four and when its mated to a sequential gearbox with flat-shift, it becomes a whole new thing (a Chris Harris Registered TM).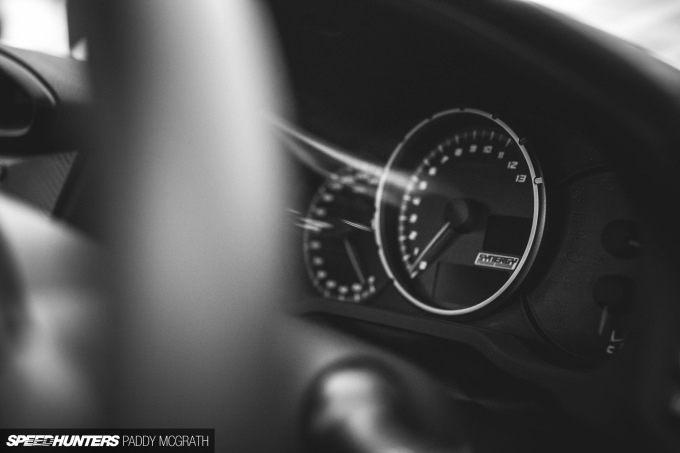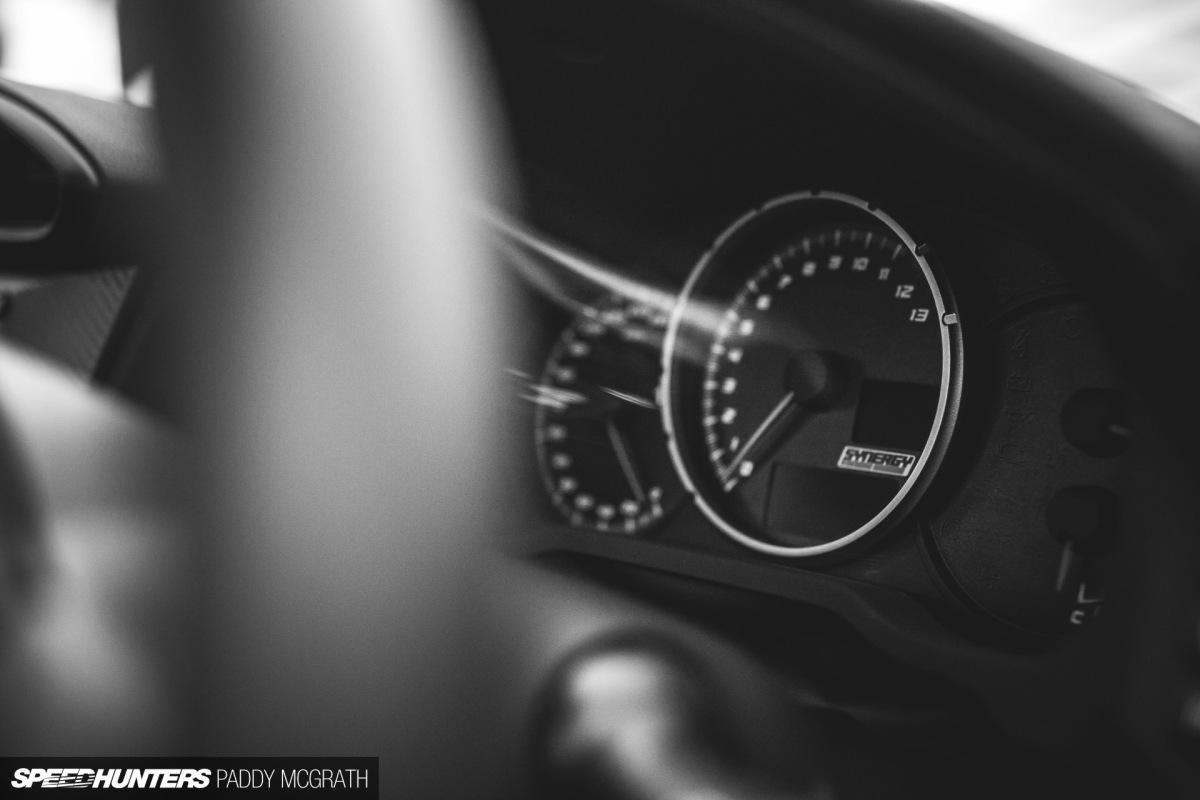 Pedey previously had the pleasure of driving one of the Synergy-powered cars in New Zealand (where the engines were designed and are built), which you can read about here, if you want to see what the fuss is all about and why I'm figuratively about to explode with excitement.
It was the perfect conclusion to a great event, one that was only improved by the organisers allowing this portion of the event to happen, so all credit to them. Whilst it may have been a small percentage of the cars present, the impact it had was pretty impressive. I'm sure a little bit of friendly competition between both sides does no harm either.
Paddy McGrath
Instagram: pmcgphotos
Twitter: pmcgphotos
paddy@speedhunters.com
Cutting Room Floor