Another week of Speedhunting from all around the world is almost upon us, but before we get into that it's time to take a quick look at some of the videos we've been checking out over the past 7 days.
Let's get started with a short film from Dubshed 2016…
Paddy brought us some great coverage from this event in recent weeks, and the official video from Northern Ireland's largest car show is a great follow-up to that. The creative force behind the film, I Love Bass, has made it available in 4K 2160p resolution, so make sure you select that quality option before playing.
Next up it's a new clip from GT Channel, which takes a quick behind the scenes look at Motorhead magazine's stateside visit to T1 Race Development in Texas. The subject of the shoot? T1R's 2000hp+ R35 GT-R, of course.
What's it like to ride inside the new Ford GT race car? This 360-degree on-board video from Ford Performance shot at the 2016 WEC Silverstone Race weekend should give you a pretty good idea. If you're viewing on a smartphone it's best played through the YouTube app.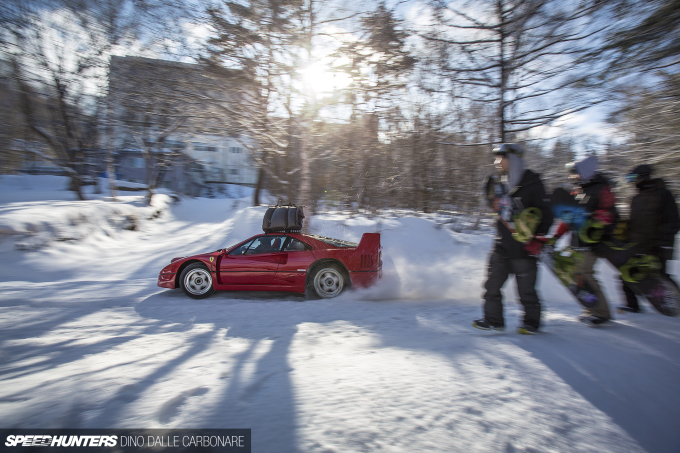 Finally this week we have the official 'making of' video from that epic Ferrari F40 short film – click HERE to be taken to the Red Bull Japan website and the clip. If you missed it, you should also check out Dino's behind the scenes story.
That's all for now, but as always, if you've watched a cool video online this week, don't forget to share it in the comments section below!
The Speedhunters