Whether it's the high performance cars being built by automakers all over the world, or the vast aftermarket that allows us to make our vehicles perform in ways that their original designers could only dream of, there's absolutely no doubt that automobiles today are faster and more capable than they've ever been.
Take a modern performance car like the Nissan GT-R, Porsche 911 or Dodge Challenger Hellcat for example. All are capable of doing things that were strictly in the realm of racing cars not too long ago. And they can do it while surrounding the driver in creature comforts that Rolls-Royce owners used to be proud of. It sounds great, doesn't it?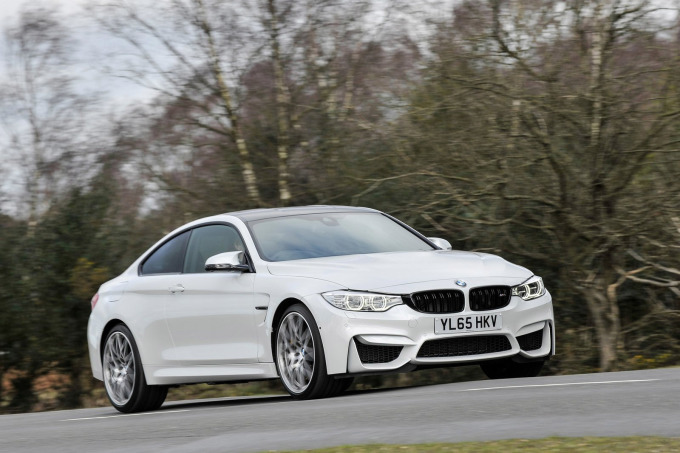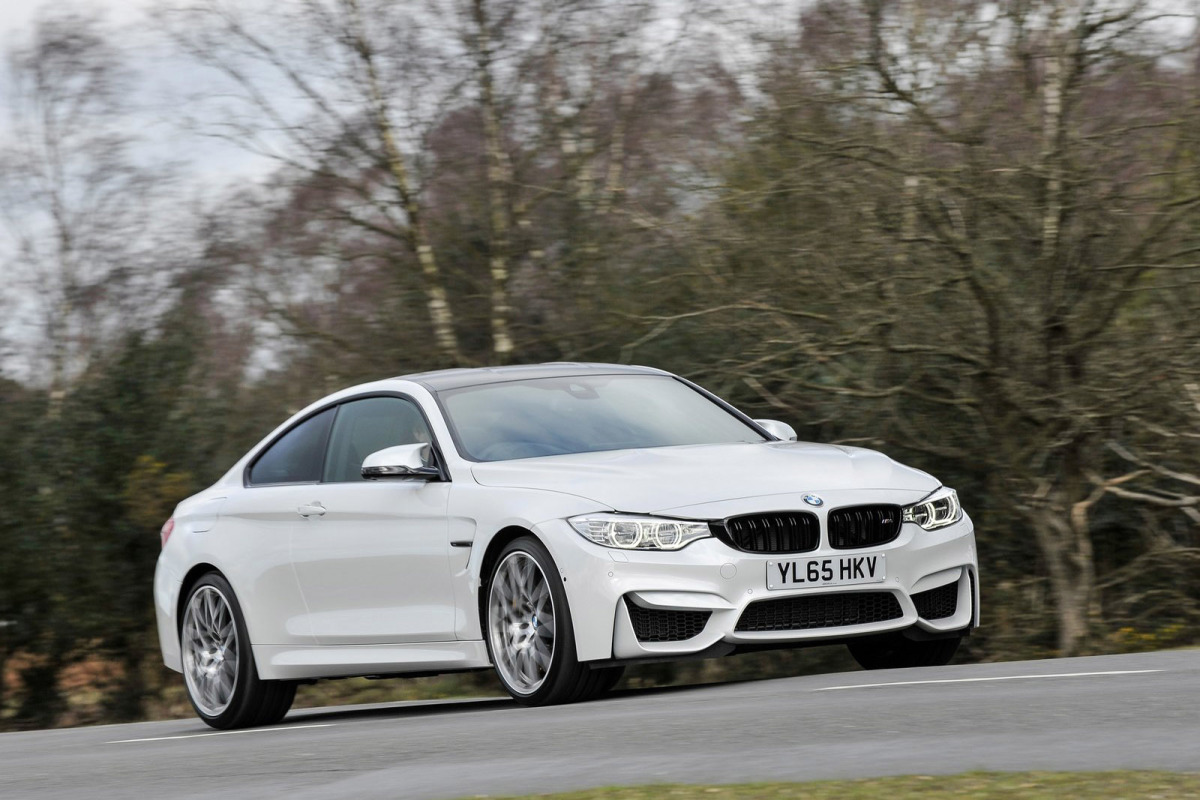 But the more I think of it, I sometimes worry that cars have almost become too good. I've begun wondering if we are experiencing high performance overload? Don't get me wrong, fast cars are cool and they always have been. But the fact is, today's performance cars have limits that aren't approachable anywhere but on a racing circuit, and usually a very large one at that. And what fun is that?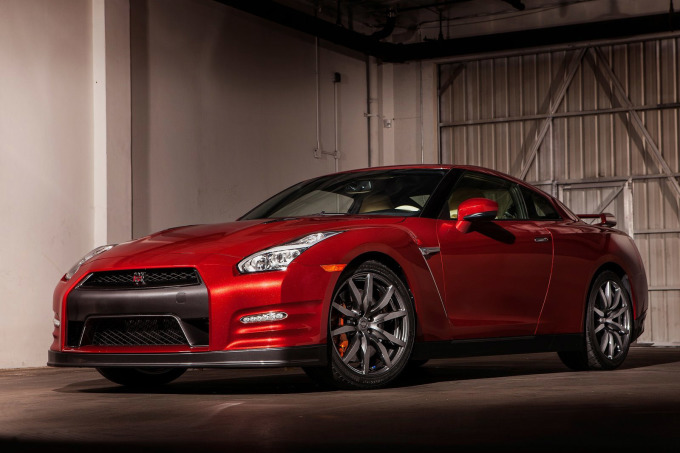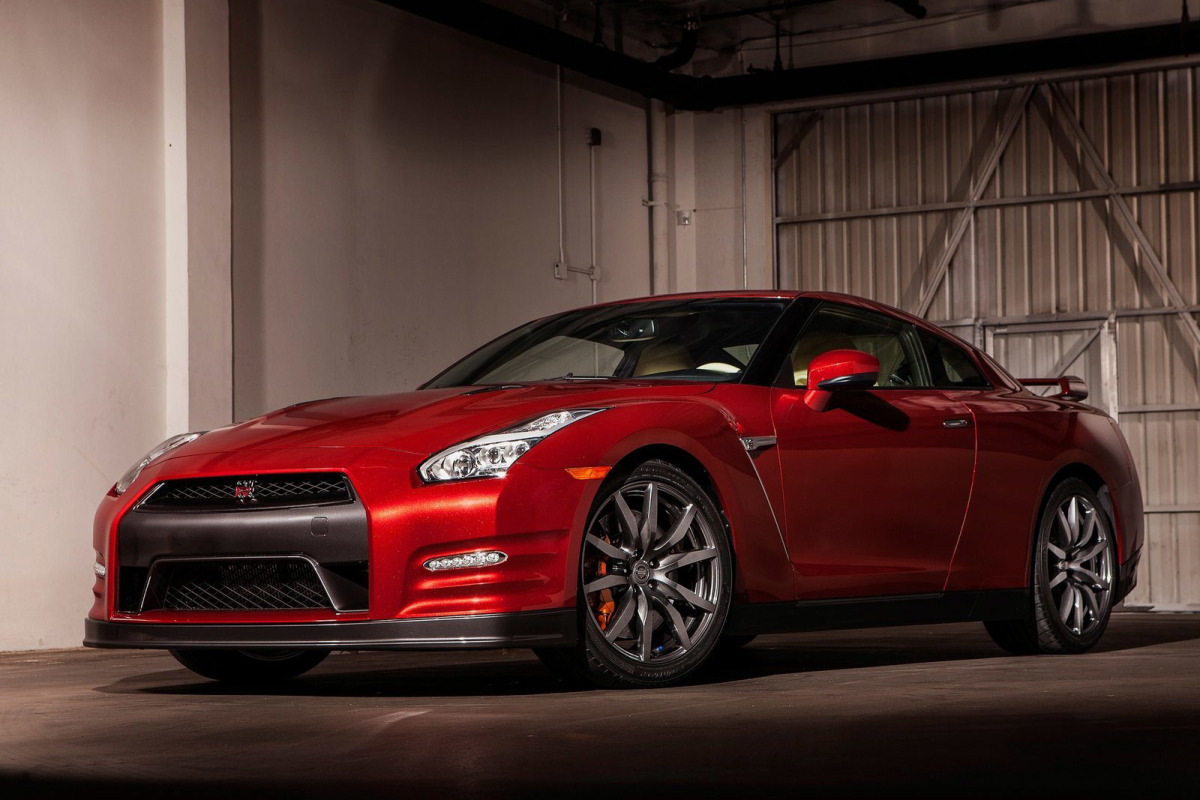 The reality is, many of the people buying these cars have little idea how to handle their vehicles in the event they do reach their very high limits. It's not that I worry about people hurting themselves, because I fully believe you have the right to drive whatever car you'd like. What concerns me more is the hyper-competitive numbers game that everyone is playing these days. If feels like we are losing a lot of the enjoyment, and that's what cars should be about above all else.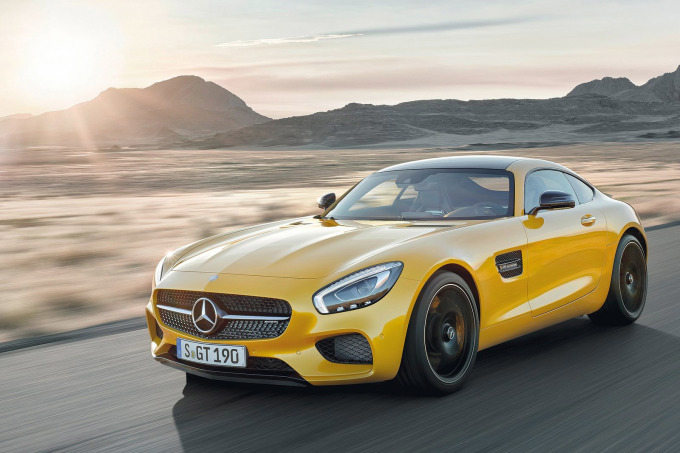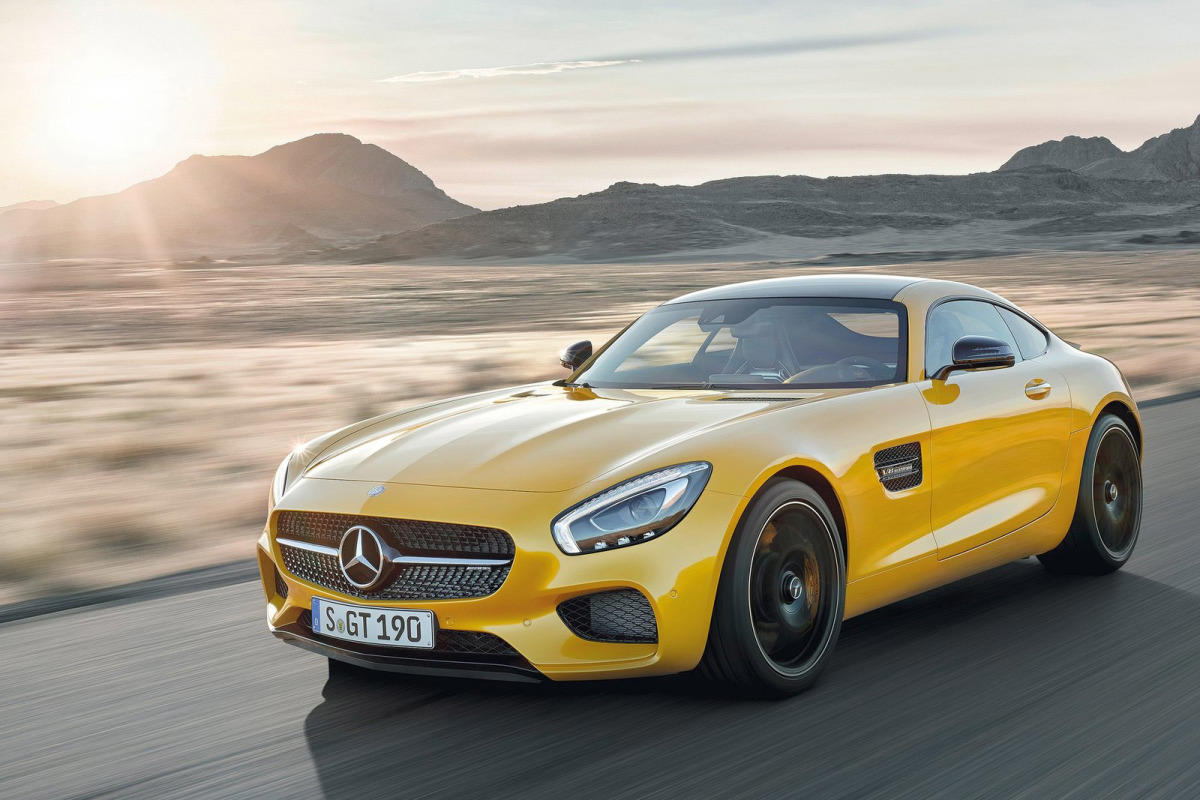 Whether it's car enthusiasts, auto journalists or the carmakers themselves, I feel like we are being made to live in a videogame-like fantasy world where performance figures rule all and hypothetical driving scenarios have taken precedence over many of the things that used to make us love cars.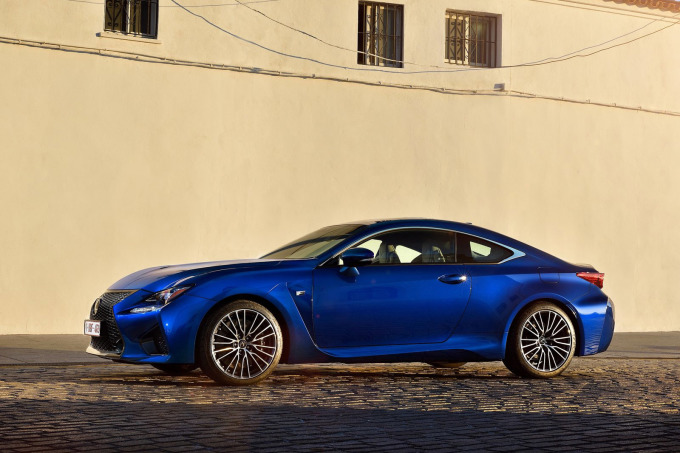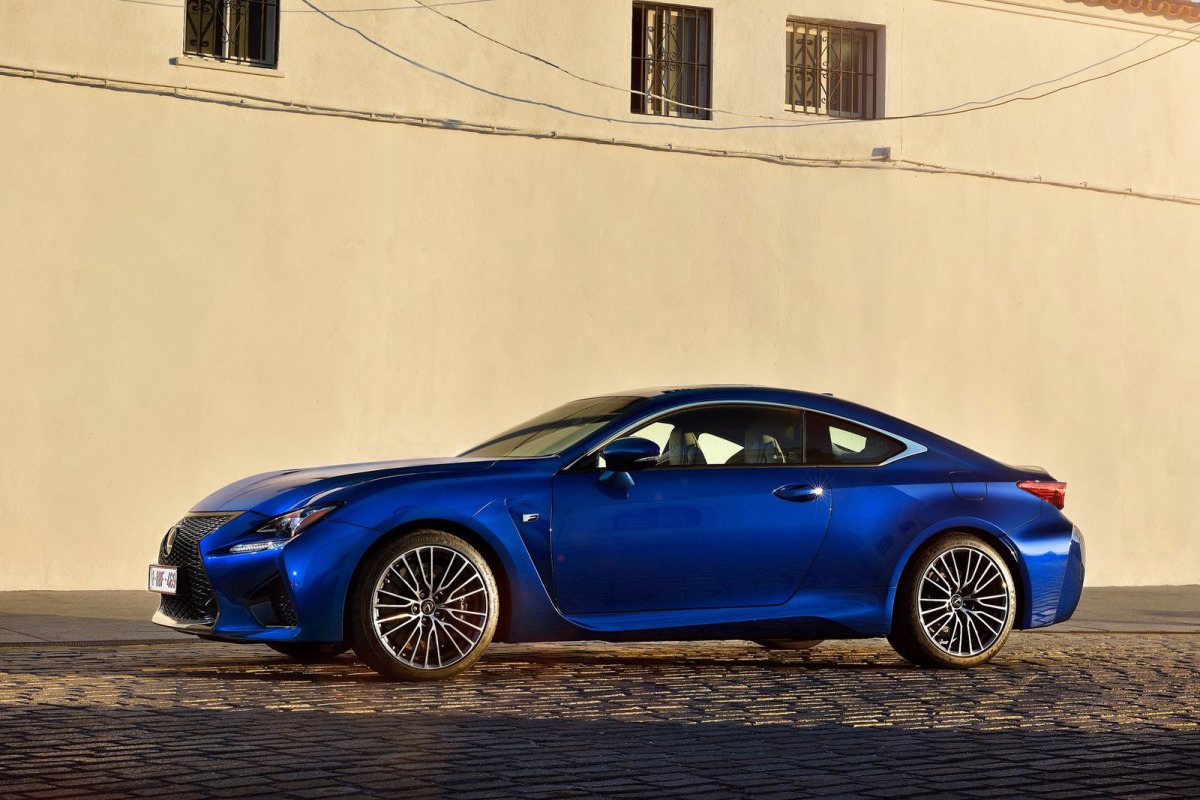 Cars get faster and faster while roads only seem to be filled with more traffic and more police officers looking to hand out tickets. Try to explore the power and grip that today's high performance cars have on public roads and you could be looking at jail time or worse. Sometimes you have to wonder what the point is…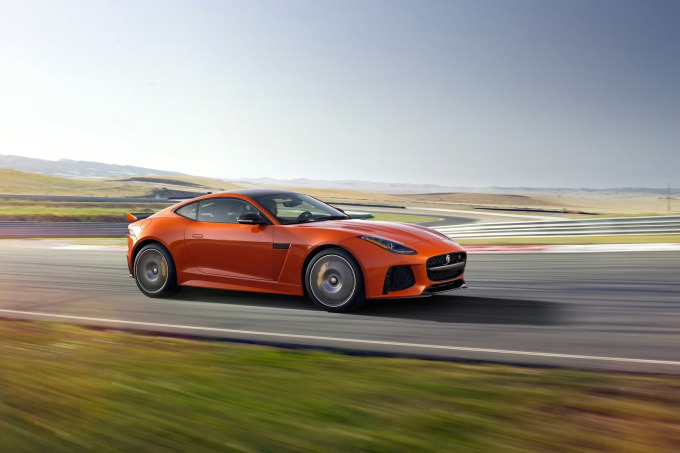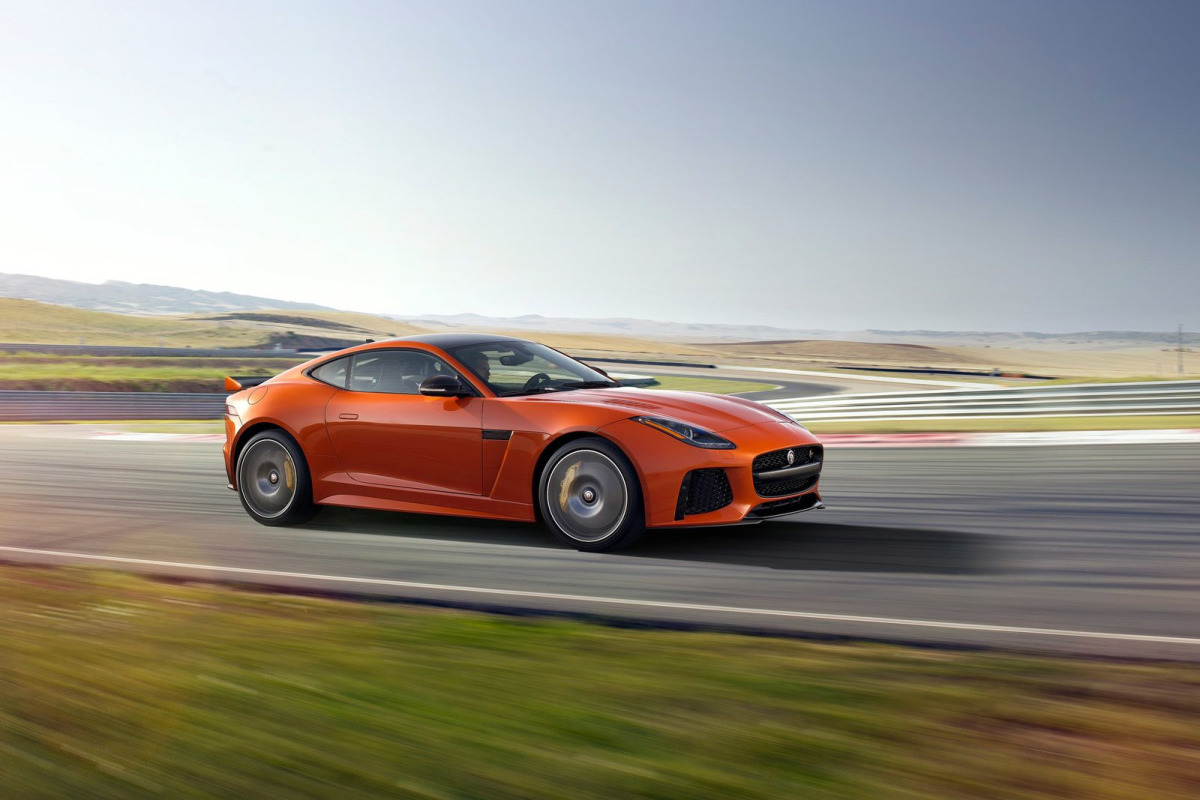 You could say, 'It's not about the street, it's about the track,' but I feel that's just as bogus. Watch any car review video these days and you'll see a professional driver ripping around a race track or skid pad talking about steering feel, behavior at the edge of grip, and brake balance etc. It's valid input, but are we buying too much into it?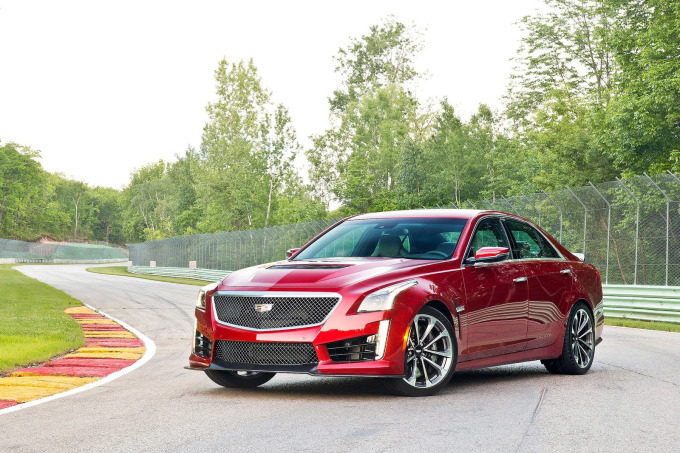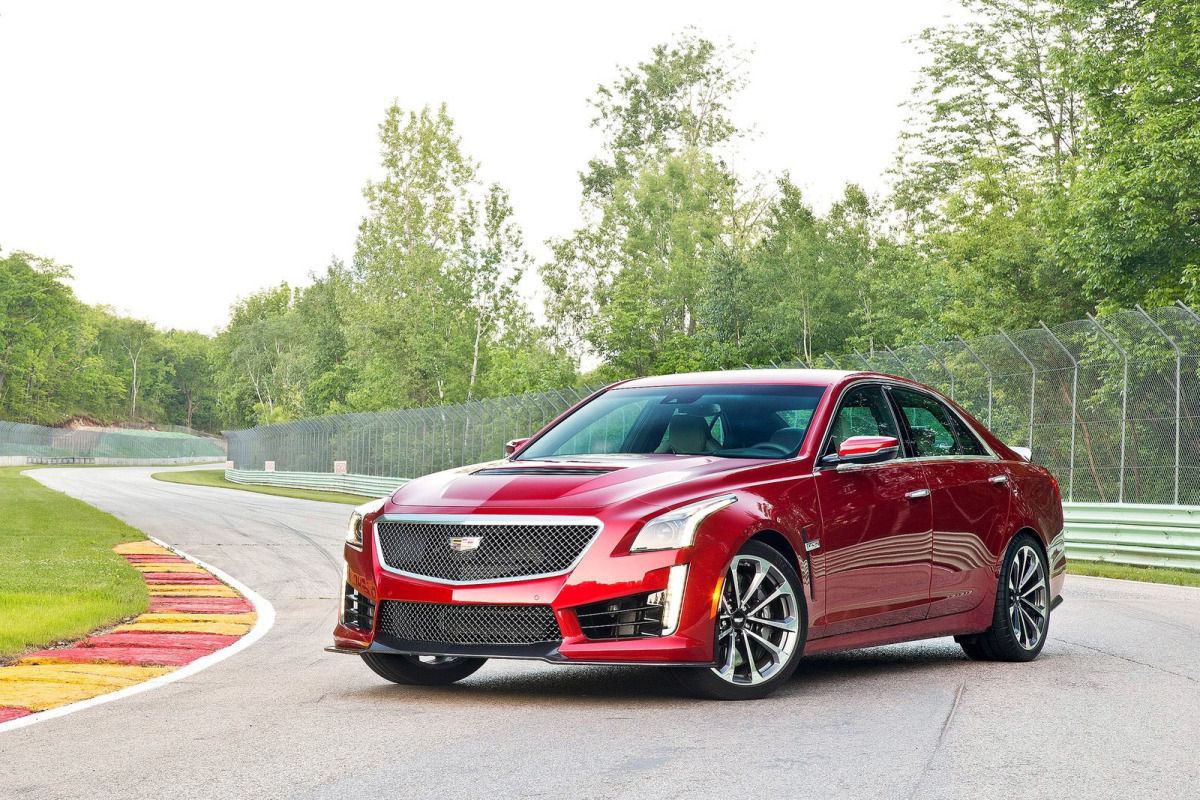 Then they'll do a comparison race, and Car A will run the track a few tenths of a second faster than Car B. And thus Car A is proclaimed the better car because Mr. Professional was able to get it around the track just a bit faster, or he felt better feedback while ripping through some S-corners. People on the internet will then argue about it. Those same car reviews will show scenes of guys driving balls-out sideways and doing other stuff that looks fun, but again, how many people are actually going to go out and do that in their brand new and likely financed car?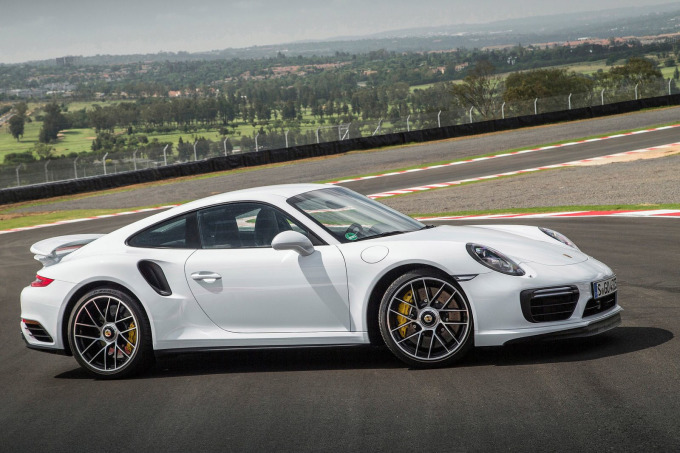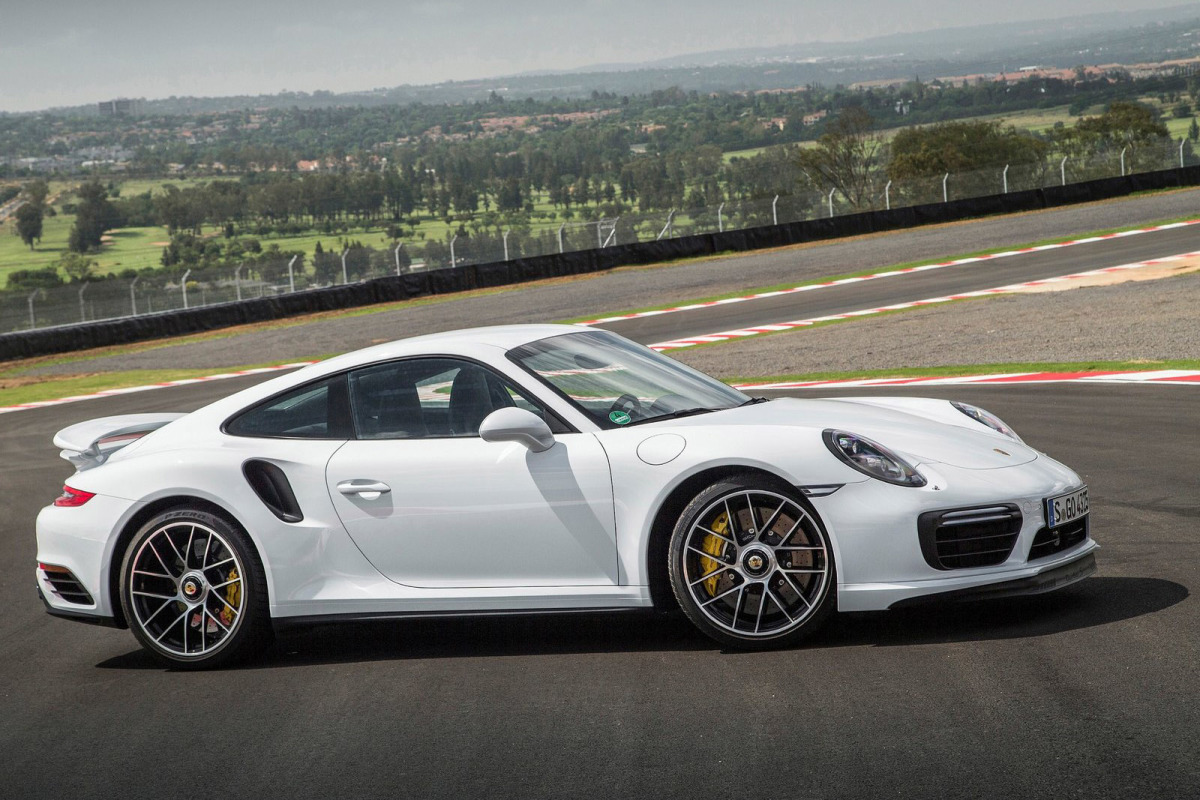 Car enthusiasts have always been bench racers, and I know there will always be those people that need to have 'the best' machine even if it's just going to sit in their garage. But it seems worse than ever now. People will argue endlessly about which car is faster, even if they haven't driven either one. And even if they did, what are the chances they could come close to driving it like the aforementioned professional driver? Doesn't that make the minuscule performance differences between the two irrelevant?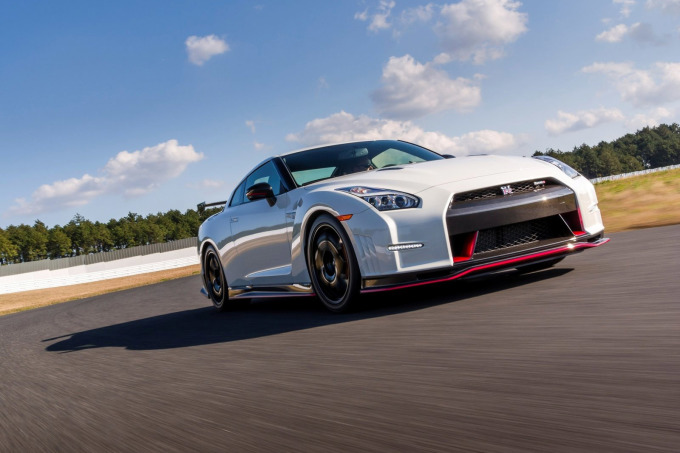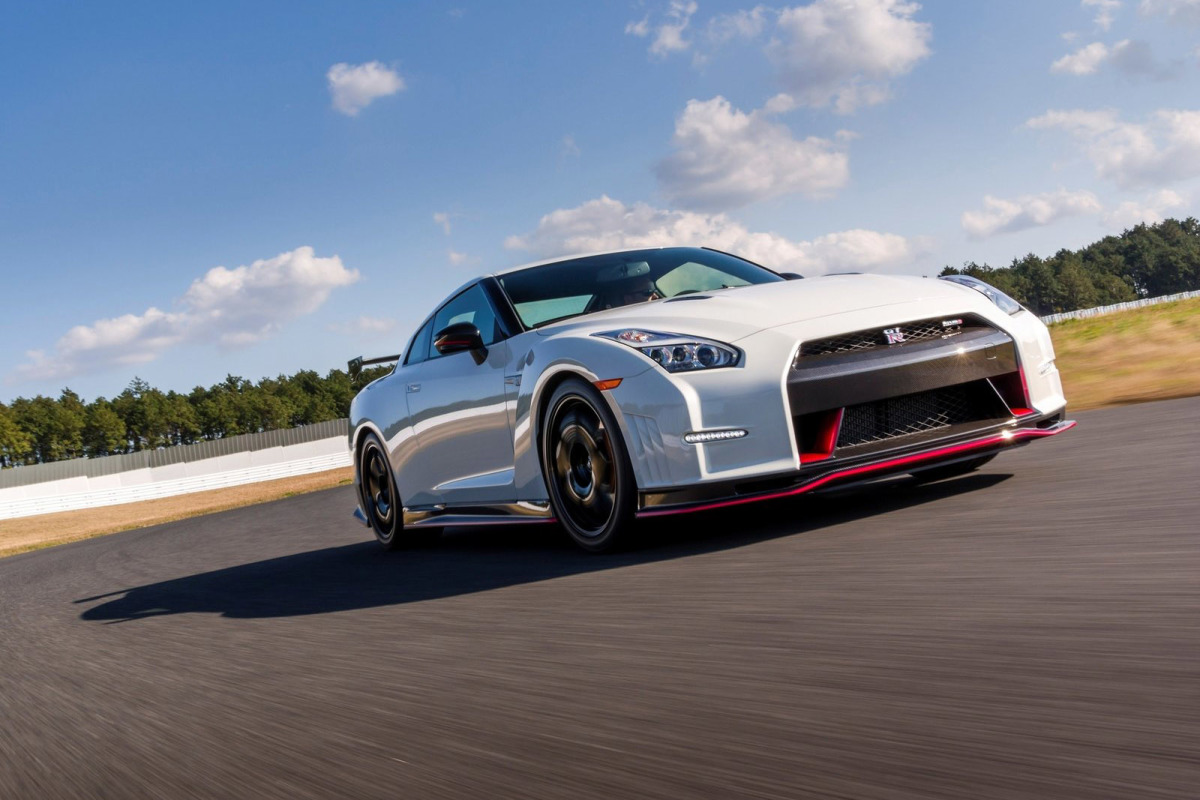 And on top of that, we've got the limited production, even higher performance versions of these cars that are designed specifically for track use. But if often feels like they are as much fodder for online forums and garage ornaments than they are viable track day cars.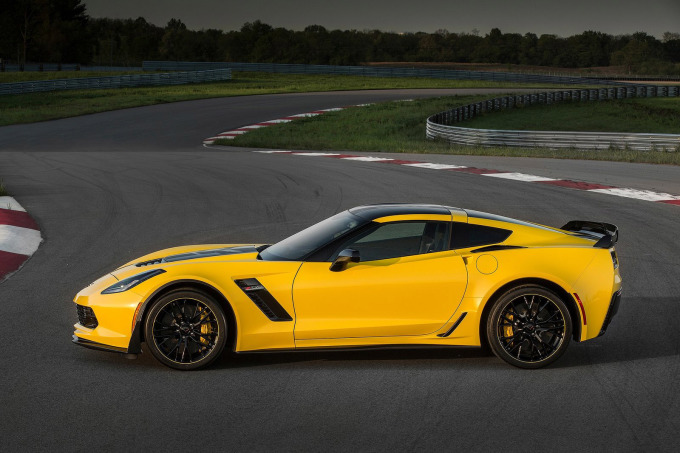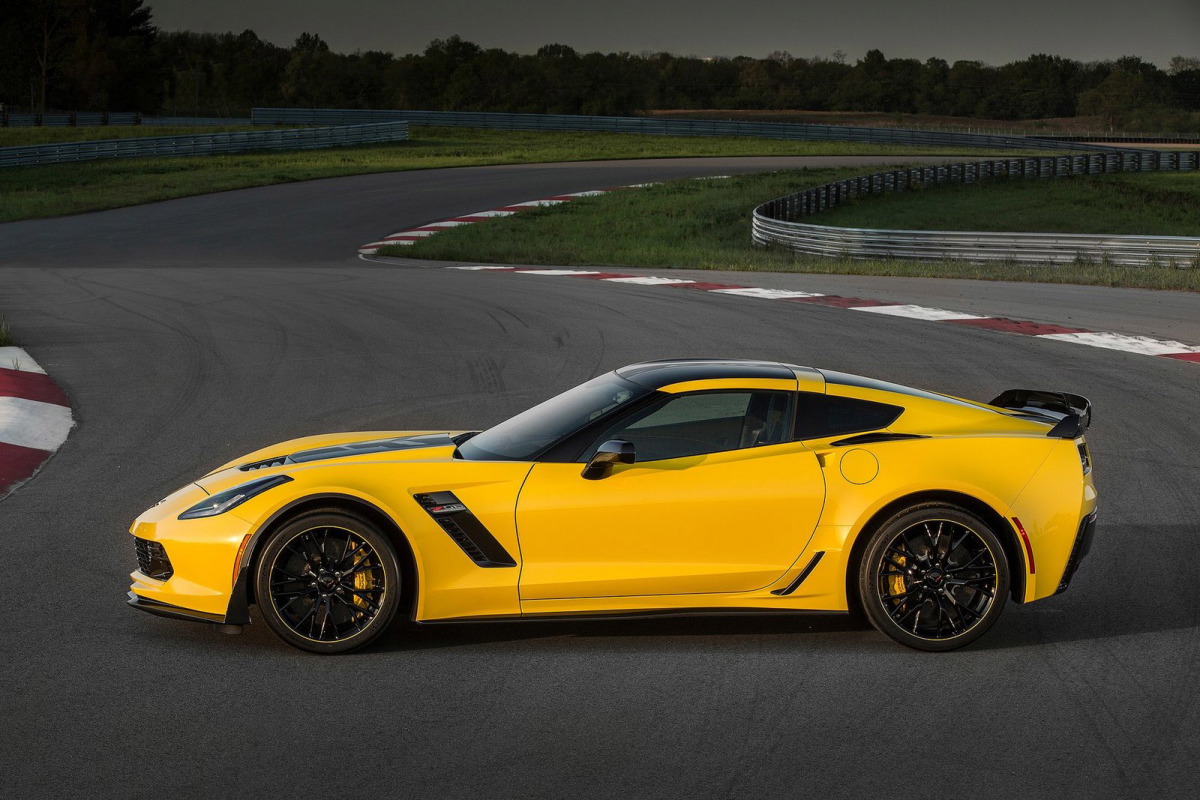 Now, I don't have a ton of experience driving cars on race tracks, but the times I've have it's been awesome. Even in a crappy car with super narrow tires and no power, it's ridiculously fun. In fact, it's a blast to throw damn near any vehicle around a race track. And the challenge usually comes more from improving your technique as a driver than stepping up to a more capable machine. So how concerned should I really be if one fast new car is marginally quicker on paper than another? When will that ever benefit me or make things more fun?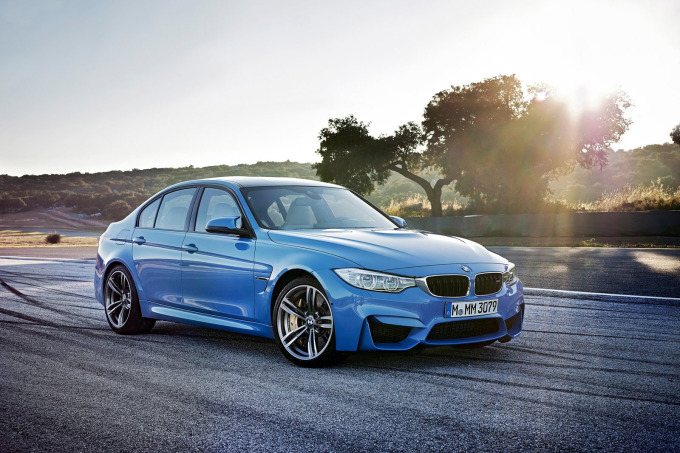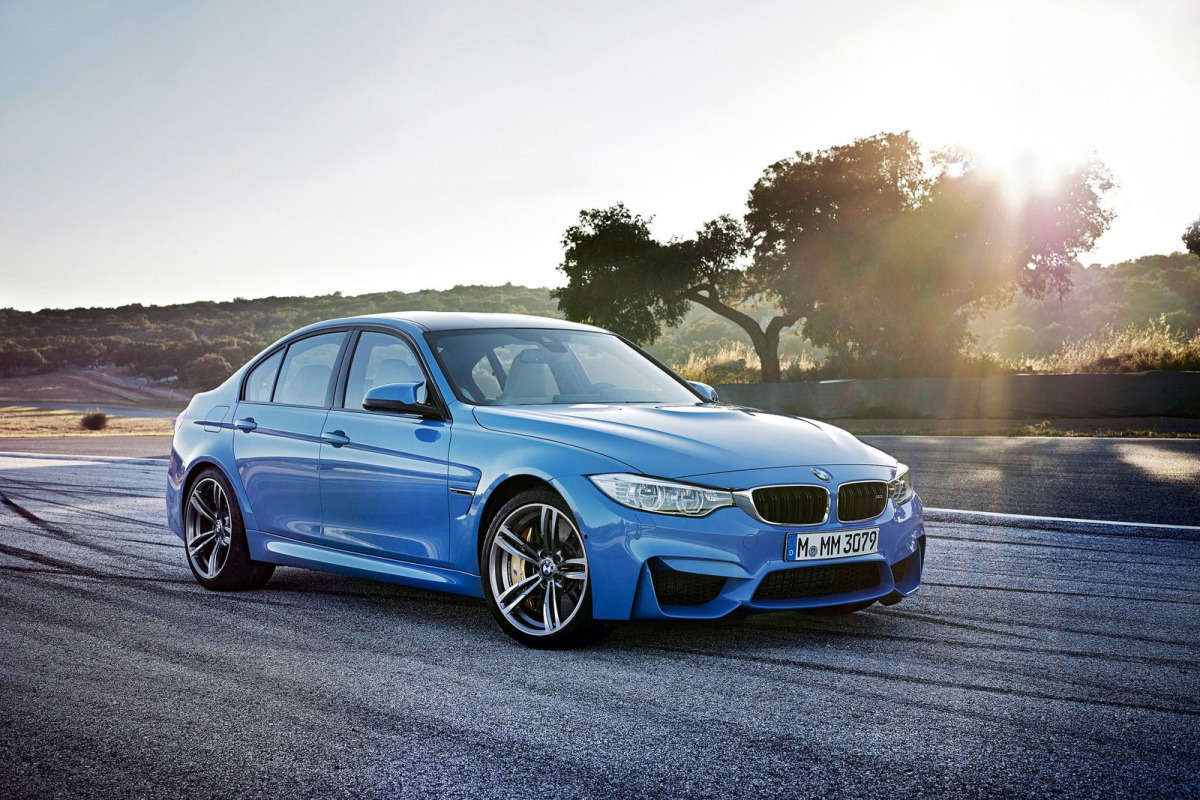 Most of the track days I've been to are about people trying to hone their skills and learn their cars; there is very little passing and no real competition to speak of. But we like to imagine non-existent scenarios where two drivers are racing flat out and Car A overtakes Car B because it's just that much better. If you are interested in actual competitive driving, I'd think there are far better ways to scratch the itch.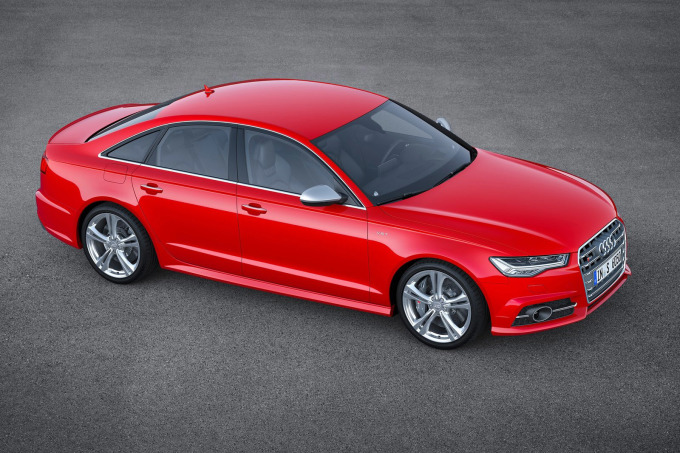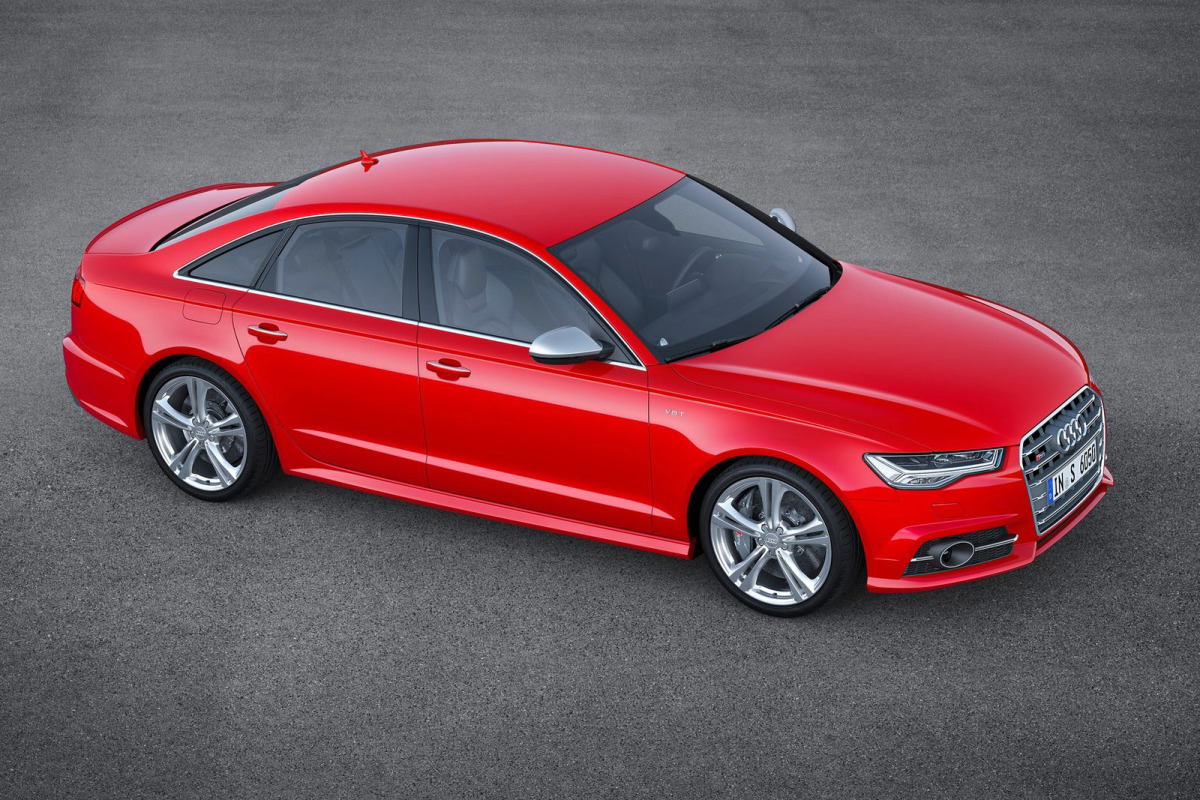 I believe all of this might be a byproduct of cars becoming too good. These days no one really makes a bad car; they are all comfy, reliable, get good fuel economy and perform better than the ones that came before them. But they are also more isolated and much less dramatic in the way they carry out their business.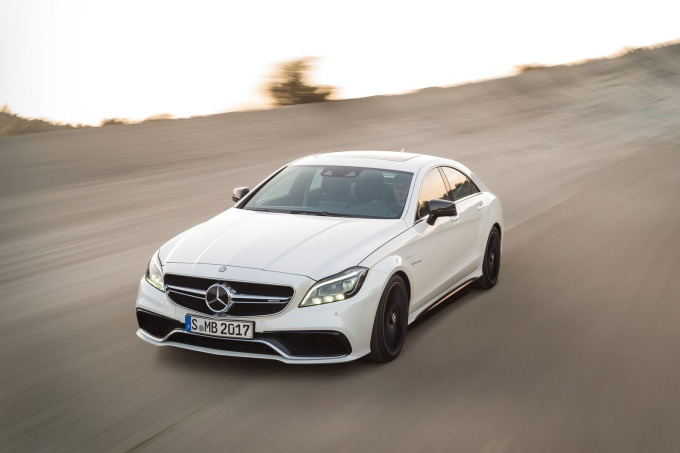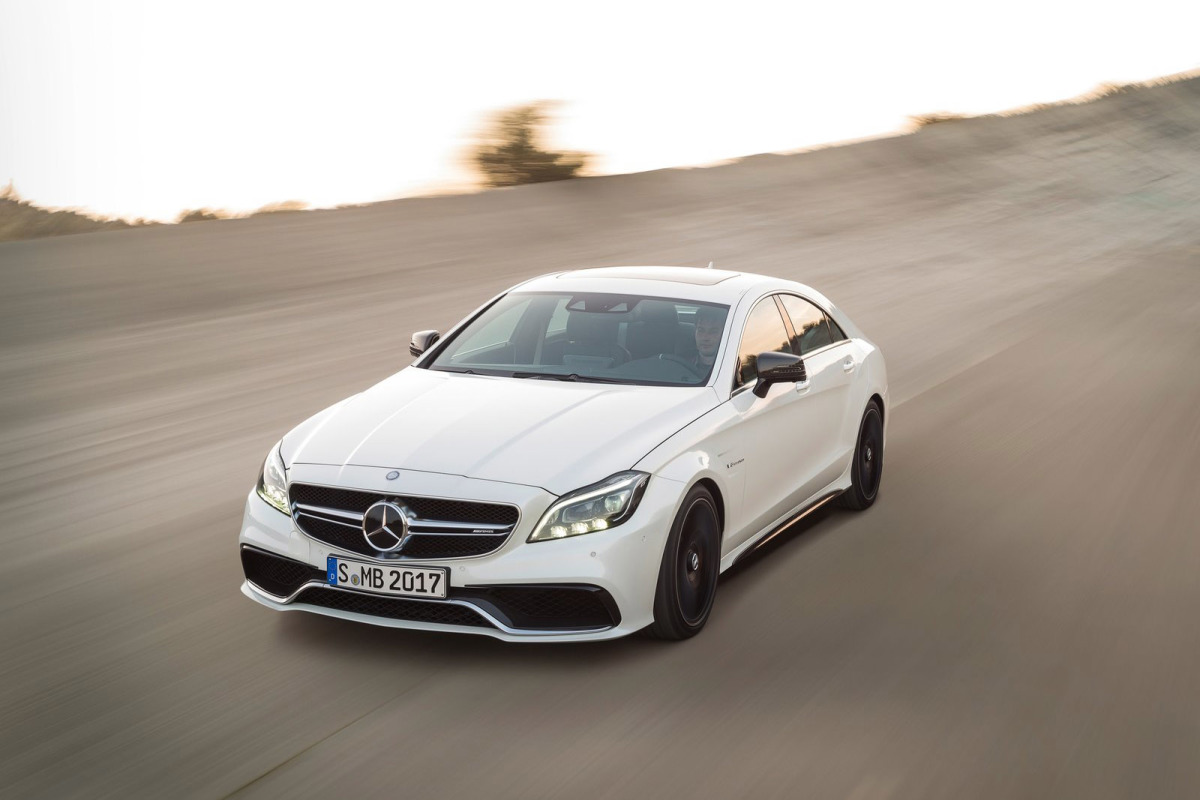 So instead of falling in love with the way they make us feel just firing them up or cruising down the street, we judge them based on situations that almost never happen. Competitiveness has been part of car culture since the beginning, but in today's world of short attention spans are we going too far to stimulate our automotive minds? Should the fact that one car will go 0-60mph in 4.2 seconds and another does it in 4.1 seconds influence which one we buy?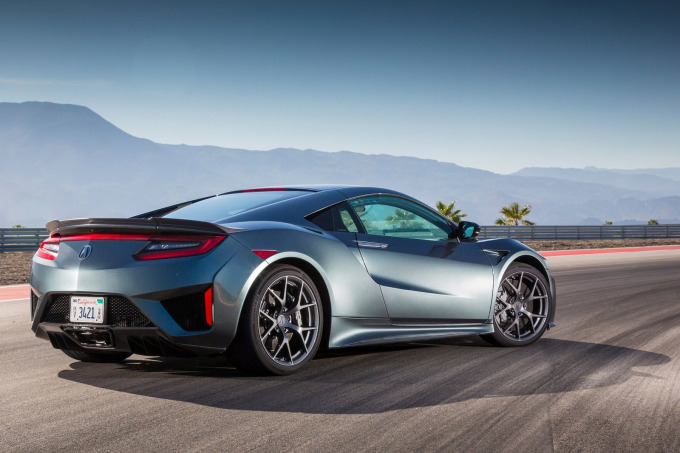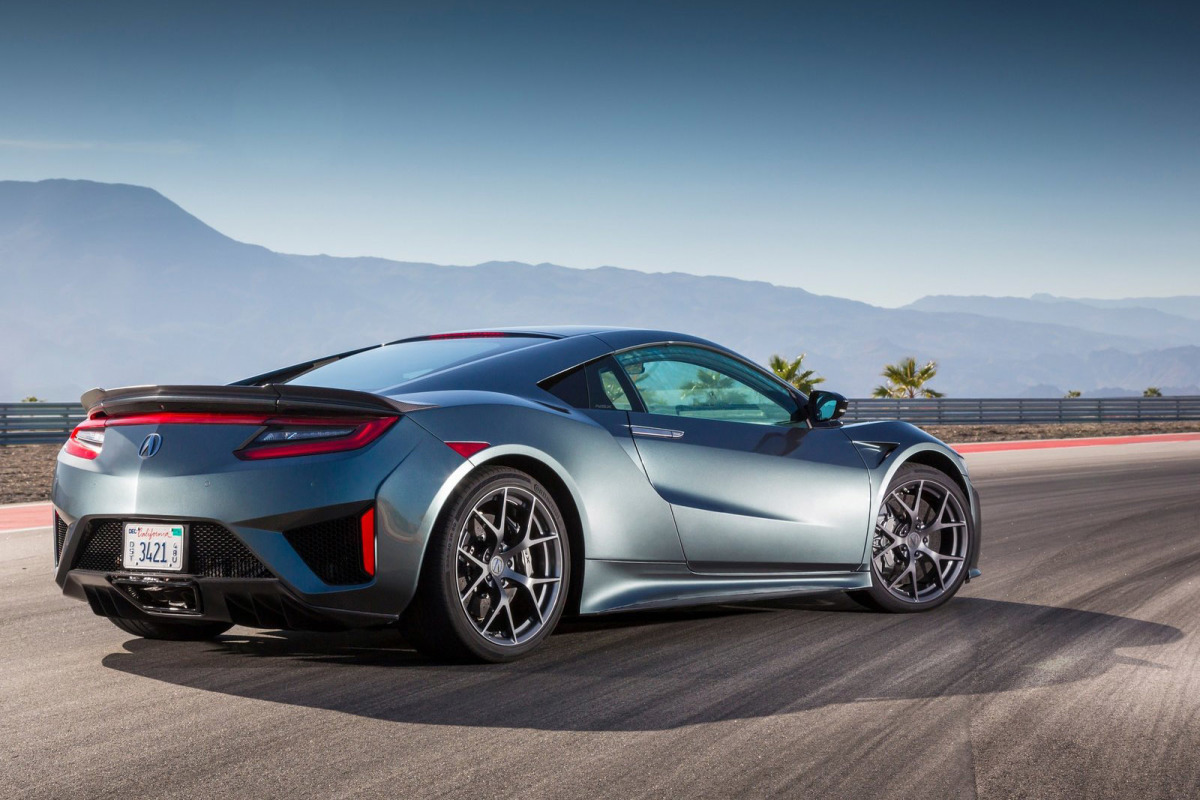 I think this can also be tied into the decline of the manual transmission. Yes, I know today's automatics and dual-clutch gearboxes are much faster and more efficient than a stick shift, but is that the way we want it? An old fashioned clutch and shift lever are things that makes a car fun and exciting, even when you are just driving around town. It might not be the best choice to set track lap records or squeeze out an extra couple MPG, but do we really care that much?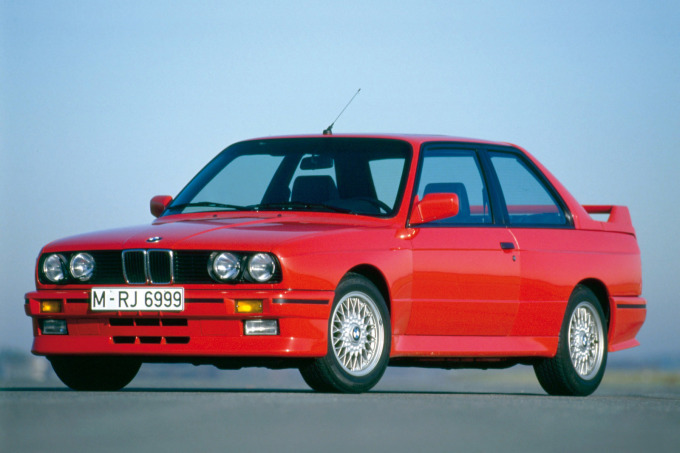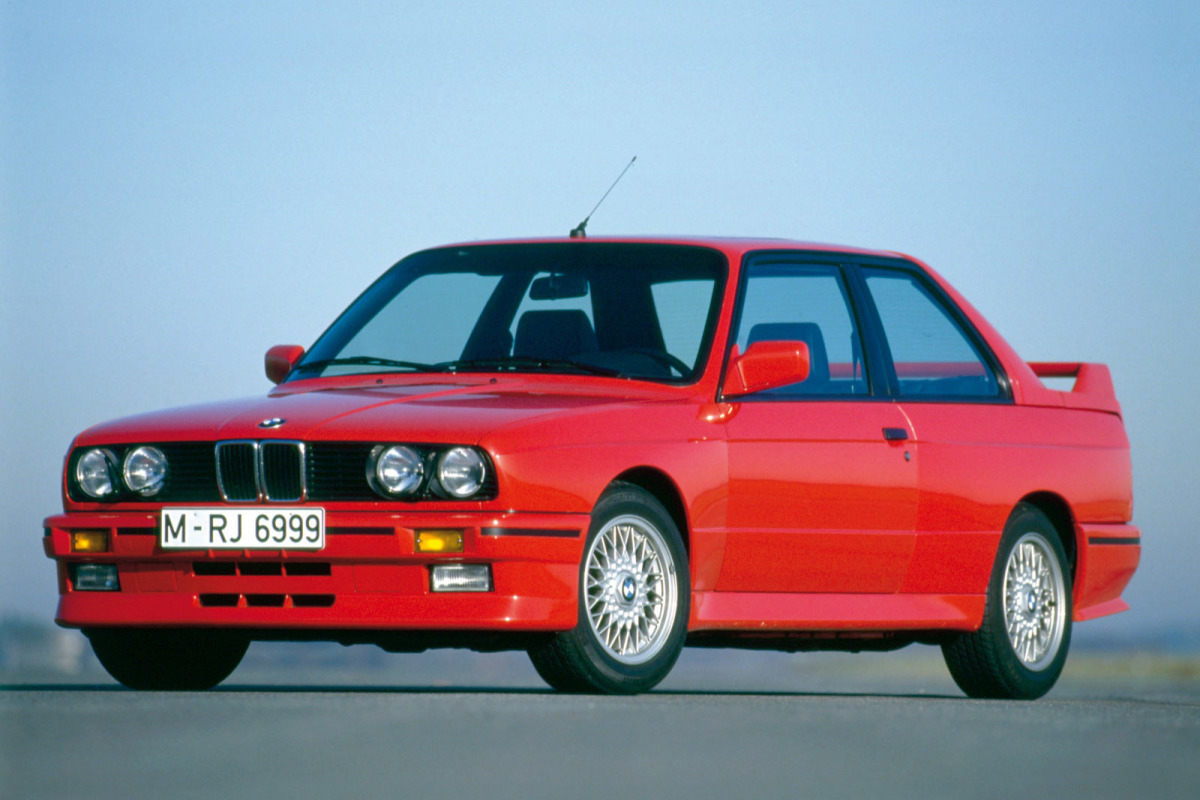 If you take a look at some of the most beloved and sought after cars of the past – think BMW E30 M3s, Honda S2000s and so on – you'll find that they usually had qualities that went beyond how many numbers they could put down on a dyno, or how fast they could get around a race track. The thing that many of those classics have in common is that they were never really improved upon – at least in terms of how they made us feel.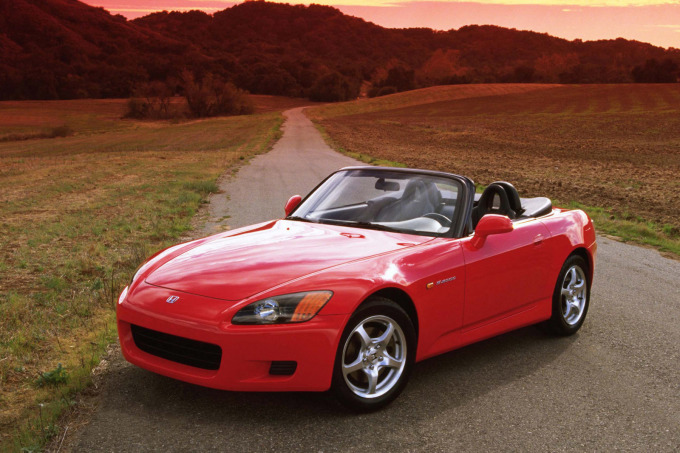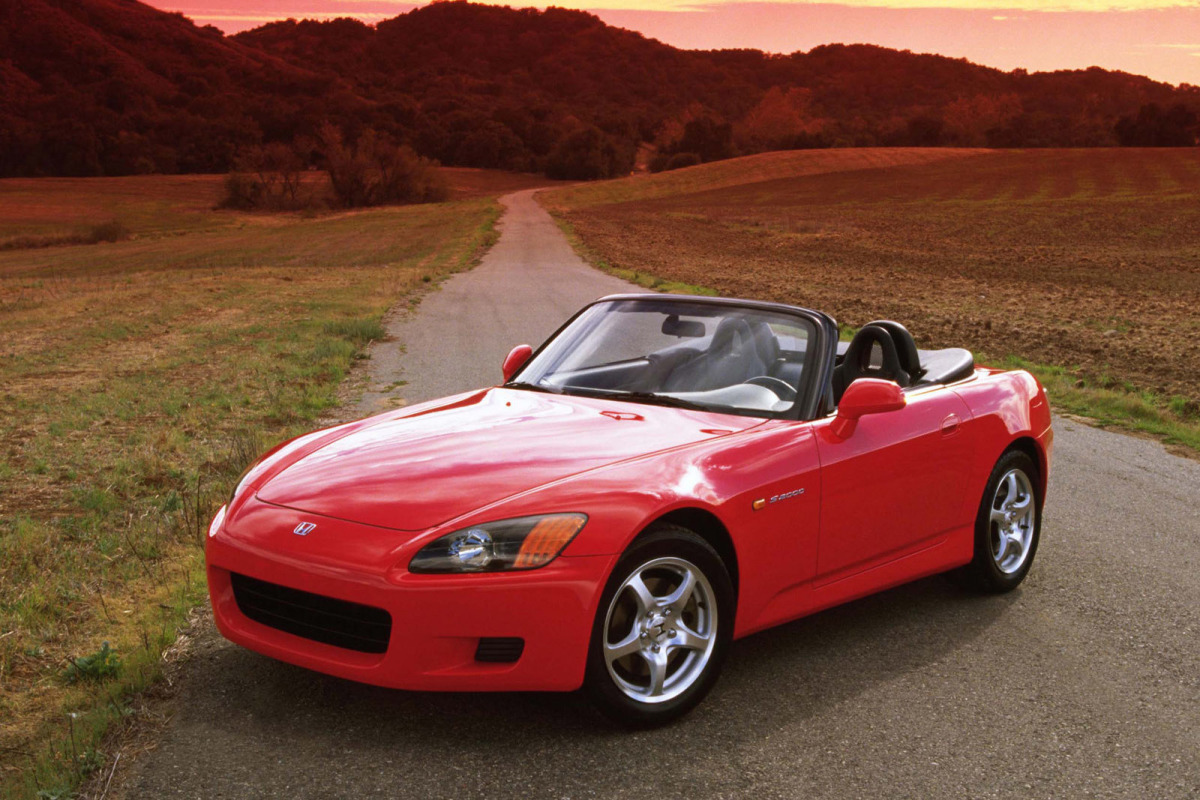 Sure, it's fun to watch carmakers constantly try to one-up each other by lapping the Nürburgring a little faster each year, but part of me hopes things get reeled in a bit. If we continue down this path, performance cars will be like computers and rendered obsolete the moment the next, slightly faster model comes out.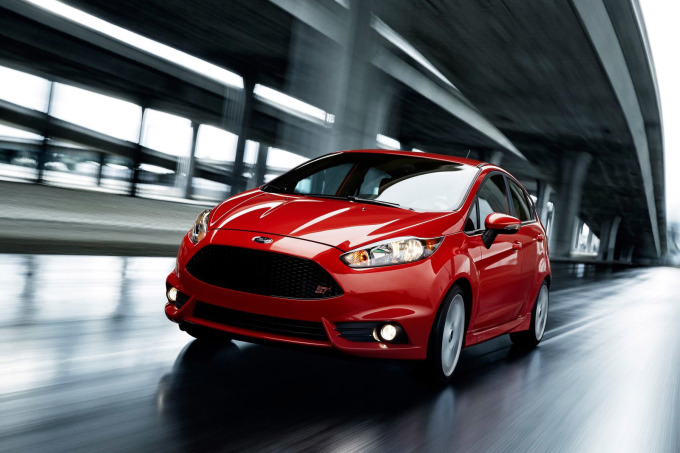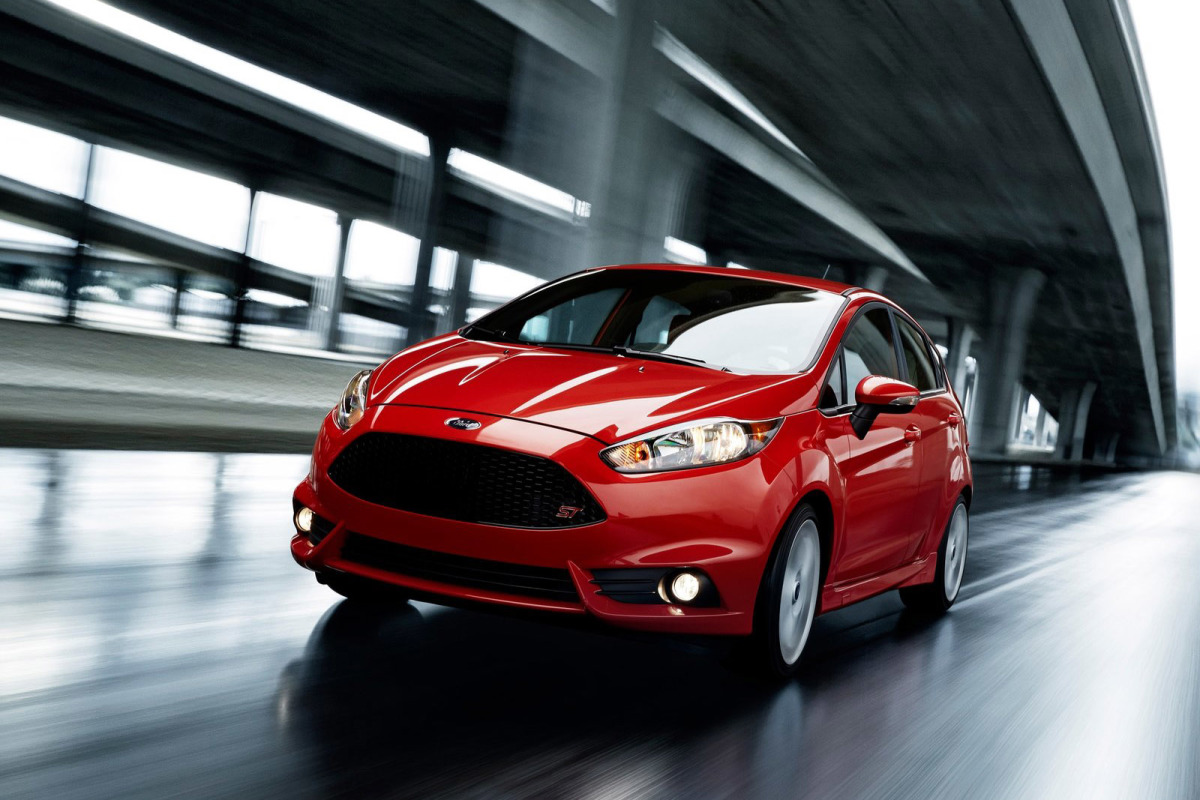 Of course, there are new models out there which are about fun and character as much as they are about going fast. The Mazda MX-5 comes to mind, as does the Ford Fiesta ST. Even the Mustang GT350 for all its capability is a car with an appeal that goes far beyond lap times and dyno numbers.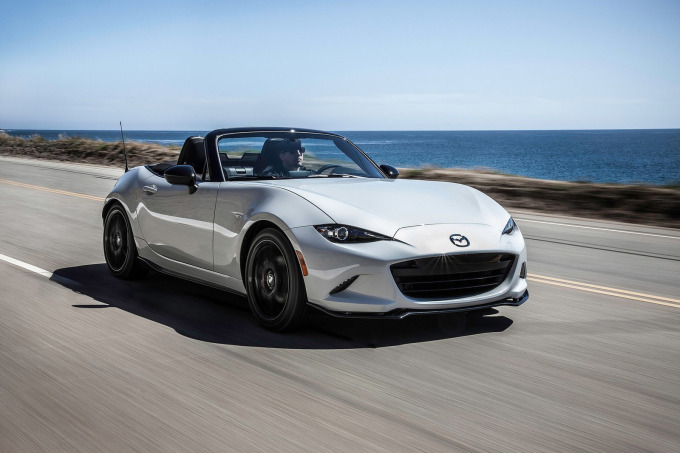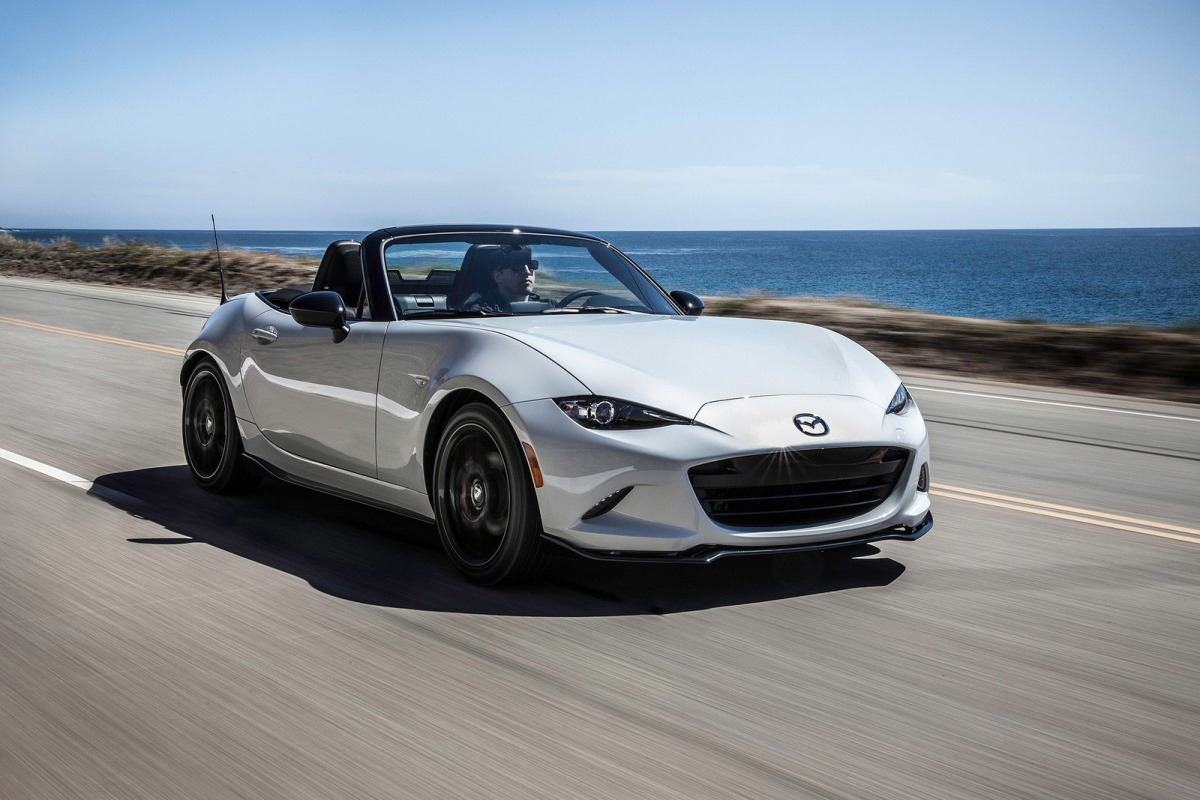 Obviously there'll never be a return to the raw, visceral, but slower and more dangerous cars of yesterday, but I don't think that means automakers can't build cars for enjoyment and longevity. Why not step back from the rat race a bit and remember what makes cars so great in the first place?
Speed is fleeting, but fun is forever – at least that's the way I'm starting to see it. I'm interested to hear if any of you guys are starting to feel the same way.
Mike Garrett
Instagram: japanifornia_media
mike@speedhunters.com