While it's easy to love cars that have been bred fast and cool from the factory, there's something equally great about a vehicle that does something its designers could have never imagined.
That's why I greatly enjoyed seeing Scott Bisel's Arizona-based B/Gas Chevy LUV pickup at this year's March Meet in Famoso.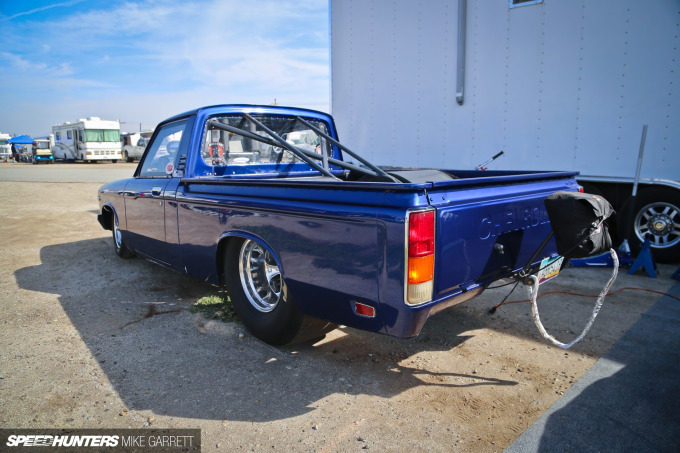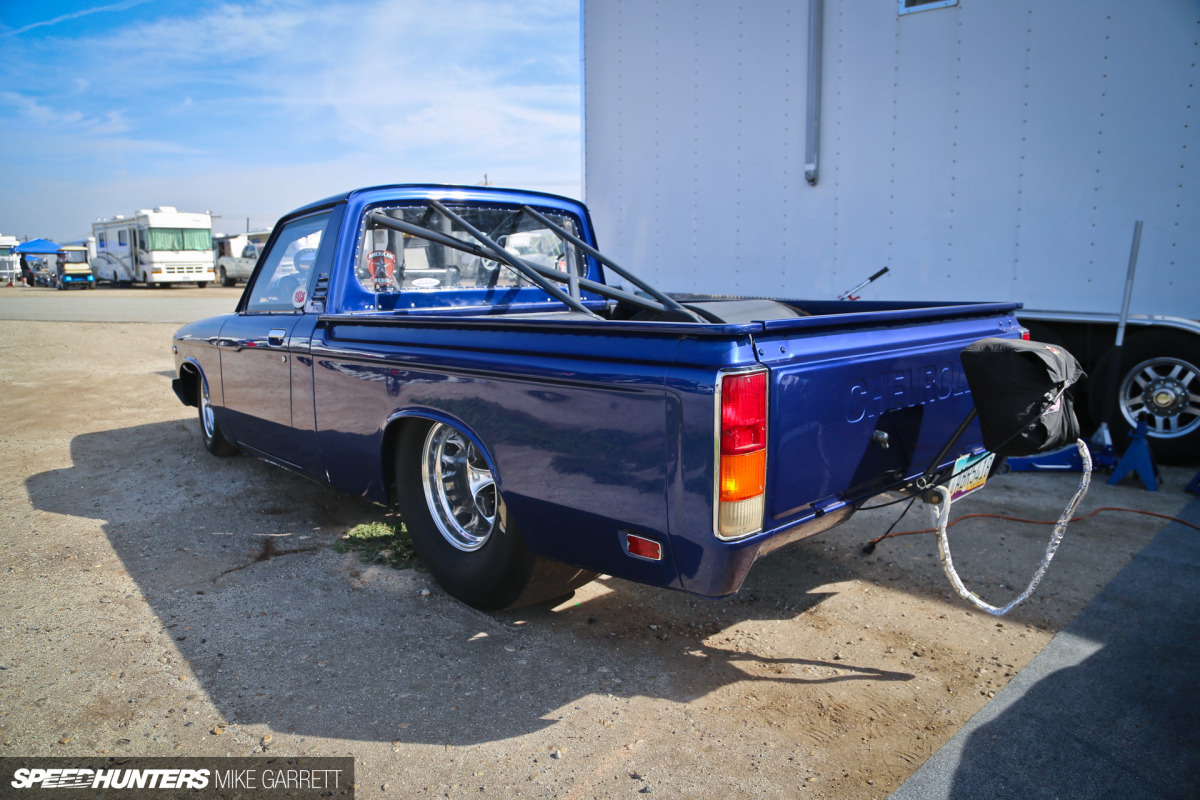 An acronym for 'Light Utility Vehicle', the LUV was engineered and built by Isuzu in Japan, and sold in the US by Chevrolet beginning in the early 1970s. This was one of the models that helped establish the ultra-popular minitruck market along with its rivals from Datsun, Toyota and Ford/Mazda.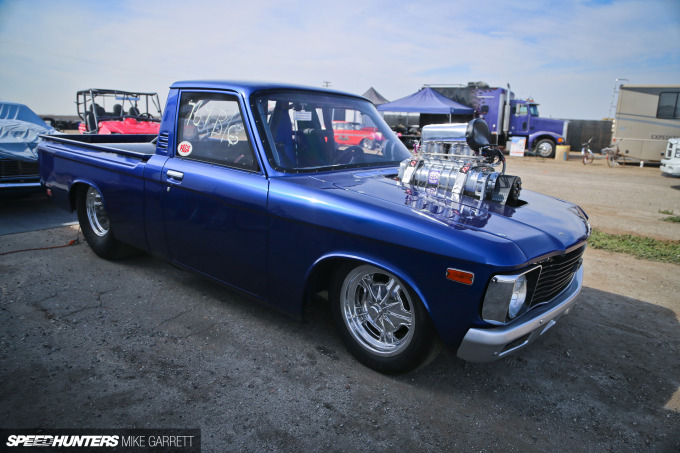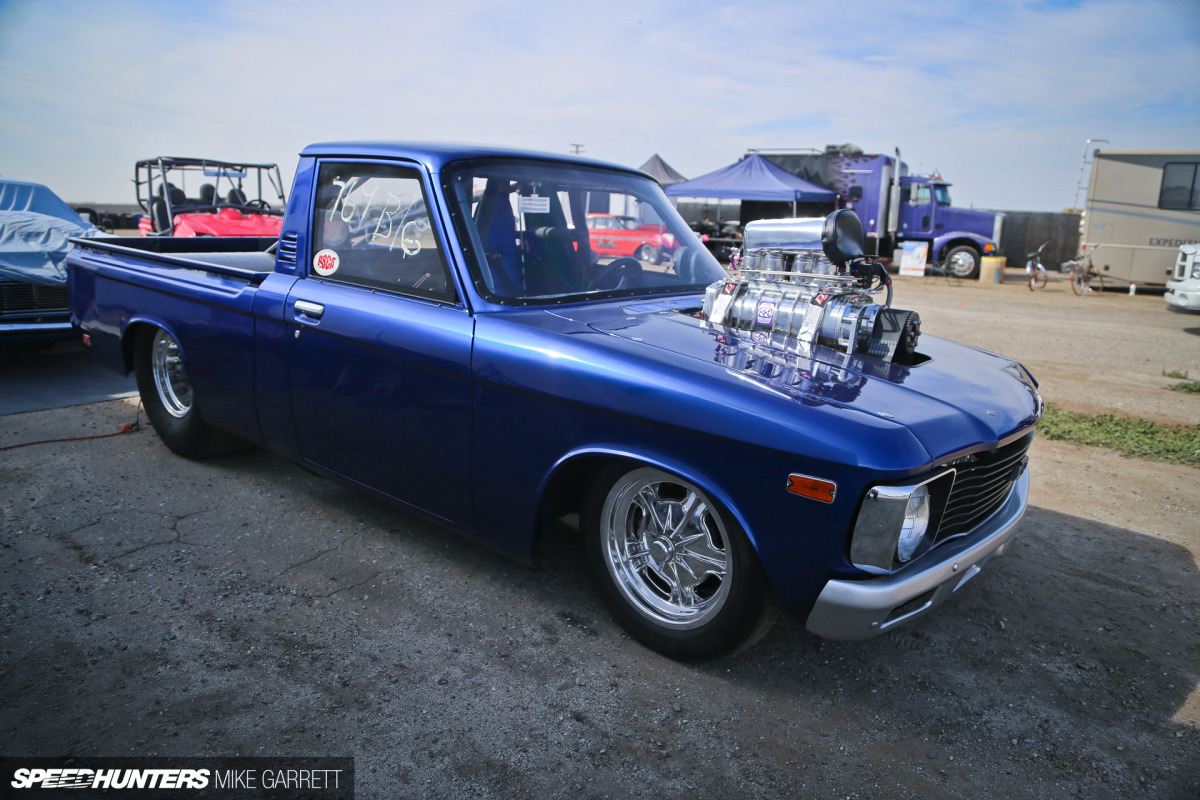 While the LUV was favored for its utility and fuel economy, Scott's truck has been transformed into a dedicated drag strip monster. It's not only quick, but highly unique in a field of Camaros, Novas and other race cars.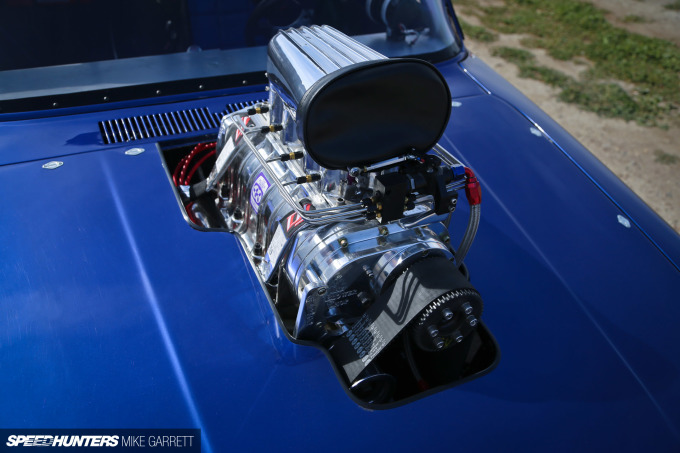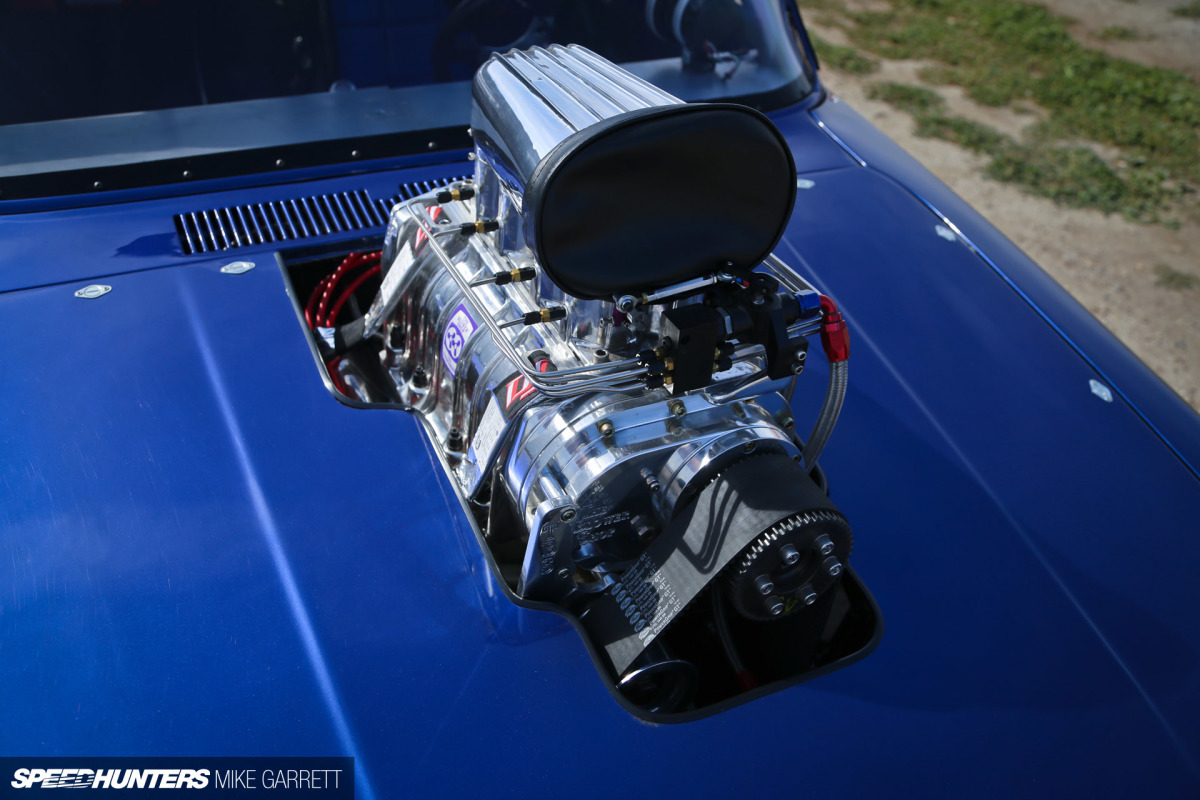 The LUV is powered by a blown and injected 388ci Chevy stroker motor, which provides enough power to propel the little pickup to mid-8-second ETs on the strip.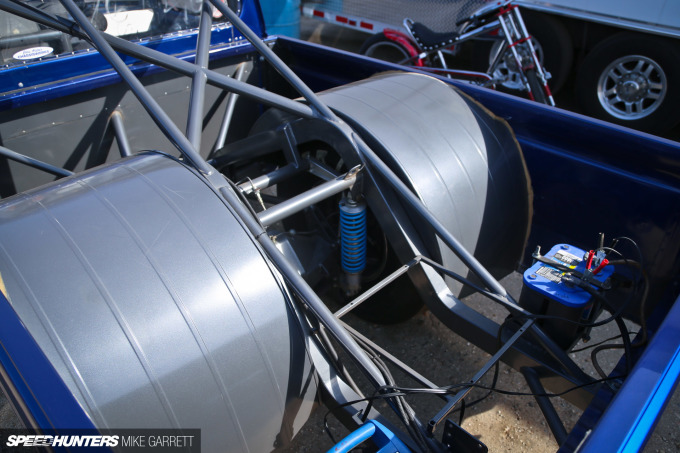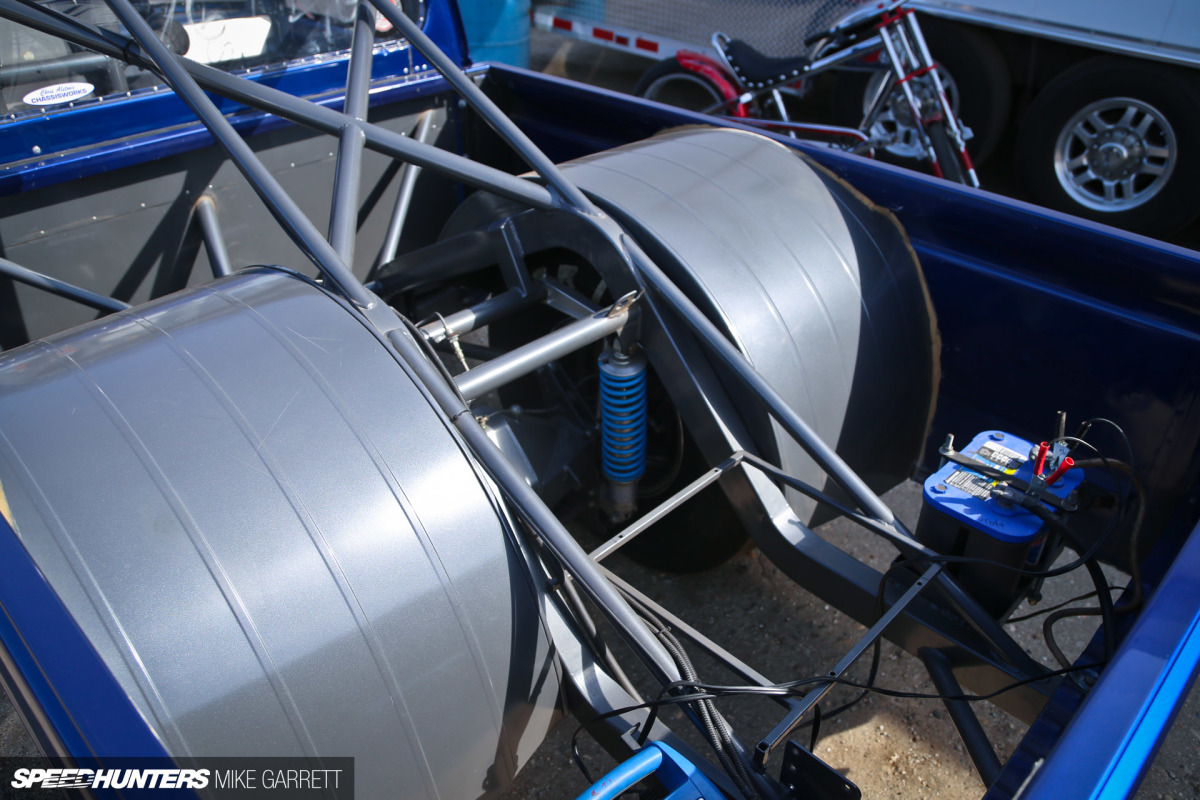 Needless to say, there aren't much of the original Isuzu underpinnings left; instead you'll find coilovers, an integrated rollcage and massive wheel tubs for the Mickey Thompson drag slicks.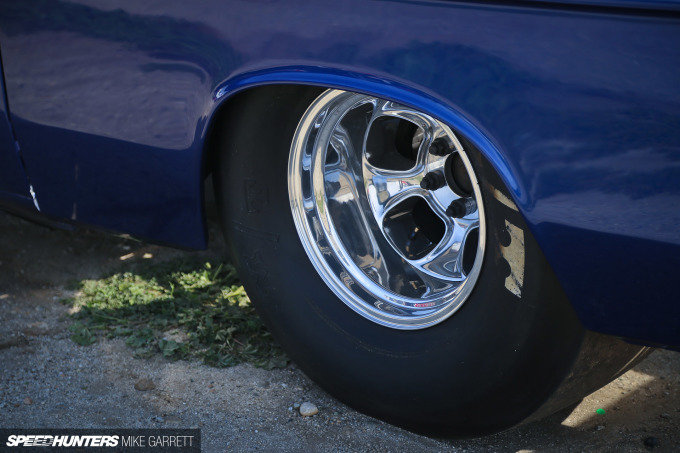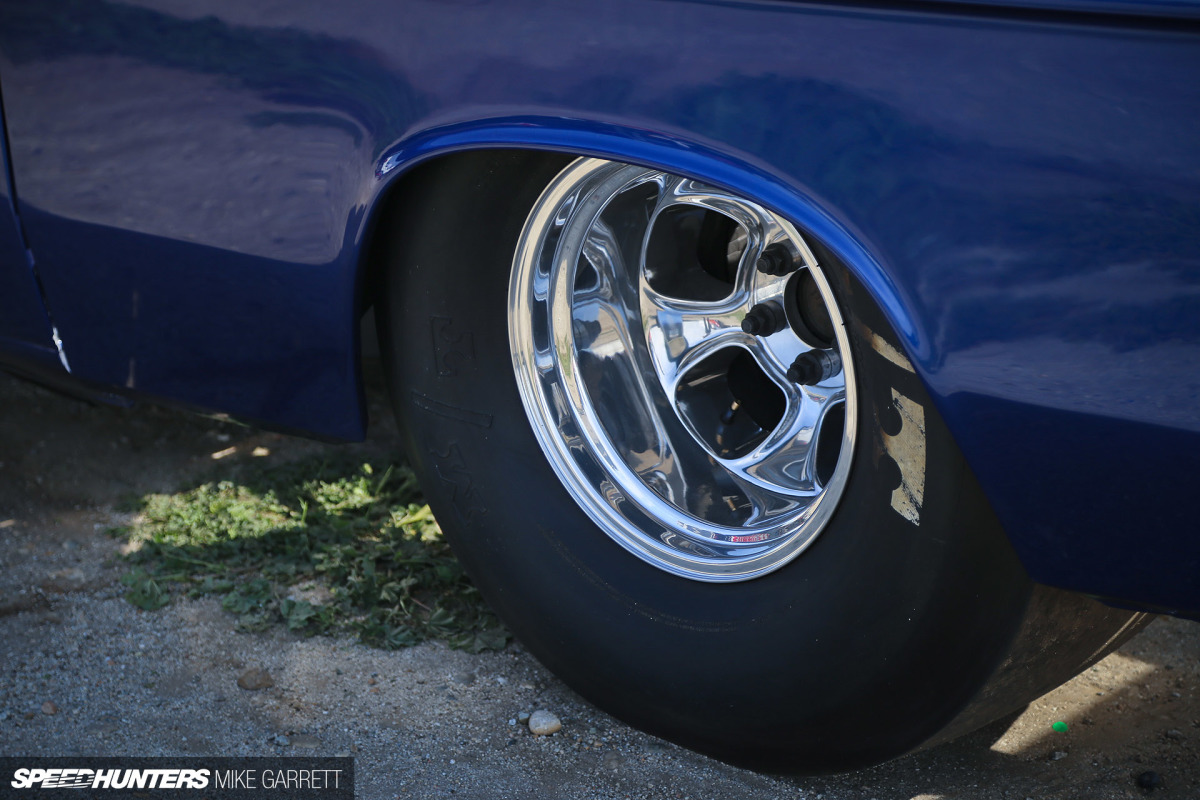 The sticky tires are wrapped around a set of American Rebel wheels, and there's 4-wheel disc brakes to help slow the truck down after it blasts through the traps. It also sits low to the ground for a mean and functional look.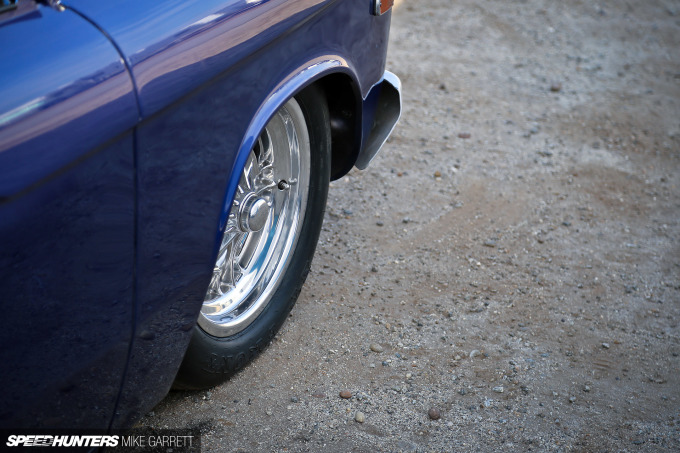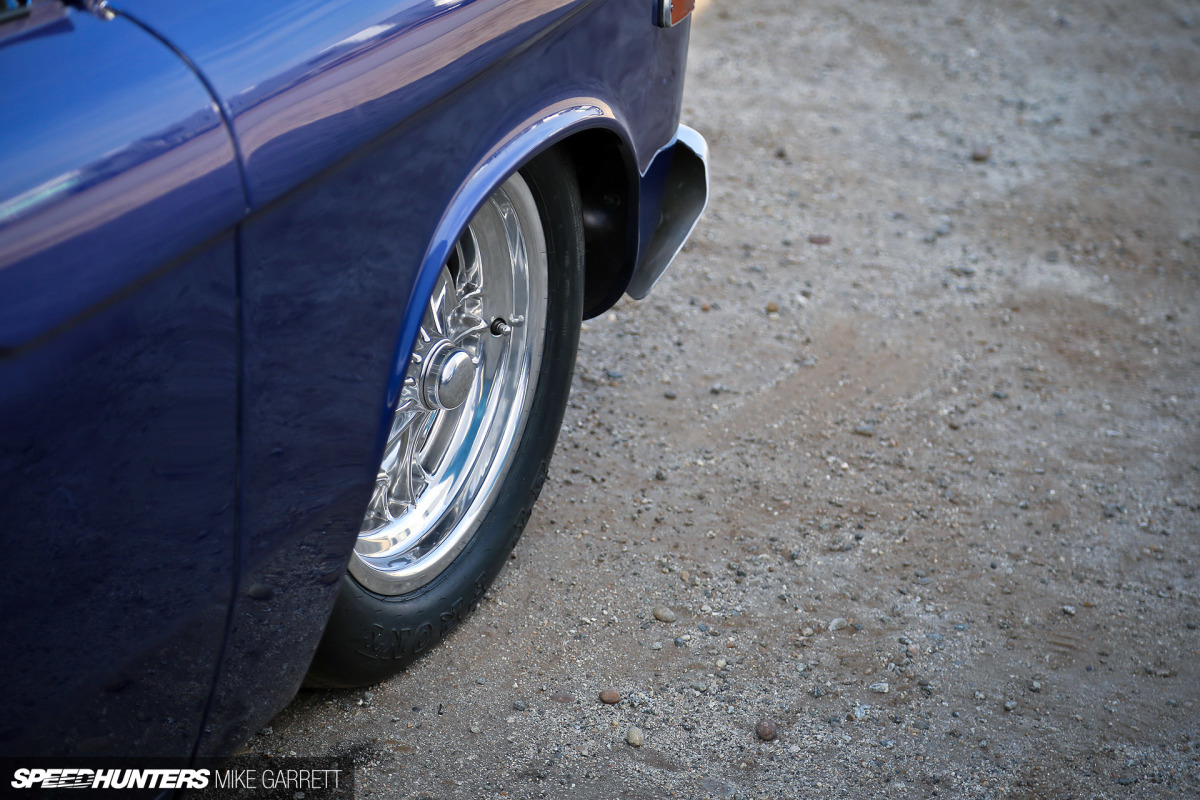 But what I really liked about Scott's LUV wasn't just its Japanese-American minitruck roots; it was the overall cleanliness and attention to detail. From the beautiful blue paint to the polished wheels, it could have easily been a show truck.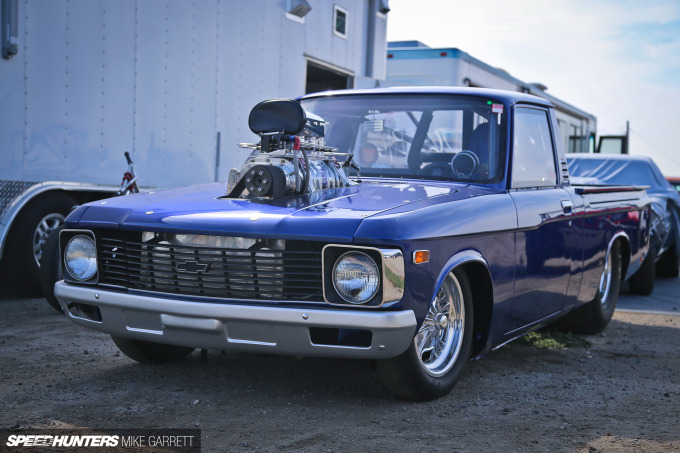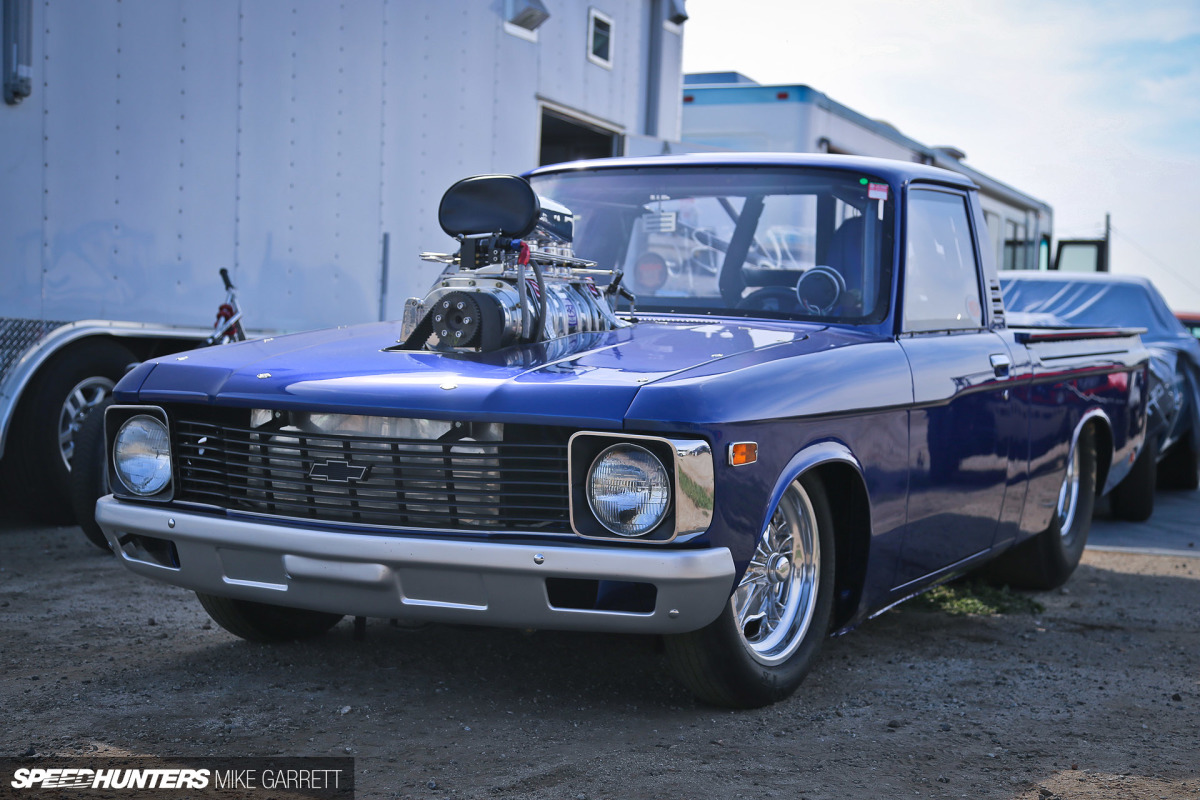 Built in Japan, marketed in America and reinvented for the drag strip. This 8-second vintage minitruck is as cool as it gets.
Mike Garrett
Instagram: japanifornia_media
mike@speedhunters.com