We all know that the 24 Hours of LeMons is about racing on an (extremely) low budget, and that the field is largely full of cars which have been saved from the scrap heap. So why in the hell is there an air-cooled Porsche 911 competing in the series you might be wondering? Aren't those things crazy expensive?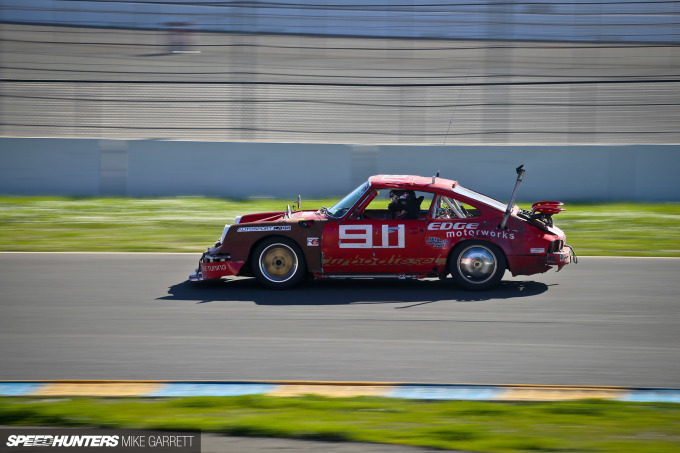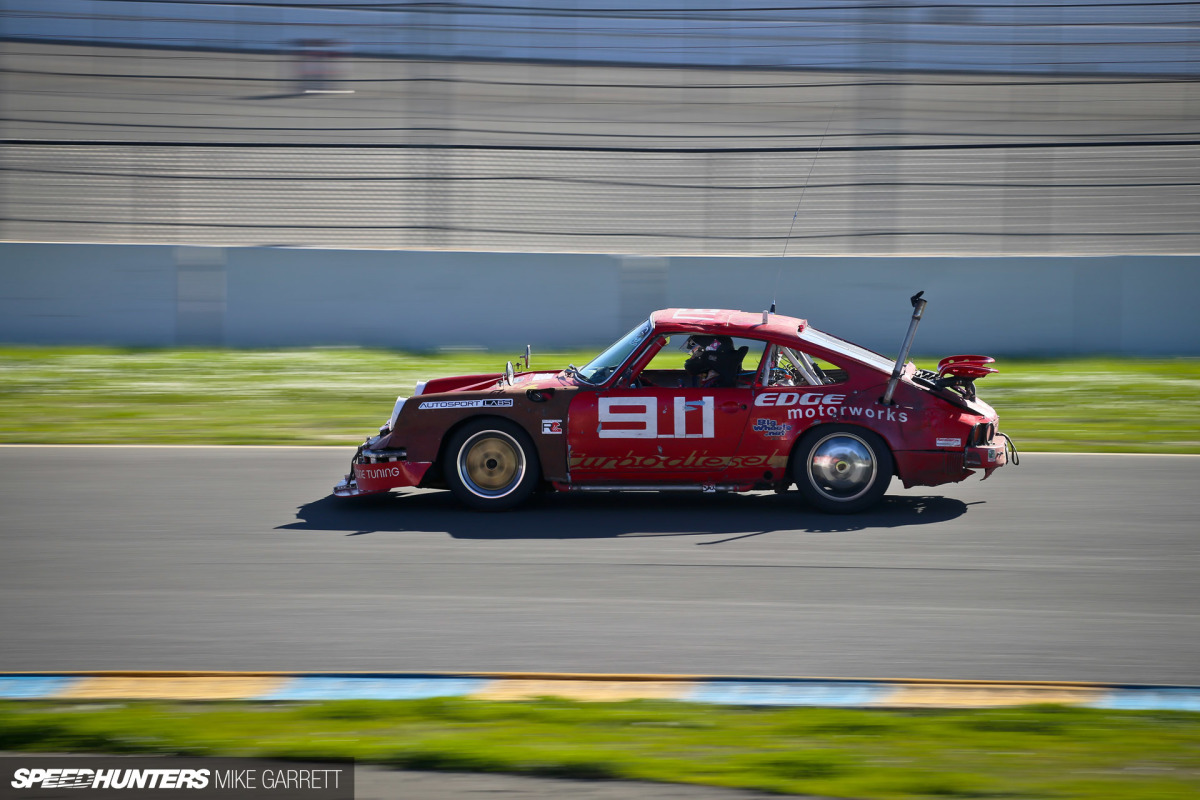 Indeed they are. And while old 911s are worth more than ever (and continuing to rise in value by the day), this particular 1983 model entered by 'Hella Shitty Racing' was a total wreck when its conversion to LeMons racer began.
Before it wound up in the team's hands, the Porsche had been rolled over, written off and sold for its drivetrain more than anything else.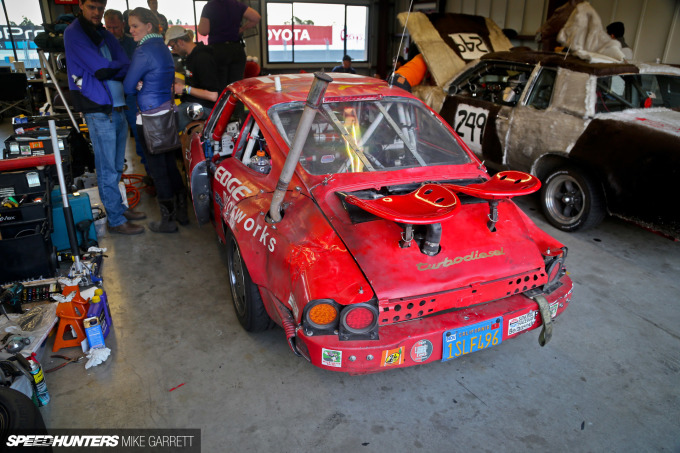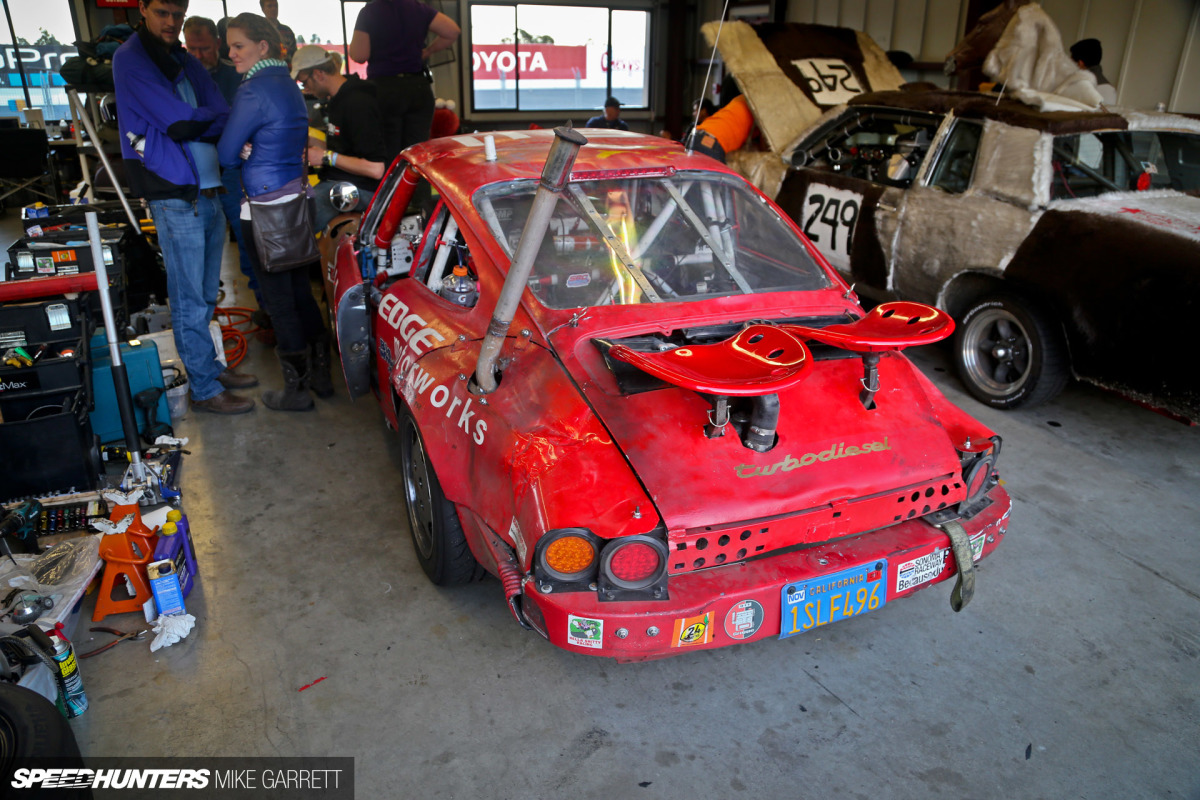 But rather than scrapping the shell once the engine and transmission had been removed, the brilliant idea to turn the old Porsche into a LeMons contender was born. It's an idea that would send shivers down the spine of many a snobby Porsche enthusiast.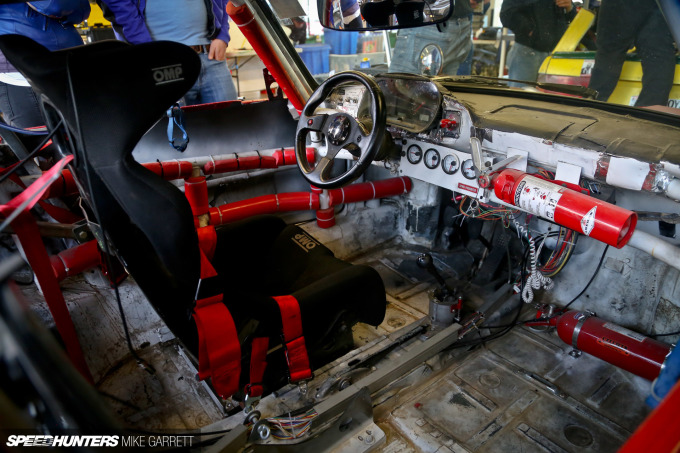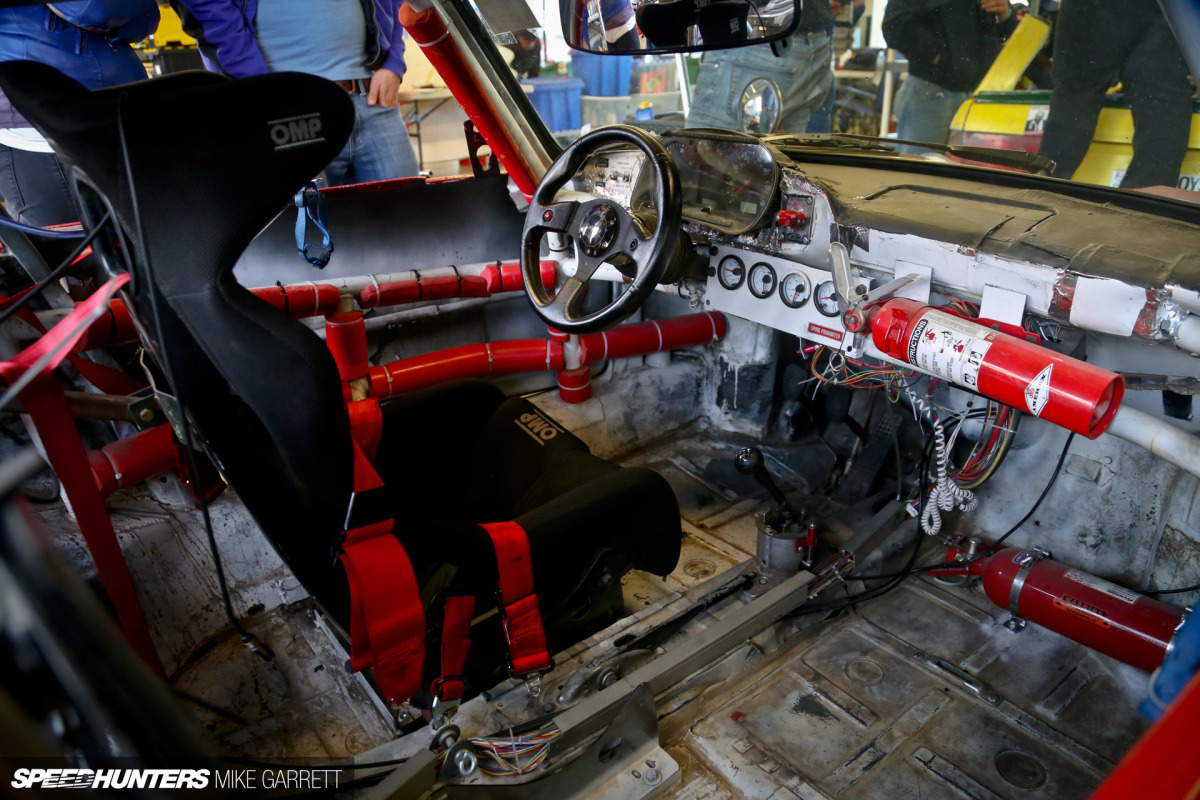 But it's not just the battered appearance of the 911 that would be angering Porsche purists, there's also the highly unconventional engine swap.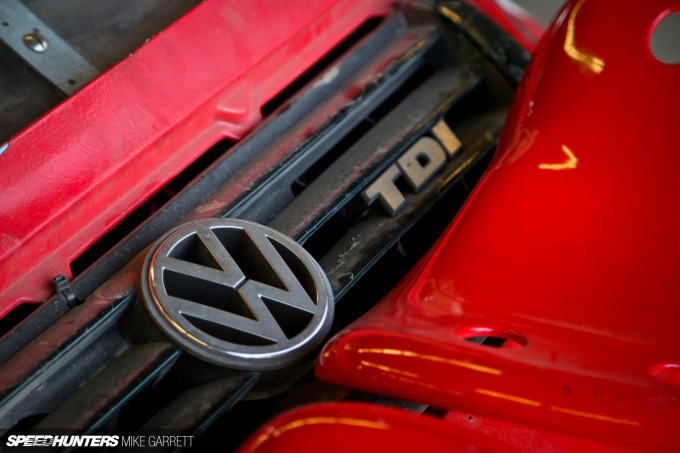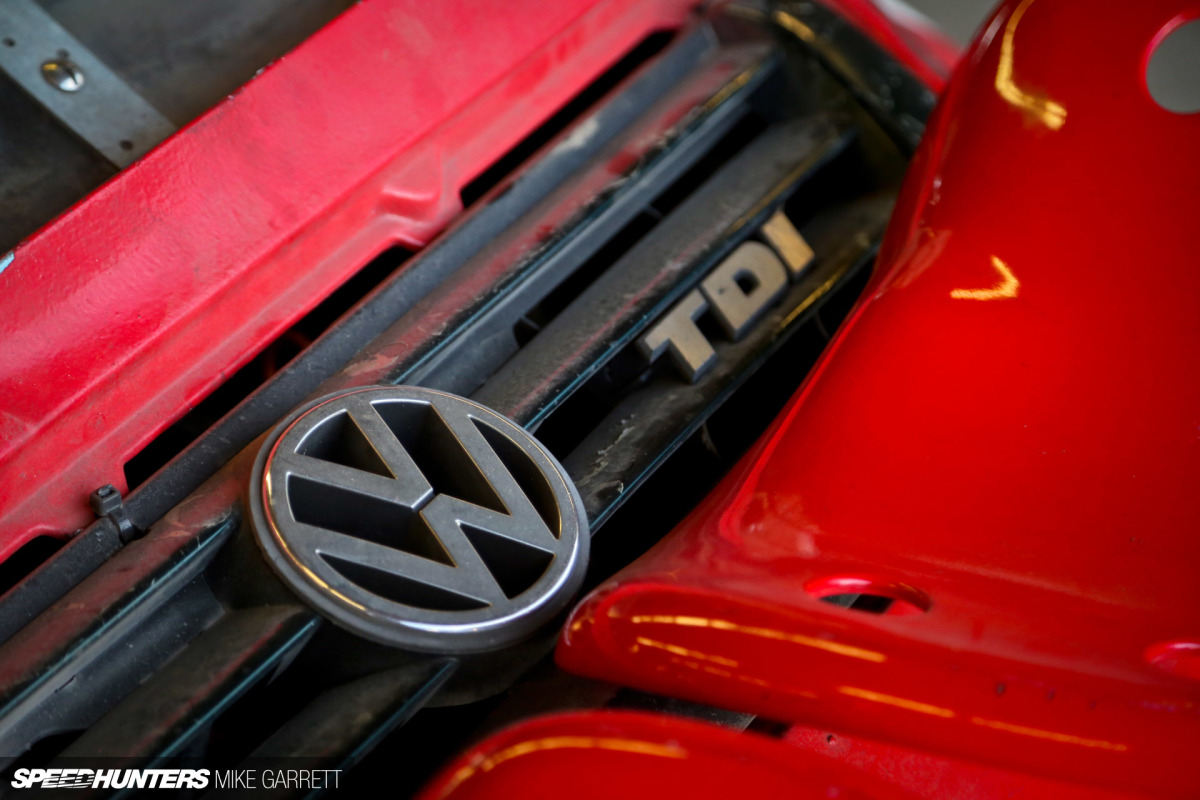 You see, to make things feel even more 'wrong', the Hella Shitty Racing team decided to drop in a four-cylinder turbo-diesel engine from a Mk4 Volkswagen Jetta, using other parts sold from the 911 to help keep the car within budget.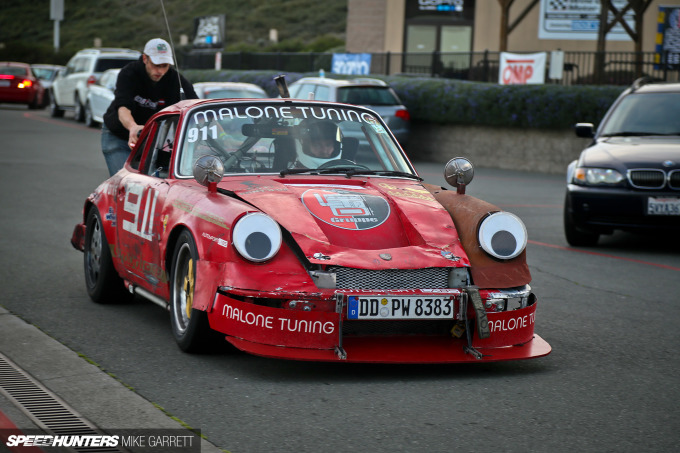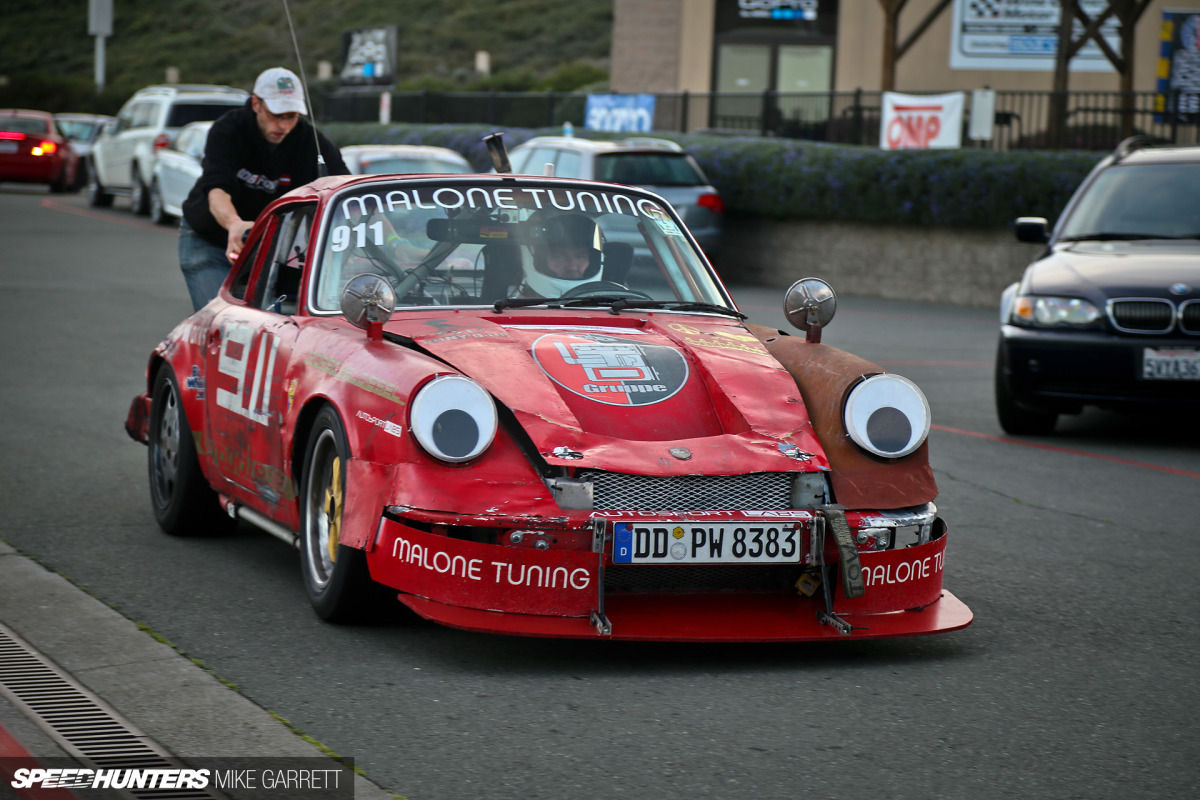 It's actually a great combo for low budget endurance racing: light, good on fuel and also unlike anything else in the highly diverse group of LeMons entries.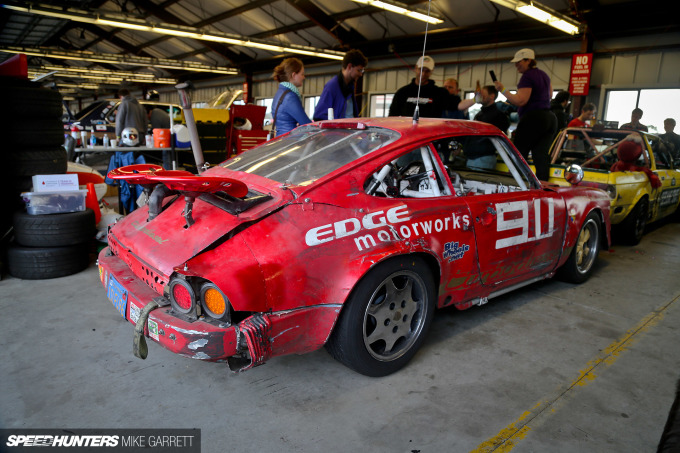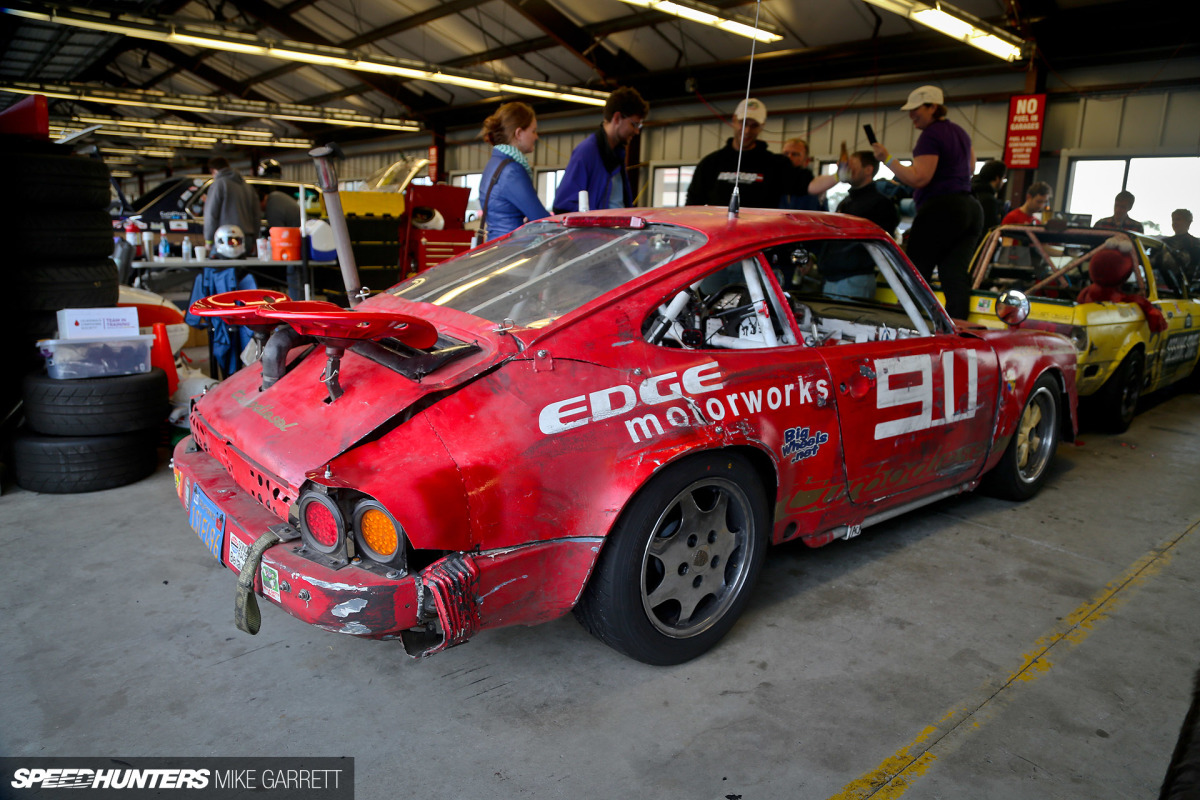 There might not be a whole lot of Porsche left in this car besides the battered body, but that's exactly what makes it so fitting as a LeMons entry. It's a four-wheeled statement of not caring and having fun.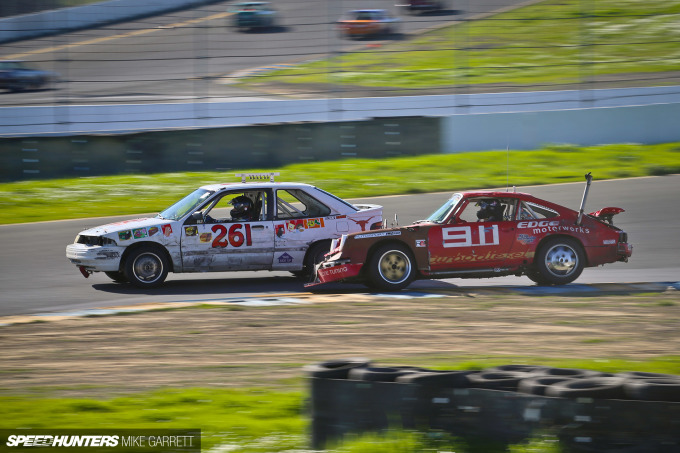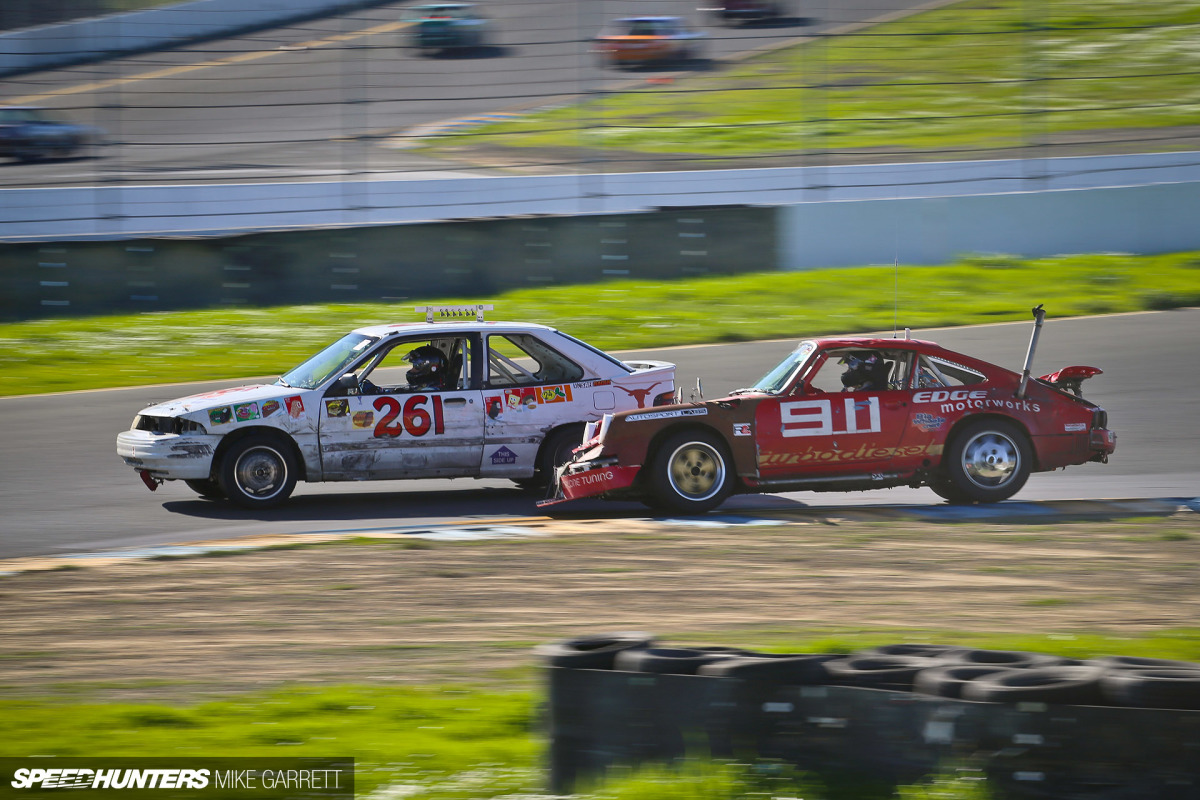 If you're a diehard Porsche purist this might be hard to look at, but for the rest of us, we just can't help but laugh when we see this 'classic'911 out there racing wheel-to-wheel with Ford Escorts and other econoboxes turned race cars.
Such is the greatness that is LeMons.
Mike Garrett
Instagram: japanifornia_media
mike@speedhunters.com