Following a day of speculation, it's official: Scion is no more.
It's no secret that the Toyota subsidiary has been doing it tough with down-trending sales in recent years, but the official announcement made this morning by Toyota Motor North America's CEO Jim Lentz, still comes as a surprise given that Scion only recently added two new models to its line-up. So what went wrong?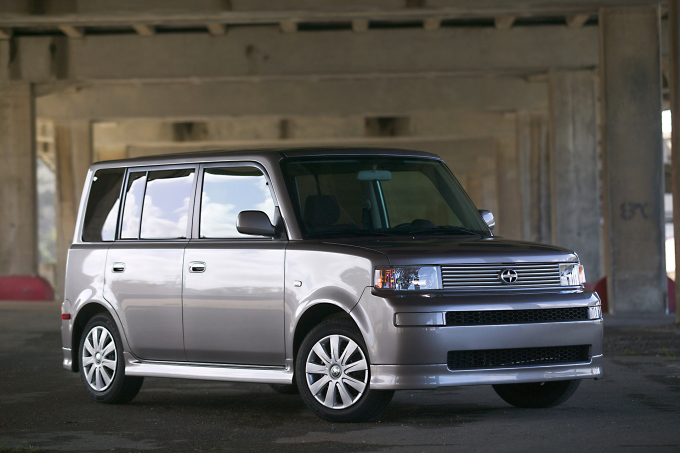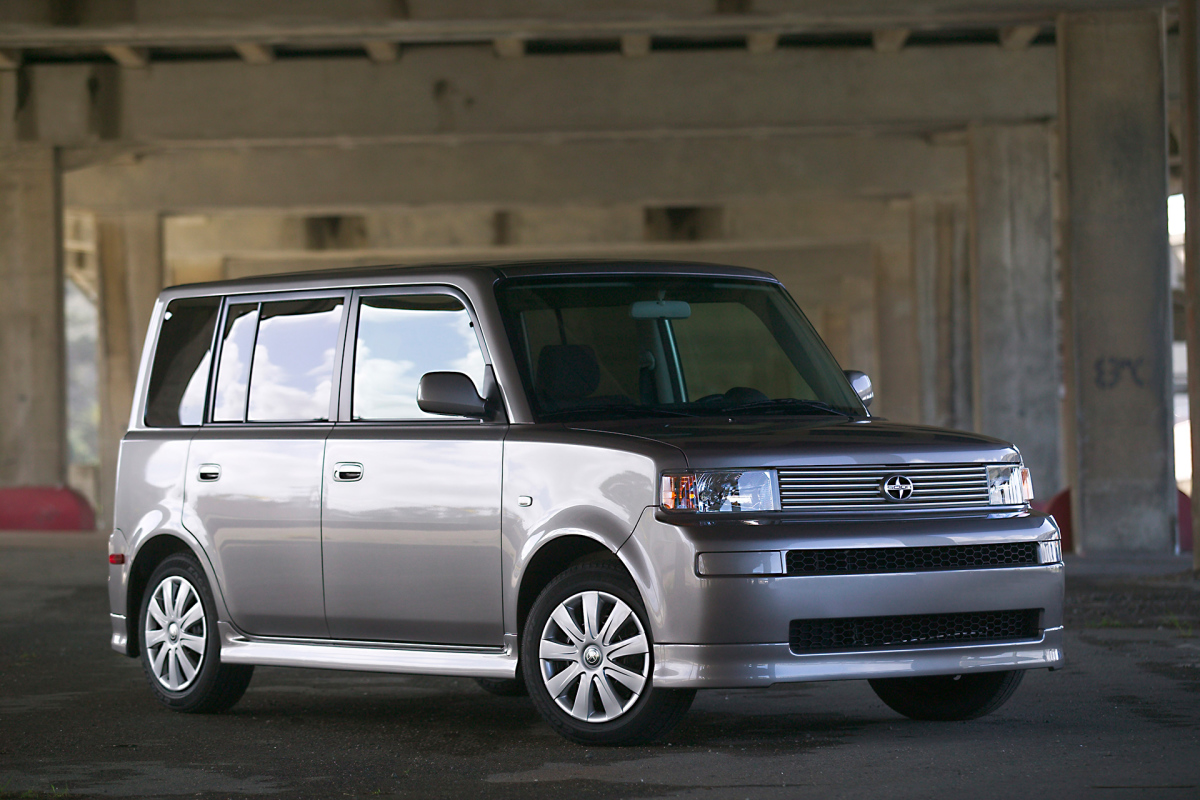 Of course, Scion's official press release paints the picture of a brand that achieved everything it set out to do, namely attracting younger buyers over to Toyota. That kicked off in 2003 with the boxy first-generation xB, a left-hand drive, slightly re-specced variant of the JDM Toyota bB.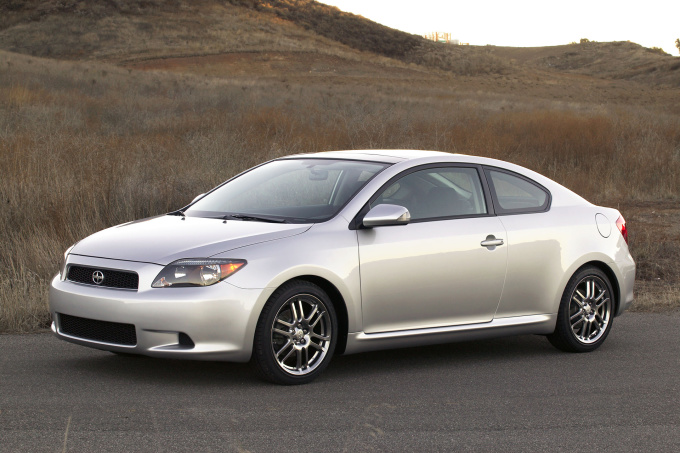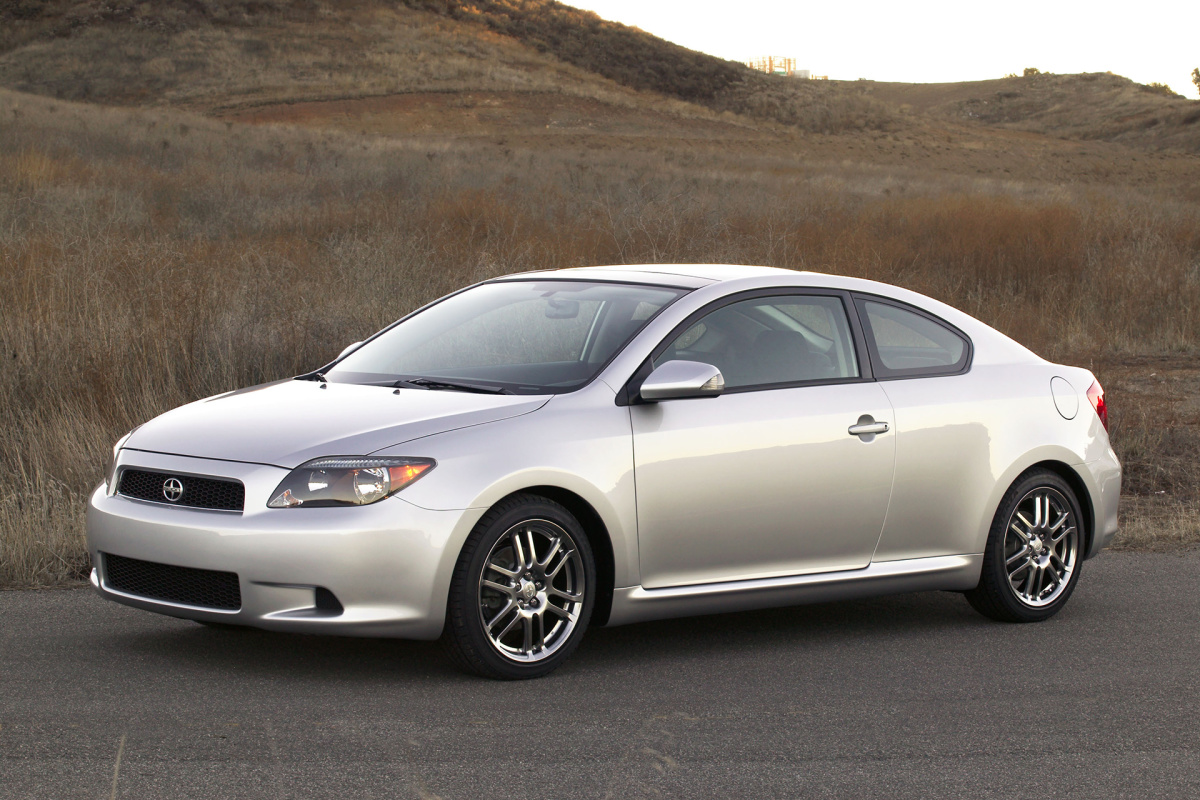 The tC sports coupe, built on the Toyota Avensis platform, followed in 2005 and went on to become Scion's biggest seller. But according to Scion, its target customers' wants and needs have been changing over the years, and now's the time to transition them back to Toyota.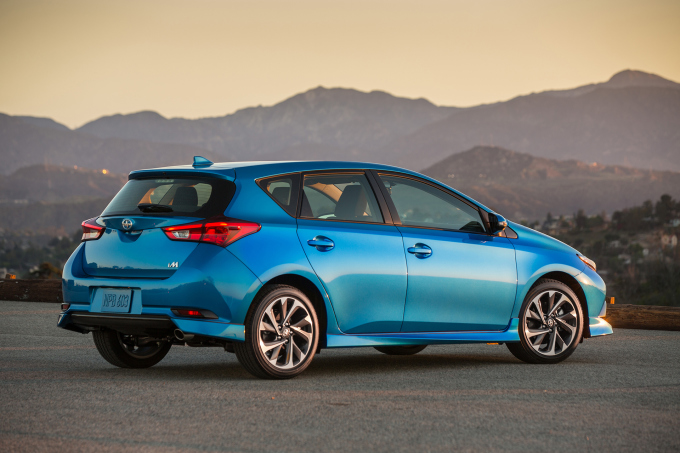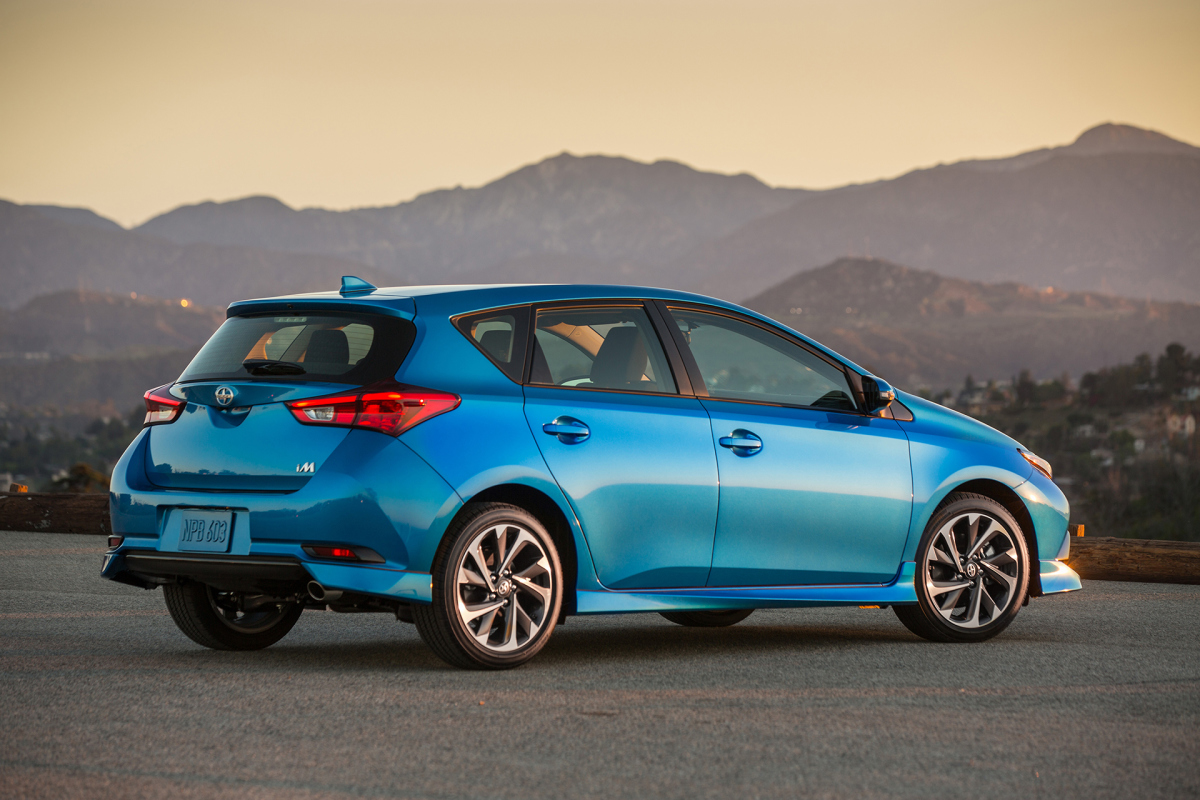 But others blame Scion's demise on a lack of support from its parent company, and some say the model line-up remained stagnant for far too long even though there was plenty of potential waiting to be exploited. Either way, you could say that the writing's been on the wall for a while, despite production versions of the iM (pictured above) and iA being revealed less than 12 months ago.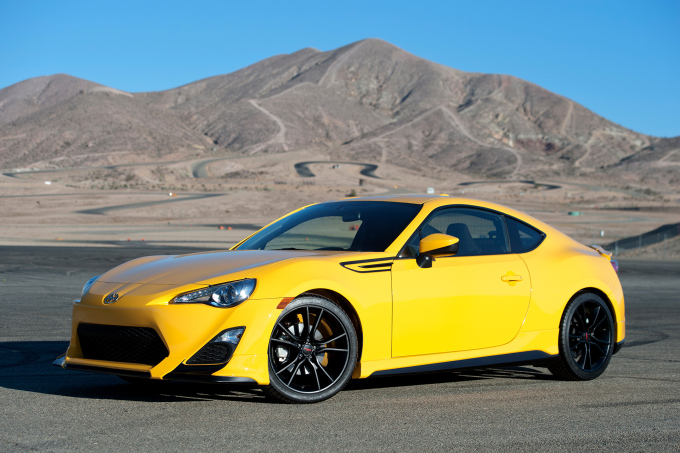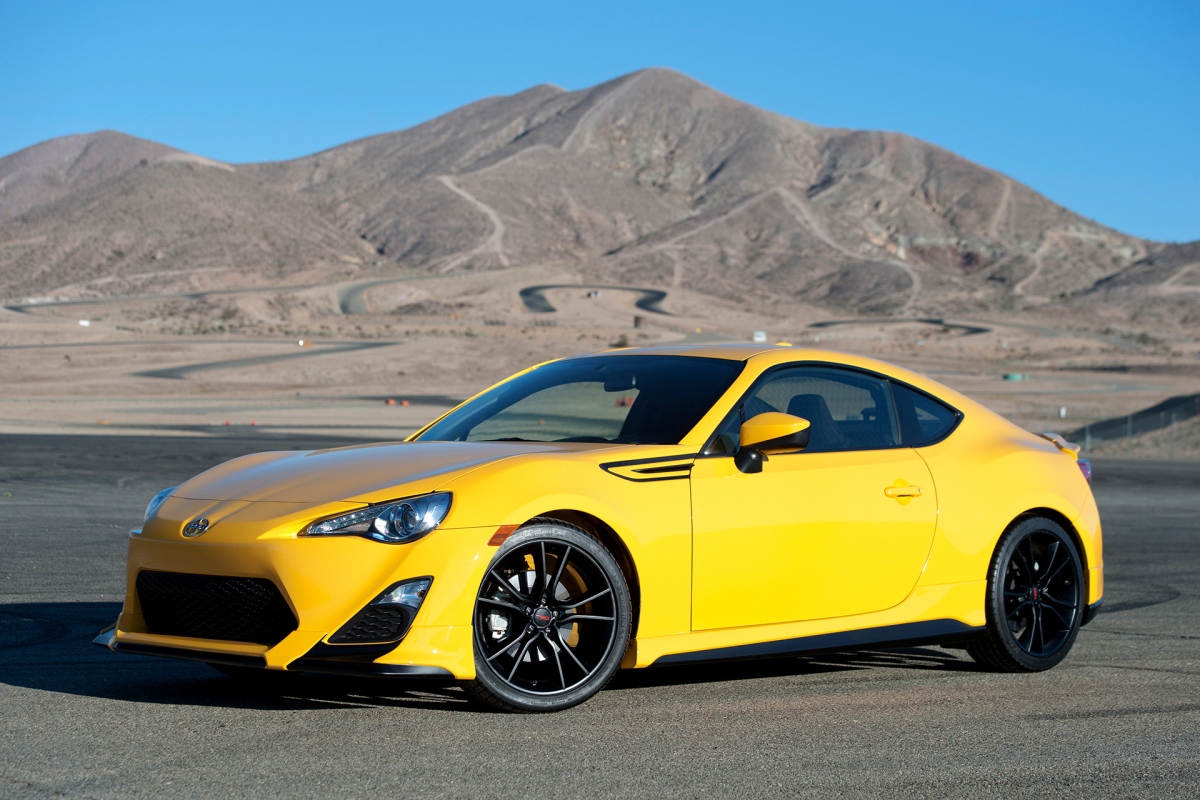 But regardless of the reasons why the brand is being resigned to the automotive history books after 13 just years, the current range – or at least the majority of it – is set to continue, albeit with Toyota badges rather than Scion ones affixed front and rear; as they have always been in other markets. The Scion FR-S will simply become the Toyota FR-S.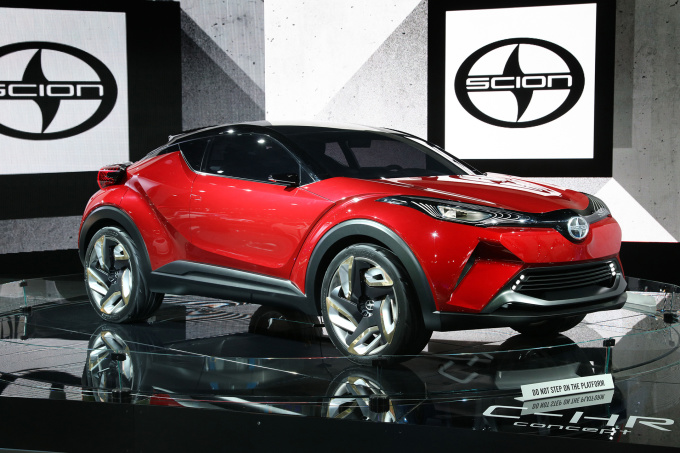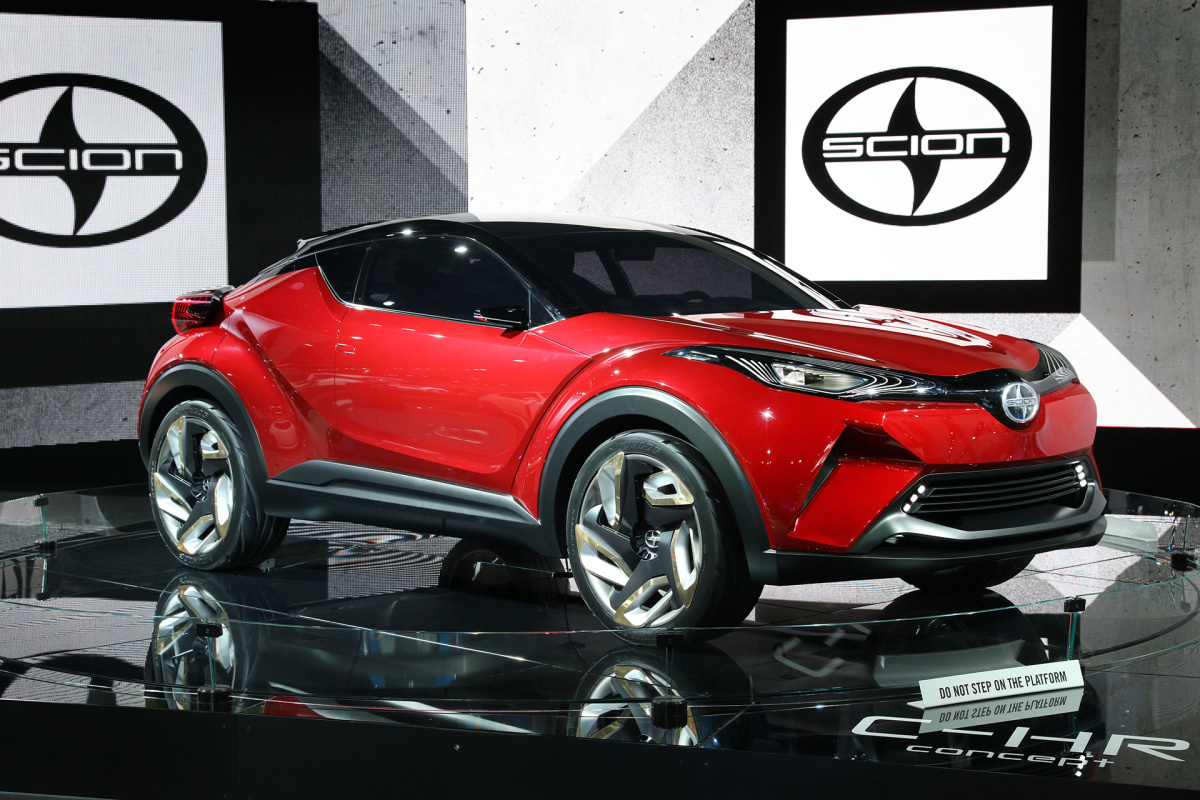 According to Scion, the tC will have one final Release Series edition before it goes the way of the second generation xB, while the C-HR – Scion's long-awaited crossover model which was recently shown in concept form at the LA Auto Show and dubbed the brand's "next icon", will continue to be developed by Toyota.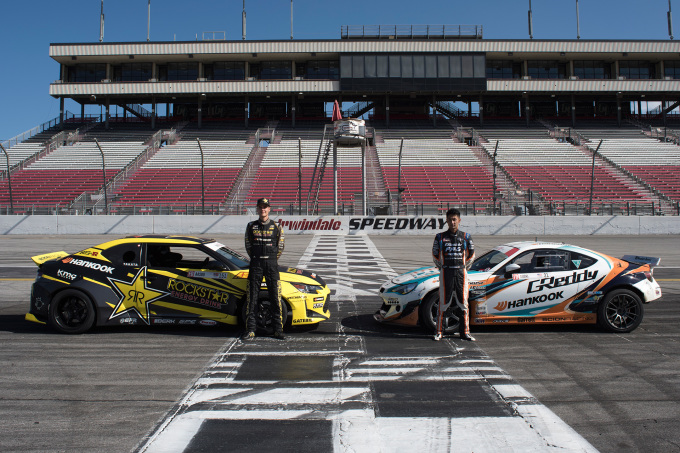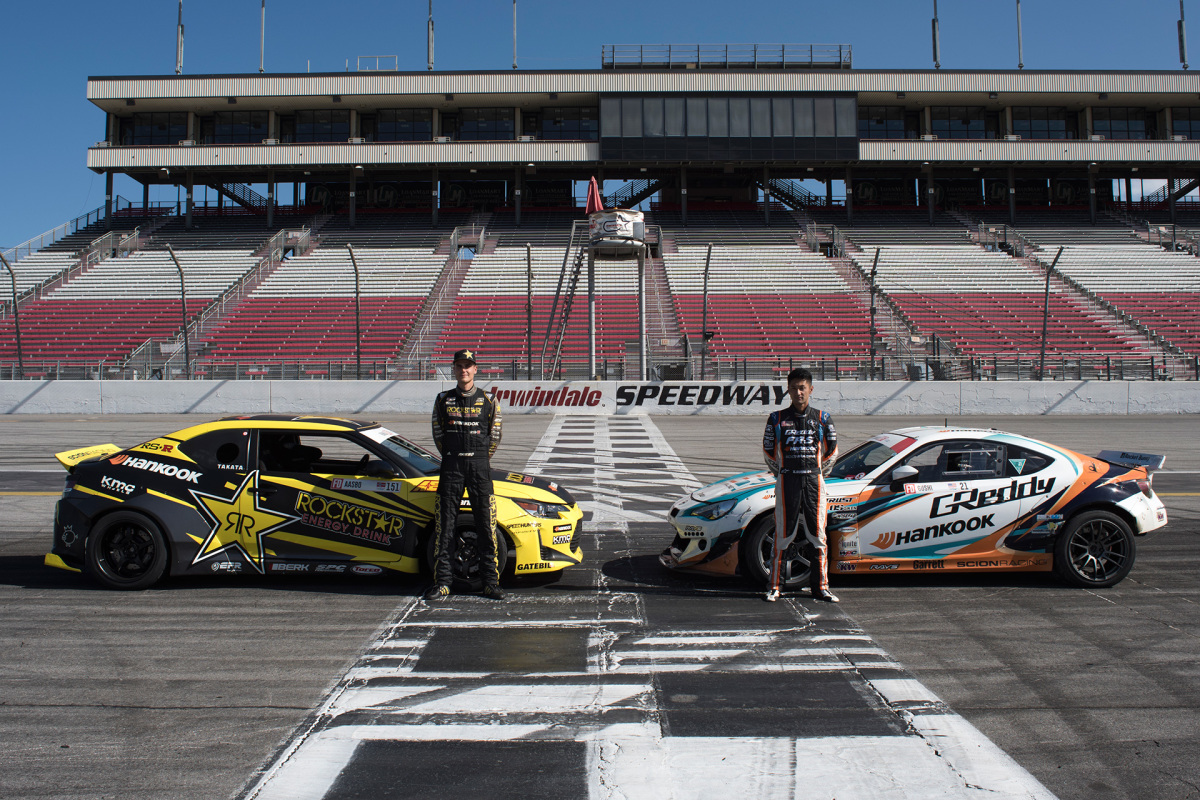 What will become of Scion's motorsport endeavours remains to be seen though. Hopefully Toyota can pick up where Scion Racing will leave off.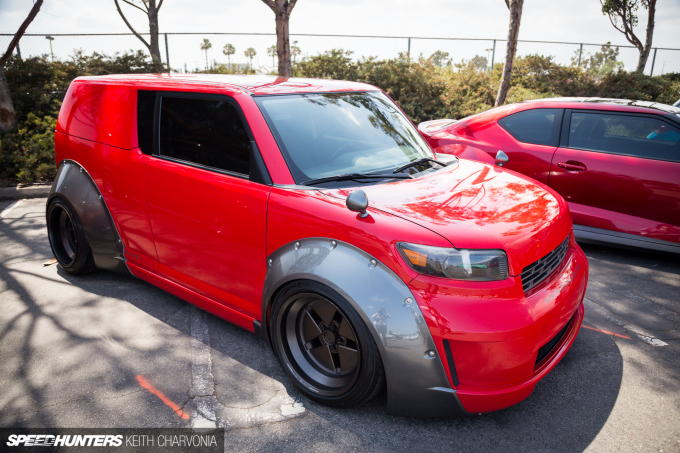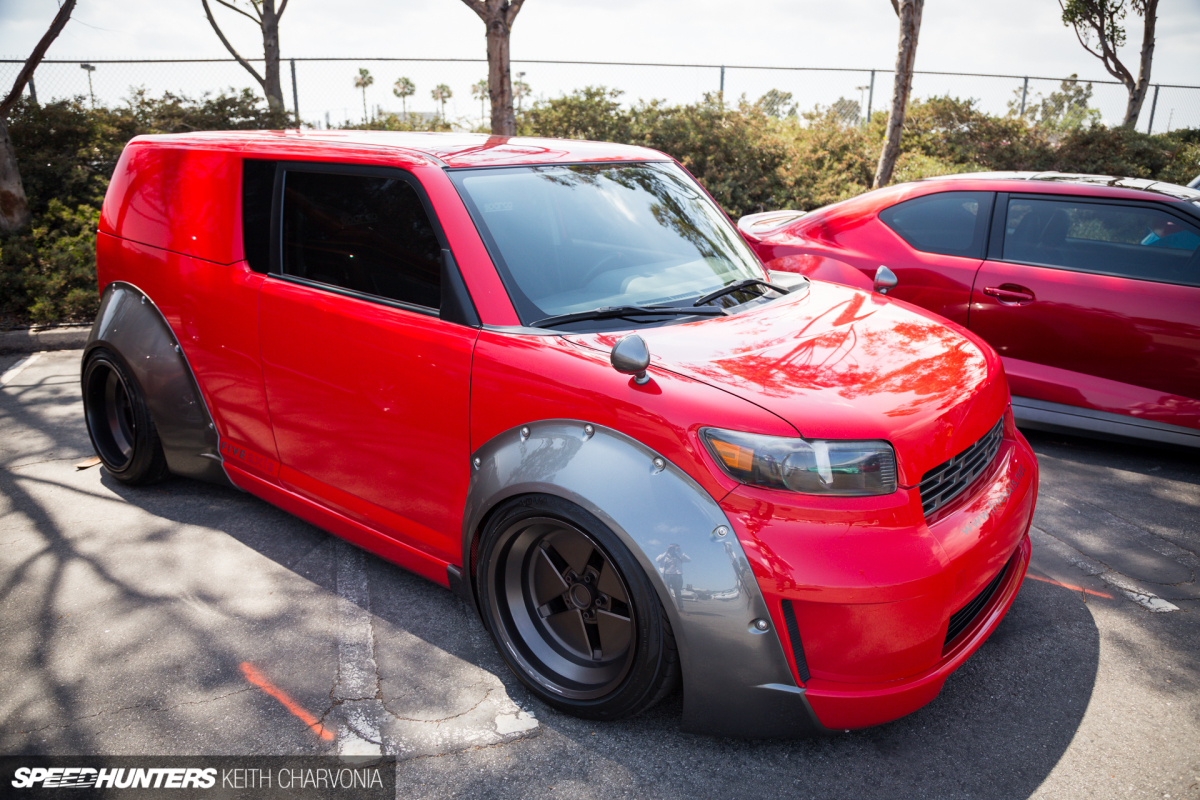 Given their versatility and wide scope for modification and customization, there have been no shortage of Scion vehicles showcased on Speedhunters since the very beginning; from those created purely for visual impact…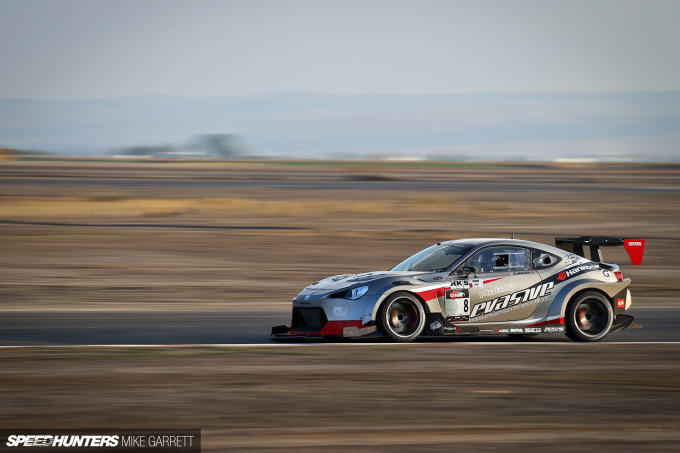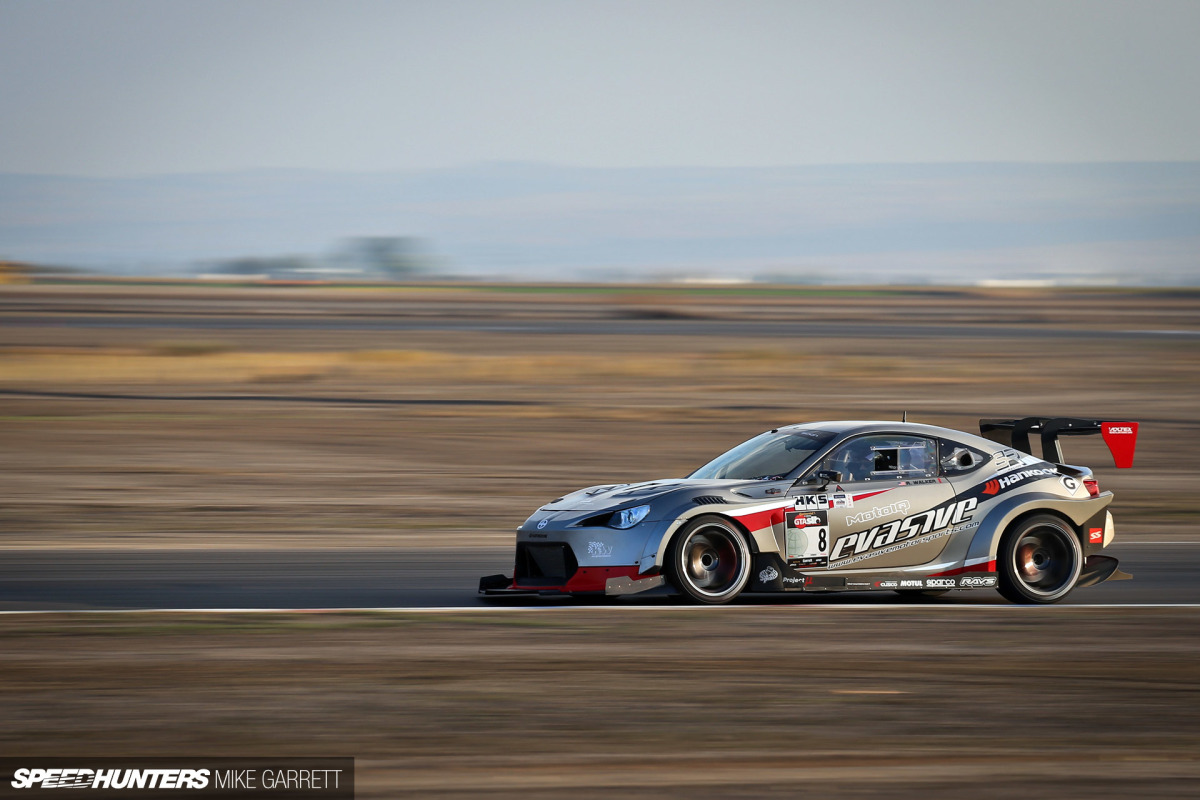 To full-blown competition machines.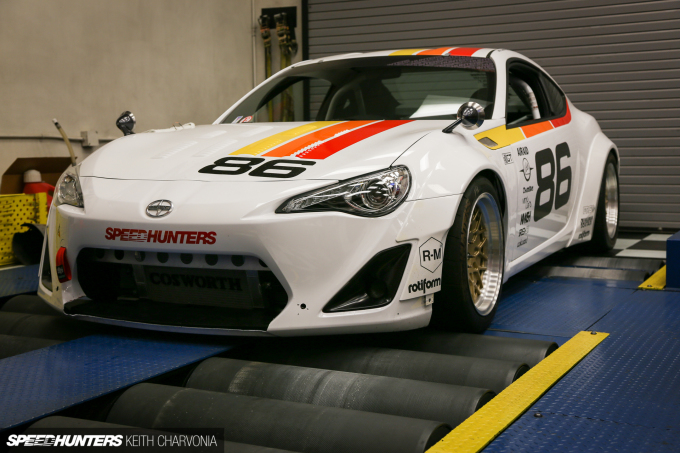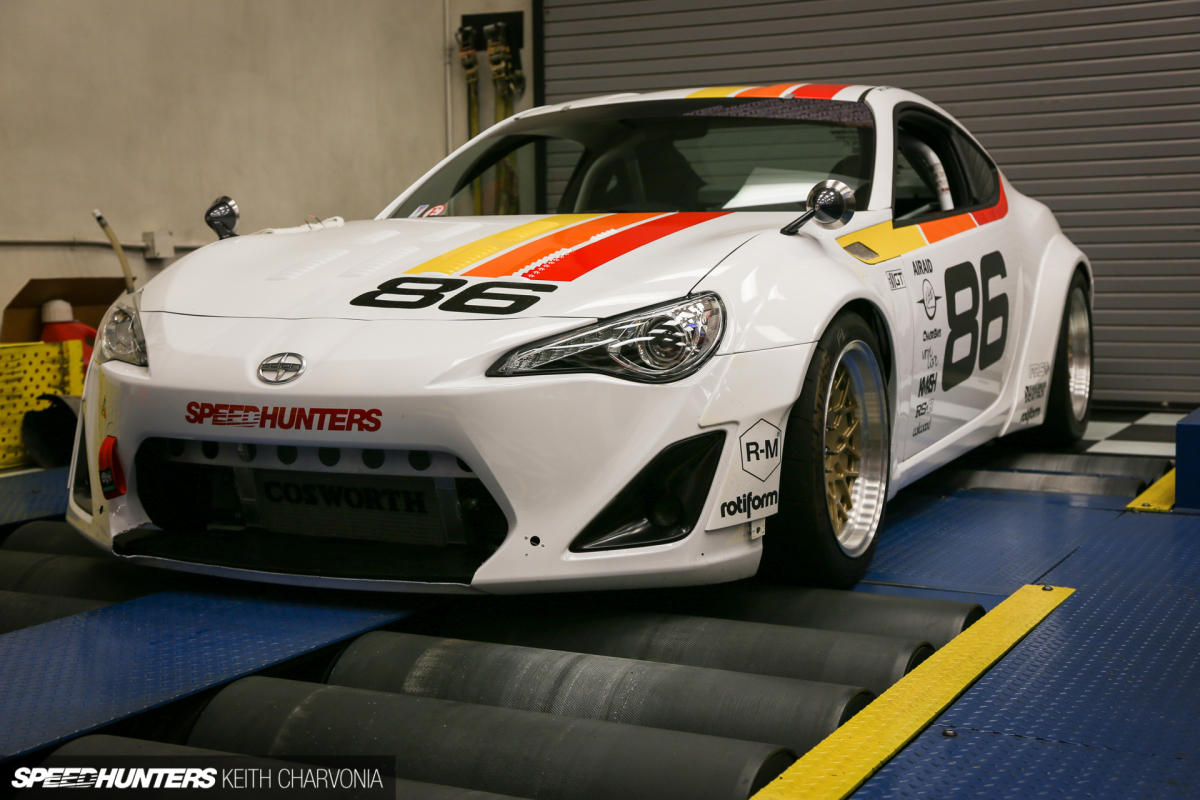 We even built one of our own to win the 2015 Scion Tuner Challenge.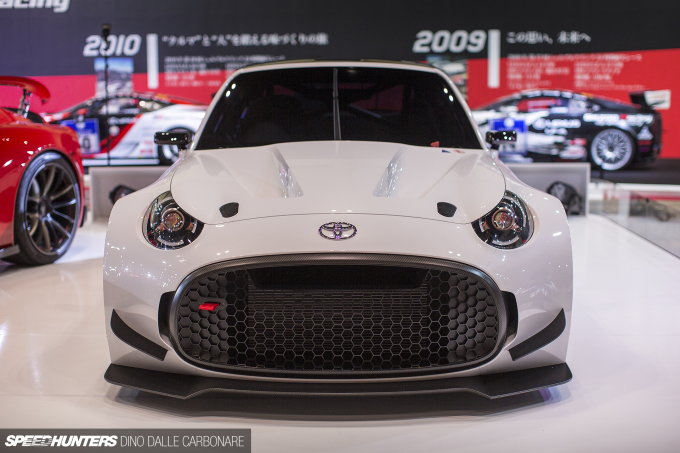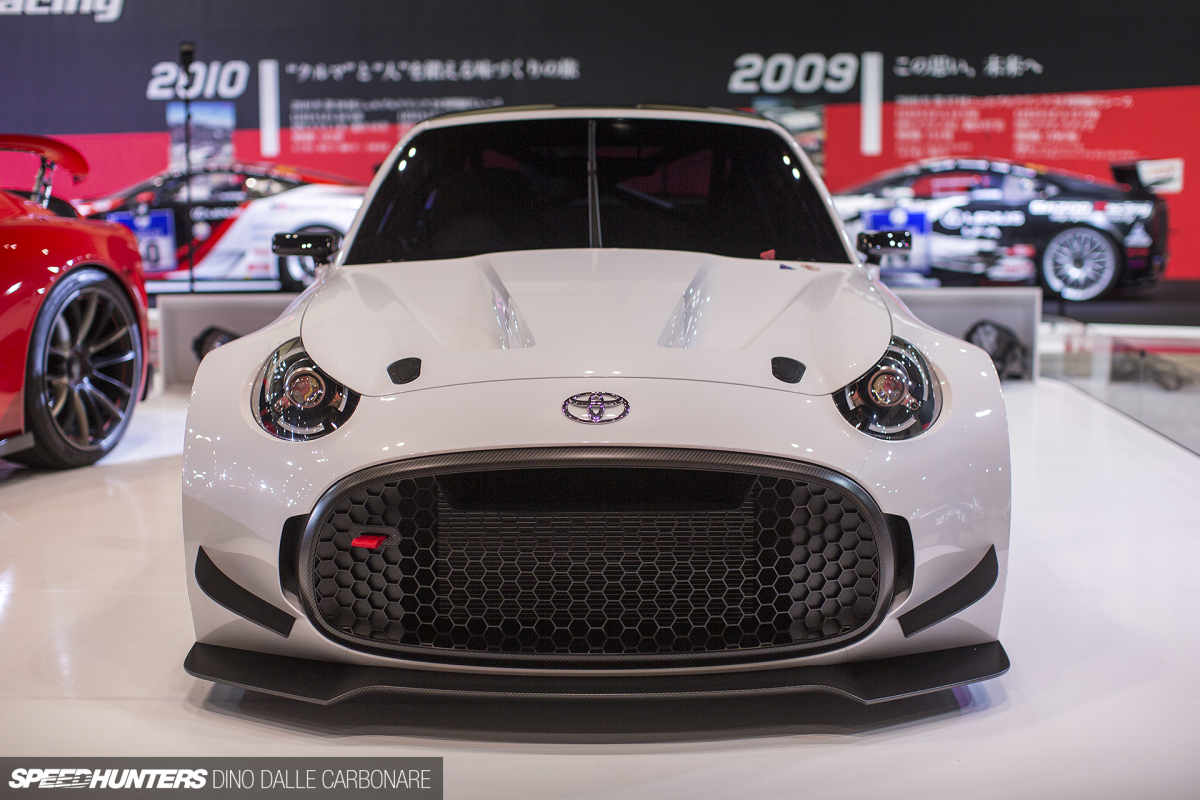 Whether you think it's sad to see the Scion name go, or you're of the opinion that the division should never have been set up in the first place, we can all be safe in the knowledge that Toyota is still committed to producing cars with enthusiasts in mind, as evidenced by its show of force at the recent 2016 Tokyo Auto Salon. Hopefully, models like the S-FR do make it into production, and then offered in regions outside of Japan – including North America.
But now it's your turn; tell us where you think Scion got it right and wrong, and if you're a past or present owner of a modified xB, xA, xD, tC, or any other variant, feel free to share photos of it with us in the comments section below.
The Speedhunters
Photos: Scion & Speedhunters Archive