One of the things I enjoy most about attending a big indoor car show like the Sacramento Autorama is seeing all of the different names that builders come up with for their projects.
At times these monikers can be a little on the cheesy side, but in some cases they're just downright clever. This one falls into the second category.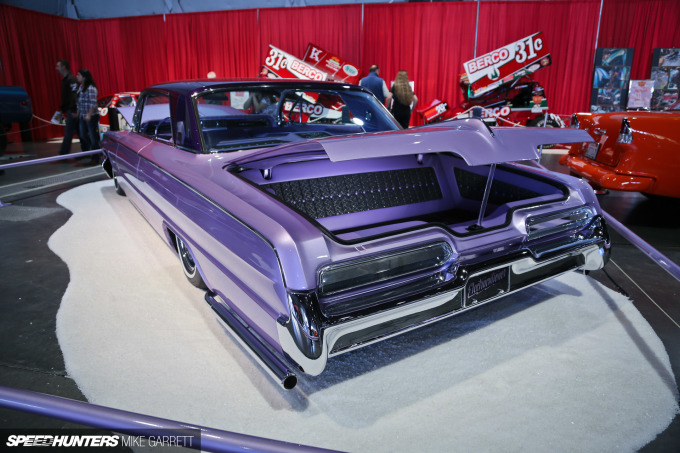 Say hello to Electracutioner, an aptly-named 1962 Buick Electra built by Dave Hitchinson of Von Hitch Customs and owned by Roger Trawick, both members of the Beatniks of Koolsville. To me, this is the perfect embodiment of 1960s custom style.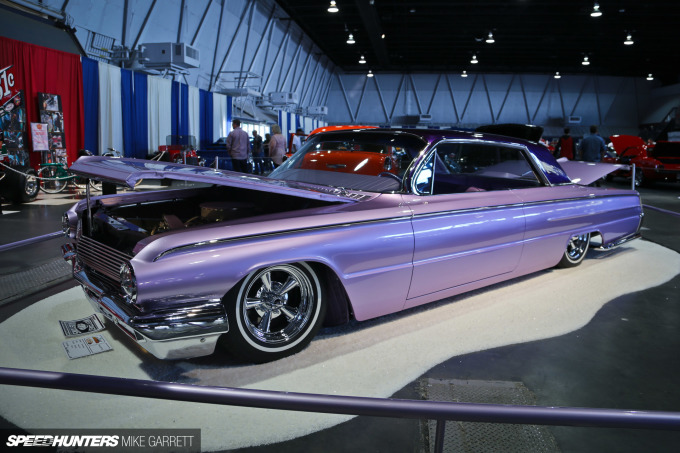 For a car that's slammed to the ground and painted purple, Electracutioner is actually quite understated as far as custom builds go. That's one of the things that initially drew me to it. From the stunning pearlescent body to the subtly done roof job, the Buick is just perfect from every angle. It's not over the top – it's just right.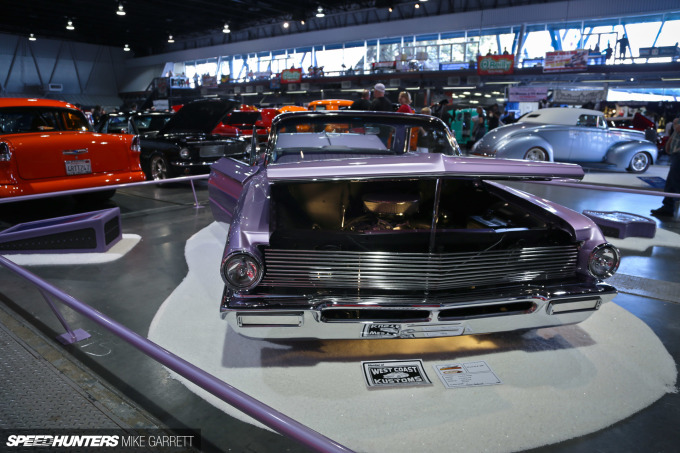 Other touches include a custom front grille and handmade custom taillights, along with the requisite shaved door handles to further clean up the lines of the long and low coupe.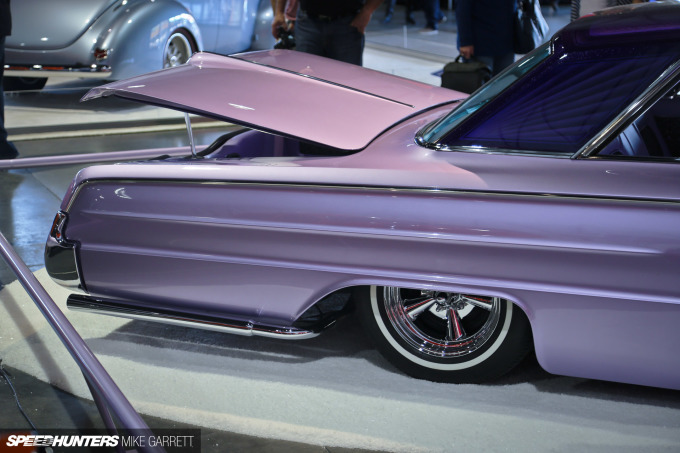 And don't forget the Astro Supreme wheels with thin white-wall tires and a set of Bellflower-style tailpipes to complete the early-'60s custom vibe.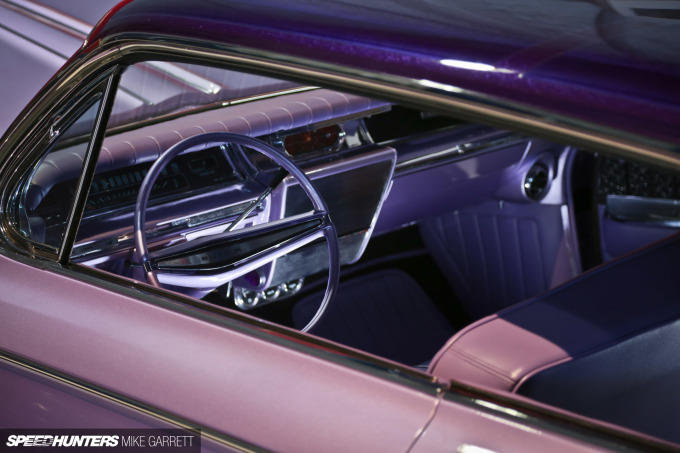 The interior has been customized to match, with seats that feature two-tone purple inserts by Paco Ceron. Even the rim of the steering wheel is finished in the same matching shade.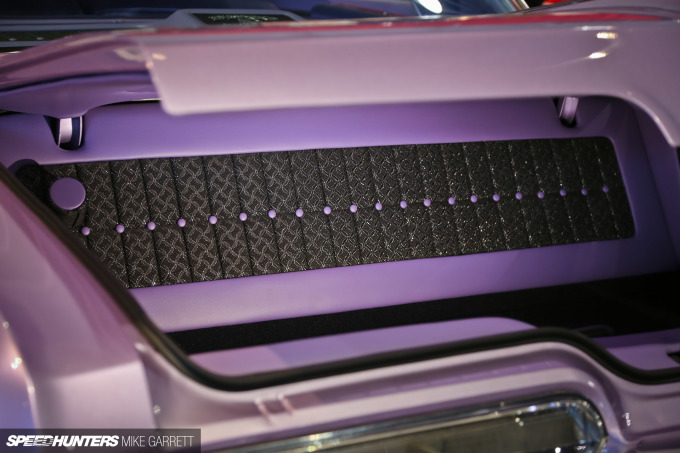 The custom upholstery continues into the Buick's trunk; just one more sign of the car's incredible attention to detail.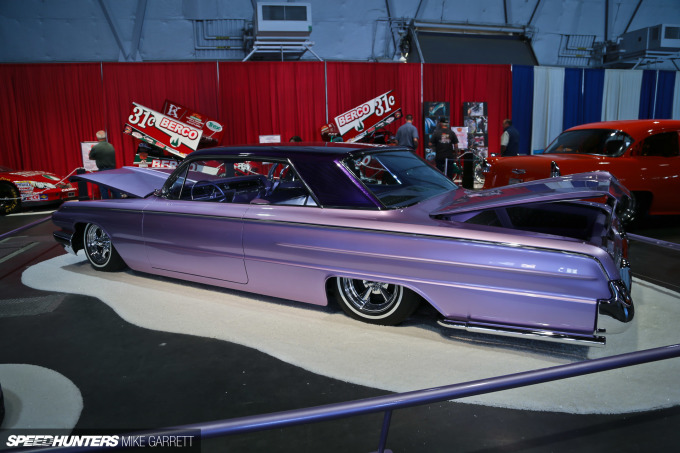 Electracutioner may not have been the most extravagant build at the Sacramento Autorama this year, but for me it was easily one of the most beautiful.
Hats off to everyone involved with this project.
Mike Garrett
Instagram: japanifornia_media
mike@speedhunters.com