The Love
We love cars.
I don't think that can be disputed, for a lot of us anyways.
Yes, we all have our favourite niches and corners of the car culture world, but as a whole, we love cars. It's something we probably don't realise or maybe something we don't think about too often. It's just a natural passion for automobiles.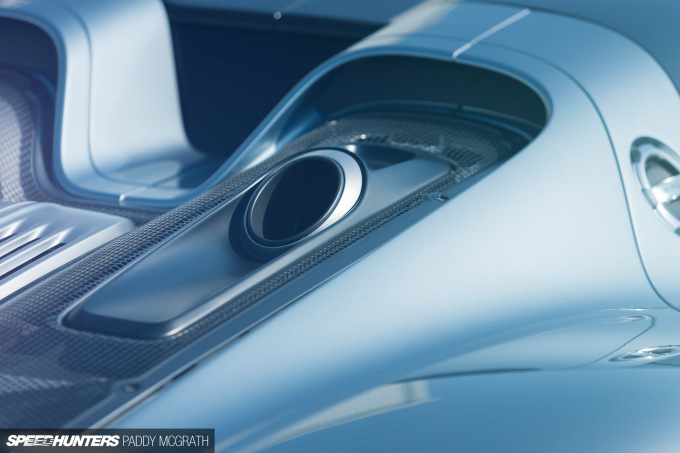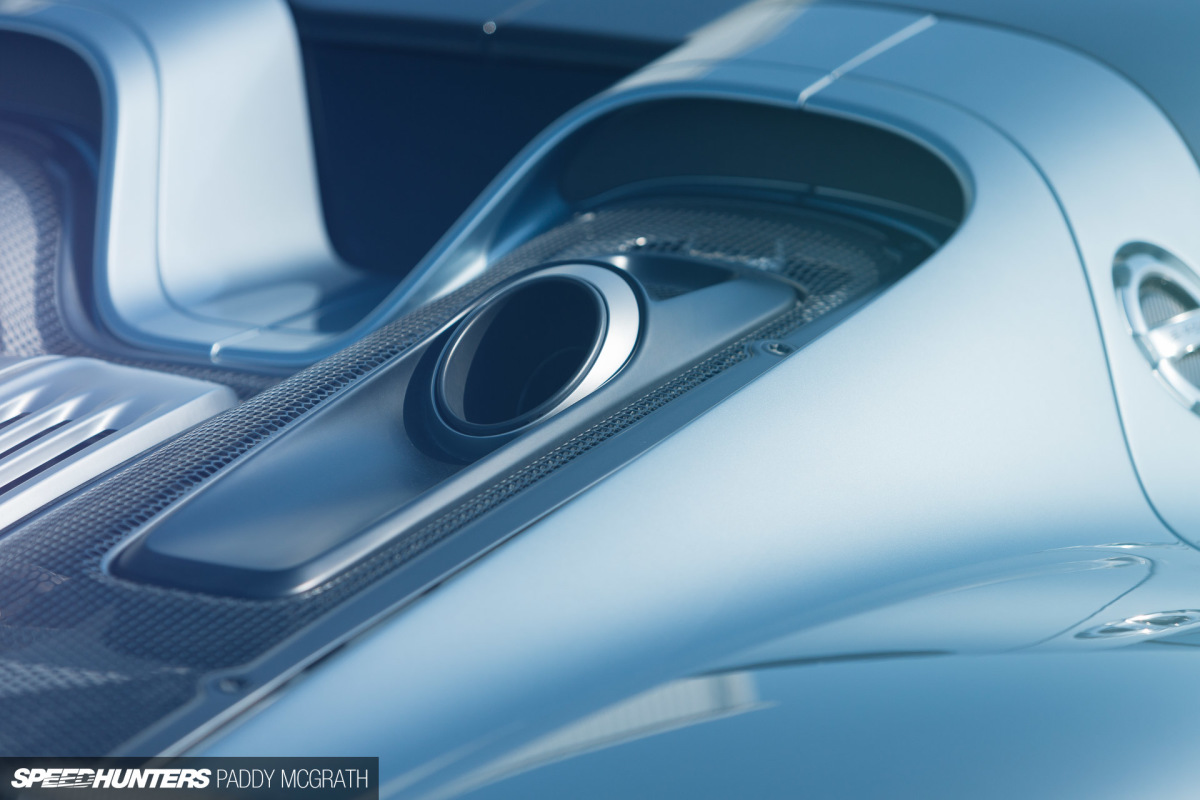 We're lucky too. Some people spend their whole lives looking for what we found so naturally. We take joy and excitement from the kind of things that most people would call curious at best. You can be mid-conversation with someone, when you hear a distinctive flat-four rumble past somewhere in the distance…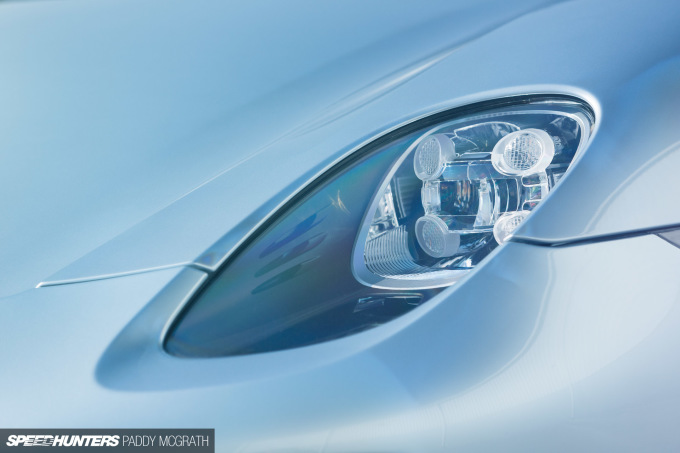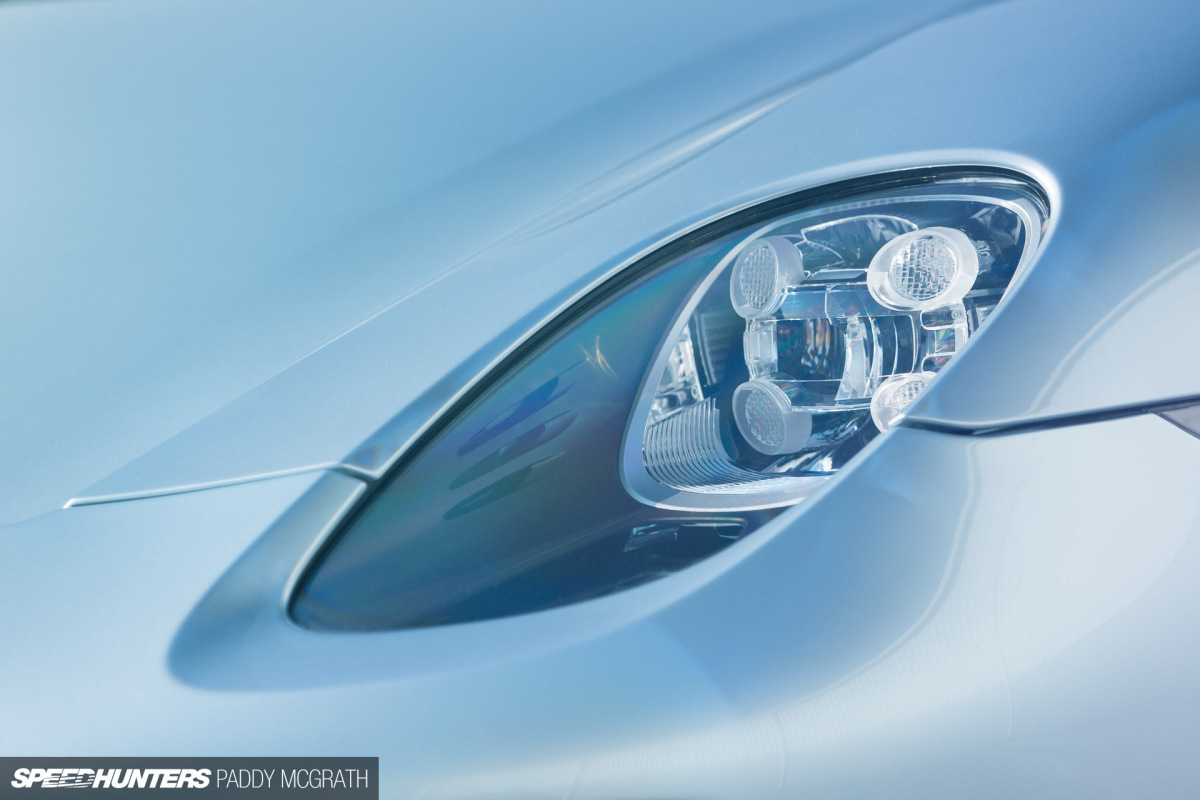 It's definitely a Subaru. Wait, maybe a GT86 with unequal-length exhaust headers? No, definitely a Subaru, likely a WRX. Satisfied with your detective work as you watch an Impreza roll past the window, you immediately realise that you've completely missed the last 30 seconds of conversation and scramble to awkwardly catch up.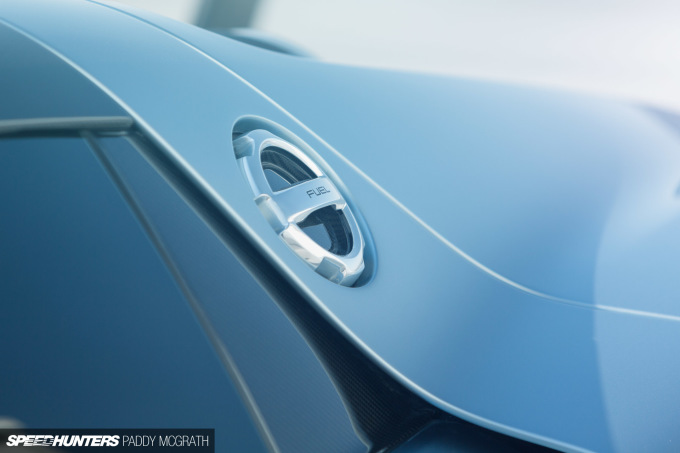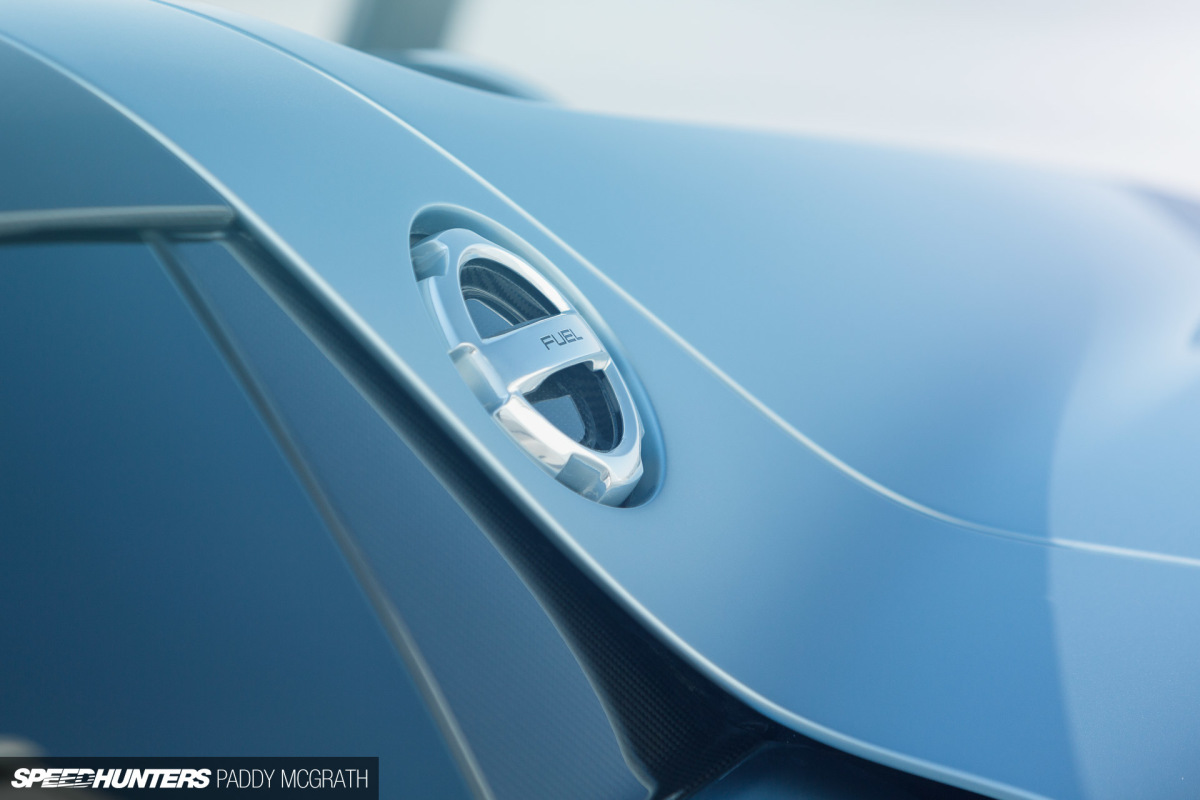 Cars excite us in ways that few other things in life do. It baffles me at times when we spend so much time arguing about them, focusing on our differences rather than celebrating what brought us together in the first place.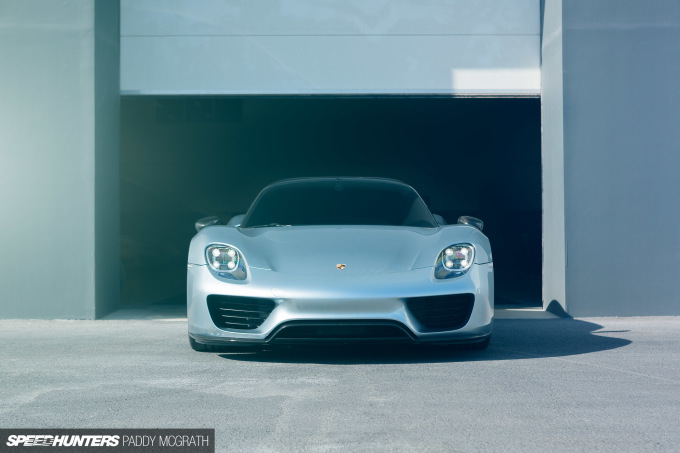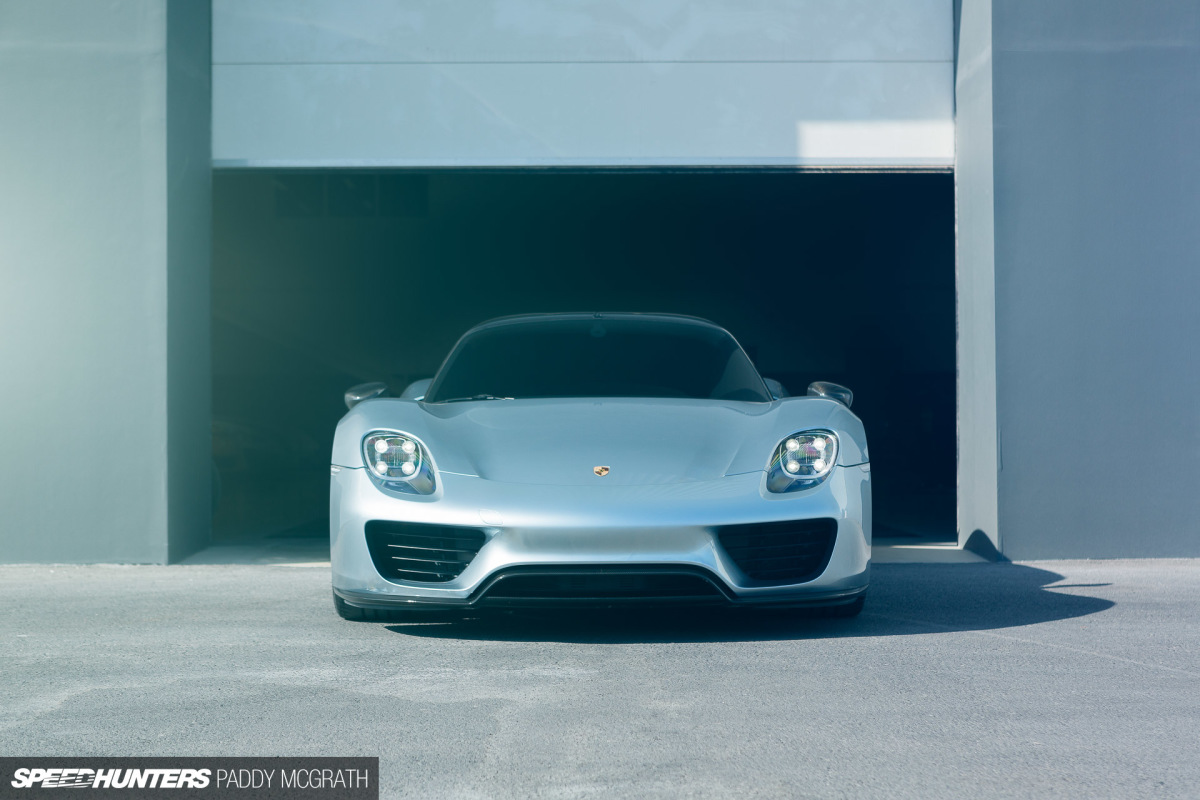 It doesn't matter if you're a stance and show car person, or a track-orientated and tenths-of-a-second-chasing guy or girl. In fact, who said you have to be one or the other? Why not be both?
The Art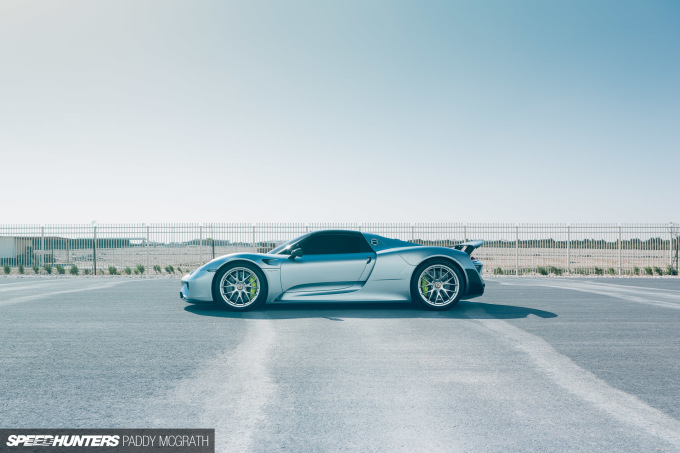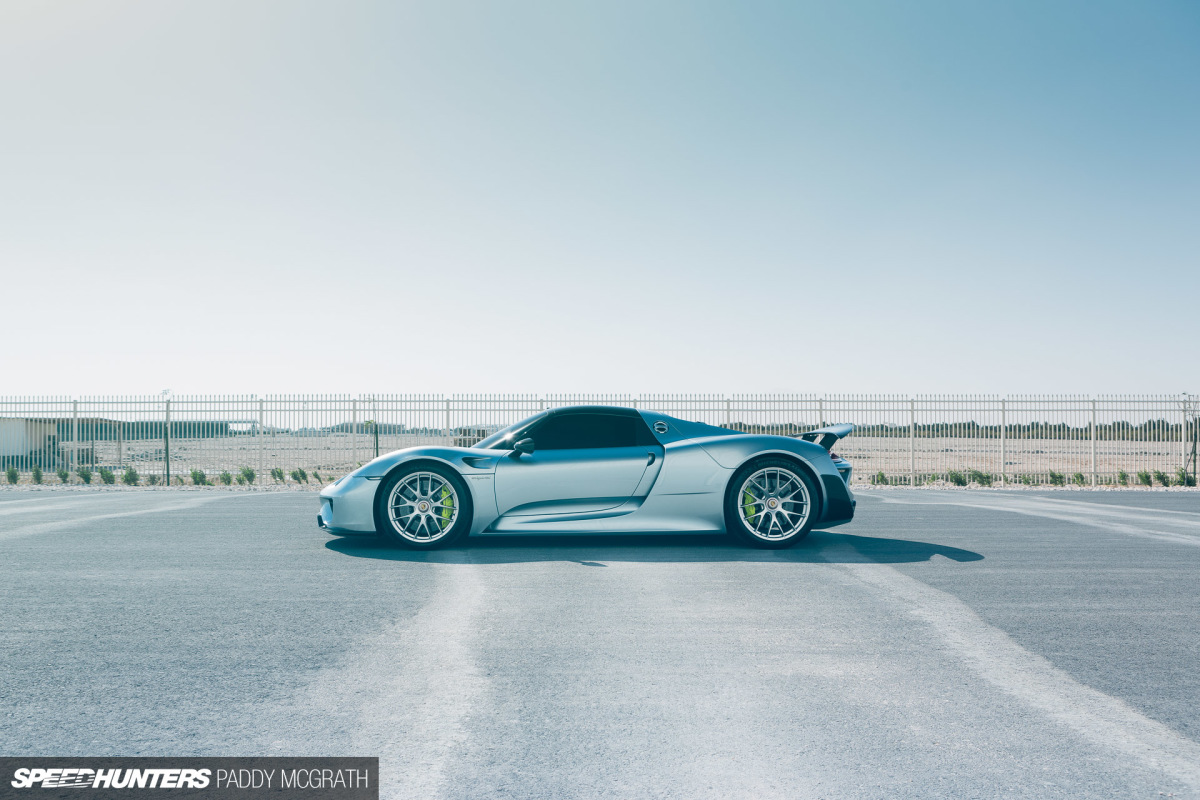 A couple of years back, I visited the Louvre in Paris. The world renowned museum is home to some 35,000 objects of art and history, and also houses some of the works of the great masters. Arguably, it's one of the most important buildings in the world, but there was nothing in there that evoked any sort of strong emotional reaction from me.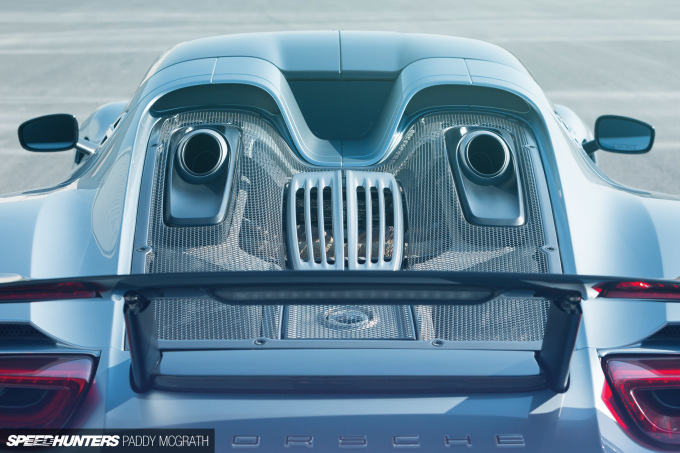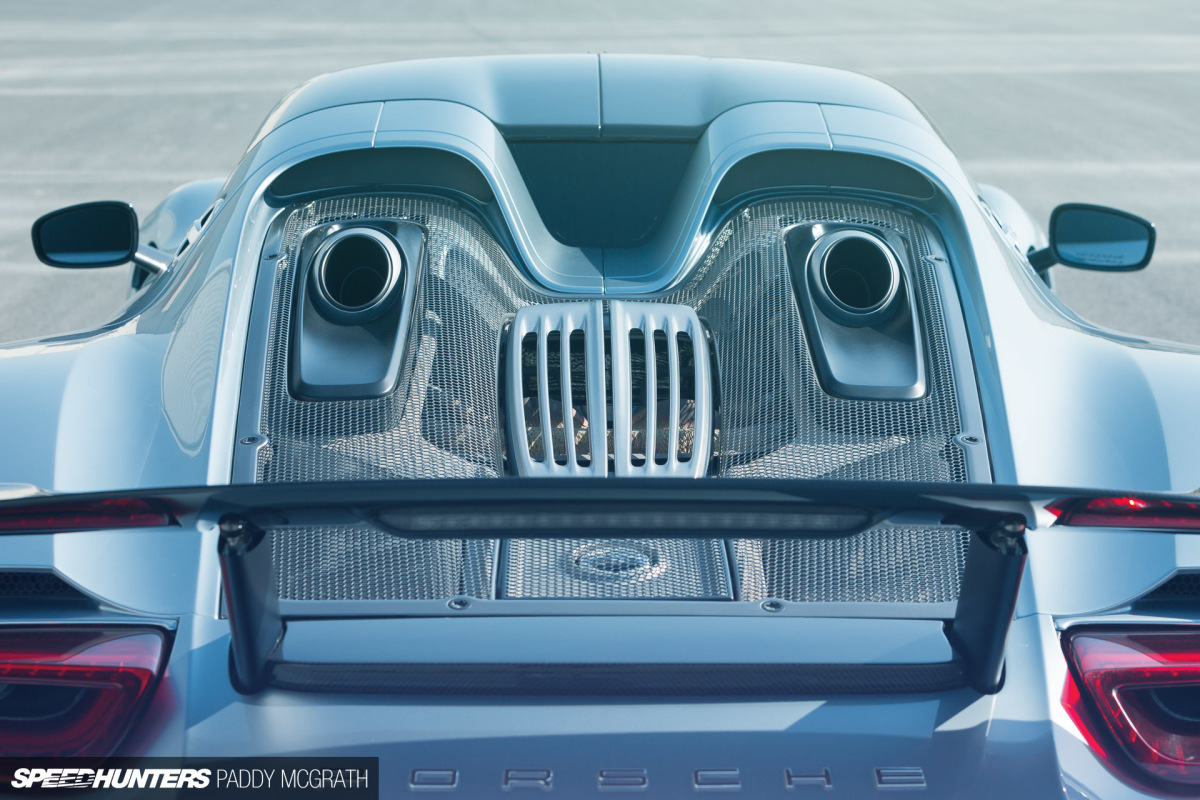 Did I respect and appreciate what I saw? Of course, but there wasn't a single moment where I felt overwhelmed by the beauty or serenity of any particular piece. I am sort of embarrassed to admit to this. I feel there is some sort of cultural mandate that compels me to be blown away by the art in the Louvre, but I just wasn't. What can I say?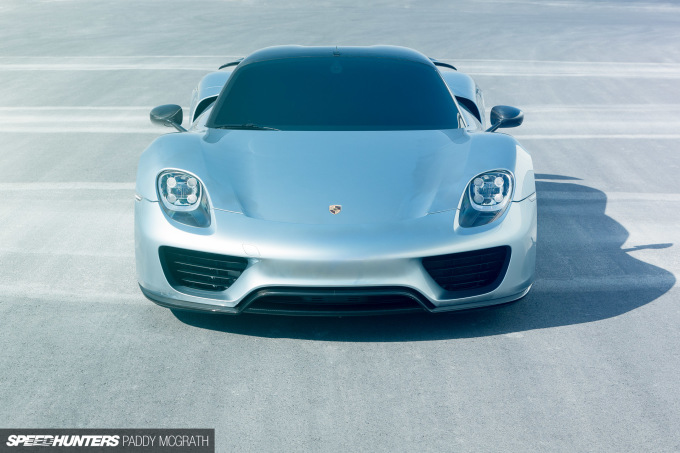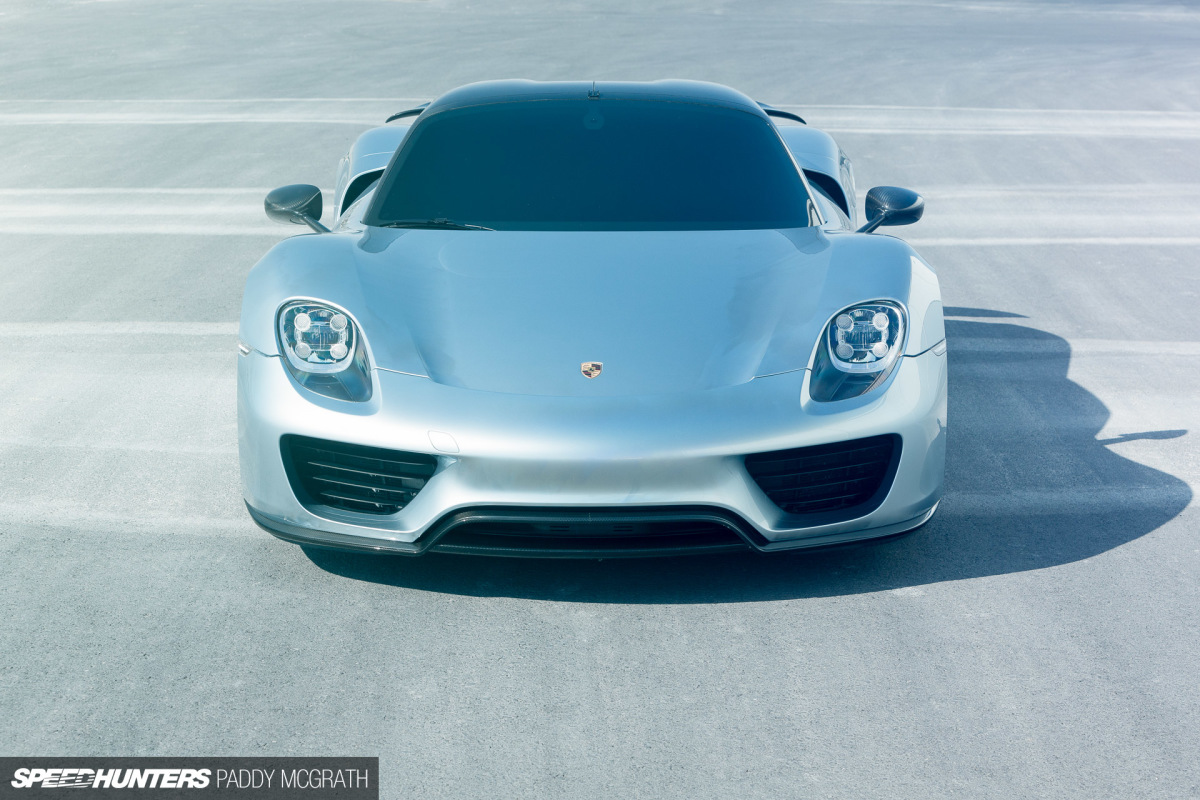 I recently exploited an opportunity to spend a brief amount of time with what is arguably the pinnacle of modern production cars, the Porsche 918 Spyder. My time with the car would be limited. I couldn't drive it, I didn't want to touch it but I could spend my time with the car uninterrupted. It was akin to a personal viewing and something I could never have said no to.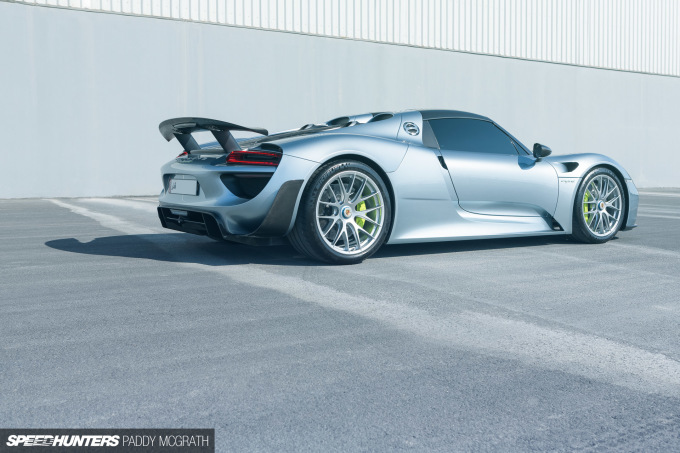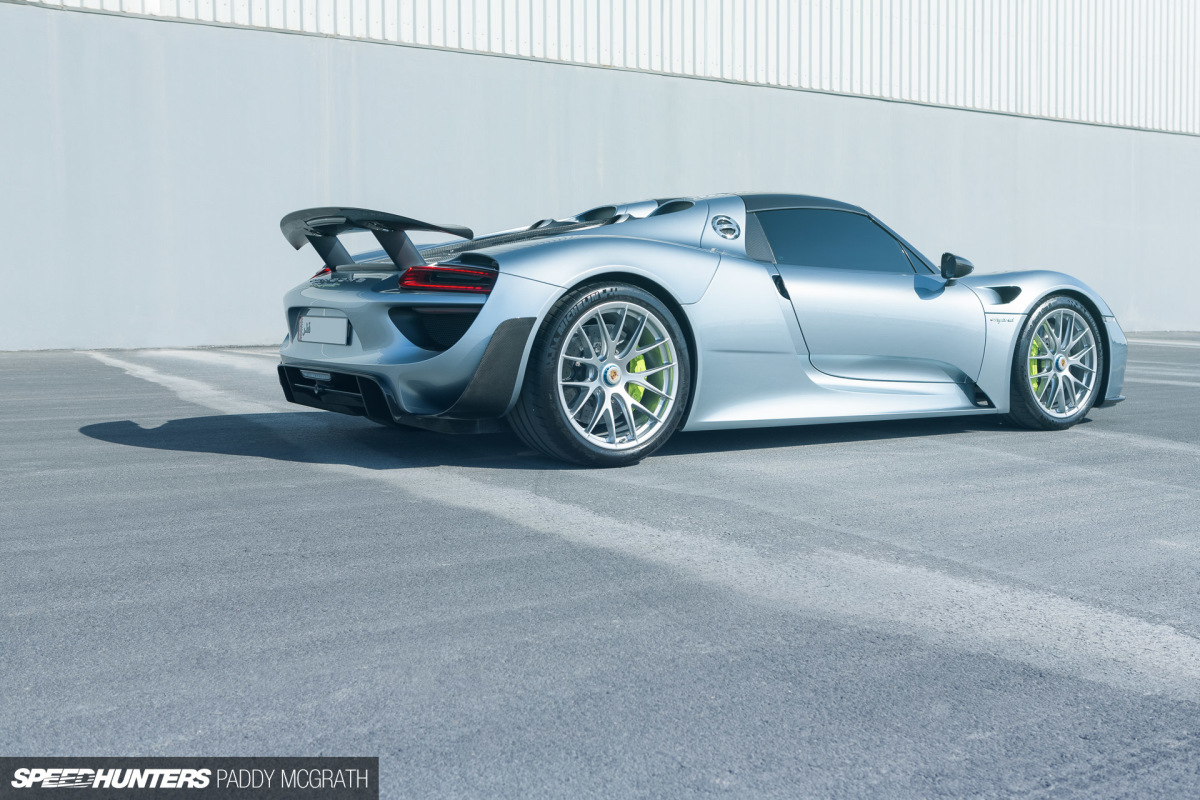 I understand that for a lot of people, these hypercars are difficult to relate to. Some of us will never see one, let alone drive or own one, and as such we tend to brush them aside and keep our focus on the obtainable. I sort of felt this way beforehand too, if I'm being totally honest.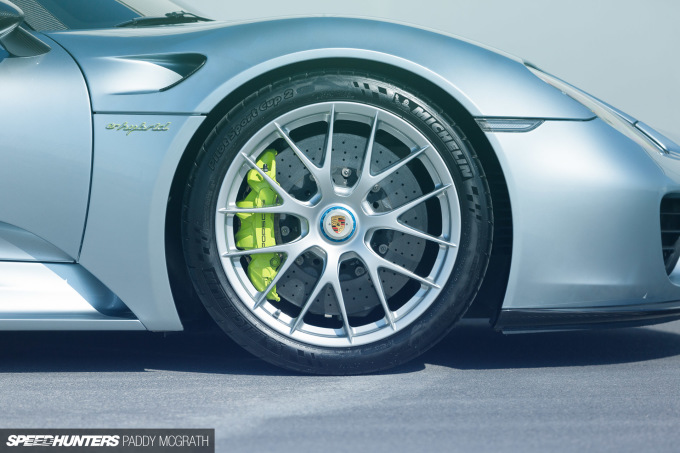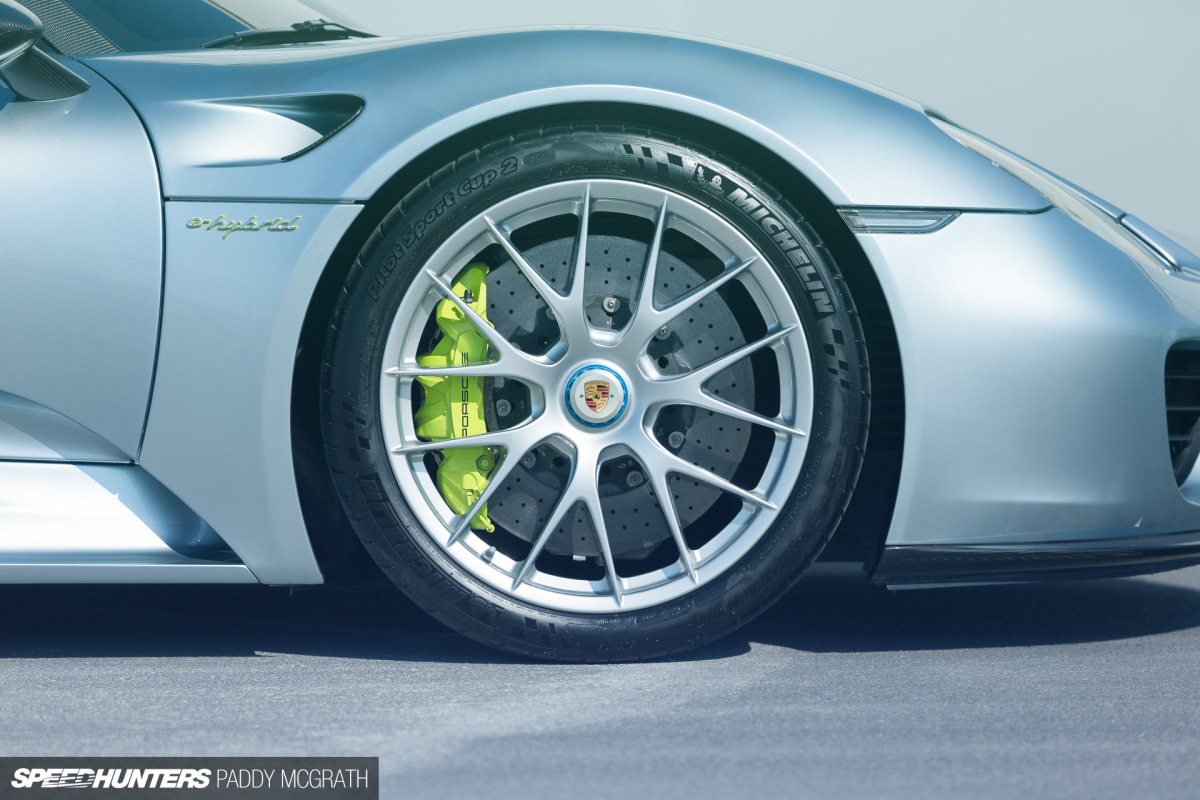 I guess I just wasn't prepared for the impact that this car would have on me. Even now, some four weeks later, I'm still struggling for the correct words to describe how this car made me feel.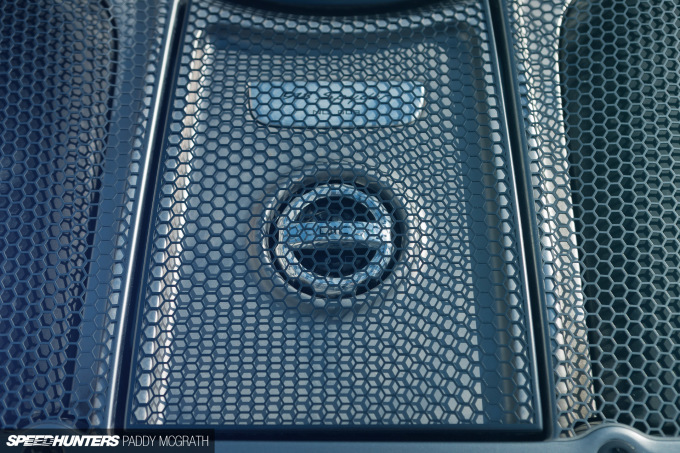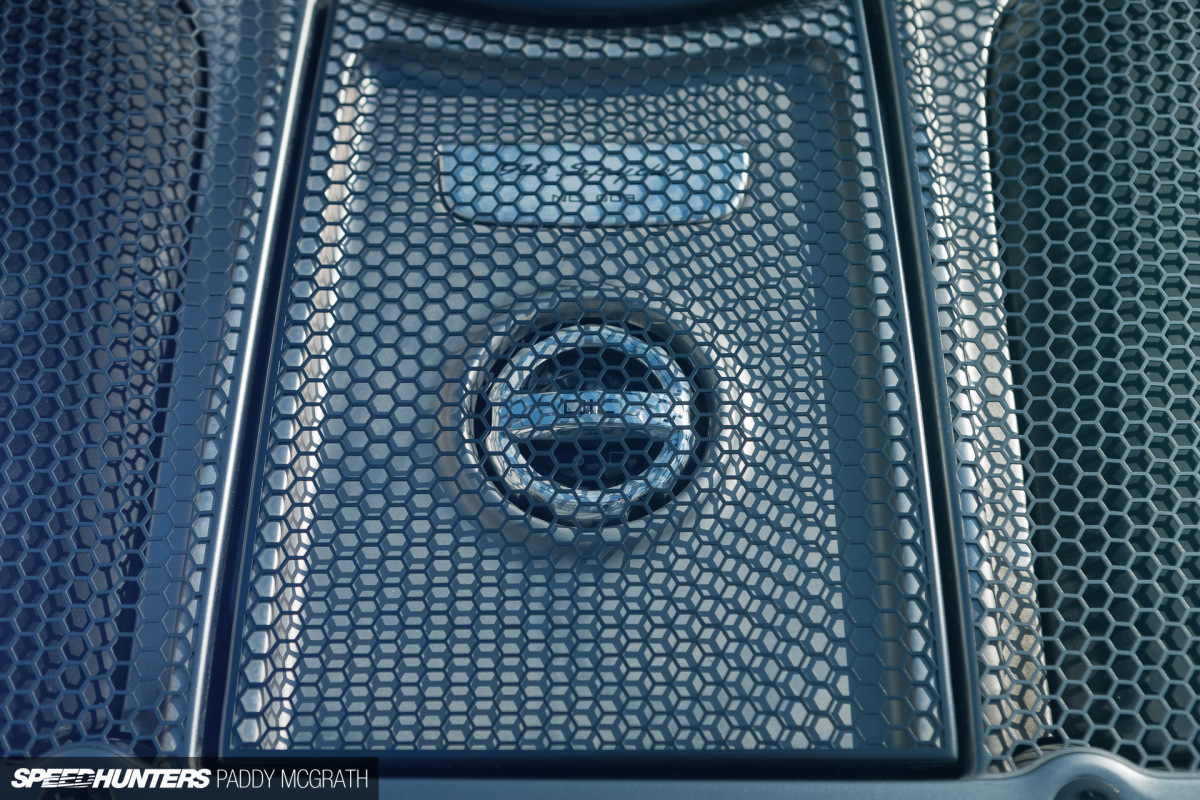 I wouldn't say I wasted time, but I did spend probably the first 15-20 minutes just taking it all in. Camera down and just poring over every last detail on the car. It was a sensory overload. The consideration that went into every last detail is mind boggling.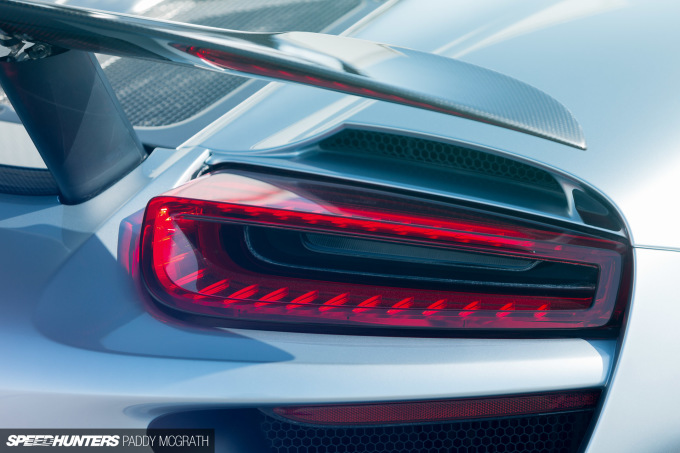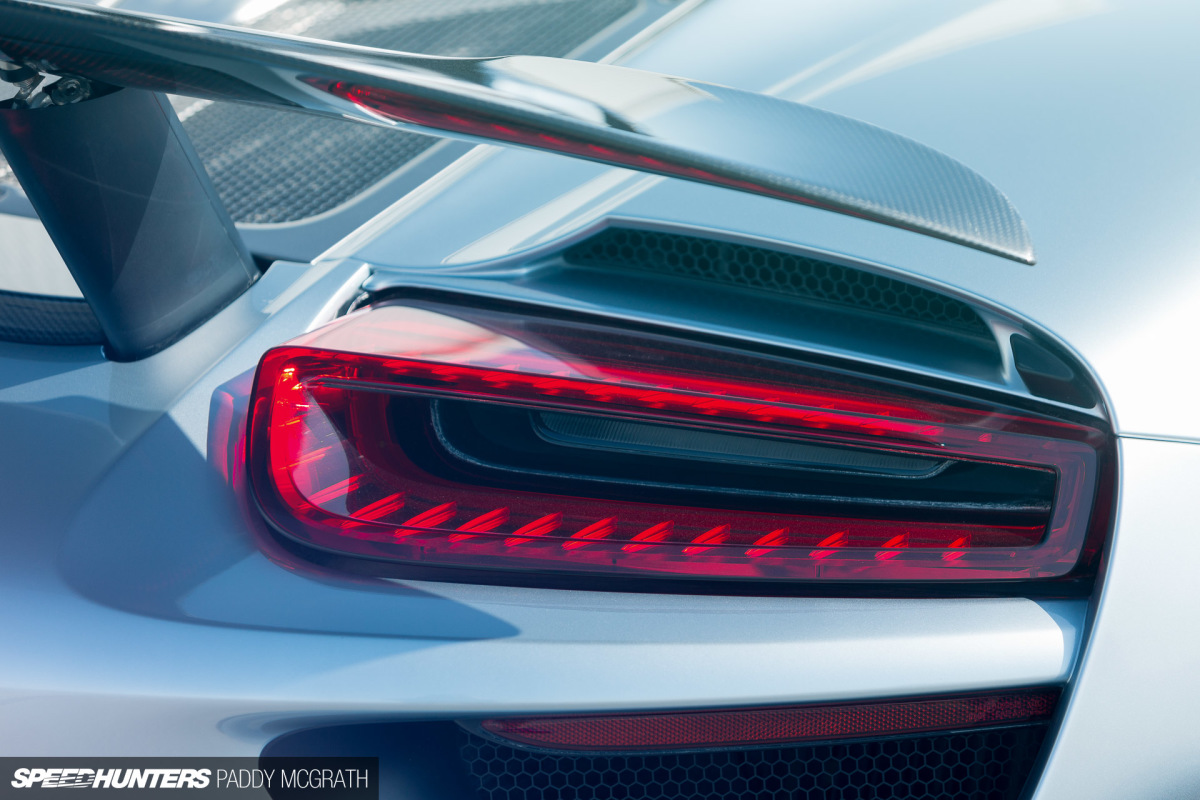 Where as creating the likes of a 911 is clearly an evolutionary process, the 918 is a whole new thing. This brake light, for instance, simply did not exist until someone at Porsche decided it should. Not only that, but they created it with very deliberate thought for how it should interact with the rest of the car. It's not just a brake light unit, it's a design solution to a problem.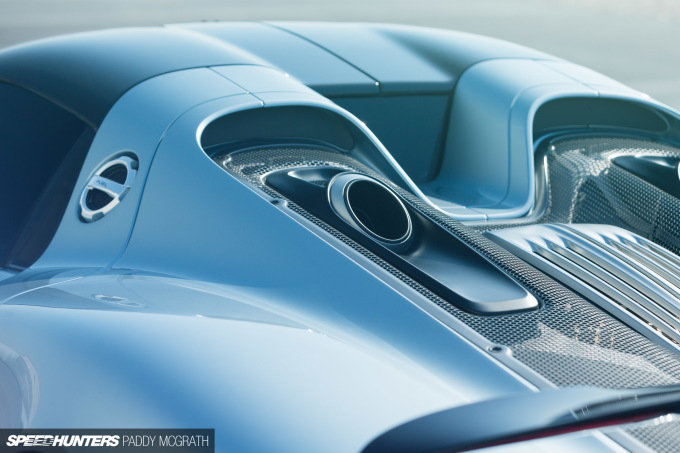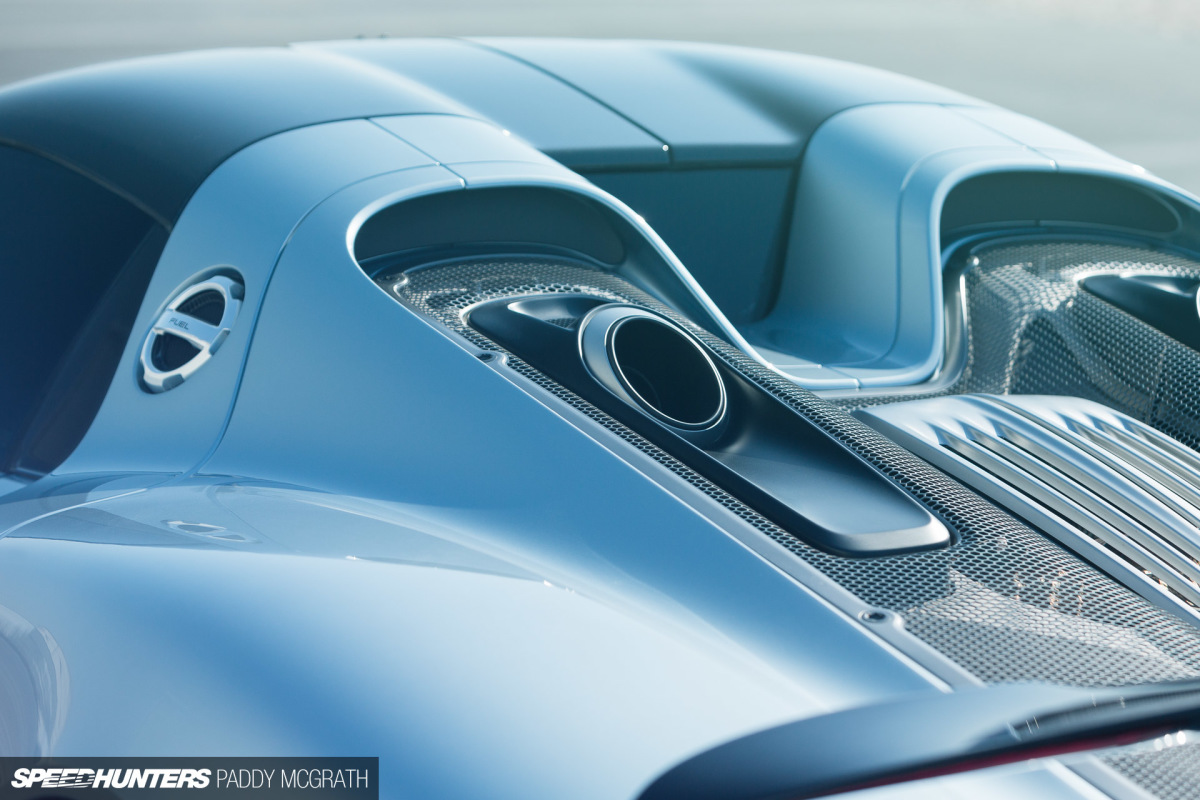 The exhausts, mounted high, are maybe a more interesting piece to wax lyrical about, but they evoke the same sort of response as countless other details on the car. It's a car built with little compromise to perform to the very best of its abilities.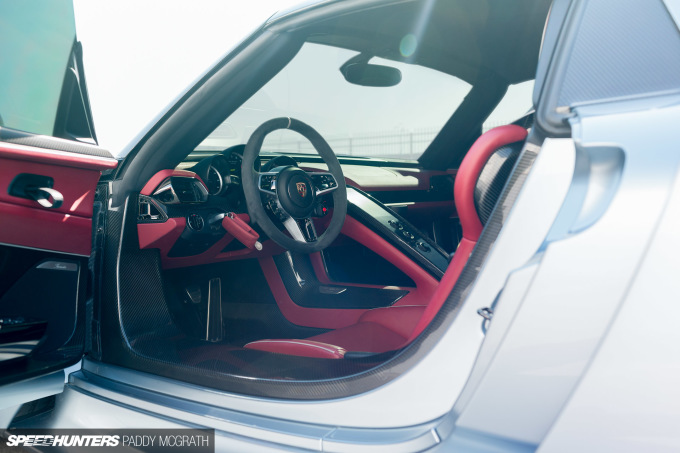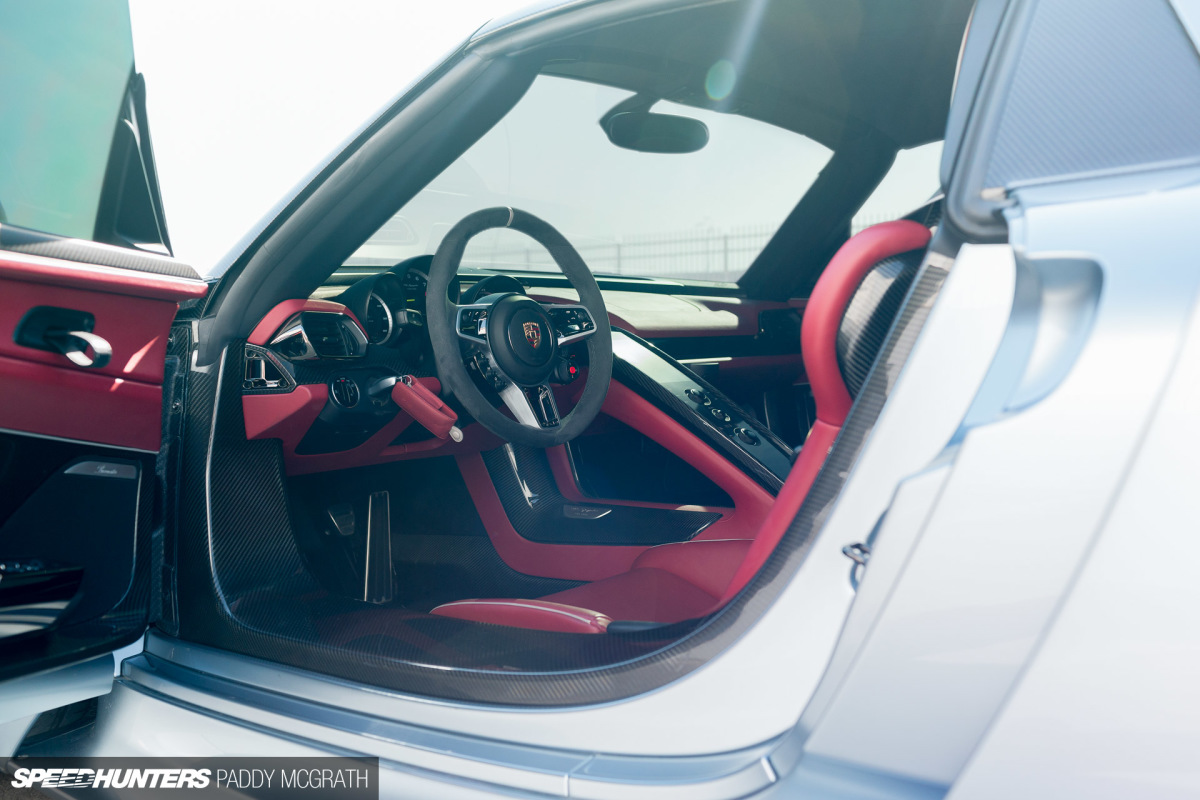 The interior has the same level of detail and love applied. Sitting in over the carbon fibre tub, you drop into the carbon fibre-backed seats. The touch and feel of everything inside the car is special. The leather strap door-pulls are a feature reserved for the Weissach Package.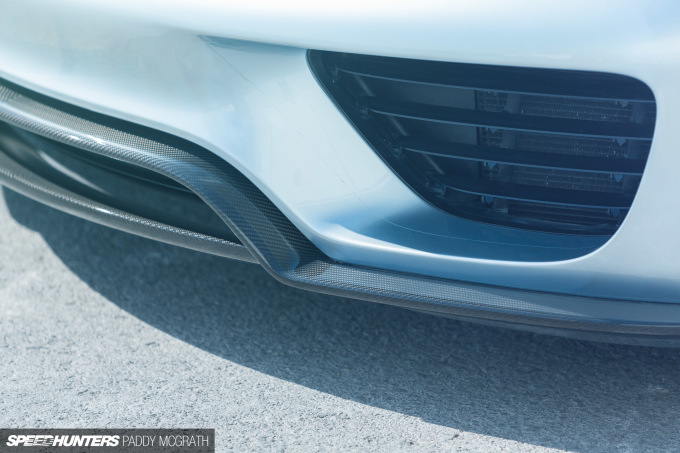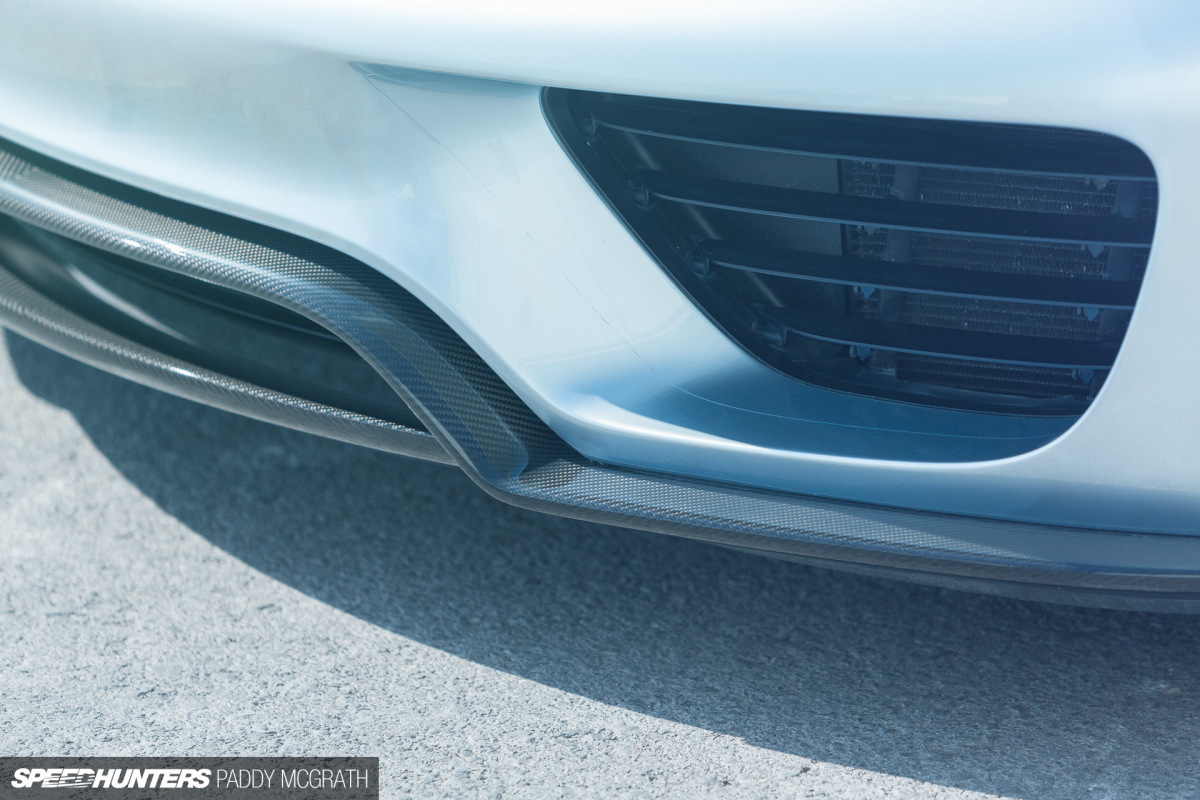 In this case, the paint alone could have an entire feature dedicated to it. What Porsche calls 'Liquid Metal' is a process which requires nine coats, three manual stages of processing and a further three coats of clear to achieve. It's also rumoured that one of the processes involves using magnets to arrange the metallic flakes so as to control their uniformity and their alignment.
It's an almost incomprehensible level of control and attention to detail which borders on the obscene, but is exactly what makes a car like this or LaFerrari or P1 so special. This isn't just automotive technology at its pinnacle, it's absolute art.
The Future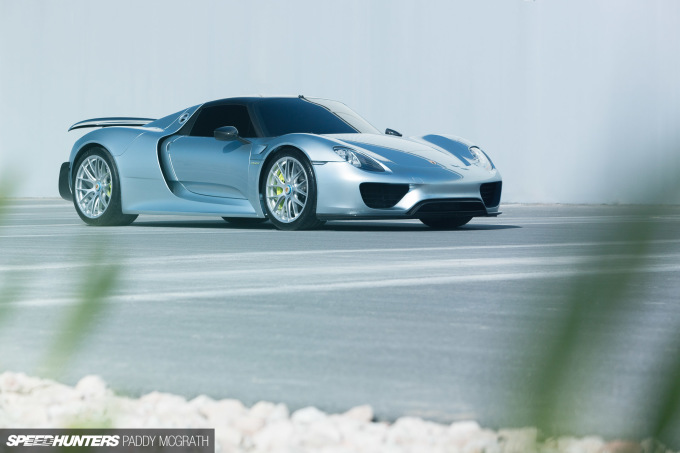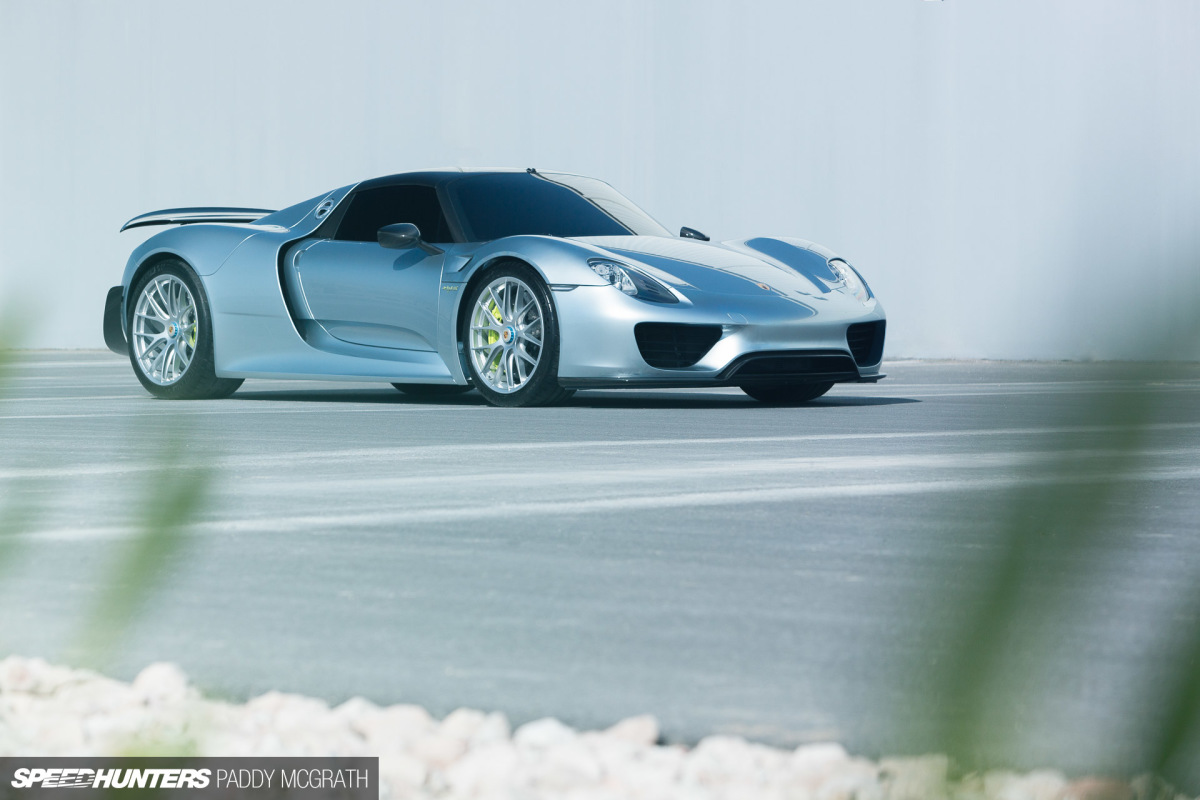 As car lovers though, we face a future of uncertainty. There's certainly more stigma attached to being an automotive enthusiast today than there ever has been before. Ironically, modern performance cars are kinder to the environment than they've ever been, but it likely will not be enough for the legislators and regulators who must be seen to be doing something to save the planet.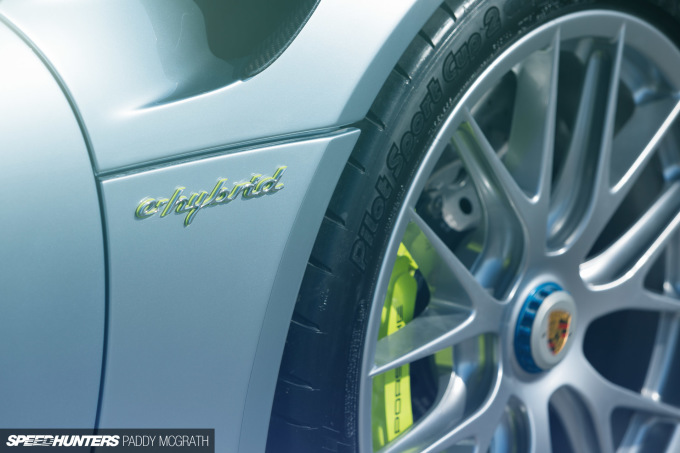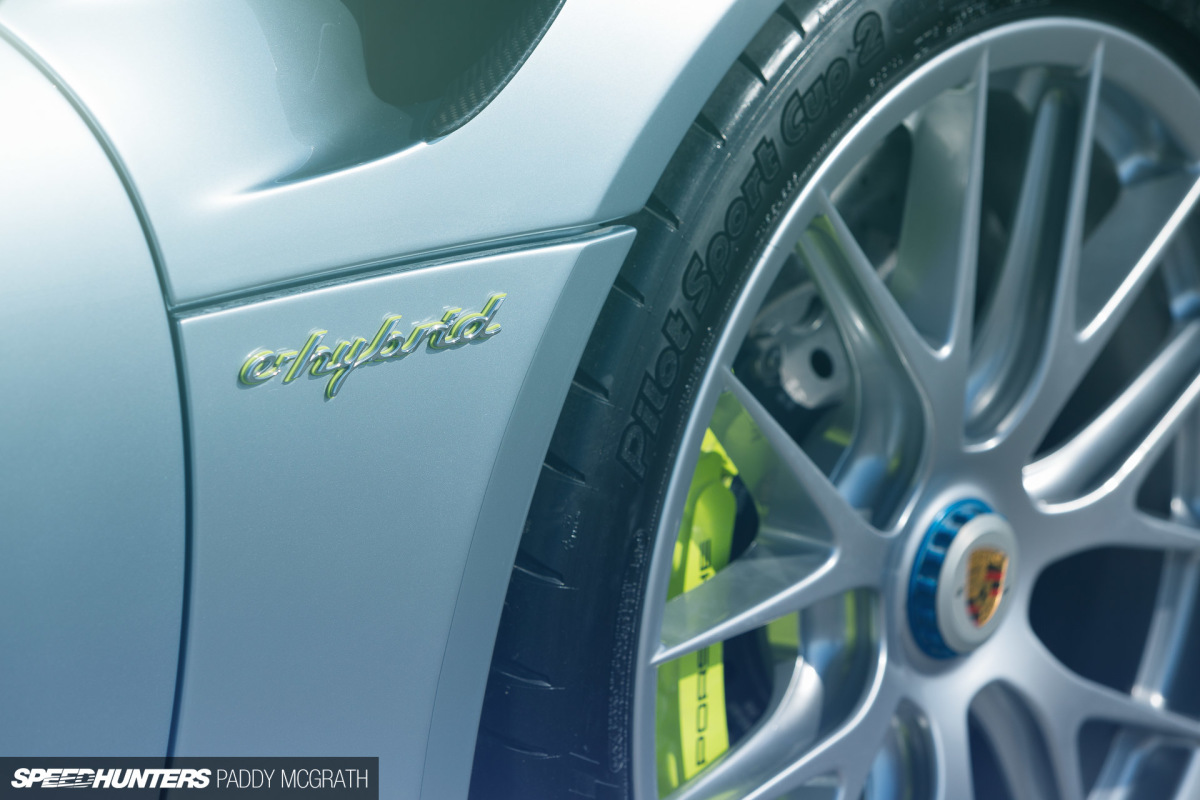 For many years, the term 'hybrid' was met with derision by your typical petrolhead. The second generation Prius might not have been the first, but it almost definitely had the most impact and is probably the car that typifies what 'hybrid' meant to a lot of us; a soulless, boring car with little in the way of redeeming features, at least from an enthusiast's standpoint. We were quick to point out its flaws and how the battery manufacturing process almost certainly contradicted its green credentials.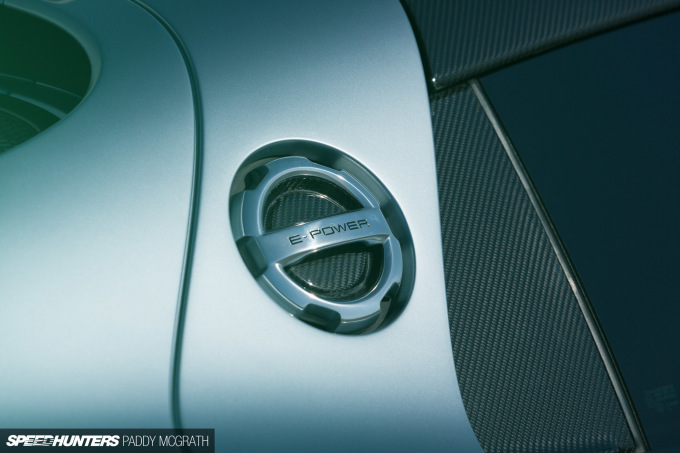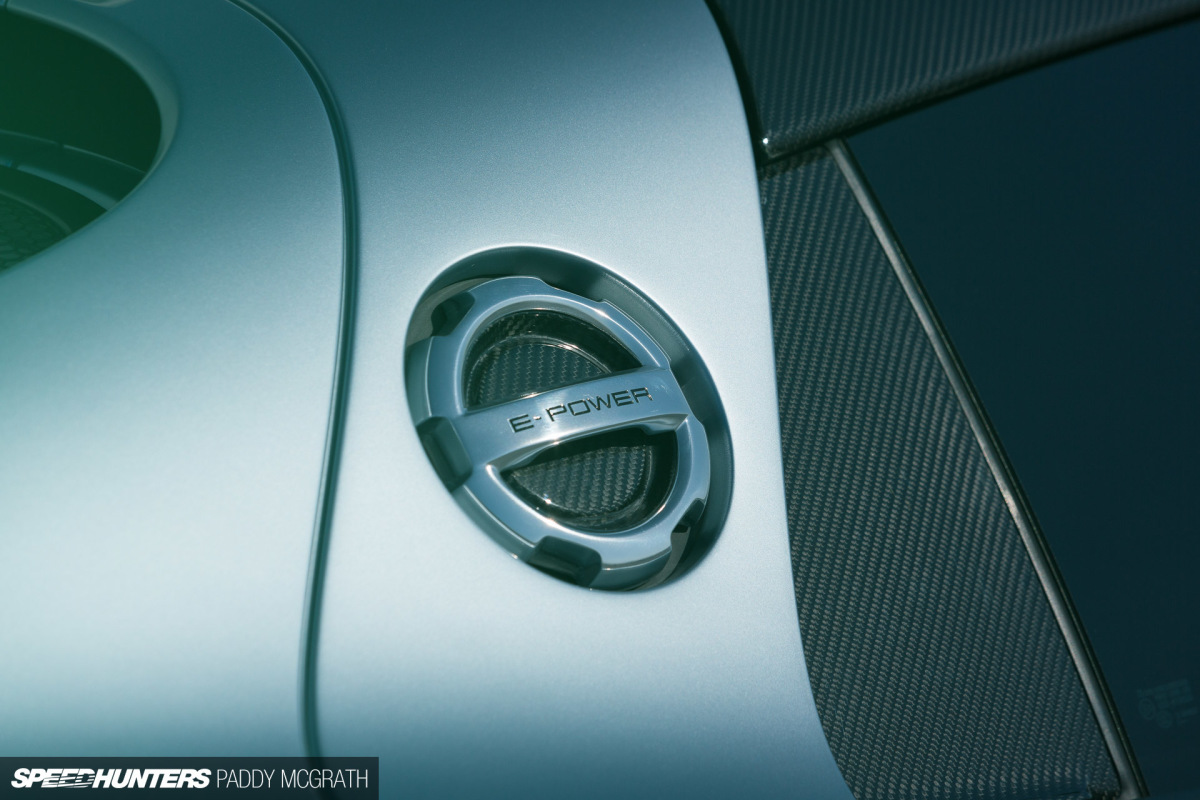 While we were crying foul of the Prius and its ilk, engineers the world over were figuring out how to incorporate these hybrid technologies to better benefit performance applications. What they've created, not just in the 918, is something marvellous.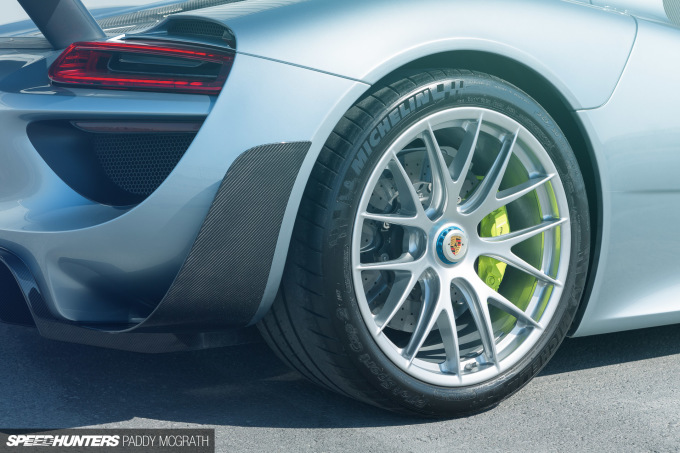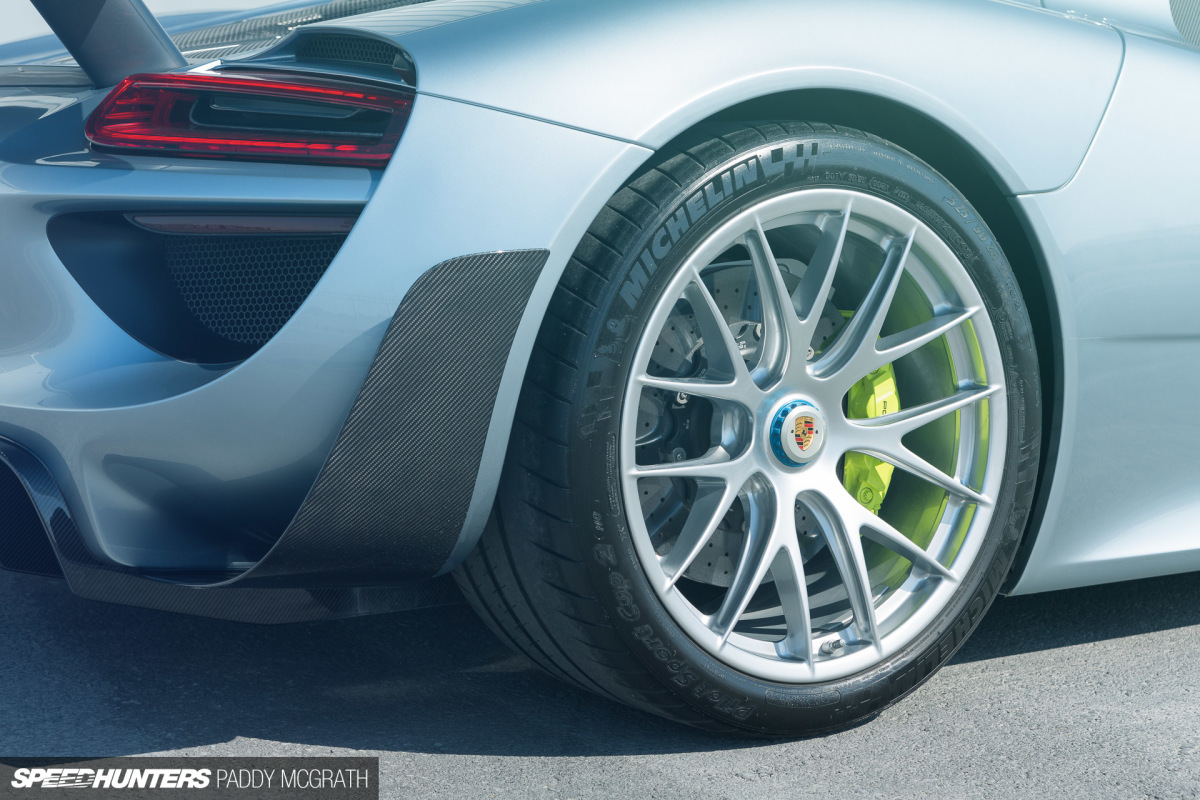 With 608hp from its 4.6-litre V8, accentuated with a further 279hp care of electrical motors and batteries, this is a car that can deliver outrageous performance but still appeases the environmentalists. A sub-7-minute Nordschleife car with fuel economy ratings that have the potential to embarrass a diesel economy box? I have no words for that.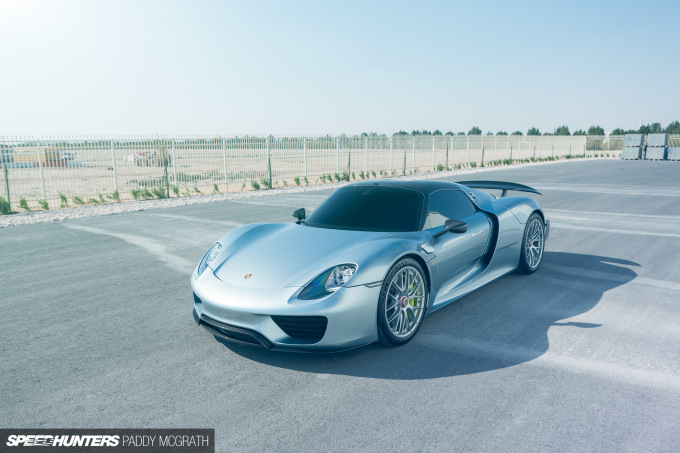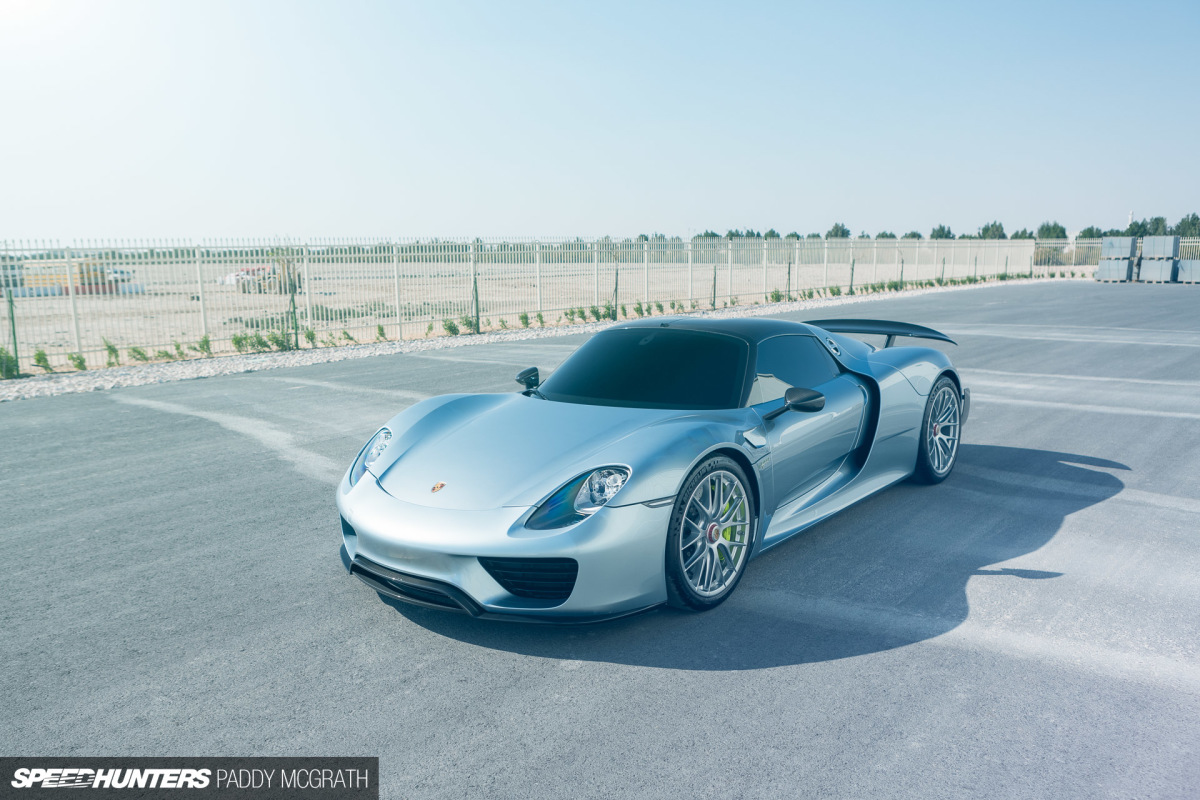 It will be said that anyone who can afford the nigh-on million dollar hypercars of this world won't be too concerned with their fuel efficiency, but it's not the point. The point is that we're rapidly approaching an era where we can have performance and economy, rather than either or.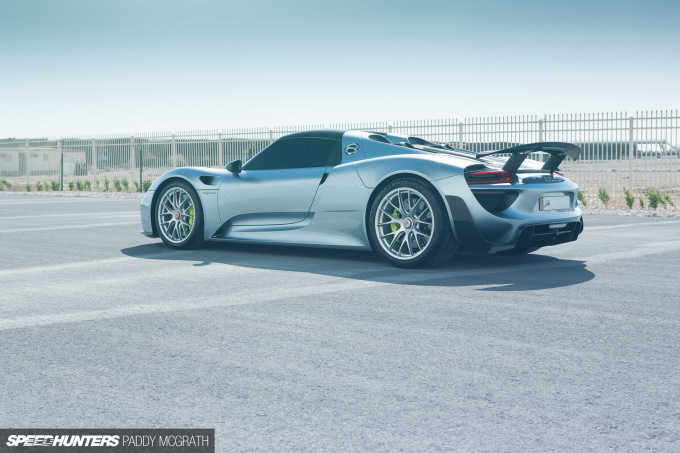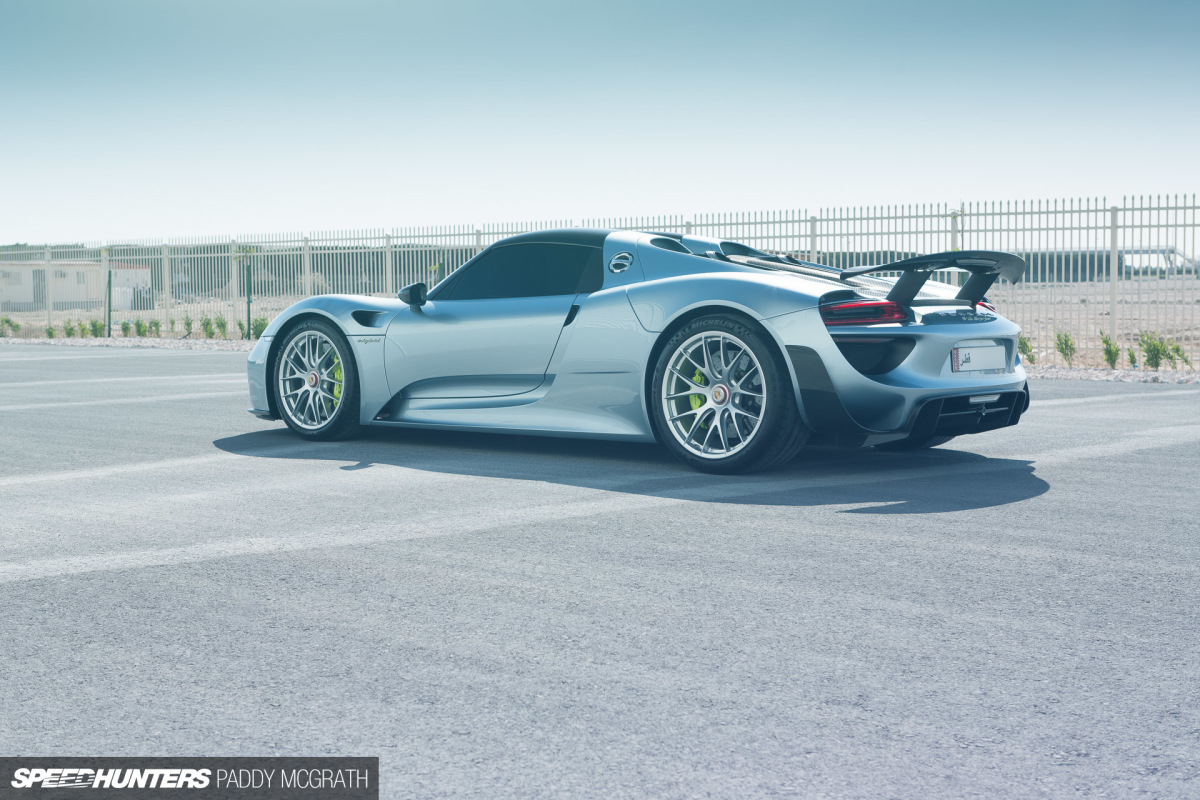 We can bury our heads in the sand and ignore the reality that's fast approaching us, or we can become actively involved in ensuring that we have interesting cars to appease us for many more decades to come. Simply, we can pretend it's not happening or we can steer the ship.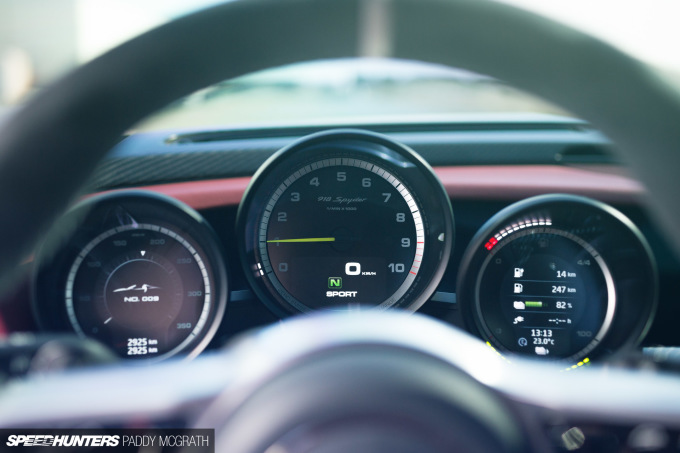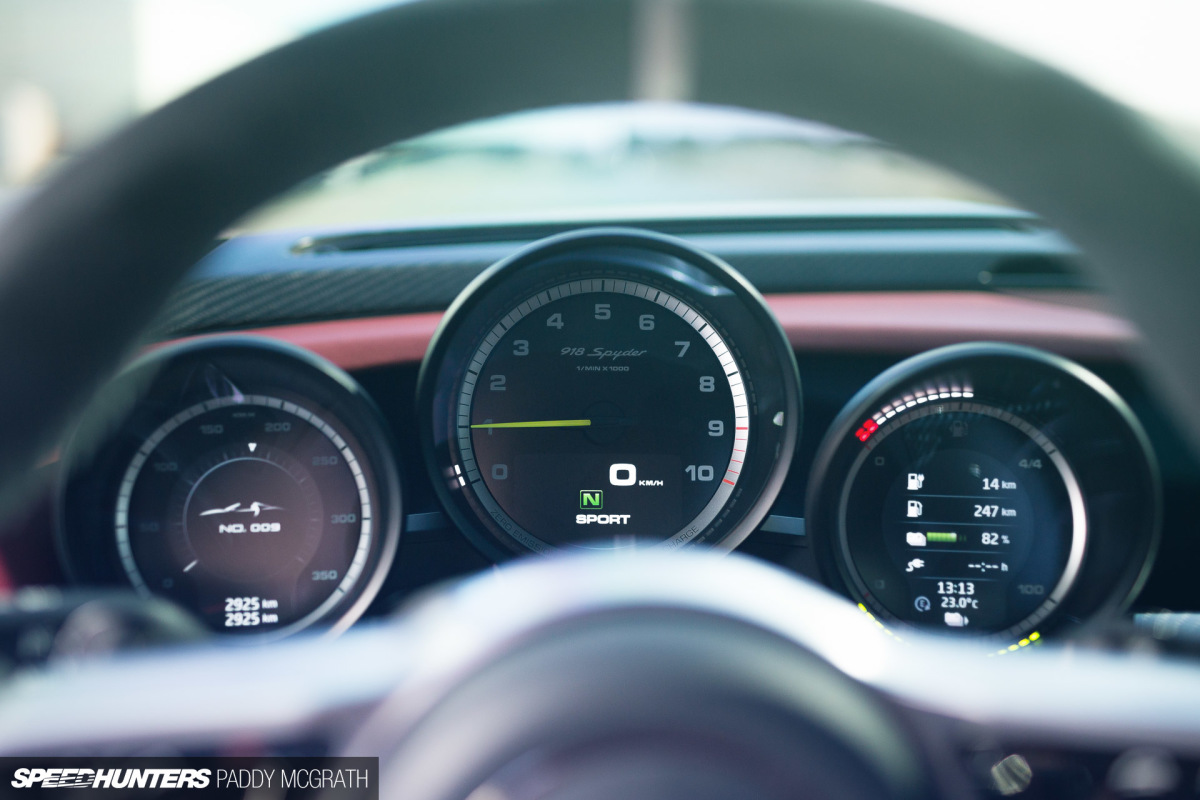 Whilst the 918 and the current crop of  hybrid hypercars will forever remain unobtainable for you and I, they point towards what our future as automotive enthusiasts will likely represent.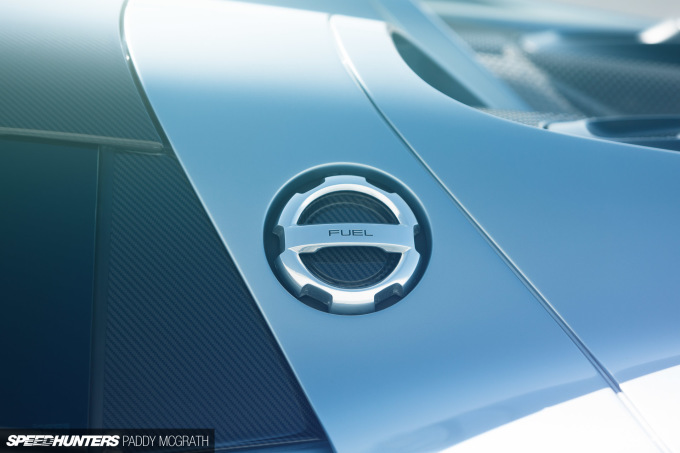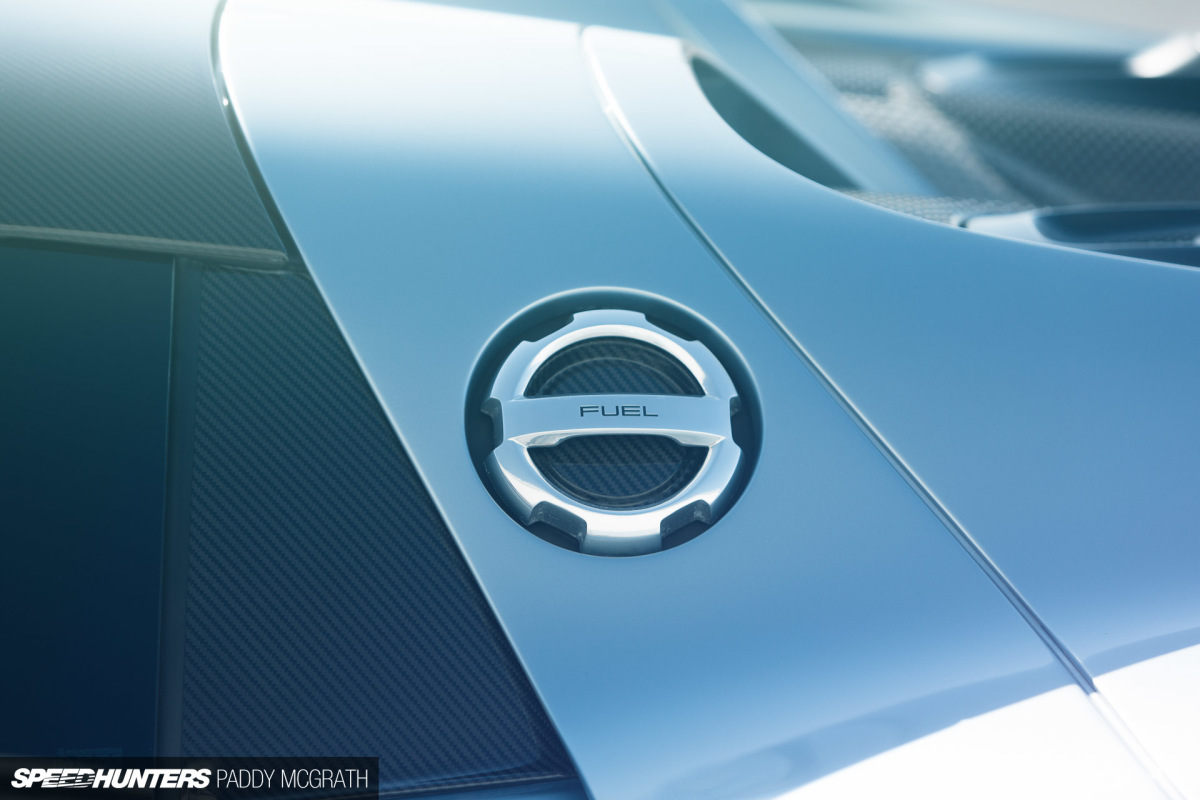 Who knows, maybe someone will create the perfect synthetic carbon-neutral fuel tomorrow which completely removes our reliance on fossil fuels, and we won't need to add electricity to our cars anyways and this will all look a bit silly.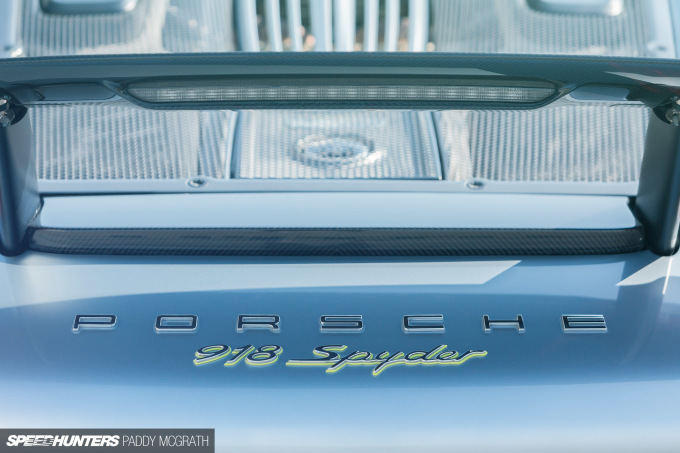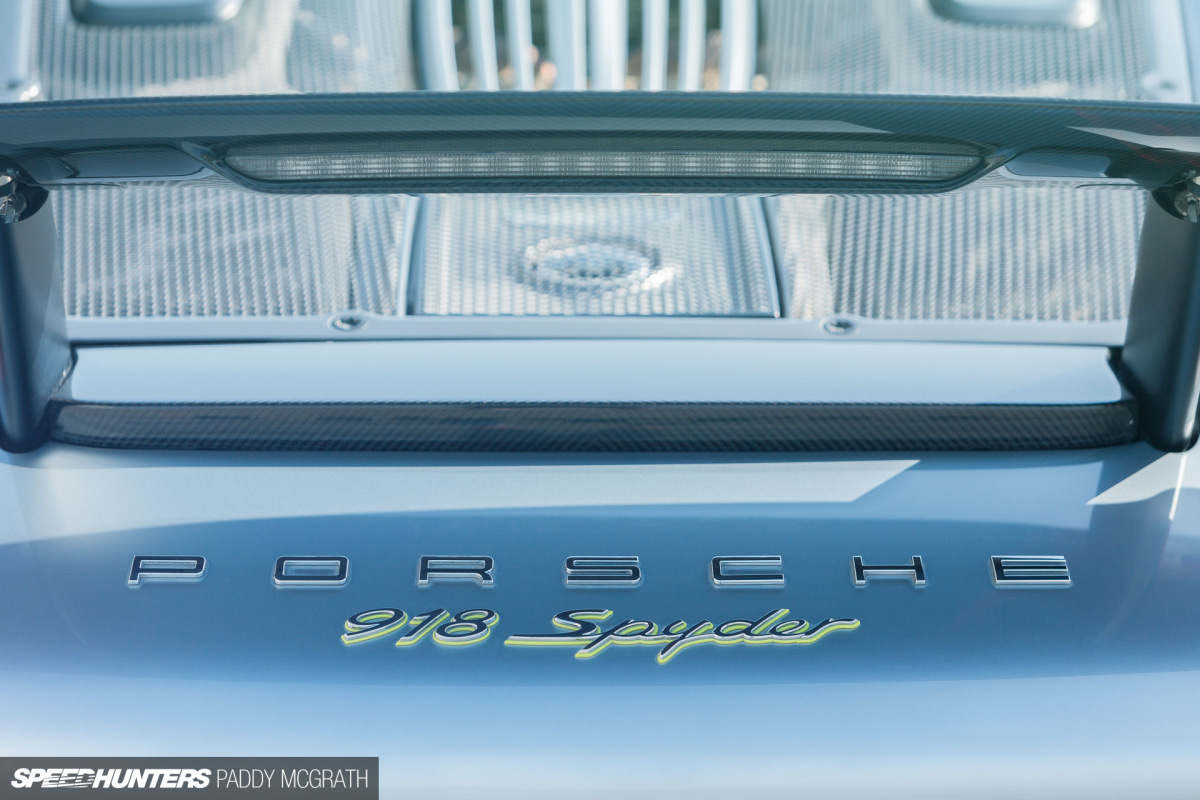 In the meantime, we should become actively involved in shaping our own future. If you love cars and how they make you feel, you should pay heed to what's happening right now in the automotive industry. There's nothing to be gained by looking backwards or just hoping that your '98 Integra Type R is the only car that you'll ever need. Things are happening quickly; one cannot be oblivious to the change.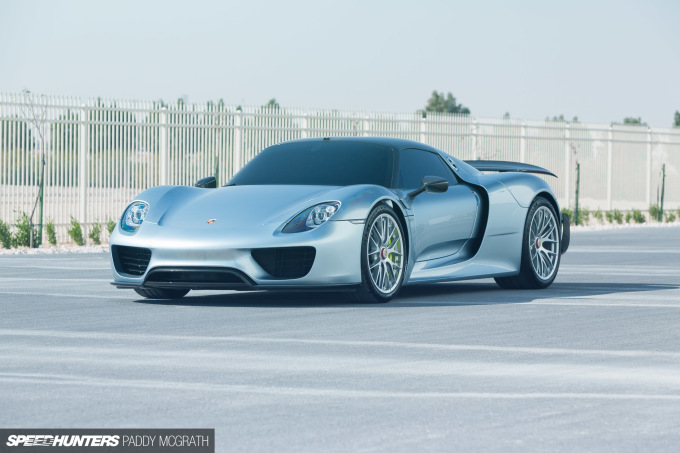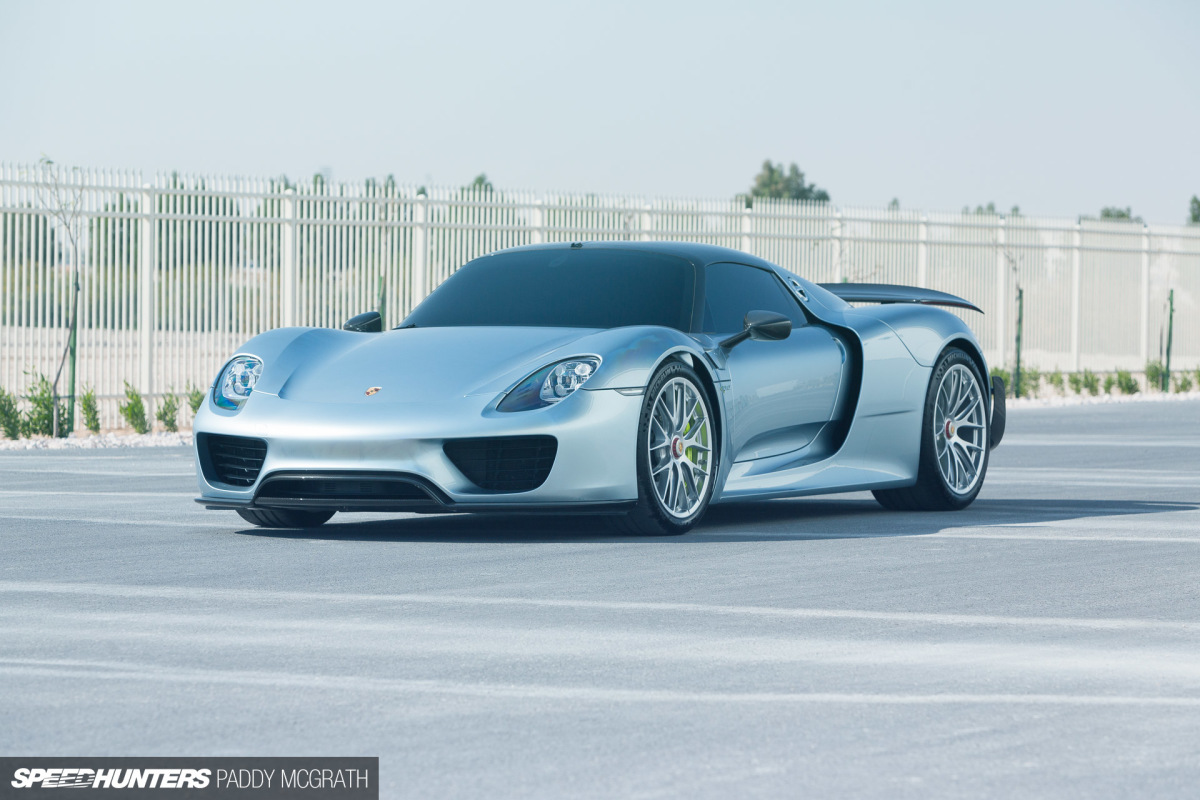 It's not all hypercars either. There are cars out there now that you can walk into a showroom and buy at a relatively affordable price that share similar ideologies to the 918 & Co. Likely, it's these 'lesser' cars that we will be looking at in years to come as viable performance options, if some of us are not doing so already. By the time you read this, I plan on being behind the wheel of one, as I want to commit to becoming a part of this movement.
If you love cars, for any reason, you need to get on-board or risk being left behind. Don't say you weren't warned.
Paddy McGrath
Instagram: pmcgphotos
Twitter: pmcgphotos
paddy@speedhunters.com
A special thanks to KH & AAP for allowing us time with the Porsche 918 Spyder.