One of the greatest things about the 24 Hours of LeMons is seeing all of the crazy home-built contraptions that show up at each event to do battle on the track.
And at Sonoma Raceway this month, I spotted what must be one of the most radical Honda N600s on the planet.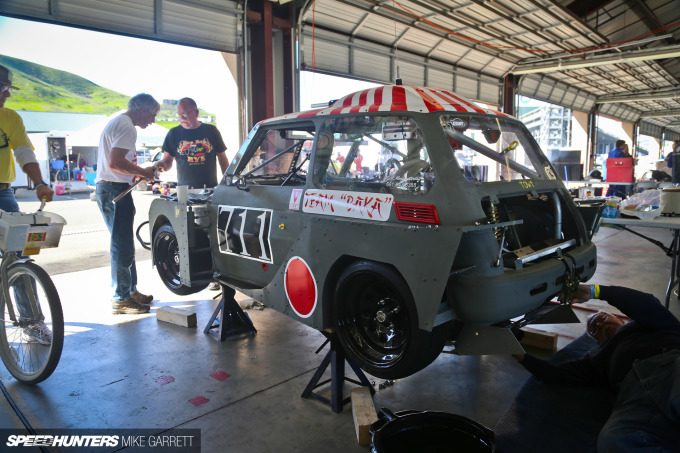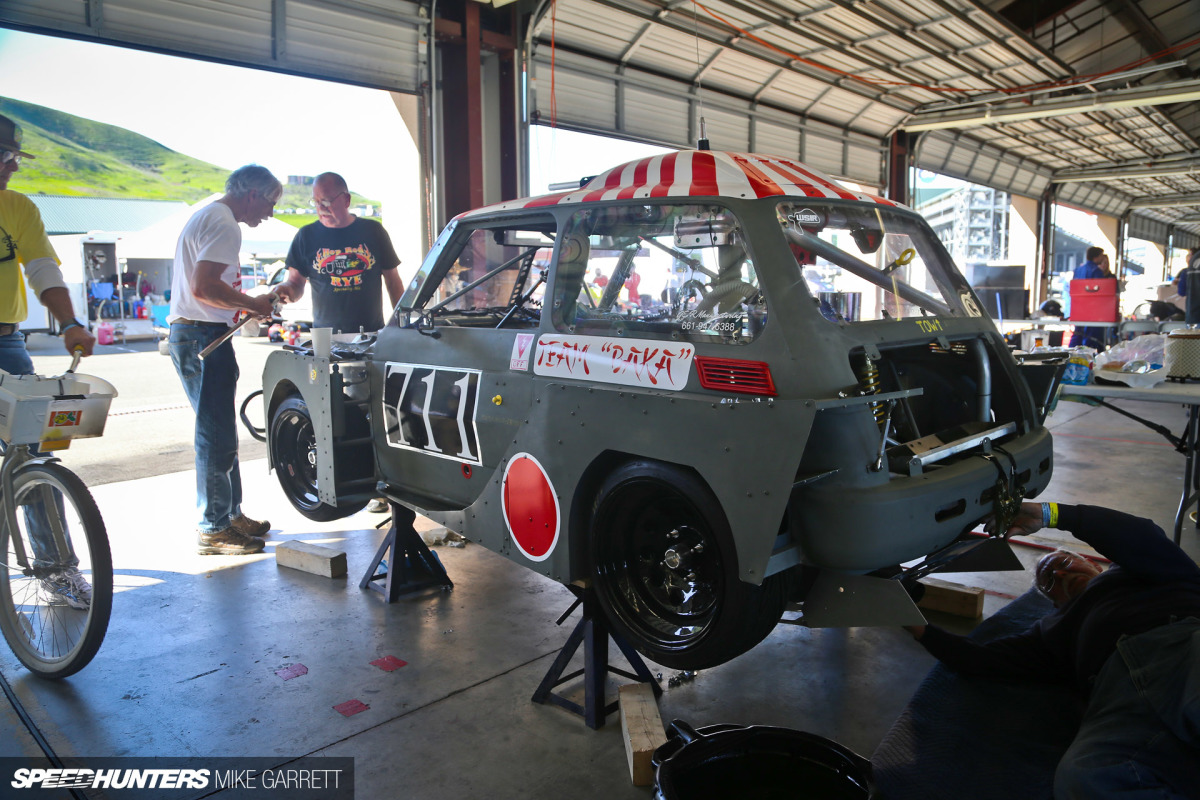 This 1971 N600 was entered by a group out of Palmdale, California, known as Team Baka. 'Baka' if you didn't know, translates to 'idiot' in Japanese; because this is LeMons after all.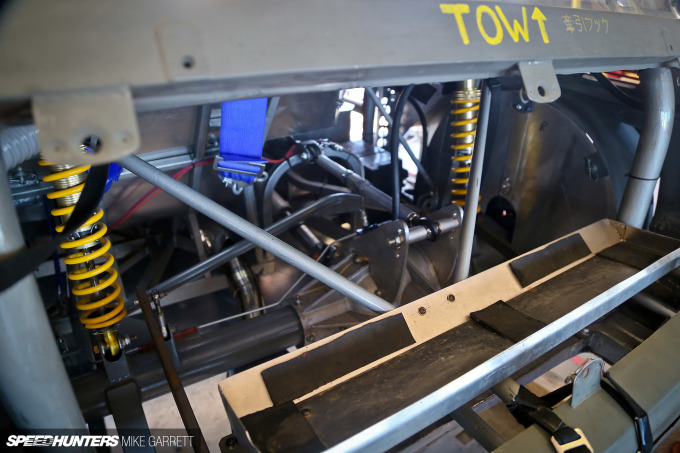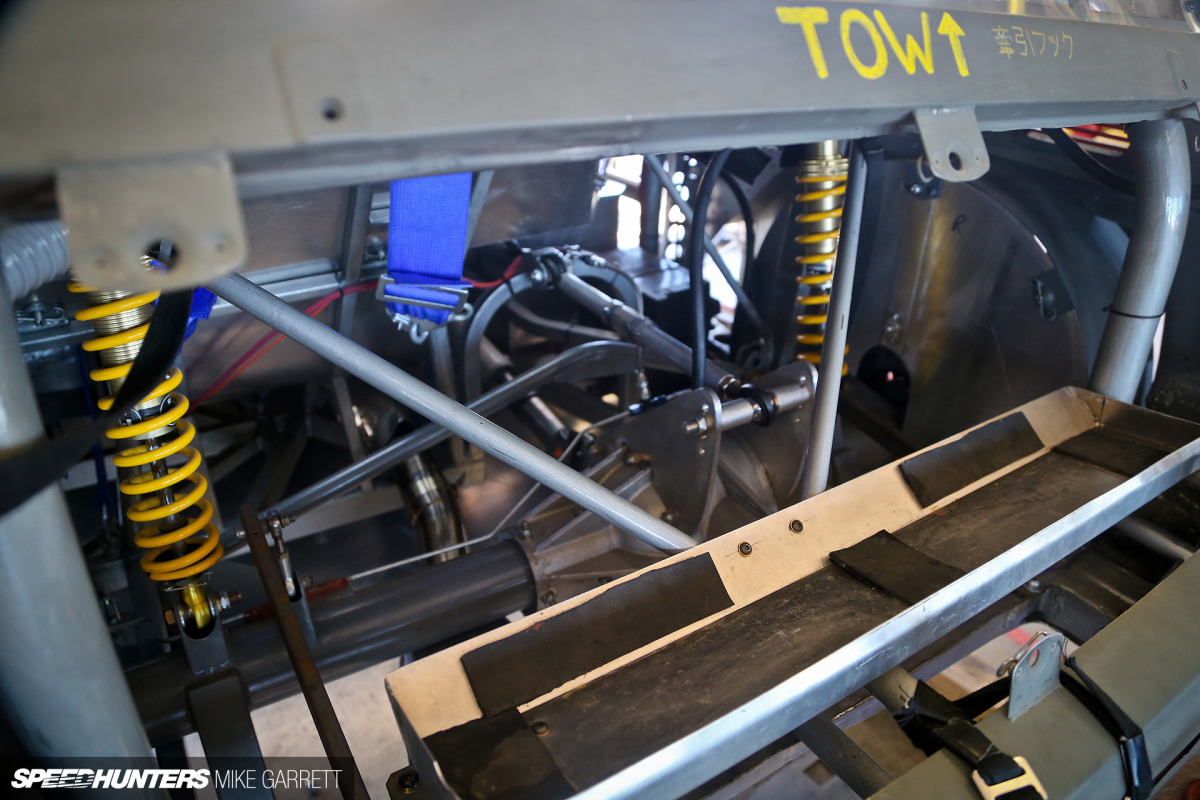 Now it needs to be said that there isn't a whole lot that this thing shares with a stock N600. It's really just an N600 body dropped over a custom chassis with custom-fabricated suspension and a rear-drive layout.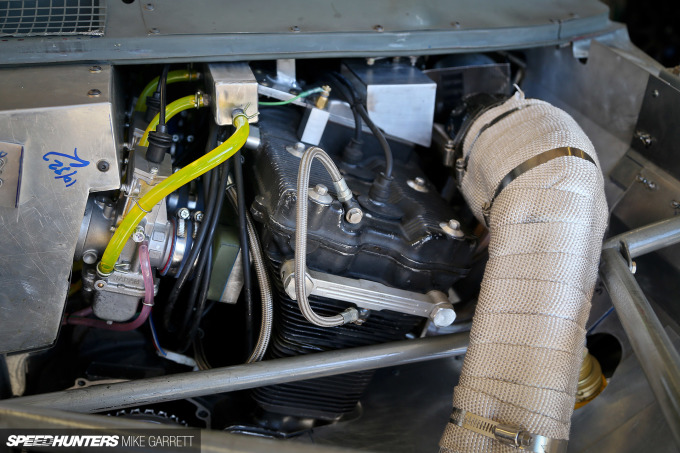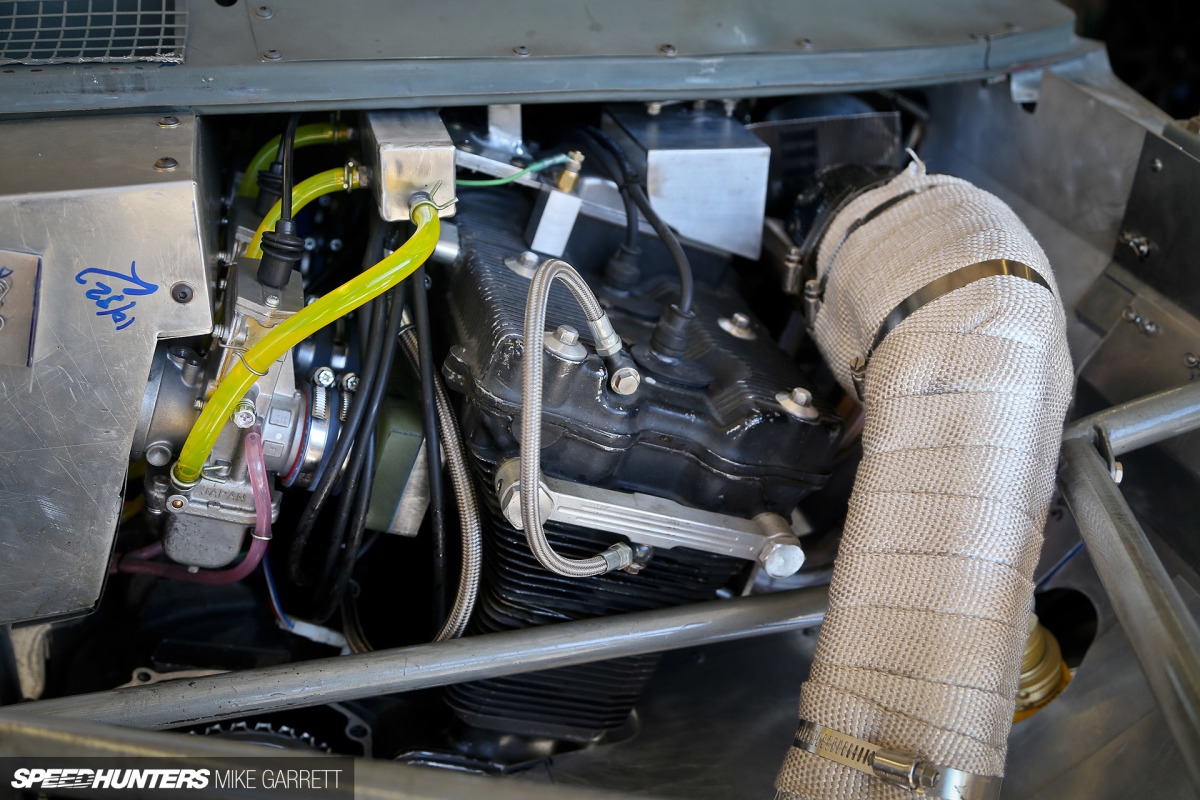 Power comes not from a Honda engine but from a Suzuki GSX1300R (aka Hayabusa) motorcycle motor that's pushed well back into the chassis. In fact, it's almost halfway into the cabin.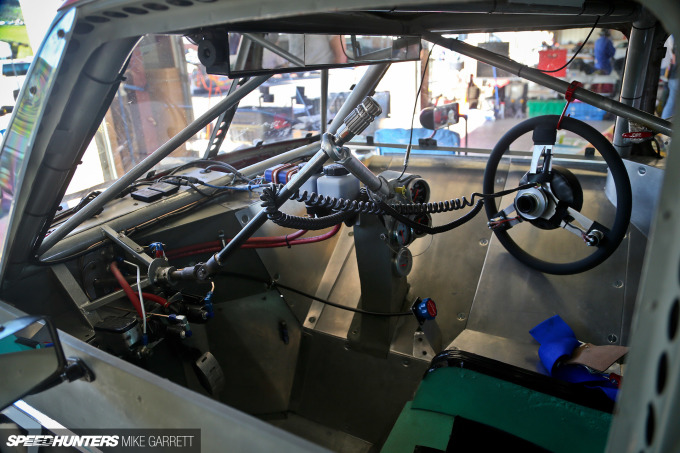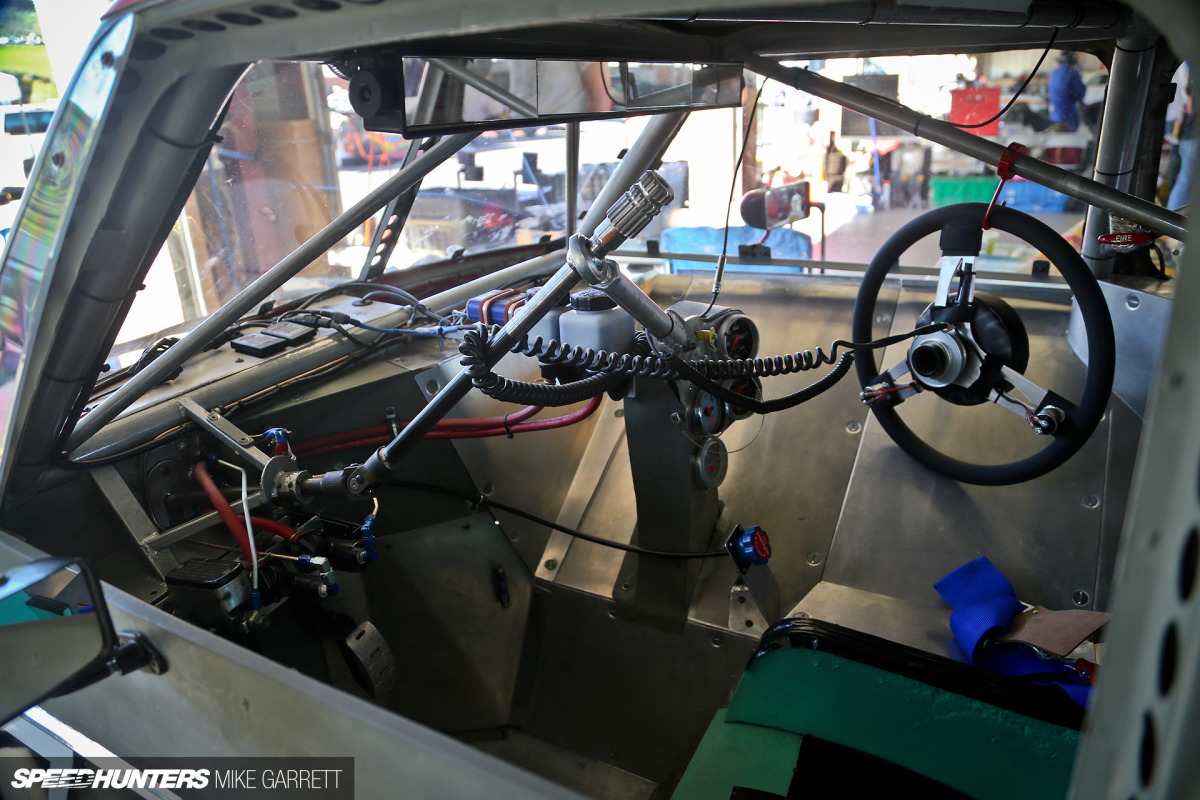 And speaking of the cockpit, it's about as 'race car' as it gets, with a single seat wedged into the what was once the N600's original passenger compartment.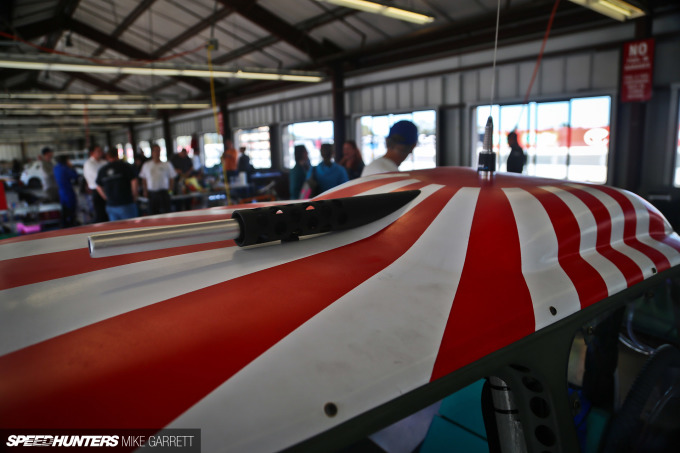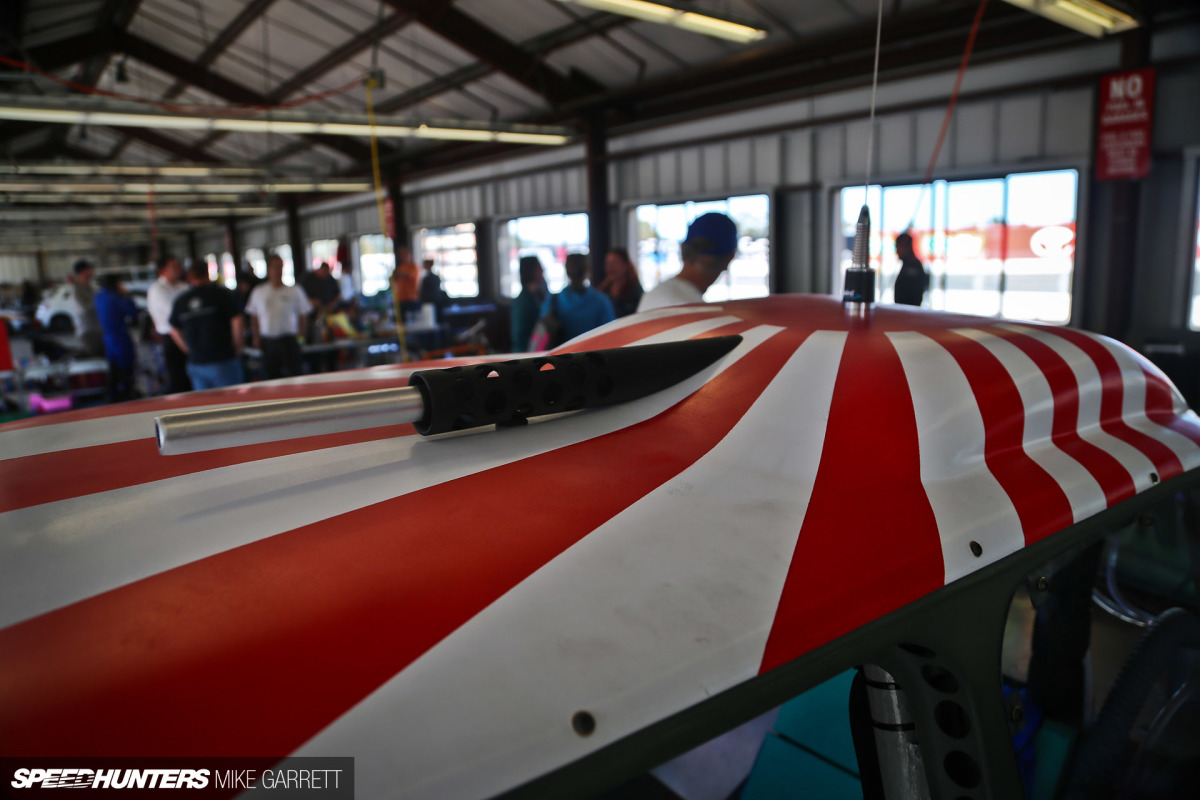 Team Baka also used a Japanese warplane theme over the car's custom wide-body setup, even going so far as to mount imitation machine guns on the roof and the fenders.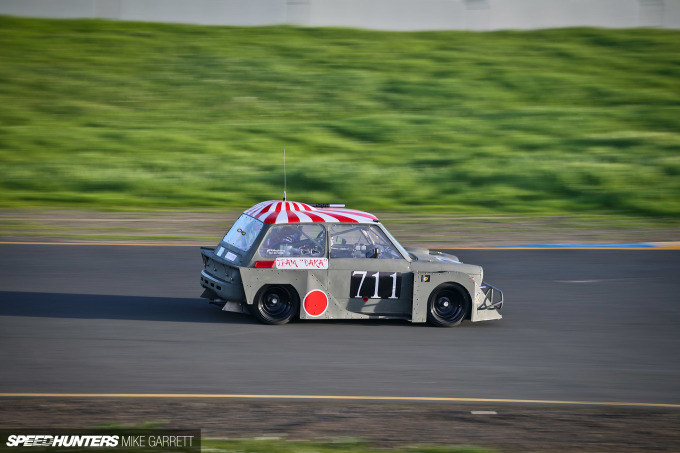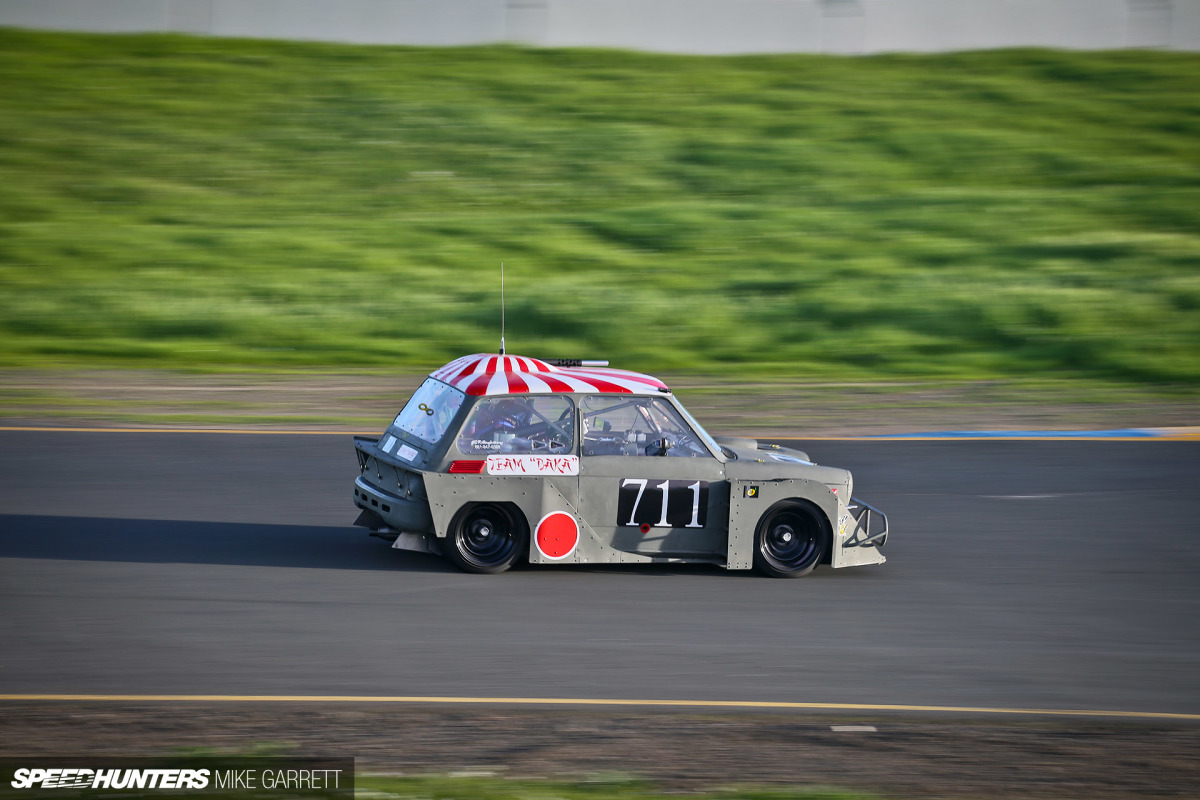 Needless to say, a lot of fabrication and engineering has gone into this build, along with some rather exotic parts. That led many to question the N600's validity as $500 LeMons racer, and in agreeing with that, the event organizers penalized the team while still allowing them to run laps with the rest of the group.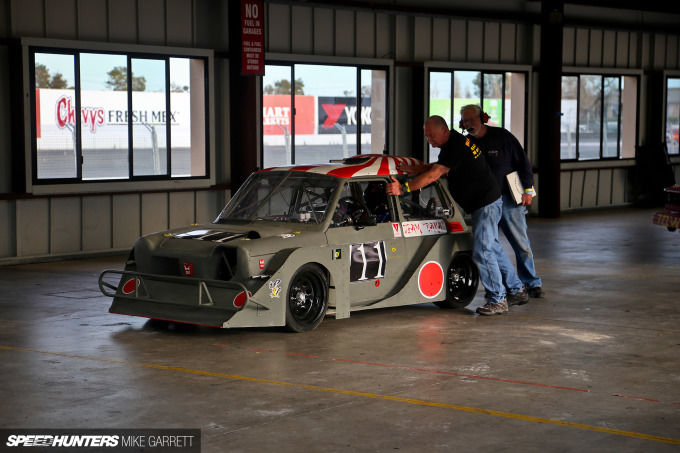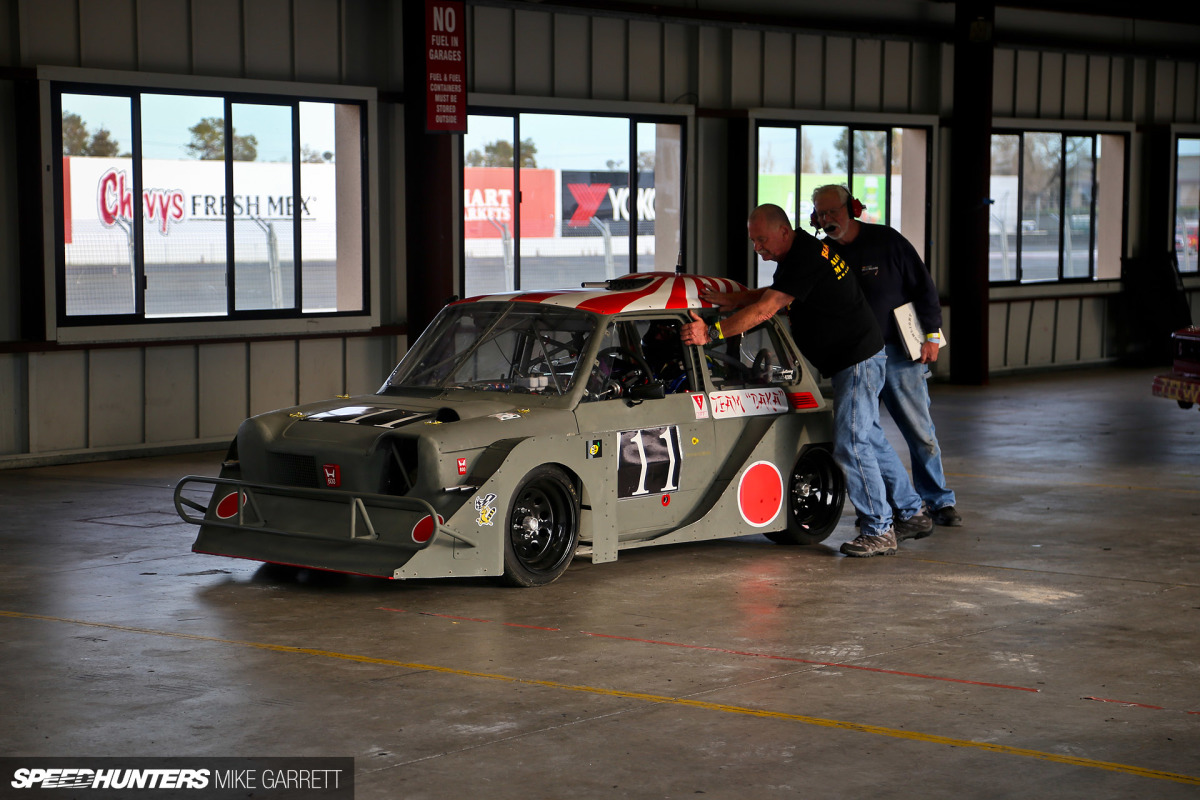 While it might be over-engineered for a LeMons entry, or a 'cheater' as some might call it, I still really enjoyed seeing the car. True LeMon or not, I hope to see Team Baka bring the Honda out to other track days here on the West Coast.
Mike Garrett
Instagram: japanifornia_media
mike@speedhunters.com[